It is so crazy to be able to meet a six day old person. The first week is a great time to schedule an infant shoot, they're so sleepy and foldable (ha ha) so it's perfect for pictures. Kevin and Amy contacted me a bit over a month before Ryan was born to go over details and make sure I'd be ready to go within a few days. When I showed up, they were so relaxed and happy, and our little model was looking super adorable. Look at this guy!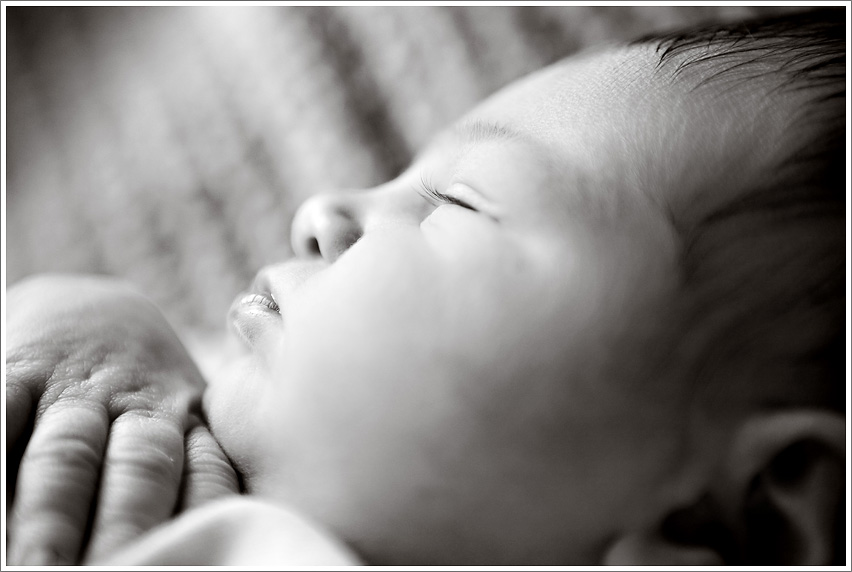 Throwing shade... what a little thug baby!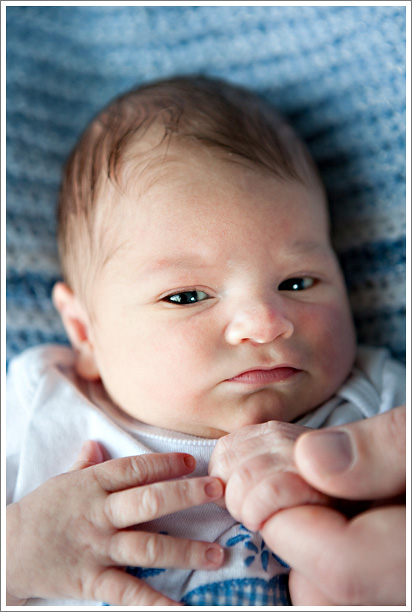 Just chillin'... baby style.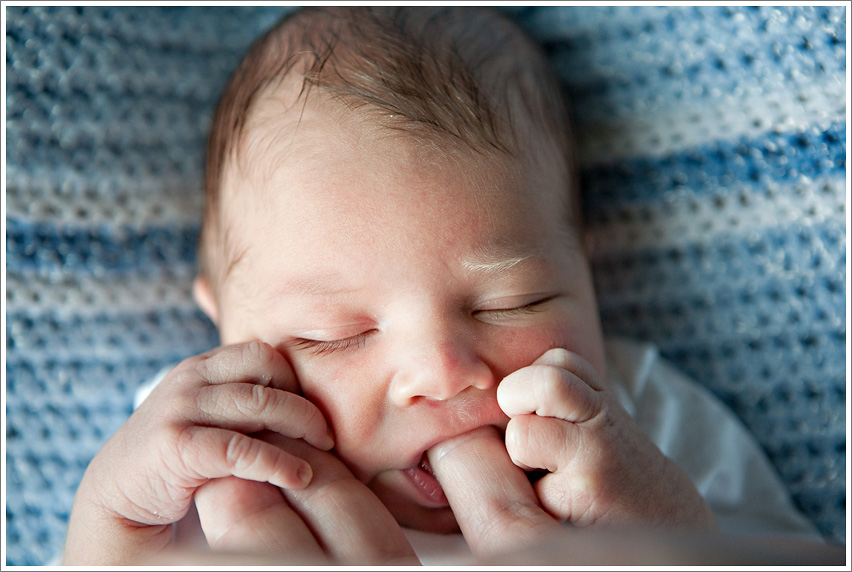 A smile!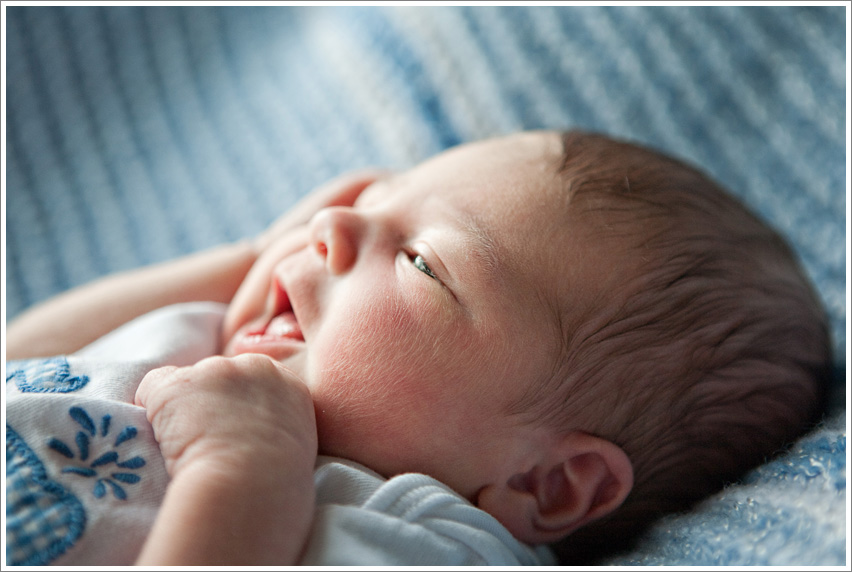 I love baby eyelashes.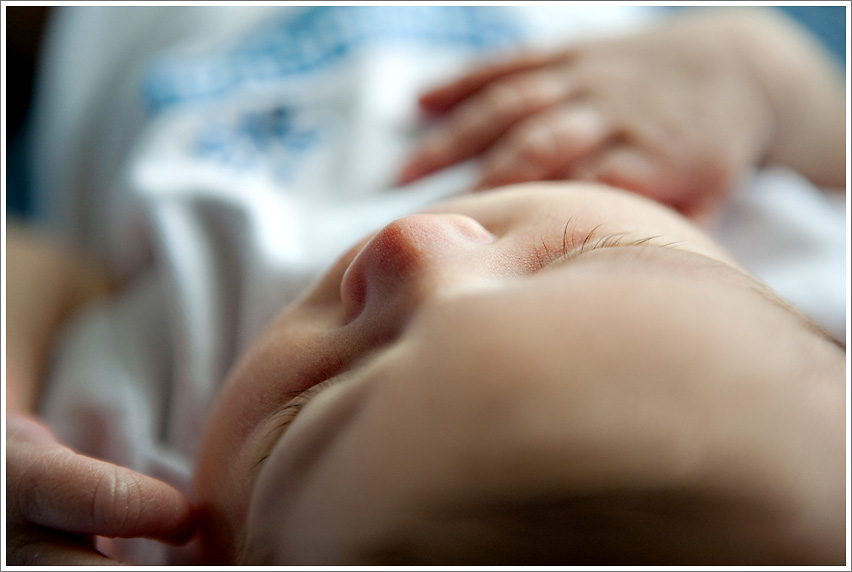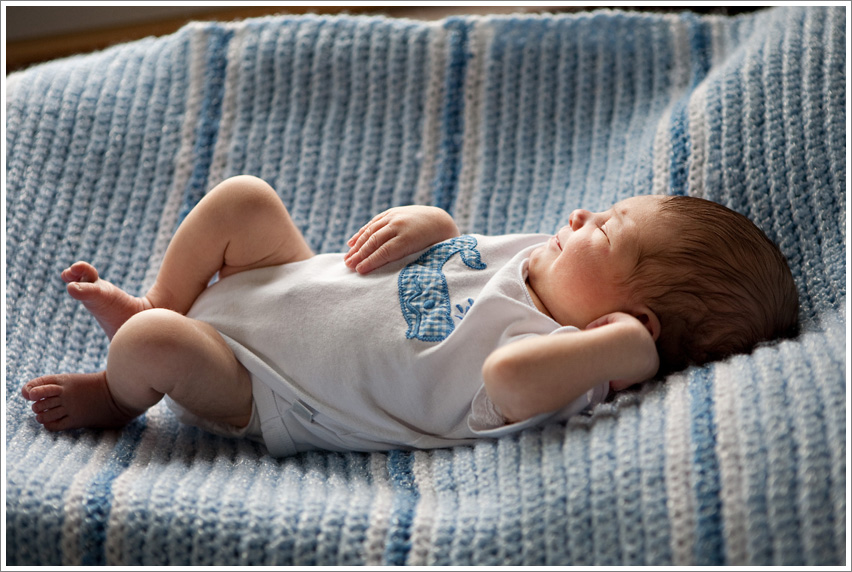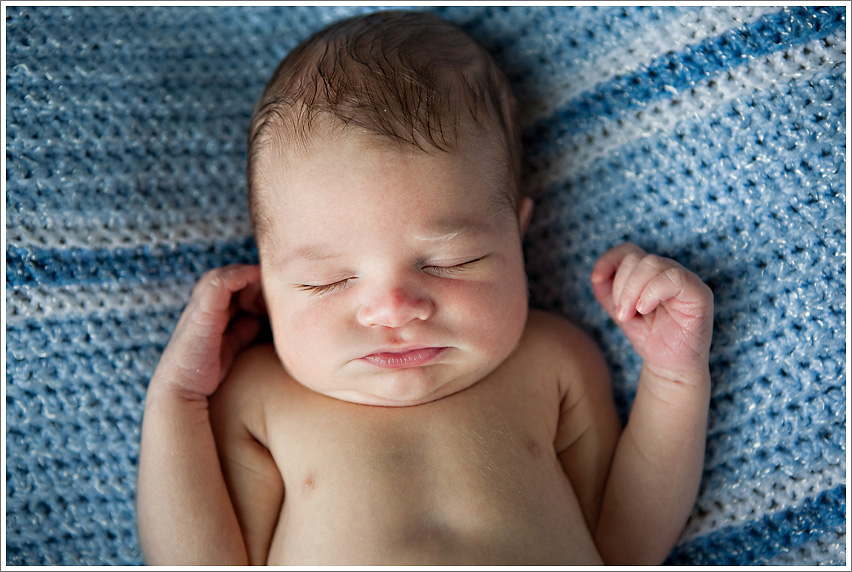 What a face!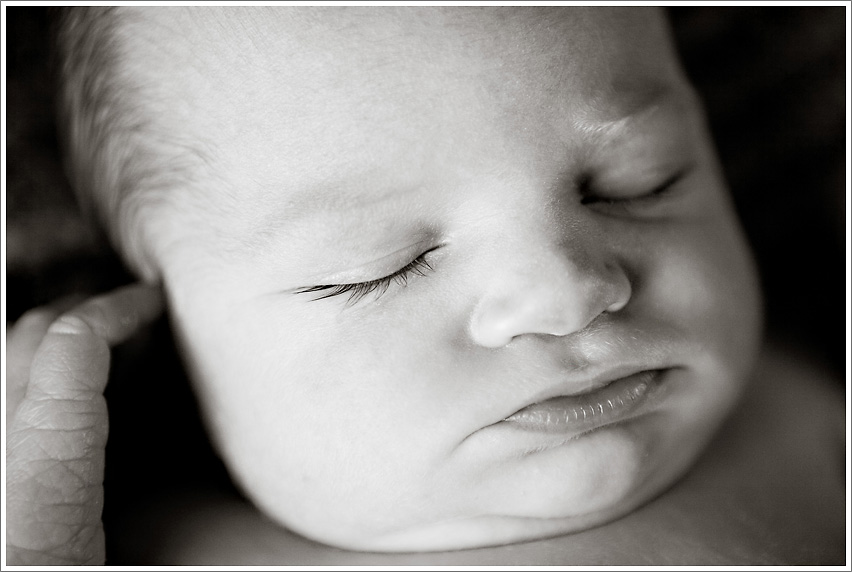 He's like a little doll.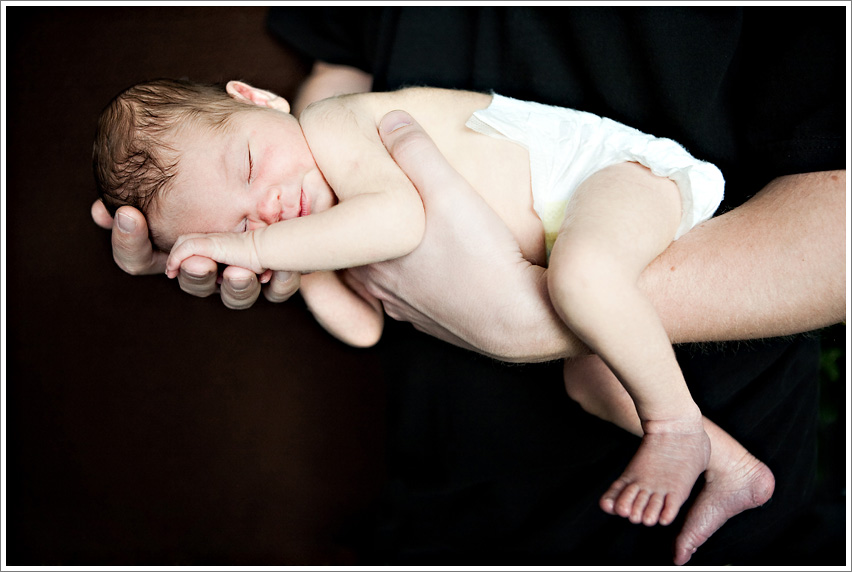 🙂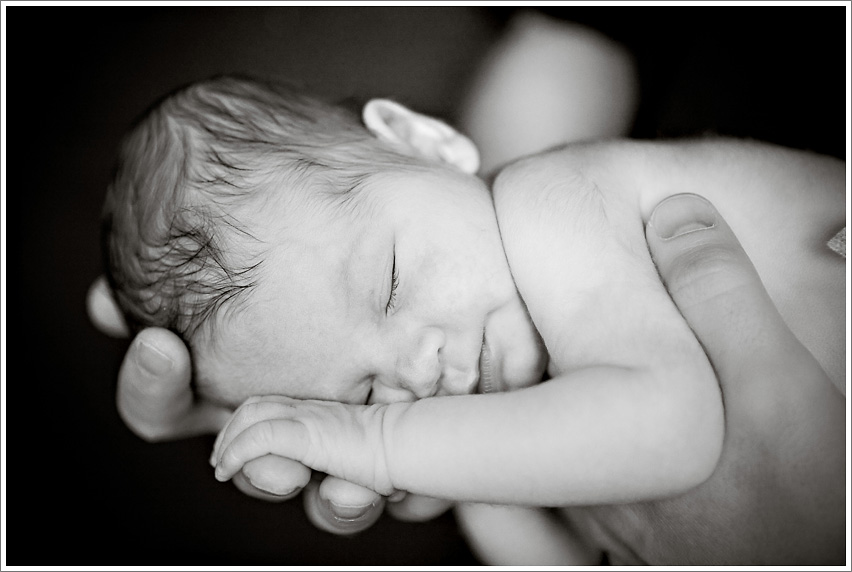 We had an amazing fall shoot a few months later that I'll post later this week... stay tuned for his gorgeous eyes!