Boom! Two posts in one week! Two shoots of a flipping adorable baby in one week! Look at this kiddo... dear lord!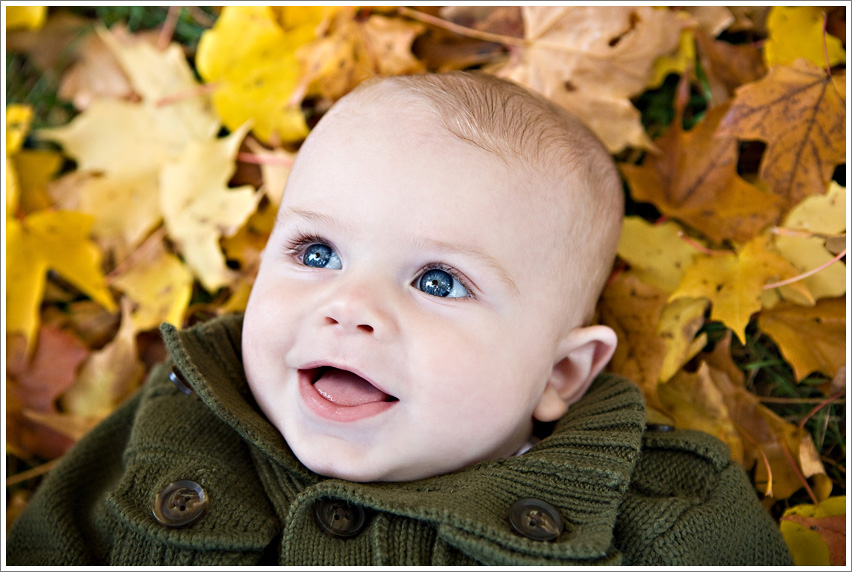 His little stern baby face is adorable too. Can't lose with this guy!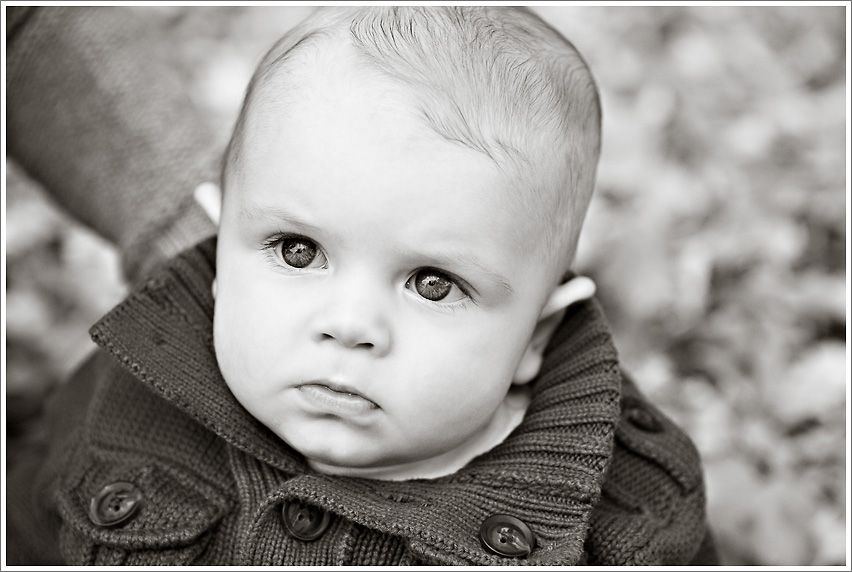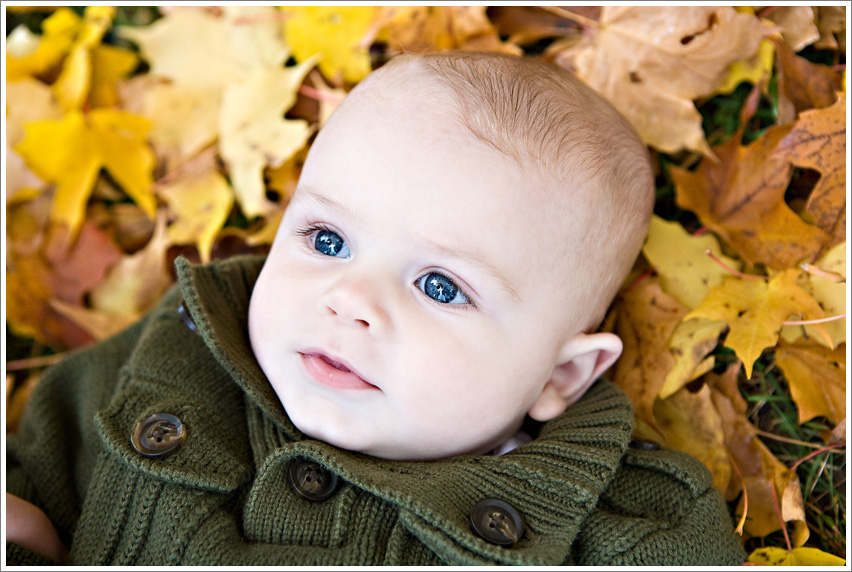 When the tongue is all scrunched up you know he's serious.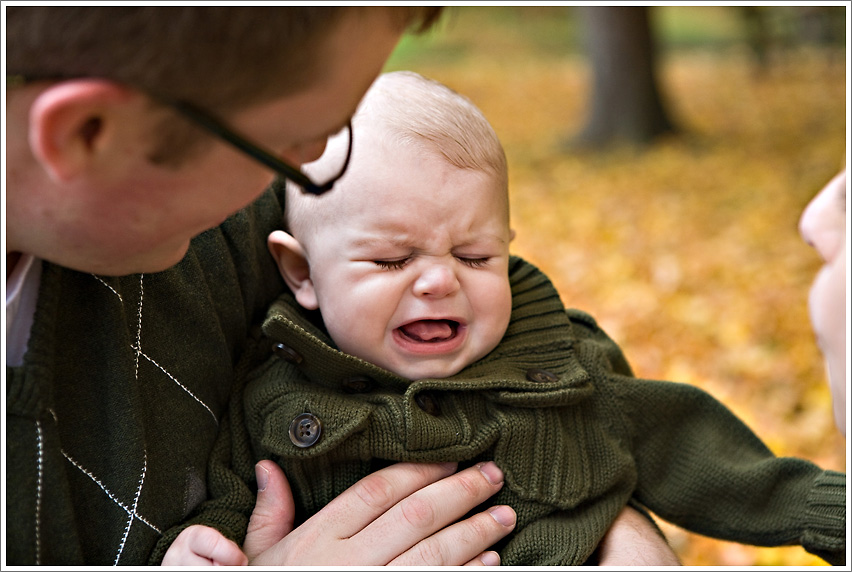 2 seconds later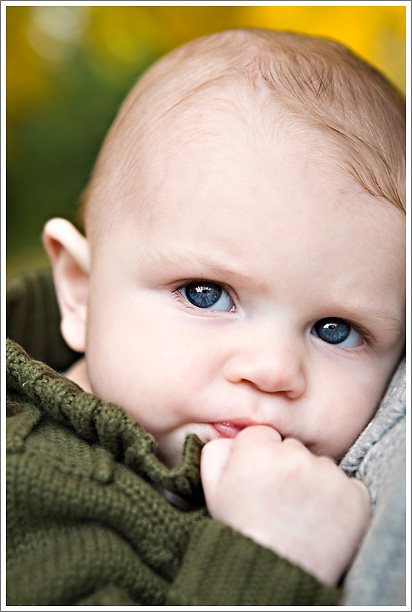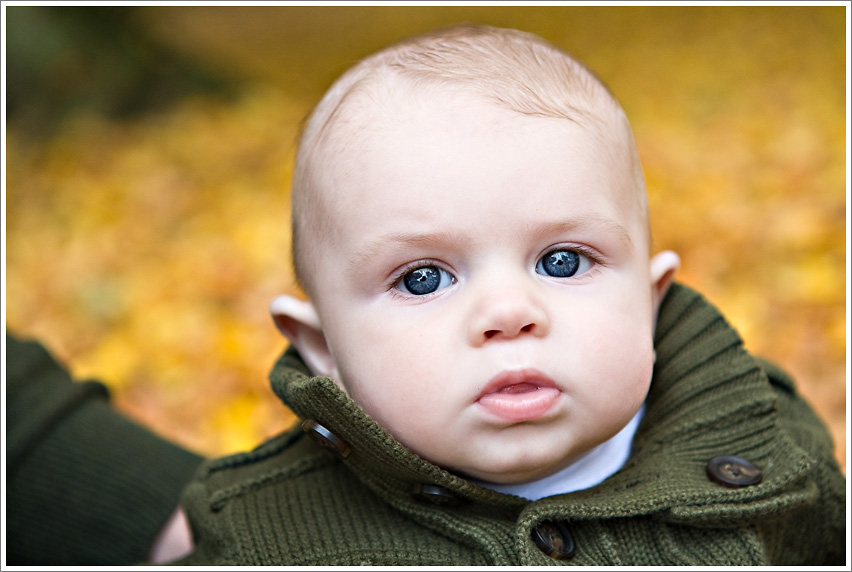 We got in some cute shots of mom, dad and pup as well... Cody and Pepper will be having a play date verrrry soon!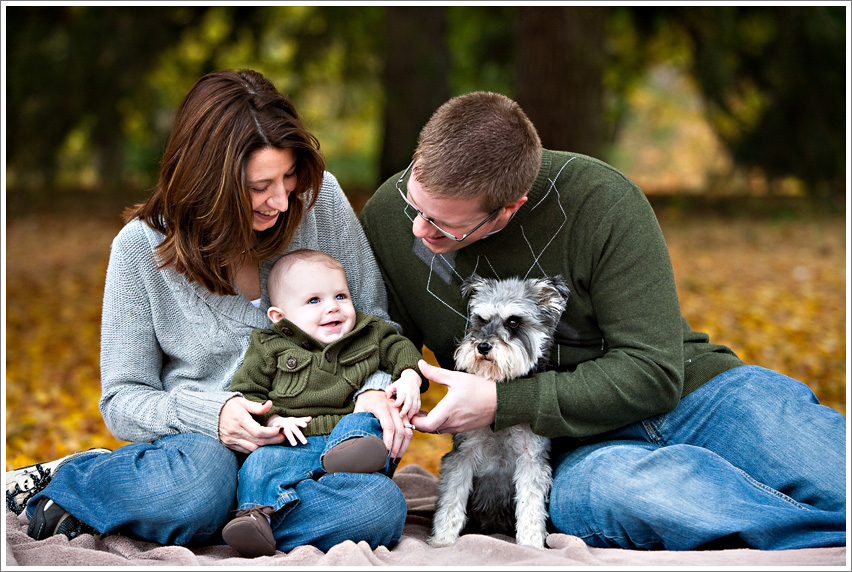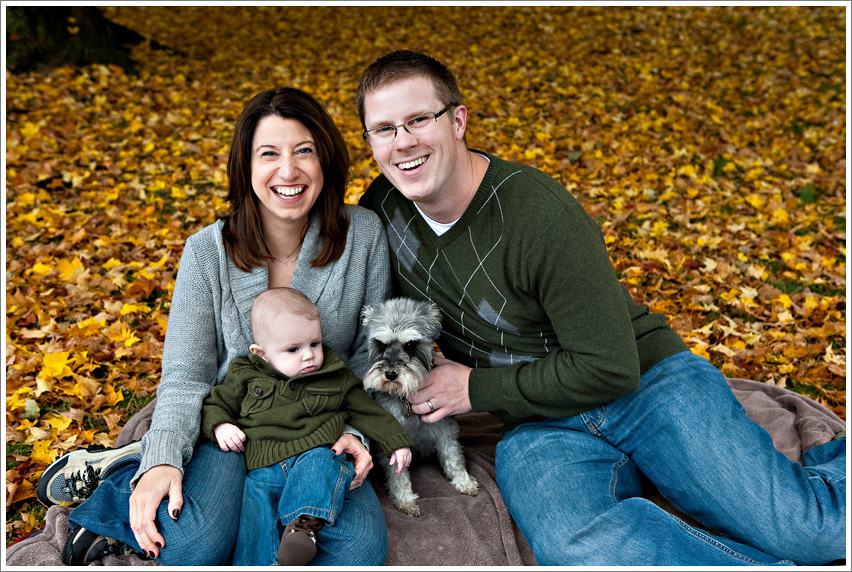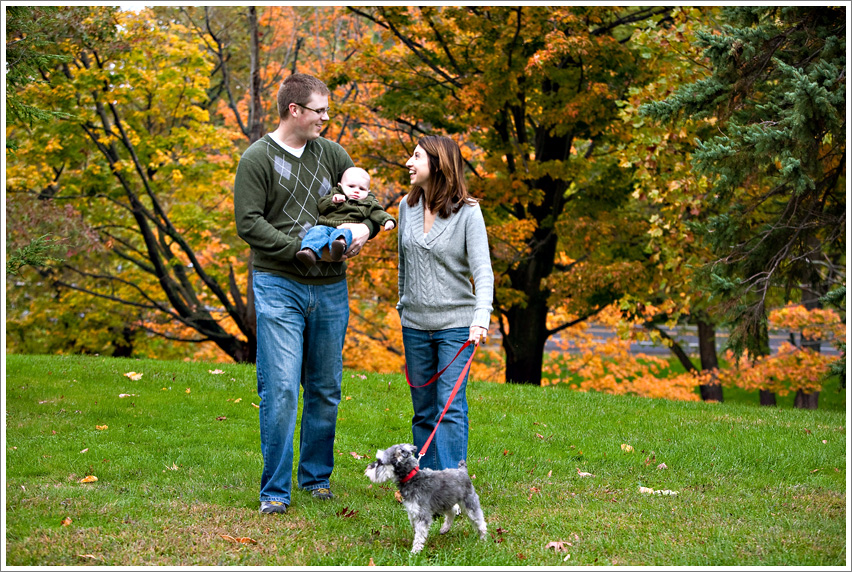 So happy!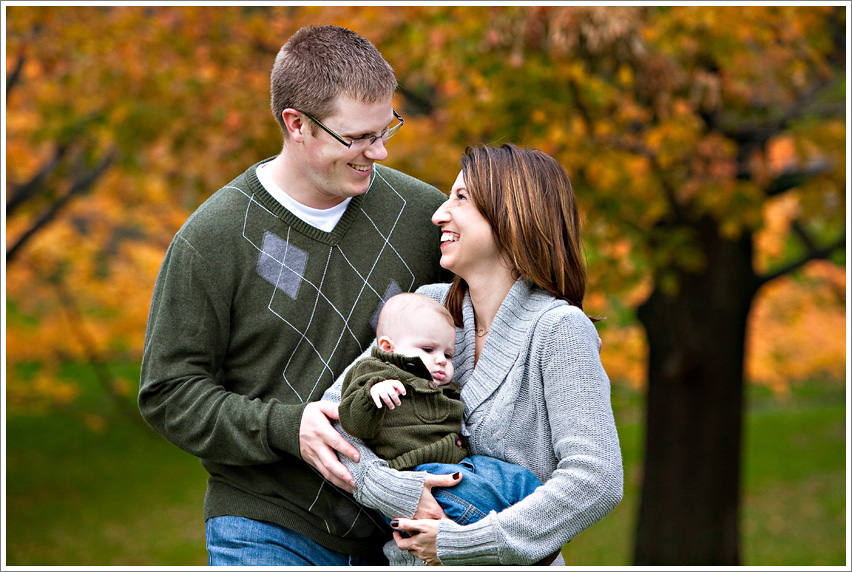 Thanks Kevin and Amy (and Ryan and Cody of course!)