Are you ready? It's a big one! It has been a whirlwind couple of weeks, I came back from Iceland and stayed with my brother and sister-in-law for a few days in New Jersey, and then headed to Philly to photograph Sarah and Jason's gorgeous wedding at The Franklin Institute. I've known Jason since we were kids, he and my brother were friends, and our parents are friends, but I haven't seen him in probably ten years or more, so it was it lot of fun to catch up a wee bit! I met the girls at the salon to start the day, it was a fun morning.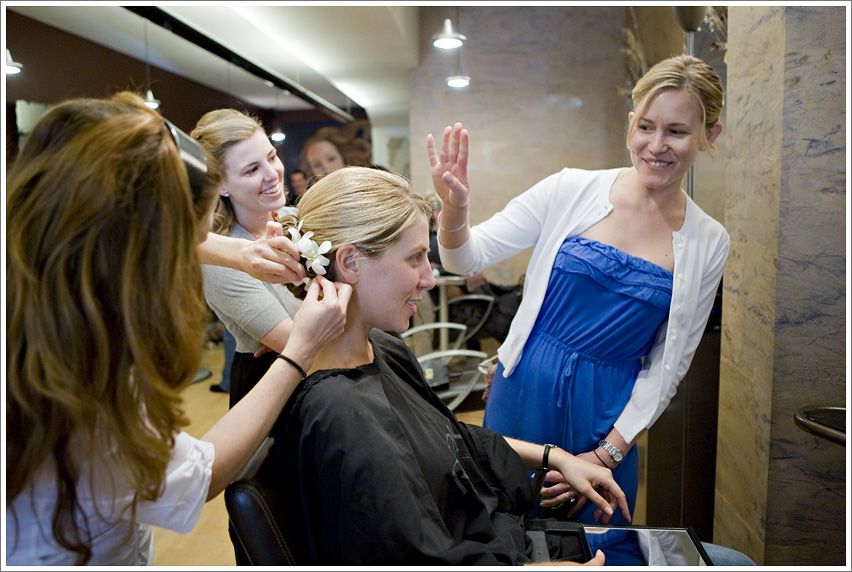 The ladies at Strands Salon did a lovely job.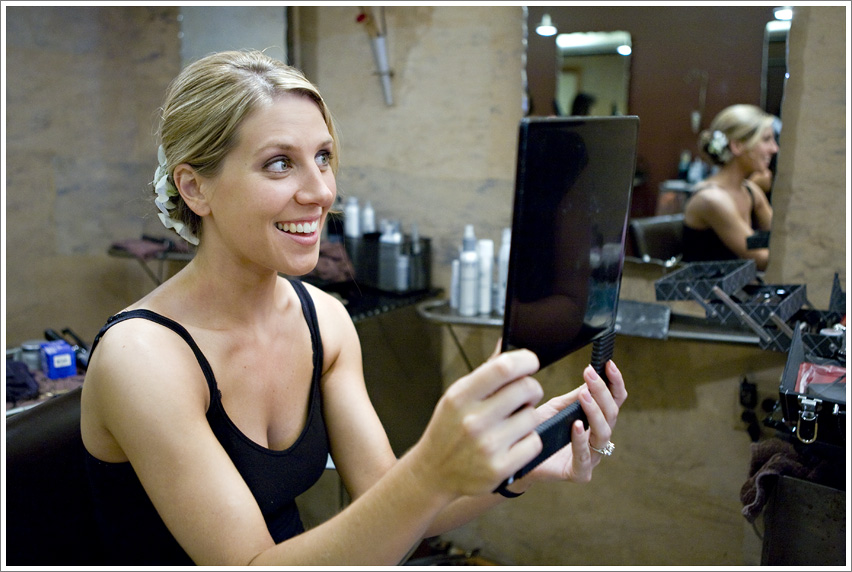 I love this shot... Jason told Sarah he wasn't getting her anything big, but surprised her with a stunning diamond bracelet. And hellooo cheekbones! 😉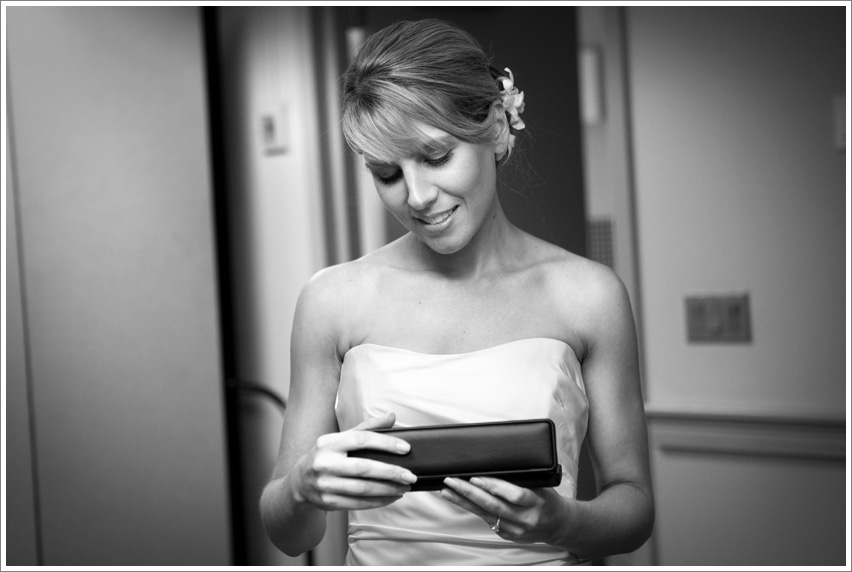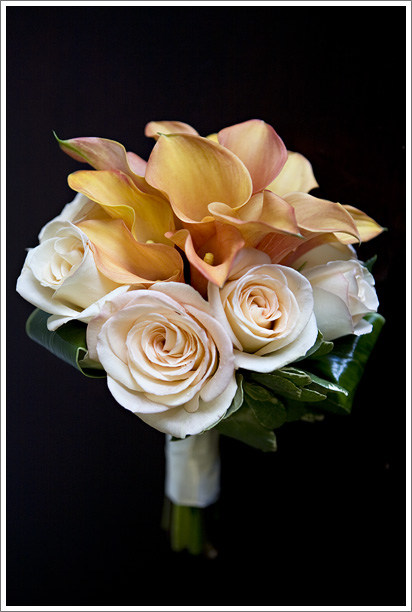 We were lucky to have a gorgeous day, so the ceremony was on the roof deck with a great view of downtown Philadelphia.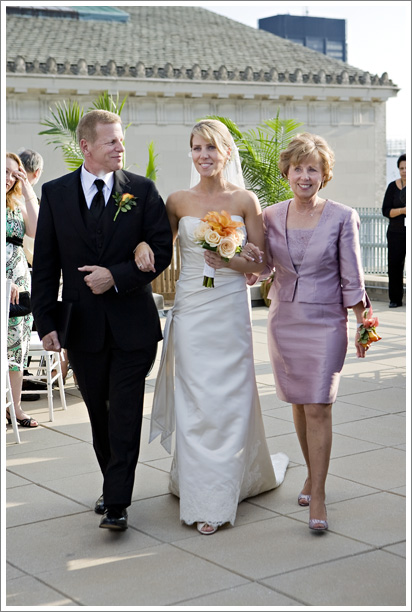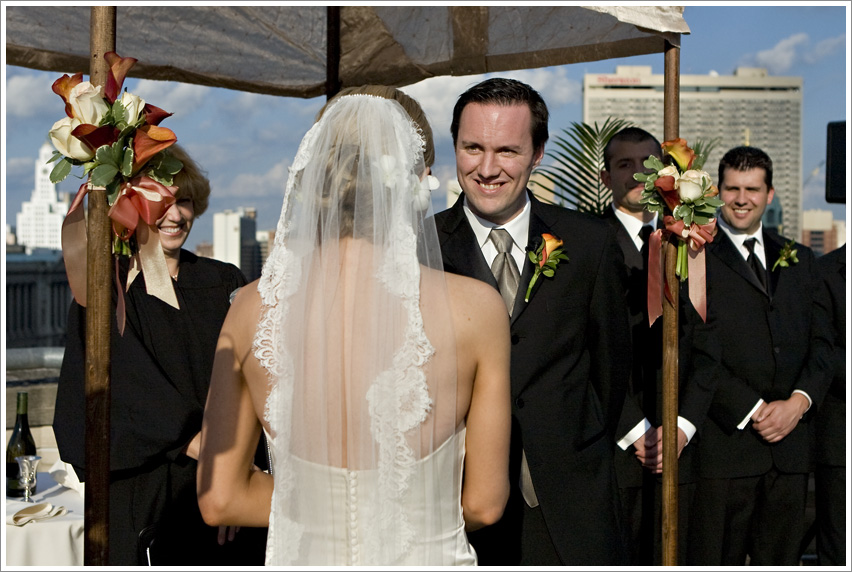 WIN.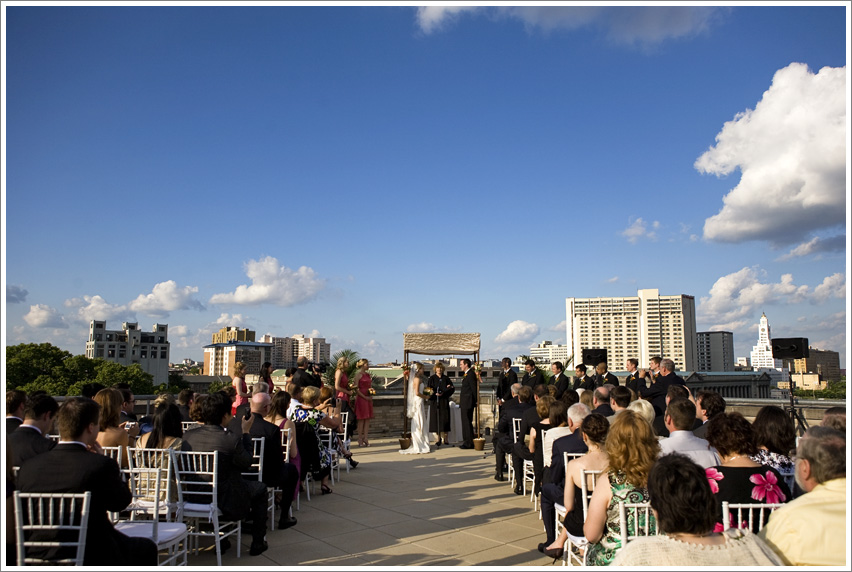 Laughter and tears, love it!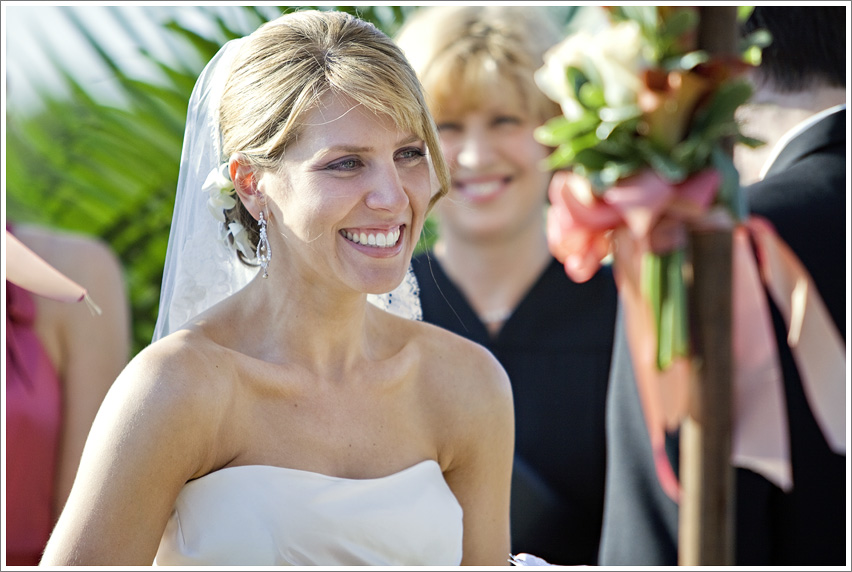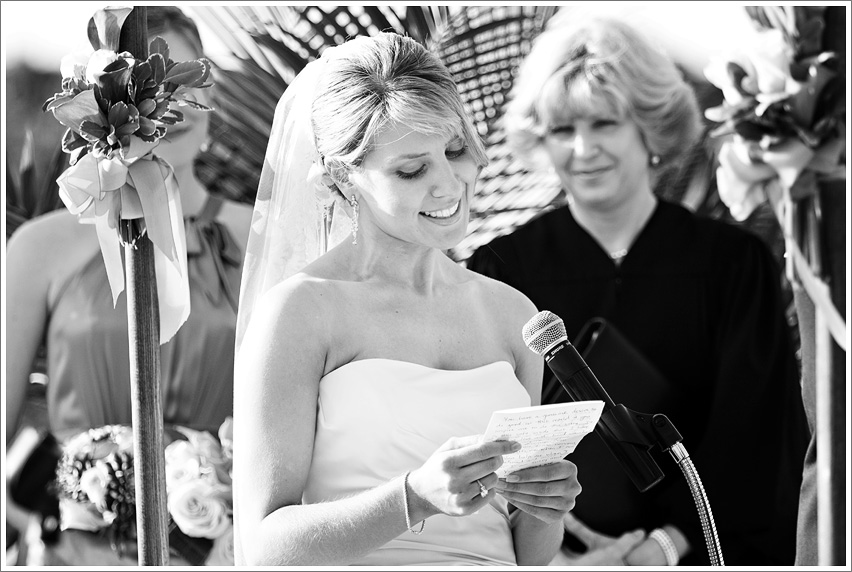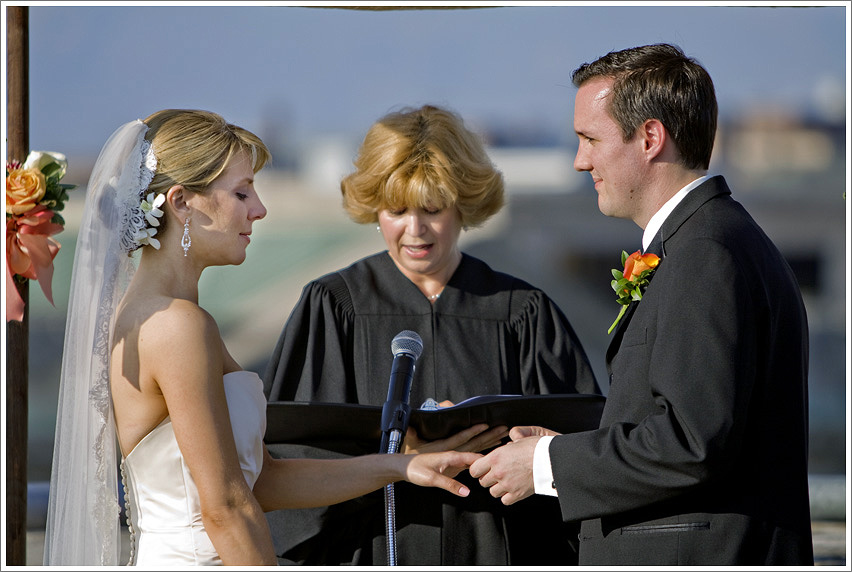 Mr. and Mrs... she's a Wolfe now!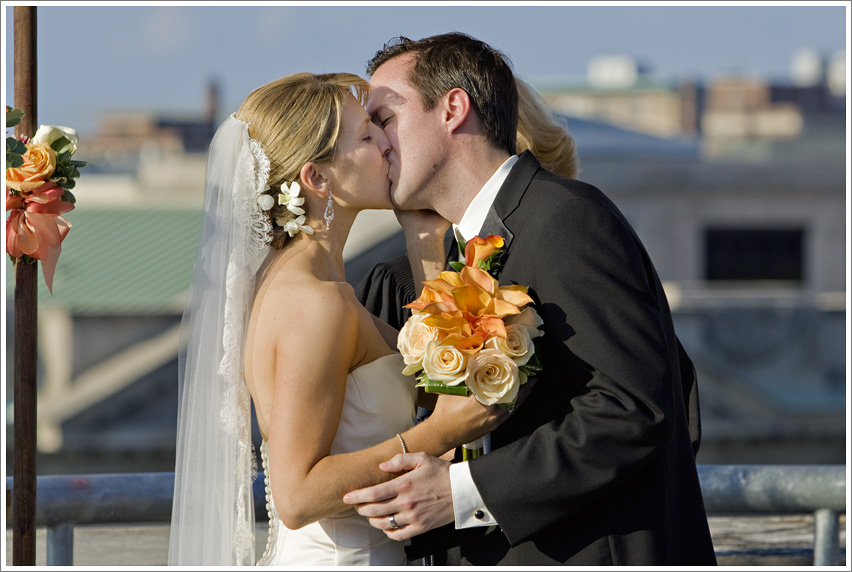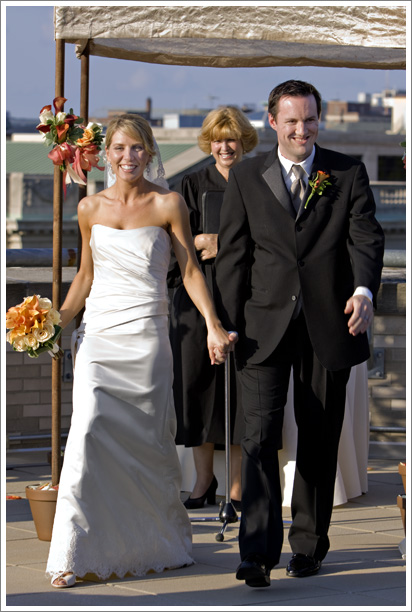 The Franklin is amazing... talk about a grand entrance! I tried to walk in and out of the pillars as often as possible that night in order to feel more majestic. It worked. 😉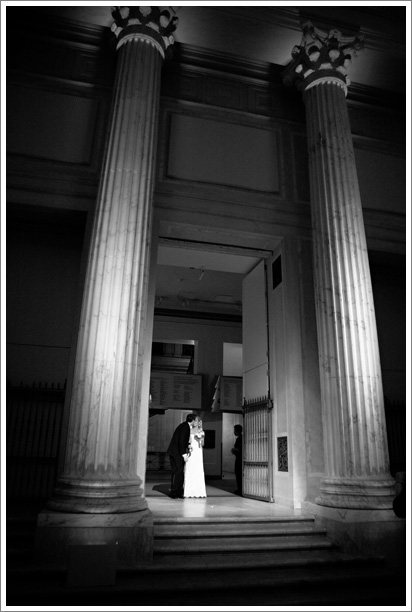 Jason and Sarah's first dance was to one of my favorites, "This Will Be Our Year" by the Zombies 🙂 great music all night, you two!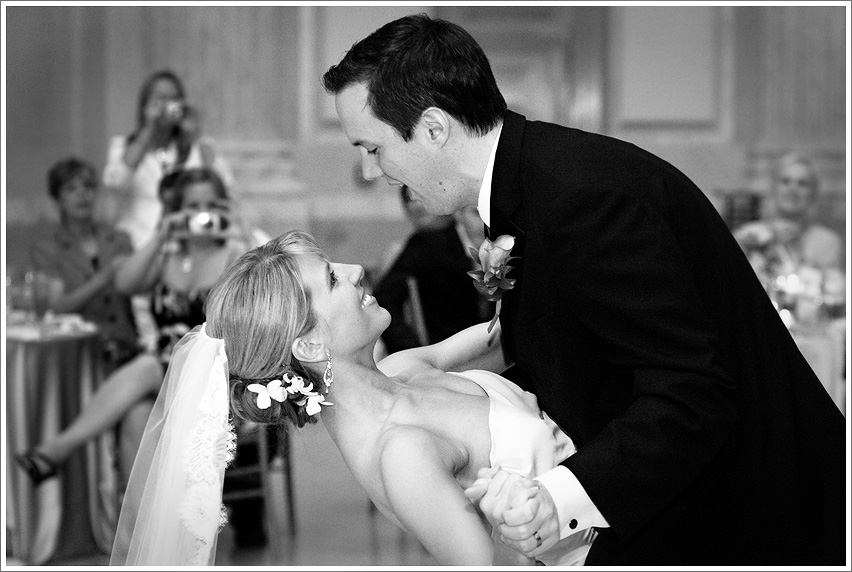 Father-daughter dance... they were watching a slideshow of pictures of Sarah growing up, I love her expression.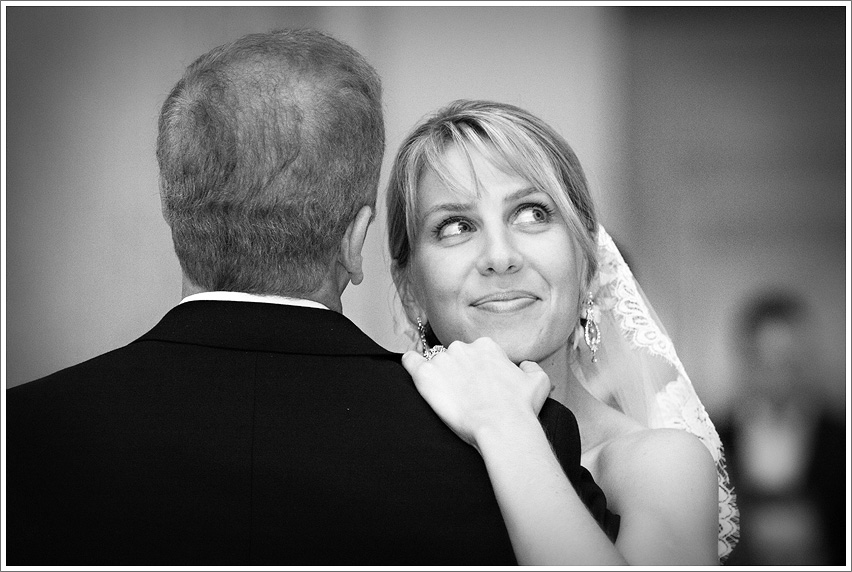 Jason was a bit nervous about this- those marble floors were not inviting...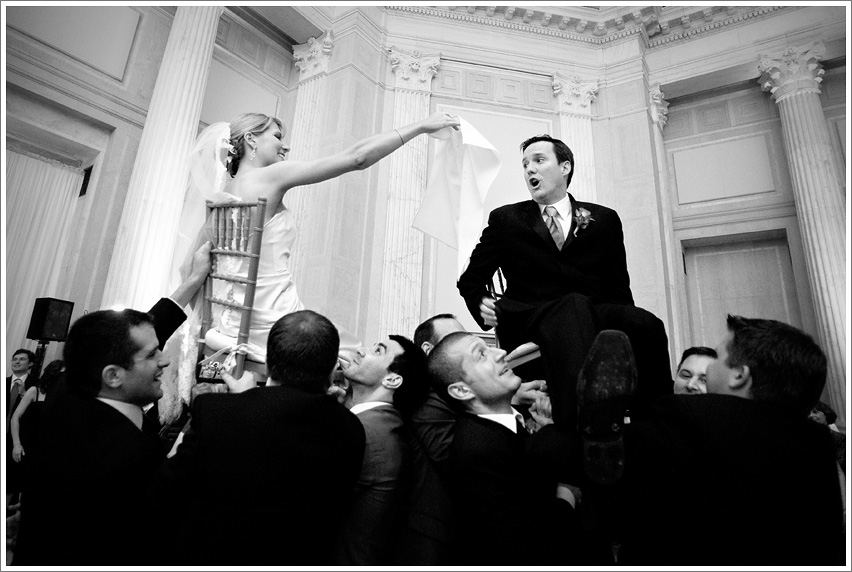 But it worked out well. I was really feeling the black and white for these pictures! I think Ben Franklin approves.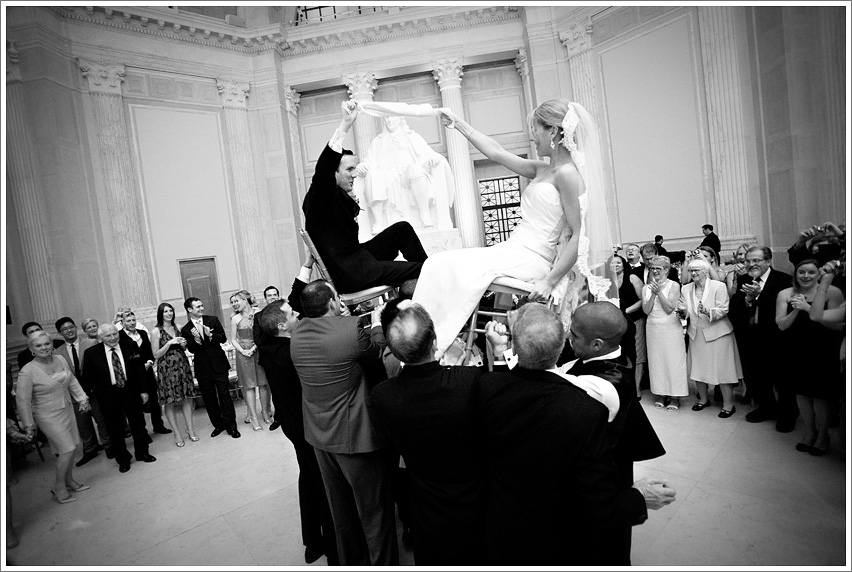 We had some fun out front with the wedding party... good looking group, wouldn't you say?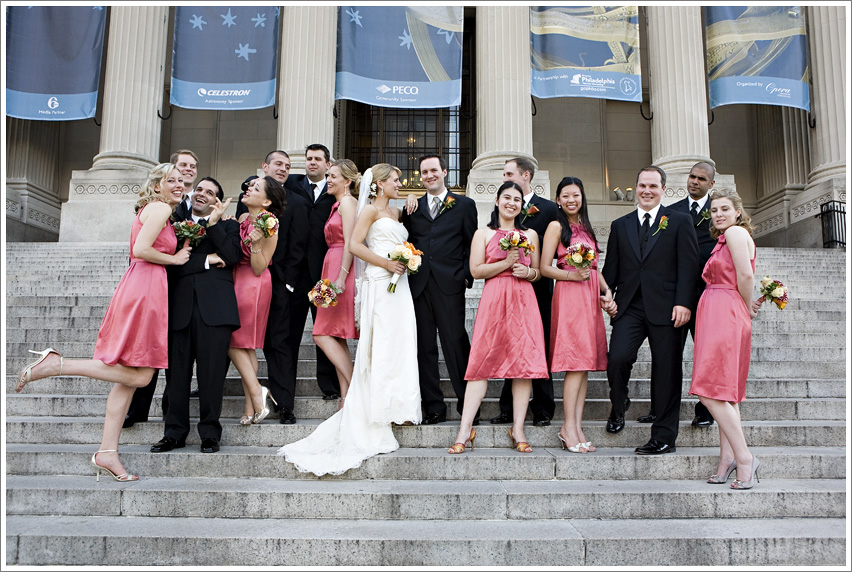 LOVE this one, Sarah's expression makes it!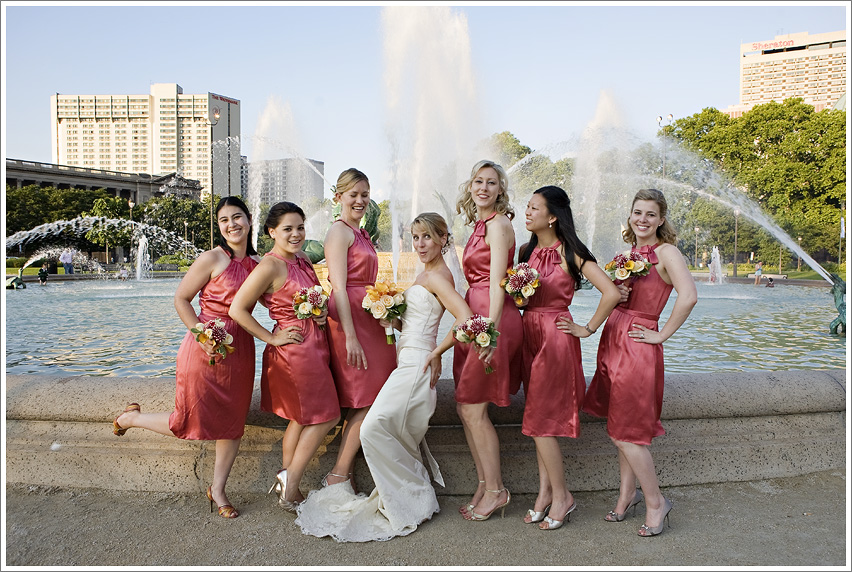 Meanwhile the guys were cooking up some fun of their own...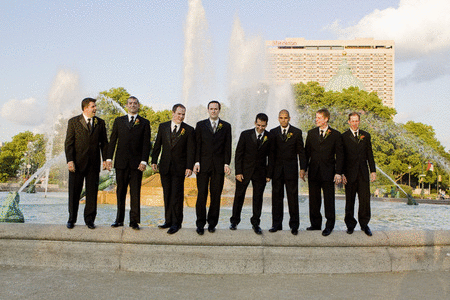 Then we headed for some portraits of just the two of them...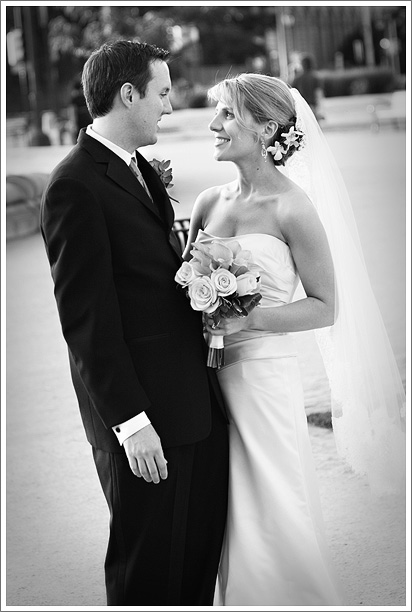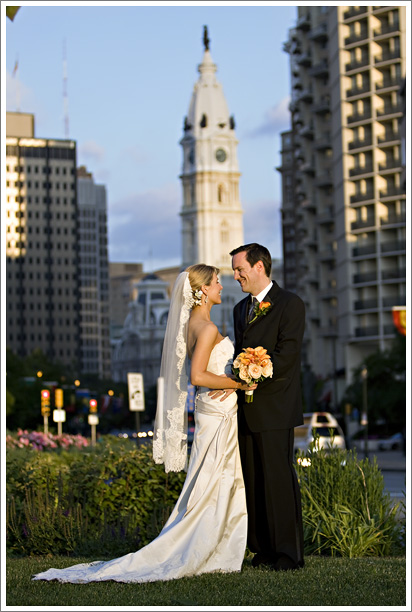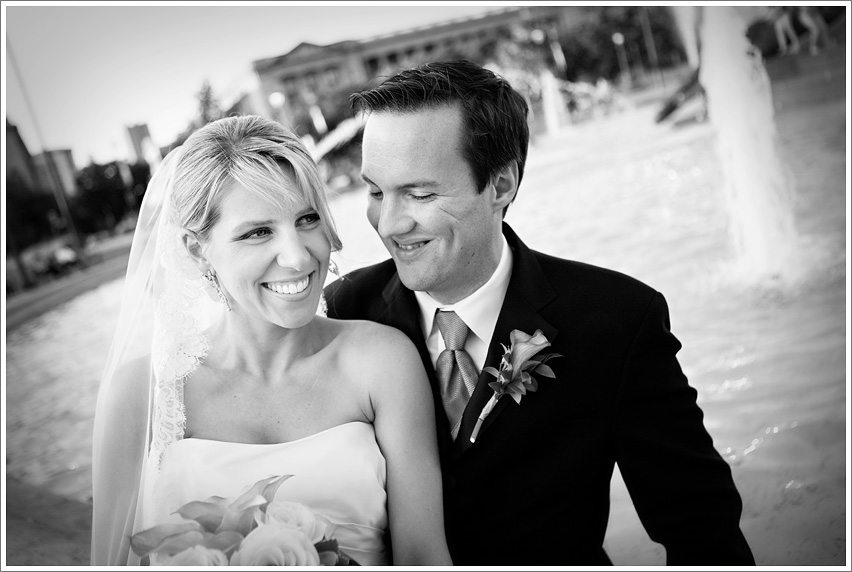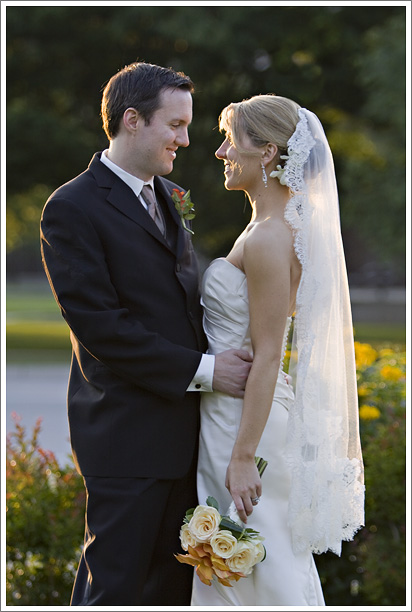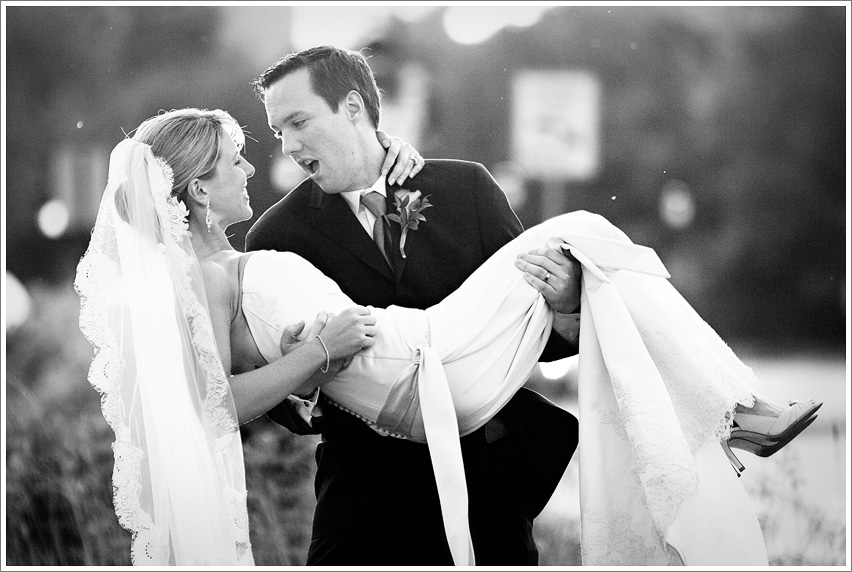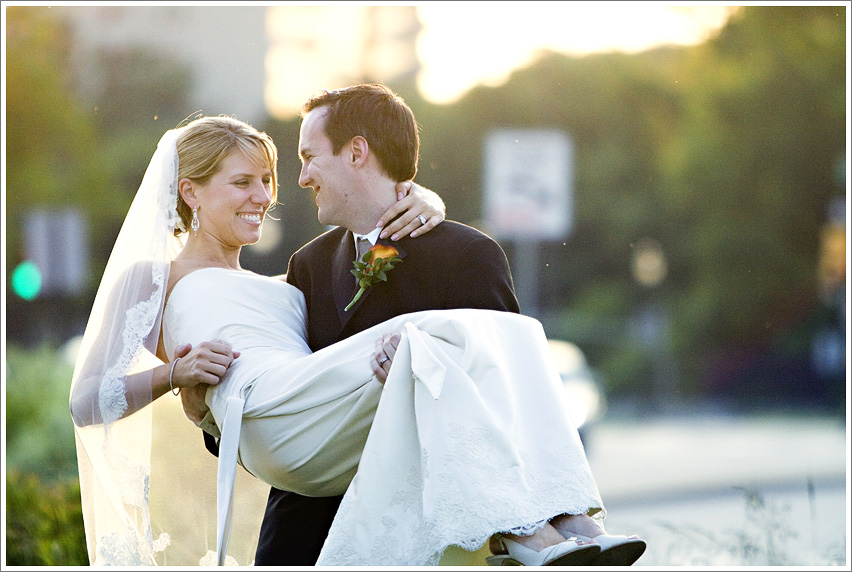 Thanks Sarah and Jason, I hope you're having a fabulous time on the honeymoon!