***Quick note to my clients- I will be on vacation next week in a place without internet access (GASP!) so will be a bit slow to respond, but I will probably end up trolling for free wifi. Hold tight!
Another super awesome wedding... I know I'm a broken record, but I can't help it if my clients are the best. I was really excited to see Sipra and Jan again after our engagement session earlier this year, they're such a cute couple and really, really sweet. Plus I was eager to shoot in Letchworth Park, also known as the Grand Canyon of the east! I met the ladies at Bellezza Salon in Brighton. The ladies there do beautiful work... not that Sipra needed any help at all. So gorgeous and happy!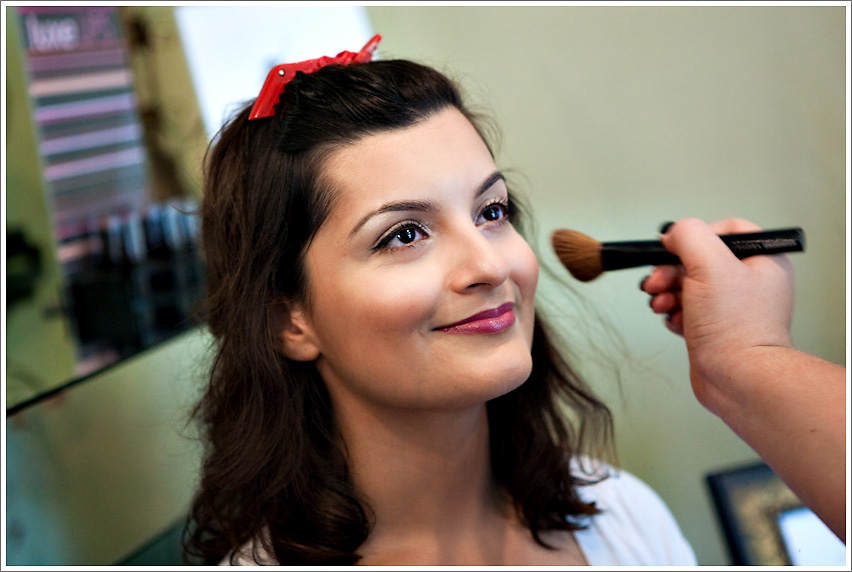 The definition of a glowing bride!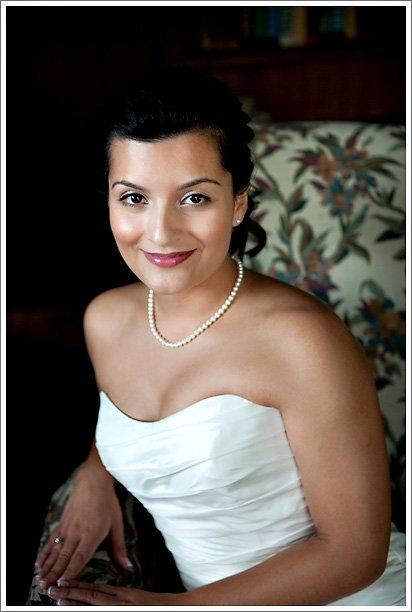 The ceremony and reception were held at the Glen Iris Inn in Letchworth Park. Make sure you use the directions on their site and not your gps. Unless you want to spend the day staring at a signpost in front of a wall of trees. Whatever you prefer. My friend John Larkin came to shoot with me and got this awesome shot with a remote camera.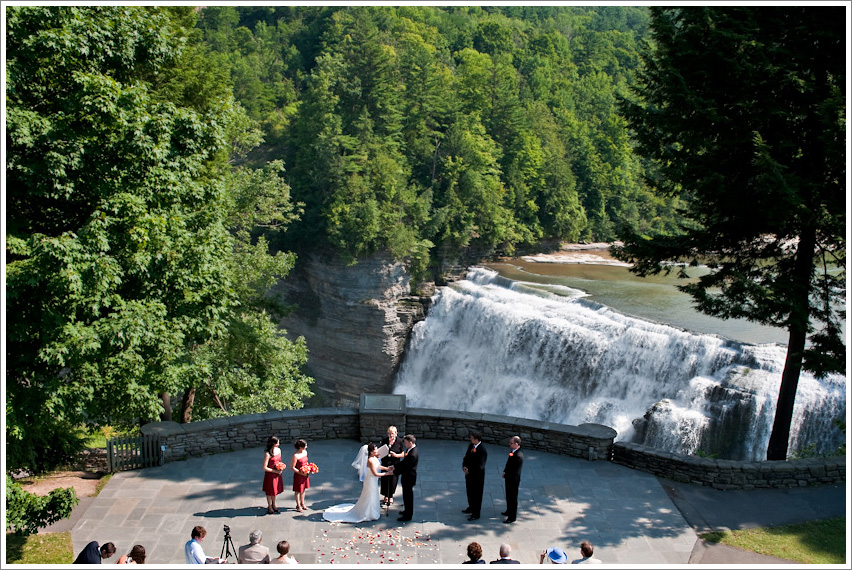 The ceremony was very sweet- Jan wrote a cute poem for Sipra.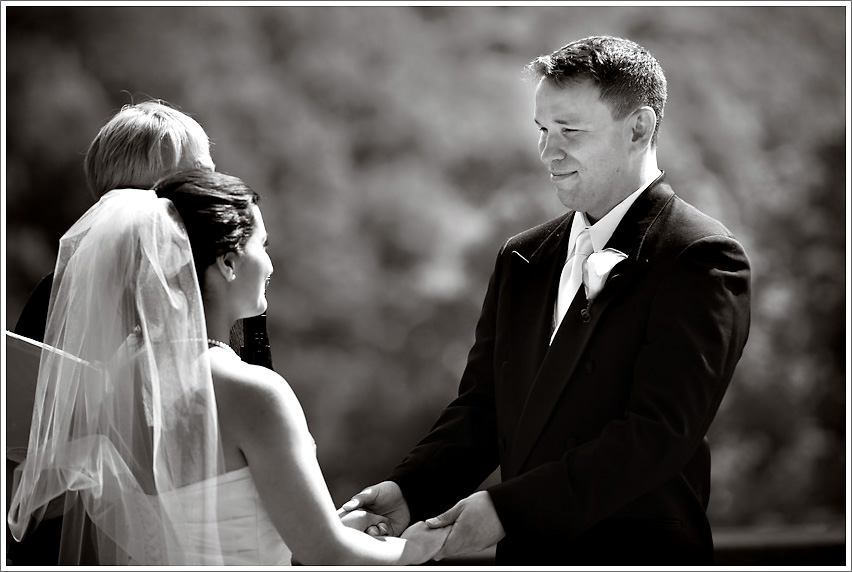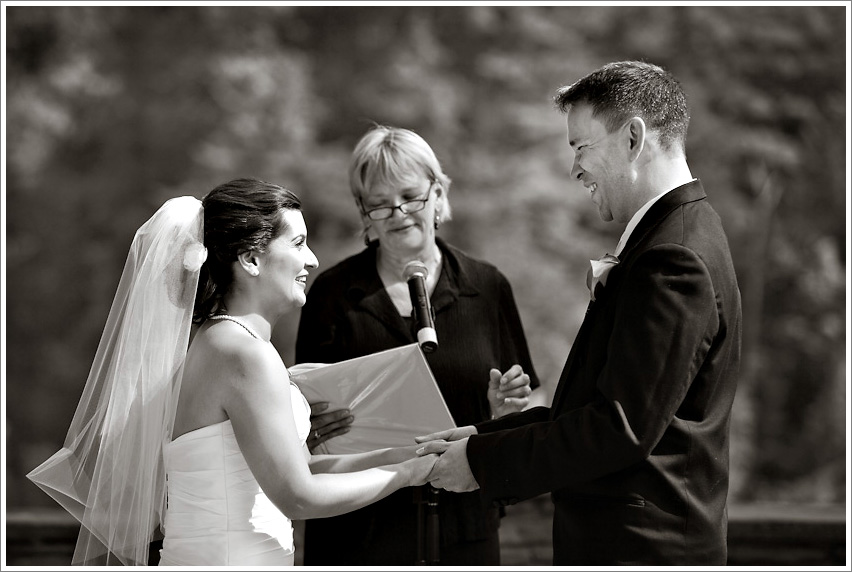 Kiss!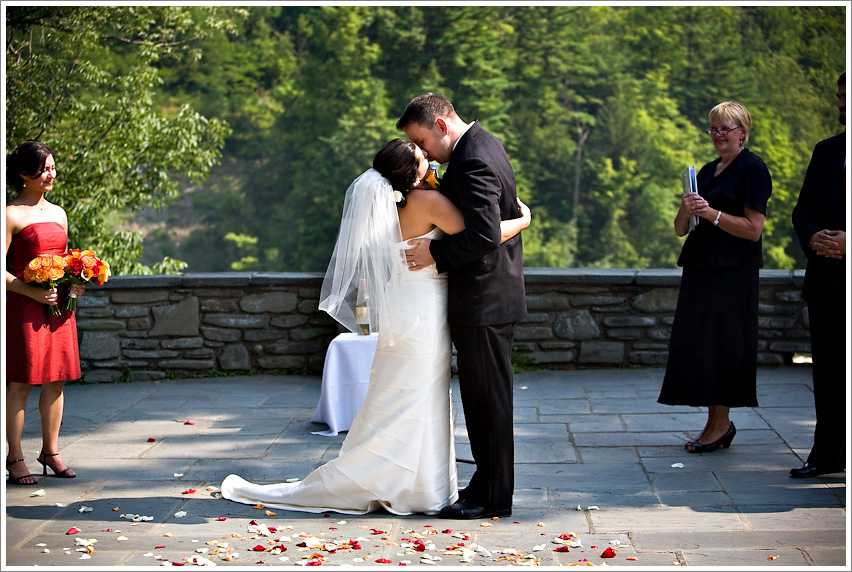 Mr and Mrs... I think Jan's parents threw some rice, I am totally in favor of rice/confetti/etc being thrown during the recessional!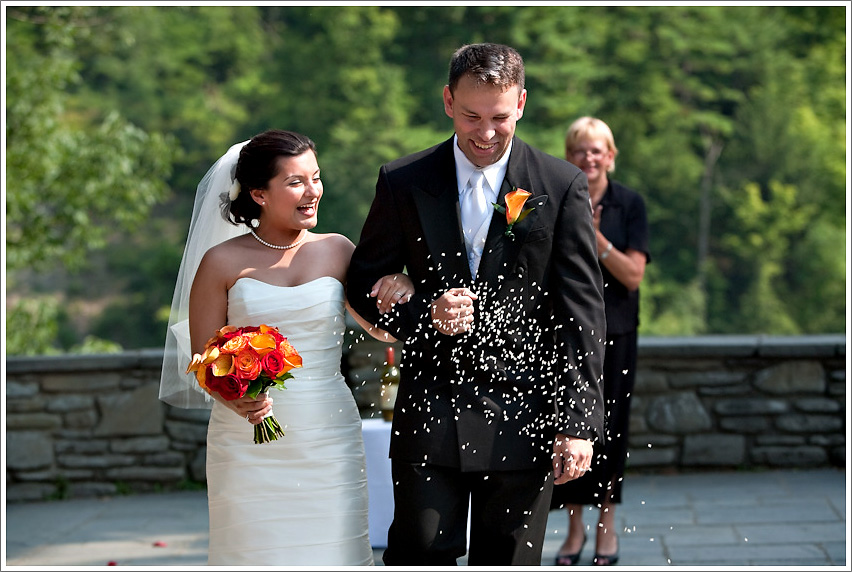 We did a bunch of gorgeous portraits by the falls... see them at the end!
The reception was lots of fun, there were lots of music majors so the floor was rocking all night with help from Pierre at Turner Music. Sipra and Jan started things off right with a foxtrot and this saucy move!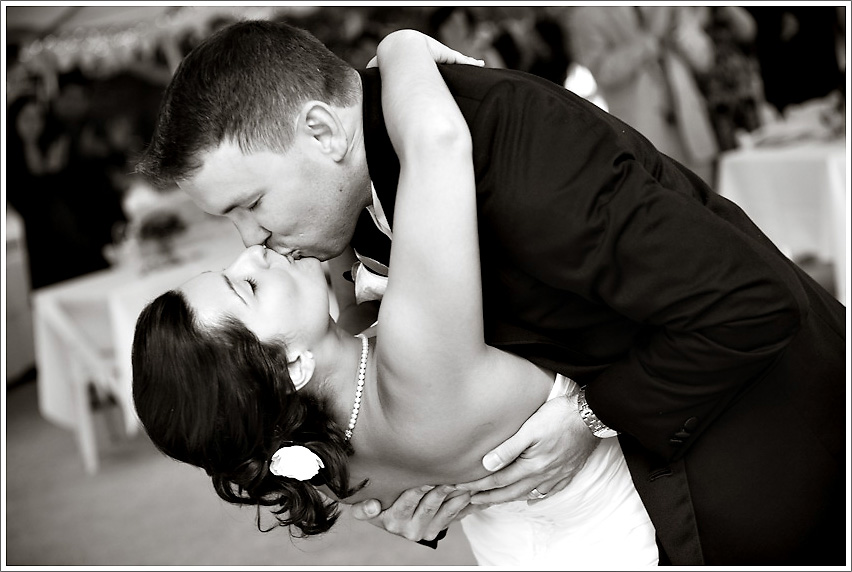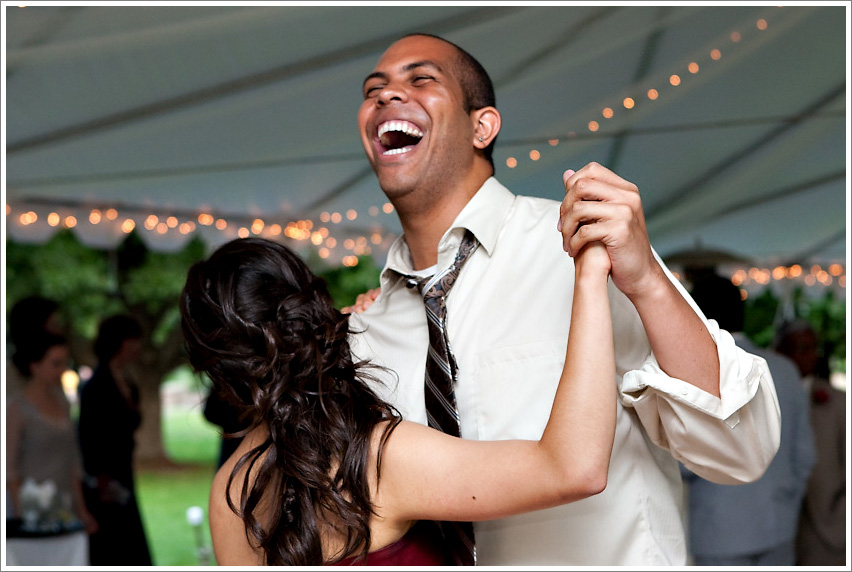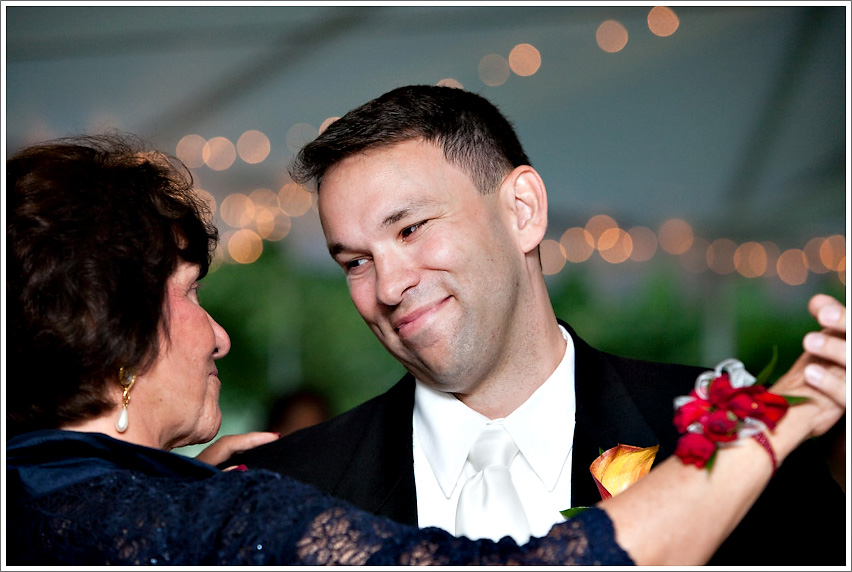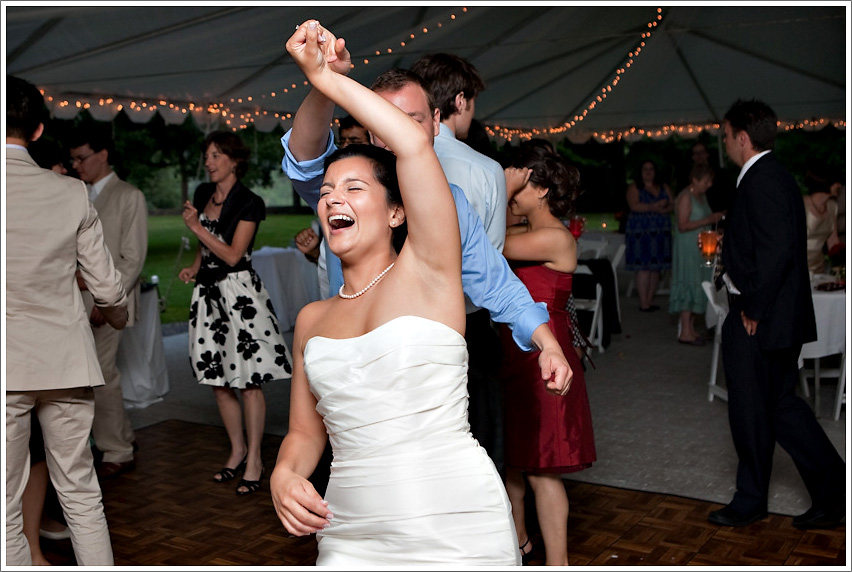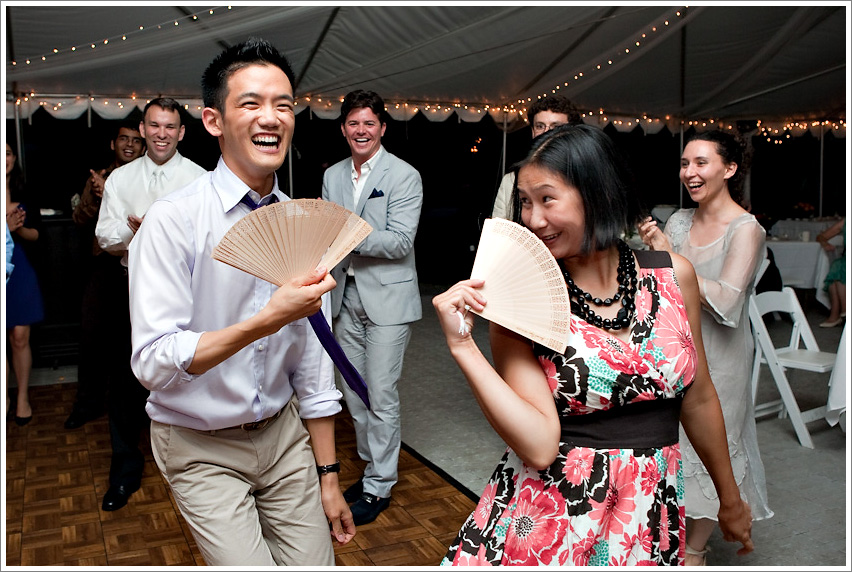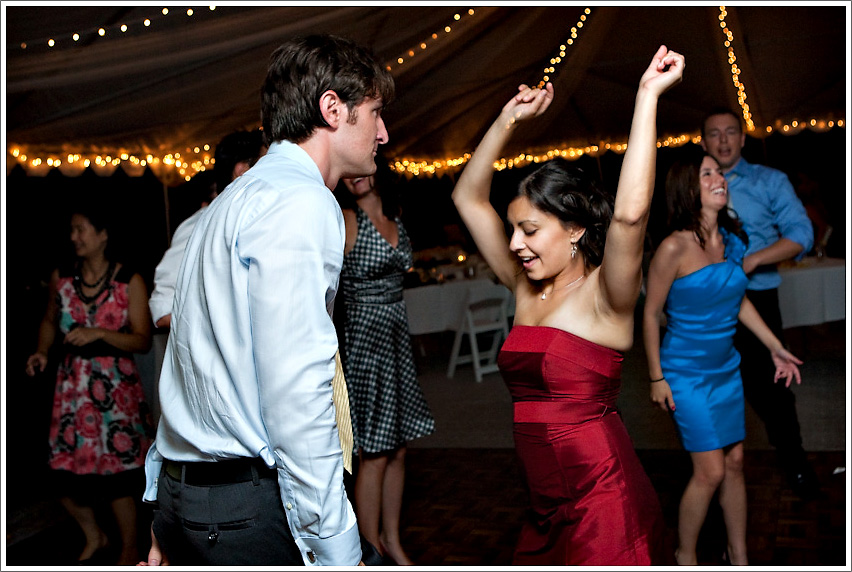 I love a good soul circle.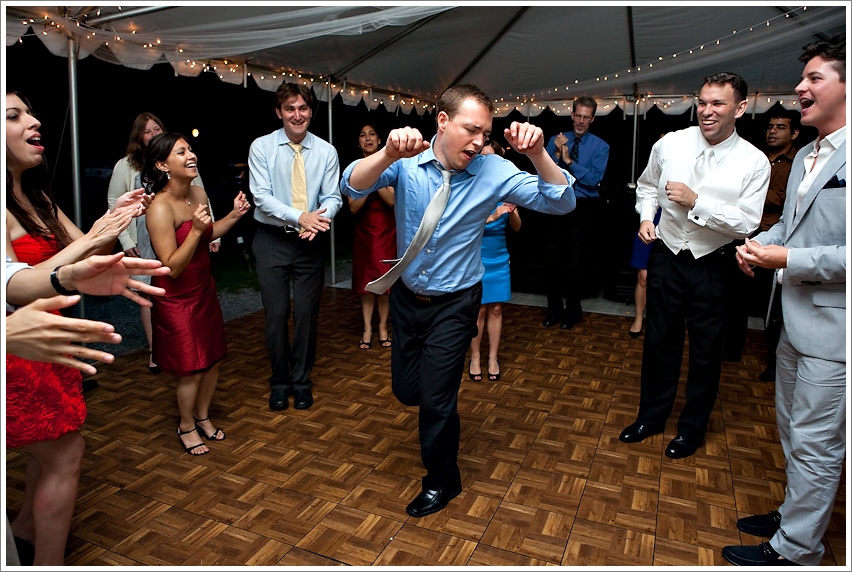 YES! If I were him, I'd make this my facebook profile picture. Just sayin'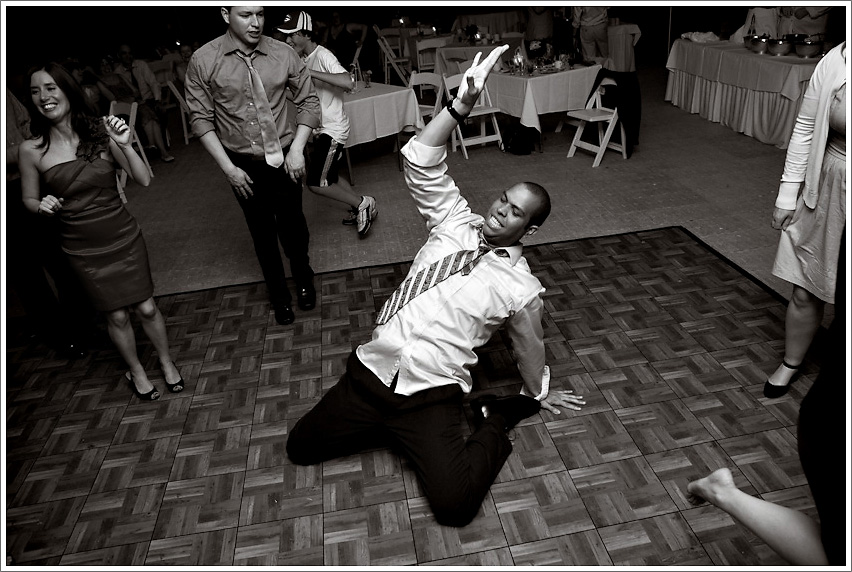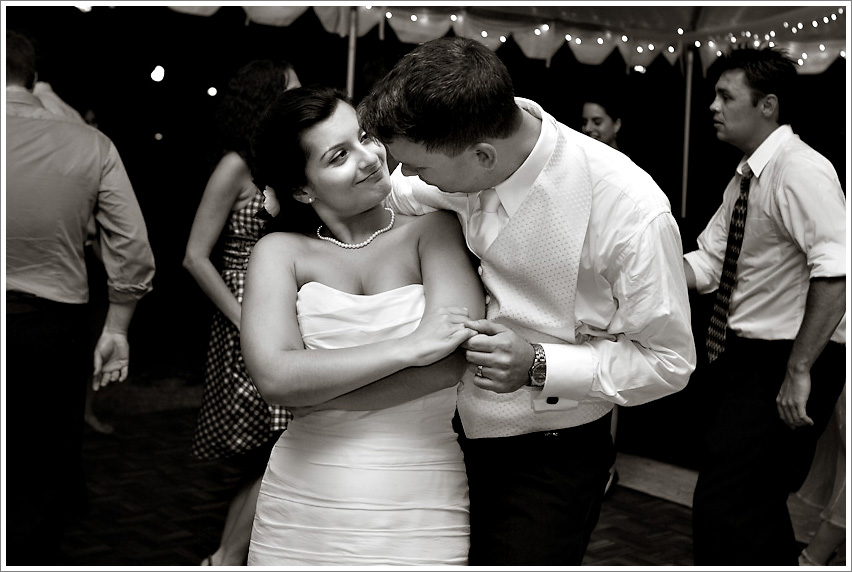 There are tons of beautiful spots to work with at and around the Inn... so much fun to shoot there!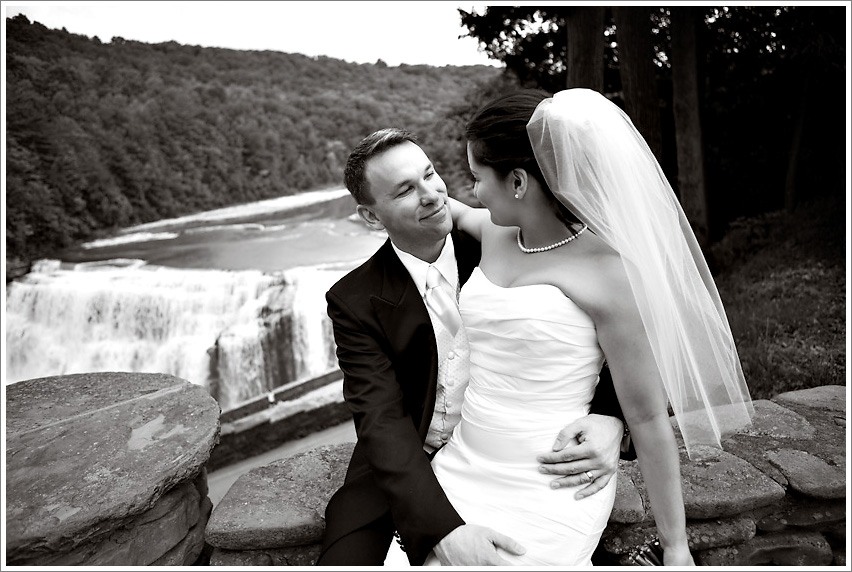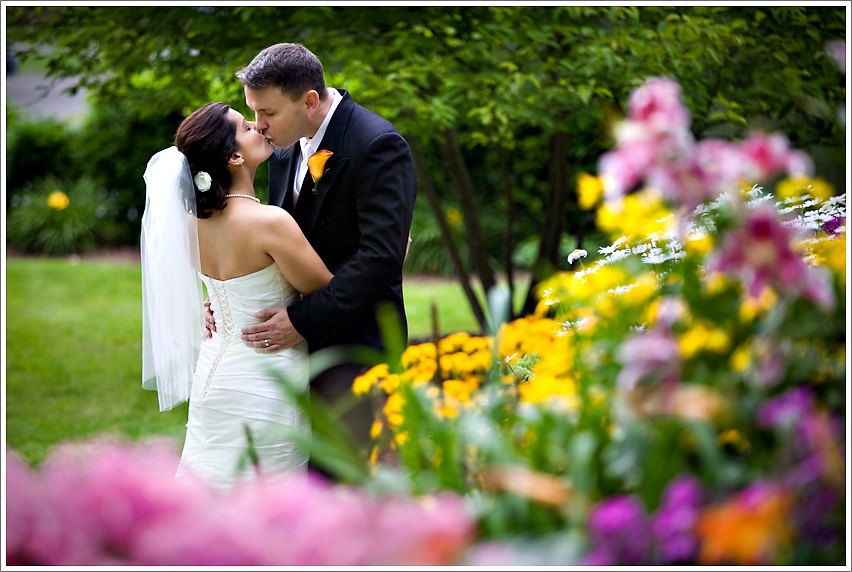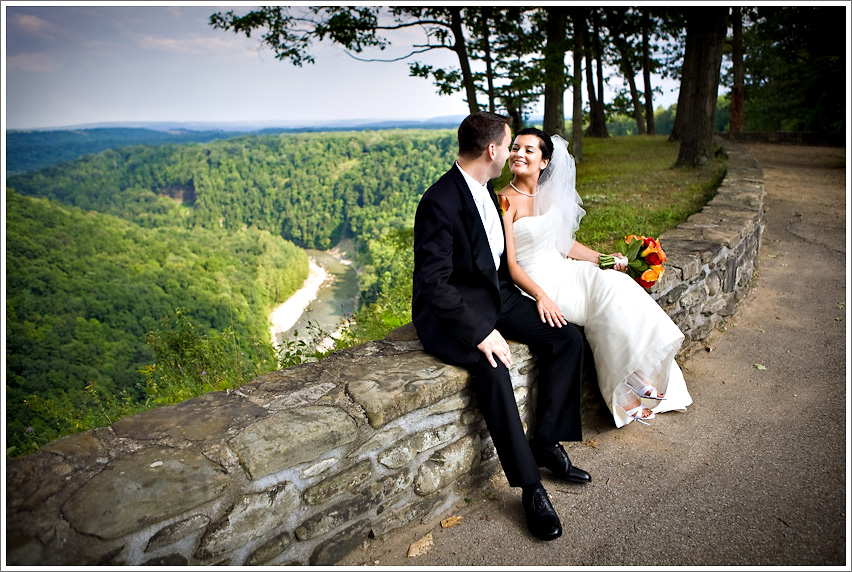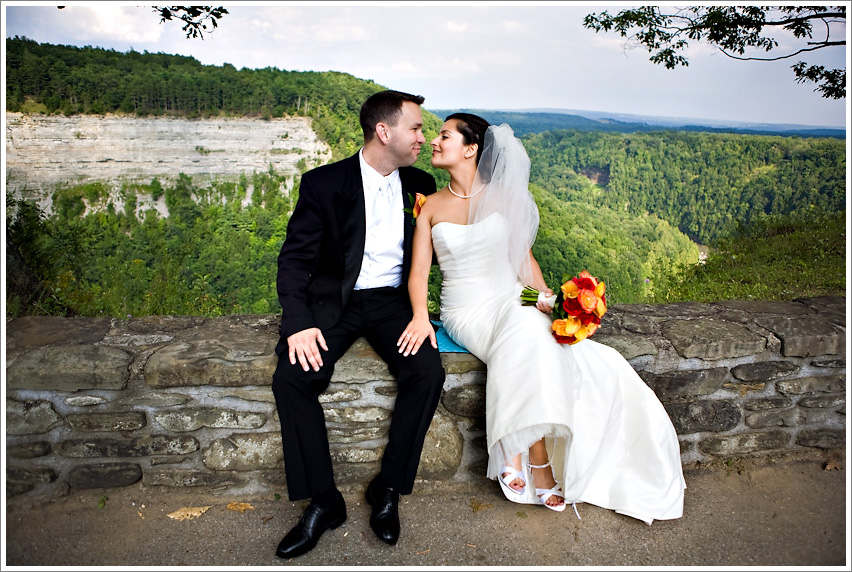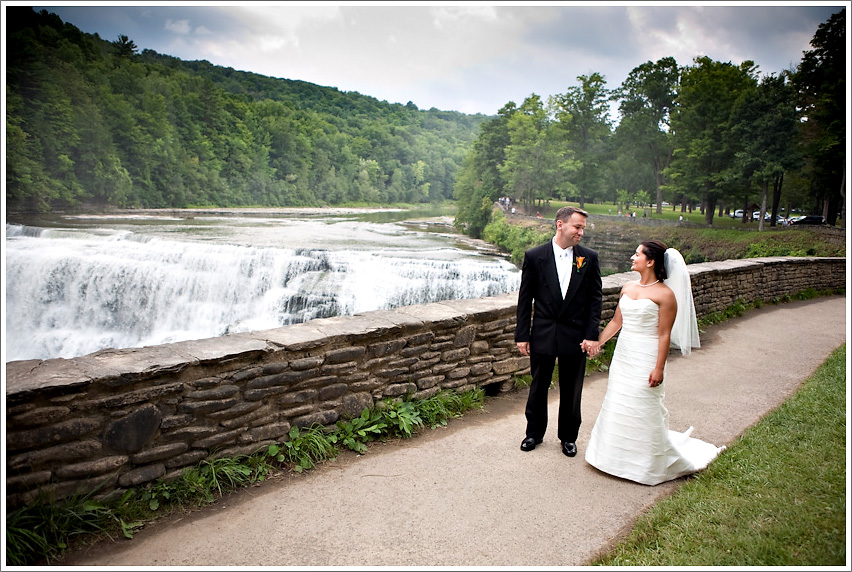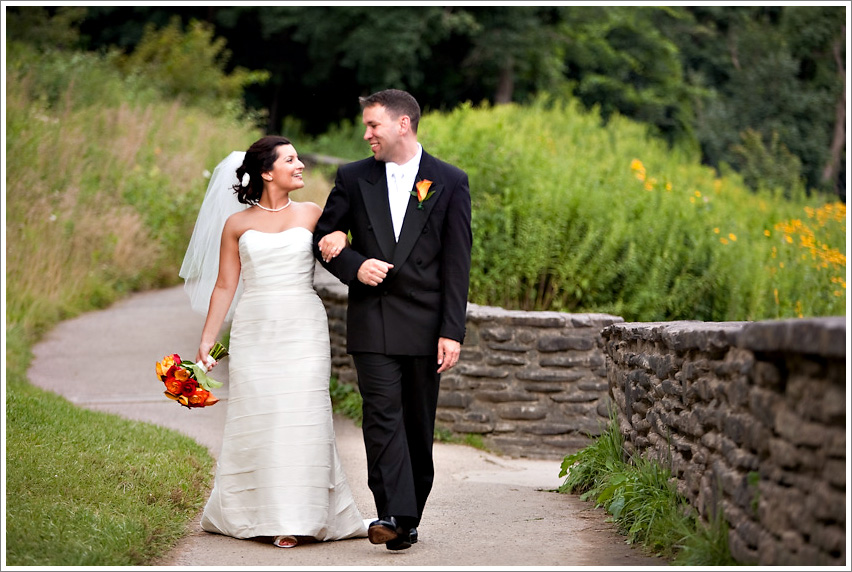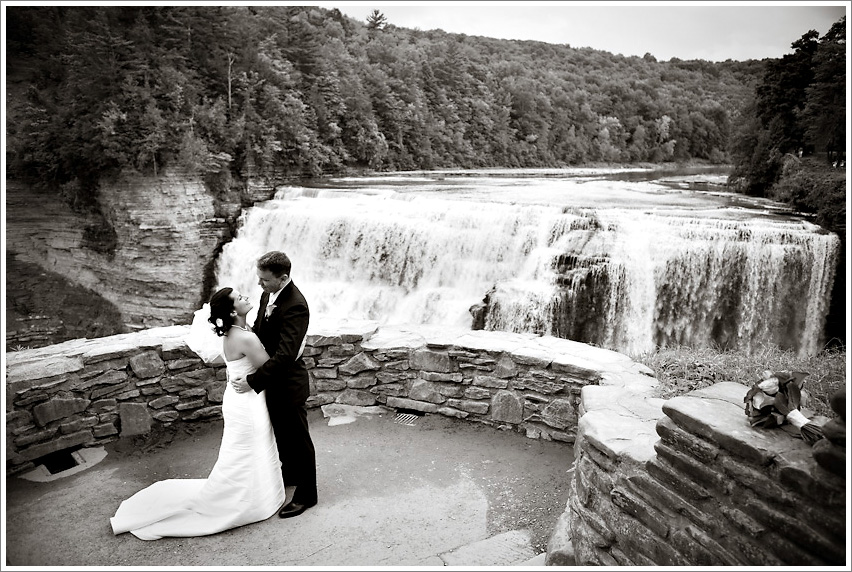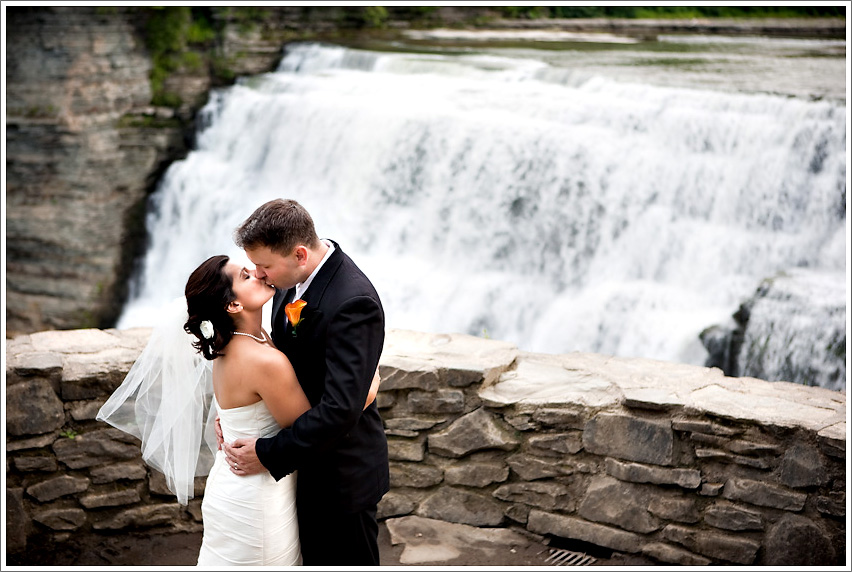 Thank you so much for having me, Sipra and Jan... I loved photographing you two!