Stacie and Nathan are so sweet and perfectly matched. It was fun to see their families come together and celebrate the happy occasion. I met with Stacie and her parents last winter and was so glad when they decided to book... they were such a kind and vibrant trio. Stacie's parents were glowing with happiness for their daughter, it was really sweet.
We started off the day with a first sight at Glen Falls Park, which was very pretty...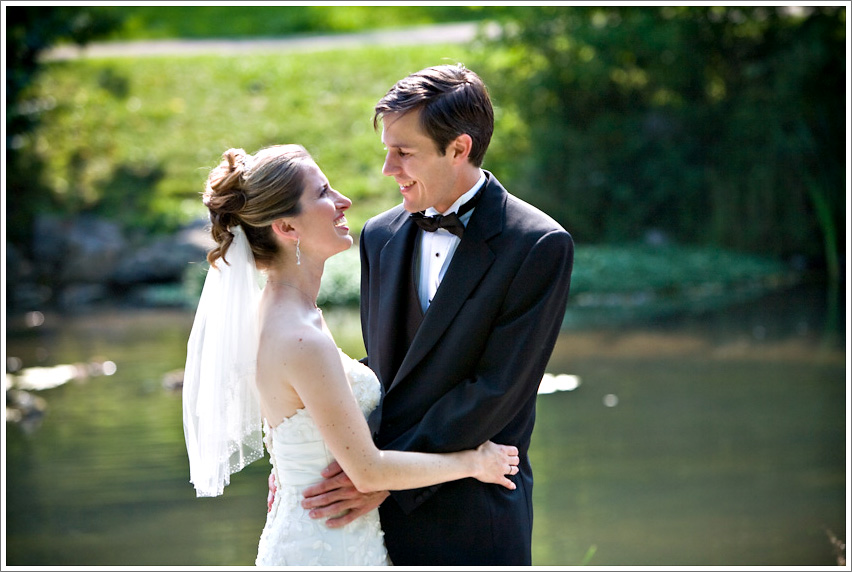 Stacie was amazed at how calm the first sight made her before the ceremony. The scene was so lovely, what a perfect outdoor wedding!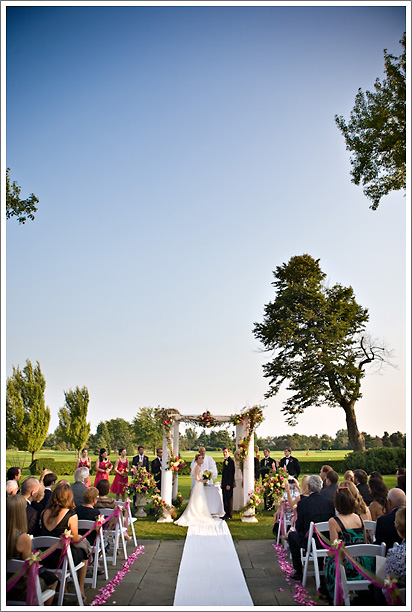 My friend Tressa came to second shoot with me and caught some really beautiful shots. I loved this one, this little private moment as their families wrapped the prayer shawl around them.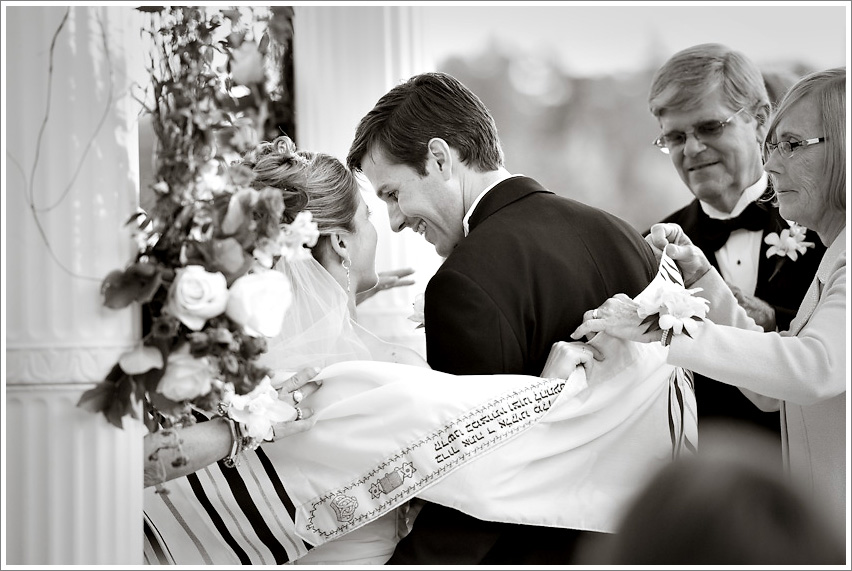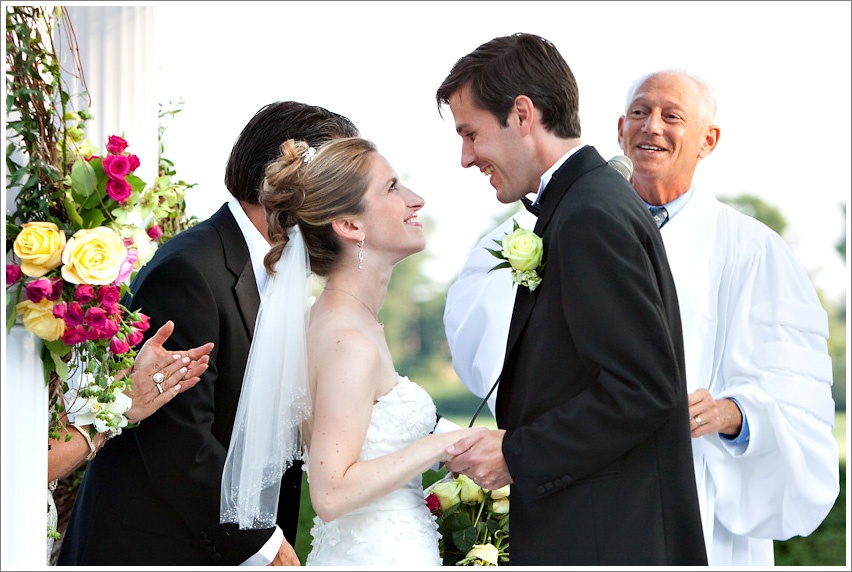 Bridal party with awesome tree!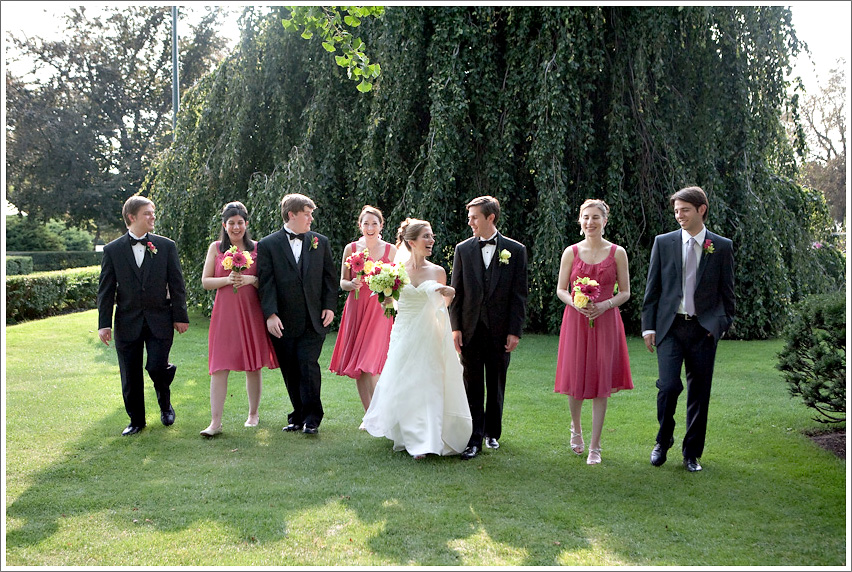 We did some portraits at the park but waited to do most of them around sunset... here's why: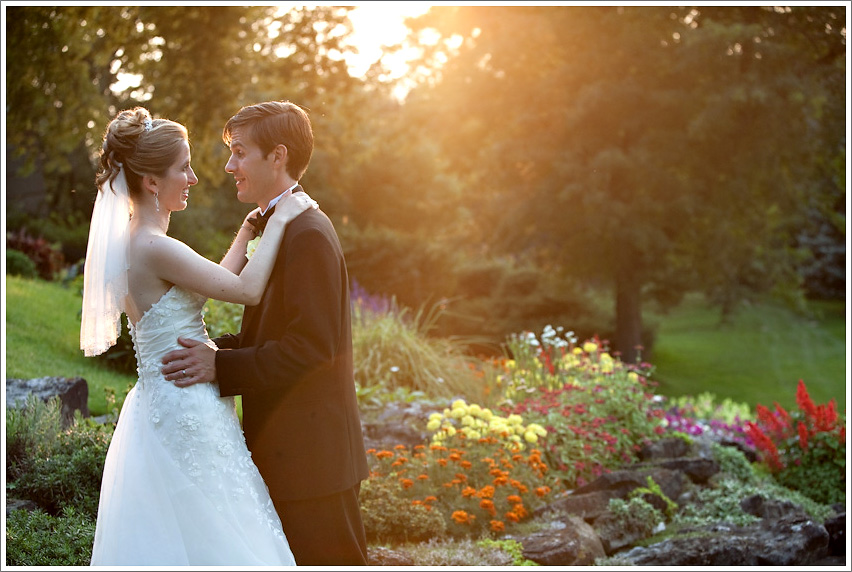 Tressa's angle on this shot... nice!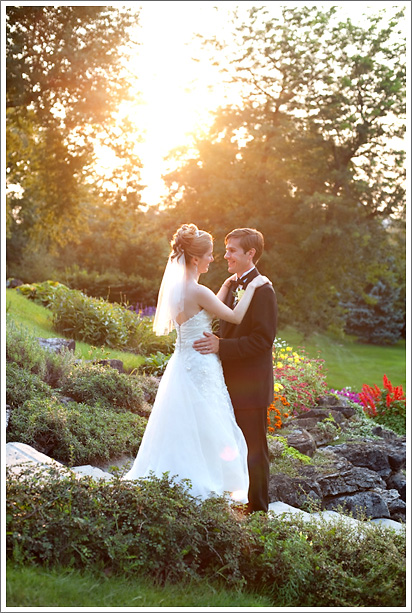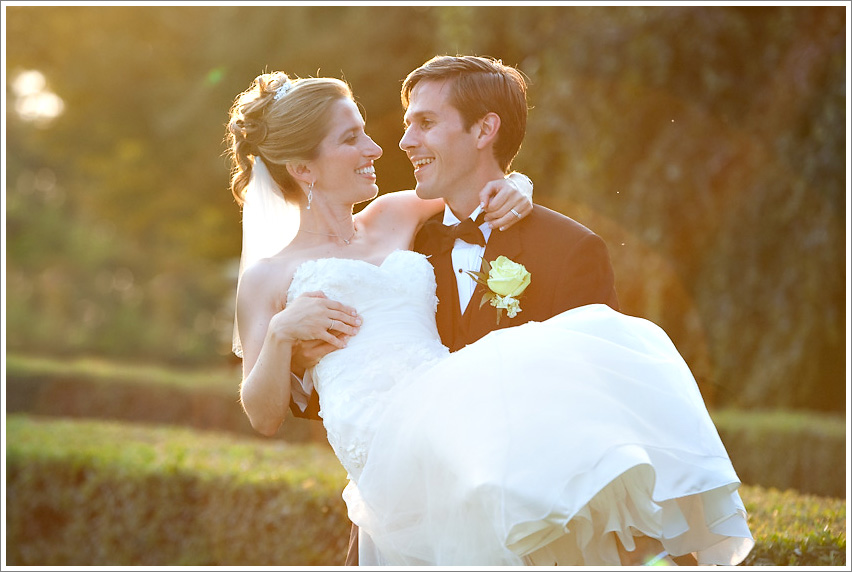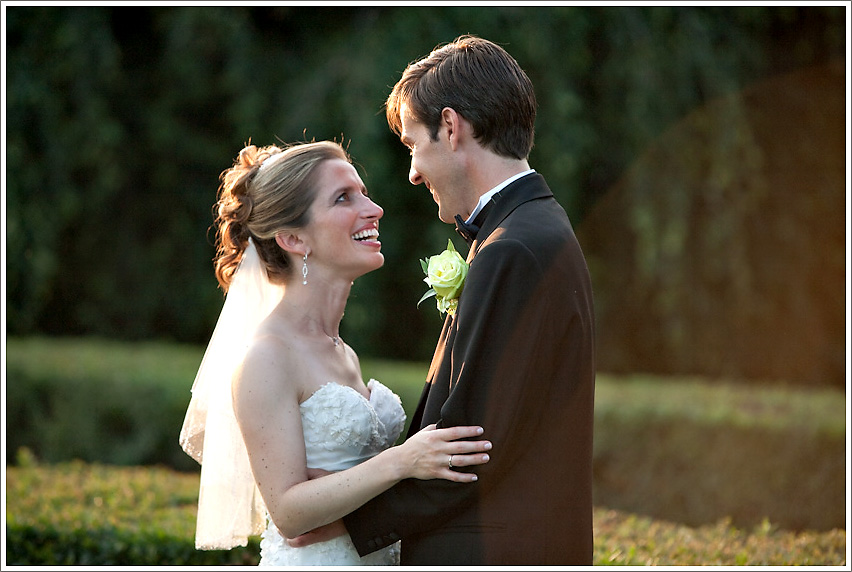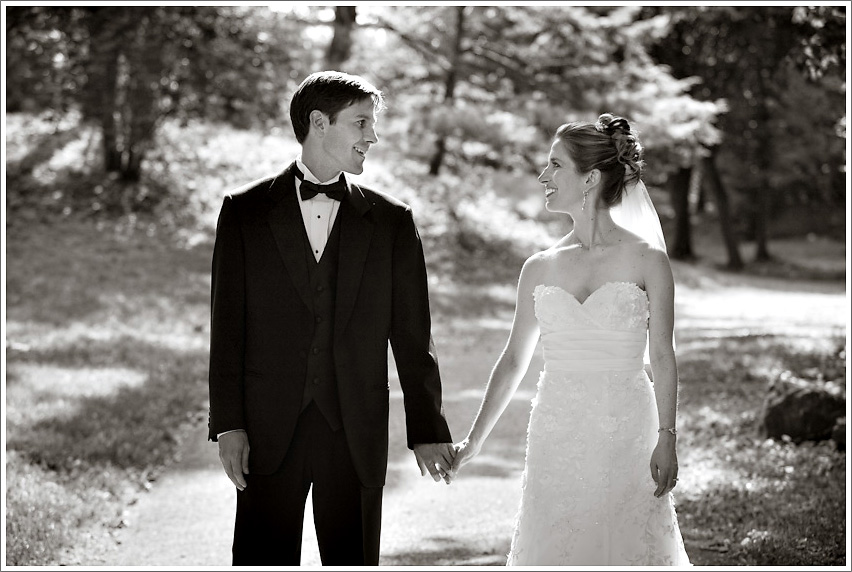 Stacie and Nathan had a dance routine ready to rock... it's always scary because most brides don't have an opportunity to practice in the dress so you never know how it will go! They were flawless, of course.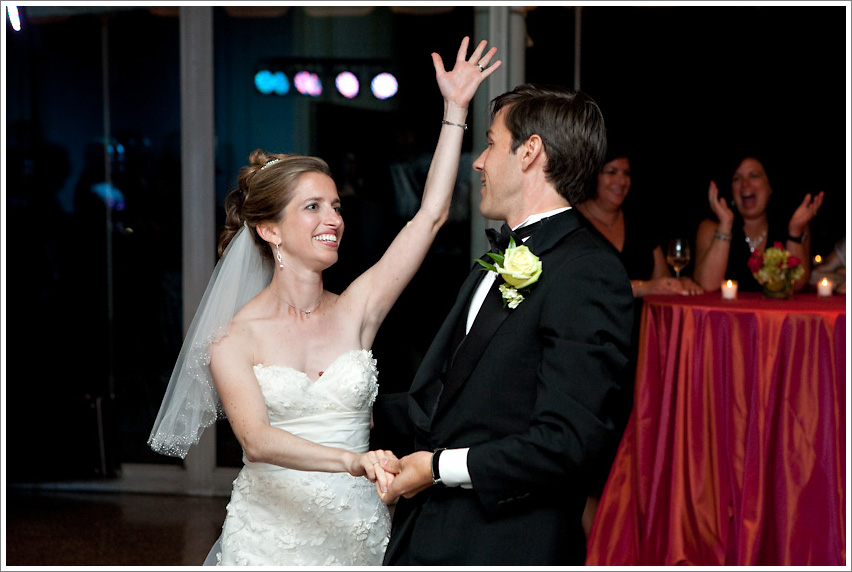 I think the next four pictures have the same expression and I love it... everyone was having the best time!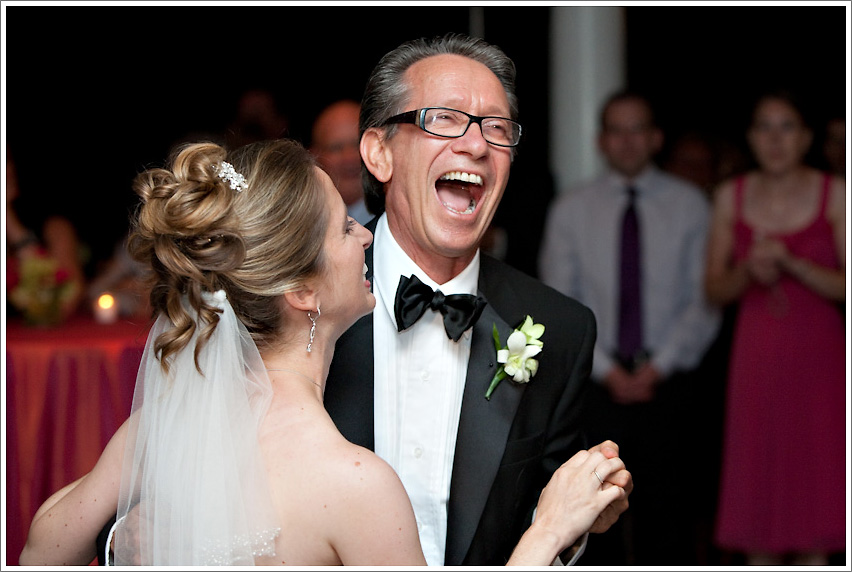 This was one of the most topsy turvy chair lifts I've ever seen... Stacie is very petite (she wears a size 2 shoe, people!) so maybe they forgot she was up there?

Nathan rocked it as well.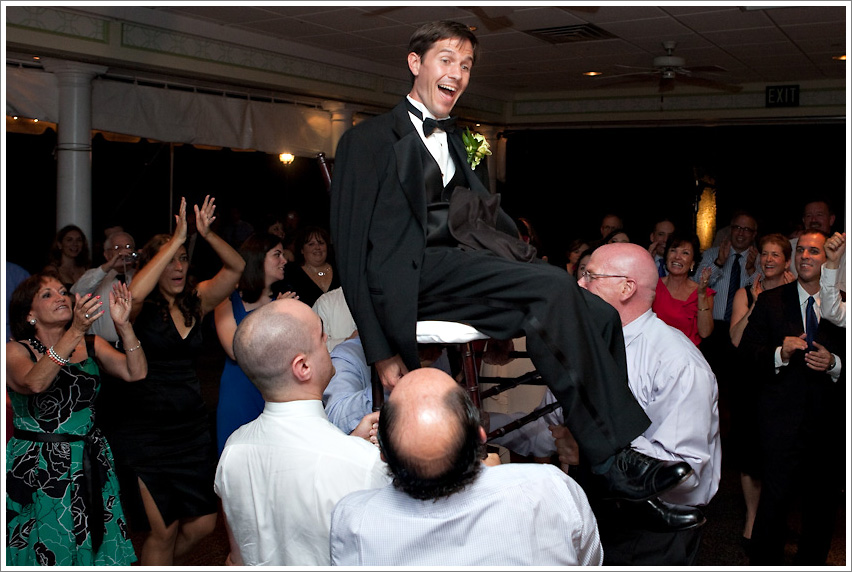 As did Gary...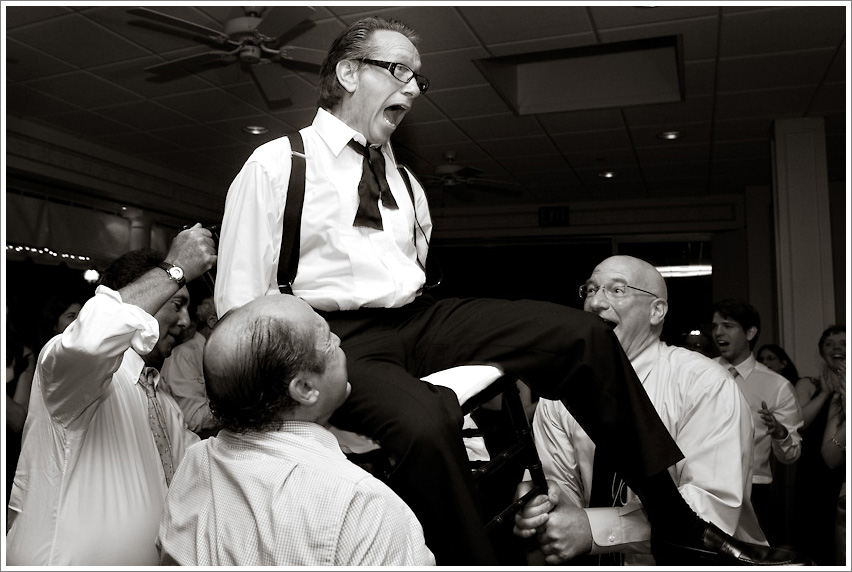 Stacie and Nathan actually found me through one of my awesome couples from last year, Lauren and Henry... Henry was at a bachelor party that weekend but it was great to see Lauren and her parents again! Lauren and Henry got a puppy so of course we had to talk dogs for a bit! 🙂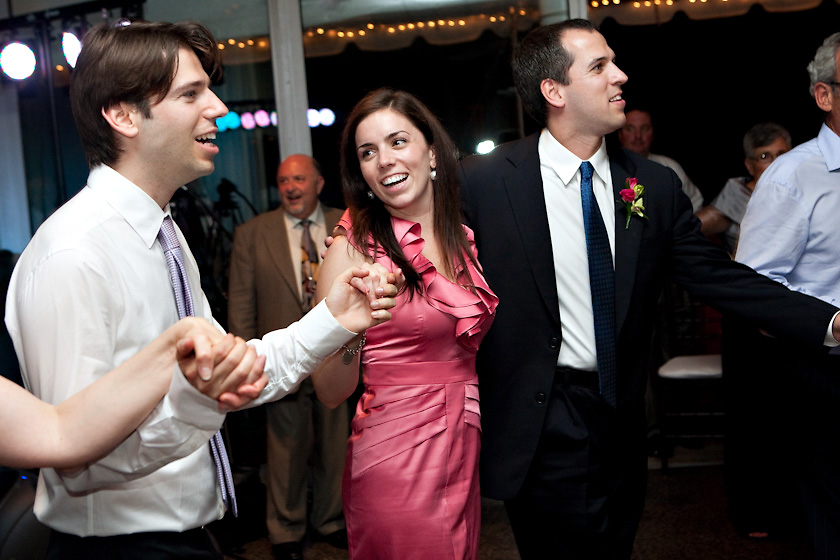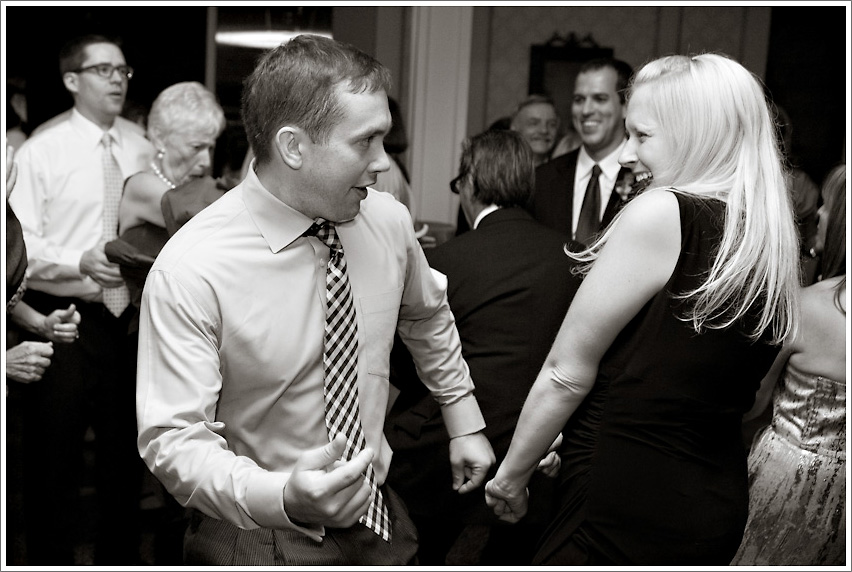 I think I need to award Wedding MVP to this couple, they were kickin it all night.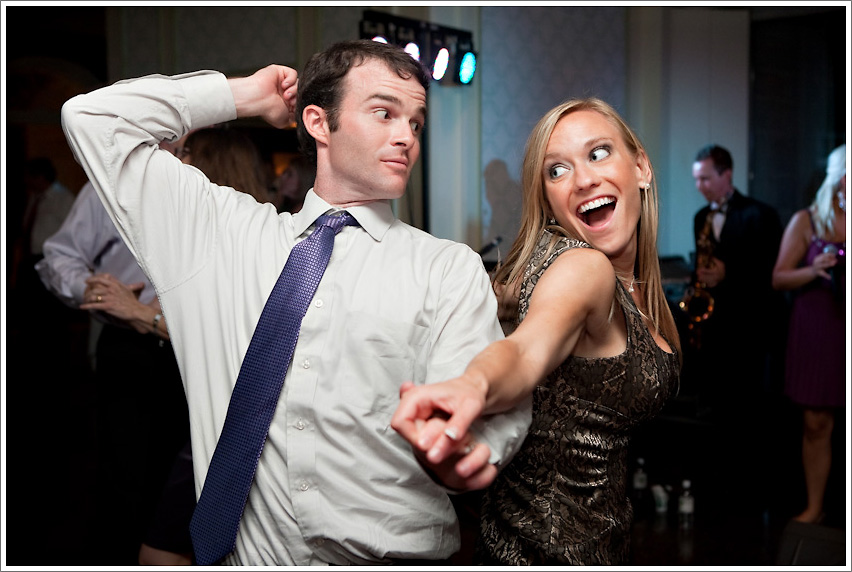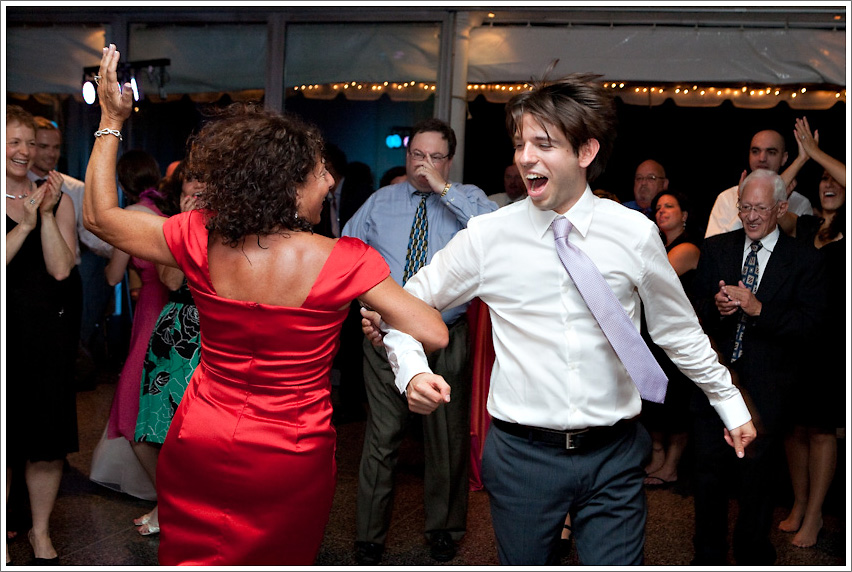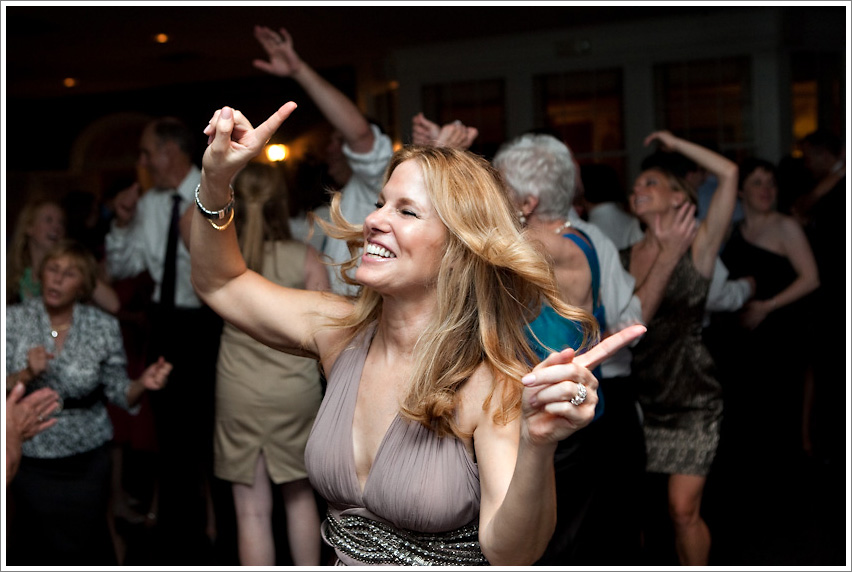 It was a fabulous day, thanks so much to Stacie and Nathan for having me and thanks to Tressa for coming to shoot with me!!