Ah, what a day! Things got off to a pretty leisurely start, but a little mishap with the marriage license held us up at the hotel... Tiffanie had an army of ladies swarming around her with curling irons, brushes, hair spray, airbrush makeup, etc... it was quite a sight! But her hair and makeup was finished in record time. Maybe everyone should do it that way! We zipped over to the Plantation where guests were enjoying the lovely surroundings and the ceremony got underway. Joe was so ready...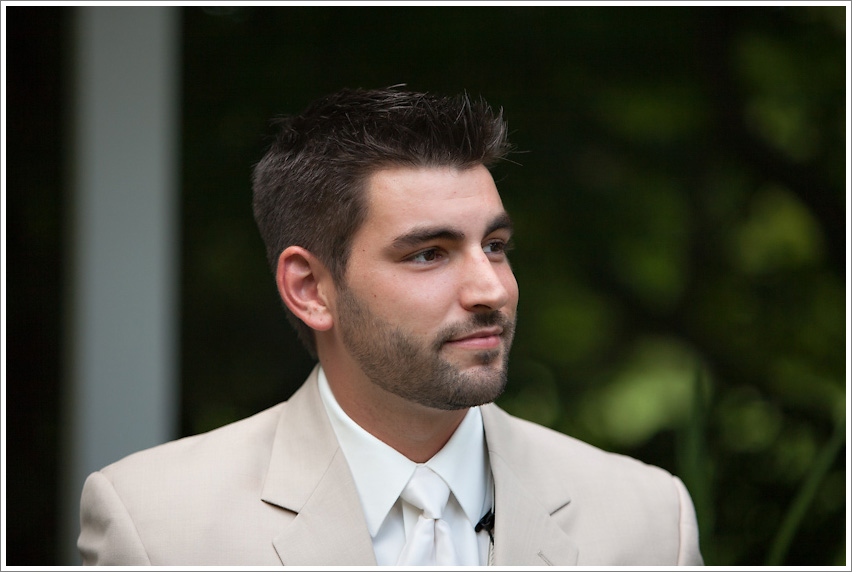 Tiffanie was beaming!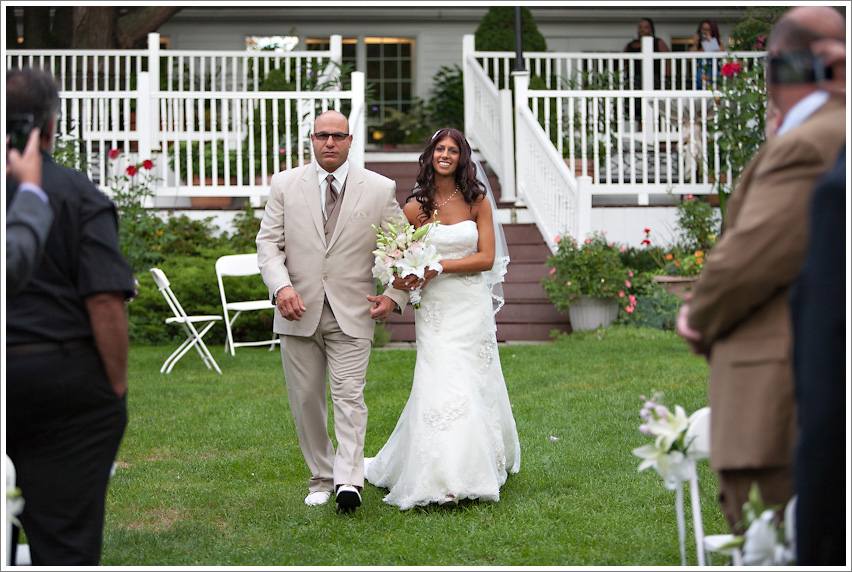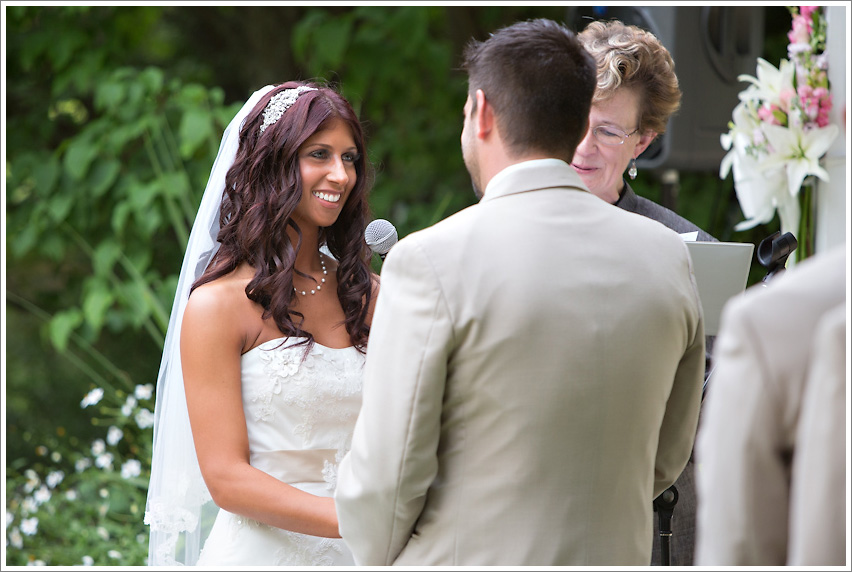 Love this one, it almost looks like they're skipping!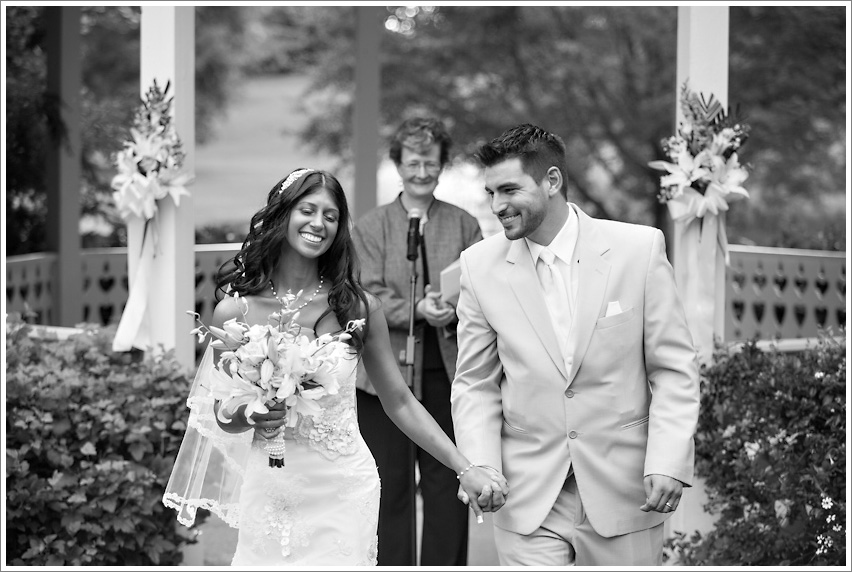 Such pretty bridesmaid dresses! Good looking crew.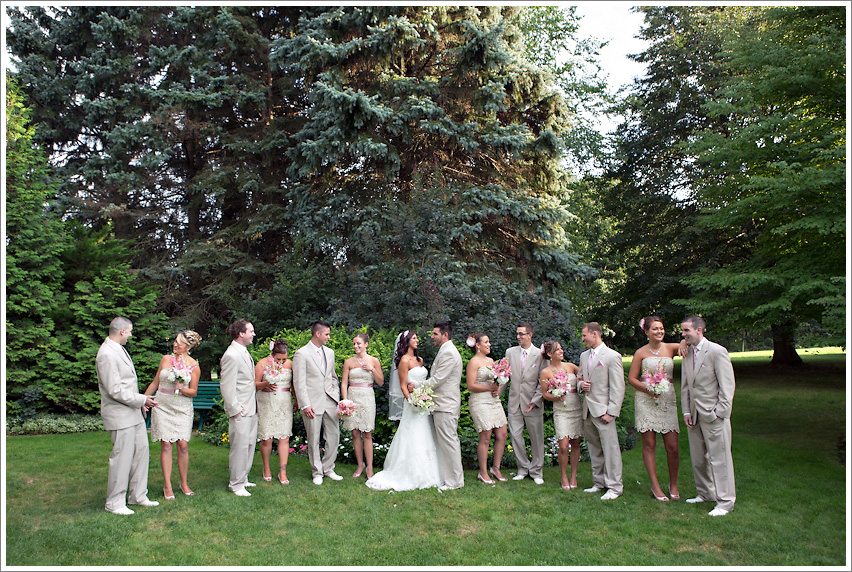 Since things got started late, we were pretty crunched for portrait time but Tiffanie and Joe cranked out the hotness...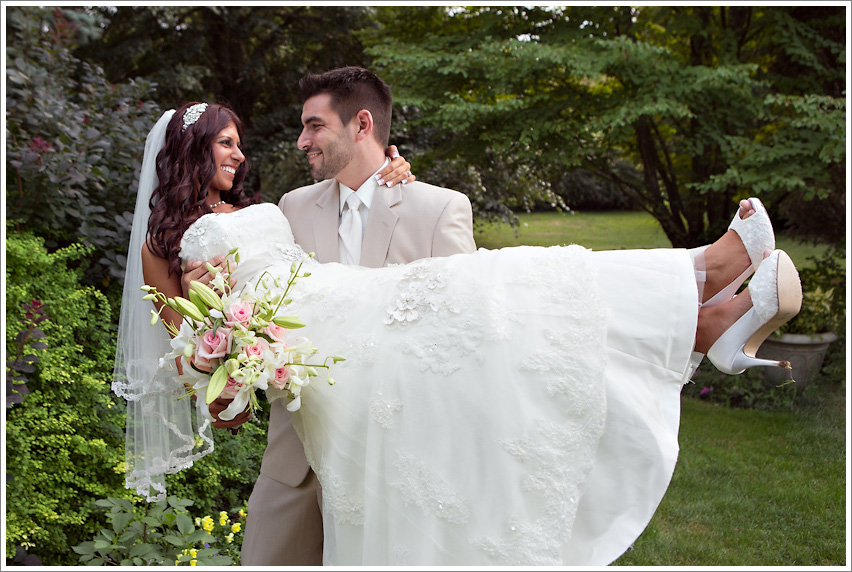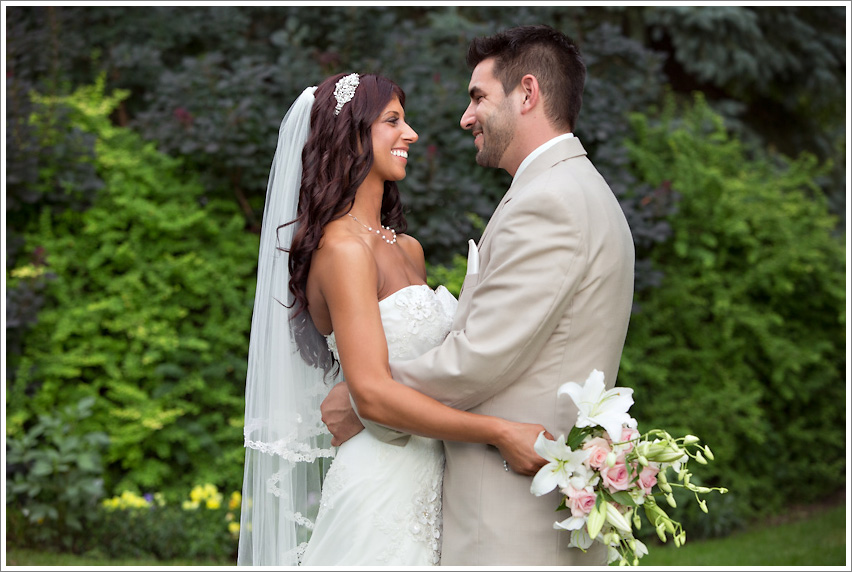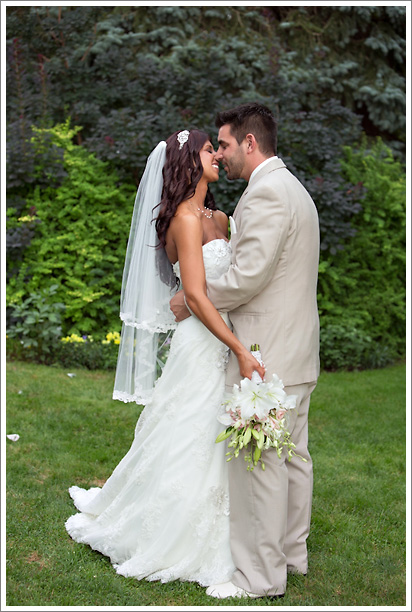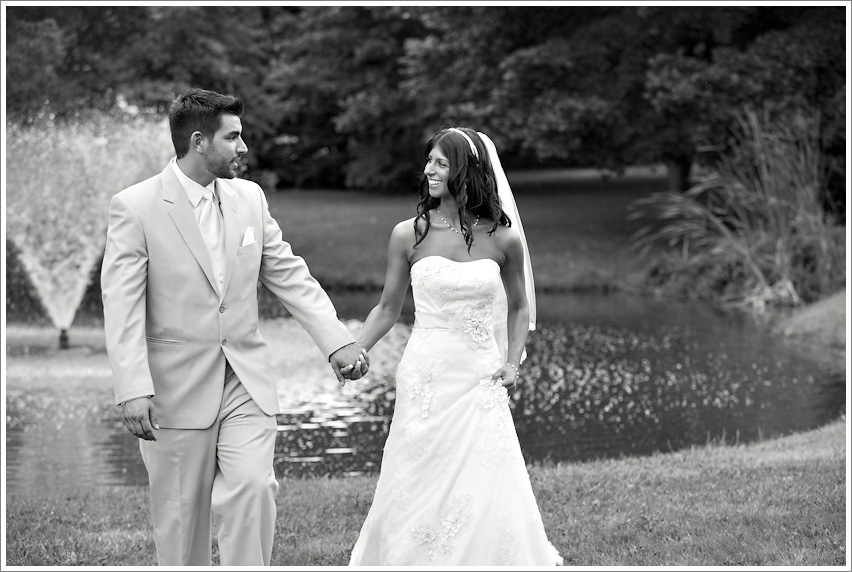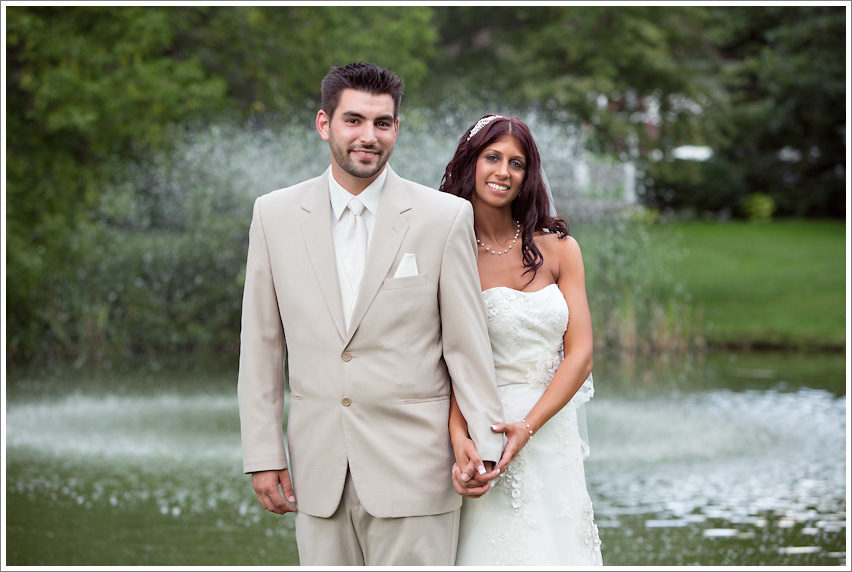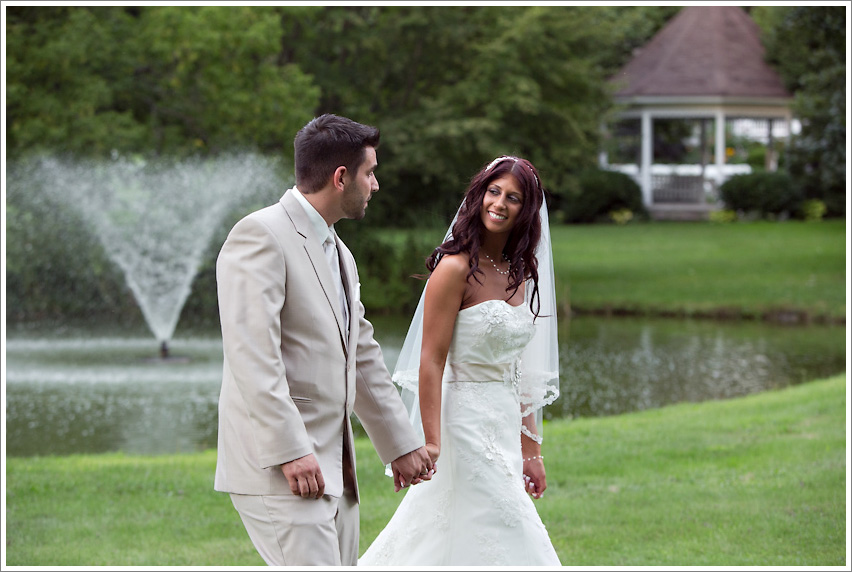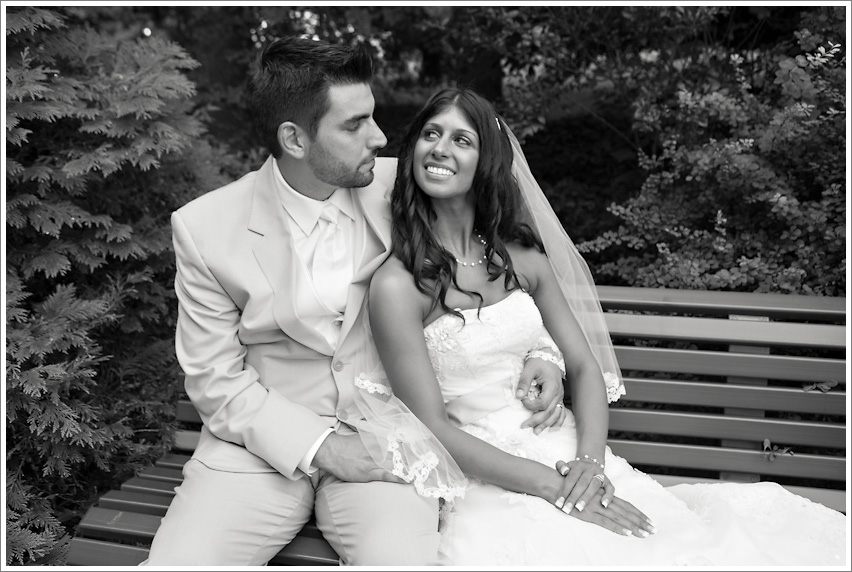 Time to party!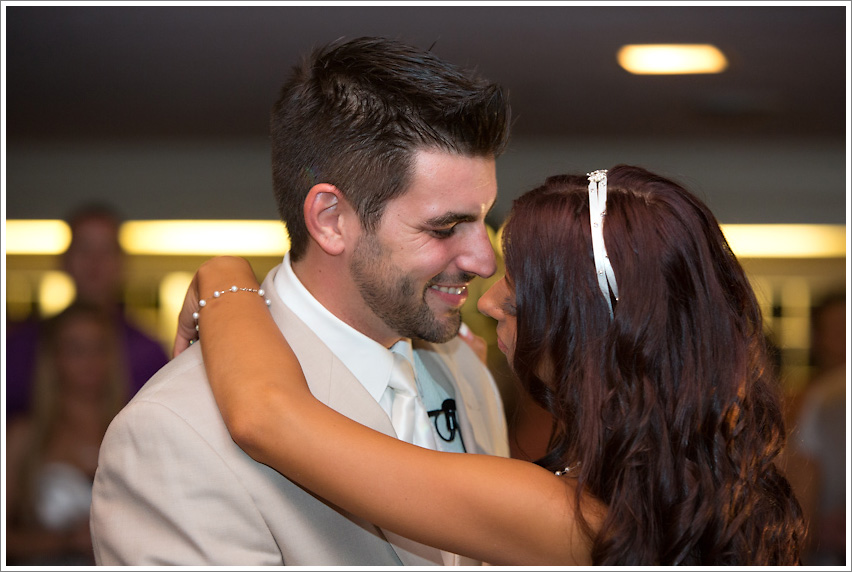 Ha ha ha, I love the look of pure defeat on his face!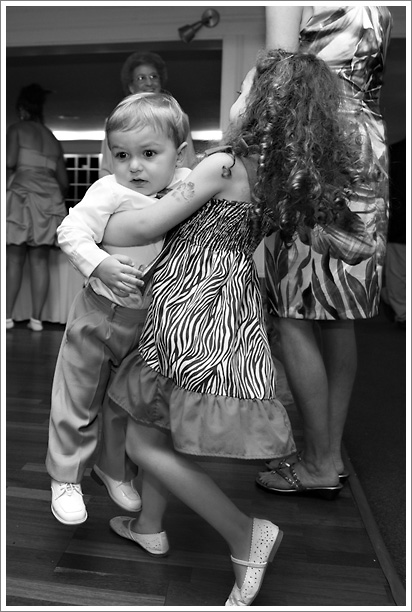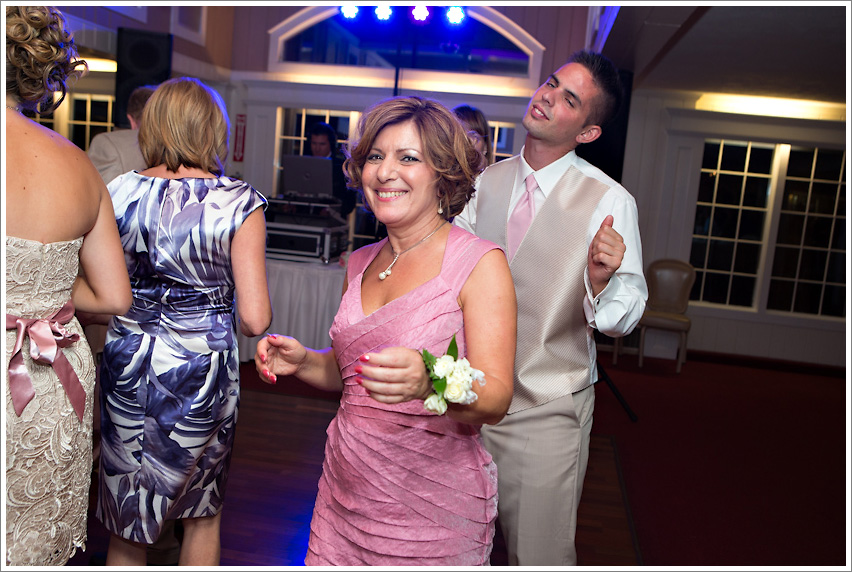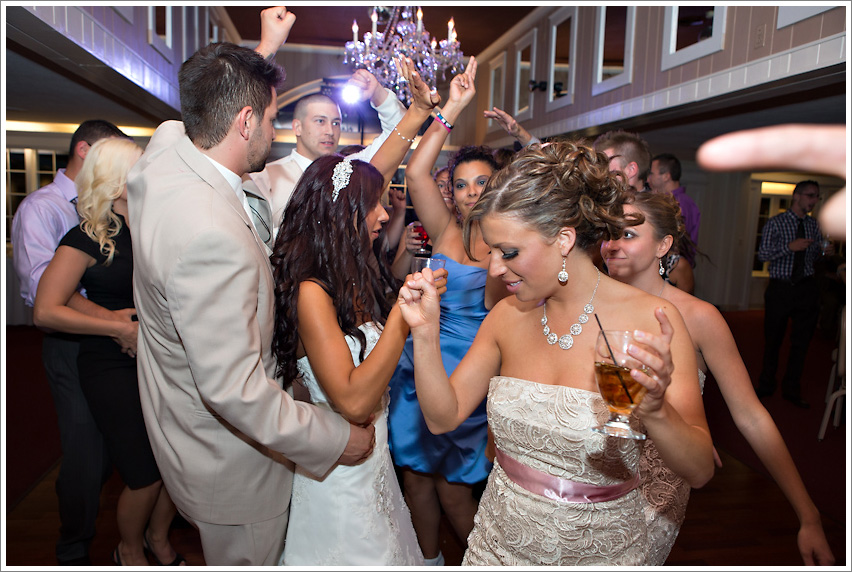 Get it!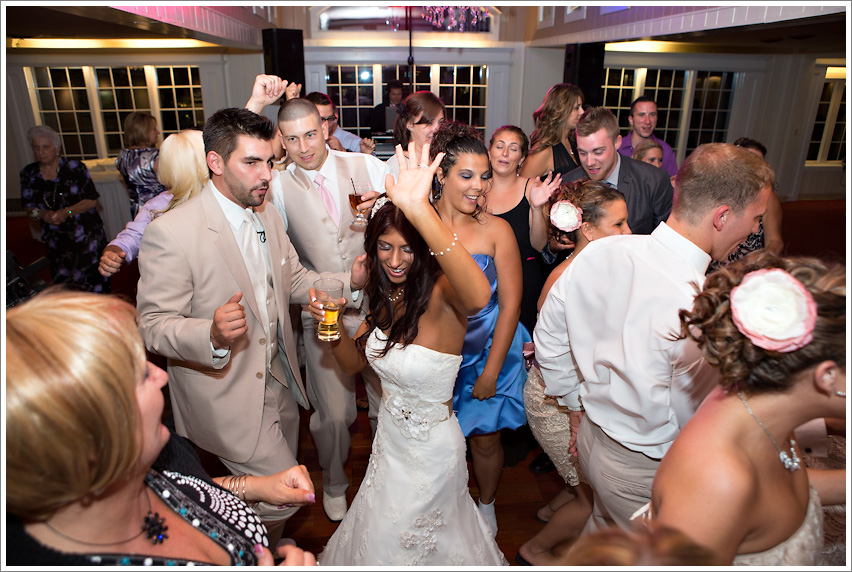 Ok, MVP time... Tiffanie's maid of honor, Yvonne (left) was on the dance floor pretty much all night rocking out. At one point she was solo-ing to Intergalactic like "don't worry, I got this" ... so funny!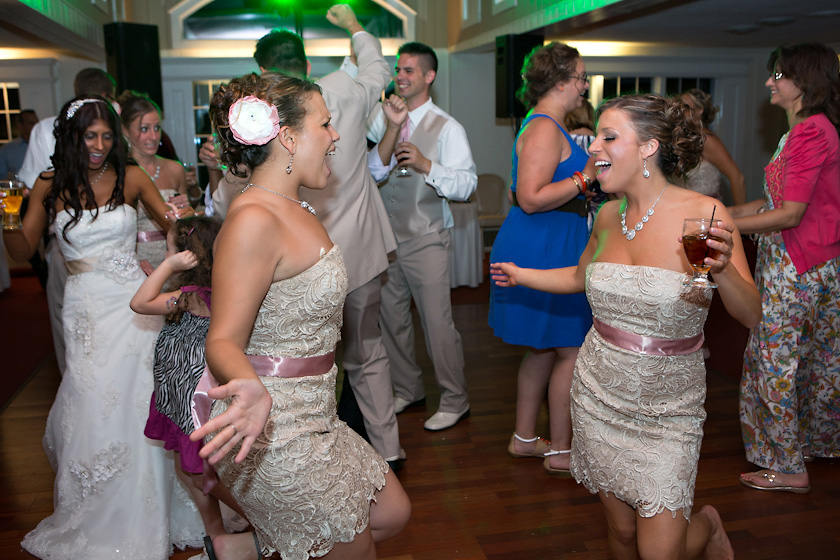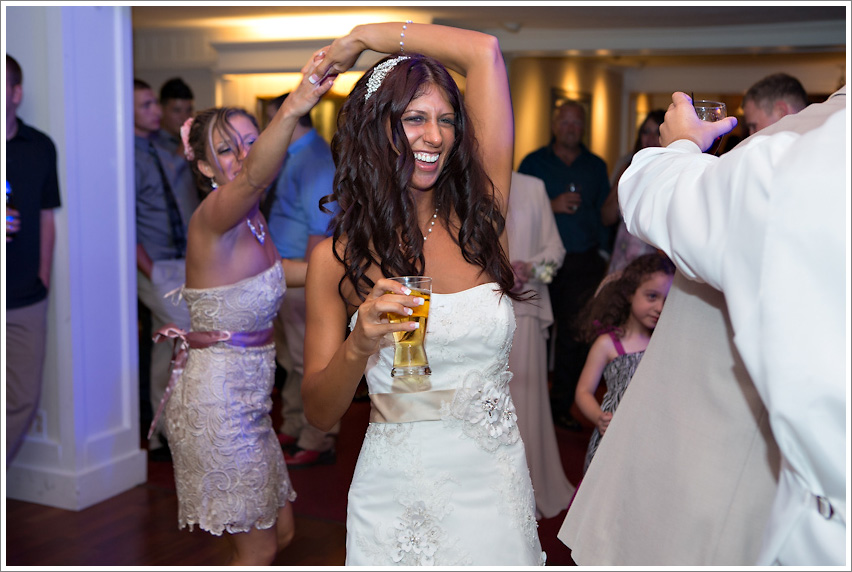 Congratulations Tiffanie and Joe, have a great time on the honeymoon!