Hooray for Tree and Alexi!! We had an absolutely beautiful day and Tree and Alexi were having the best time! Tree has a really genuine, fun sweetness about her and Alexi is hilarious so they are pretty much always laughing. I met up with the girls at Tree's parents' house. I just love her dress so much!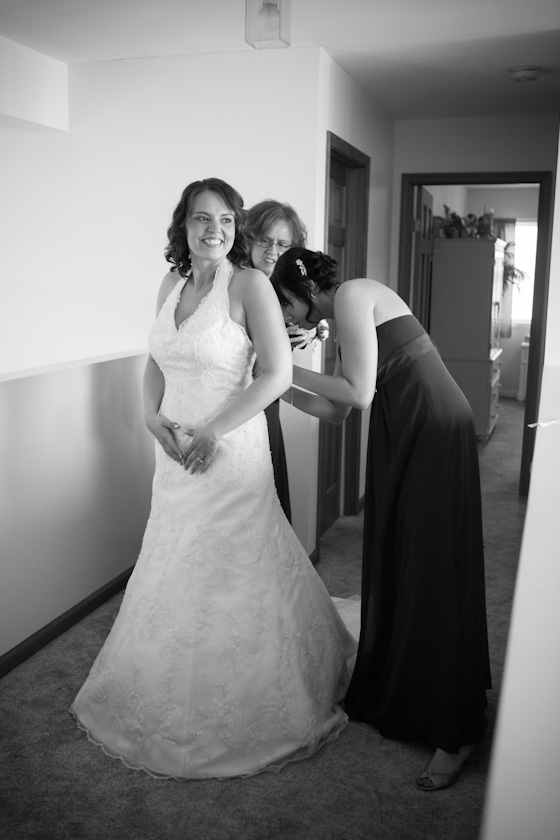 Theresa wanted some pictures with her cat, Kitty... I think Kitty was a little nervous with all the excitement of the morning so he was a bit camera shy but we got some cute shots. I love when pets are incorporated into the day somehow!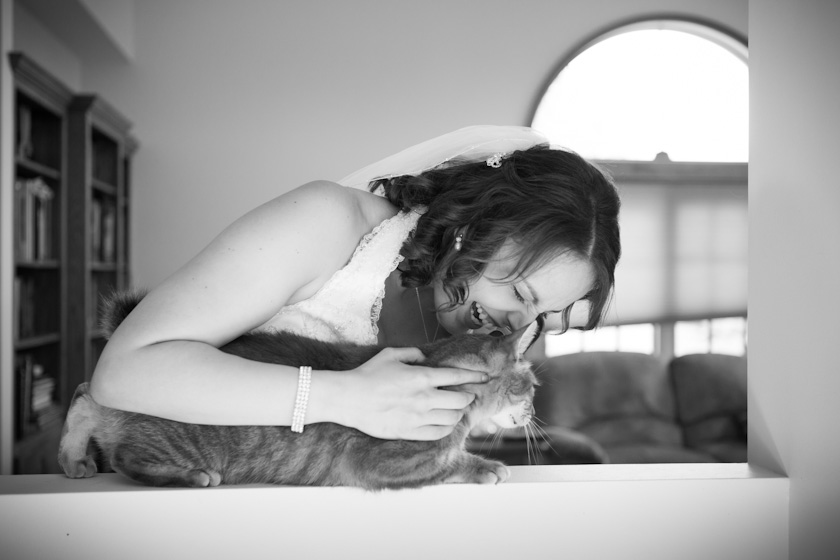 I don't think this smile left Theresa's face all day!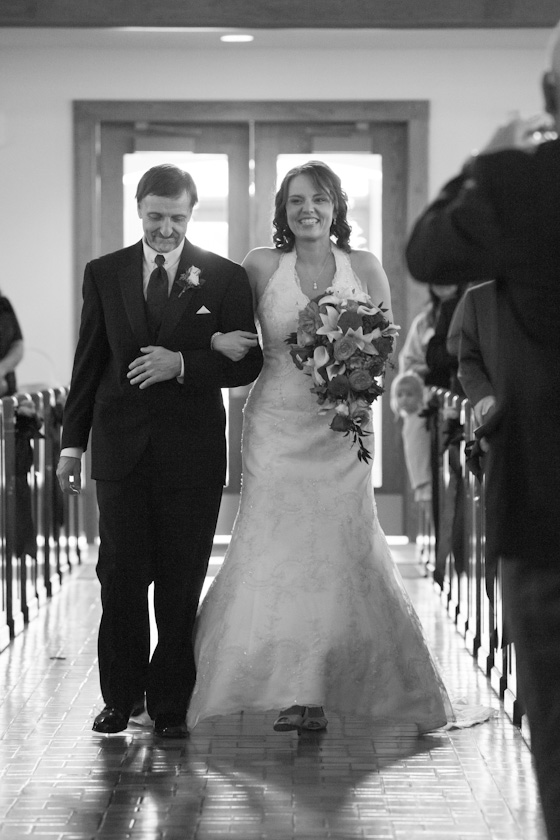 Or Alexi's!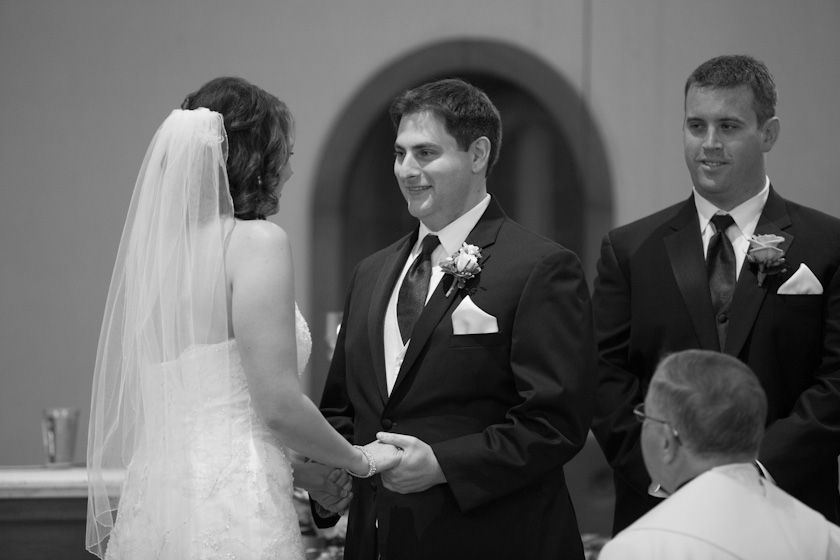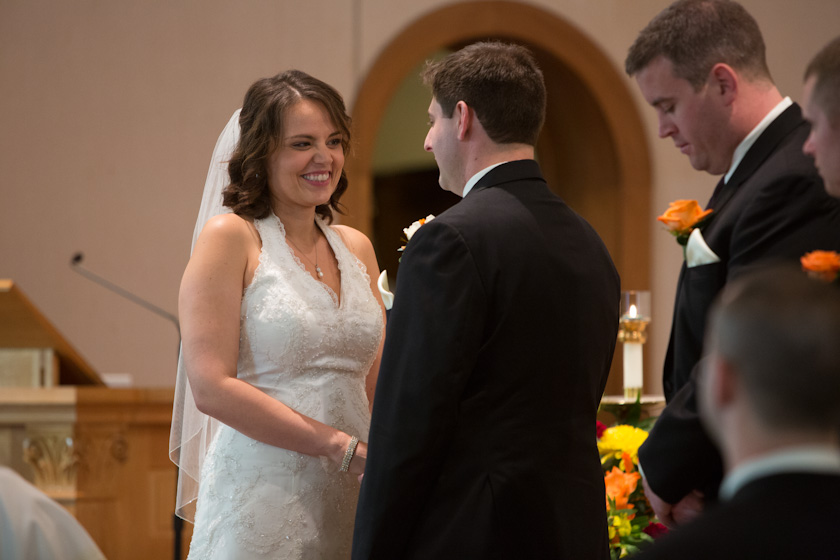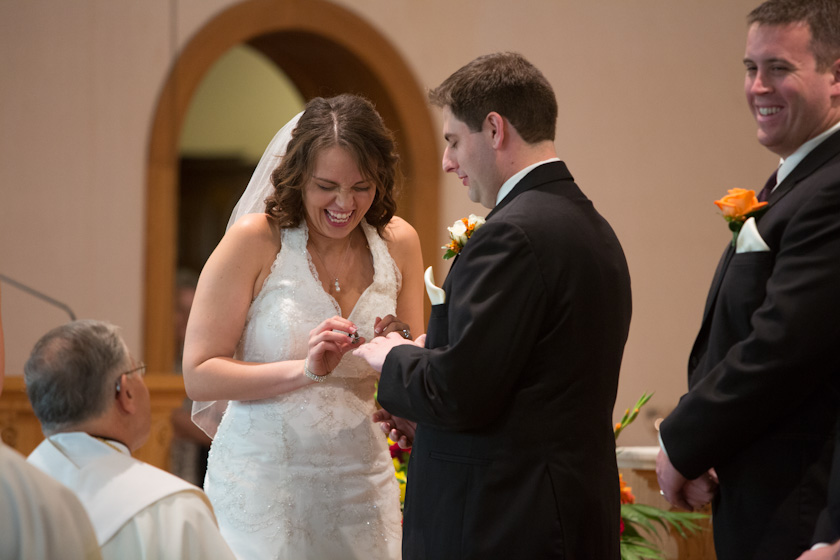 The happy couple!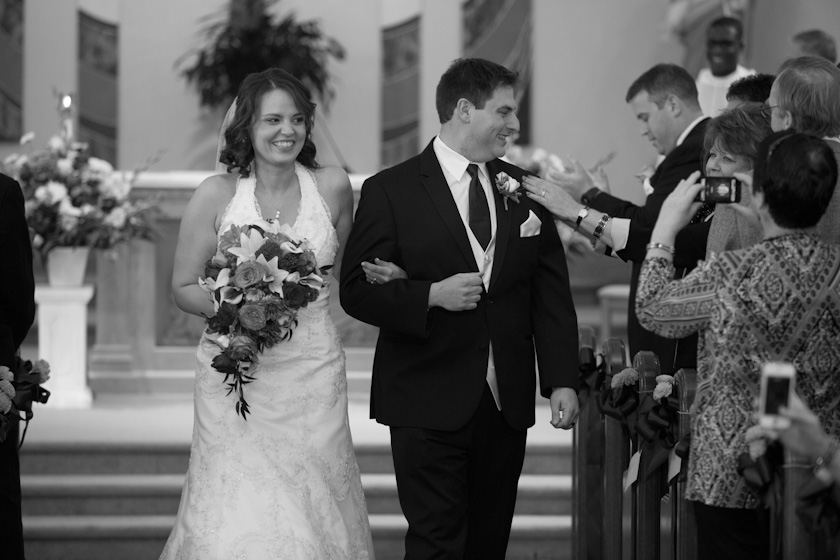 We headed to my favorite spot in Skaneateles for portraits!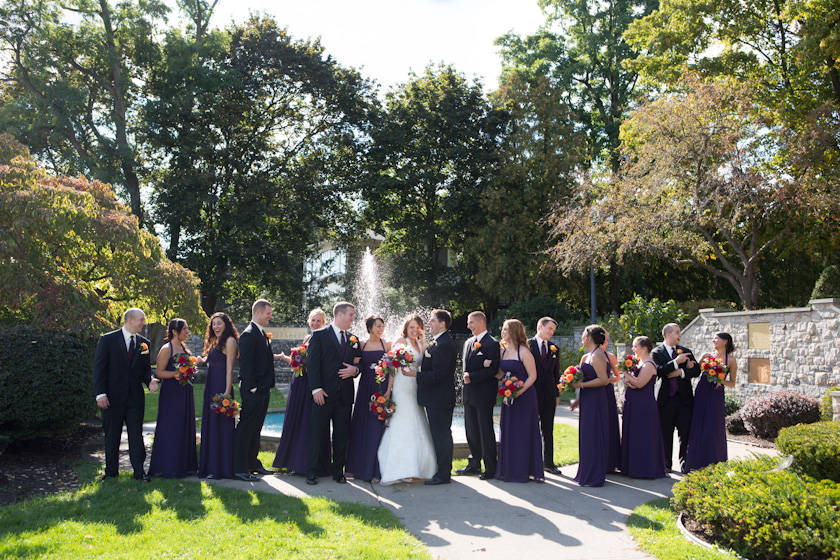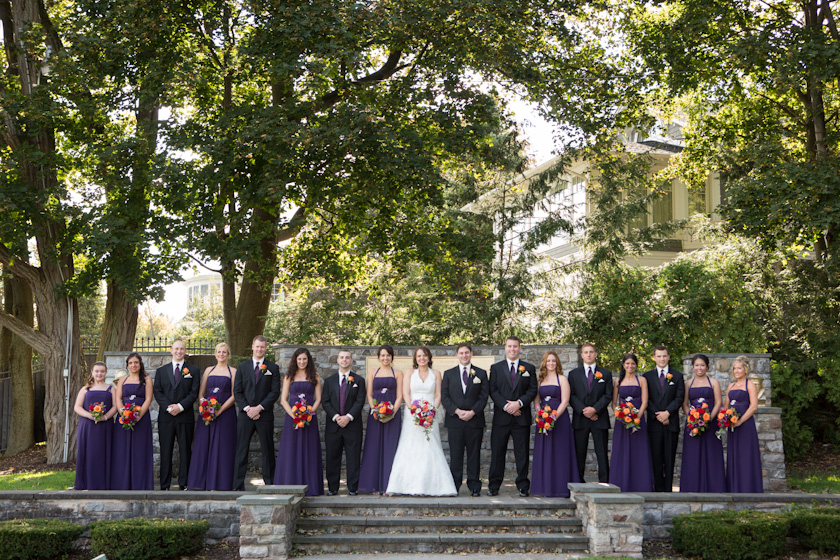 Couldn't be any cuter, could they?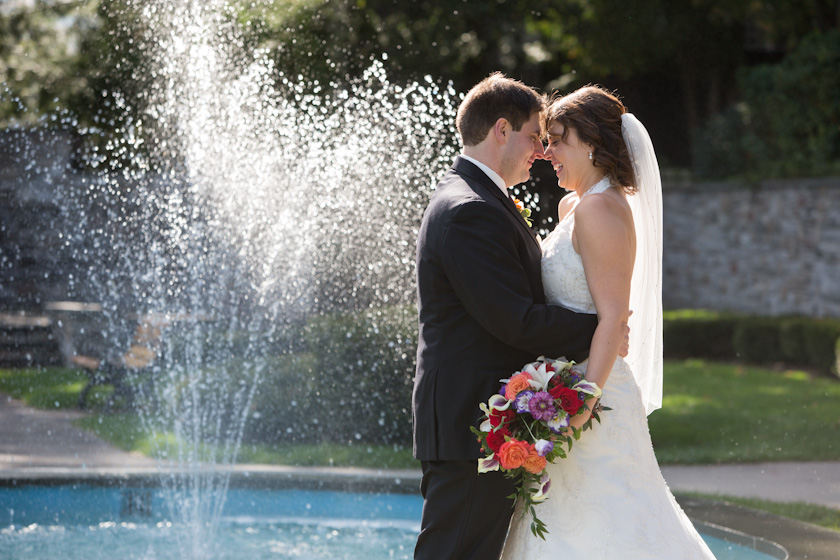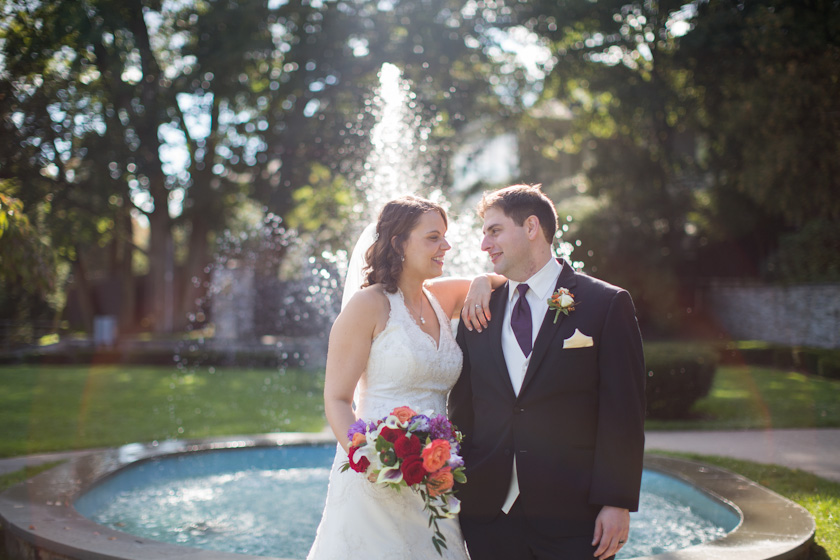 Tree is such a beauty, look at those cheekbones for crying out loud!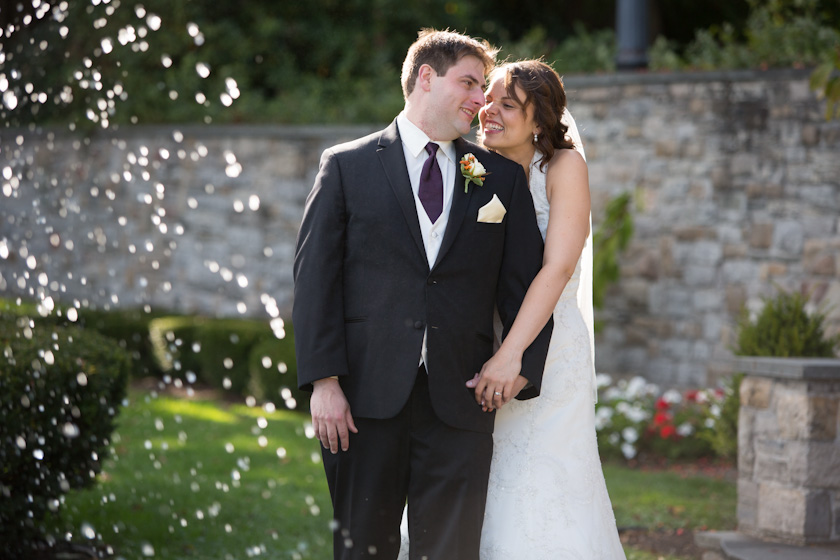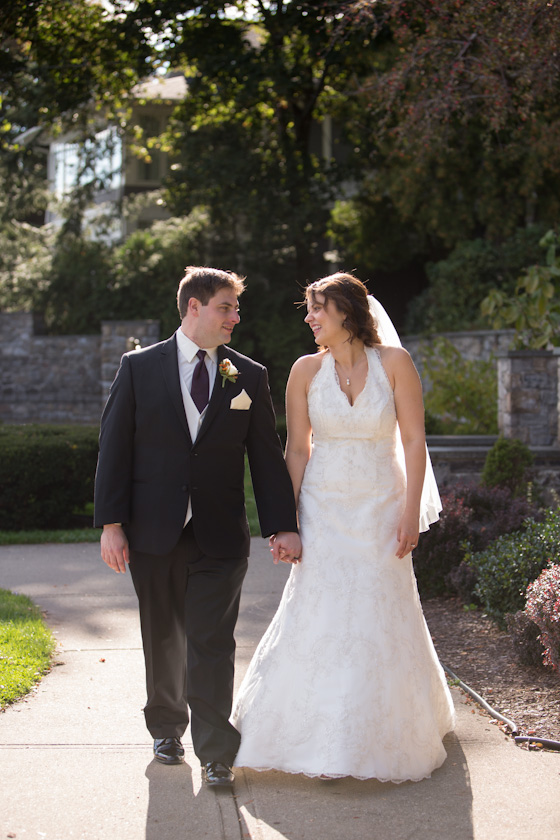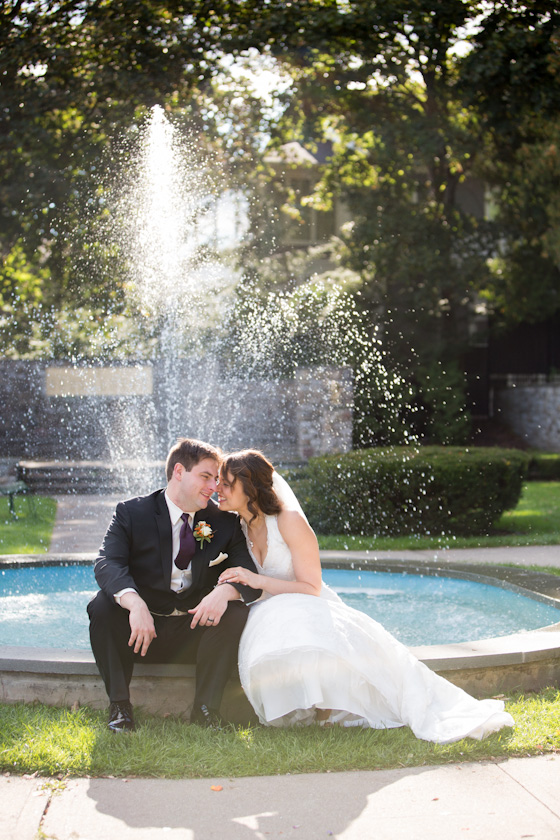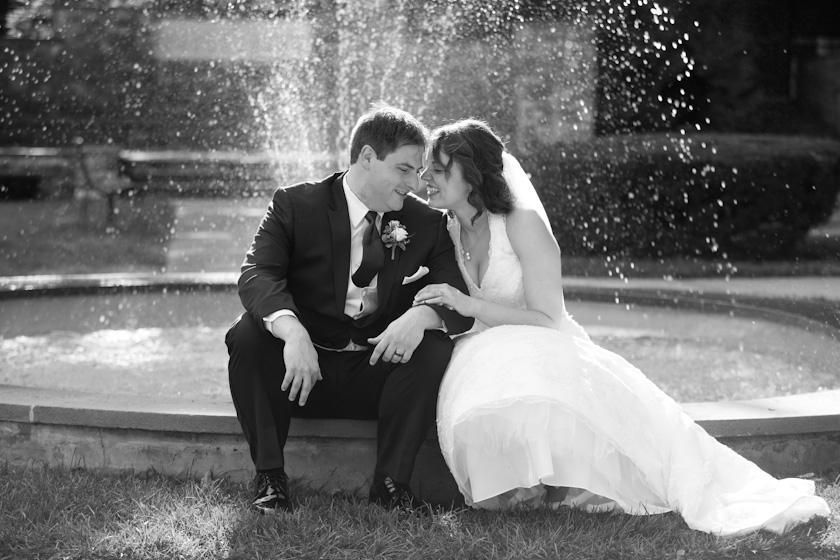 We headed to The Lodge for the reception.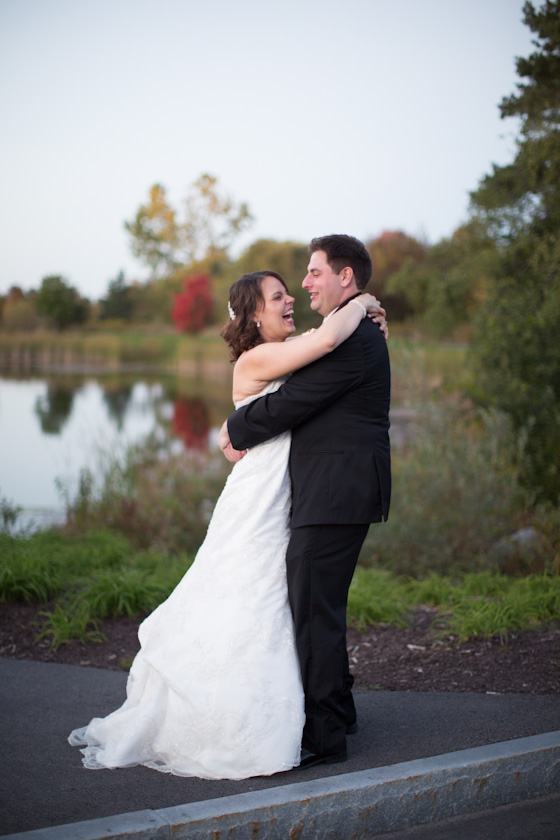 Brian from Visa Versa crushed it with the lighting and music!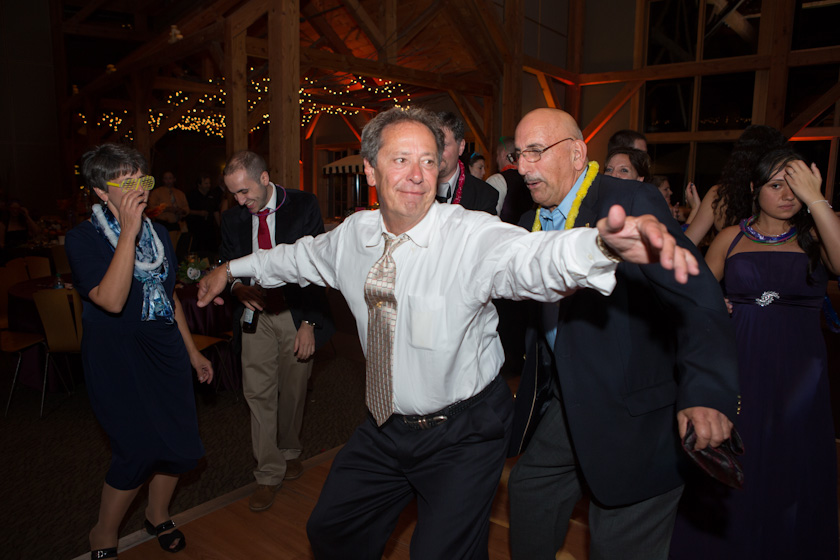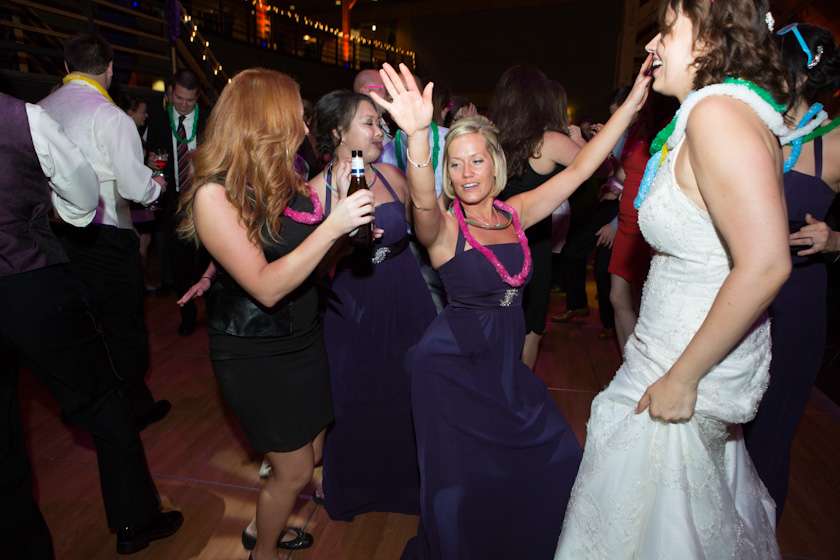 I had some bridesmaid input on the MVP this week... one of them said it almost looked like our MVP couple were hired to be at the wedding because of their awesome dance floor presence! Work it MVPs!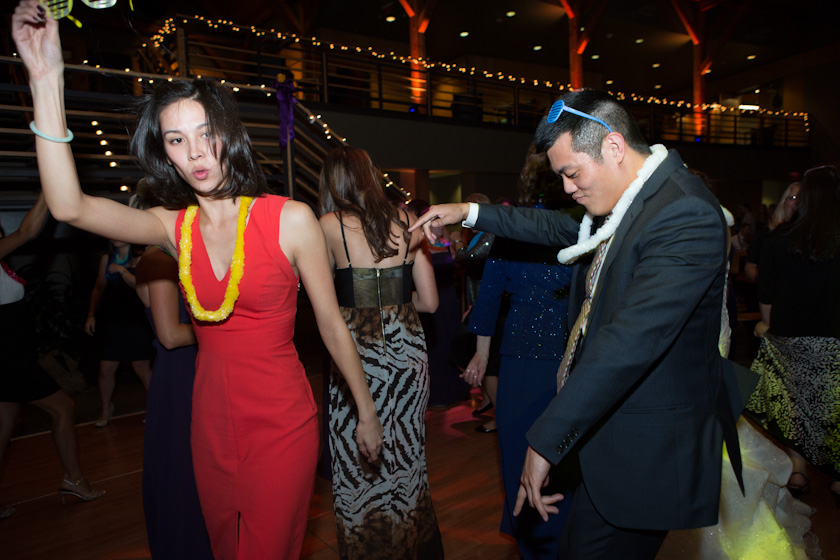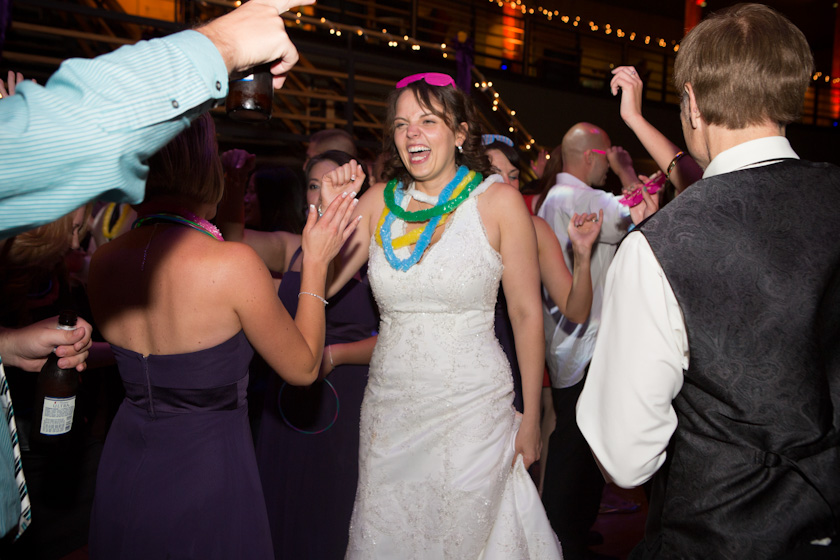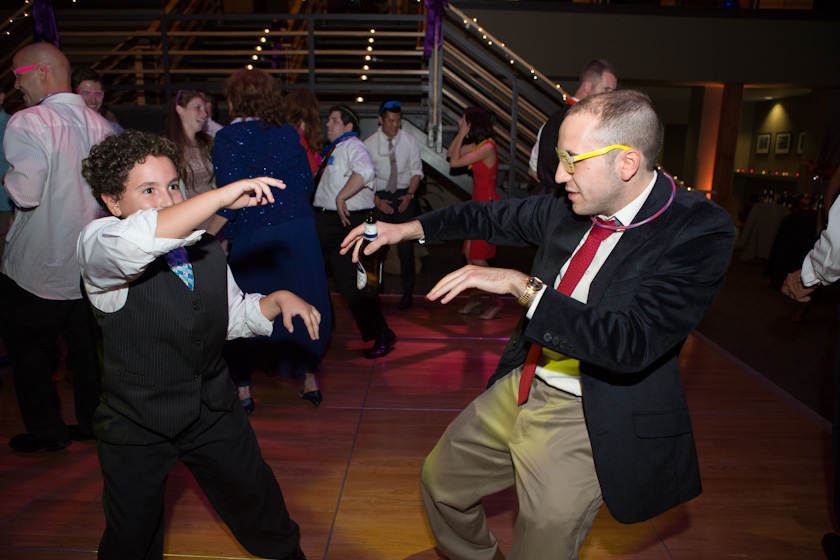 Ha ha ha ha Alexi gives good face.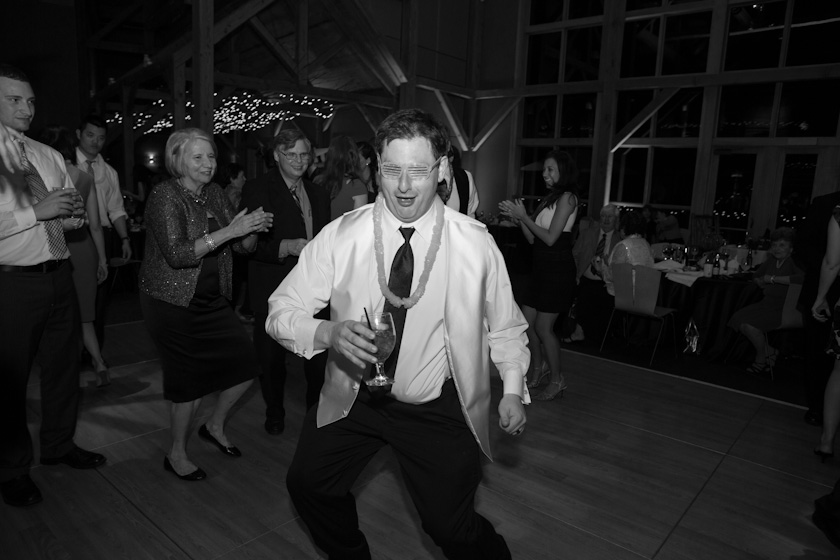 Congratulations Tree and Alexi, you guys are so fun, I had a great time spending the day with you and your families and friends!!