Ooooh, welcome to my 101st post! It would've been cooler if I'd noticed the milestone on my last post, but whatever!
Trisha and Steve were my first couple booked over video iChat... I thought it'd be a great way to faux-meet seeing as they were trying to plan their wedding from Kansas! I even got to meet their little kitty, Karma. 🙂 They were very sweet and I was excited to meet them, especially since we're friends on facebook so I've had a little window into their lives the last year or so (lots of running and thesis-ing, ha ha!) and it was nice to finally get to hang out in person! It was a fun, beautiful and dramatic day (two power outages and a major thunderstorm!) and I am really excited about the images we got!
I headed down to the hotel in Ithaca where everyone was in good spirits and the girls were finishing their preparations.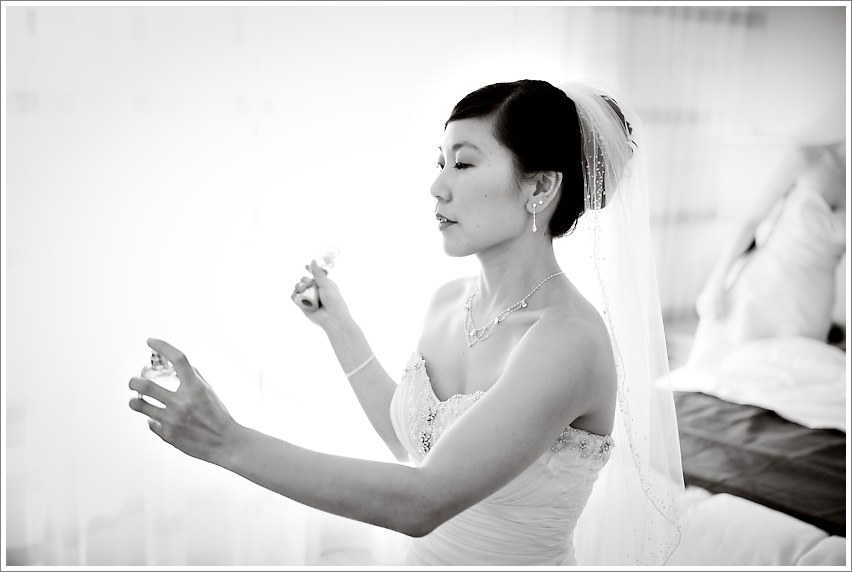 Looking gorgeous Trisha!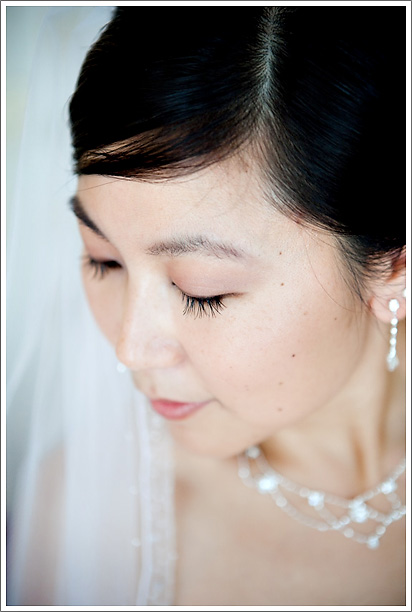 The ceremony was at All Saints Church, in Lansing. I cannot tell you what a huge treat it was to shoot in a bright church! Like, majorly majorly awesome.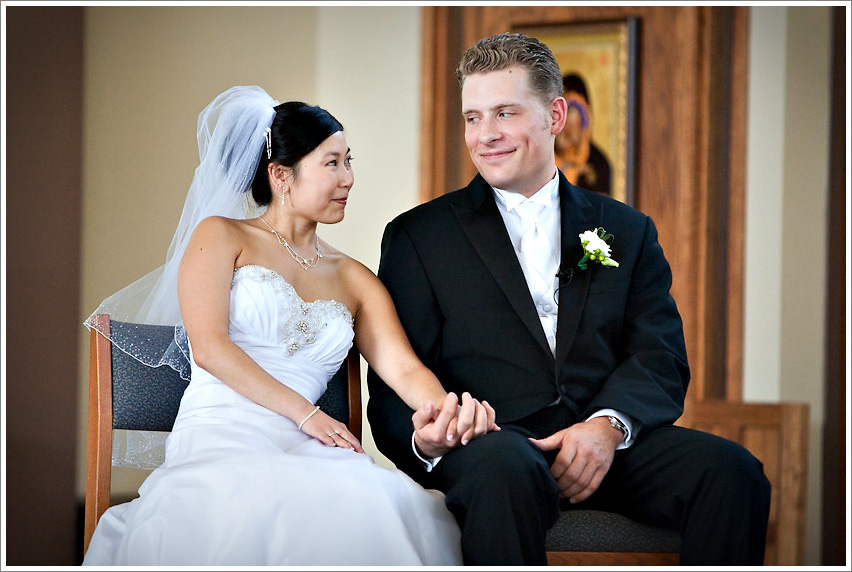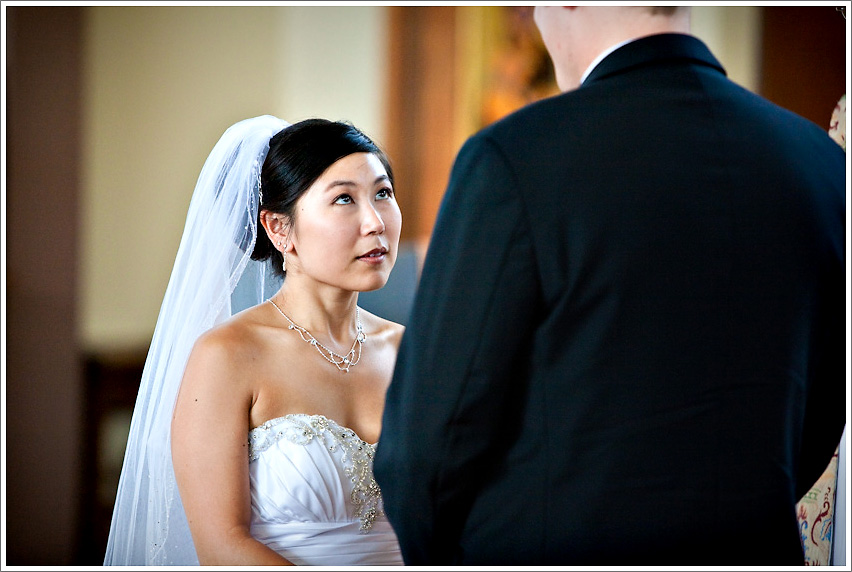 So happy!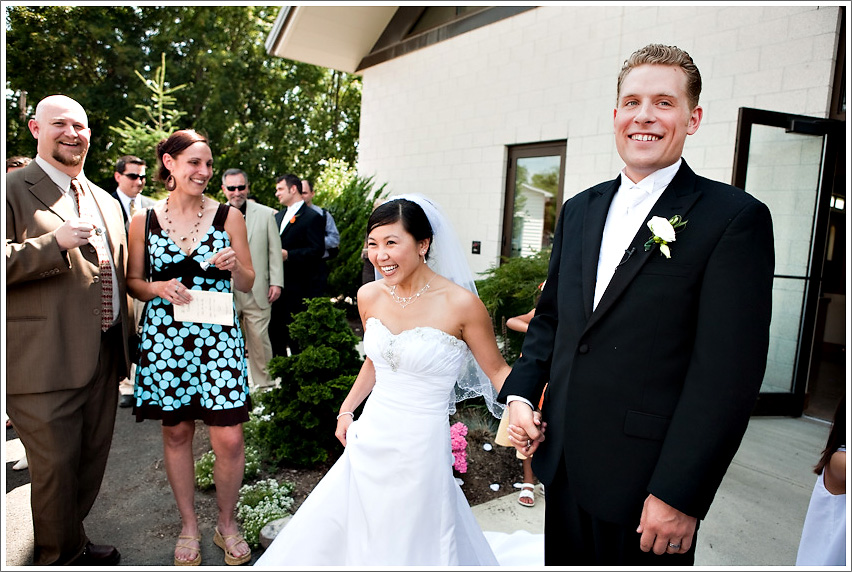 We headed to a nearby park for some pictures...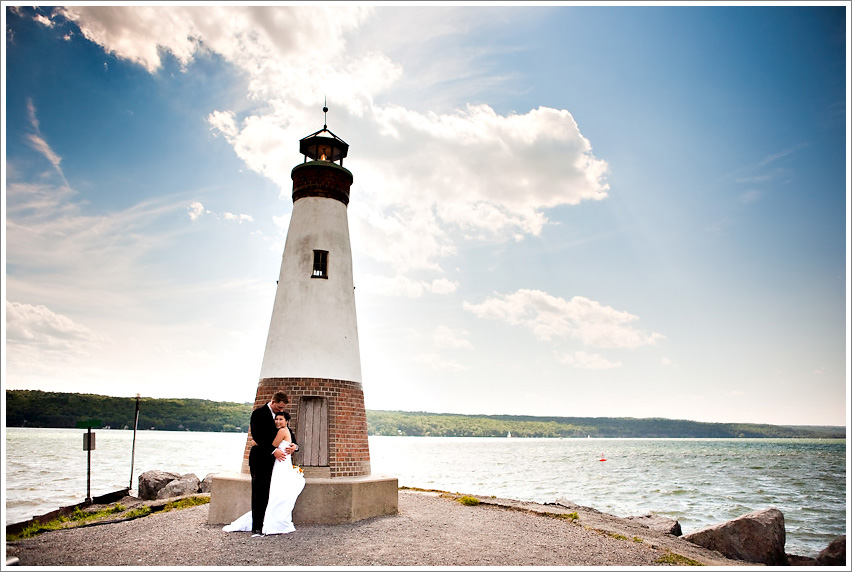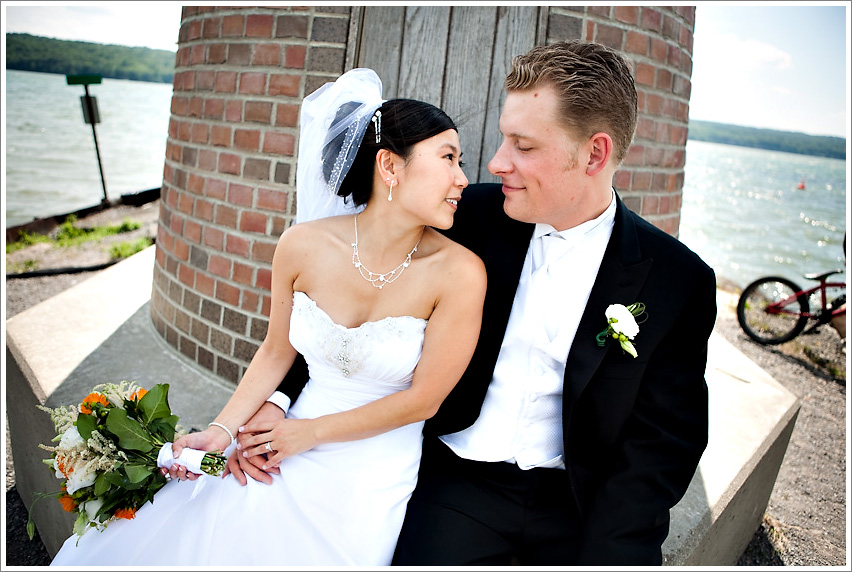 Rings + antlers = cool!

Then we headed to a truly stunning spot for the reception. Trisha and Steve had told me that it was a self-sustaining house on an organic farm, and of course I had high hopes that it would be beautiful, and I was not disappointed.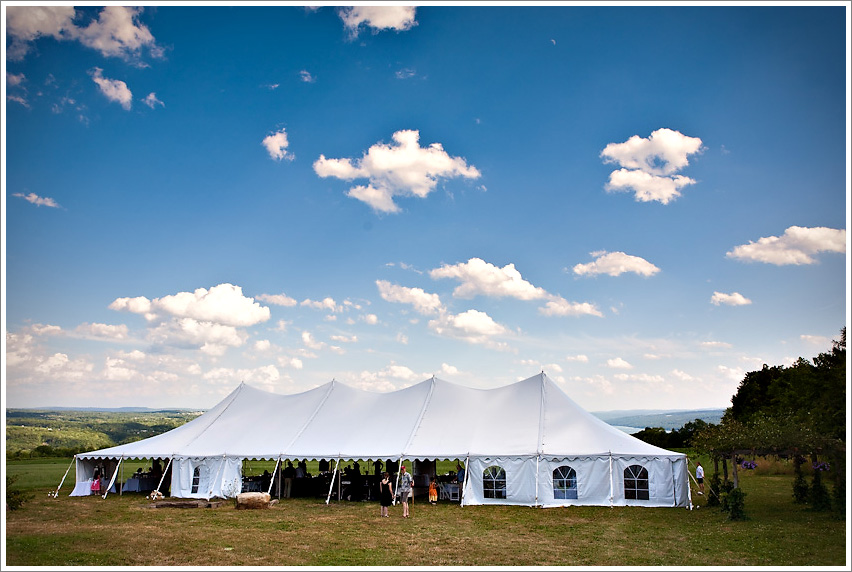 A heavy thunderstorm rolled in and we had to leave the tent for a while because of the metal poles... the light was insane. If it hadn't been raining with intense lightning I probably would've kidnapped Trisha and Steve to take a million photos in this light. I'd be sadder about it if we hadn't gotten so much other awesome stuff!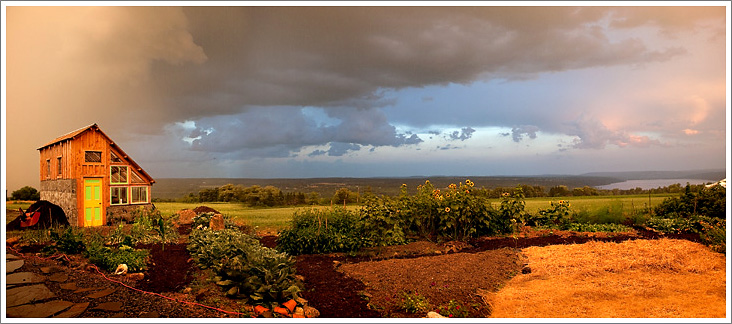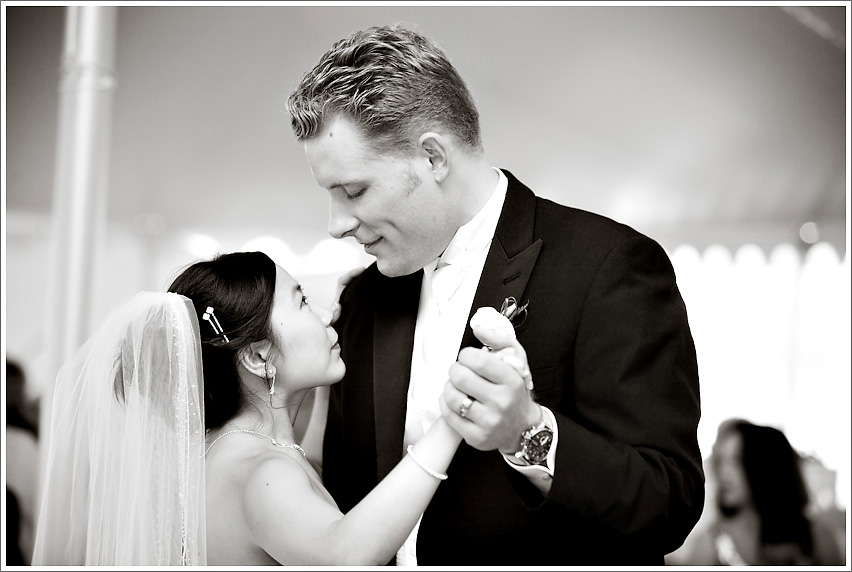 Toasts... 🙂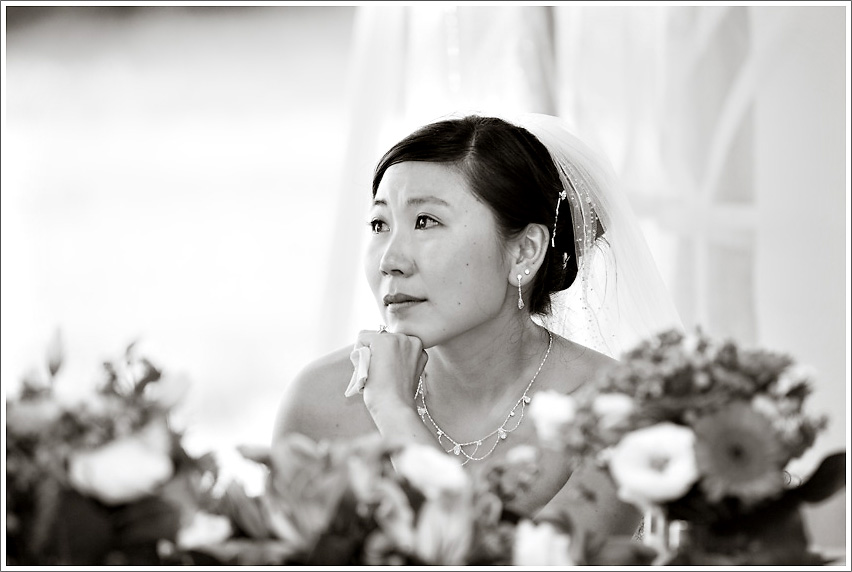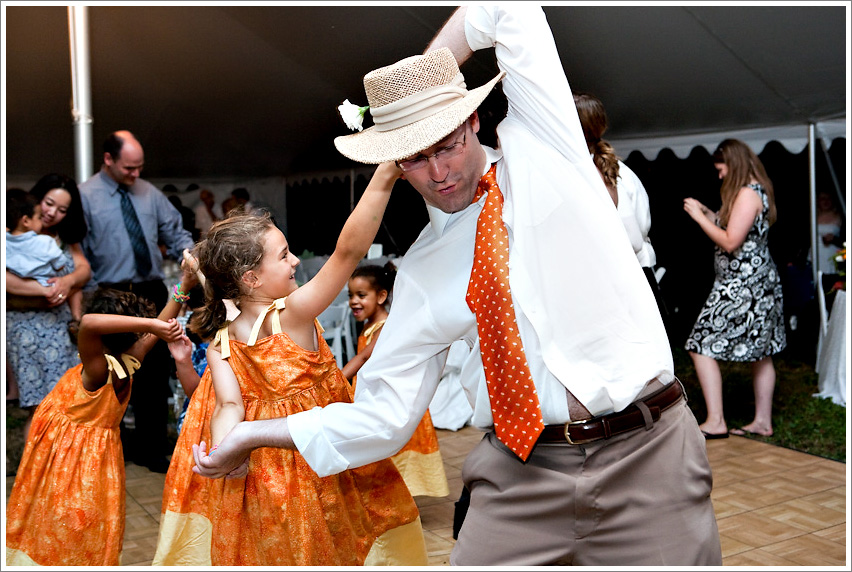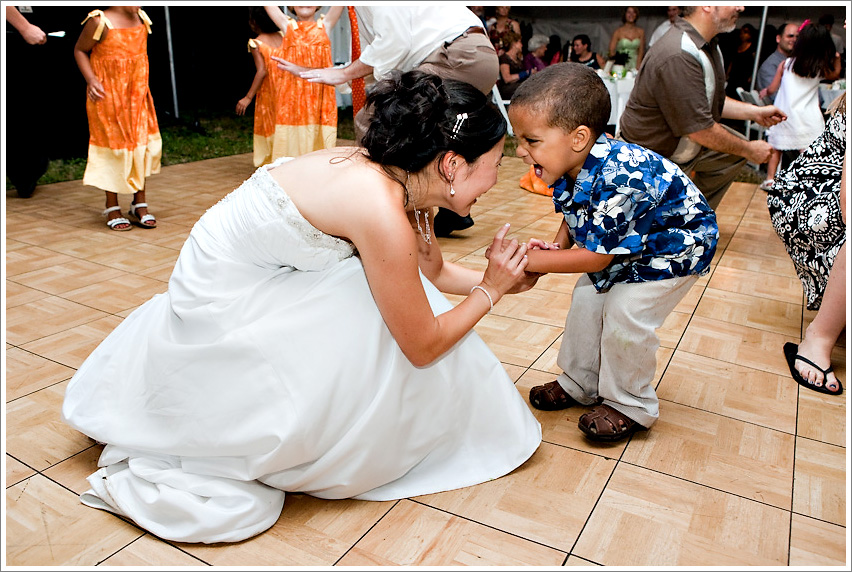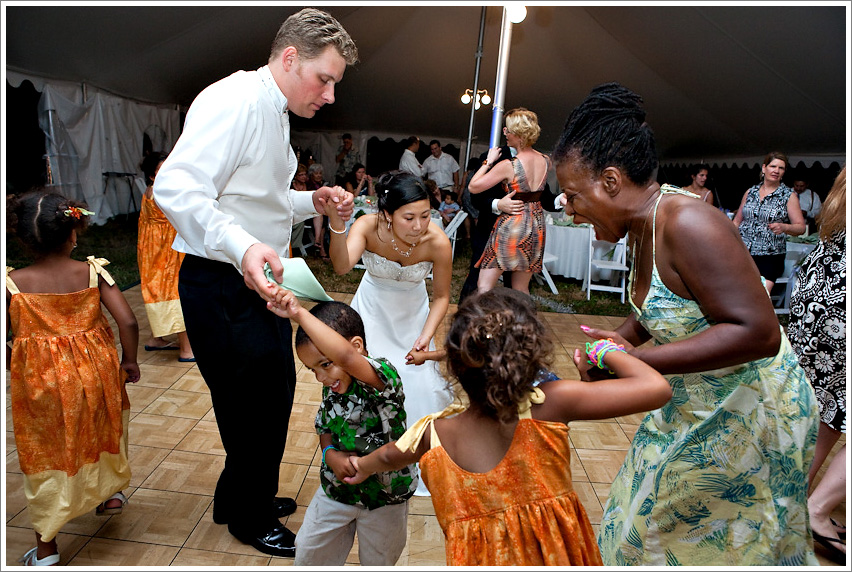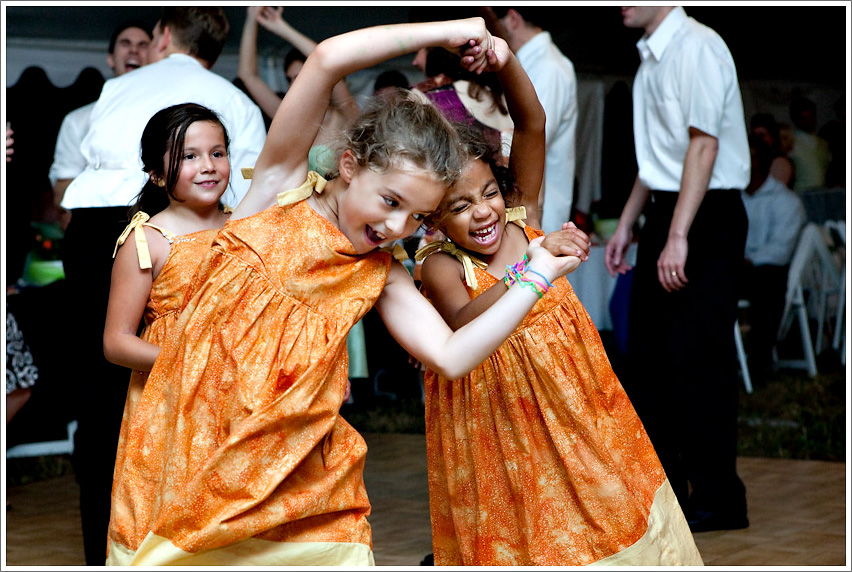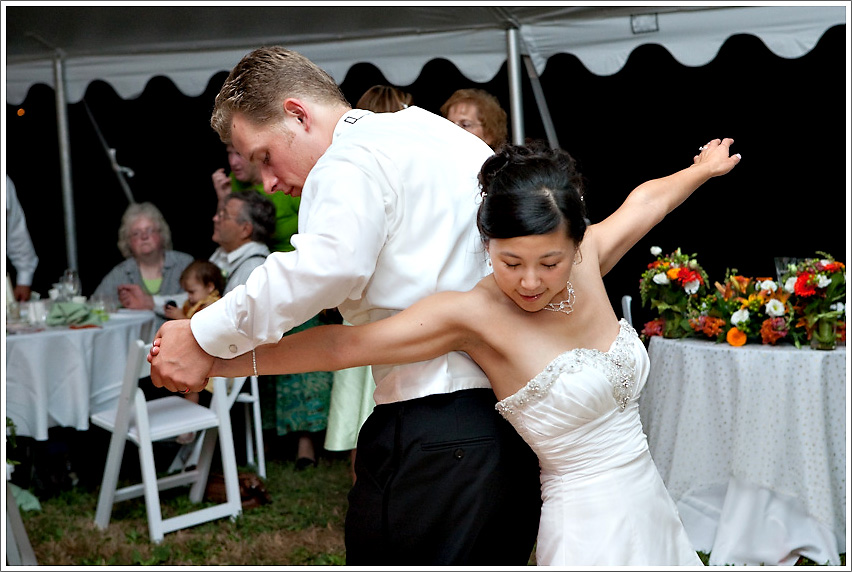 And a few more portraits from around the farm... I really could've shot there for about five times as long. Ugh, it was so beautiful!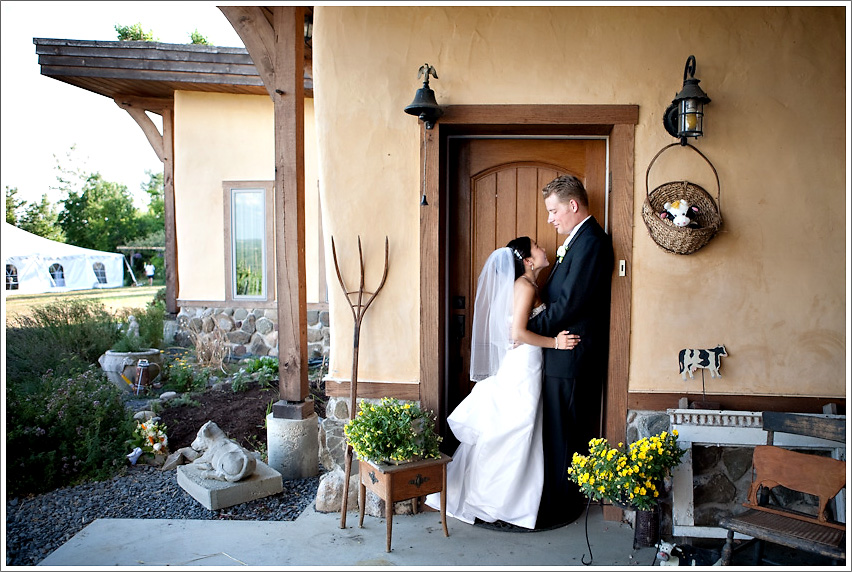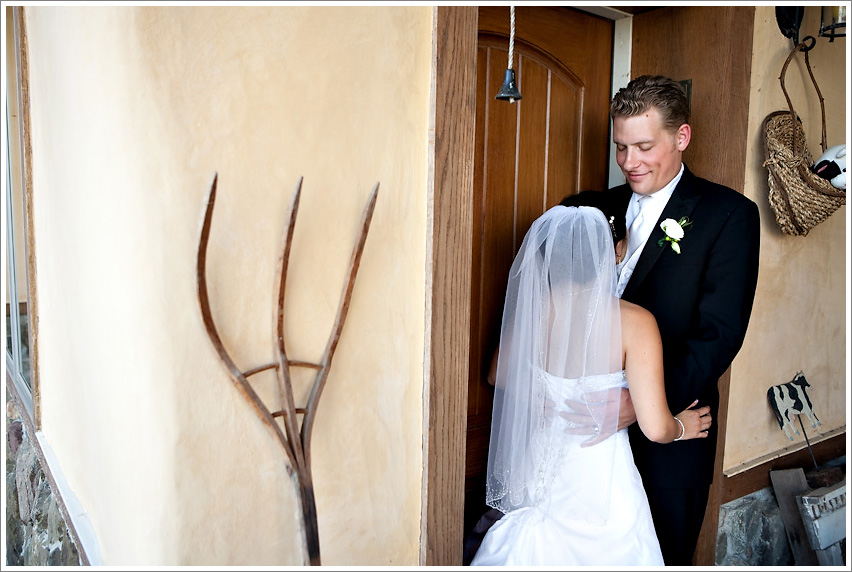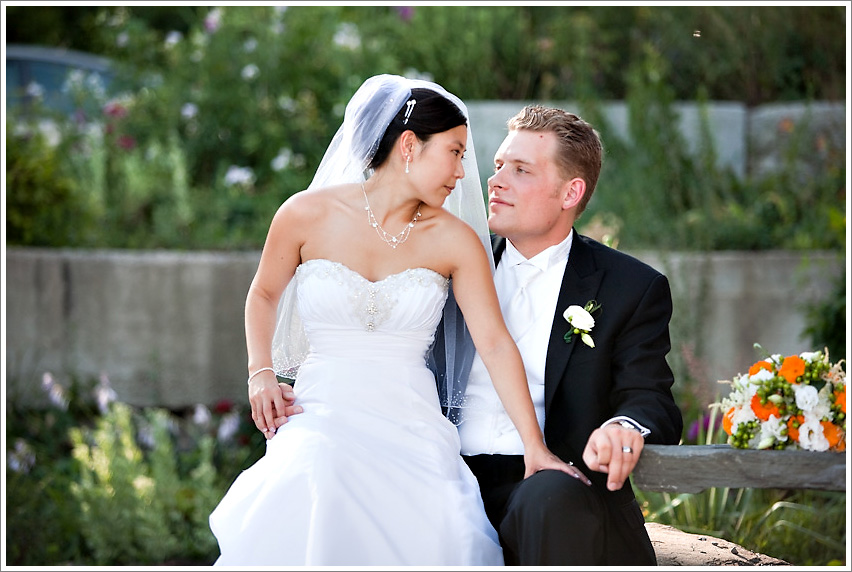 And finally... my favorite...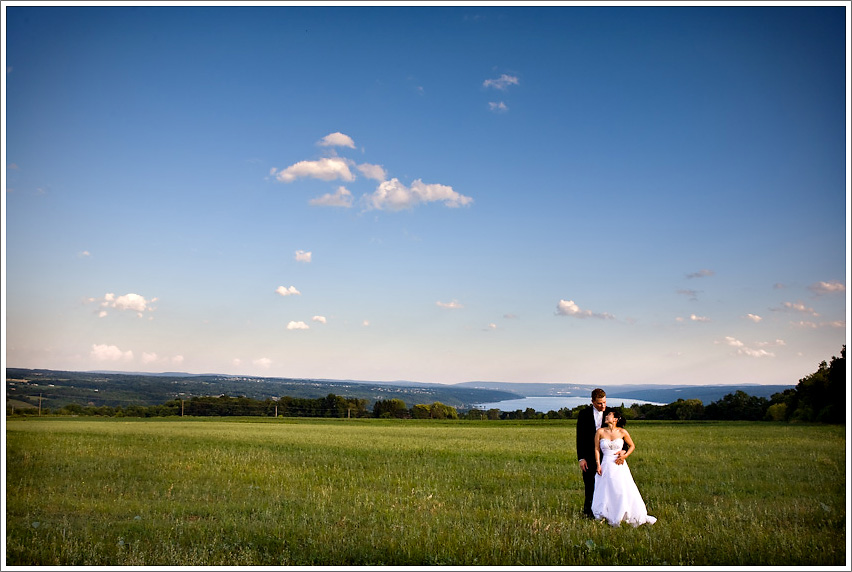 It was such a pleasure to photograph you guys, and I basically want to shoot every wedding at this spot from now on!!! 🙂