Another fun wedding weekend! I met with Valerie last fall to chat about her wedding with her fiance and her mom, and was really happy when they decided to book... it sounded like it was going to be a fun day! I met the girls at the church where they were getting ready.. it was a chaotic scene with makeup and clothes strewn everywhere, but everyone was having a blast of course!
Getting the veil on...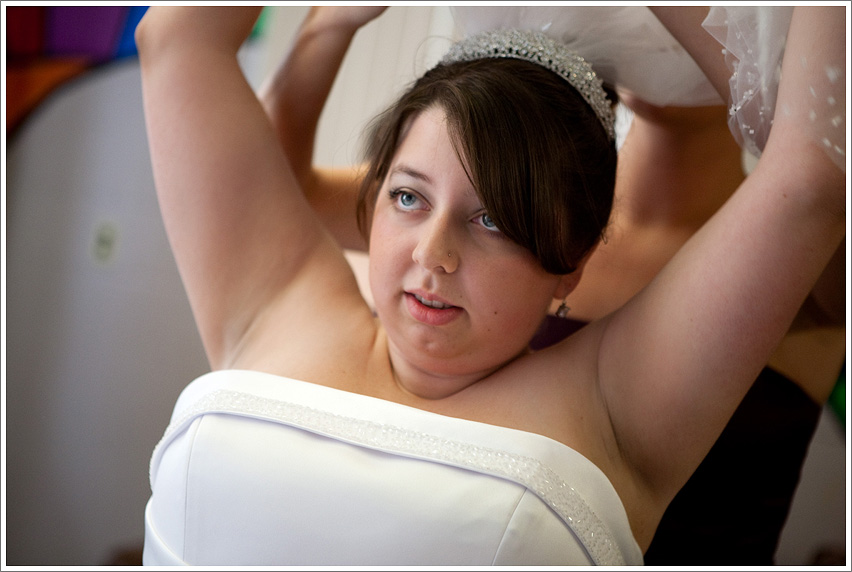 Terence sees her for the first time 🙂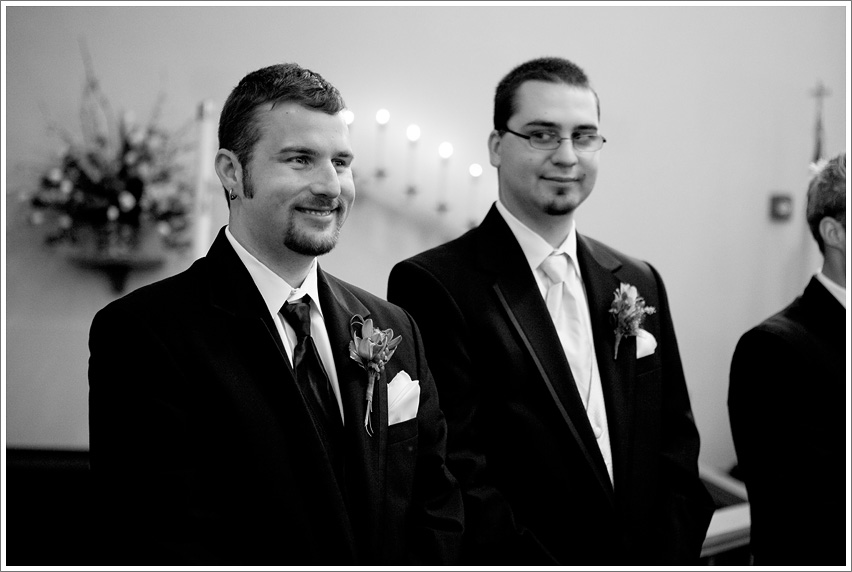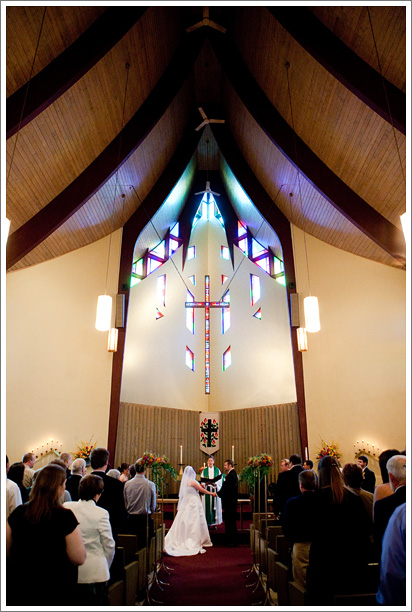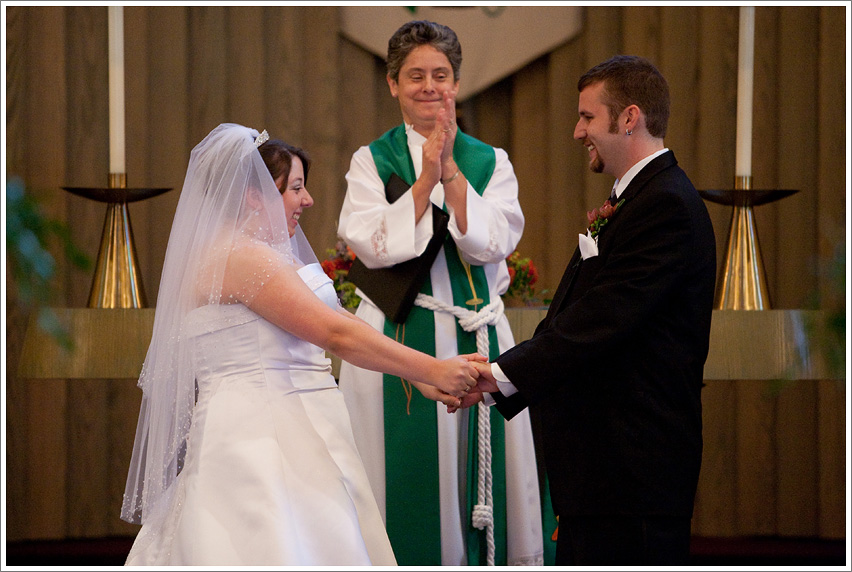 Loooove the colors in this bouquet, it's the perfect fall arrangement... and the top ring is Terence's grandmother's, sweet. 🙂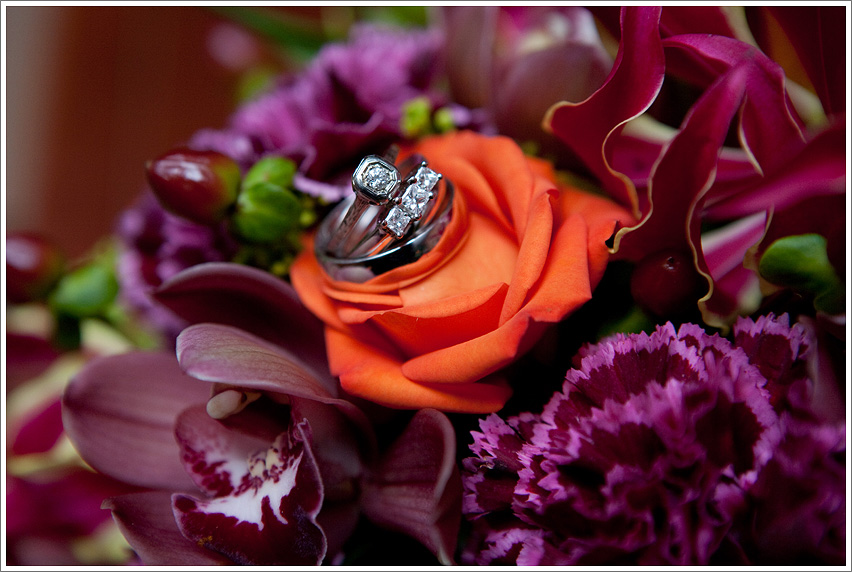 First dances are so sweet.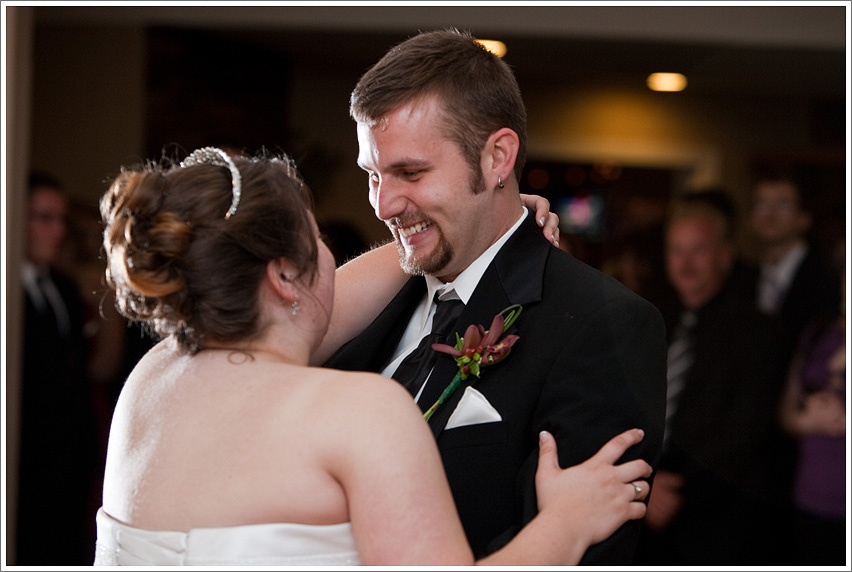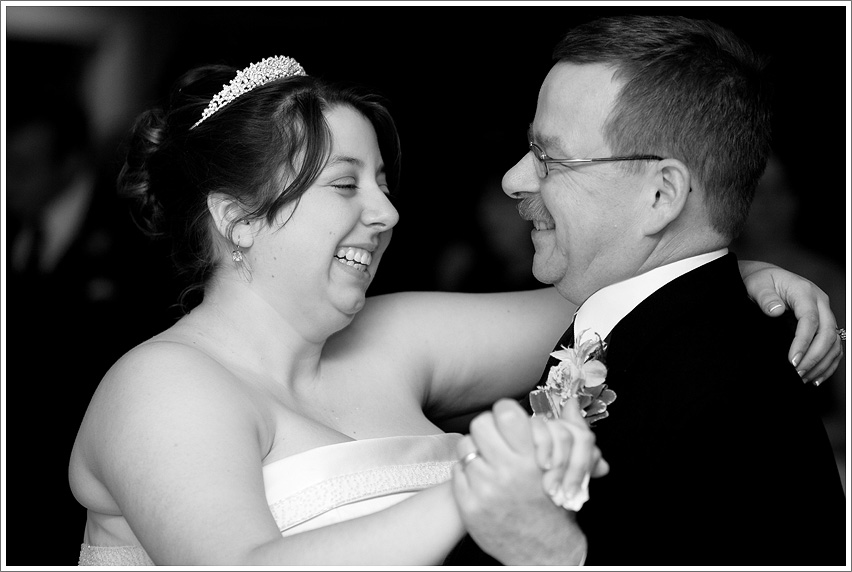 Valerie's sister Wendy and her boyfriend Ben... I included this shot because I think it's cute, and because people were calling them "Bendy" ha ha!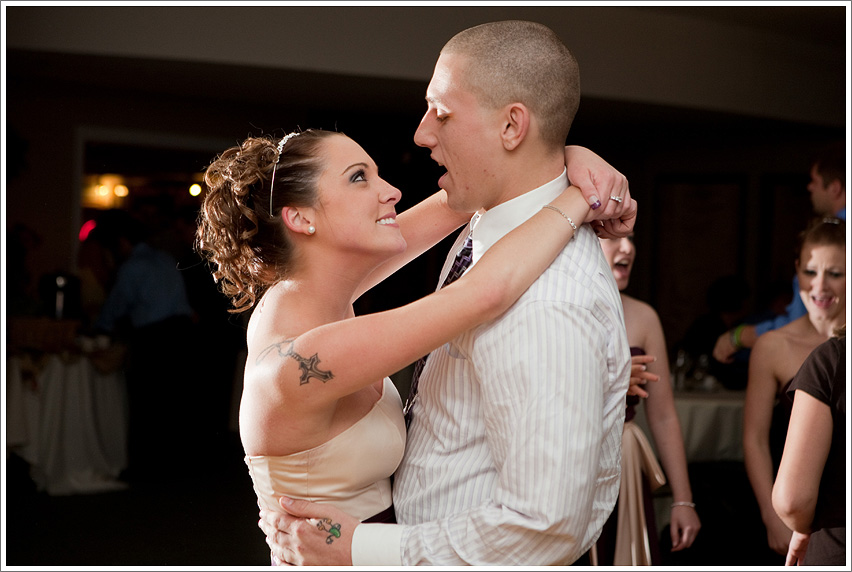 Ready, set.. party!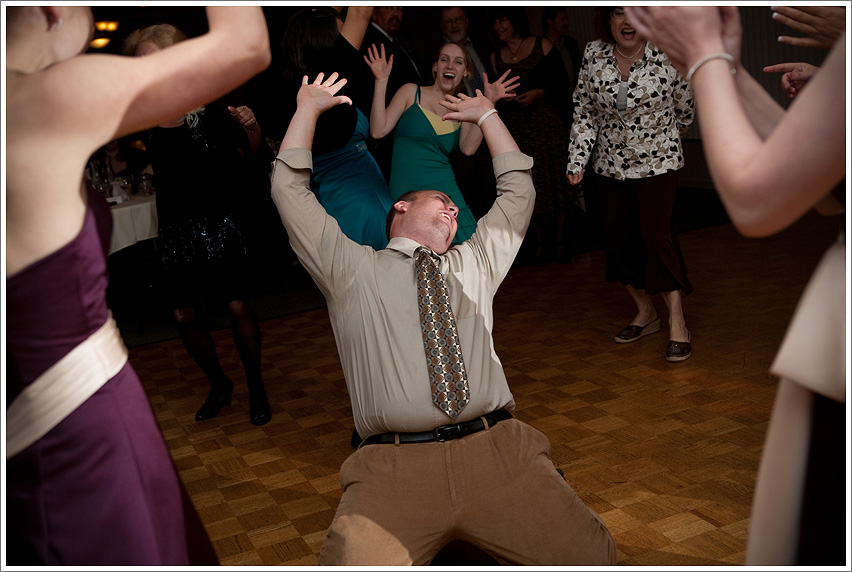 Heckling some boyfriends during "Single Ladies" ... put a ring on it gentlemen. Then call me. Ha ha!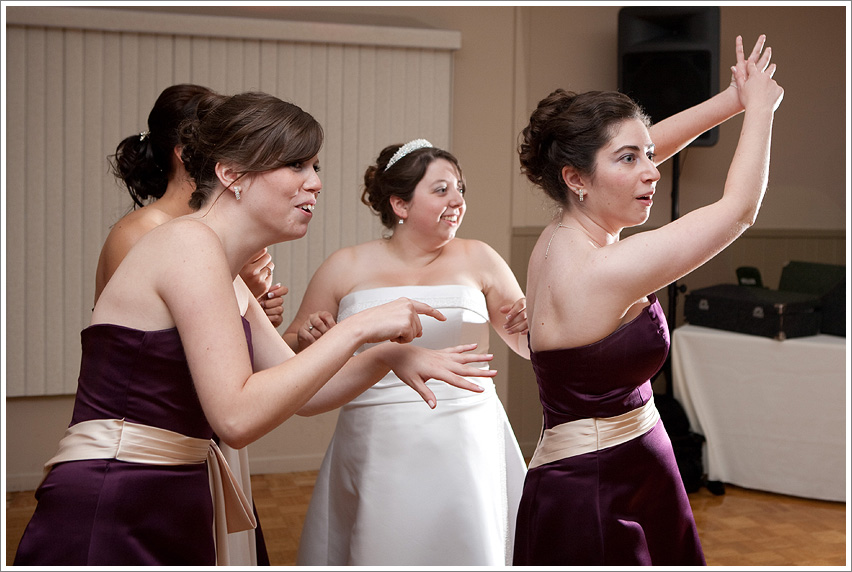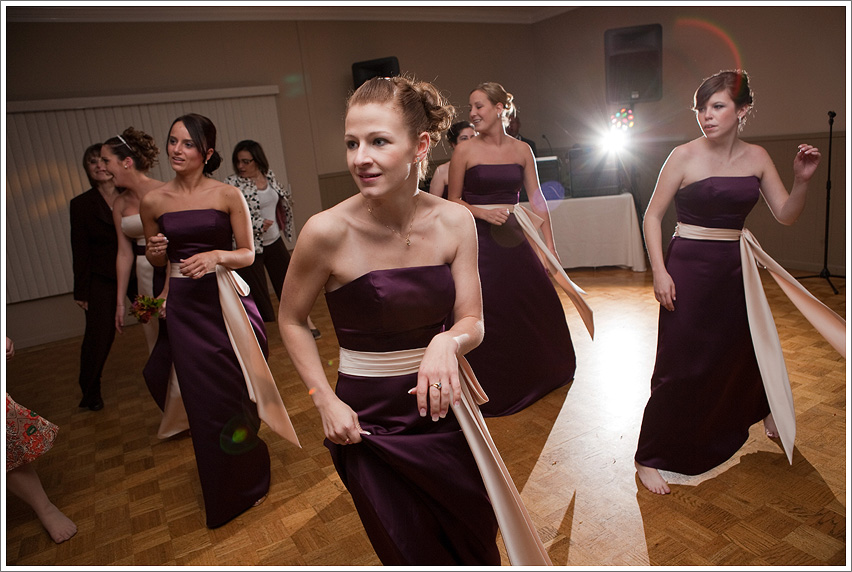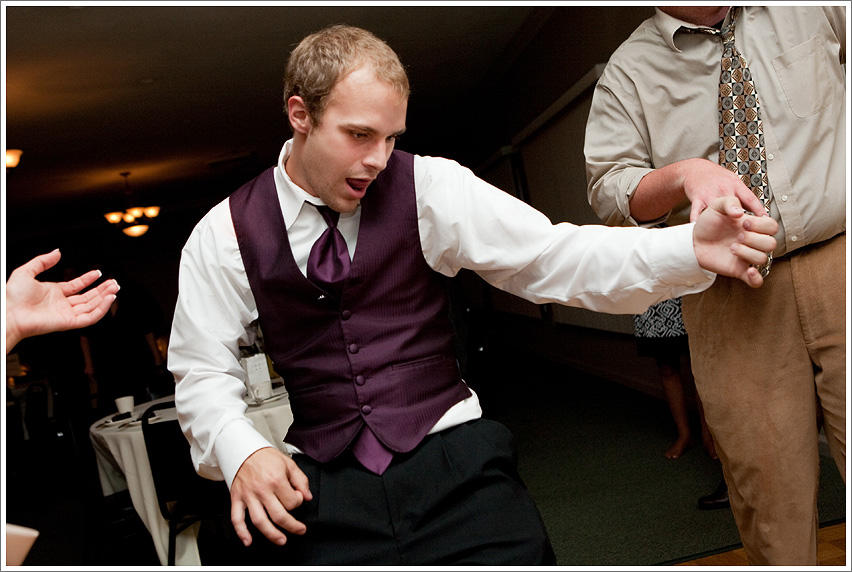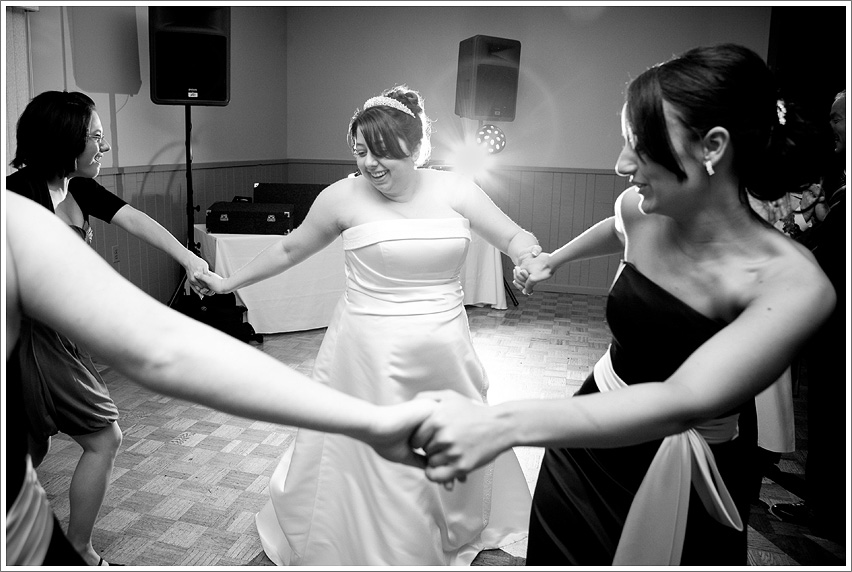 We've taken tie microphones to a whole new level by including sash microphones... I like this kind of ingenuity!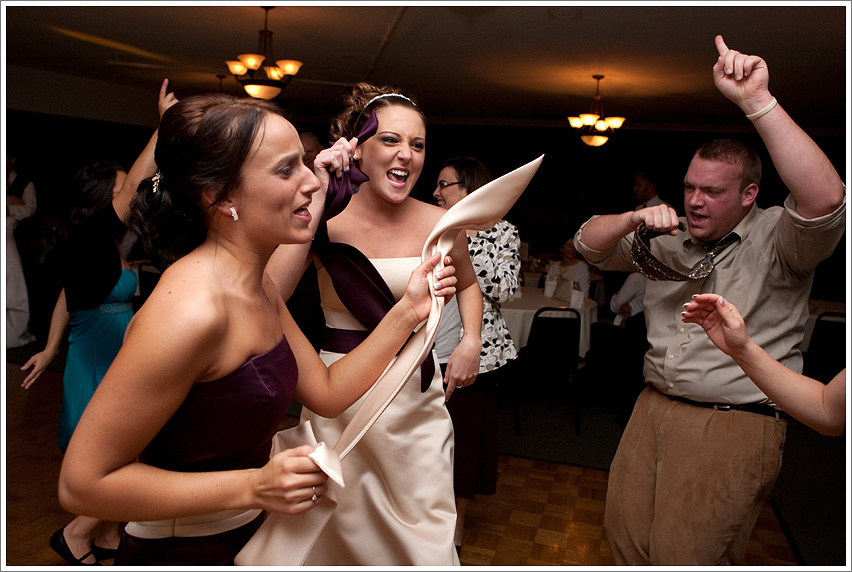 I want a picture like this of me and my sister!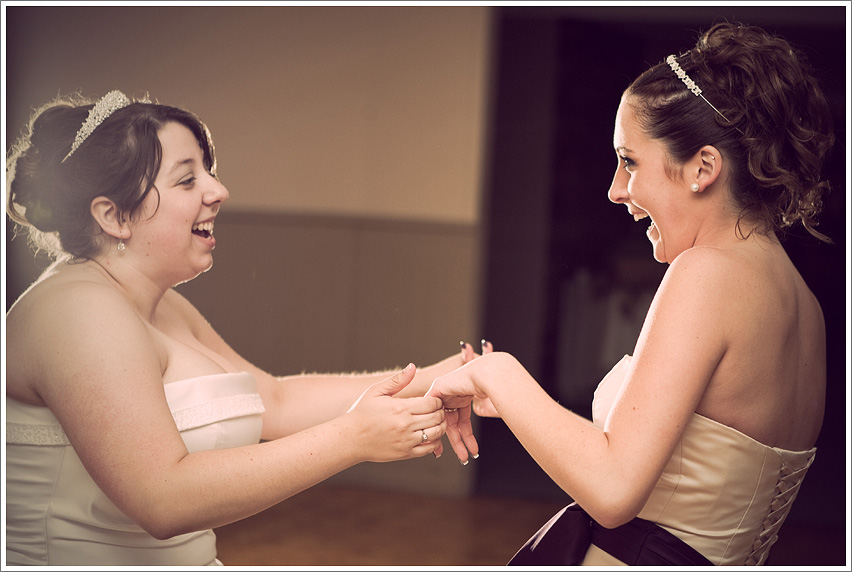 After the ceremony we headed to a park to do a couple of portraits while everyone tried not to freeze to death! The girls wanted to jump 🙂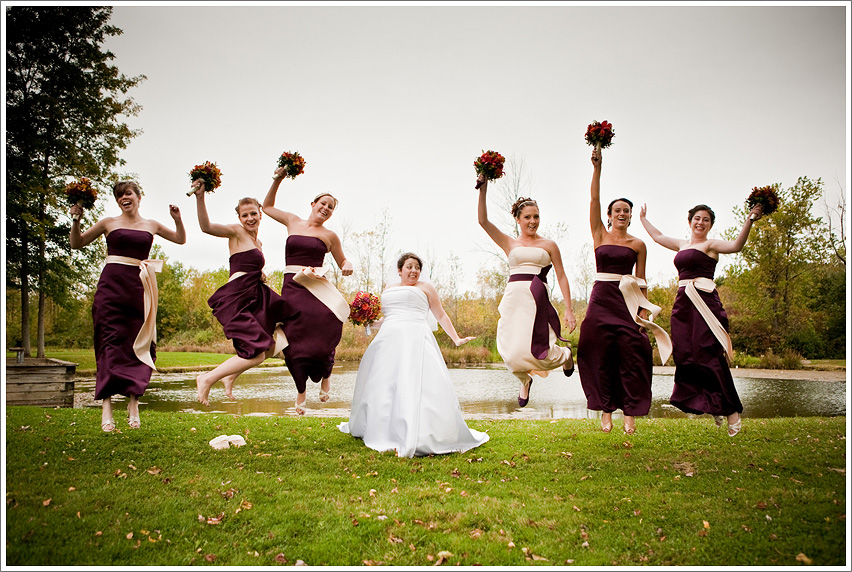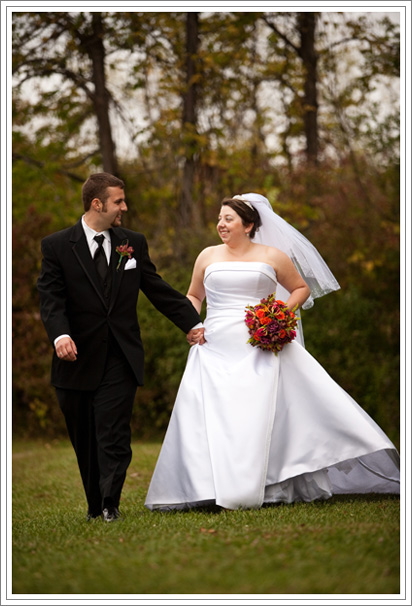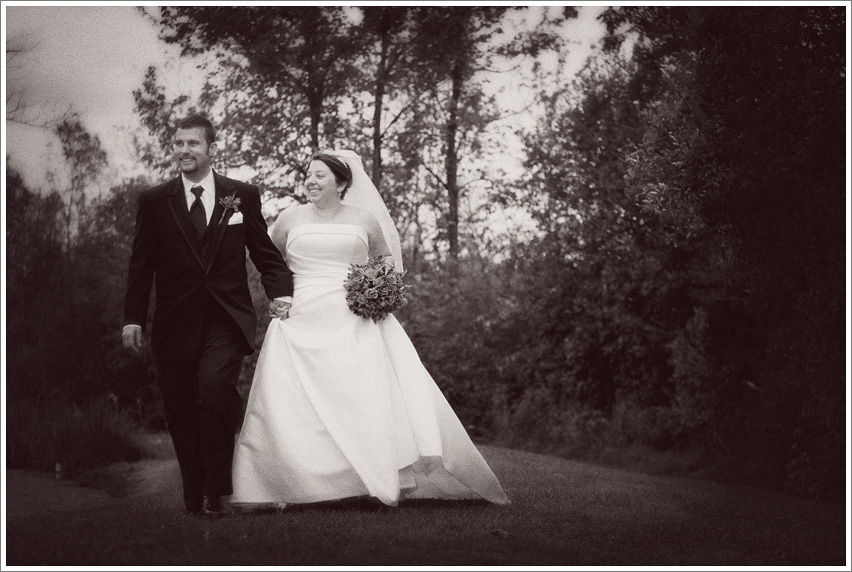 Enjoy the honeymoon, thanks so much for having me!