Another beautiful wedding! I was excited to meet Whitney after emailing with her for over a year... we actually had a little trouble getting in touch at the very start because of a little typo, but with a bit of sleuthing and some help from the lovely people at Esperanza, we finally caught up with eachother 🙂 We exchanged a bunch of emails about the wedding plans and it sounded like it was going to be a great day- I was not wrong!!
Look at this gorgeous girl!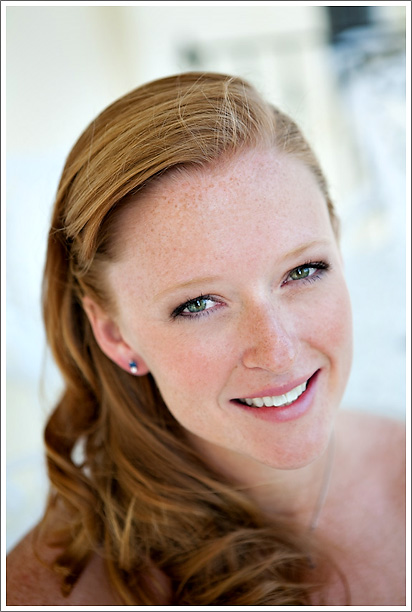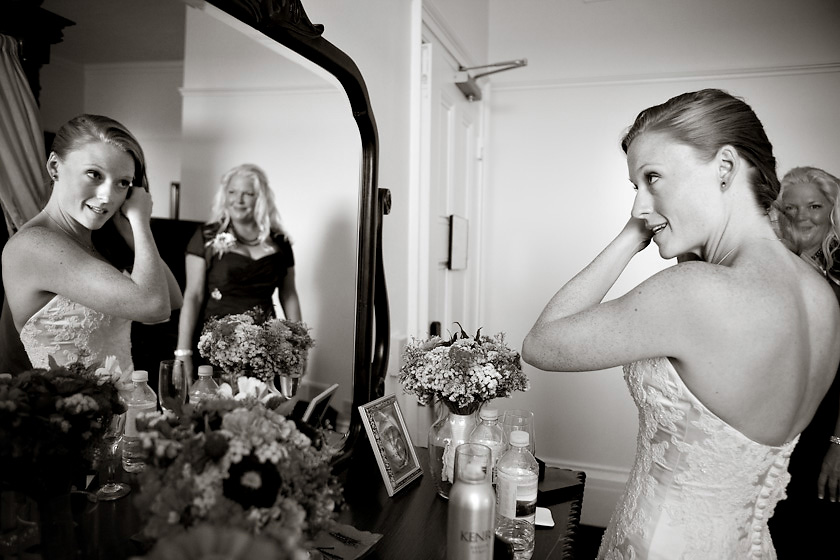 Cute!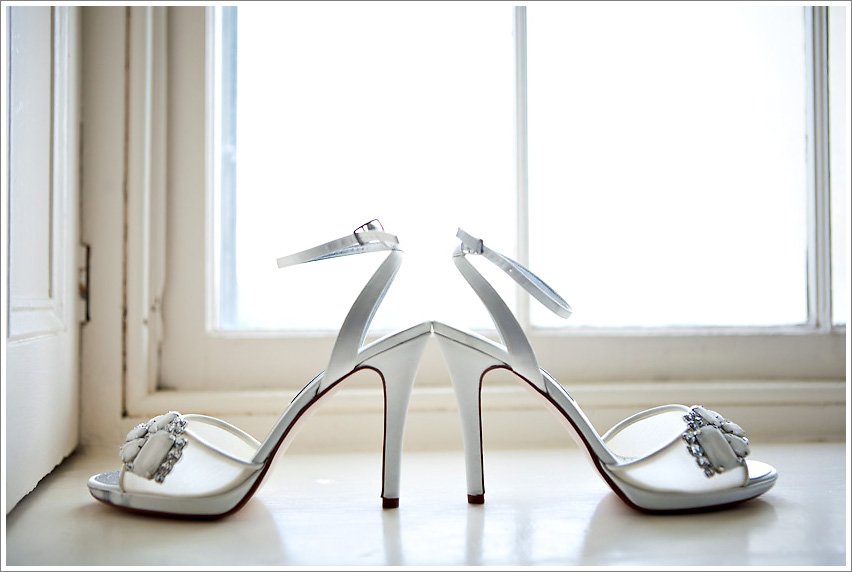 The ceremony was on the patio, and they had their programs tied to the backs of the chairs... the background papers were all different patterns but they corresponded beautifully, and it was such a lovely sight to come outside and see all the bright papers fluttering in the breeze. It was really, really cool.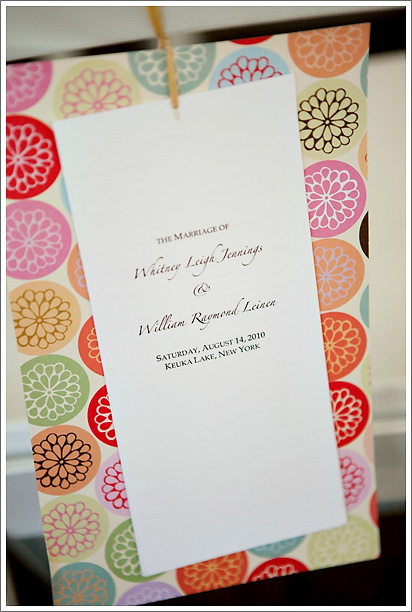 Bo, the ring bearer... this dog is a tank, he's like 1 foot tall and 55 pounds. He looked so cute coming down the aisle with his little tuxedo collar, I love it!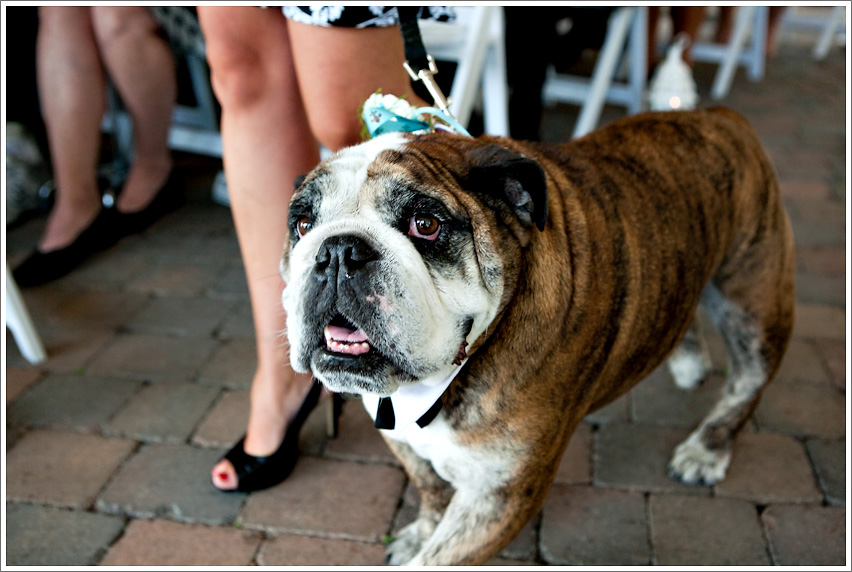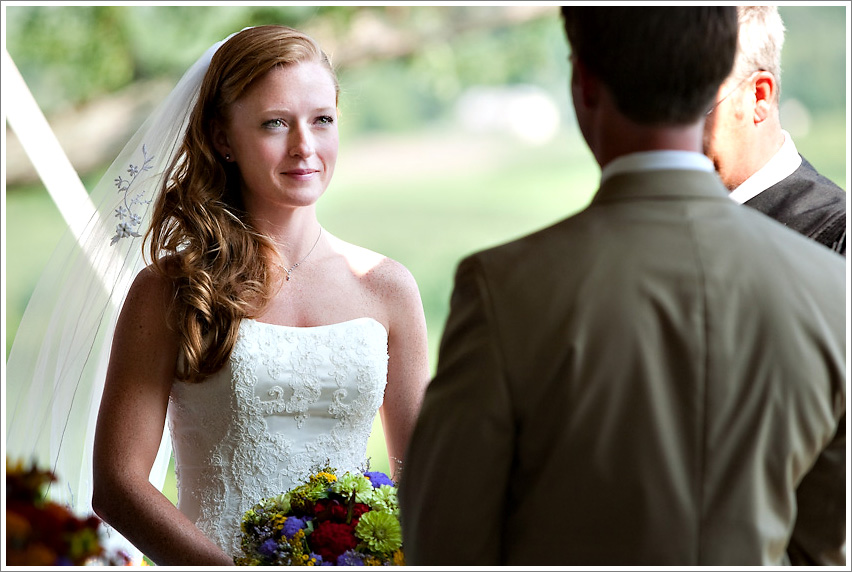 First kiss with blowing veil? Yes please!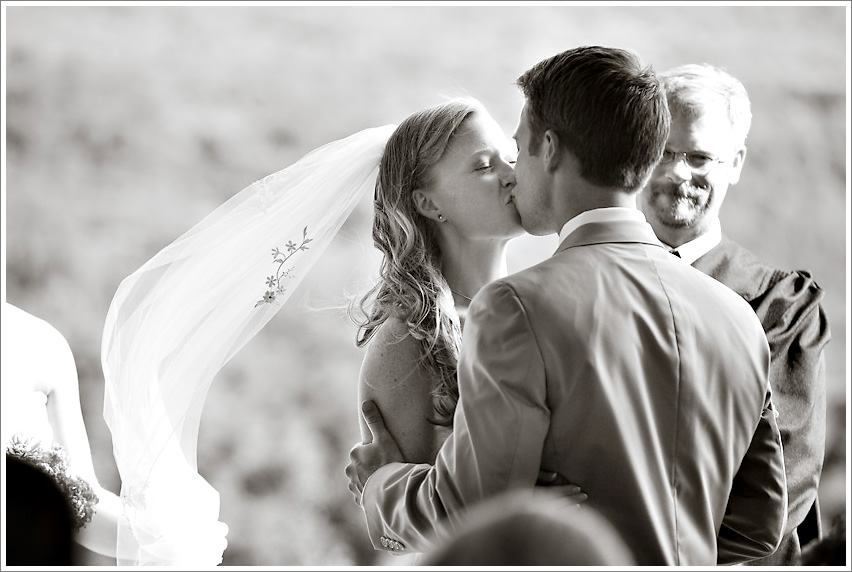 Fun bridal party!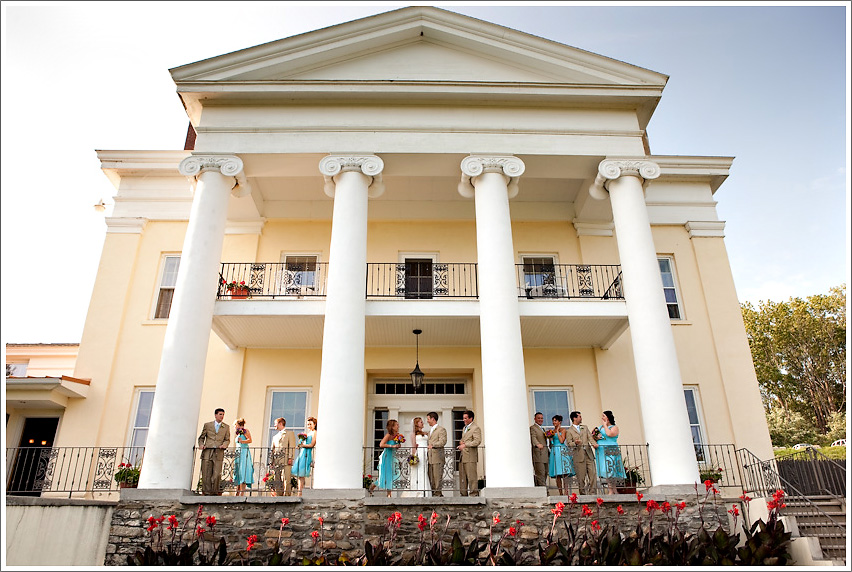 🙂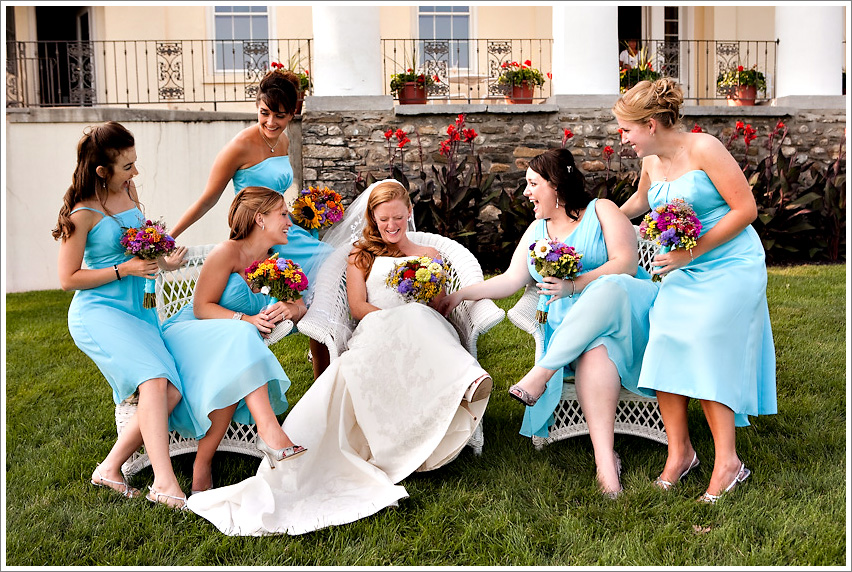 Puppy montage!! He has the best expressions at all. I love the one with just the one bottom tooth sticking out, I was making a raspberry noise at that point that really got his attention, ha ha!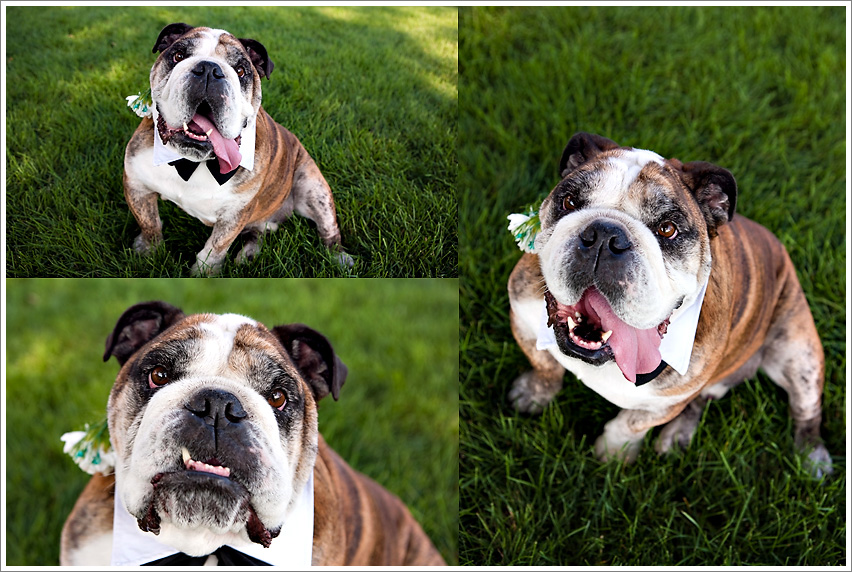 The party was laid back and fun...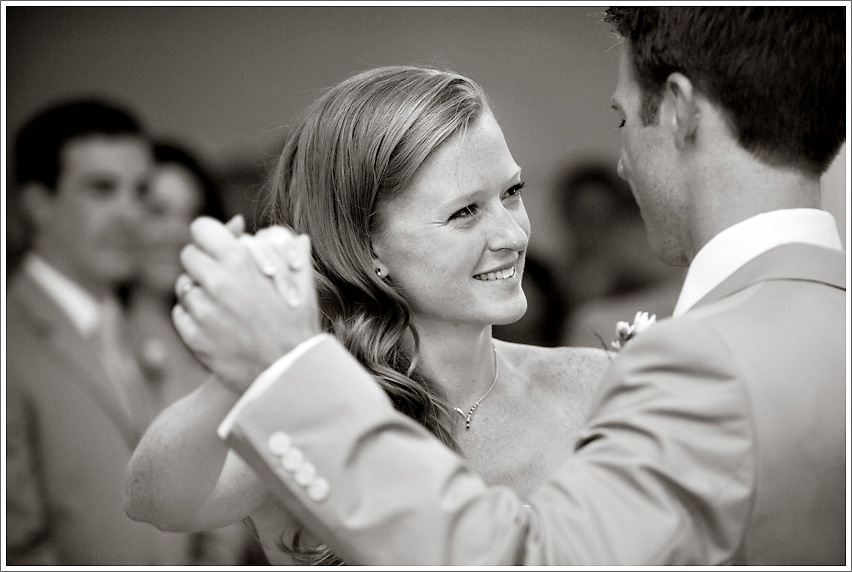 I love this so much!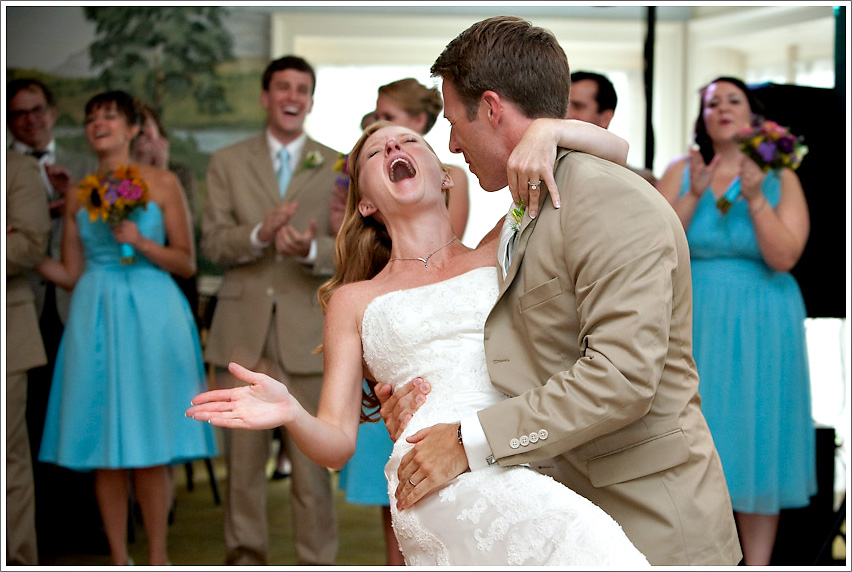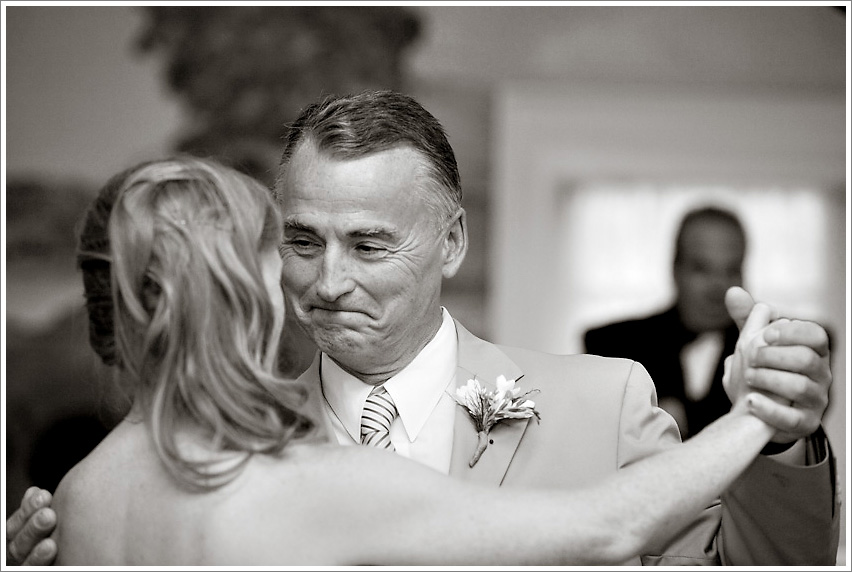 I love that everyone has the same expressions in the next few photos... good times!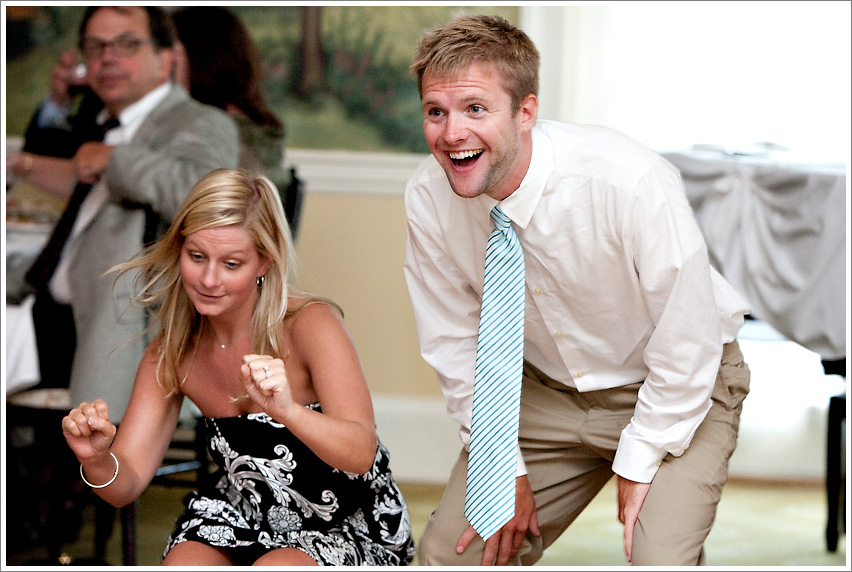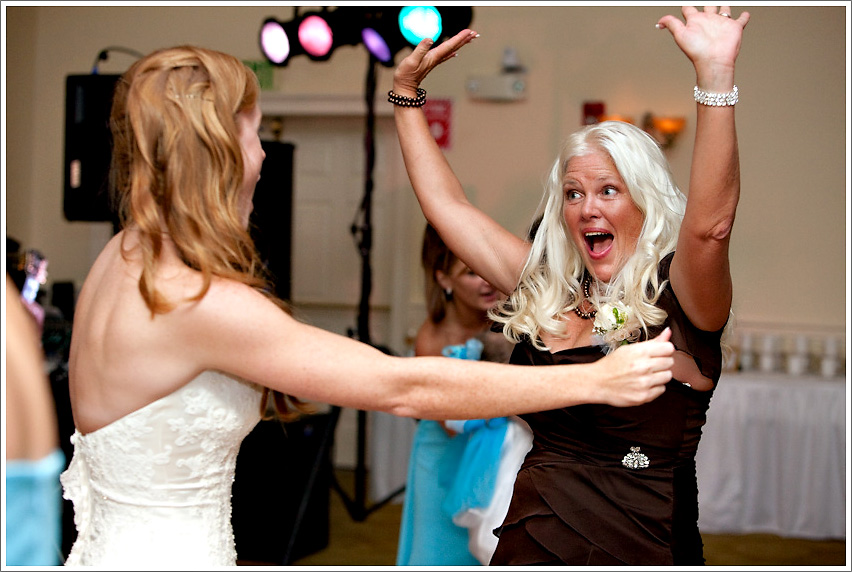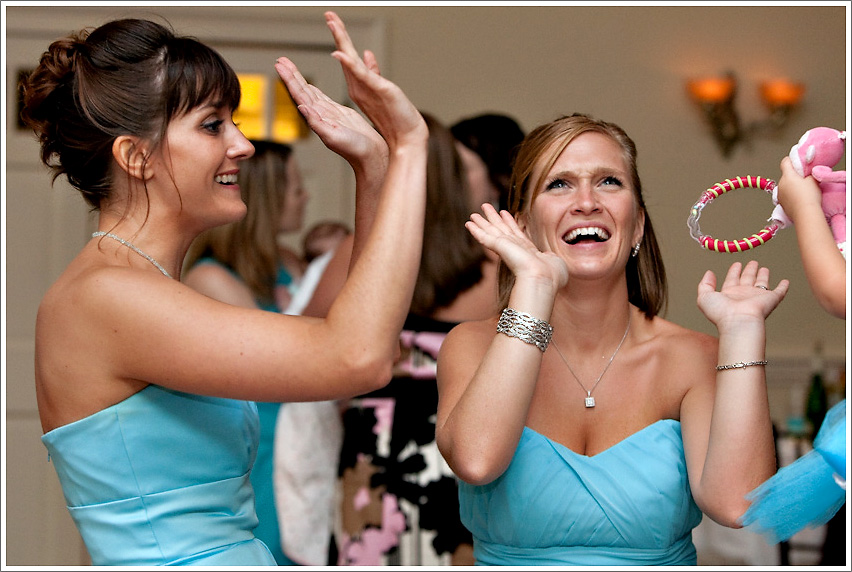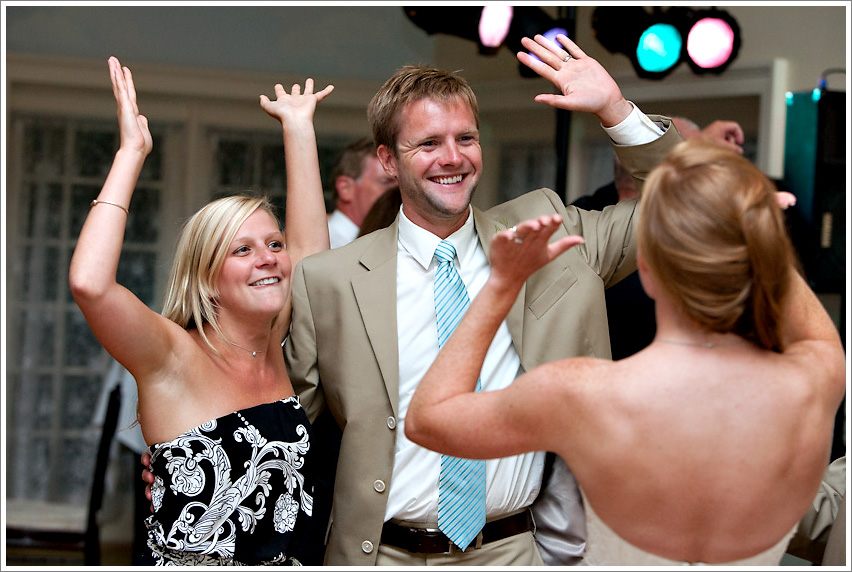 I had to include this one because Whitney's expression is the best!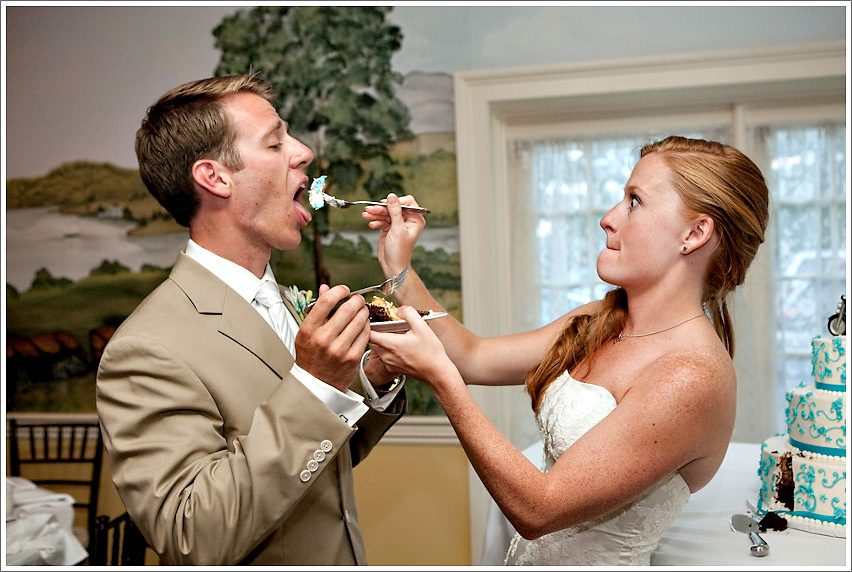 And some portraits... gotta go with the classic Esperanza shot!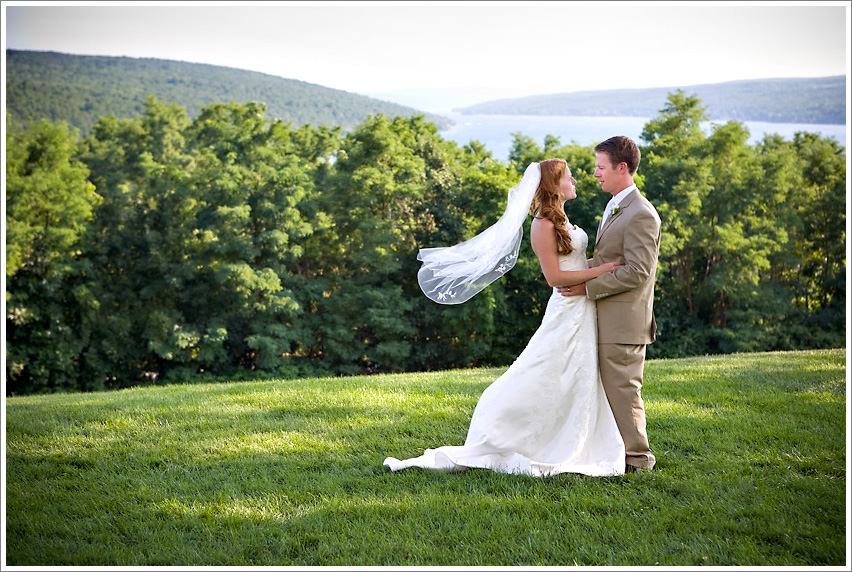 So cute together!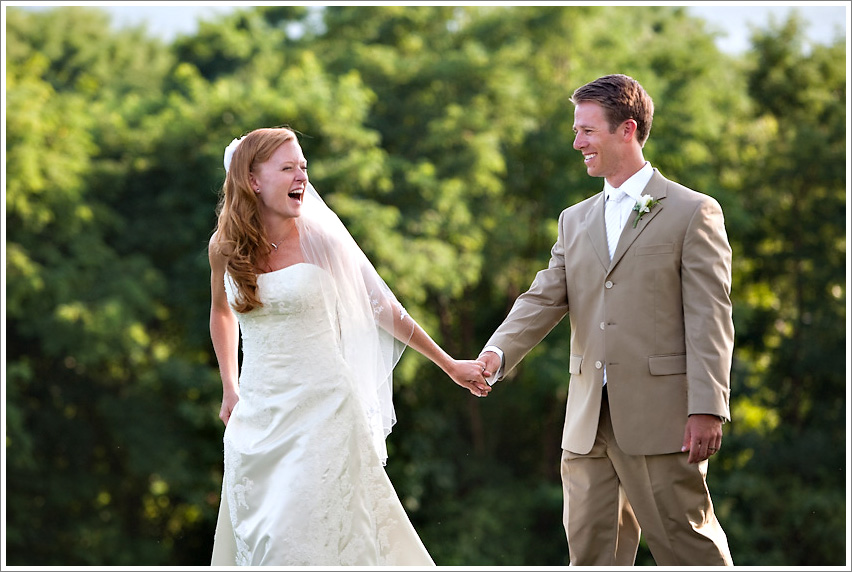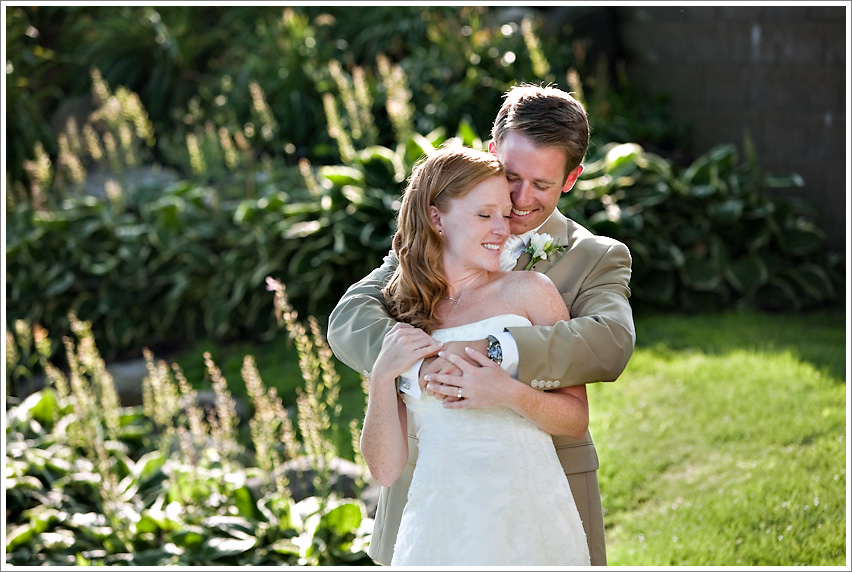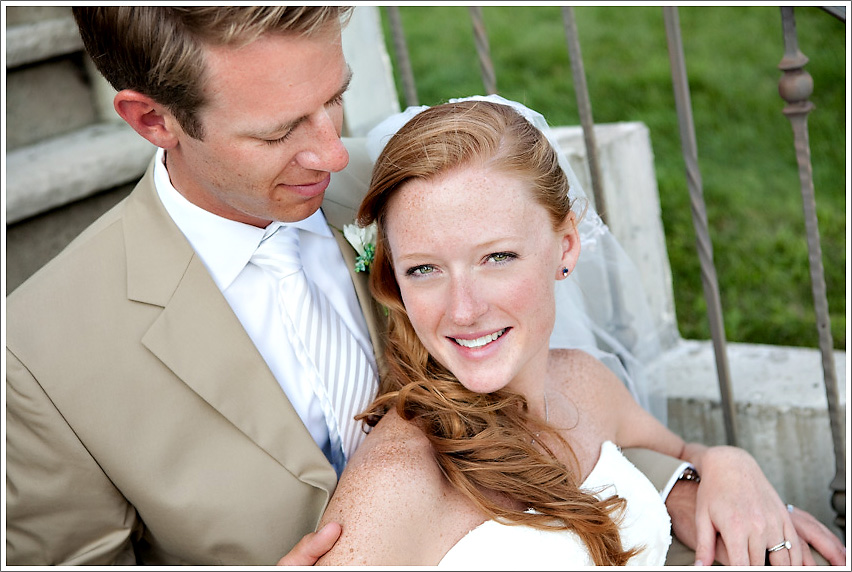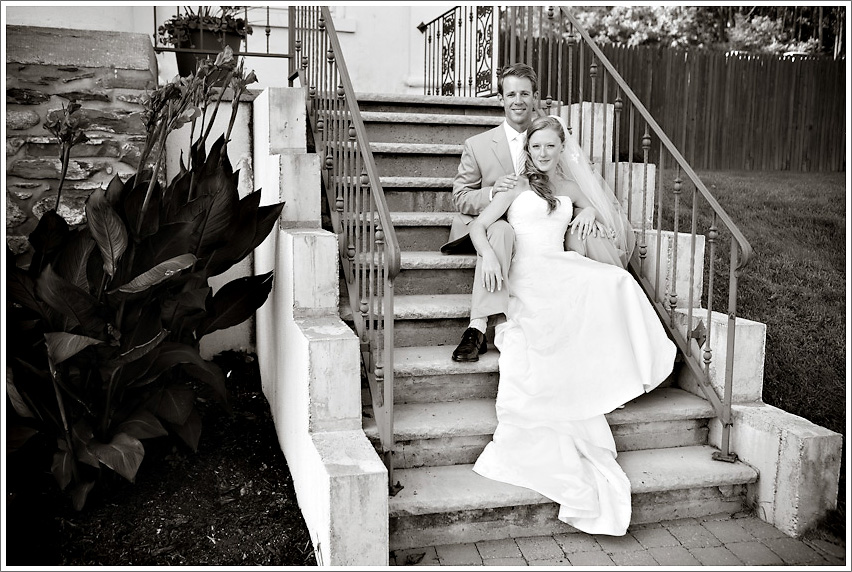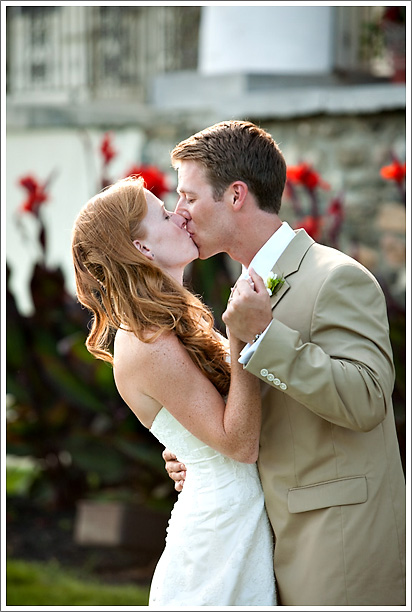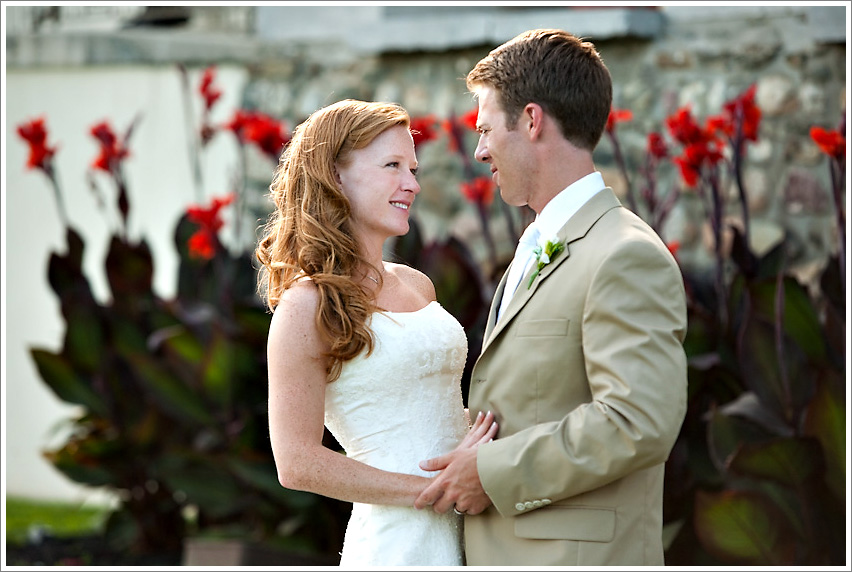 Bill pulled a cool move and planned the honeymoon as a surprise for Whitney... she didn't find out the destination until halfway through the reception! That is so awesome, what a fun surprise! I have some kind of mental block when it comes to island names so I can't remember exactly where they are, but I know they are somewhere amazing! (seriously, I was just about to tell a funny story about not remembering what Caribbean islands I went to, but I was actually in the Bahamas. If anyone needs ideas for my next birthday gift, a globe would probably be a good idea. Jeez.) Thanks so much for having me, it was a pleasure!