Mirbeau Wedding
I'd only been waiting for this one for over a year and a halfffff! Kari and Sam had their engagement shoot in fall of 2016, and we had so much fun! They met in college and are the cutest peas in the cutest pod- they make each other laugh so much, it really is a delight. Sam has his masters in music theory and Kari is a designer (of Kari Elizabeth Designs) so I knew this Mirbeau wedding was going to look and sound amazing on top of their general adorableness. It was truly a stunning day at Mirbeau Inn and Spa in Skaneateles!
Kari and Sam's invitation suite was just perfect. Obviously. Her colors and hand lettering were so perfect for an early summer Mirbeau wedding!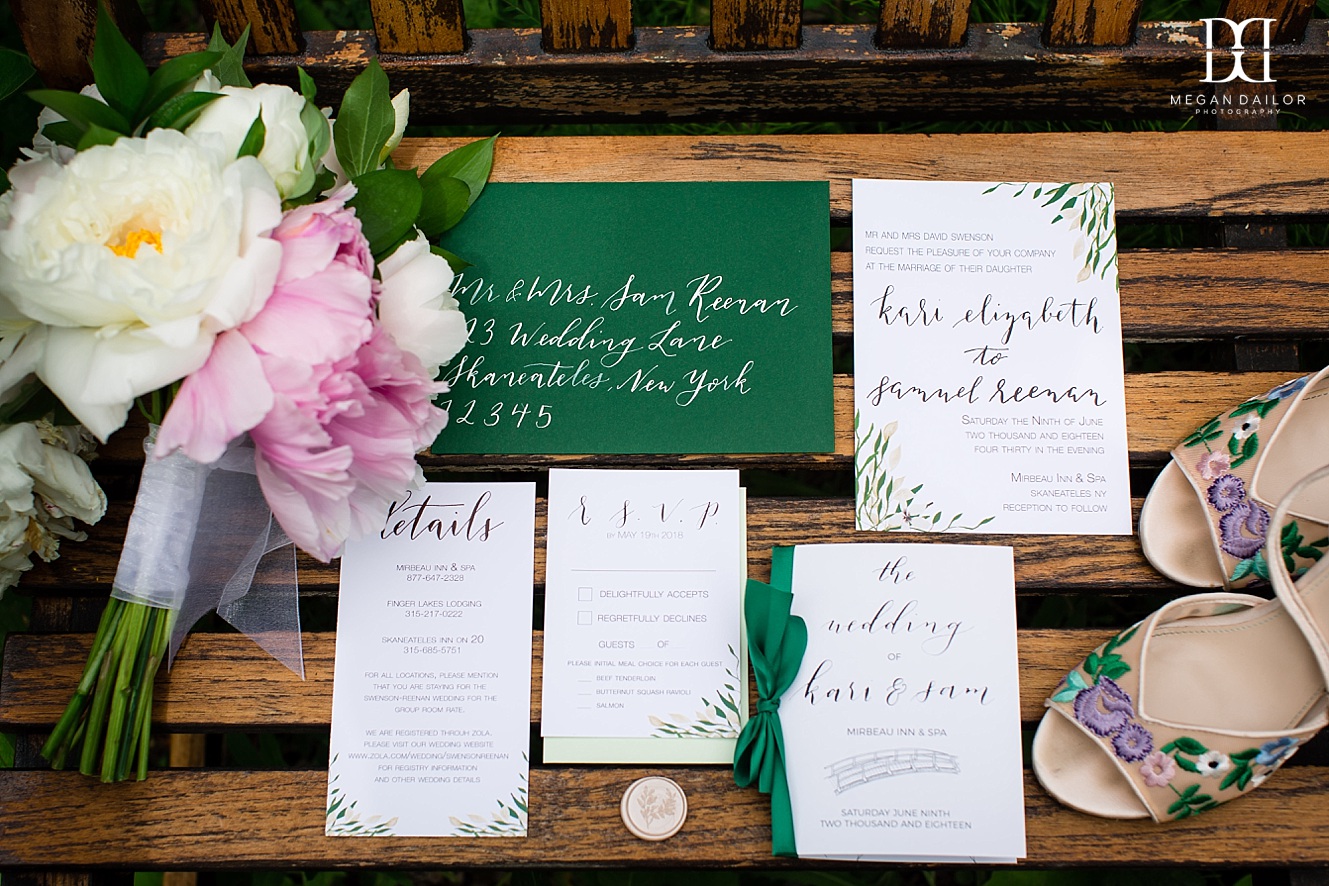 And the bride's BHLDN dress was so ethereally pretty!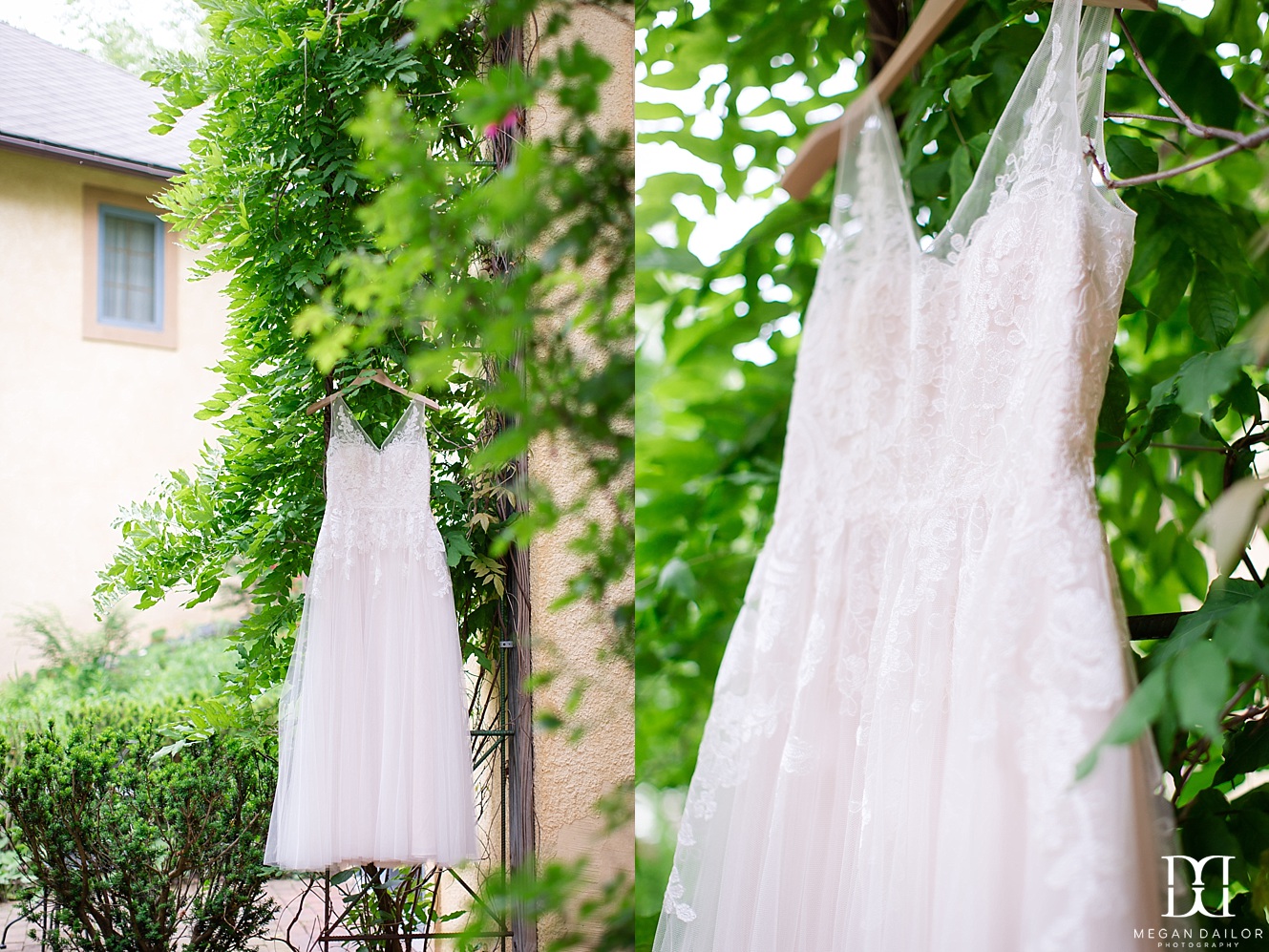 Just a few final touches before her first look with Sam. The ladies from Bombshell Beauty did a fantastic job!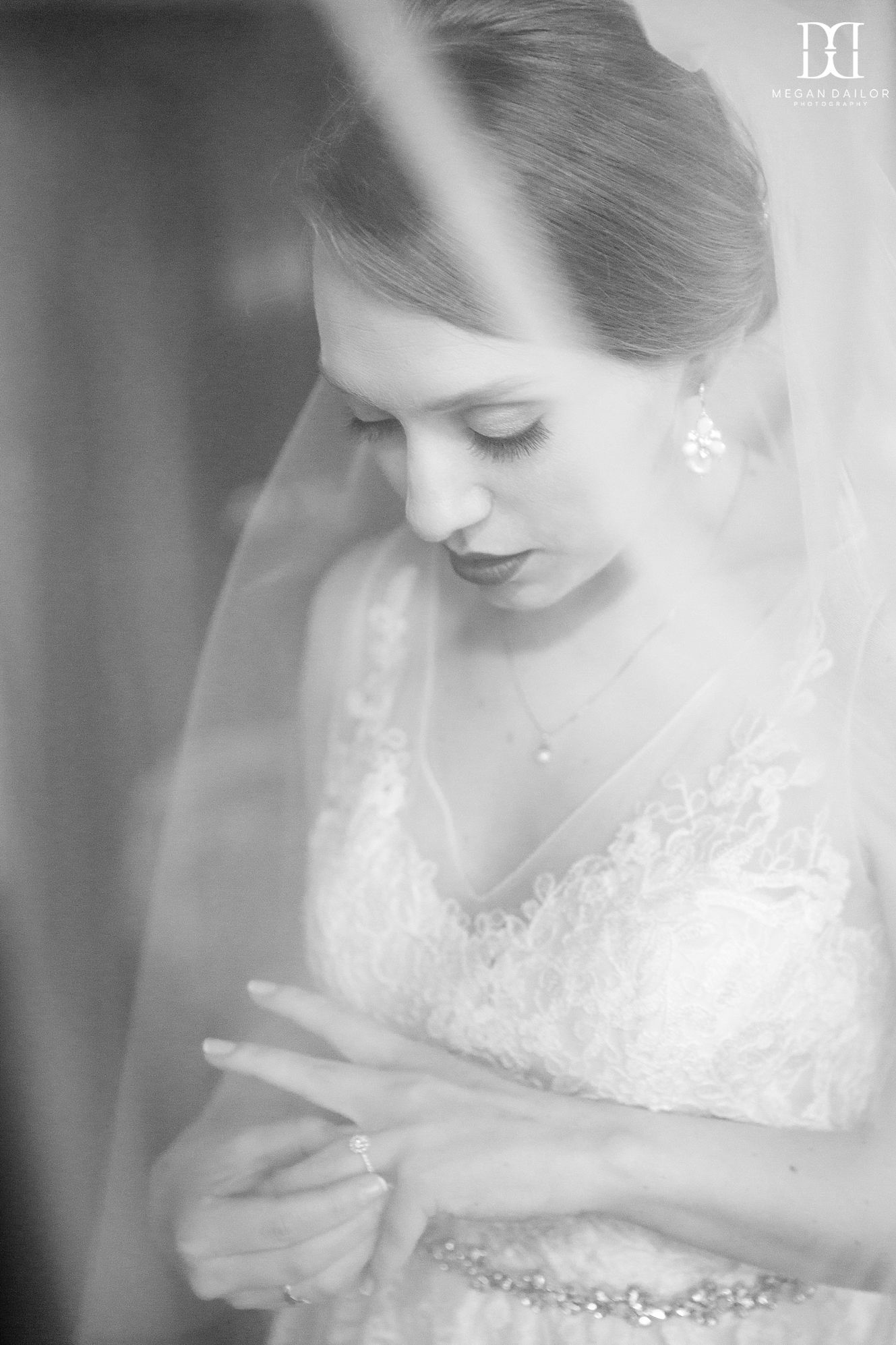 Waiting for his girl.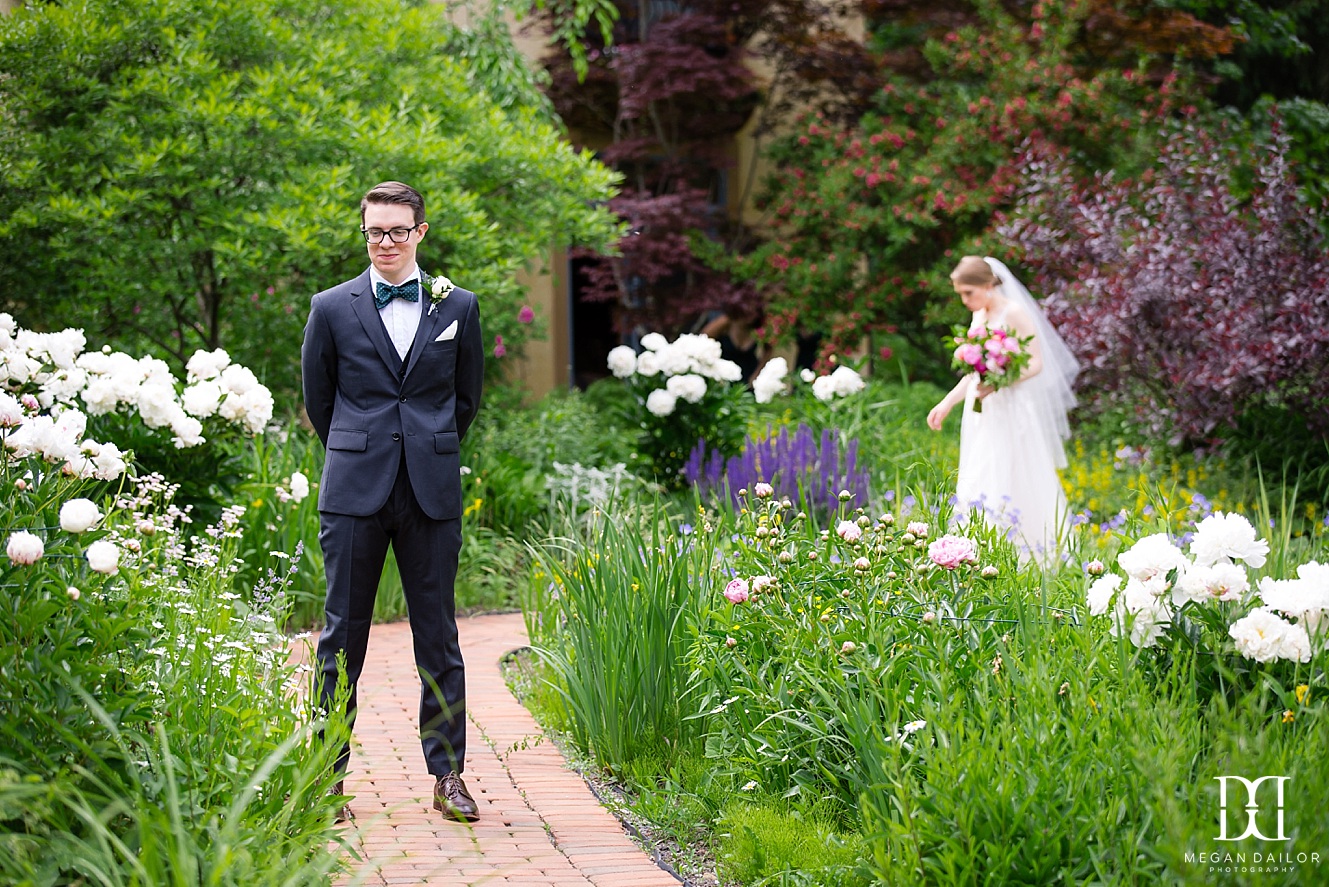 His reactions... THE cutest. I can't even deal. I love an expressive groom!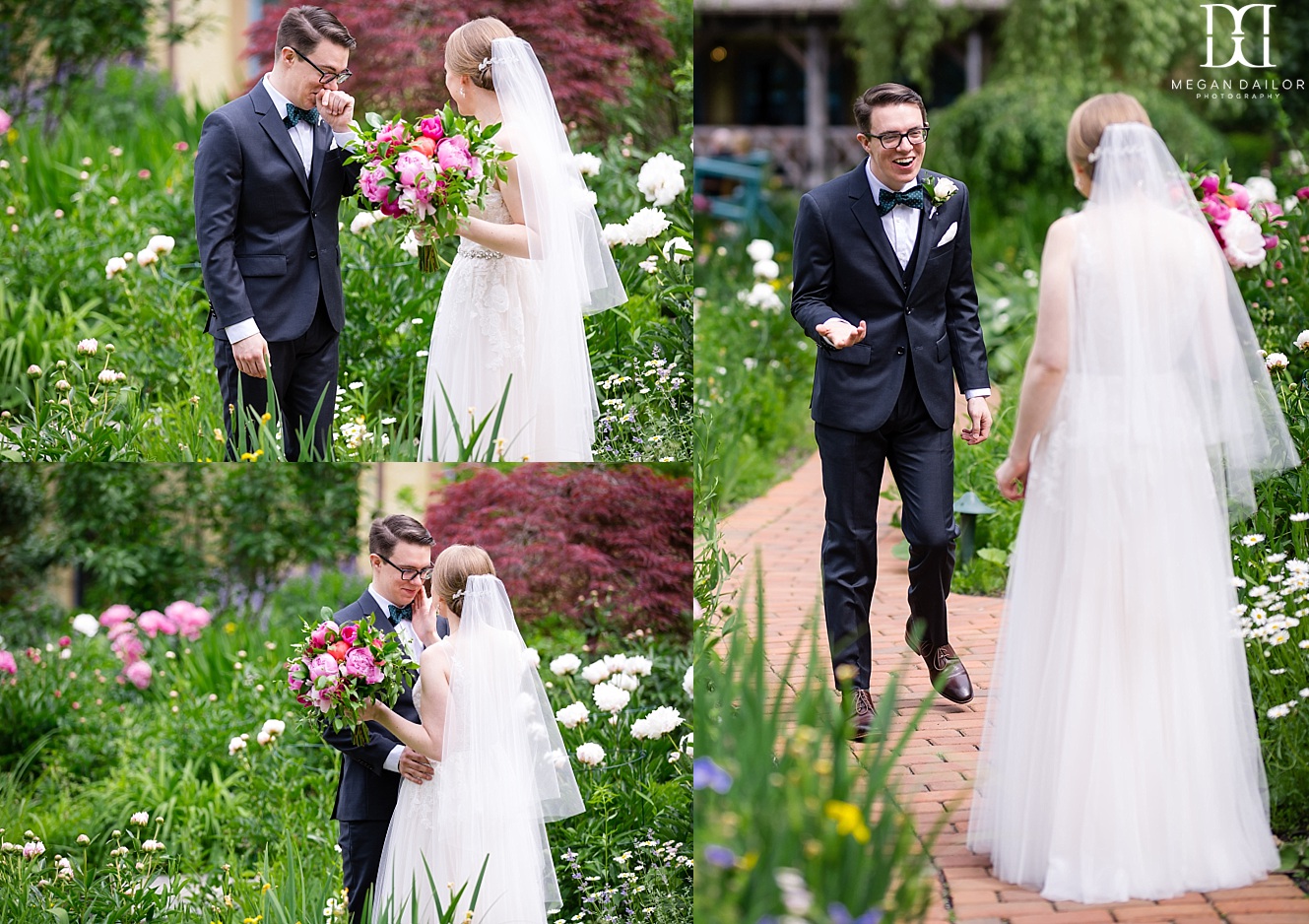 Kari was a picture perfect bride!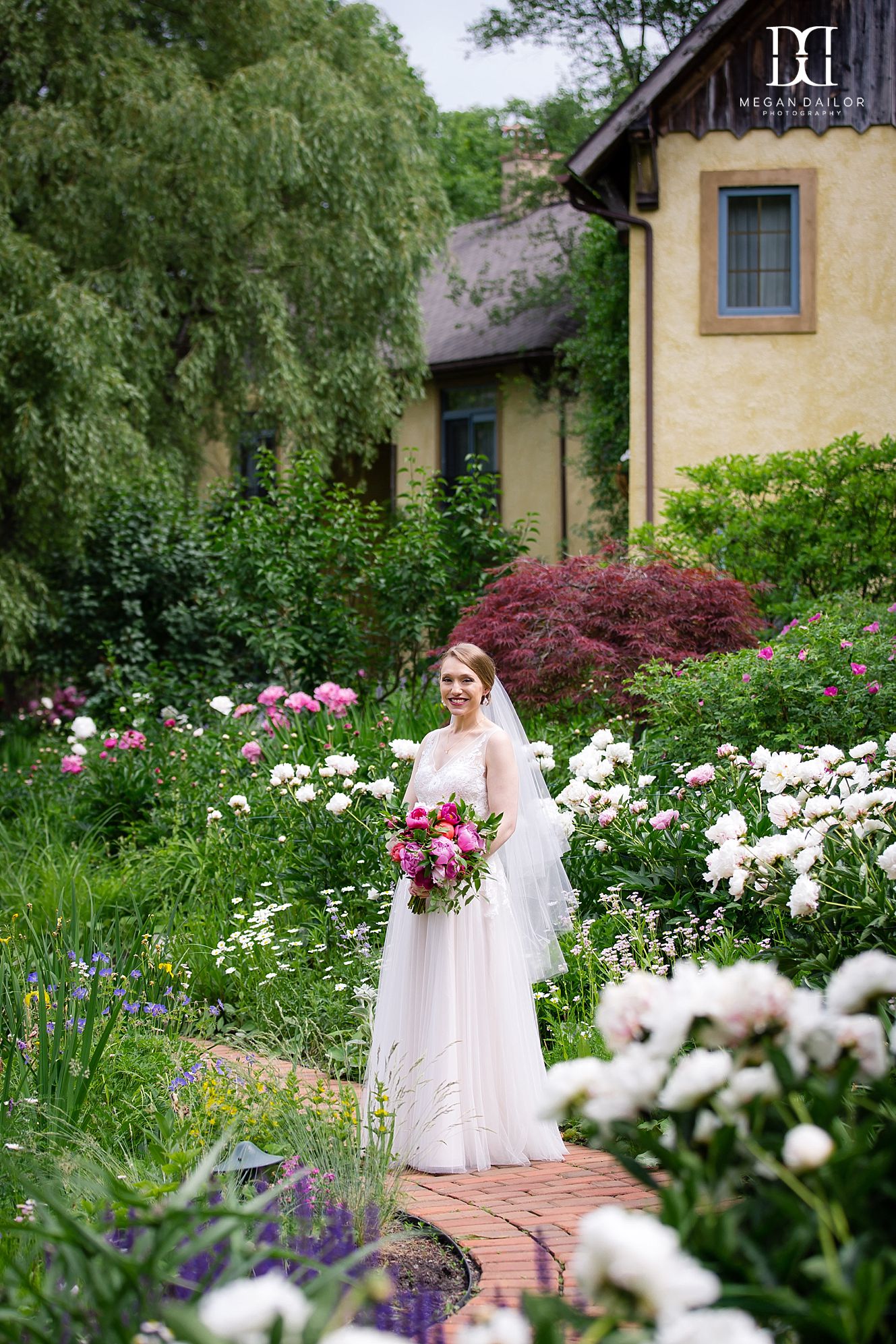 And this bouquet. I die. Folls Flower Farm knocked it out of the park.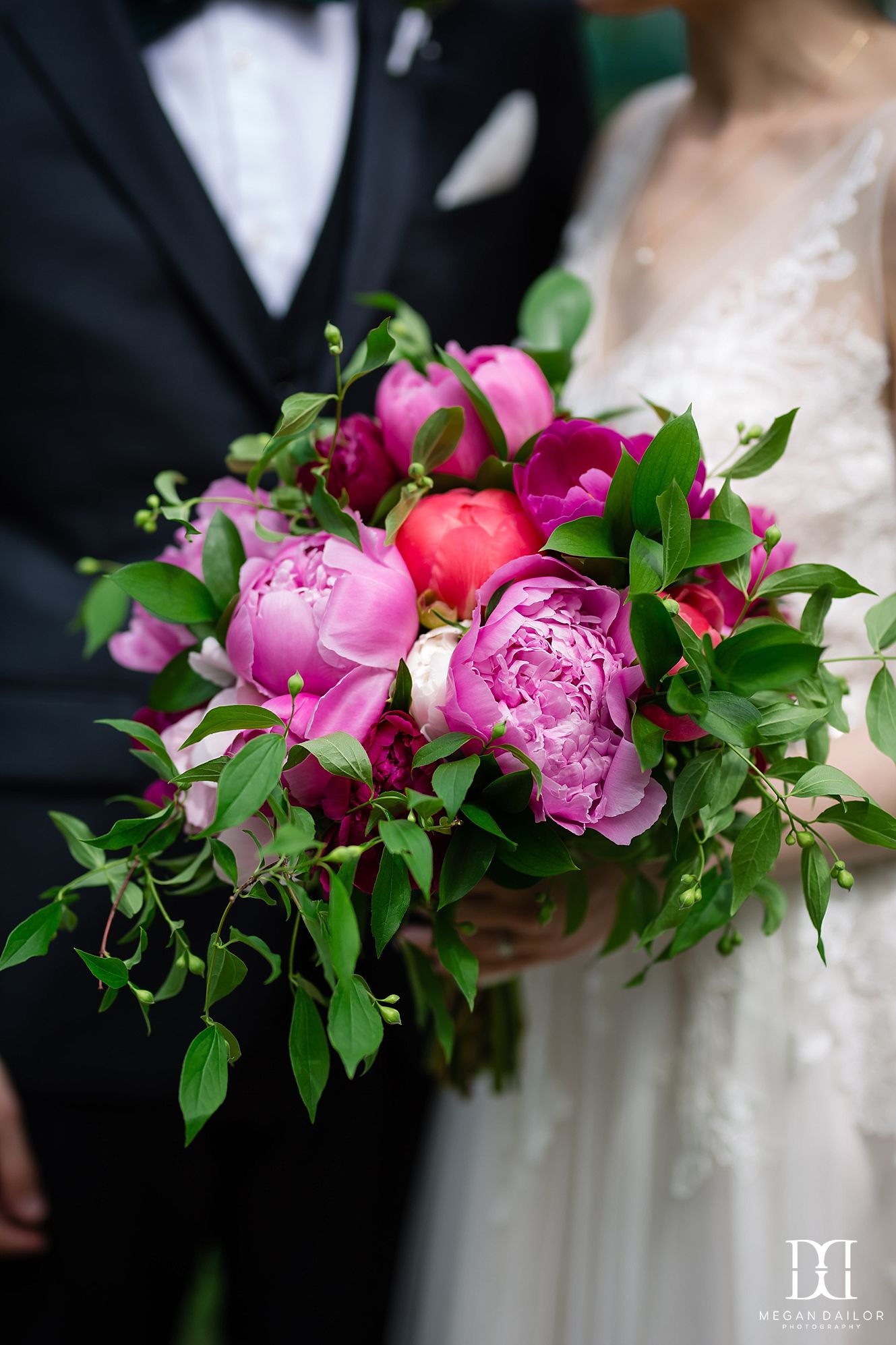 It certainly didn't hurt that it was peony season at Mirbeau... this place is just a dream come true. Few things are more magical and dreamy than a Mirbeau wedding.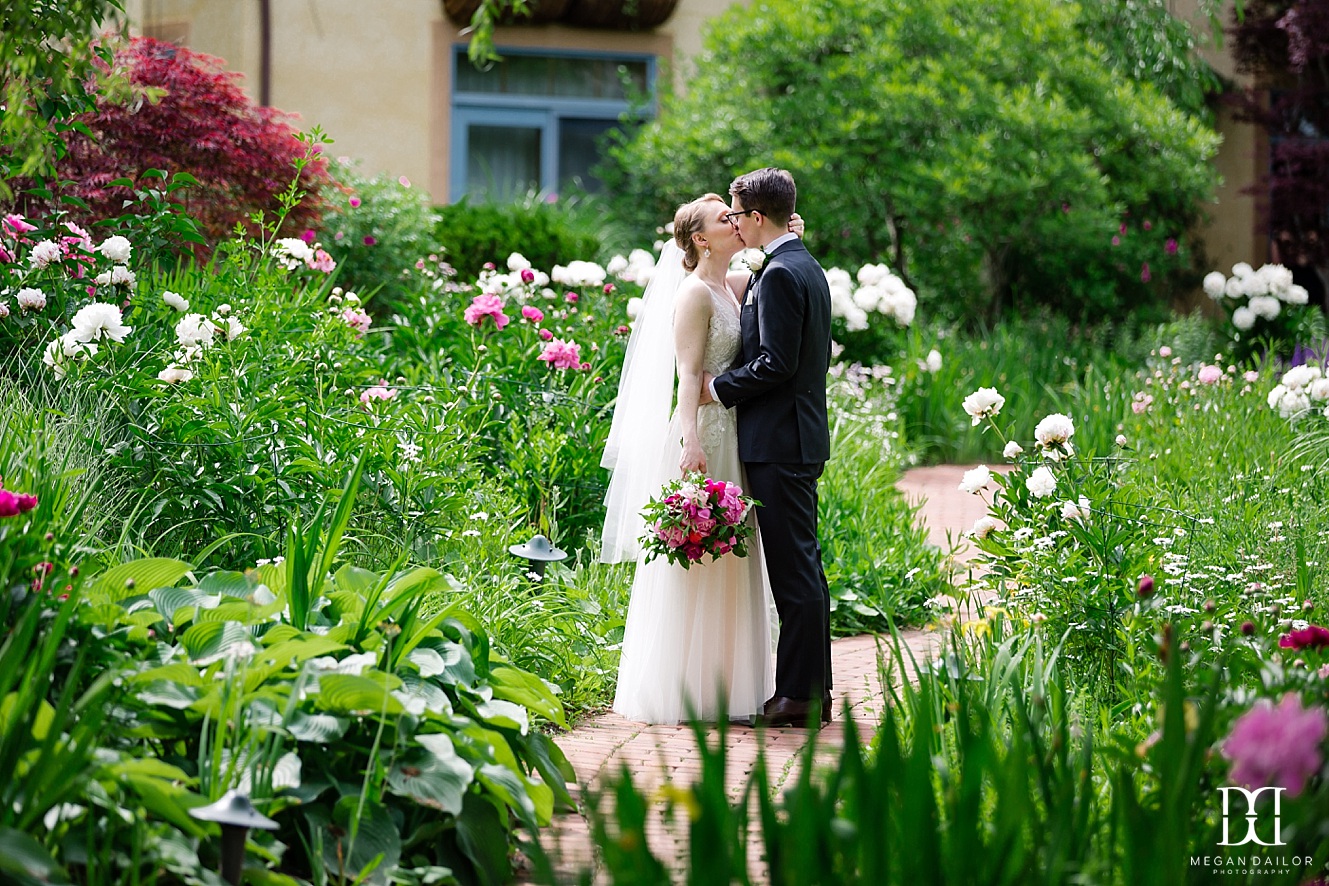 Cutest couple.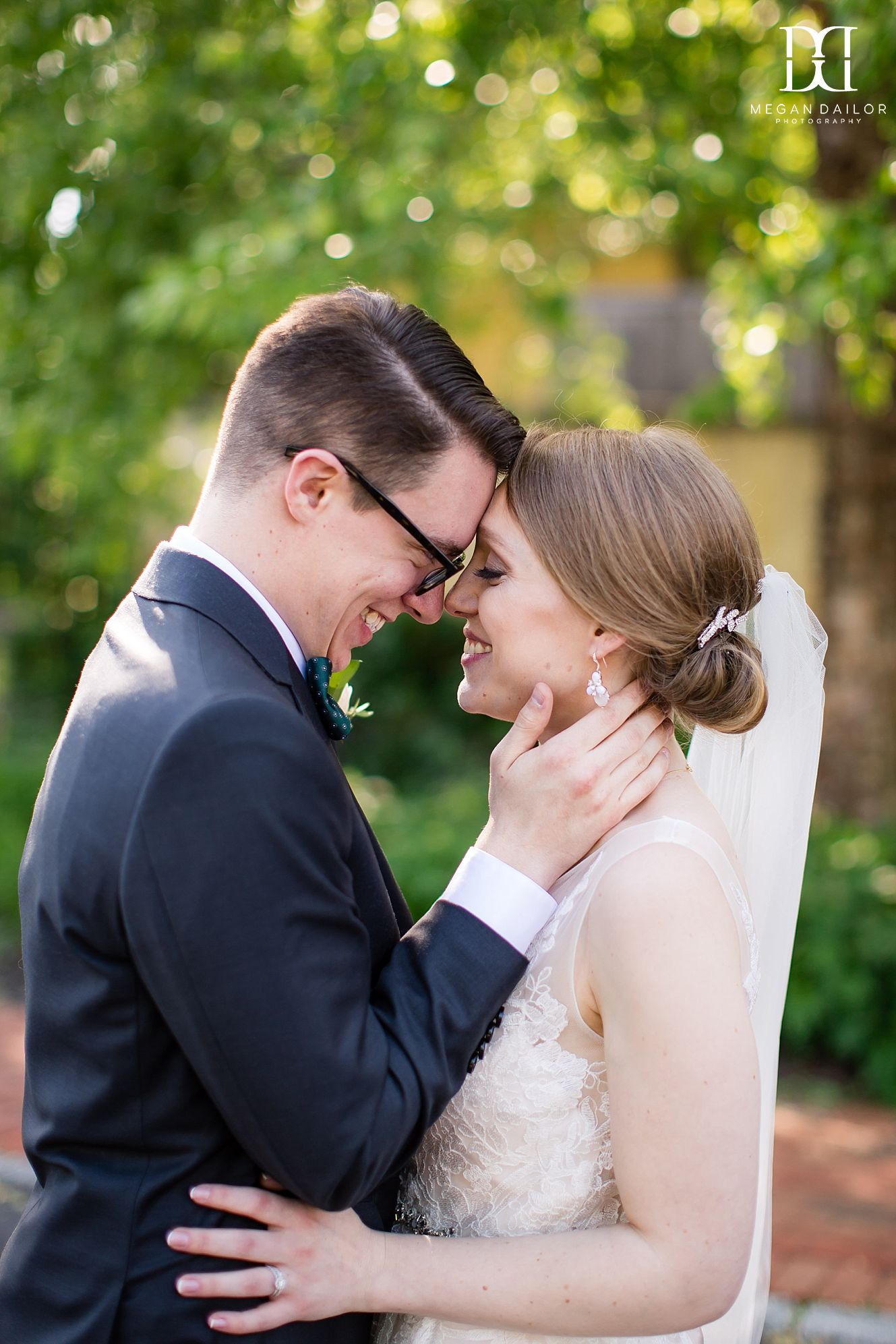 You can almost always count on things with Kari and Sam going from sweet and romantic...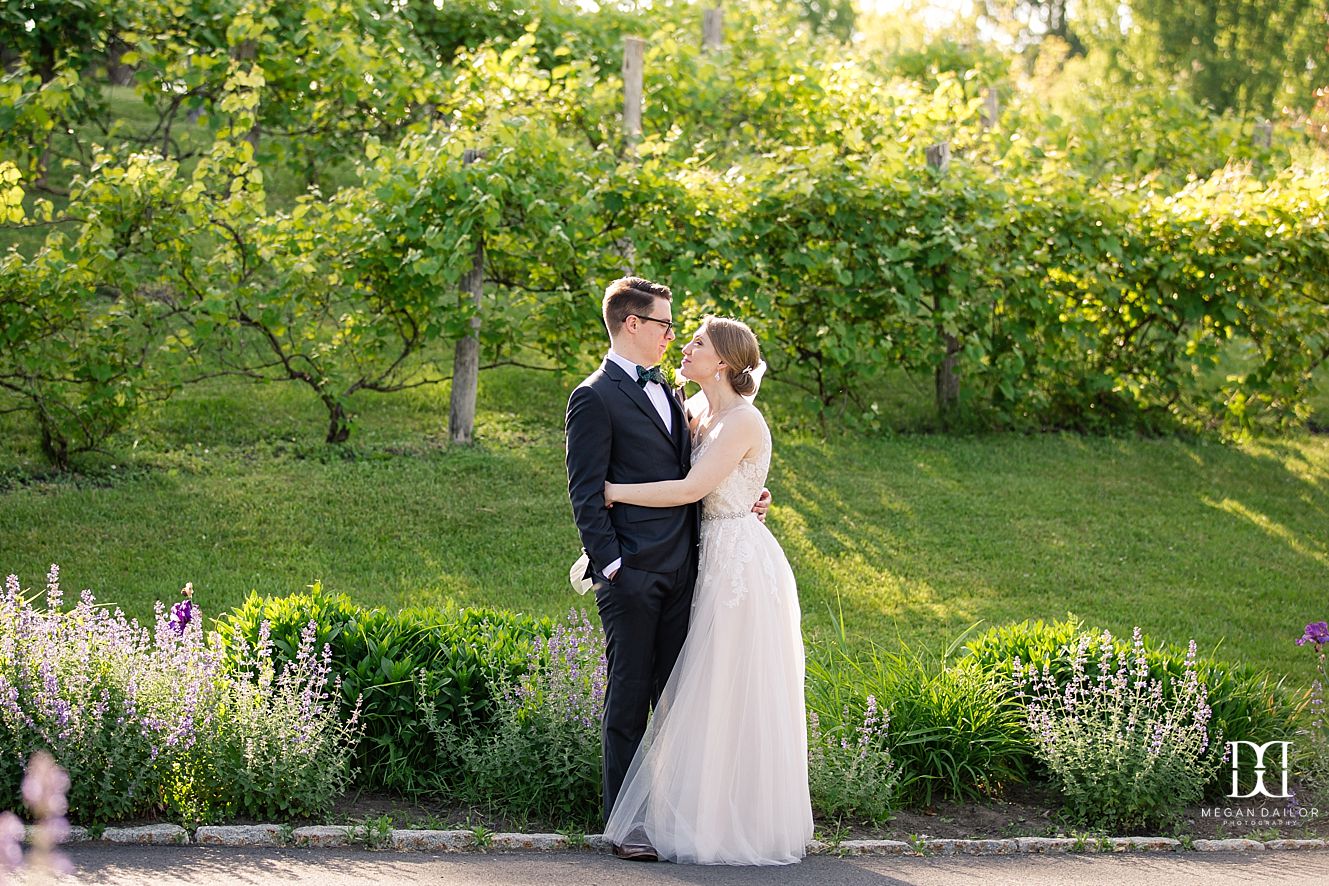 To a dance off in the blink of an eye. <3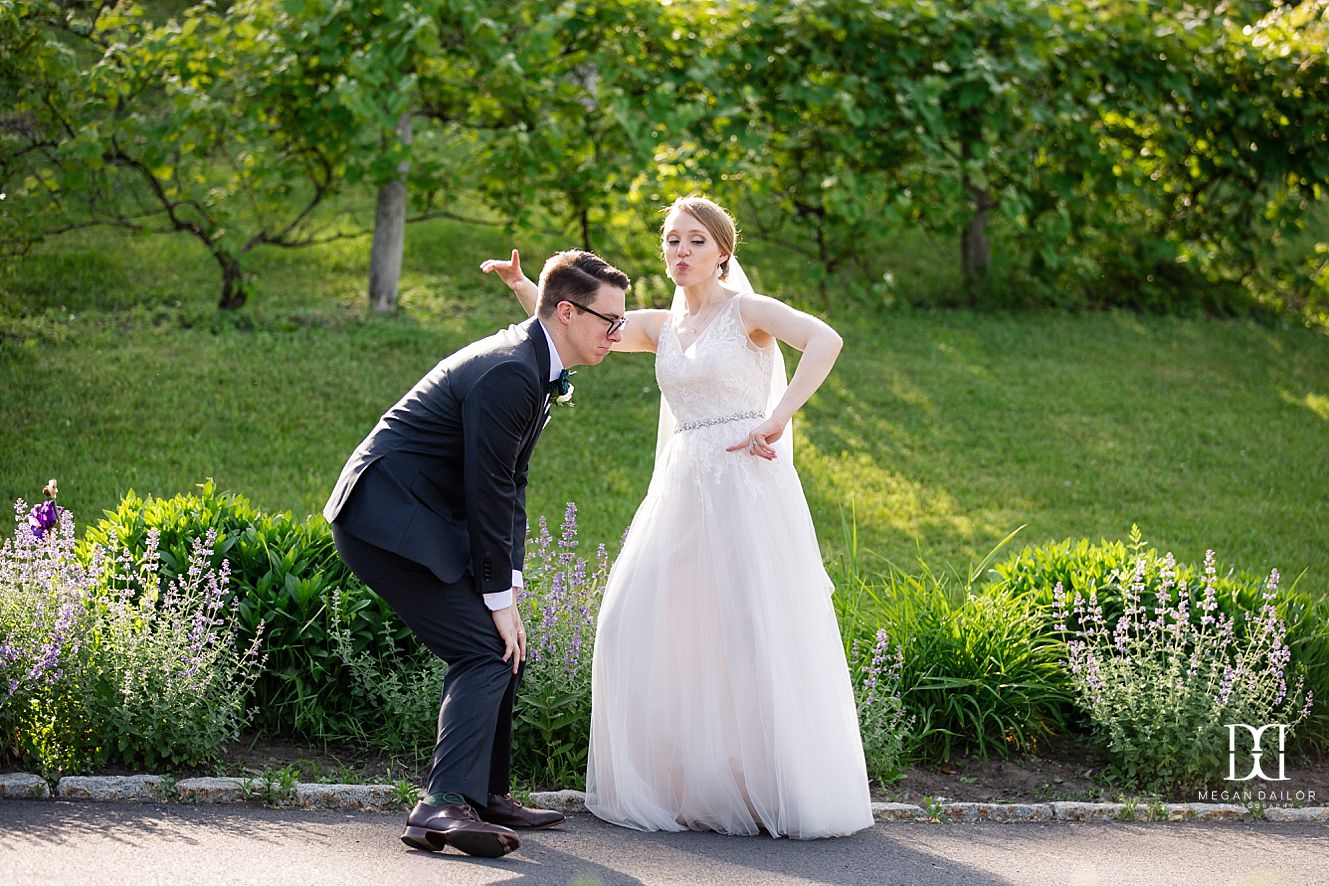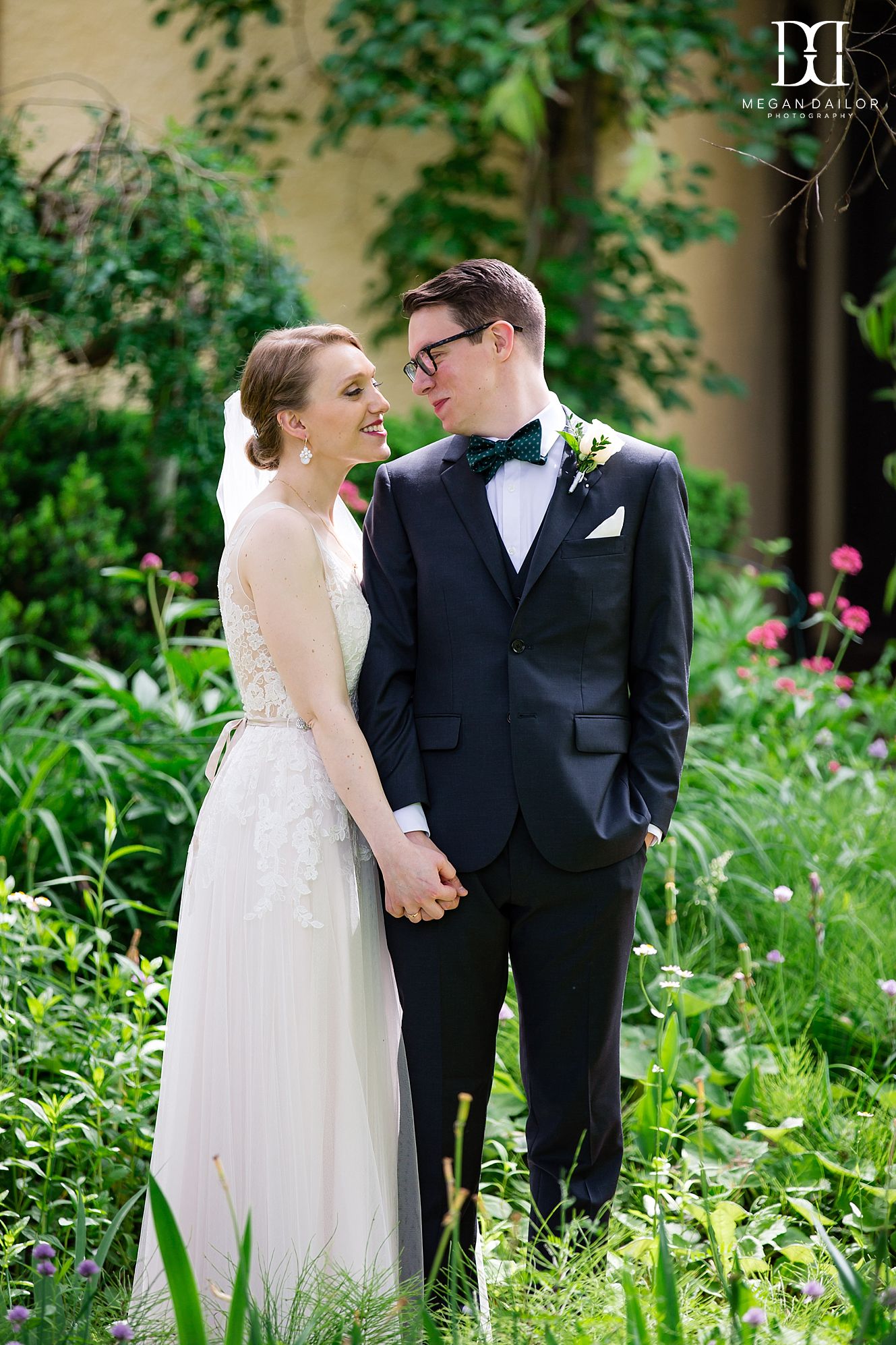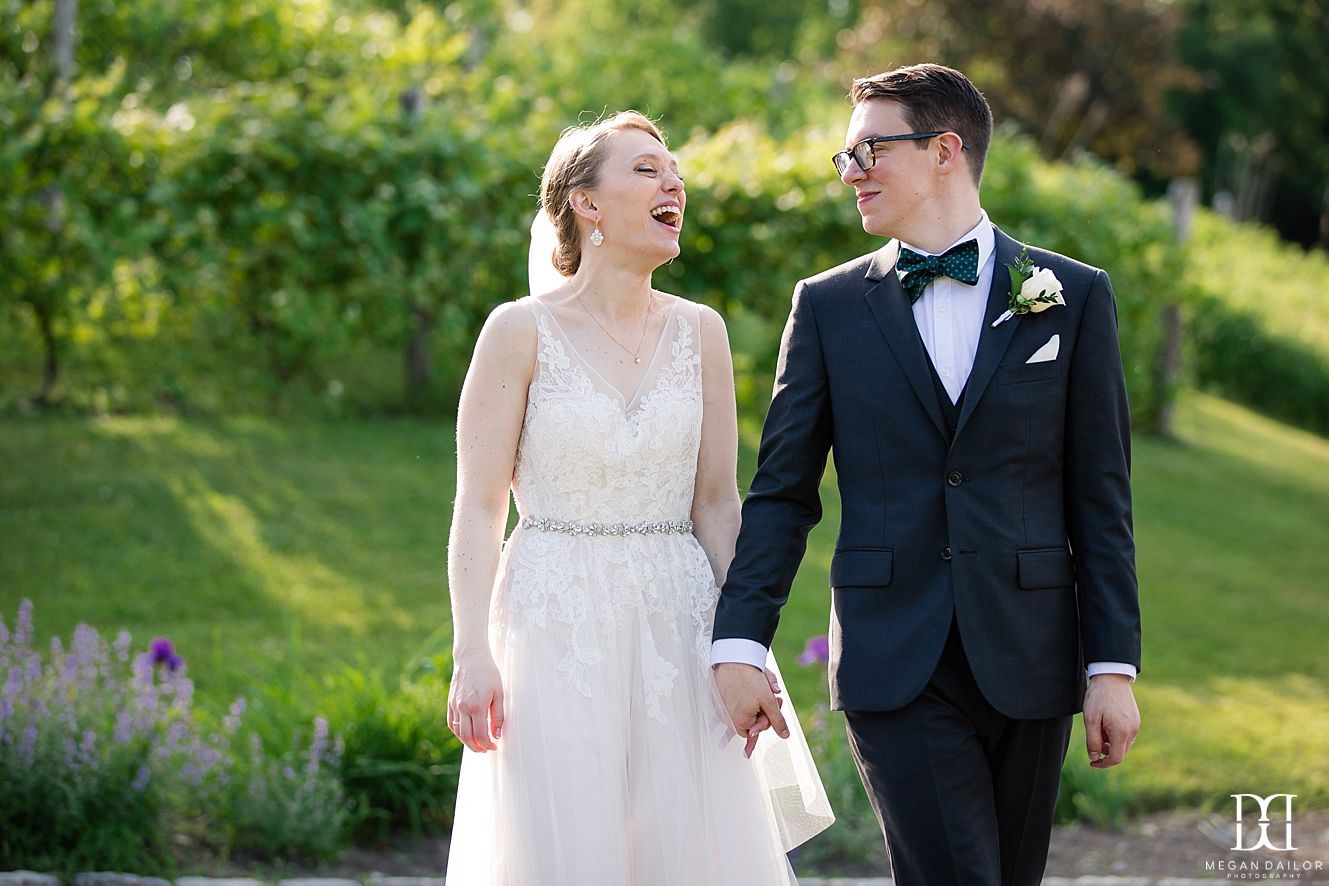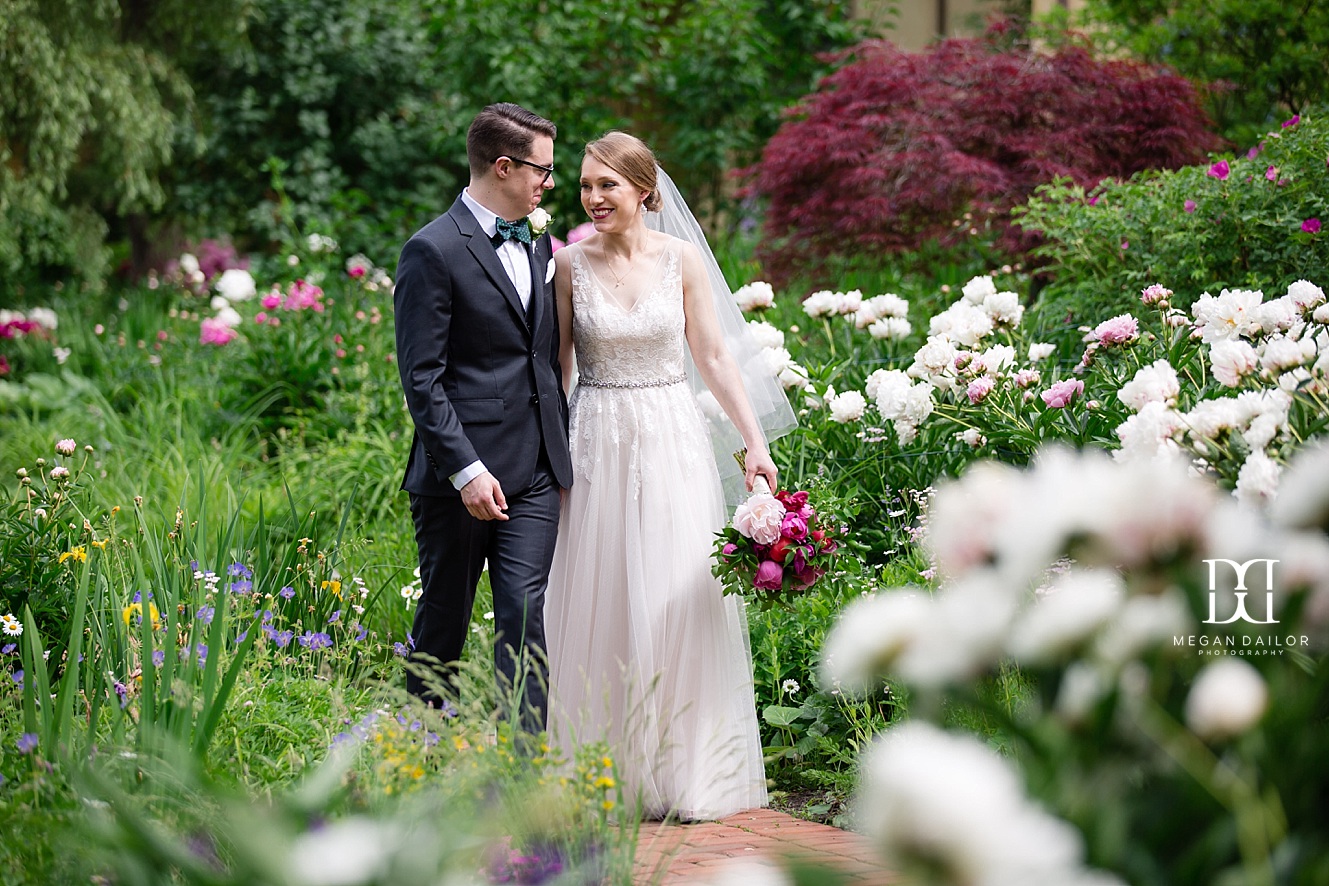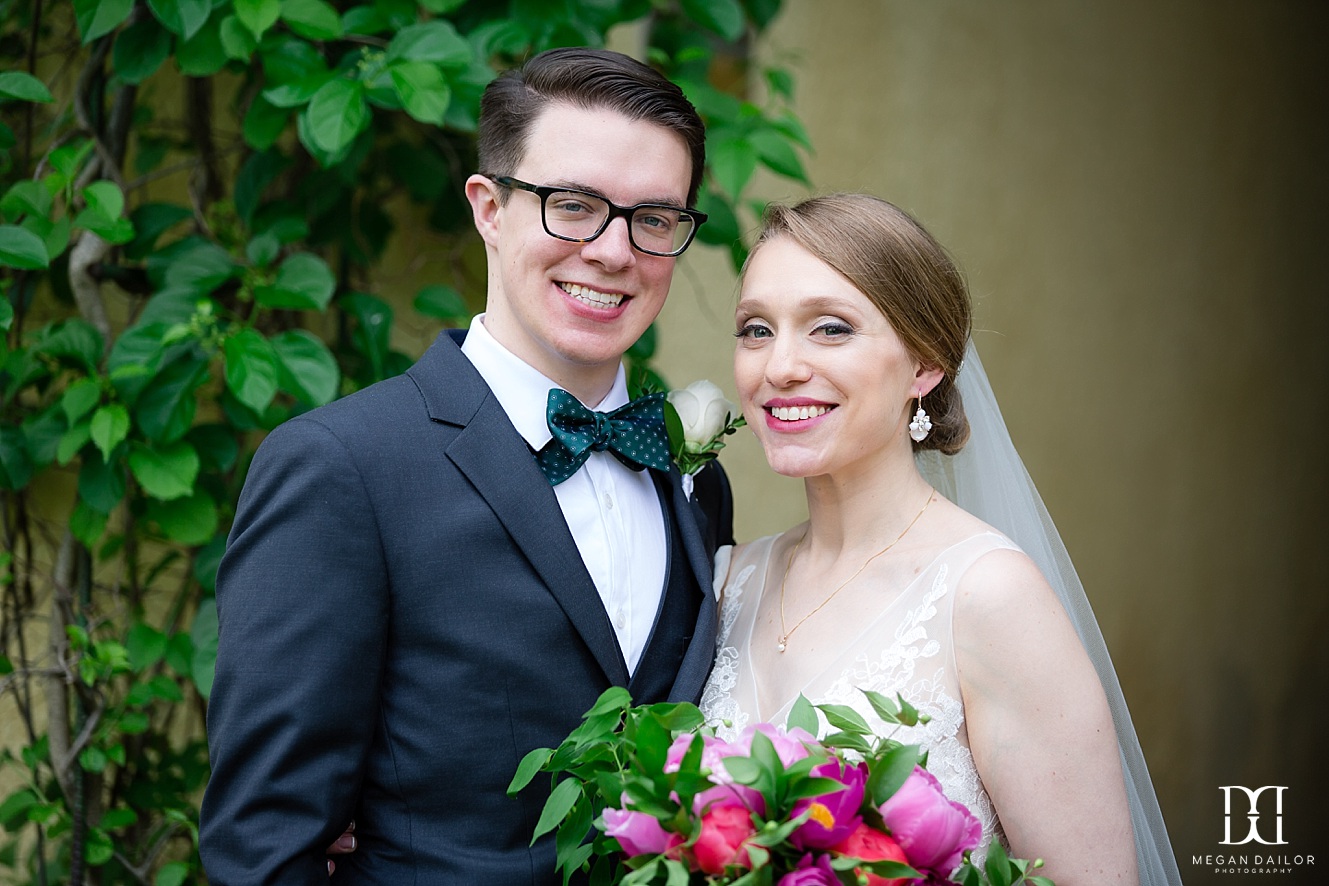 Love this wedding party, so kind and so helpful all day!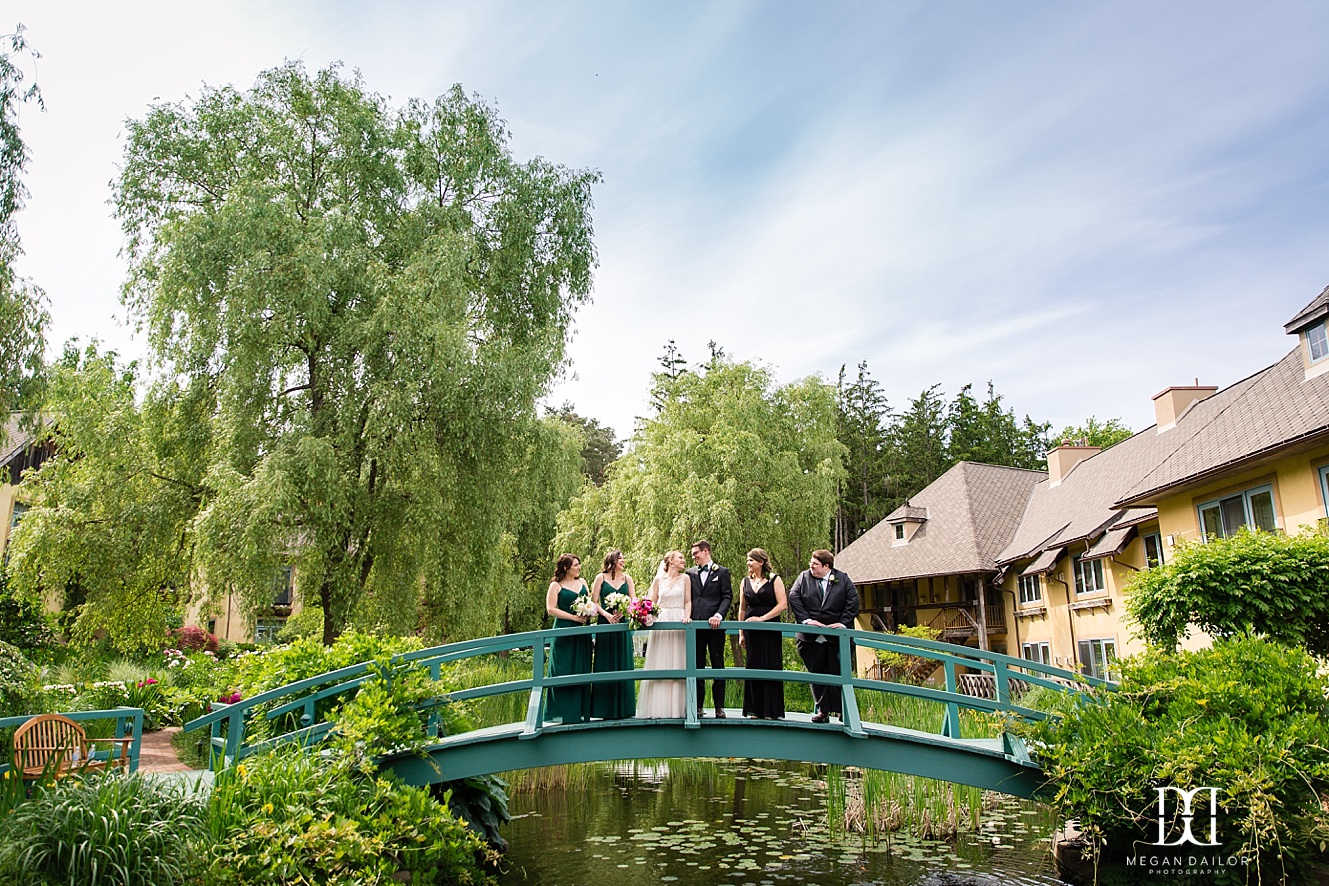 Alyssa, Megan and Kari are such wonderful friends.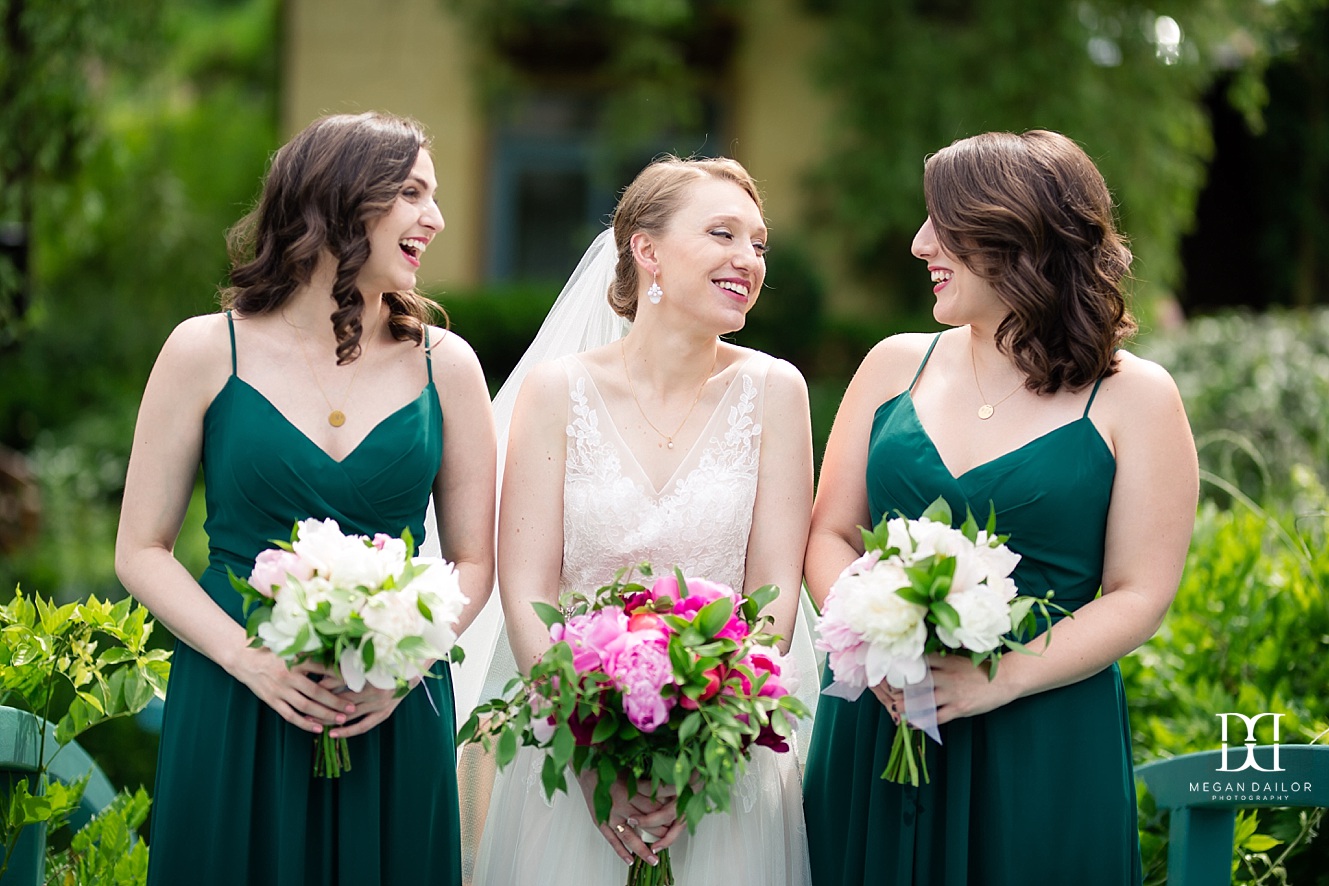 Cyyyyuuuuuute I can't stop saying it.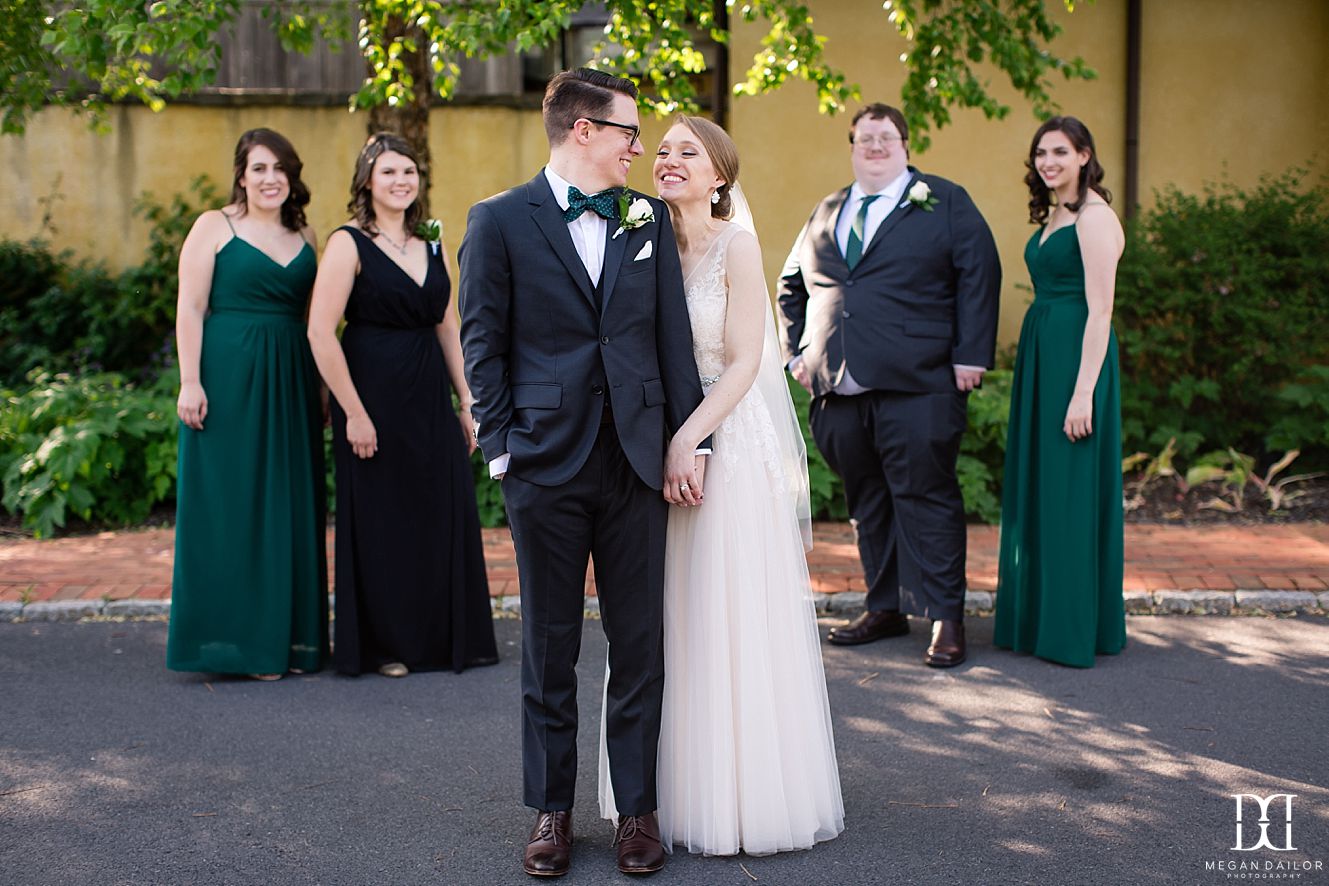 OK, let's talk deets. The tent at Mirbeau was flawless.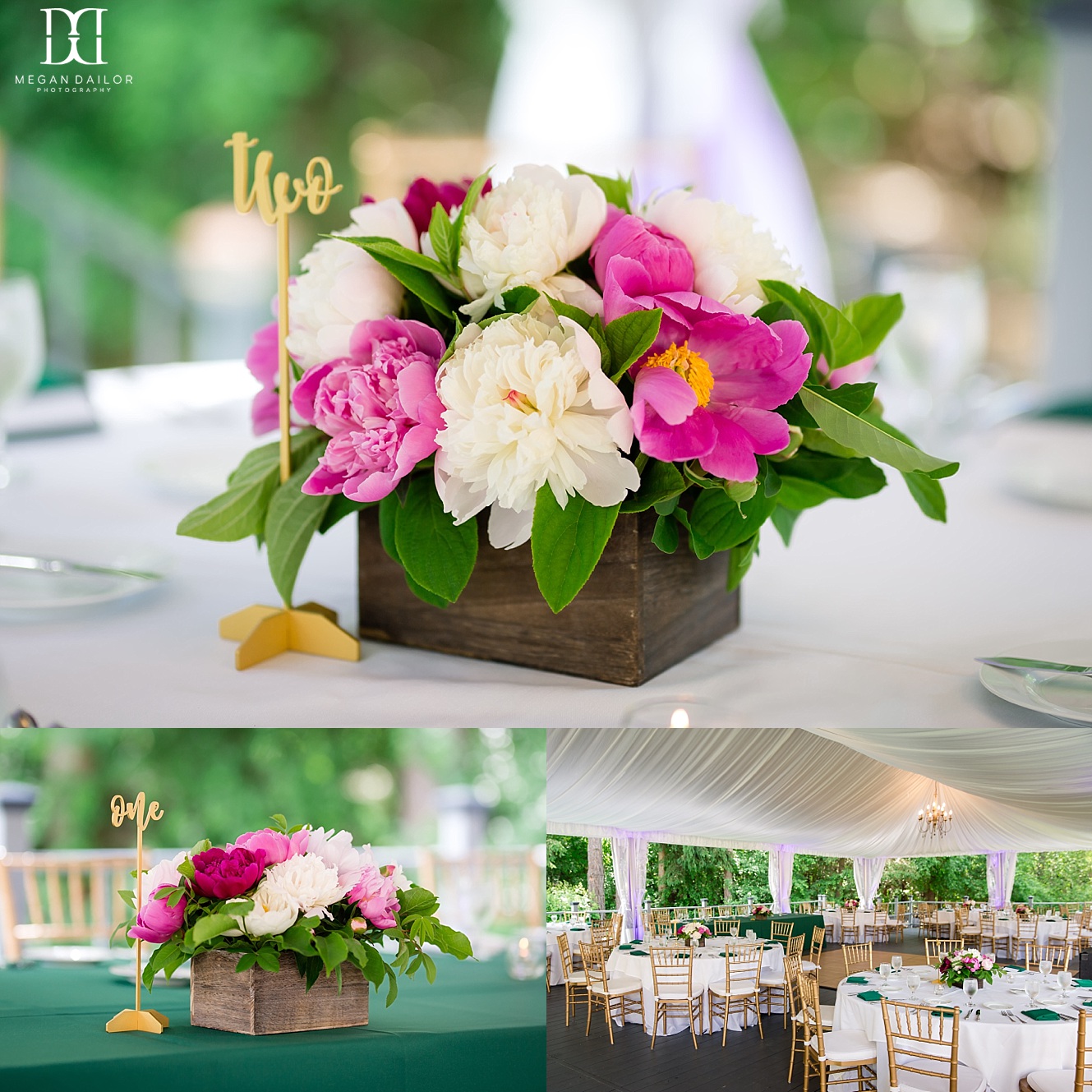 Kari put so many beautiful touches into the day, these calligraphy vow books are lovely. What a perfect keepsake!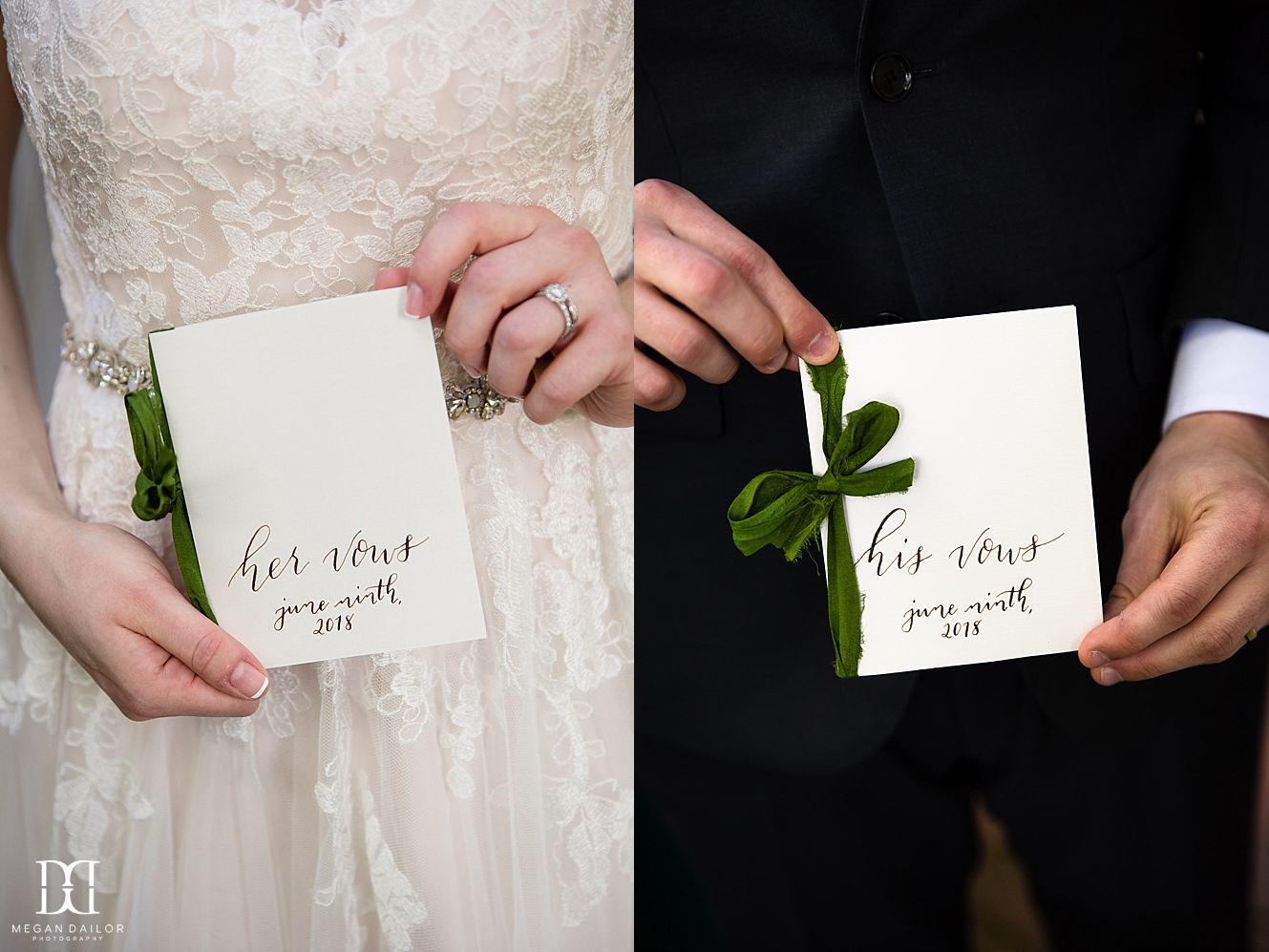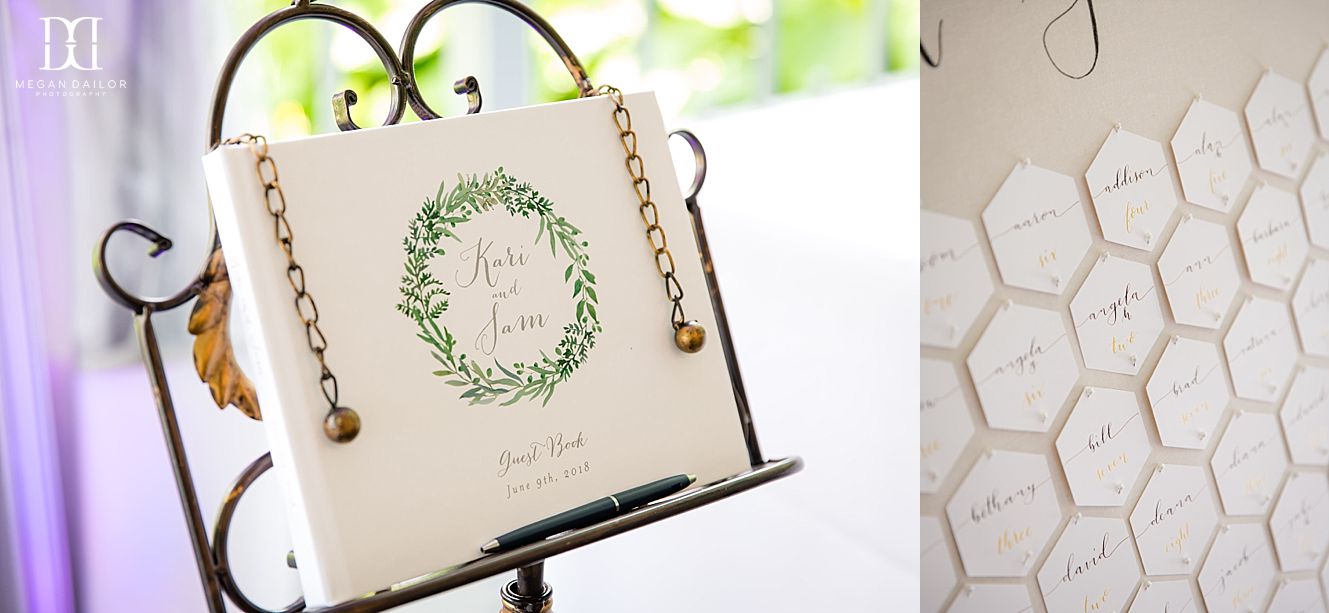 Ceremony time! Sam's face is so cute.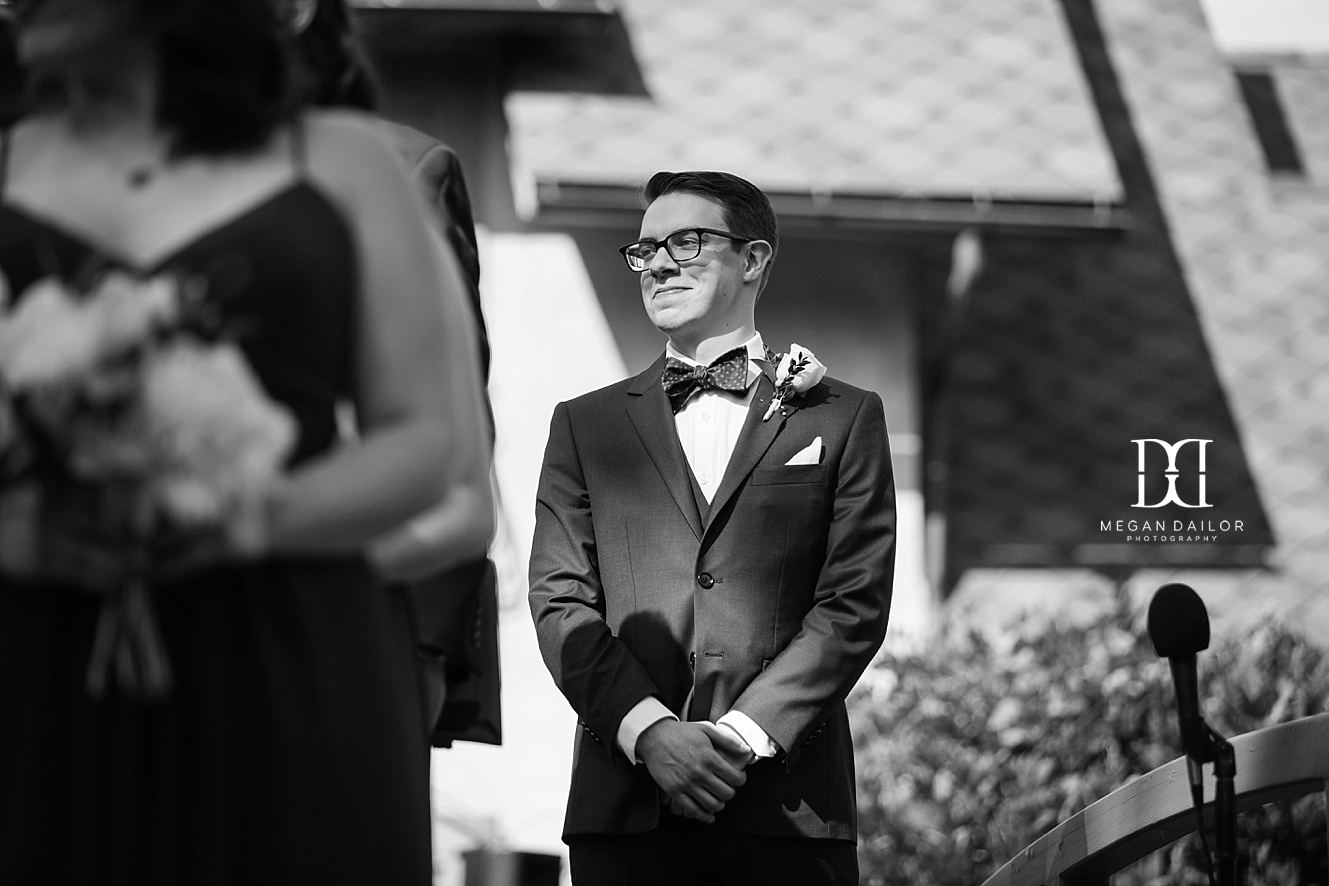 This is just too much... you ready, dad?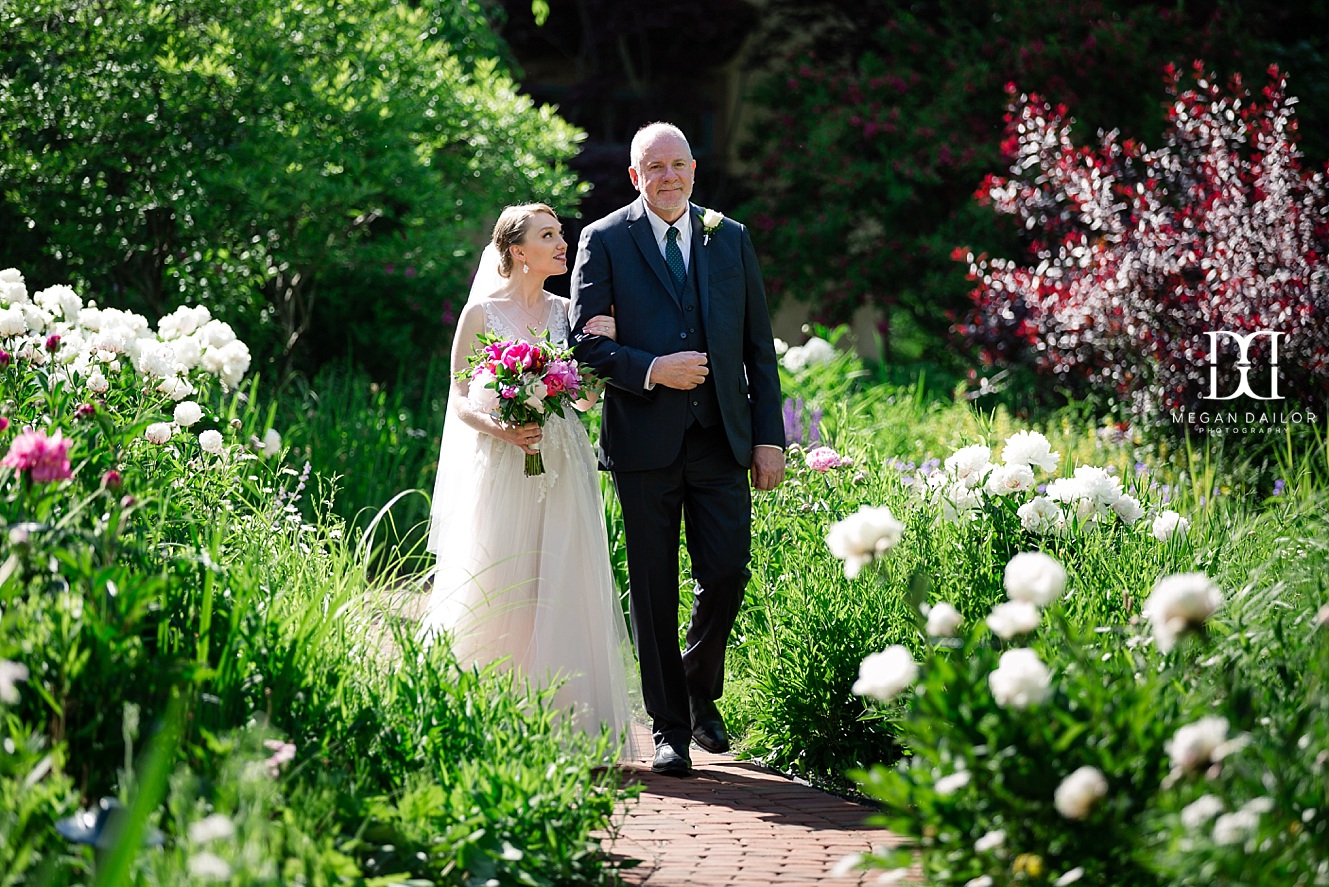 The Monet bridge is so lovely and such a picturesque spot for a ceremony.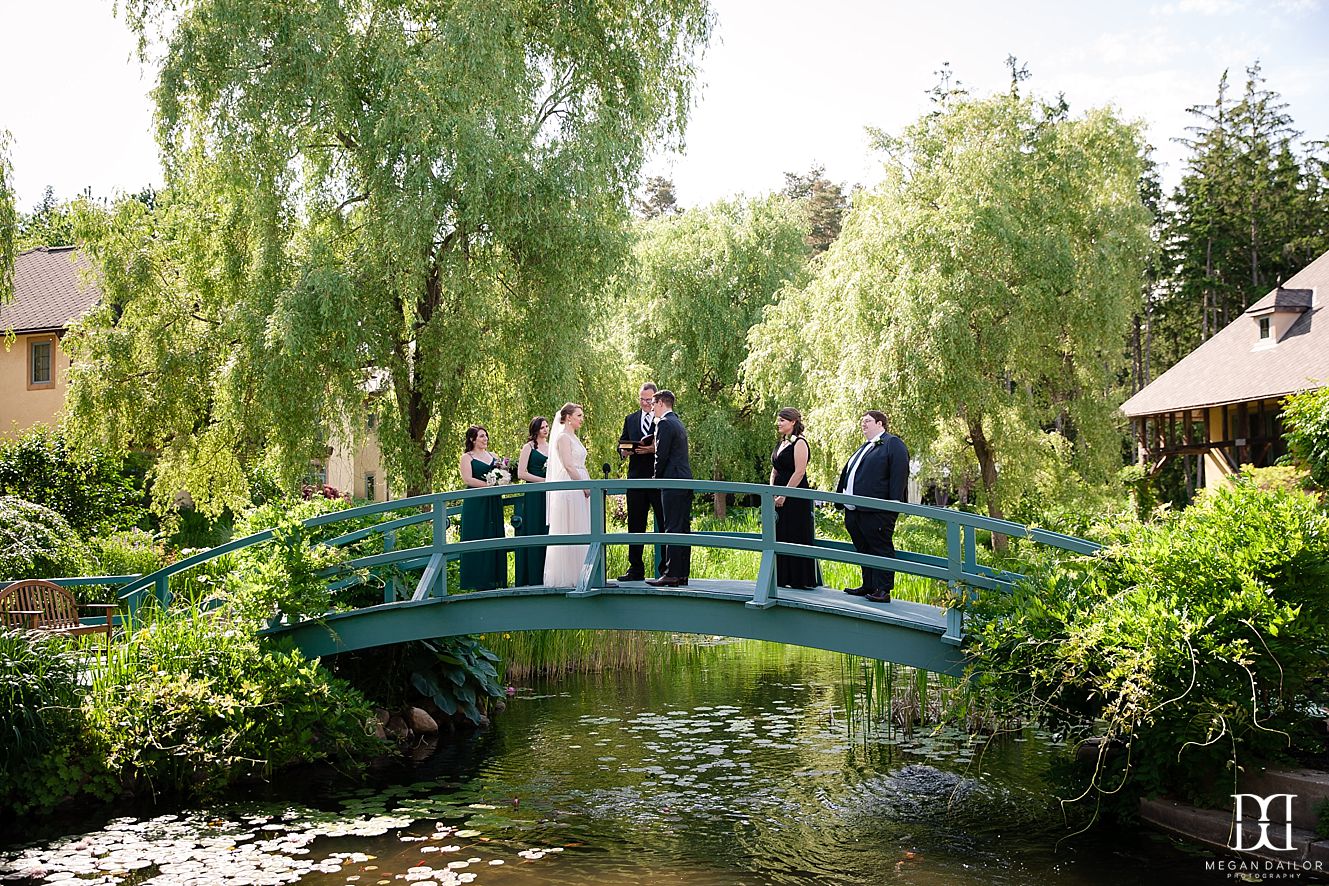 Kari- that look. This is everything.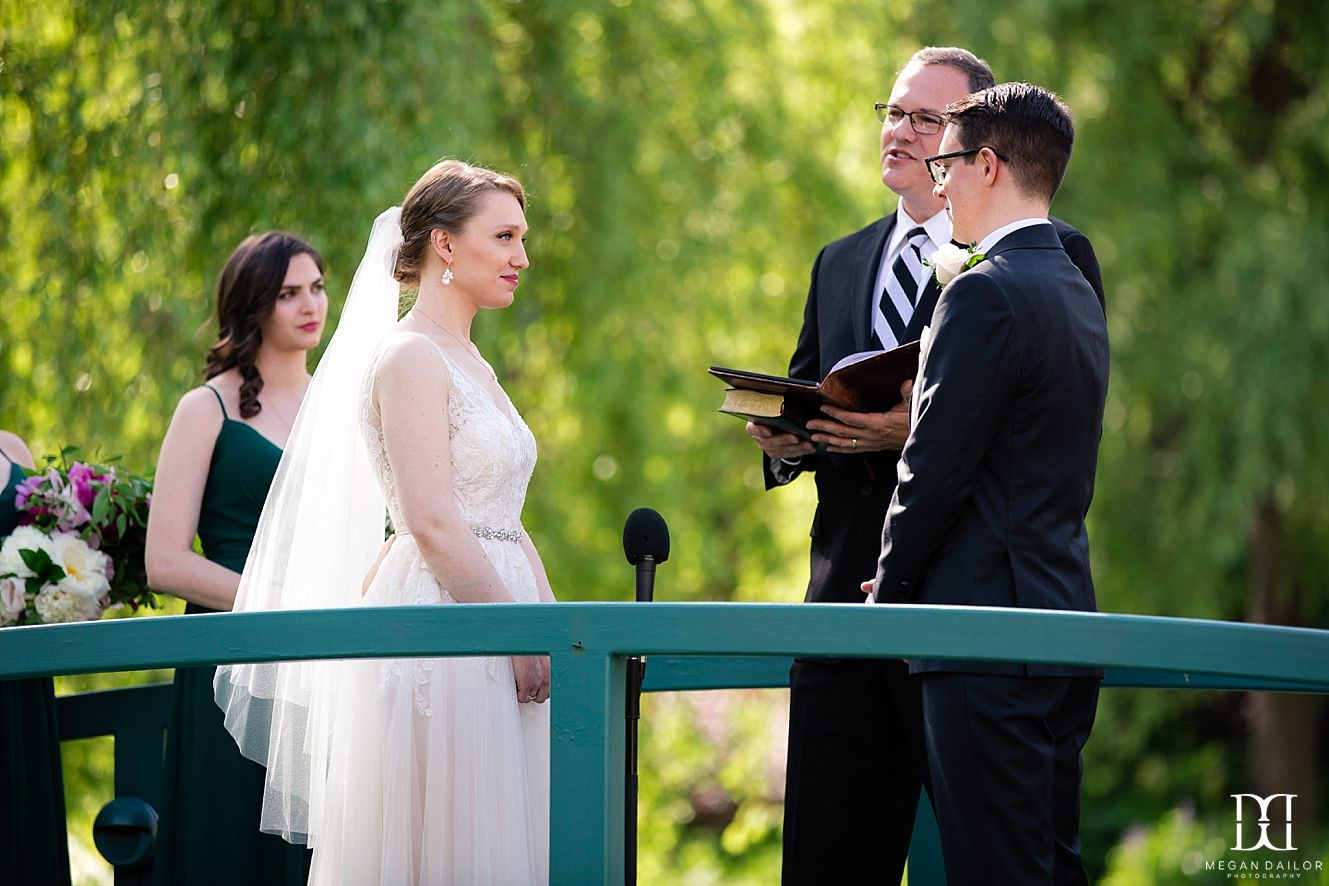 Lots of emotions during the wedding vows.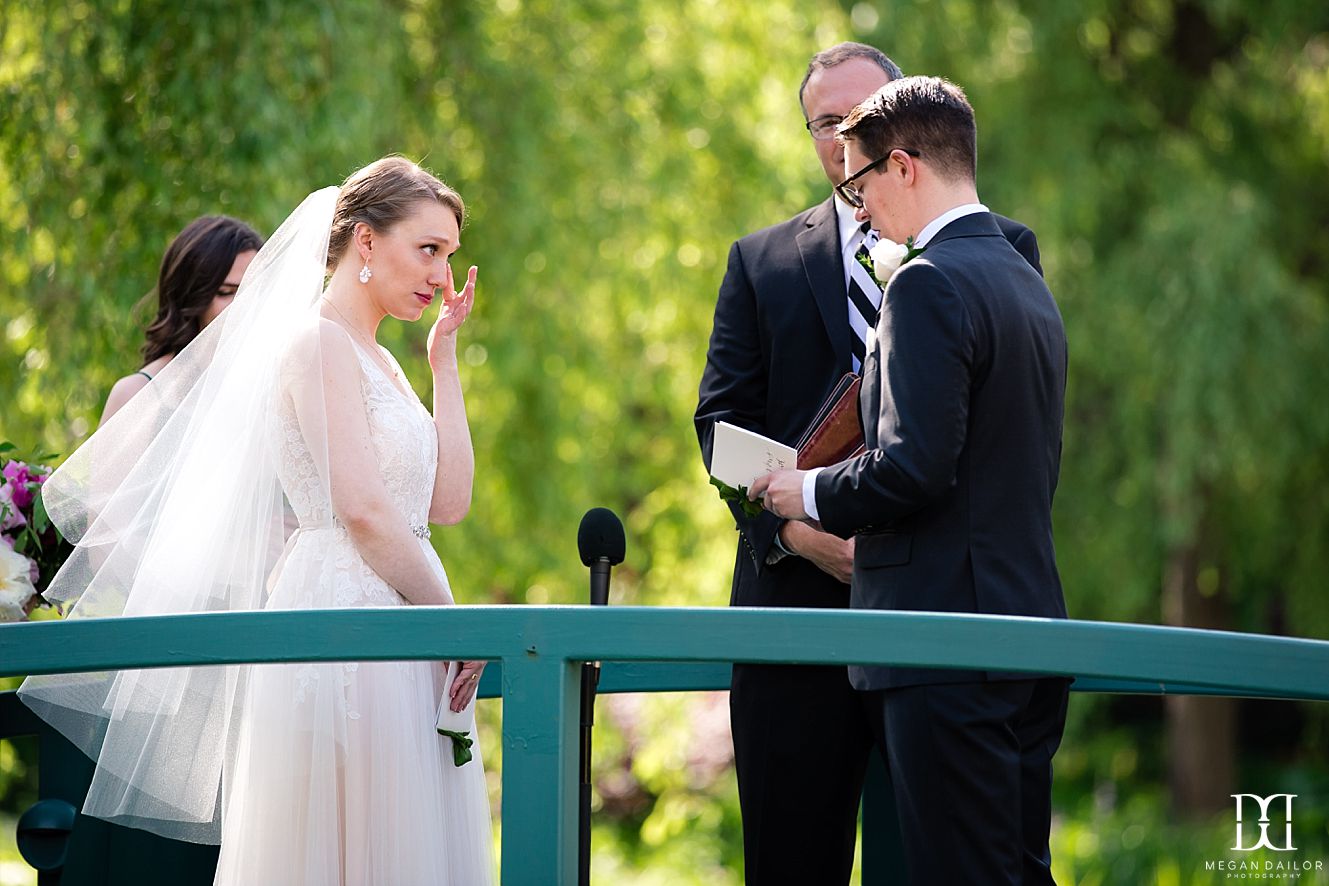 Sam's laugh is the best! He kinda reminds me of the wonderfully hilarious John Mulaney!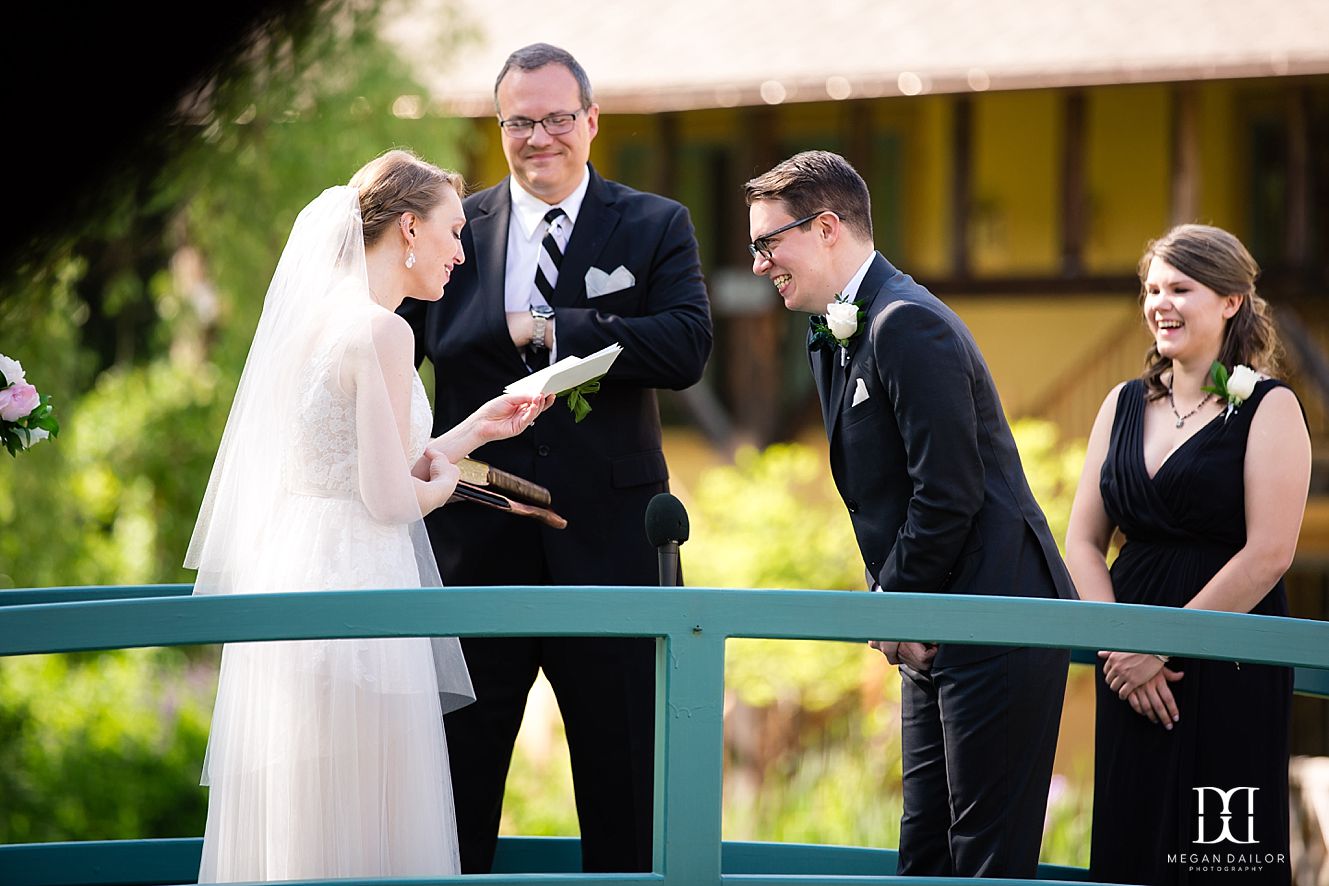 Mr & Mrs!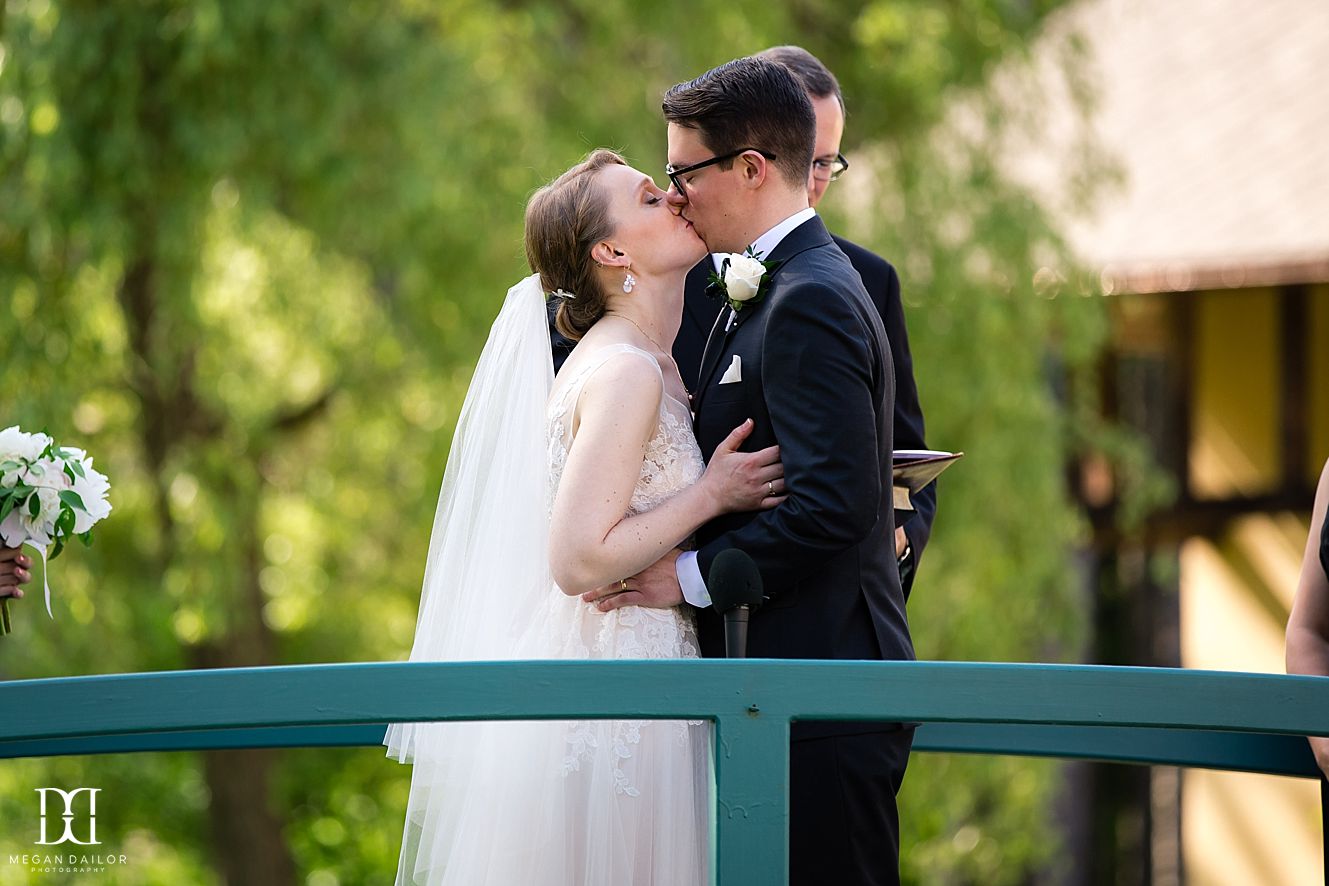 "Can you believe it?!"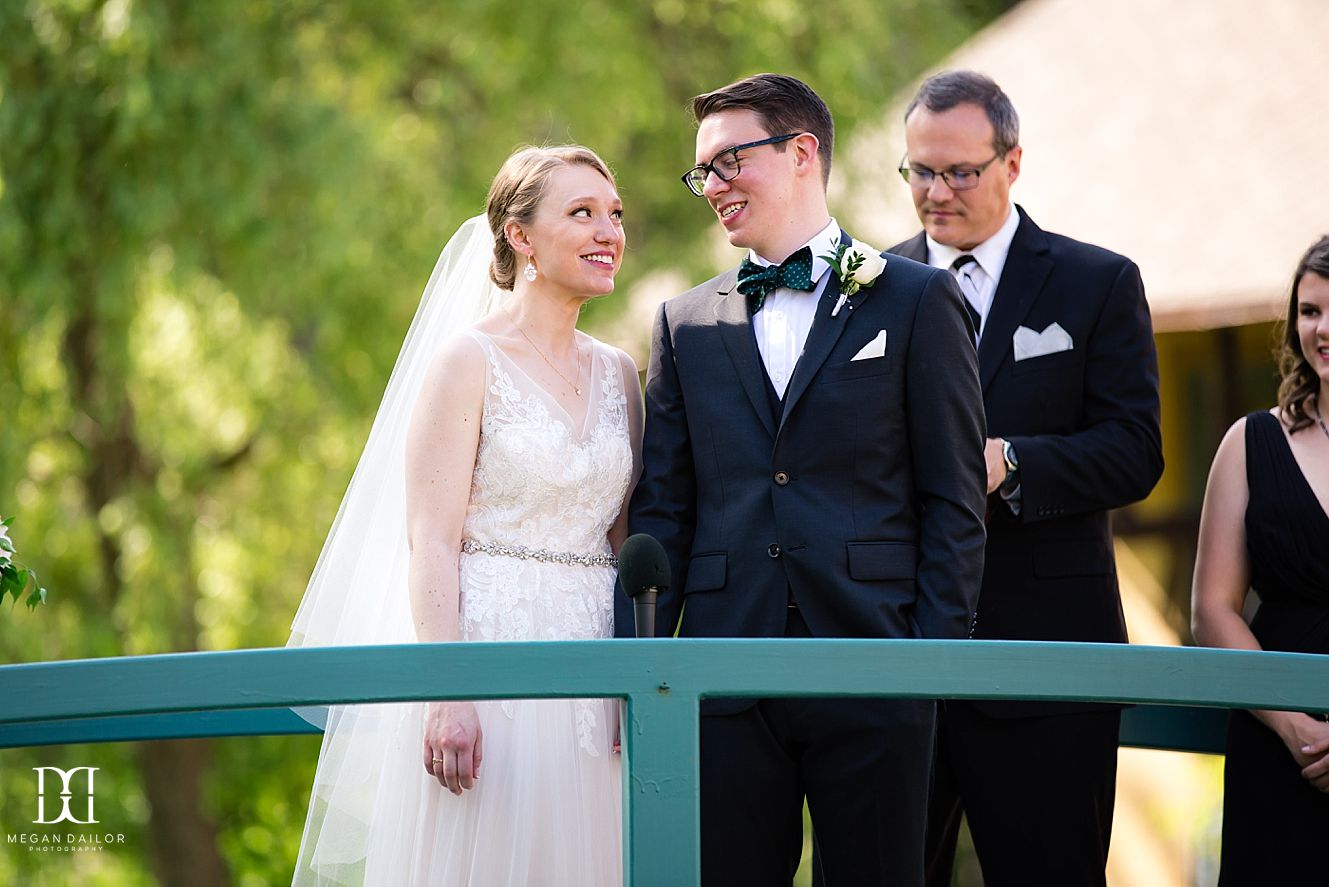 Off to the reception.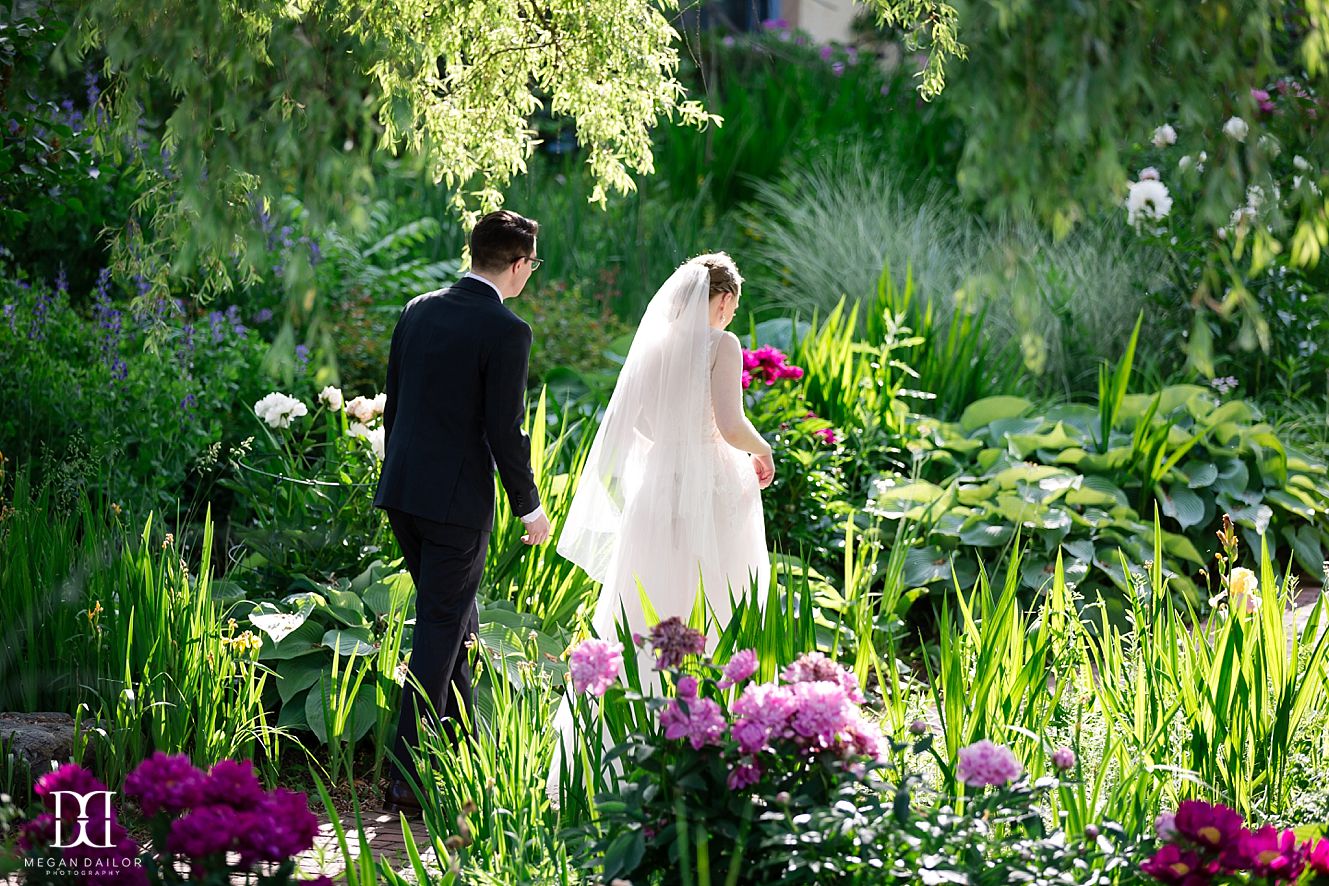 The tent is set back in the garden at the edge of the woods, it could not be a more lush, beautiful space.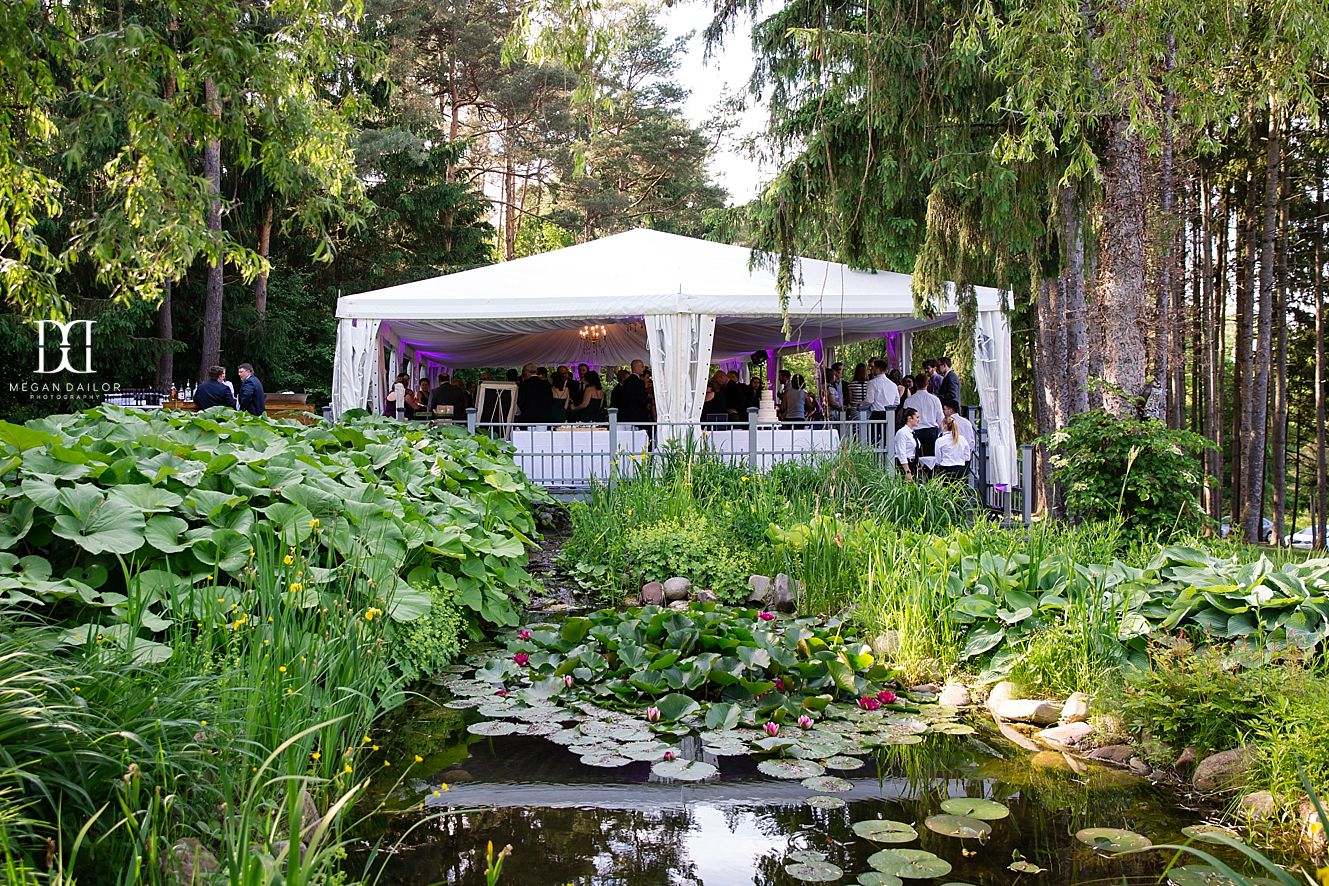 Kari and Sam's first dance was flawless!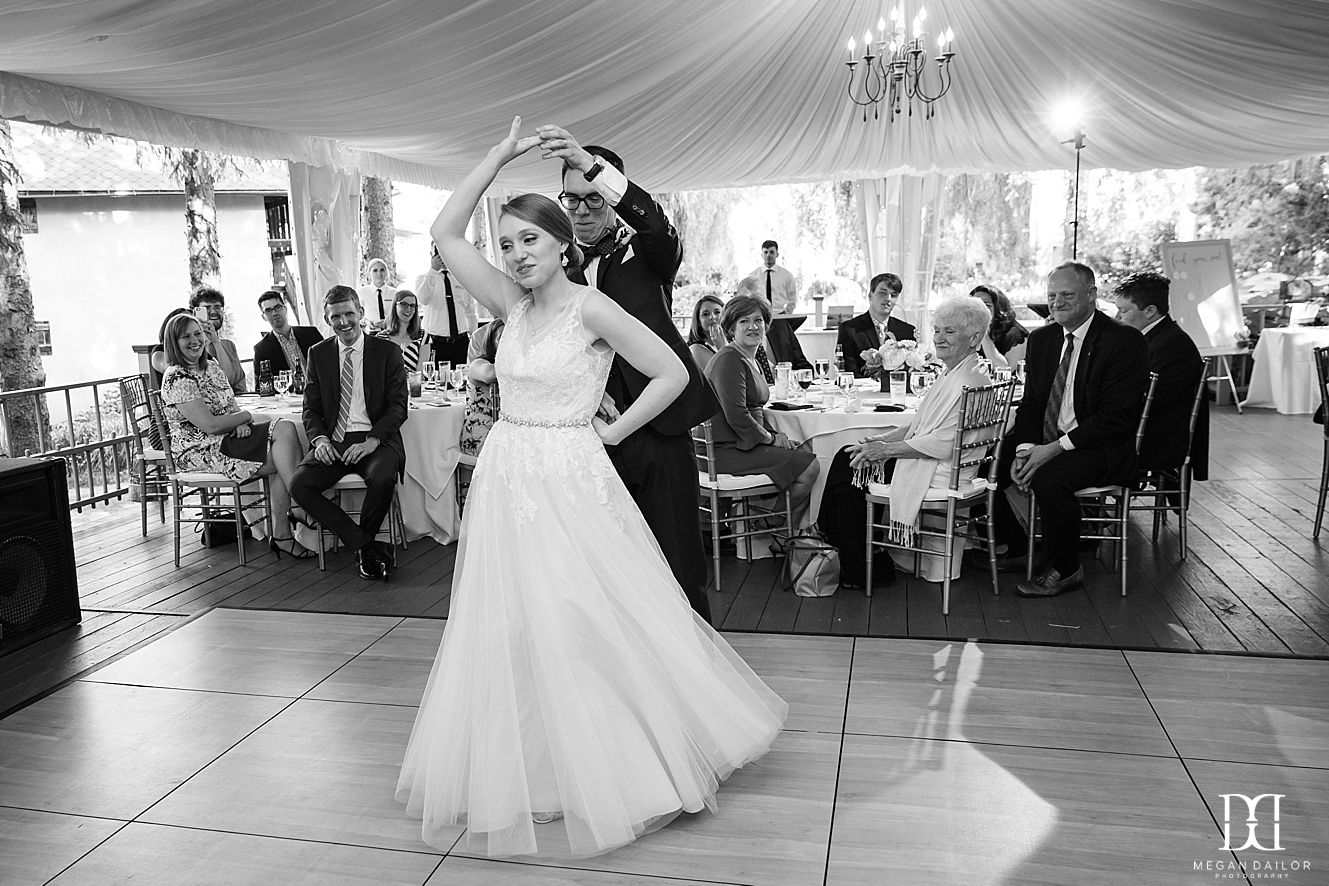 The crowd was all fired up, thanks to the Great Music Company... everyone was having a blast!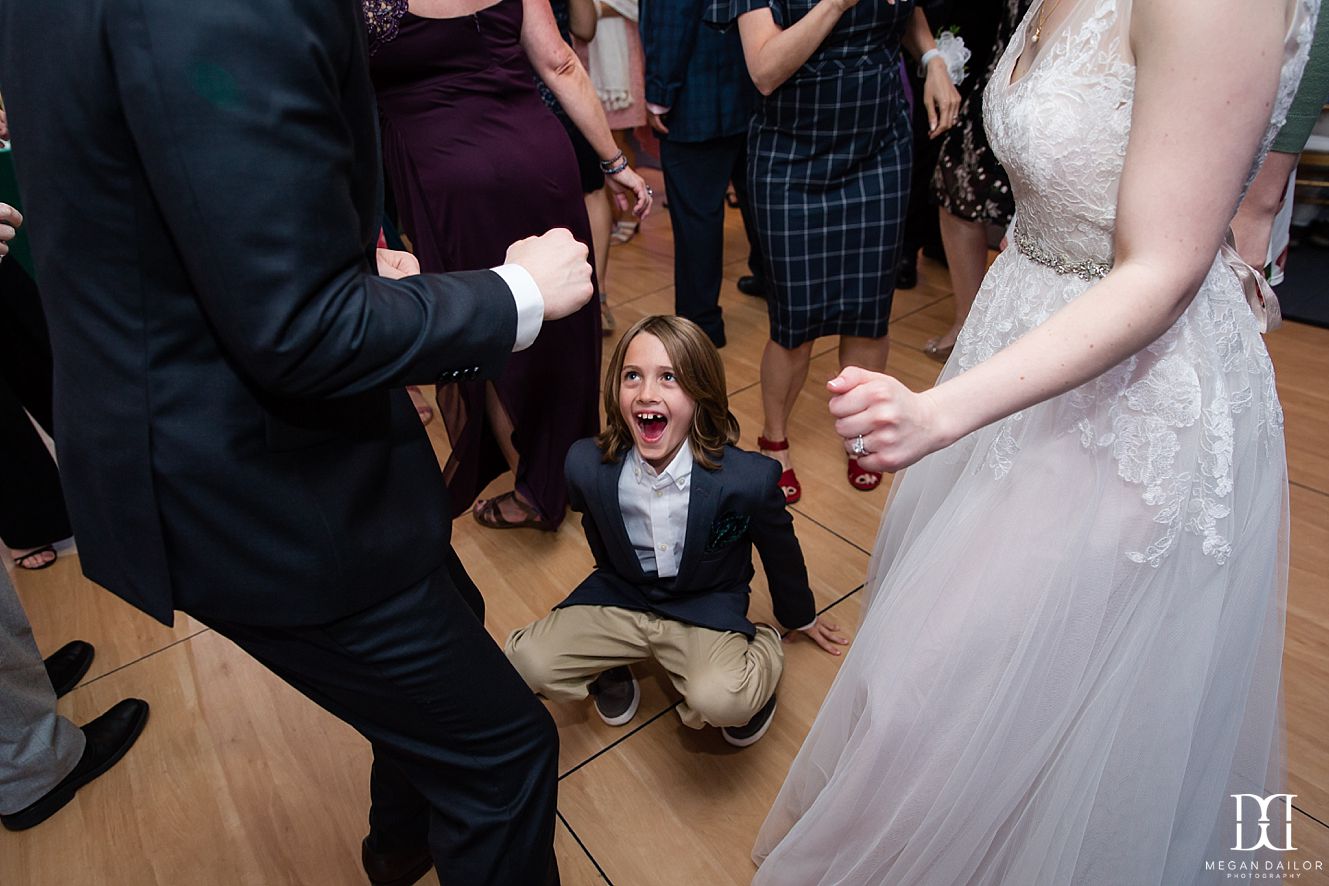 I had a feeling Sam was going to clinch the Wedding MVP™ title, given his animated nature. He proved me right like 12 seconds into the first song lol!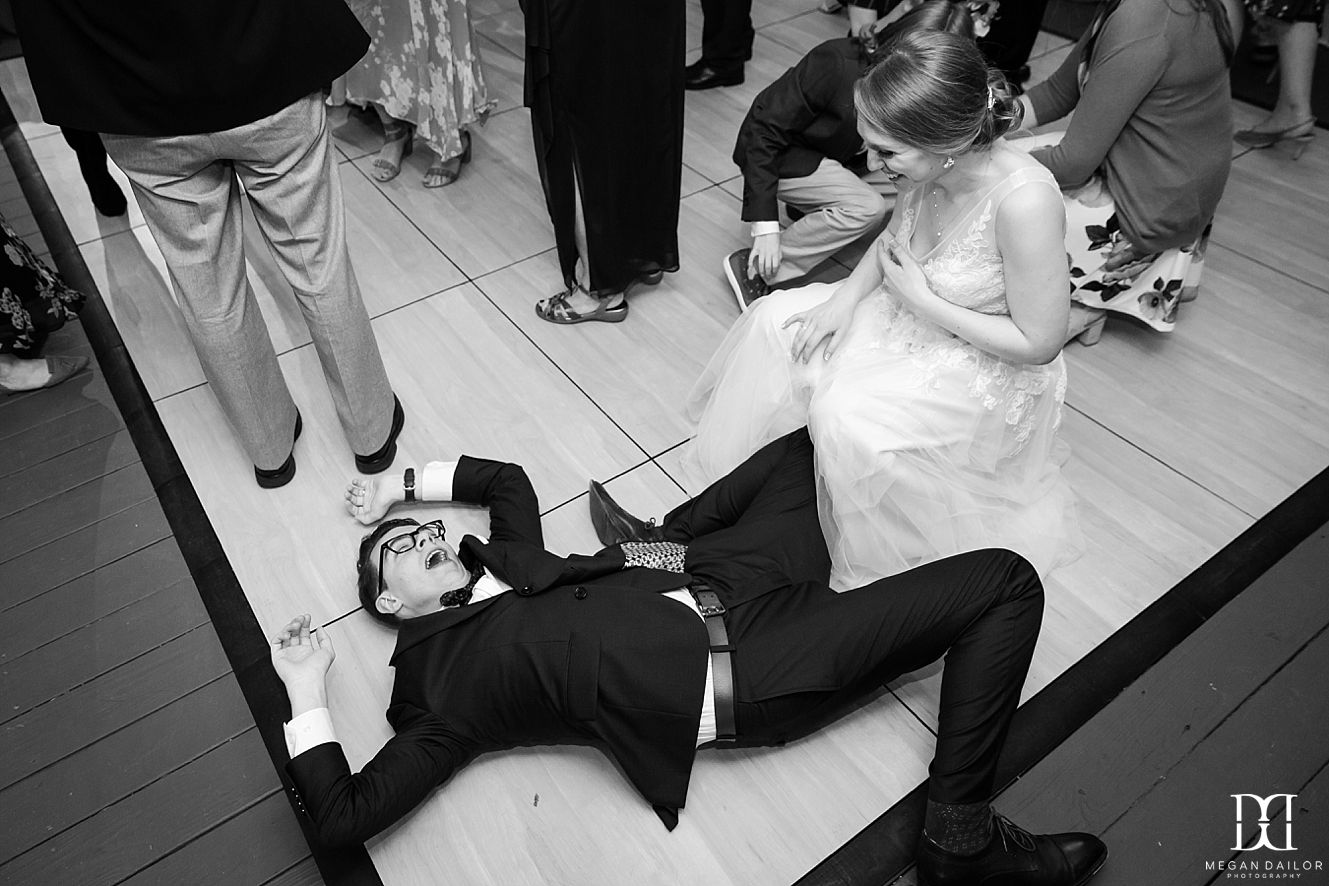 And this picture... I can now only be contacted using an ouija board.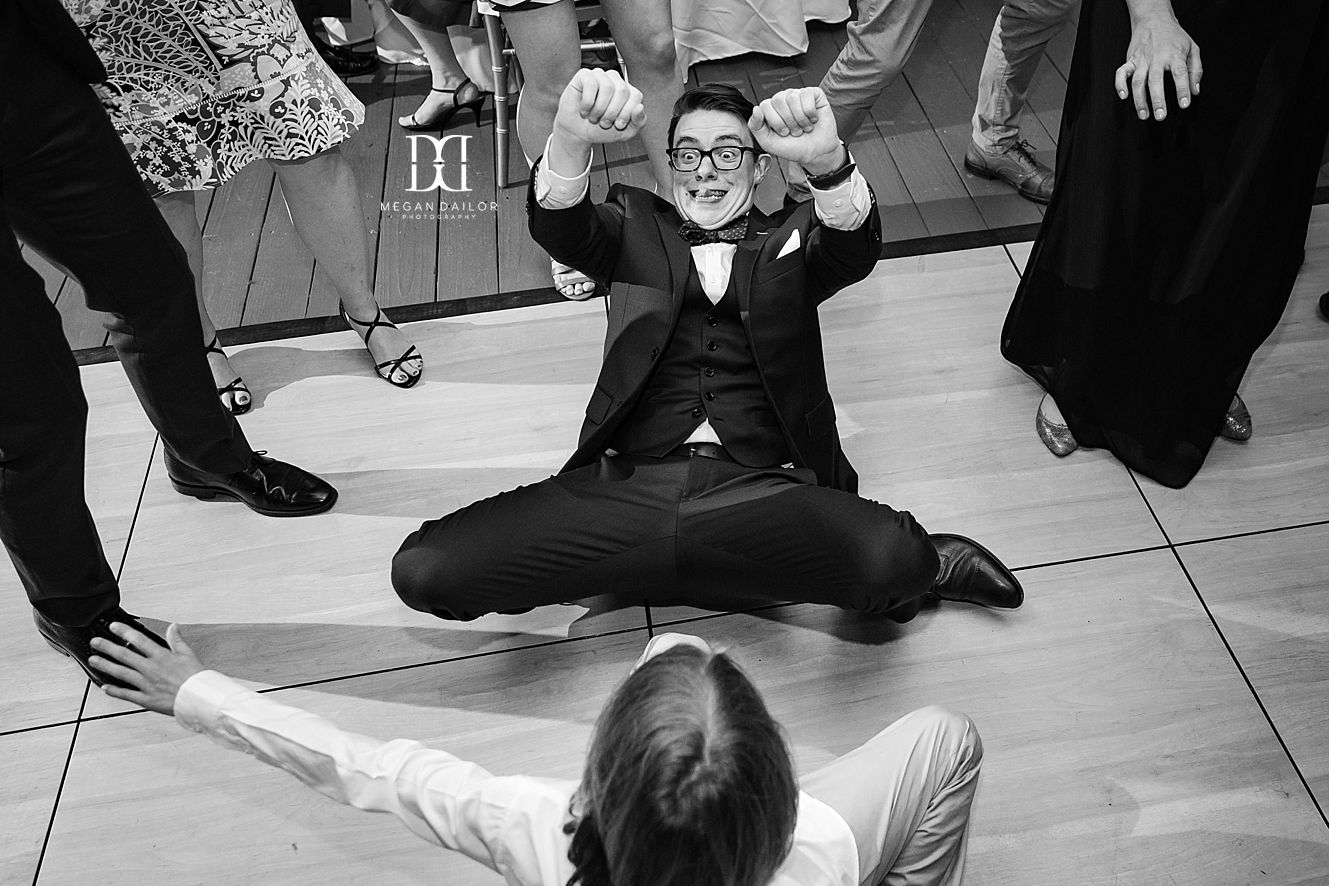 What a fun night!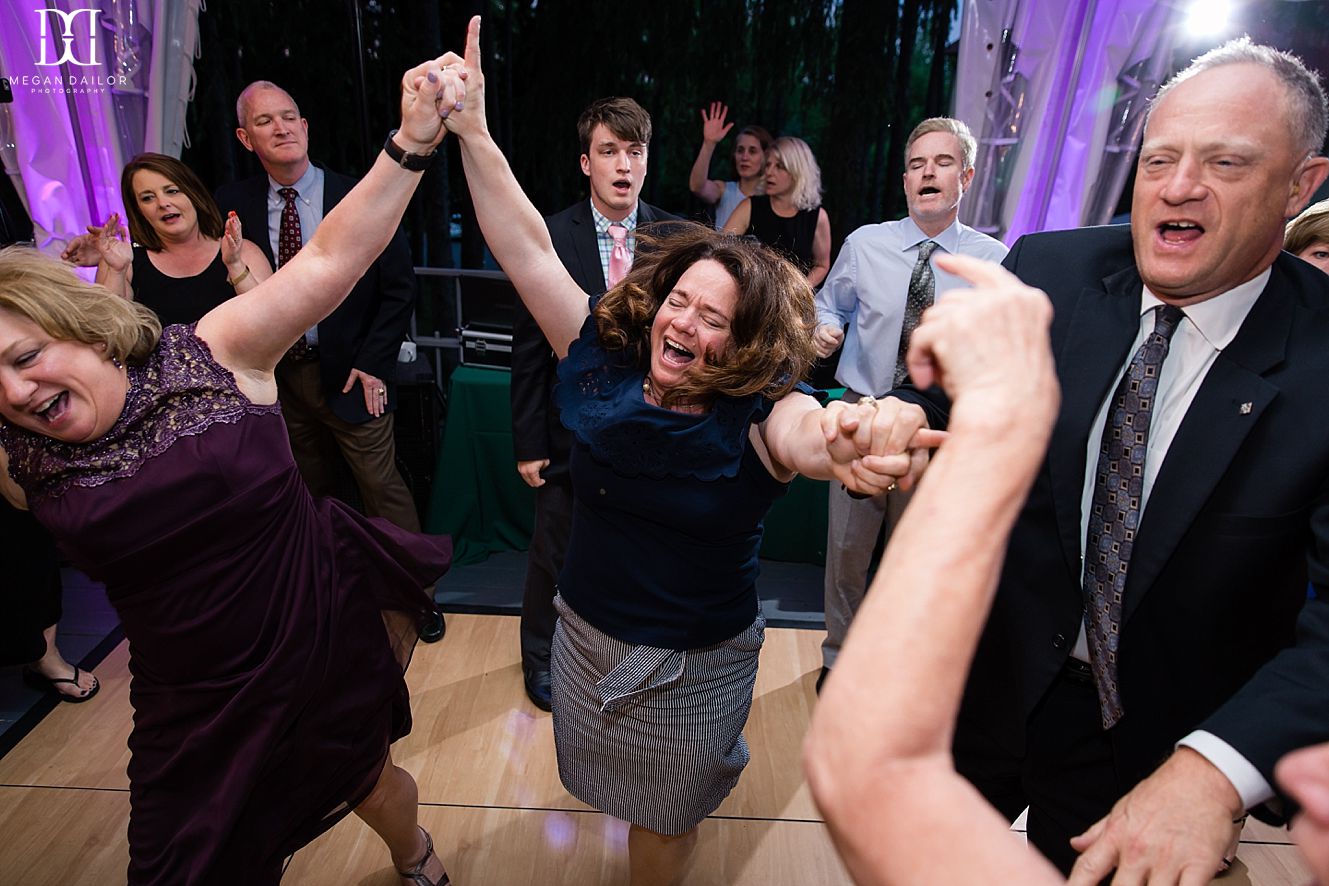 Kari's mom and dad, such a sweet moment.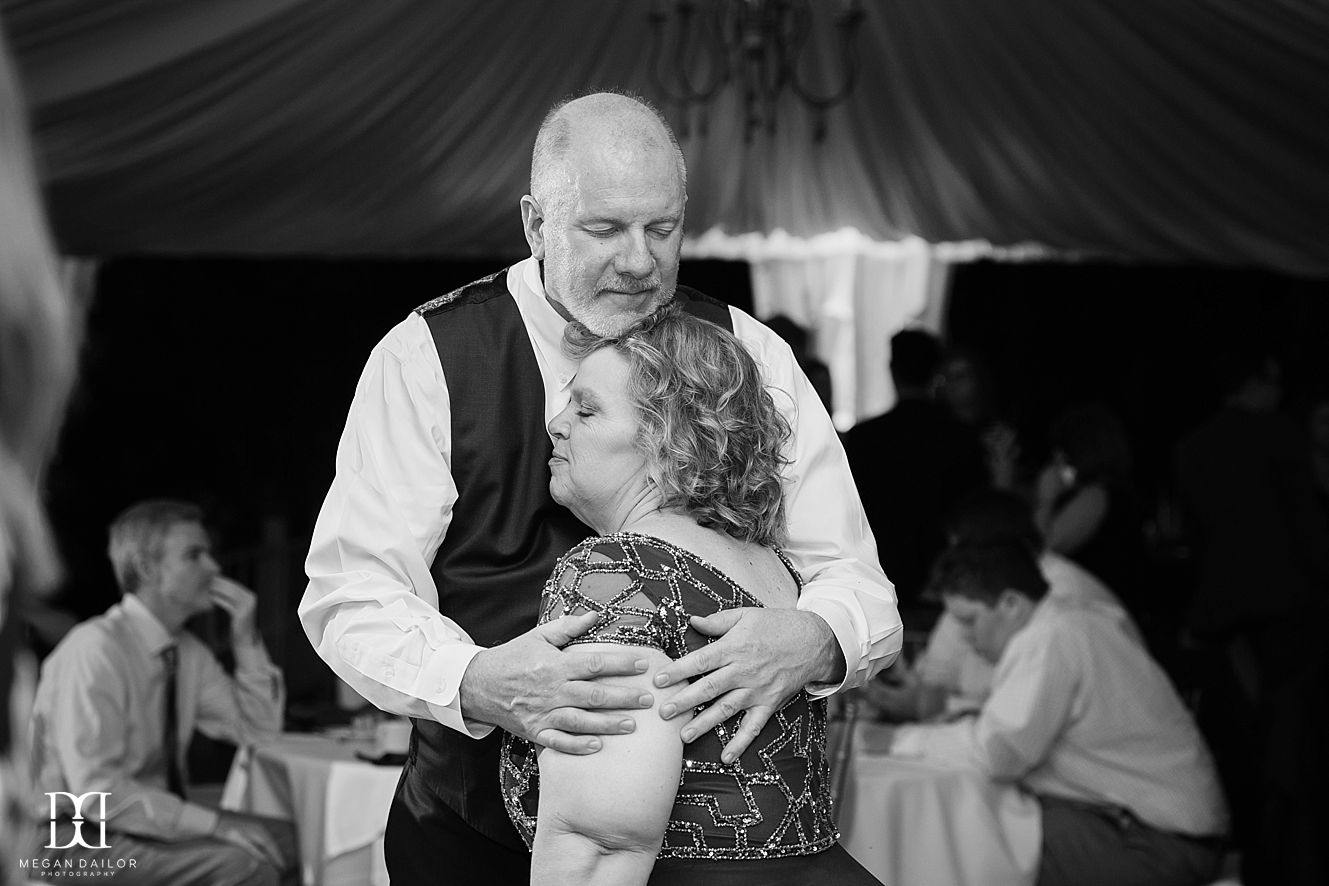 I had a feeling I'll be seeing more flossing than a dentist that summer... and I was right lol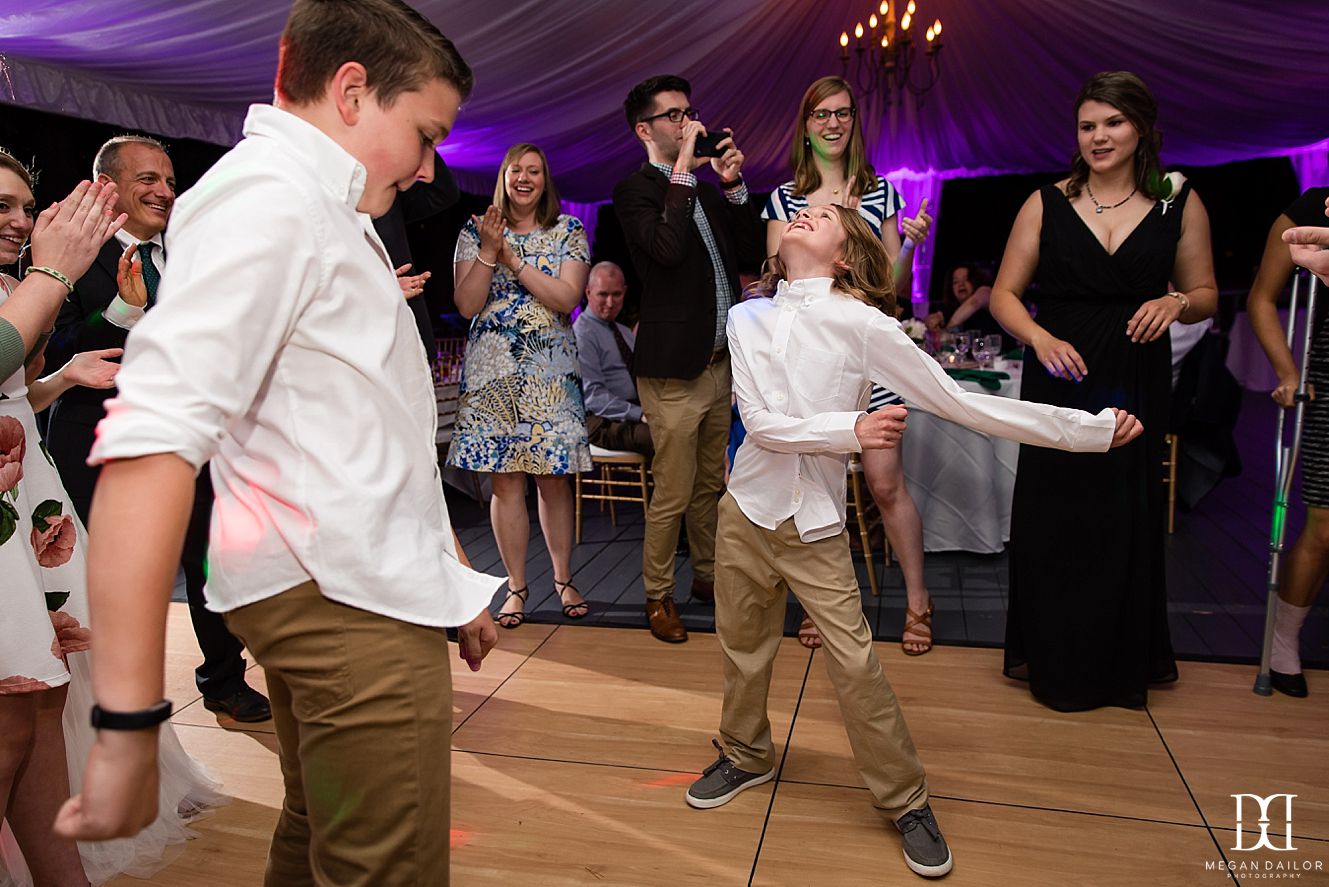 My favorite part is watching people try to learn it!

Sweetness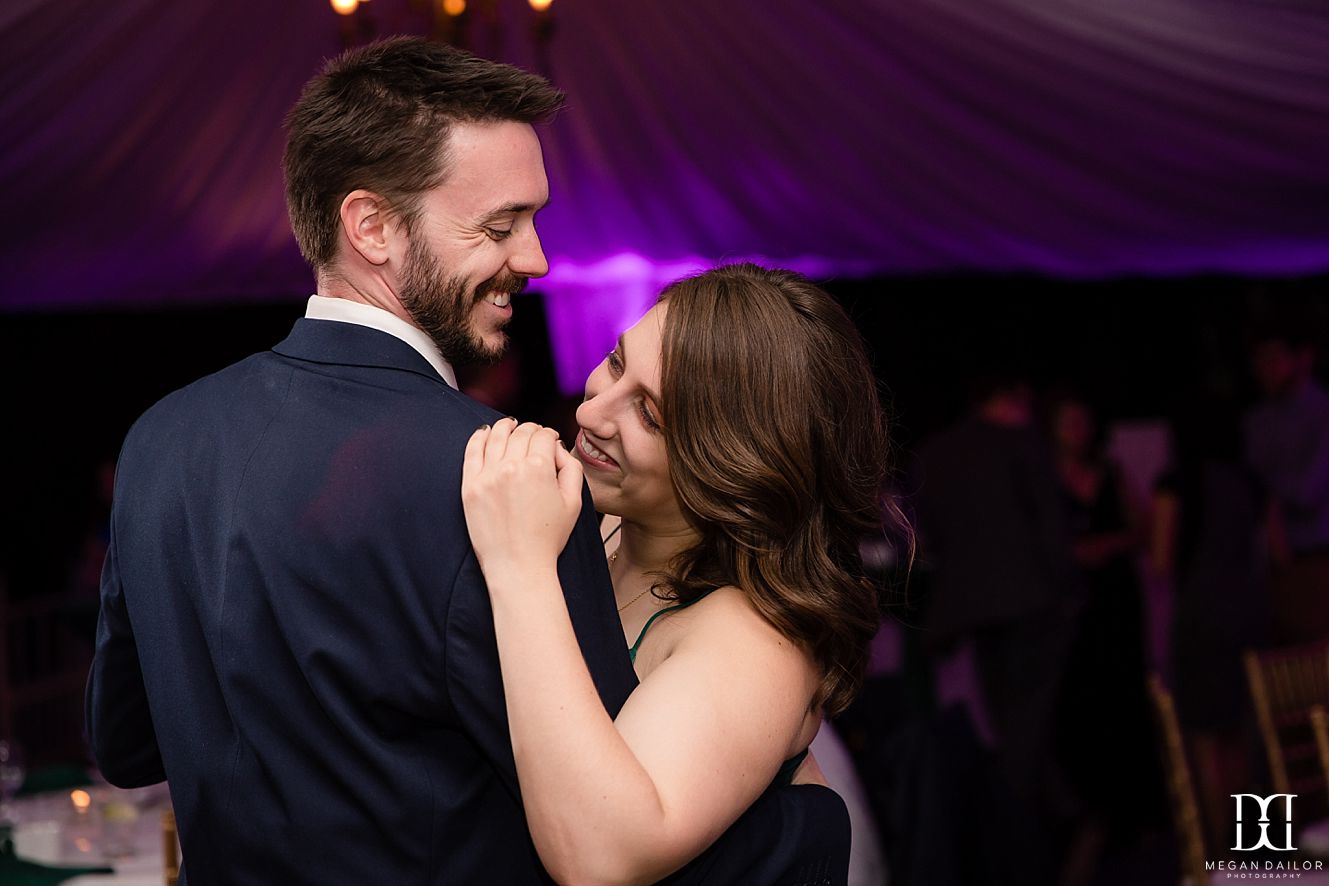 <3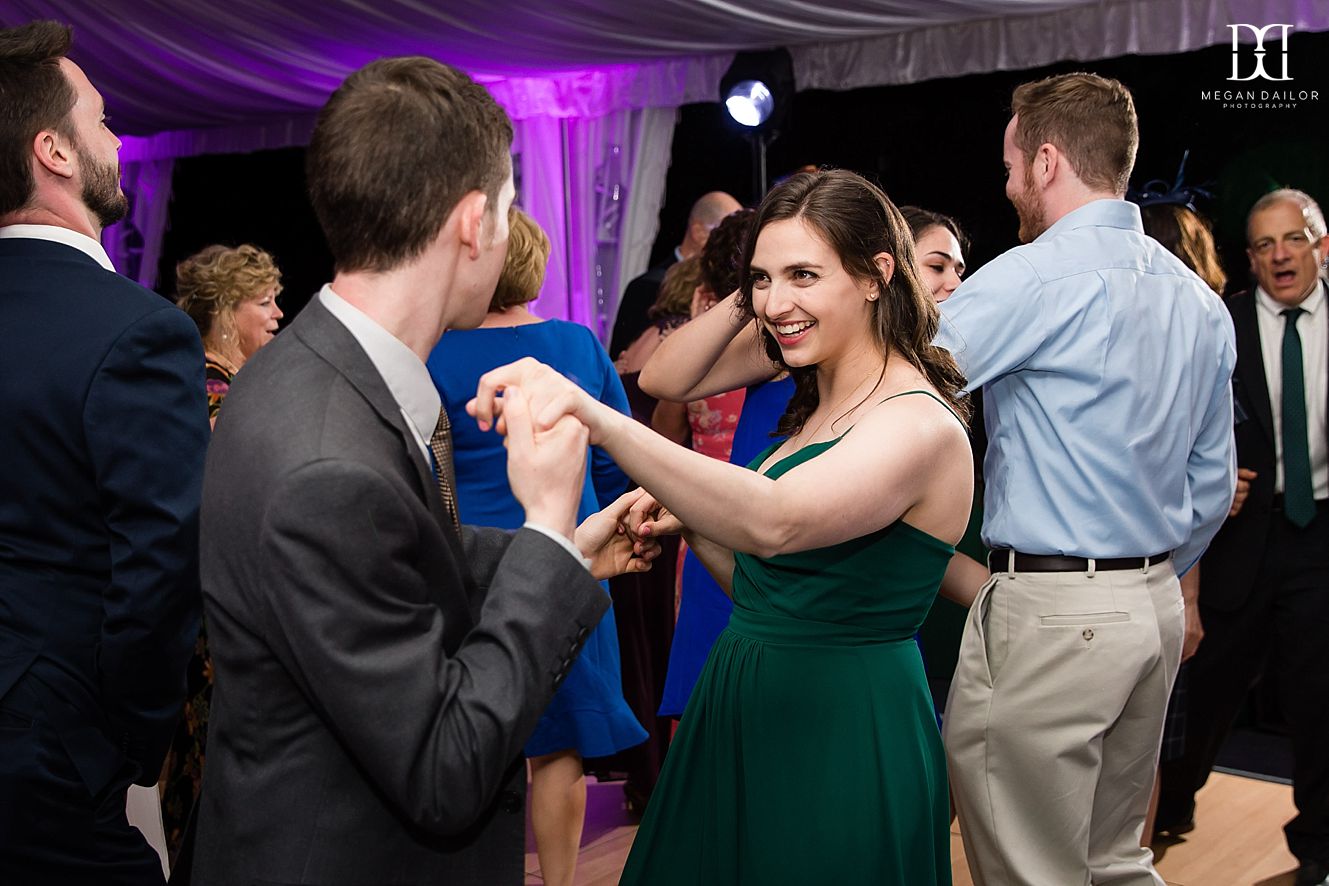 Congratulations Kari and Sam, I had the best time!!!
Mirbeau Wedding