Finger Lakes Engagement Photos
Maria and Cody are getting married up in the Thousand Islands next year so we wanted something a little different for their engagement. We decided to take advantage of the most beautiful scenery around for their Finger Lakes Engagement Photos and whoooo boy did the day turn out to be perfect! Maria and Cody met at work when he went into her HR office to talk about his career and they ended up talking about their dogs, hobbies and everything but work. They're so cute together, I can see how they connected so quickly.
Cody requested this stunning location... absolutely beautiful for an engagement session! As my sister pointed out, if they have kids they are going to have to be hair models.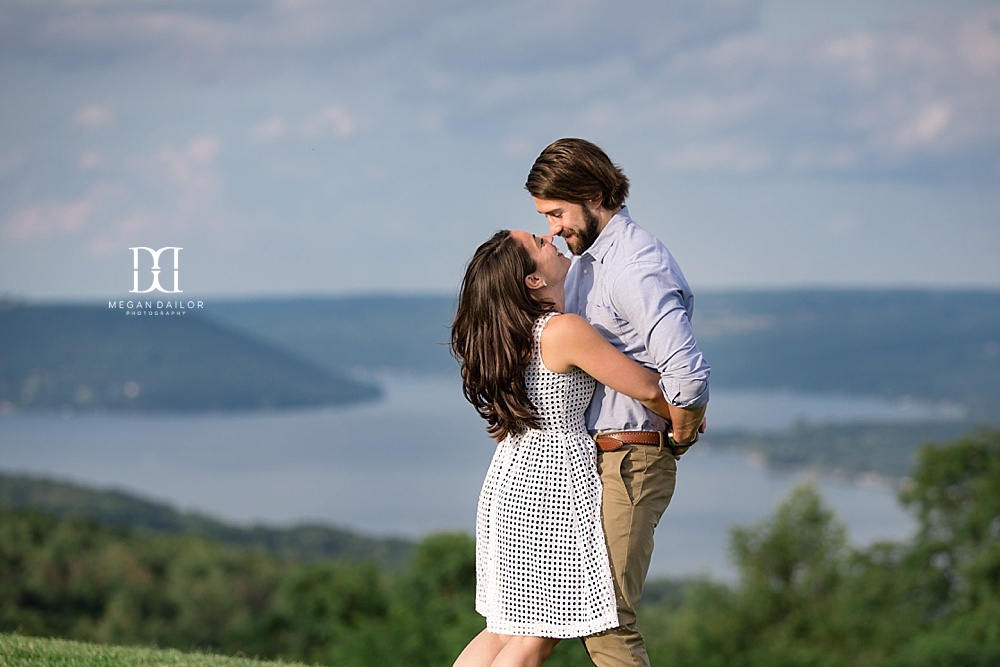 Loving this cool ivy-covered spot!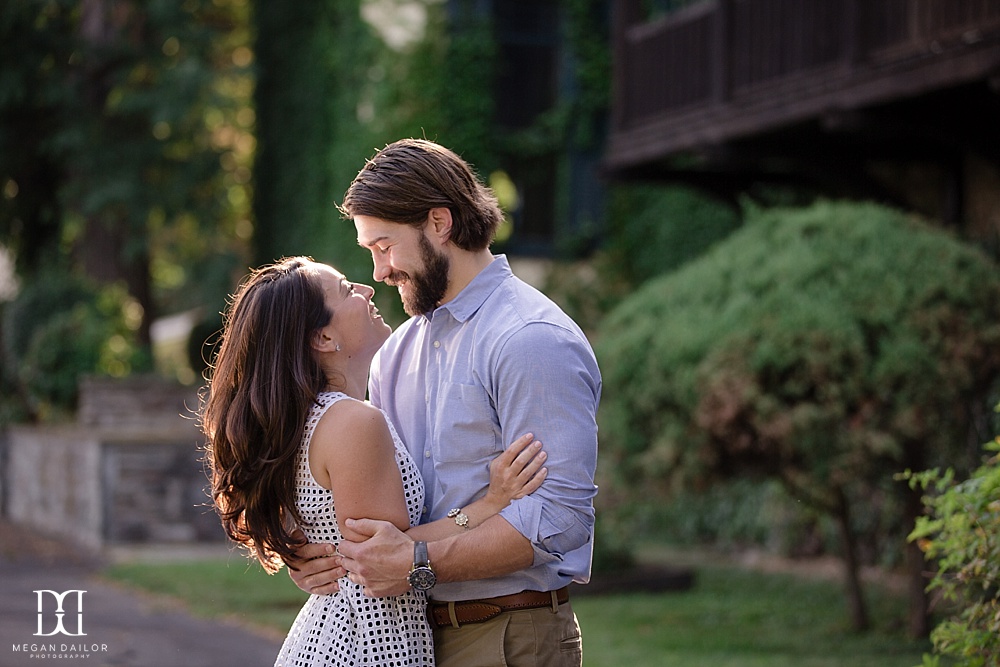 🙂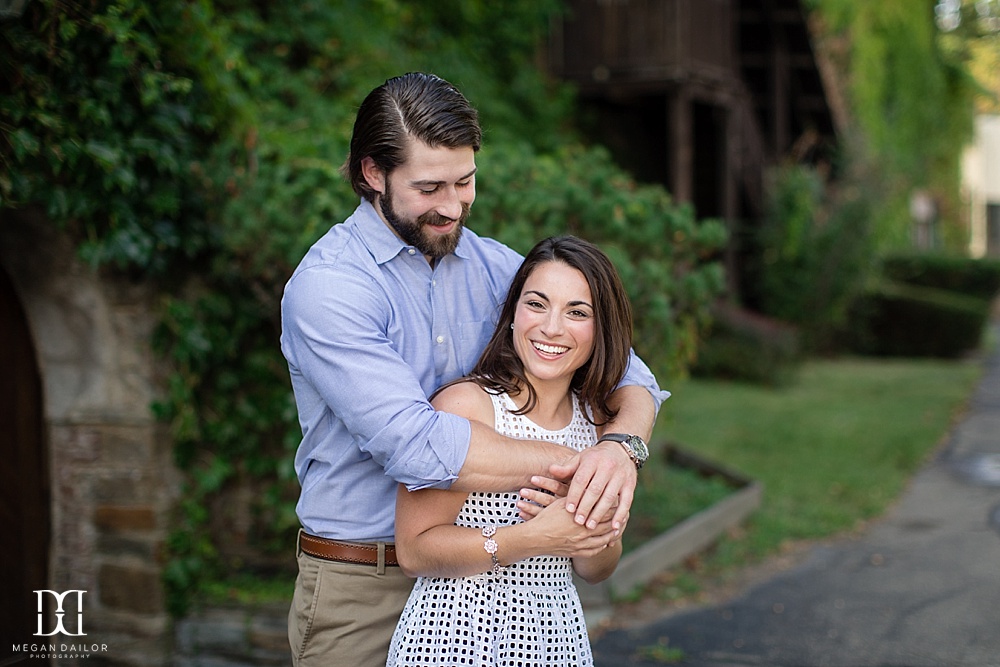 We are so lucky to live in the finger lakes!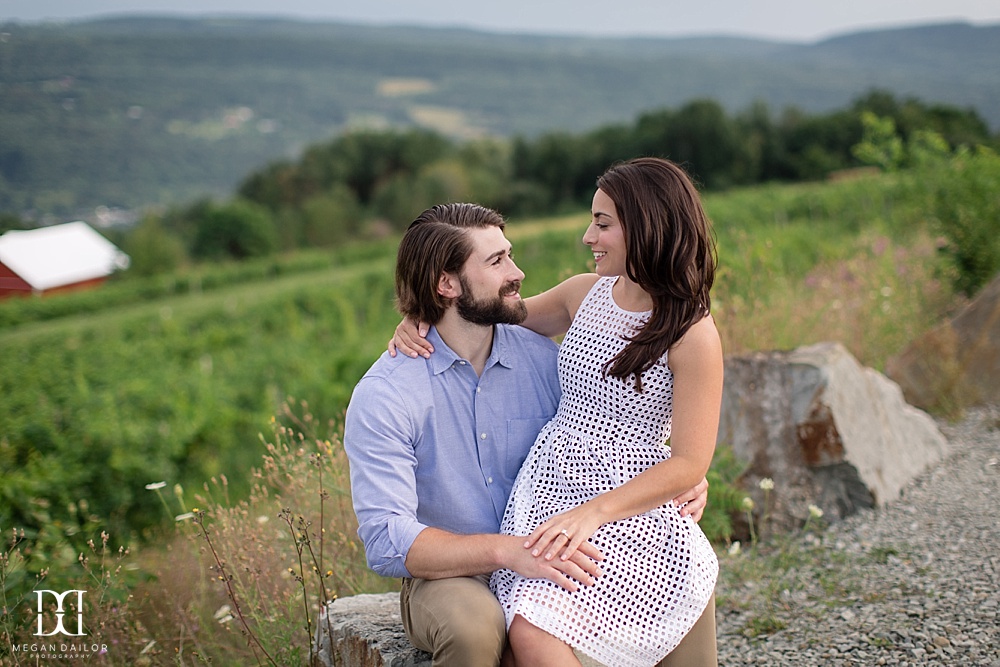 An absolutely perfect day.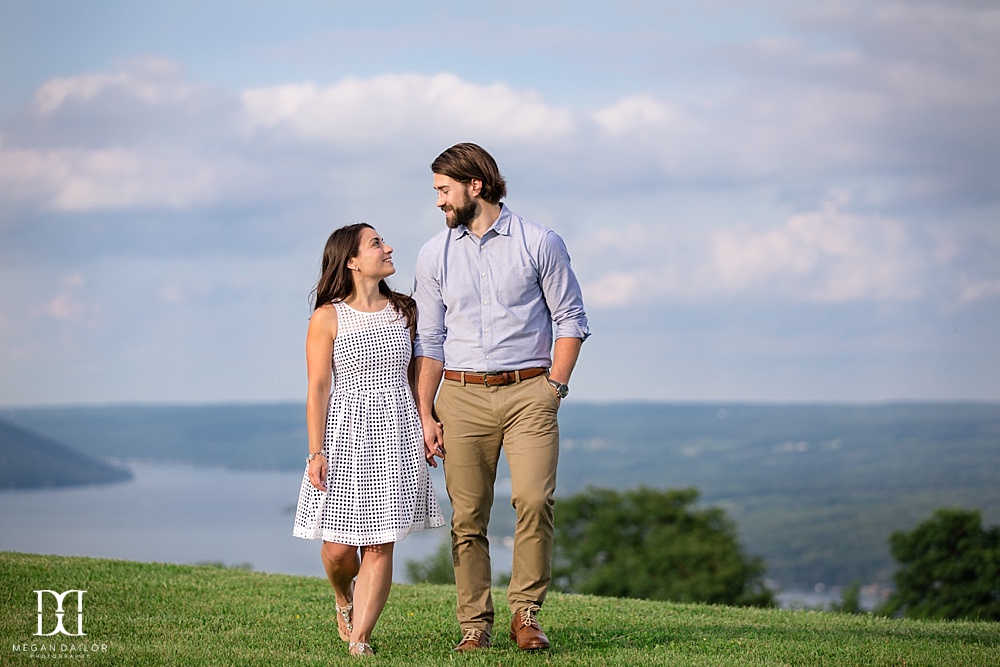 After the shoot, they sent me a clip from Masterminds of the engagement shoot (McKinnon and Galfianakis, lots of denim, some angel wings) and I can't wait to recreate that entire thing at their wedding. You're cool with that, right guys?! Thanks so much for meeting up for some Finger Lakes engagement photos, I had a great time and can't wait for next year!