I had the pleasure of photographing little Aidan for the first time this week... Aidan's first birthday is in a couple of weeks, and he's a pretty advanced little guy!  He was so sweet and easy to work with, going back and forth between giggles, a killer blue-steel look, and trying to raid my camera bag.  I met Aidan's parents Colleen and Travis at Kristy and Tony's wedding in Vegas, and was so excited when they contacted me to do a session with Aidan at their home!
Aidan was such a sweet pea from the start, he's definitely the kind of baby that makes people go "Hey, I want one of those!"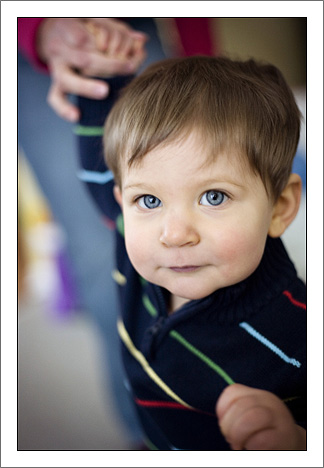 Playing it cool...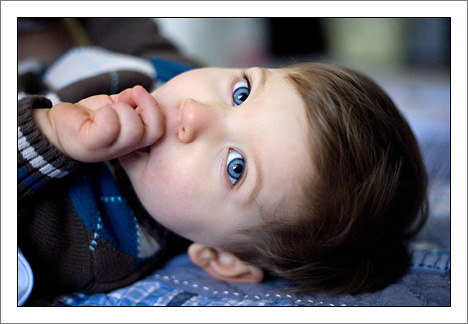 But unable to keep a straight face as I crawled around on the ground like a big dork: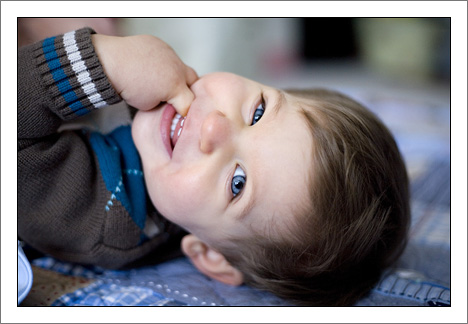 Here he is breaking into my camera bag, he he!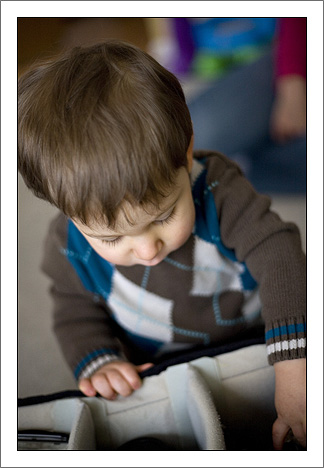 But who could ever be mad at this little face?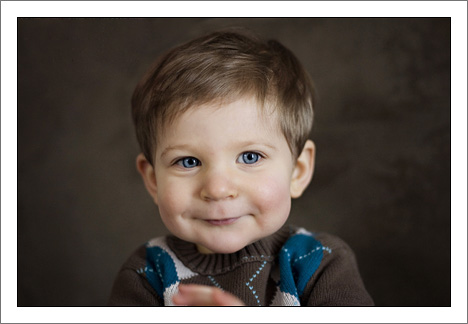 Baby attack! Ridiculously adorable baby attack!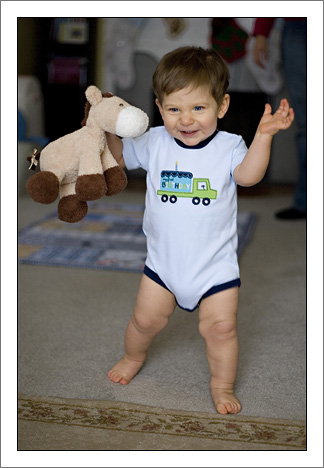 Colleen mentioned that Aidan loves horses... me too, kiddo!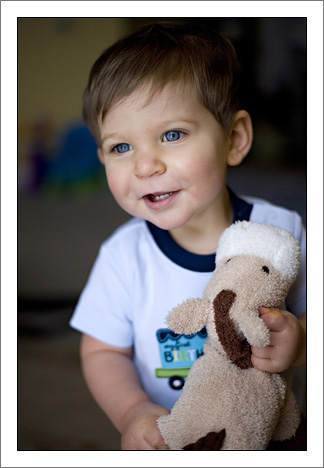 I love this series... he wasn't totally feeling the cute bear hat, but Colleen and I definitely were. 😀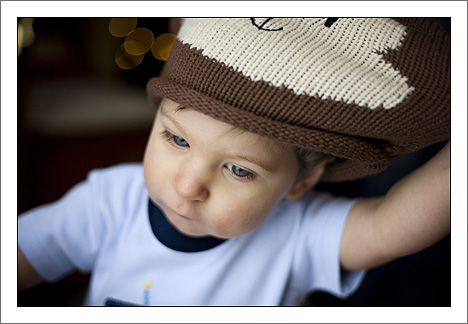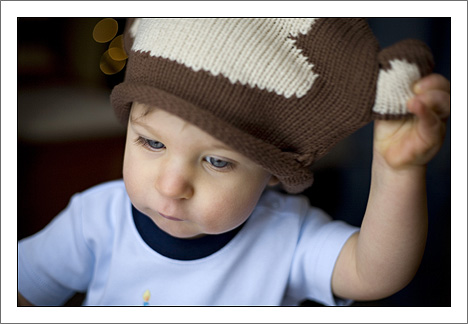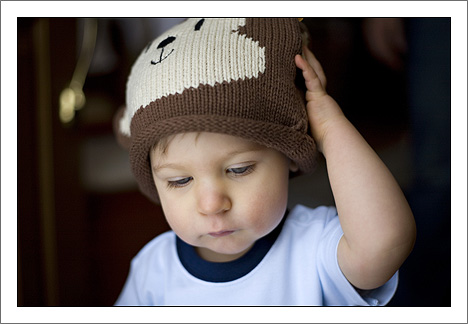 "Are we done yet?"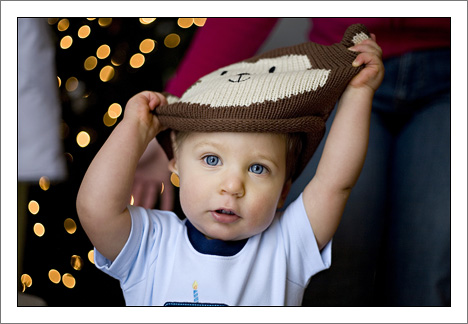 Those eyes...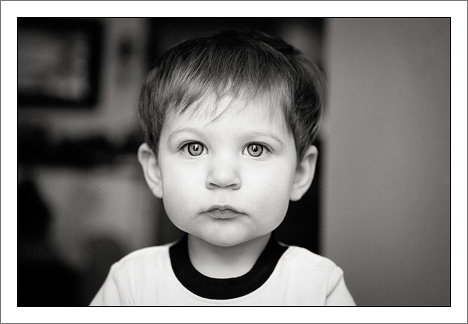 And eyelashes...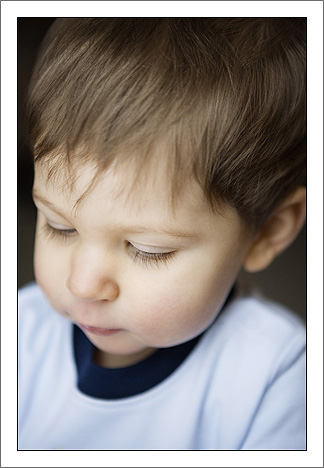 Thanks guys, I had so much fun!