I wanted to hold off on this post because I thought it would be fun to have the engagement shoot up just before the wedding... Amu and Joe are getting married this coming weekend, right before Christmas, and I can't wait. I've had a great time corresponding with Amu, and was so delighted when she wrote in an email that she already feels like we're friends, not just people doing business together! 🙂 Hearing things like that, and the happy emails I get after people see their finished images, is pretty amazing.
We met up at the Lodge at Woodcliff back in October for a quick engagement shoot, and we'll be there again for the wedding this coming weekend. I'm looking forward to it, you two. (And I have a feeling with the foot or two of snow that we have that the wedding pictures are going to look just a bit different from these!)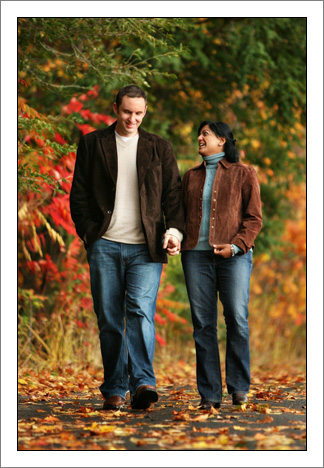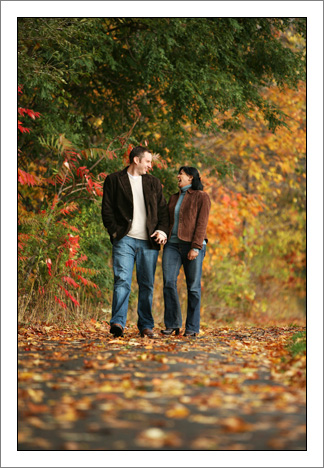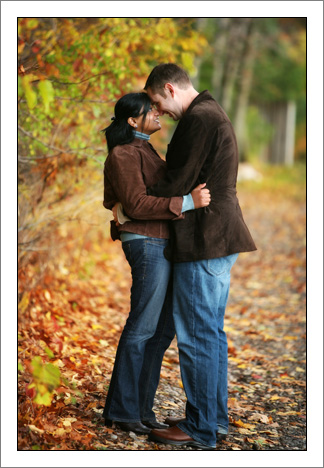 Cute!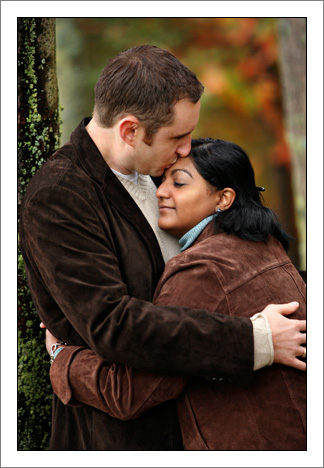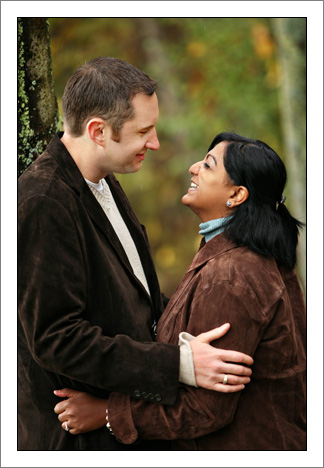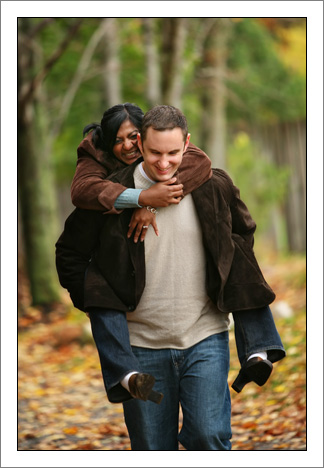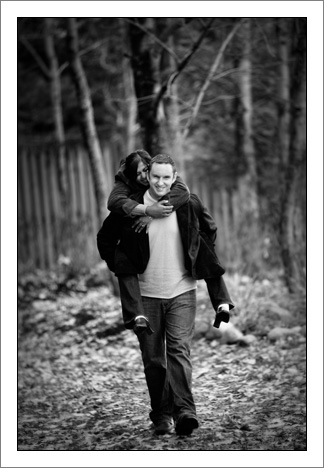 See you this weekend!