If I have one word to describe Andra and Joe's wedding, it is definitely FUN!  I met up with the girls at a salon down the street from my house, Artistic Designs, on Park Ave, and they were already in full-swing... there's nothing like hanging out with the girls on the morning of a wedding, everyone is excited and just having a great time with hair, makeup and other preparation.
Lovely Andra...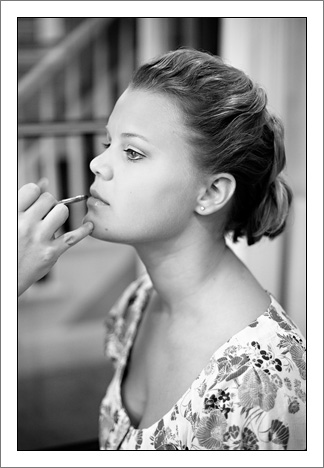 This girl's skin is flawless, everyone was jealous! 🙂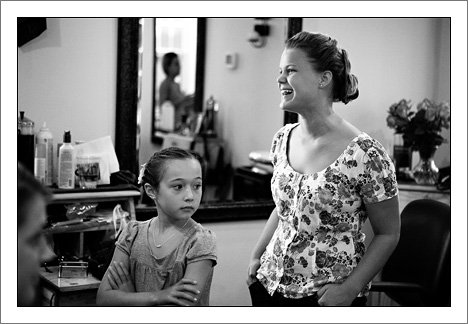 I loved the green bridesmaid dresses... hey, I'm Irish, what can I say?  I love green!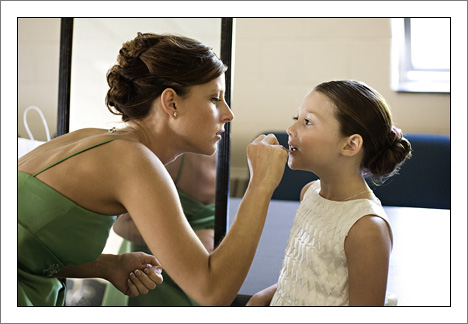 Curious kiddos before the ceremony 🙂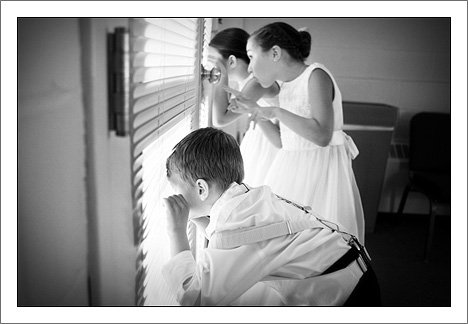 Woo!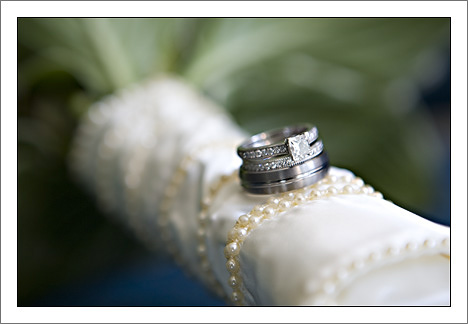 I love this, Andra only had eyes for Joe during her walk down the aisle... so happy!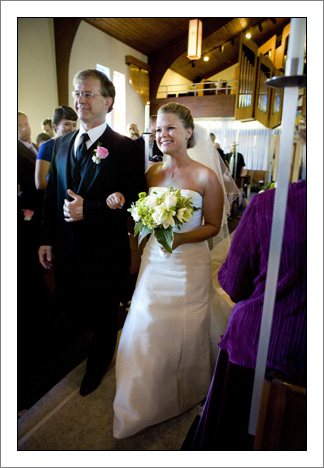 How cute are they?!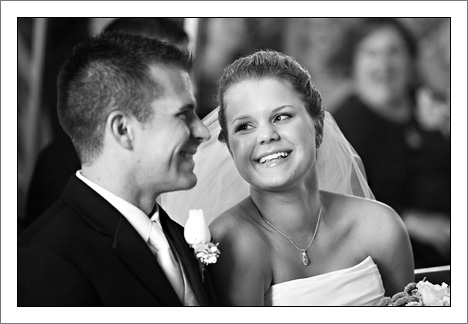 At the reception, Andra and Joe had dance lessons for their guests, and they had a killer first dance!  Fred and Ginger look out...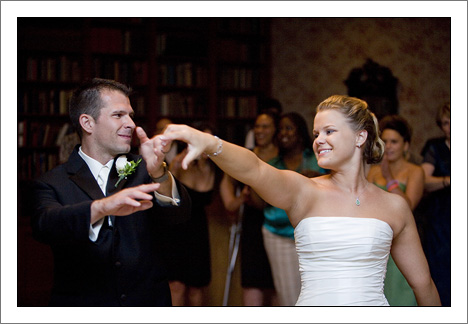 Sexy!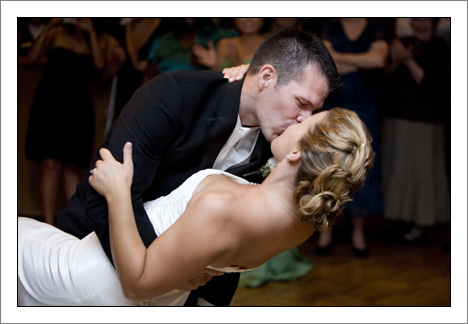 This was such a fun crowd (told ya!) the dance floor was packed all night long!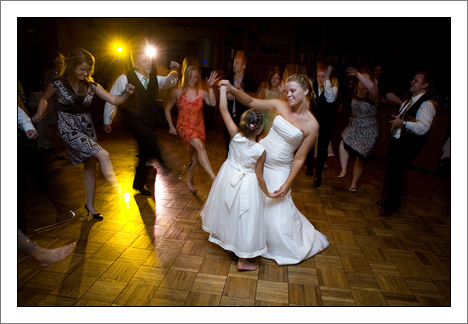 Gotta love a singalong... this was either Bon Jovi or Neal Diamond, ha ha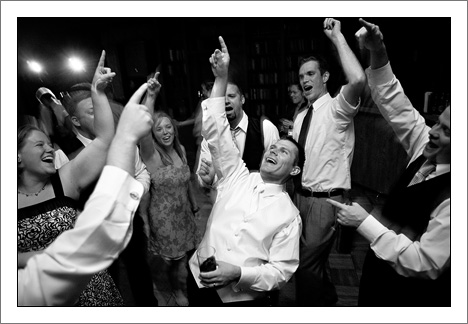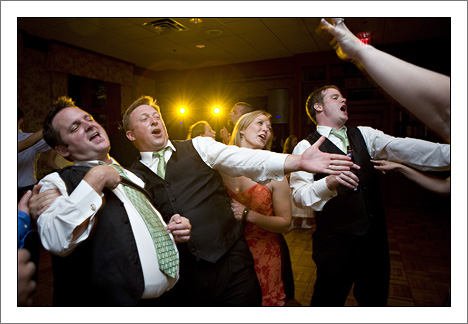 LOVE this shot!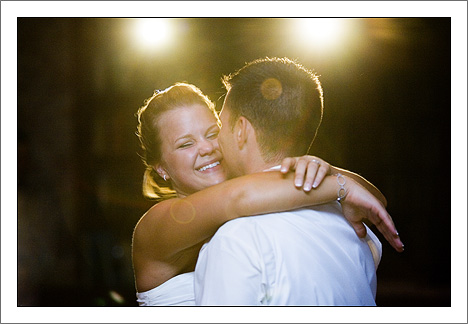 And here are some portraits from outside of the Country Club of Rochester...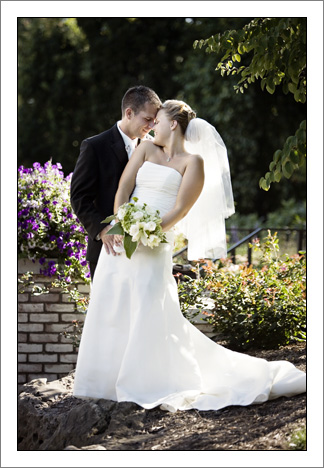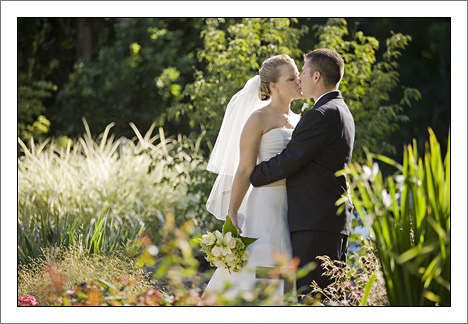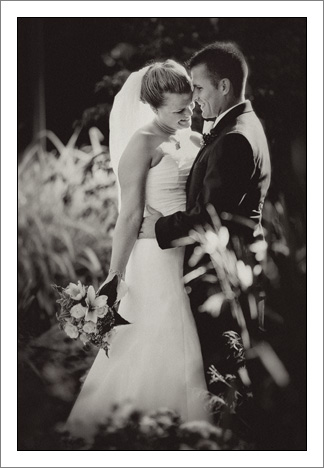 Congratulations Andra and Joe, thank you for having me!