Arbor at the Port Weddings
Krista and Colin are the definition of starry eyed lovers. The way they look at each other is cosmically cute! We had such a fun and perfect day celebrating these two. Lots of laughter, some tears and a lot of amazing Krista-faces.
The girls got ready at School 31 Lofts and it was such a fun, chill vibe. Everyone was so nice! Beautiful hair and makeup by Manely Hair by Cass and J. Kohl Beauty.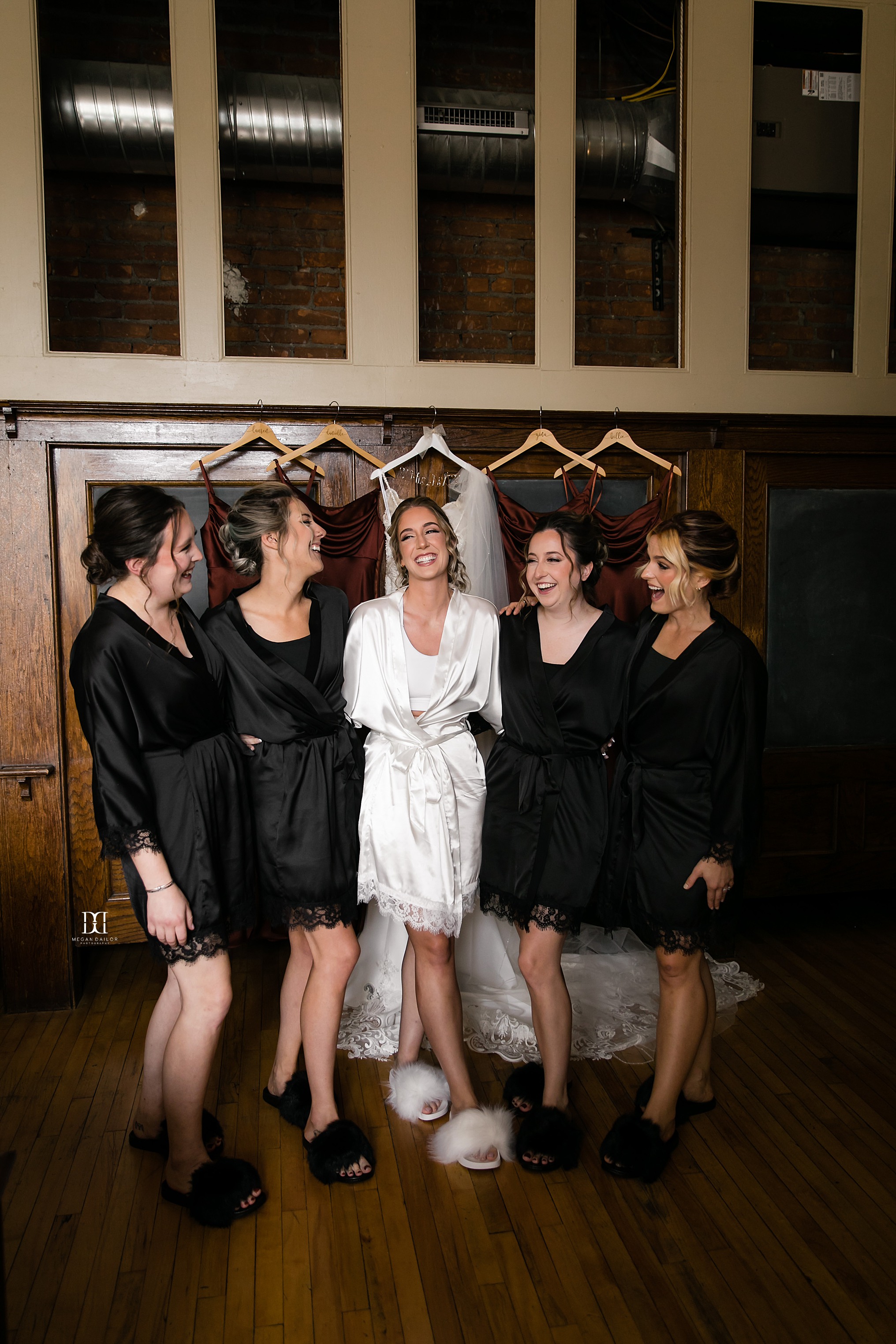 It's so special to have your loved ones help you get ready for such a momentous part of life.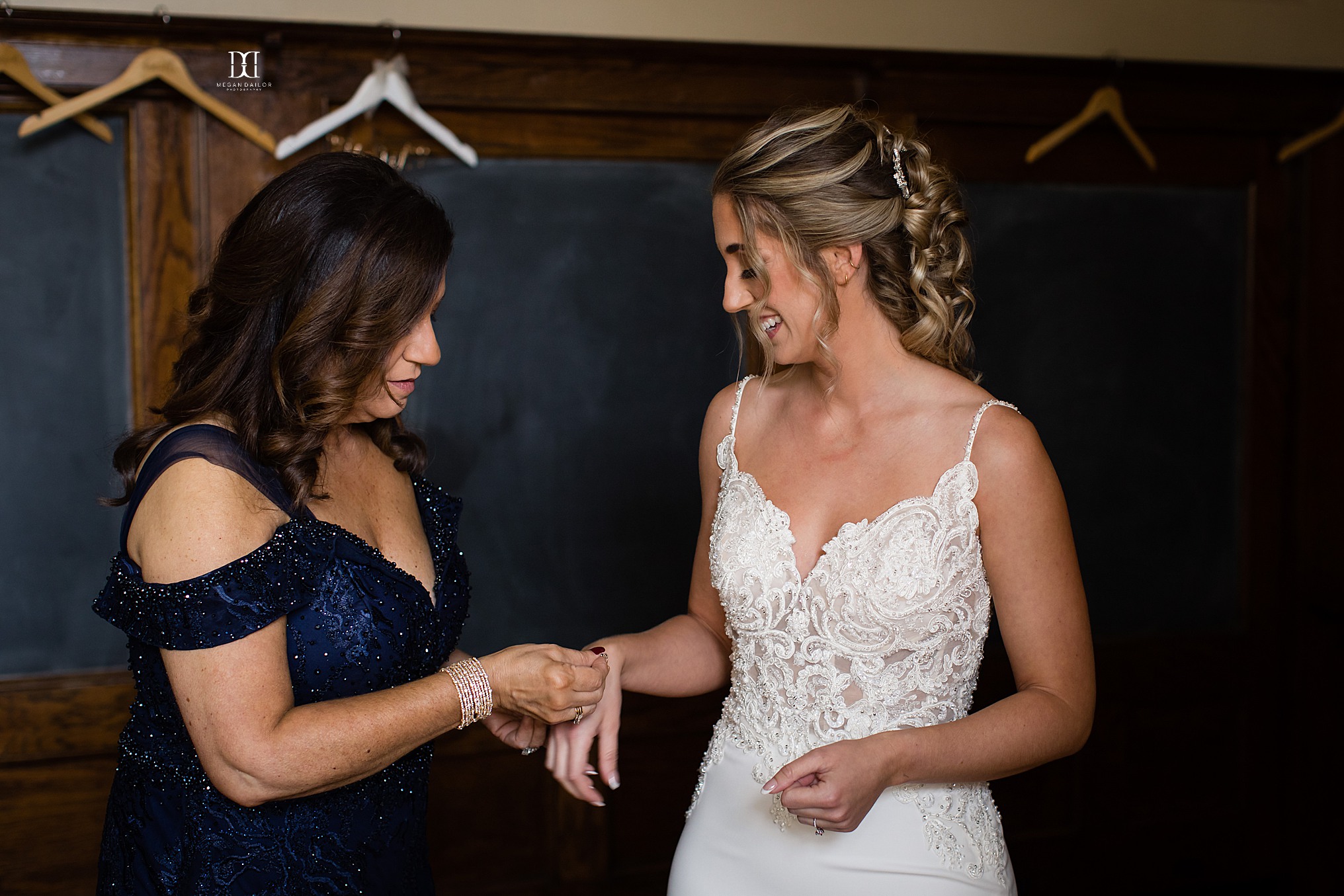 The guys were having a good time at the house, loved the zubaz mugs (and galaxy print truck!) made by Colin's awesome company, Wrap Gods.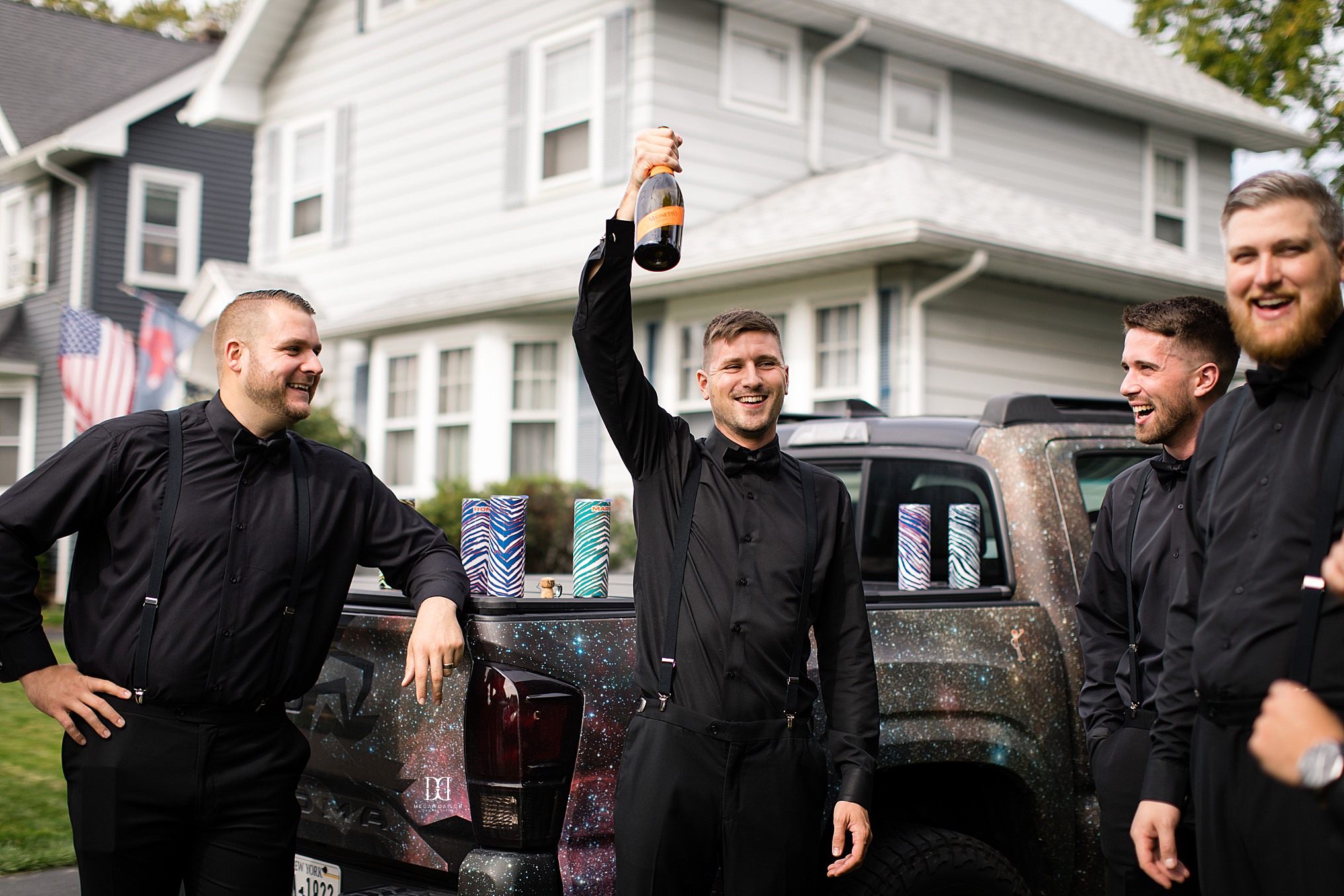 We stopped at the Eastman Museum for first look and portraits. Colin's a pretty laid back guy and this face of excitement and anticipation was so adorable!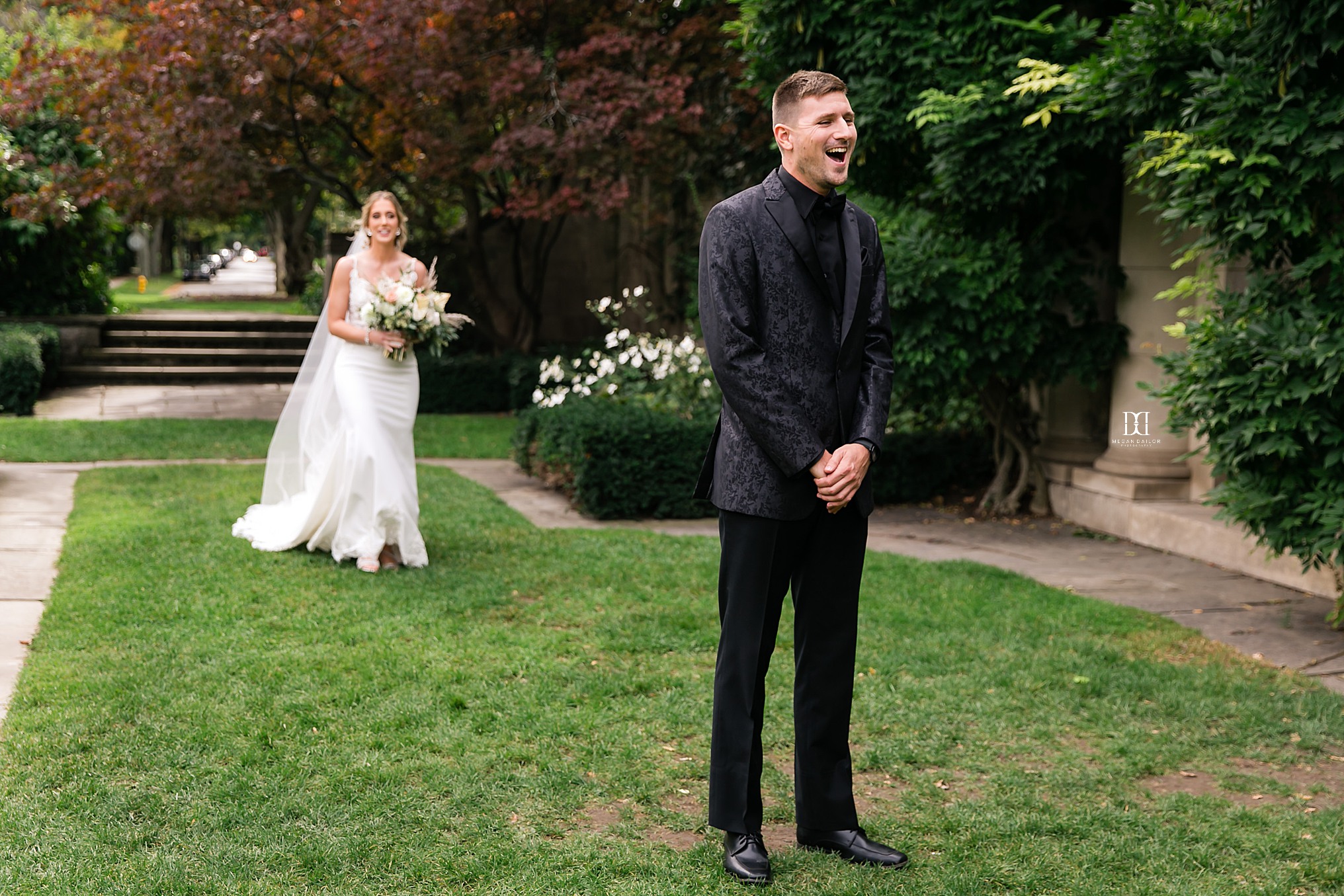 The cutest.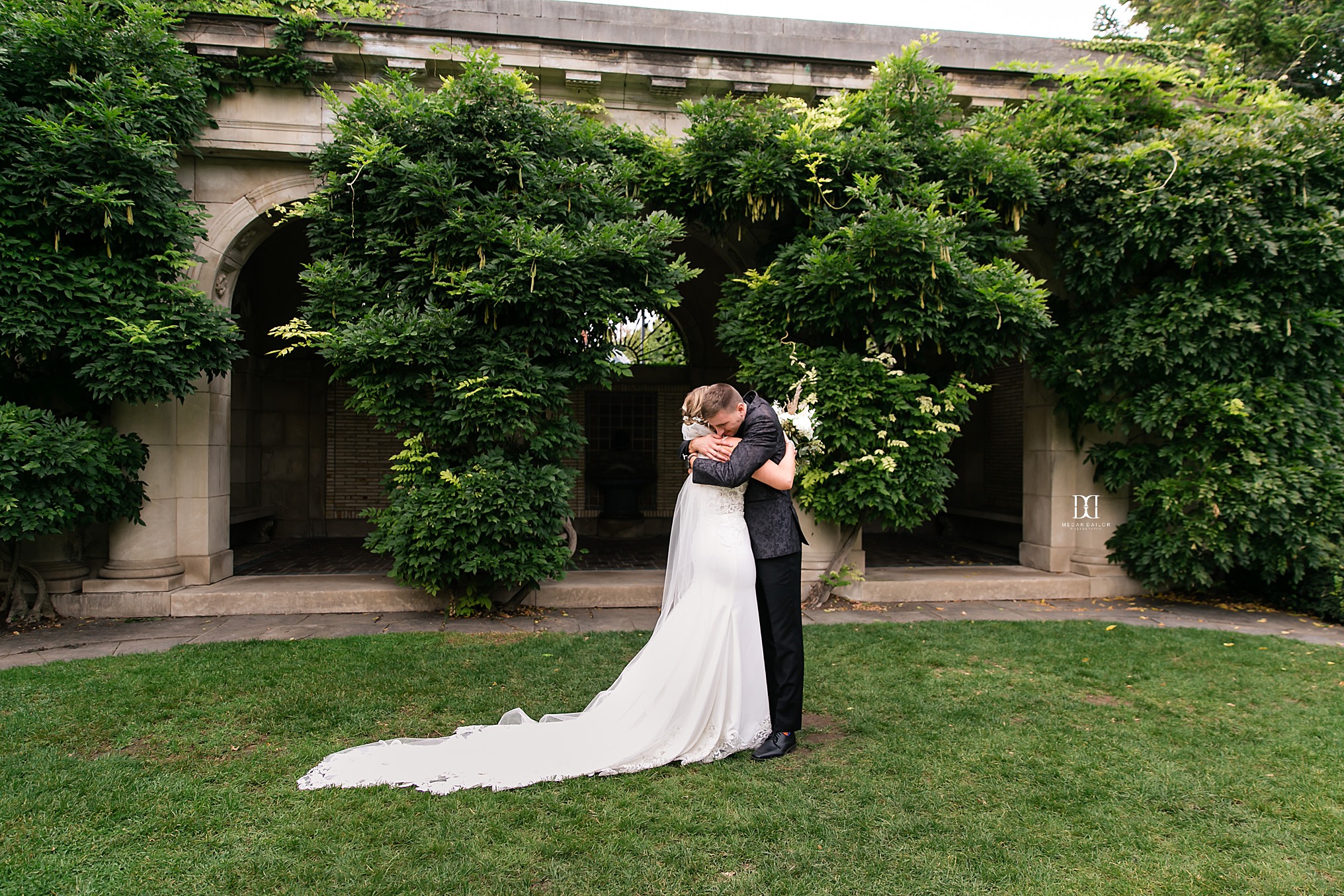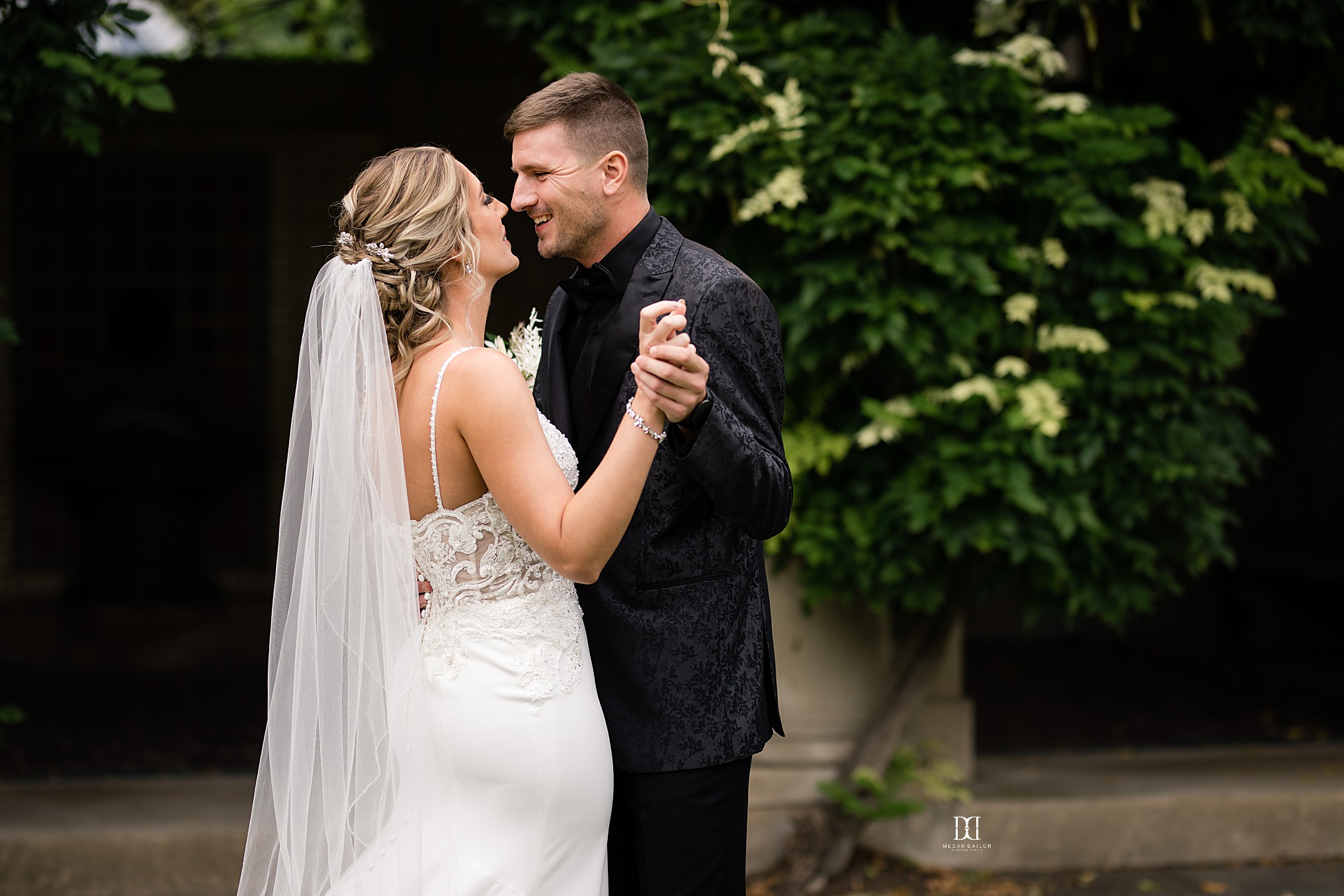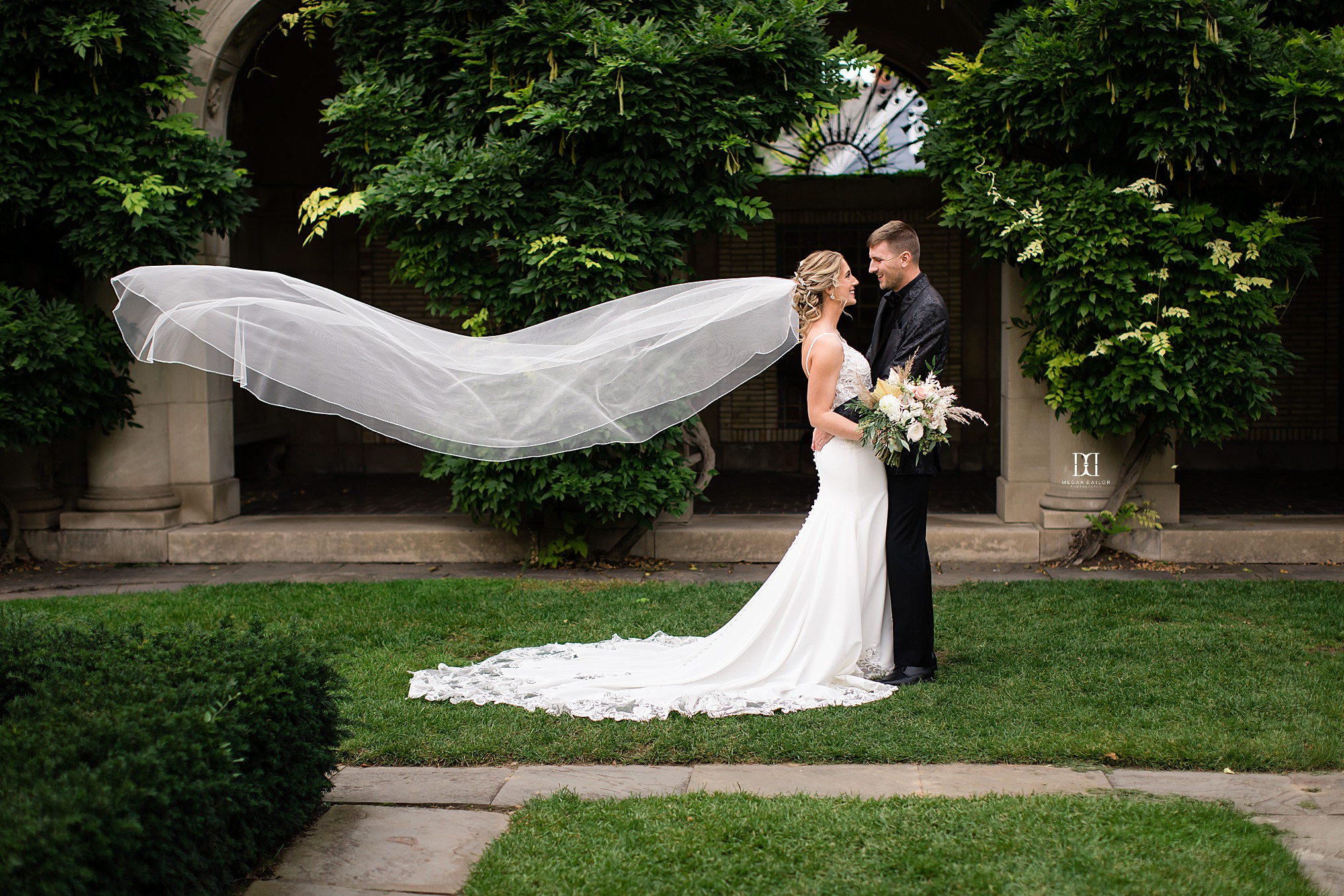 Love those glowing faces.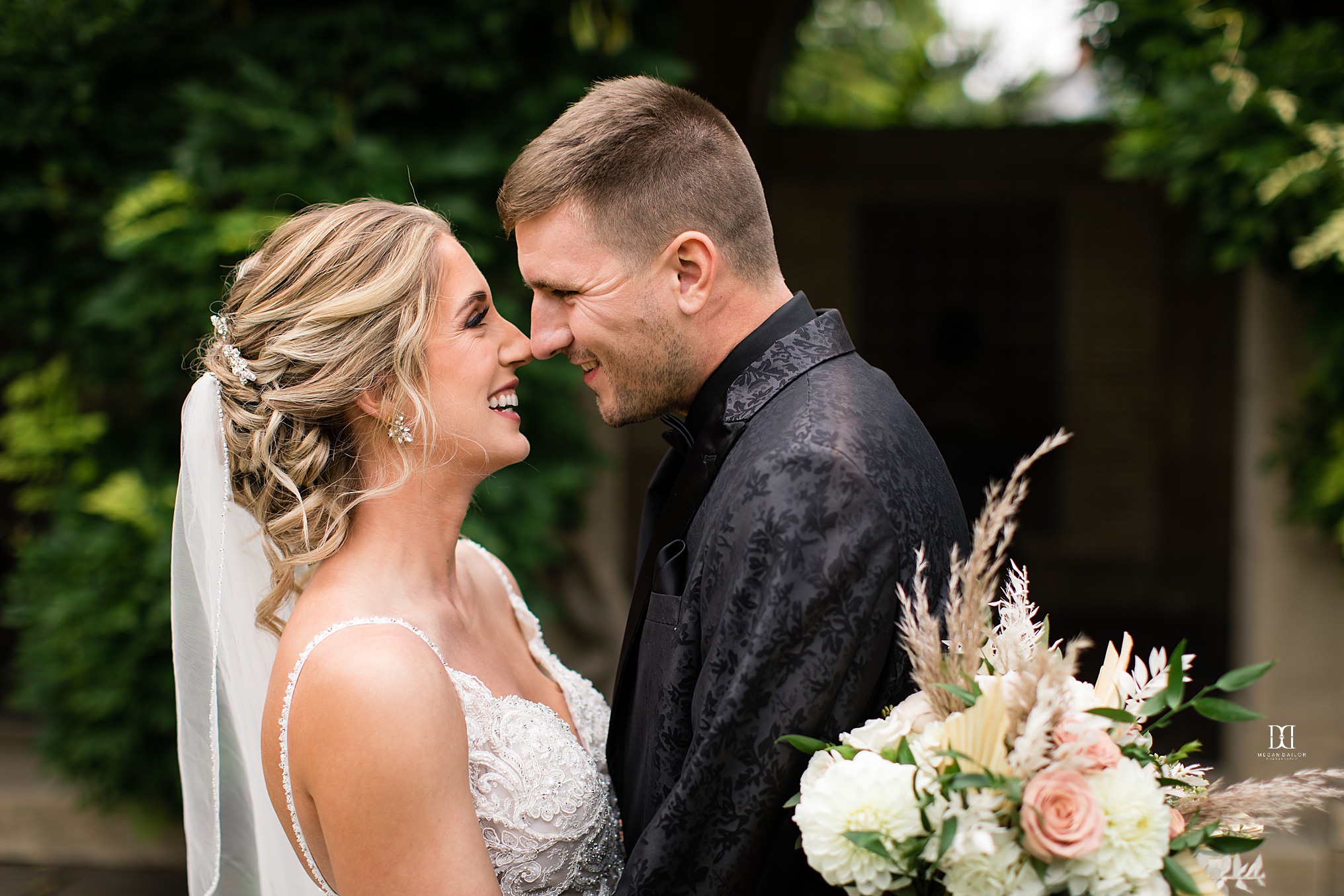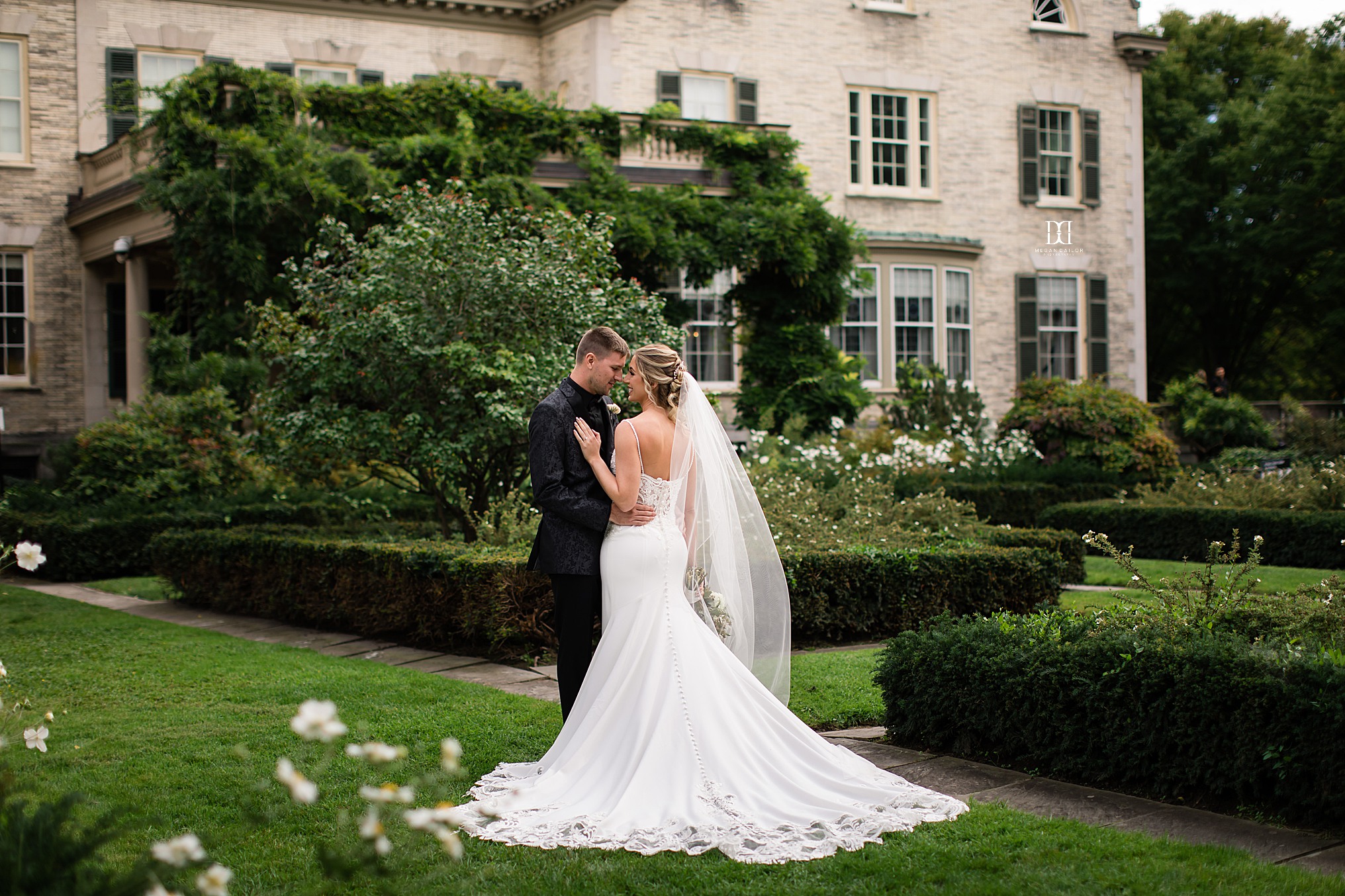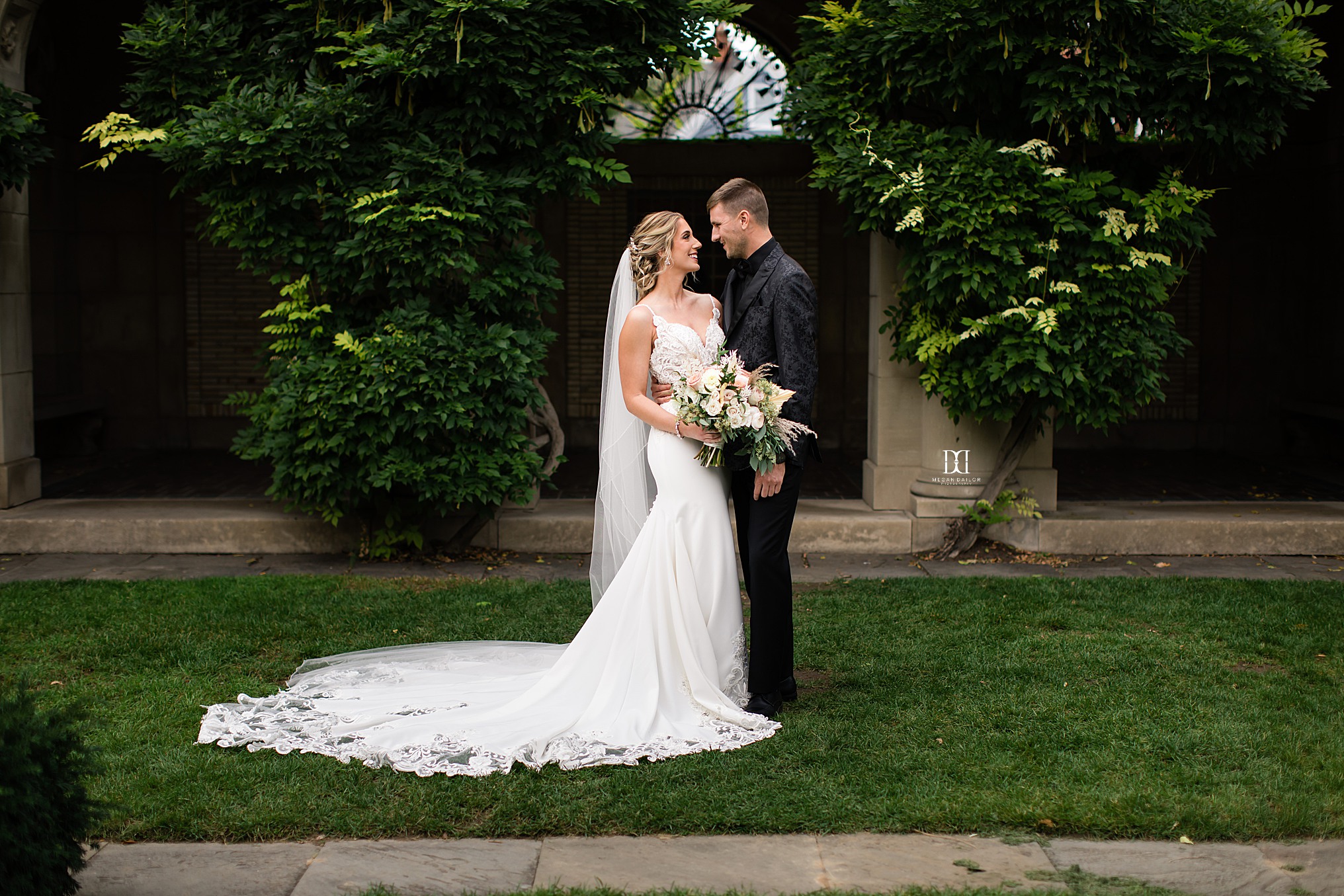 Obsessed with these gorgeous, dreamy florals from the amazing team at Kittelbergers!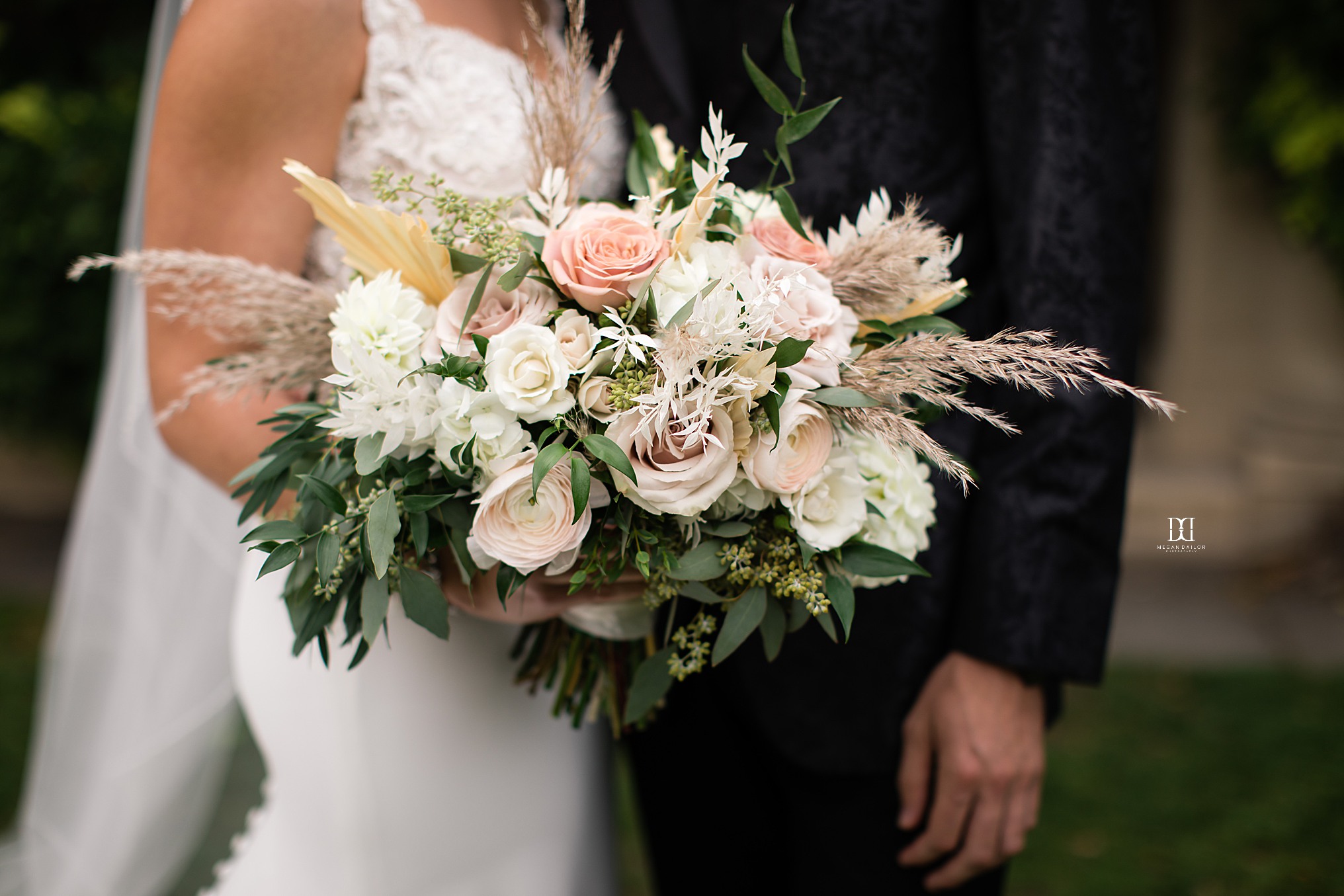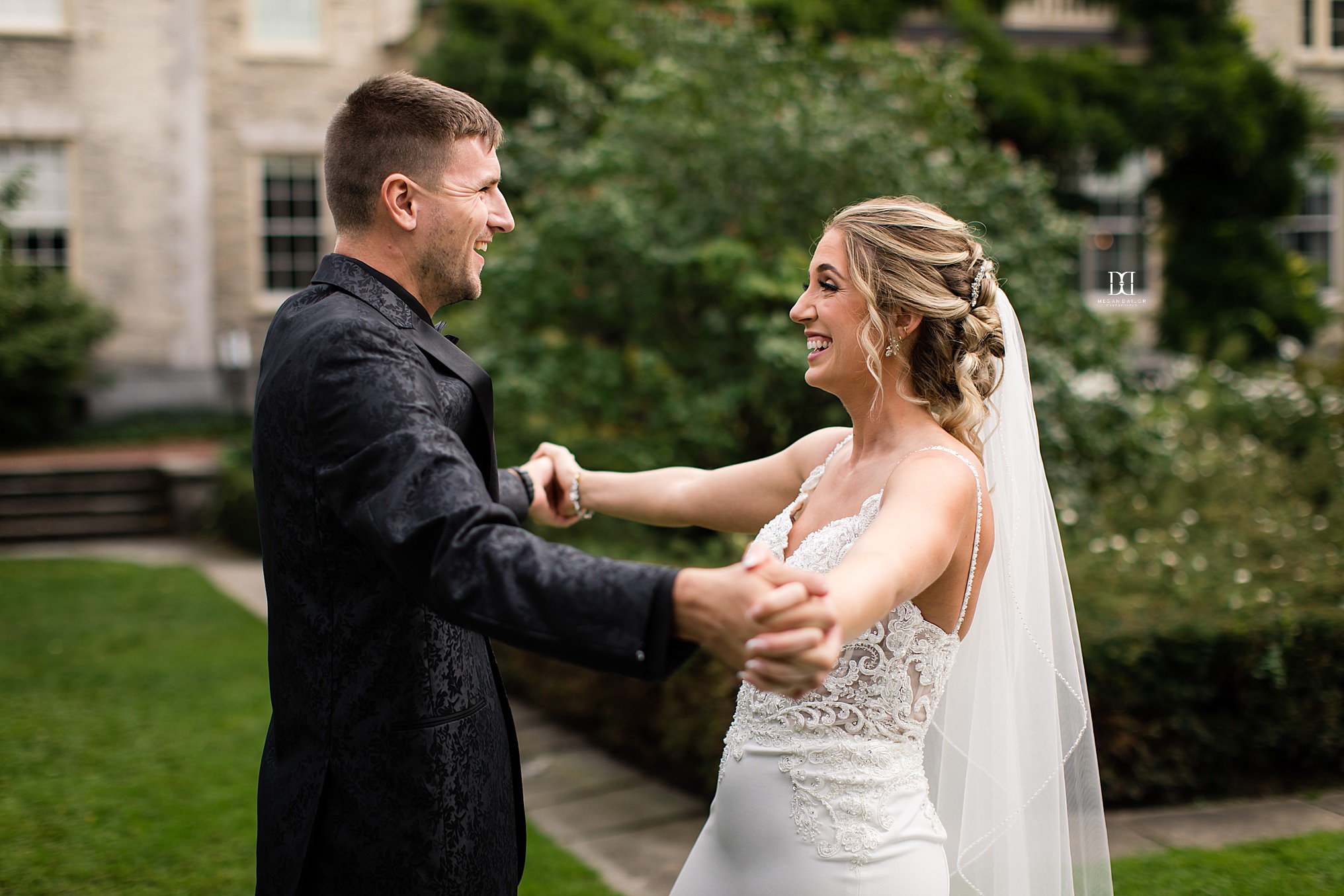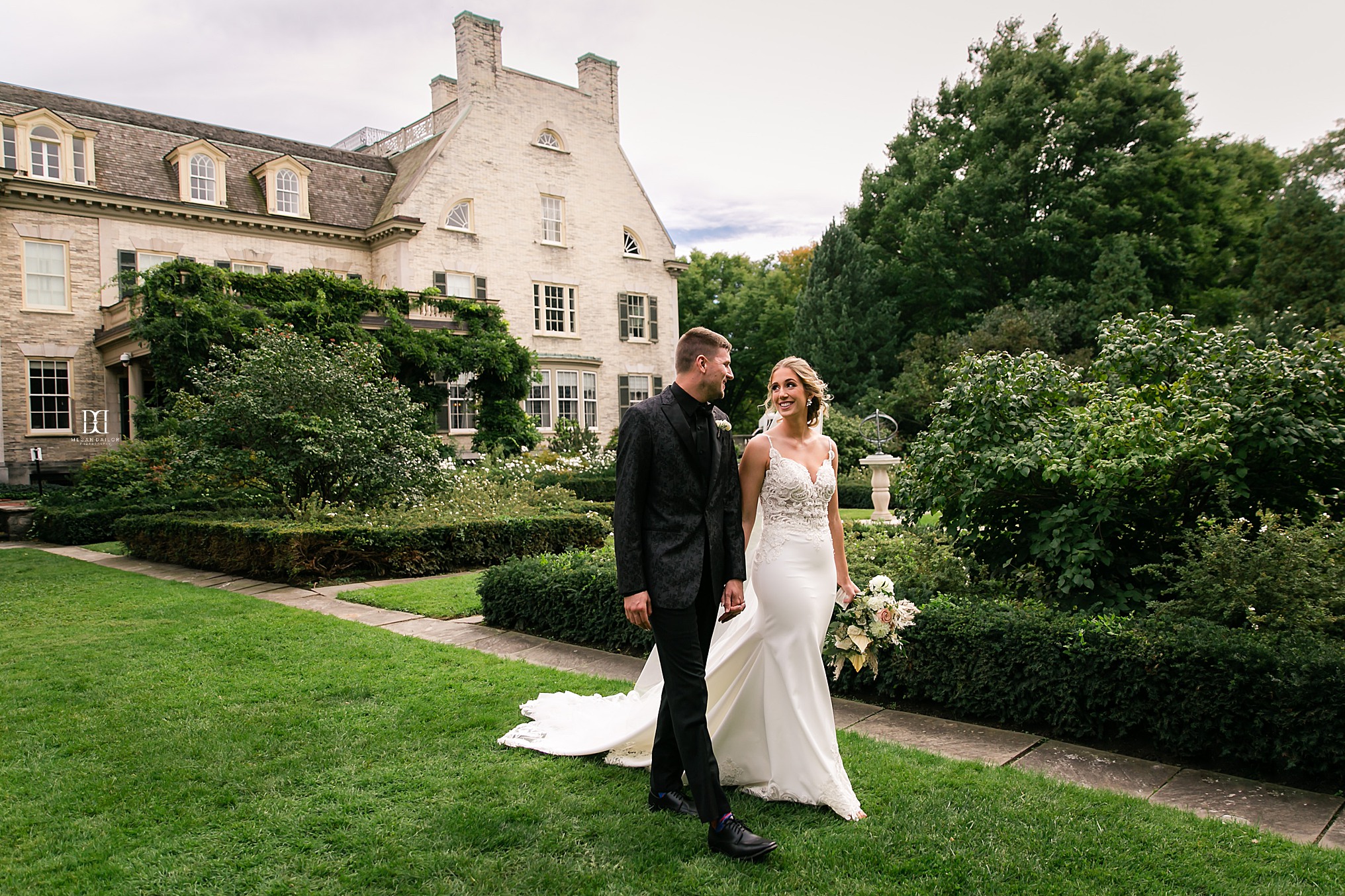 Krista and Colin have such great, bold style. I love Colin's brocade jacket, and the guys all in black and the girls in this beautiful coppery color... they looked so fab.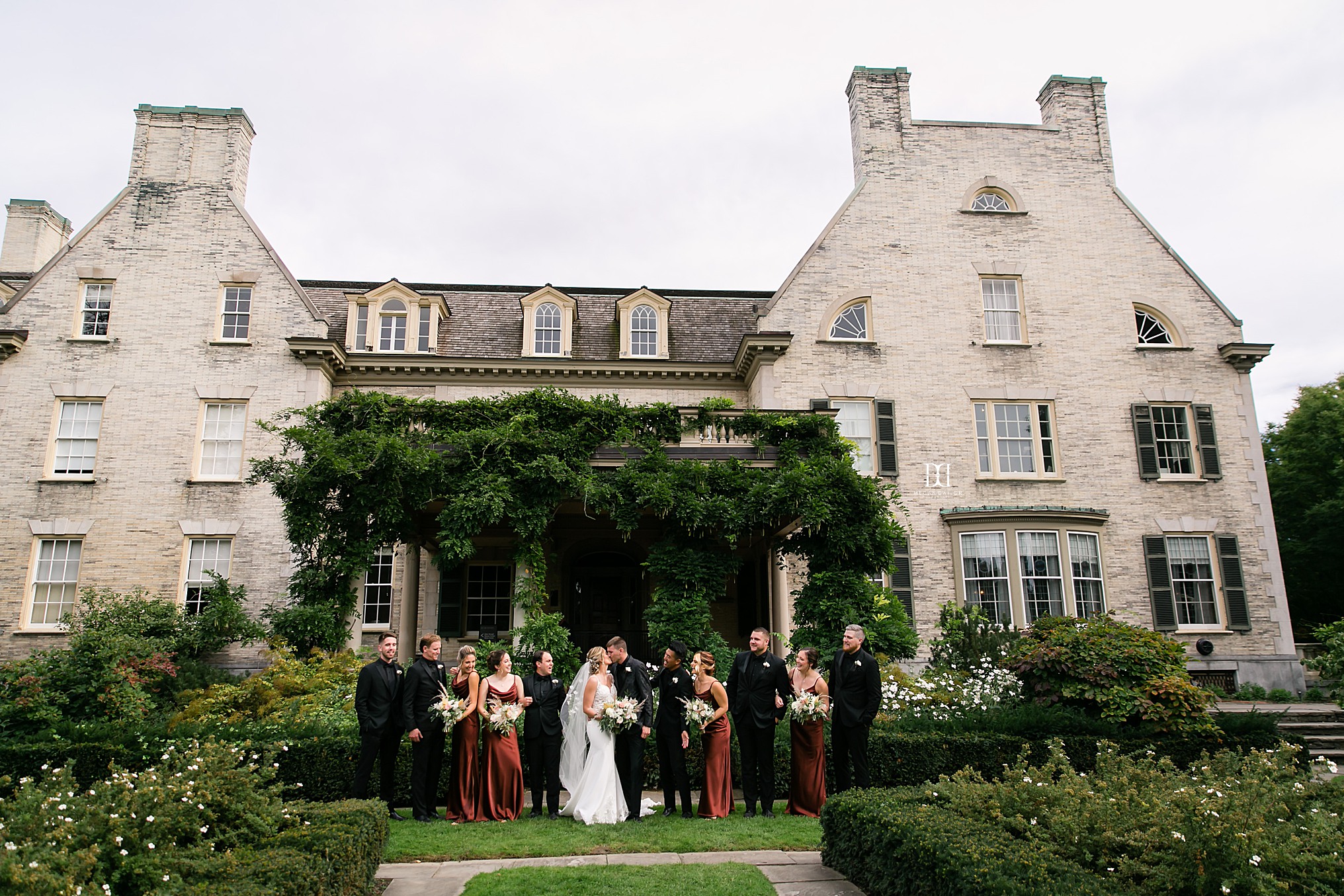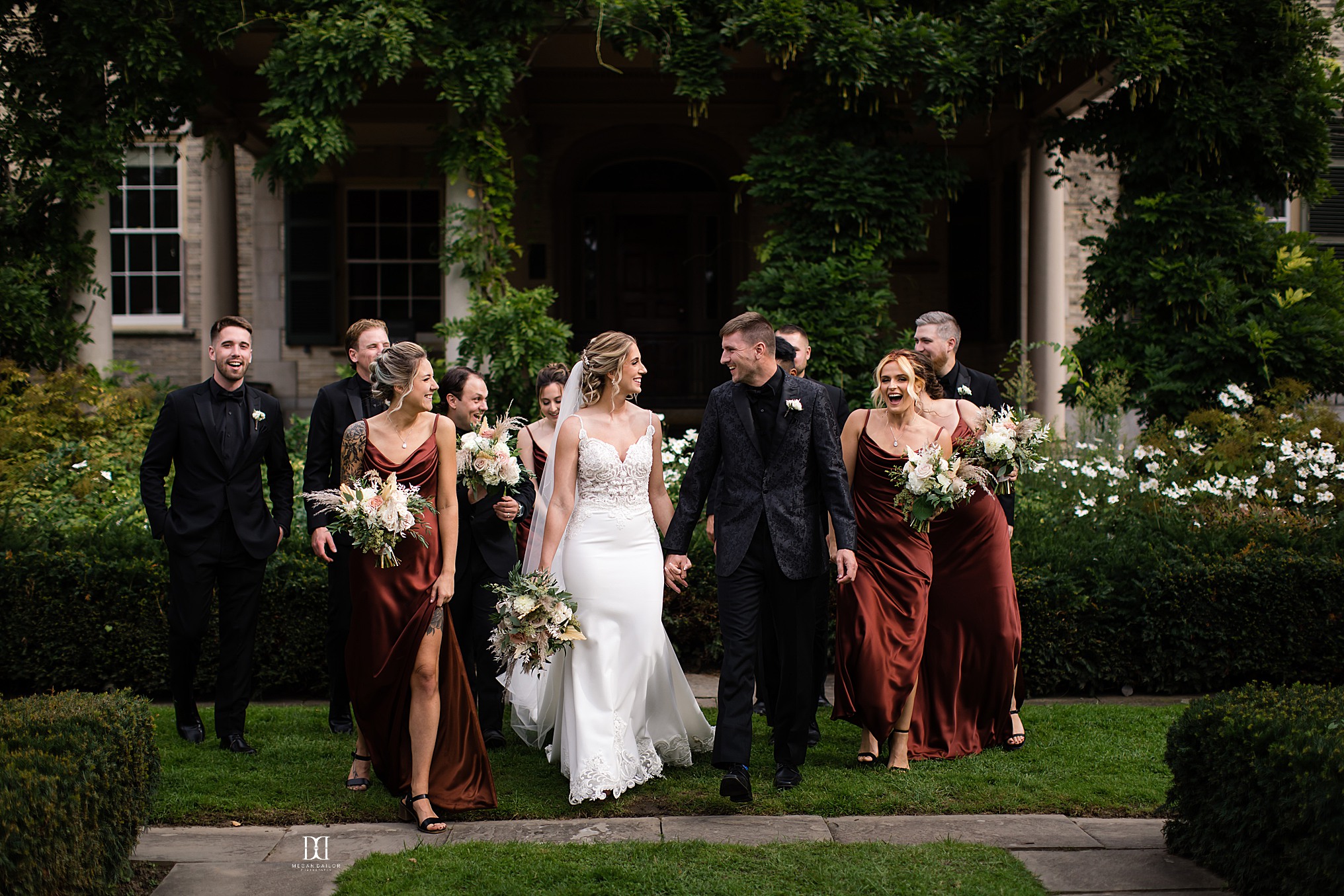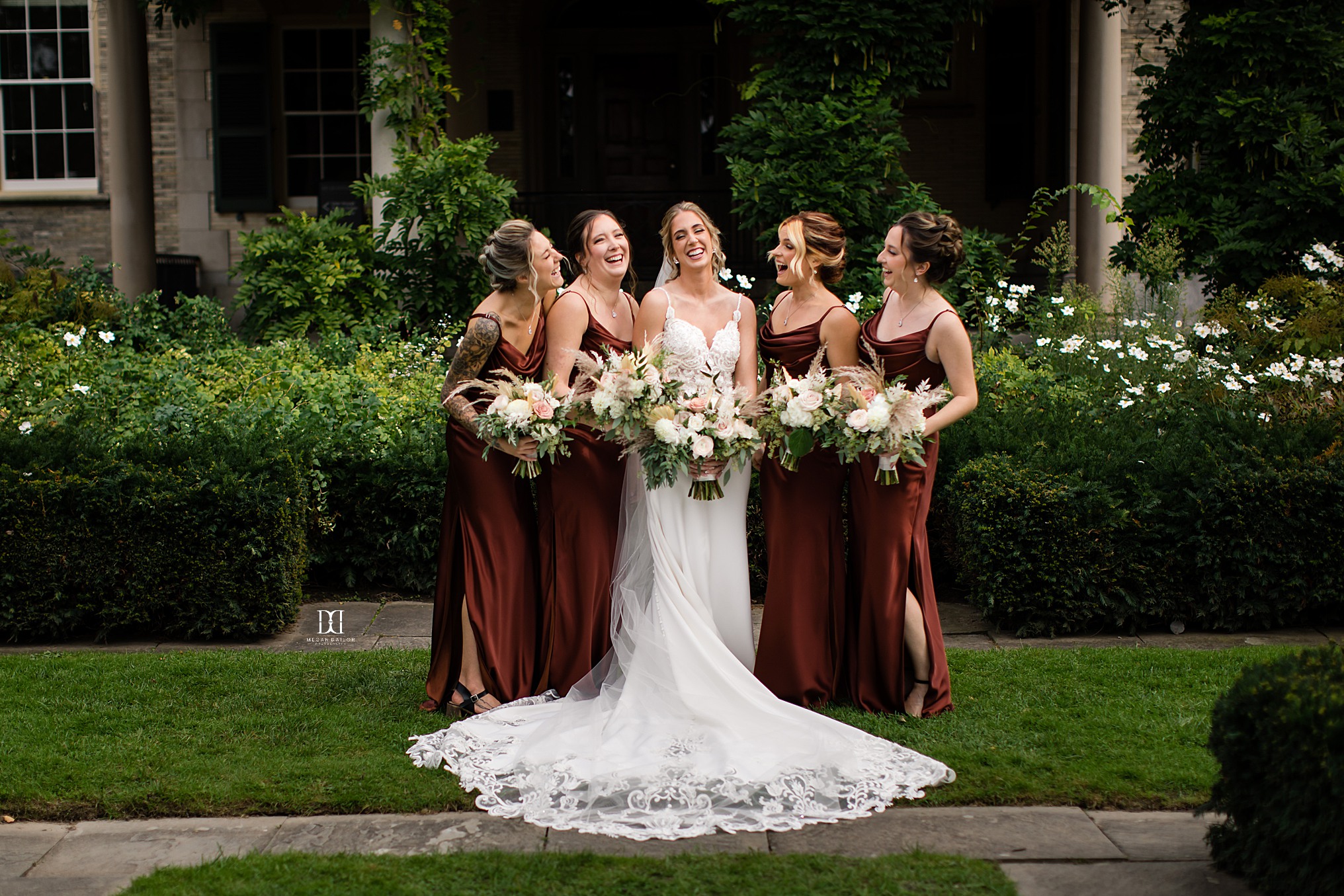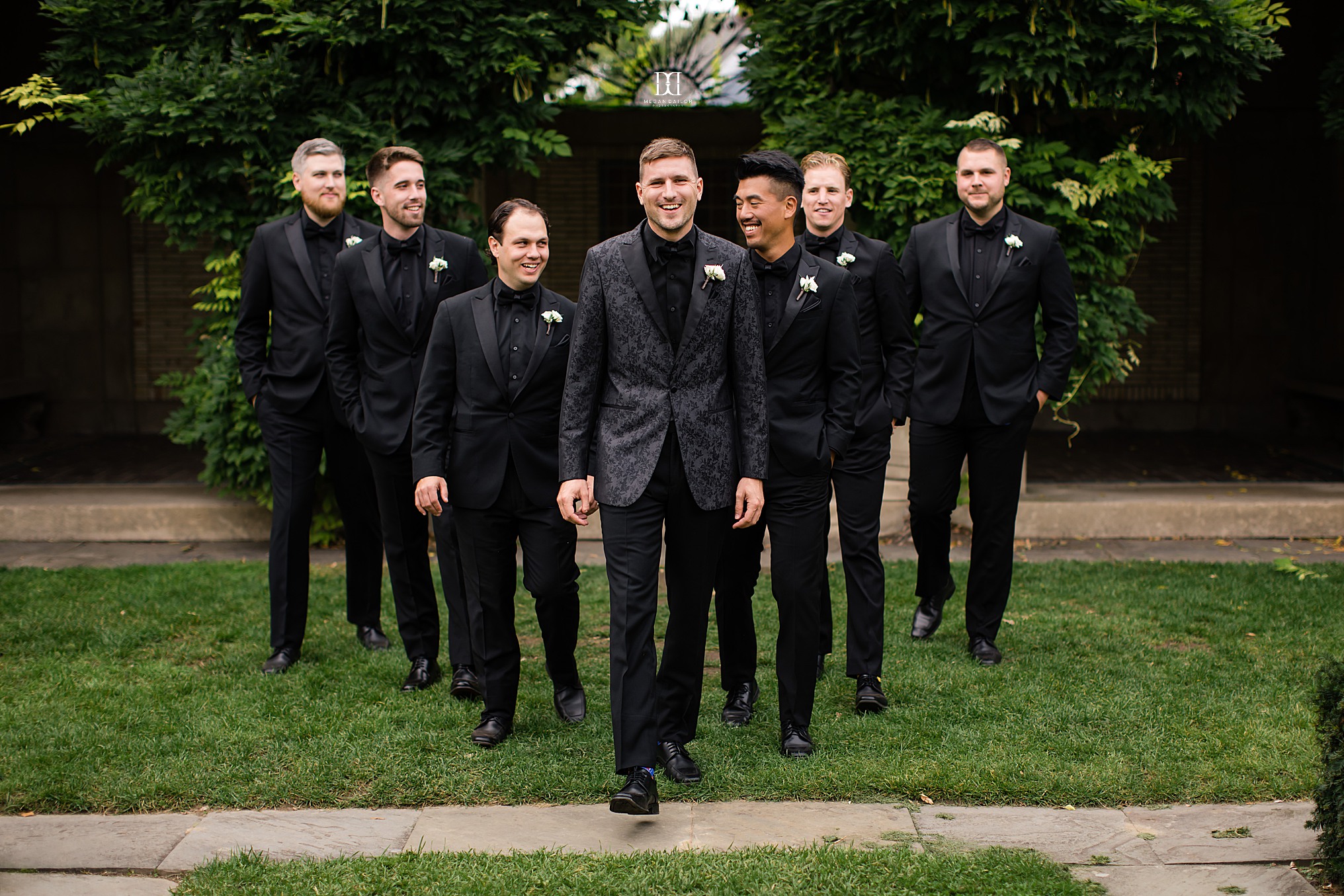 Arbor at the Port weddings have such a beautiful ceremony space... clean and bright and lovely. The flowers, greenery and candles from Kittelbergers made it so warm and inviting!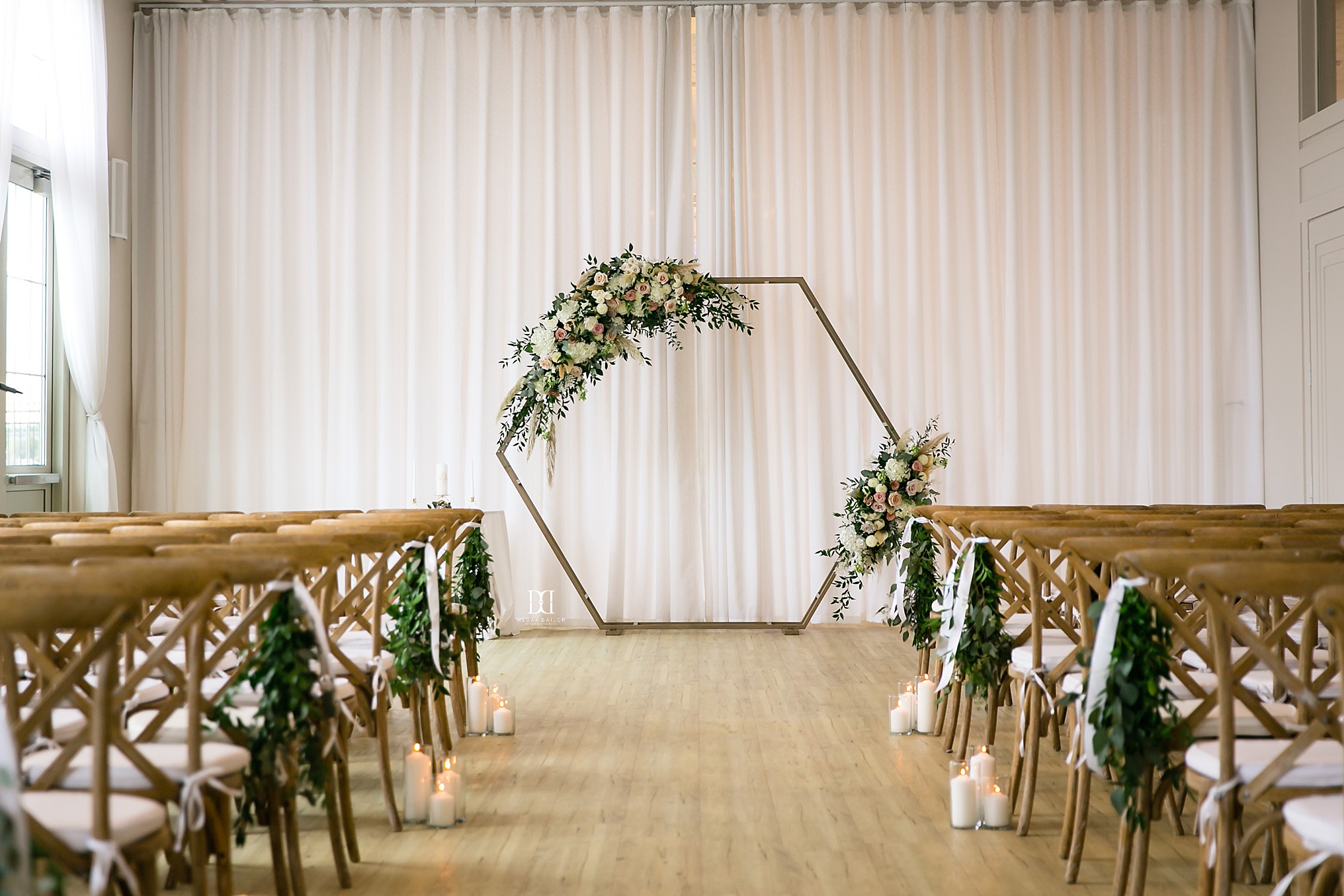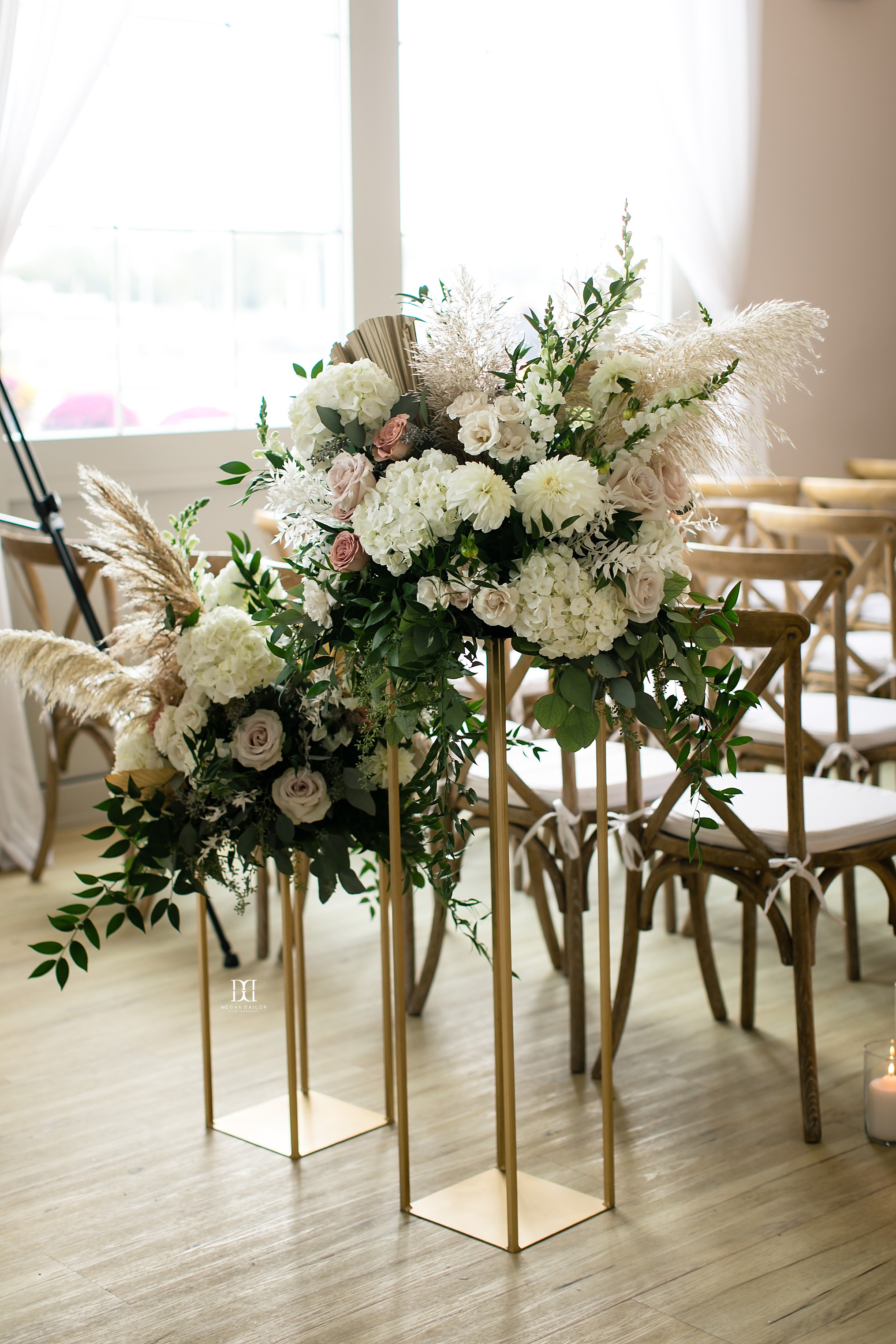 The way Colin's face lit up when Krista started walking down the aisle, so sweet.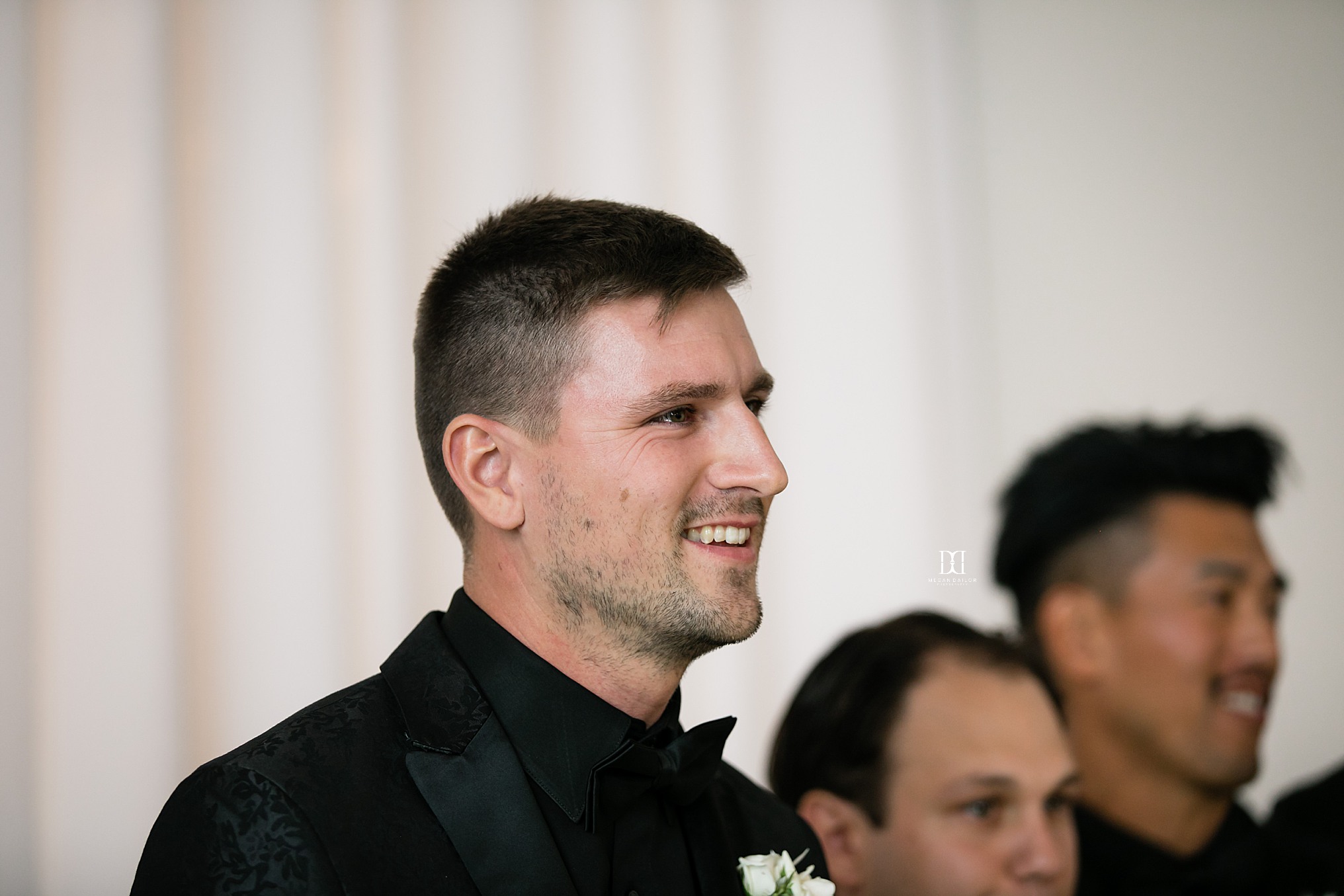 Oh Krista! Such a sweet moment.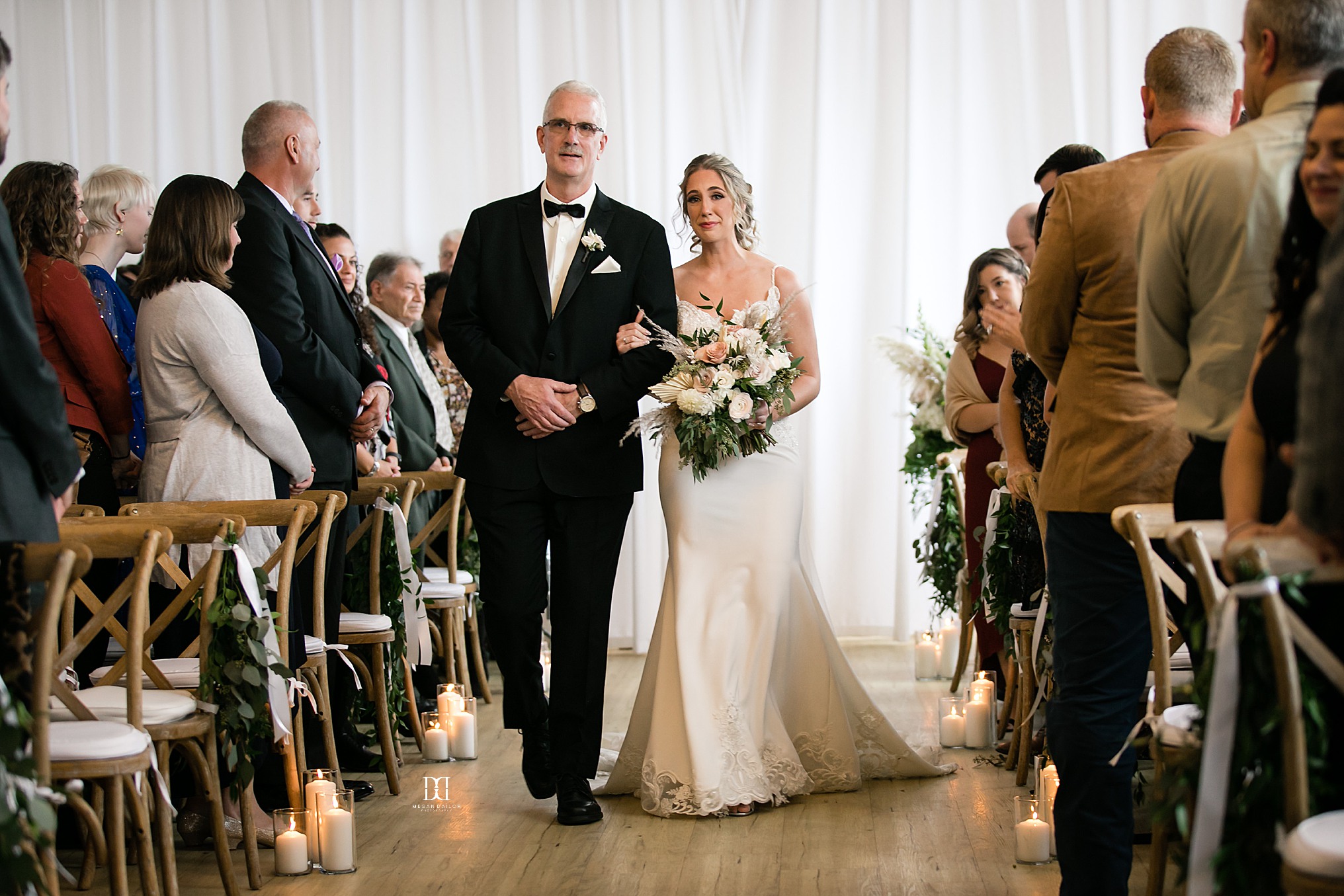 Weddings are the best. I love seeing people so happy.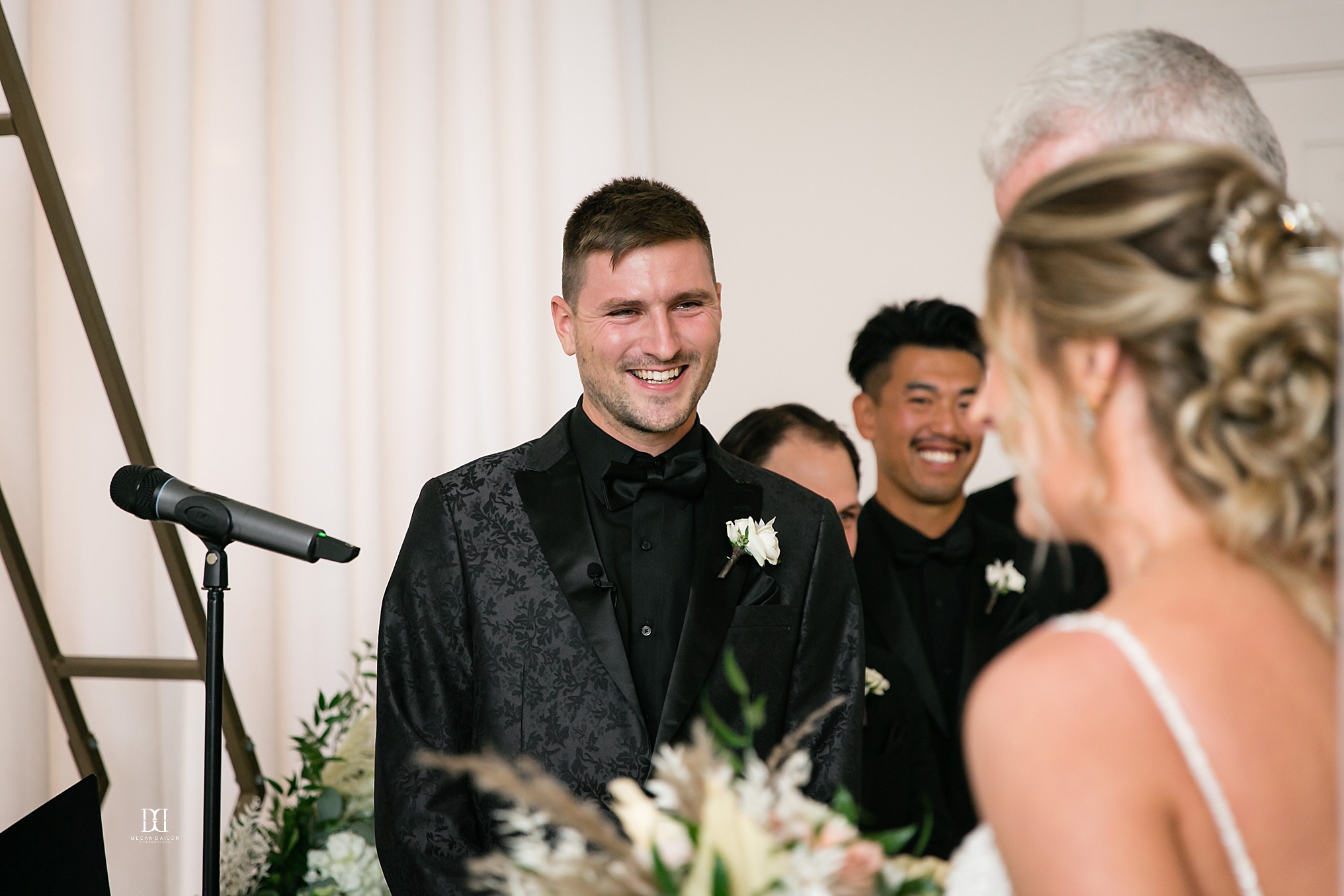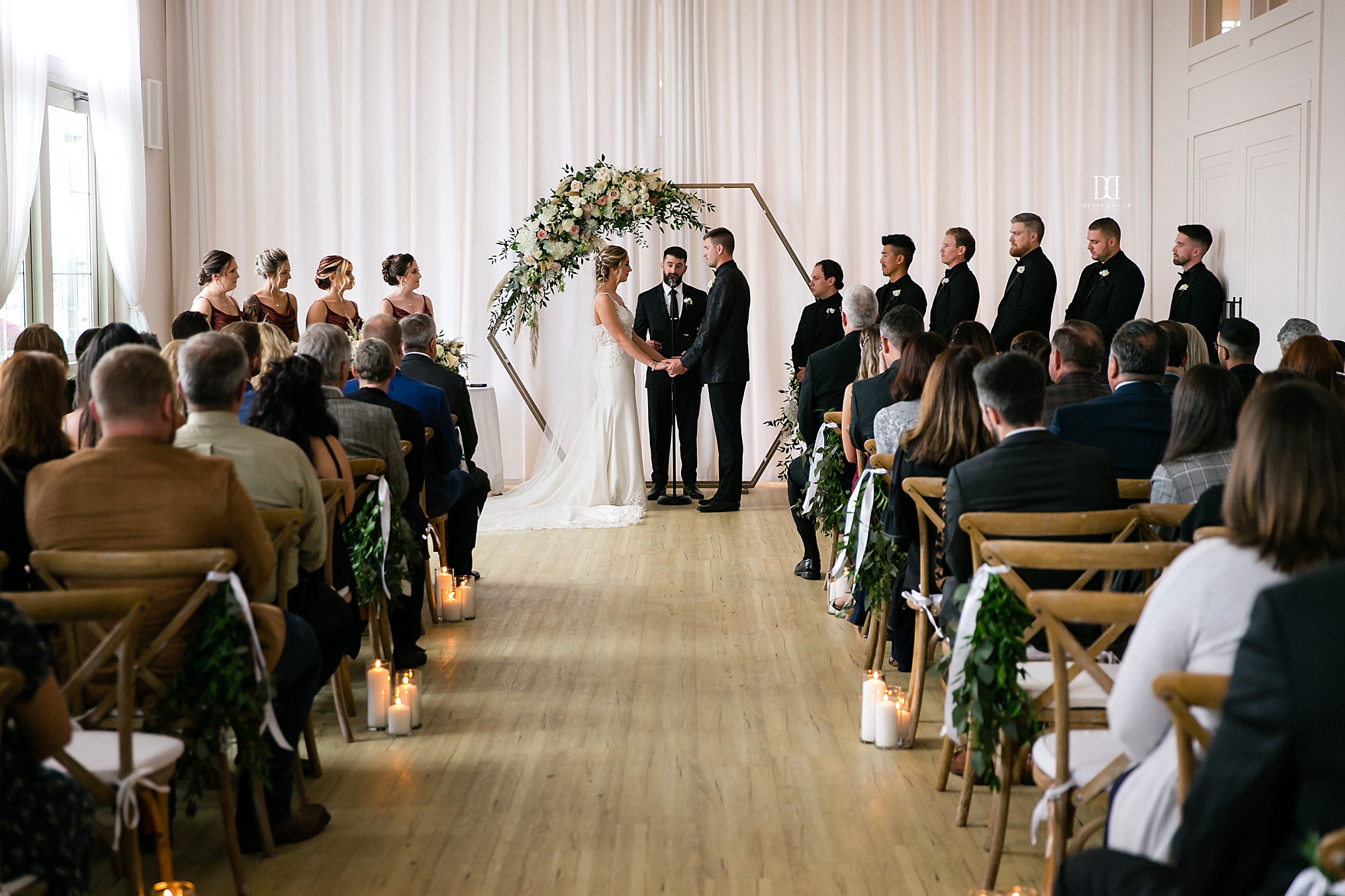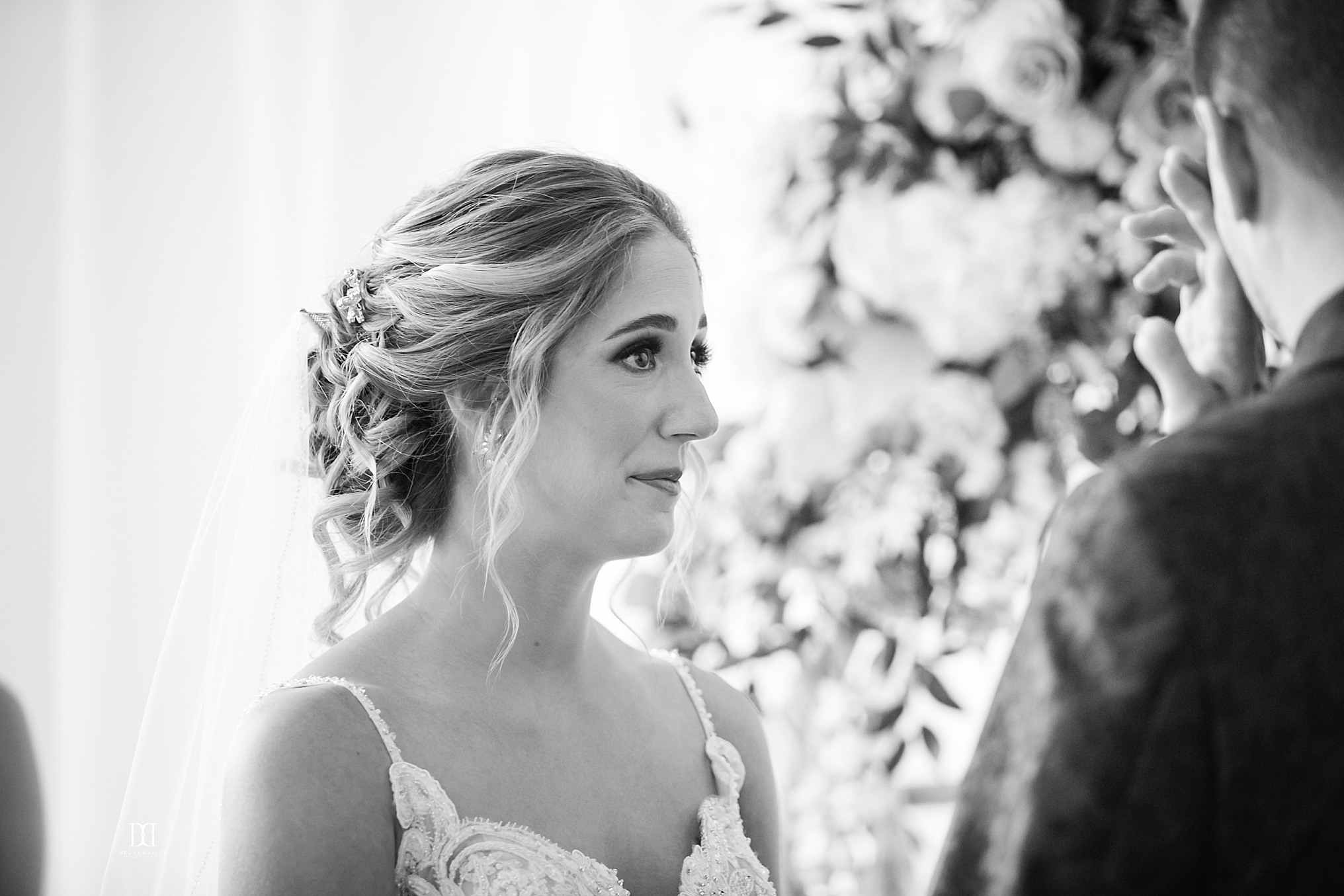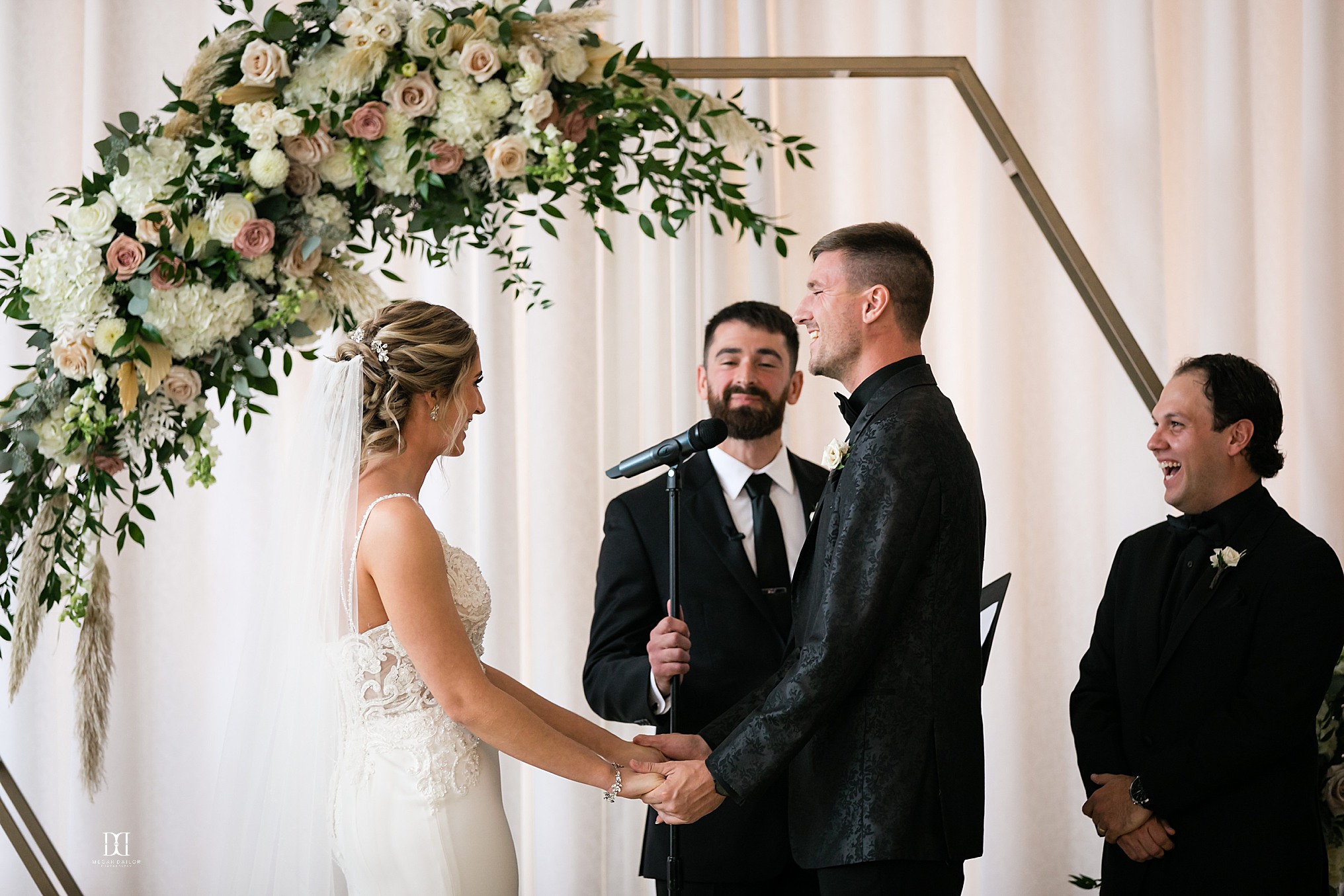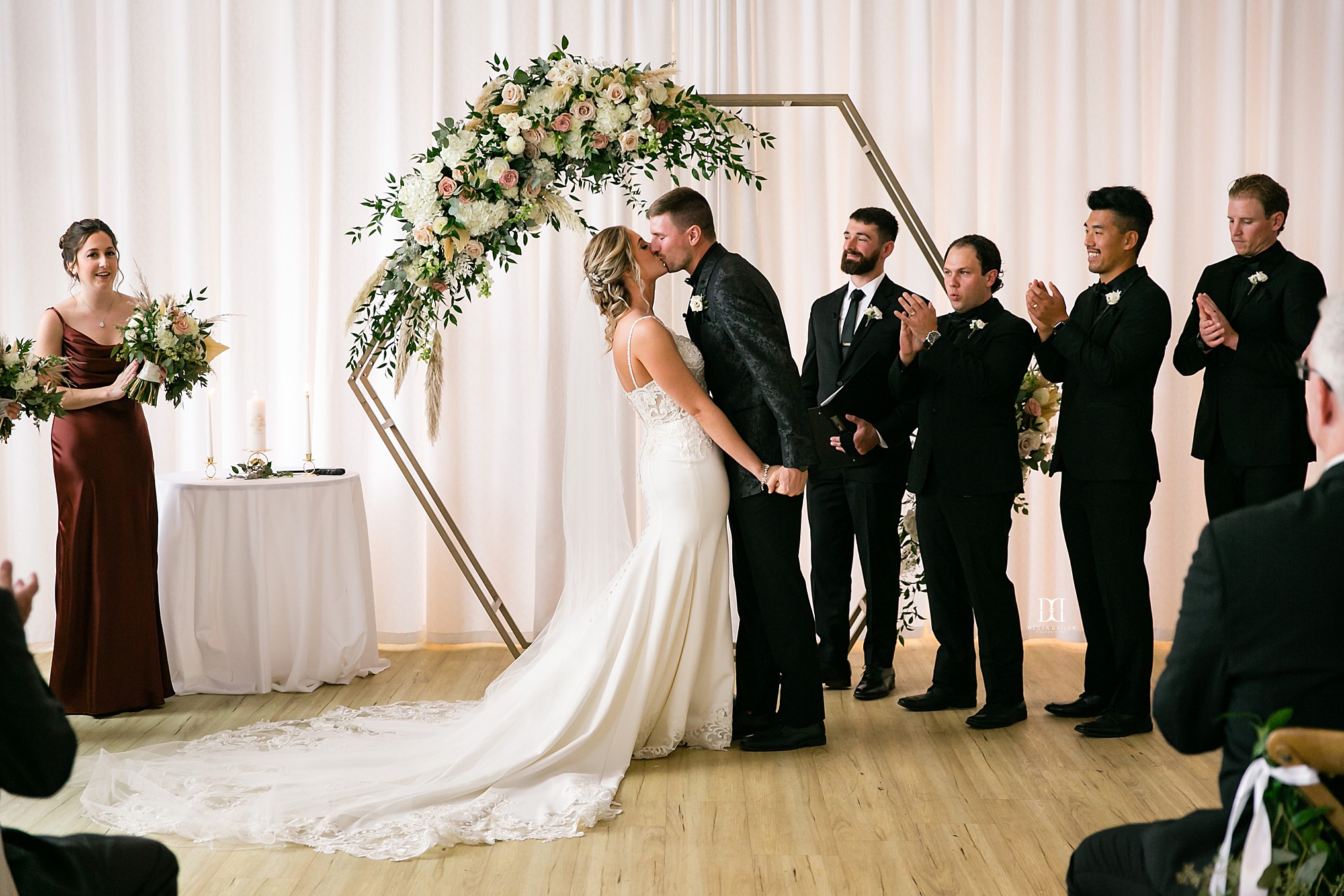 The moment after the first kiss can be really overwhelming. The thing you have planned for months or years has finally happened, everyone is staring at you and cheering, it can be a real deer in the headlights moment. I love how they just zero in on each other, they may as well be alone in the room. So sweet.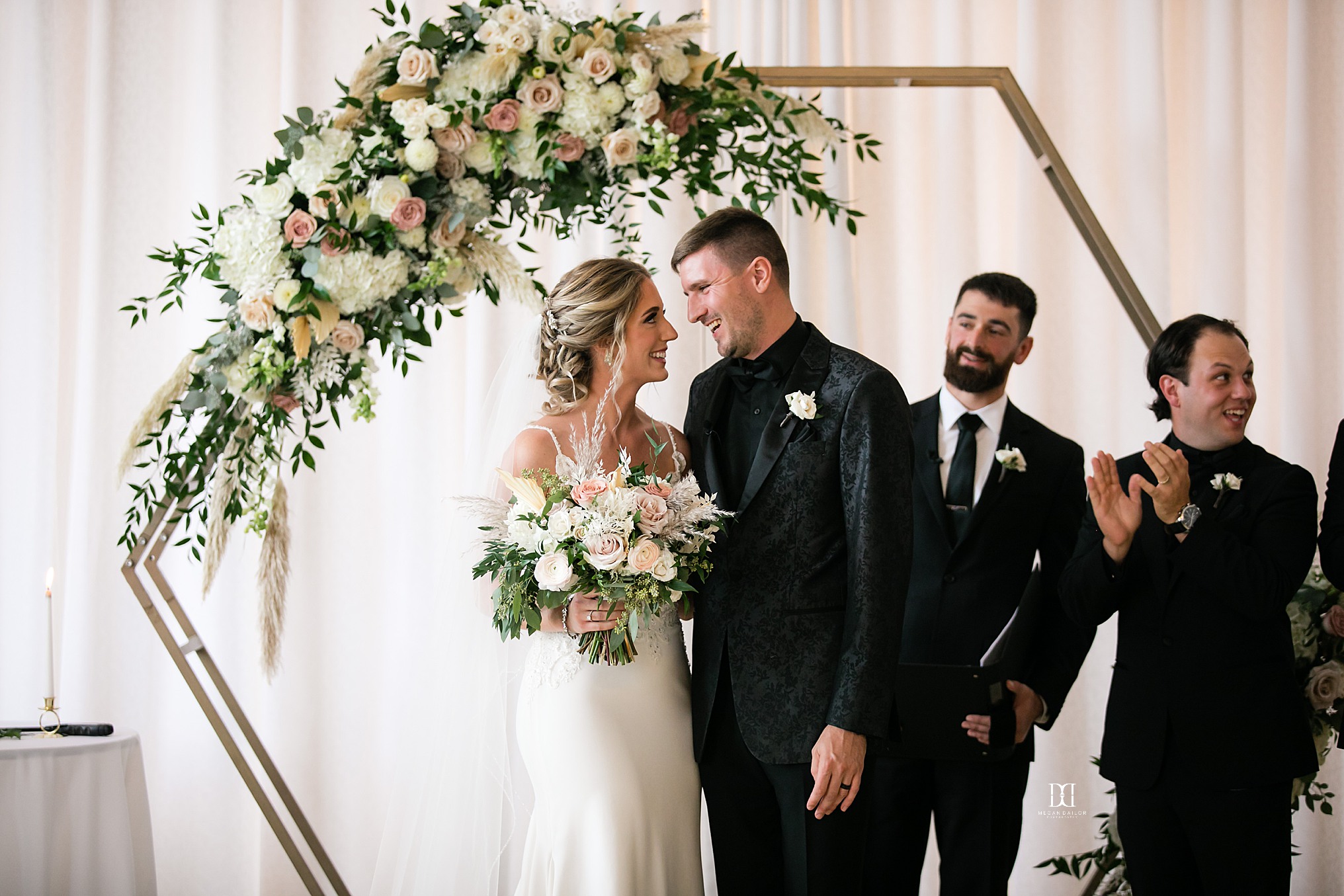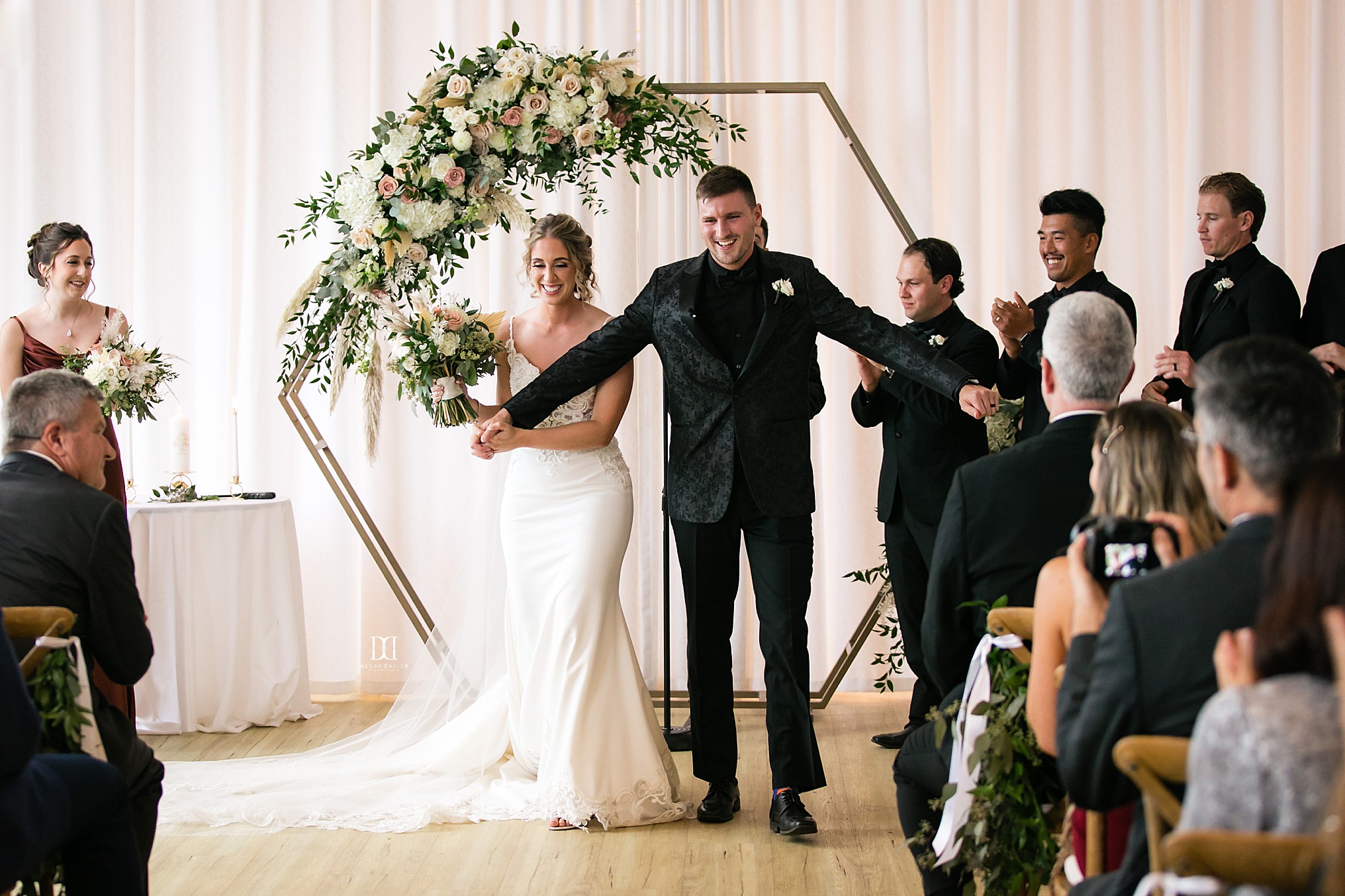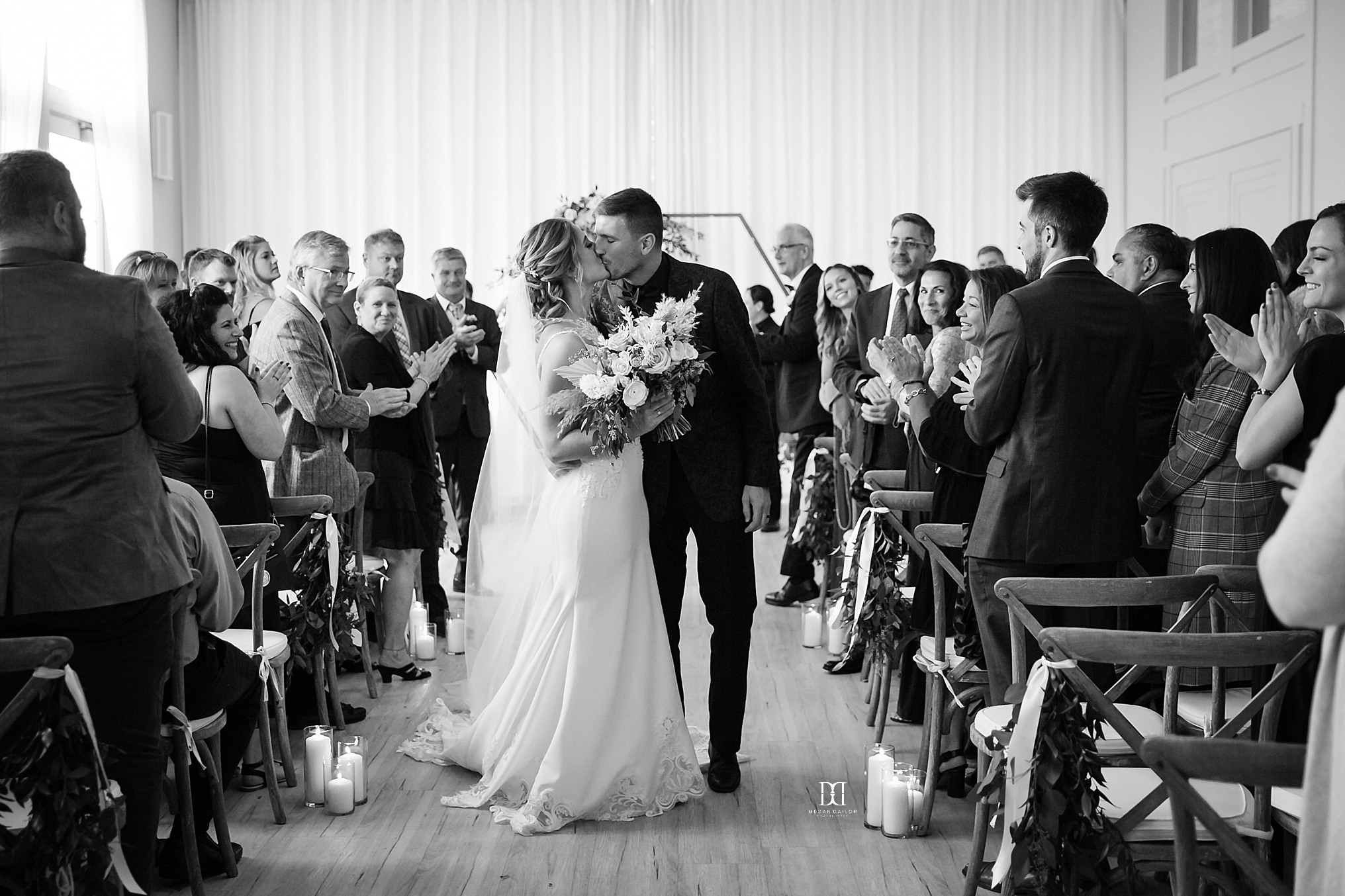 That "we're married" feeling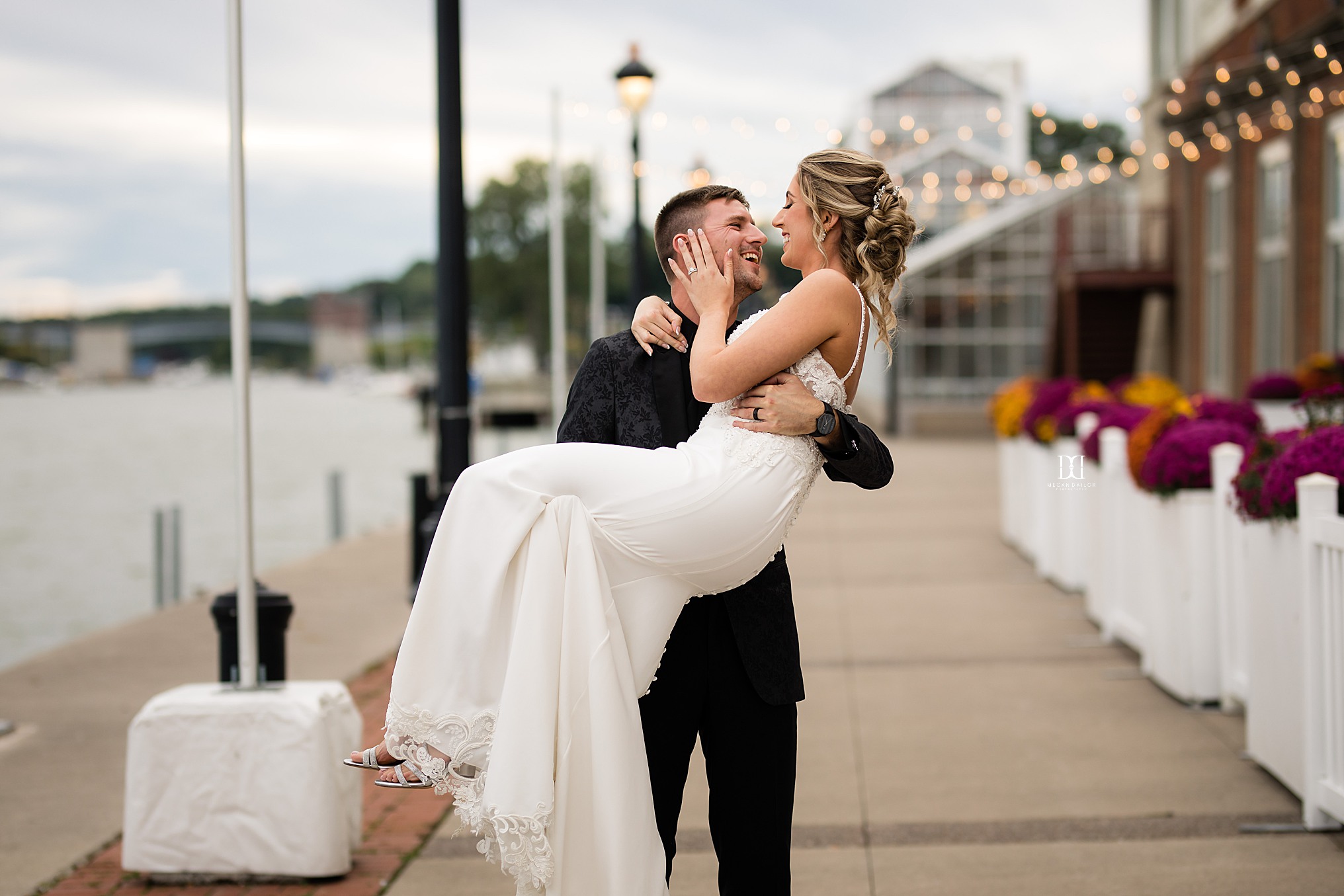 Arbor at the Port weddings are so pretty! Especially when the super talented team at Kittelberger Florist gets involved... so many beautiful touches!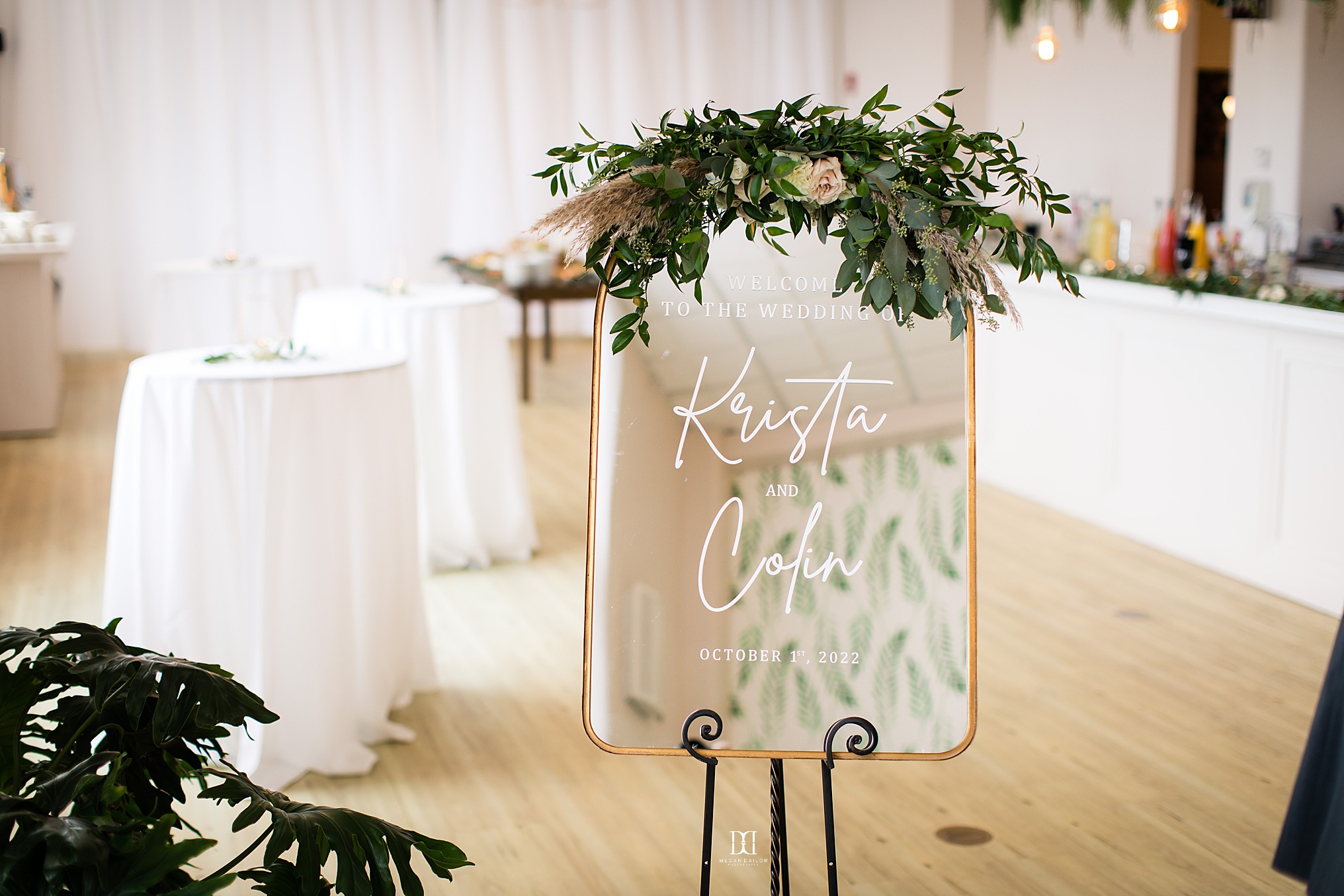 It also doesn't hurt when you have delicious food from Folk to welcome your guests!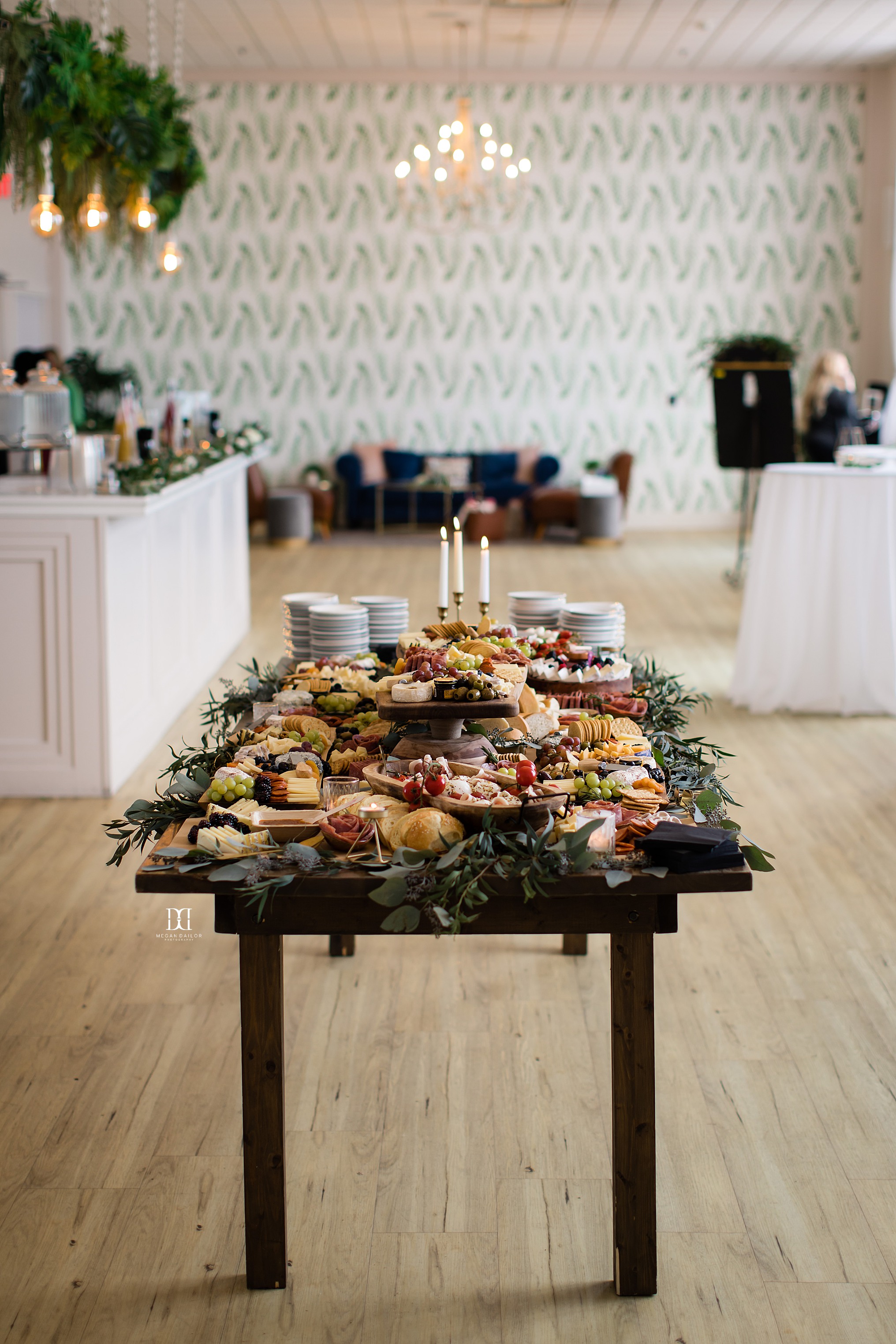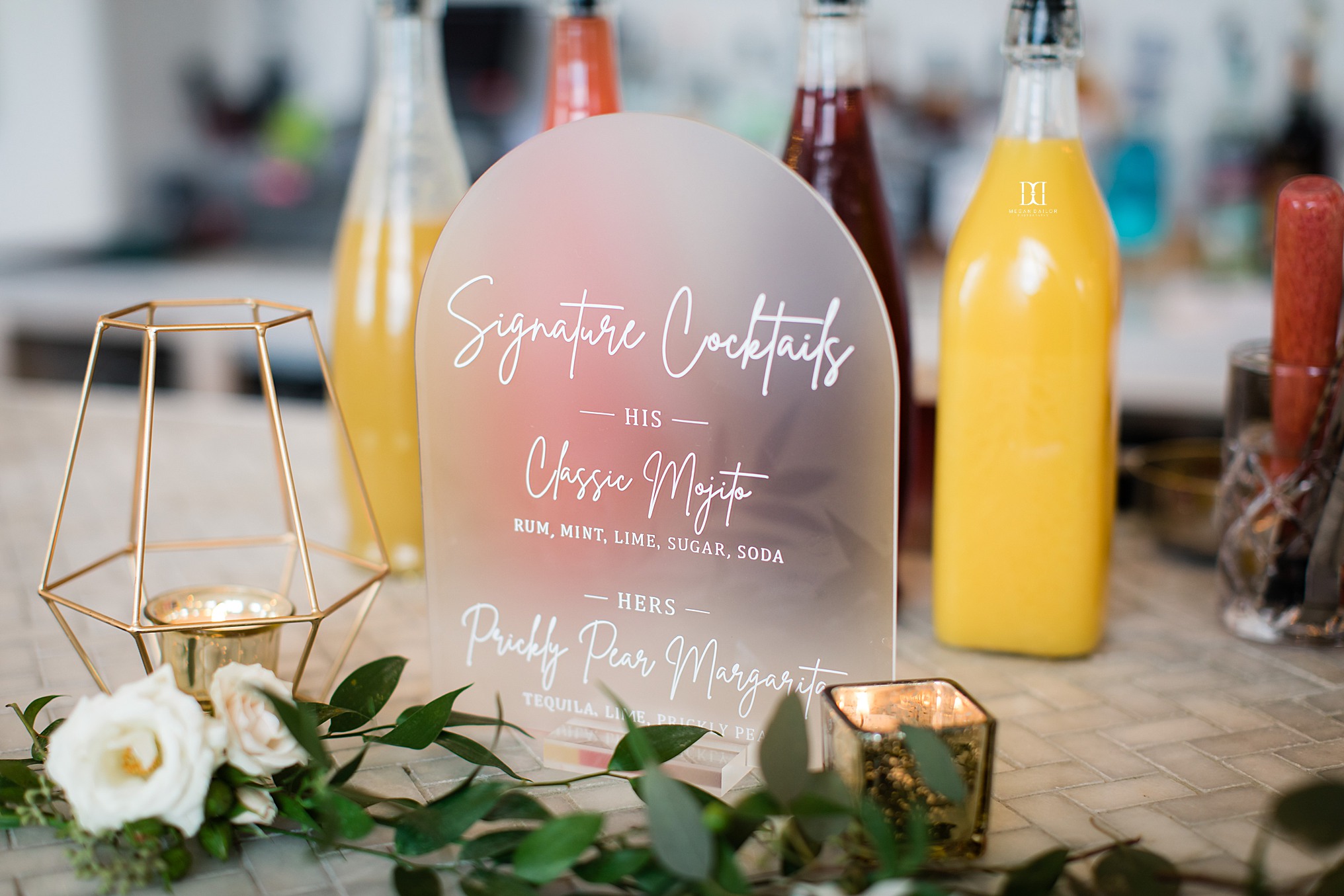 Totally in love with how the ballroom looked! So warm and inviting. The tall centerpieces were so right for a space with such high ceilings.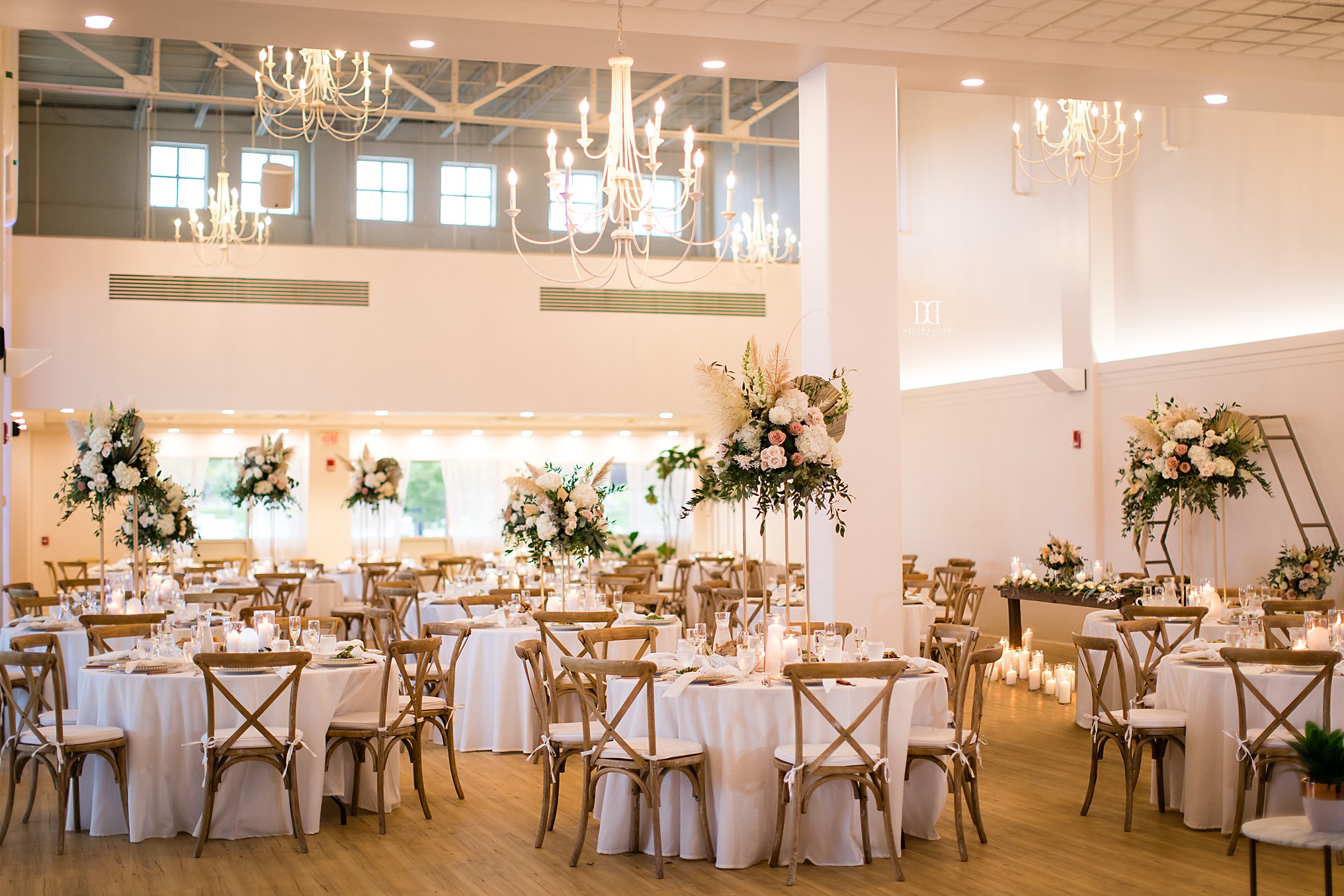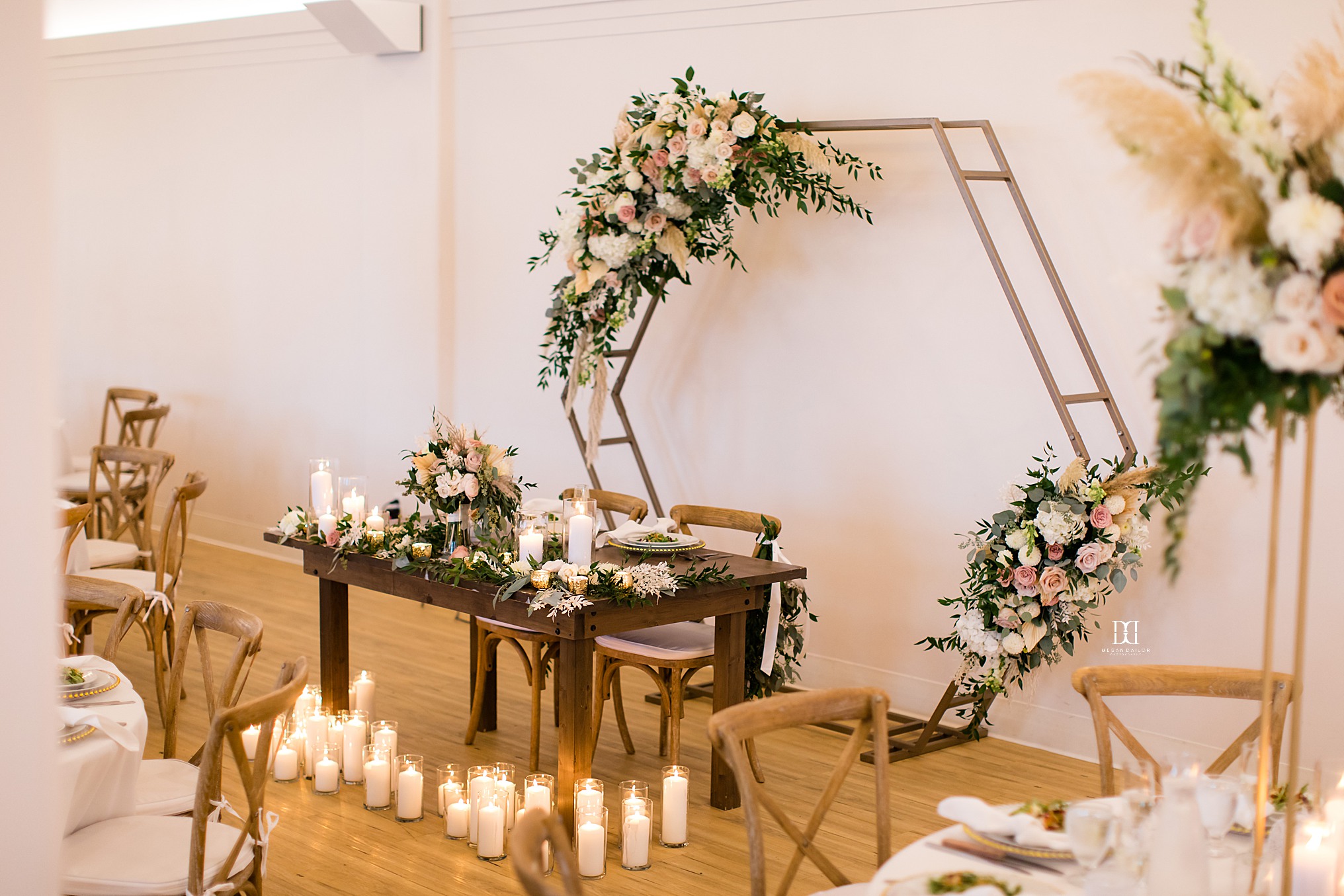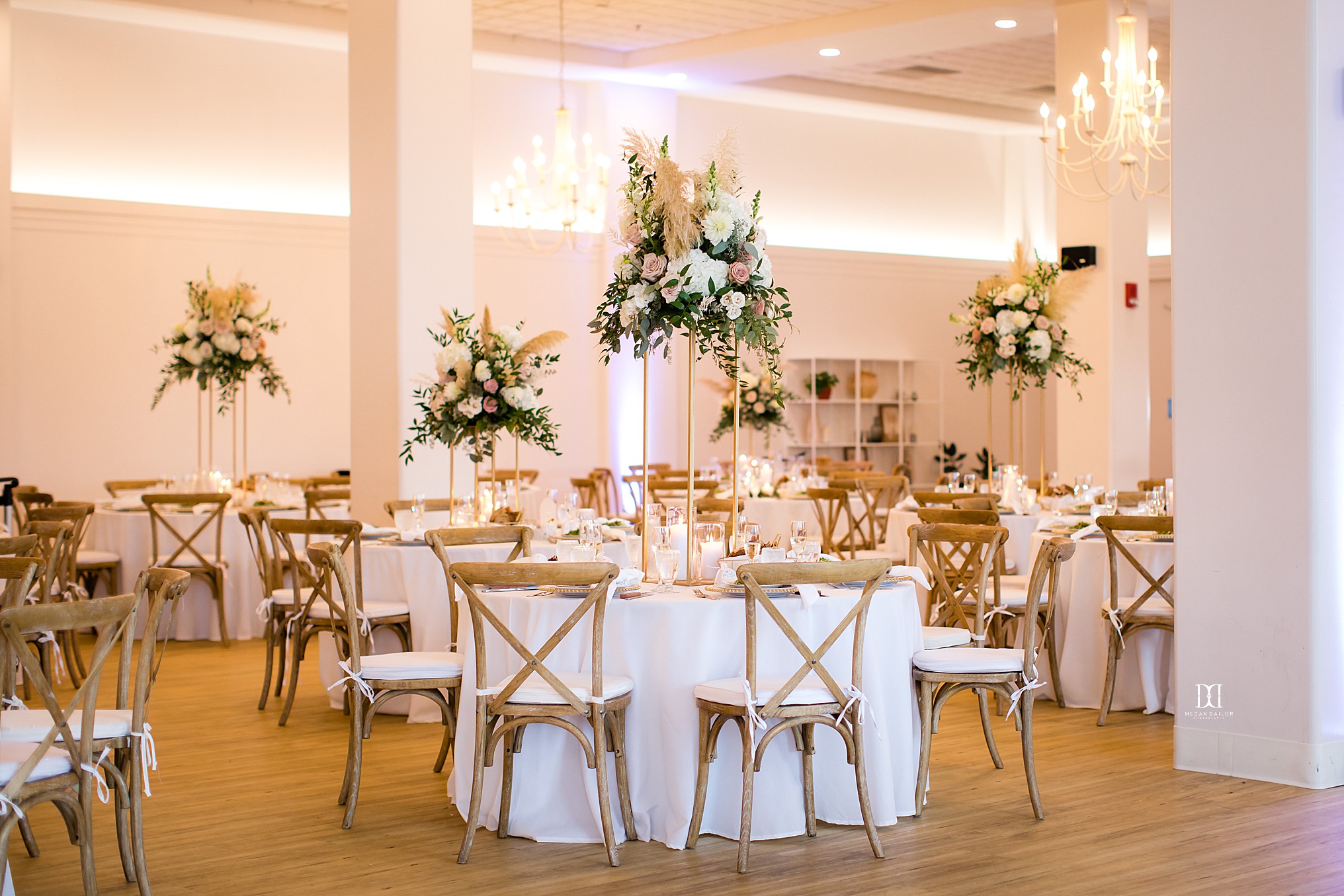 Desserts from Cheesy Eddies and Holy Cannoli! I literally had to shut the curtain to keep people away, it was like a sugary magnet drawing people from great distances lol 😀 

Remember when I mentioned those starry eyes? Like seriously. So adorable.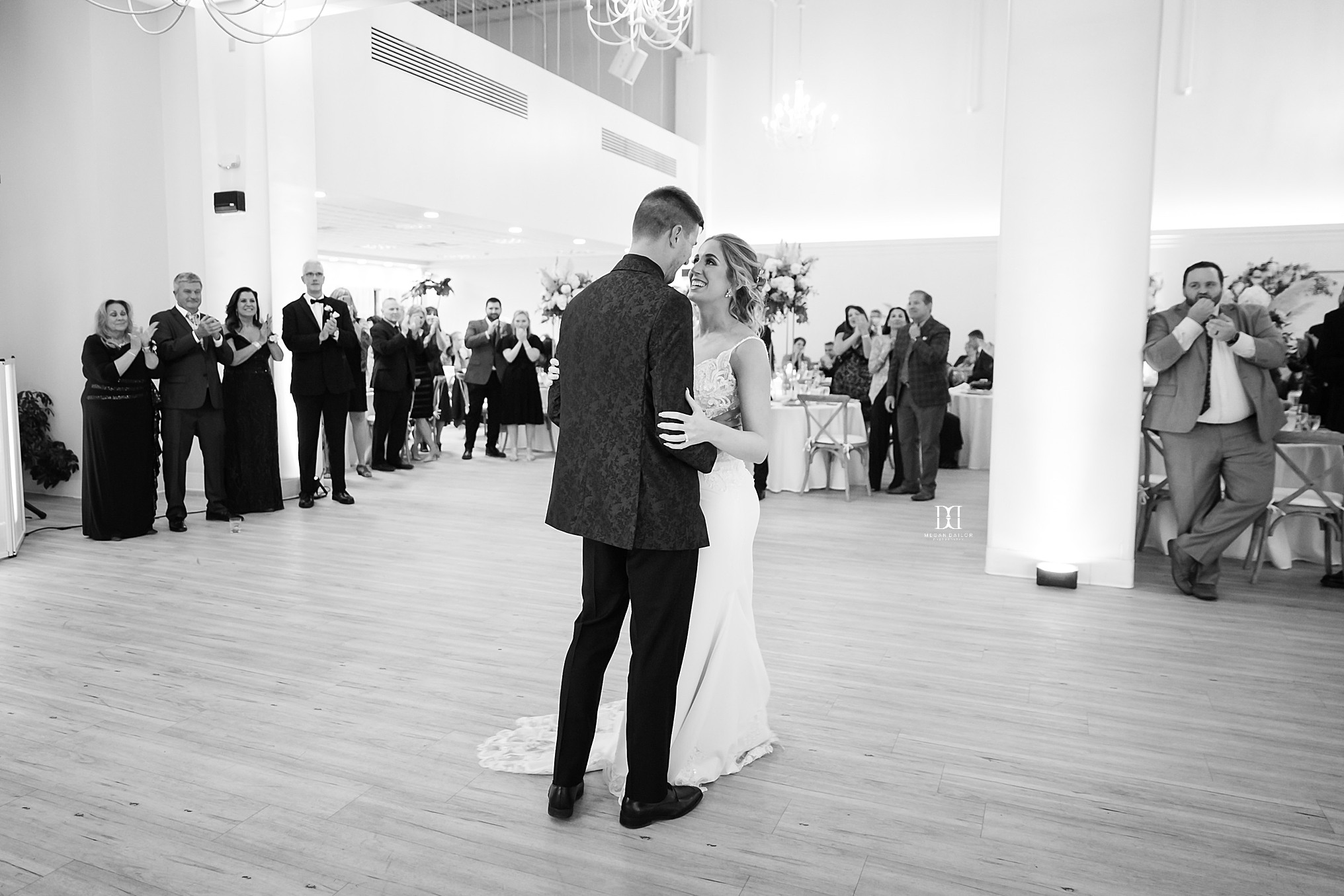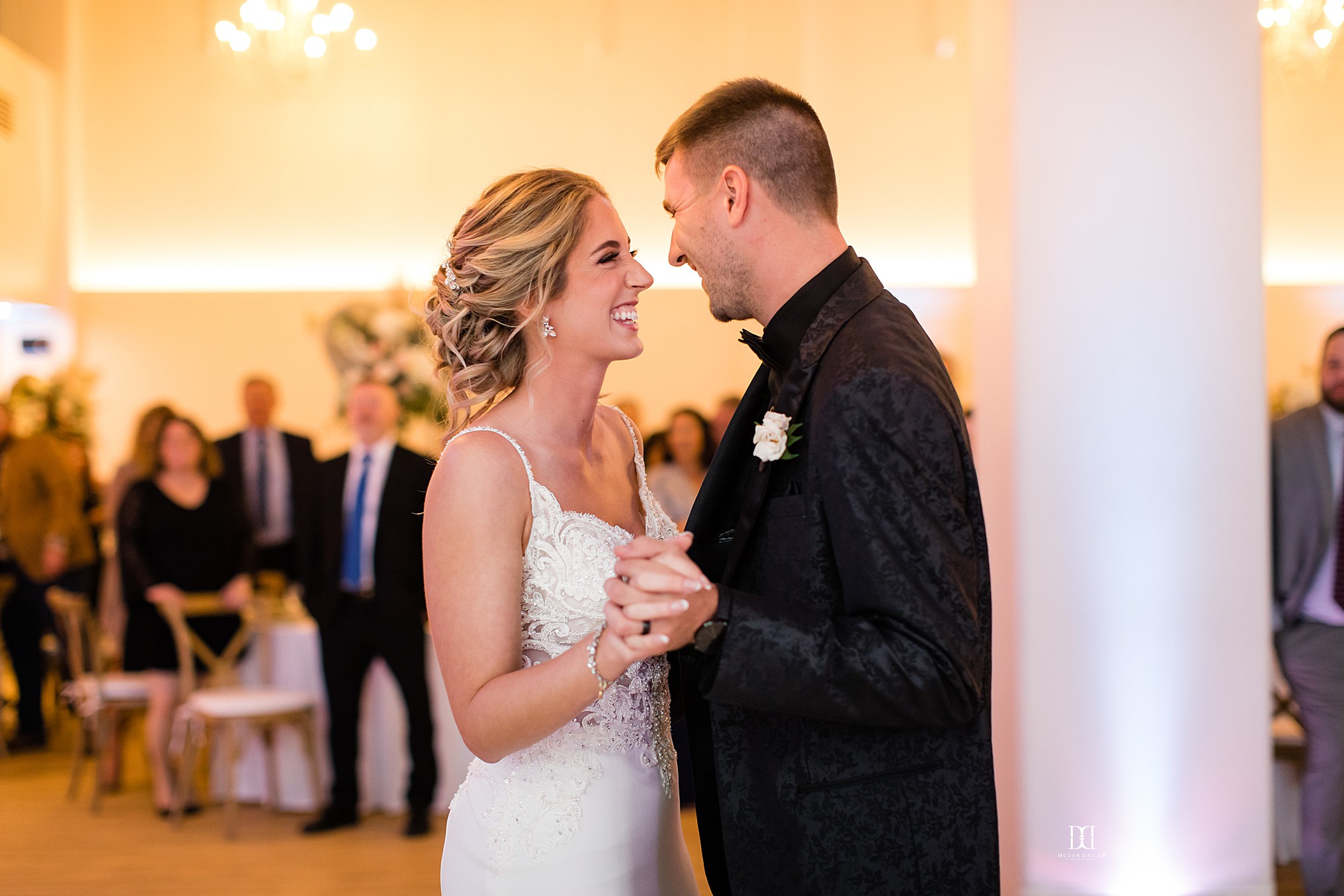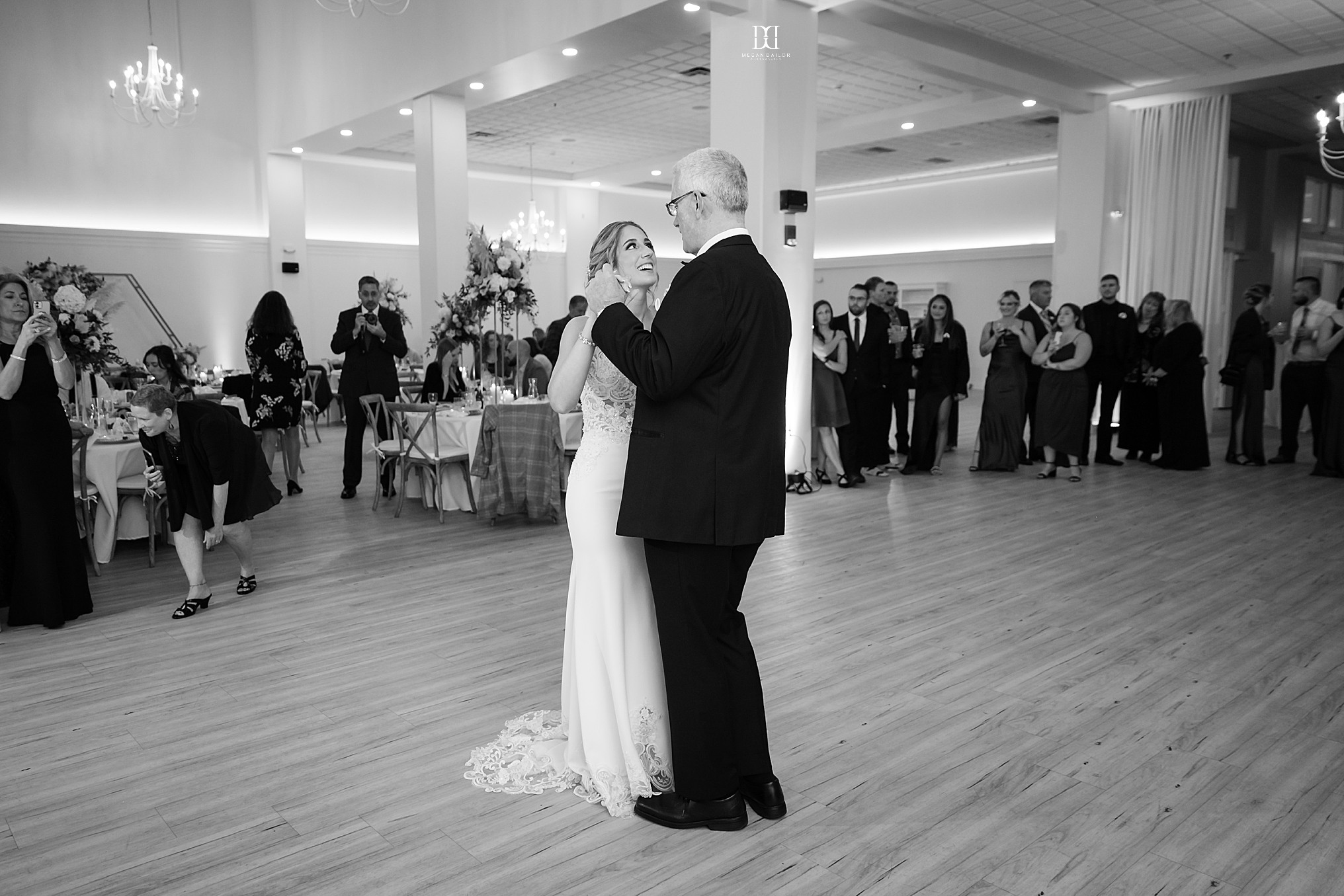 The ladies were smart and brought their cute slippers from getting ready to maximize dance floor comfort. The footwear change was immediate.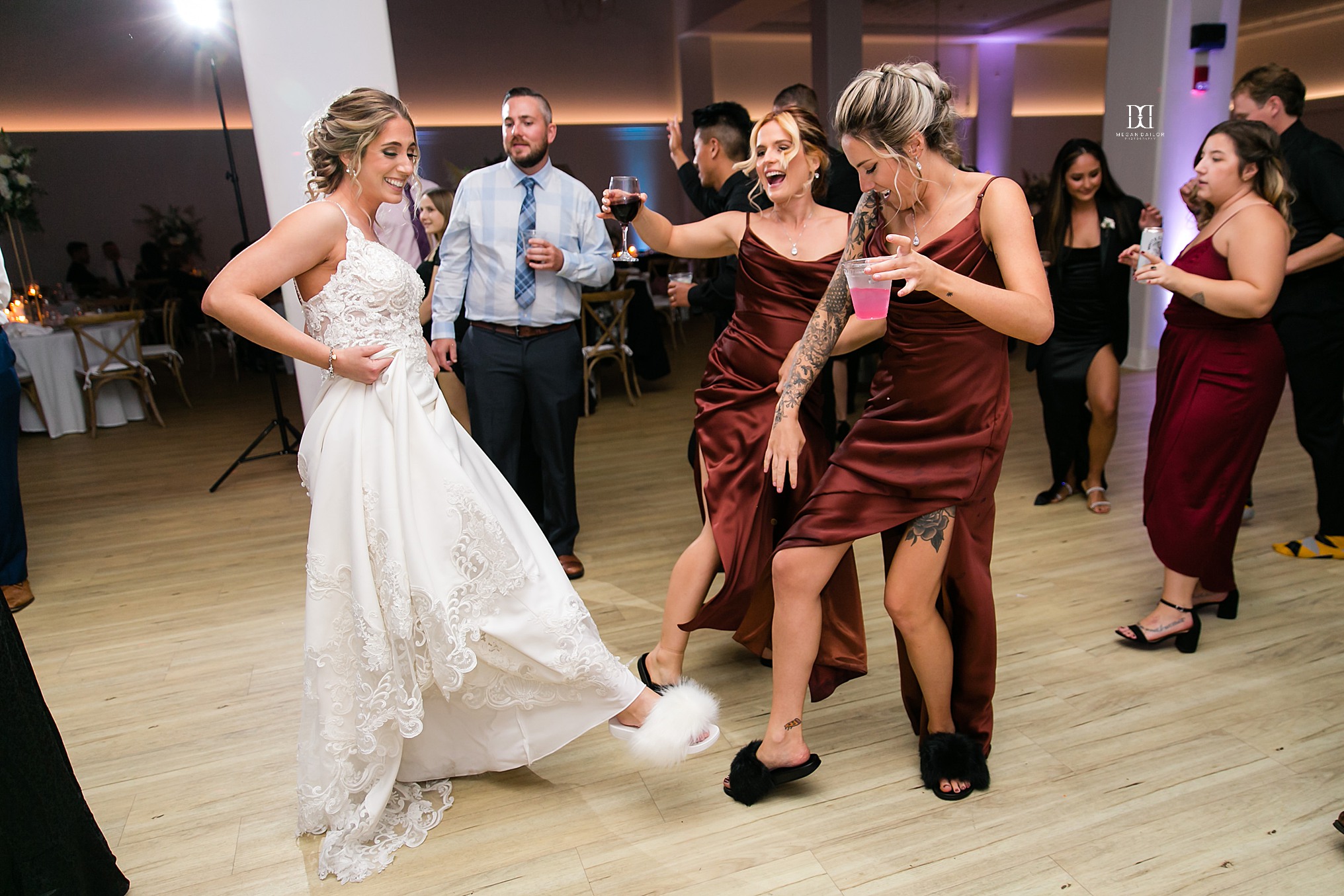 Spectrum Sound created a great party!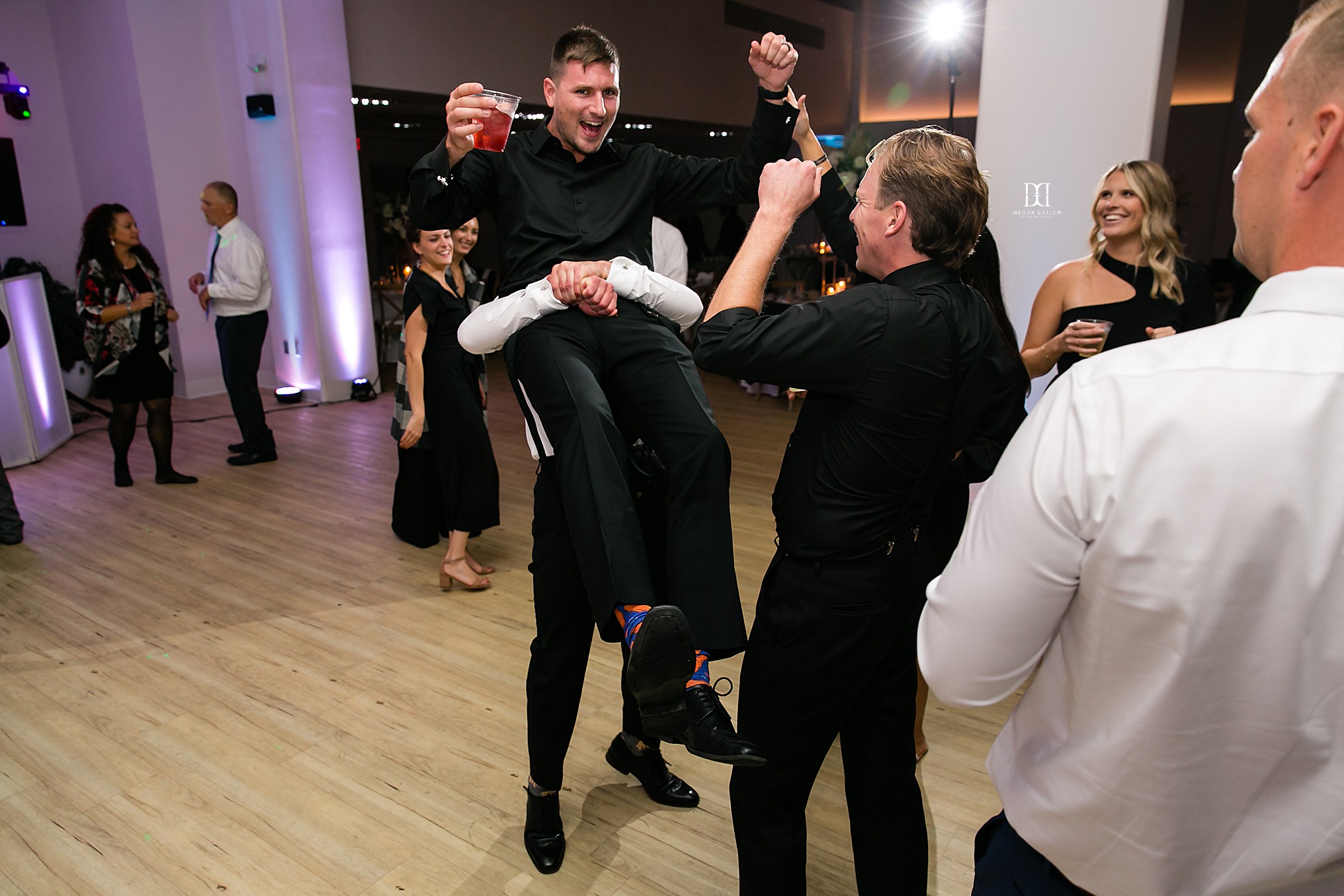 Best Man Mark was off to an early lead for Wedding MVP status...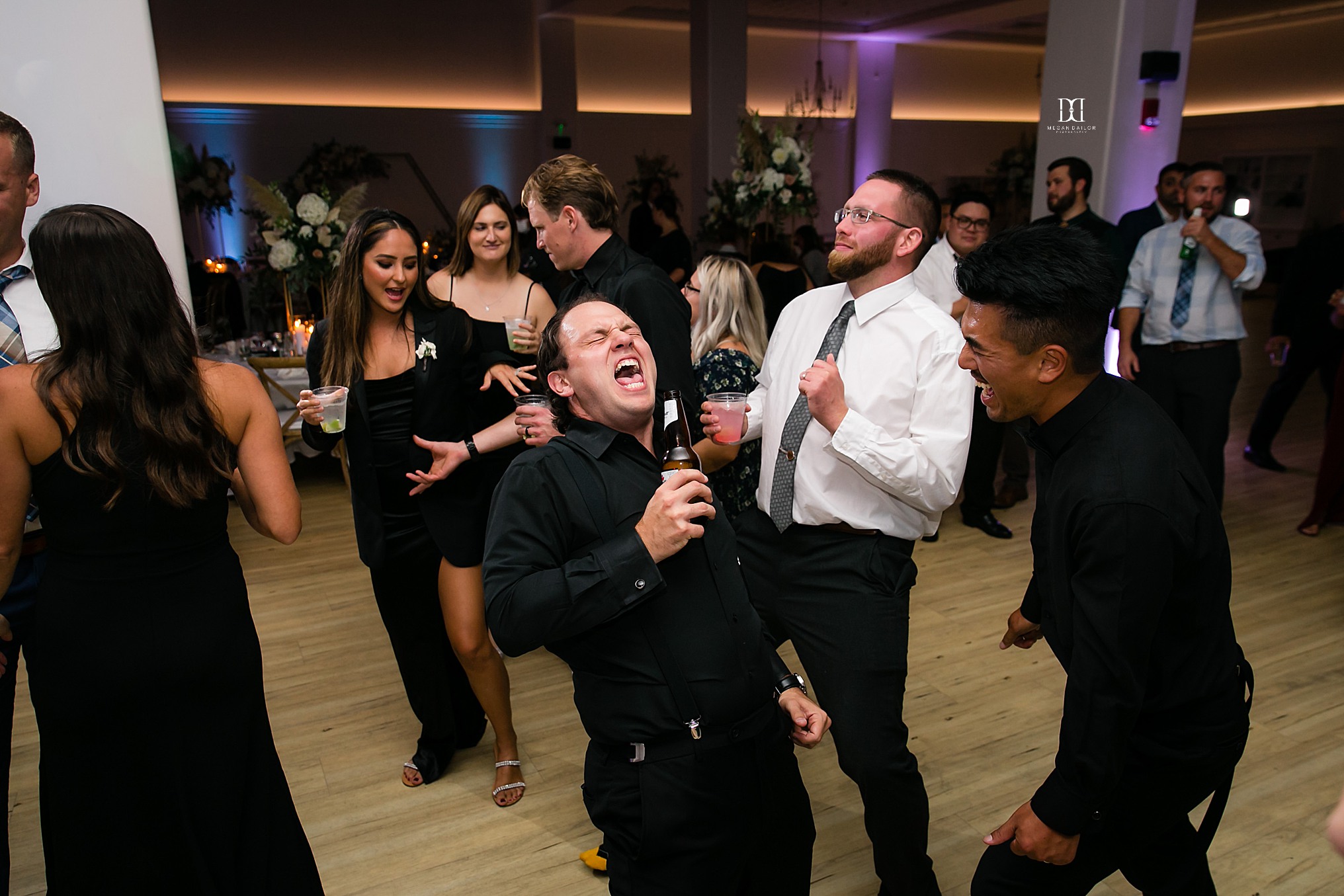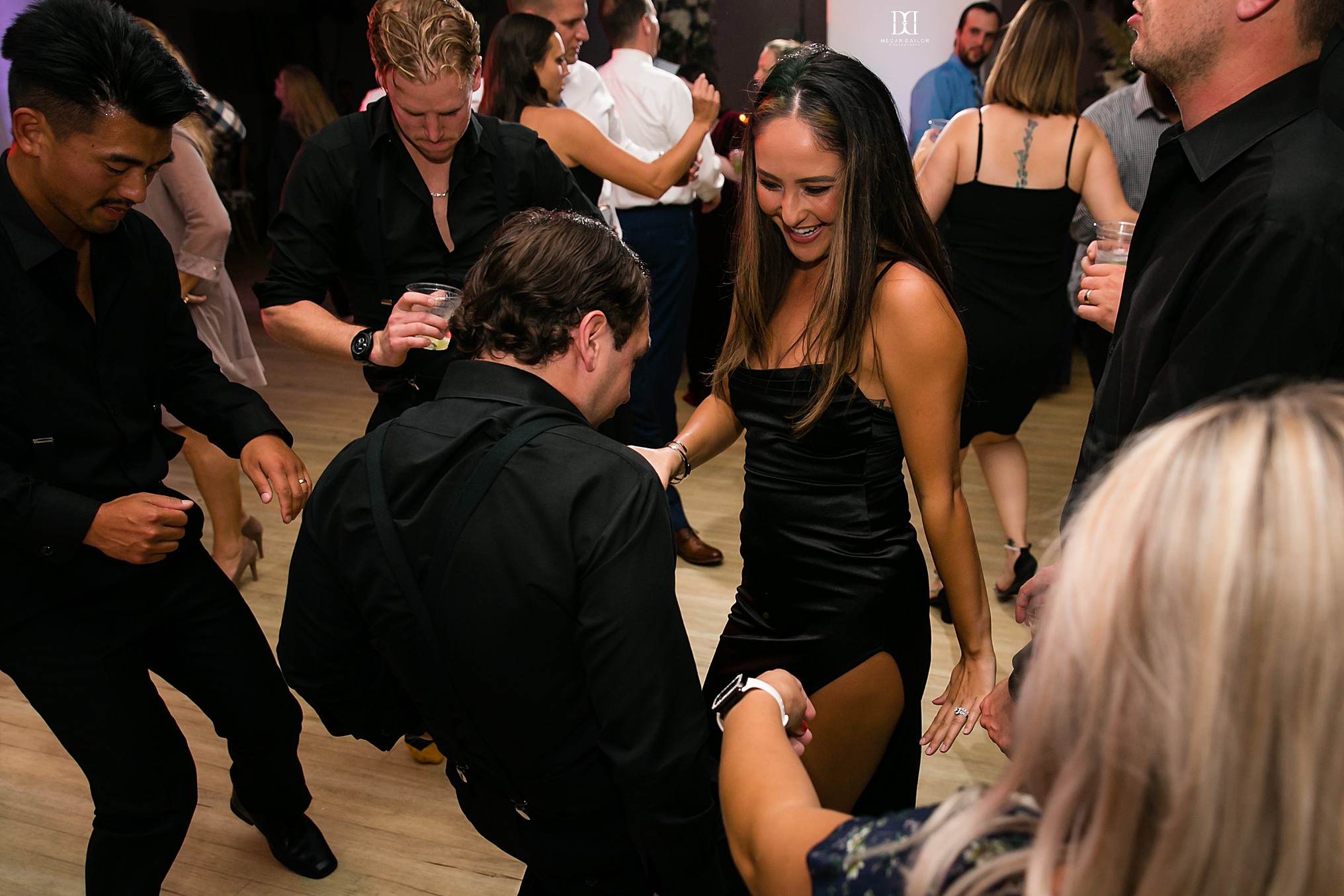 But during Shout he started prowling the floor with his dolphin fin (ugh) so that took him down a peg. Bridesmaid Billie went dolphin hunting and as a result, rose to the top spot.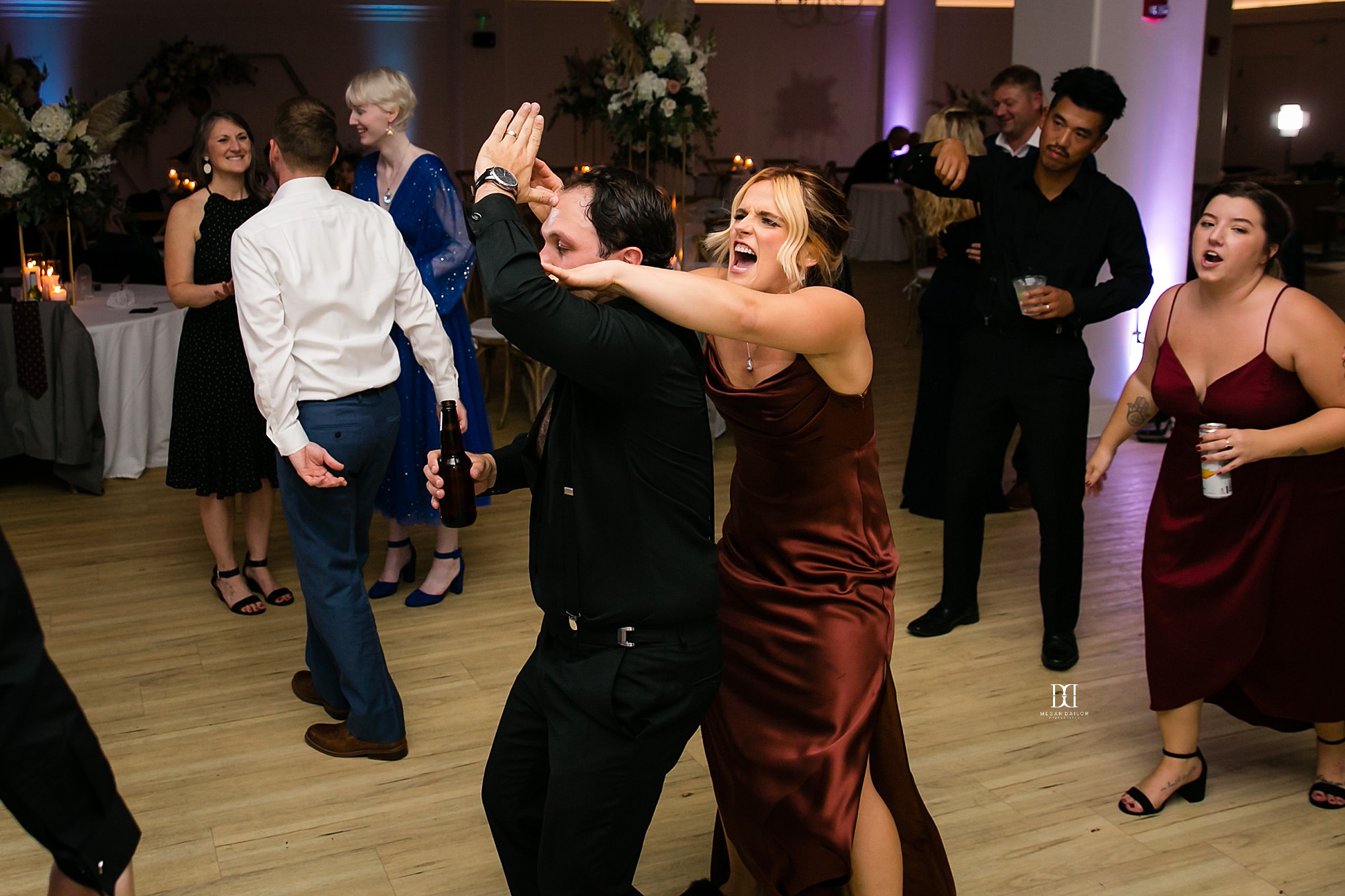 And this shot solidified her Wedding MVP status. Go Billie and GO BILLS!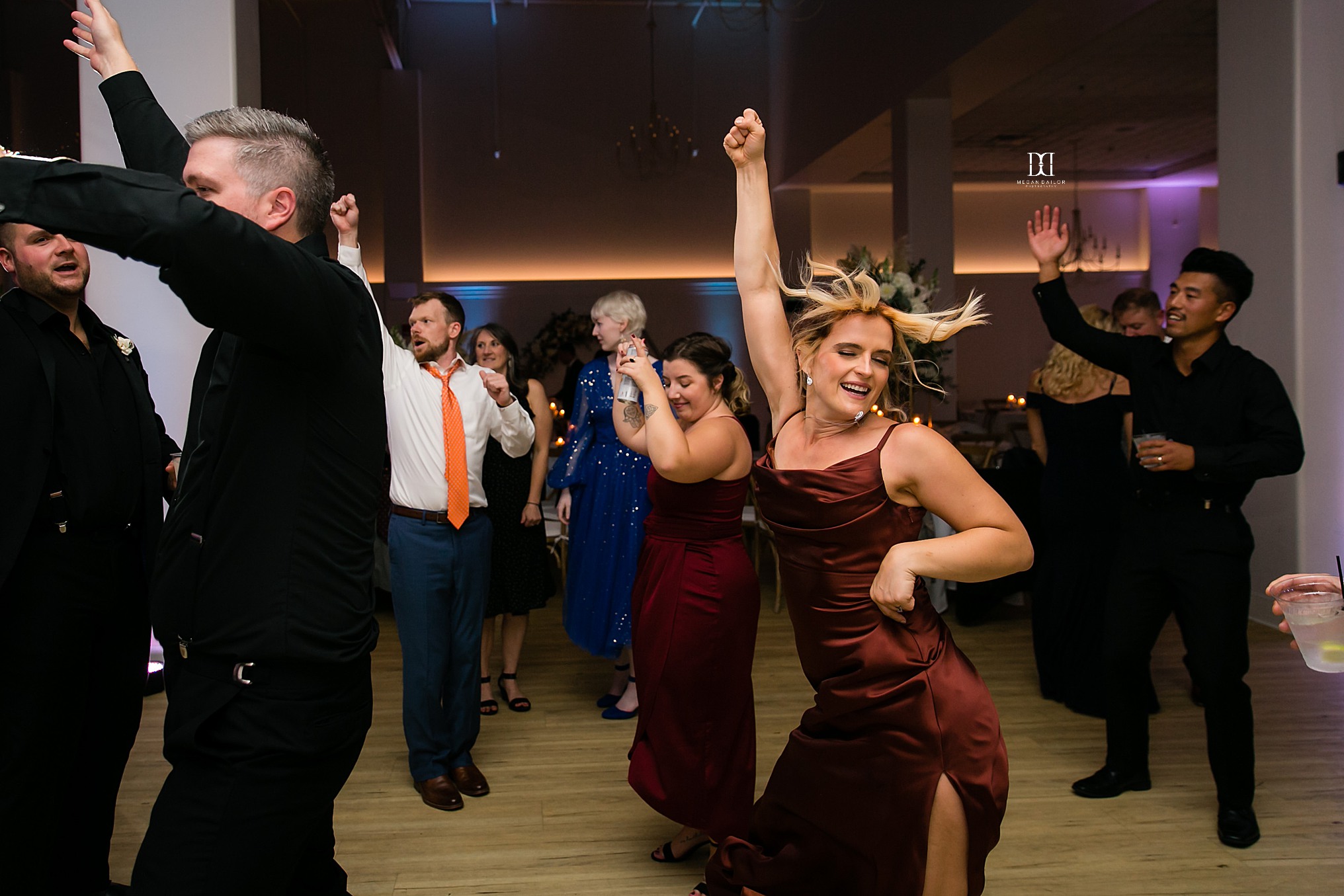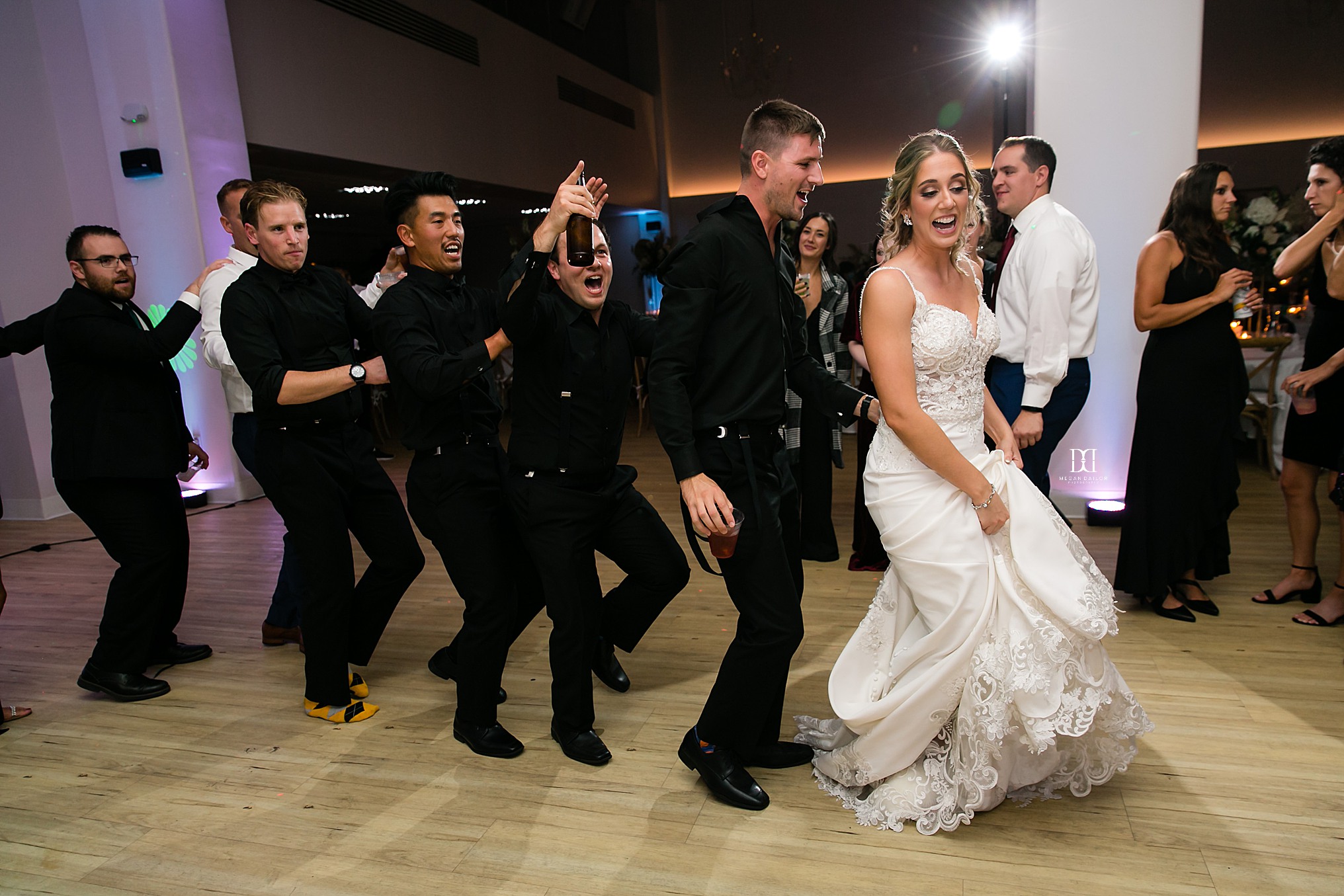 What an absolute delight this day was, so happy for you Krista and Colin! Thank you for having me!!