Hooray for Lauren and Chris! These two are so in love and so laid back, the wedding was just a whirlwind of fun! Plus I knew they'd rock the portraits because of our beautiful engagement last fall!
I met up with the girls at the hotel and Lauren was totally embracing the day and having fun. I love her expression here!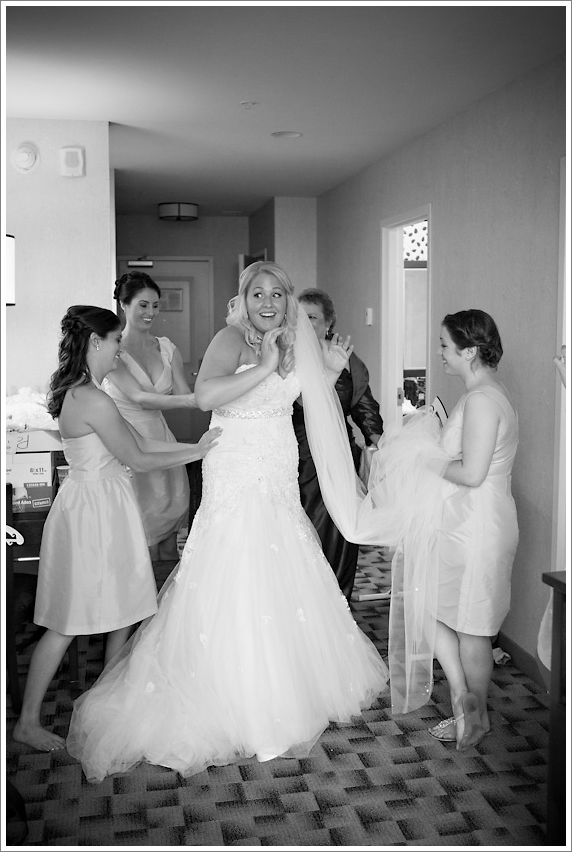 What a gorgeous bride!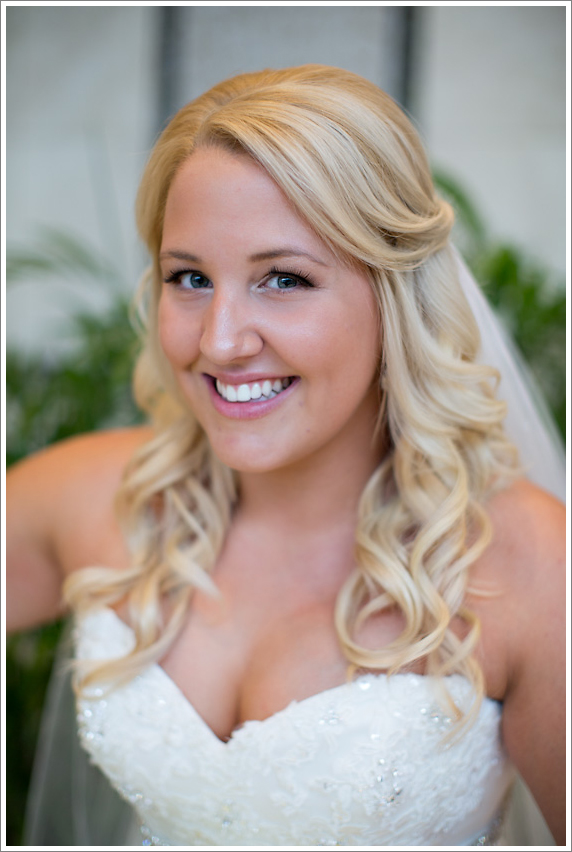 We headed off to St. Louis Church for the ceremony, I could not stop laughing as the flower girls came down the aisle with the ring bearer. That kid can multi task, ha ha!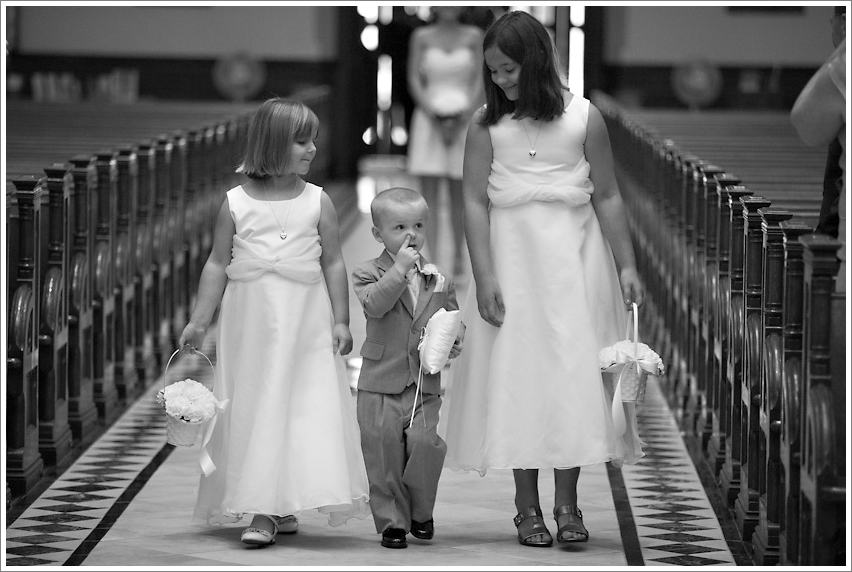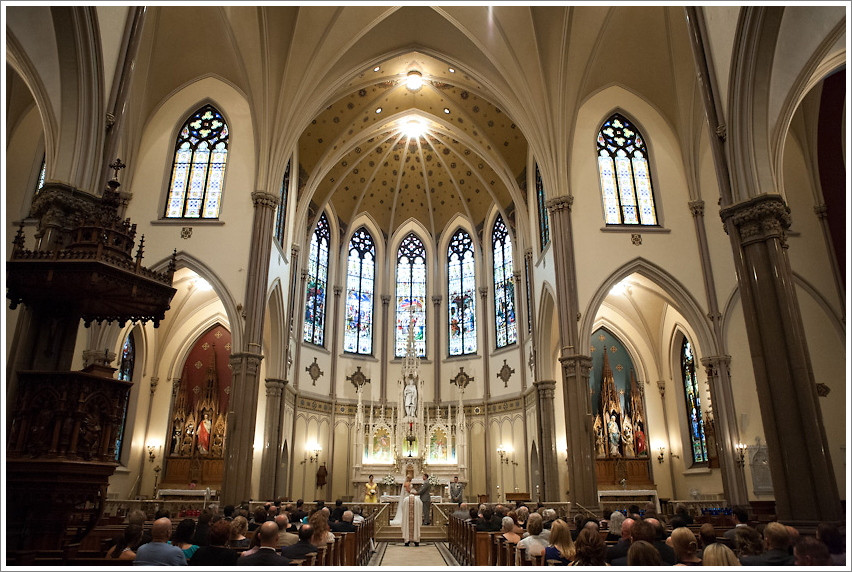 I love the way Lauren looks at Chris!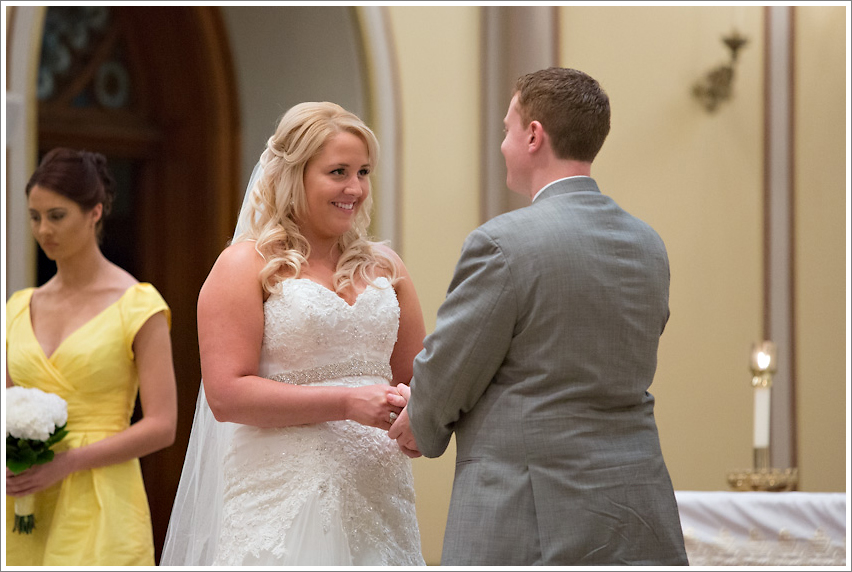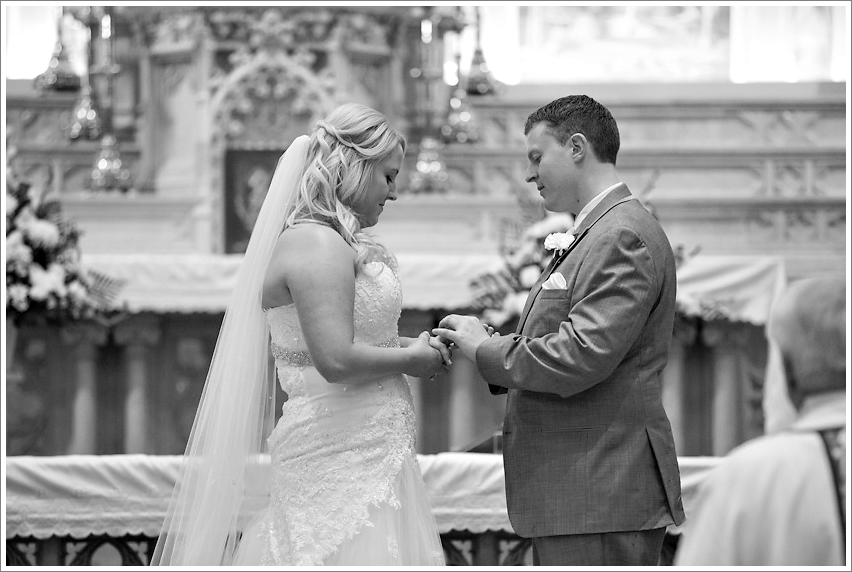 Aww!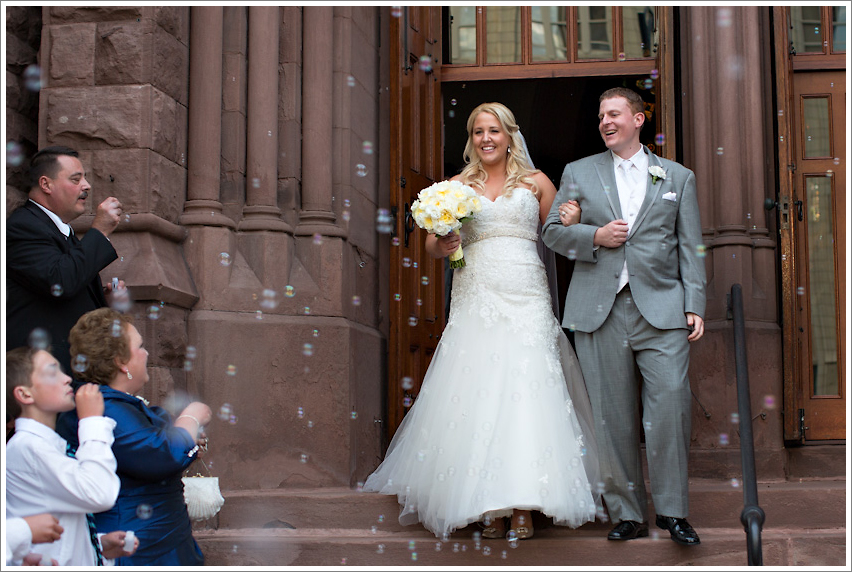 We headed to Hoyt Lake for portraits, this place is beautiful!! Loved the bridal party, looking sharp!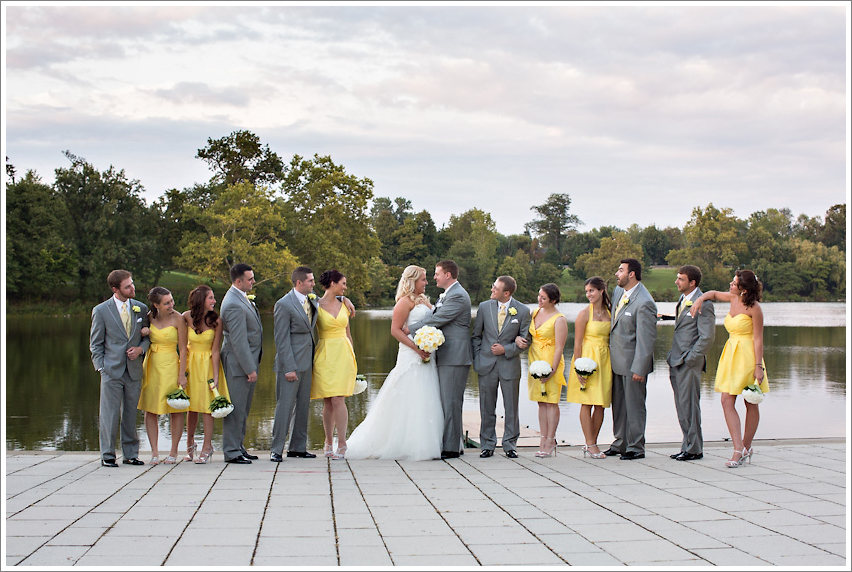 Favorites. <3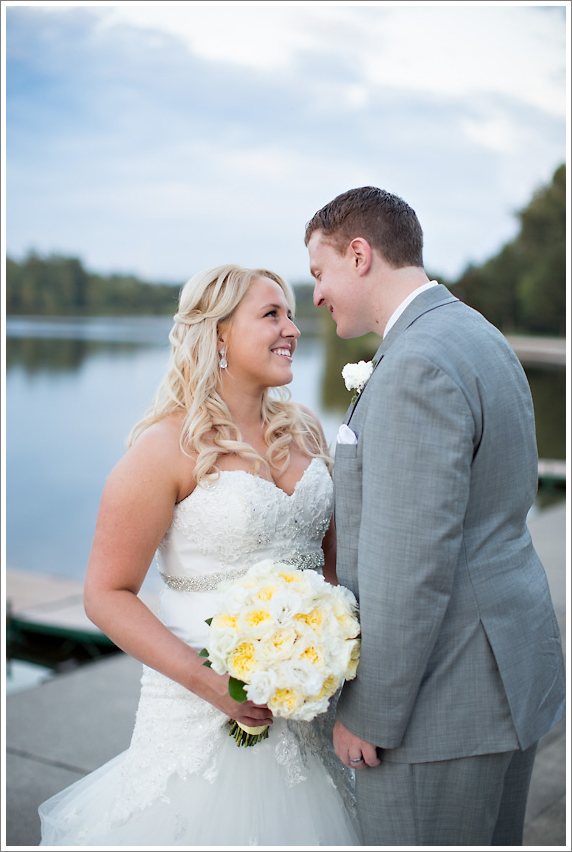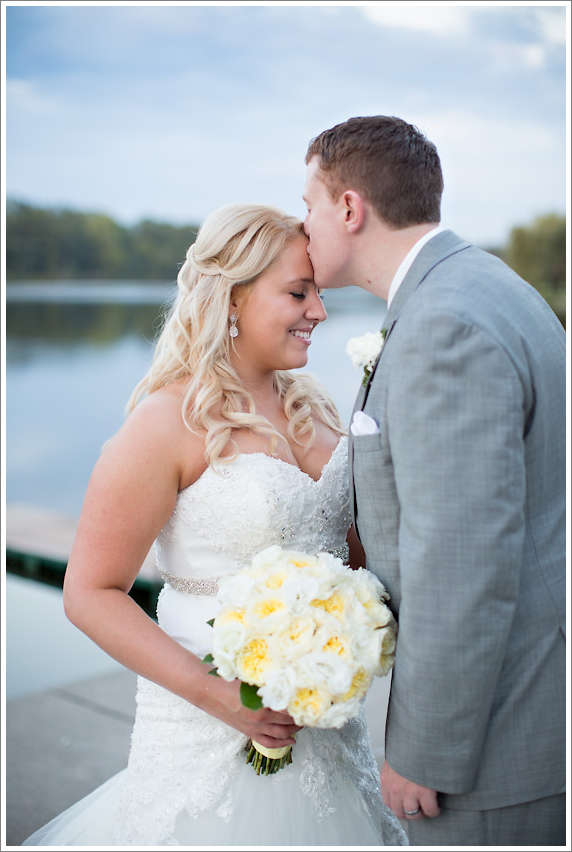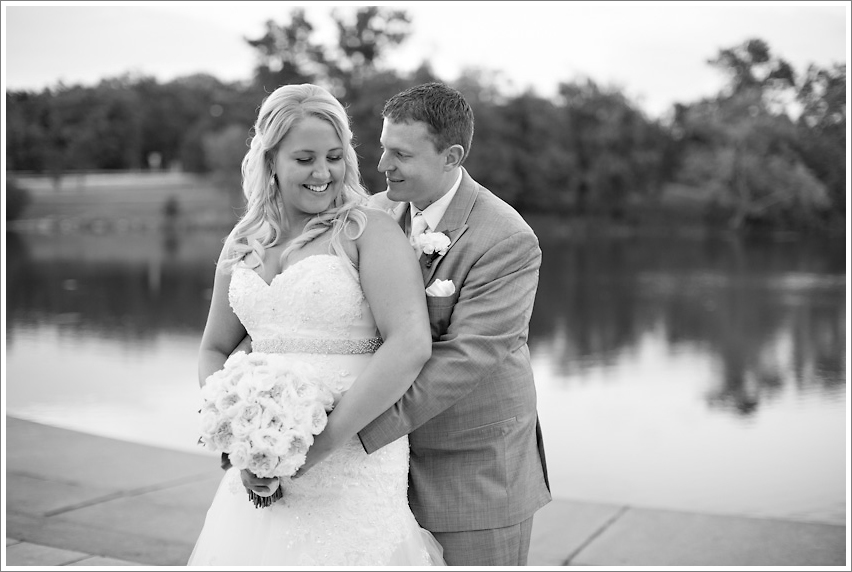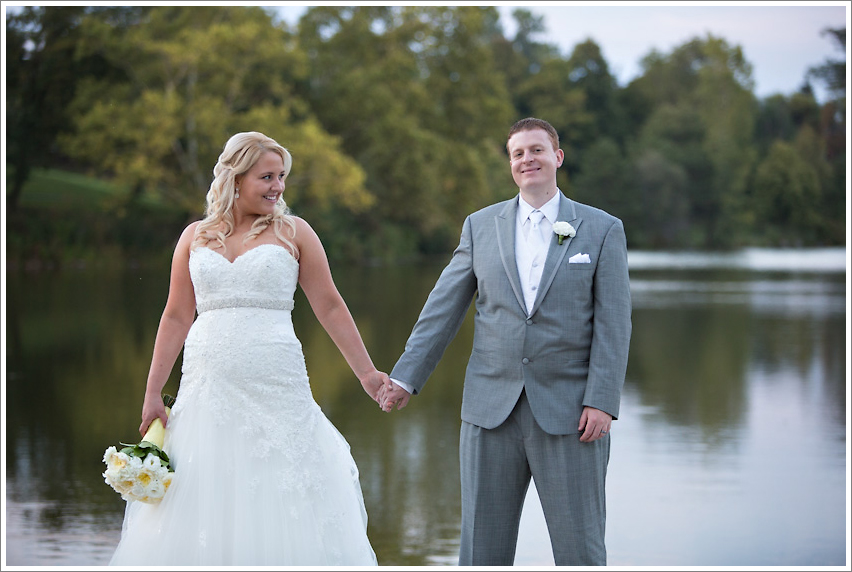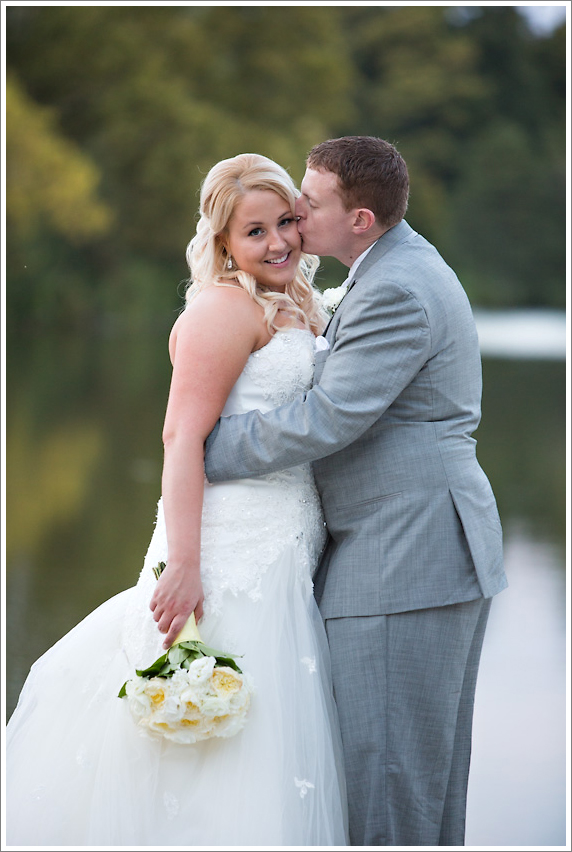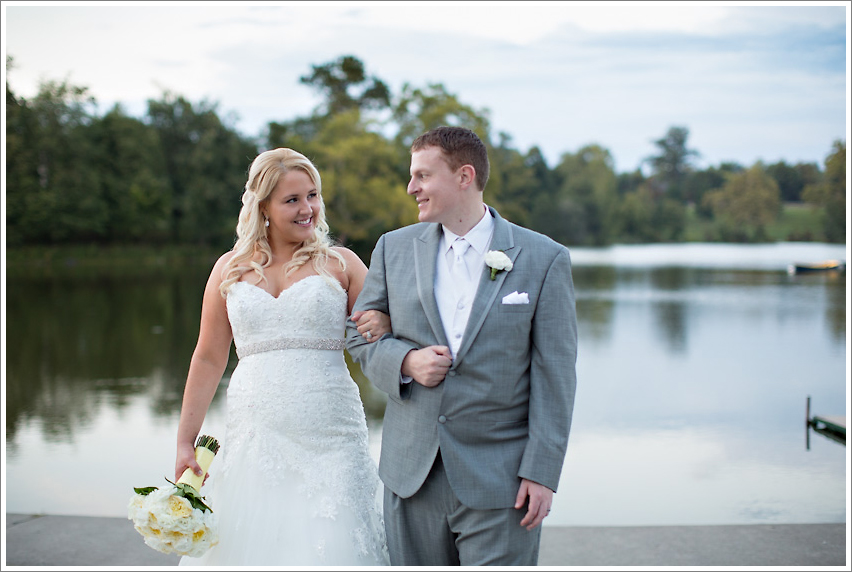 We headed off to the lovely Burchfield Penney Art Center for the reception, I hadn't been here before but it is gorgeous!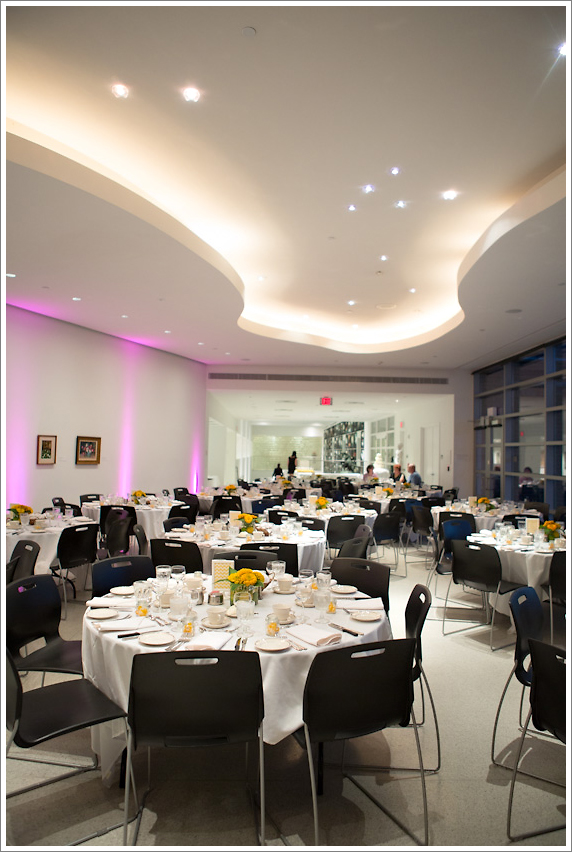 These two!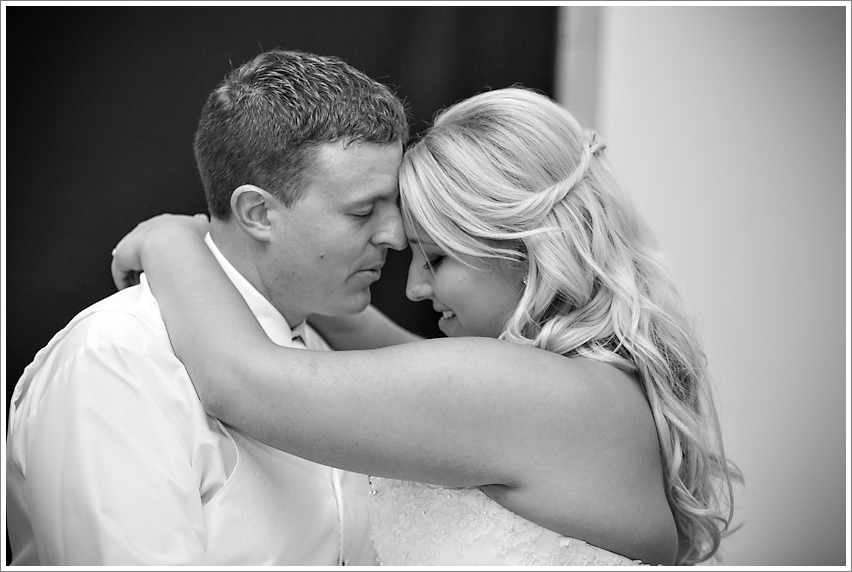 I feel like you can see exactly how Lauren has looked at her dad since she was a little girl in this shot... so sweet.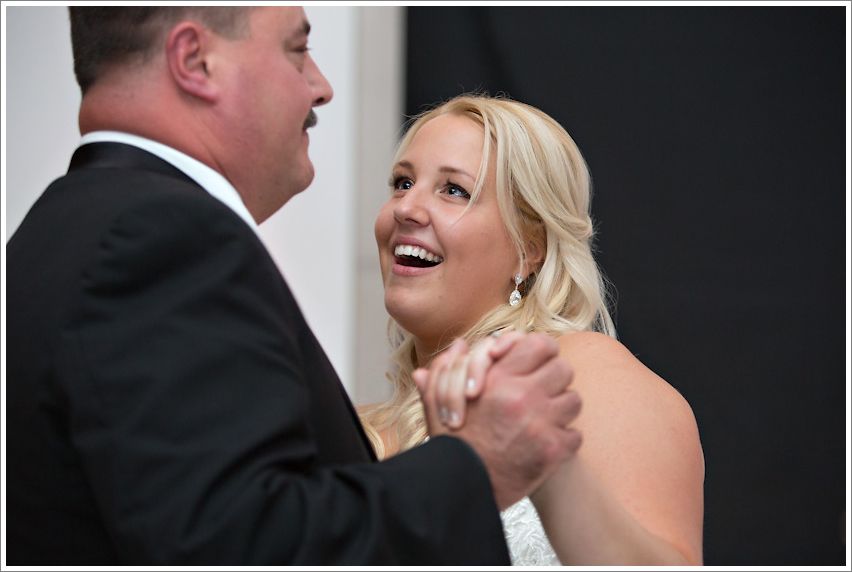 Let 'er riiiip!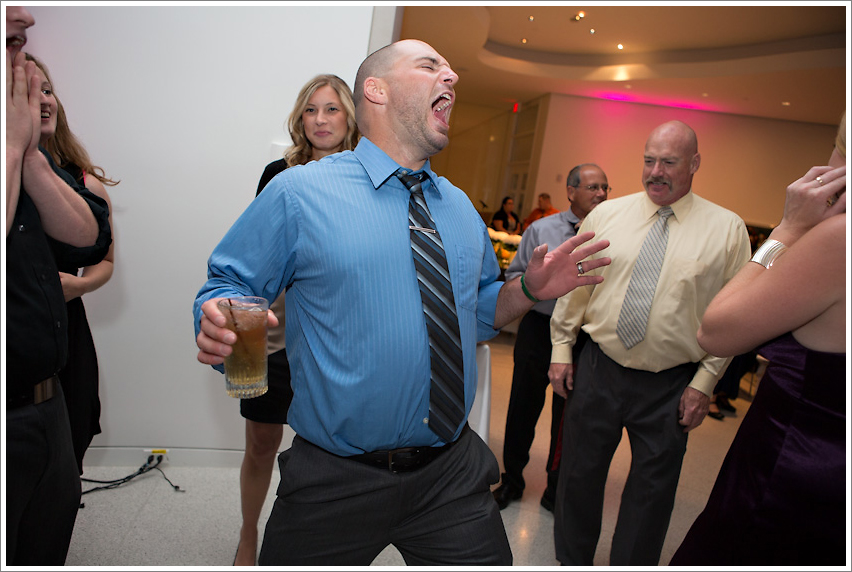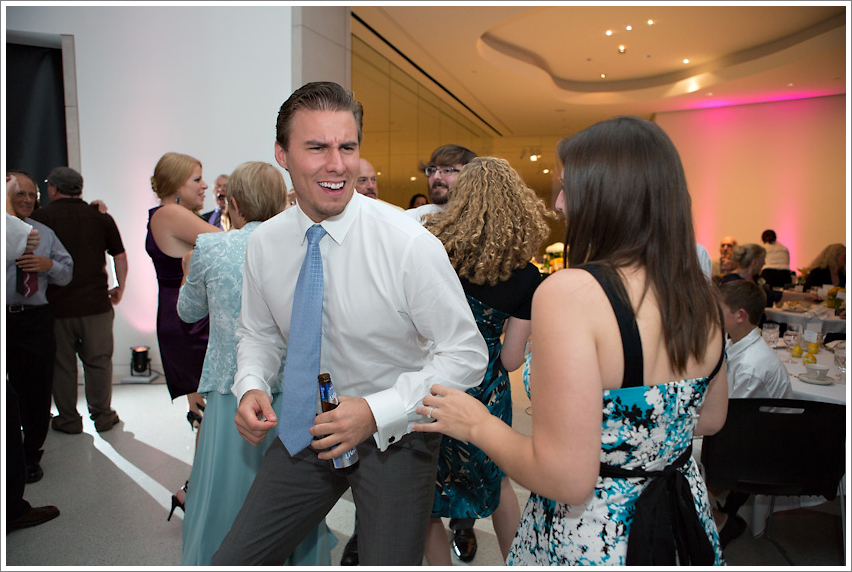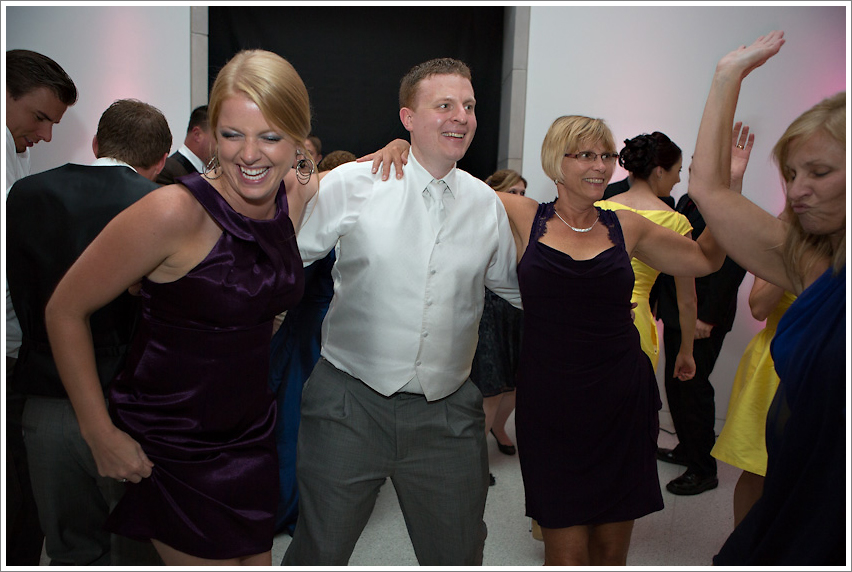 Wedding MVP was a done deal with this shot. Commitment!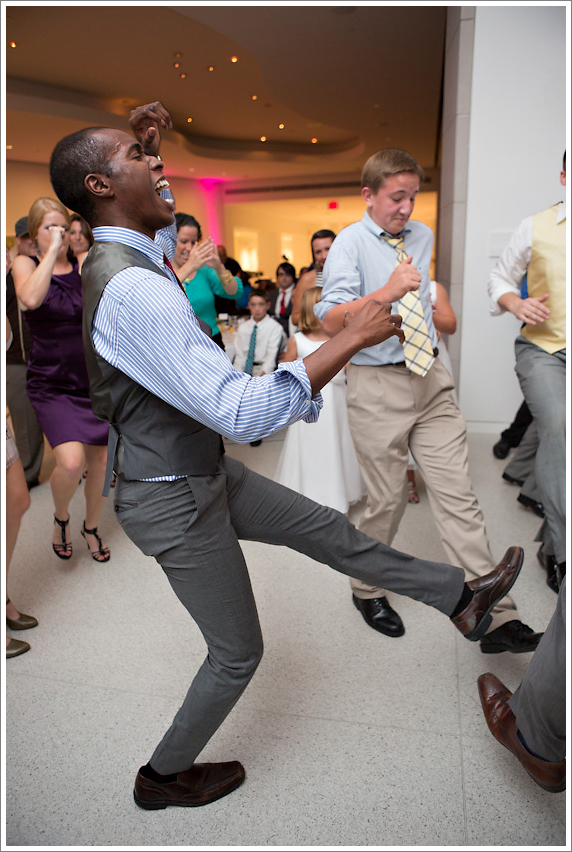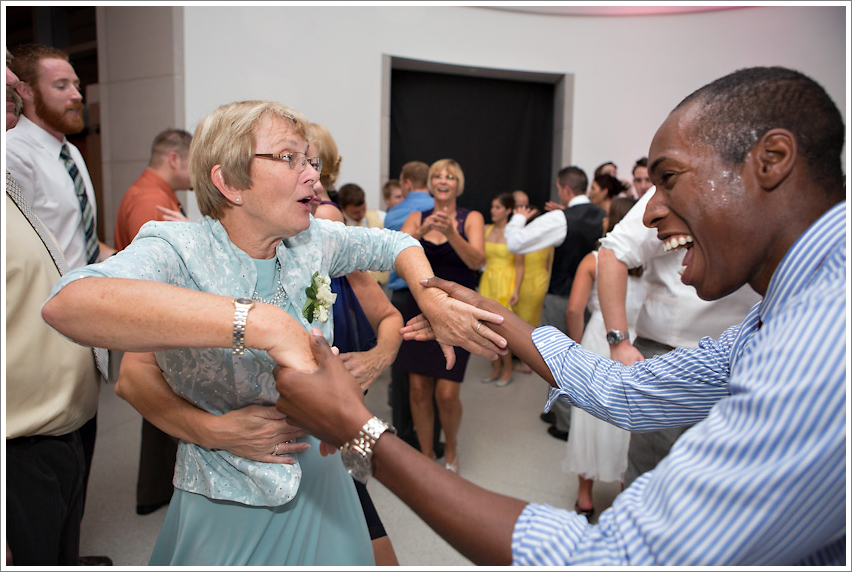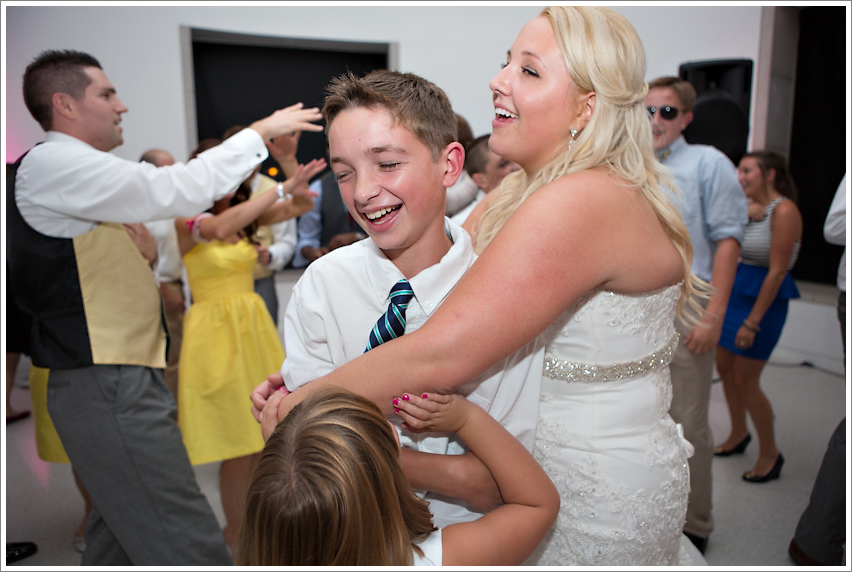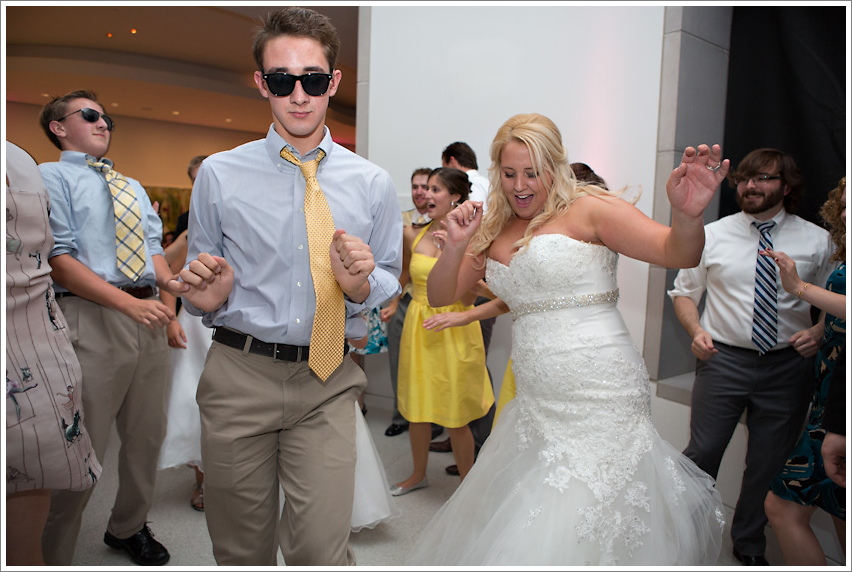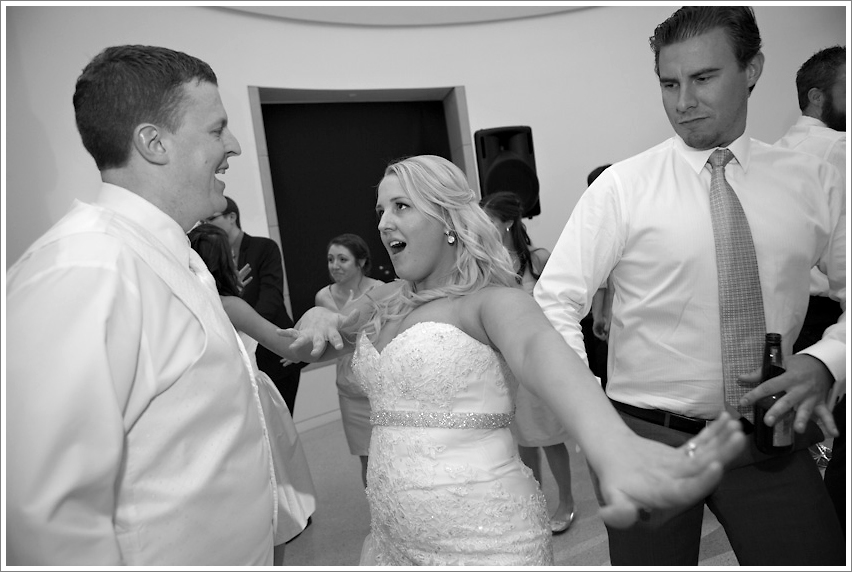 Congratulations, Lauren and Chris! You guys are the best!