I am so excited for Lauren and Chris's wedding this coming September! They booked me last September and we had an incredible engagement shoot that I'm finally getting around to sharing! I was so excited about all the locations we had to explore, as well as the great light that day. It was quite chilly, but it looks warm so let's just go with it!
Lauren is a knockout!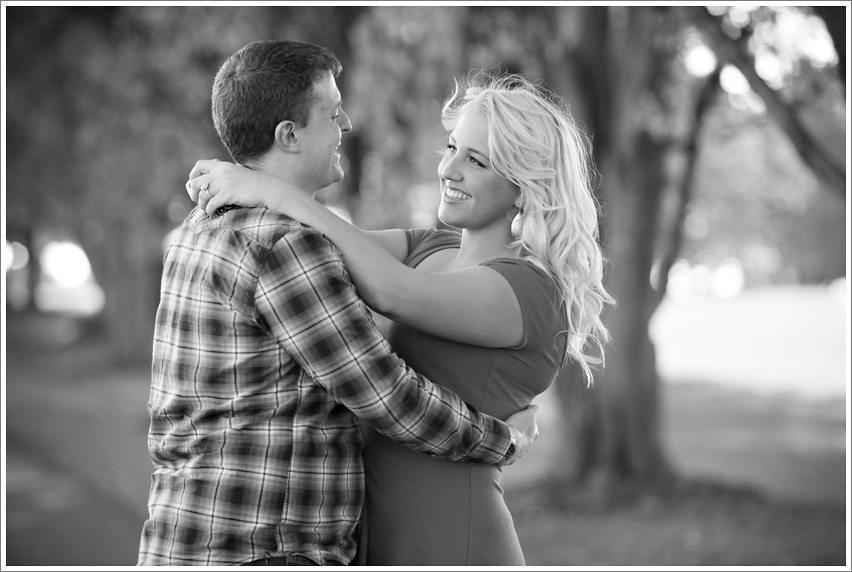 Chris and Lauren are so cute together. He moved from CT to Buffalo for her, aww!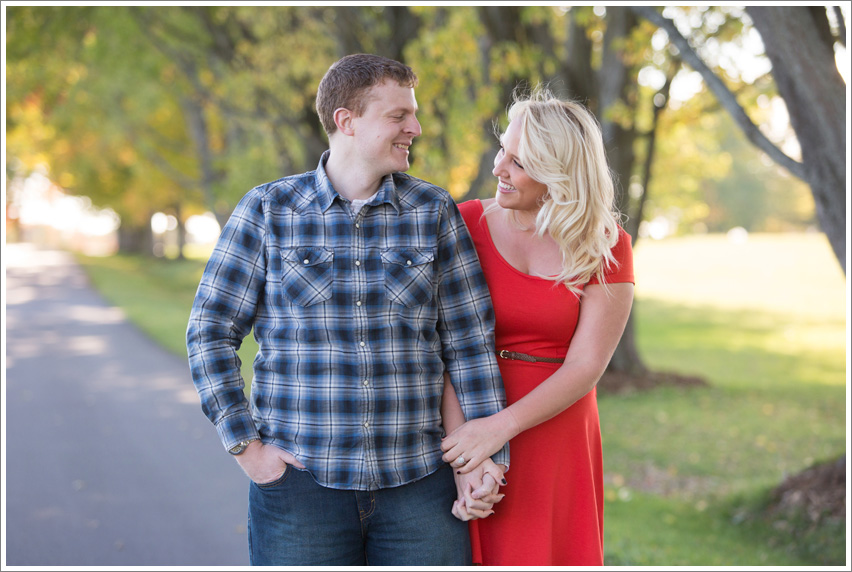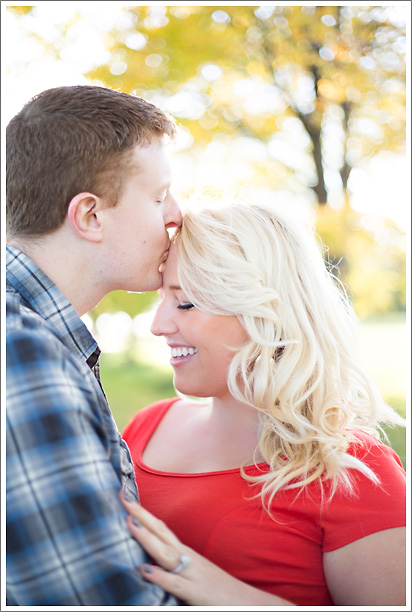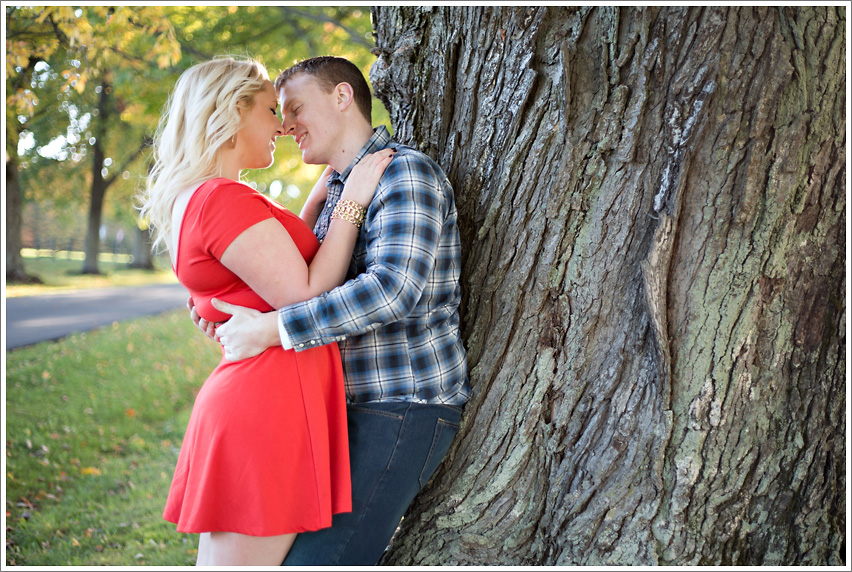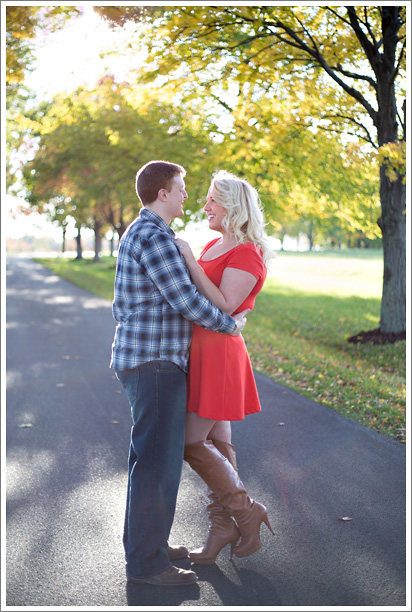 Outfit change! The trees were just beginning to turn, and the sky was that amazingly crisp autumn blue.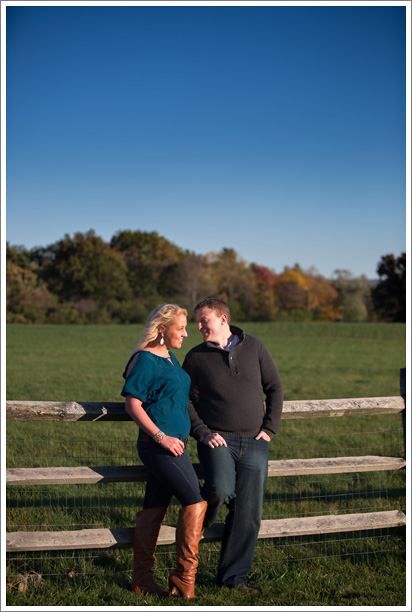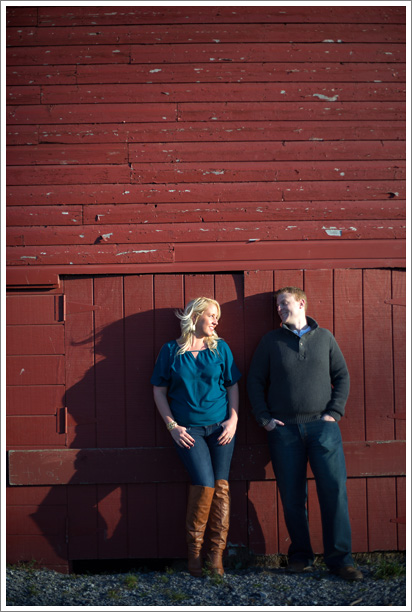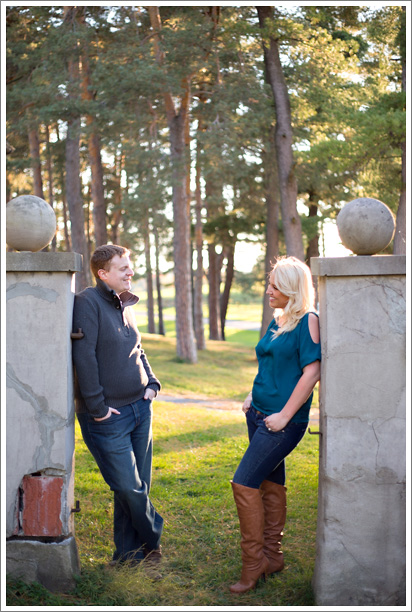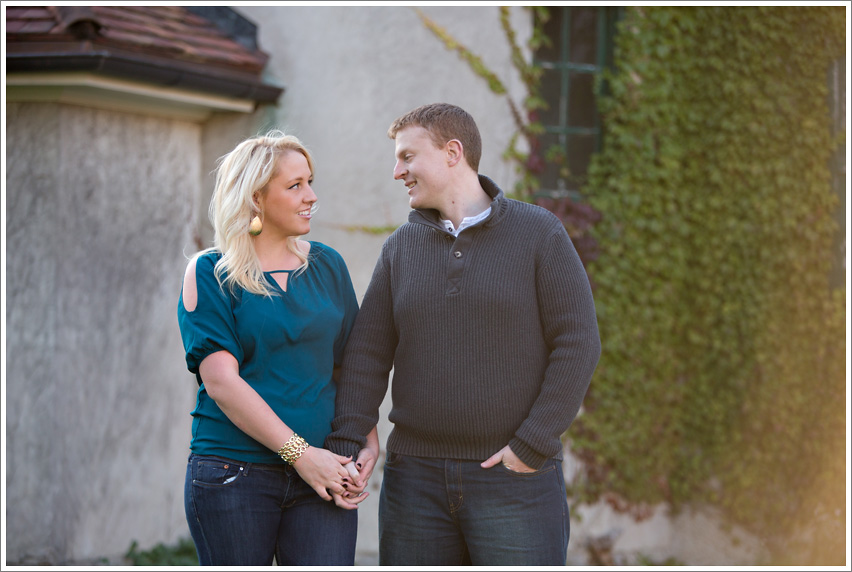 Just being really ridiculously good looking. NBD.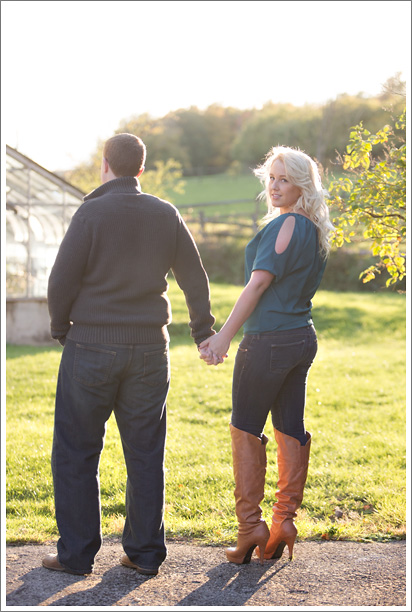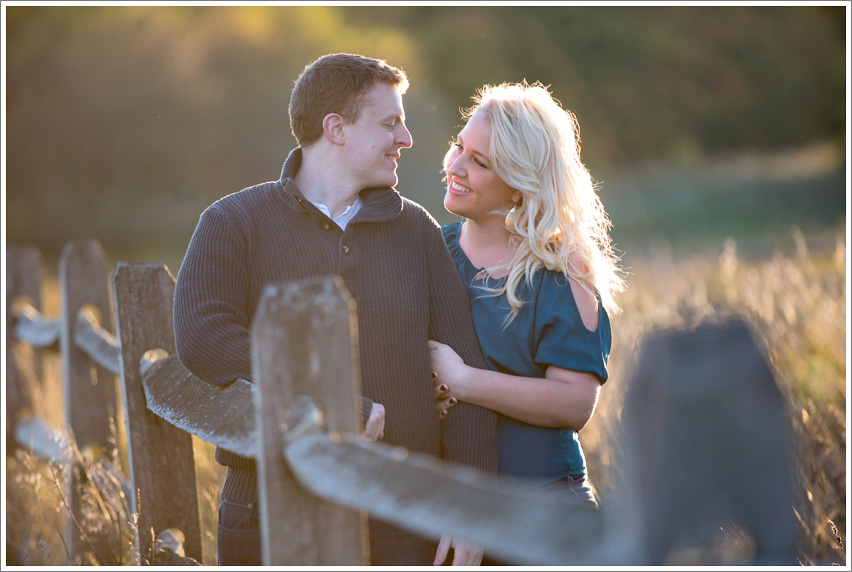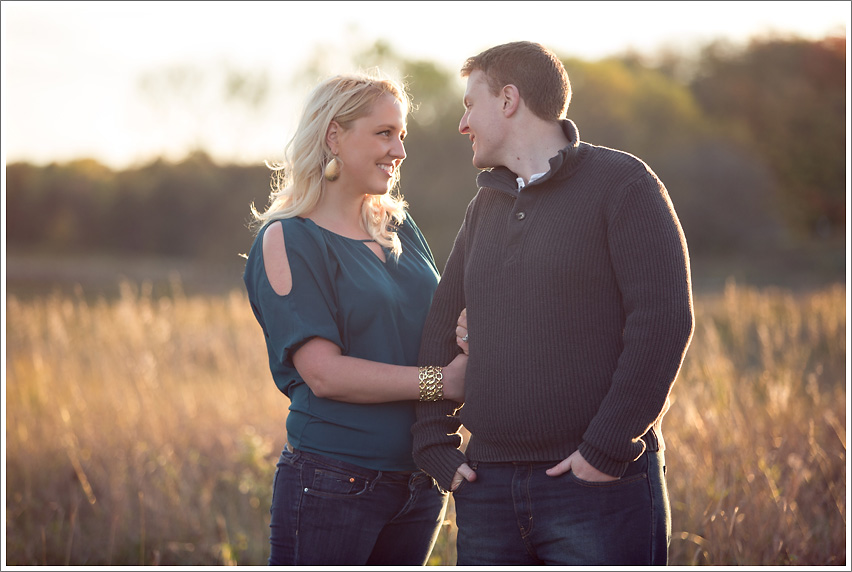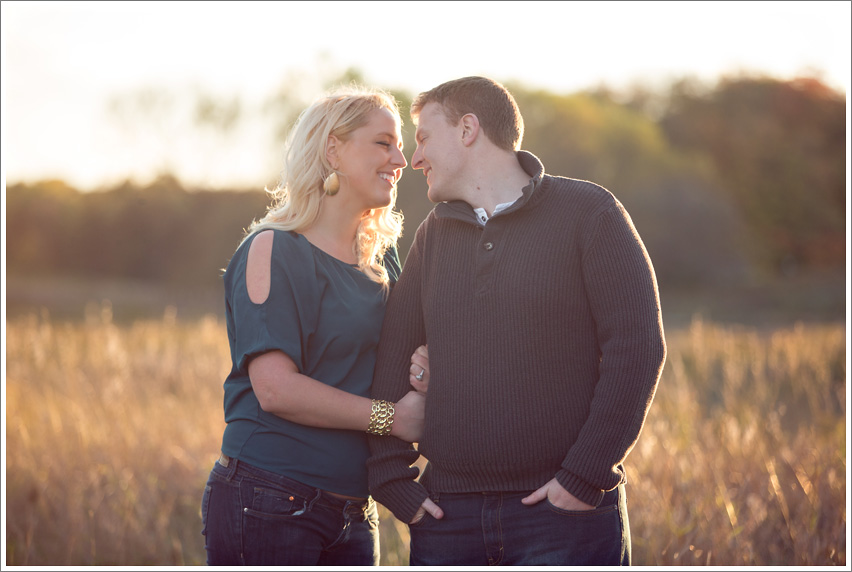 And, saving my favorites for last... oh, that sun! We haven't seen that thing in about 4 months so it's really nice to get a refresher.