Casa Larga Wedding Photos
Nicole and Joe's Casa Larga wedding photos are the stuff that dreams are made of! These middle school sweethearts had the ultimate fairytale themed wedding complete with an almost cartoonishly cute dress guard dog, a castle-like church and a sunset on the vineyard so beautiful it may well have been delivered by some fairy-godmothers.
I'm in love with Sammy's little maybelline moment... maybe he's bork with it, maybe he'll bite you if you touch his mom's wedding dress.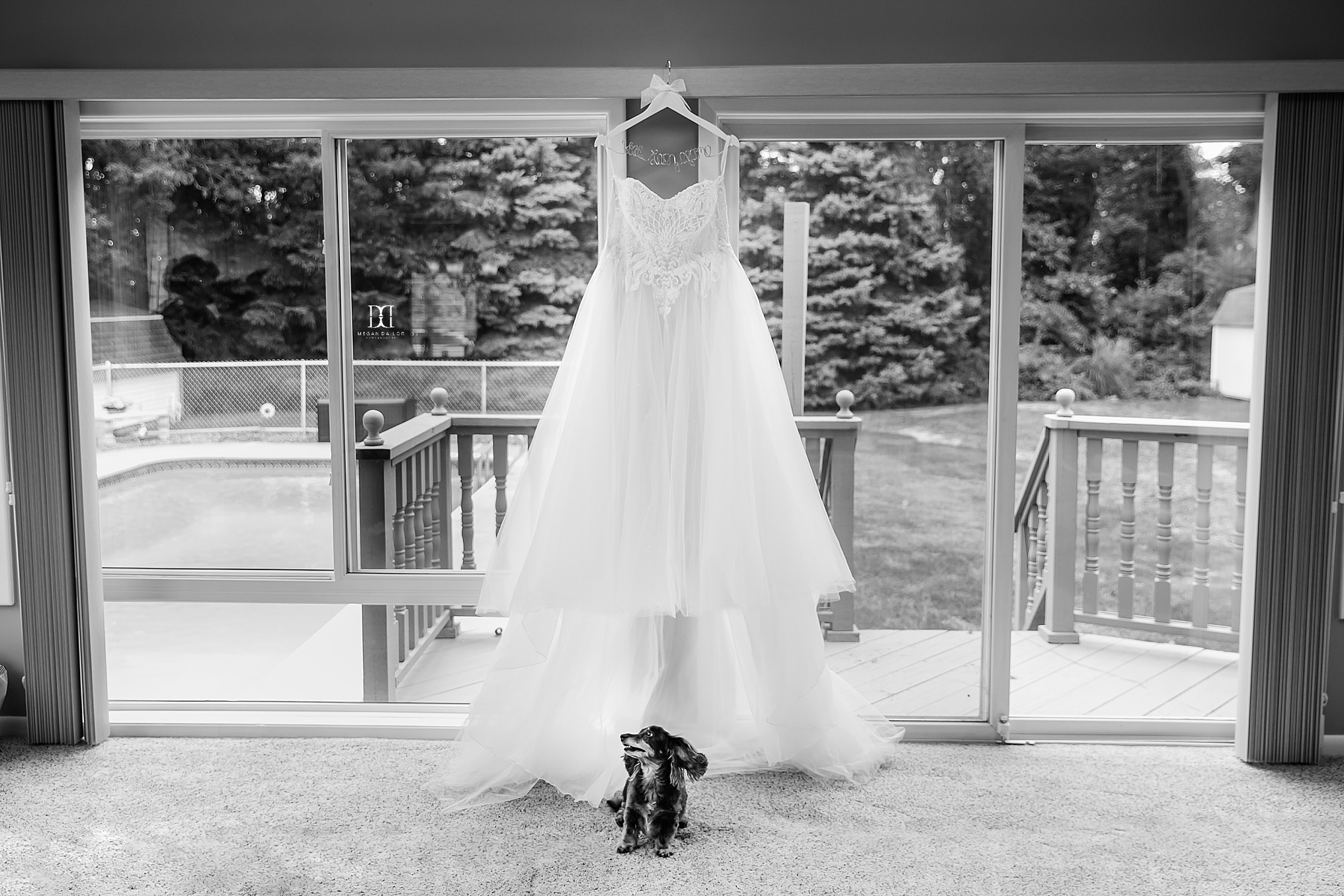 So excited to officially be sisters-in-law.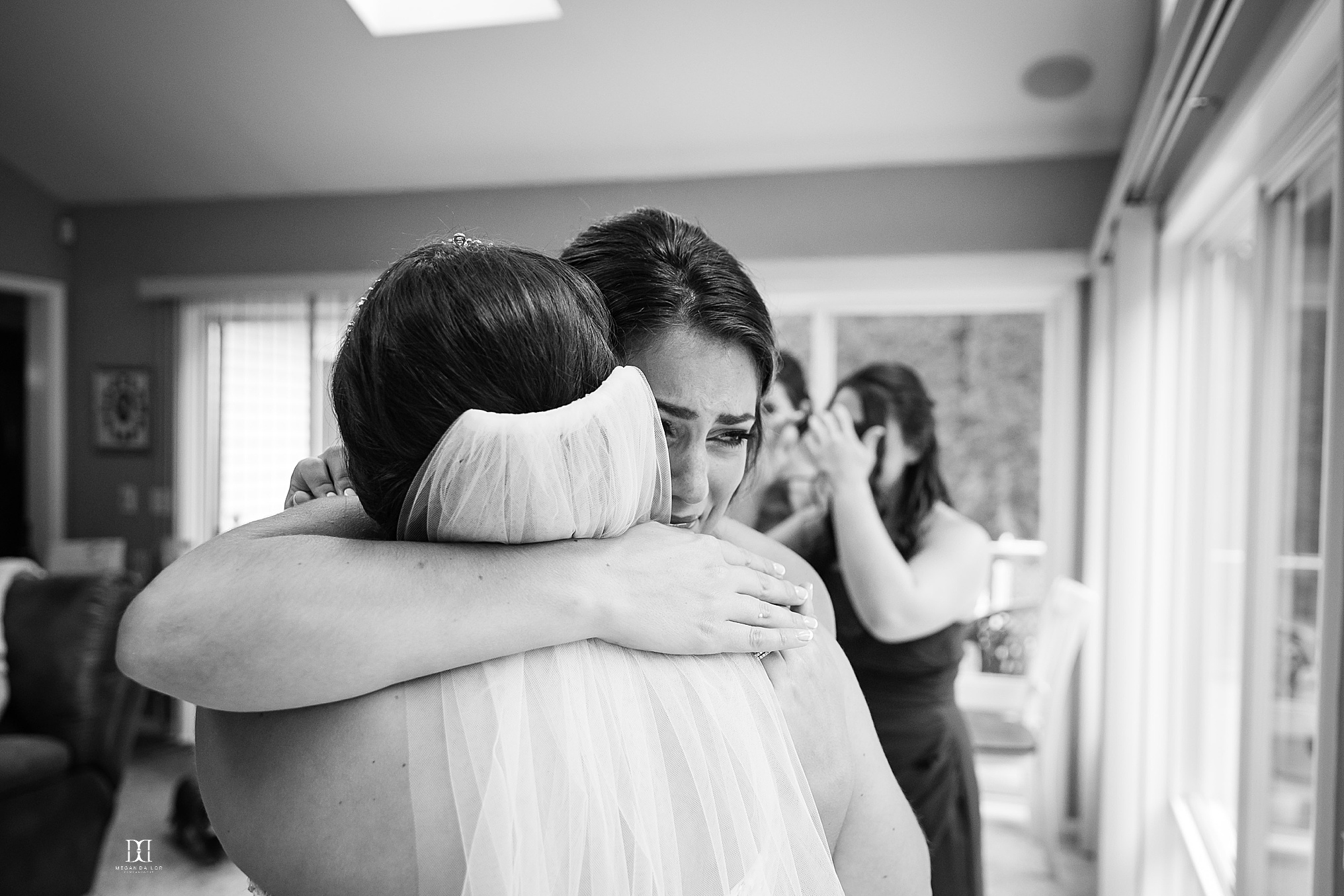 Are you kidding me? Those pudgy little paws! What a sweet moment.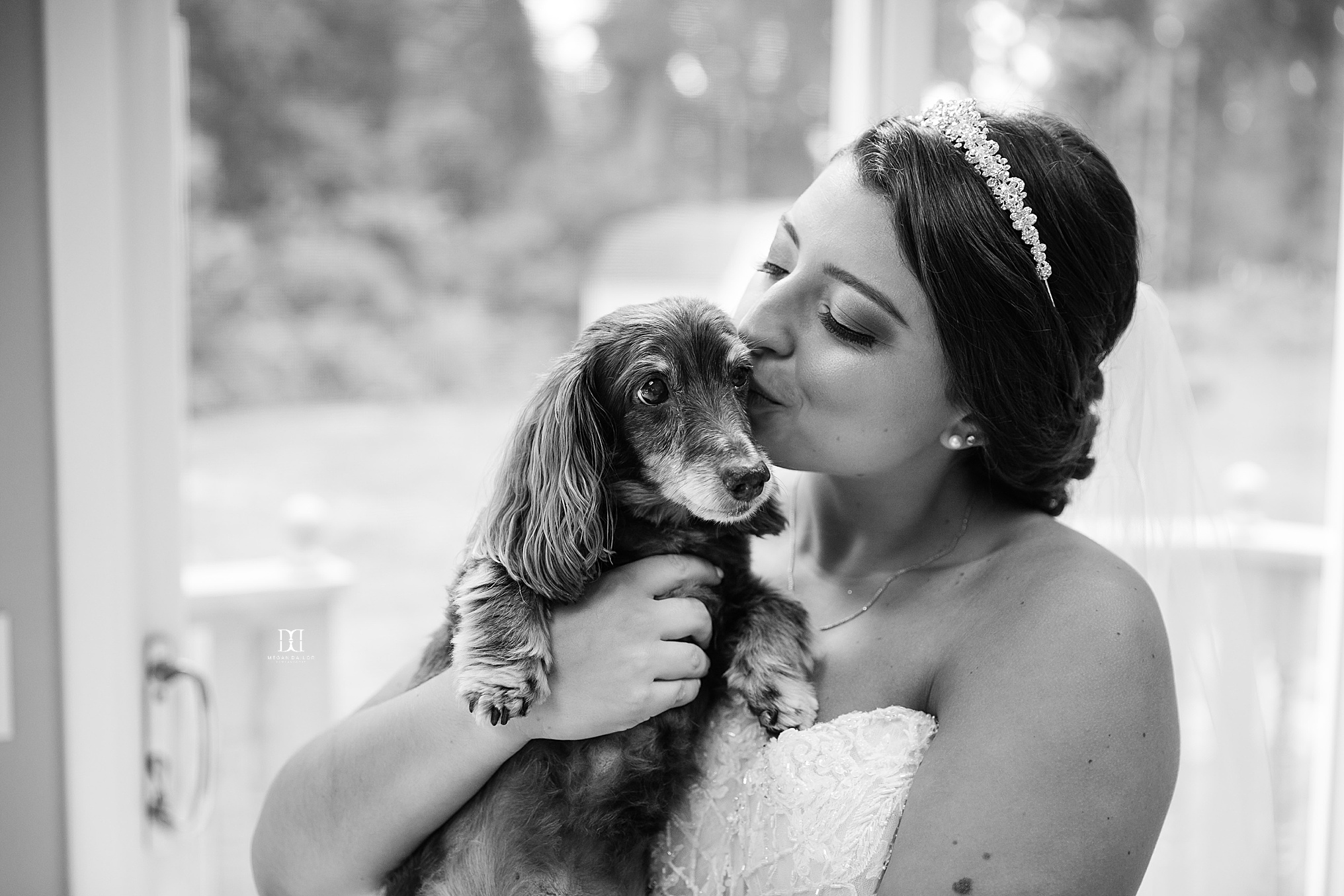 Nicole's first look with her dad was so cute! A little sass...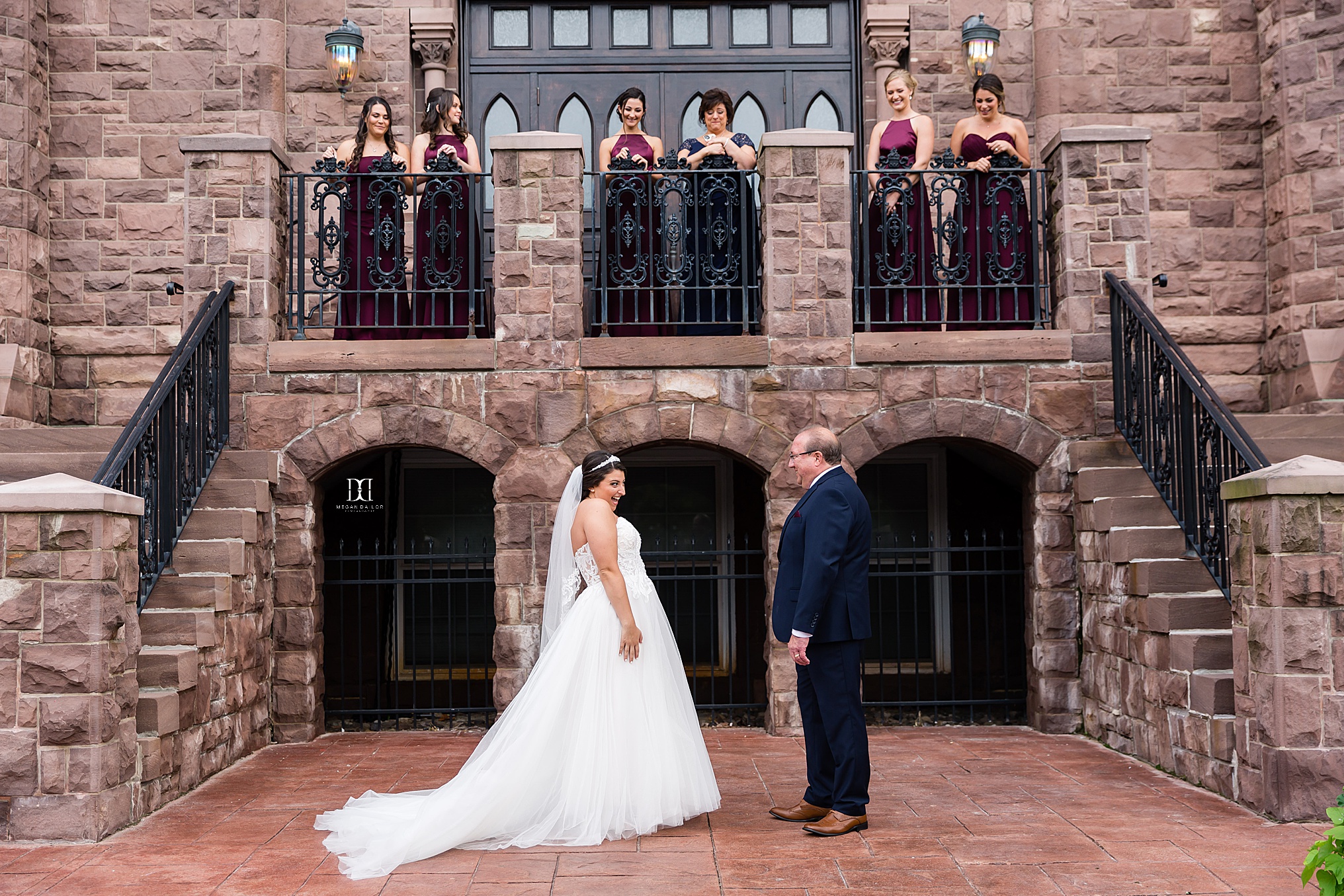 And a lot of sweetness... I love that he has to look away to keep it together. Being father of the bride is not easy, I imagine.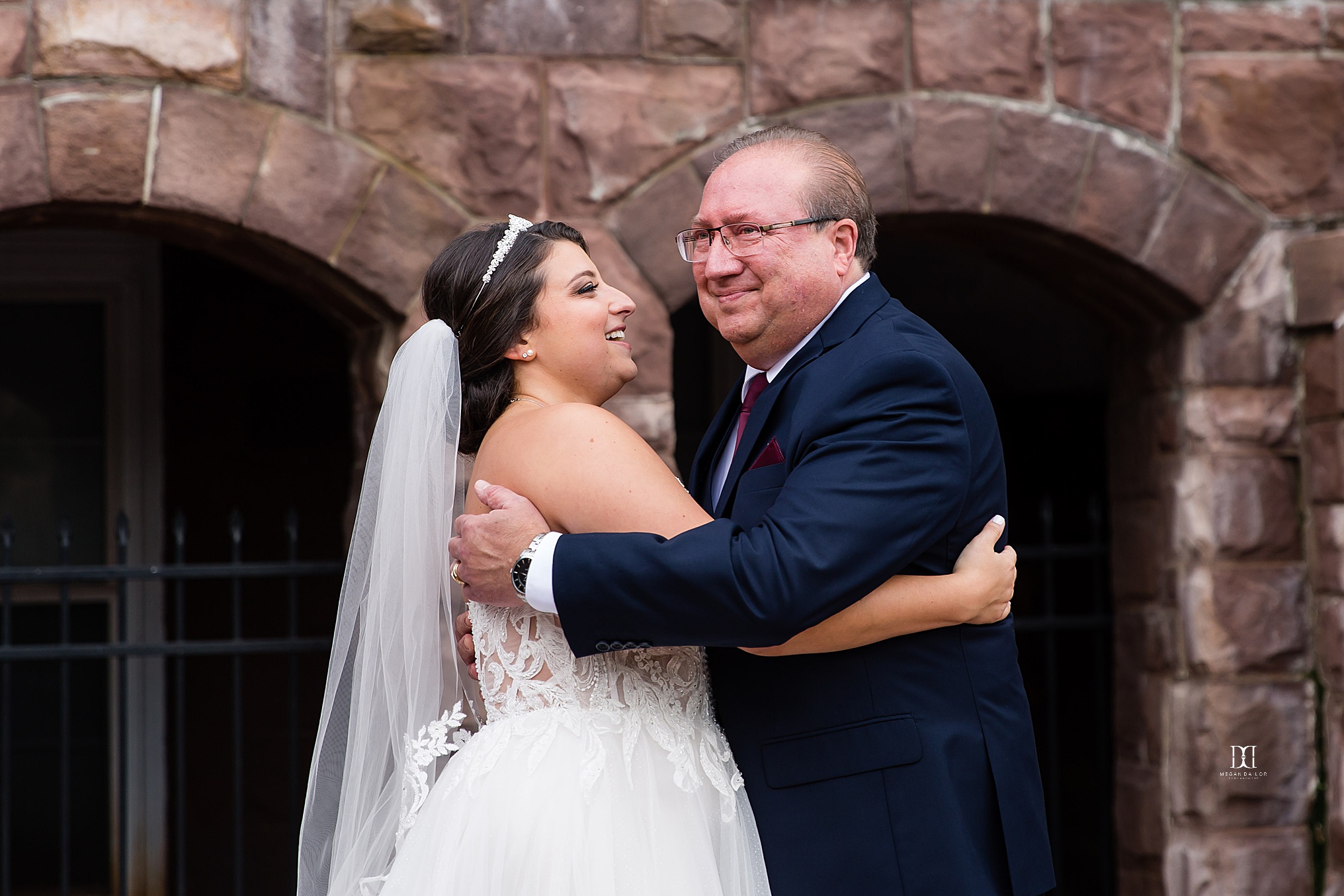 Mother of the bride helping her beautiful daughter with the ultimate dress train.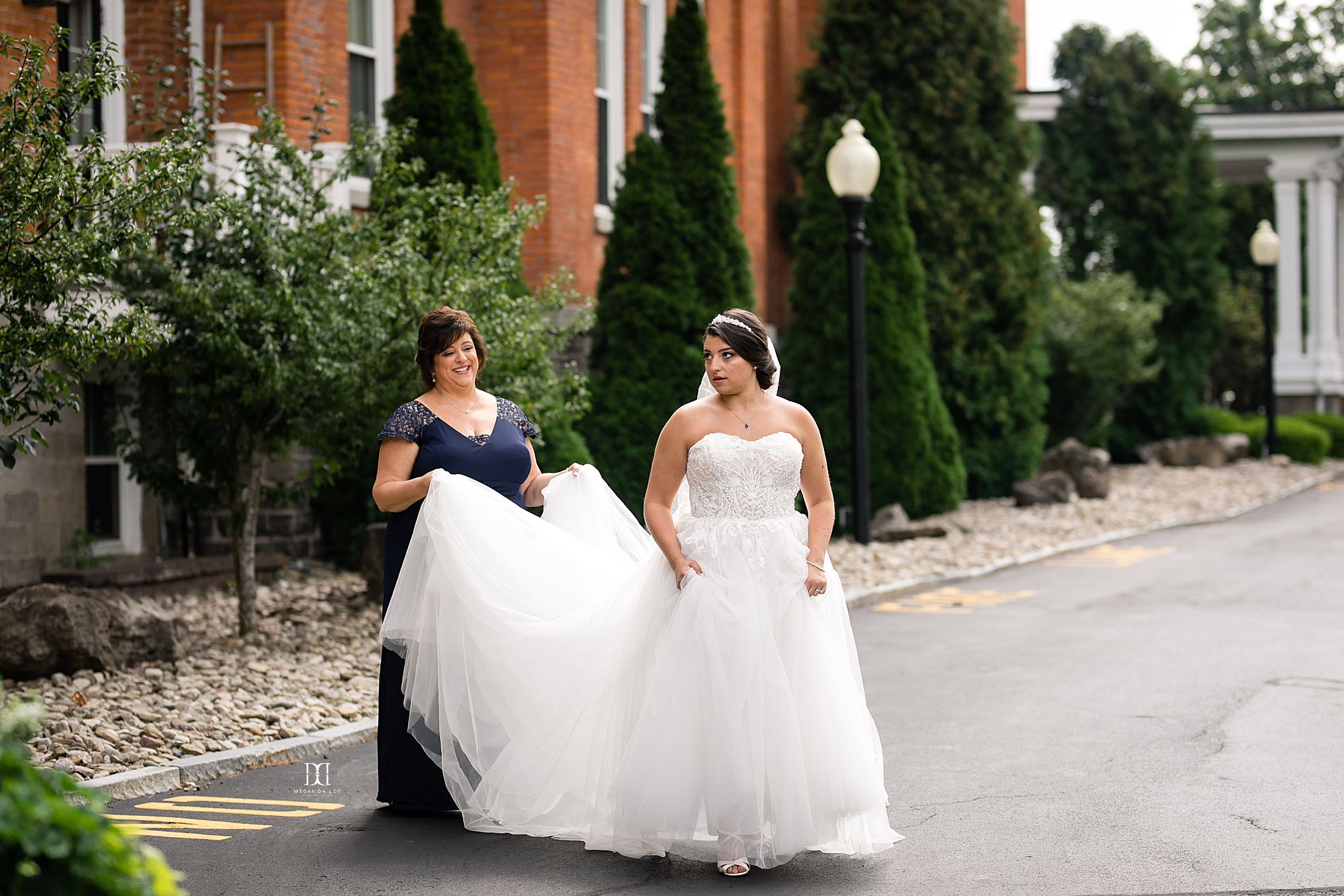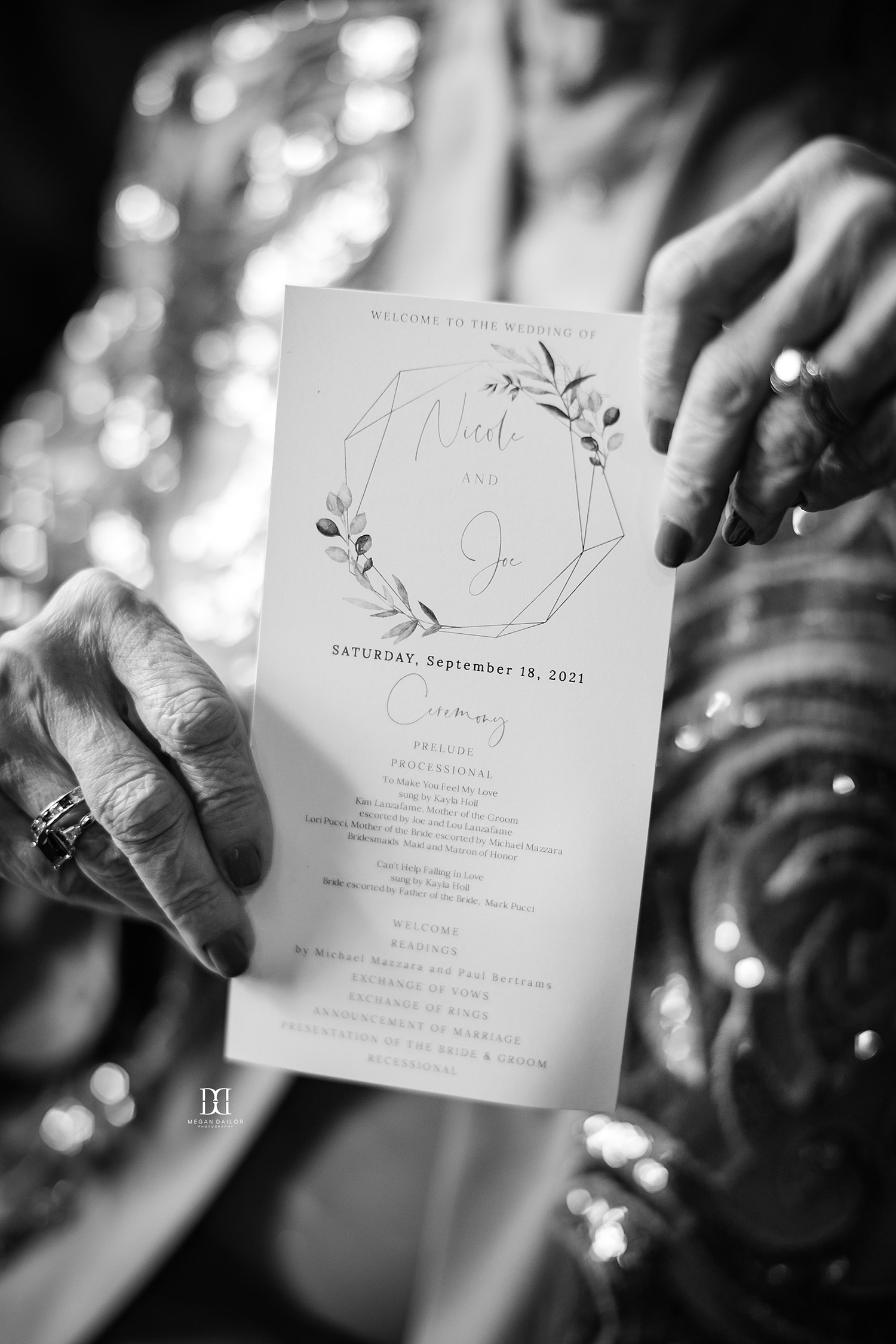 Well, Joe's reaction to seeing his bride is just the sweetest ever. Almost ten years of history together and we're finally here.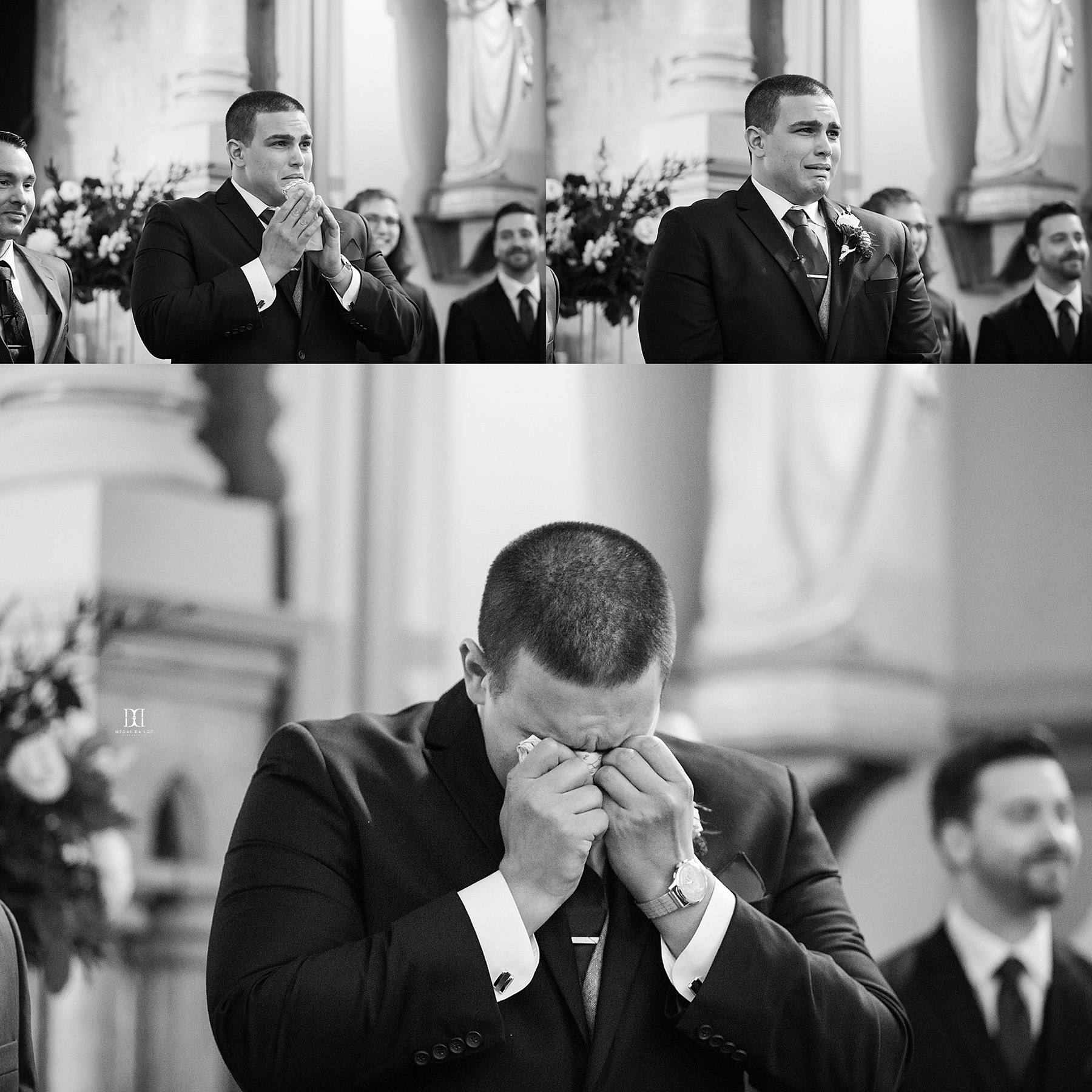 Look at these faces!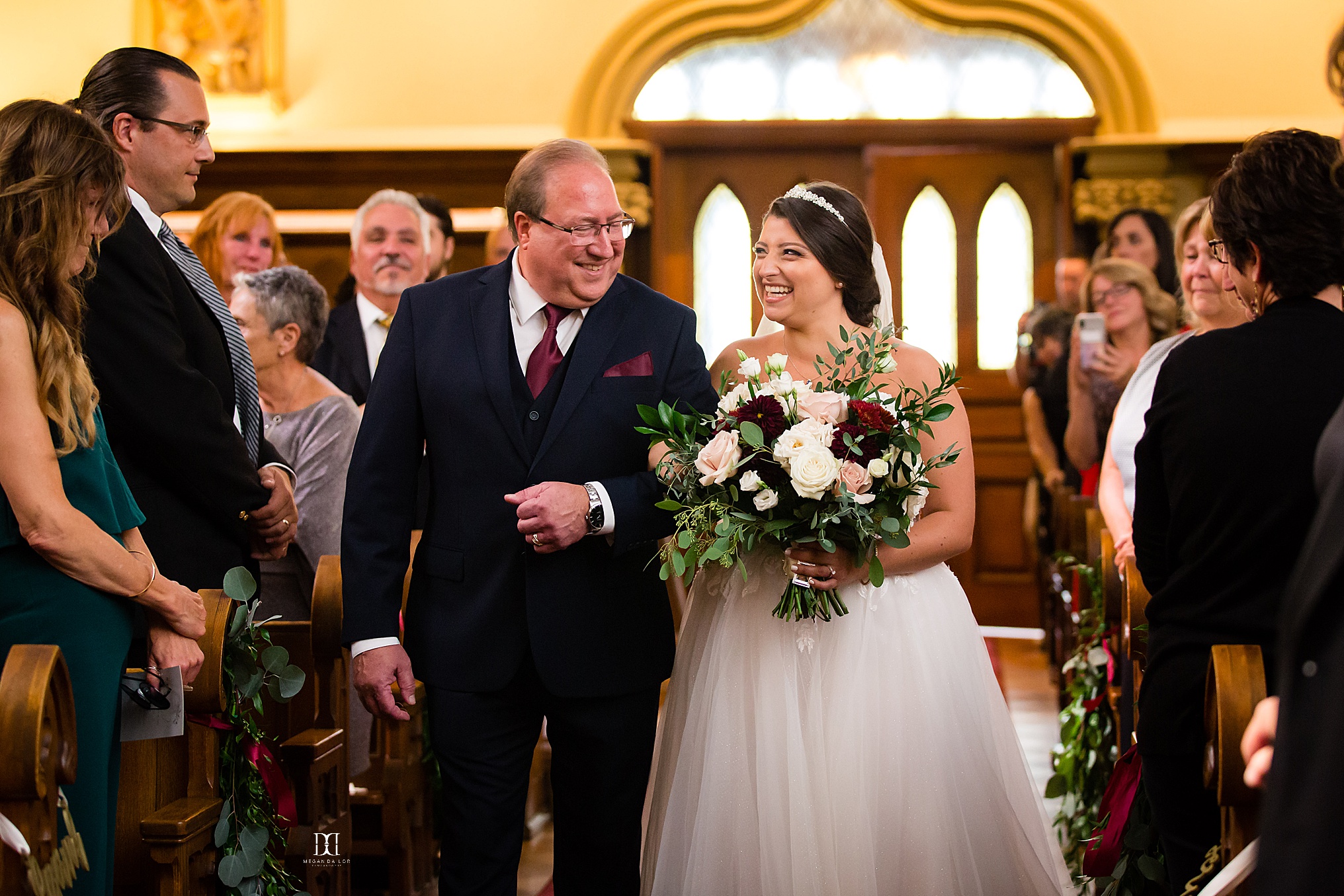 Chapel Hill is so pretty!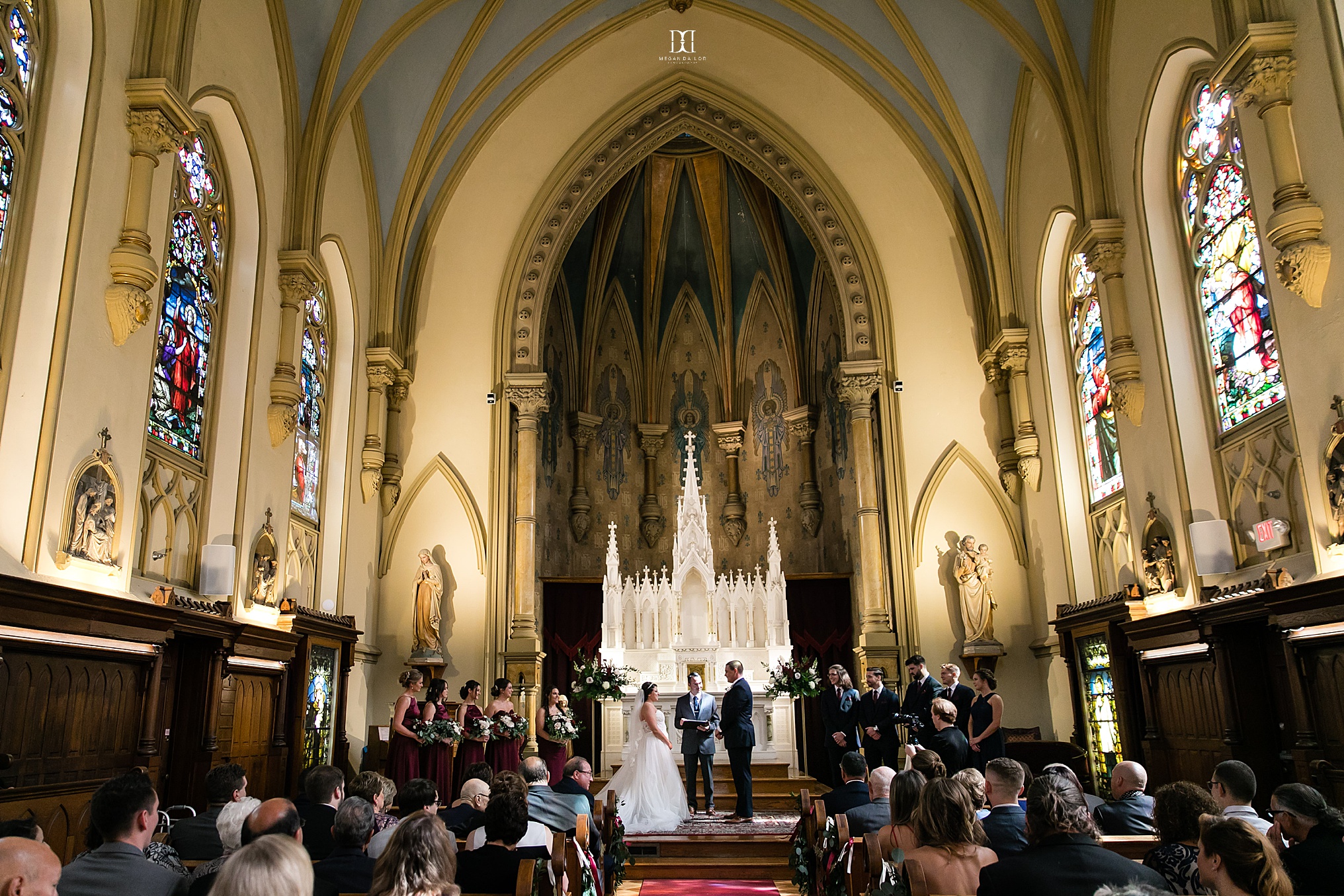 Nicole and Joe's former English teacher was their officiant (cuteness levels are reaching critical proportions) and he recalled a conversation with Joe from back in the day. Joe said to him, "I don't know how to get a girl... but I know if I did, I could keep her." The whole chapel erupted in laughter given their long history together... gotta hand it to him, kid knew his strengths!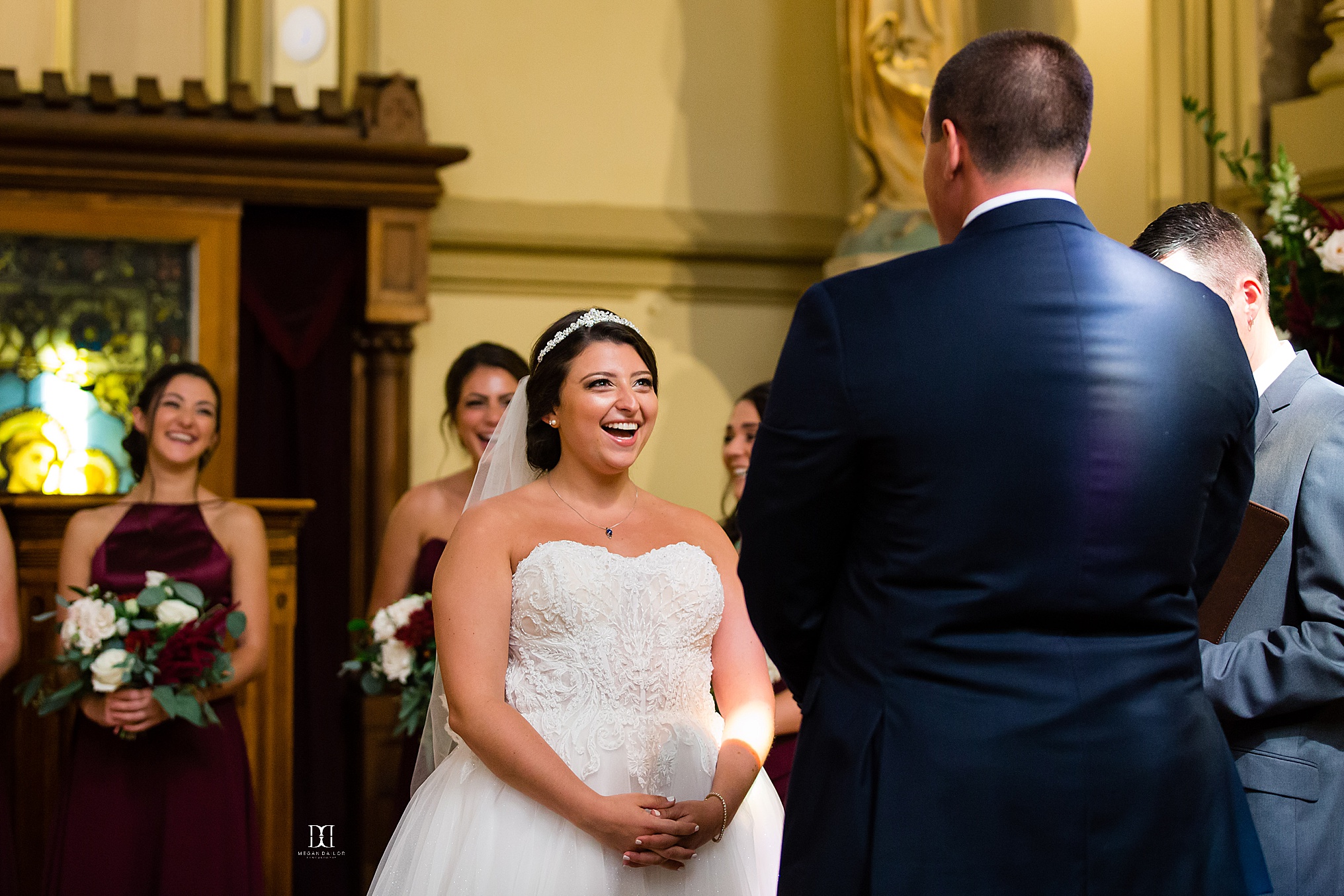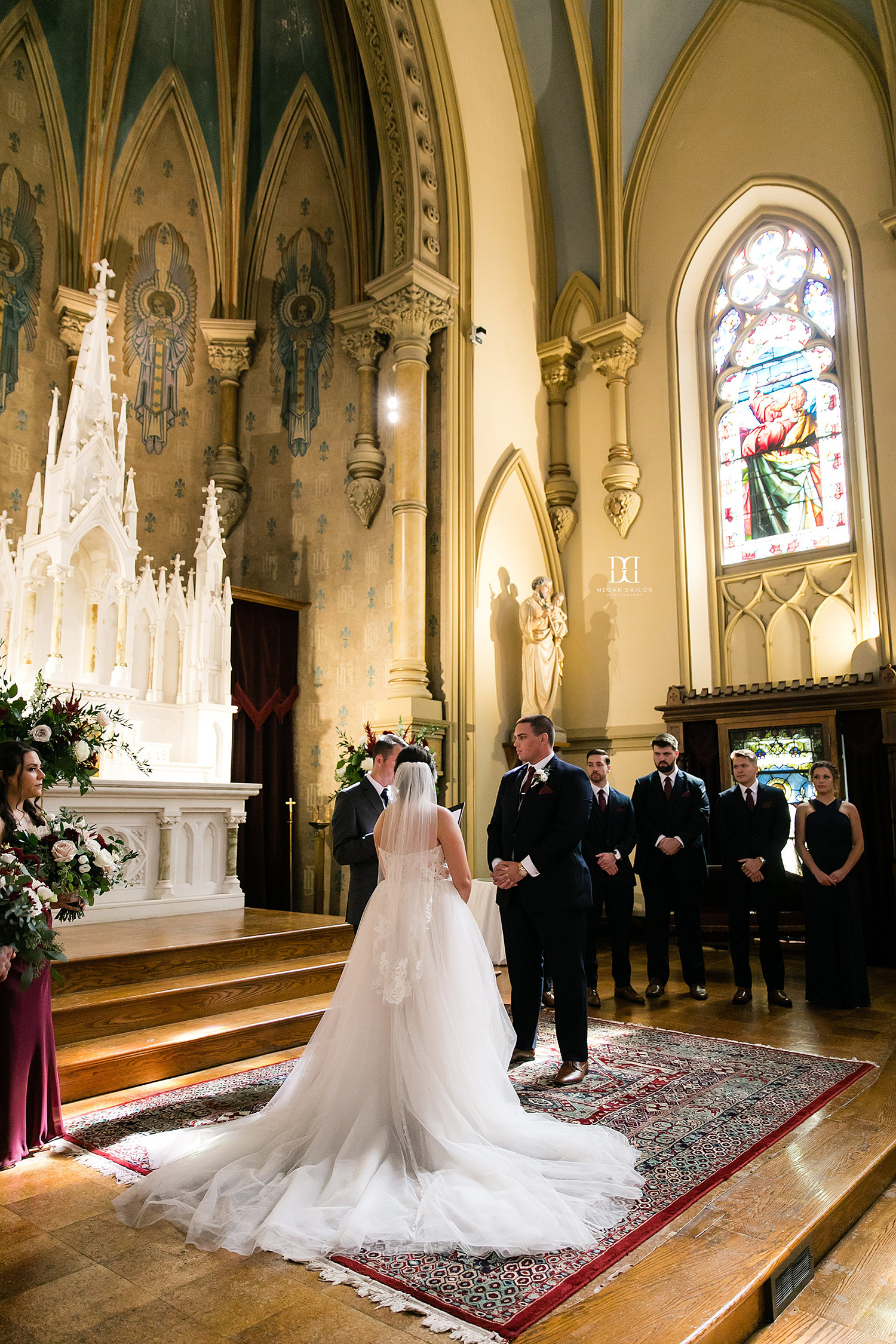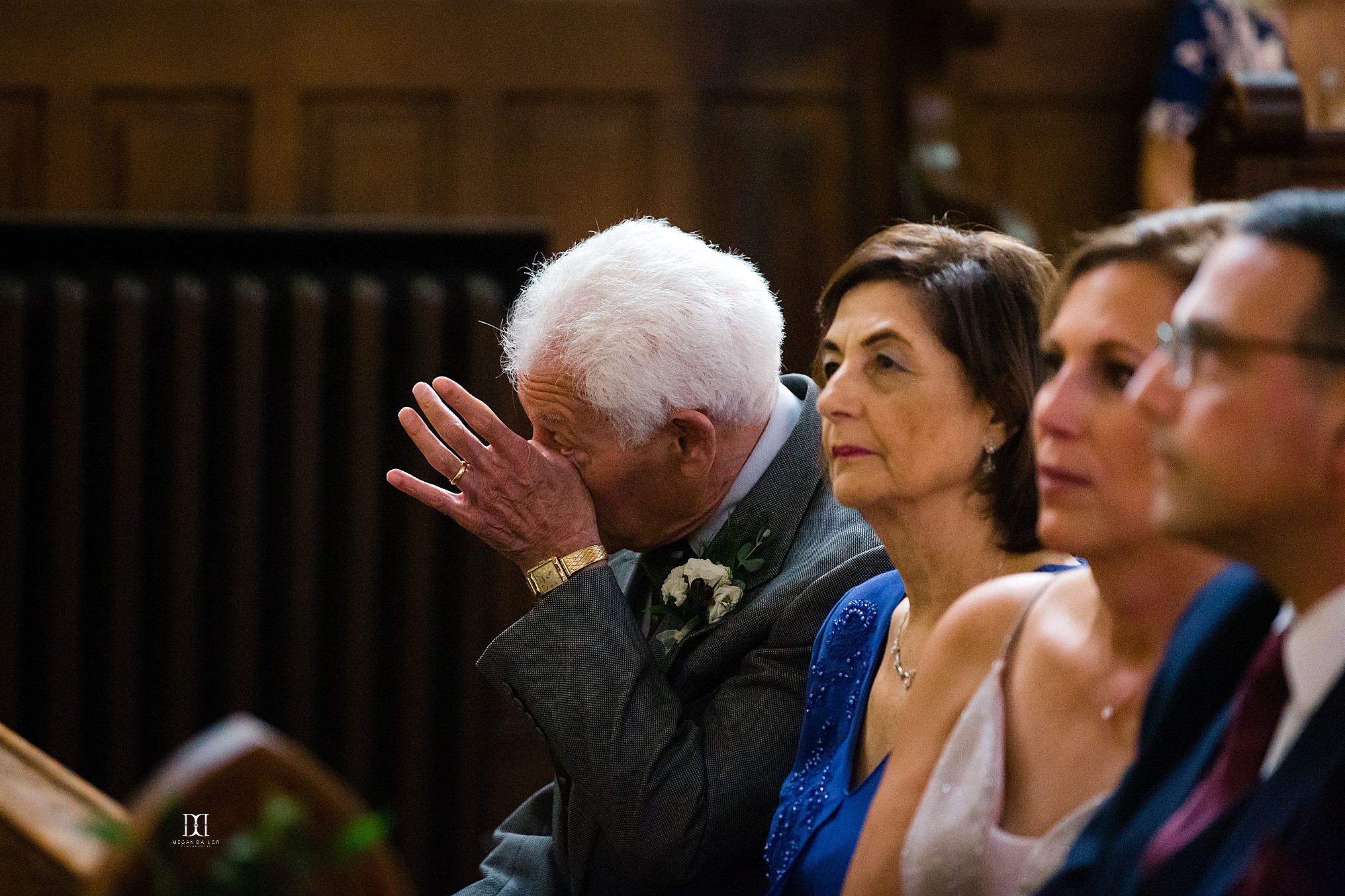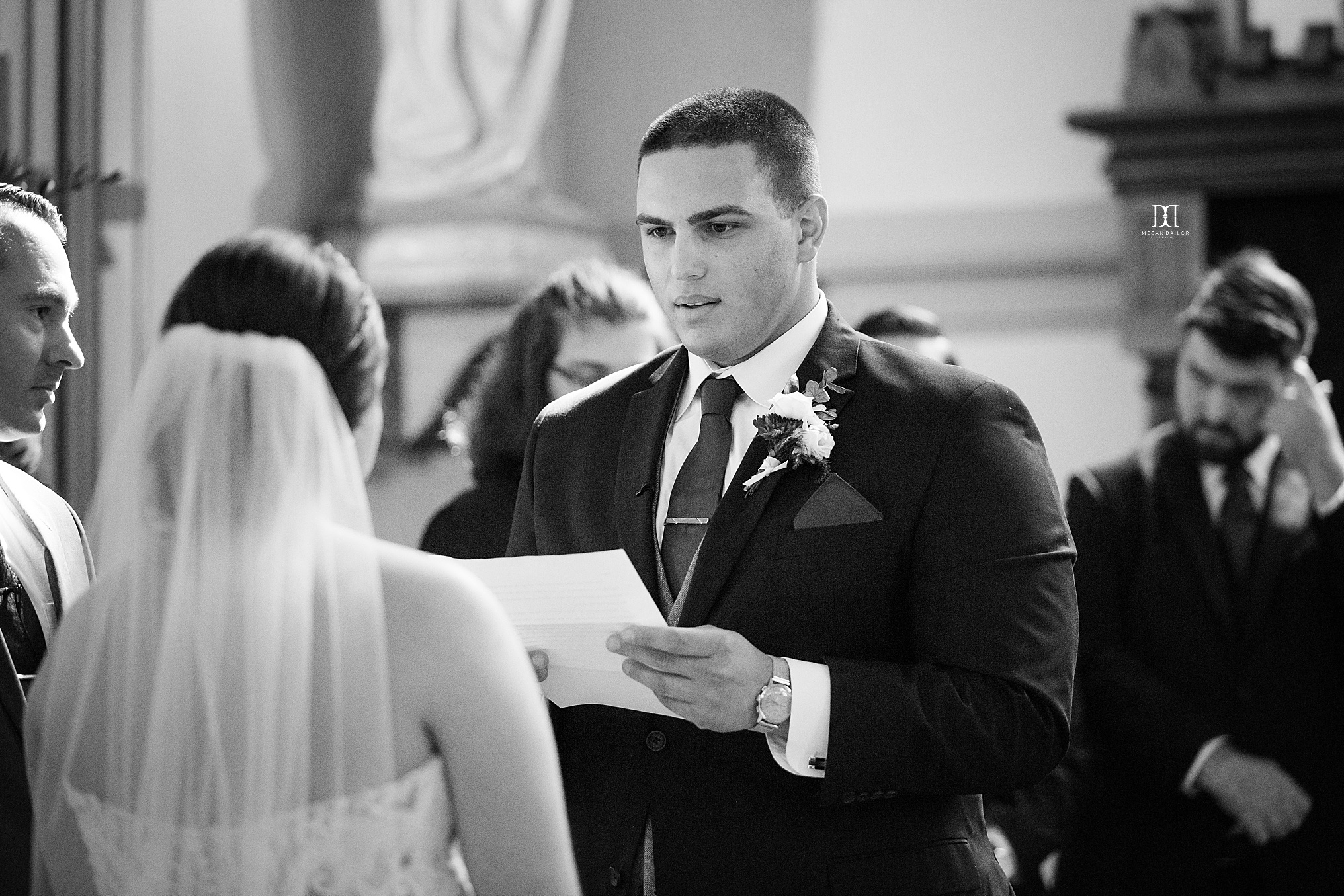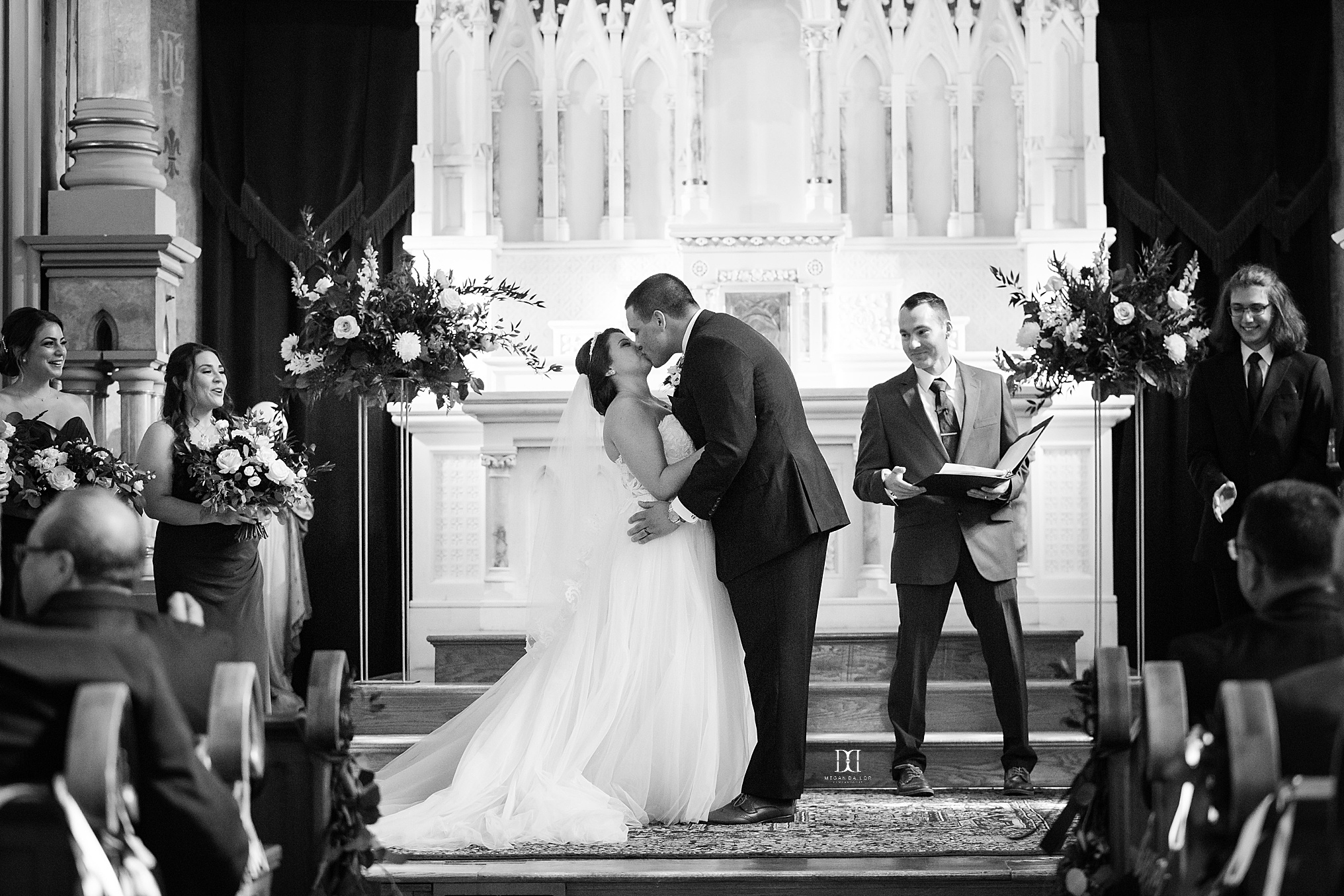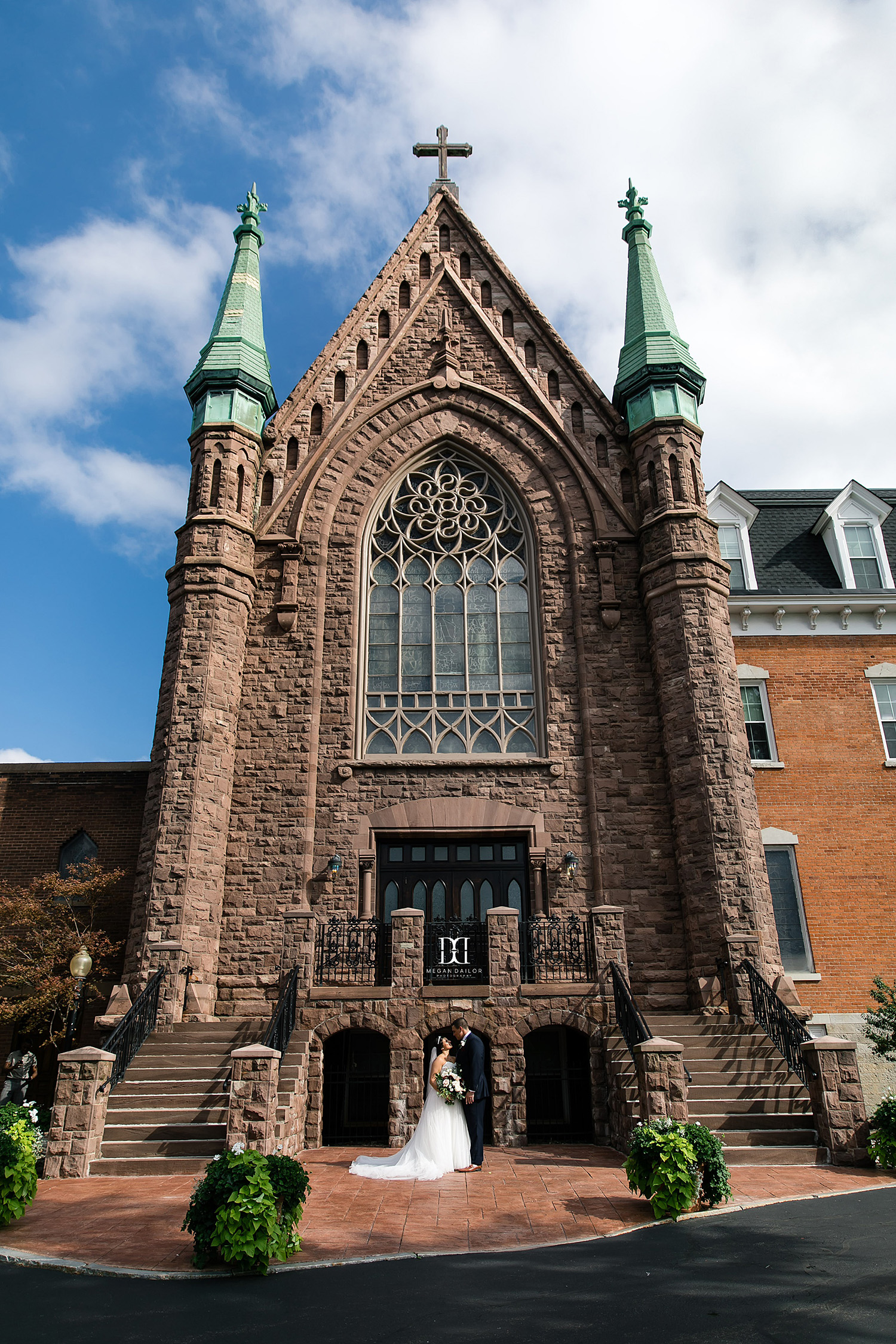 We headed to Casa Larga for some vineyard fun, I love this wedding party! Such a kind and fun crew- no surprise considering that Nicole and Joe are legit amazing people.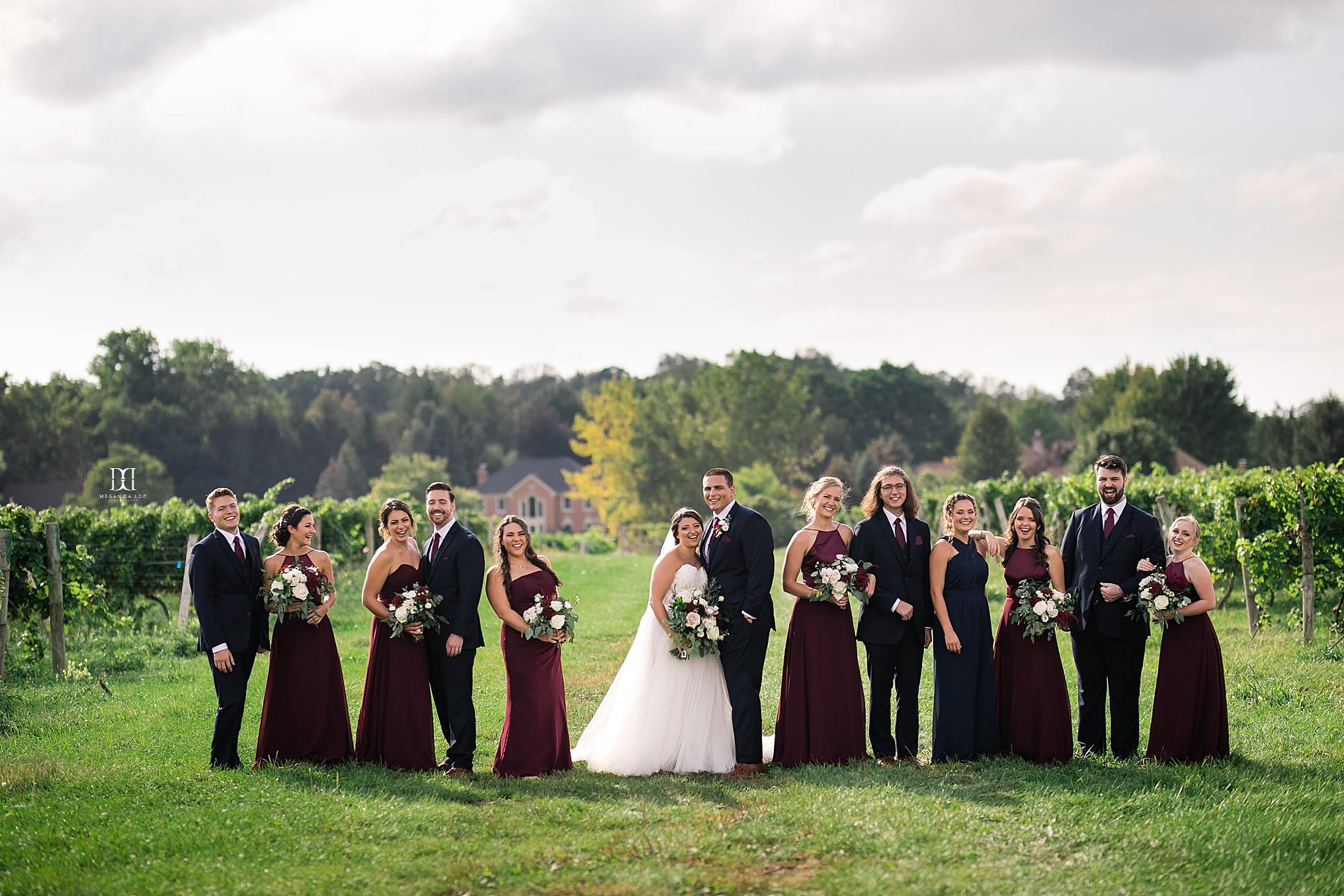 Those colors! I'm in love with the florals from Nicole at I Do Wedding Flowers!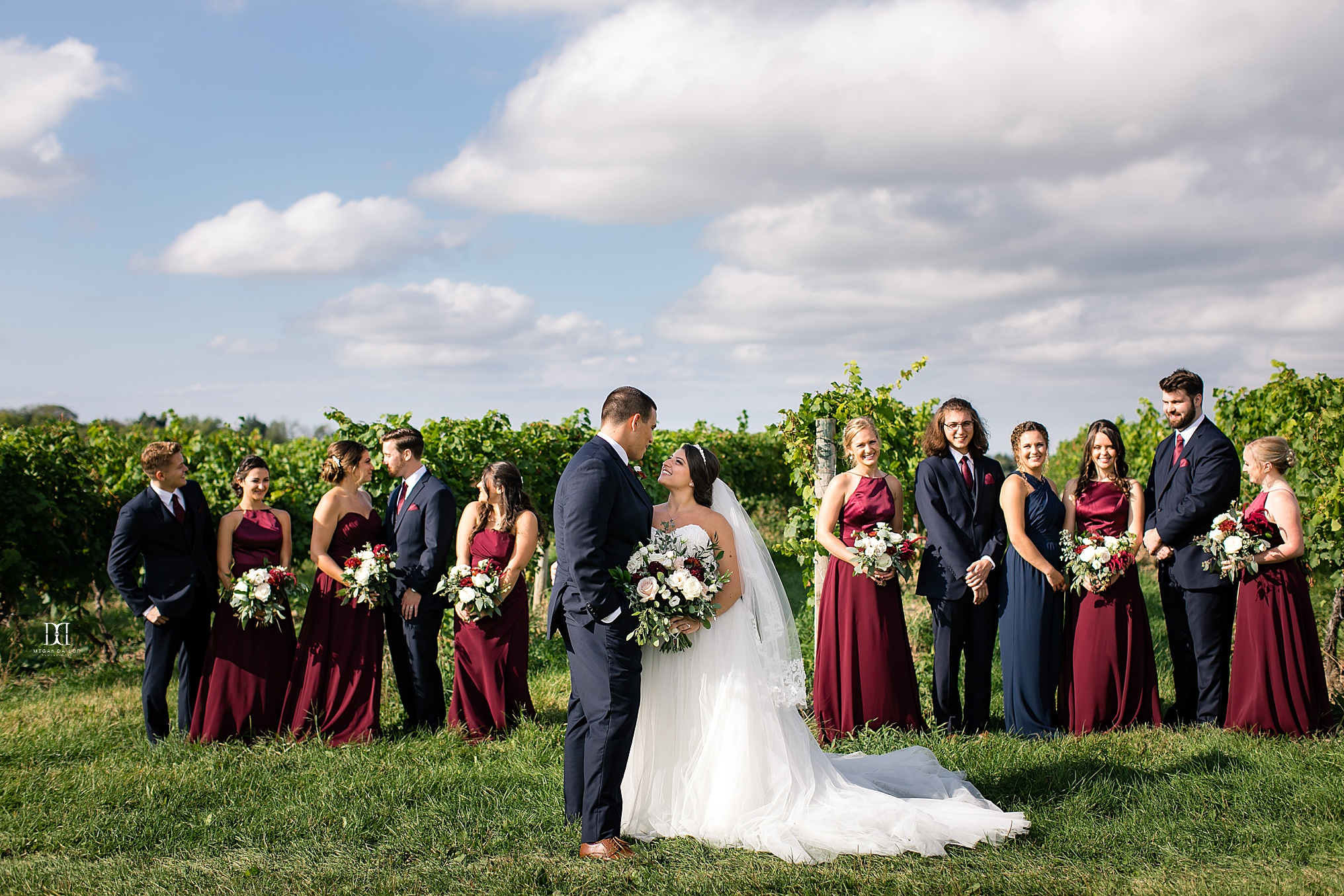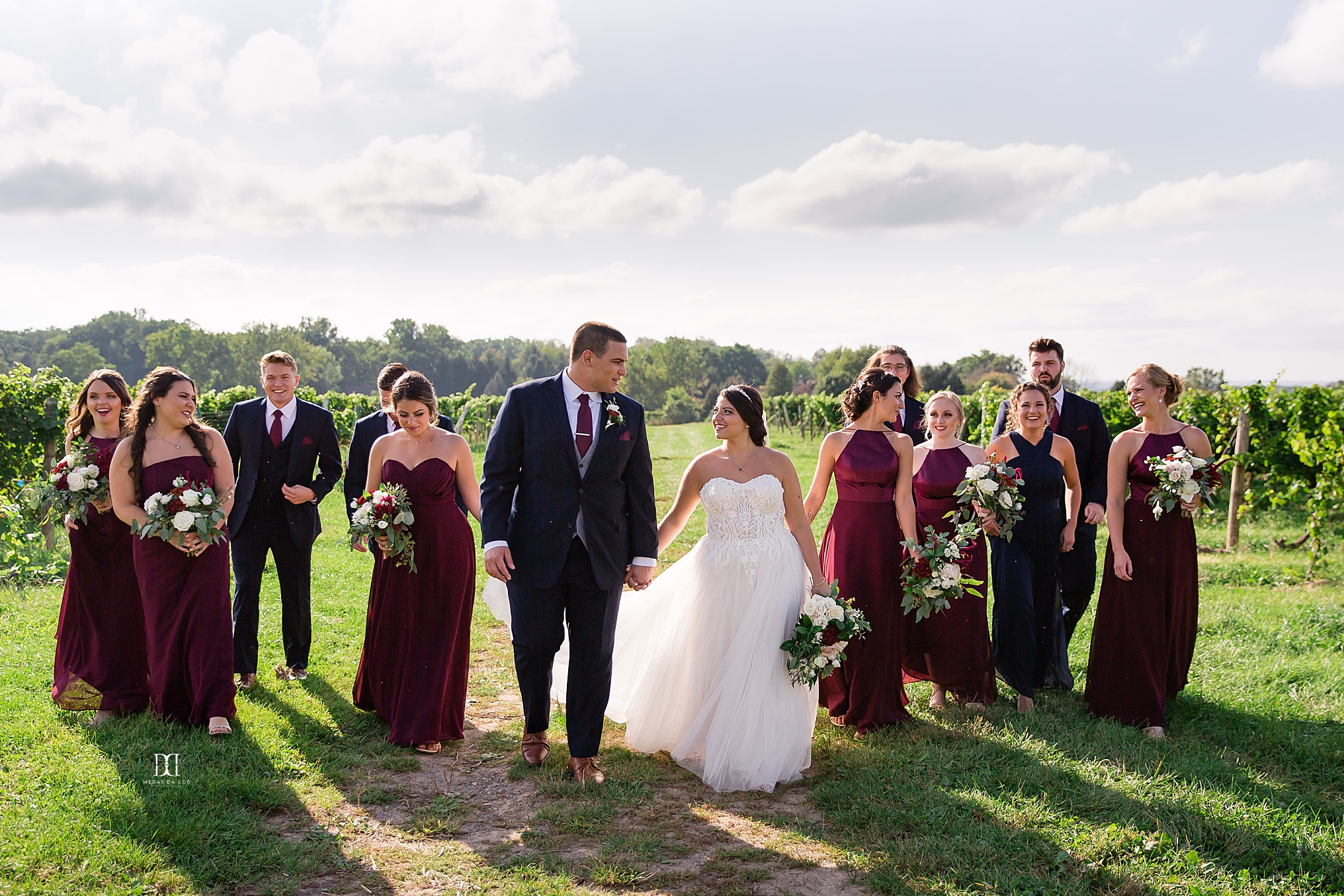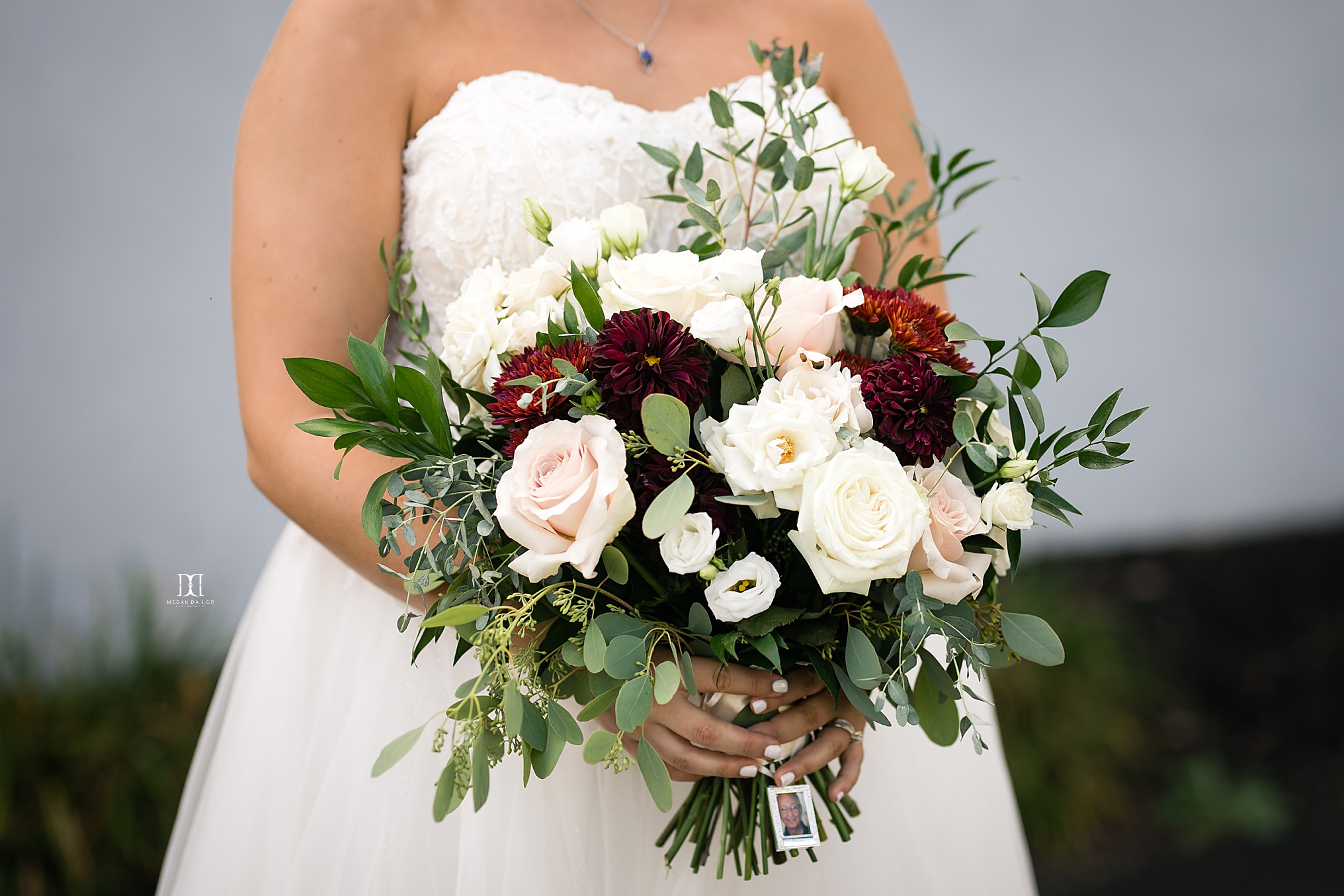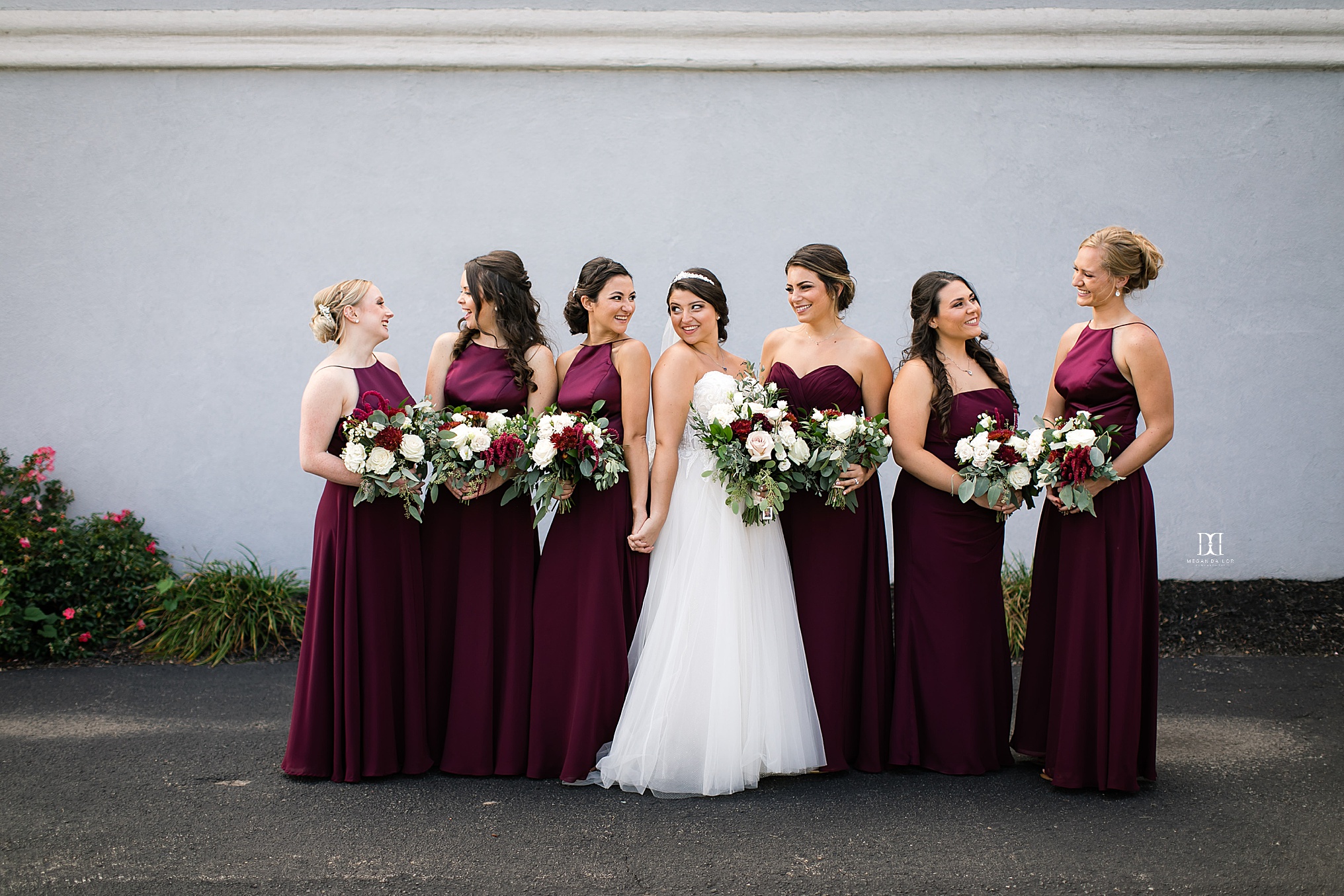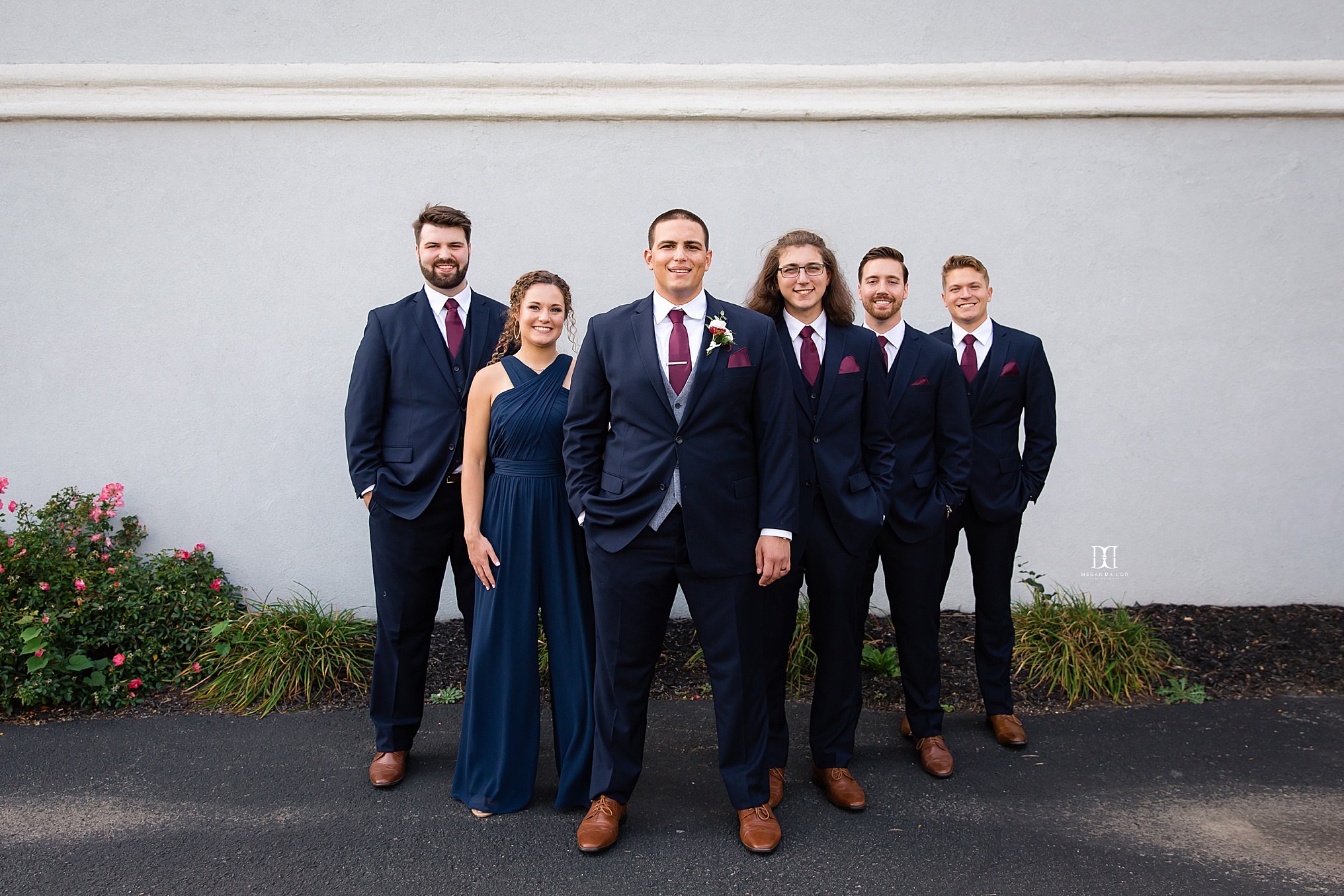 This princess repping a Disney Collection gown from Allure. Of course she got it at Stella's!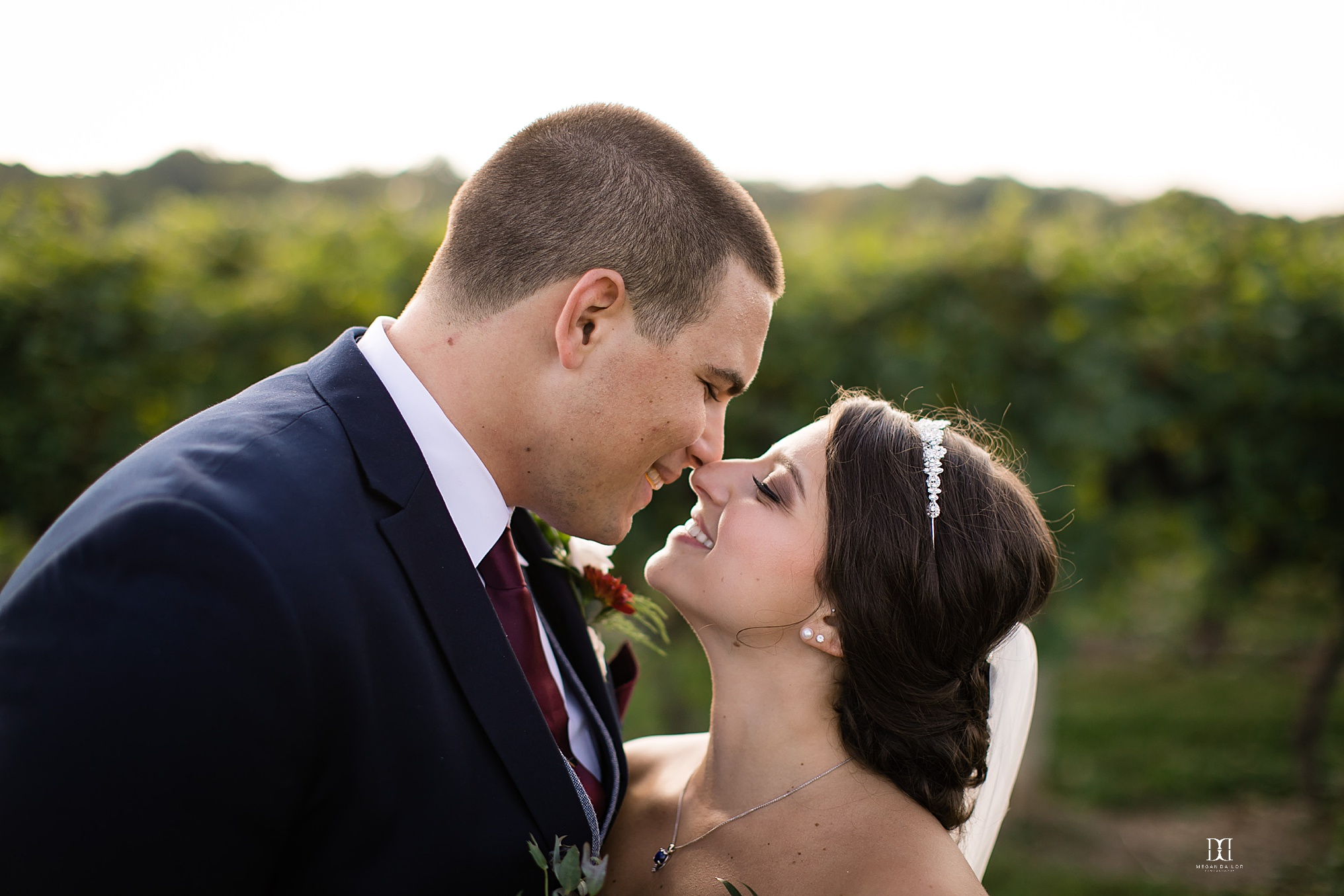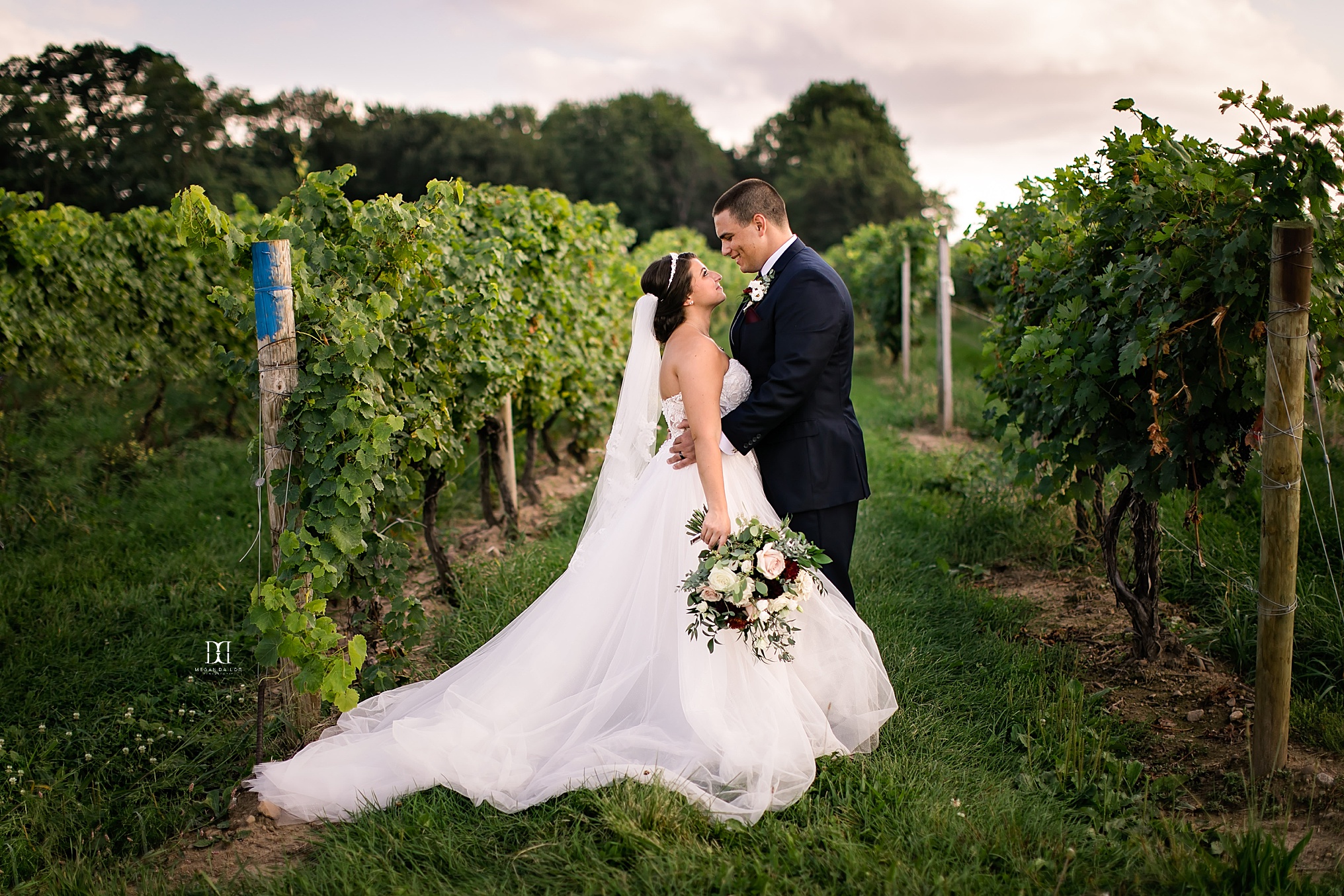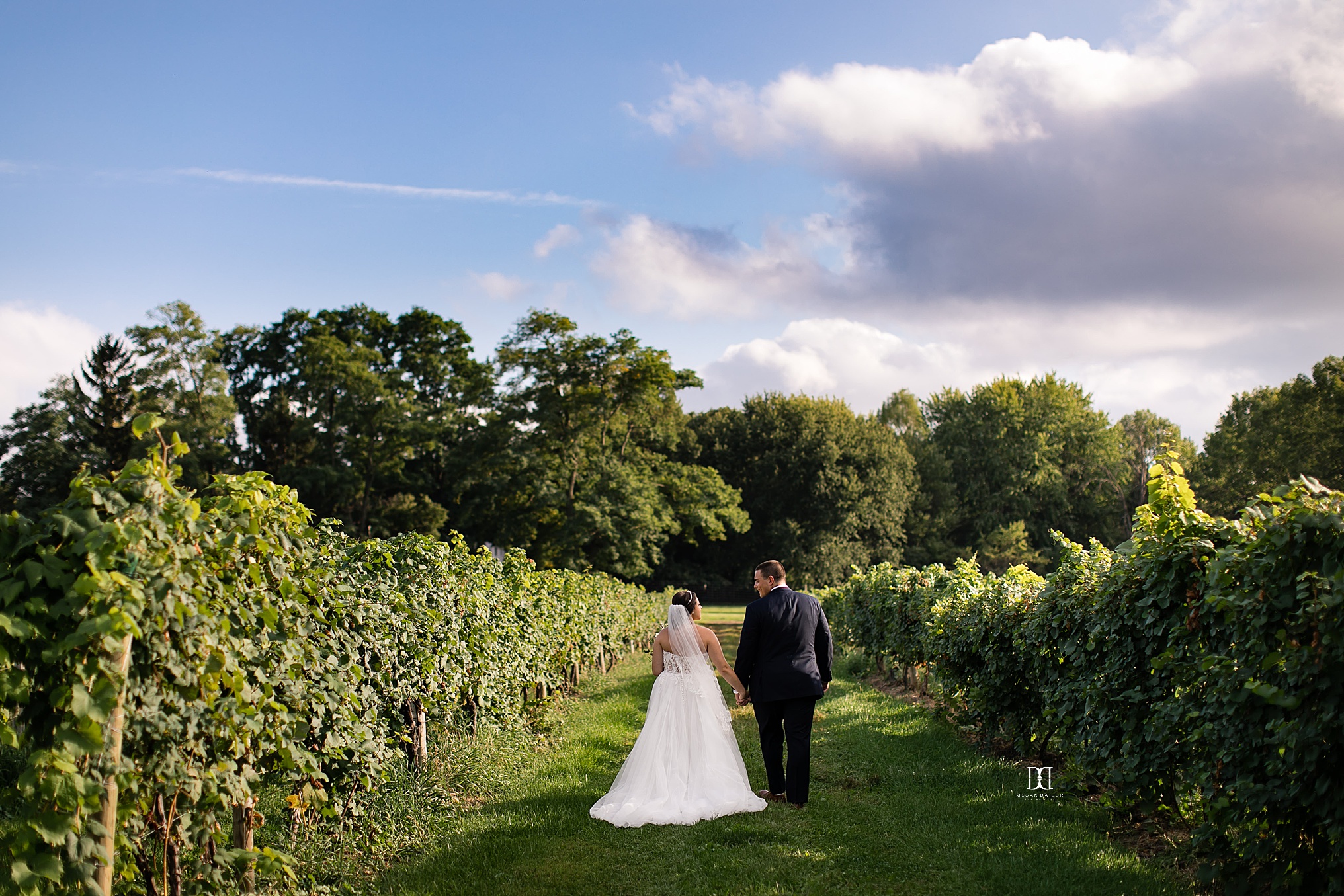 Casa Larga looked so stunning! Between the flowers from I Do and coordinating by Karen at Dolce Amica Events it was a flawless late summer winery wedding.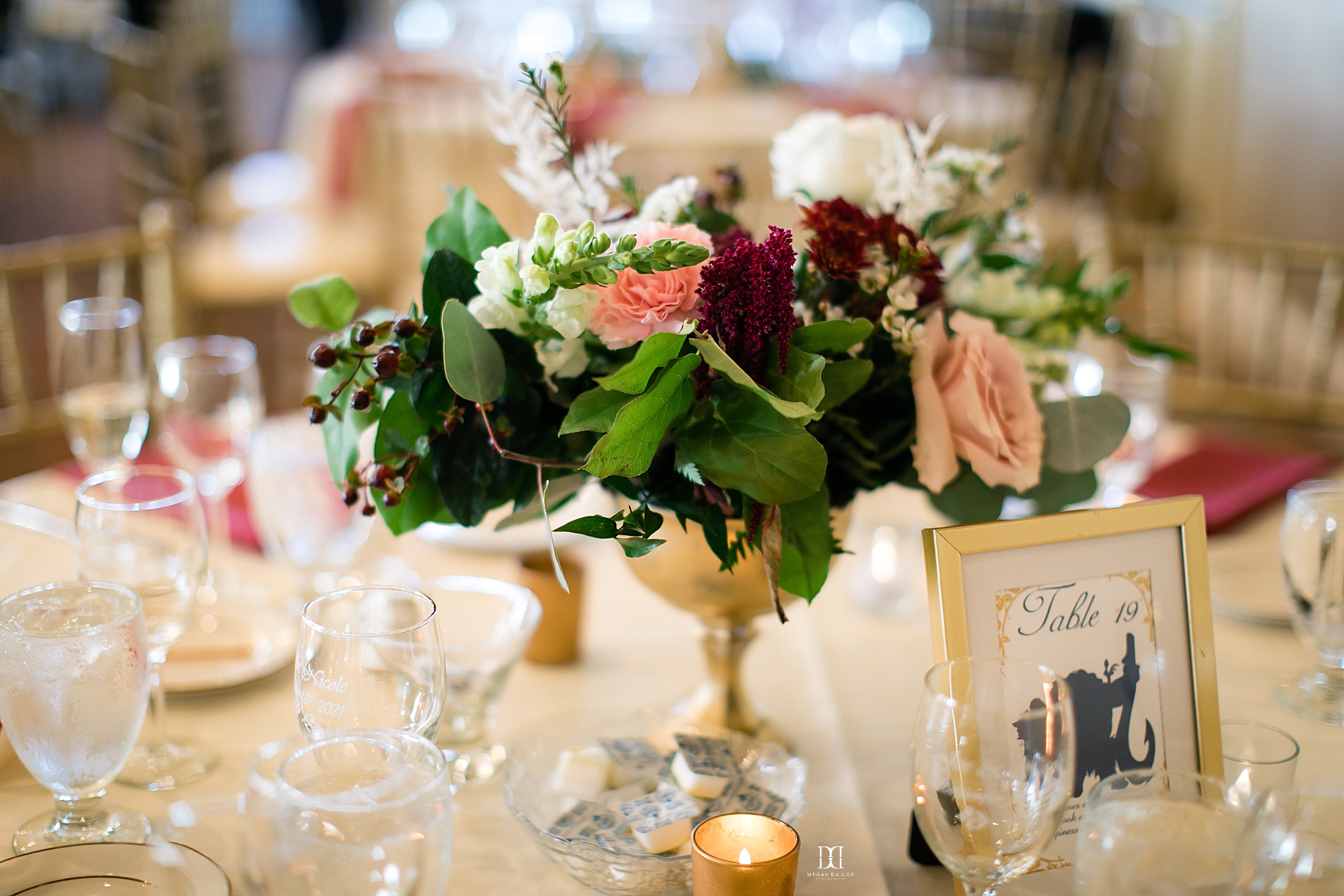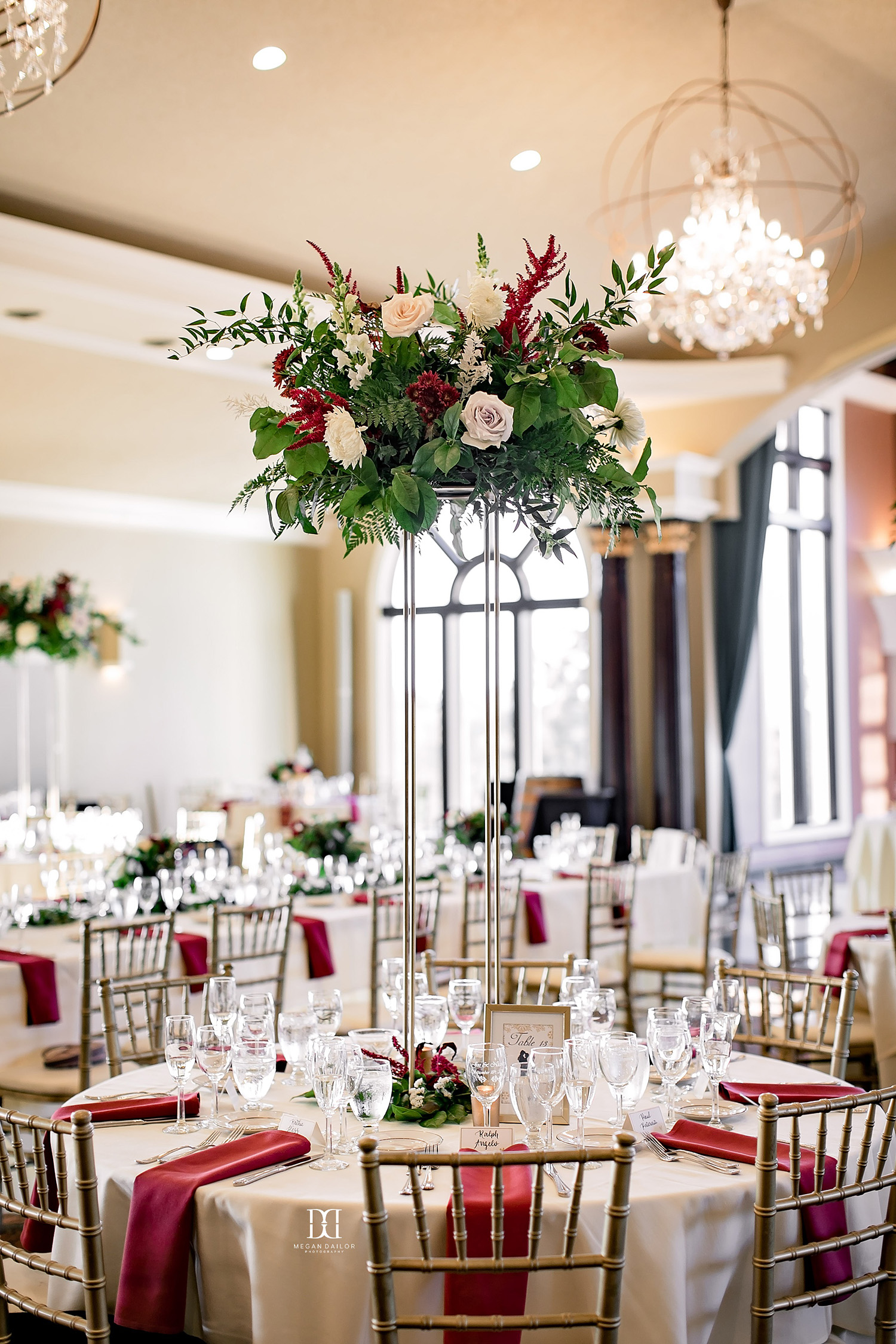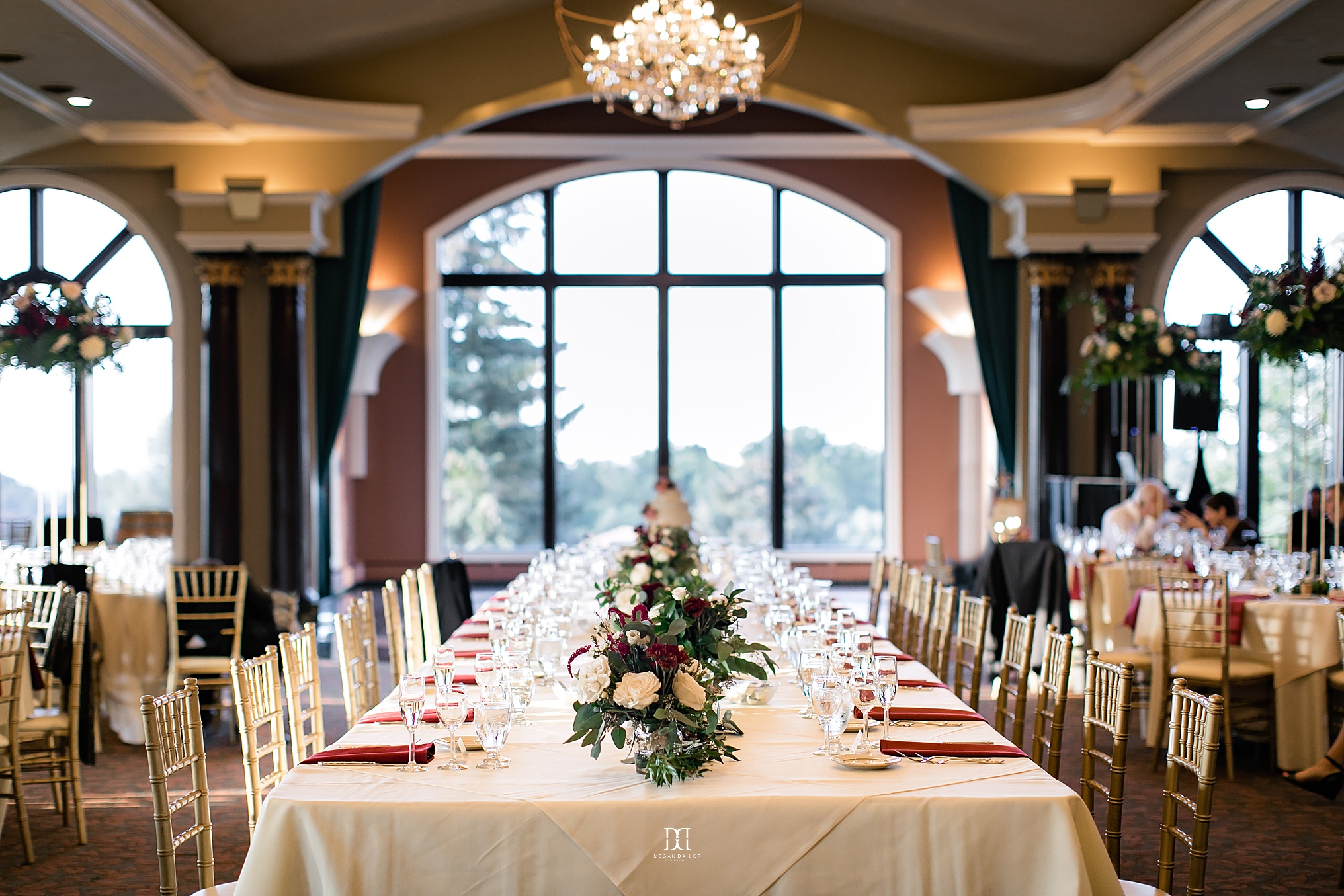 That moment when you're wondering how much trouble you're in for ripping your new wife's dress (don't worry, it was none because Nicole is a queen)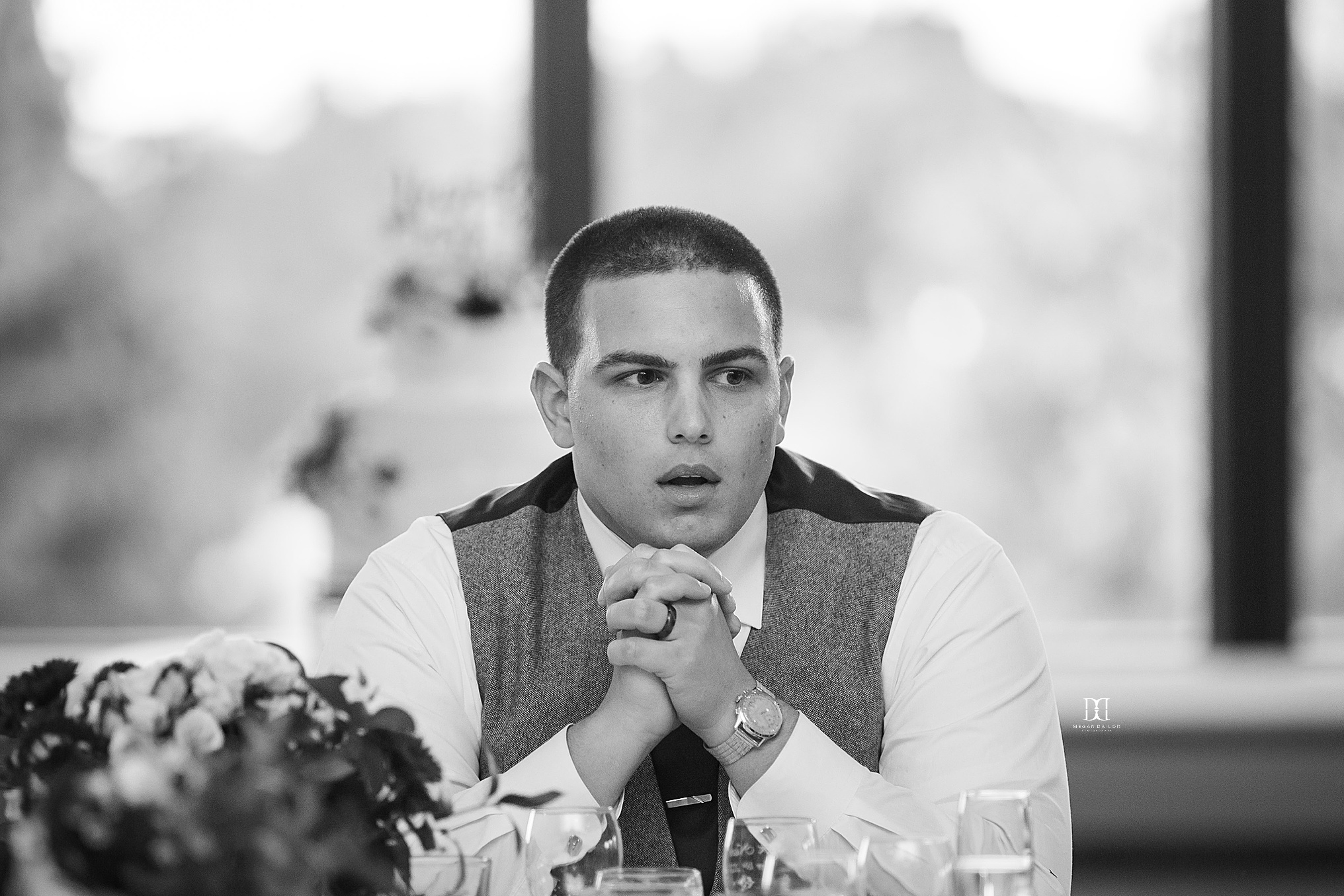 Around this time of year sunset often falls right in the middle of the intros/toasts/dances whirlwind. We snuck out for a crisp four minutes of gorgeousness between the intros and toasts to make some absolute magic!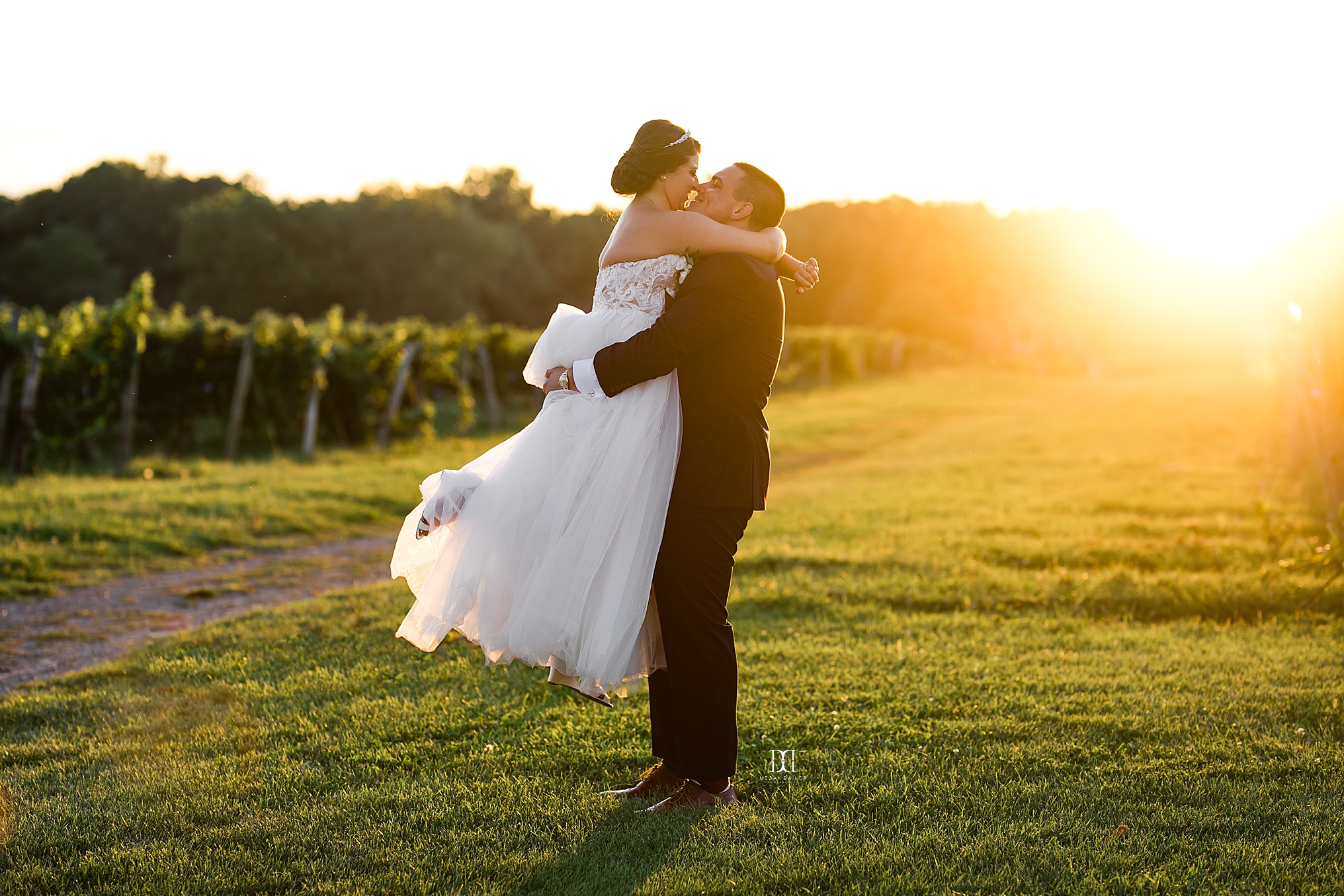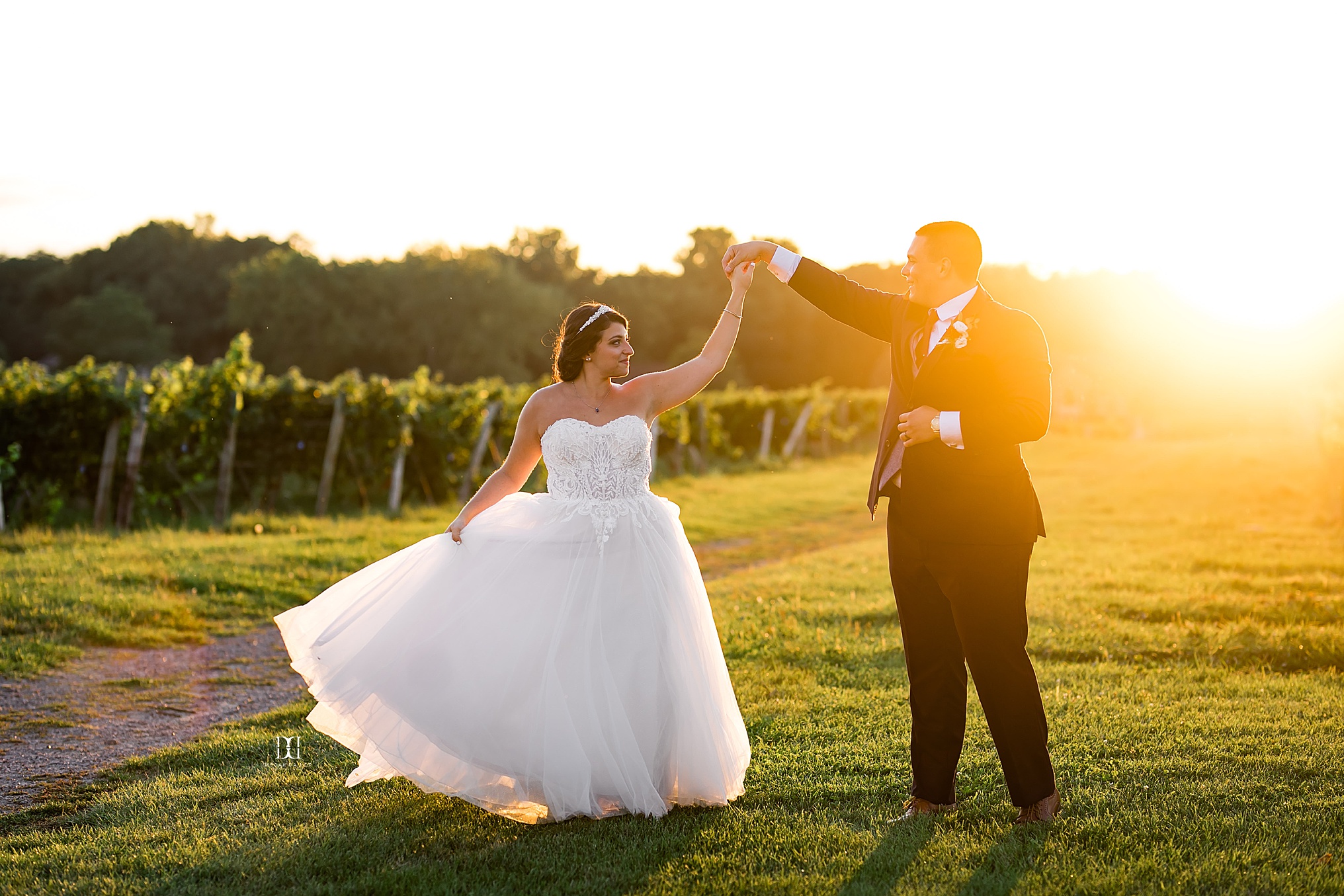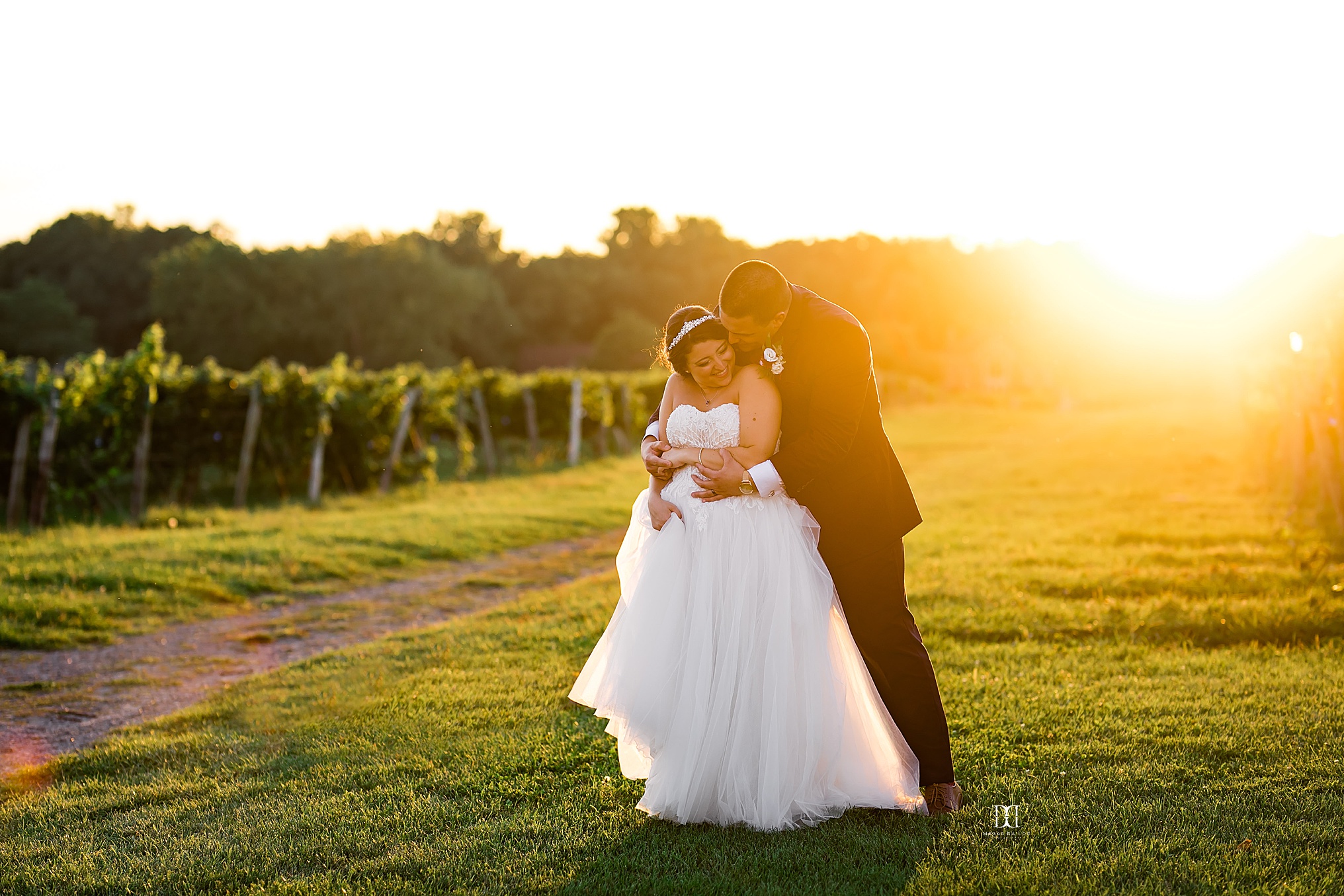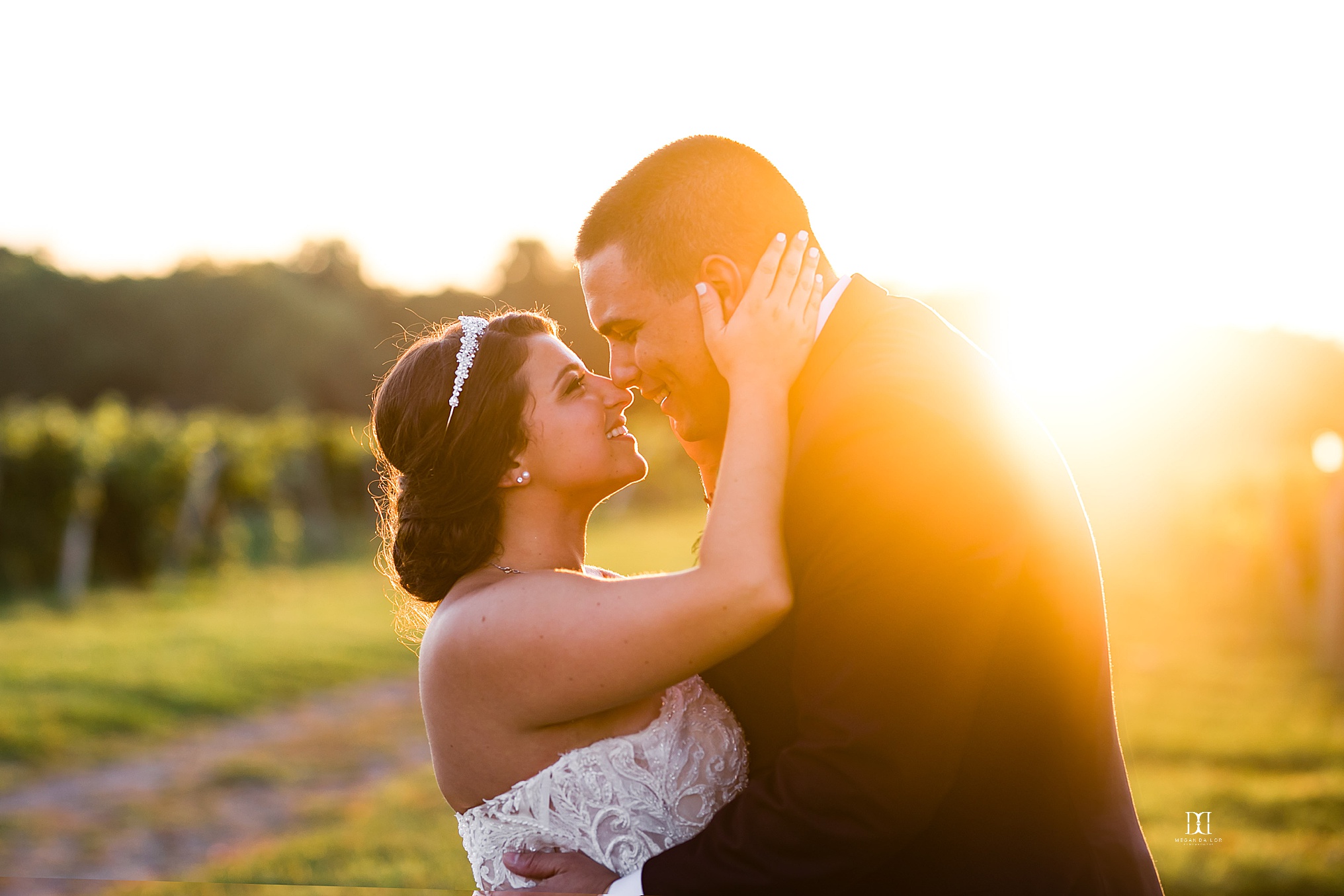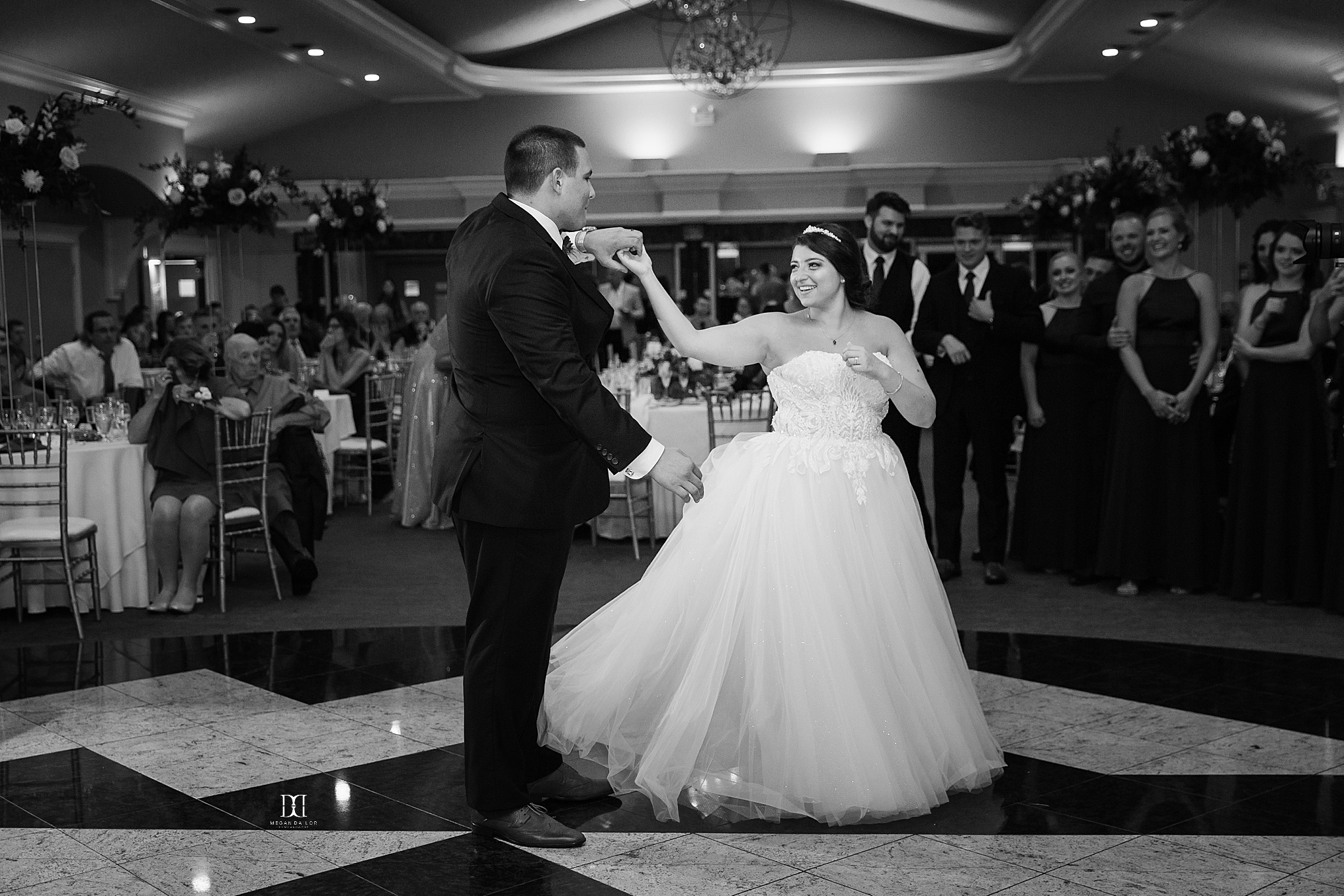 Just a few tears from Nicole's dad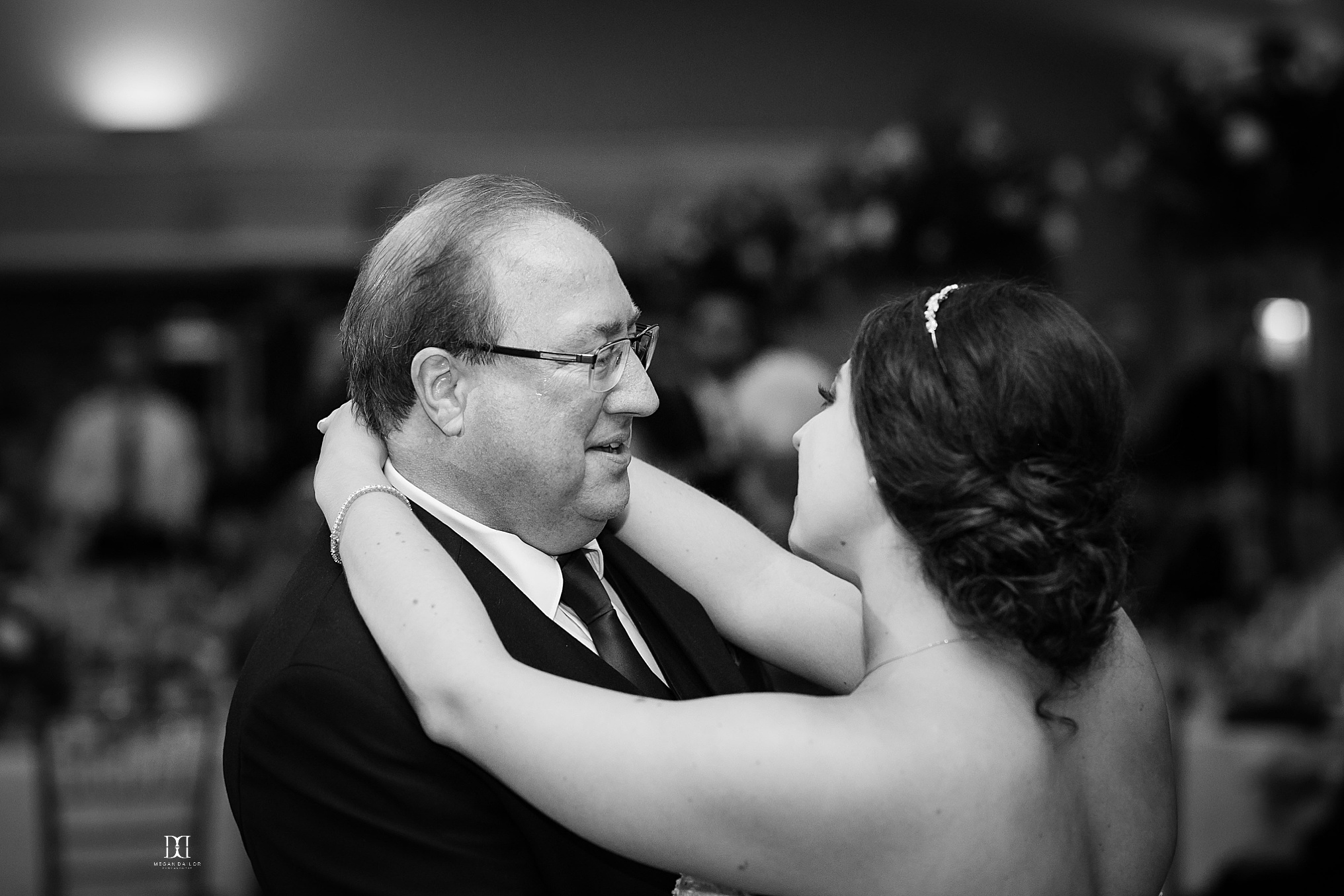 And a few more from Joe's mom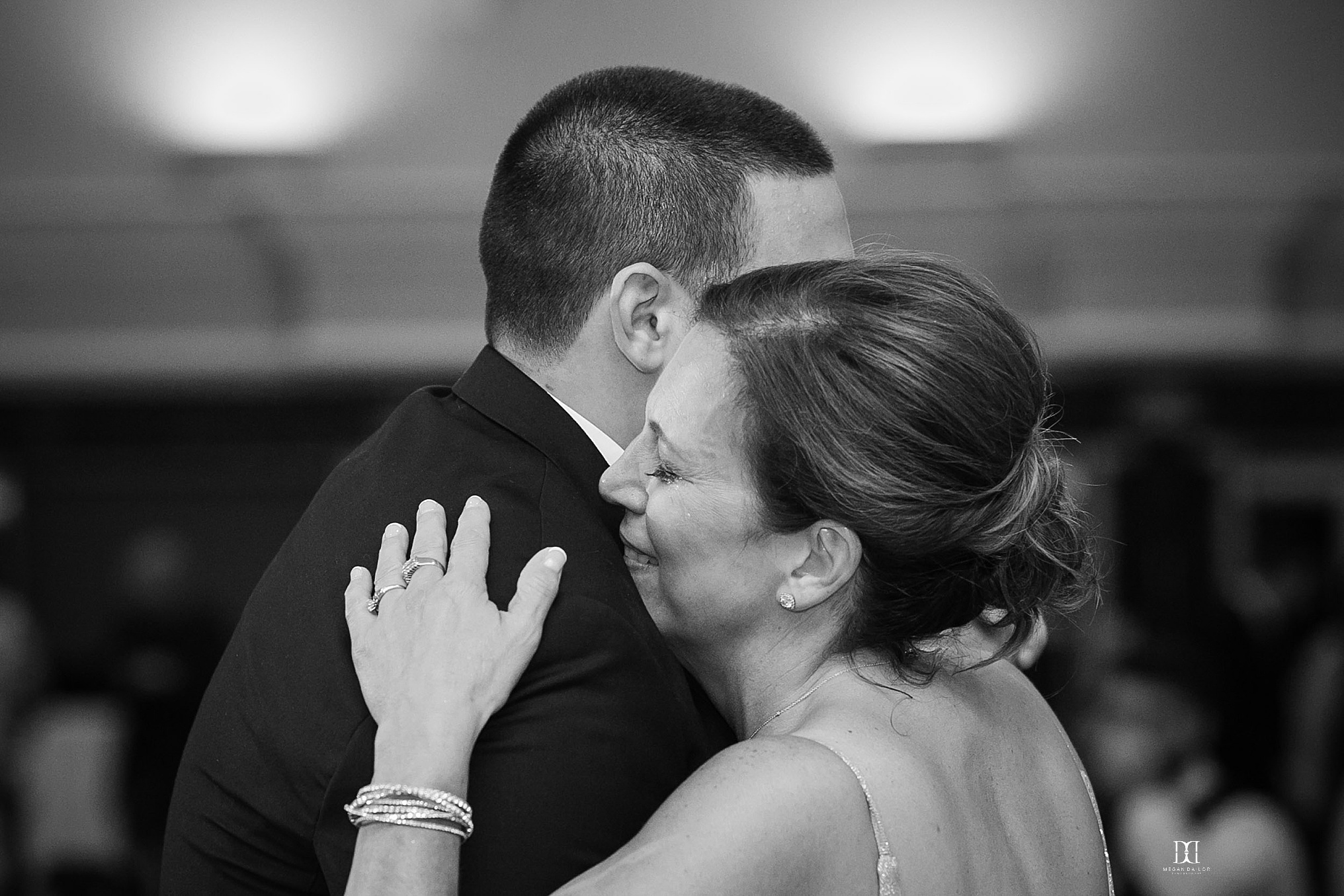 And then it was time. To unleash the beasts. This dance floor was hilarious and so so so much fun! Mickey from Encore set exactly the right tone to keep these animals at a fever pitch all night! I had to take a break to massage my cheeks because they hurt from laughing so much.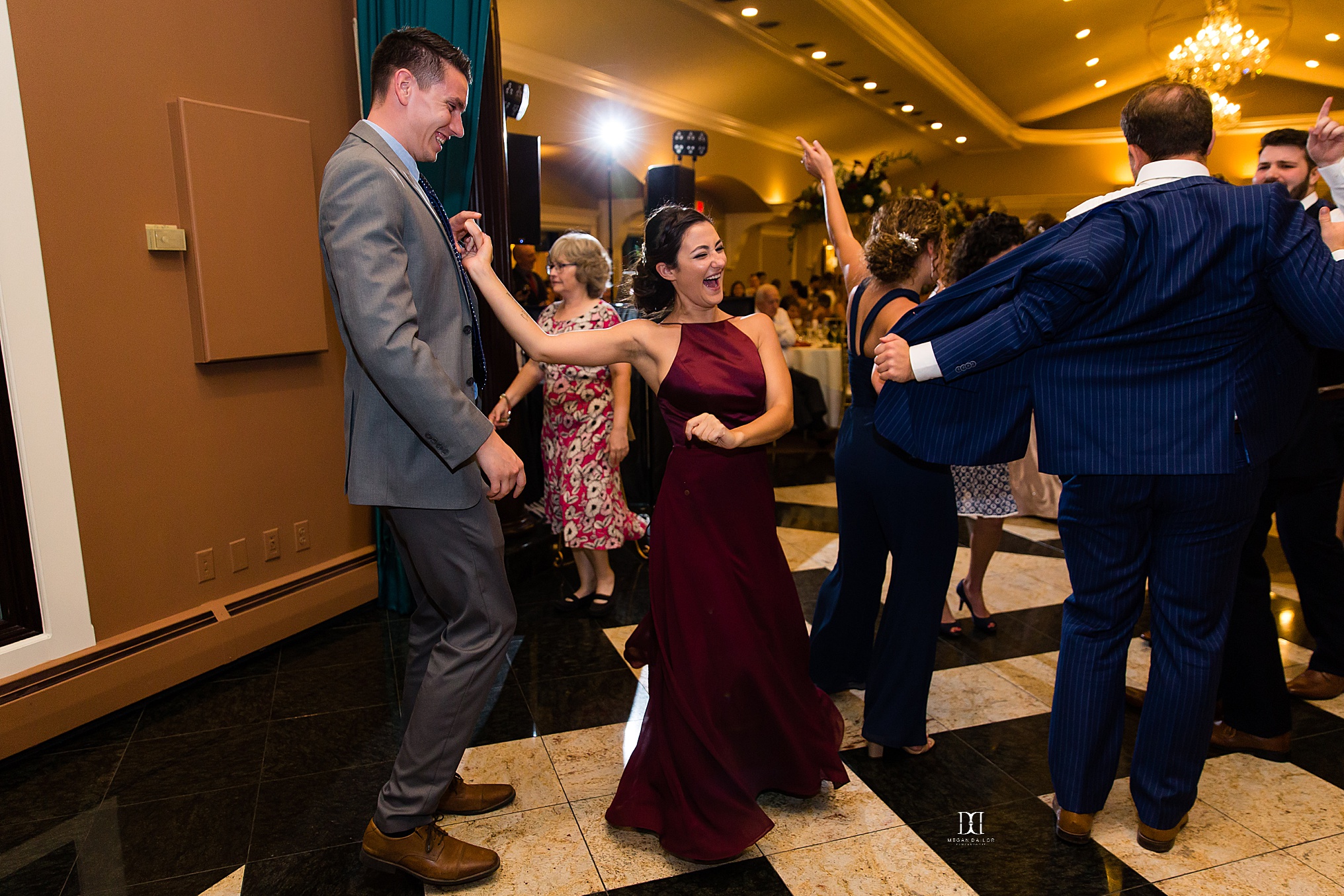 All of the grandparents were out there ripping it up, like I can't even drop it that low at this point... the whole wedding crew was amazing but I'm giving a group Wedding MVP award to the grandparents, they were killing it!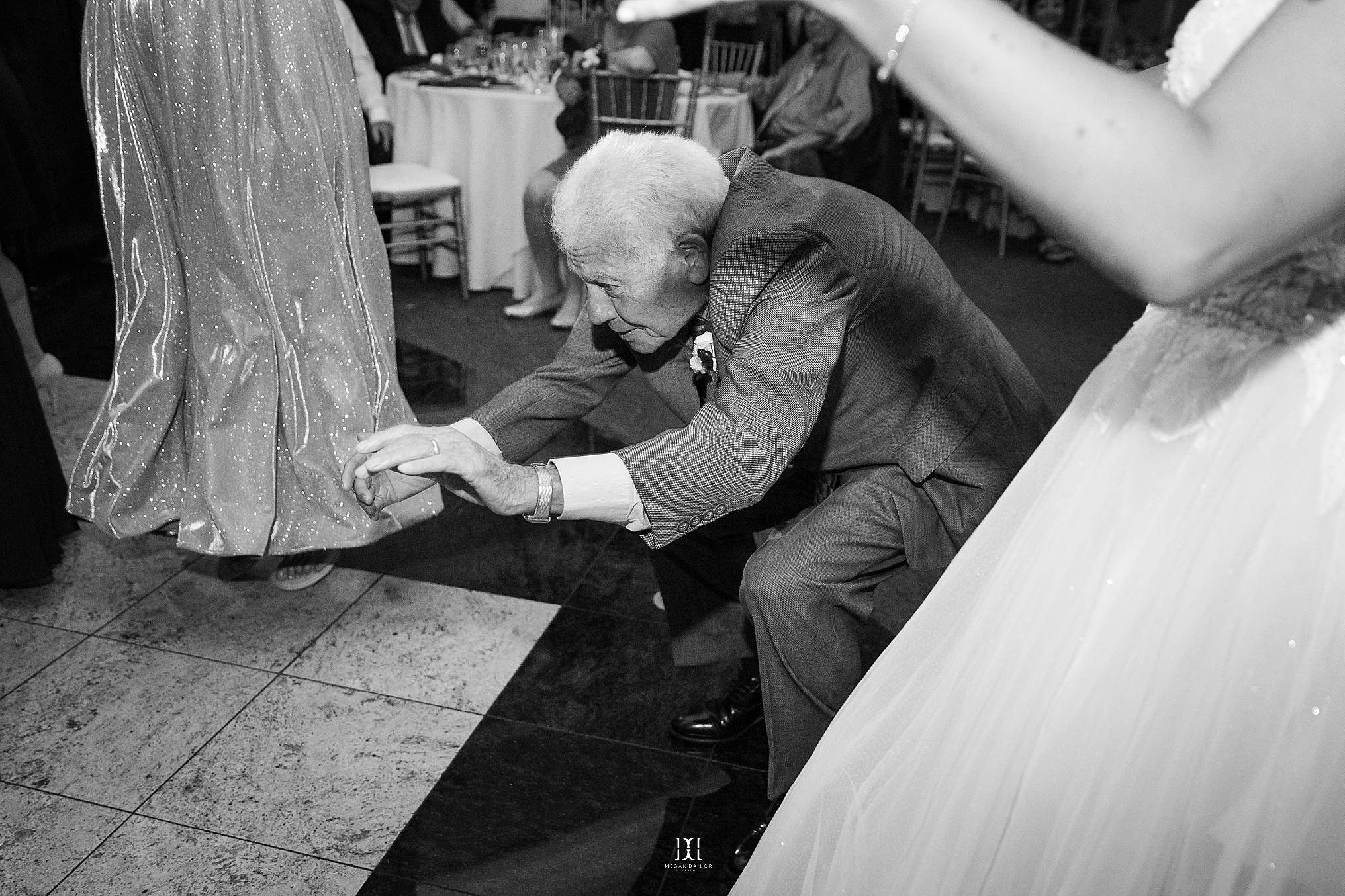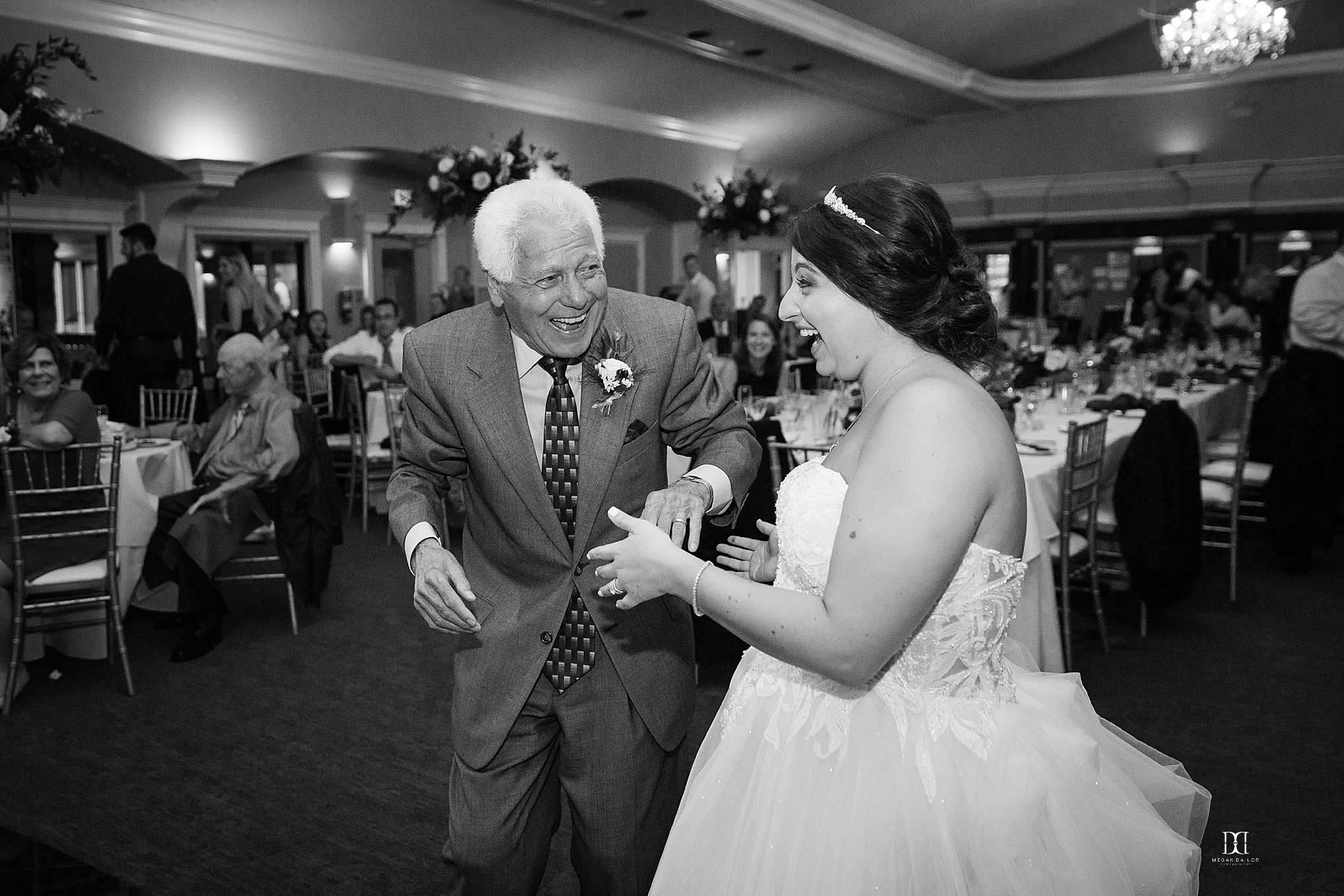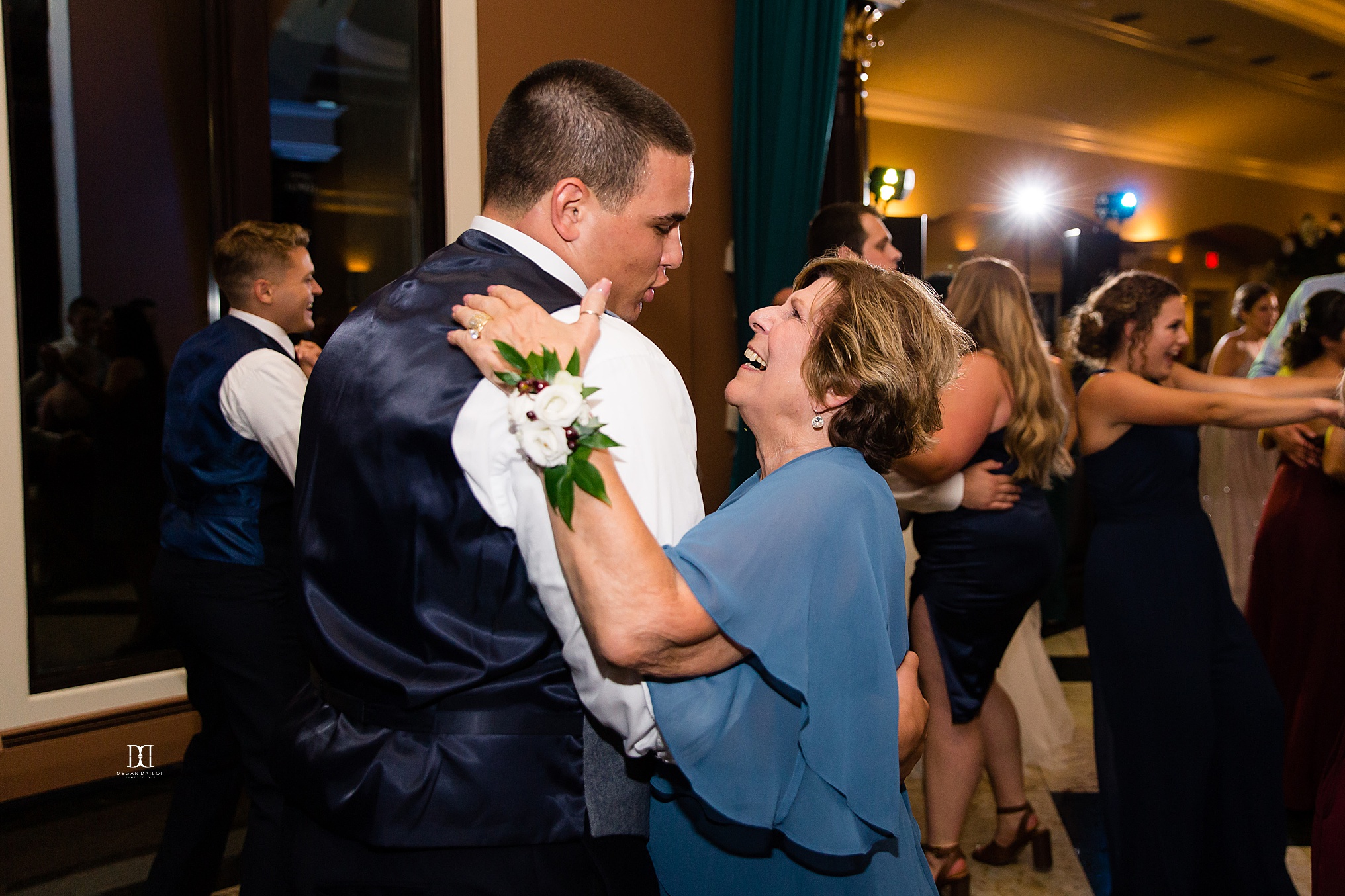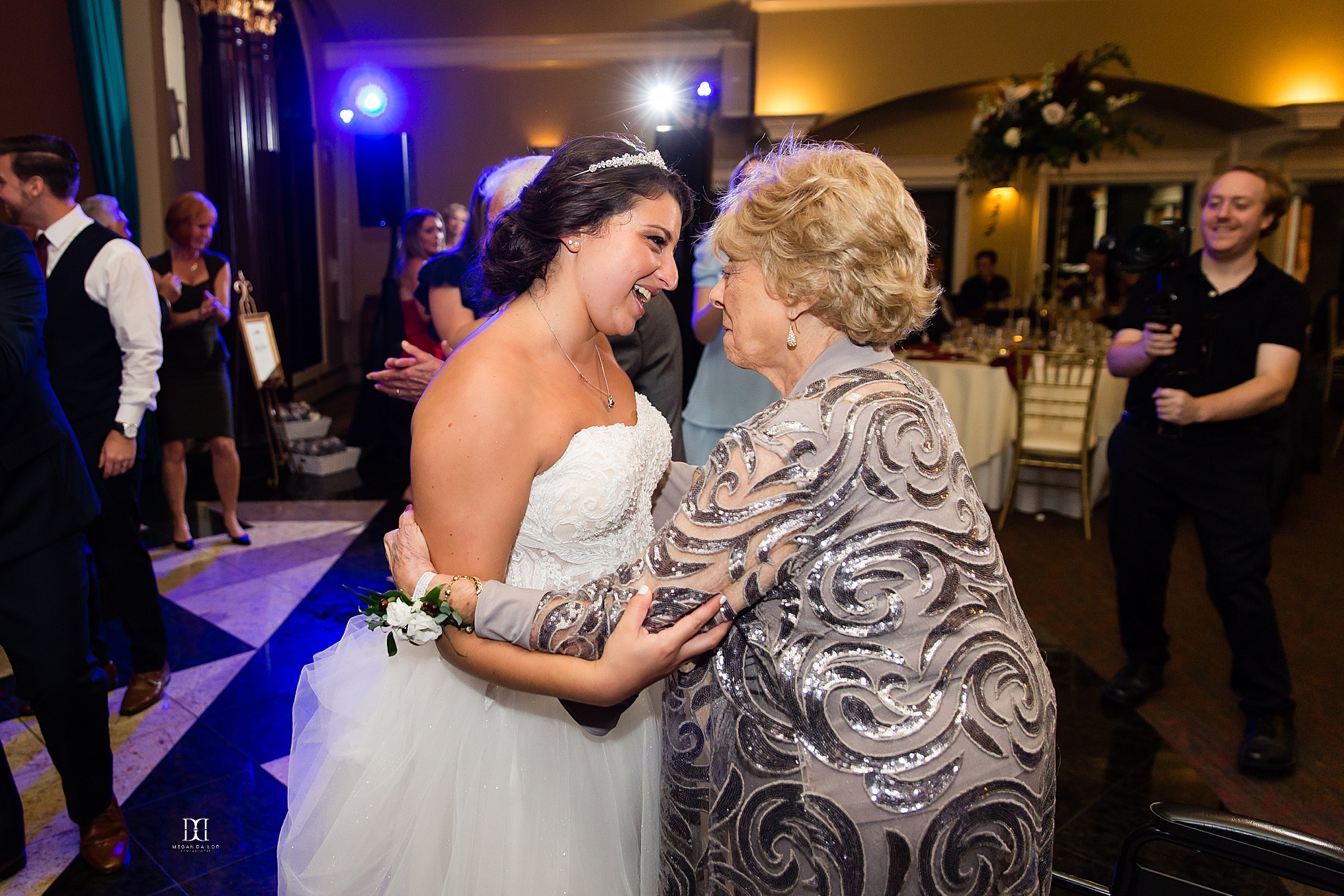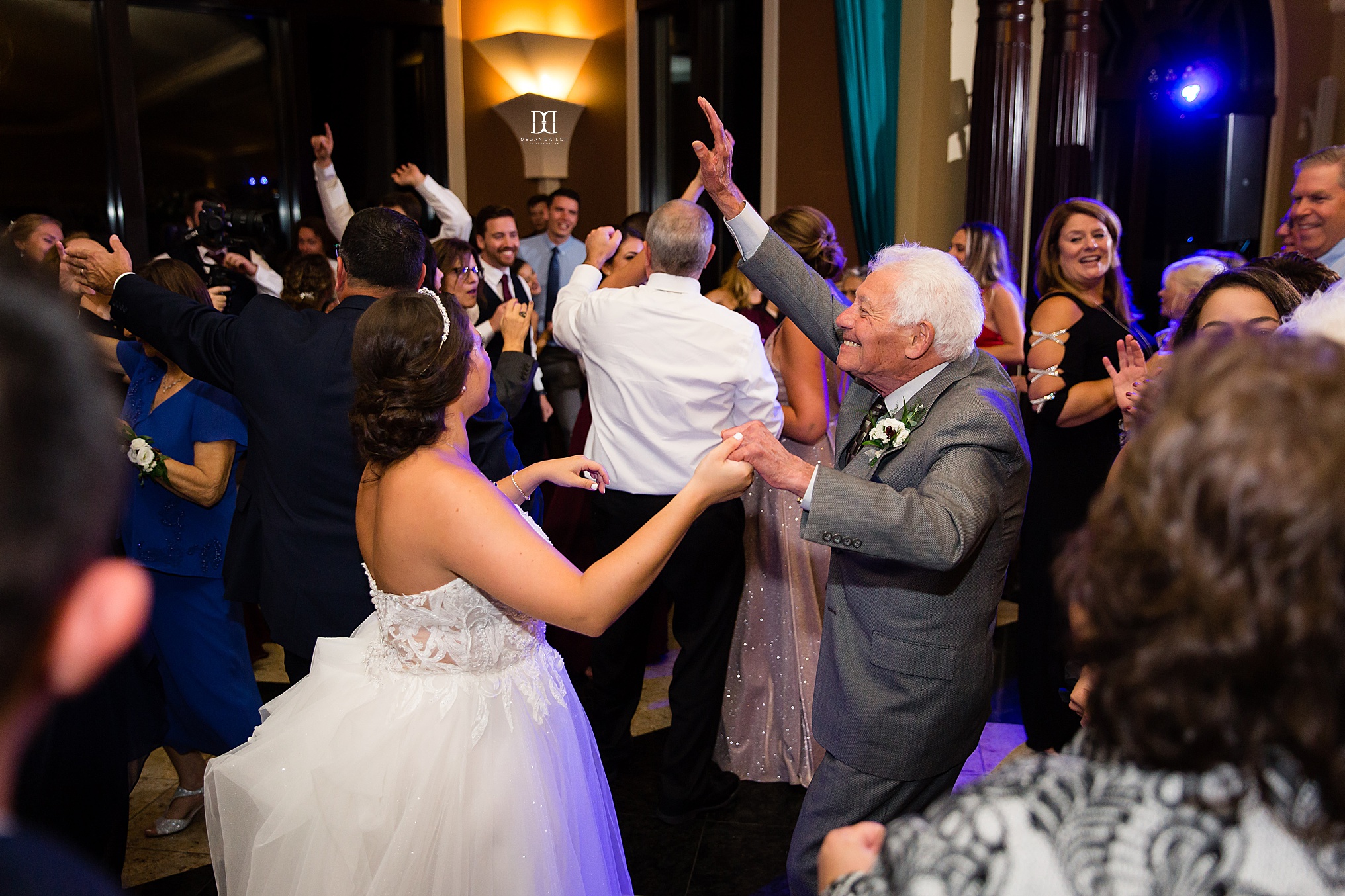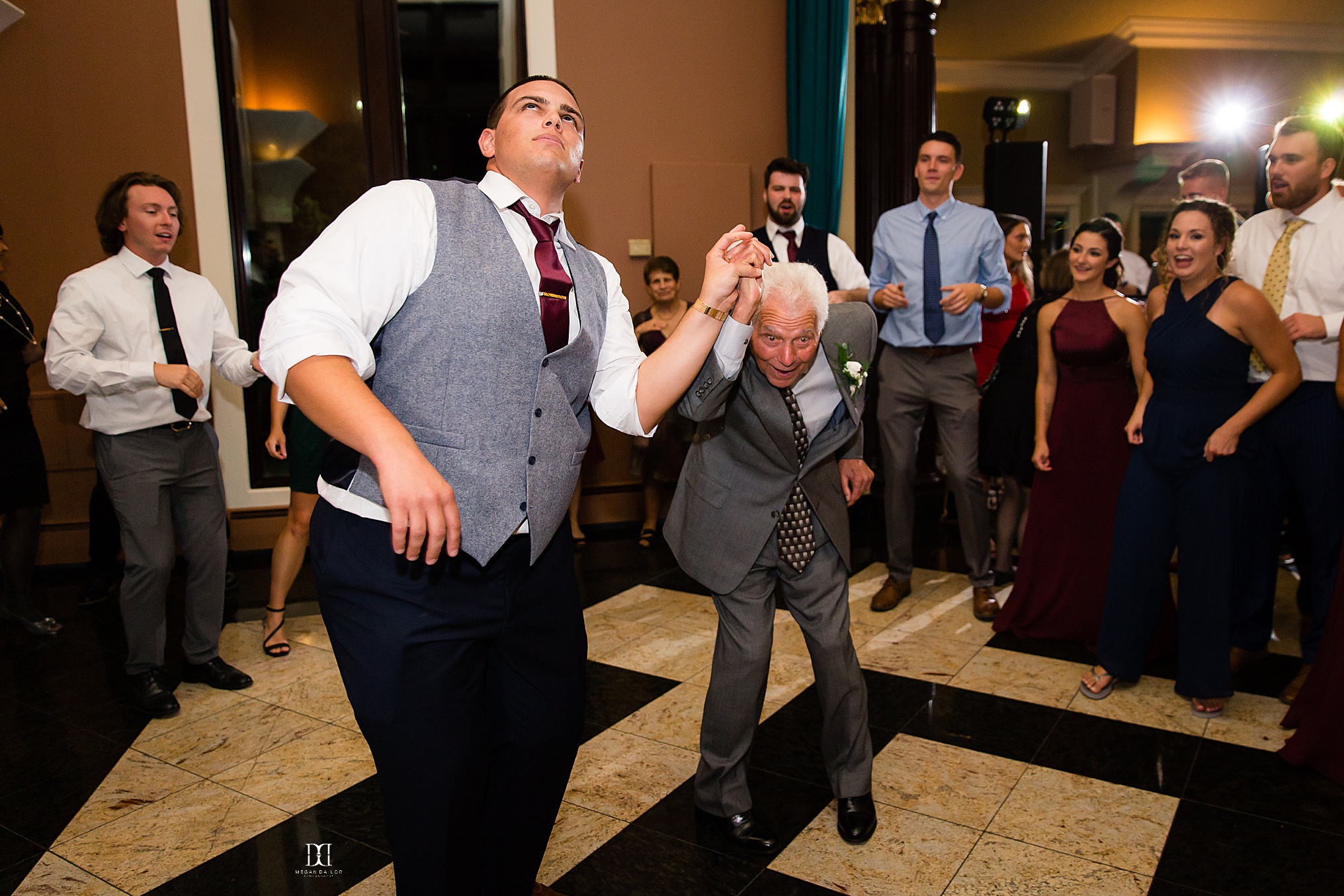 If you listen closely you can hear his pants seam screaming as it shreds lol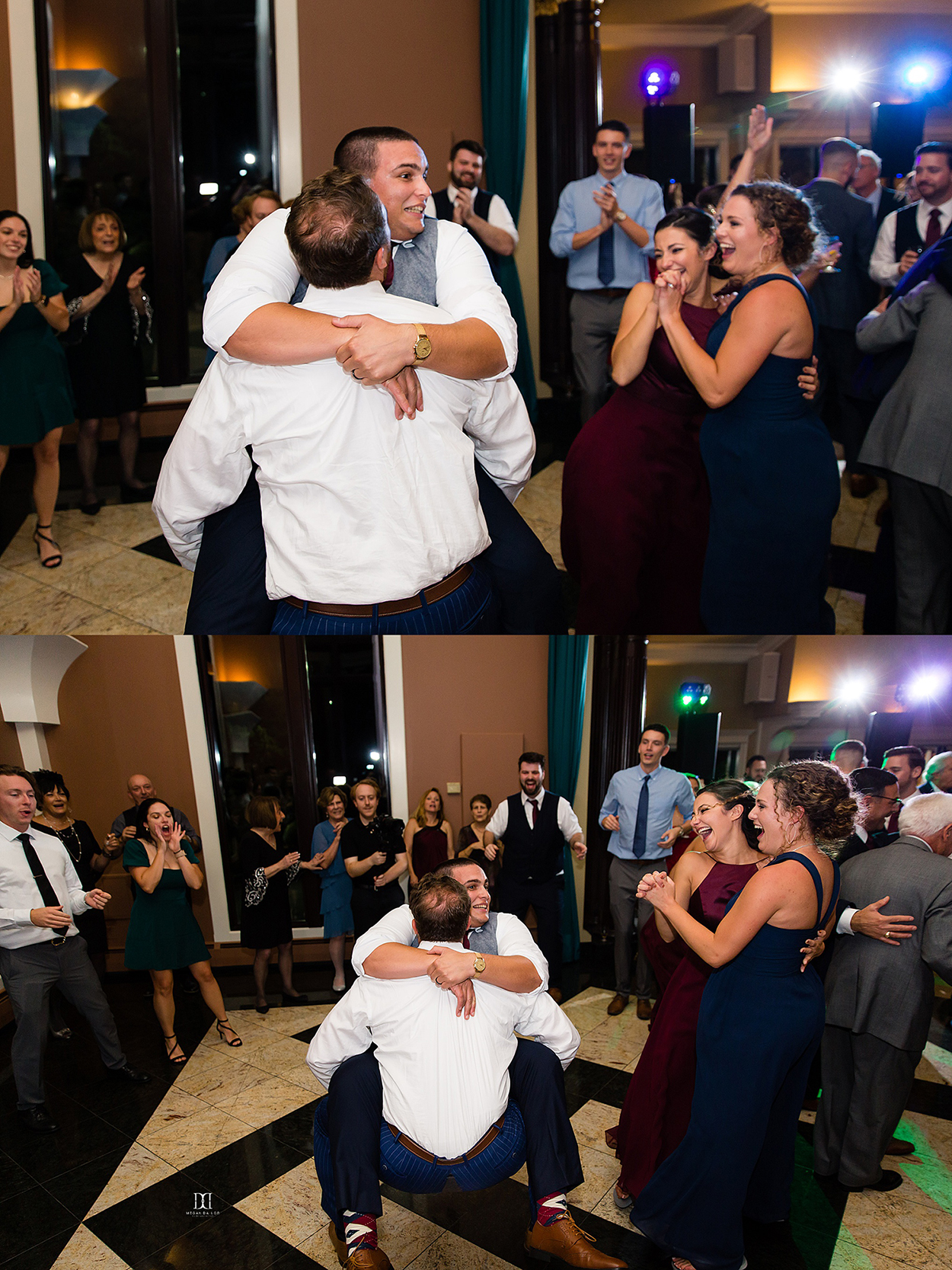 Just take a moment and enjoy all the different faces happening in this one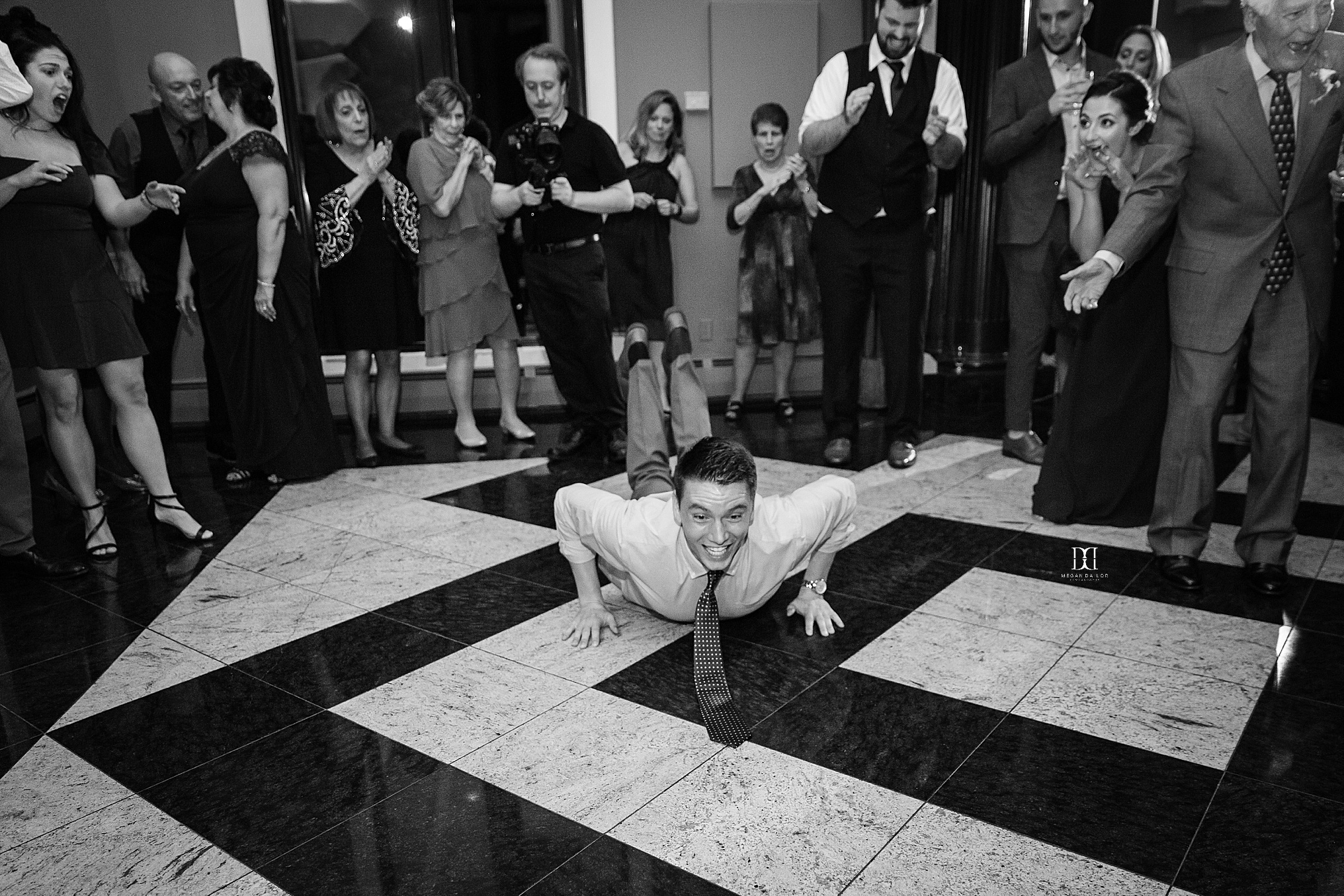 What even is happening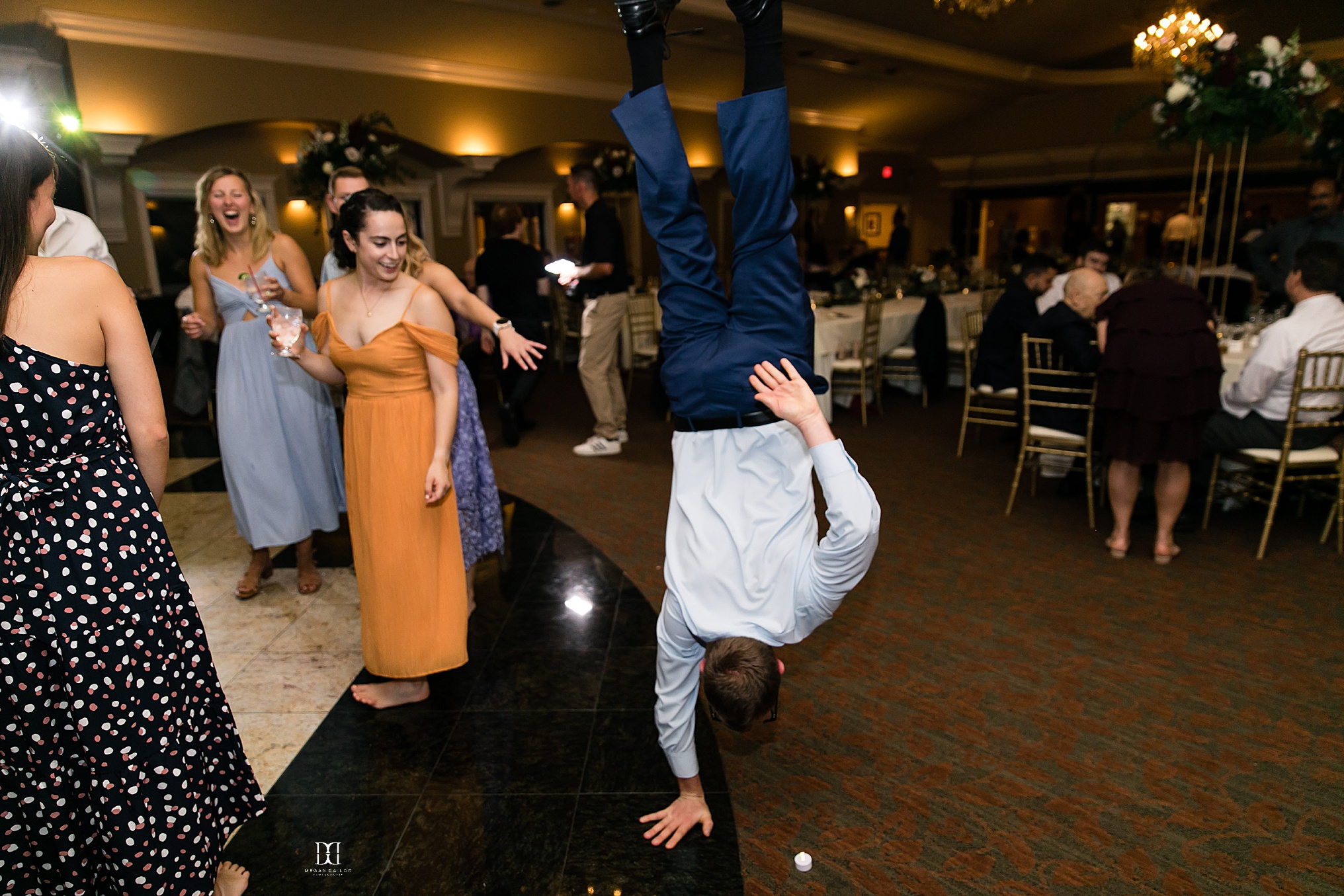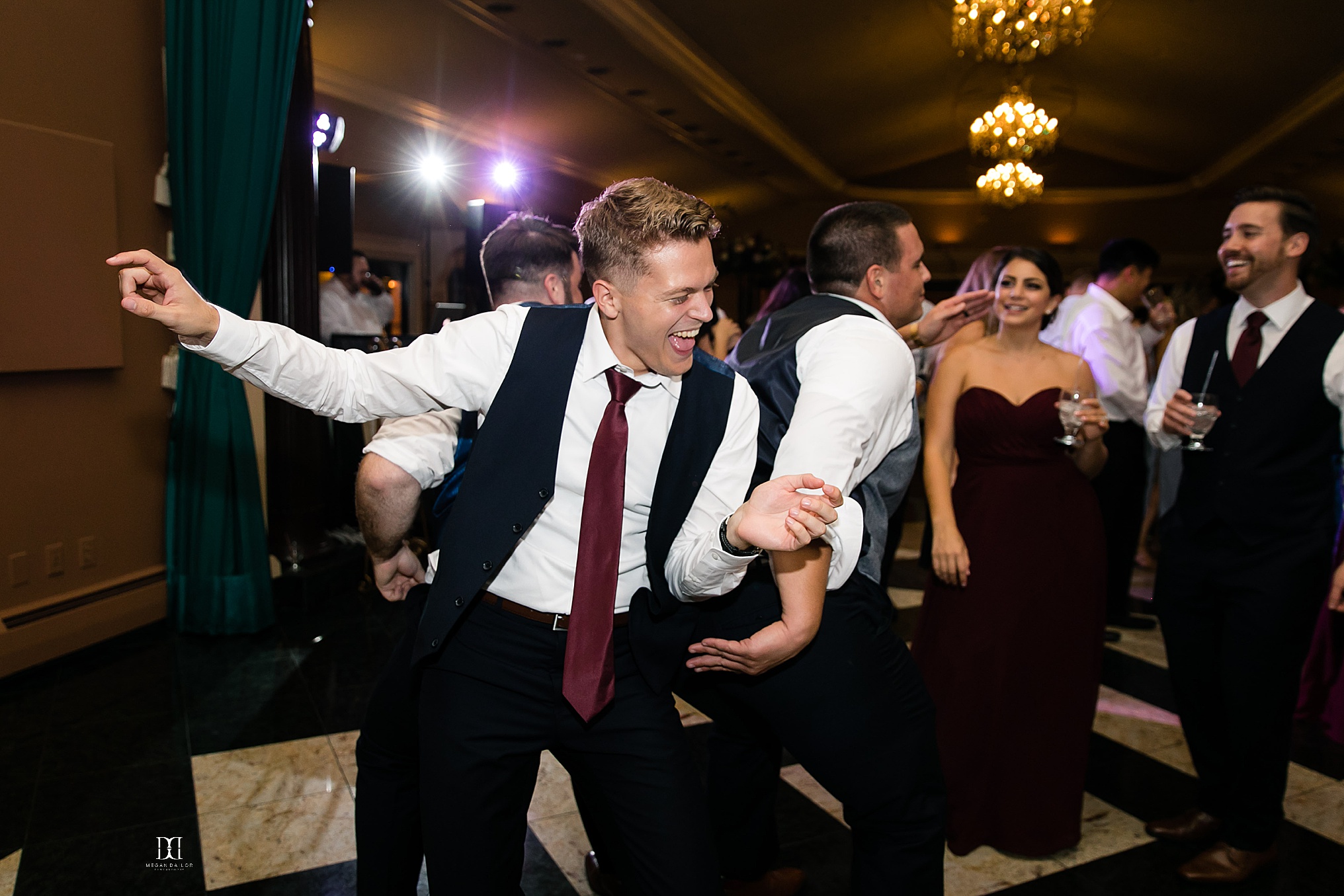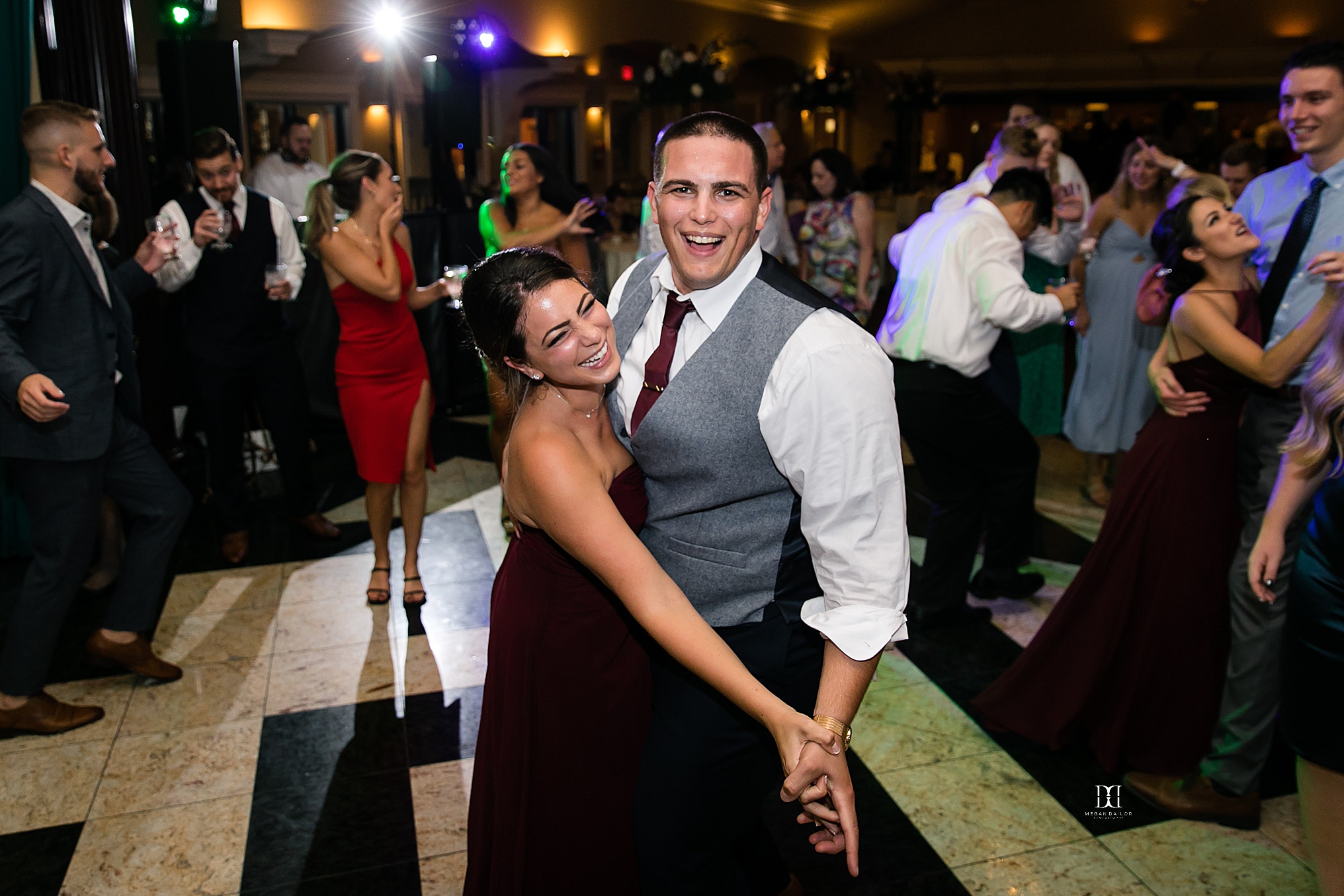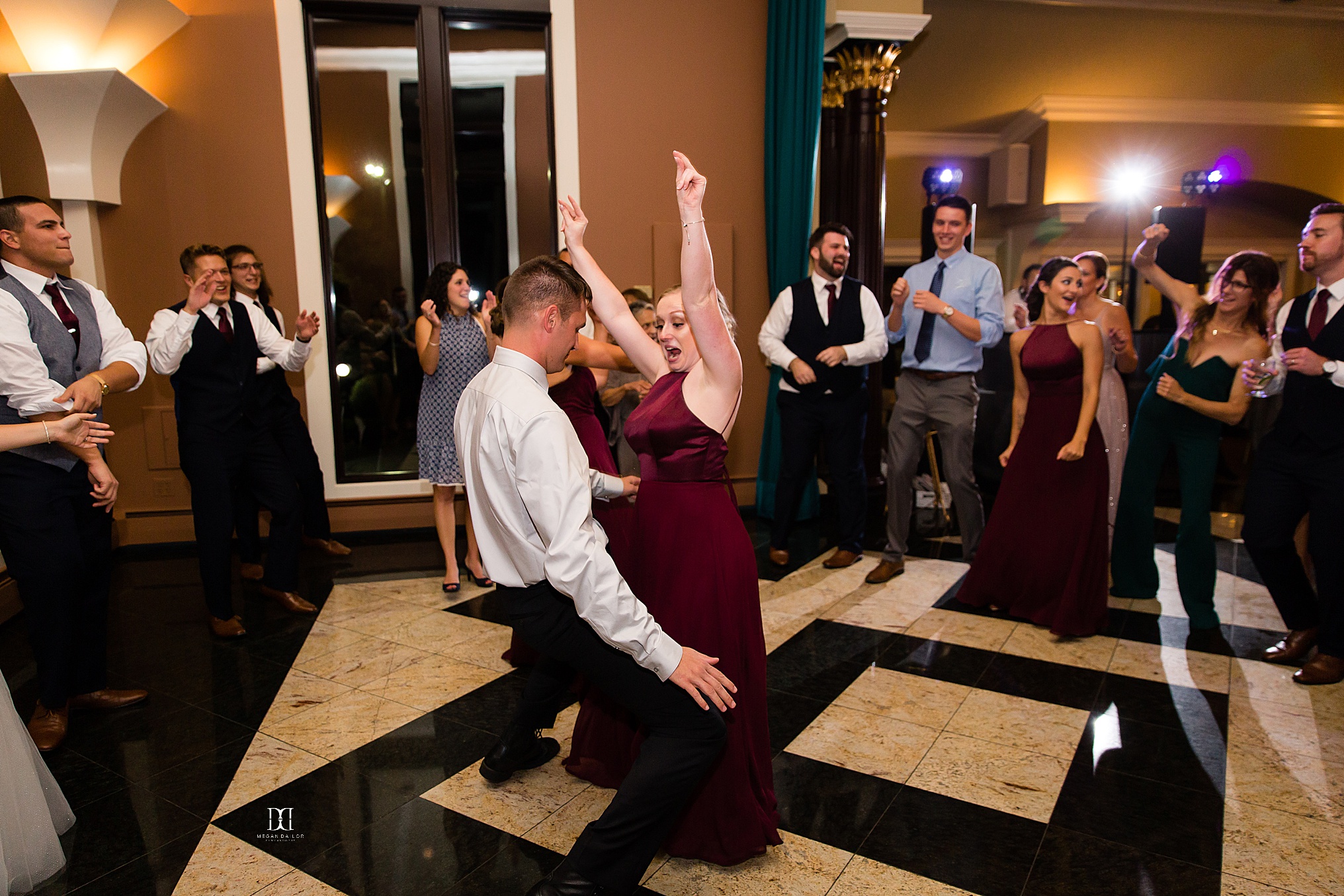 Joe did a whole special dance to his favorite jam, "Sexual Healing" and judging by Nicole's face this is not the first or even 50th time she's seen it... but she still thinks it's mega cute.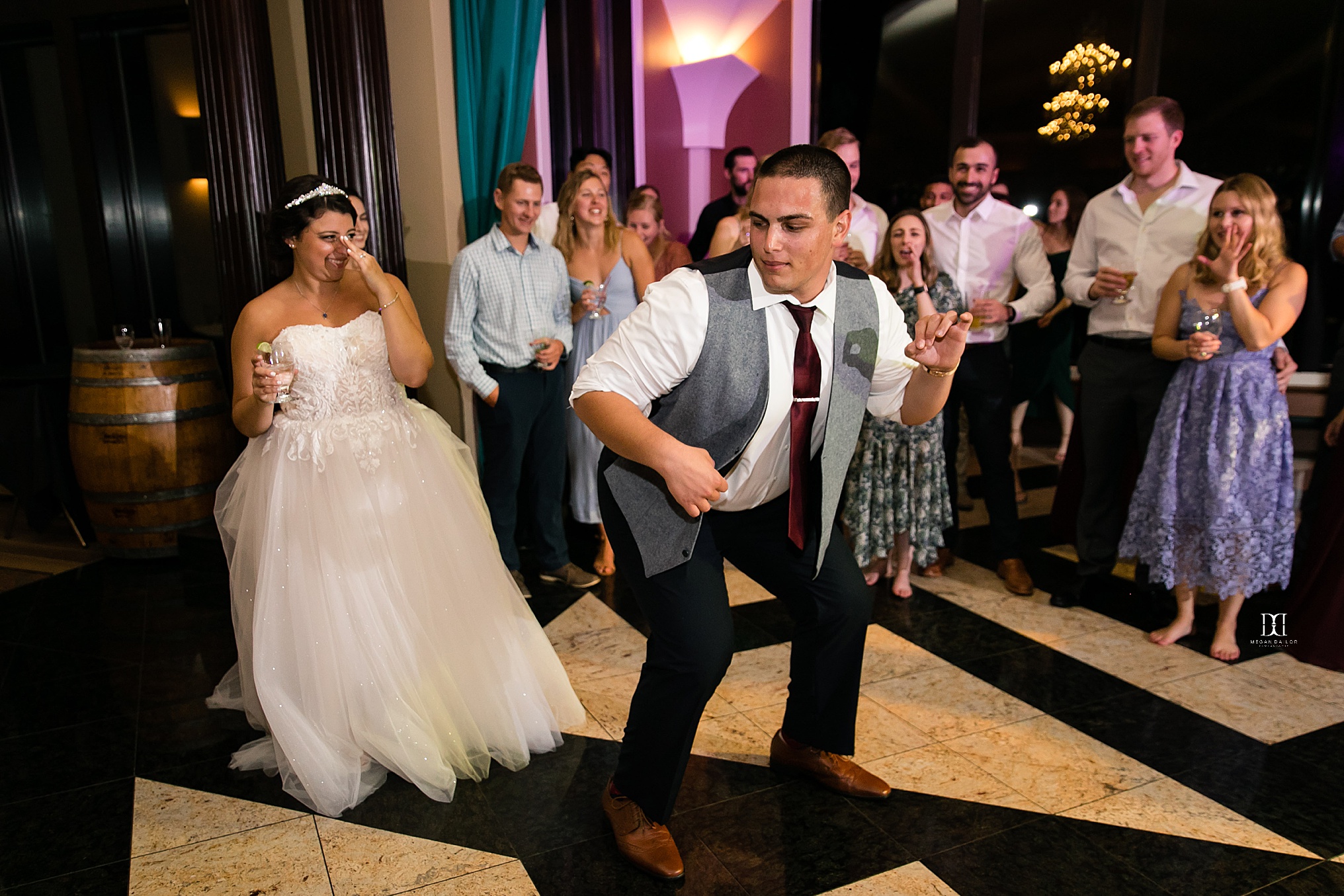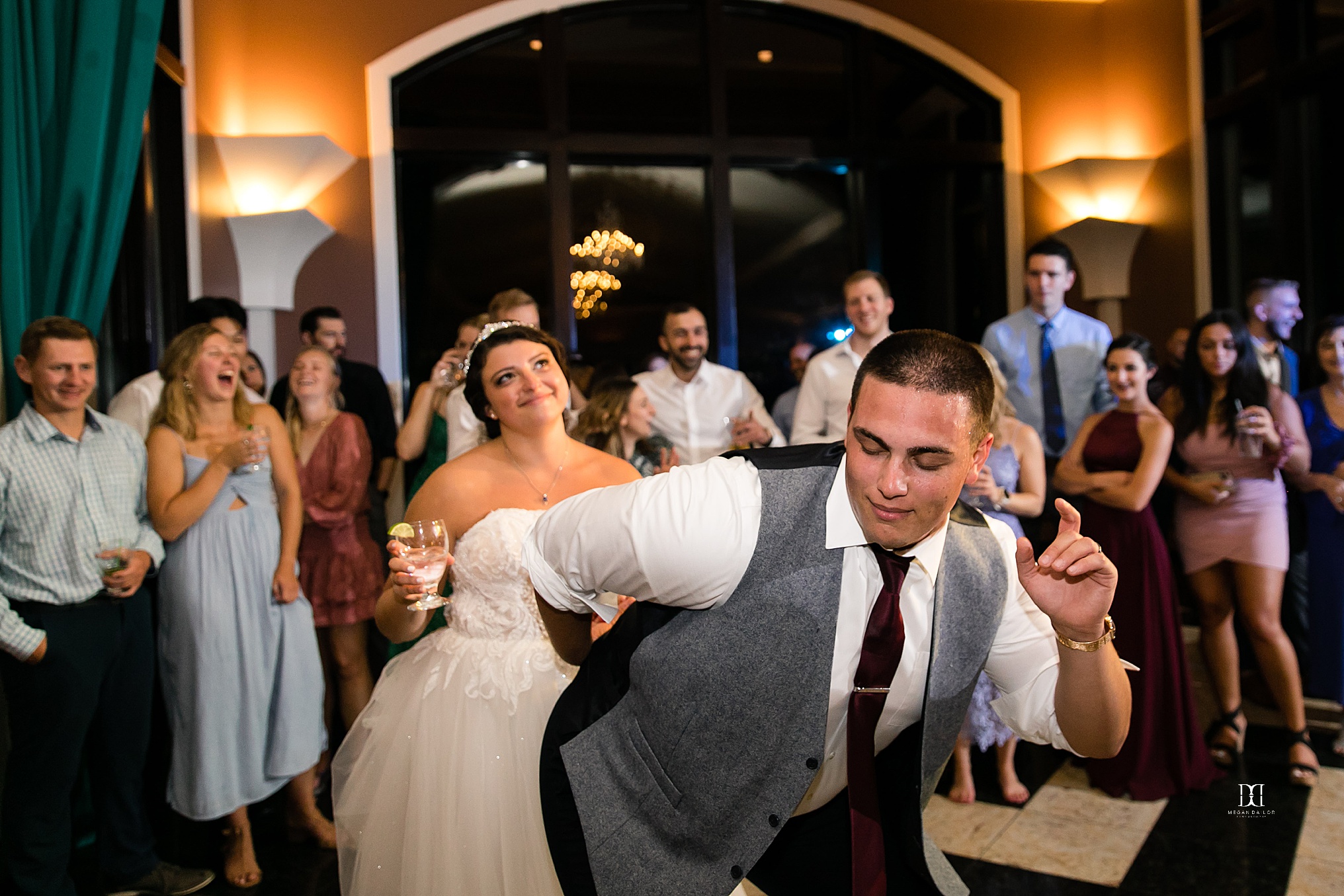 So so happy I got to celebrate with these two sweet angels, what a party!!
Casa Larga Wedding Photos