Columns Wedding
Valerie and Sebastian's Columns wedding celebration was so beautiful and joyful and full of the sweetest baby smiles! As with so many couples these last few years, their original wedding was postponed due to covid so they had a small courthouse ceremony and finally got to have their full celebration with the newest addition to their family- sweet little miss Margot! This baby was incredible all through photos, the ceremony and a bit of the reception. What a tiny sweetheart!
Val and Sebastian's first look was so sweet. The anticipation on her face (also slaying those wedding gown on stairs and holding flowers at the right height moves)!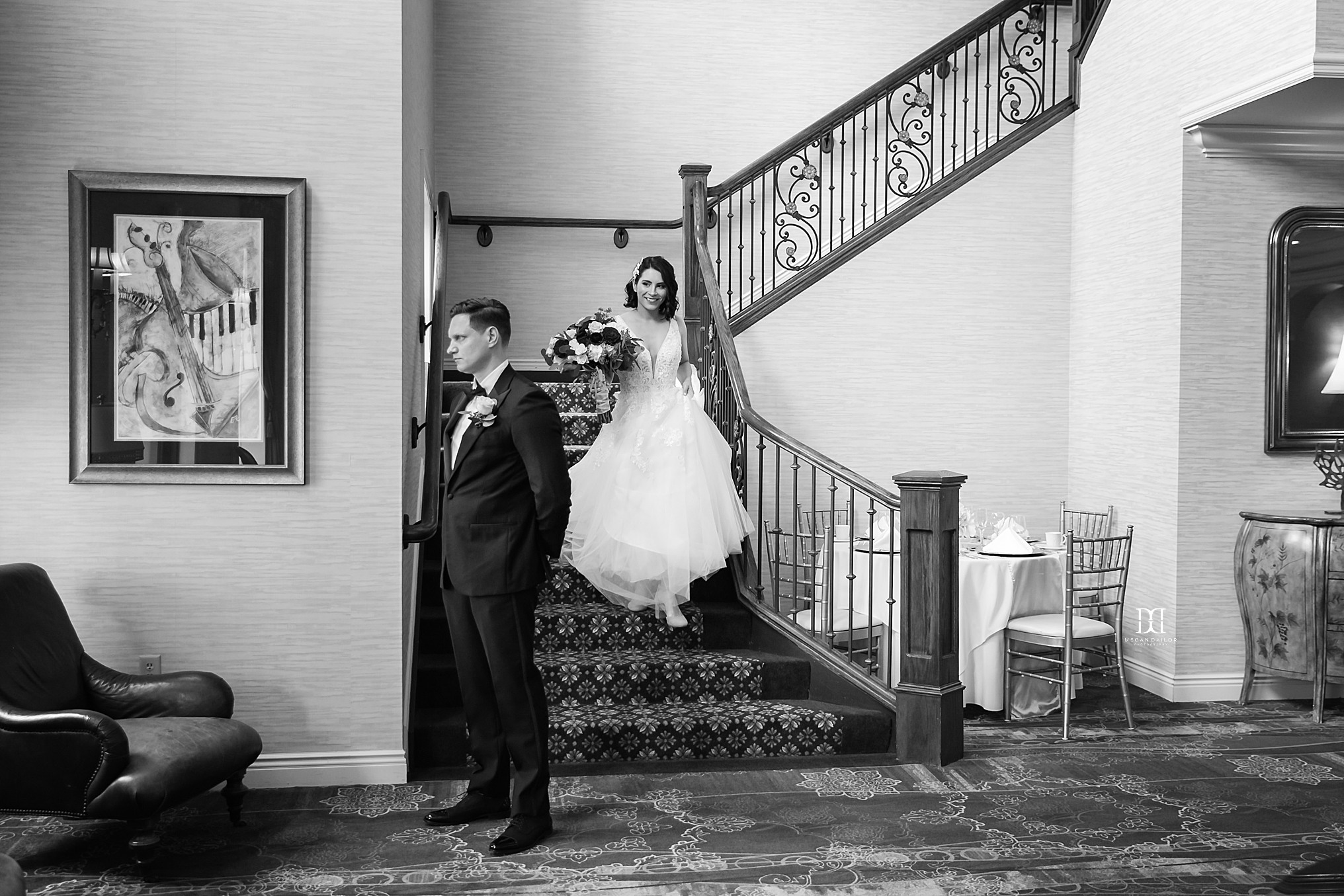 At last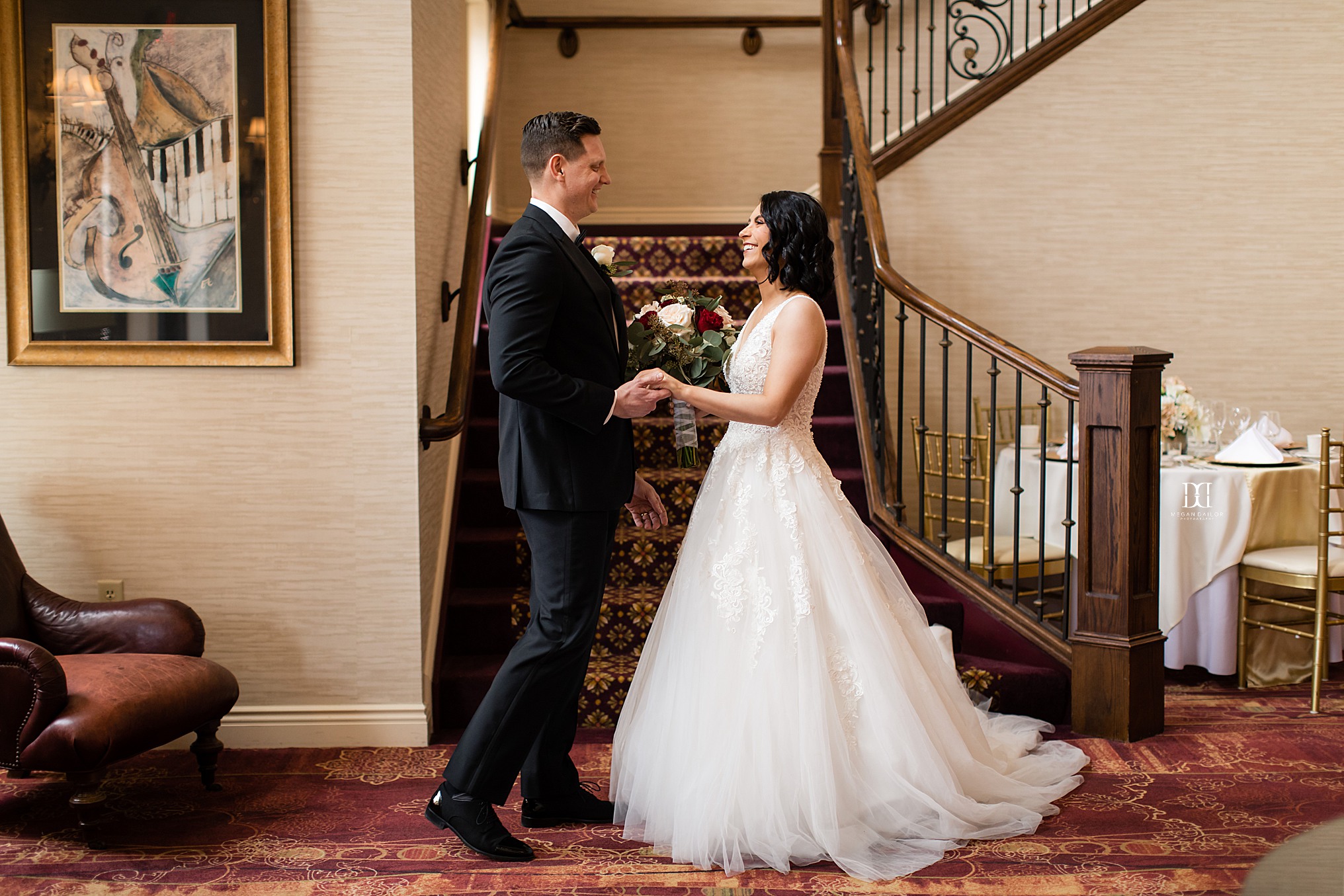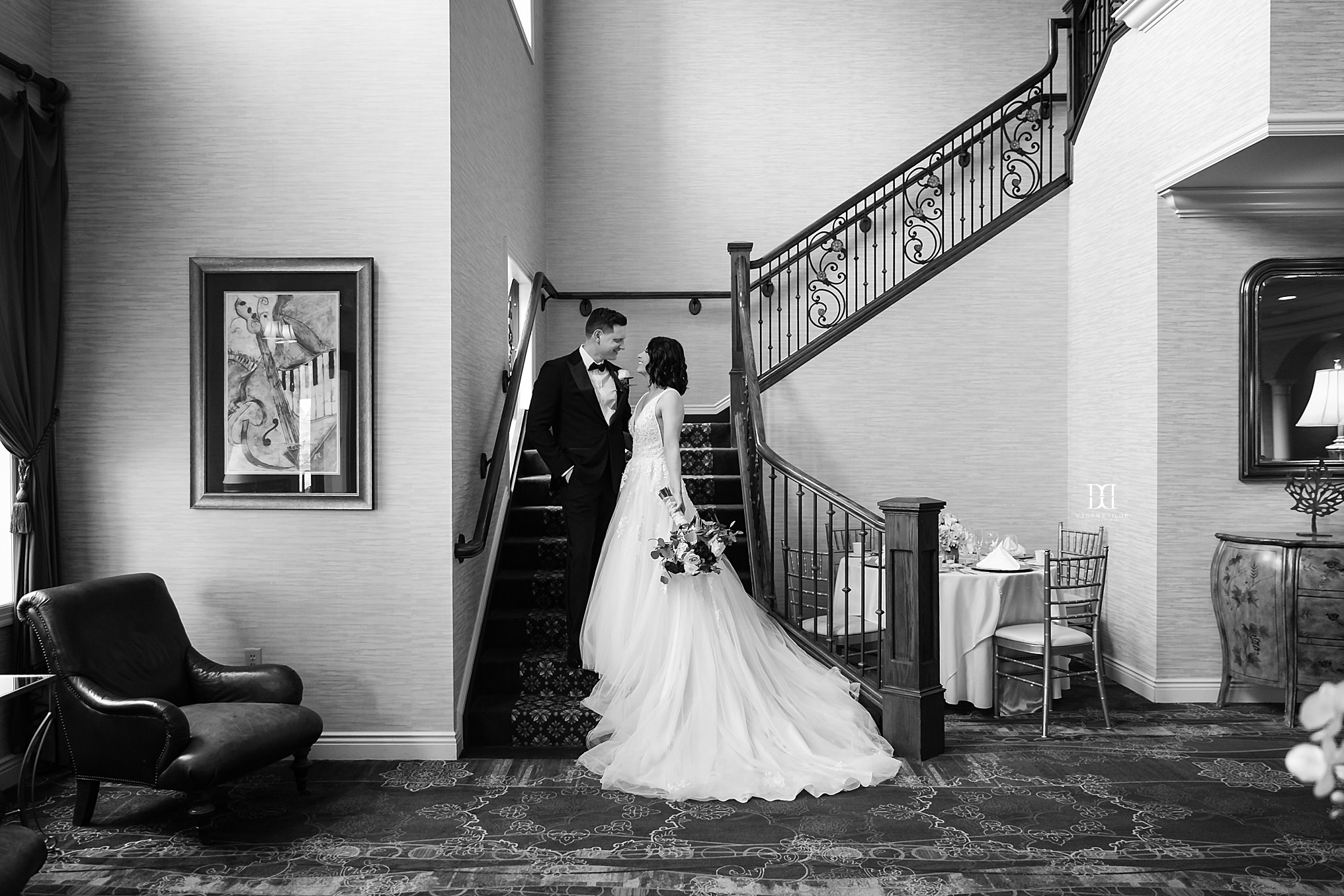 As I always say, winter brides get the best accessories. So elegant!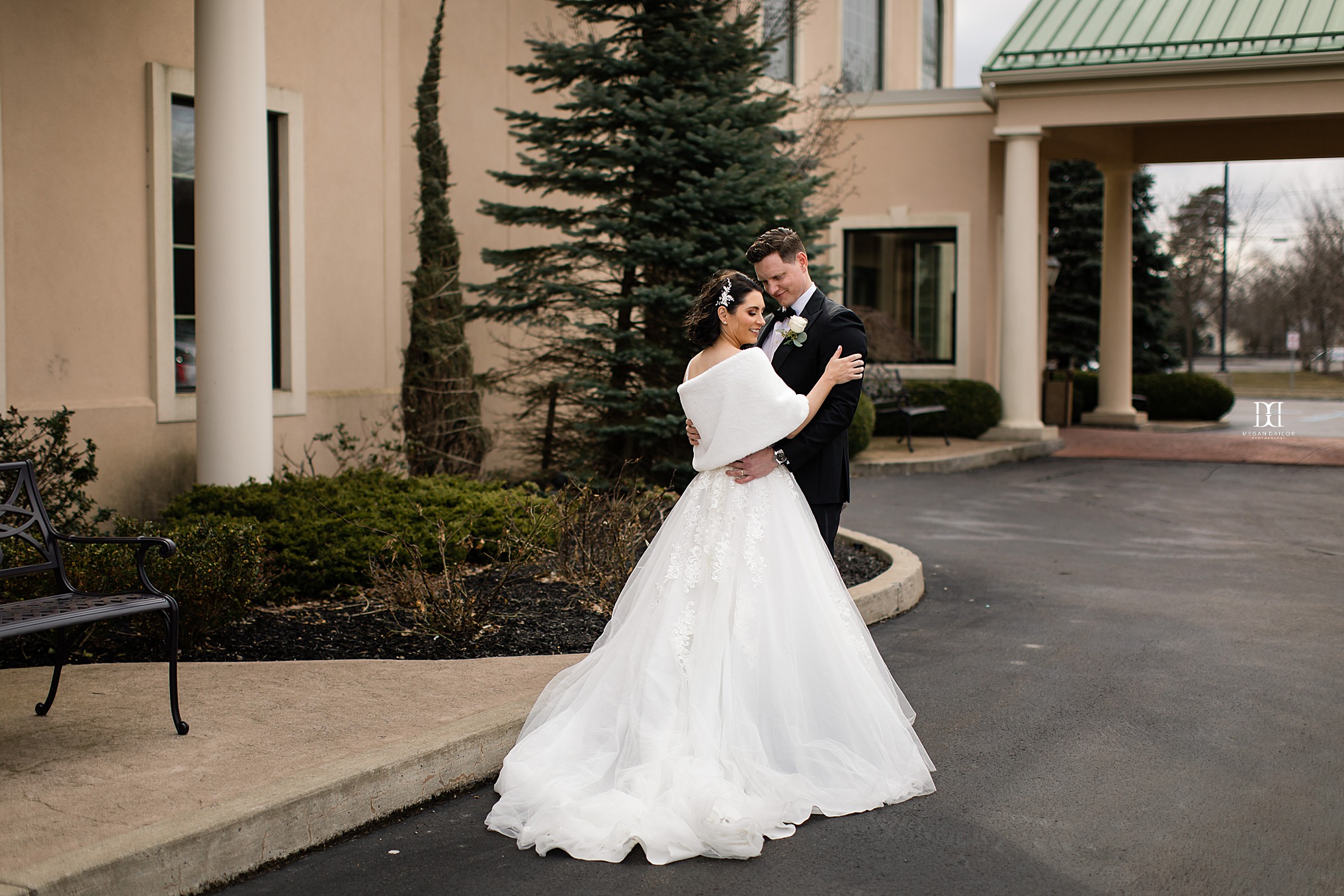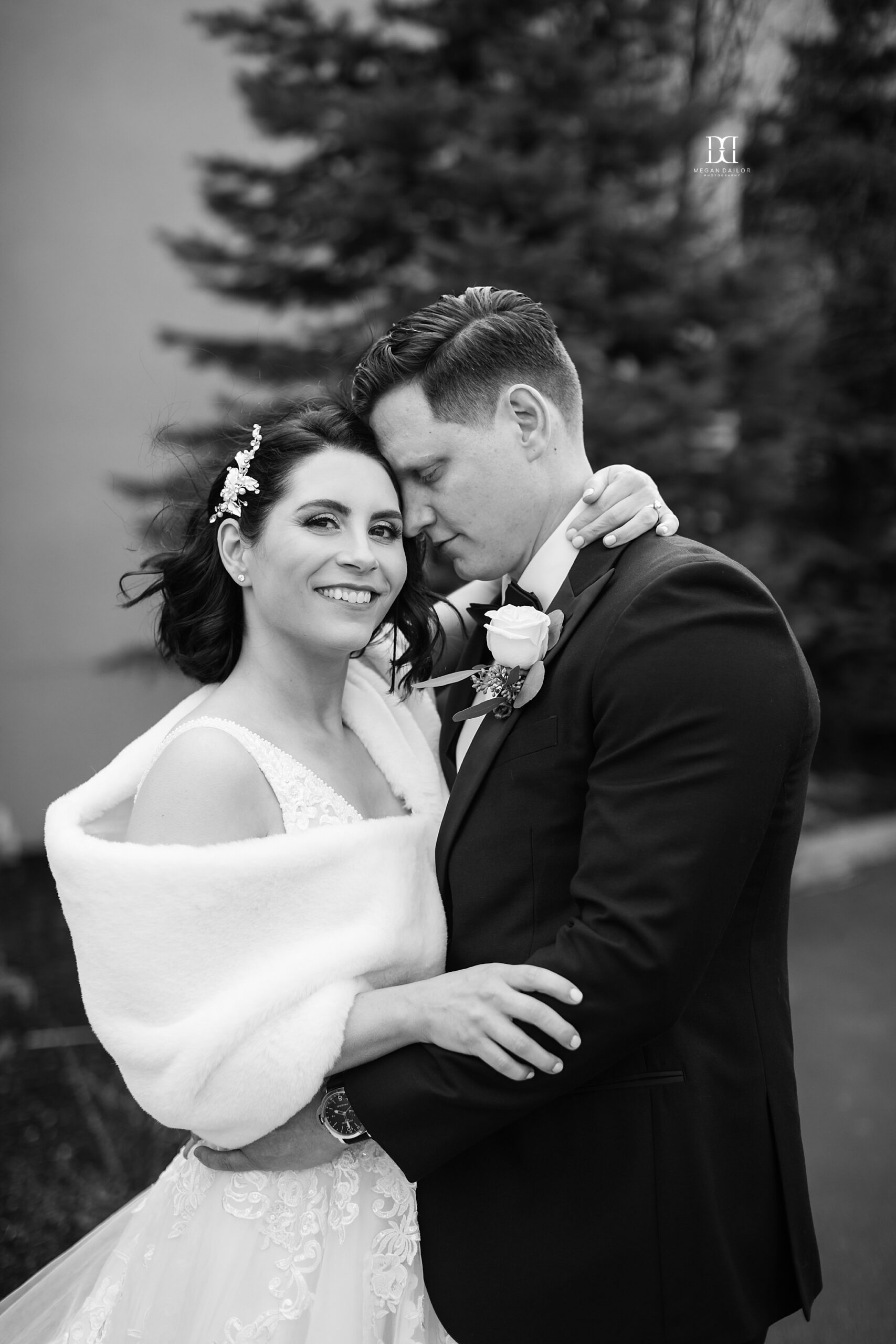 After we'd braved the cold and wind for a bit we headed back inside and it immediately started snowing so they sweetly agreed to come back out for more icy cuteness! I absolutely cannot pass up snow, it is so special and beautiful!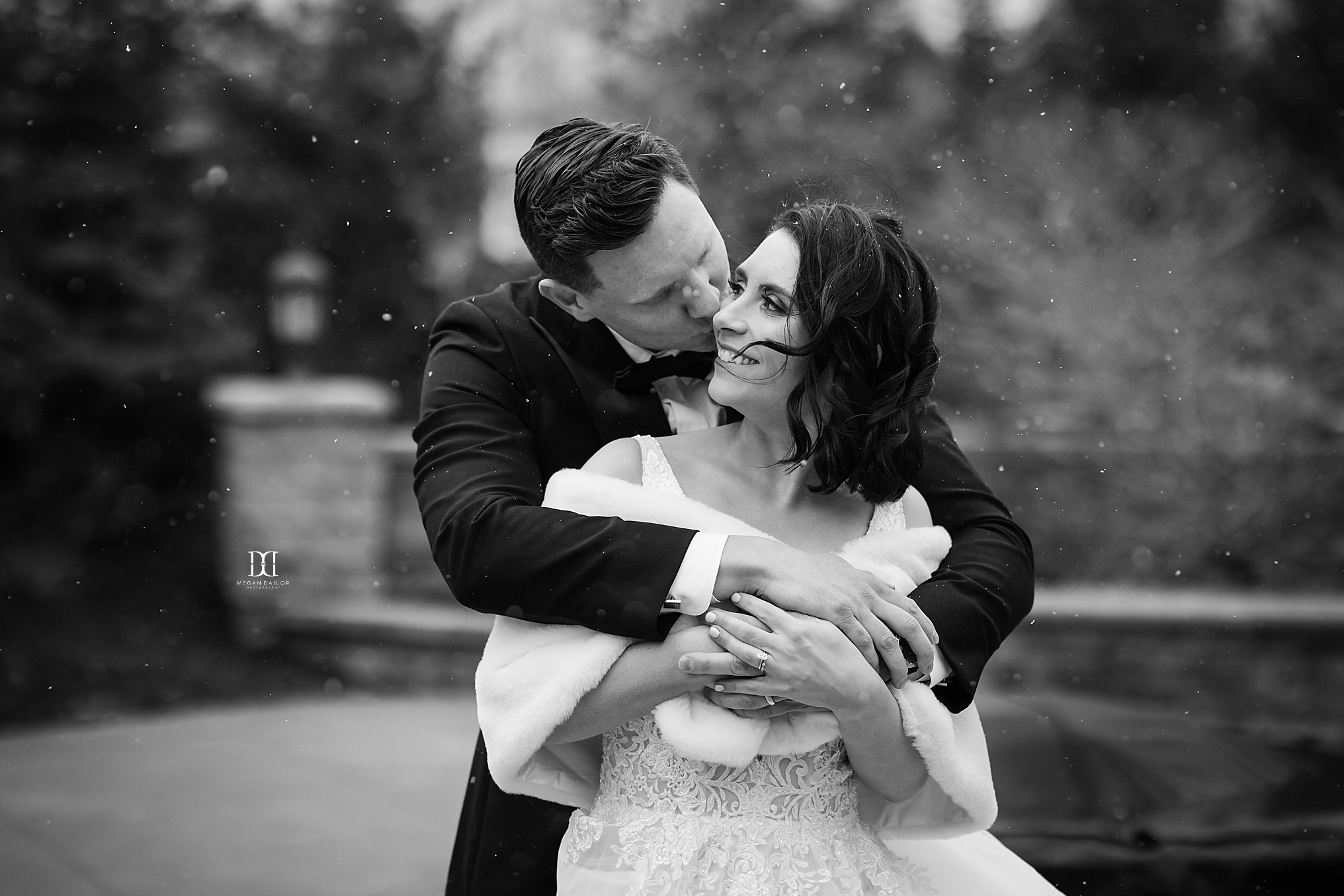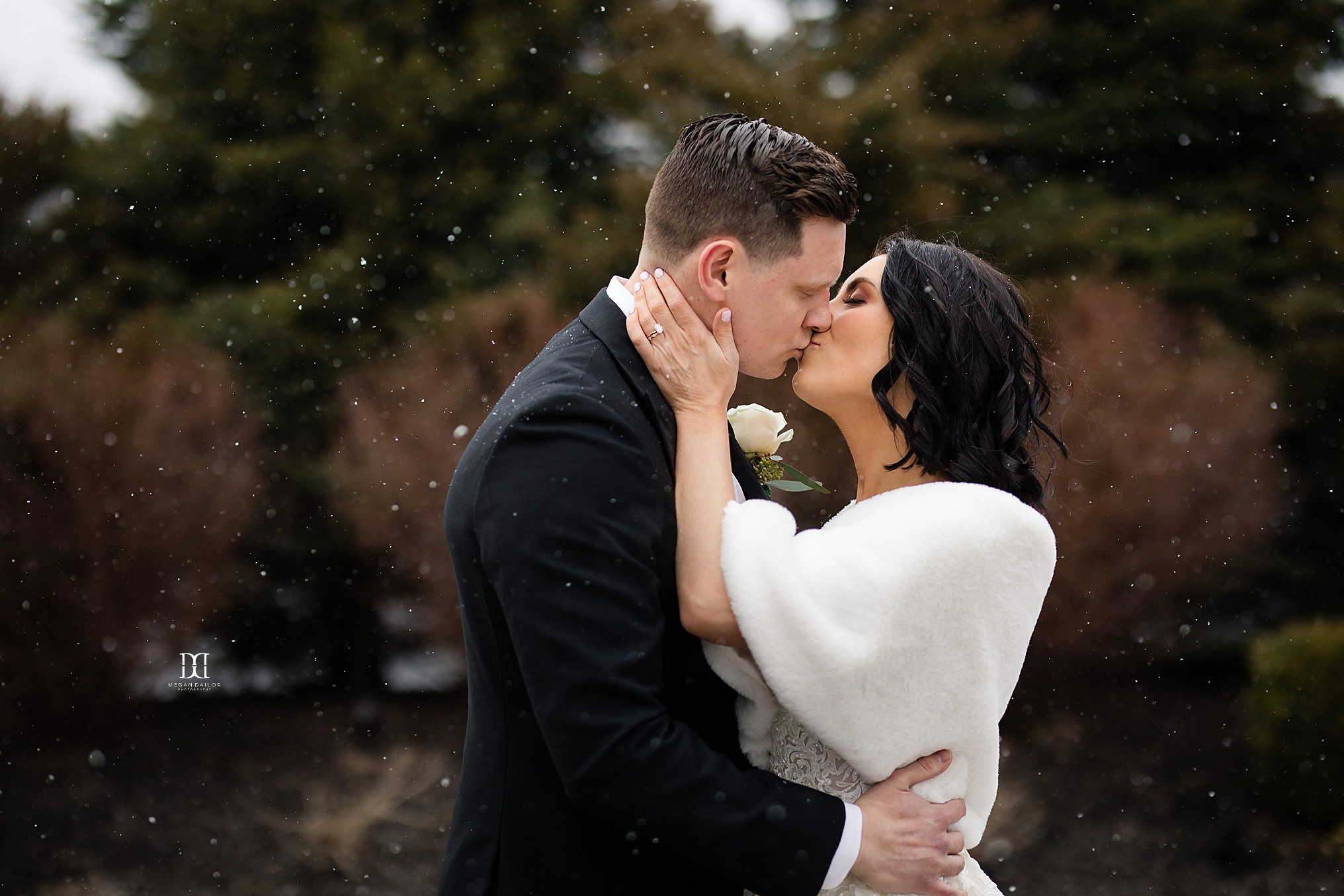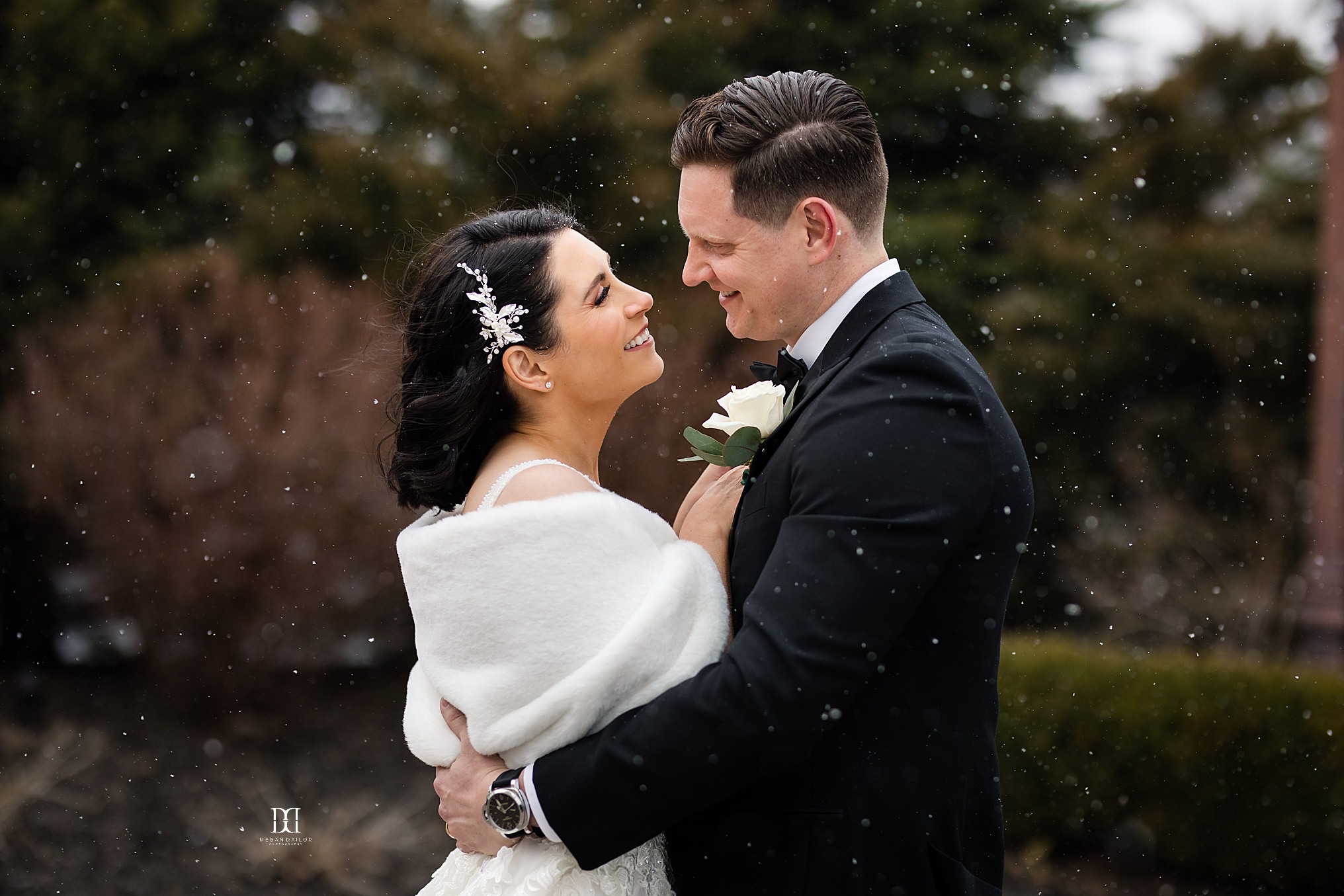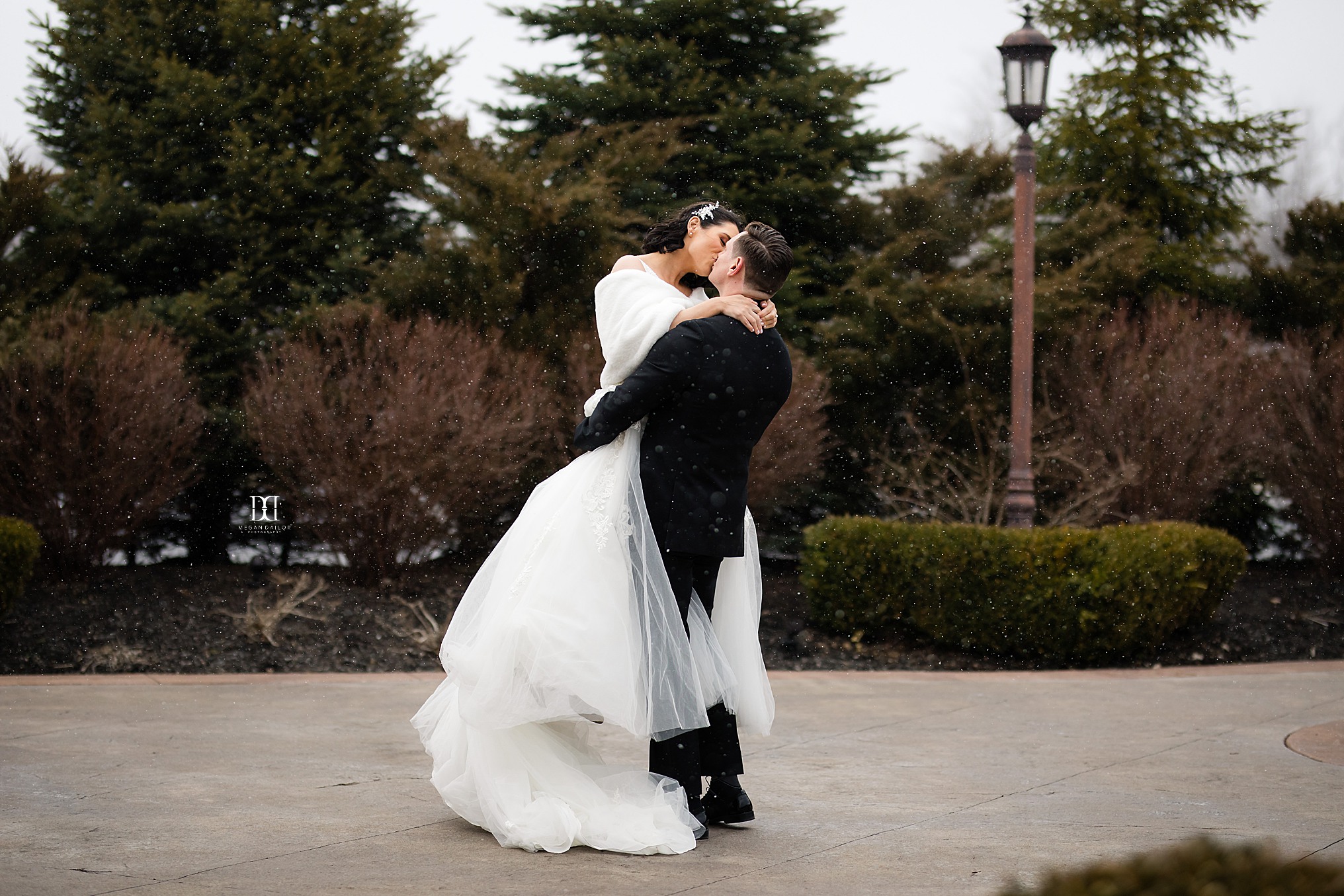 Margot time! This baby, unreal!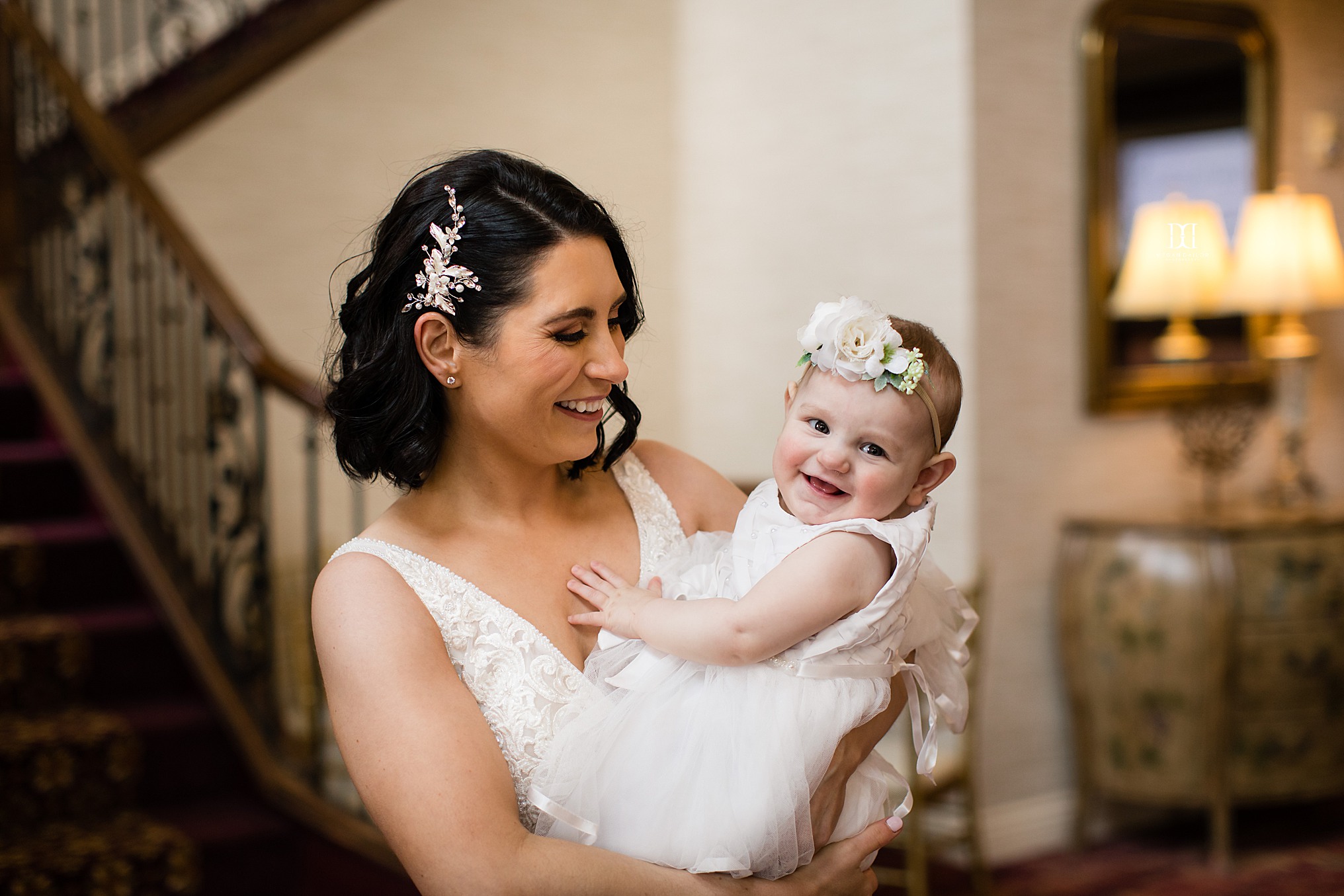 Gimme them teefs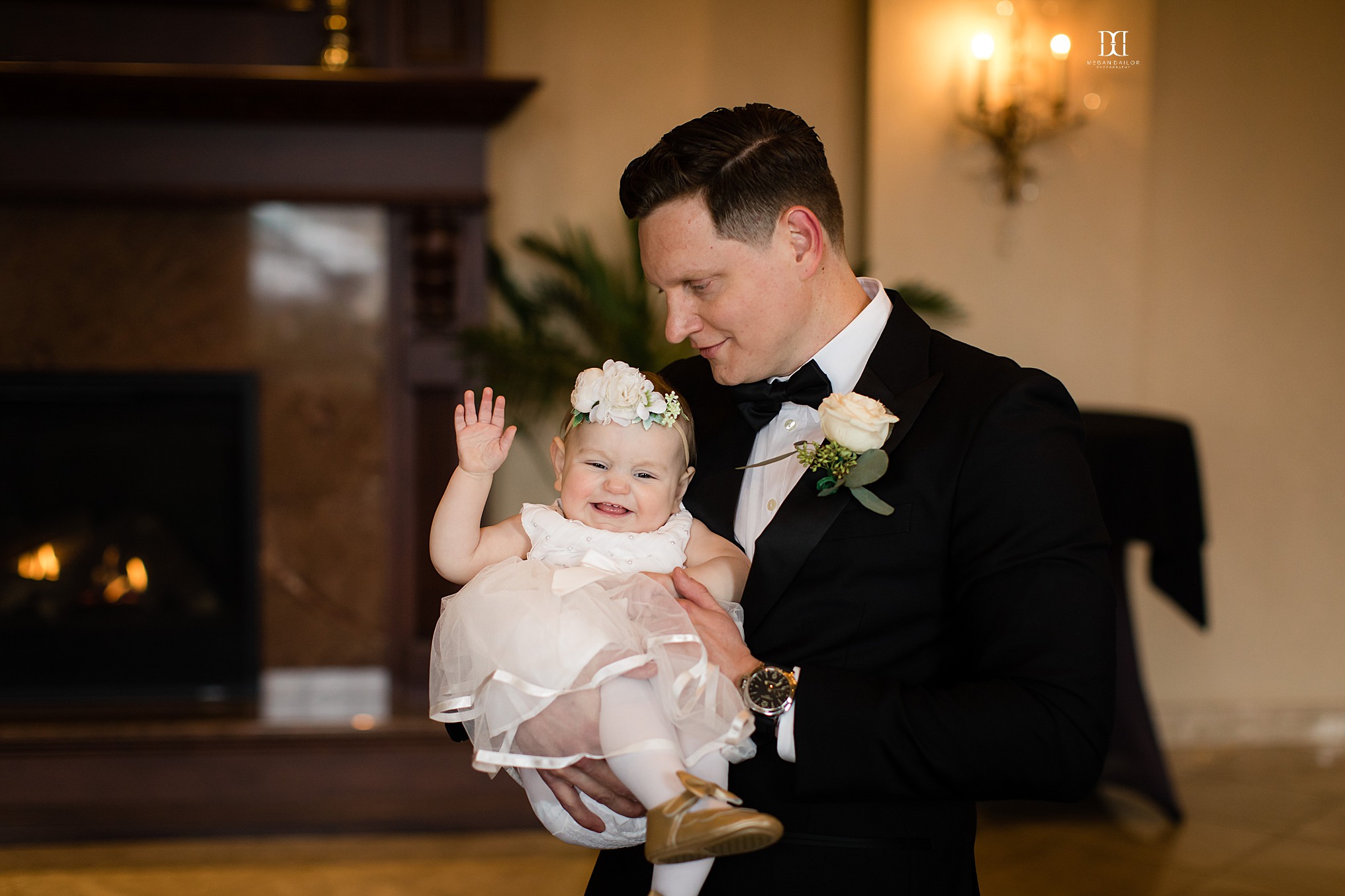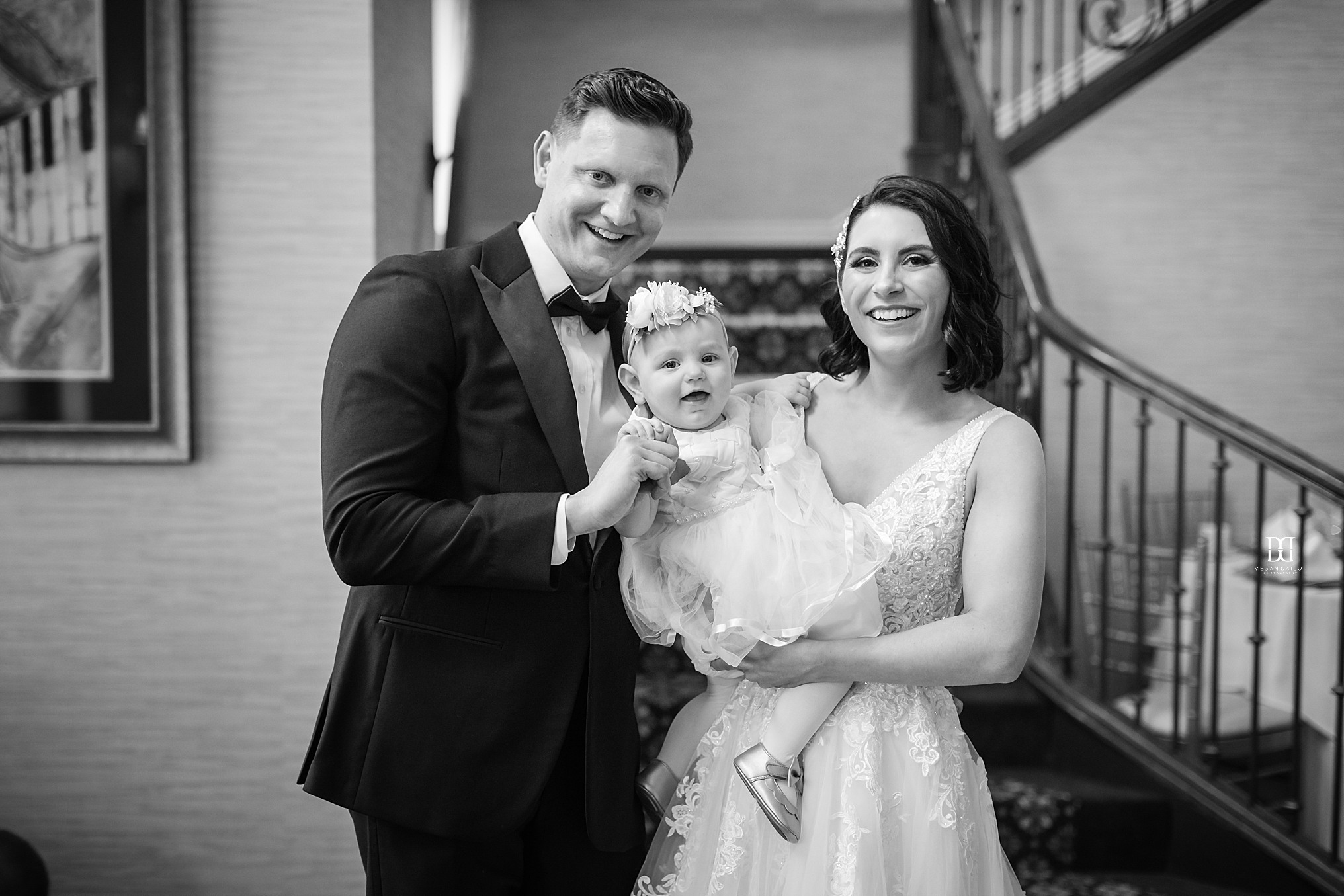 Such a big girl! So proud <3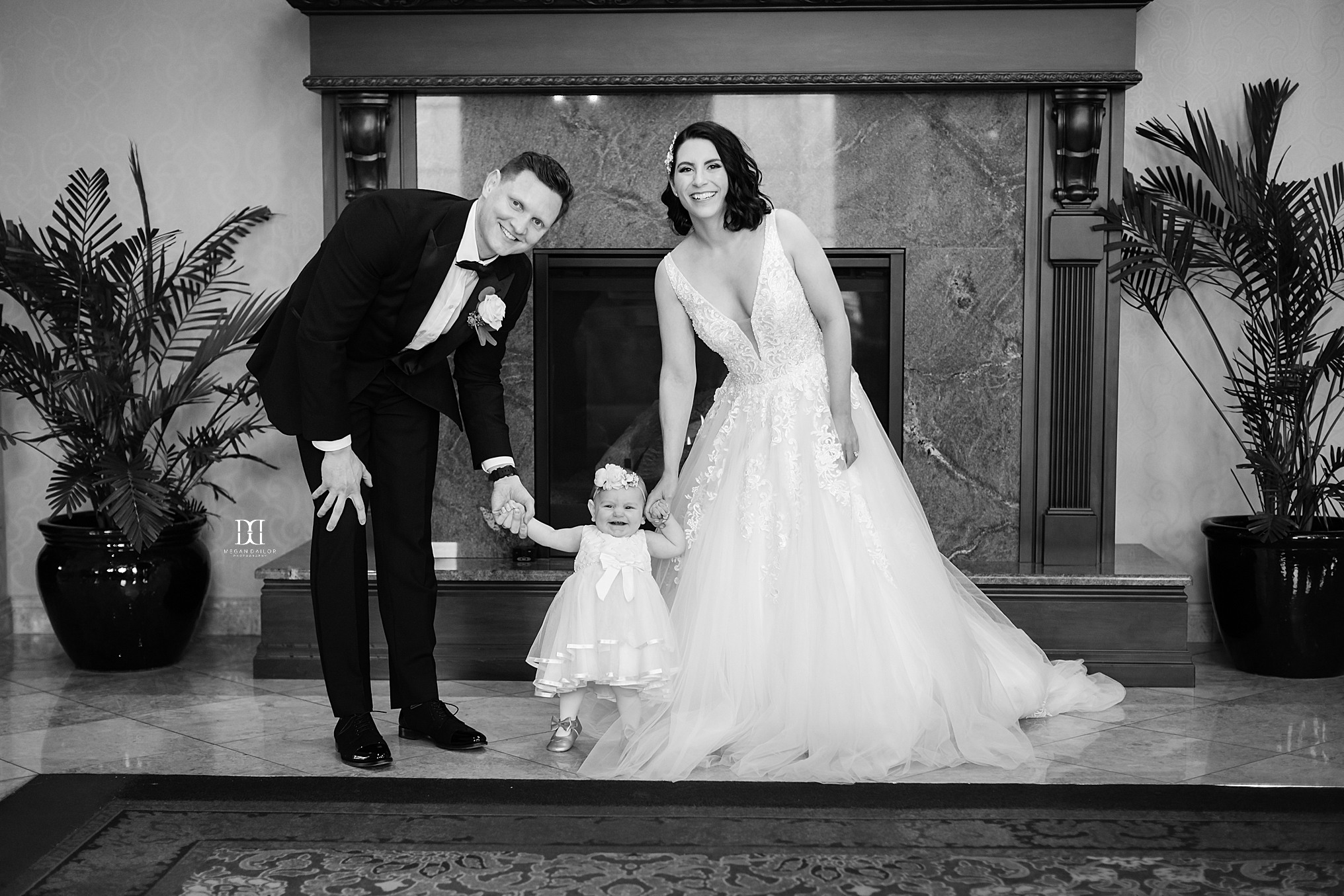 And definitely here for the hype.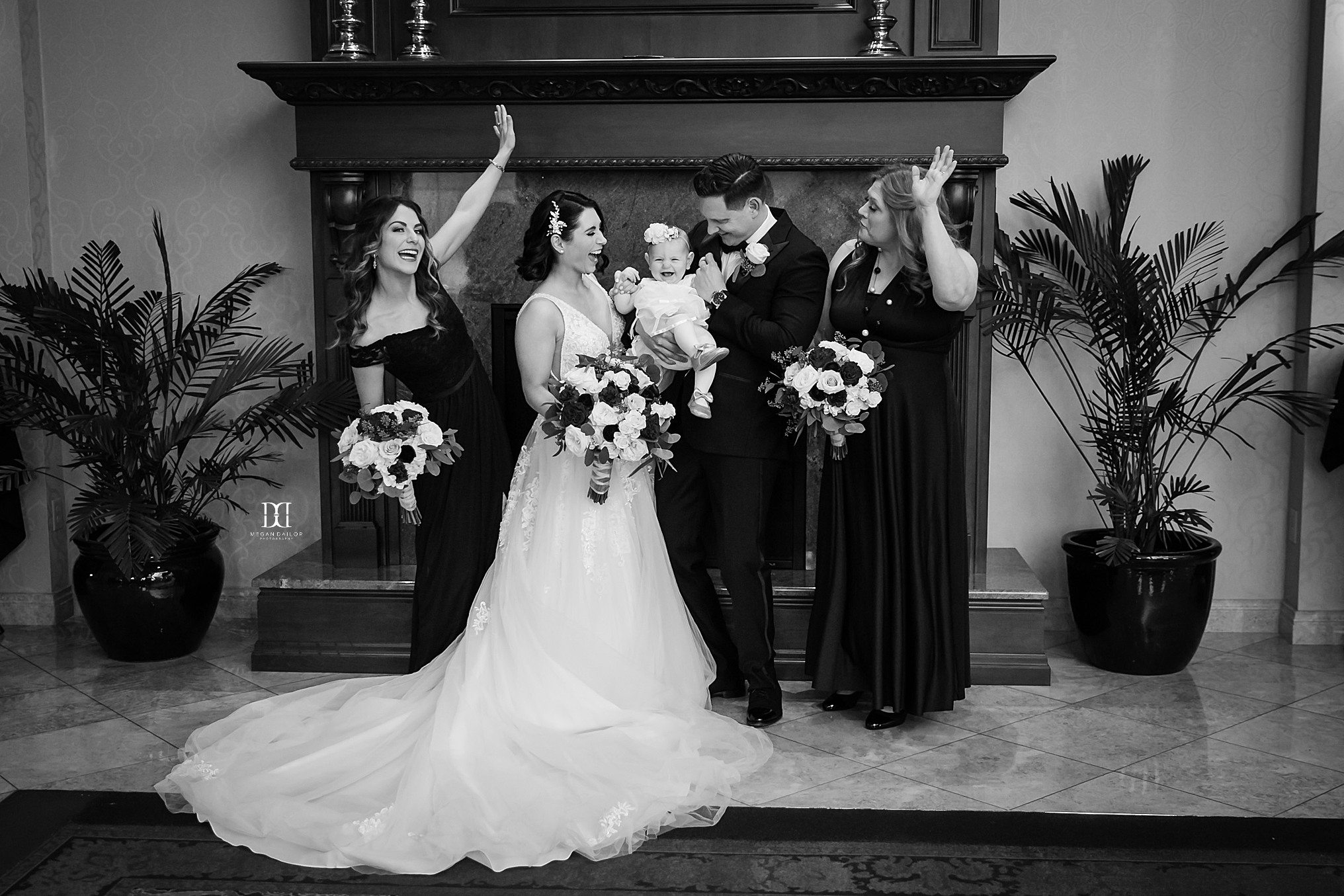 The ballroom looked incredible!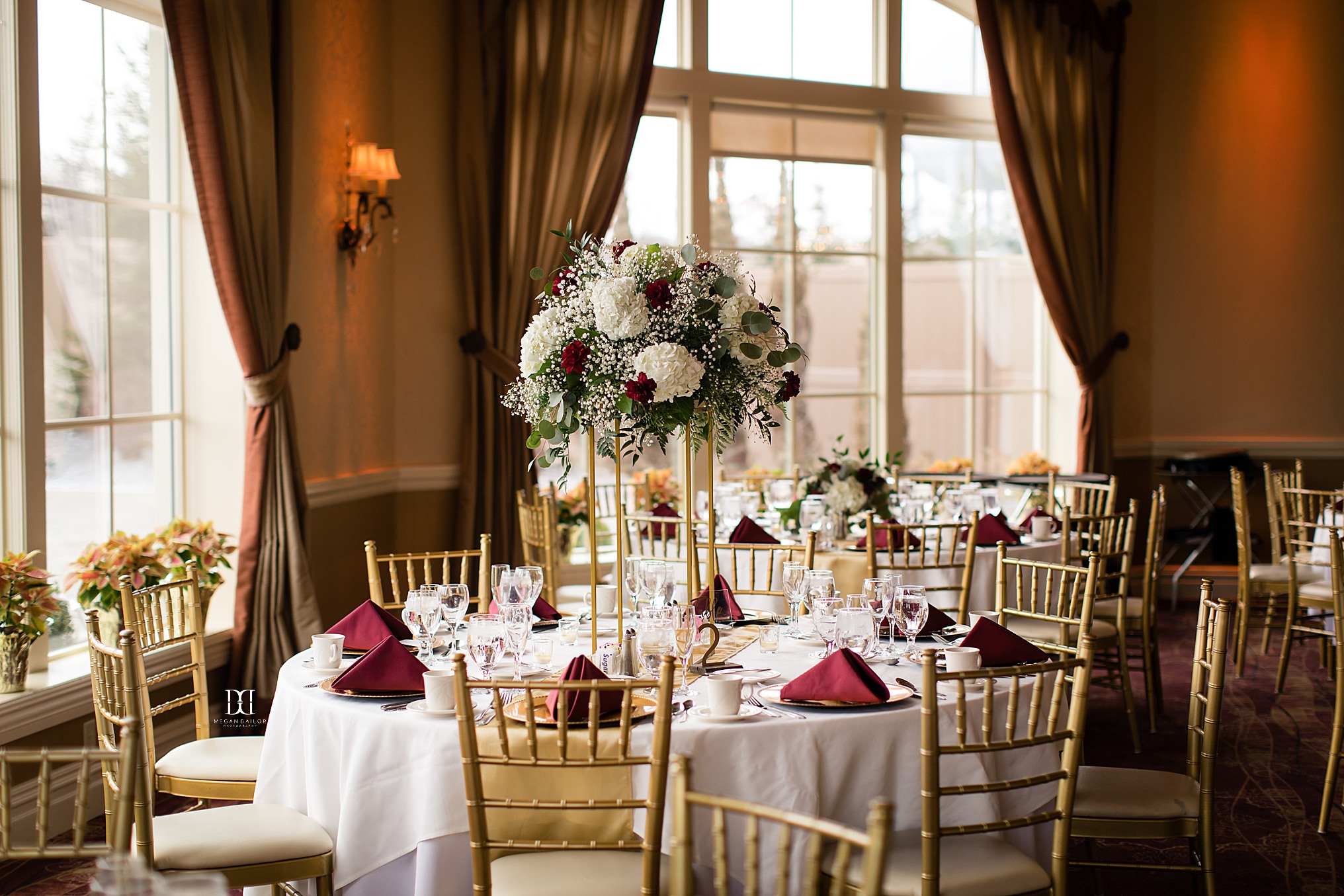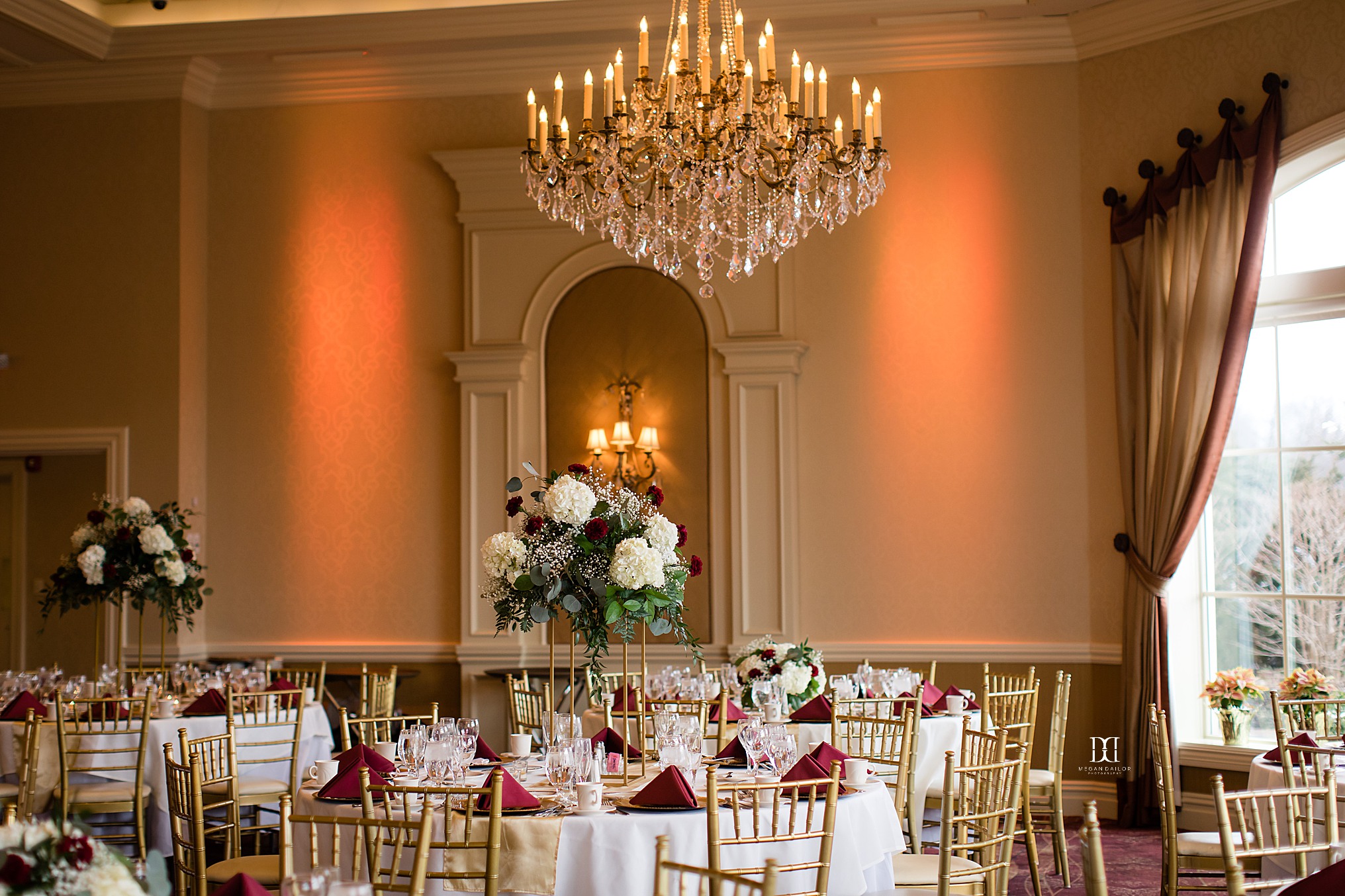 The vow renewal ceremony was so sweet. I love that couples have persevered to have these celebrations, there's something unforgettably lovely about saying these words in front of all of your favorite people.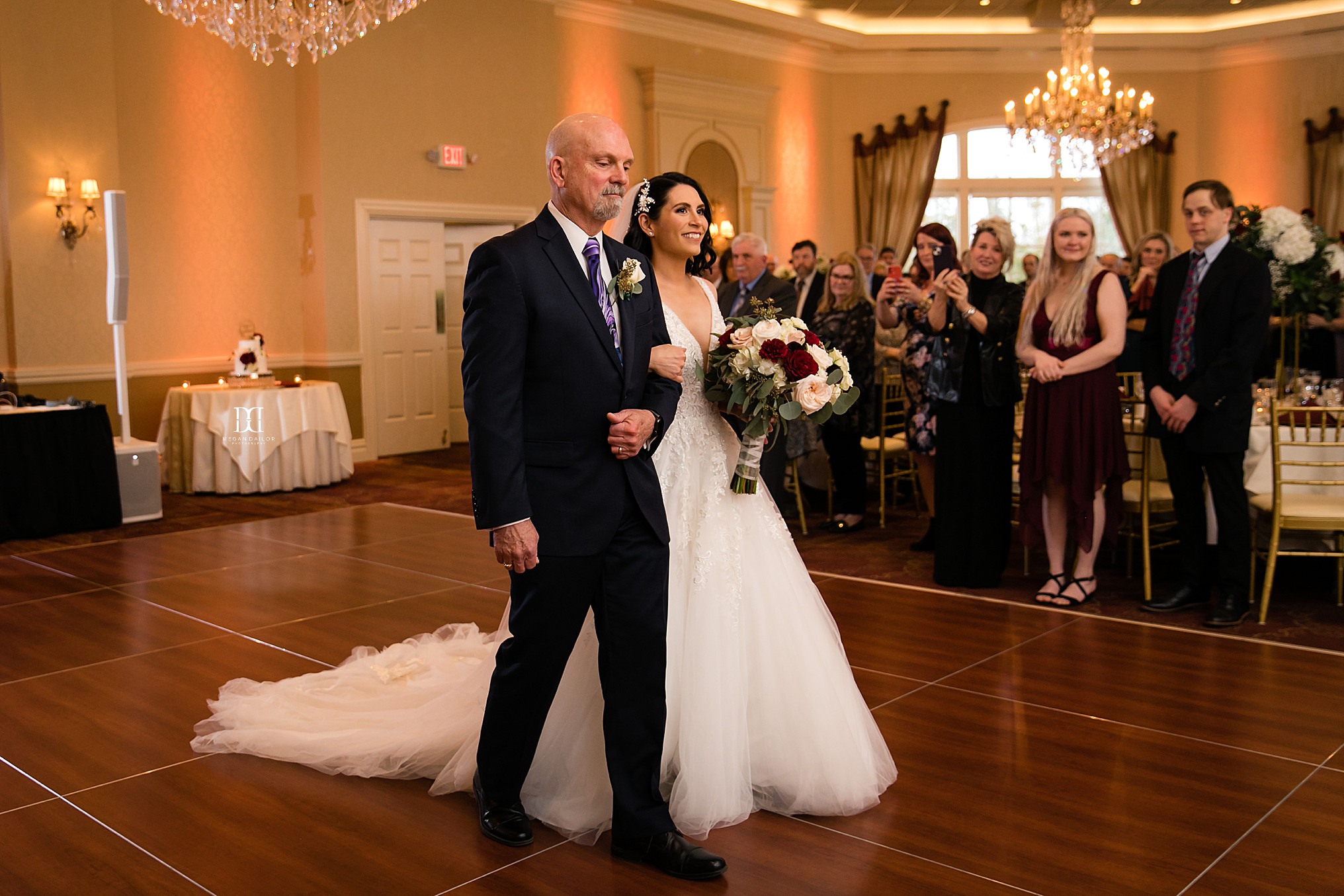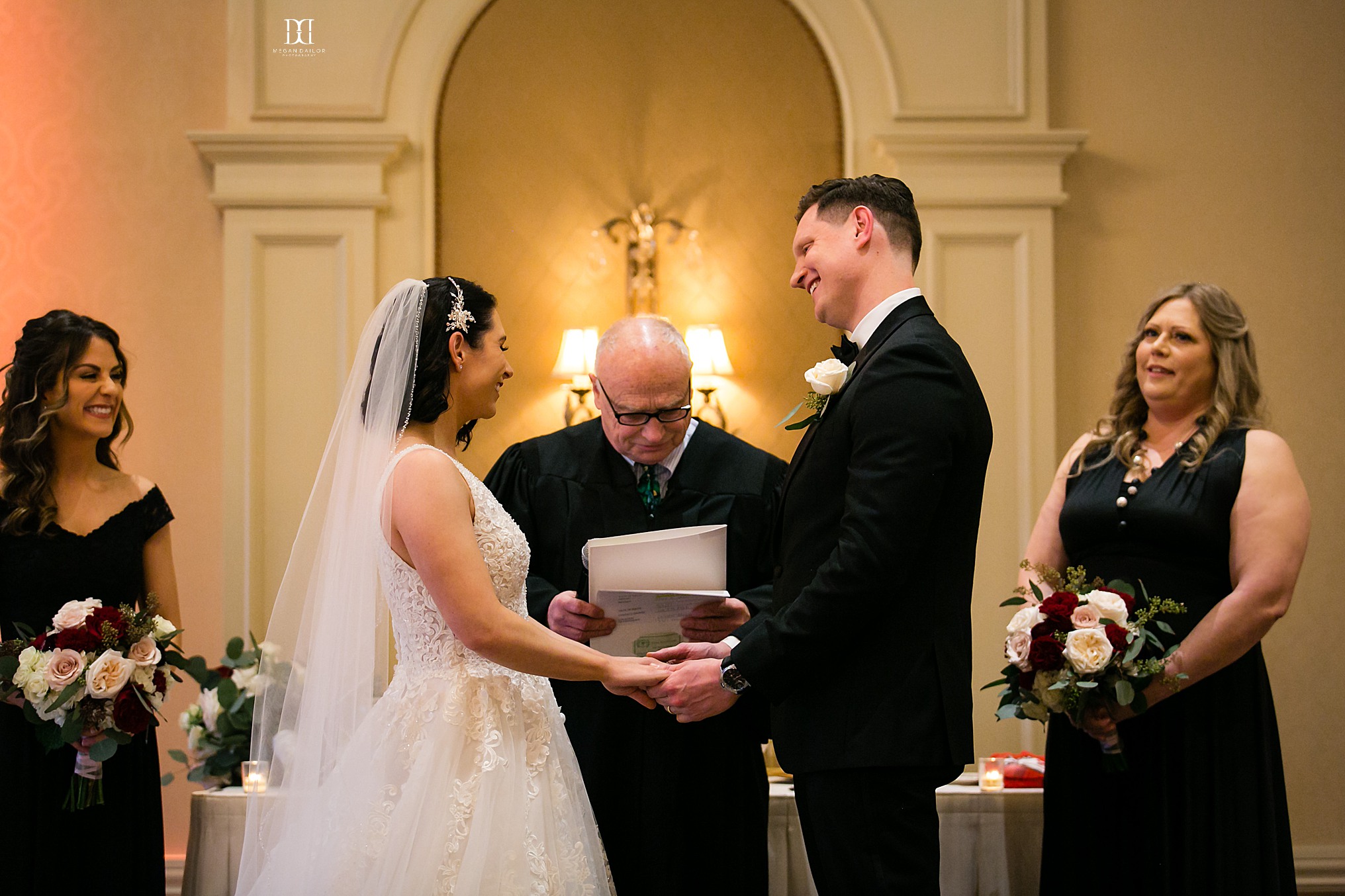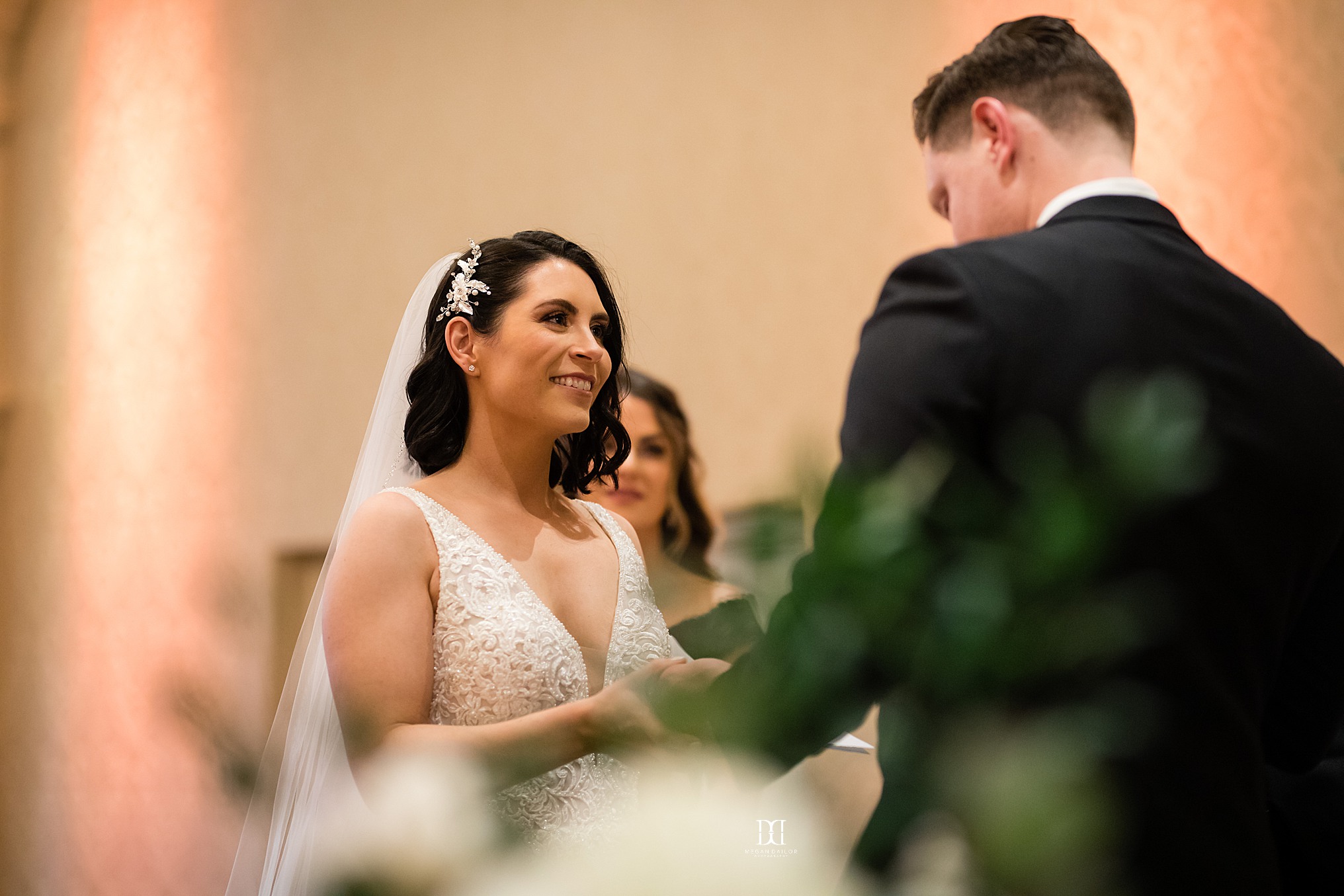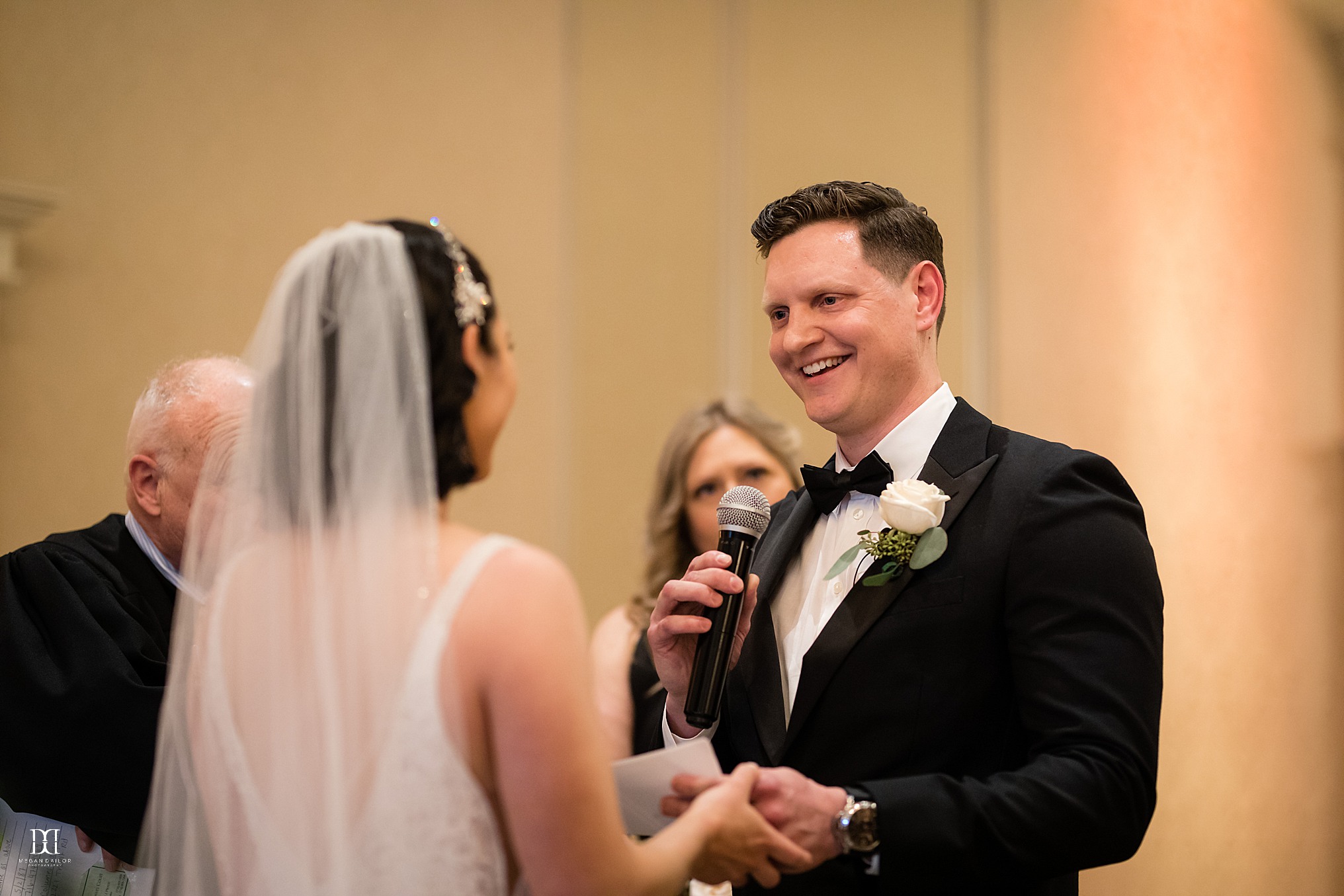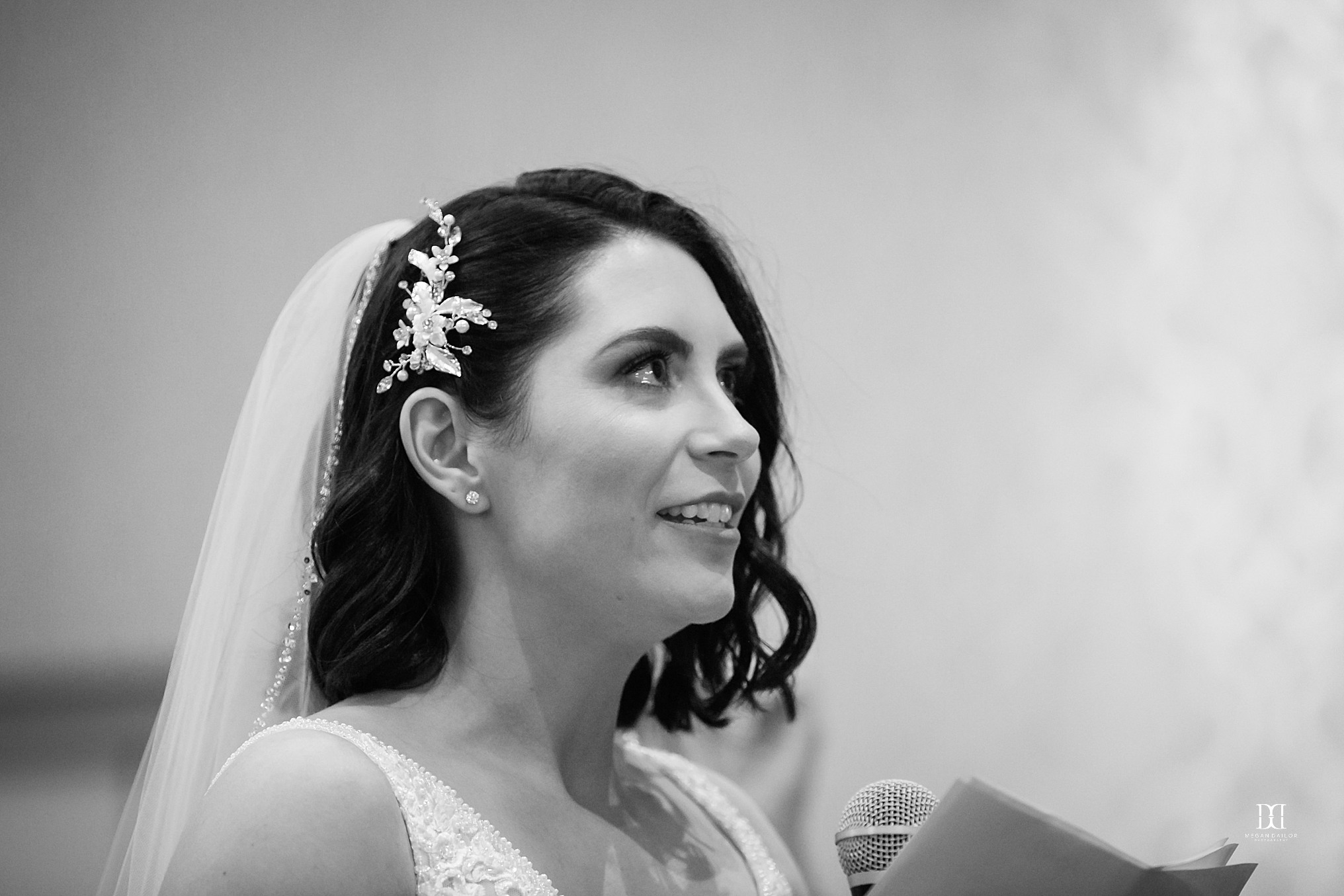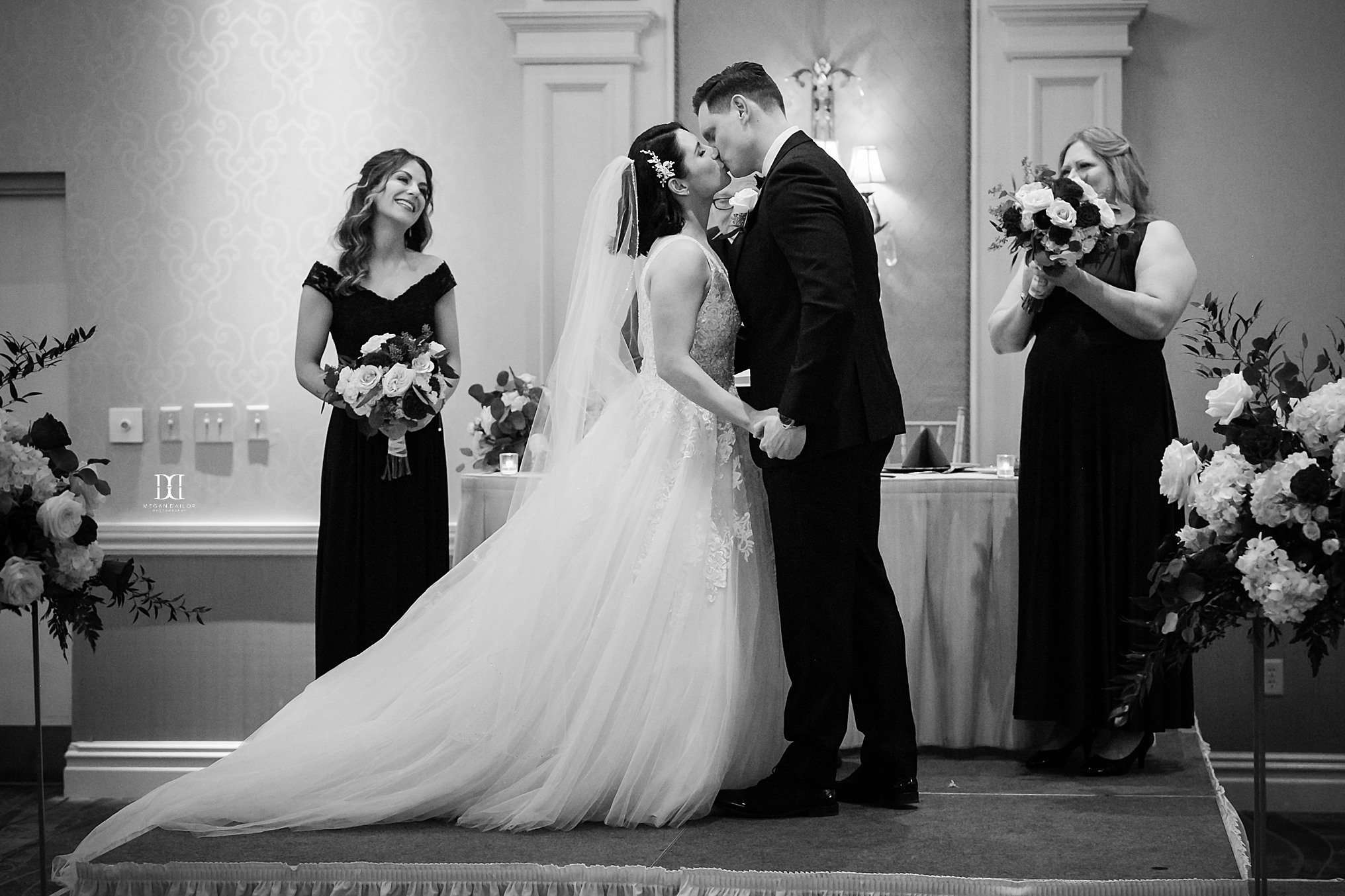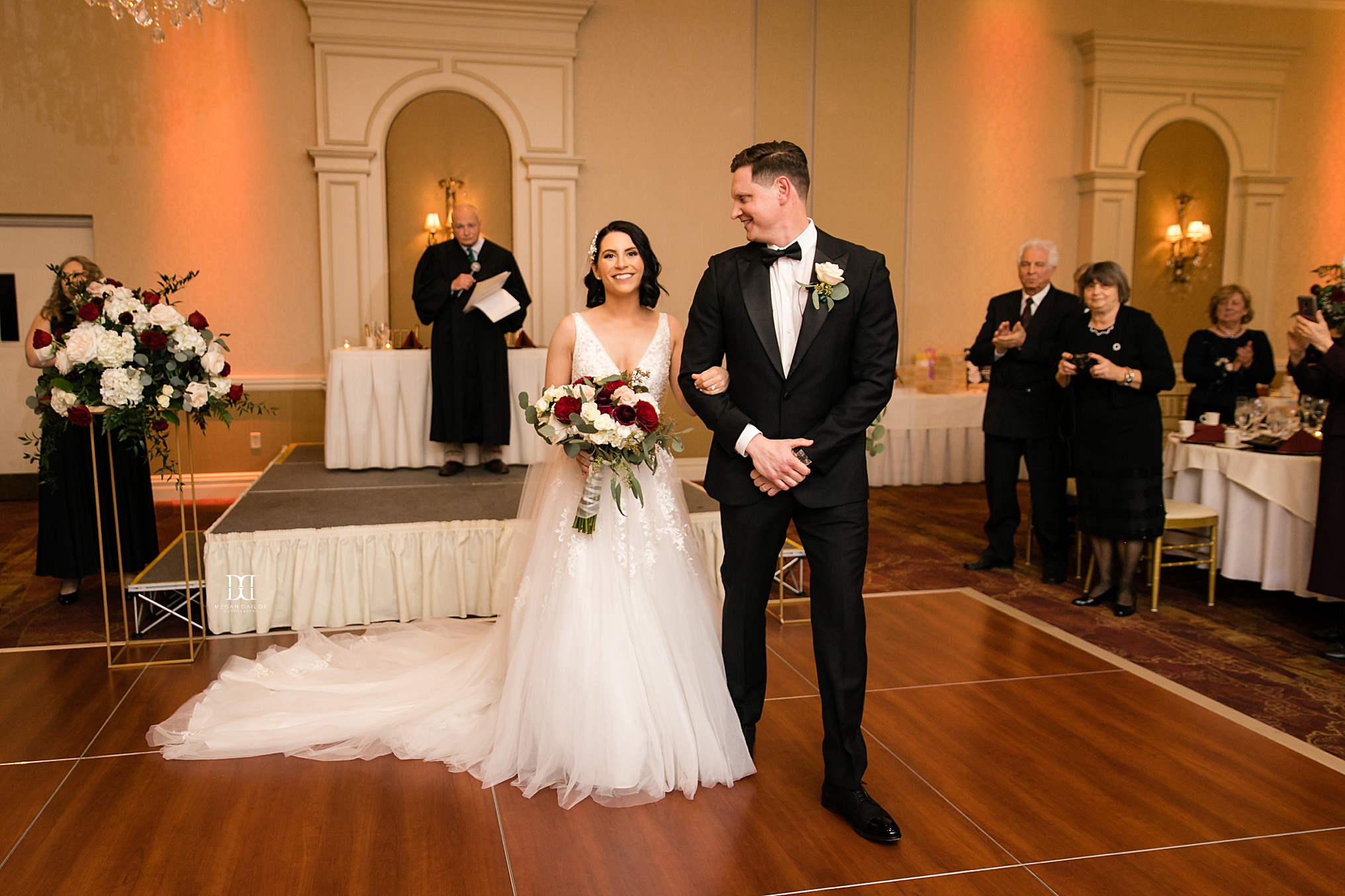 Congratulations Mr & Mrs W! I am so glad I got to be part of your beautiful celebration!
Columns Wedding