I had the pleasure of photographing Corinne and Matt's wedding in Skaneateles this weekend. It was a great celebration full of friends, family and cool details. I feel like a broken record, but the weather was again grey and rainy early in the day but it cleared up nicely after the ceremony, which was extra nice because the reception site has a huge wall of windows and a deck that looks out on a pond... so pretty!
I love this bouquet!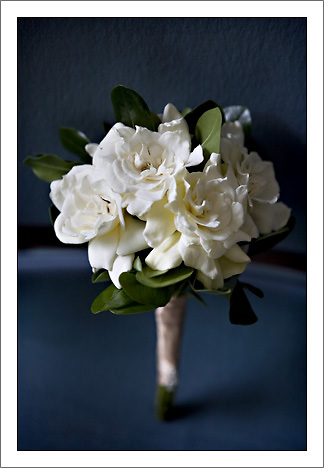 The beautiful bride...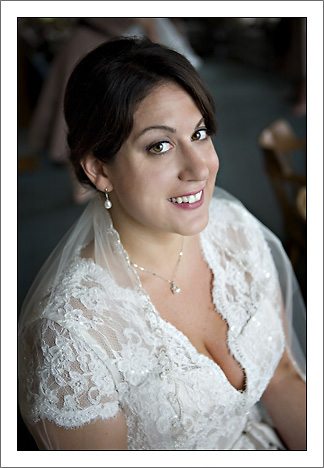 Love his expression 🙂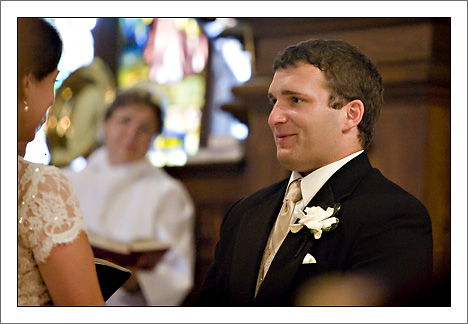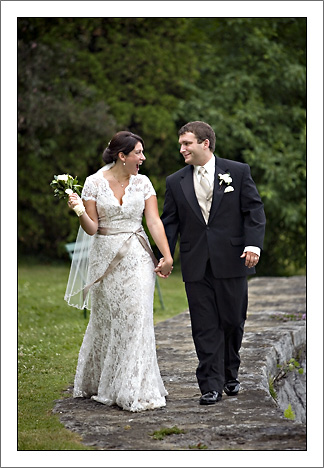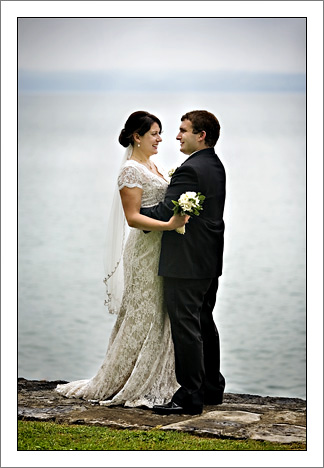 Corinne made these cool little bird centerpieces... they are adorable!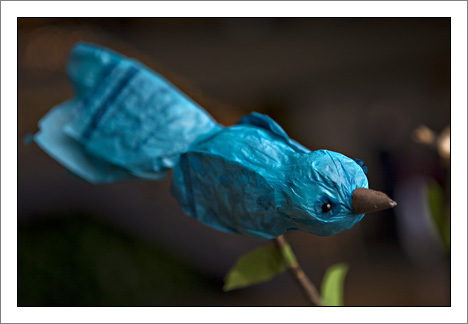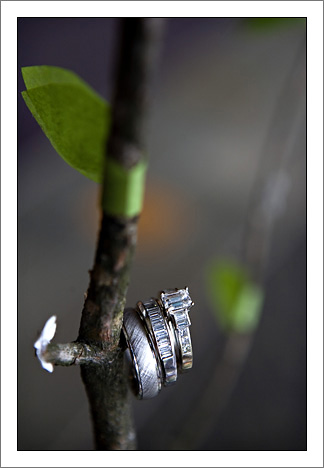 Cute couple, huh?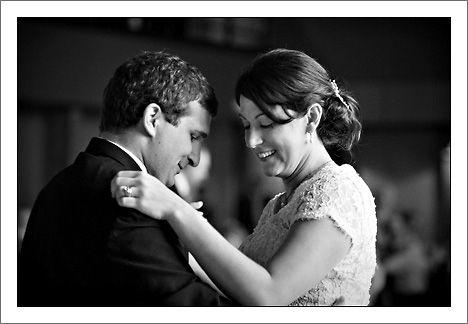 So sweet.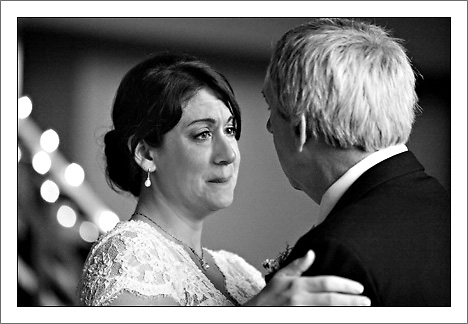 This has to be one of my all-time favorite reception pictures. Air guitar to Shot Through the Heart... guitar hero eat your heart out!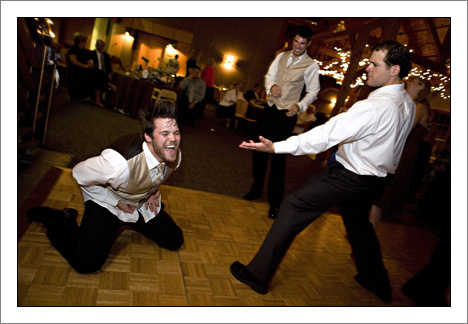 Corinne and Matt had a special surprise for their guests: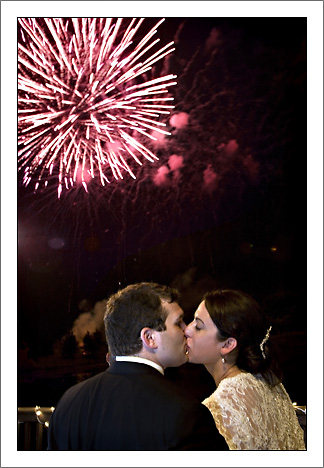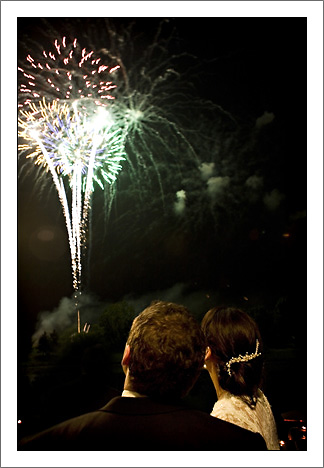 Thanks so much for having me!