I'm really excited about my next two posts for a couple of reasons: the first is that I had so much fun shooting these engagements, and the second is that I shot these earlier in the fall and they're proving very helpful in my complete denial of winter. 🙂
Danielle and Trevor will be married next fall on the Cornell campus, and I can't wait! In early November, we headed to Ithaca to do an engagement shoot and of course we had to start off at a waterfall... here they are at Buttermilk Falls.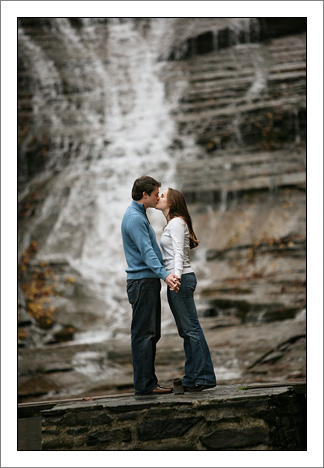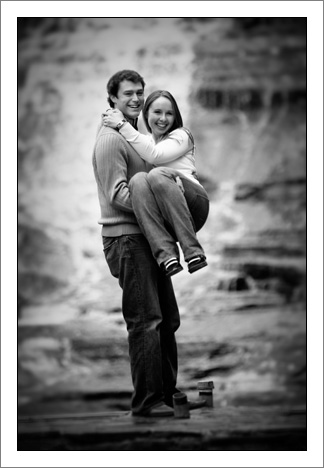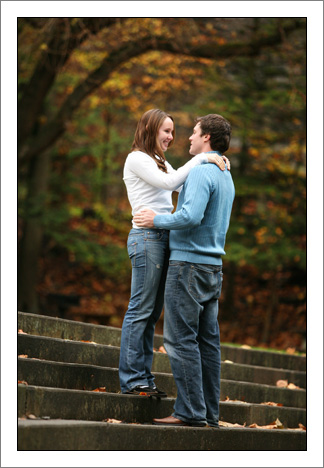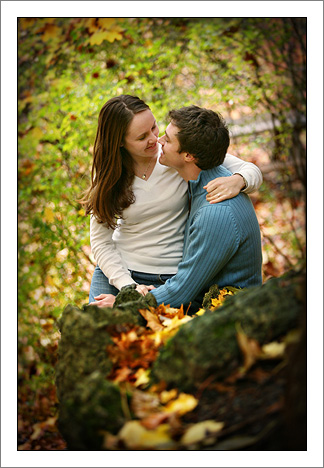 After the falls, we headed to campus for a little bit and ran into this marching band that was kind of wandering around the campus. I love marching bands (I was never in one though, I'm not that much of a nerd. Just kidding marching band-ers!)... this one headed into the library after passing us, he he.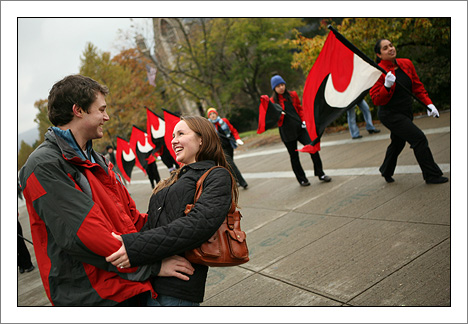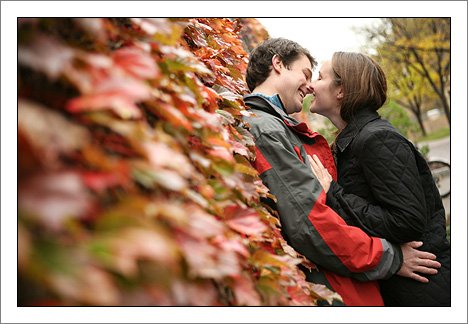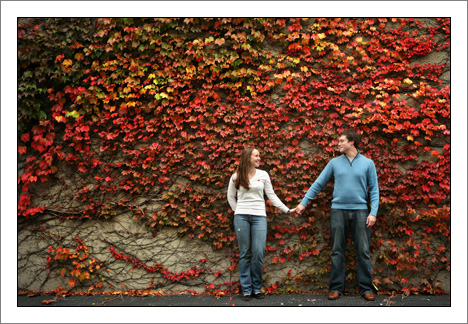 This tree was so cool... the branches come over and down forming a completely closed off tent. If anyone knows what kind of tree this is, tell me! It's my new favorite.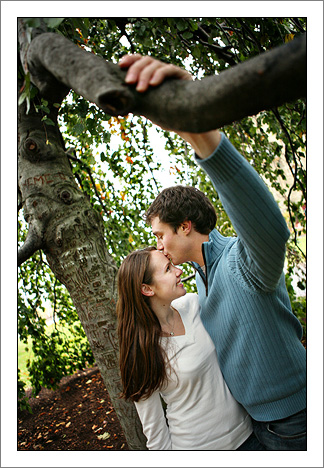 And here's my favorite shot from the day, such a sweet moment.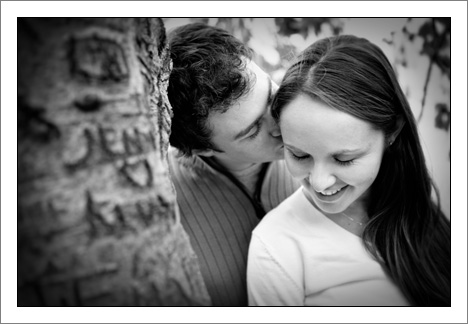 Thanks Danielle and Trevor, I had a great time with you two! Enjoy the holidays. 🙂