I met Danielle and Trevor last fall, we headed to Ithaca for an engagement shoot and I had so much fun with them.  We shot around town and went around the Cornell campus a bit as well, then they treated me to a tasty lunch before I headed back home!
I'd been looking forward to their wedding for the whole year, and the inital forecasts were that the remnants of hurricane whicheveroneican'tkeeptrackanymore was supposed to be heading into New York, and I was really keeping my fingers crossed that we wouldn't be rained out- we'd had a pretty grey day for the e-shoot as well. Fortunately, it ended up being a bit overcast, but no rain! I met up with the girls at Satori Day Spa for the getting ready, everyone was nice and chill, enjoying the morning.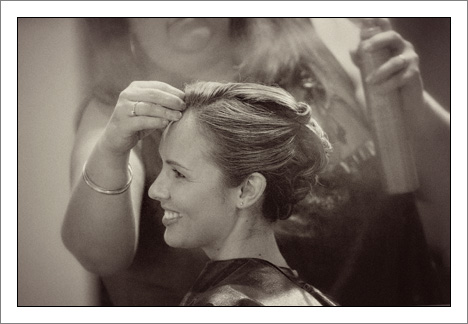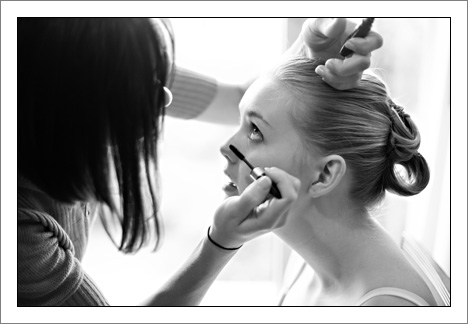 Beautiful dress!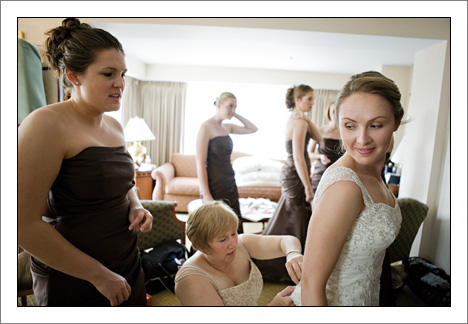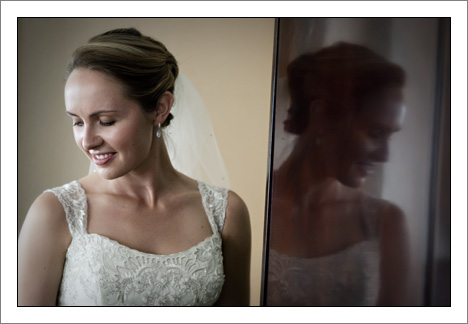 Sage Chapel is so pretty.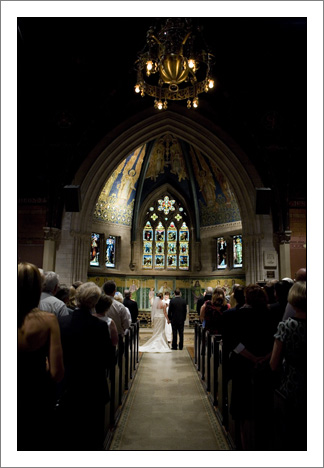 Aww!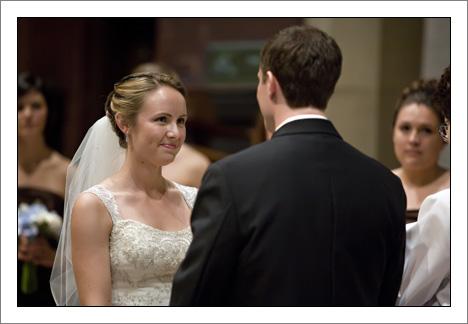 I love that the officiant stepped to the side during the rings, it made a nice clean background- thanks!!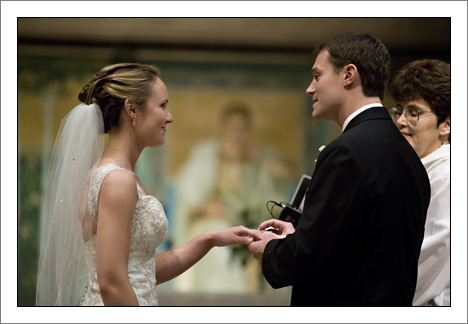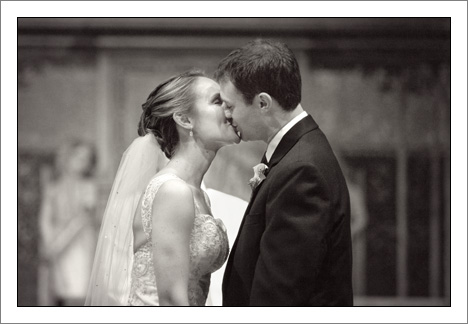 Yay bubbles!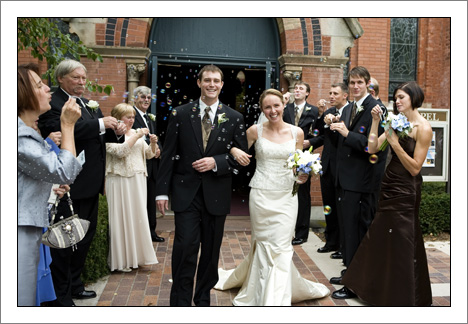 First dance!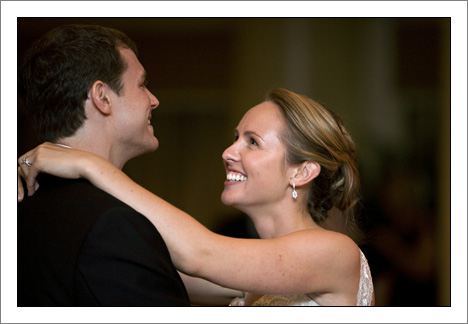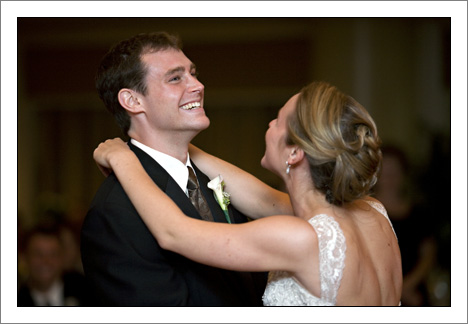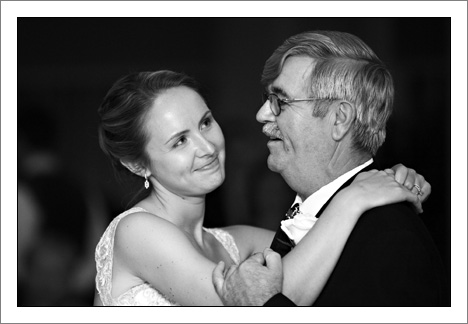 This was a serious group of dancers... people were up dancing between meal courses, which I don't think I've ever seen!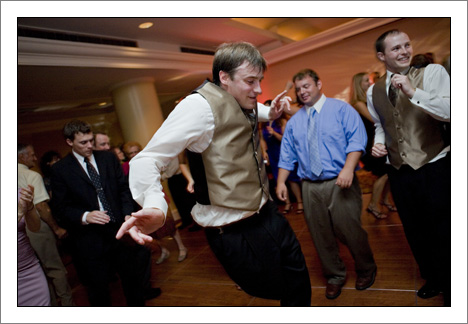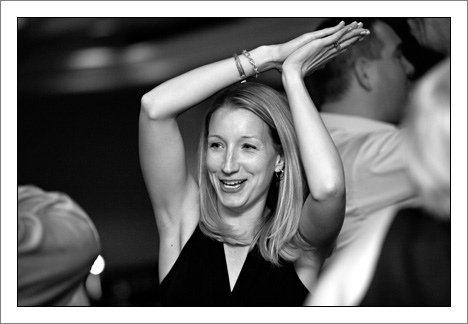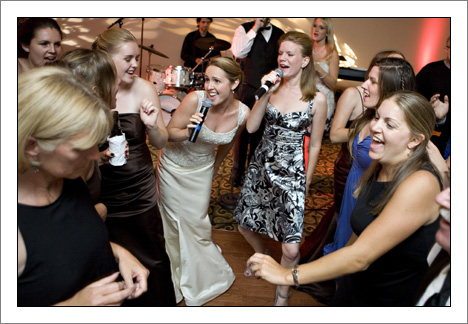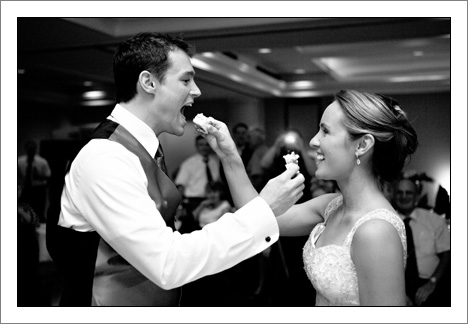 And some portraits around the beautiful campus!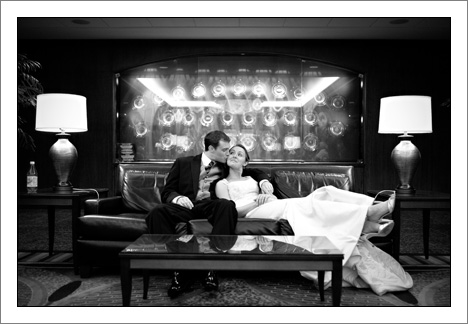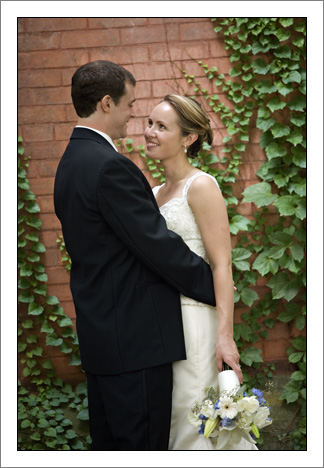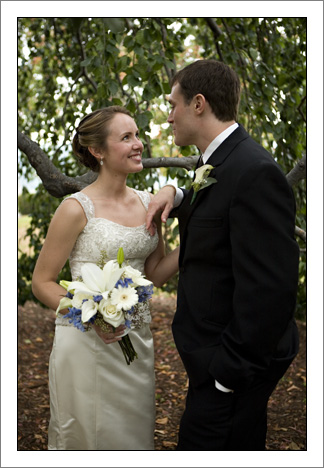 Look familiar? 🙂 I think I figured out that this is an English Weeping Beech, I love it!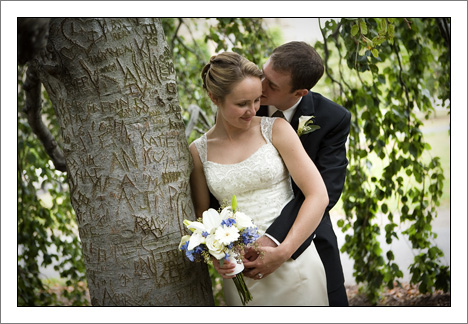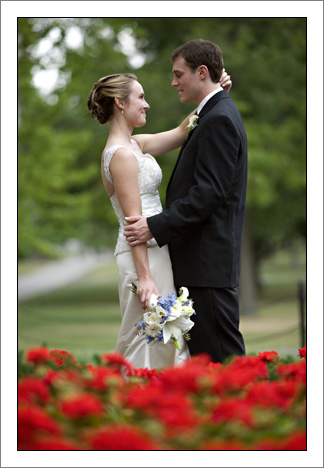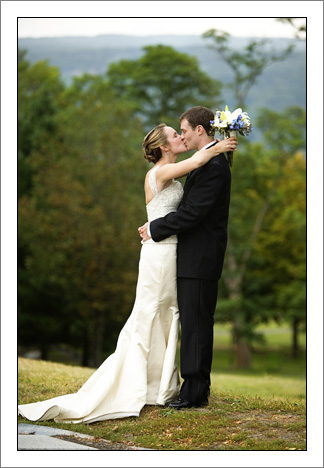 Congratulations you two, I have had such a great time working with you!!