I had the honor of shooting Dierdre and Mike's wedding this past weekend in Watertown. It was an unusually hot and humid October day, and Mike was the closest to passing out that I've ever seen anyone... it was a combo of nerves and heat, but it was so cute to see Dierdre reaching up to touch his cheek and help keep him focused (and standing!) Here are a few of my favorites from the day:
Dierdre looking lovely before leaving the penthouse.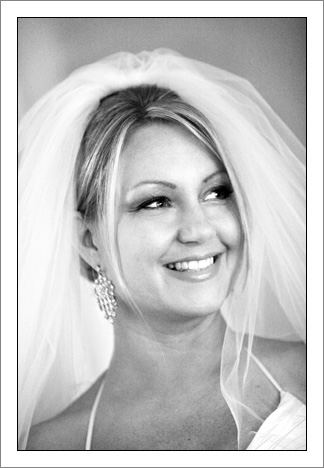 The girls were having a great time chatting and watching everyone enter the church while they waited in the limo before the ceremony... this is Dierdre's sister Jill smiling as her husband walks past.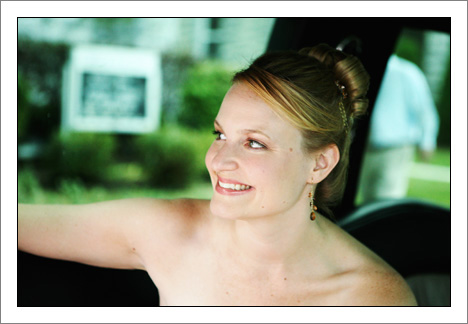 Loving the red!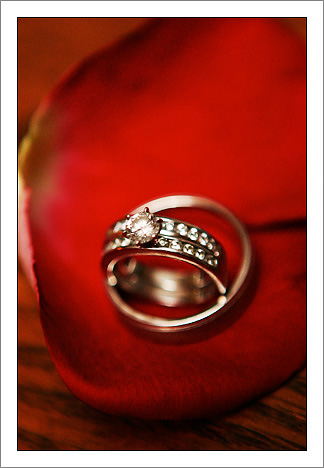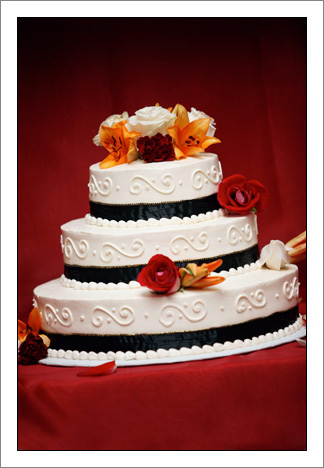 Mike sees his beautiful bride for the first time.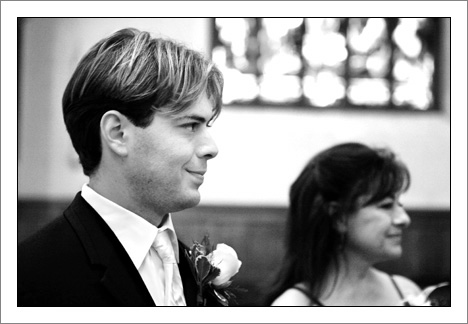 It was quite a lively reception, lots of dancing and fun!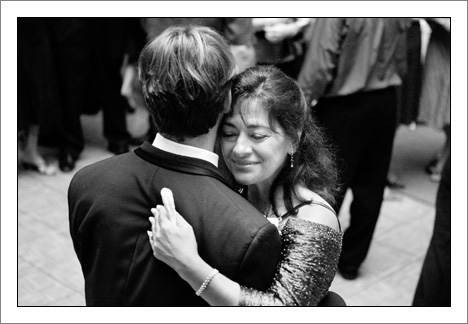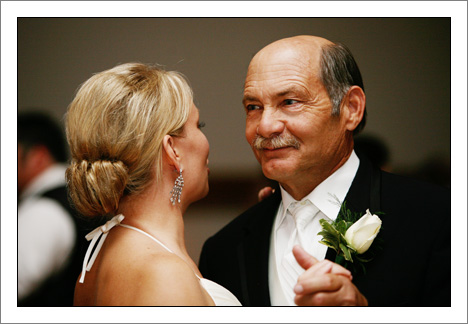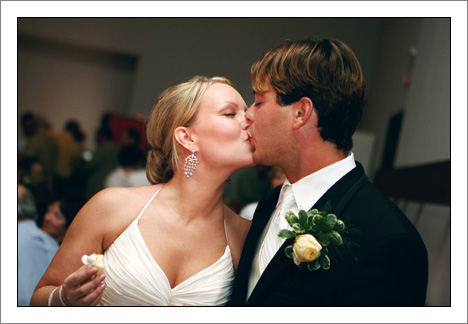 This shot is so hilarious... mohawks are sharp!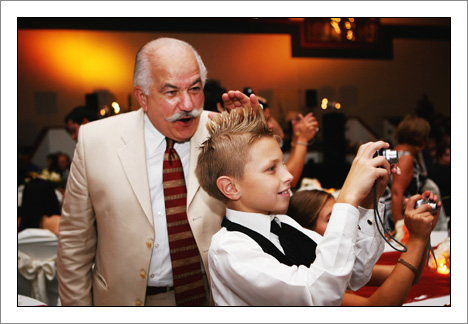 We went to a park overlooking Watertown for some portraits, it was really pretty.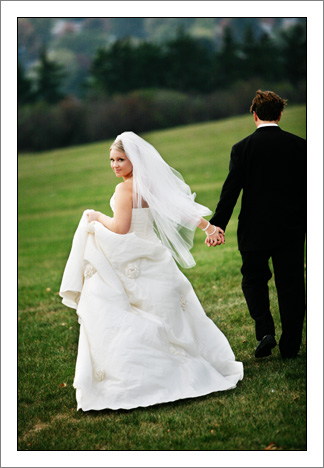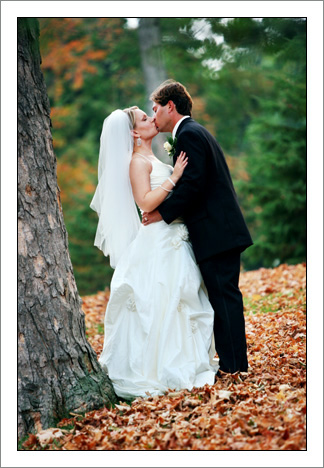 The wind was working in our favor on this one, thanks Mother Nature!!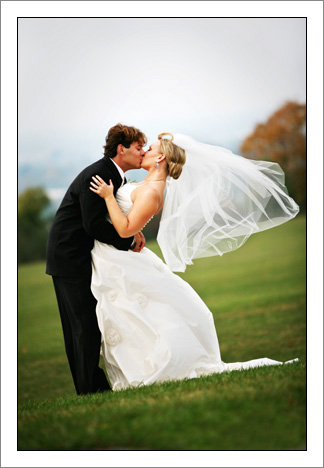 Congratulations to Dierdre and Mike, thanks for having me, I had a blast. 🙂
I'll be in NYC for the weekend and most of next week, but I'll try to post some shots while I'm there!