Emerson Park Pavilion Wedding
Nicole and Jim met at Syracuse University and are the cutest pair of sweethearts ever. Their Emerson Park Pavilion wedding was infused with love, unbridled joy and lots of tears. Their commitment to each other is so beautiful, a deep and unshakeable love. I'm so lucky I got to be part of this day!
We started off in Auburn with some lovely details and adorable moments.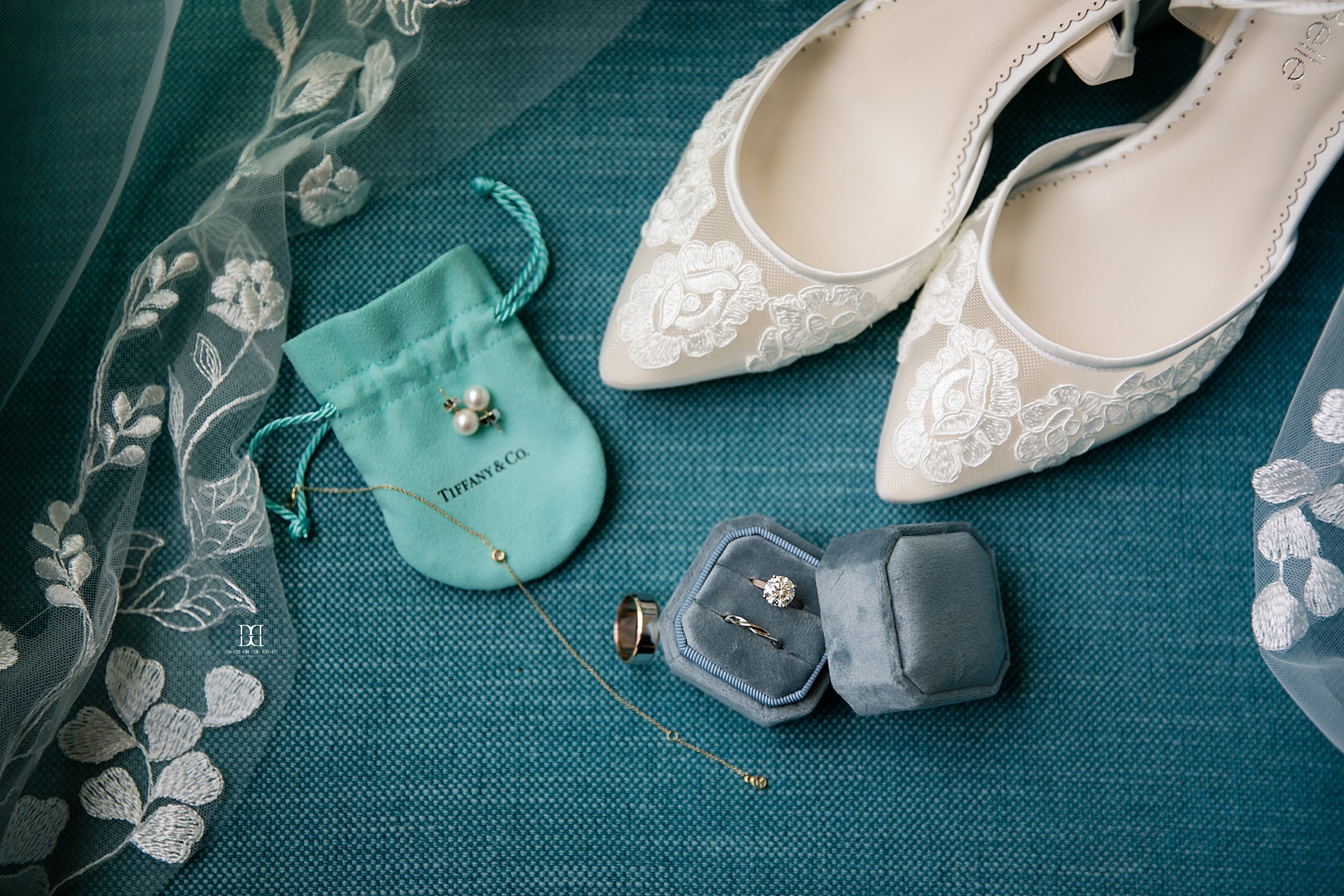 Just adore a first look with bridesmaids, how cute is this?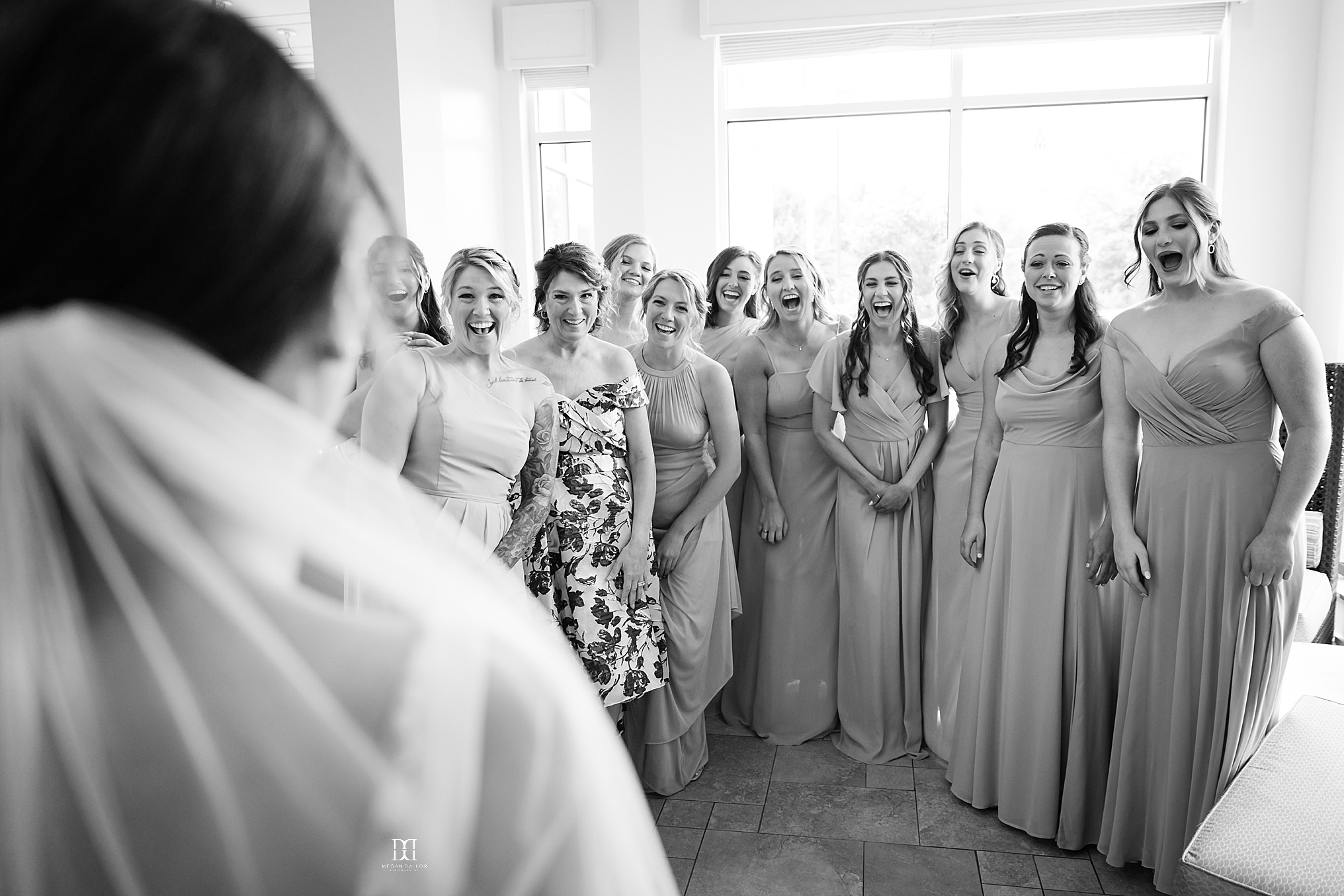 Cue the tears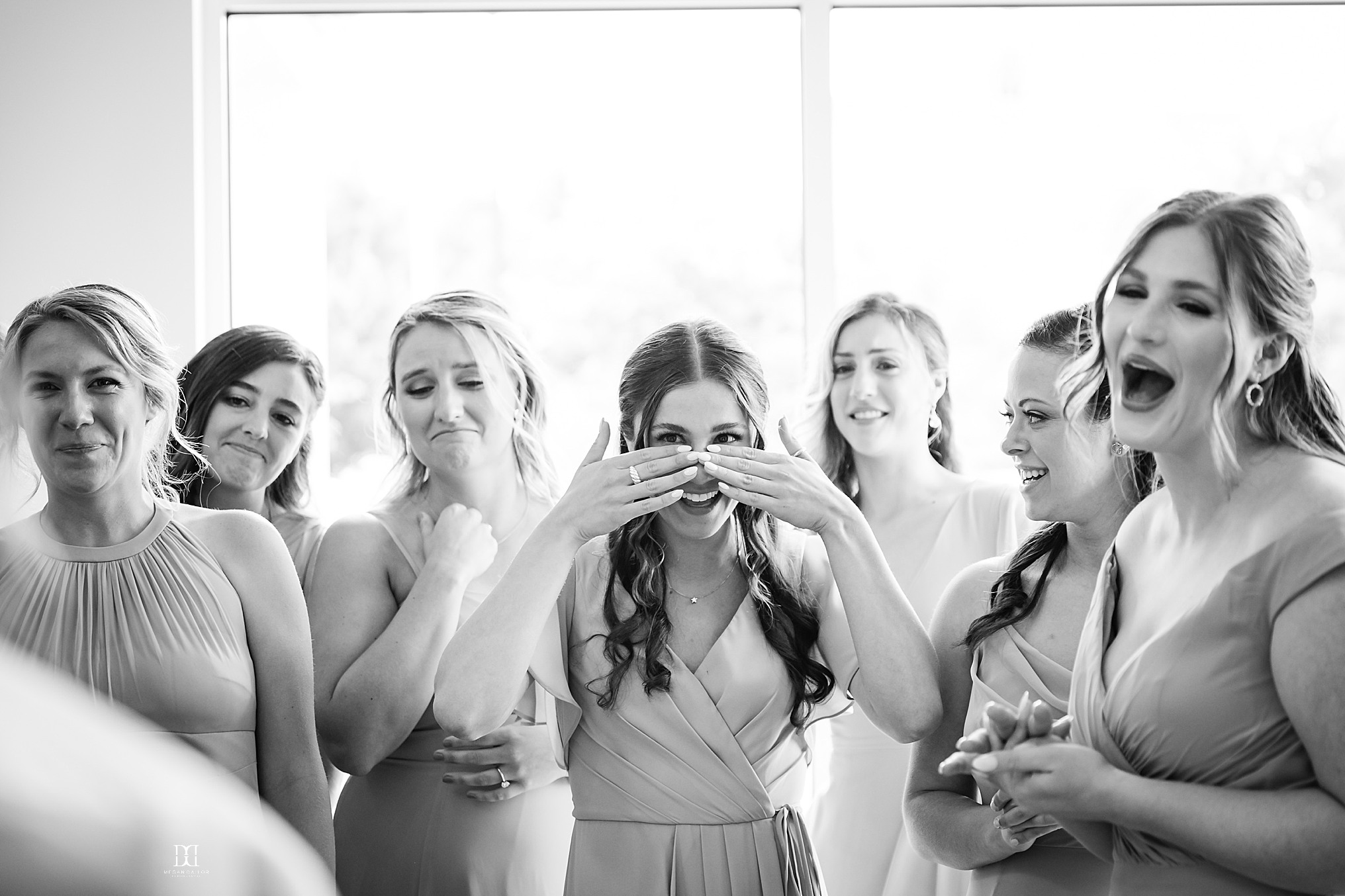 More tears for Nicole and Jim's first look.
But the kind that come amidst joyful giggling.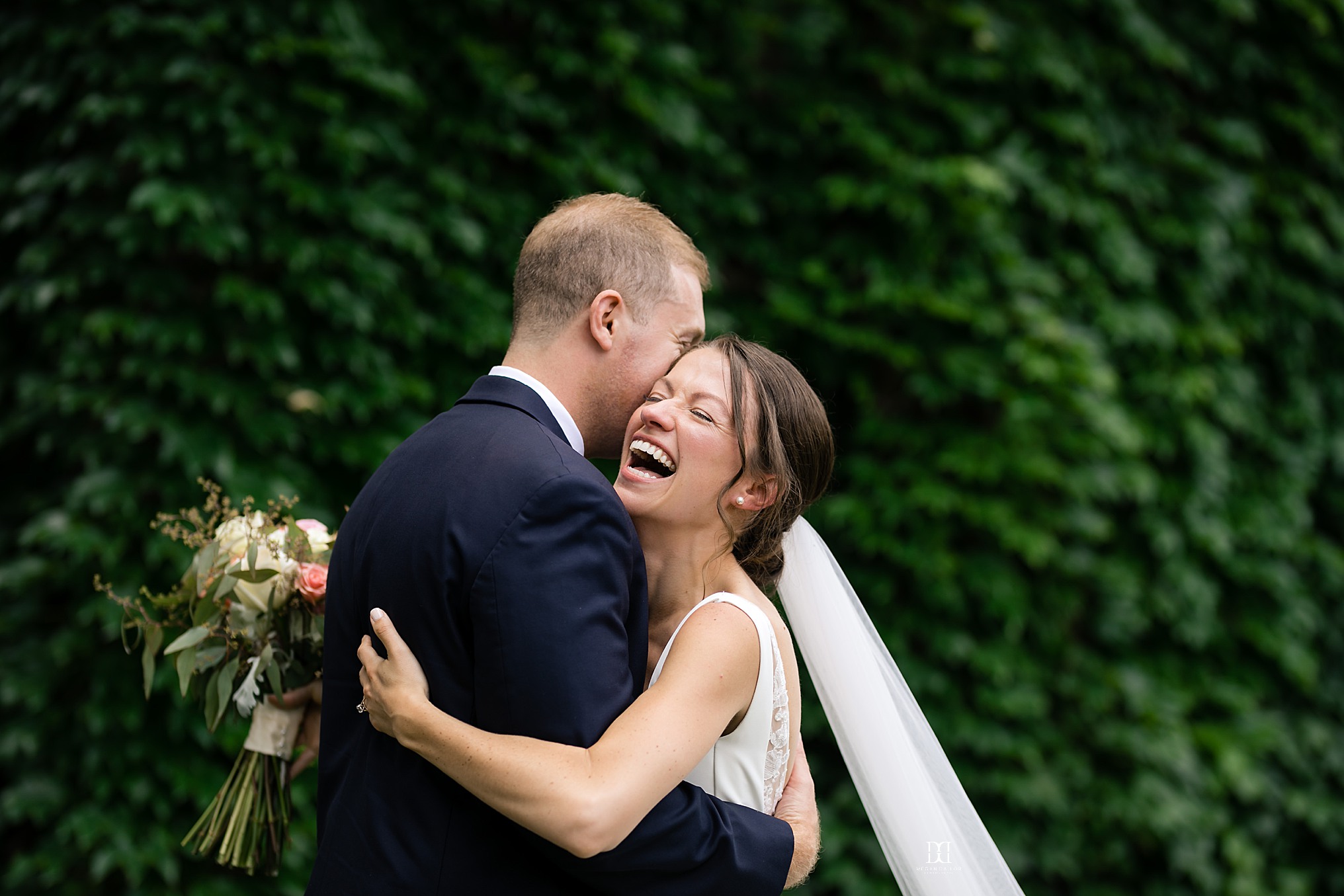 Their faces say it alllll.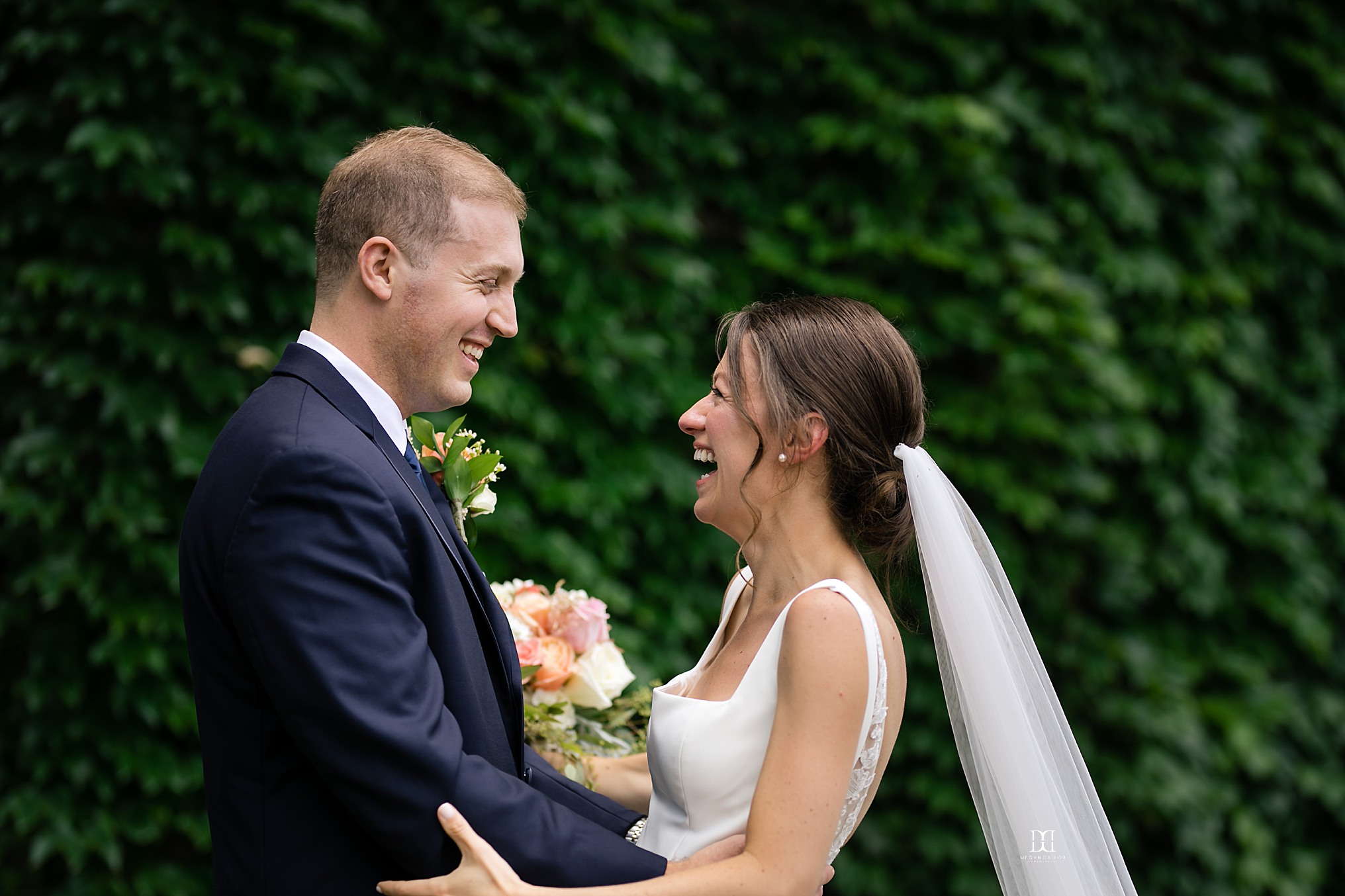 Nicole's veil was everything... it caught the wind so perfectly!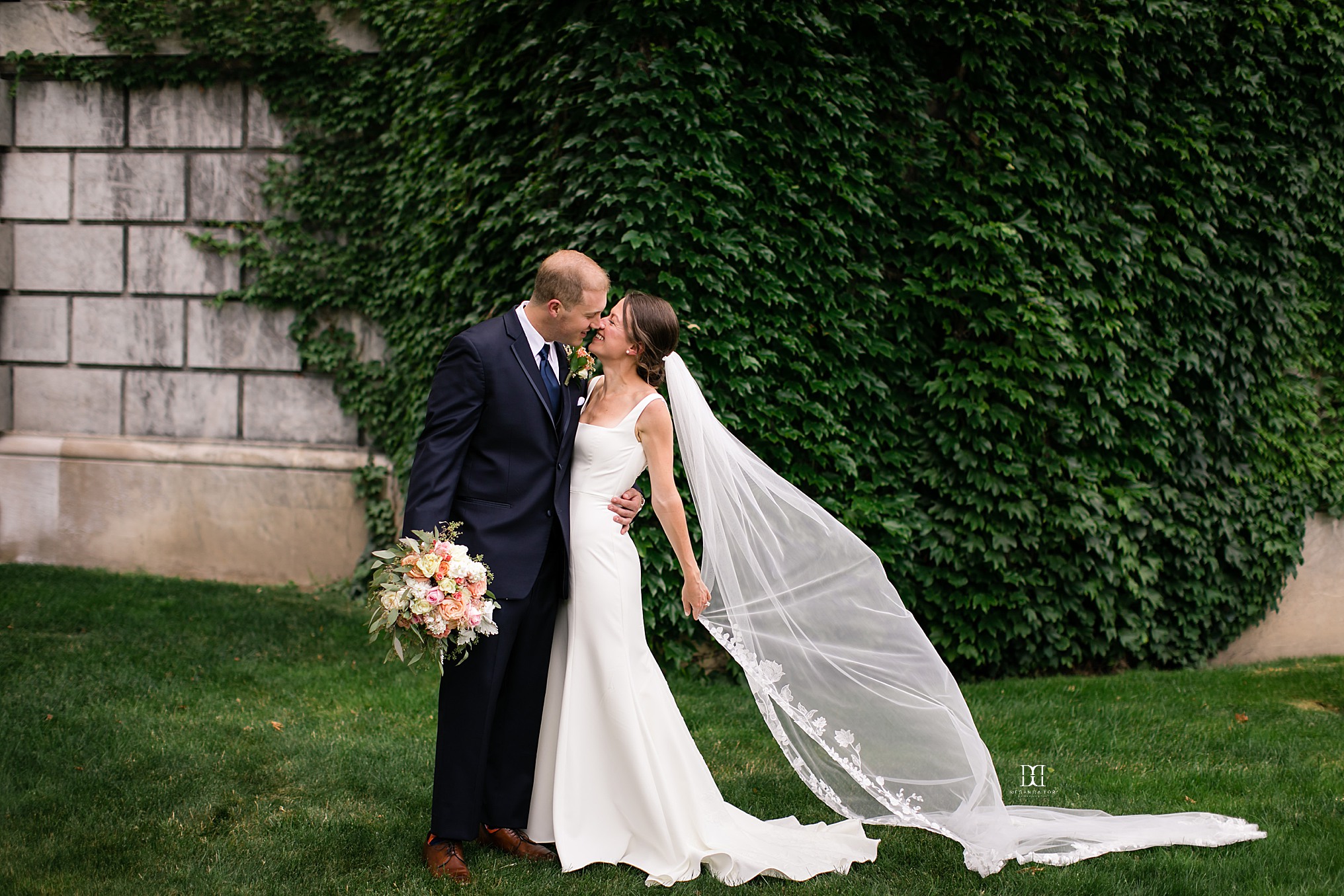 We had so much fun, Nicole is the cutest little ray of happy enthusiasm.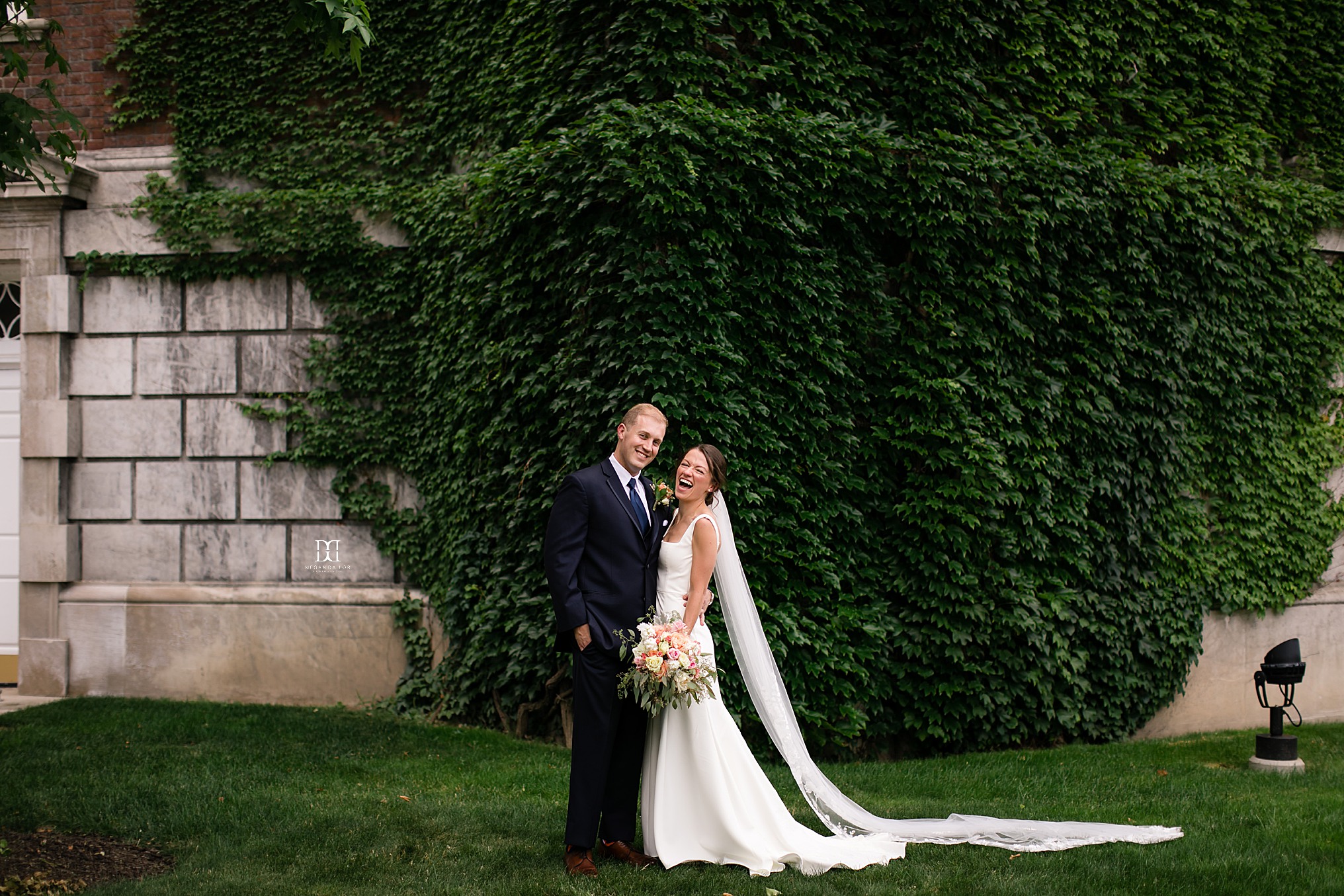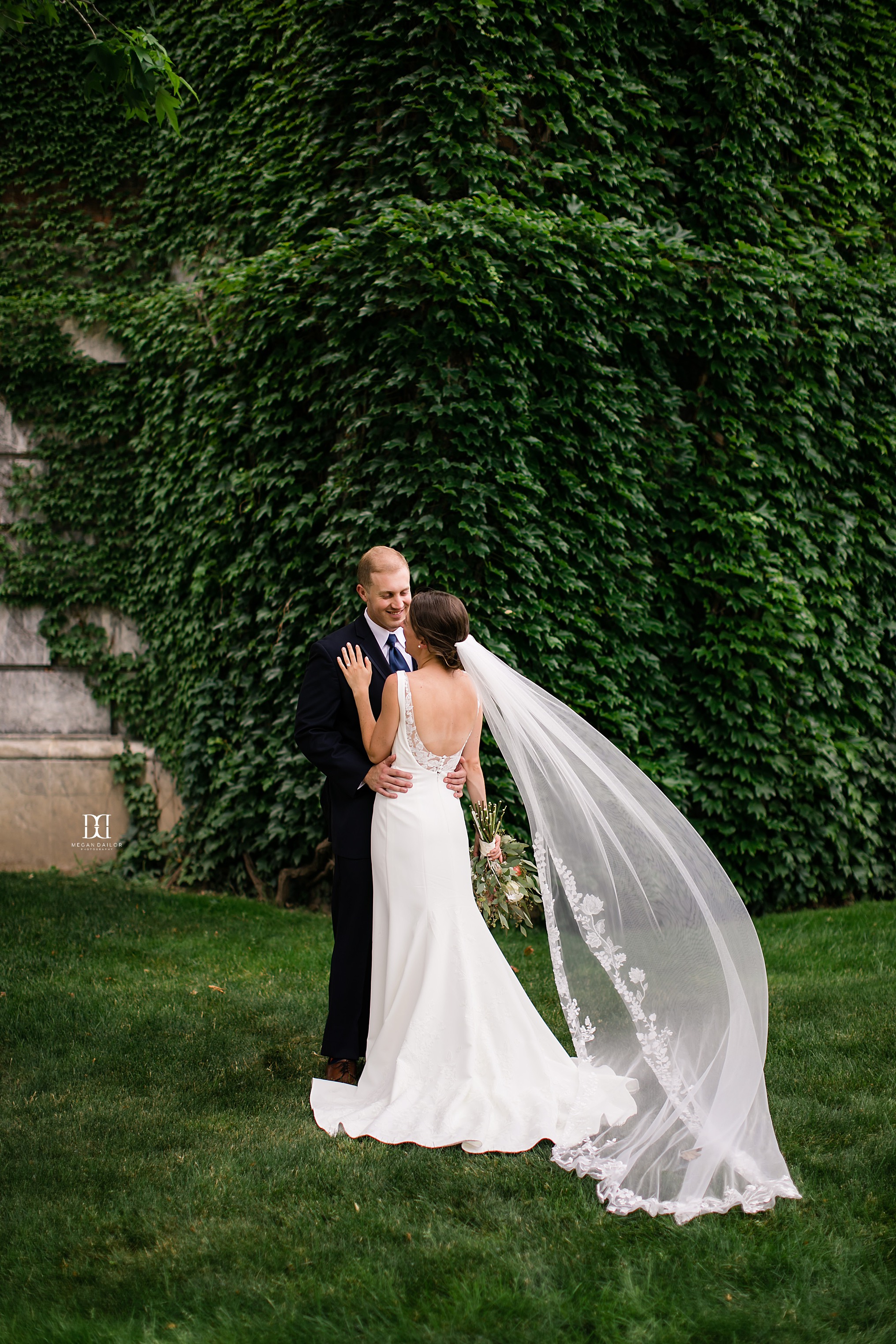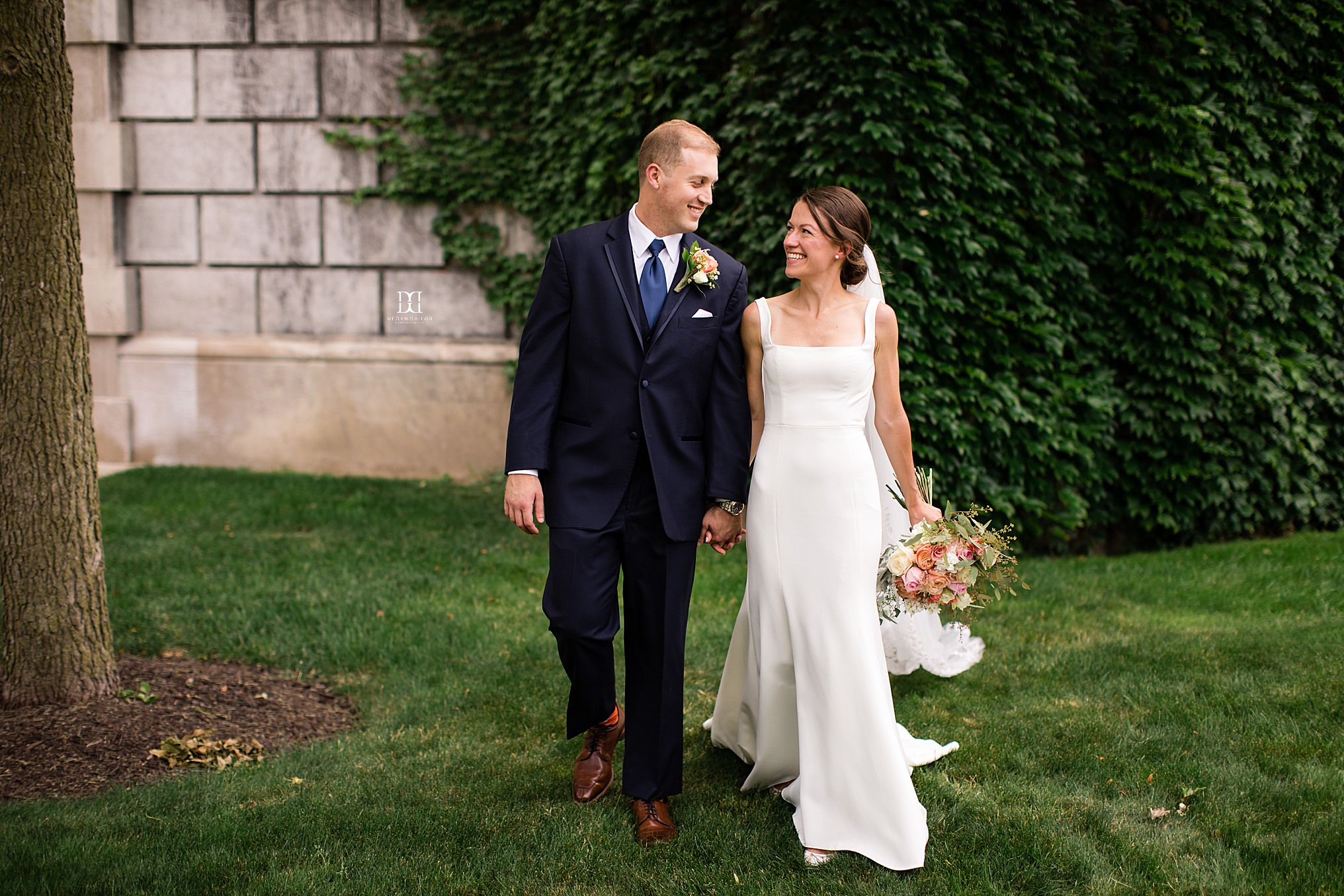 We did this shot after the ceremony, but in my heart it is chronologically before.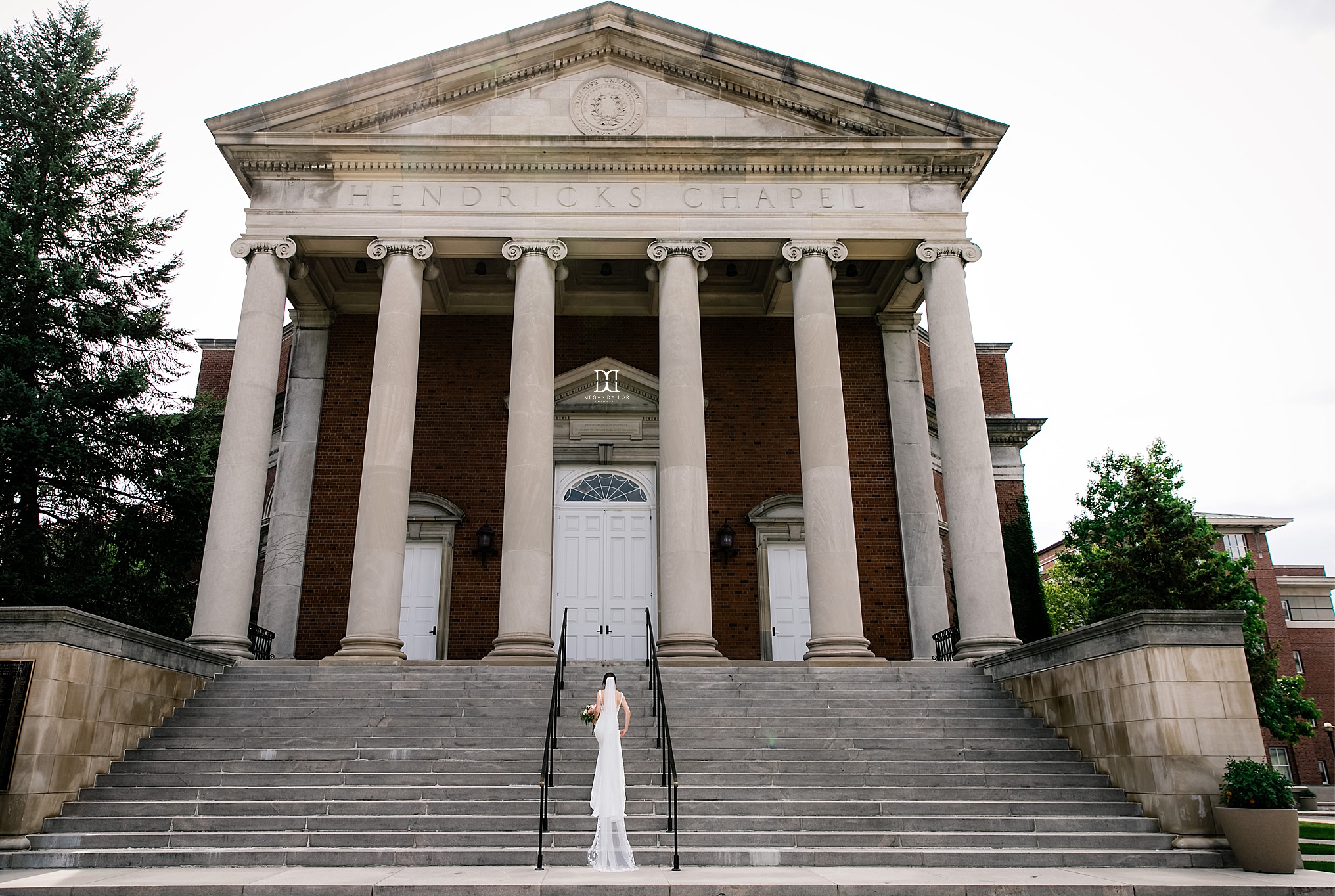 That serene happiness on Jim's face... so sweet.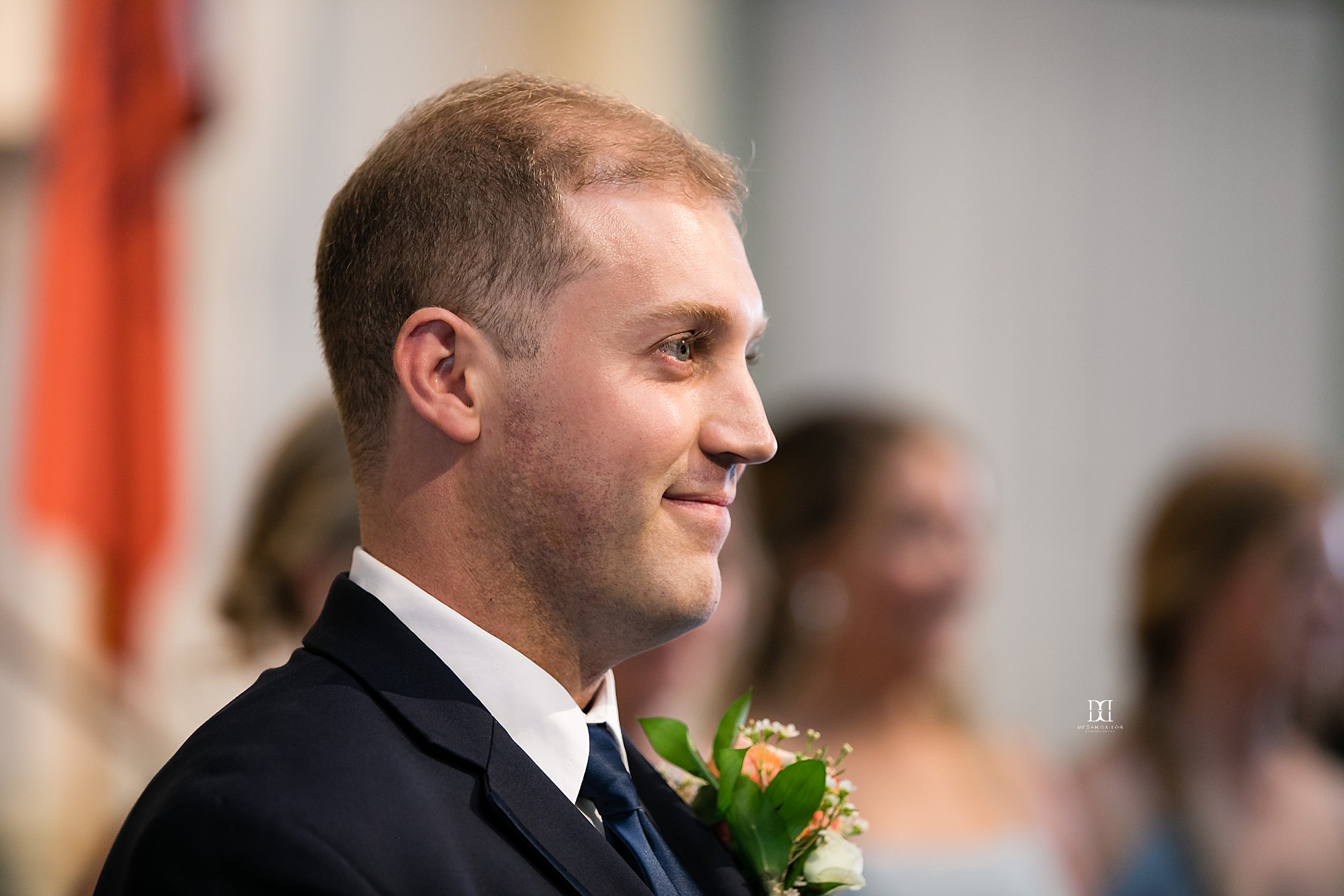 The way Nicole's dad is looking at her walking her down the aisle, that mix of pride and love... got a bit misty.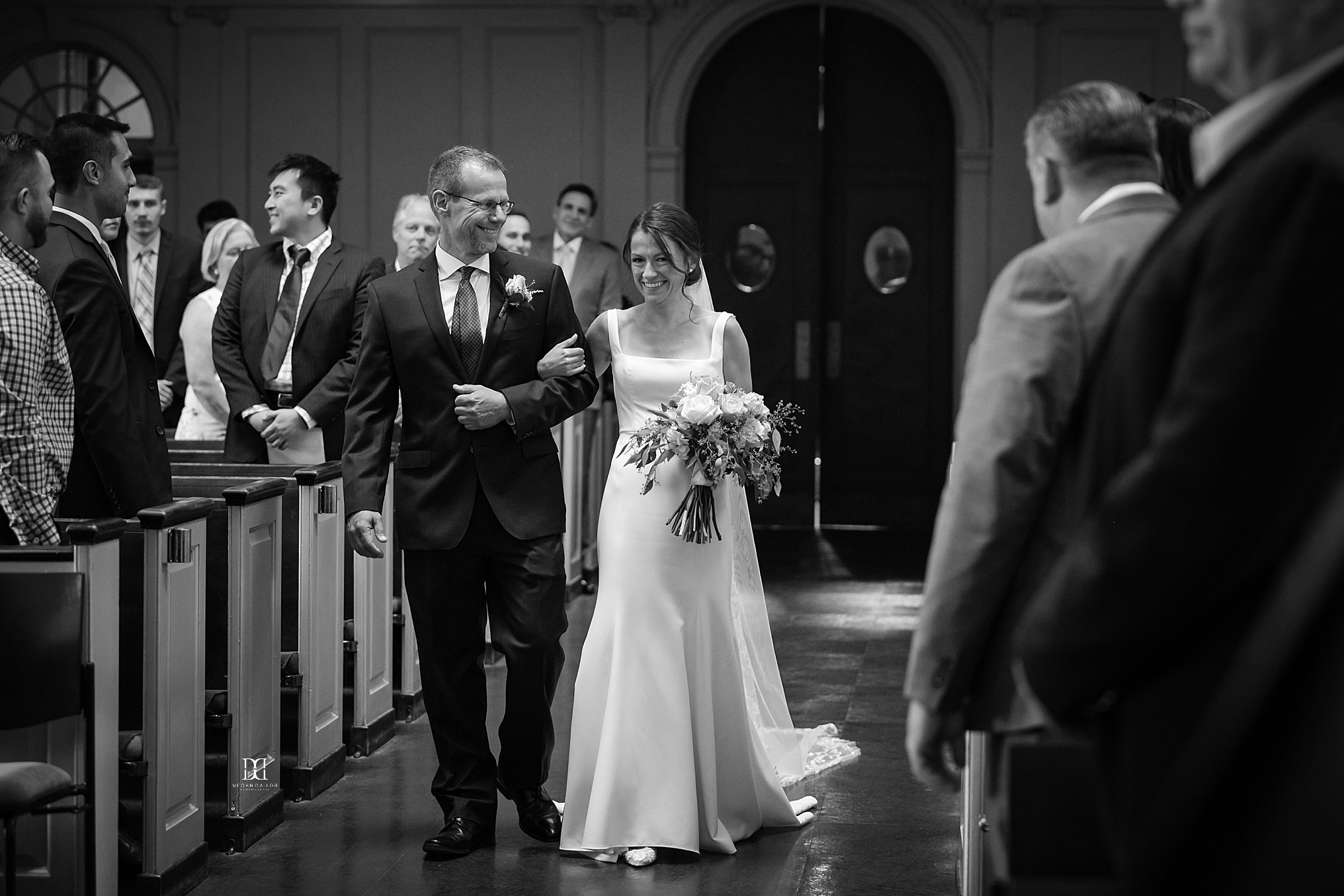 This gesture!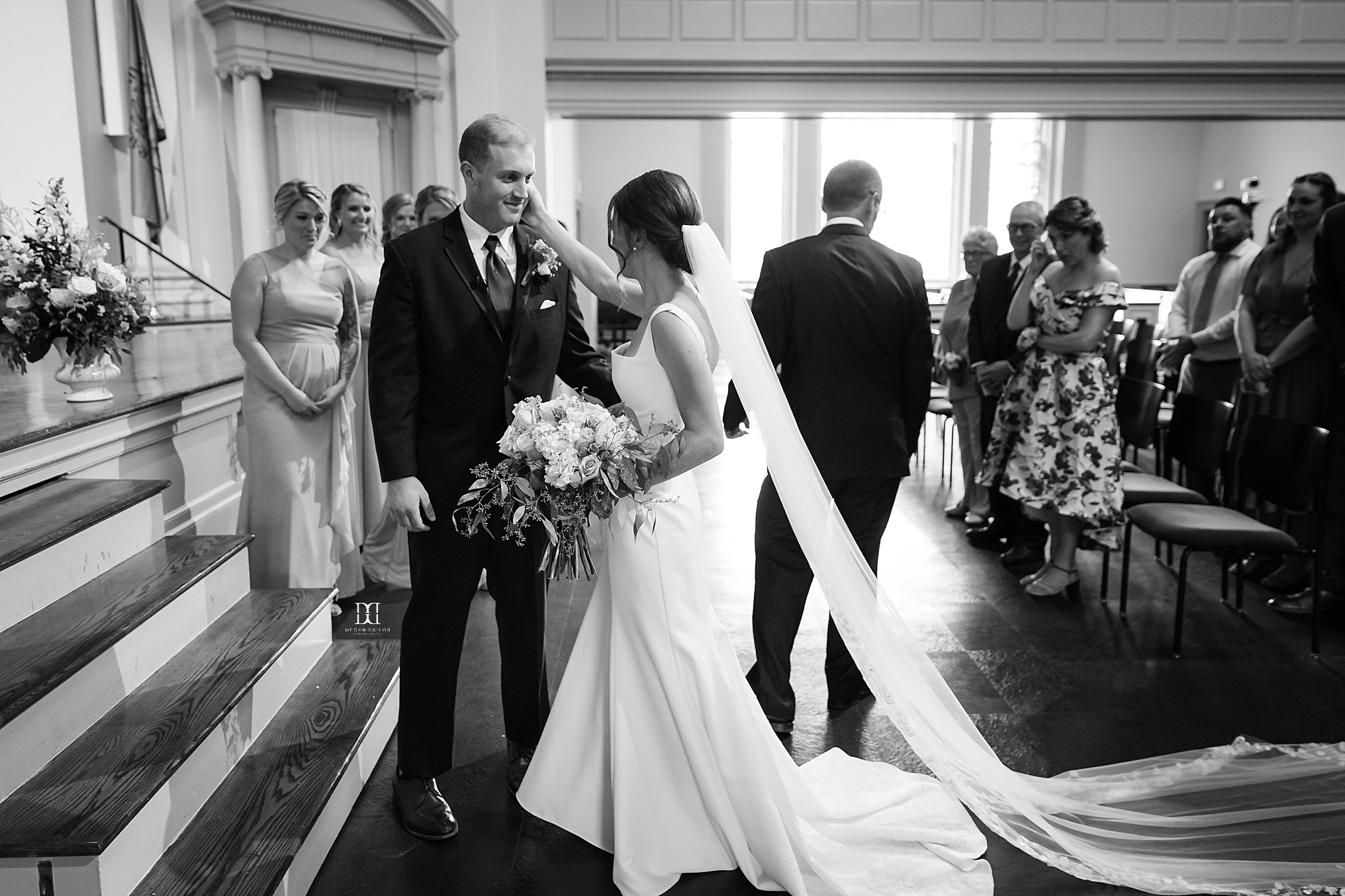 Hendricks Chapel at Syracuse University is gorgeous!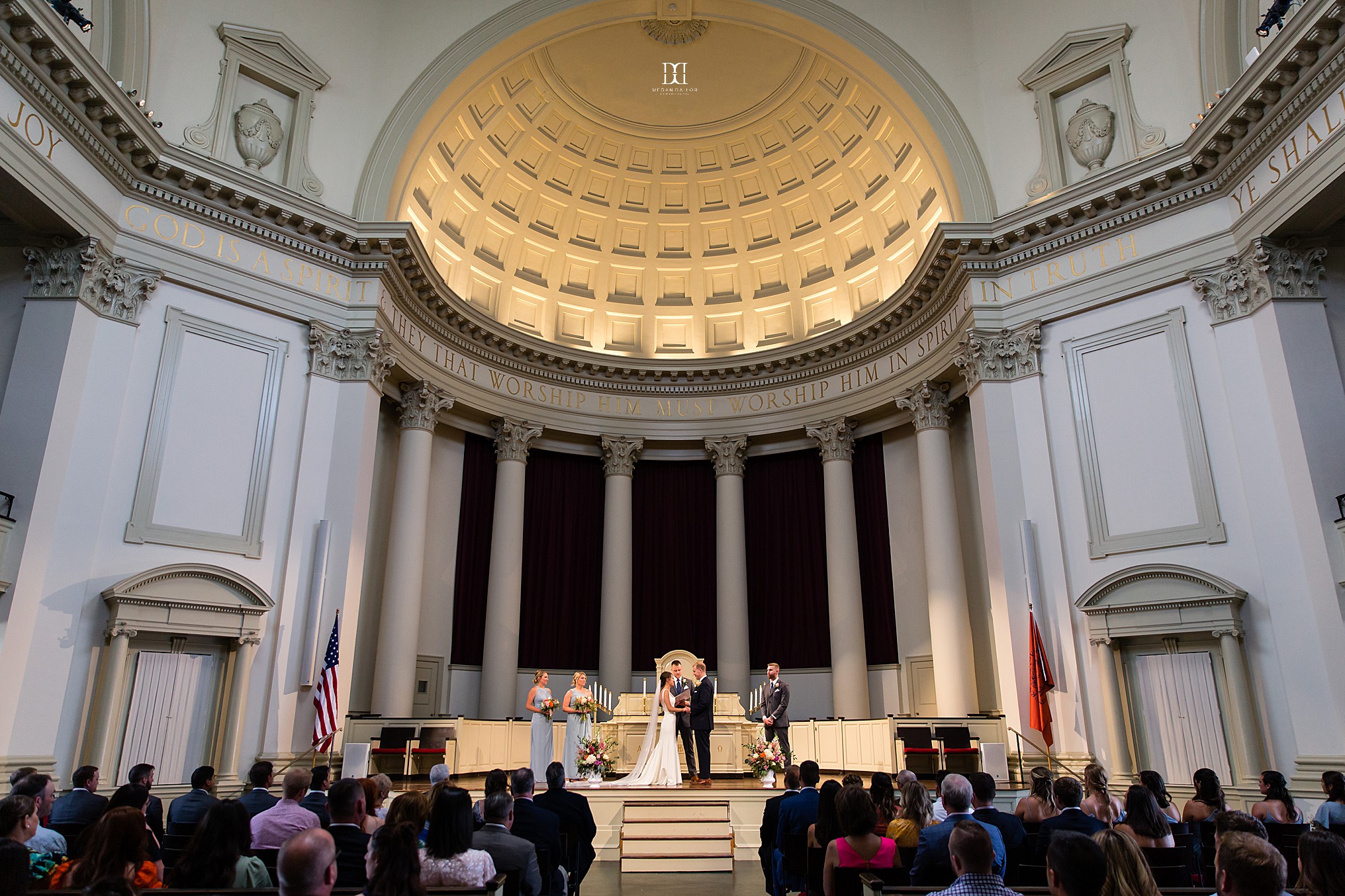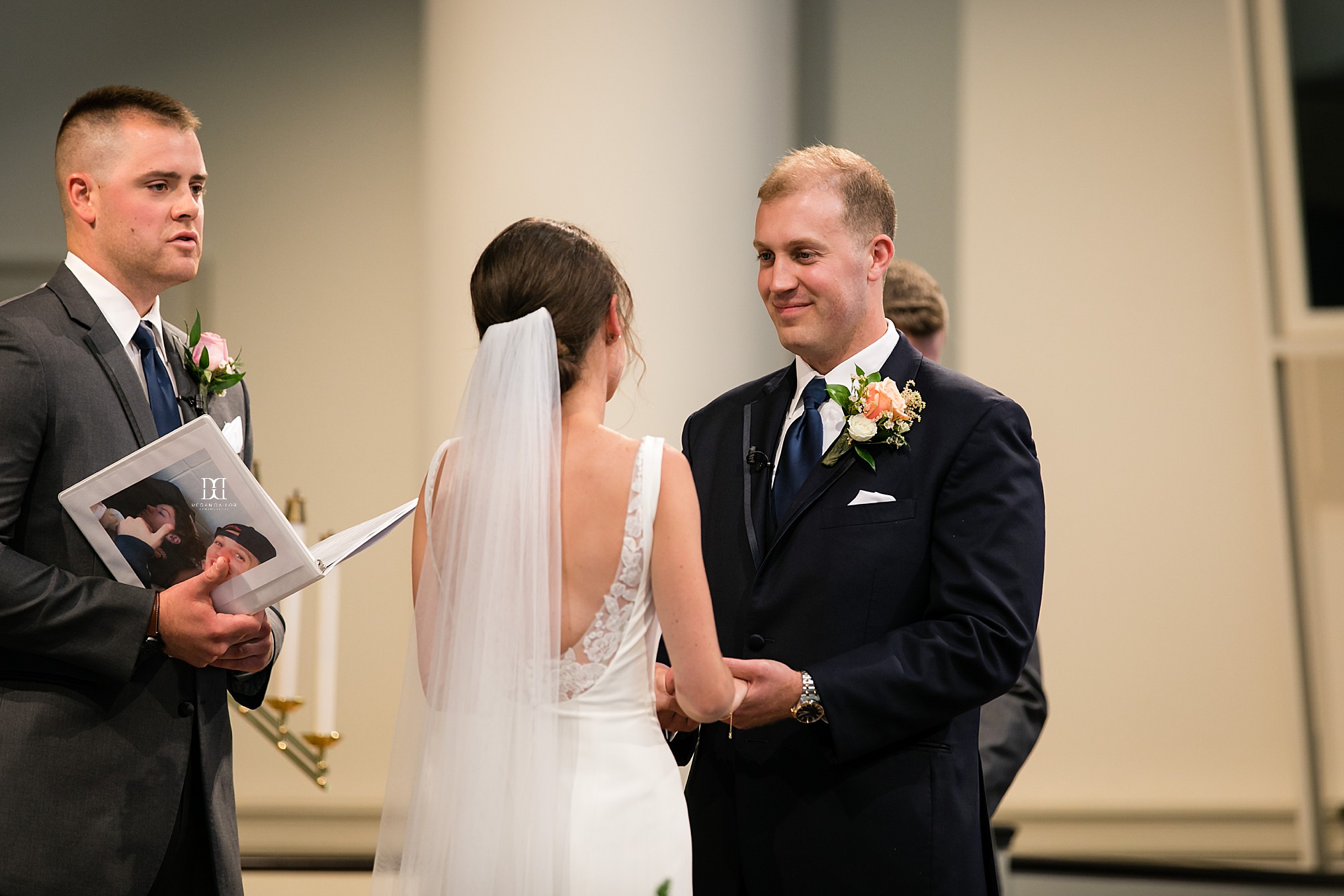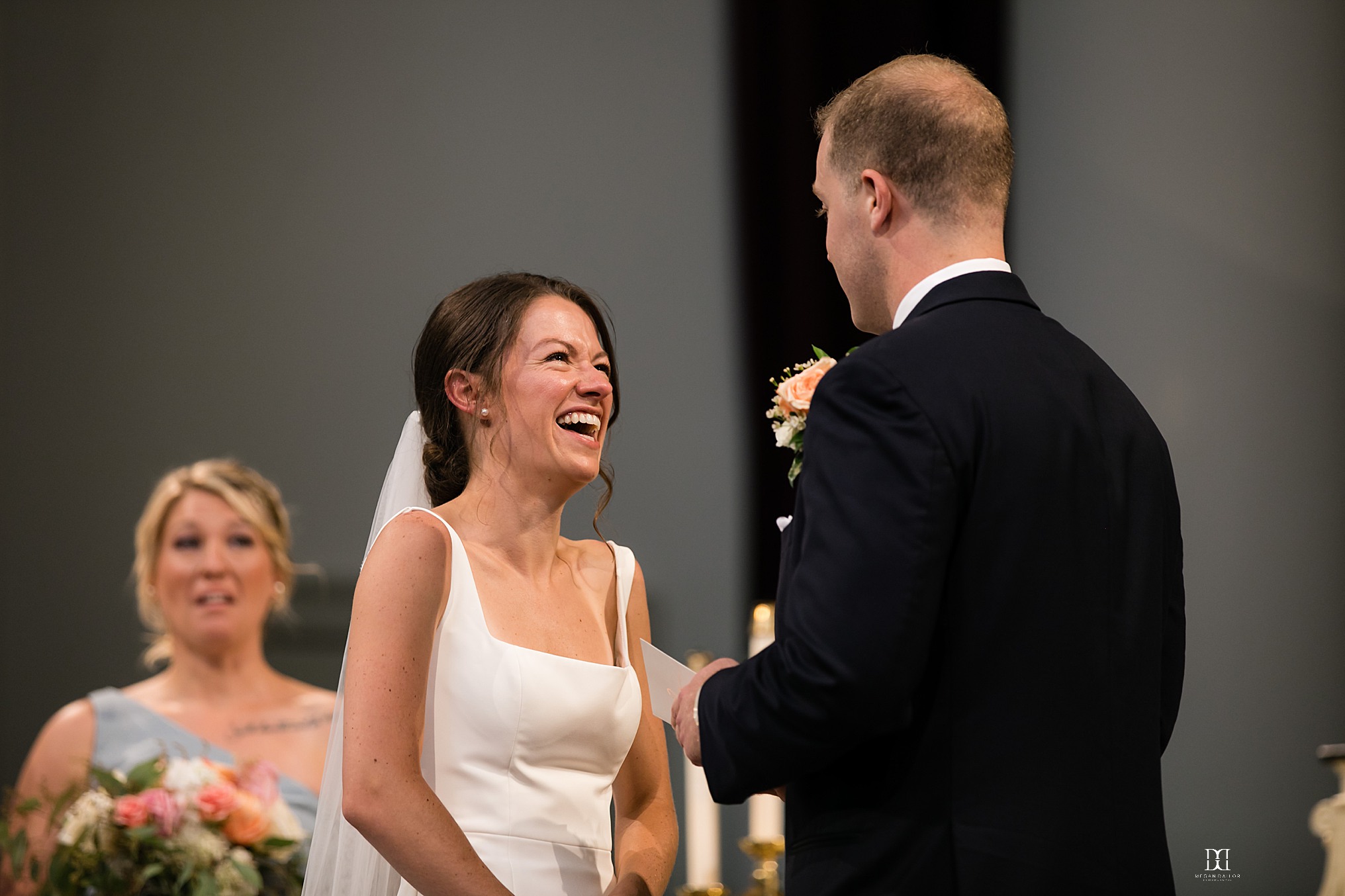 Nicole and Jim's vows were so emotional. Laughing to crying to laughing. It was so lovely.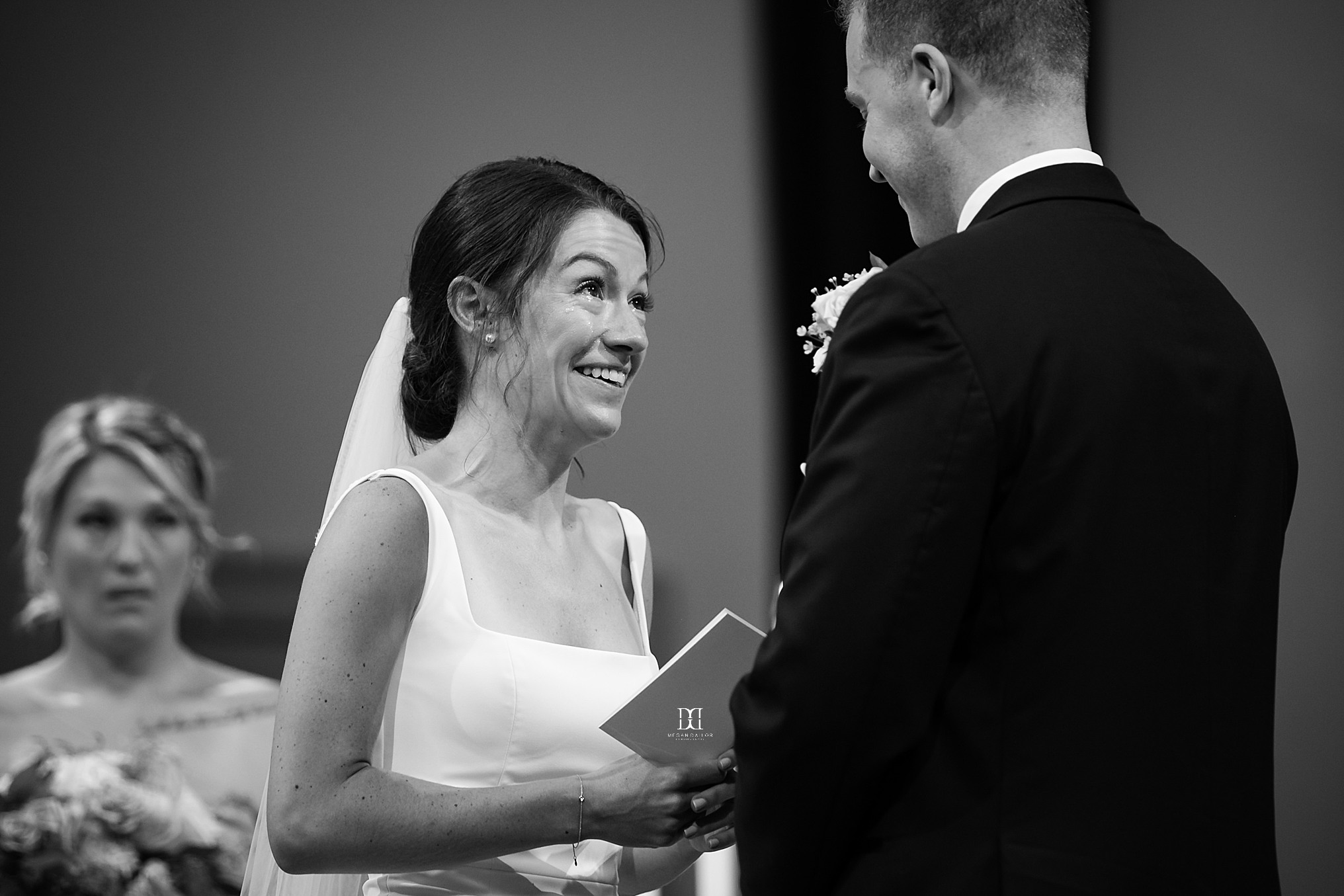 Hitched!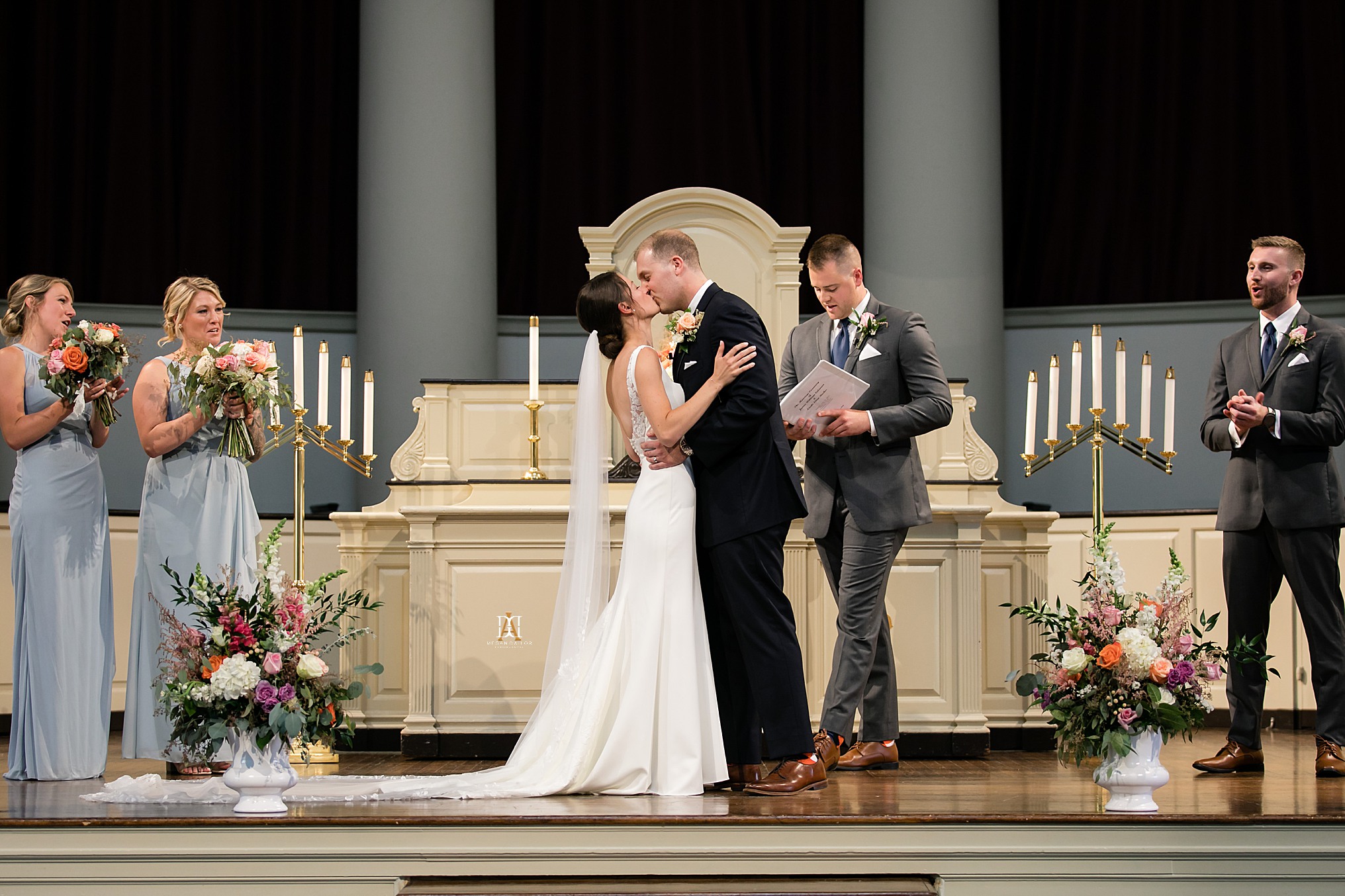 <3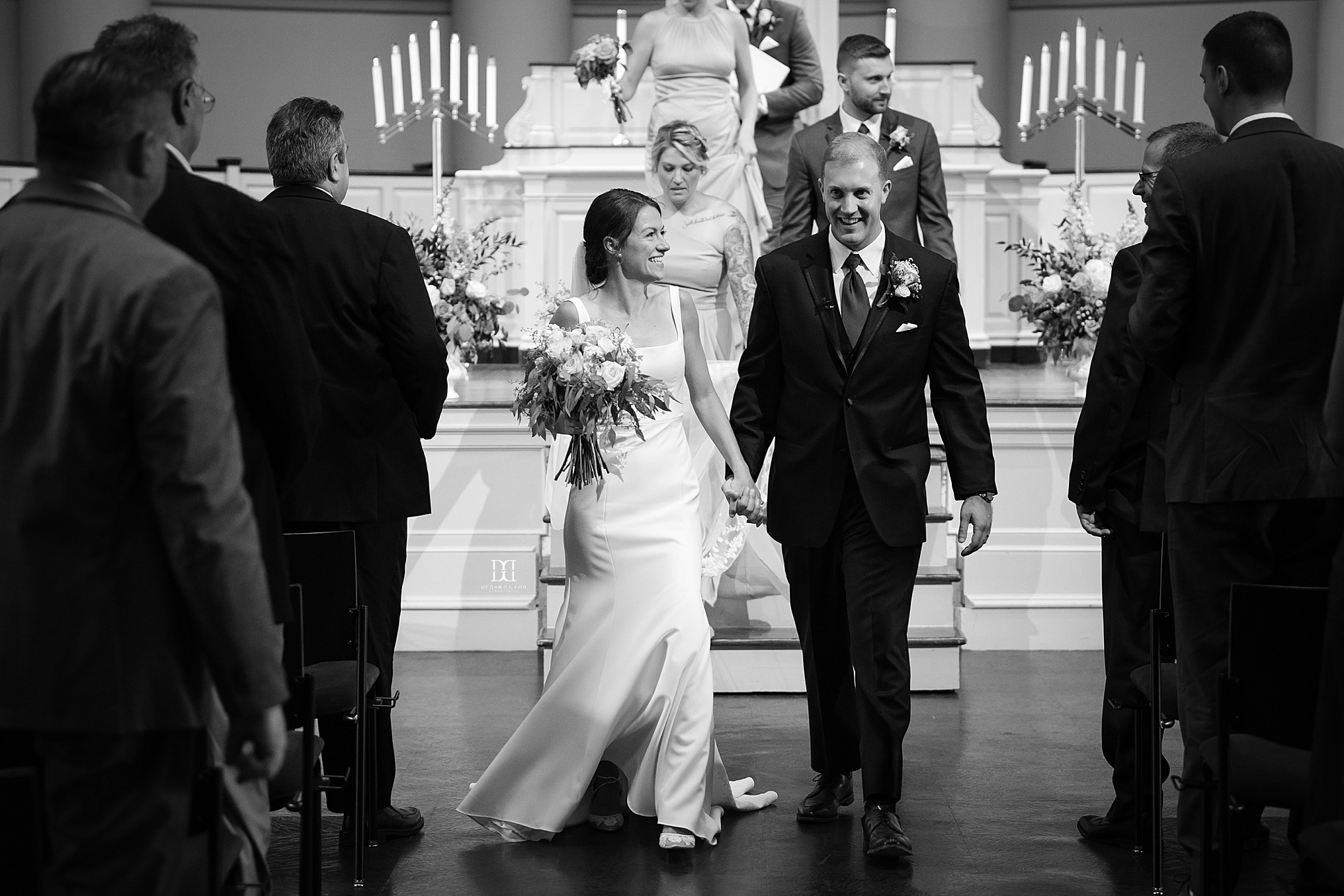 We had to get the wedding party out on the steps, so fab.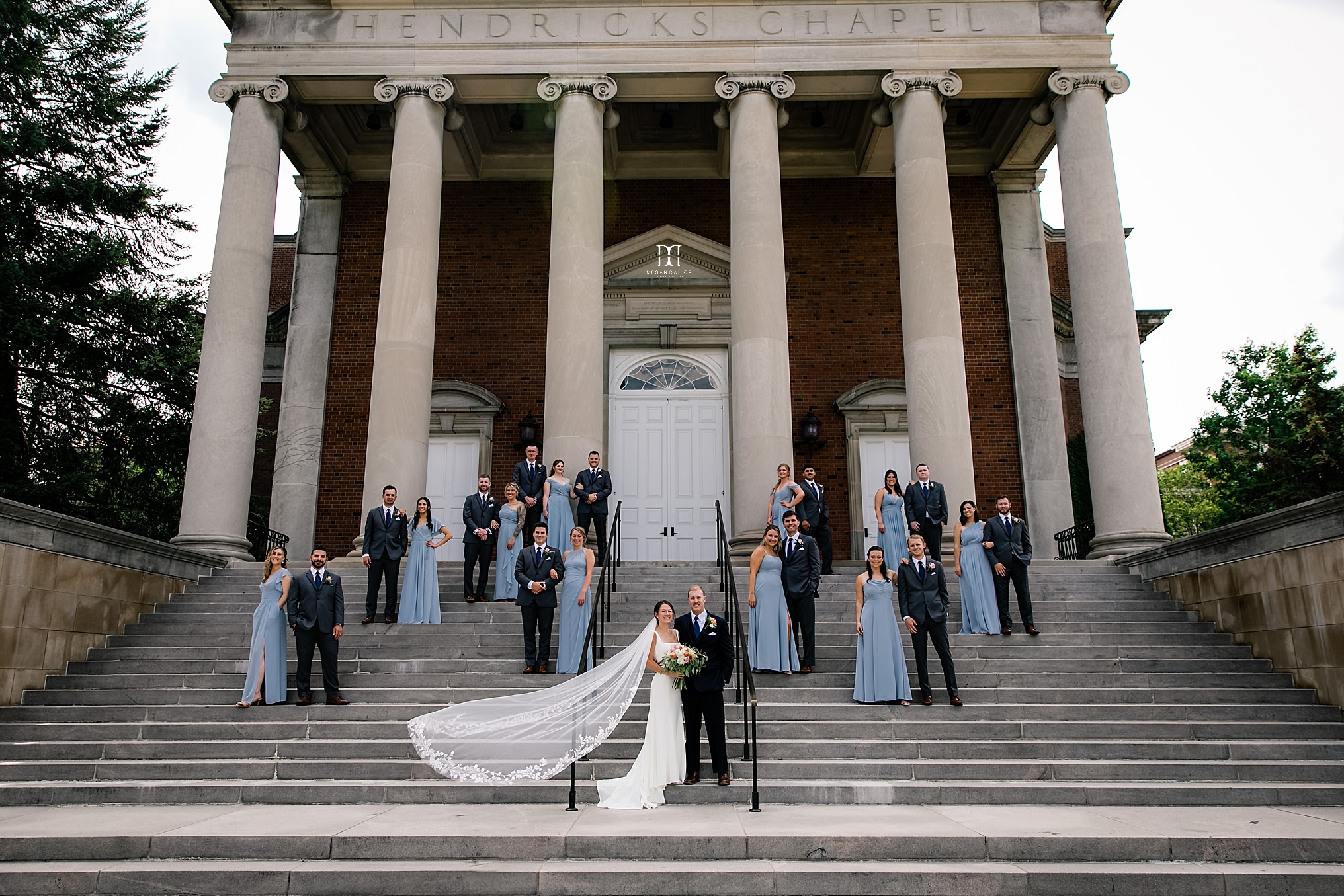 On the quick trip from SU to Emerson Park Pavilion it turned from a sunny, pleasant day to a torrential downpour... the kind where you have to drive really slow with the wipers on high. It was bananas! But we still got to rock the gorgeous flowers at Emerson!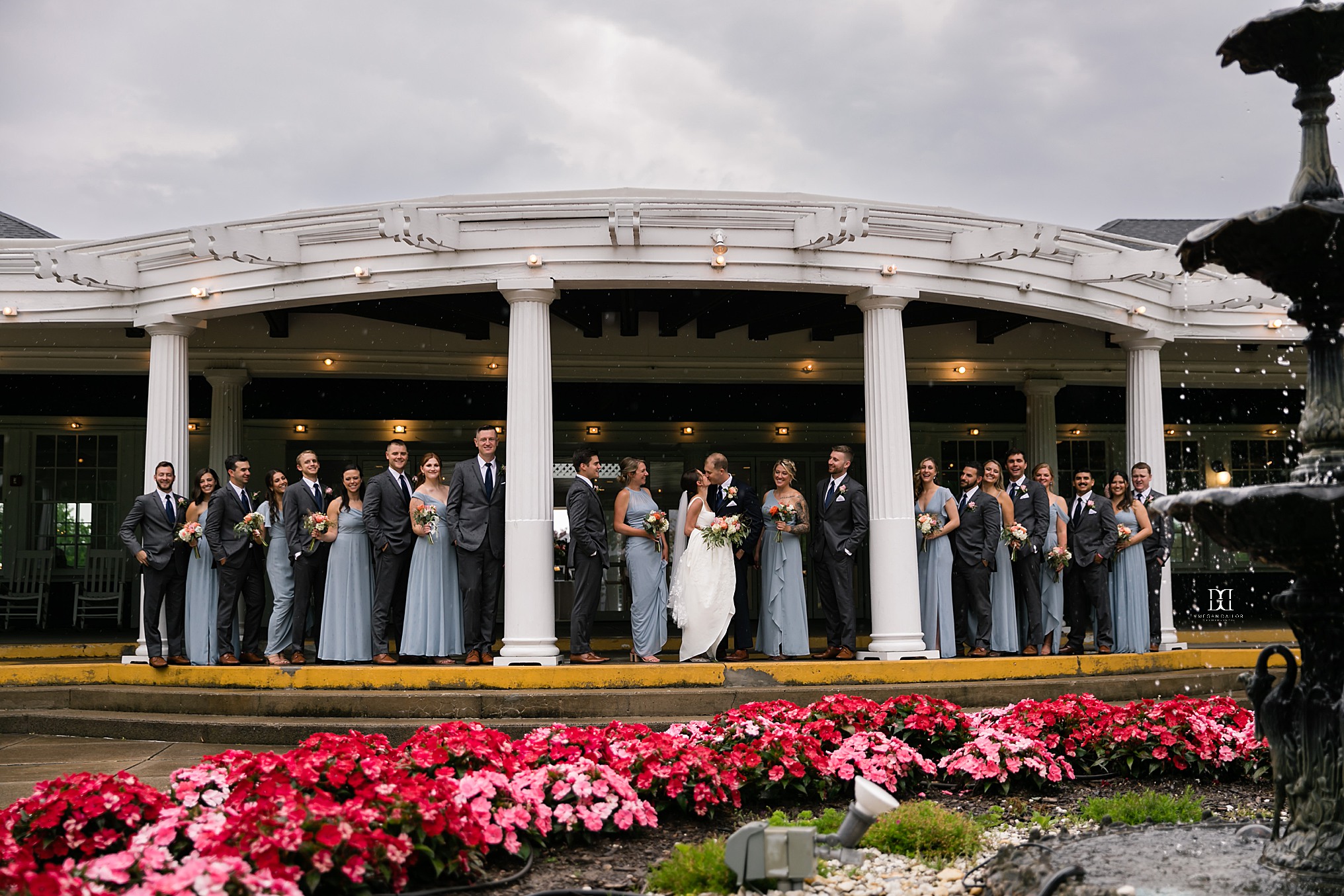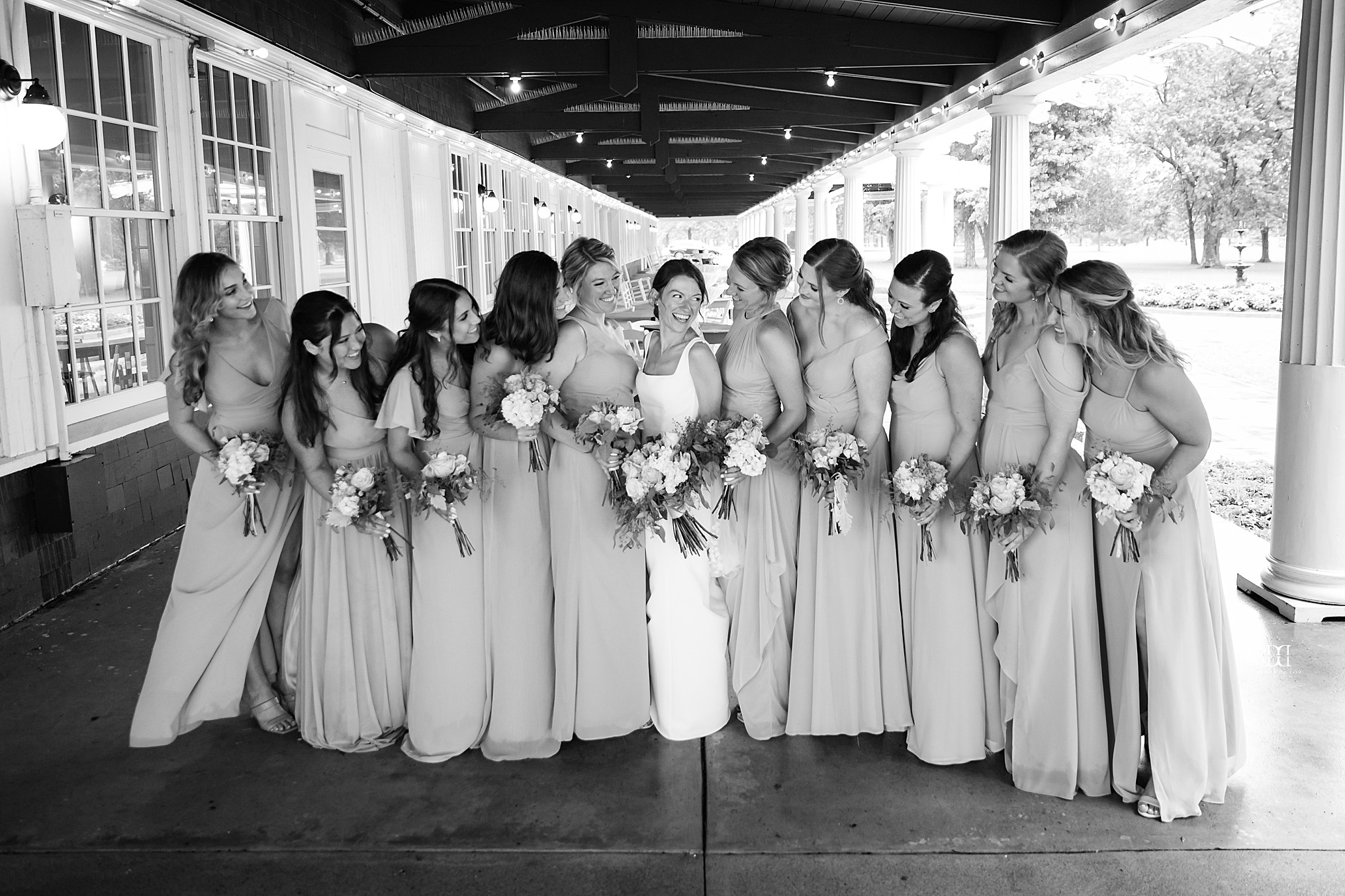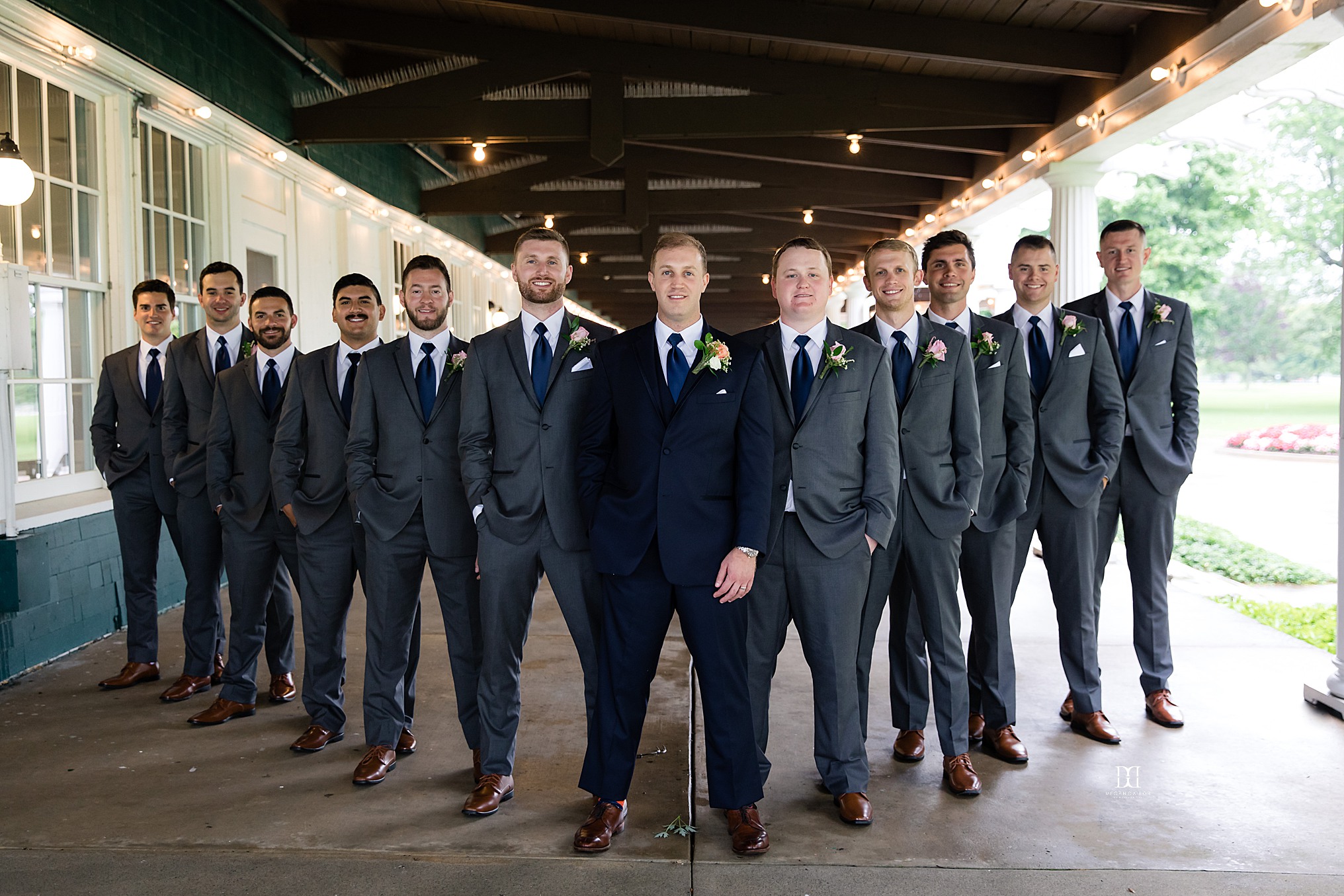 Nicole being the most chill of brides asked to head outside as soon as the rain went from downpour to mist so we could make the most of the beautiful location.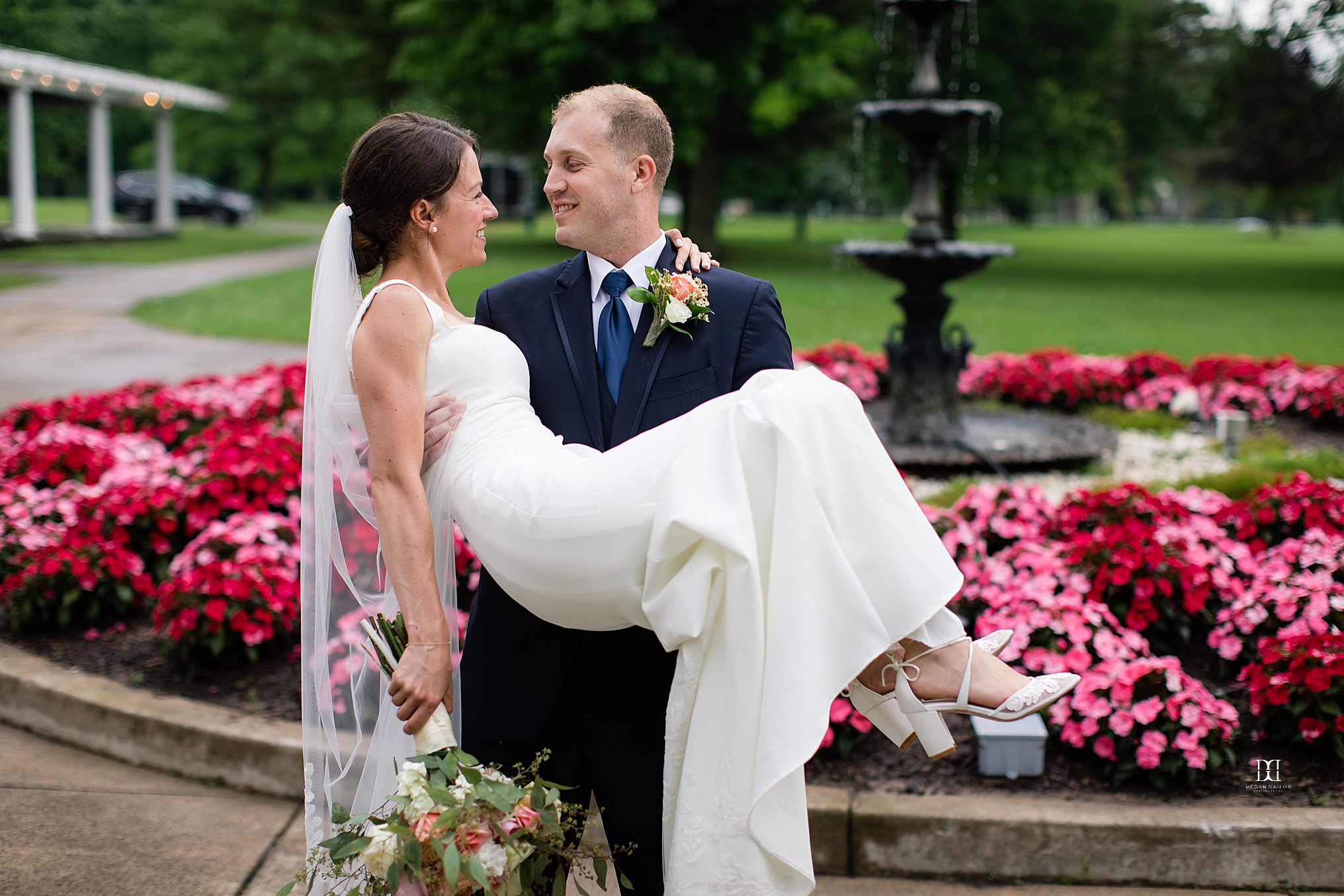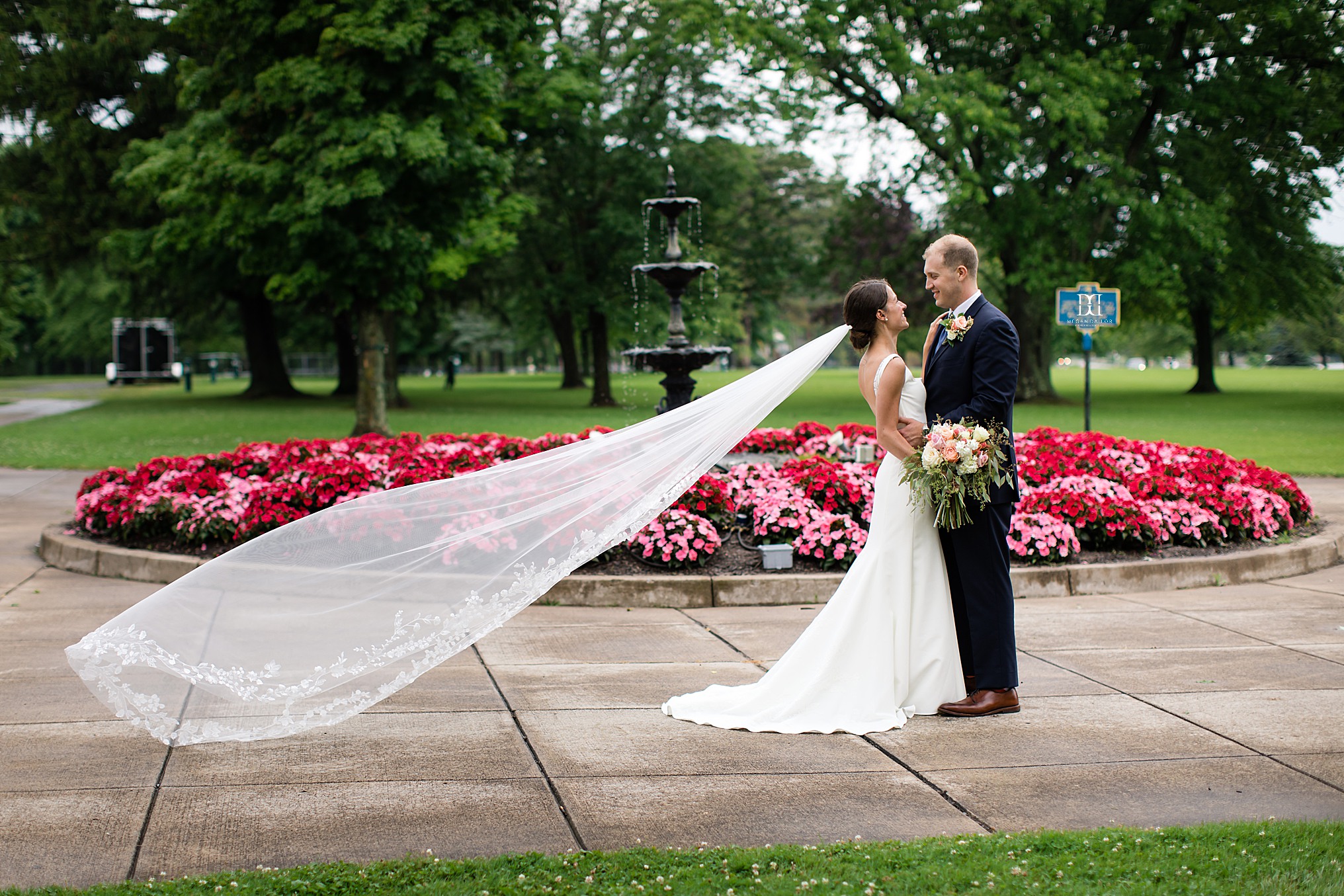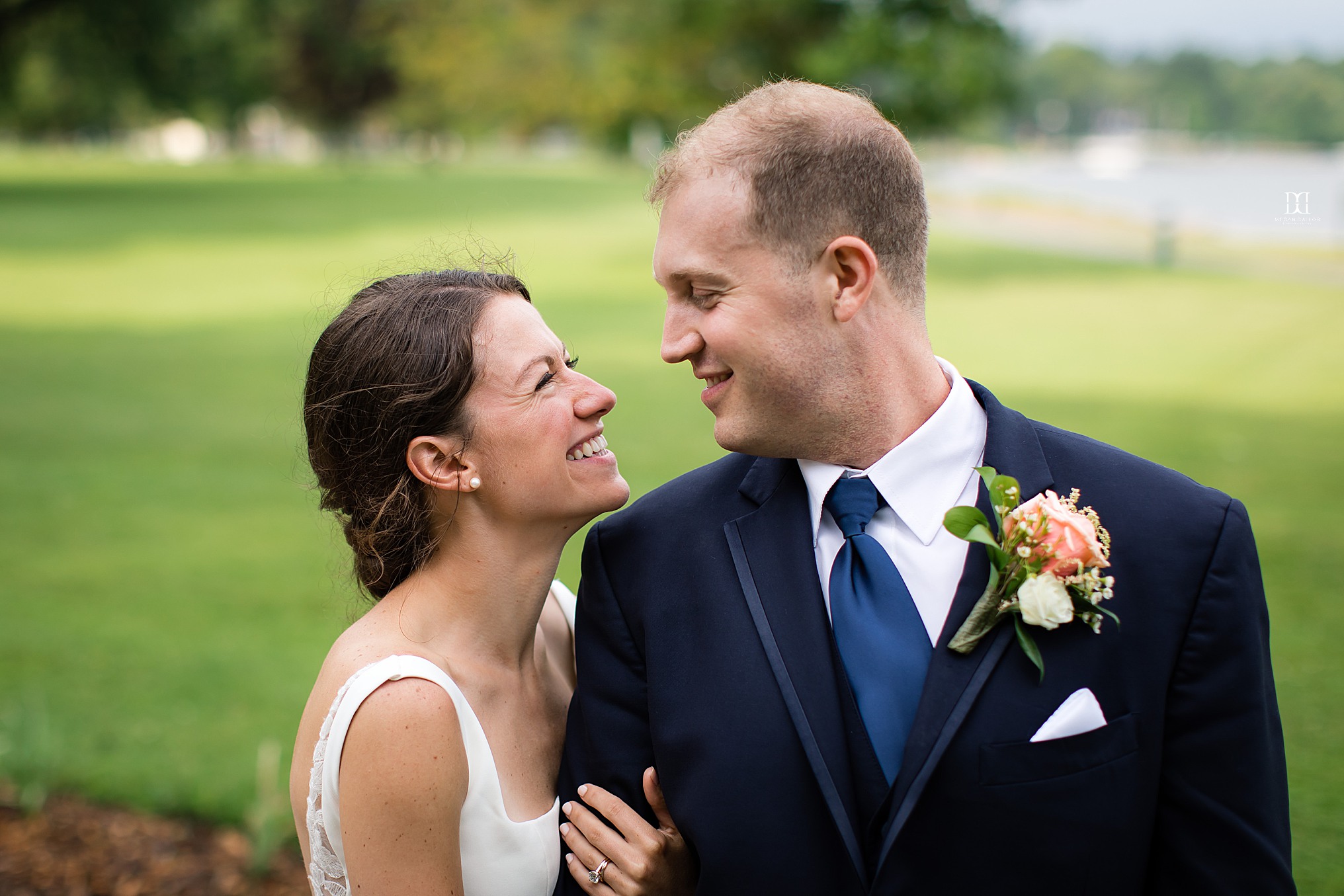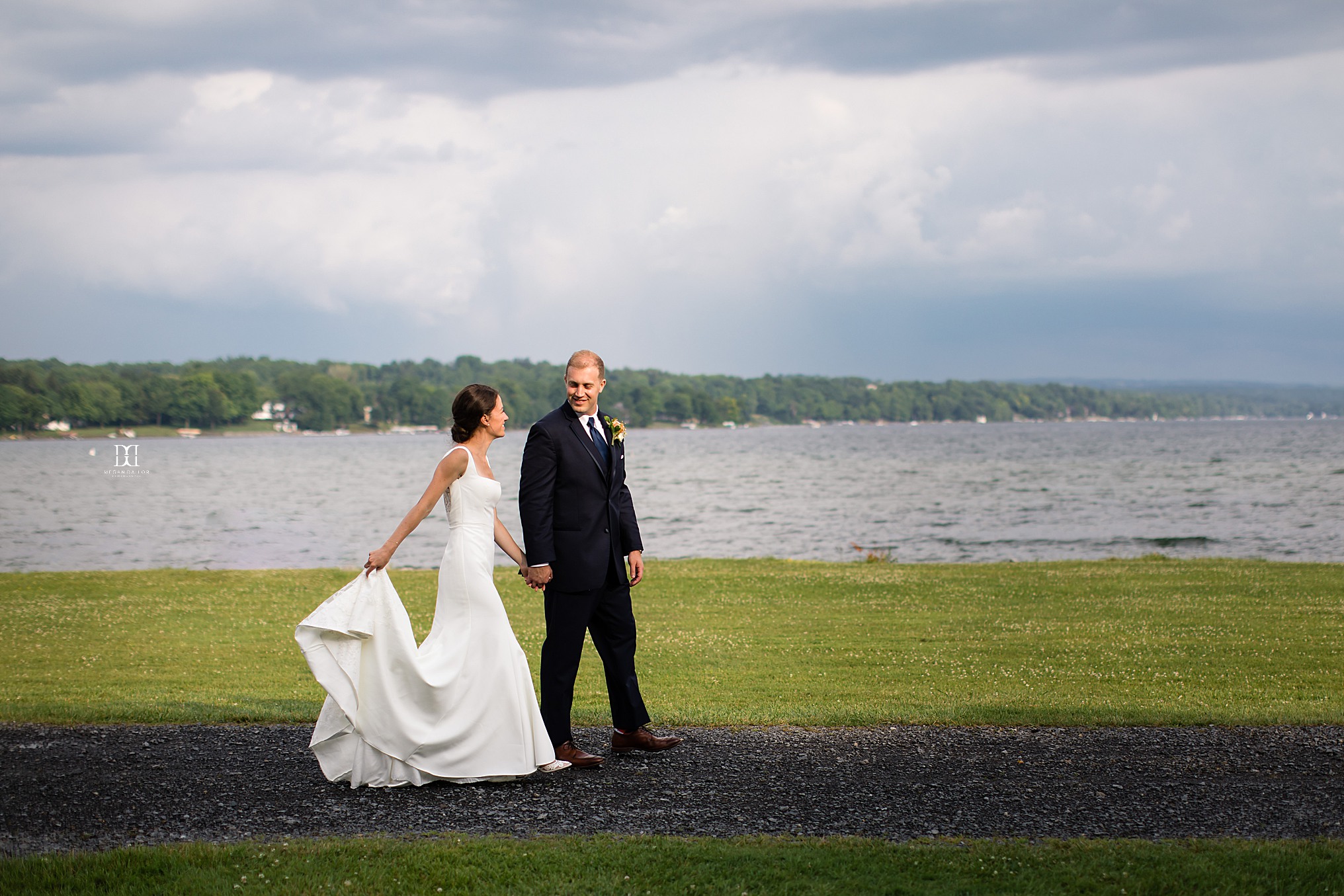 The sun even popped out for a few minutes to give us some dramaaaa!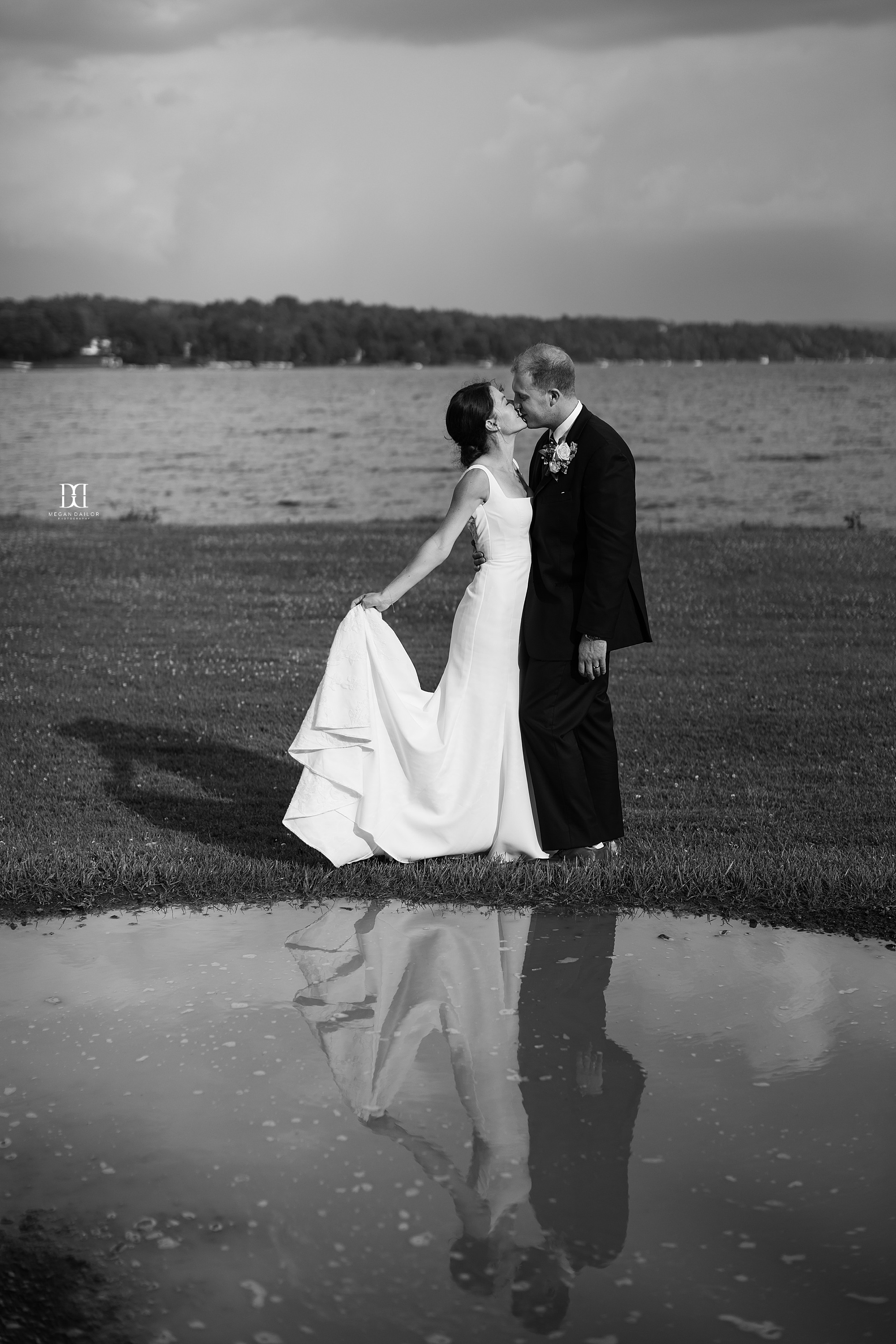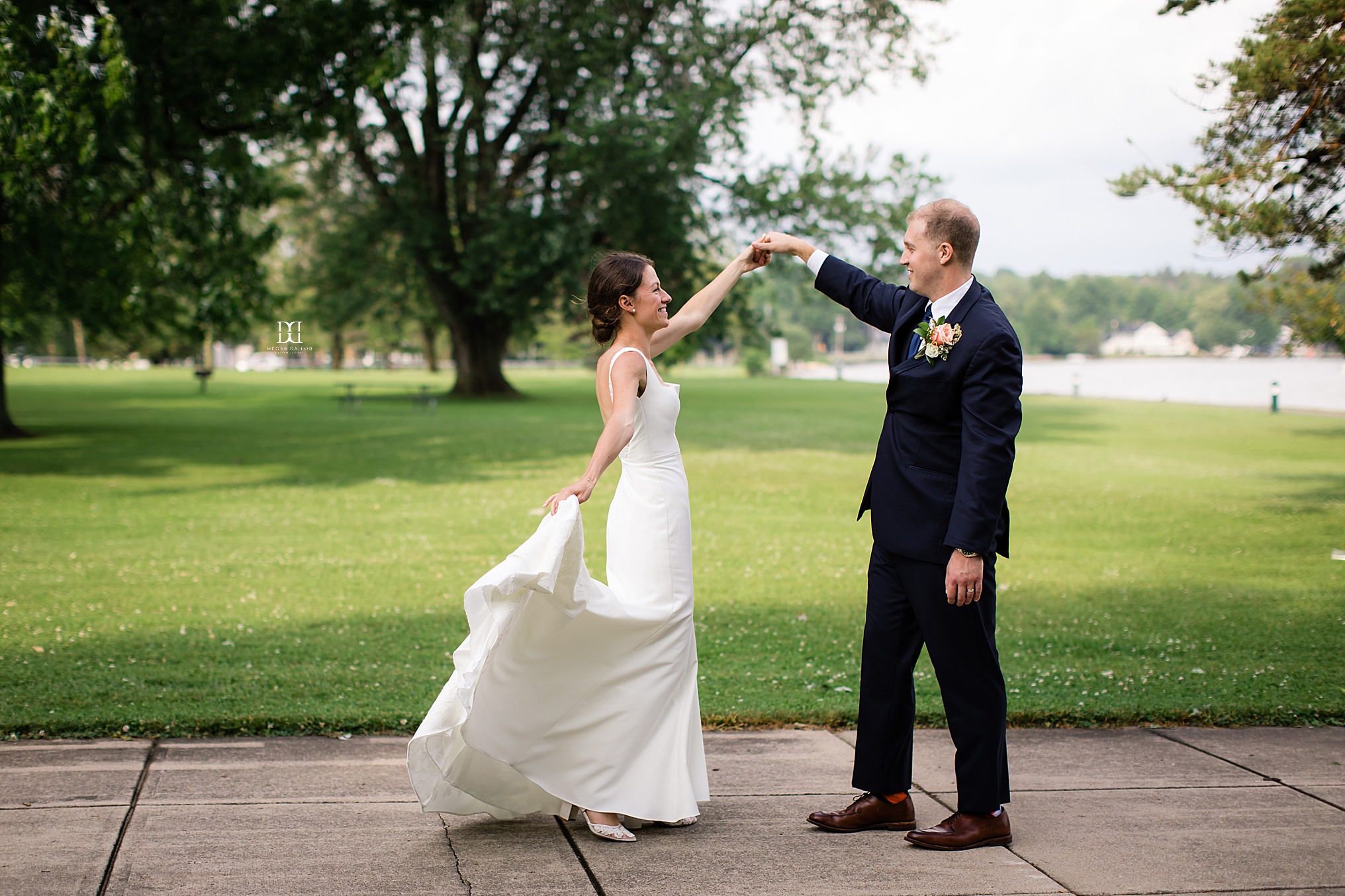 I have never photographed an Emerson Park Pavilion wedding and was so pleasantly surprised- it is a breathtaking space with top notch service! Gorgeous rentals from Nolan's... those chandeliers make such an impact!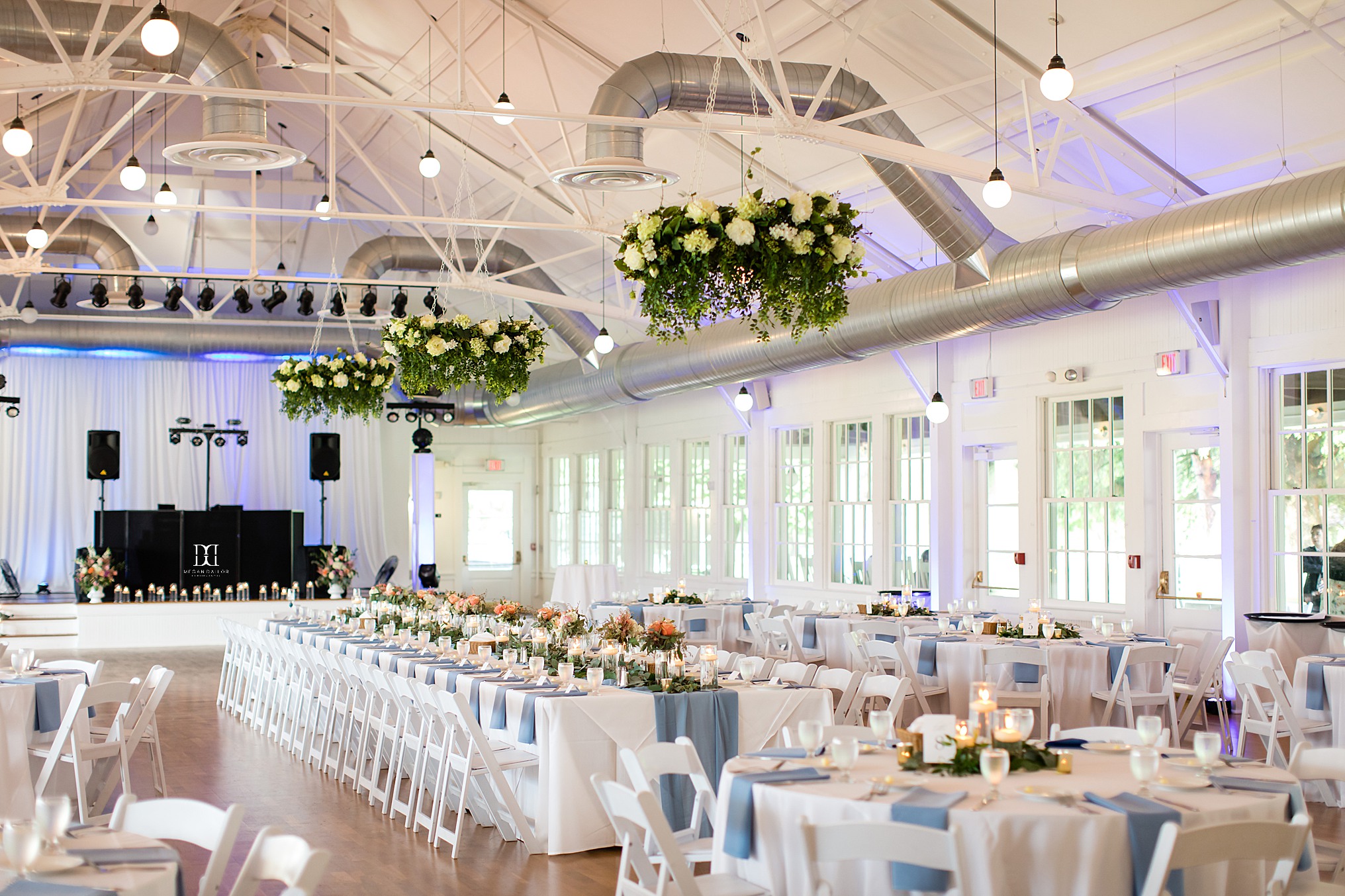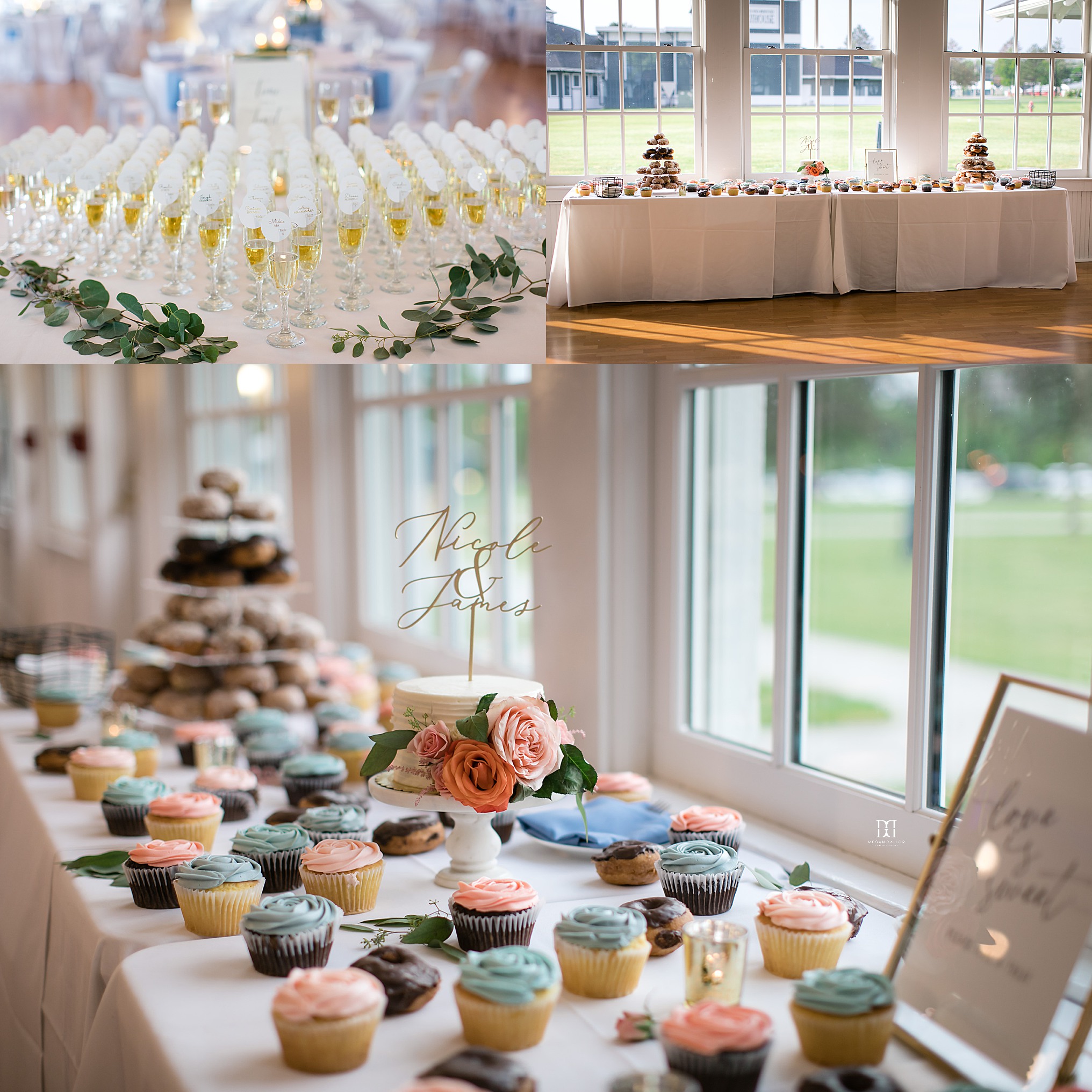 The best man described Jim's brand new ability to dance as "wizardry" and maybe it is, because he looks like a natural.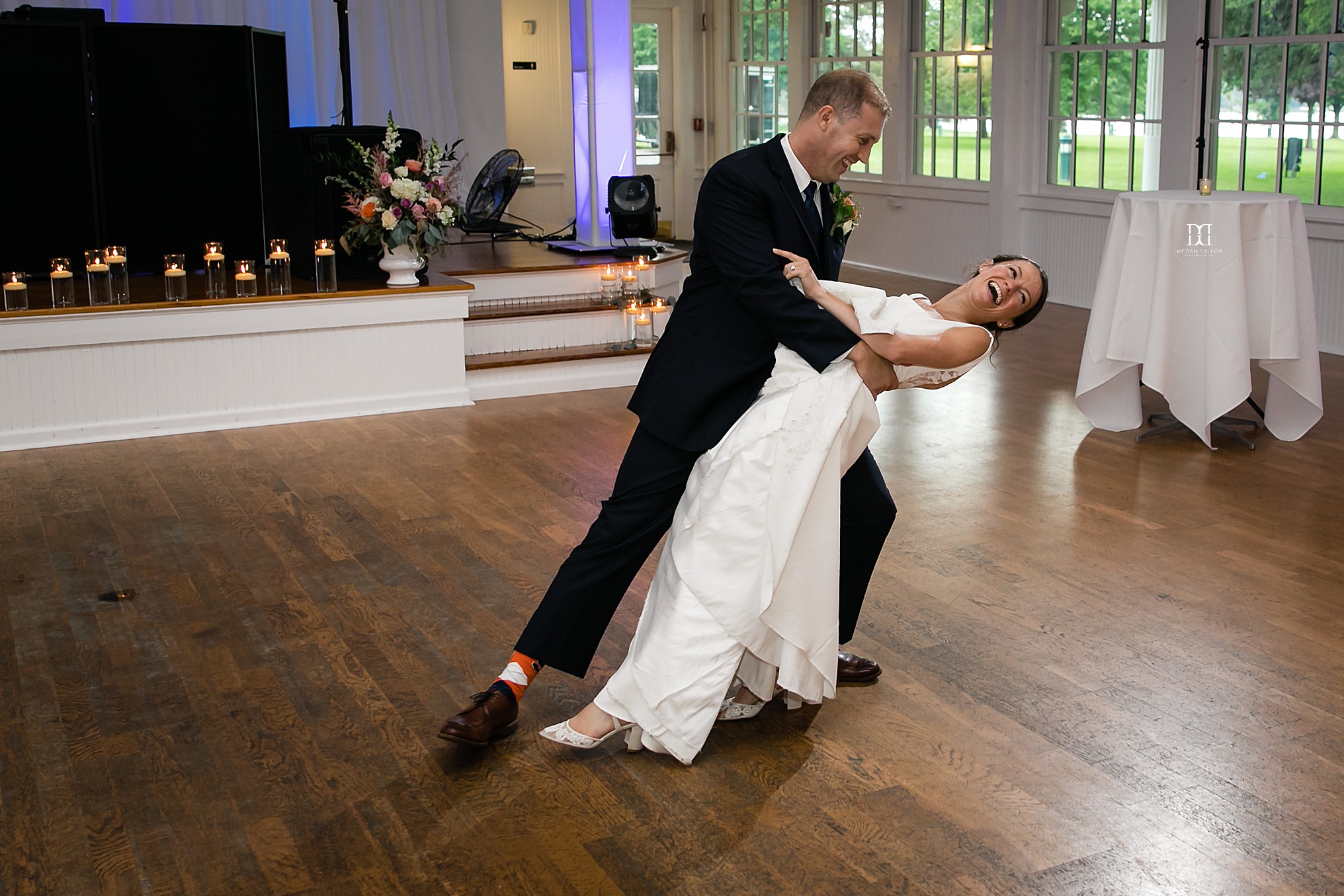 Sweet father daughter dance.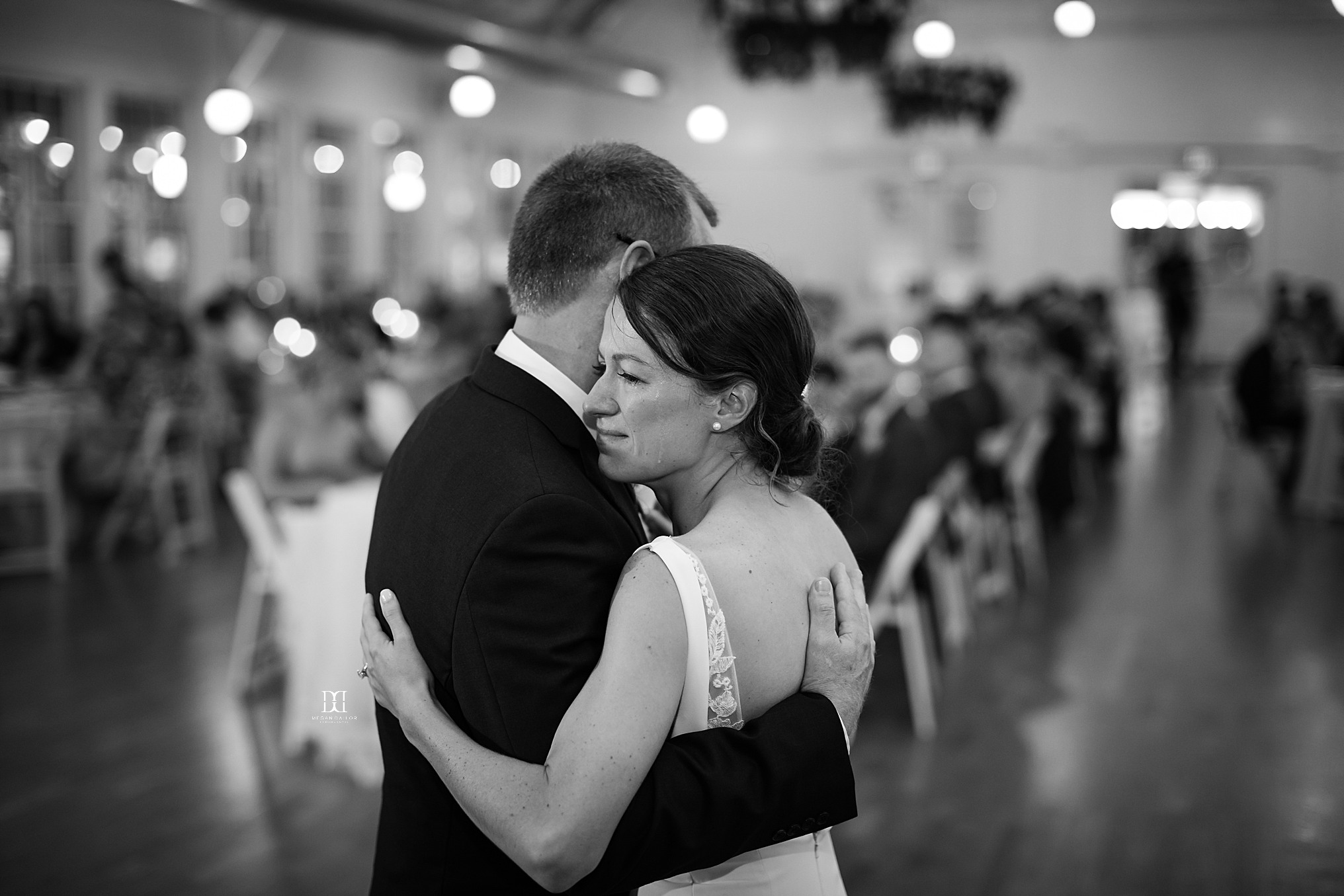 As a special surprise, these two huge Cuse fans arranged for the Syracuse Orange to get the party started and it was the best! So so funny to watch this wholesome son of a gun shimmy on the dance floor. My face hurt from laughing.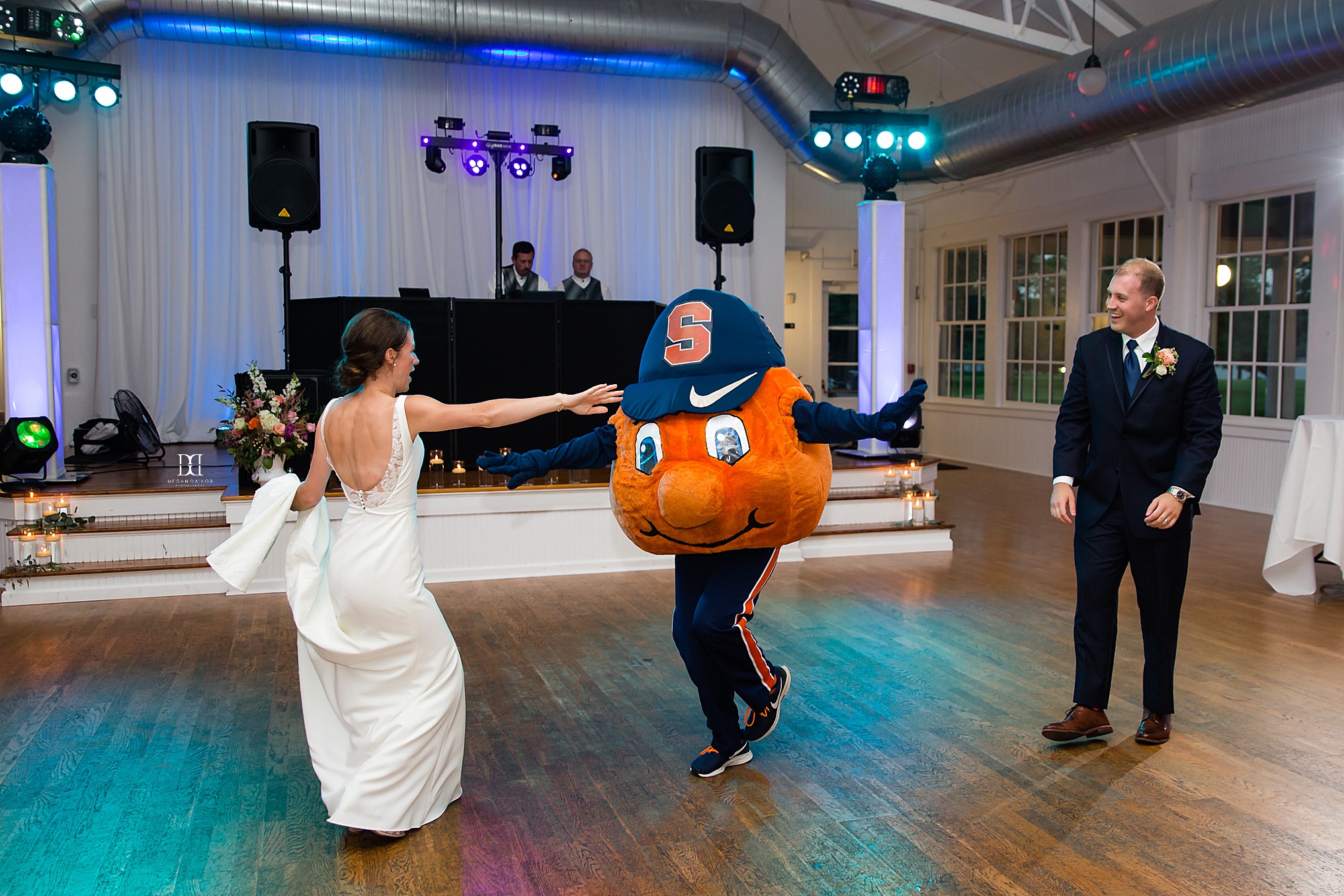 Look at that Orange absolutely hyping the heck out of everyone. The energy and commitment this lil orb brought to the floor has 100% clinched the Wedding MVP title at this wedding.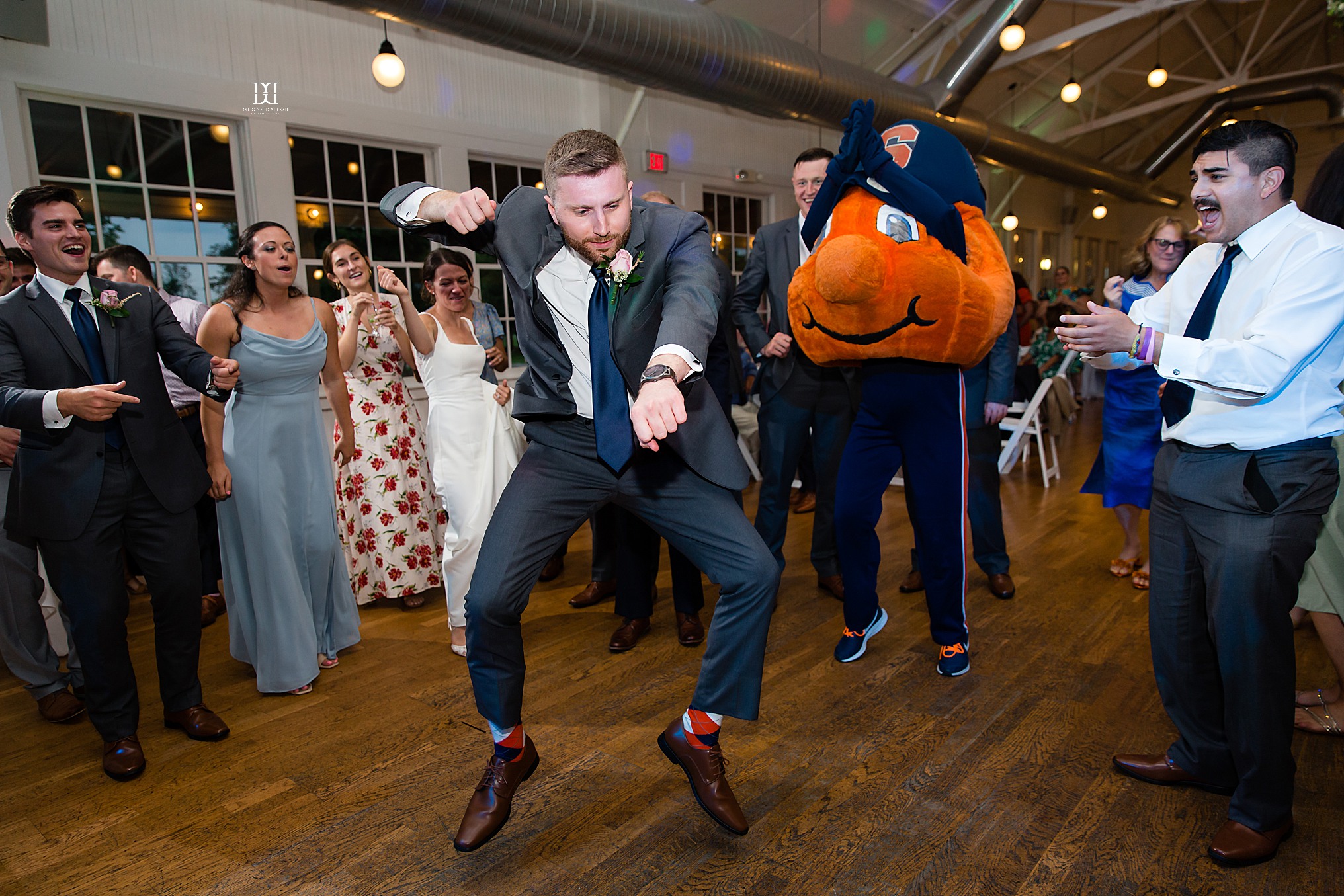 Also I think Jim is secretly from Riverdance?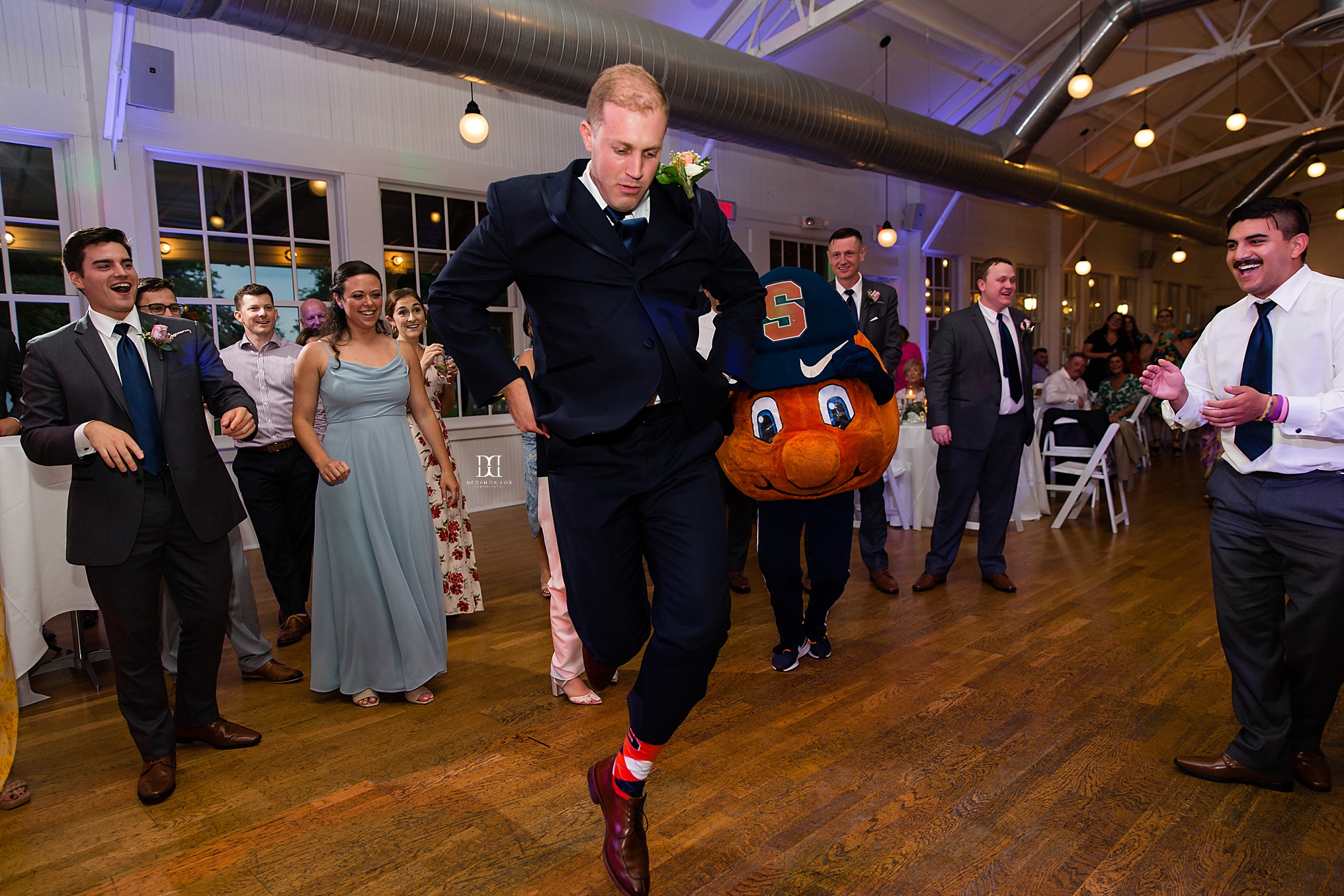 The presence of the Orange may have impacted the gravity levels at this reception, I'm not sure how else to explain so much airborne awesomeness.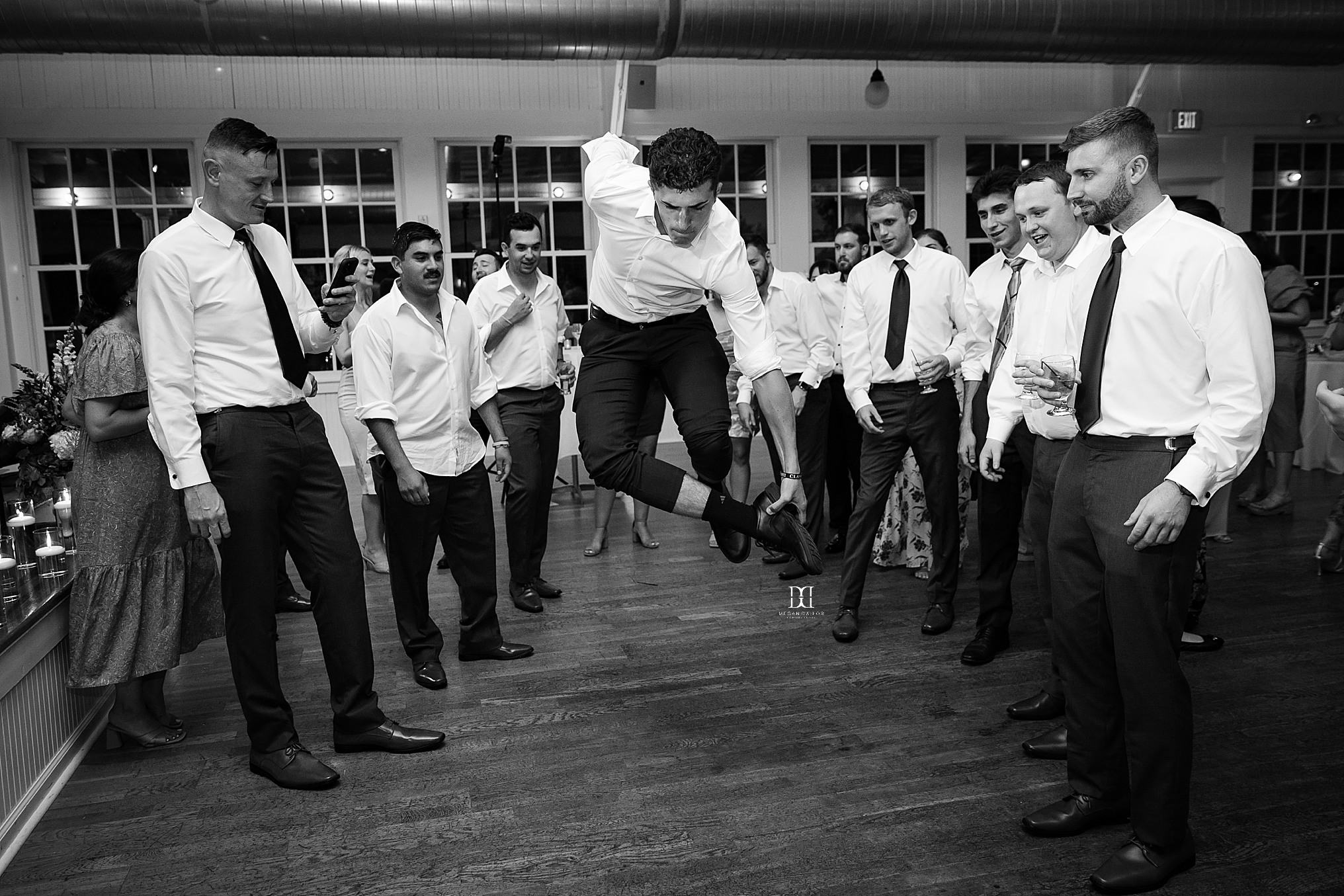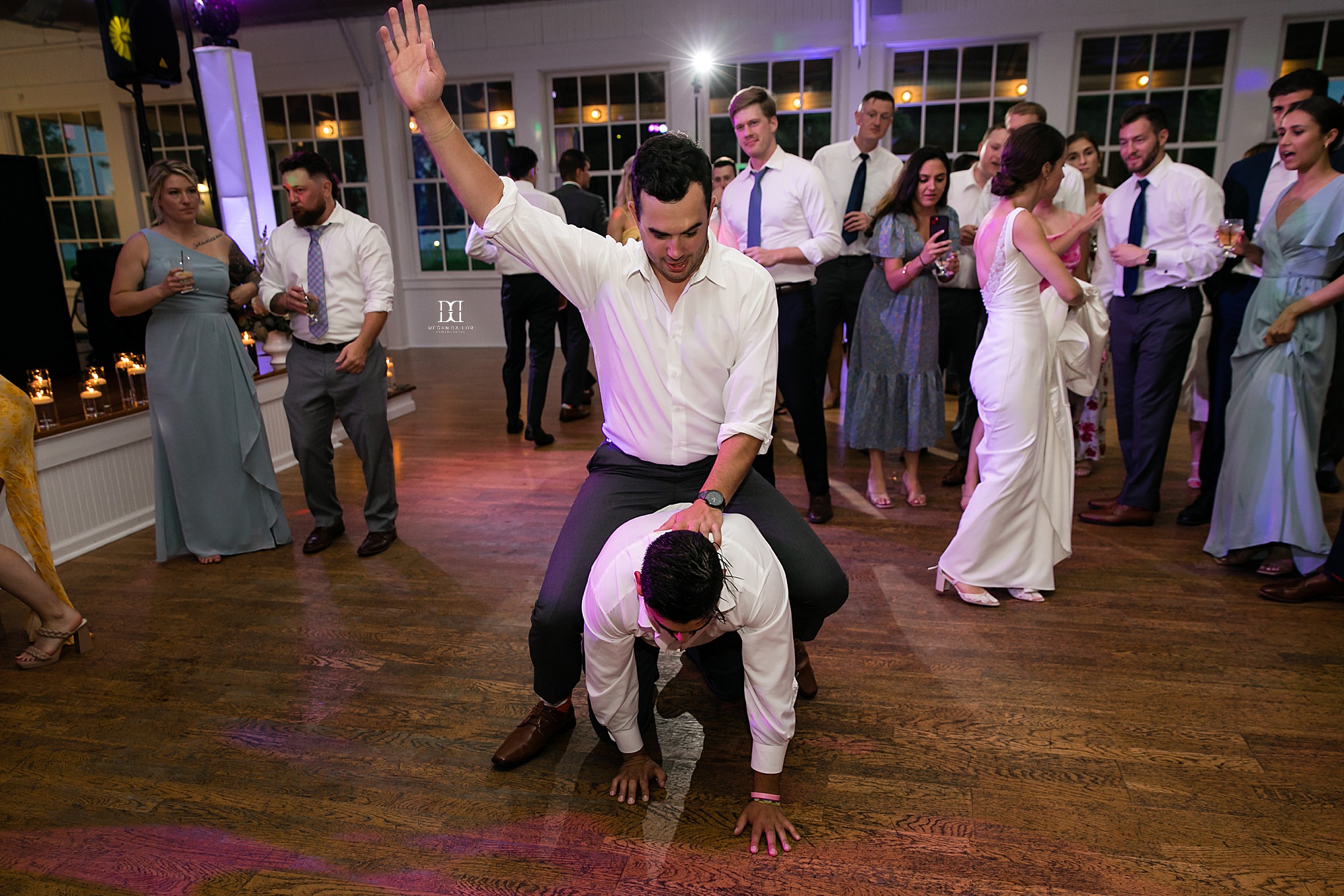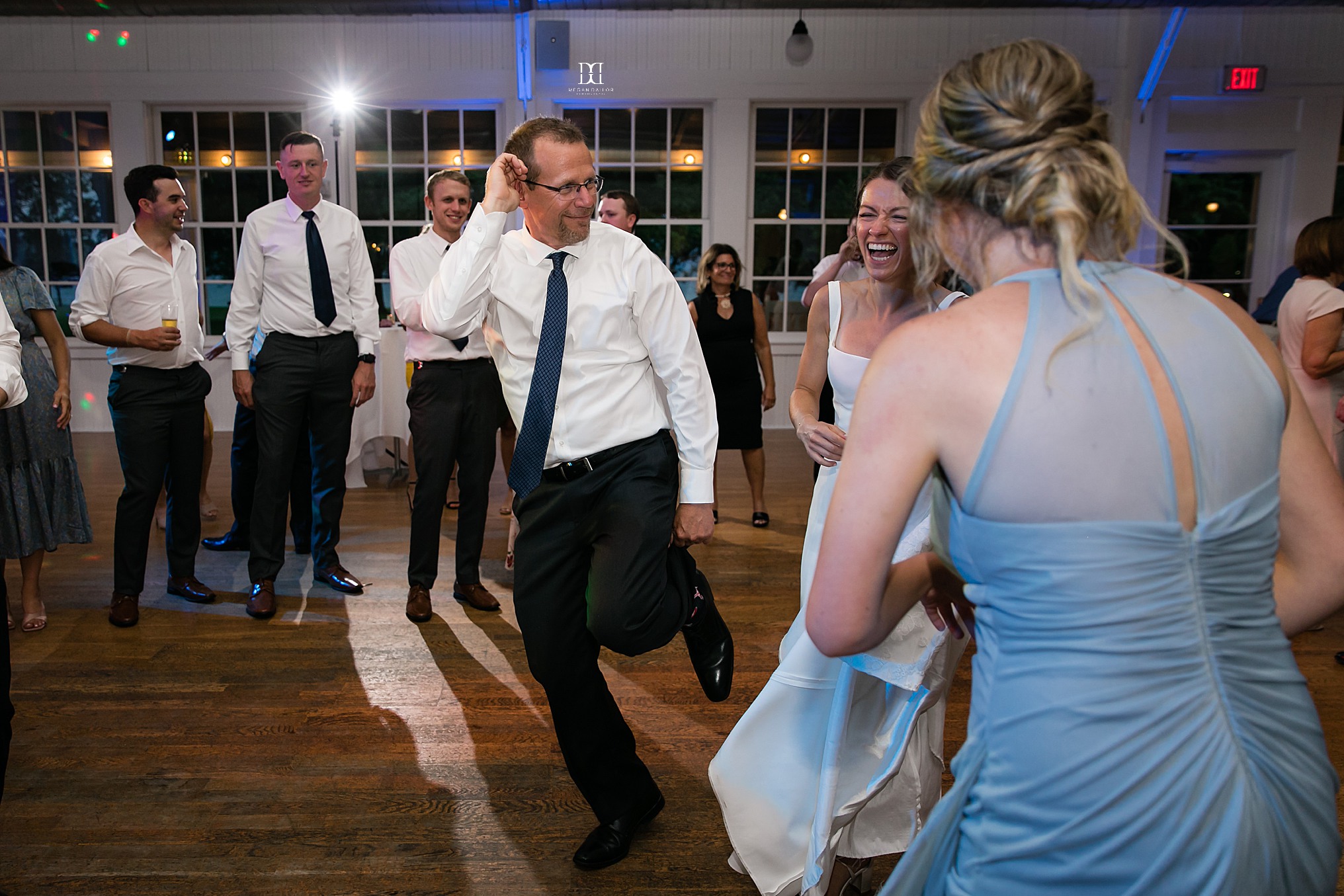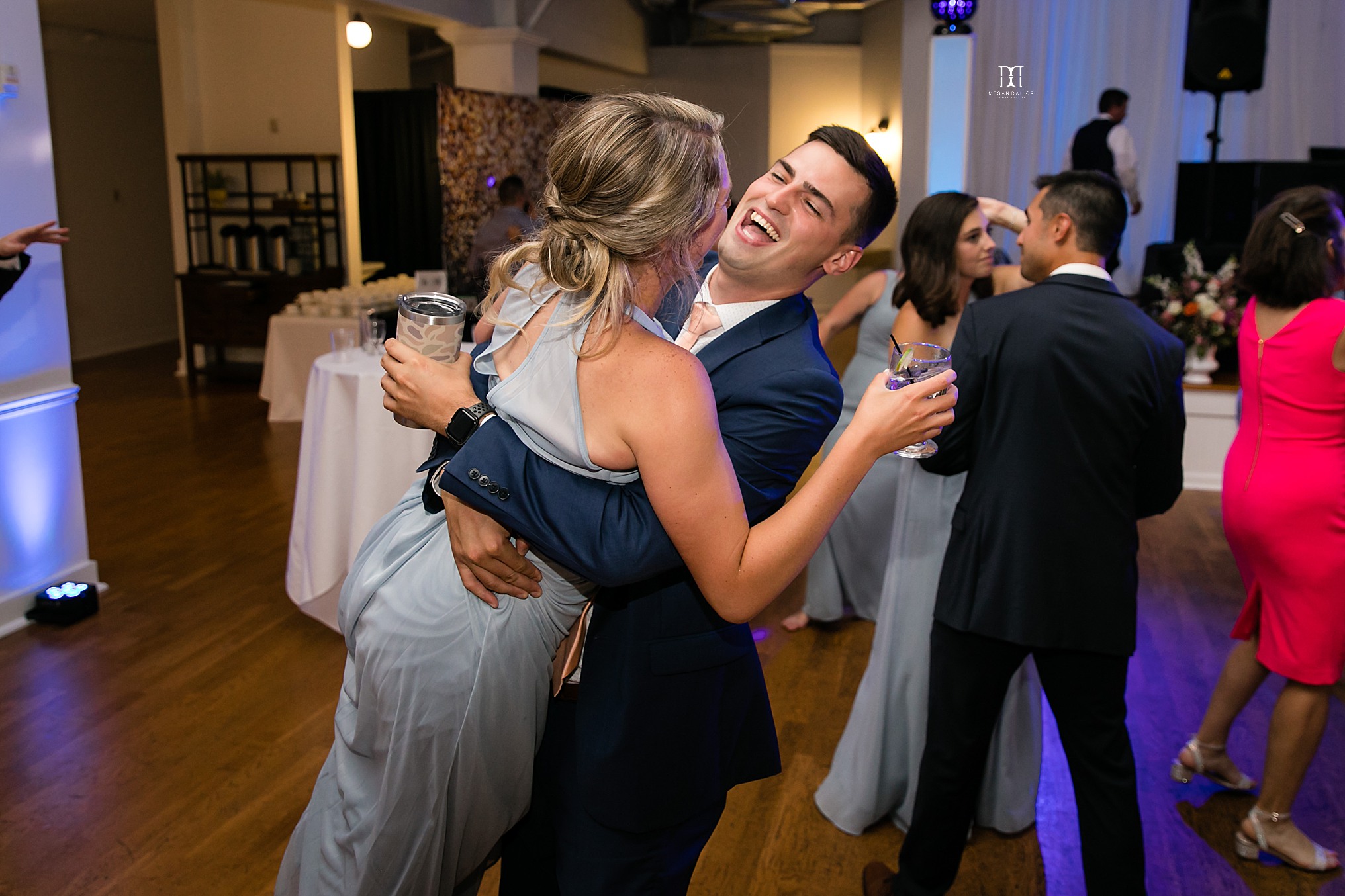 Just having the best time with each other all night long and forever to go.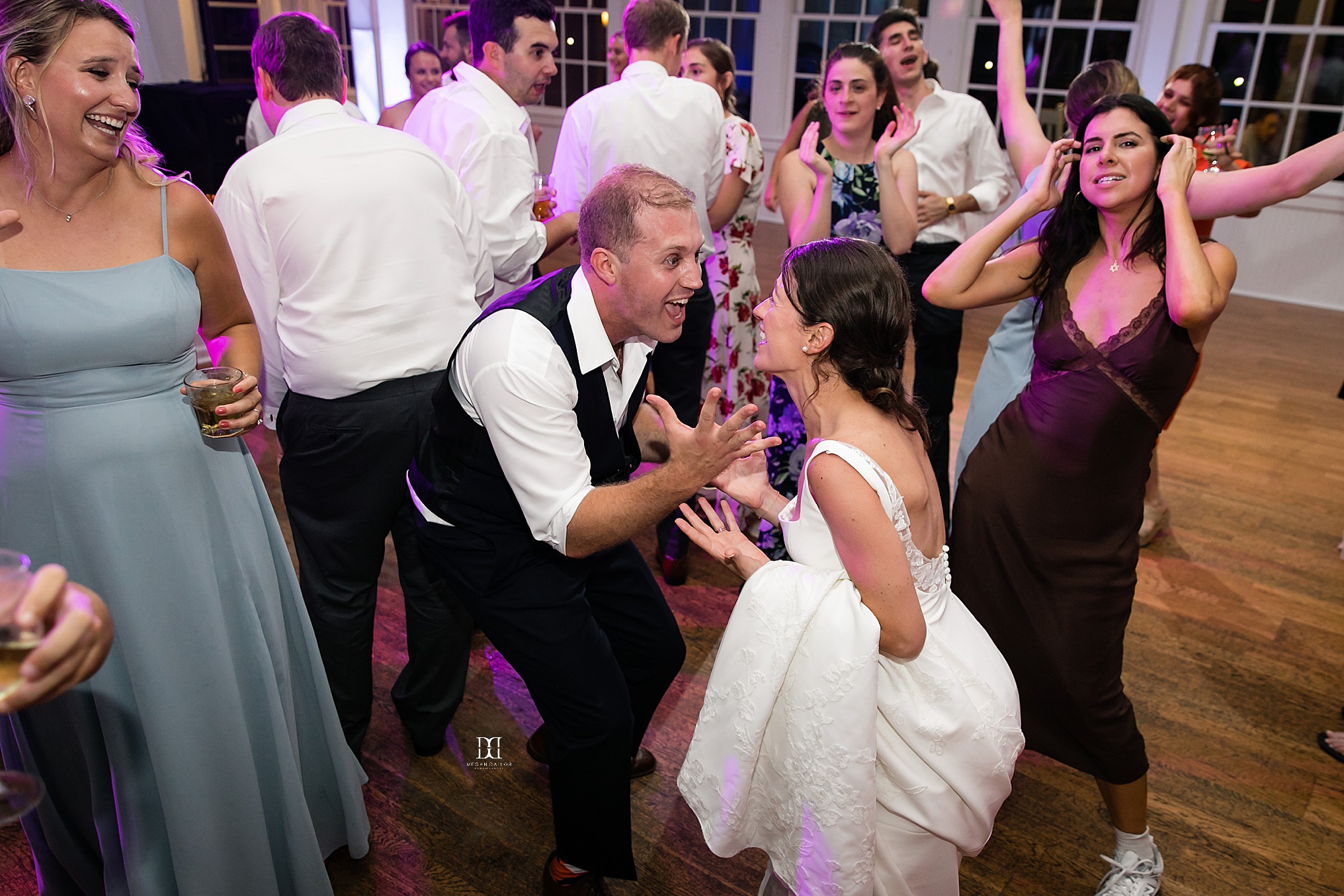 Thank you for having me Nicole and Jim, it was so much fun!