A day ten years in the making! (And a little over two years for me):D Katrina and Matt booked me in April of 2011 so it was a long, long, long, lead up to this one! We did their engagement in summer 2011 and it was so fun to see how sweet and happy these two are... I knew it'd be a fantastic wedding. I was also excited to get a chance to work with Justin Mayer of Mayer Video, he does beautiful video and was so easy to work with!
I met the girls at Studio Salon and Spa in Geneva where everyone was relaxed but excited. Love the mirrors!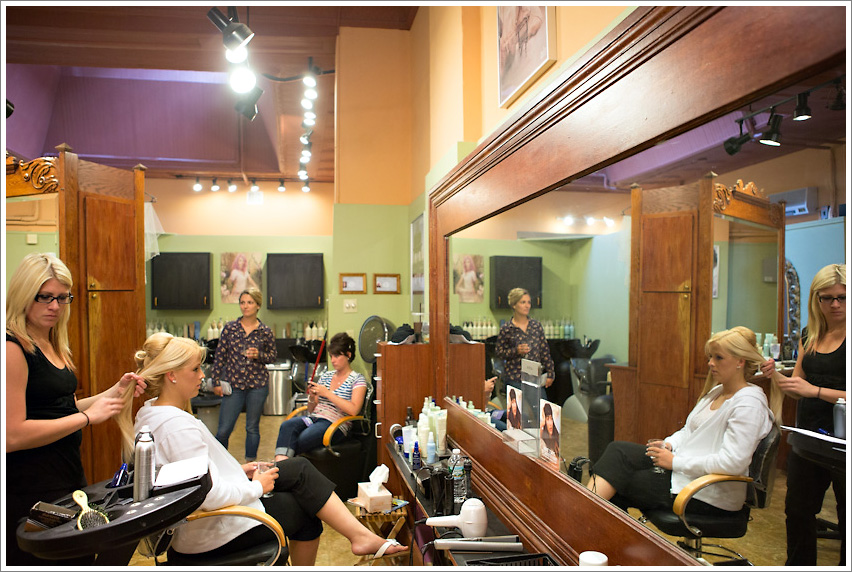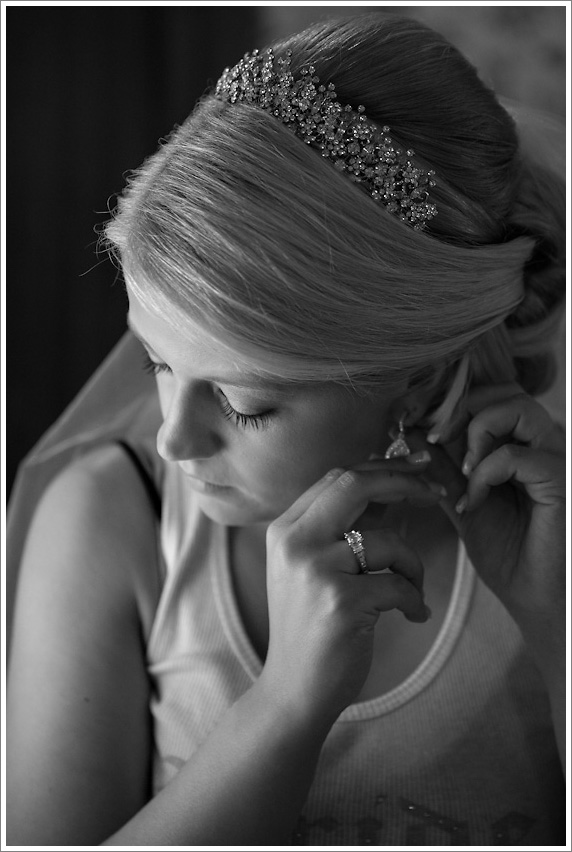 Katrina looked so beautiful. I mean what! Seriously. Her flowers from Rockcastle were stunning as well.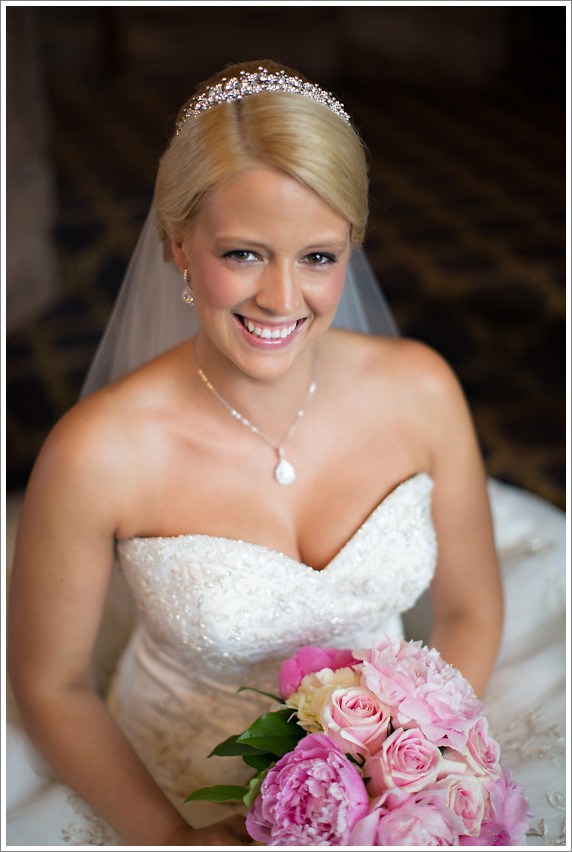 Katrina had told me that Matt got a bit emotional when he saw the engagement pictures a couple of years ago, so I had a feeling he might cry at the ceremony. Best tear ever! So sweet!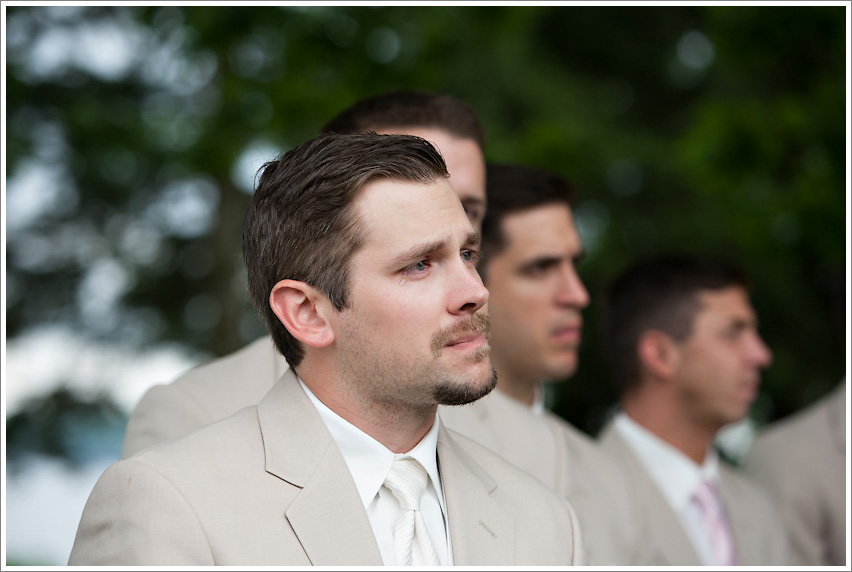 In his vows, Matt thanked Katrina for accepting the Buffalo Bills (and all the false hope, disappointment and misery that comes along with them) into her life... so funny! And so true. :/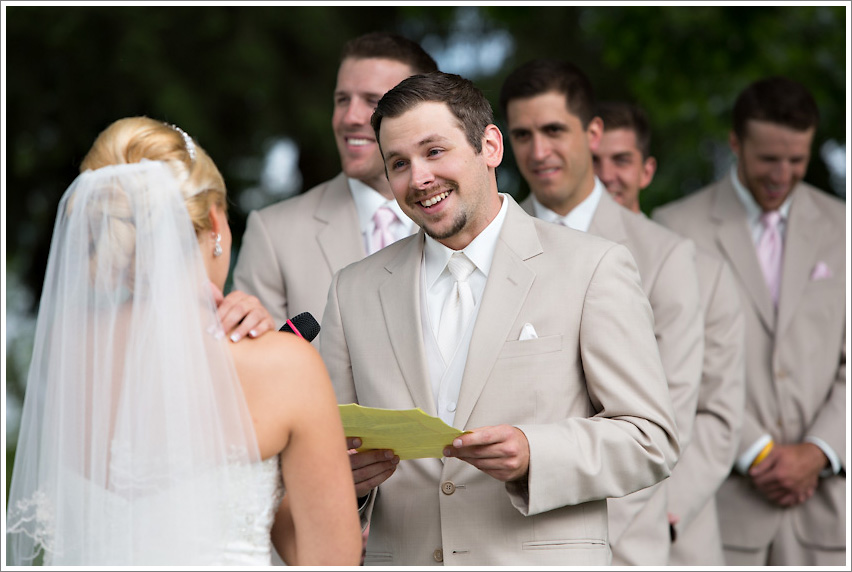 Absolutely beautiful light, we really lucked out because it rained until about one minute before the ceremony! Lots of frantic chair wiping going on, ha ha.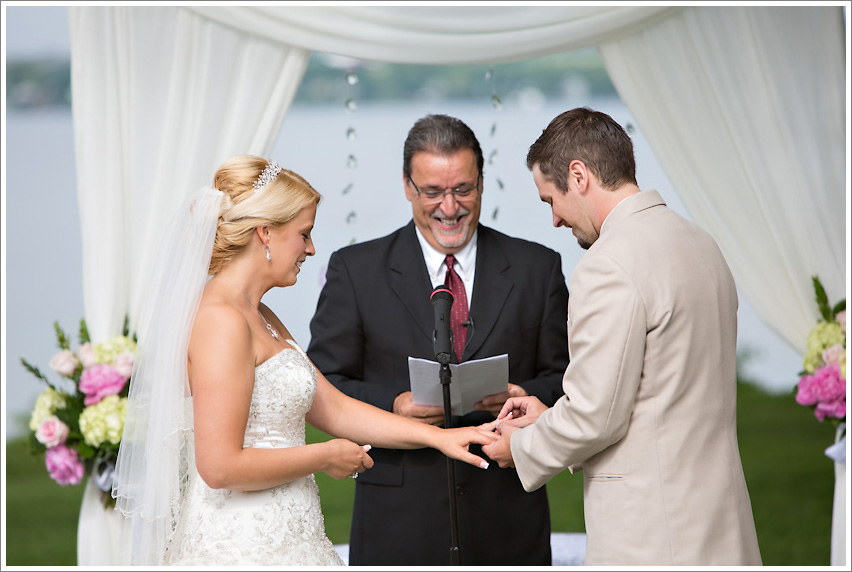 Katrina wanted to know if their first kiss was photogenic because they'd been practicing... um, yes. You guys win at kissing.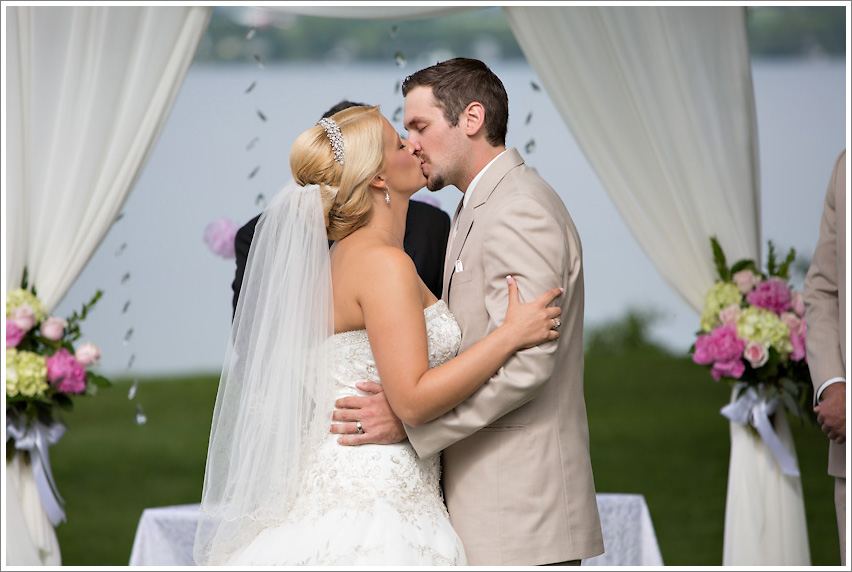 The Blivens! Love how he's looking at her. <3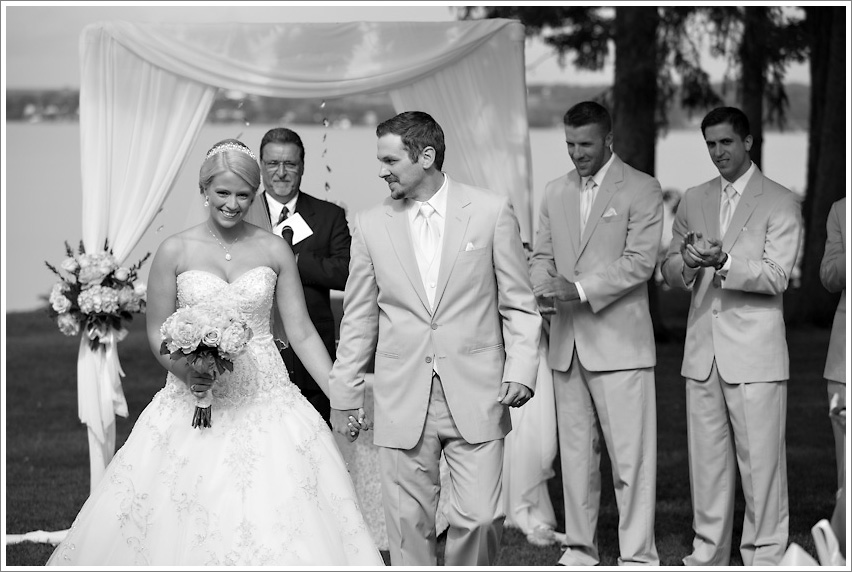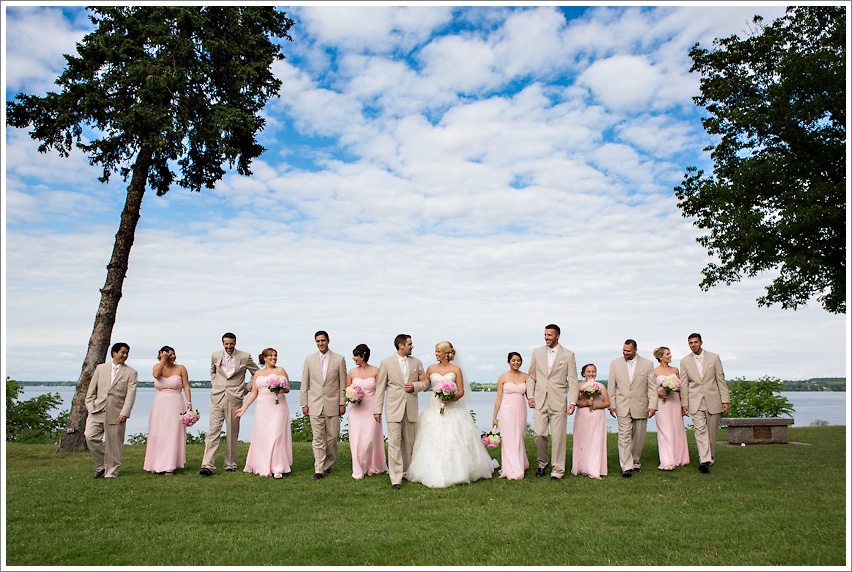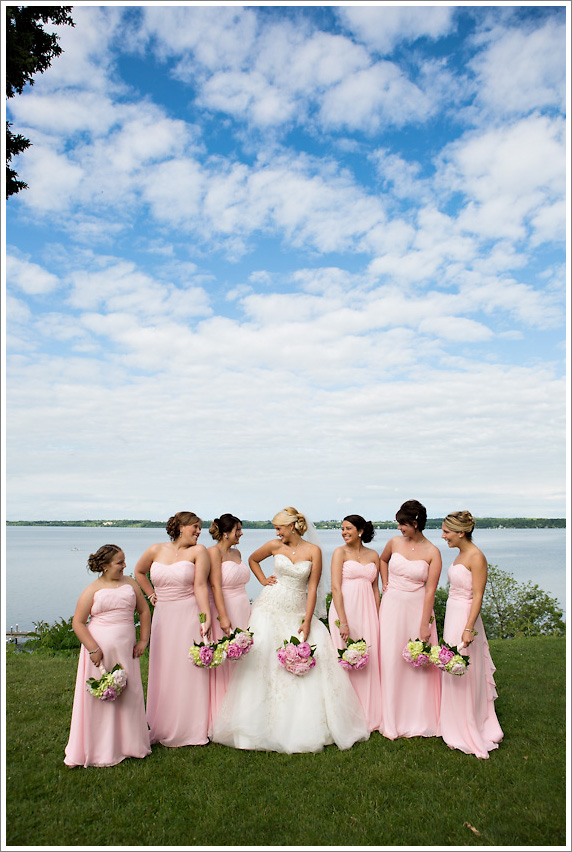 I can't believe we got blue sky for like an hour... it was so dreary the entire rest of the day! Plus some clouds covering the sun so we had beautiful, soft light. Dream come true!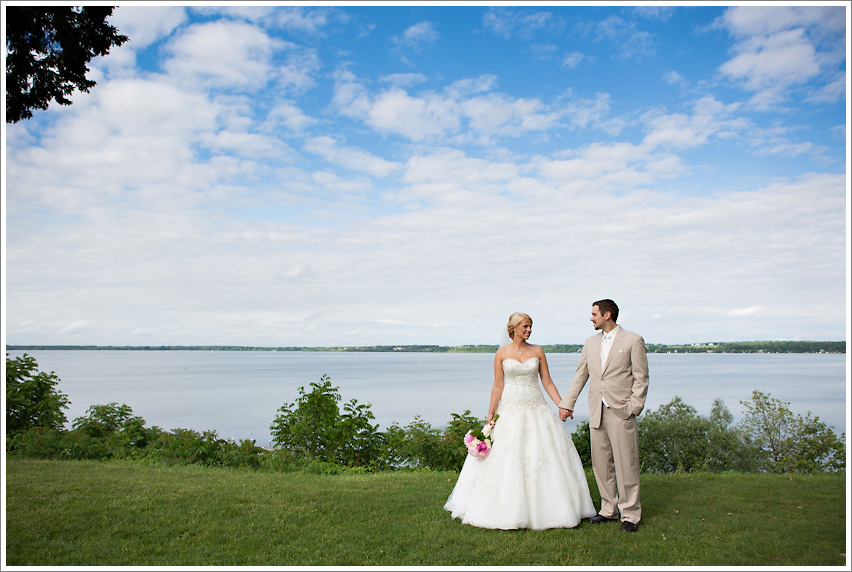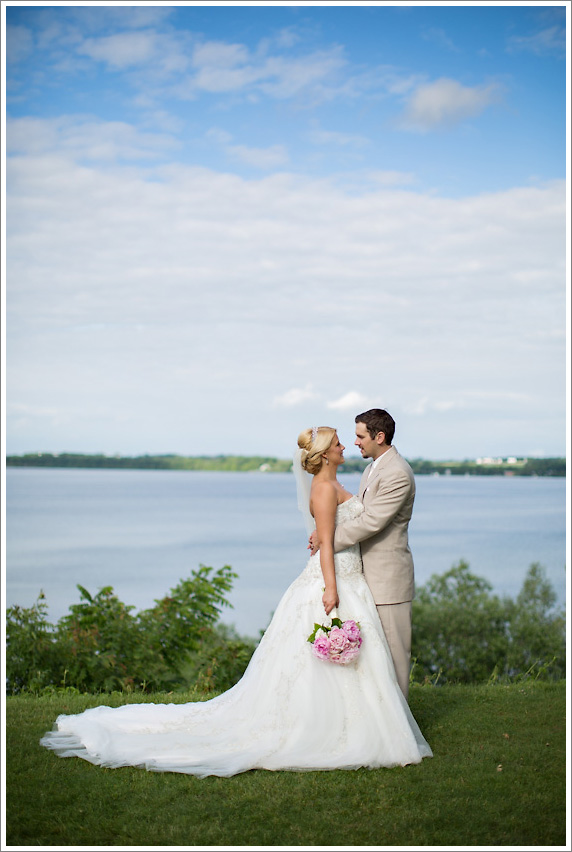 I never wanted to stop shooting here. So pretty.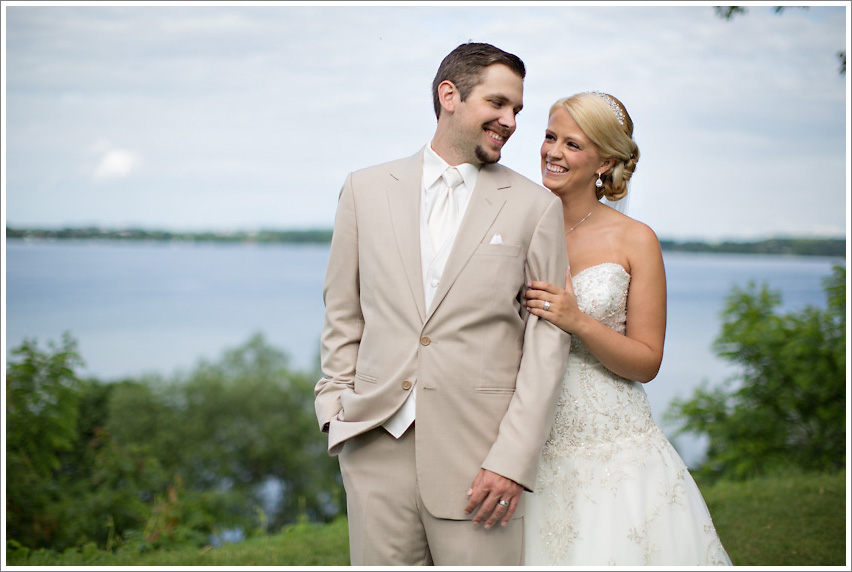 So stinking cute!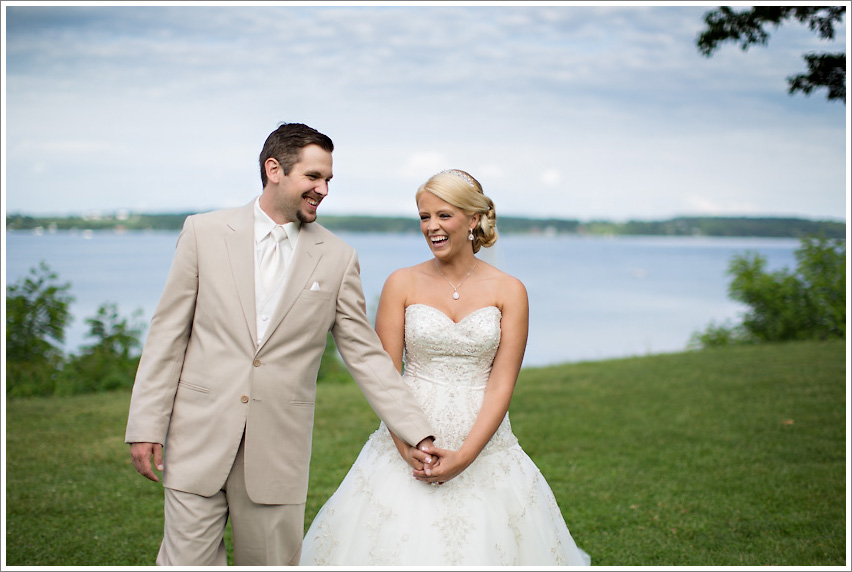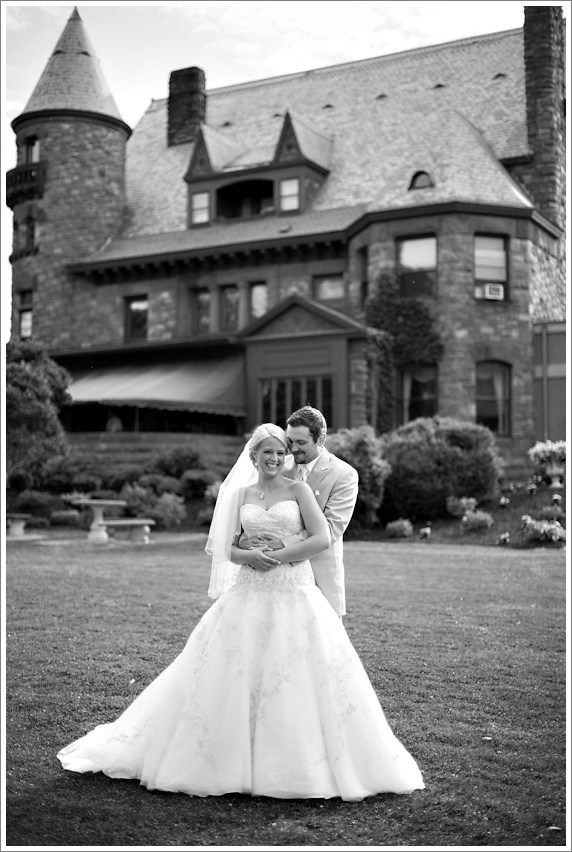 Party time! Love this first dance shot. They are so happy!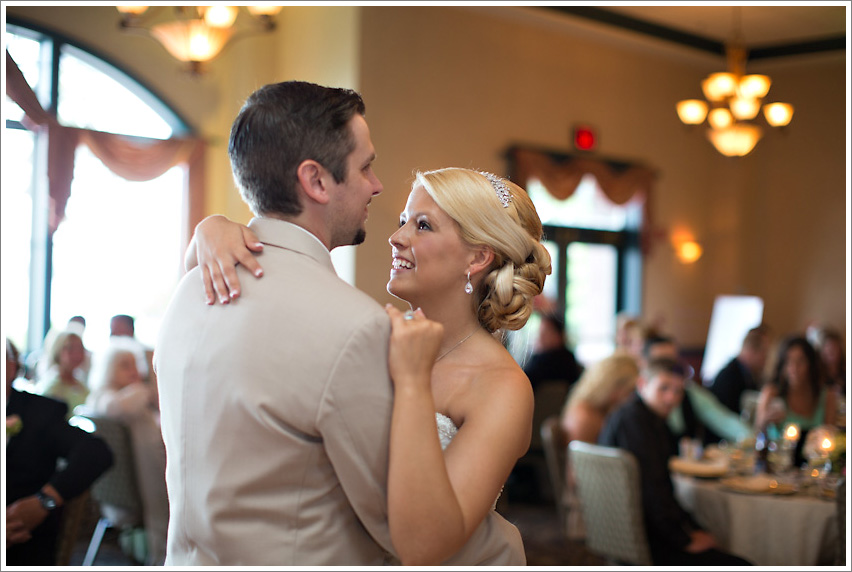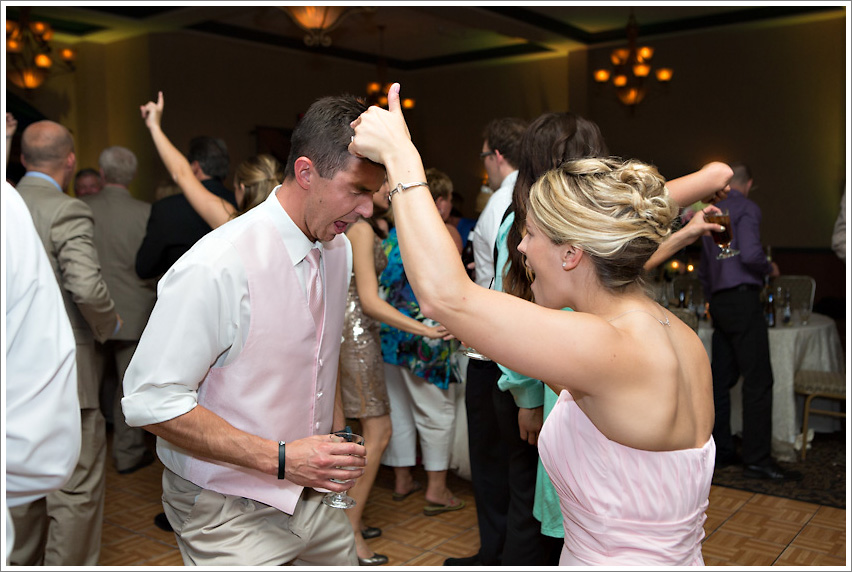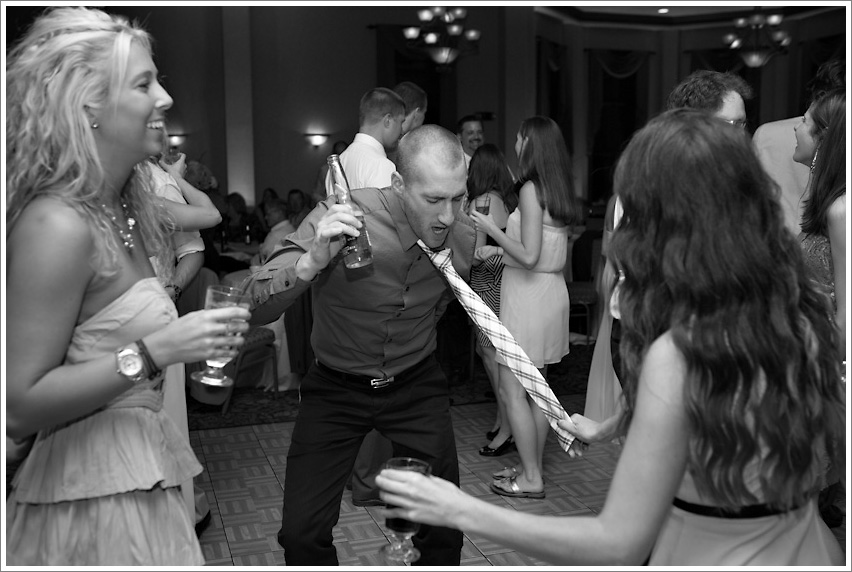 I have to give the Wedding MVP to Matt for even attempting this move. I mean, this could have gone so so wrong. But it was Shout, and he's a Bills fan, so it had to happen.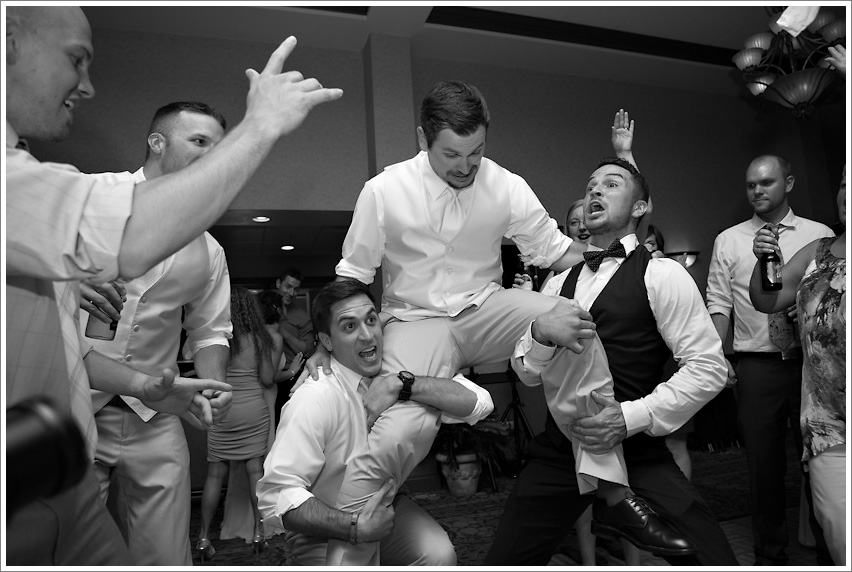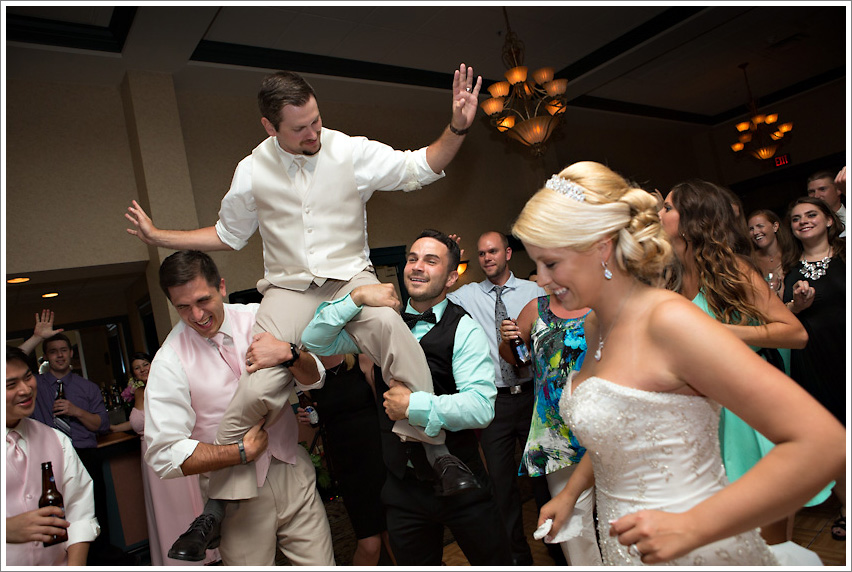 And then there was this... this is Matt's uncle. Matt's face pretty much makes my life right now.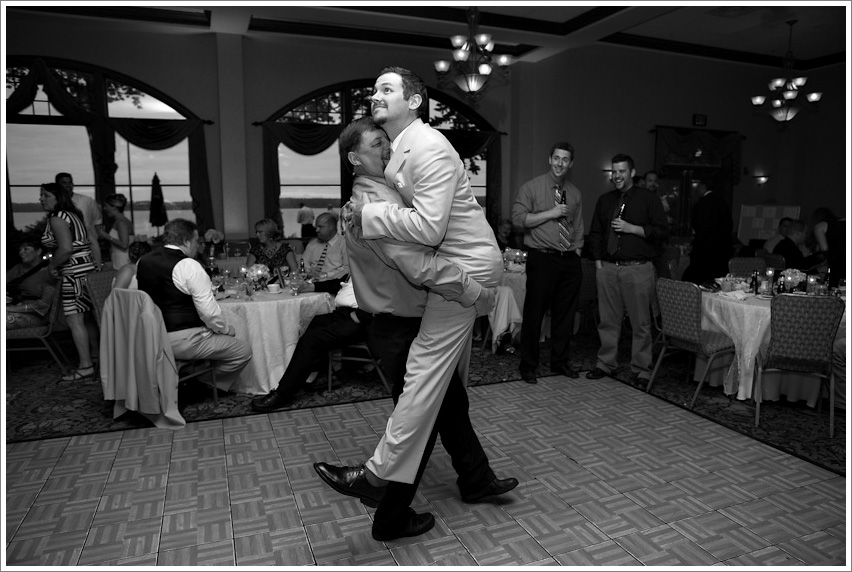 He he!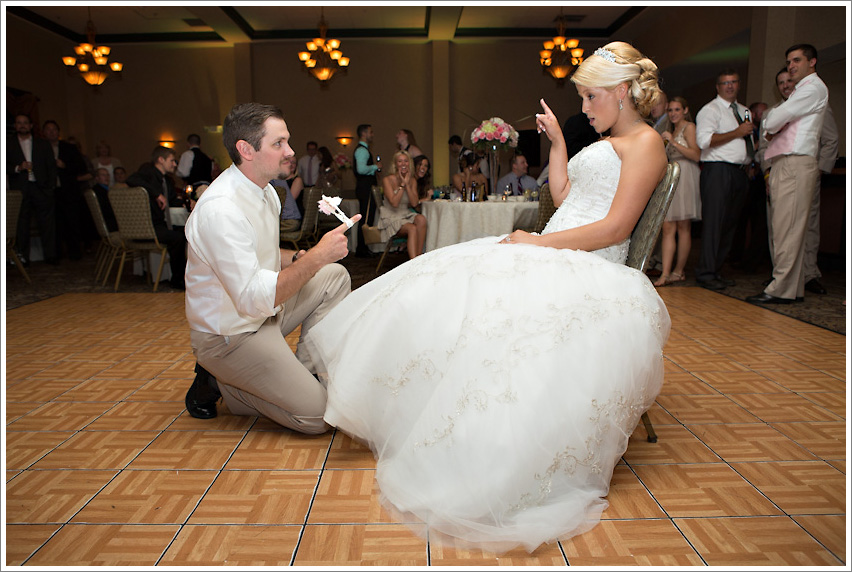 Thank you so much for sharing the day with me Katrina and Matt! I hope you are having a fabulous time on your honeymoon!!