Back to Skaneateles for the last time in 2013! I can't believe the season is almost over! Jennie and Greg had a very lucky day for their wedding... the rain was looming during pictures at the lake but didn't actually start until we were safely inside the church for the ceremony. Danielle Fleckenstein did a beautiful job coordinating things!
I'm actually going to start out this blog post with the MVP because he was working his magic all day long! Jennie did a first look with her parents before she saw Greg, her dad's reaction was so hilarious!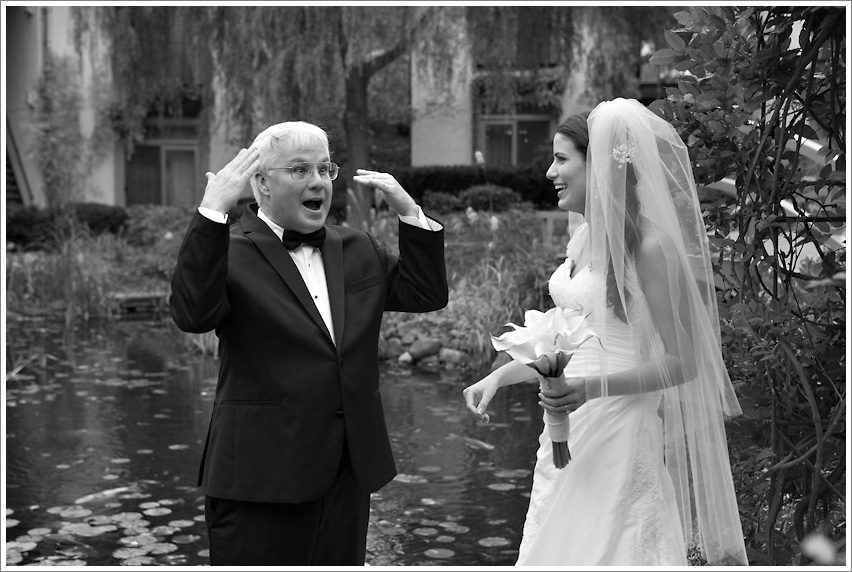 Jennie and Greg's first look was just as sweet. Just pure, genuine happiness.

We took pictures around Mirbeau for a while, I'll never get sick of this place!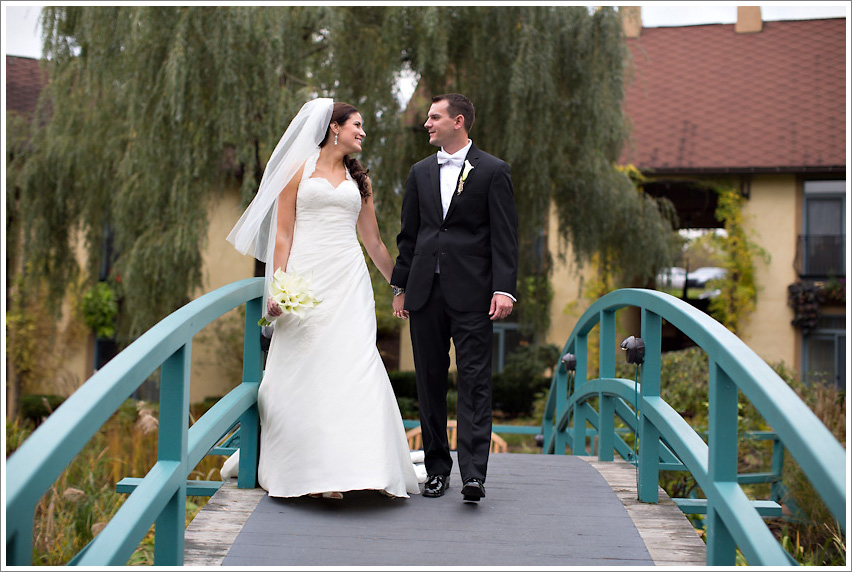 Jennie and Greg are adorable!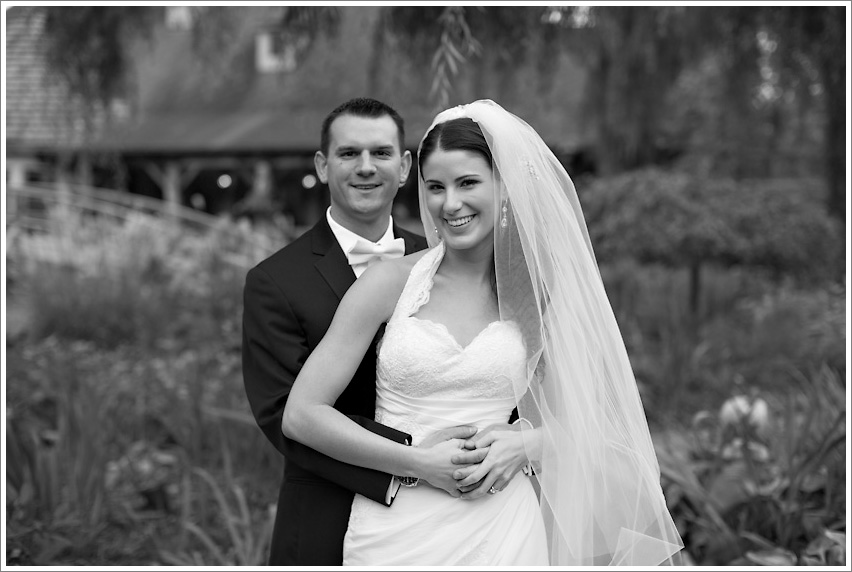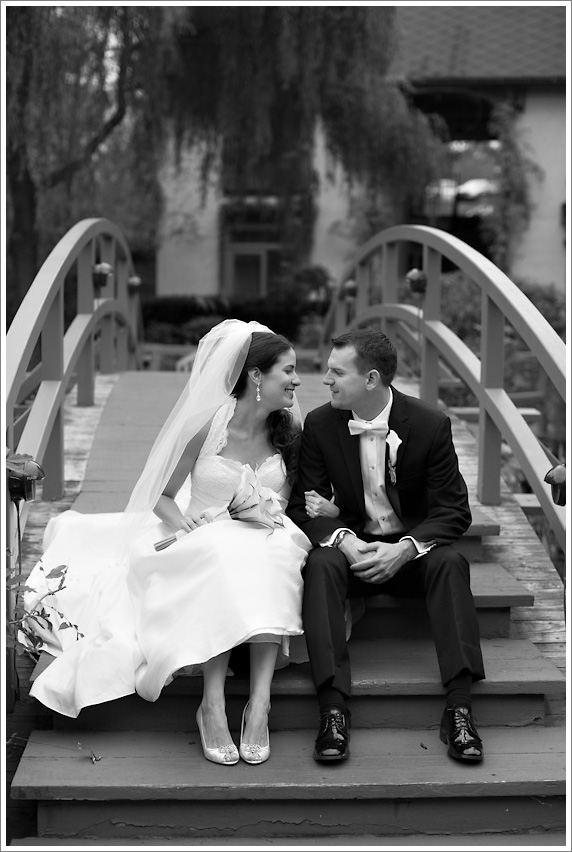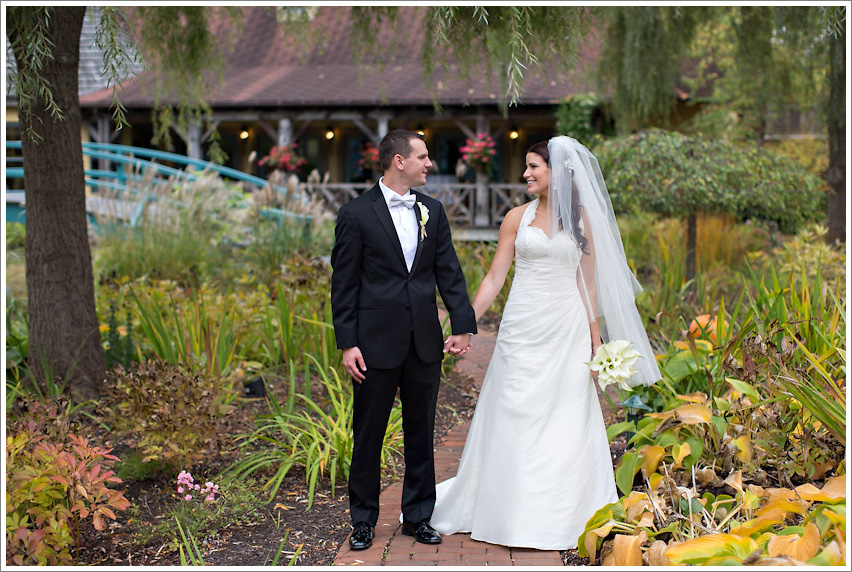 Then we headed to Skaneateles Country Club for some more pictures. It looked so beautiful there with the storm clouds and wind!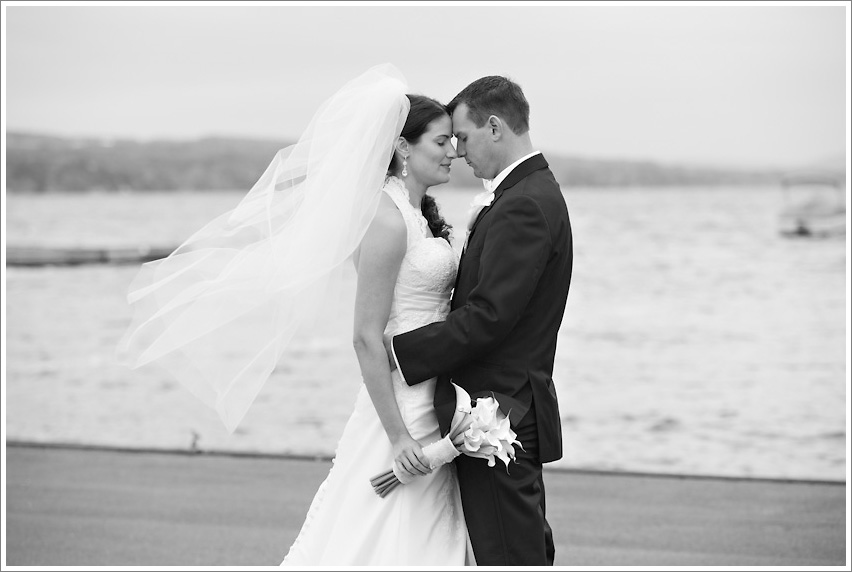 Absolutely love this one!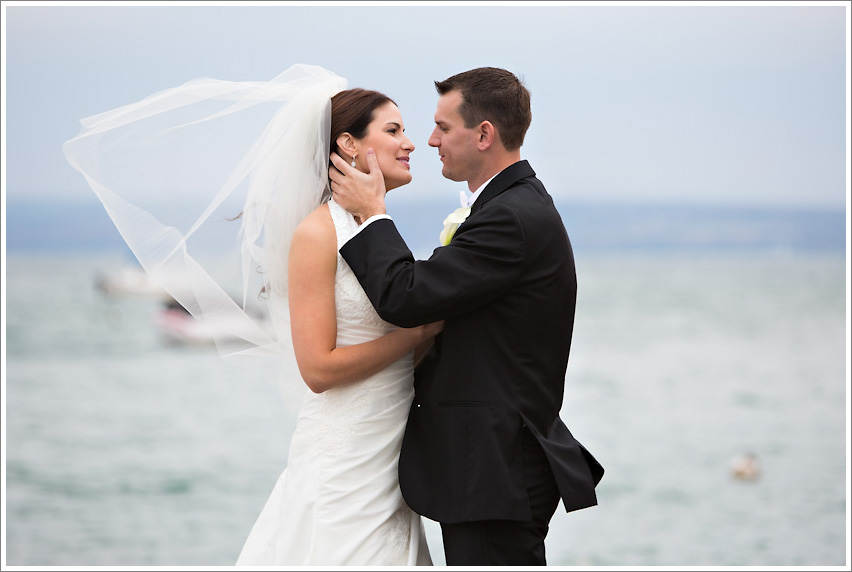 The bridal party joined us for some fun in the warm breeze. Ha ha.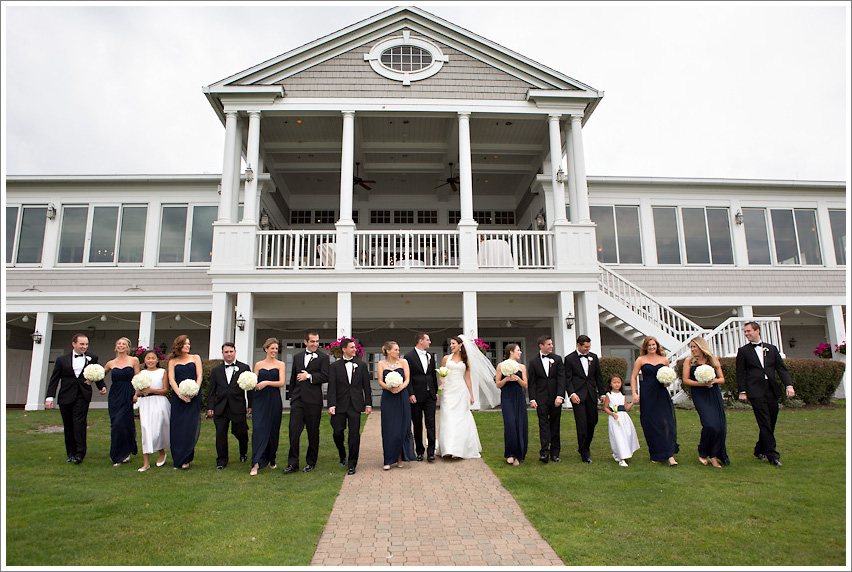 The ceremony was at St. Patrick's Mission Church in Tully, cool little spot!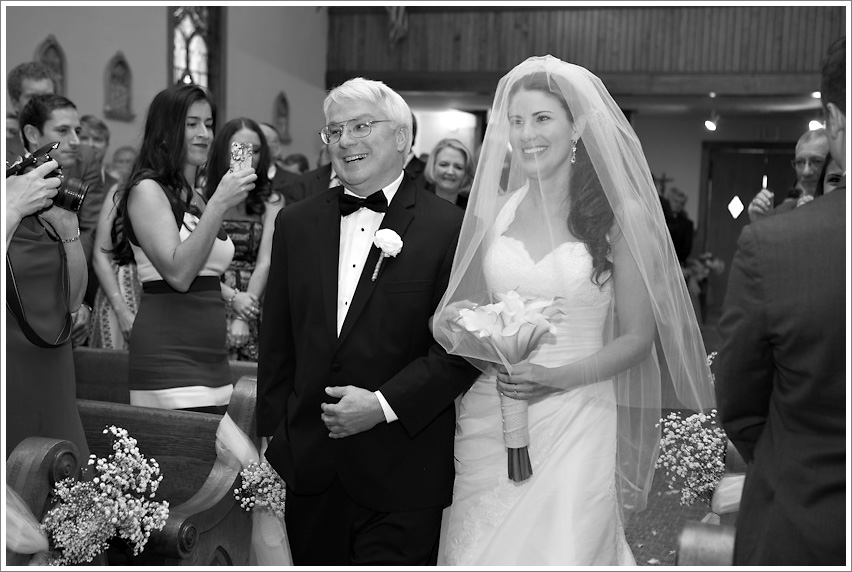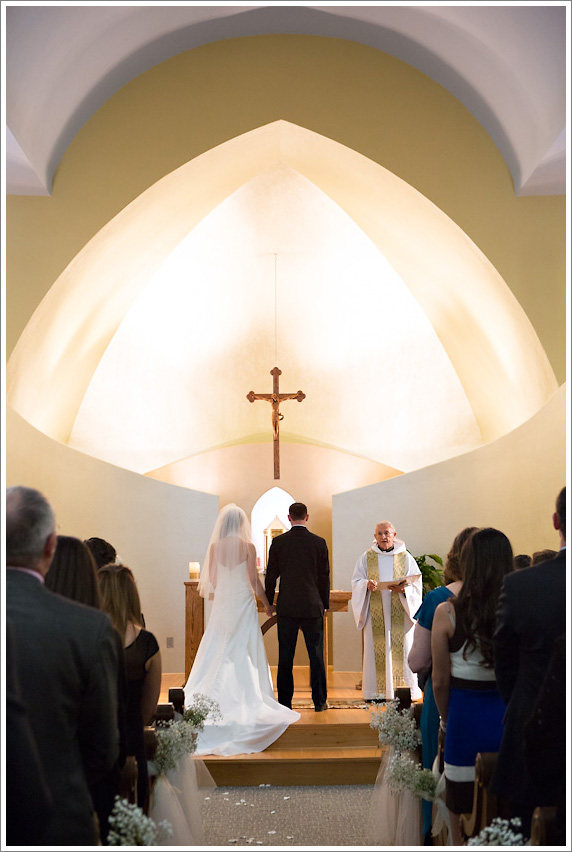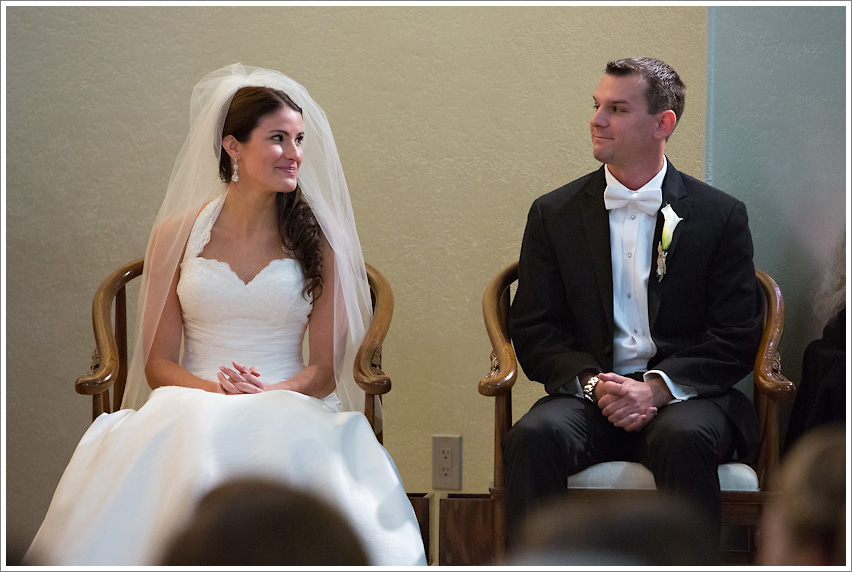 Jennie's brother got up to perform a tribute song to family members they had lost and had a bit of trouble getting through it. Loved this sweet moment.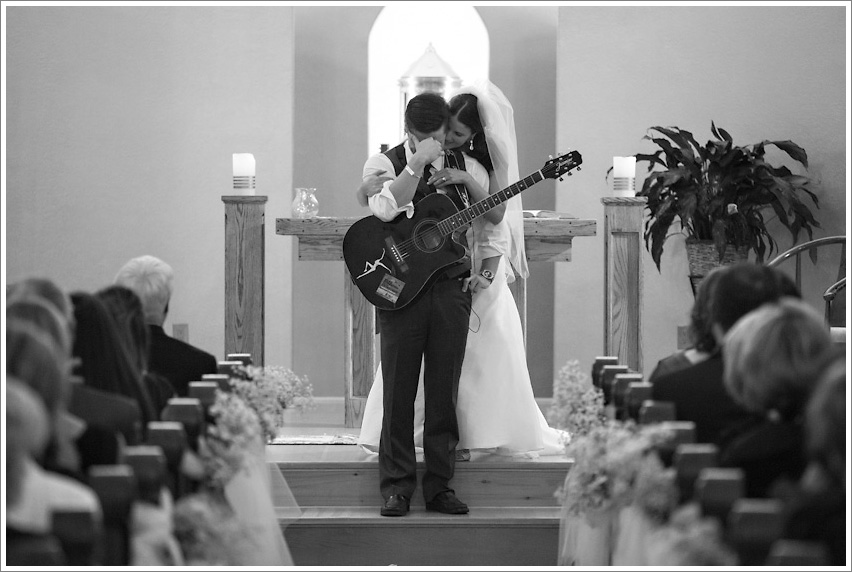 <3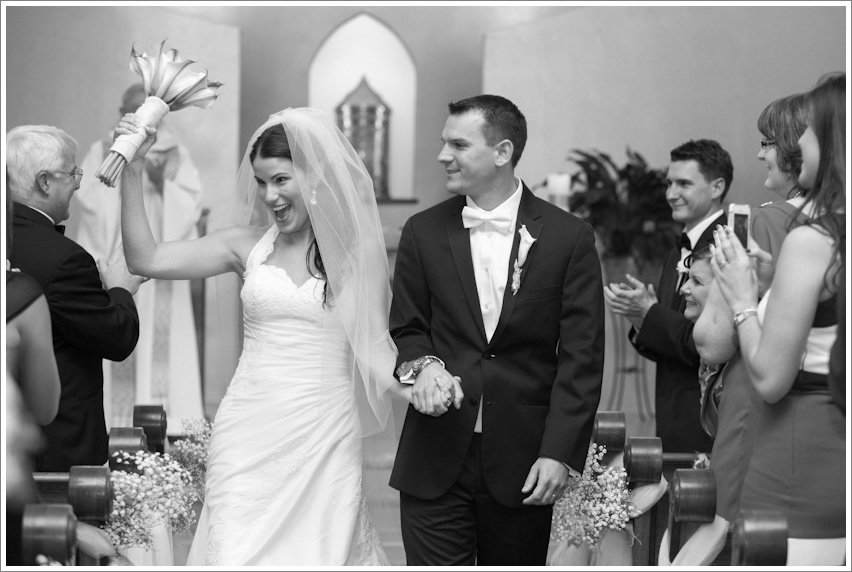 We headed back to SCC for the reception... now this is a first dance!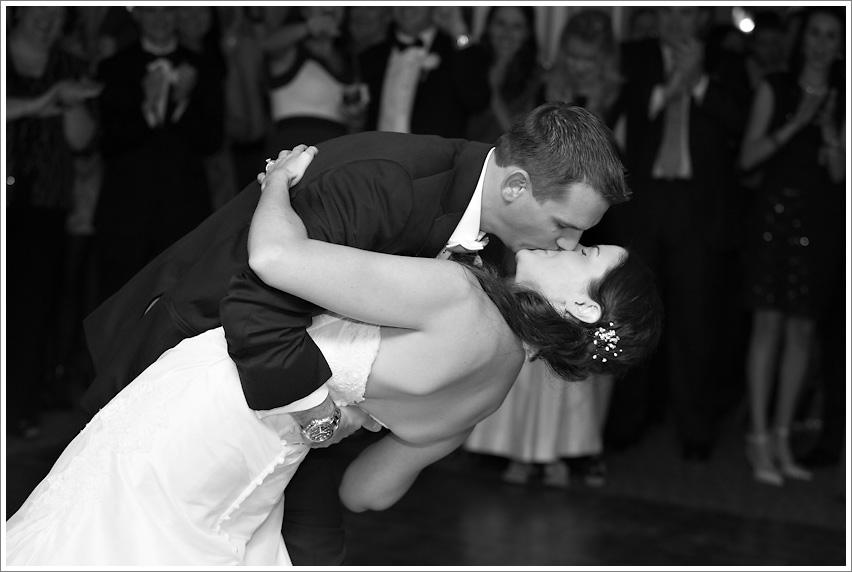 The party was sooo fun, this group was ready to take the floor immediately!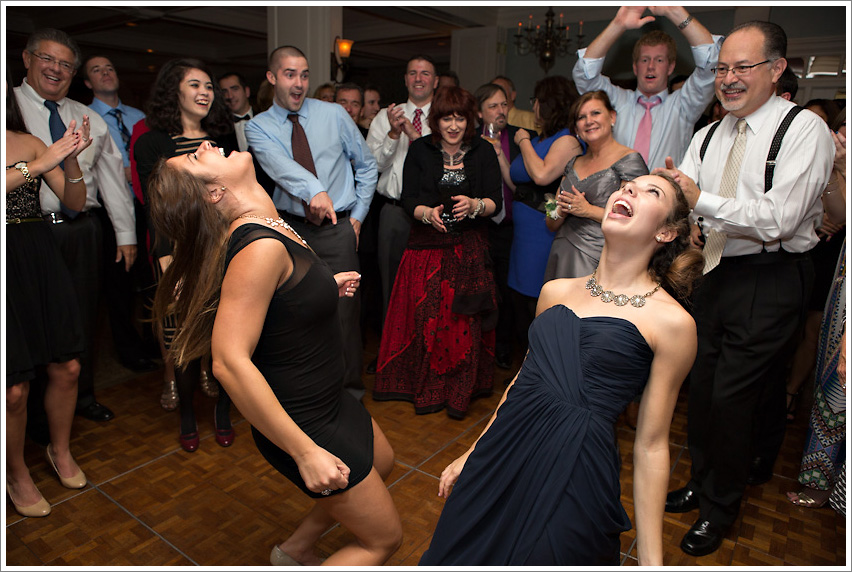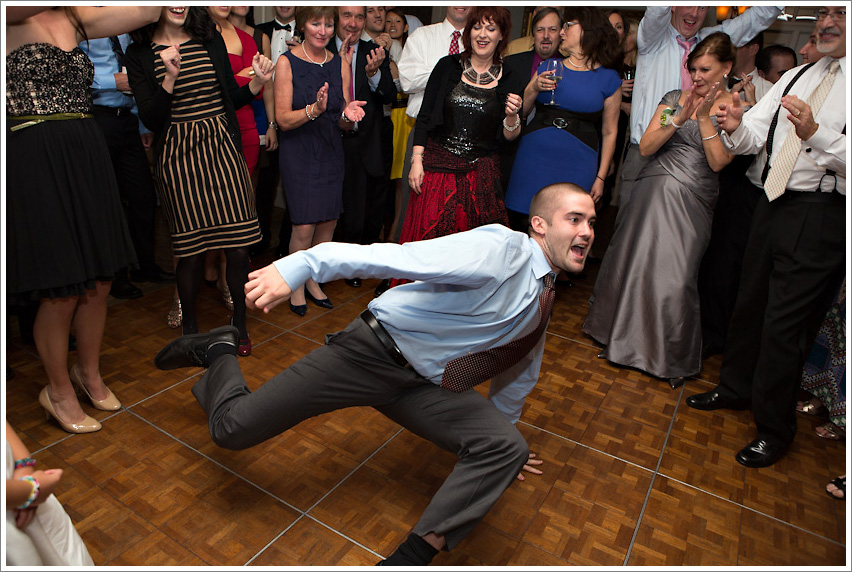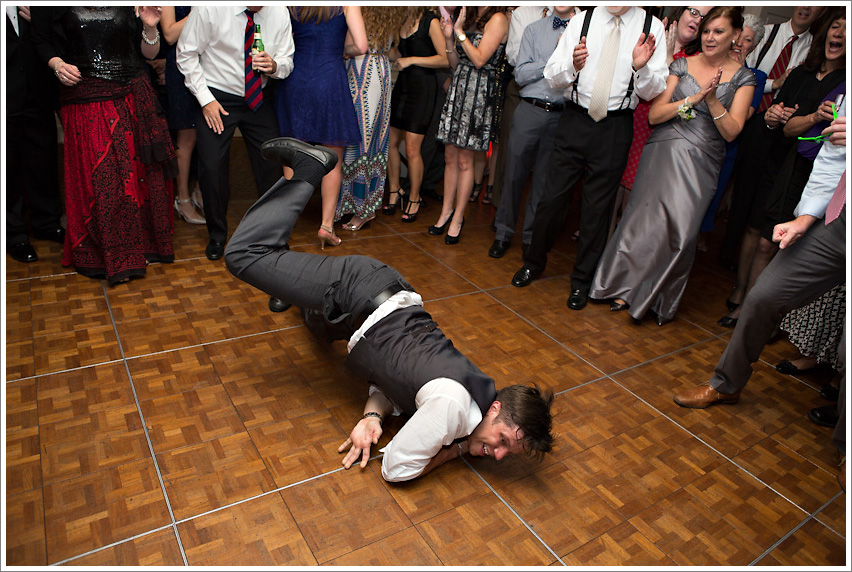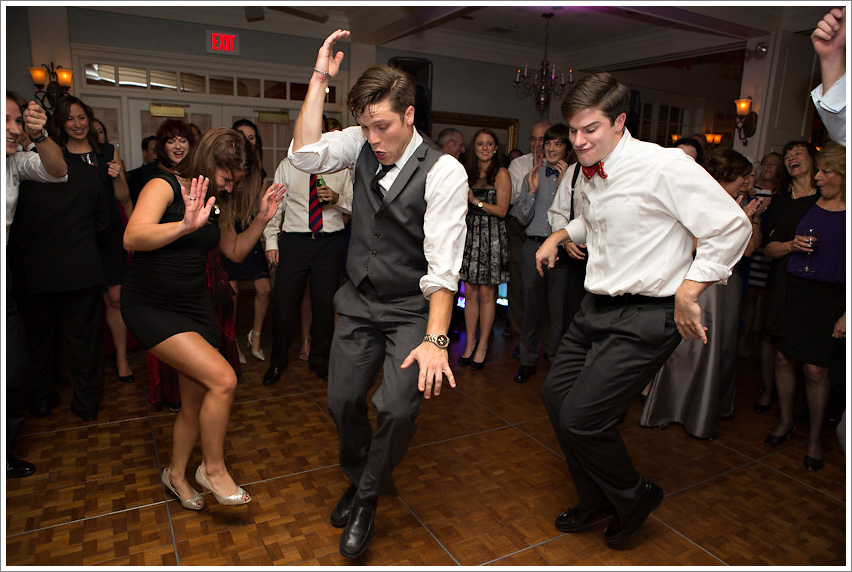 Someone started playing spin the bottle in the dance circle... they'd spin the bottle and whoever was chosen would be the next to get in the middle and dance. Jennie's dad picked it up and to speed things along used it like a divining rod to select the next dancer, lol.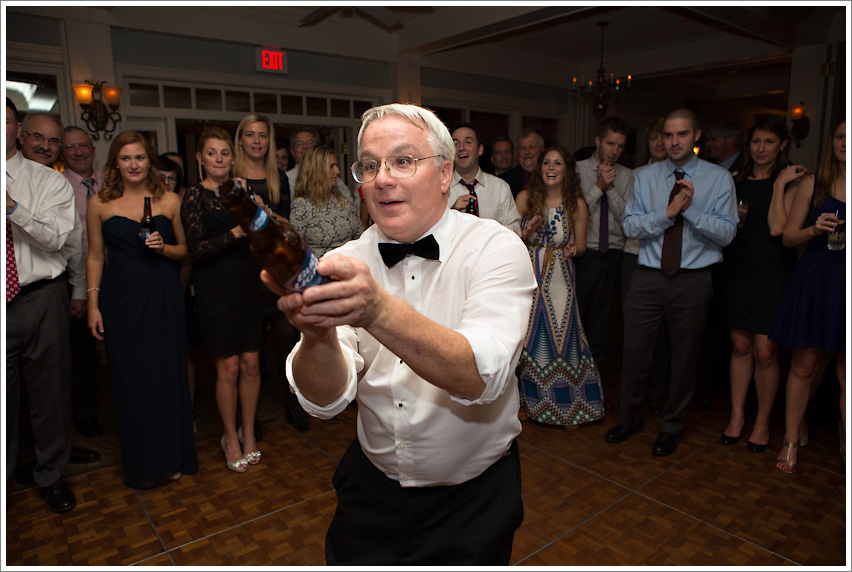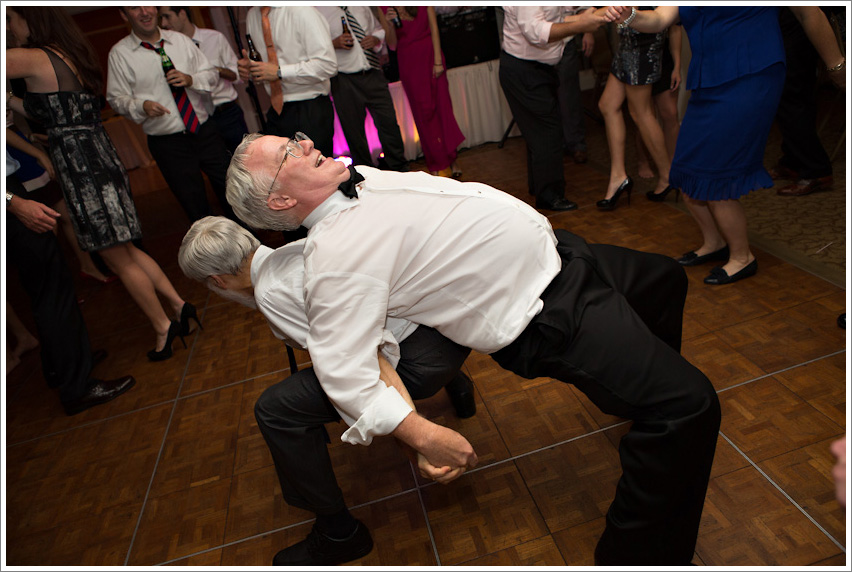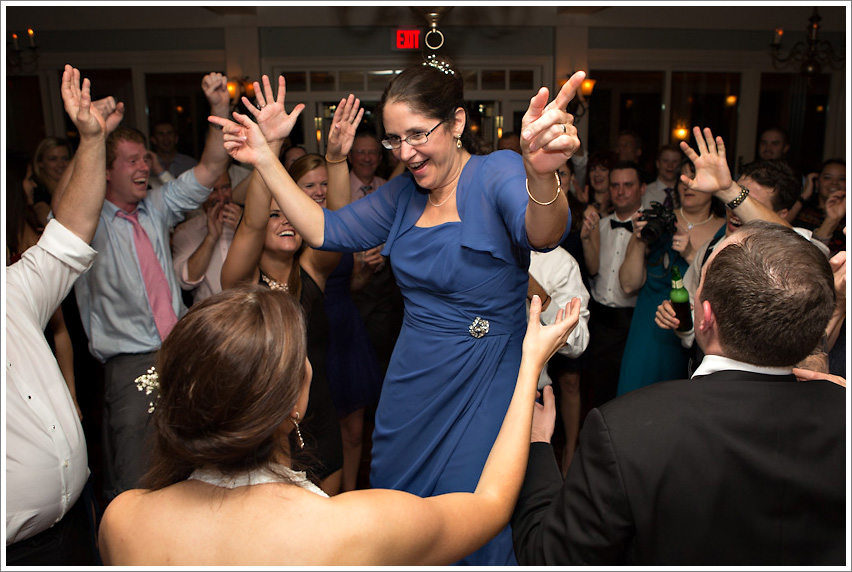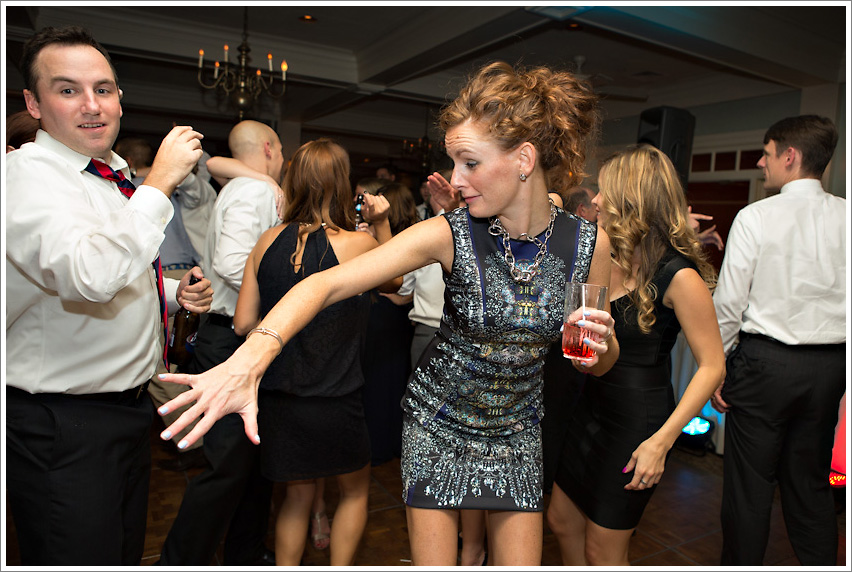 Thanks so much for having me Jennie and Greg, I had a great time!!