Ah, what can I even say about Christi and Ergin!? I met with Christi first then with Ergin when he was in town and these two are just the nicest. It has been such a pleasure getting to know them over the last year of wedding planning. The reception was held at Christi's parents' house... which is not just any old house. It is the Denton Octagon House in Geneva, a beautiful landmark built in the 1850's. I wish it was my house!
We got things started off with one of the sweetest first looks ever. First off, we have the beautiful spiral staircase that Christi came down. I love how nervous Ergin looks.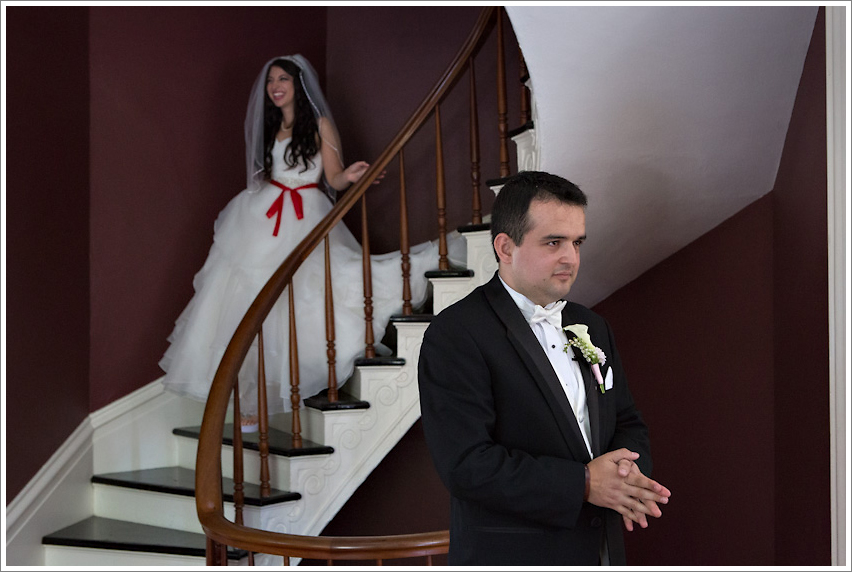 Then this... melt!!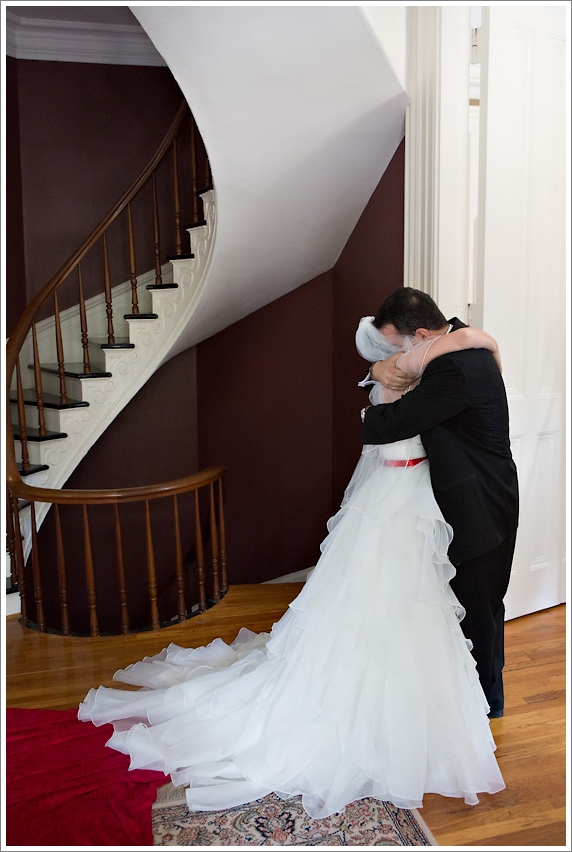 At one point Ergin leaned back and declared, "This is a dream come true!"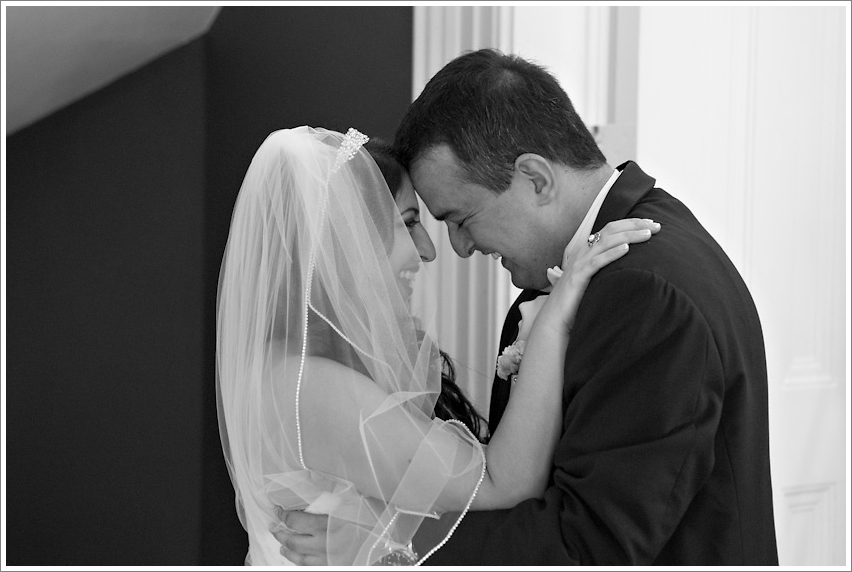 We headed out on the town for some portraits... gotta start with the last ones first because they're my favorite light 🙂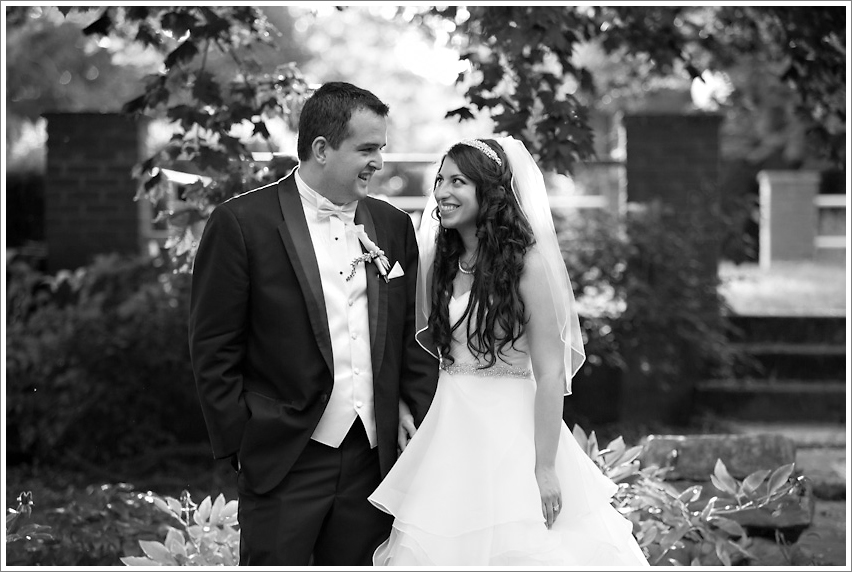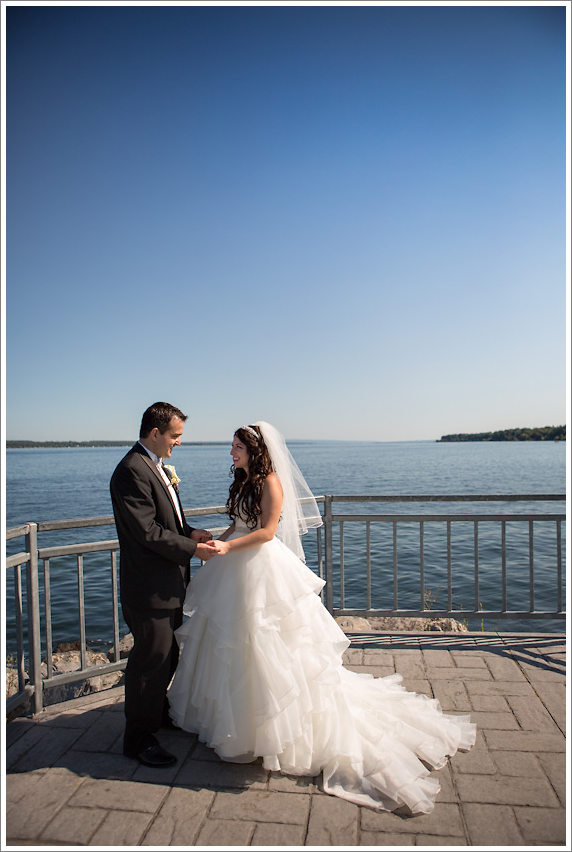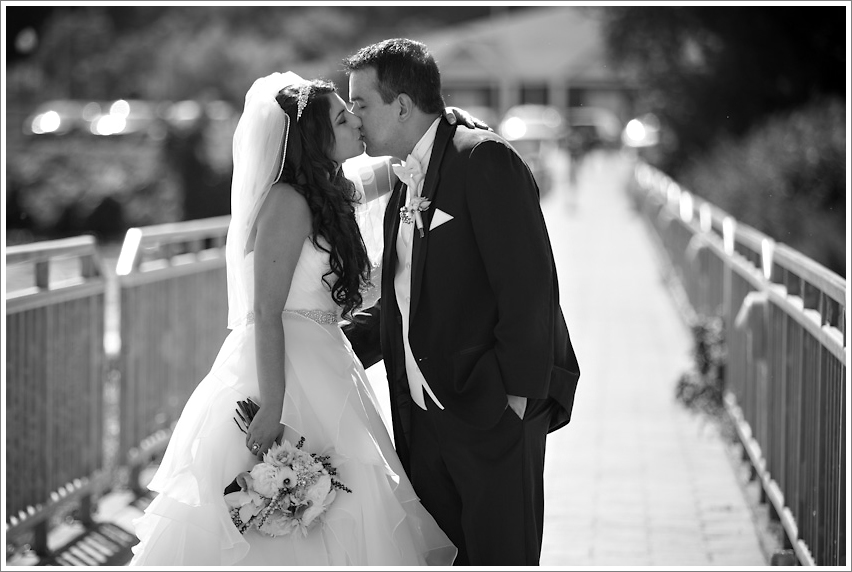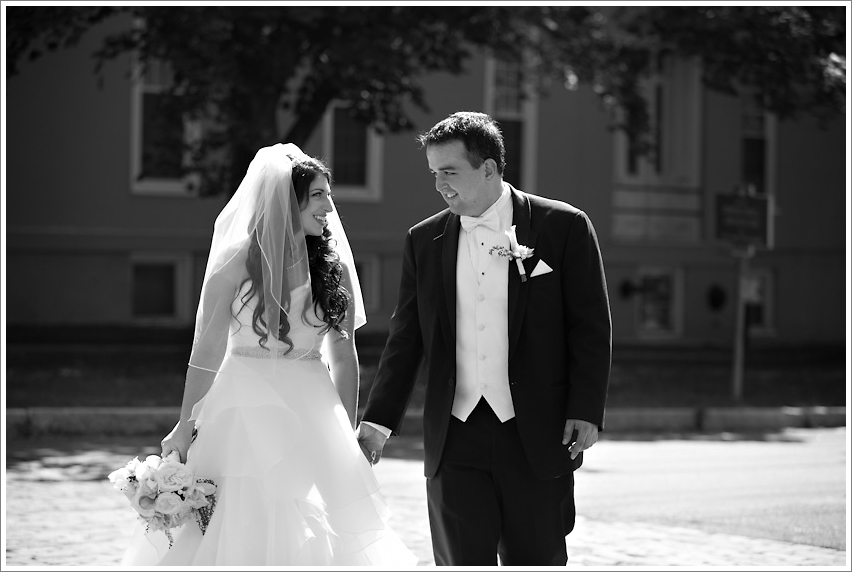 They are way cute!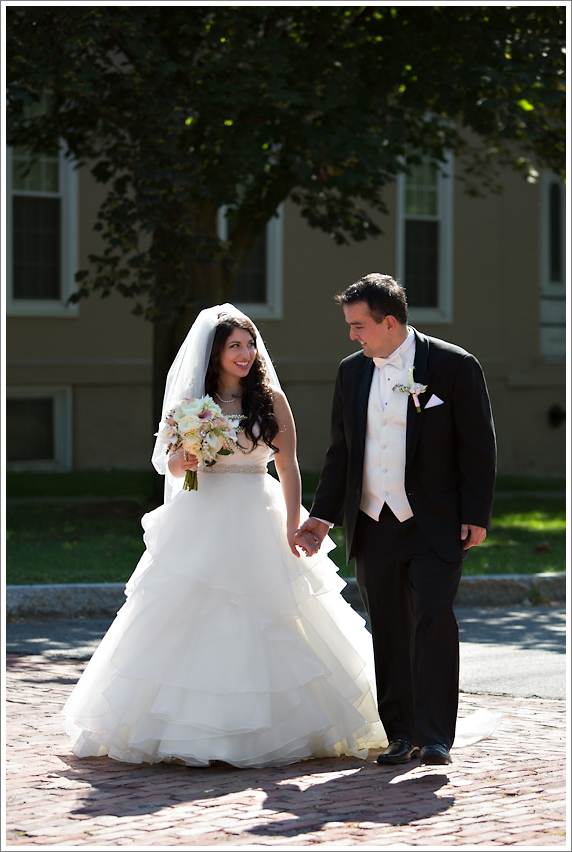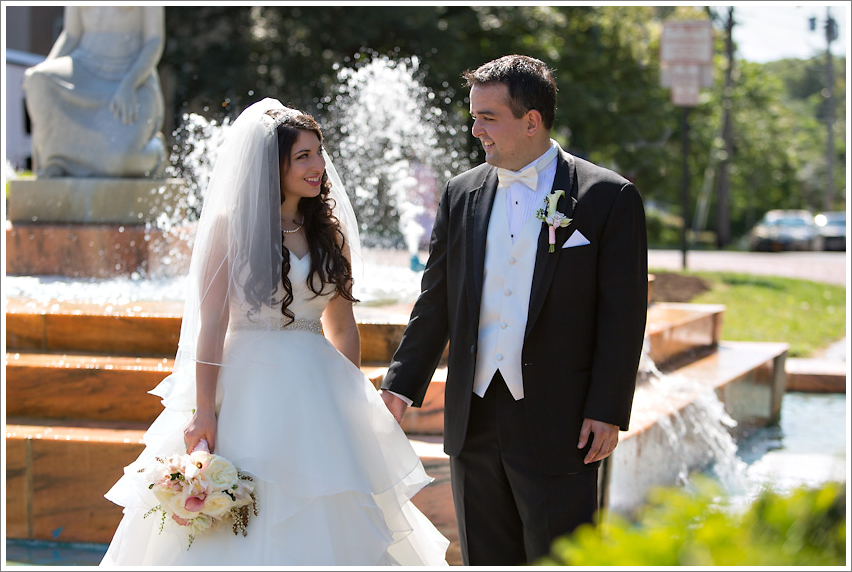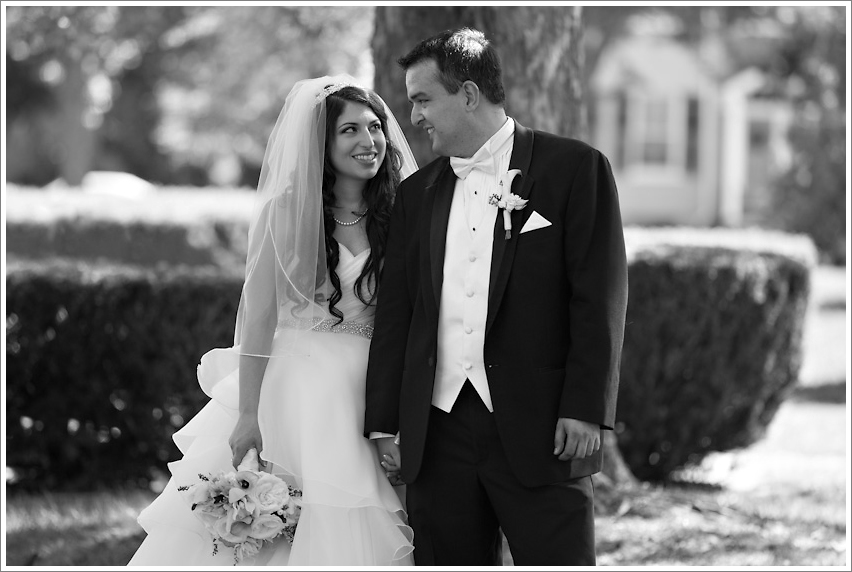 The bridal party was very patient, allowing me to scorch all of their retinas in the blazing sun, ha ha!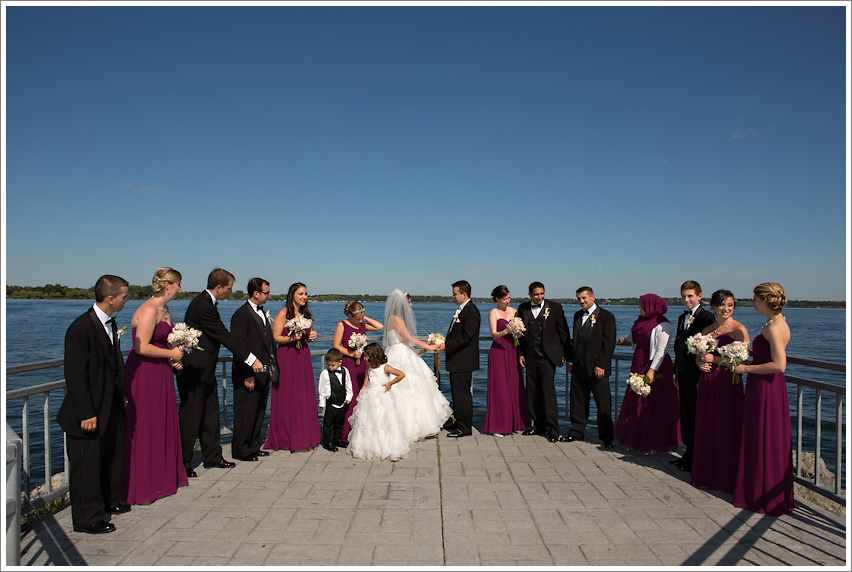 We headed back to the Octagon House for the ceremony. Christi's expression is so beautiful, looking at her groom!

What an incredible spot for a ceremony!!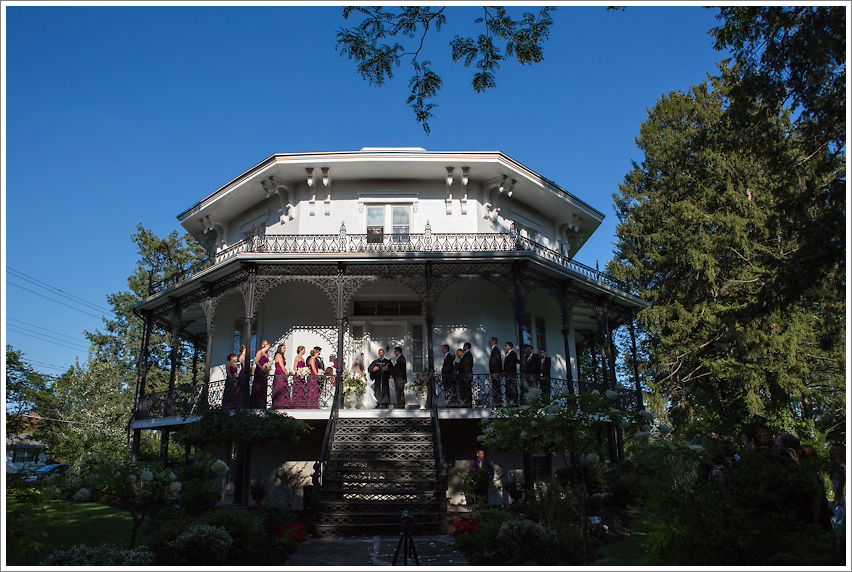 Mr. & Mrs!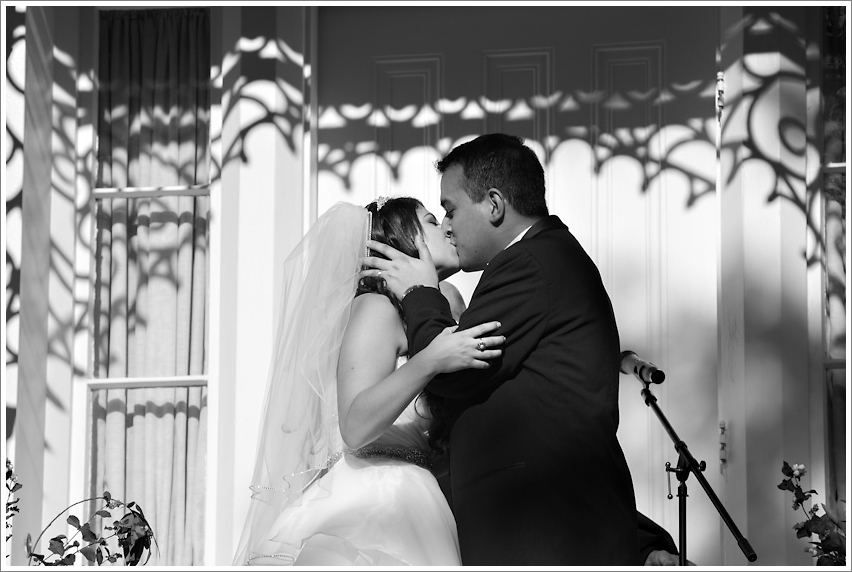 Gorgeous rings.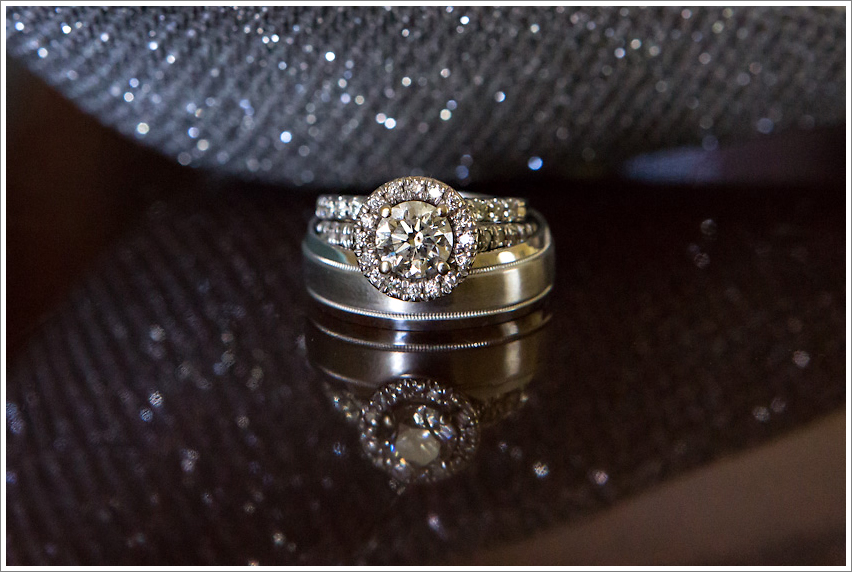 The reception was held at Club 86 and was one heck of a party!!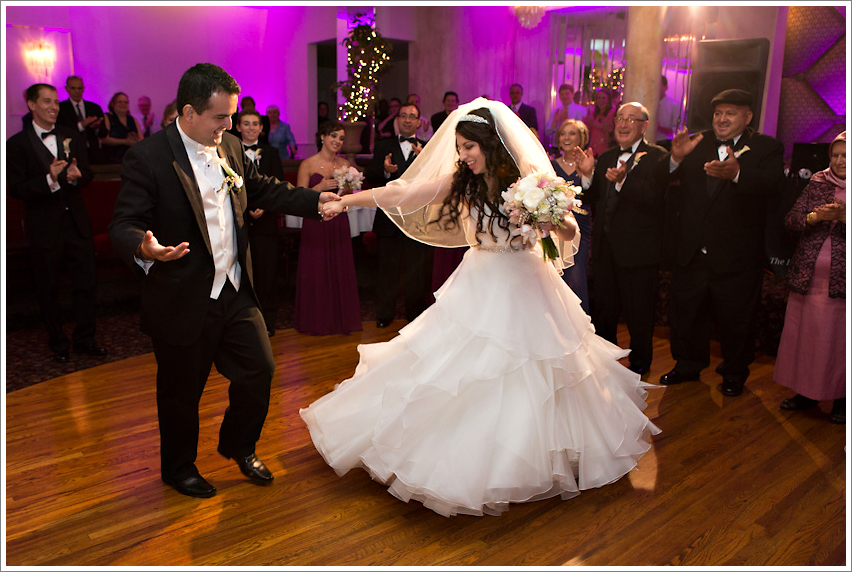 So in love! <3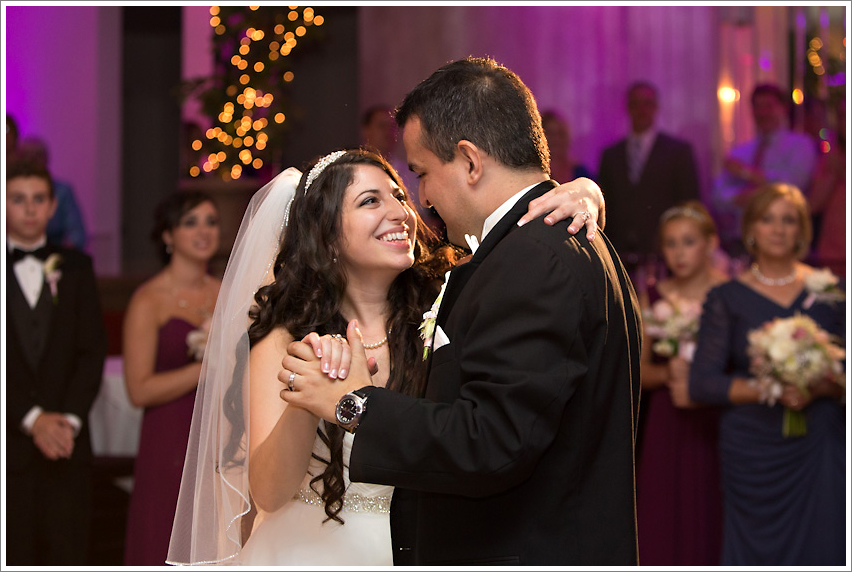 Christi is seriously a ray of sunshine.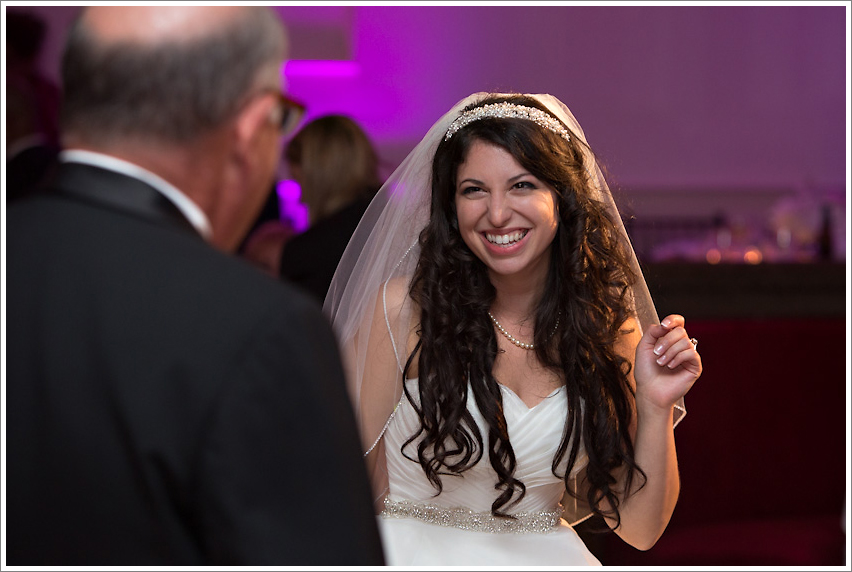 After she danced with her dad, Christi dedicated a song to her mom. What a lovely gesture!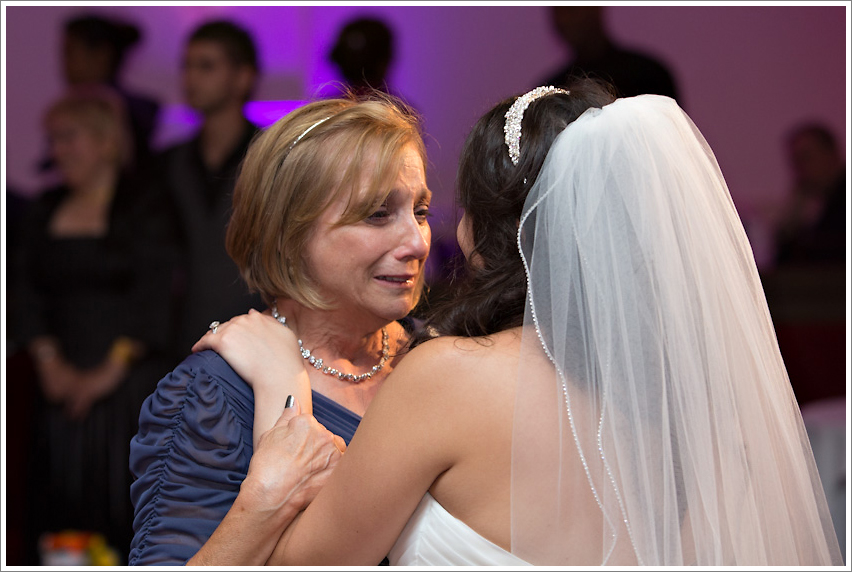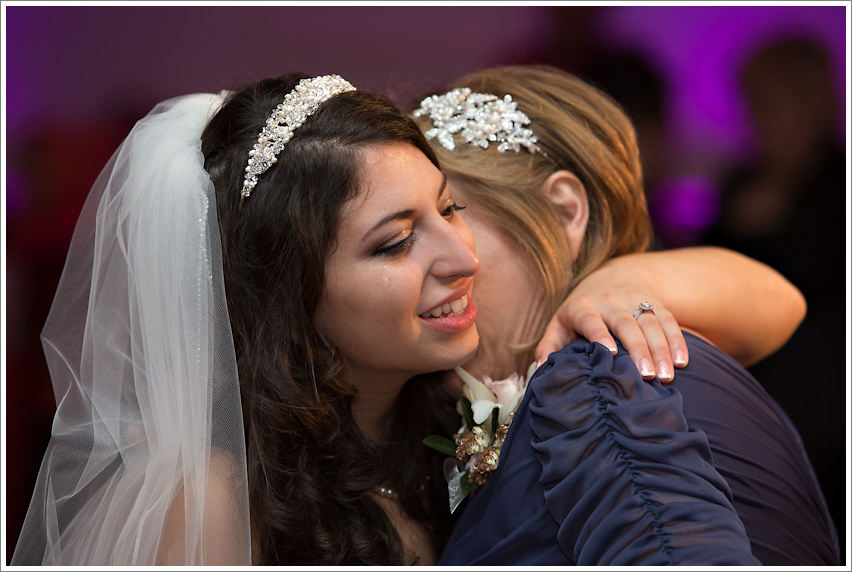 Love this shot of a guest listening to toasts. Such a beautiful profile!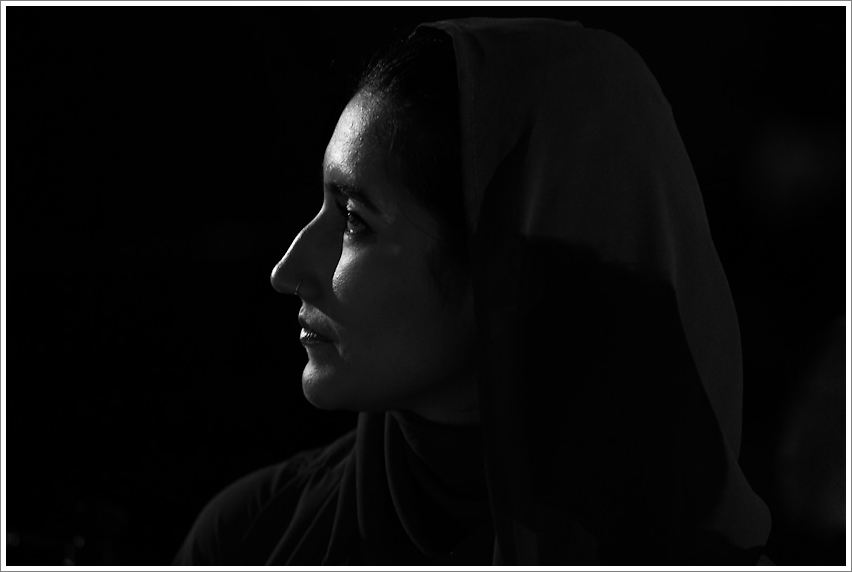 The party kicked into high gear pretty much as soon as all the formalities were finished. Ergin is Turkish and his friends and family were dance machines!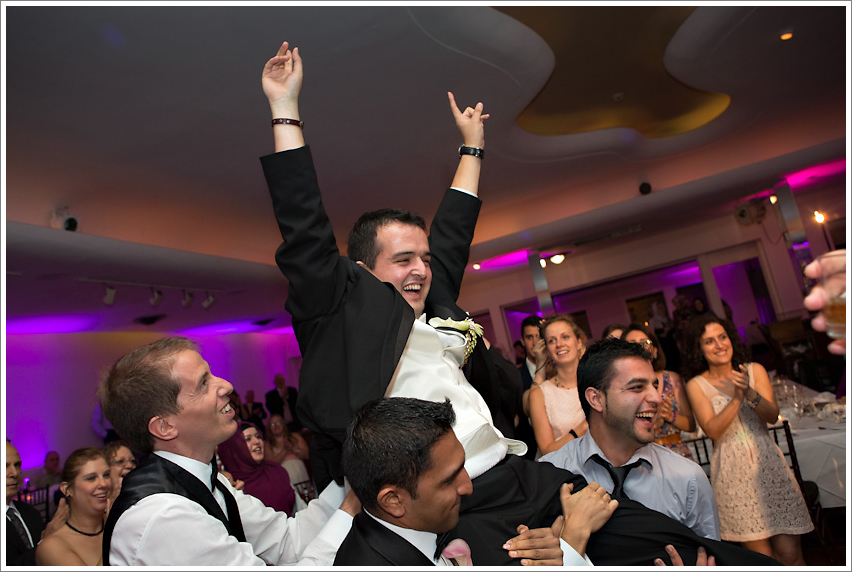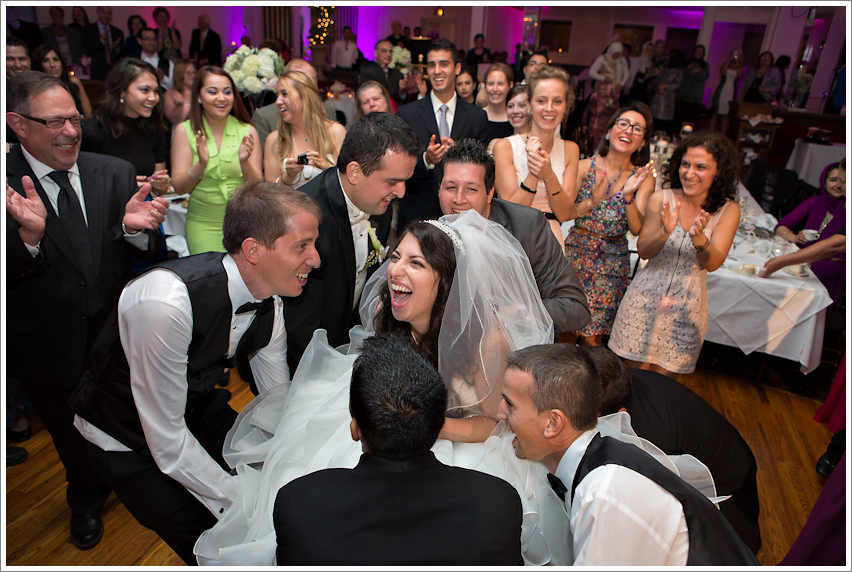 I'm not sure when the reception was invaded by robot children from a dystopian future, but it got ugly pretty quick.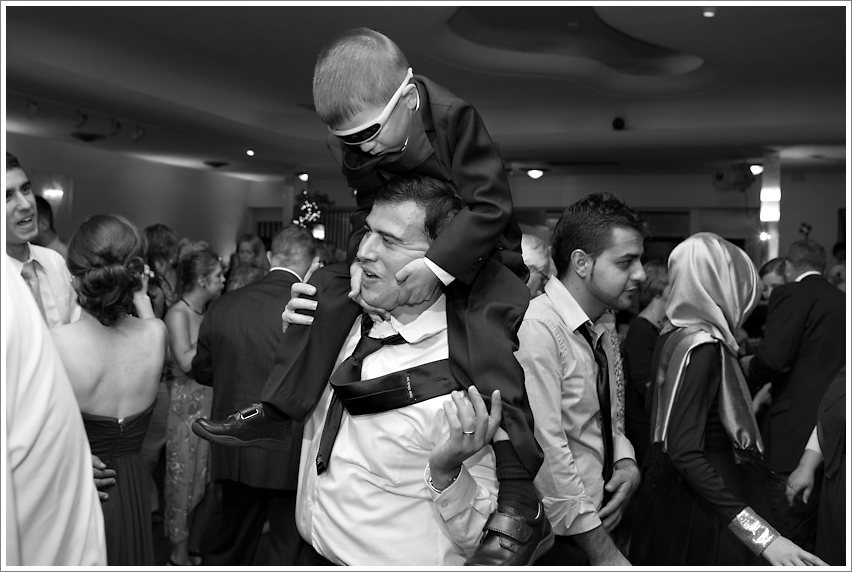 Ergin's dad is so funny!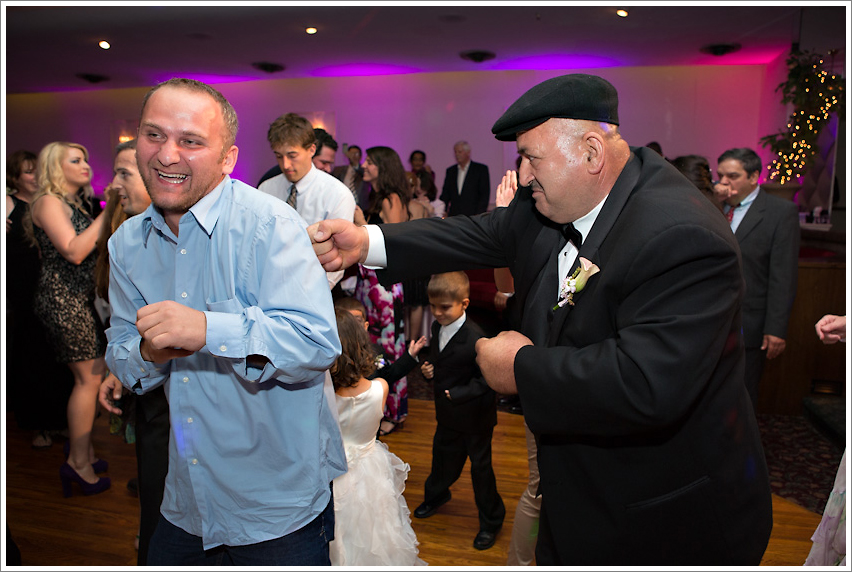 MVP was a pretty easy choice... even though there were many candidates, this guy was a head and shoulders above the competition with his dance moves!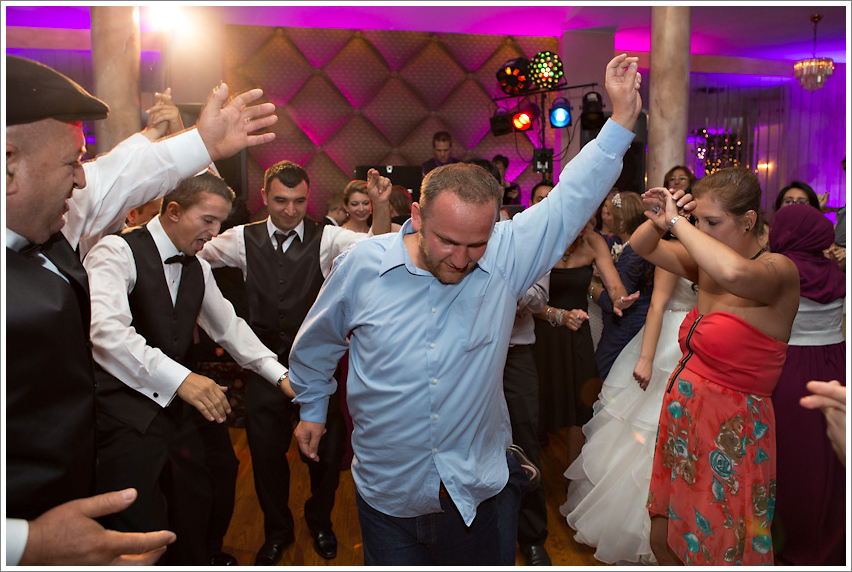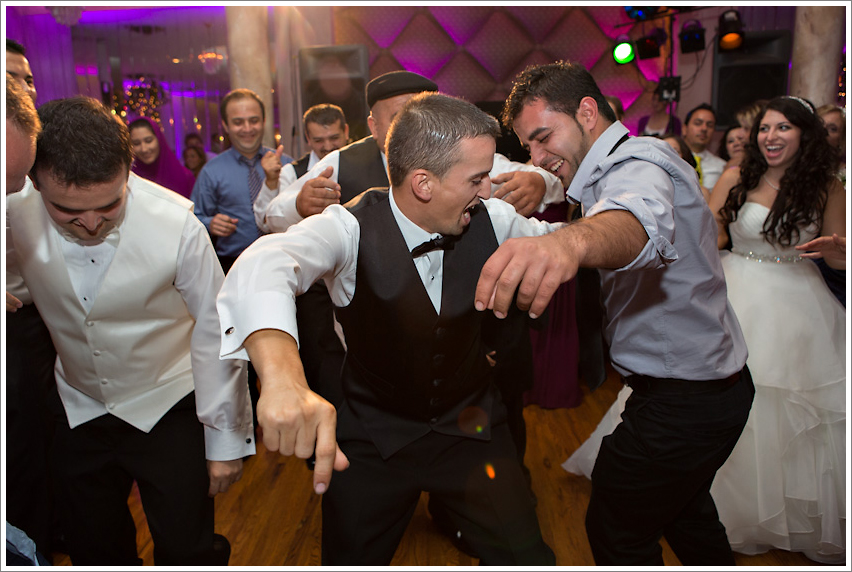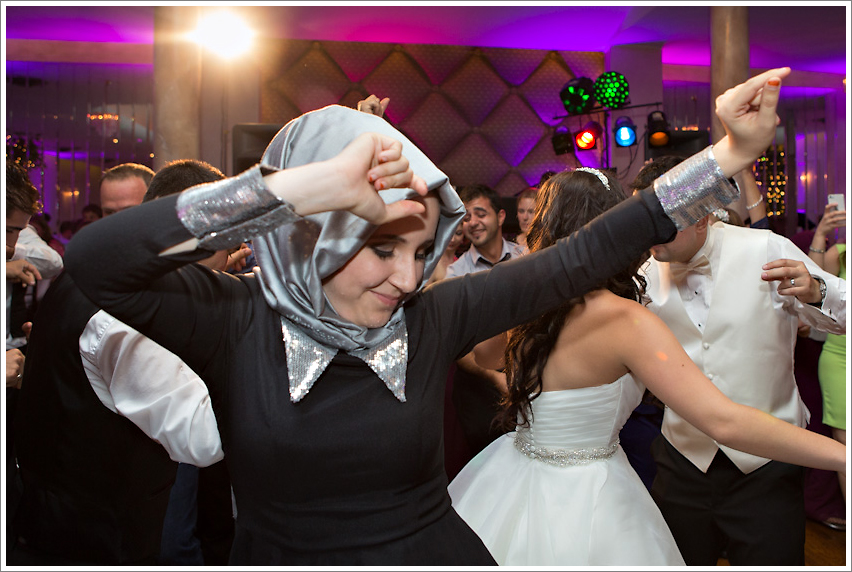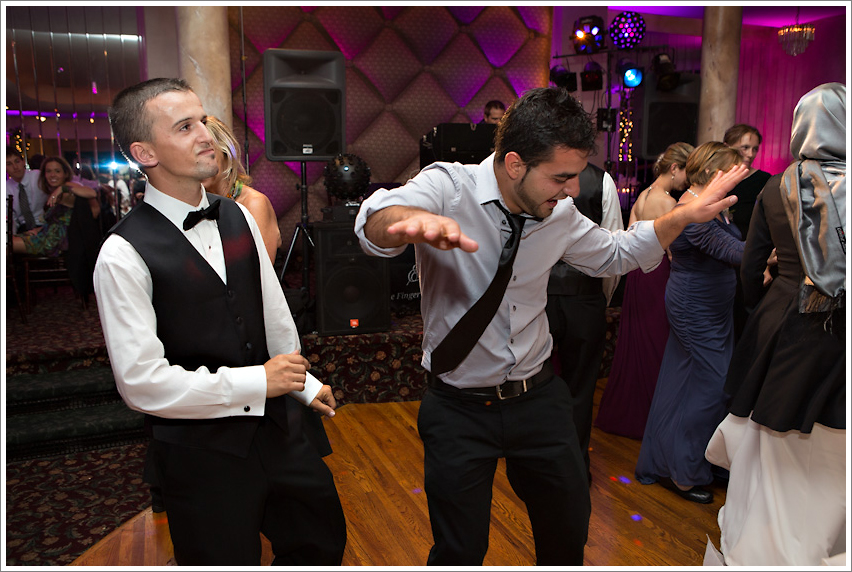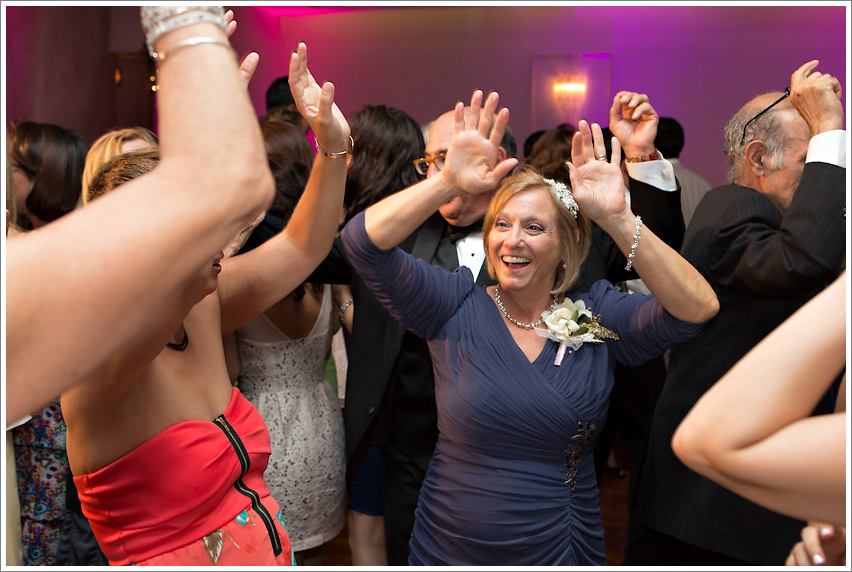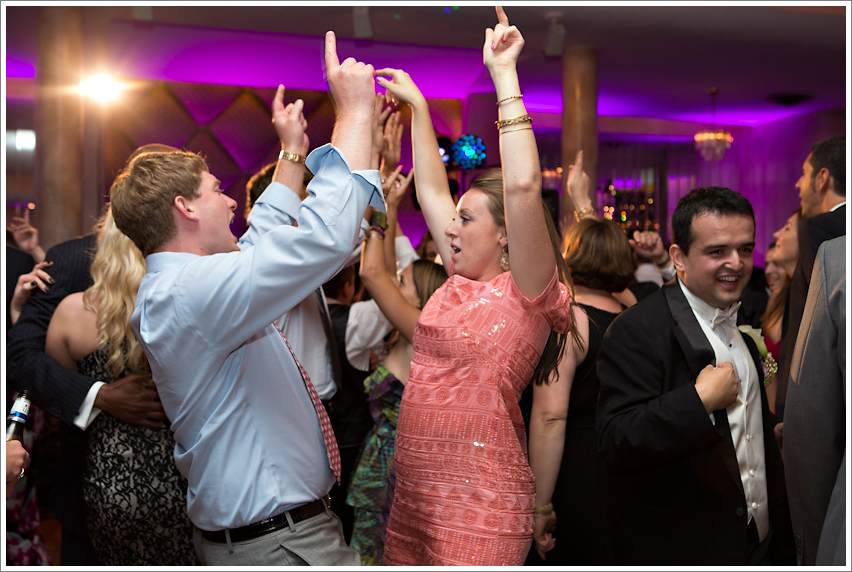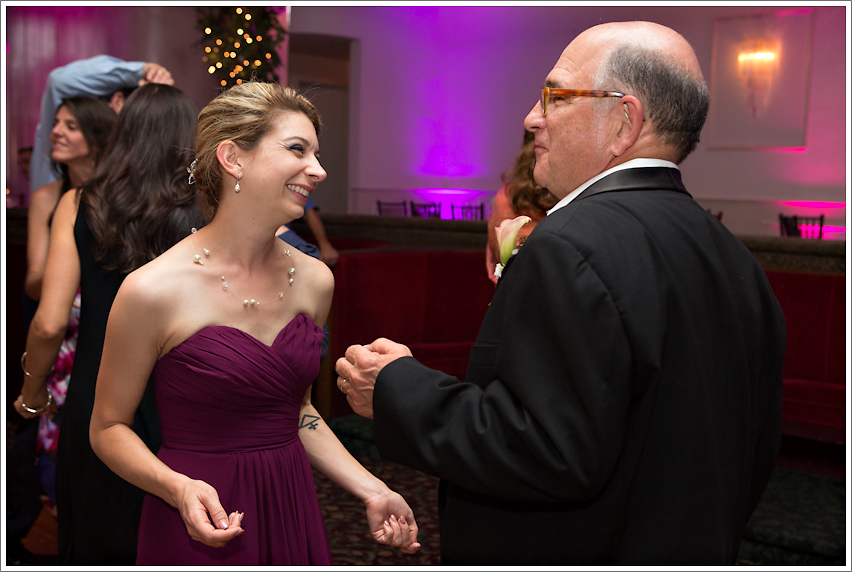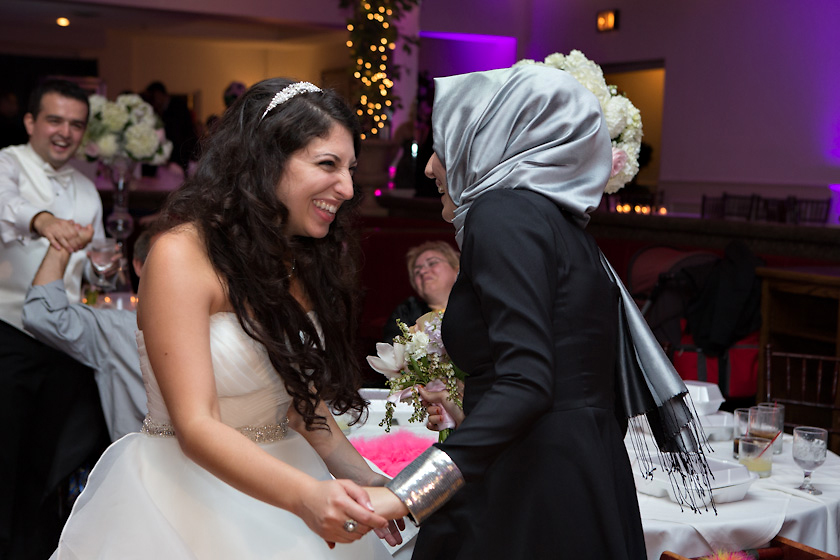 Thank you so very much for having me Christi and Ergin, it was an honor!