Hooray for Jasmine and Grayson! Jasmine contacted me after being referred by Danielle Fleckenstein, a great planner in the Skaneateles area... we finally got to meet this spring and these two are so sweet, I was very excited for the wedding!! I met up with the girls at a pretty little cottage down the street from Glenora, the sunroom was a perfect spot for pictures!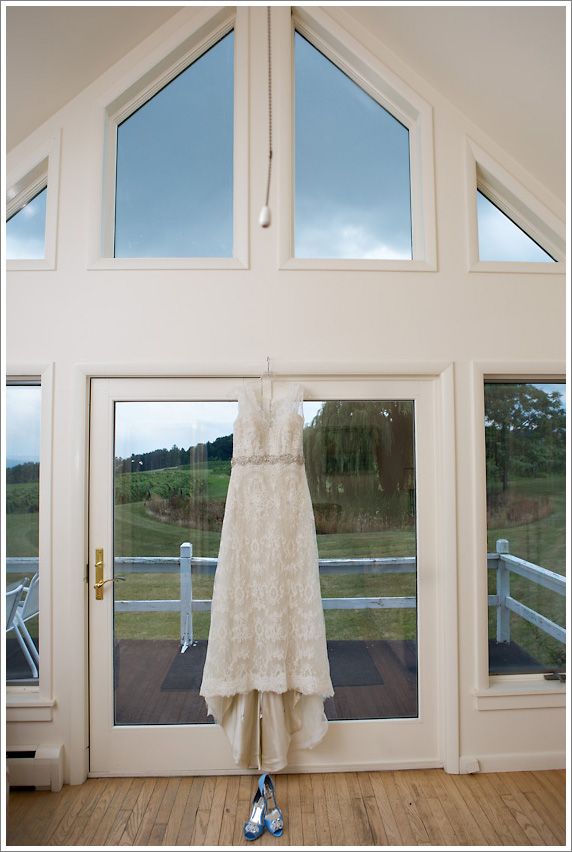 Super sweet first look...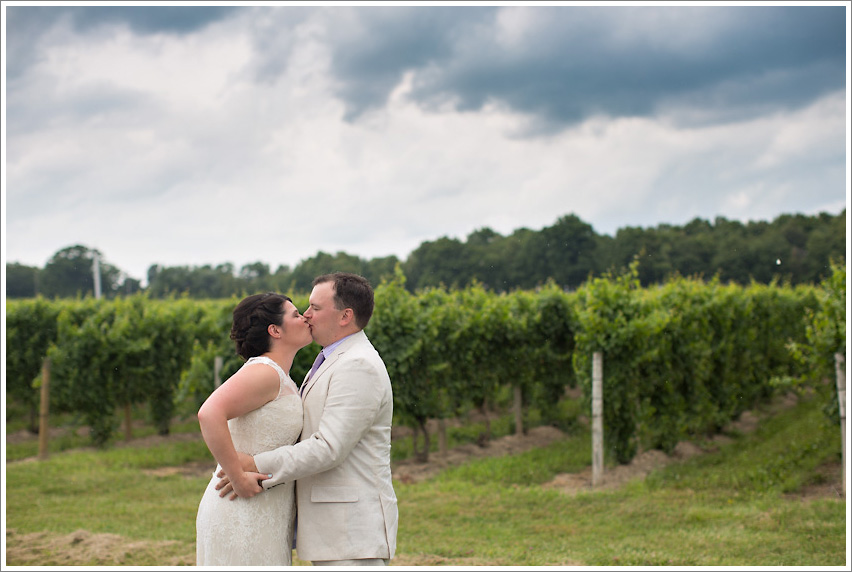 I was so excited about the beautiful setting, light and clouds! Play it cool, Megan. (Never!)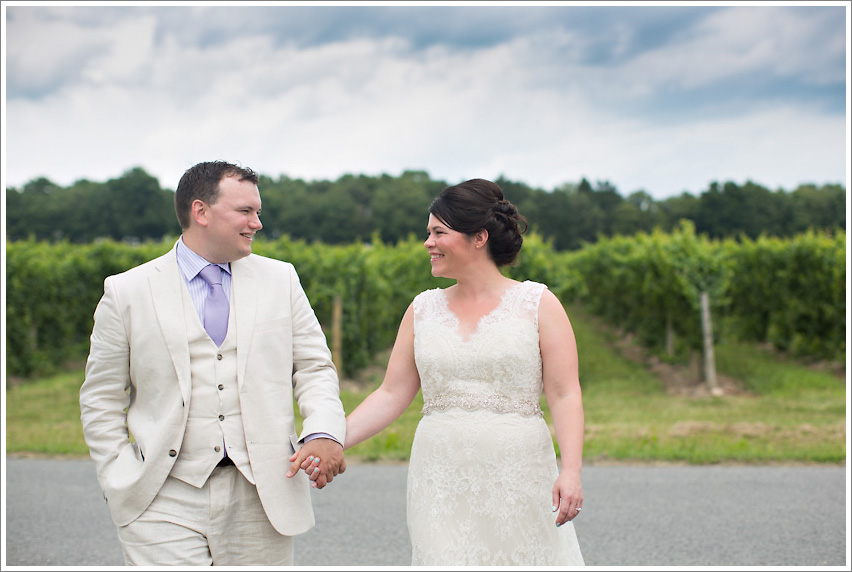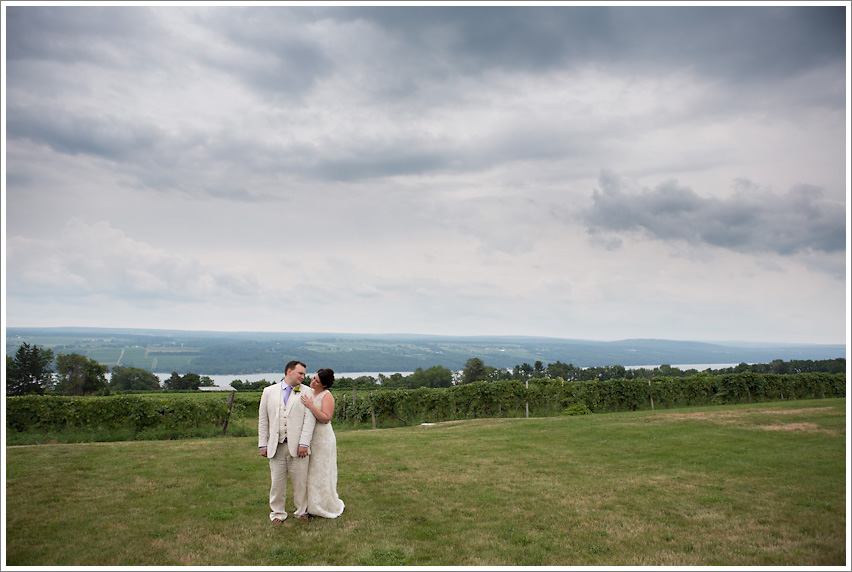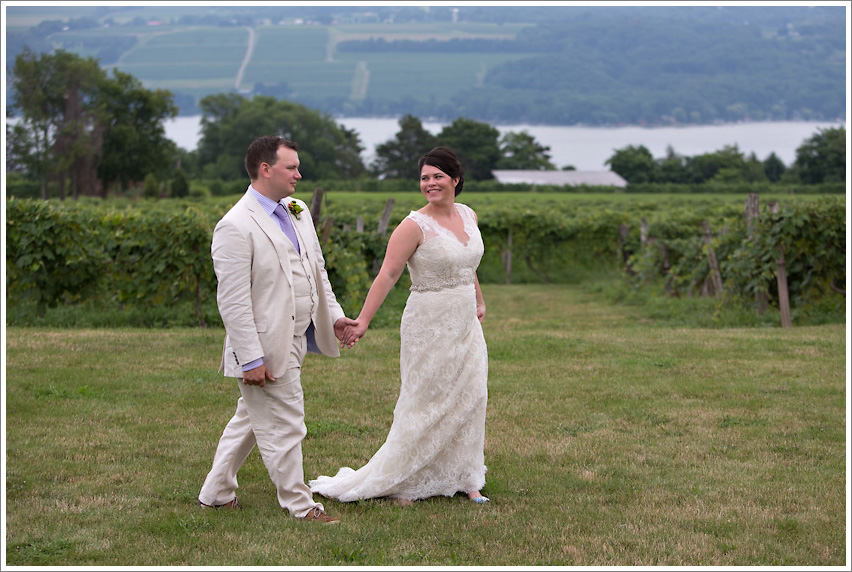 Hot bridal party, too. I love the dresses!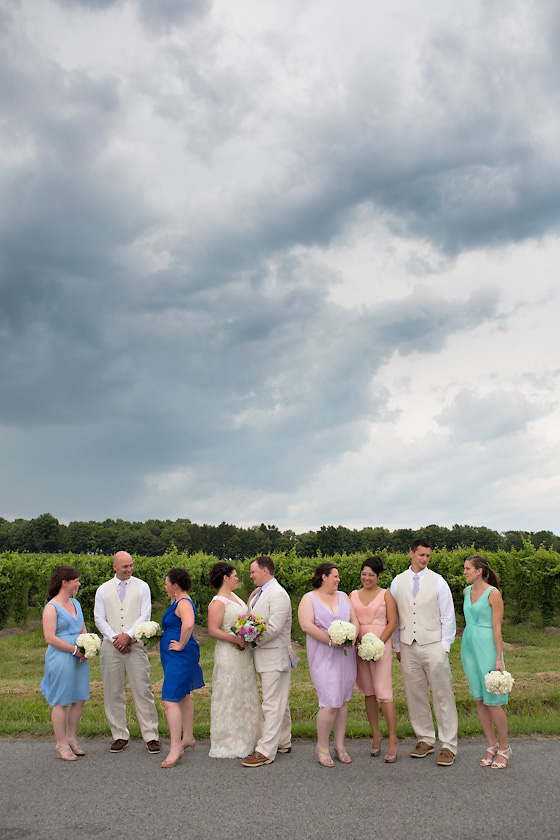 Father daughter awwws!

The ceremony had a breathtaking view. Don's Own Flower Shop did a beautiful job with both the bouquets and decorating the arbor with curly willow and orchids!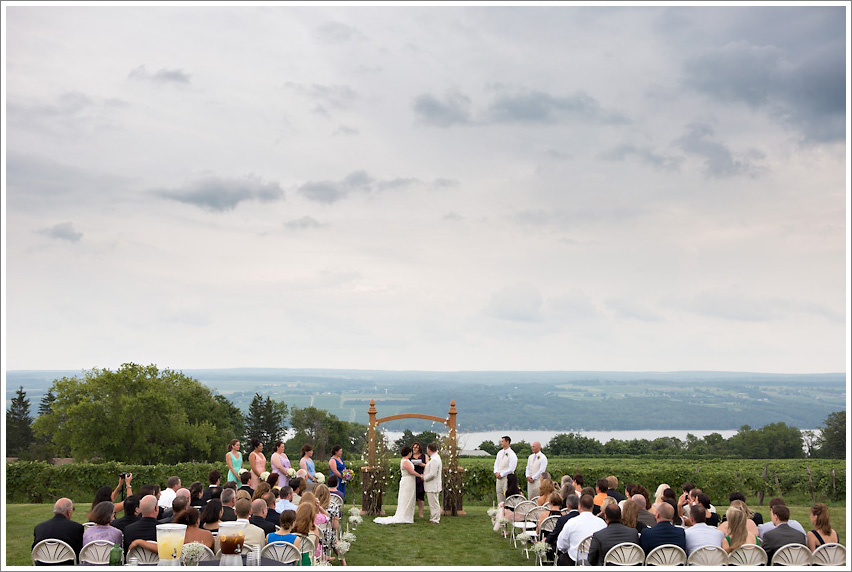 Such a joyful day!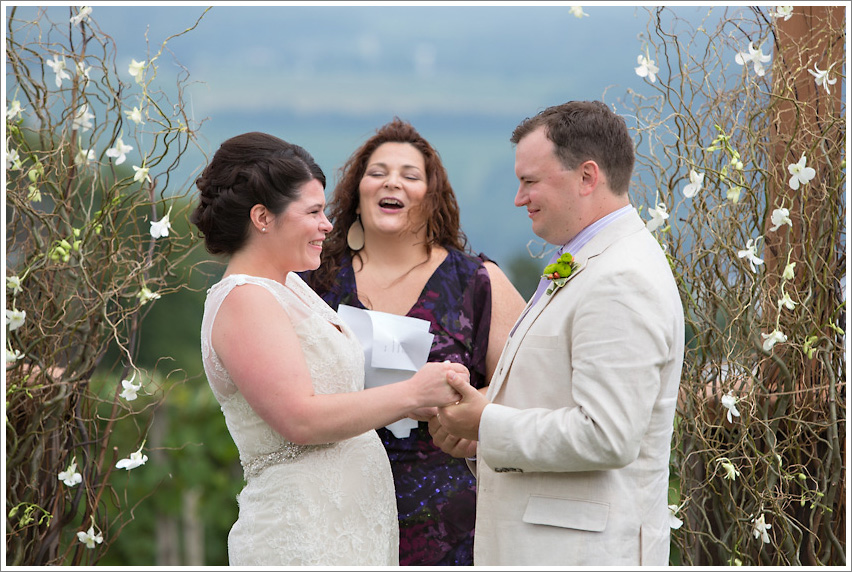 Glenora was decked out with lots of pretty handmade details... Jasmine and Grayson put together such a cool, rustic look!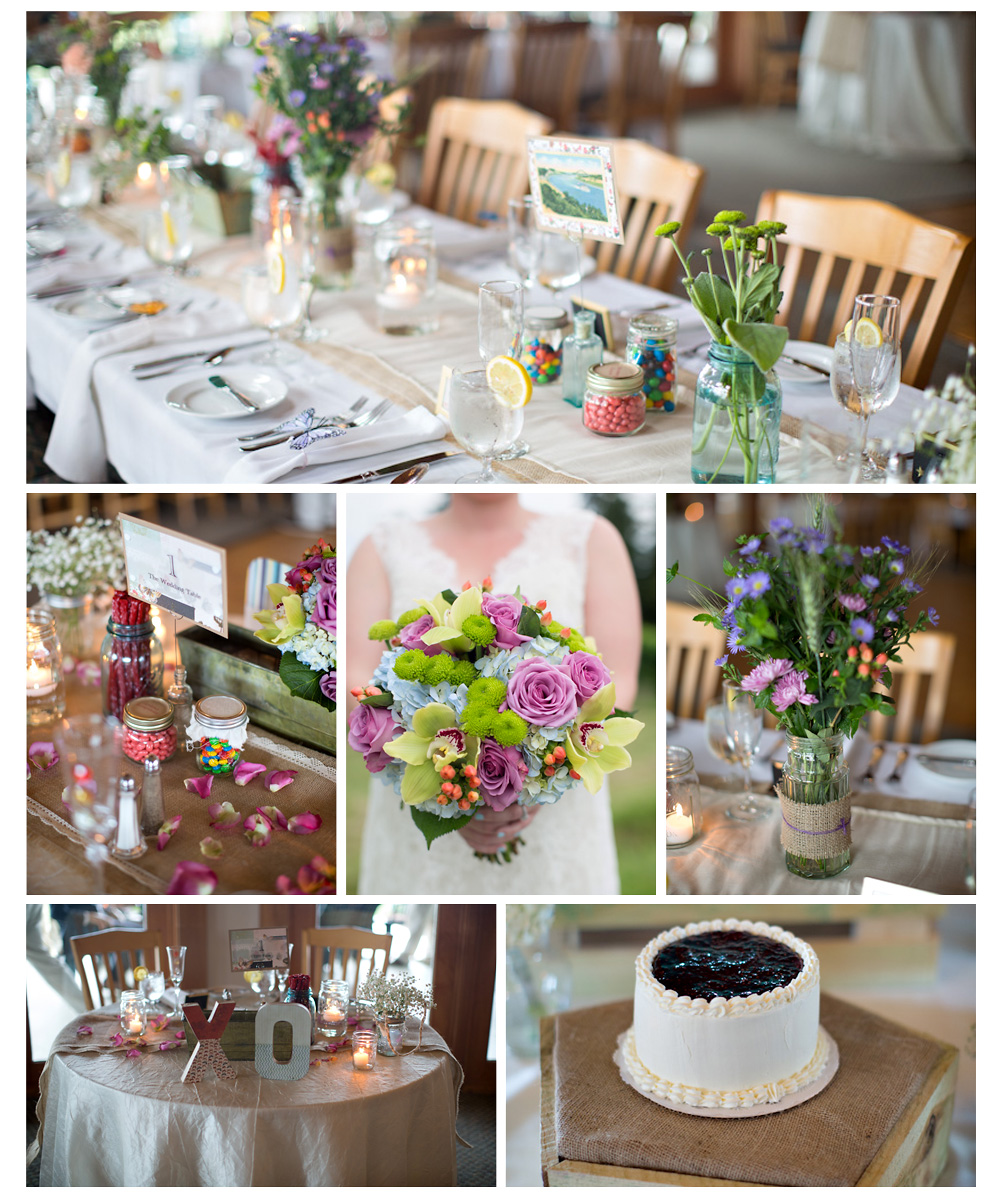 Seriously with these two... they are so happy! It is fun to be around!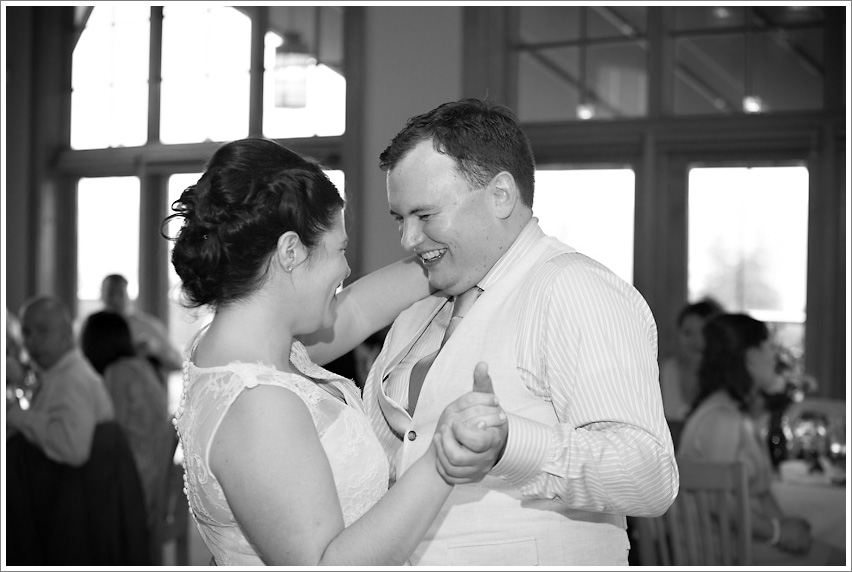 We had a great party going all night, Grayson started it off with some dance fights!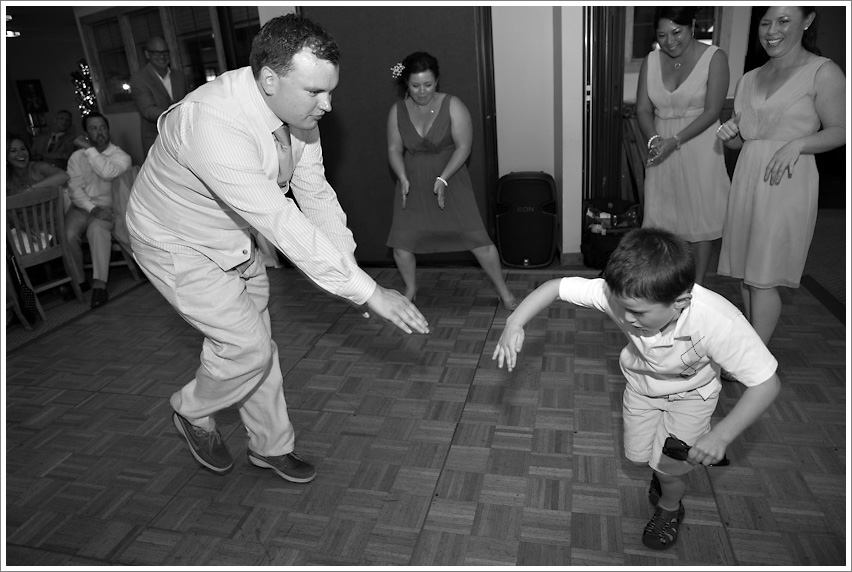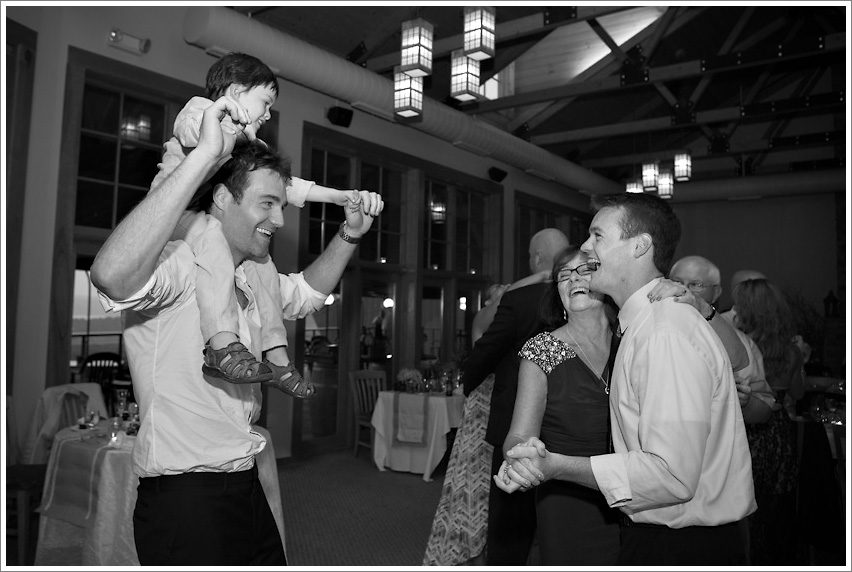 Table 8, or "The Tsunami" as they call themselves, tore up the dance floor.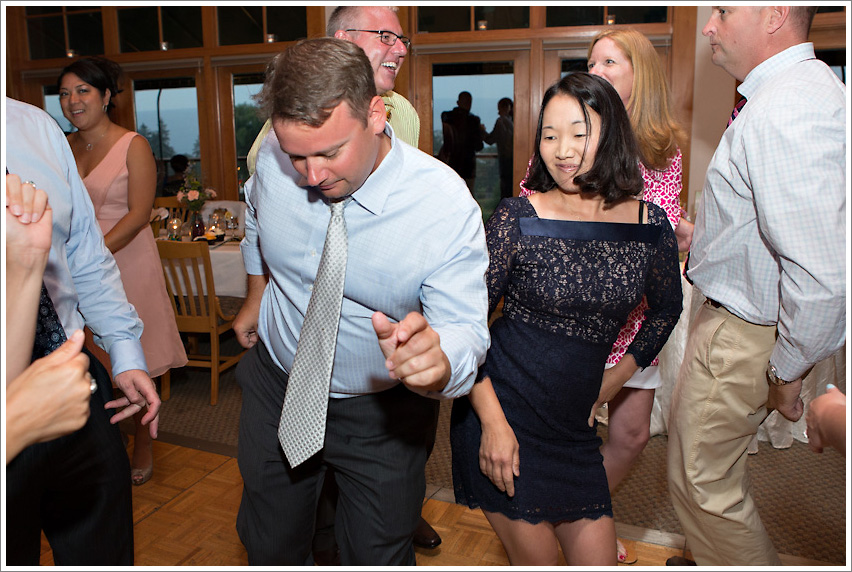 There were many MVP candidates that night, but one stood a head and shoulders about the rest- Jasmine's maid of honor was a machine!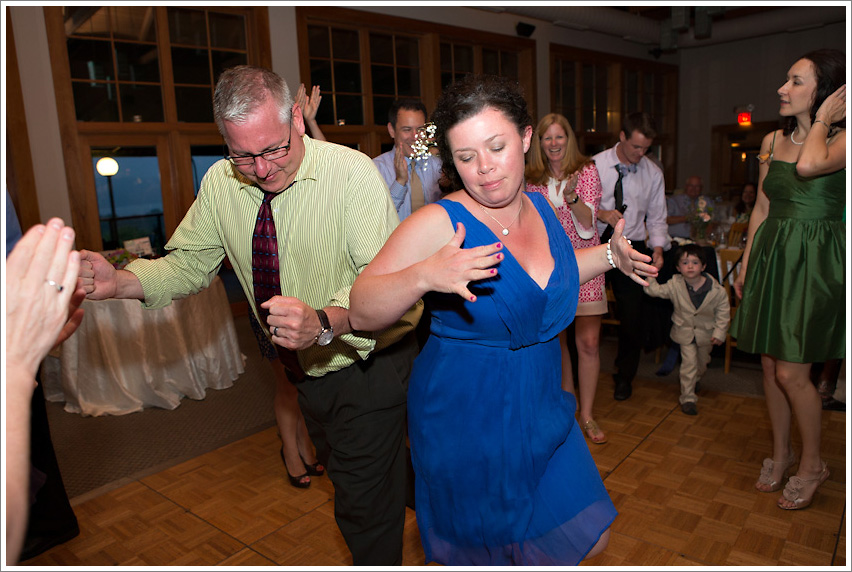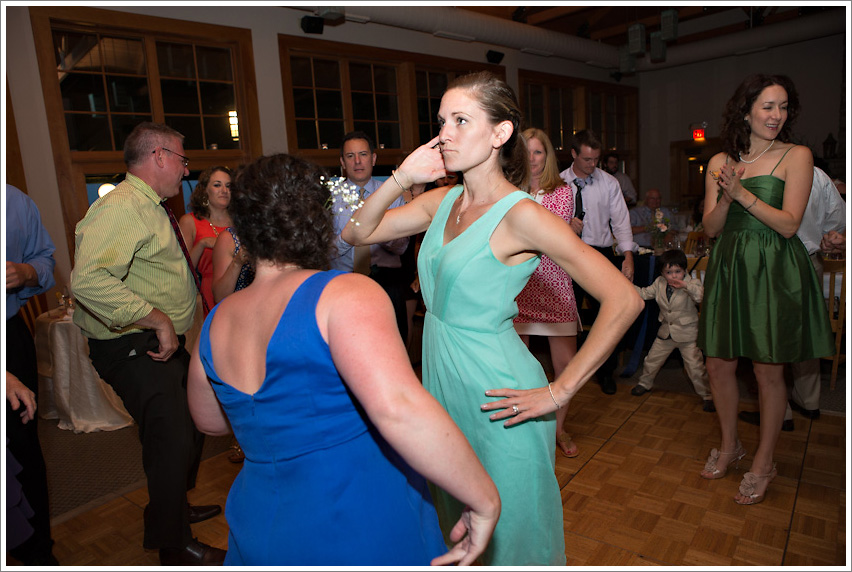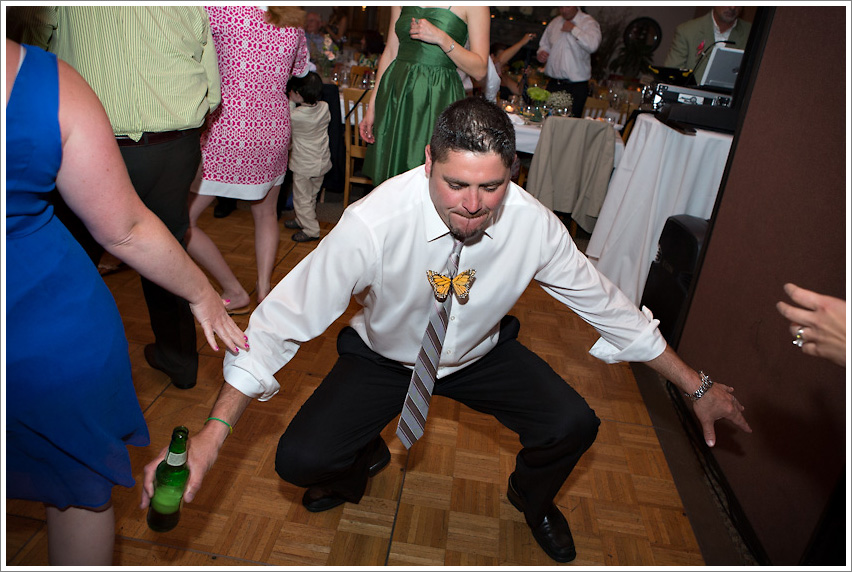 Anti gravity nephew!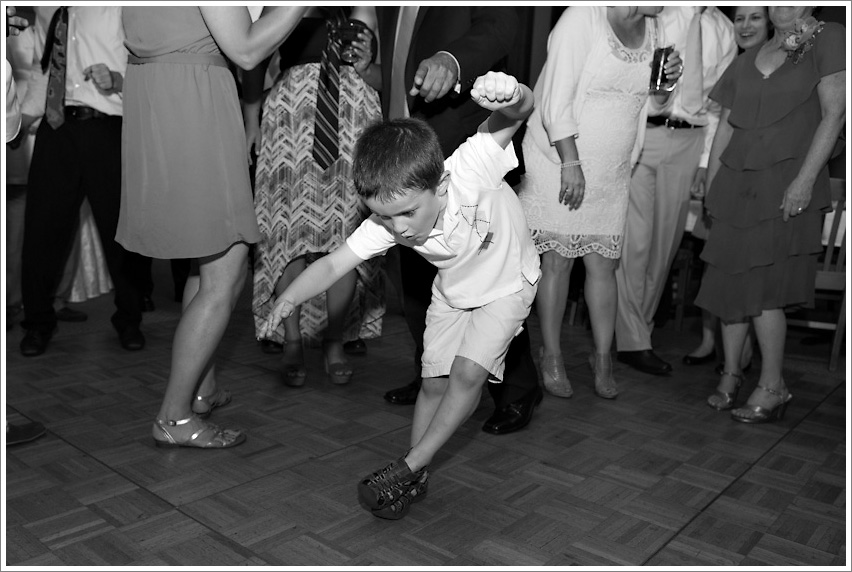 Congratulations Jasmine and Grayson, you two are fantastic and it was so fun sharing the day with you! Hope you have a fabulous time in Cancun!