Hooray for Breanna and Dan!! So great to see these two again after our beautiful engagement shoot last summer! I knew Bre would have an incredible day planned, but I was blown away by all her gorgeous details!
I met the girls at Bijou in downtown Skaneateles where everyone was in good spirits. Love this moment.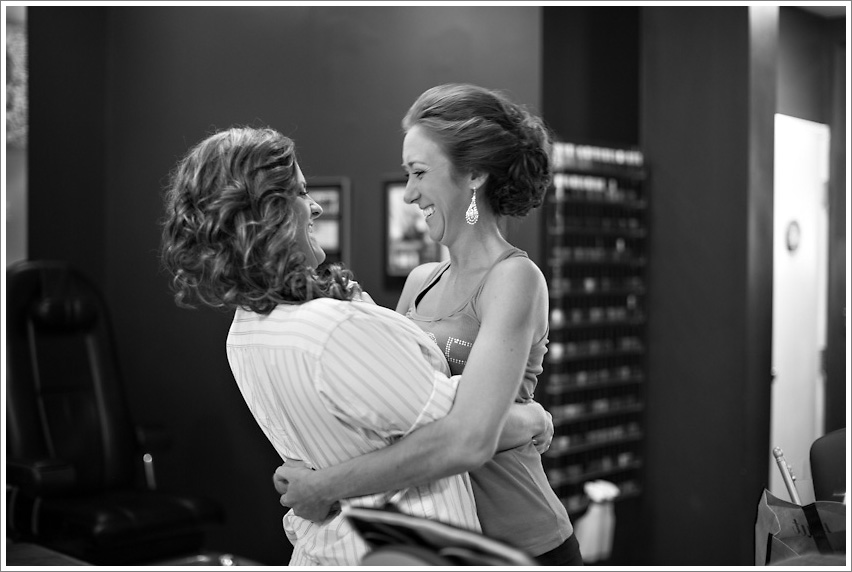 We found the most perfect spot for a dress shot at Bre's maid of honor, Carolyn's house. Skan!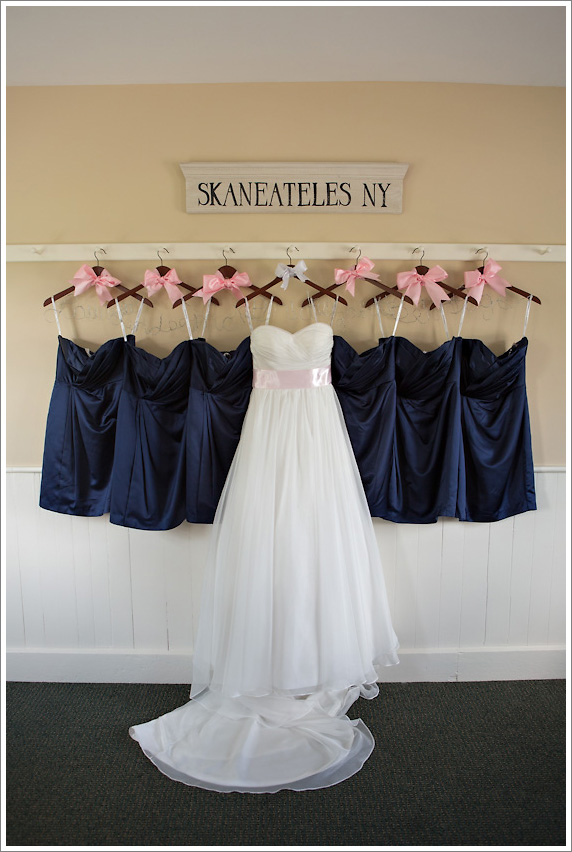 The ceremony was at St. Mary's of the Lake, such a pretty church.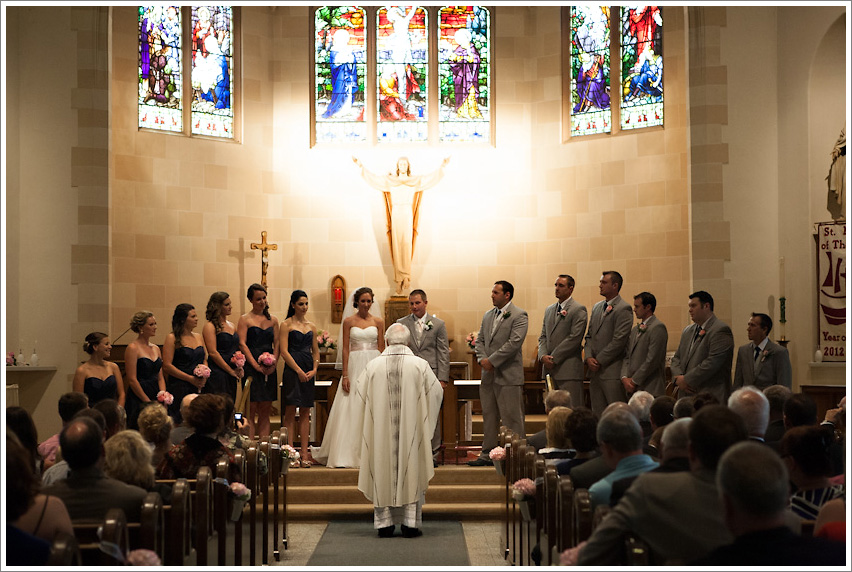 So happy!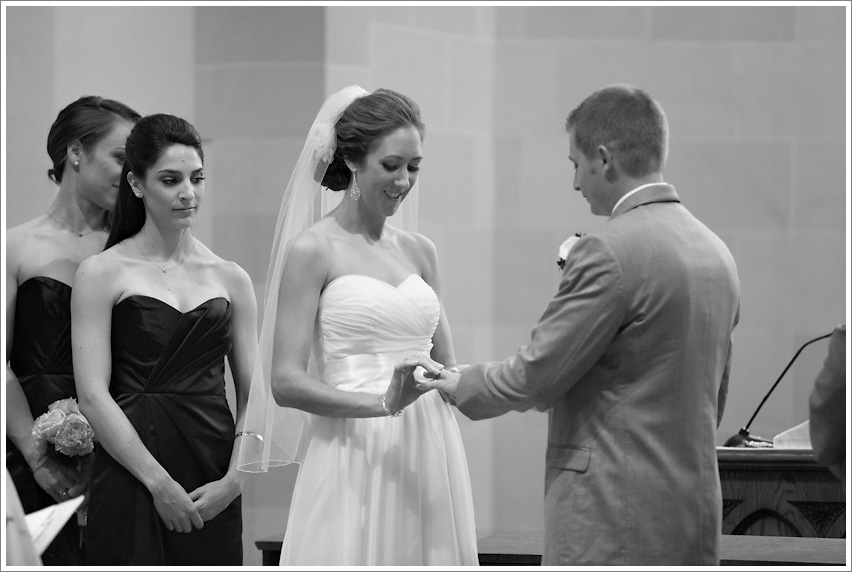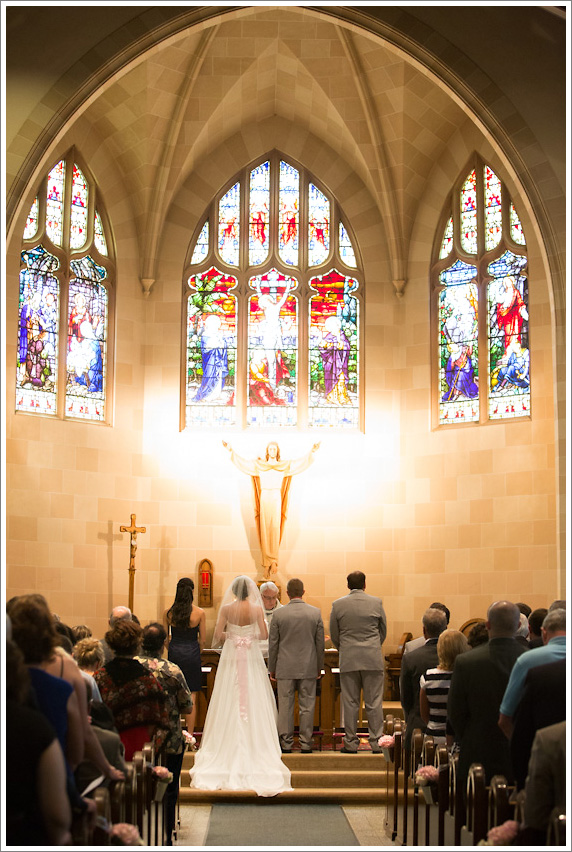 This was the bubbliest bubble exit ever, Bre and Dan's family and friends were very dedicated! 🙂 It looked wonderful.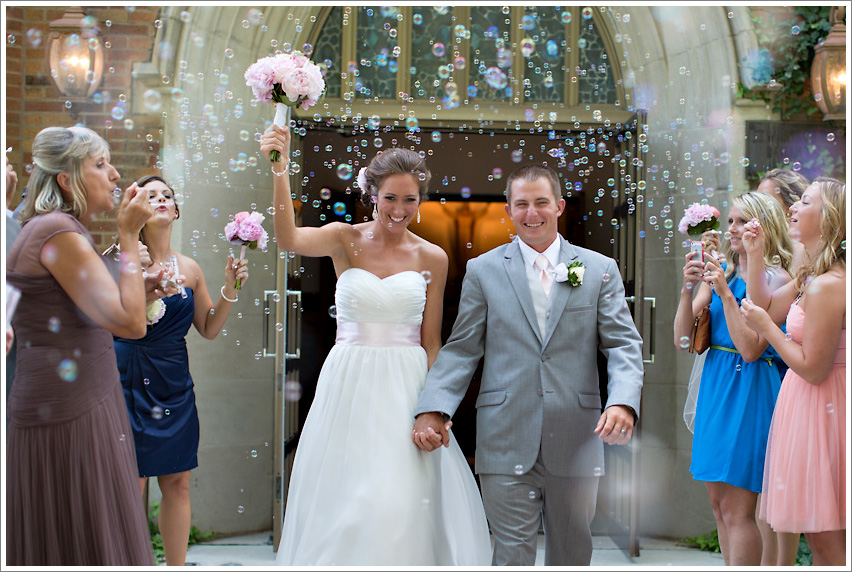 We headed across the street for some pictures. Bridal party of hotness.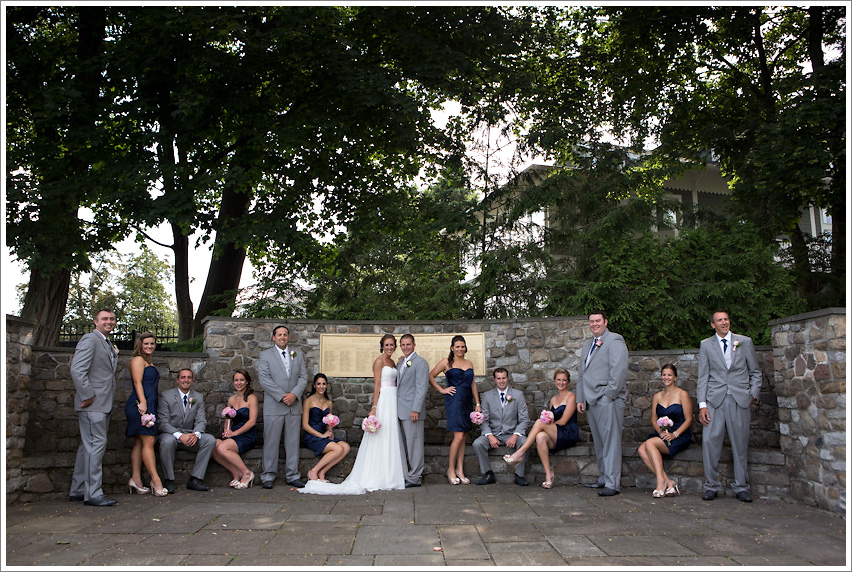 My favorite fountain!! Just can't beat it!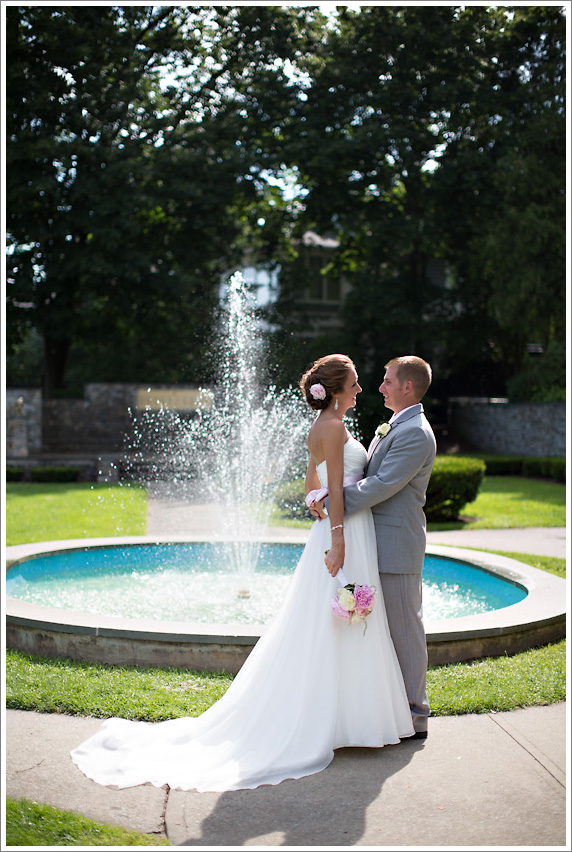 Especially if you stick a ridiculously adorable and in-love couple in front of it.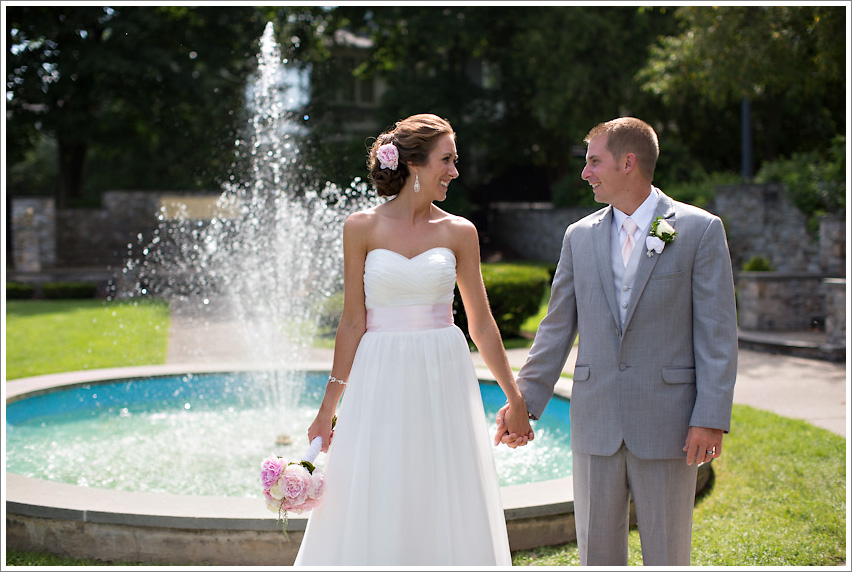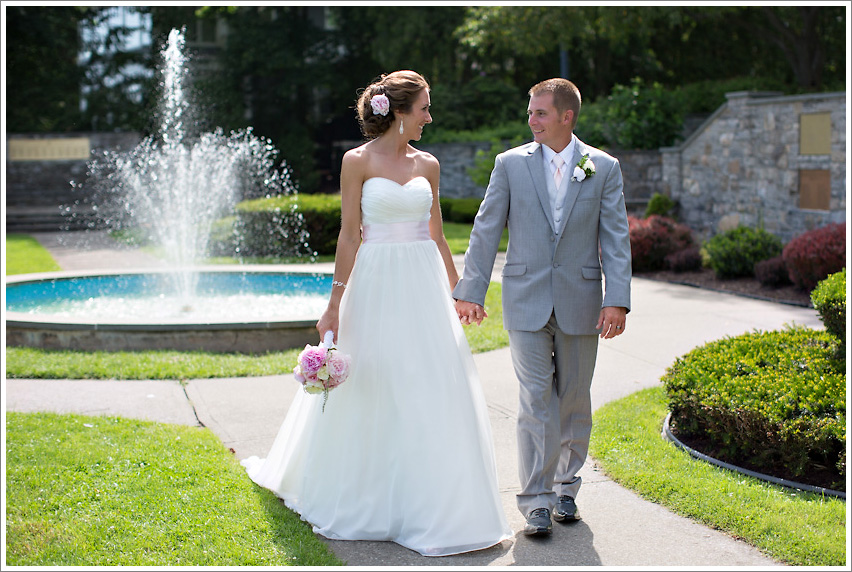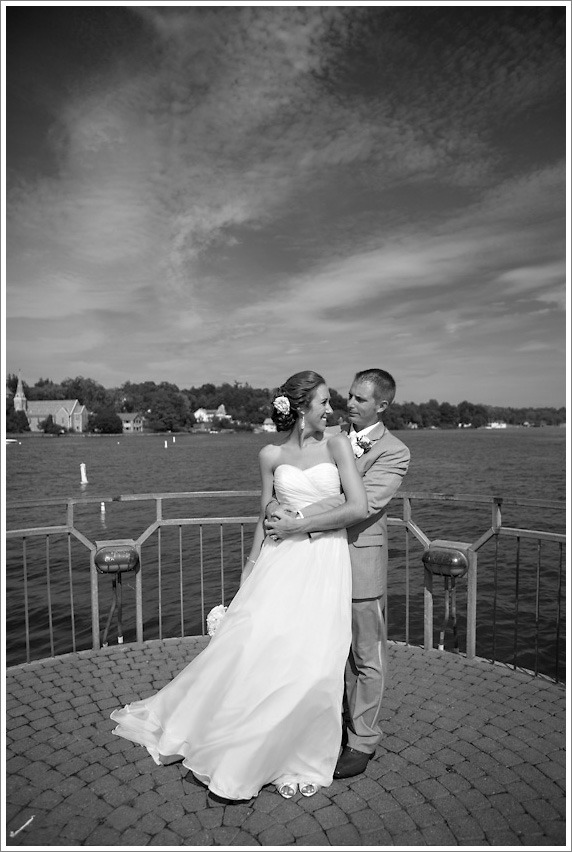 We also managed to chase down the sunset at the reception. We kept having to walk backward as the sun got lower to try and get those rays... totally worth it. Love that light so much! And again with the adorableness!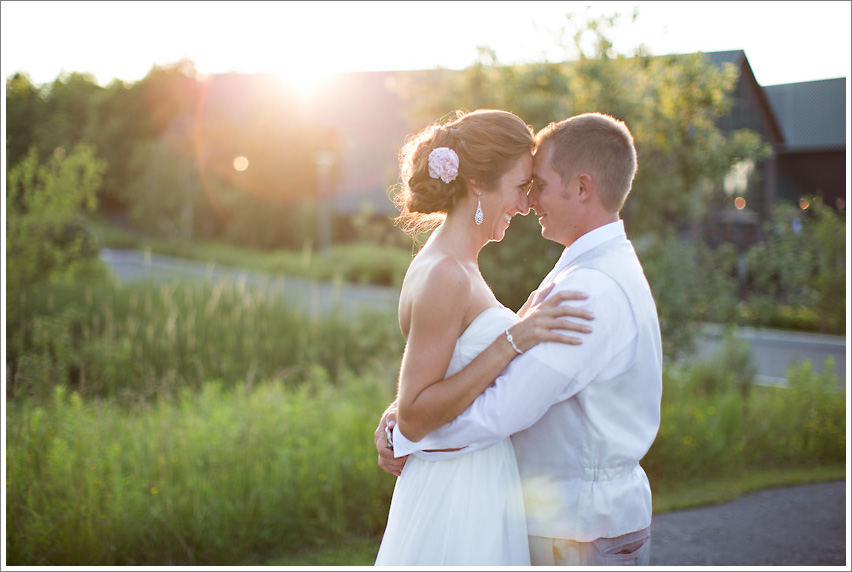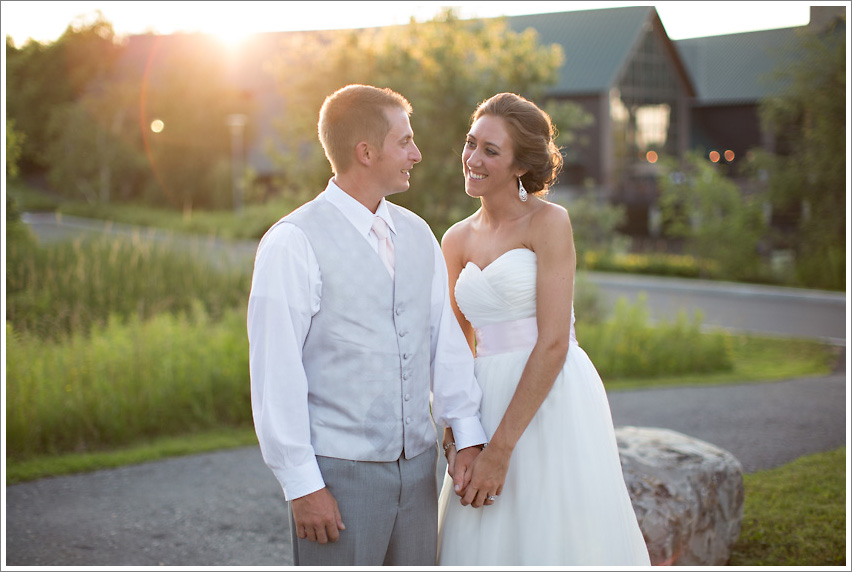 Bre had The Lodge decked out, it looked so stunning! What great details! Also had to include a shot of the wedding mascot (hope it's cool I nominated a mascot for you guys!) Lucy. She is so adorable!!!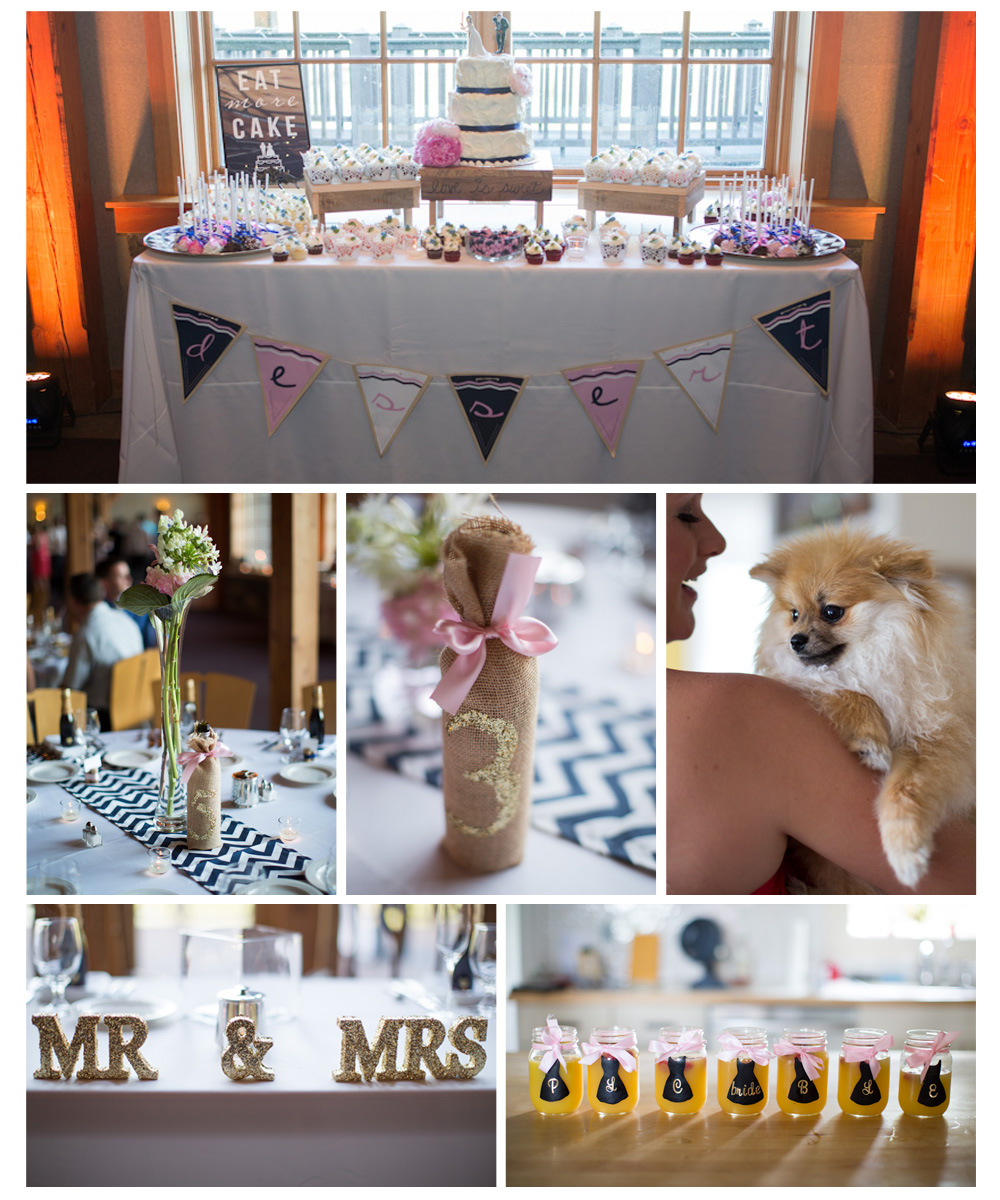 Such a sweet first dance, these two are so happy!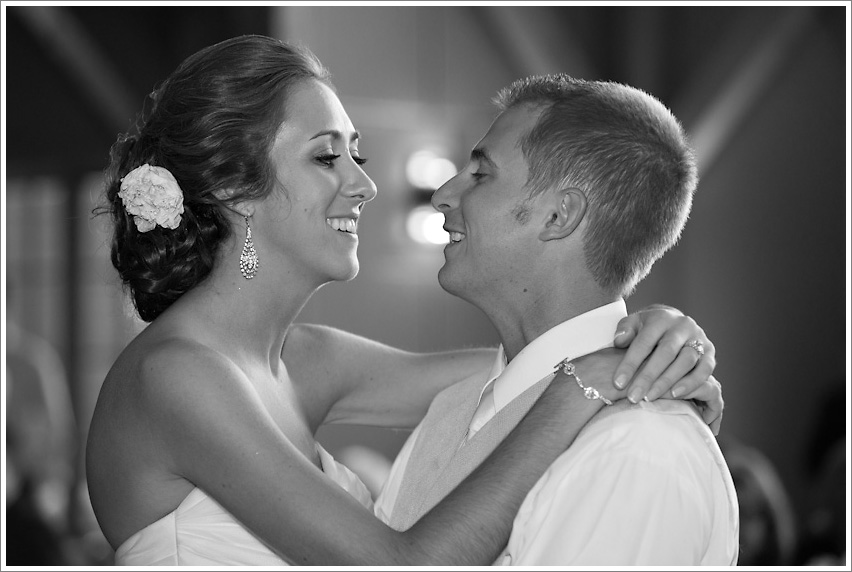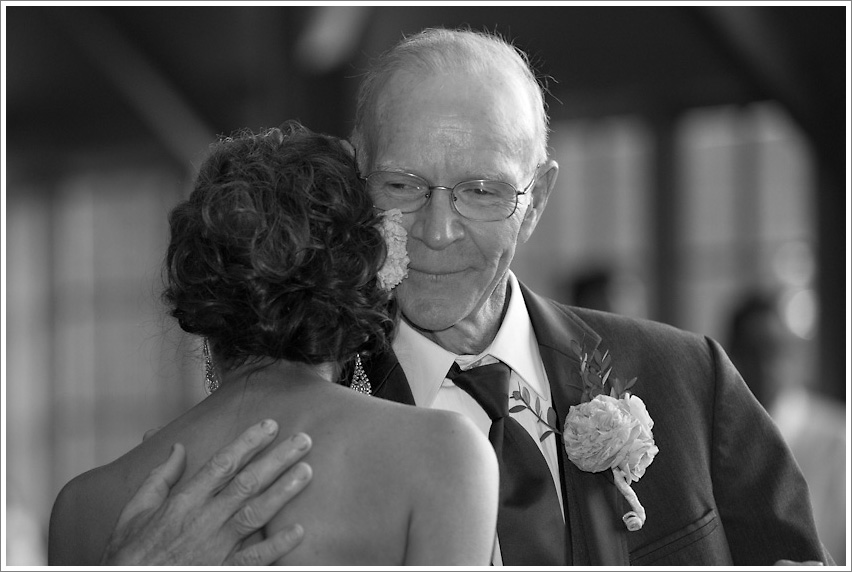 Bre, Dan and their wedding party also busted out a little Harlem Shake. Well played, guys.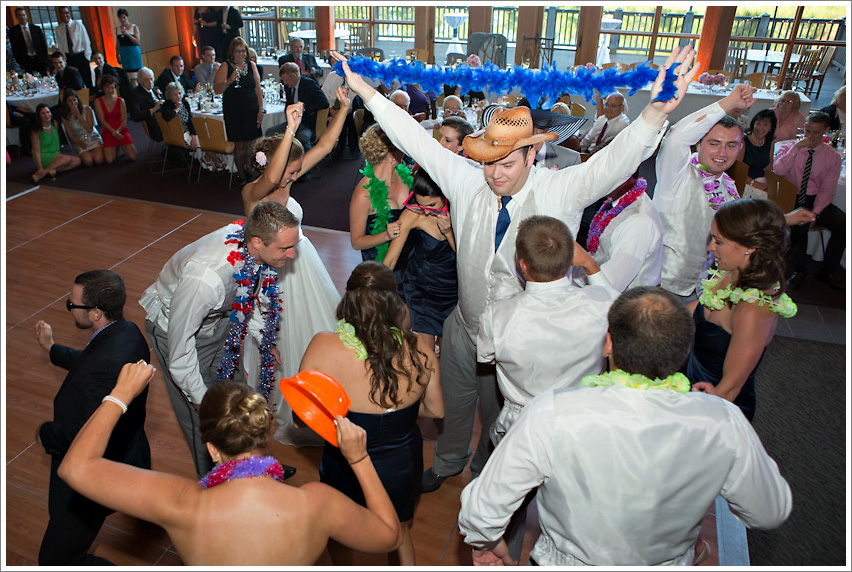 They also had a cigar bar for friends and family to enjoy. If I was this guy I'd order a 16x20 print of this, ha ha. No pressure or anything!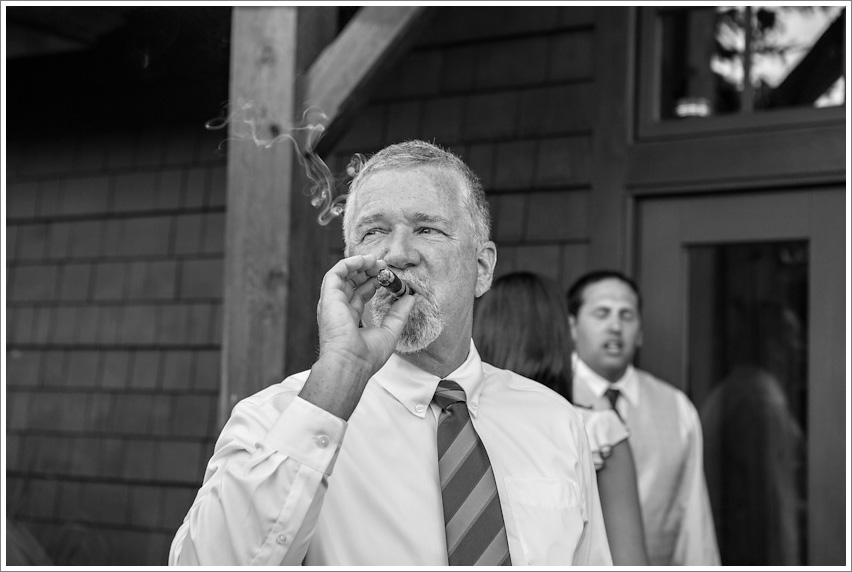 MVP was a really tough competition. One of the groomsmen was on the hunt all night, and he and another guest were swapping the one and two positions all night. This one is just too tough to call, so I'm declaring a tie!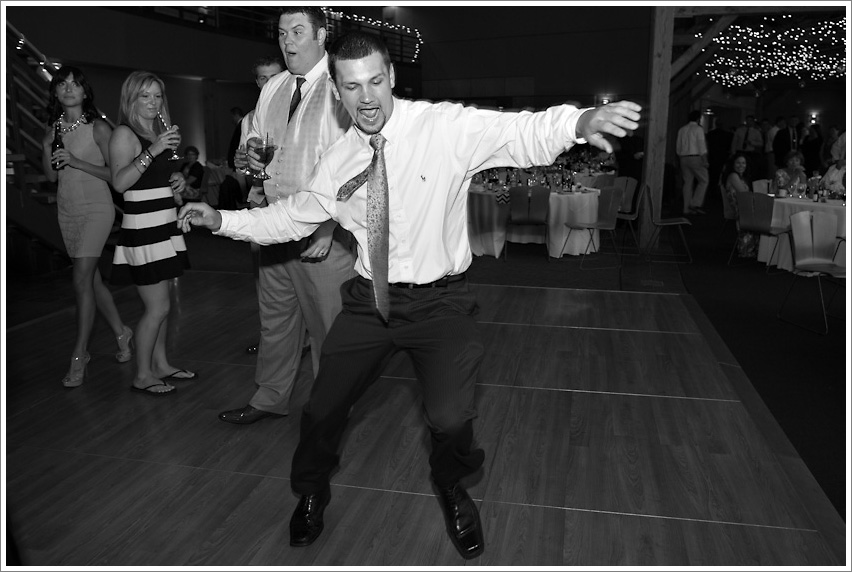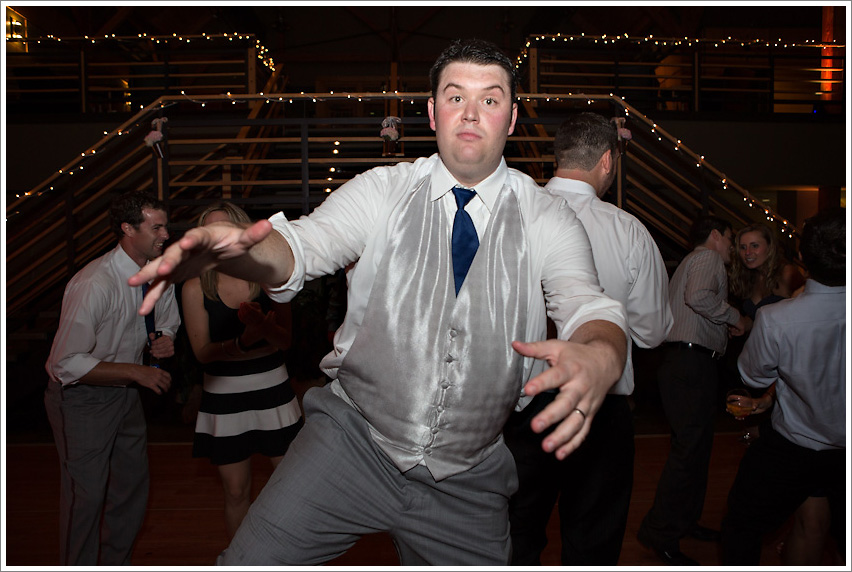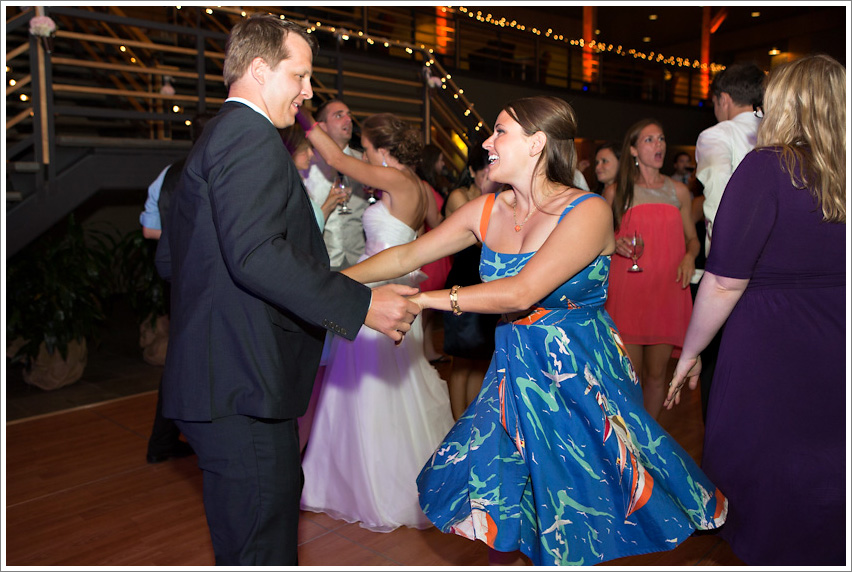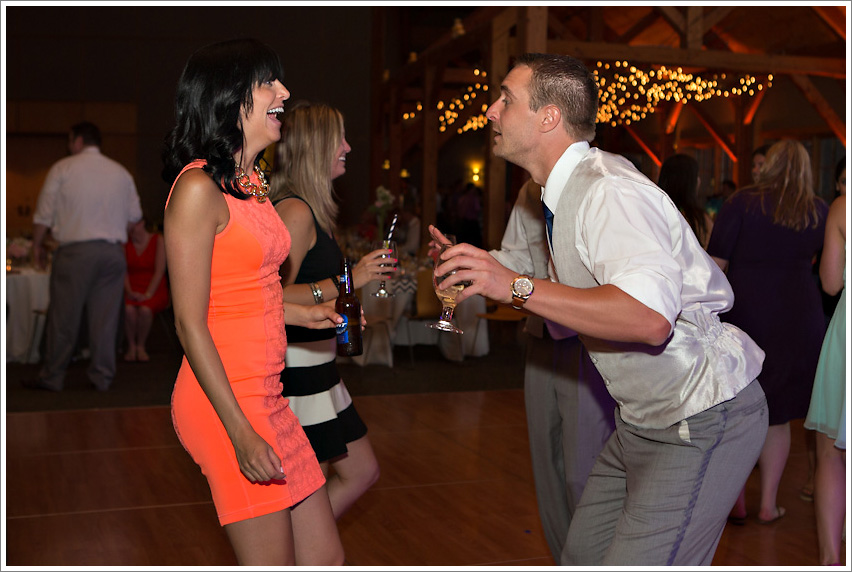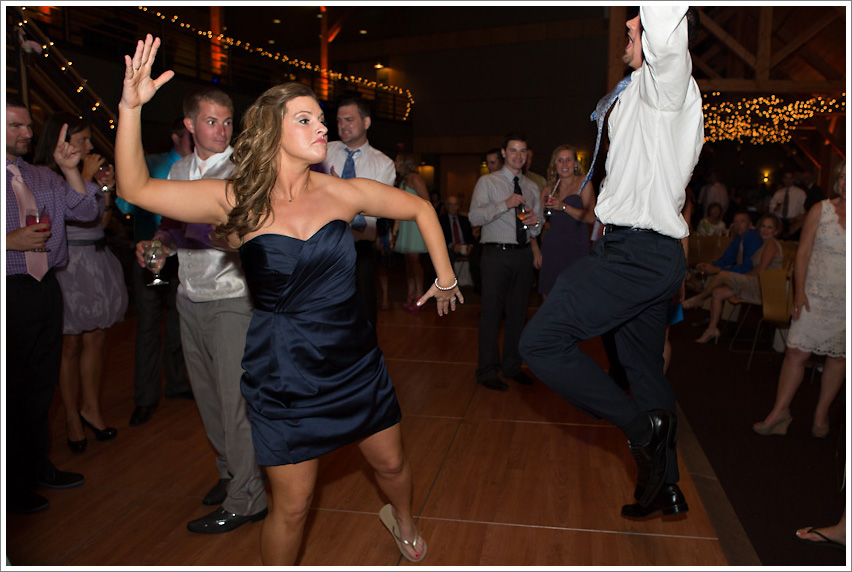 Sing it Bre!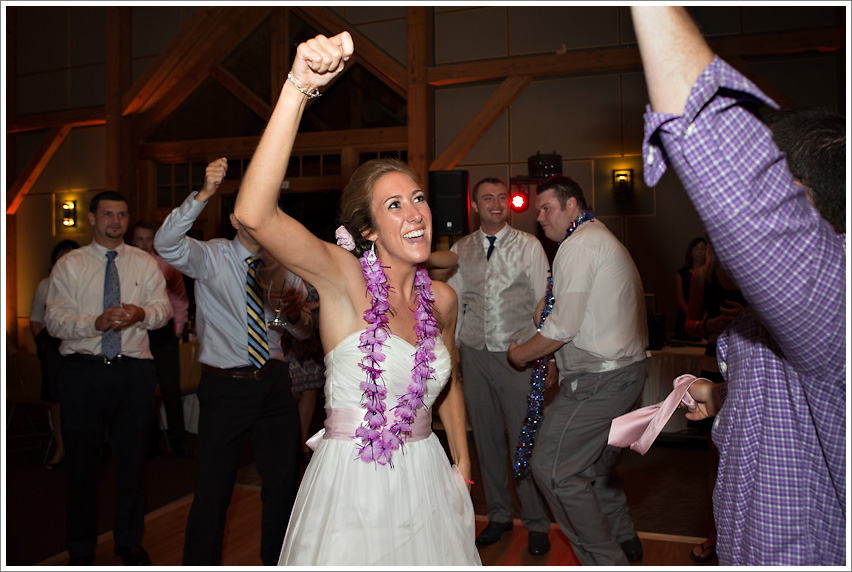 And sing it Dan!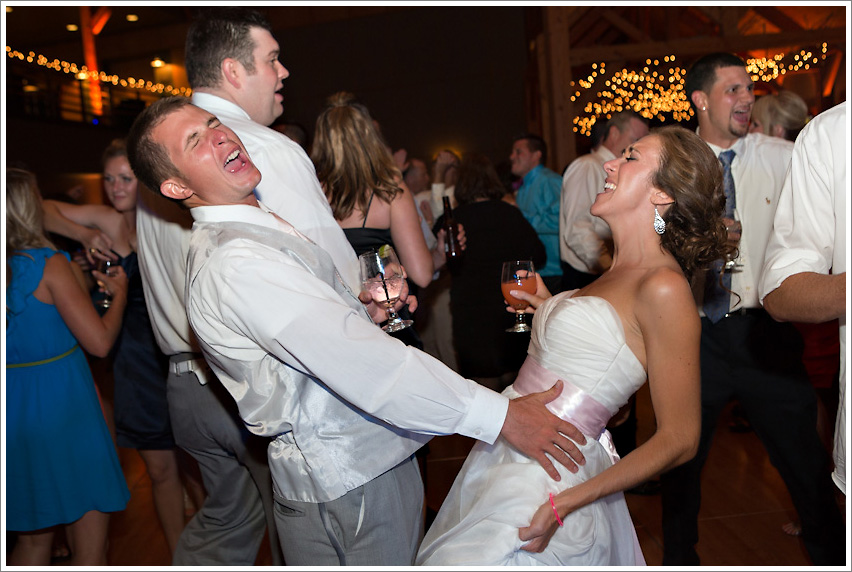 Congratulations you two, I'm so glad I could celebrate with you and your friends and family!!