Wonderful couple, beautiful day. What more could I ask for? Karen and Will are so sweet, it was just such a laid back and fun wedding... plus we had the nicest day! I started out at Karen's parents' house where the ladies were getting ready. Loved Karen's dress!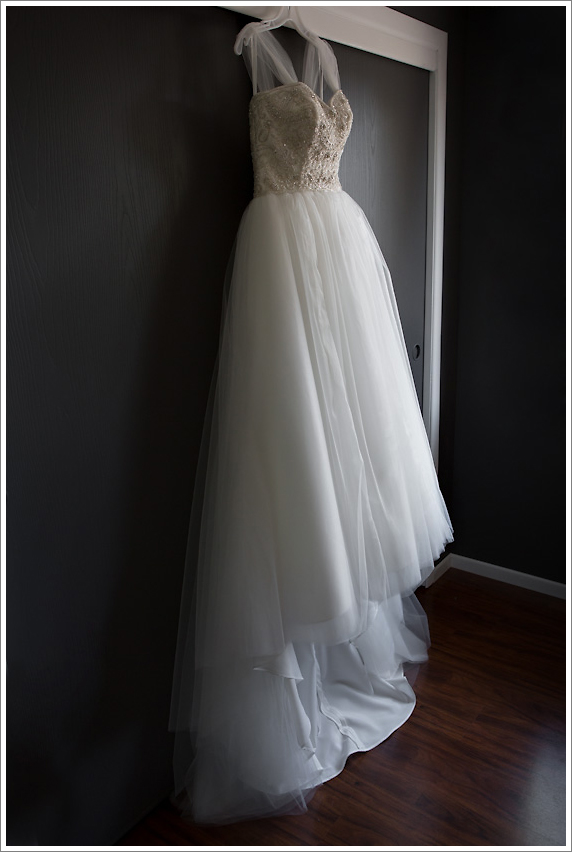 We headed around the corner to St. Stephen Church in Geneva for the ceremony. So much cute, it's ridiculous.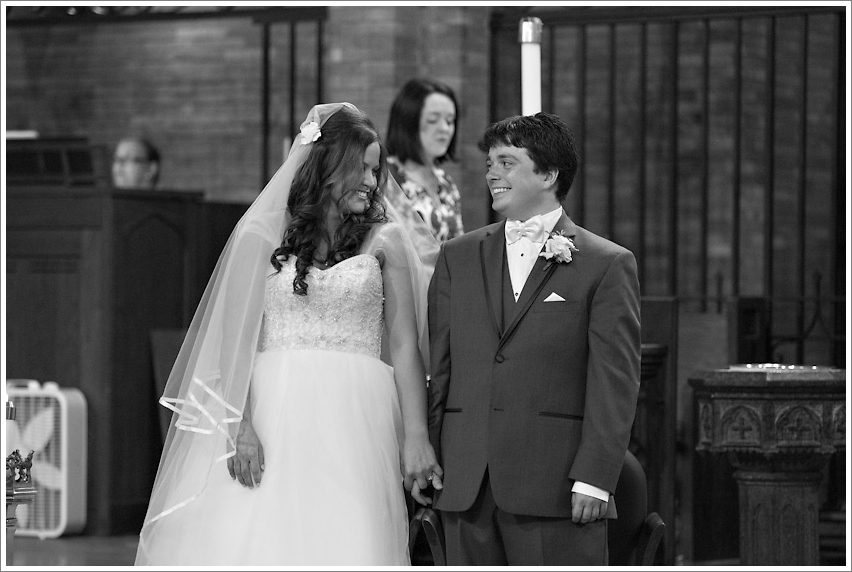 I loved Will's faces!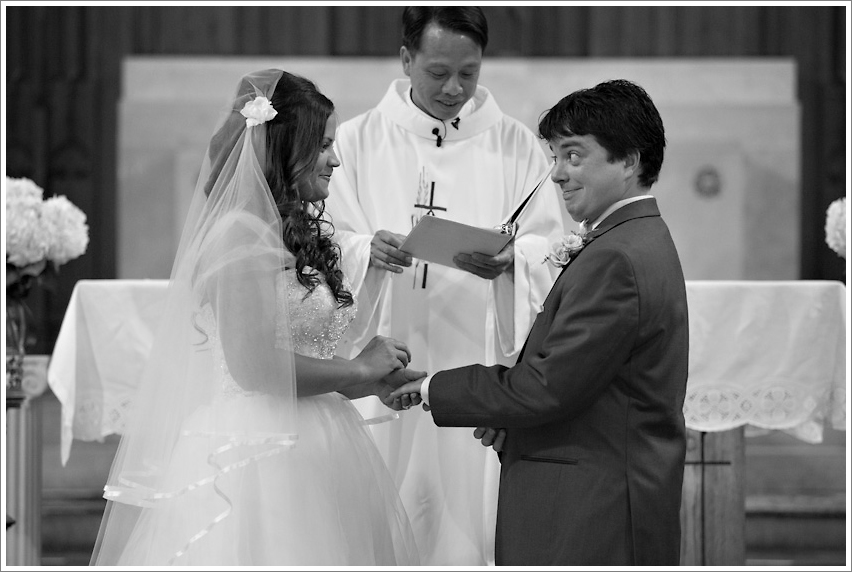 After the ceremony, we made our way down to Glenora Wine Cellars for the reception, but first we stopped at the awesome waterfall... this place is a dream! And this bridal party rules!
Oh hi, we're attractive.
PS. Pat, see? You're totally in the picture! 😀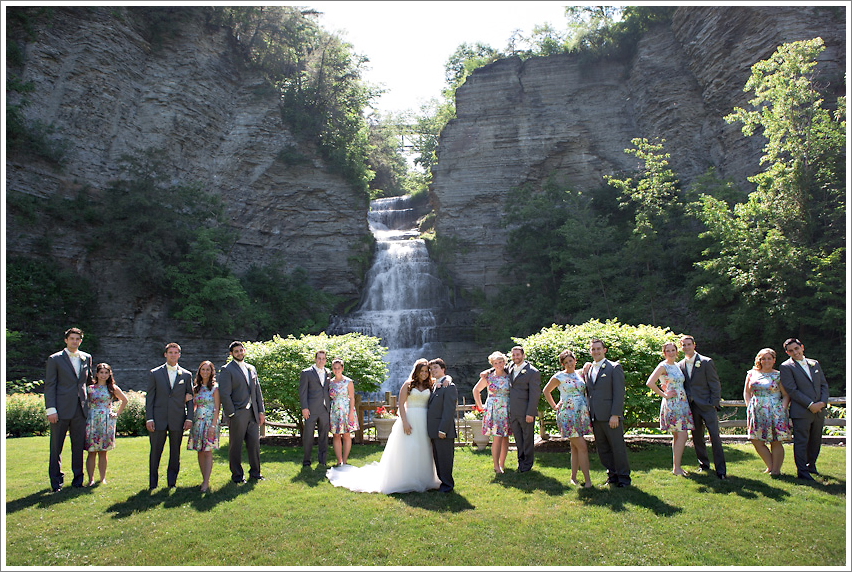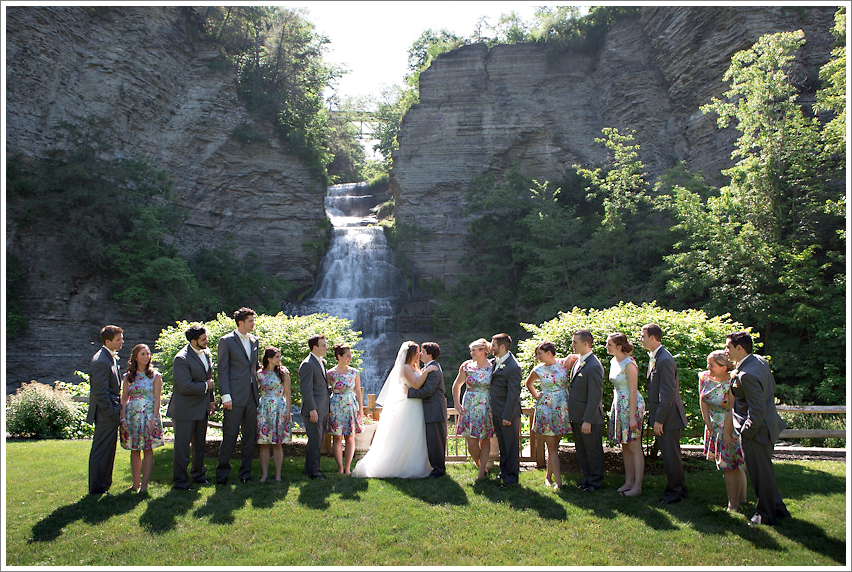 Karen and Will's turn! Swoon.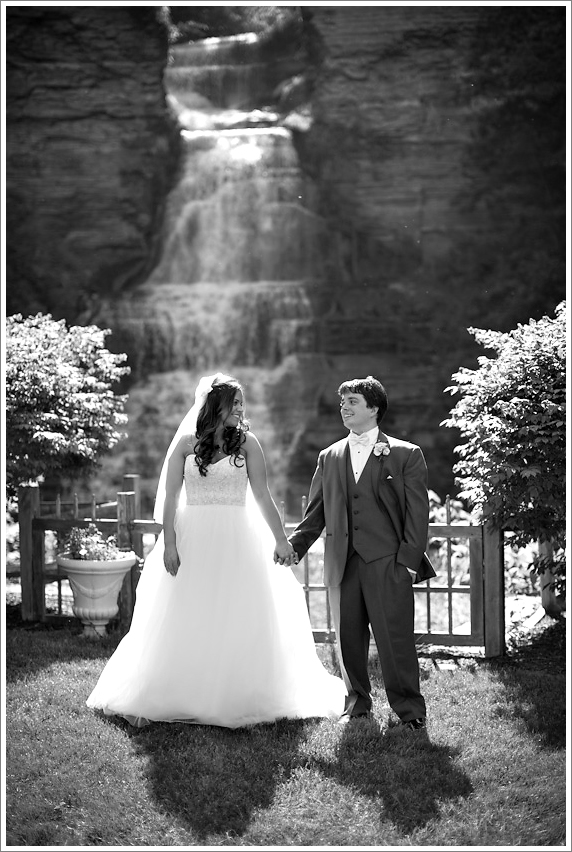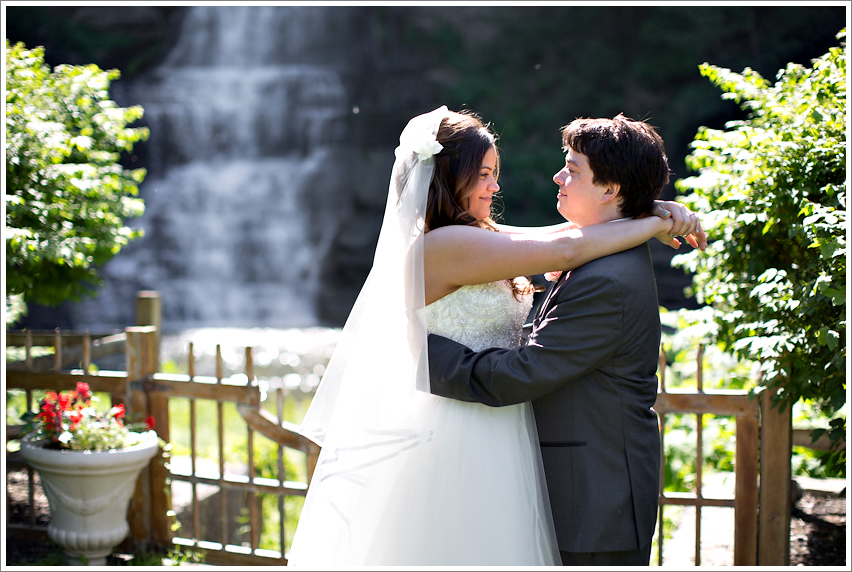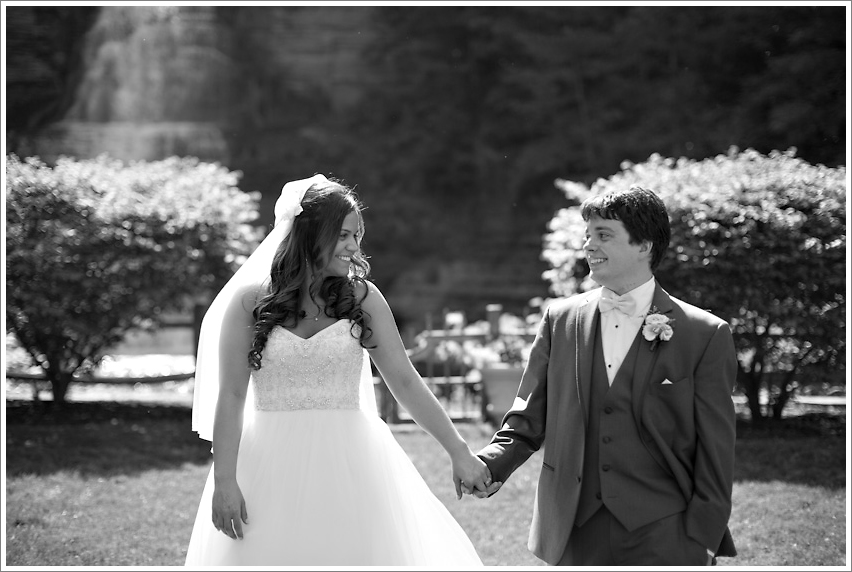 We also grabbed a few sunset shots during the reception... totally in love with that light. I often wonder what the wedding market is like in Iceland, where the sunsets last for hours. But then I remember that it's dark for like 20 hours a day for half the year. That would be a challenge.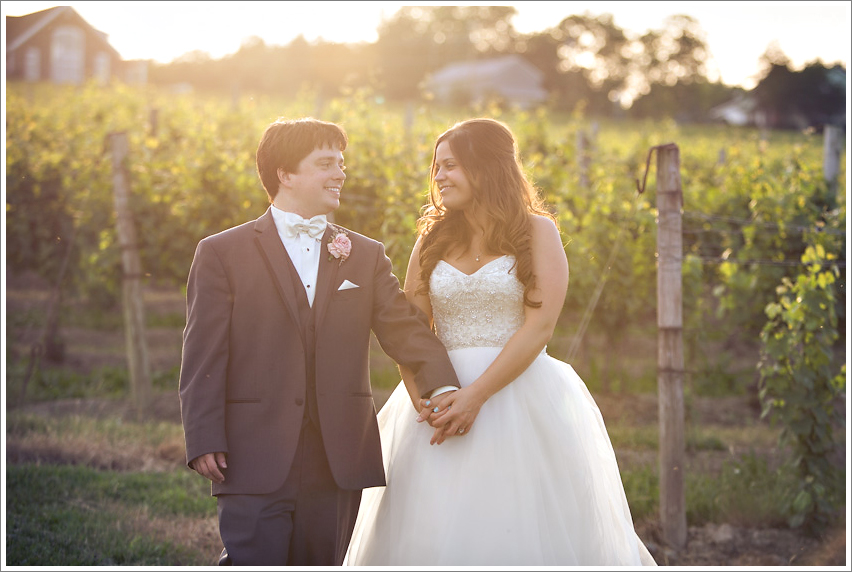 Glenora looked really beautiful, I was so excited to finally shoot here! Totally love Karen and Will's wedding style- that cake topper is the best, and their menus (and mad libs!!!!!) and table numbers/place cards were so pretty.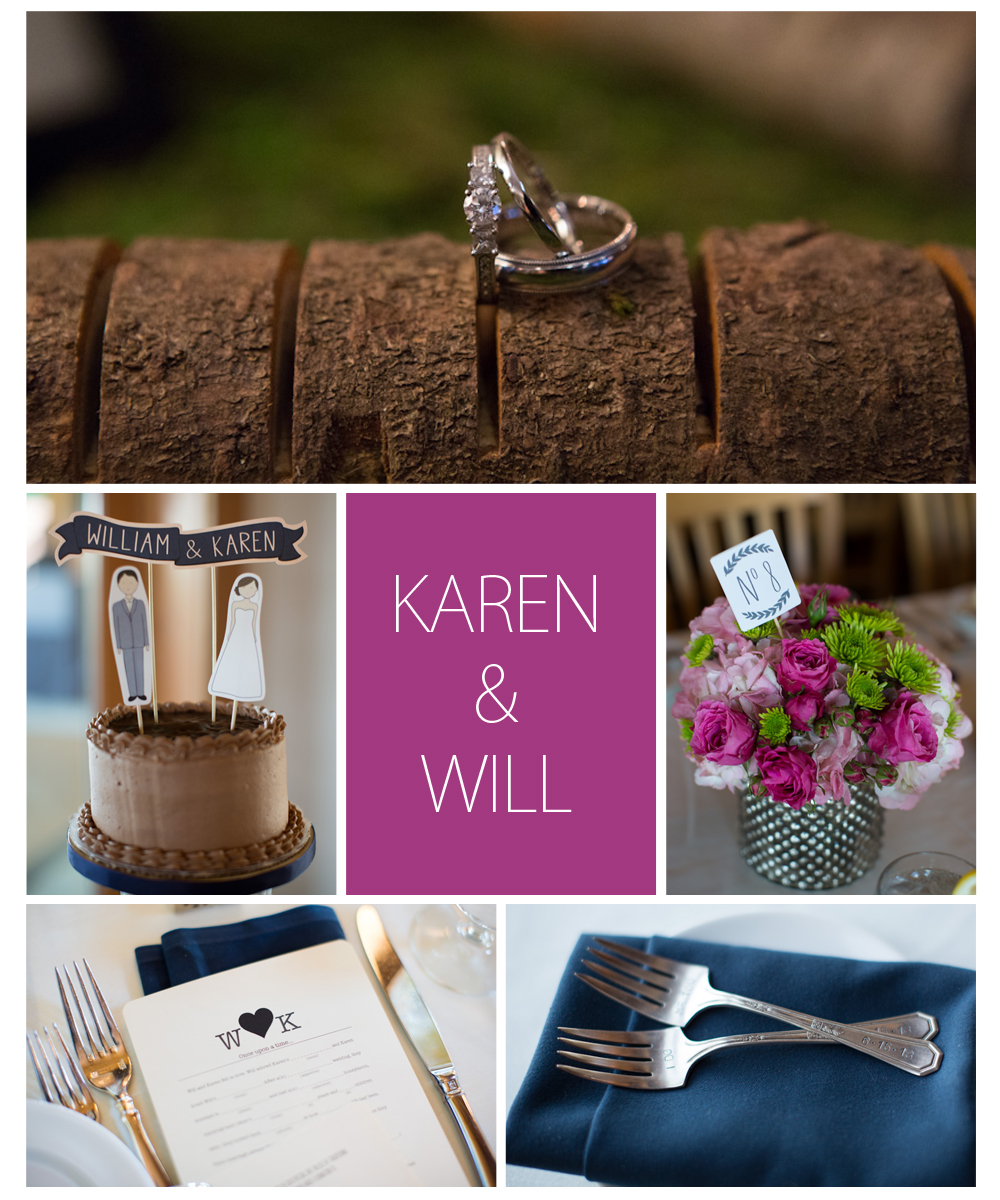 First dance.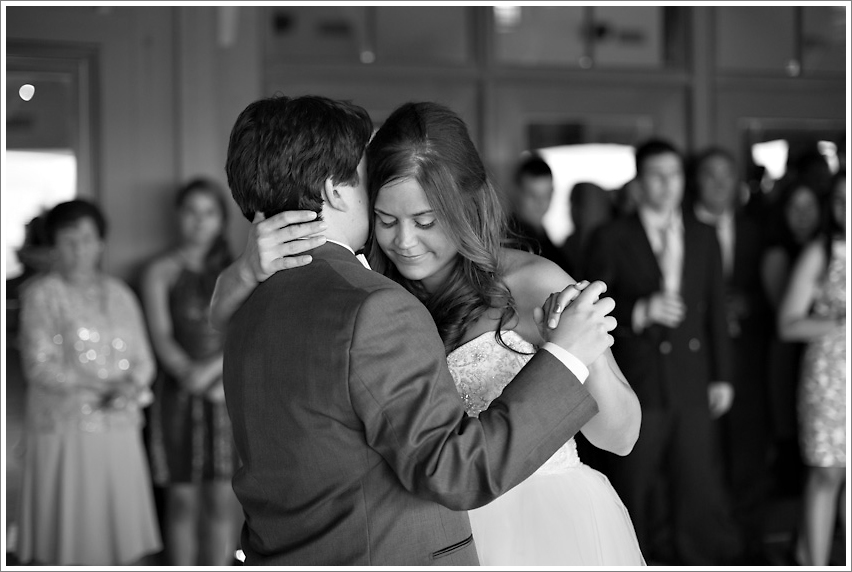 Loved Karen and her dad's dance.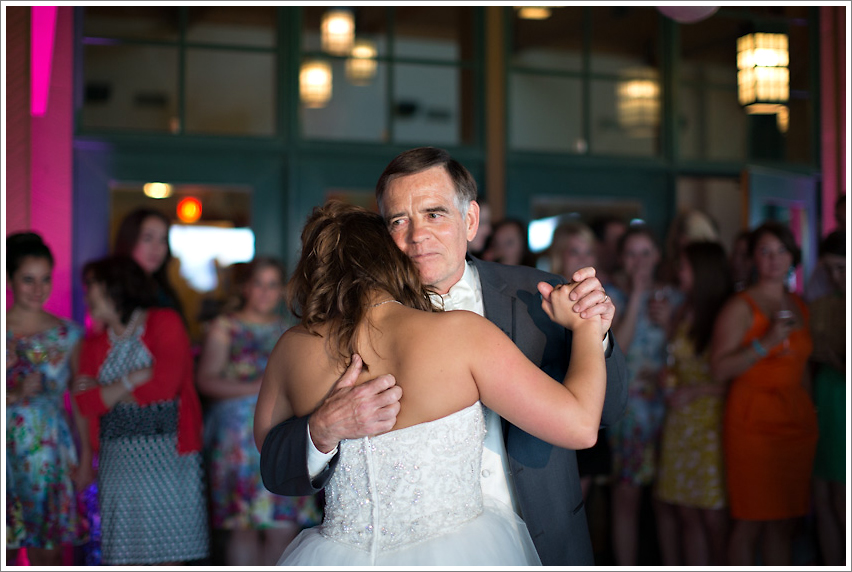 The party was fantastic, the dance floor was packed all night!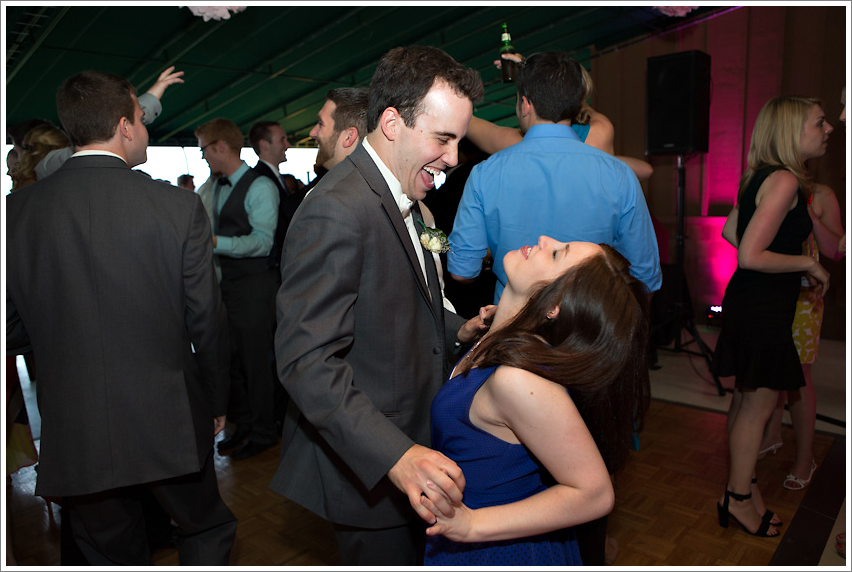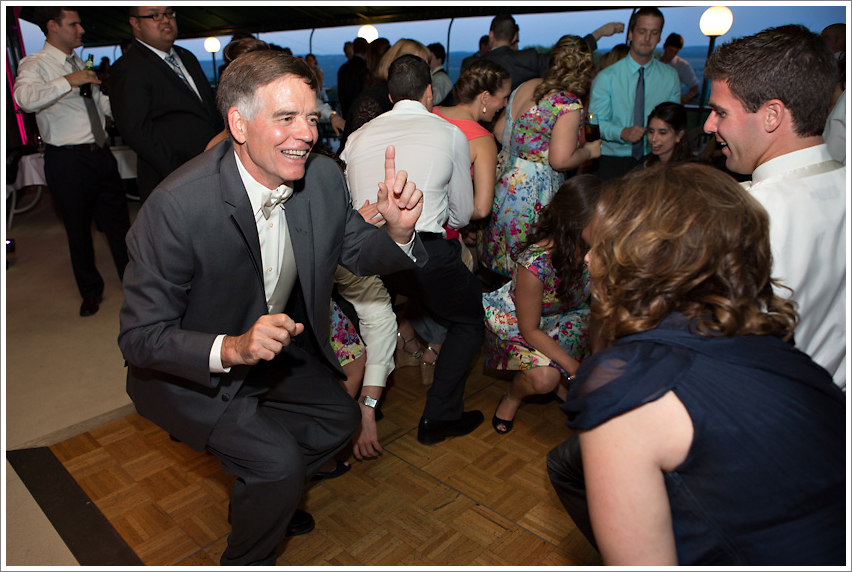 Take my hand and we'll make it I sweeeeaaar...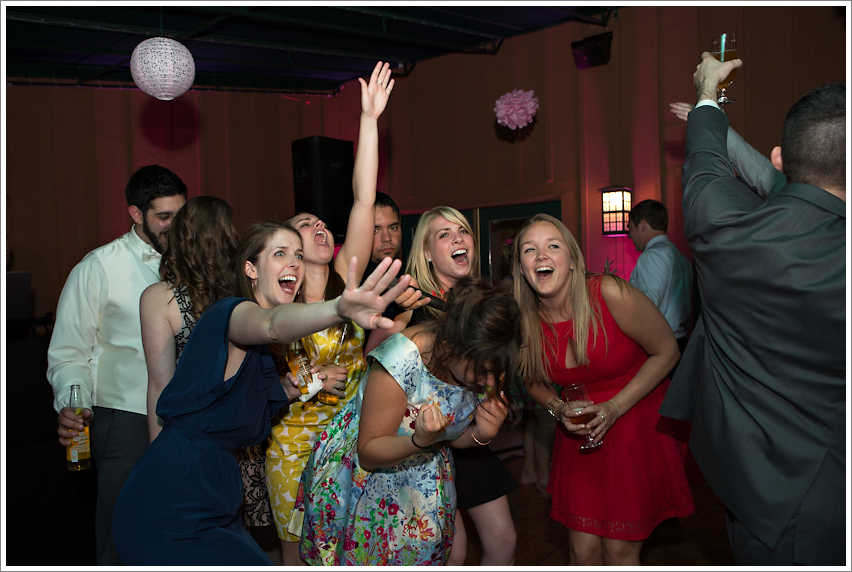 You'd probably never guess the song that inspired crowd surfing.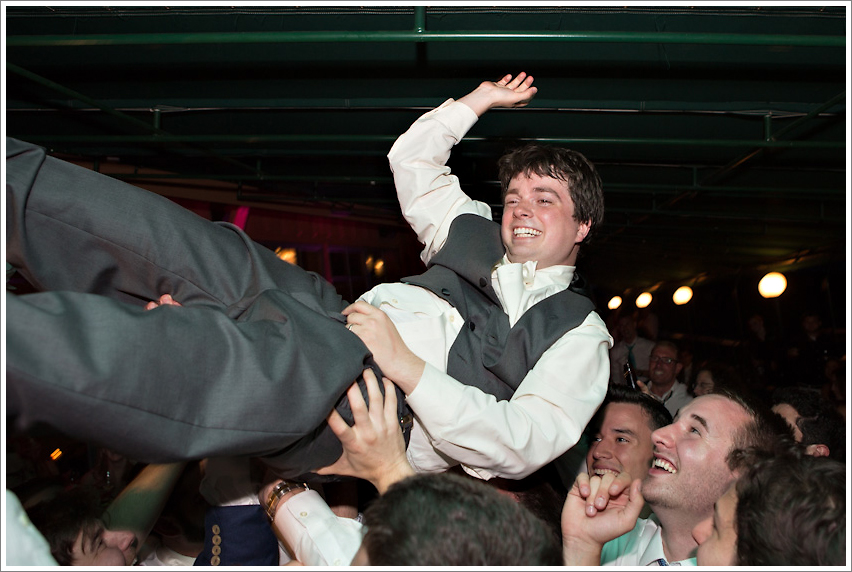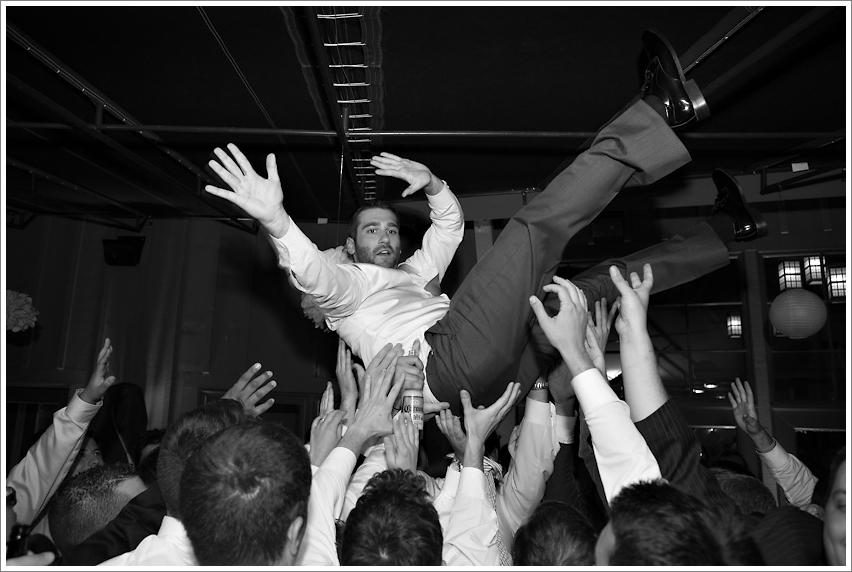 Give up? It was piano man. HA! Awesome. Those were almost Wedding MVP contenders, but the title was stolen away at the last minute by these two. They were rocking out to Thrift Shop and it was so funny... they were really selling it. I believed I was in the thrift shop, finding awesome stuff for a brief and shining moment.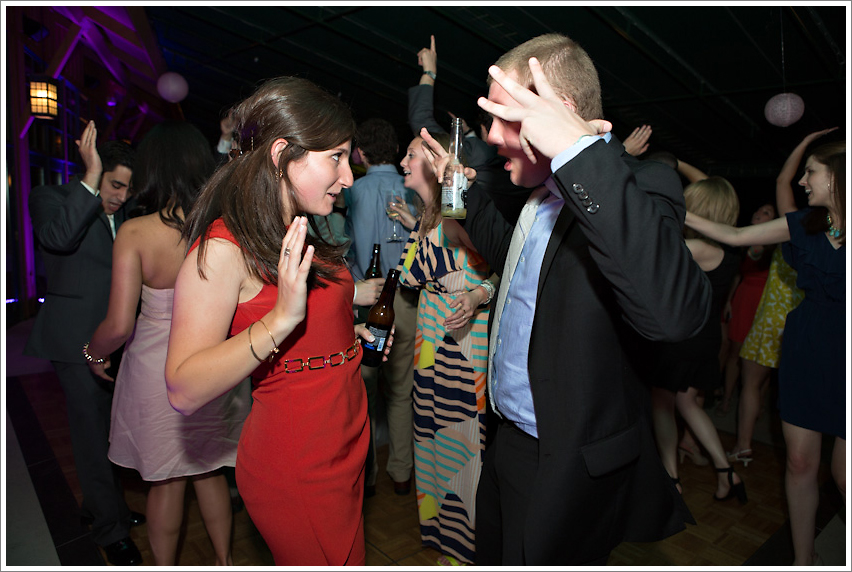 Karen and Will, you two have been such a pleasure to work with! I hope you have a fantastic time on your honeymoon, thank you so much for having me! 😀