What a fantastic season 2014 has been so far! I have had the kindest, most adorable couples. Aliya and Justin were certainly no exception. These two are so sweet. They wanted to read cards they'd written to each other before the ceremony, but didn't want to see each other. The hotel we were at didn't have a lobby so finding a good corner in which to do this was a bit tough! I was glad to find this out-of-the-way and very simple spot for this shot, it worked out pretty well and Aliya and Justin were able to have a private moment before the ceremony.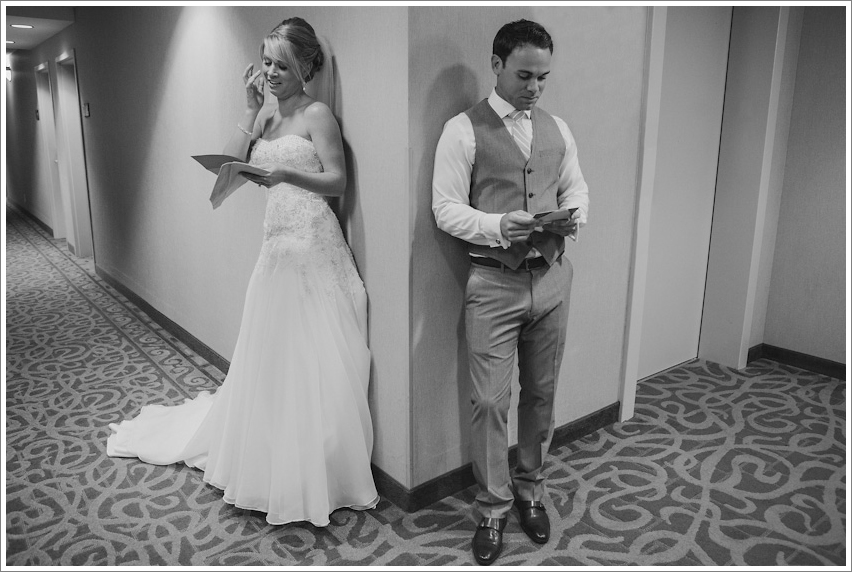 Aliya was a gorgeous bride!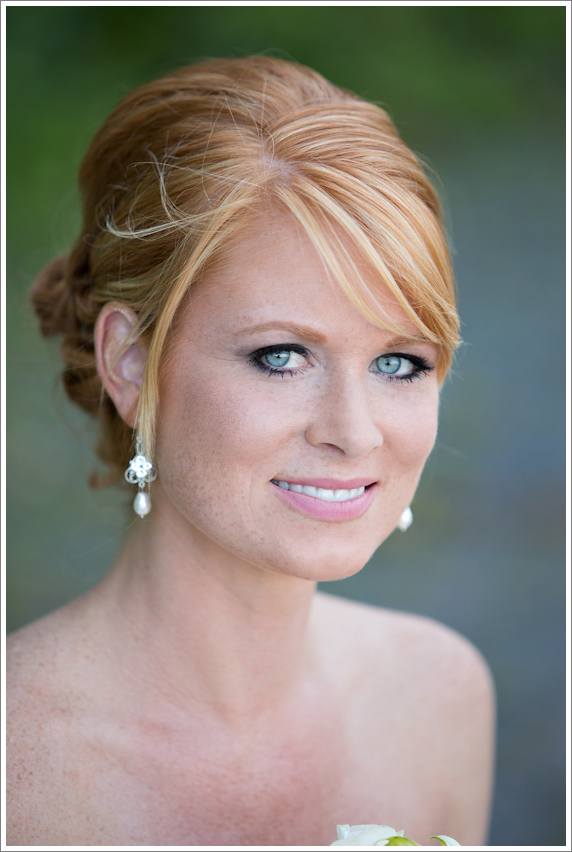 Not too shabby either, Justin. Their kids are going to have the most beautiful eyes in the world.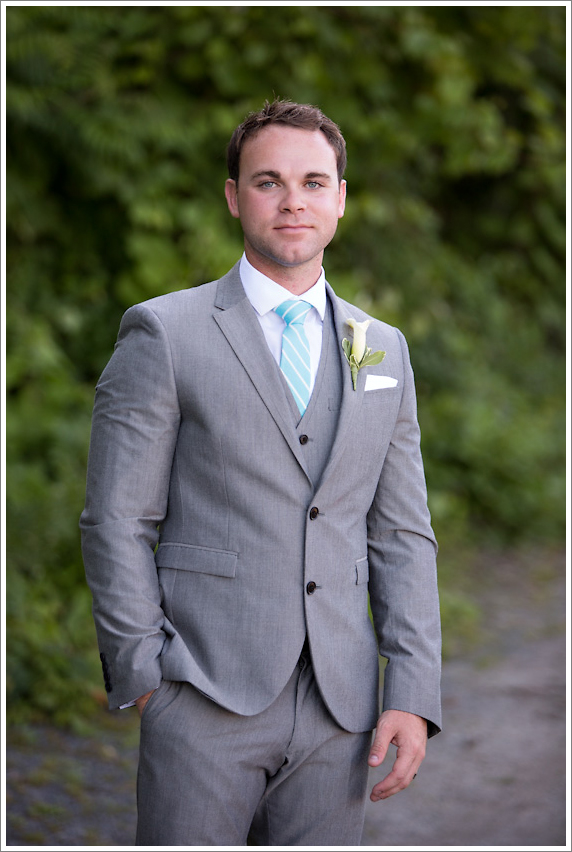 Love this sharp dressed man! He was prepared for duty.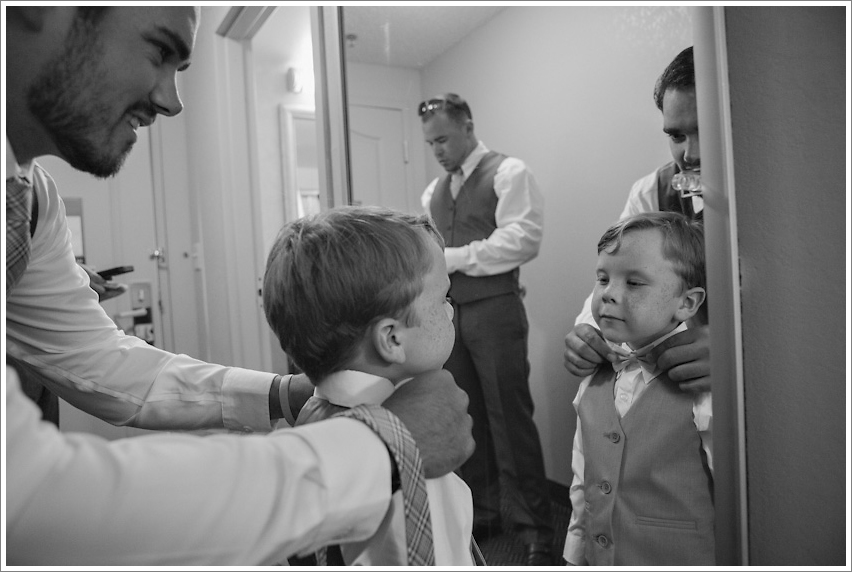 I loved how seriously he took his ring bearer job. His compatriot was a bit more relaxed, ha ha.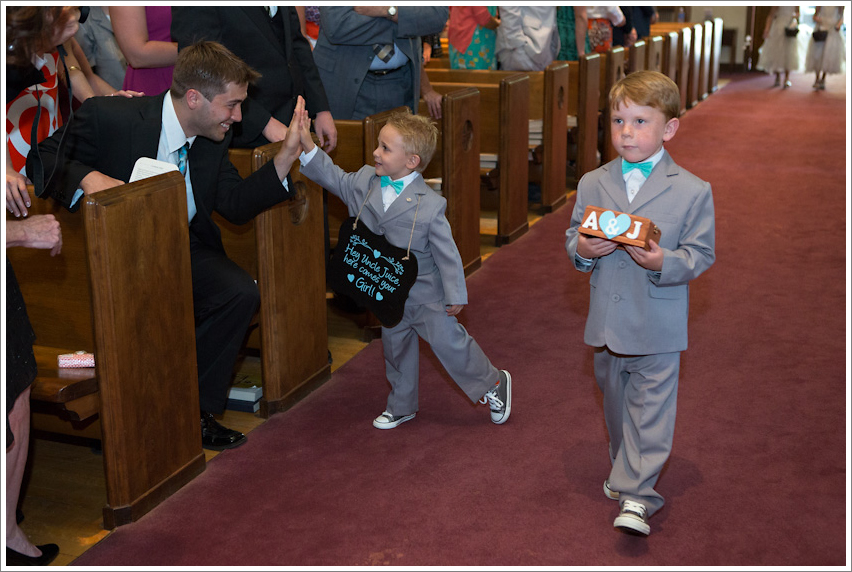 Justin had a hard time holding back the tears.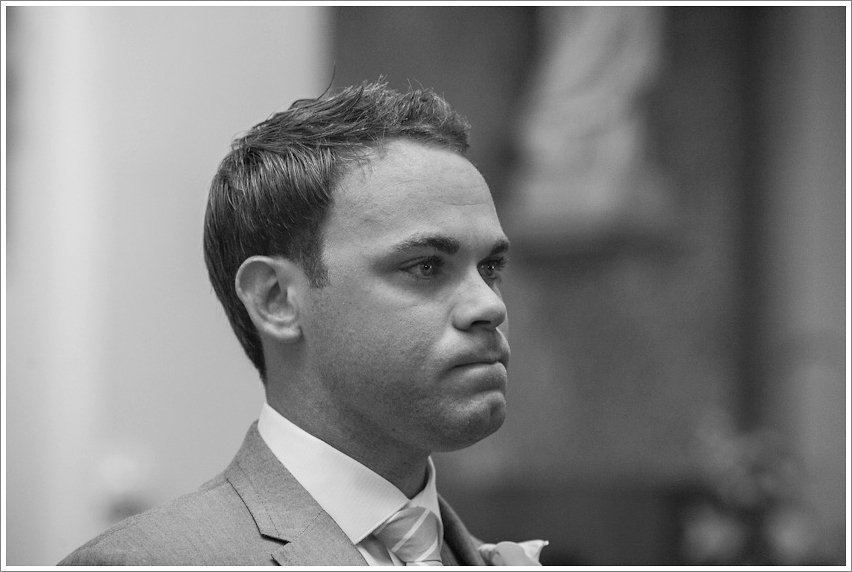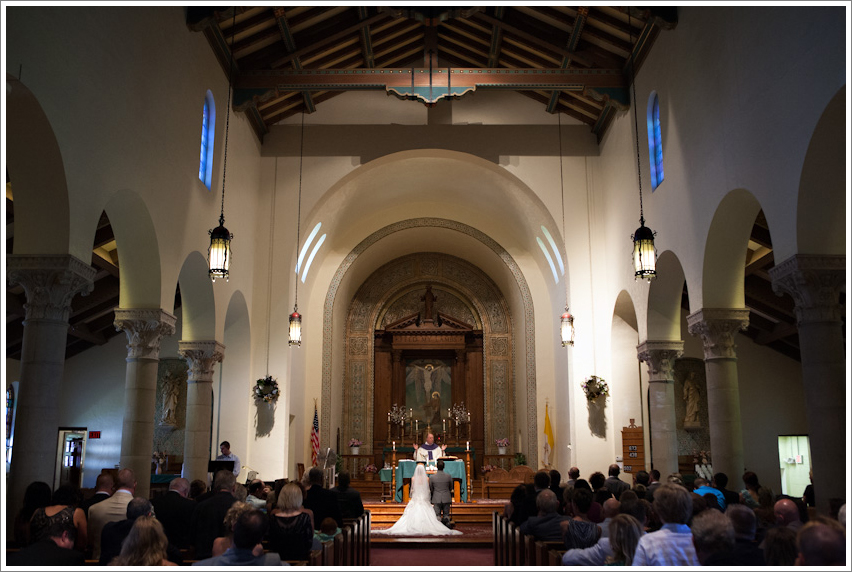 Lots of smiling going on.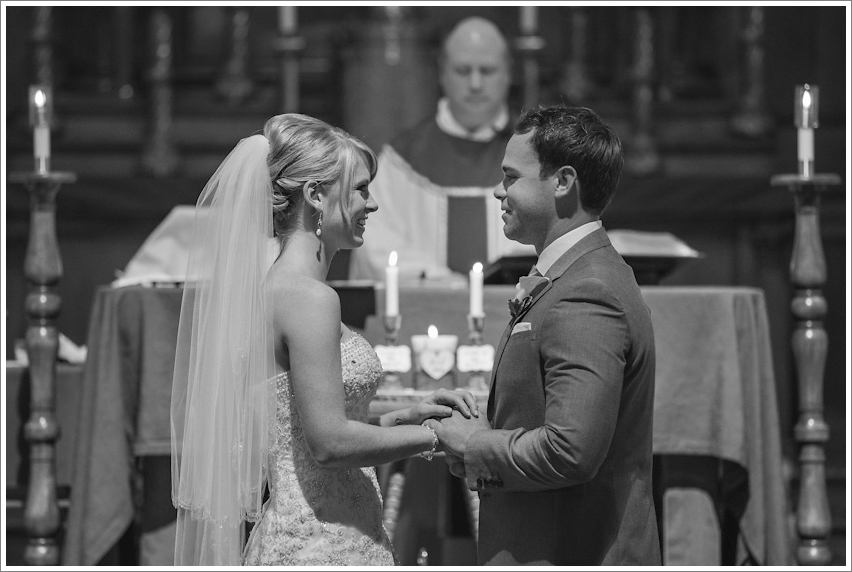 Mr and Mrs!!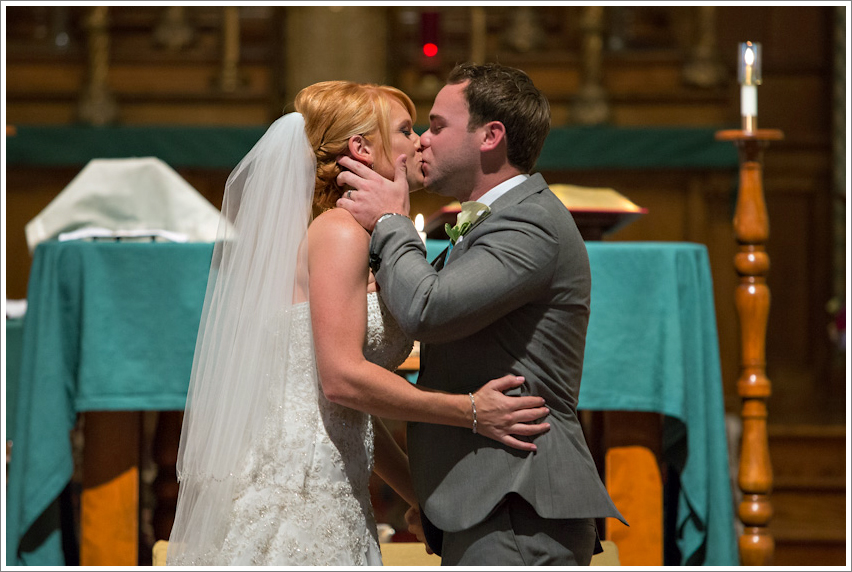 We took the bridal party to a family friend's house for pictures, they were great about pretending there weren't 50 million bugs swarming us at all times, ha ha.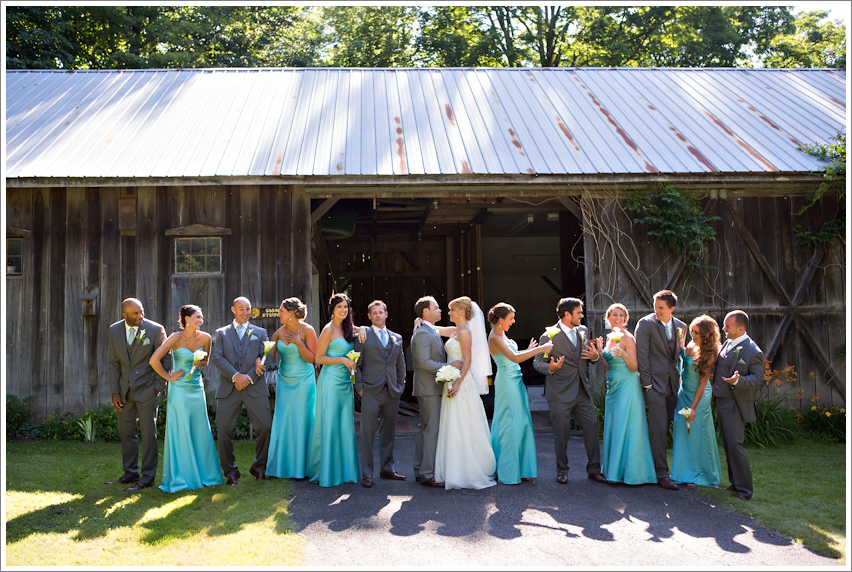 It was a very pretty spot for sure!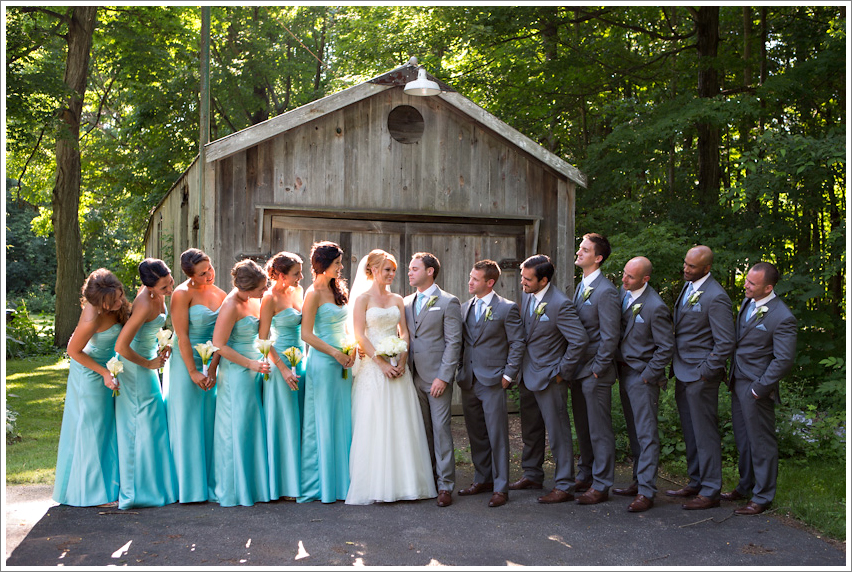 I expect quite a bit of catcalling in the comments on this one. Don't let me down ladies!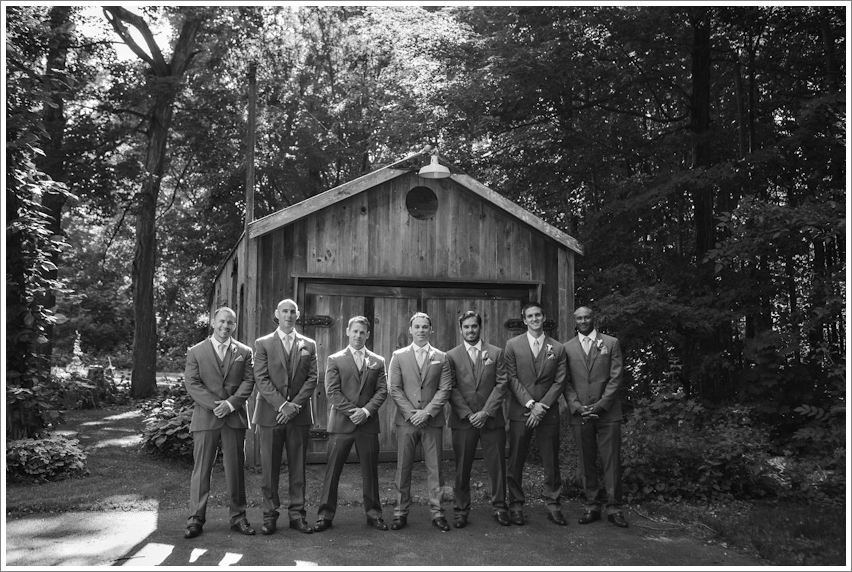 We headed back to Belhurst for portraits of Justin and Aliya... these two made my job easy.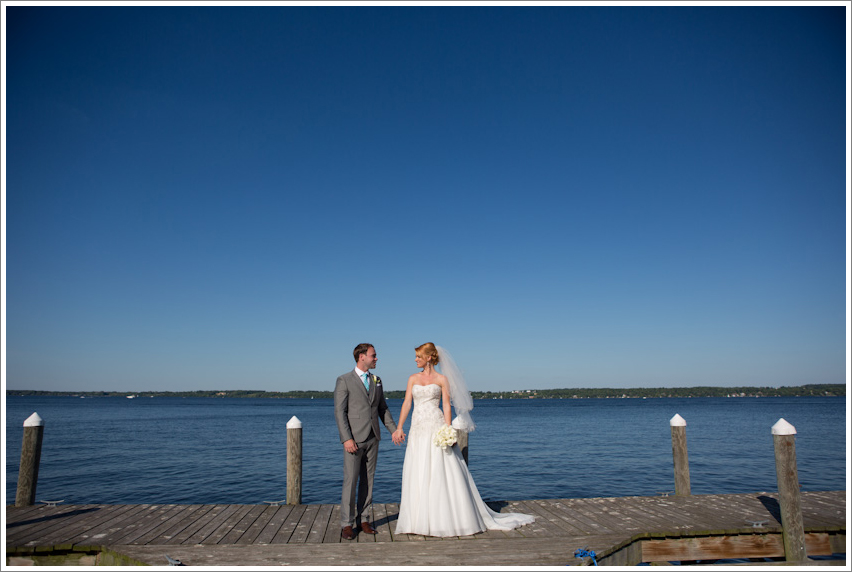 I want this to be a perfume ad. Ridiculously Good Looking, a new fragrance by Calvin Klein.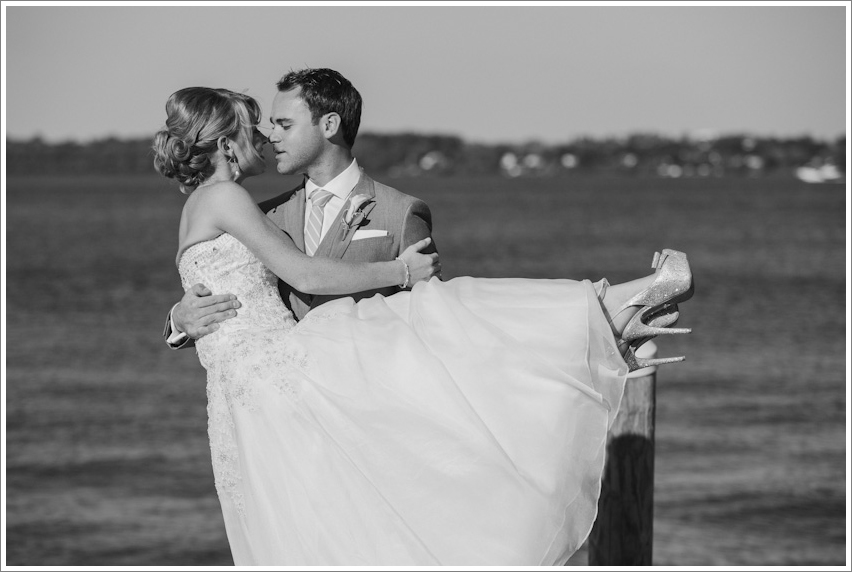 Starting to get some of that late afternoon prettiness.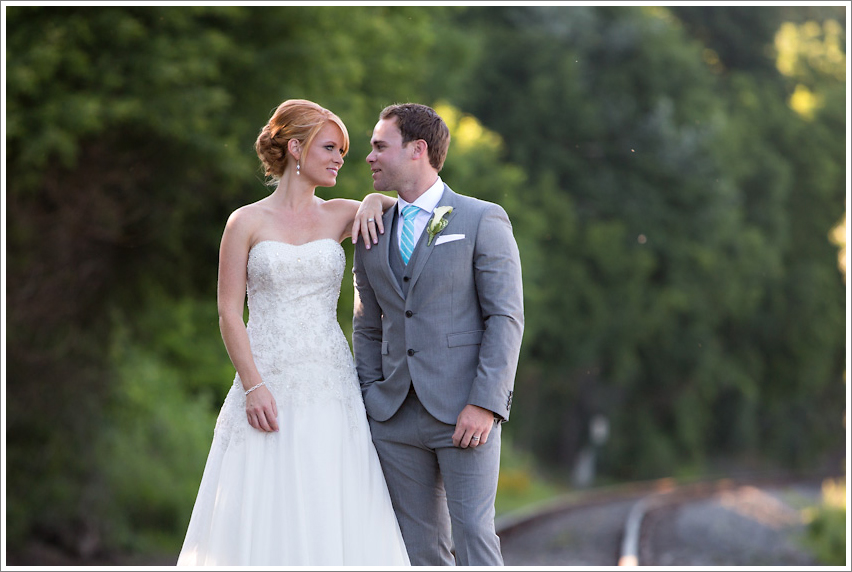 Aliya's gorgeous red hair looks extra pretty backlit! Jealous.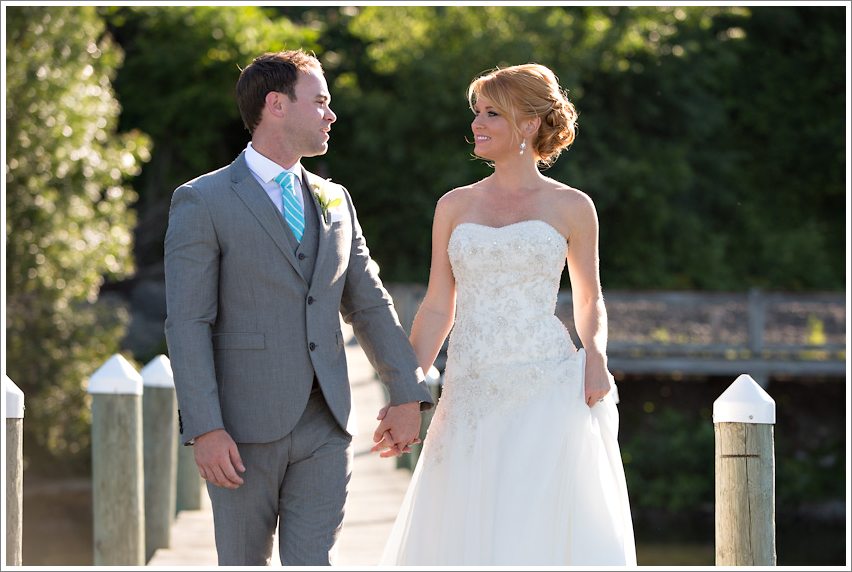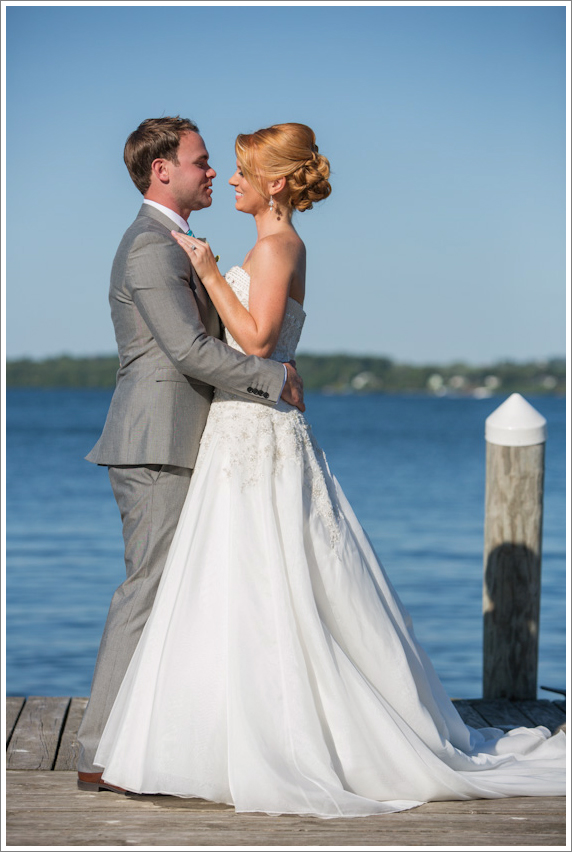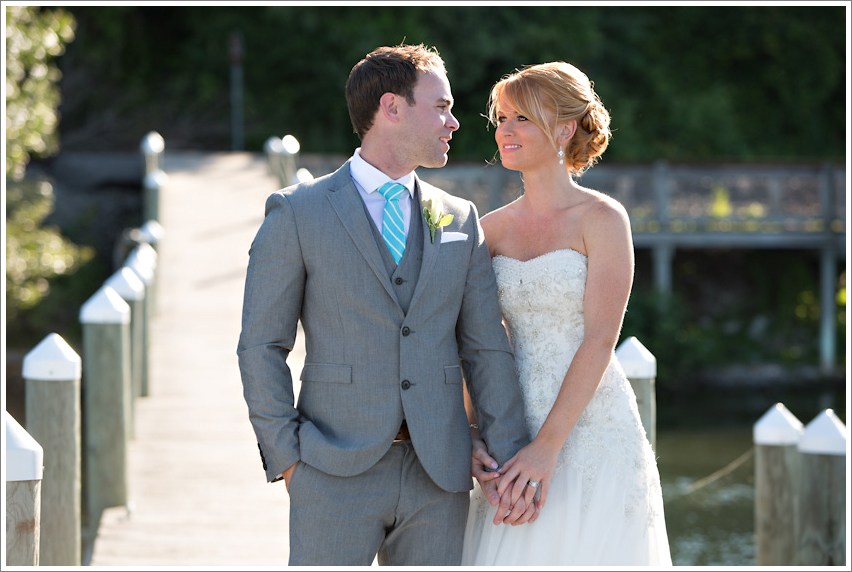 Aliya's dad was a bit choked up during the father daughter dance.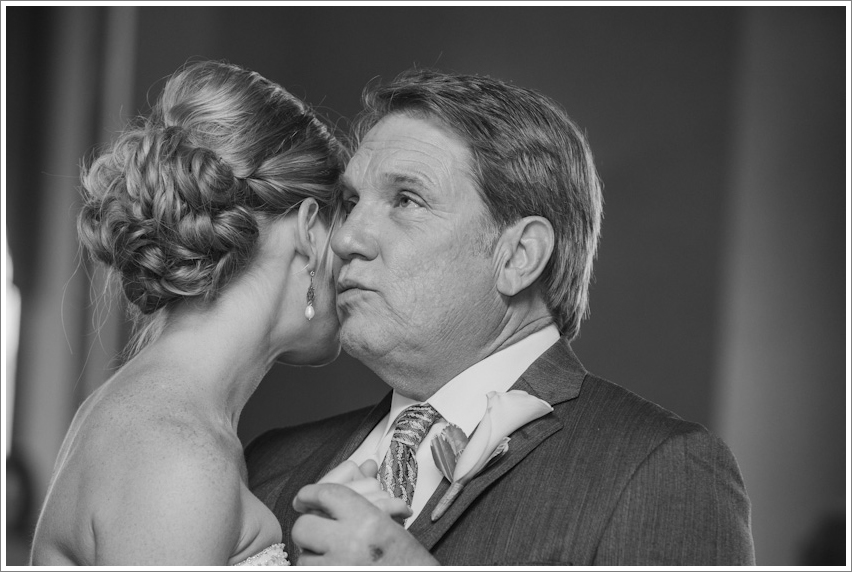 But once party time rolled around everyone was feeling good!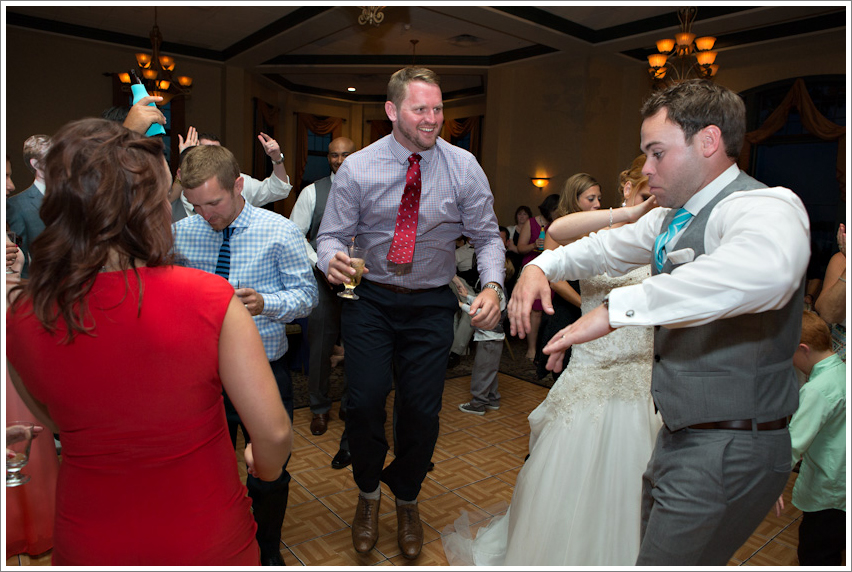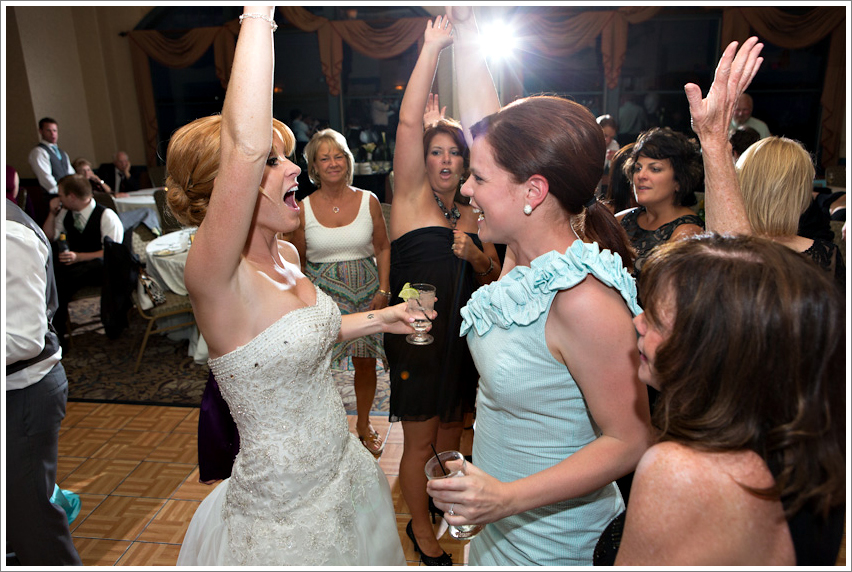 The wedding DJ played some pretty fun games... here Justin was being serenaded with "I Will Always Love You"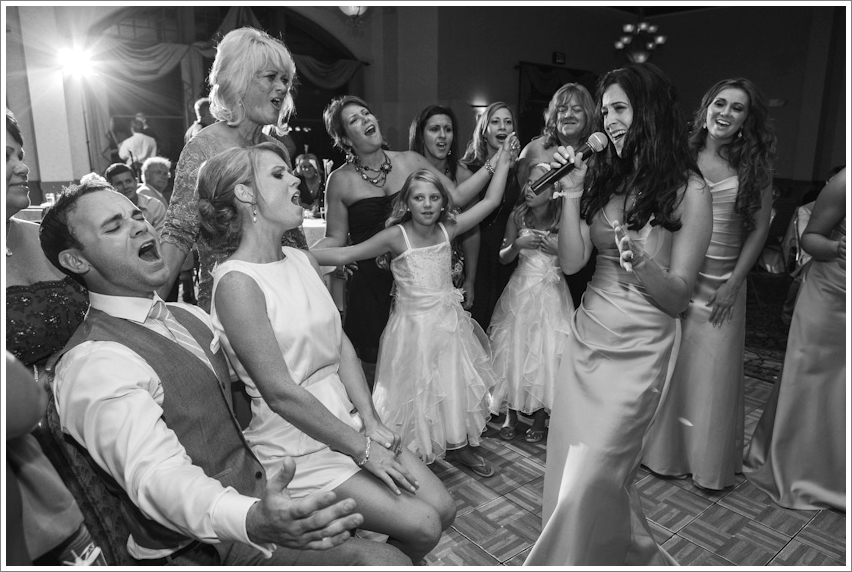 LOL

We have a first in the ongoing Wedding MVP competition... I am almost certain this is the first time an inanimate (mostly) object has snagged the title. One of Justin's good friends, Kevin, was unable to be at the wedding because of work so Aliya had a life sized cardboard cutout made of him. Kevin was the life of the party! He showed up at the ceremony and reception and he got a bit handsy with the guests but that Kevin is such a charmer... how could you even be mad?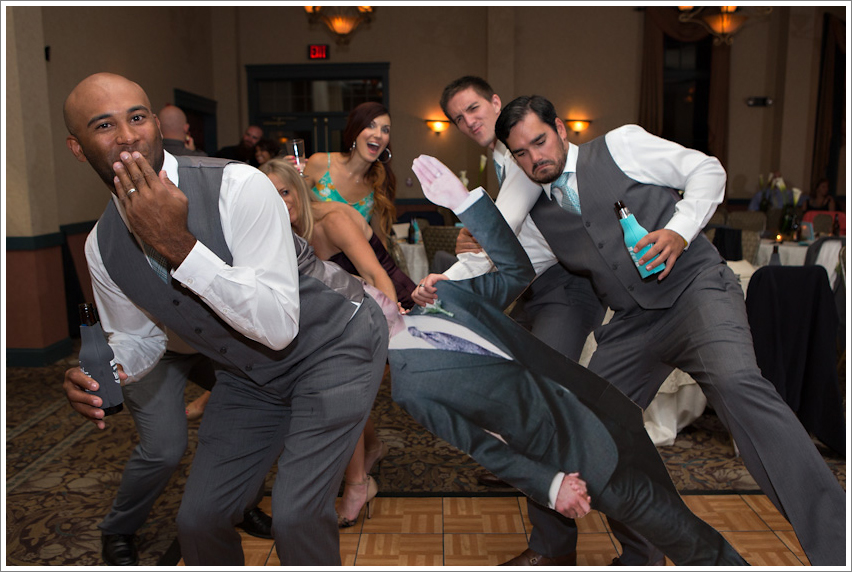 The guys!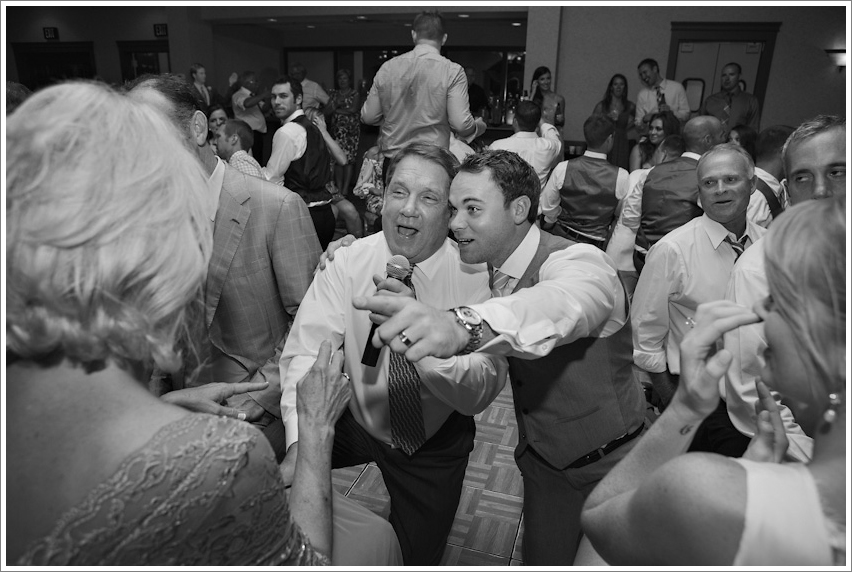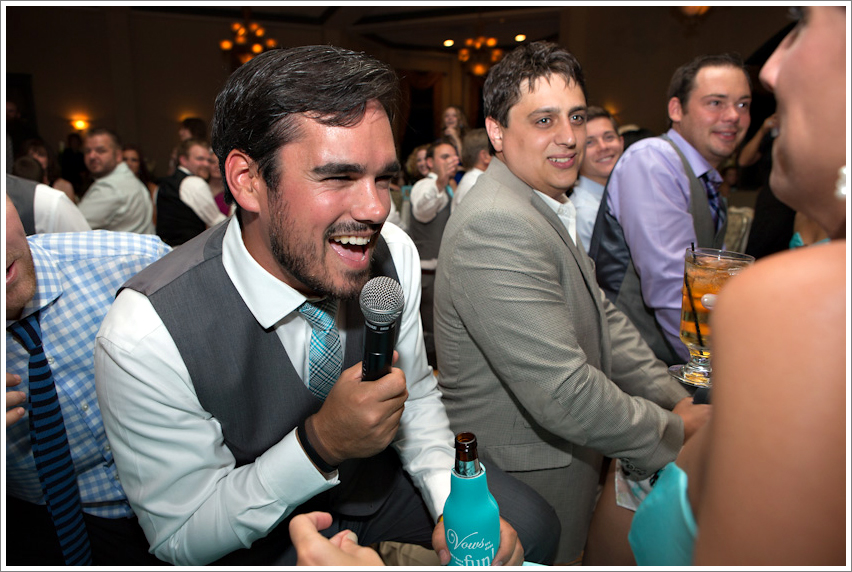 Aliya's costume change was adorable and I'm pretty sure she's the only person who could ever pull off a wedding romper! So cute! Congratulations lovebirds, thank you so much for having me!! <3