What a gorgeous day for Kylie and Jeff's wedding! Kylie found me through Kylee, and it is now my mission to photograph all the Kylie/e's in central NY! Kylie and Jeff have been together for about 8 years, so this wedding was the kind where everyone is already friends... so much fun! Look at Kylie's lovely dress!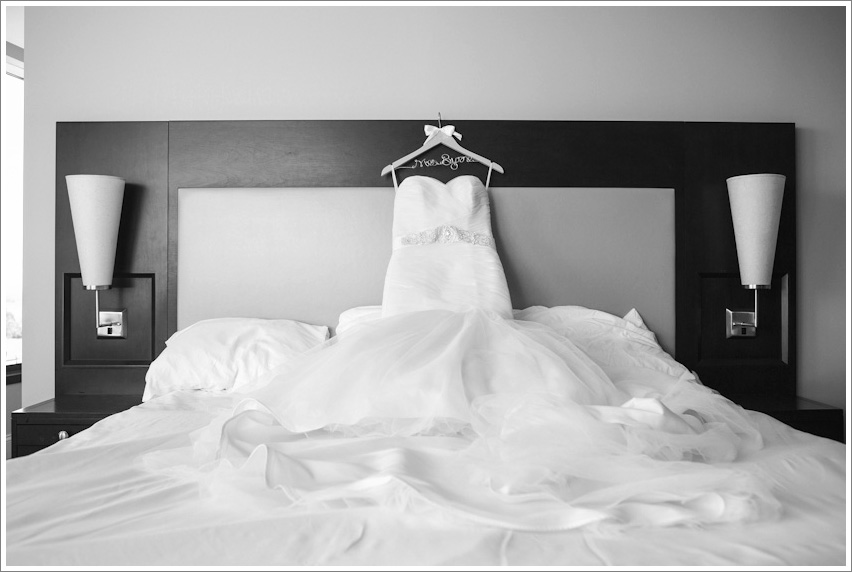 The wedding was at Turning Stone Casino, there are some really pretty views from the tower so of course I wanted to incorporate that into some of the detail shots. Thankfully these gorgeous Badgley Mischka shoes can hold their own next to such nice scenery!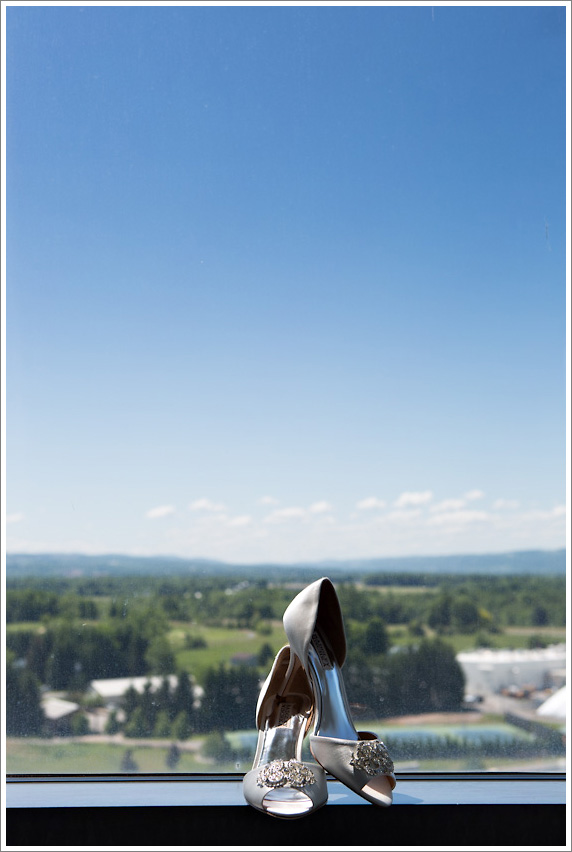 Love Kylie's beaming smile as she walks down the aisle!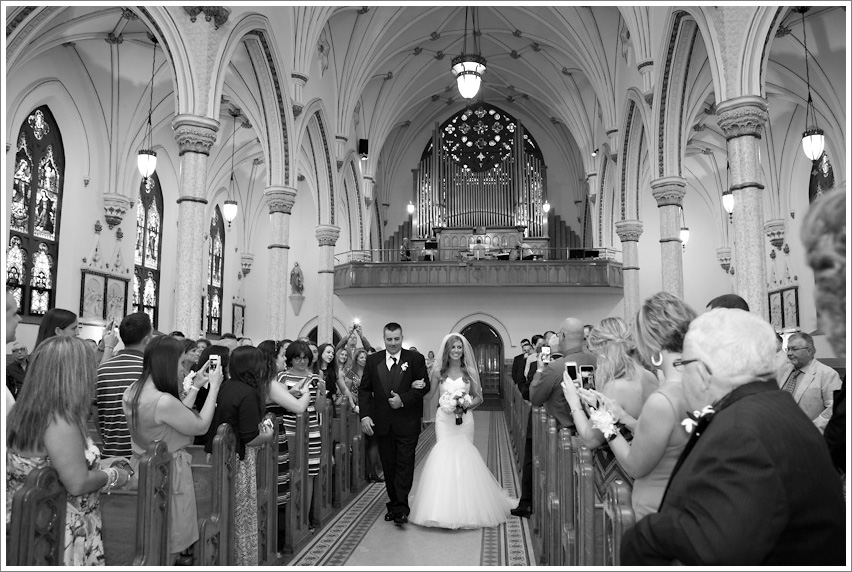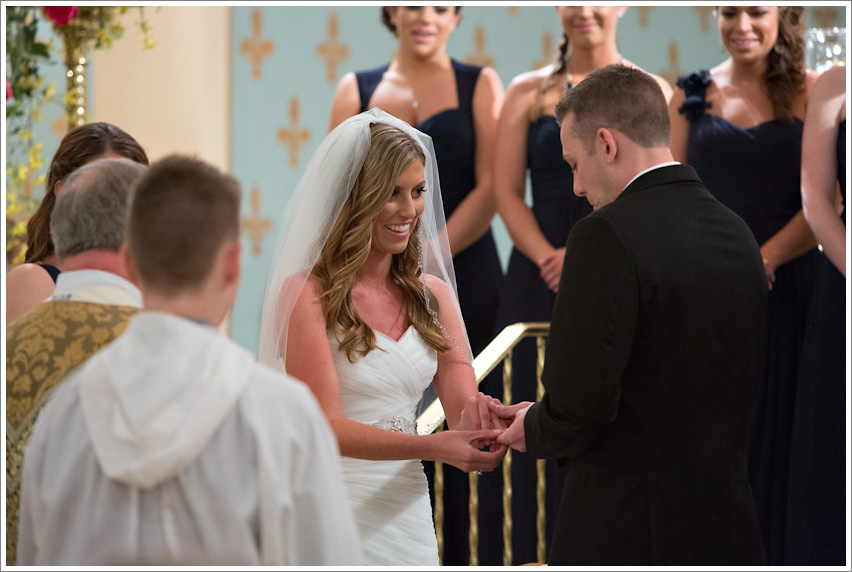 Woo hoo!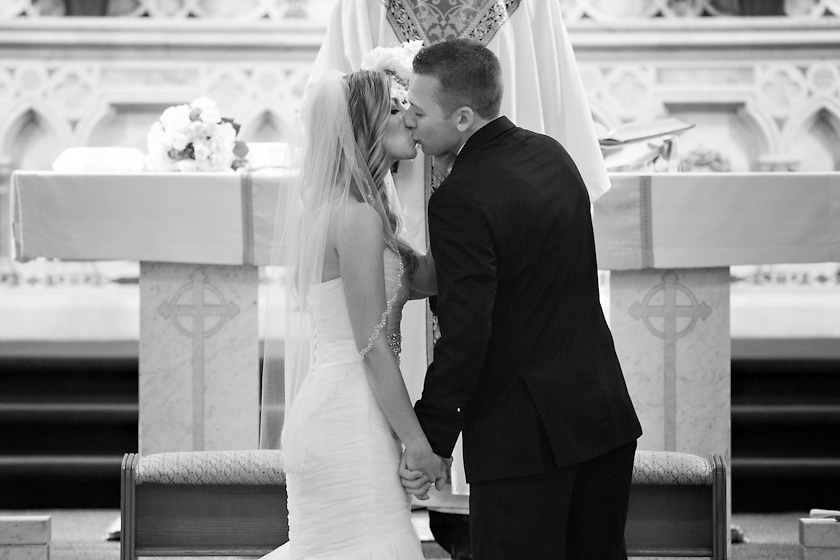 Mr & Mrs!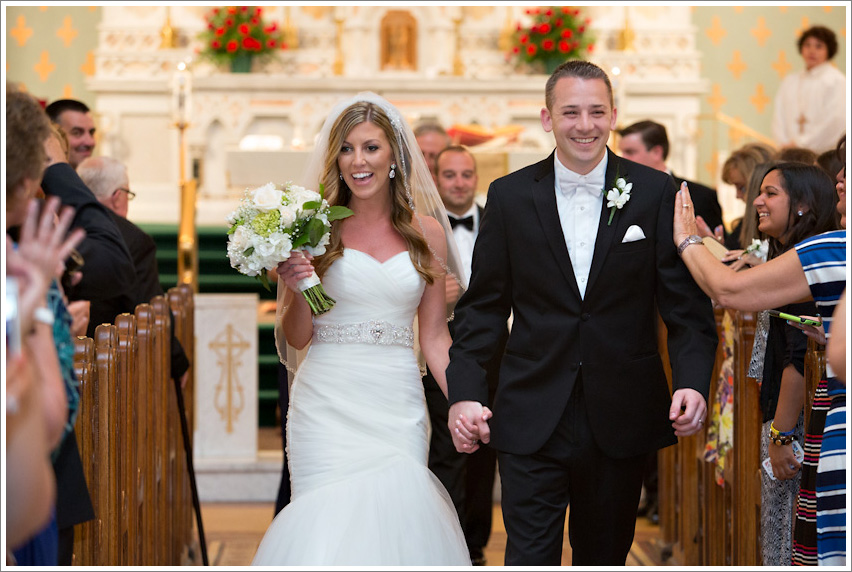 Oh, hey hot bridal party. What's going on?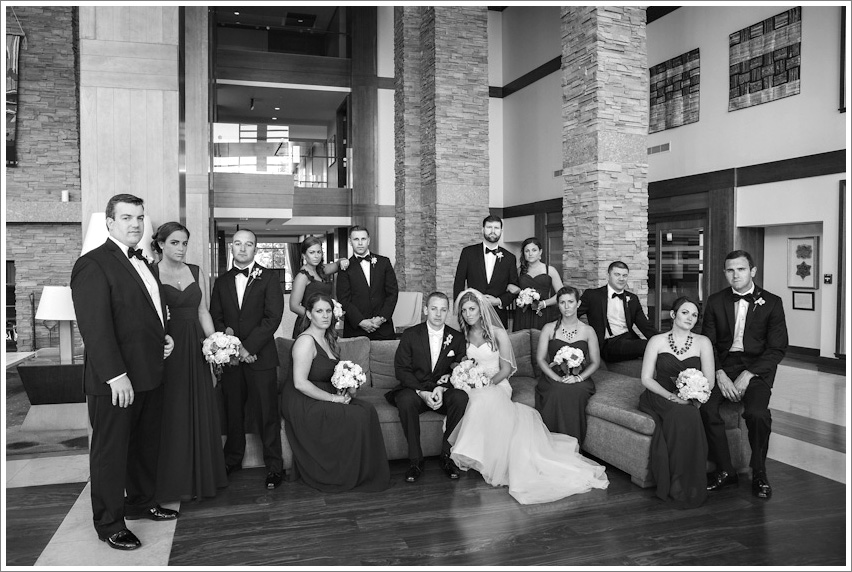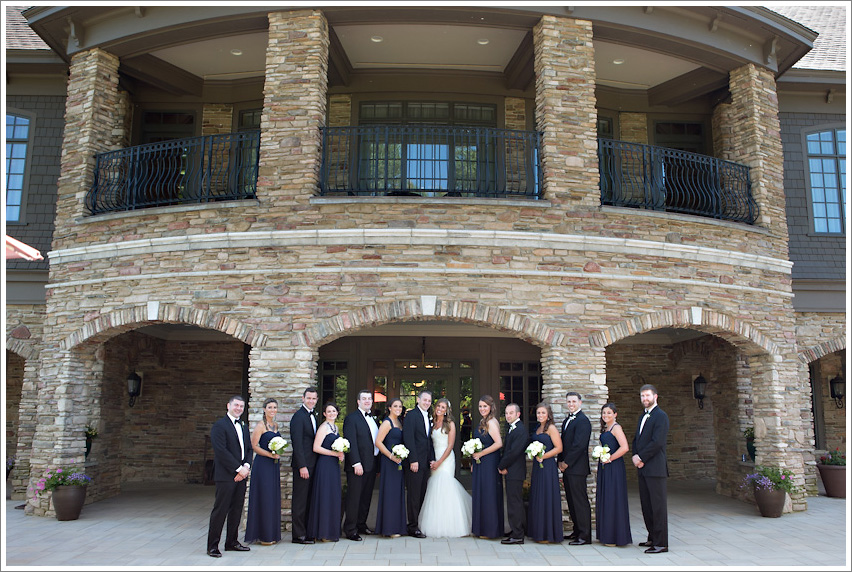 Lovely ladies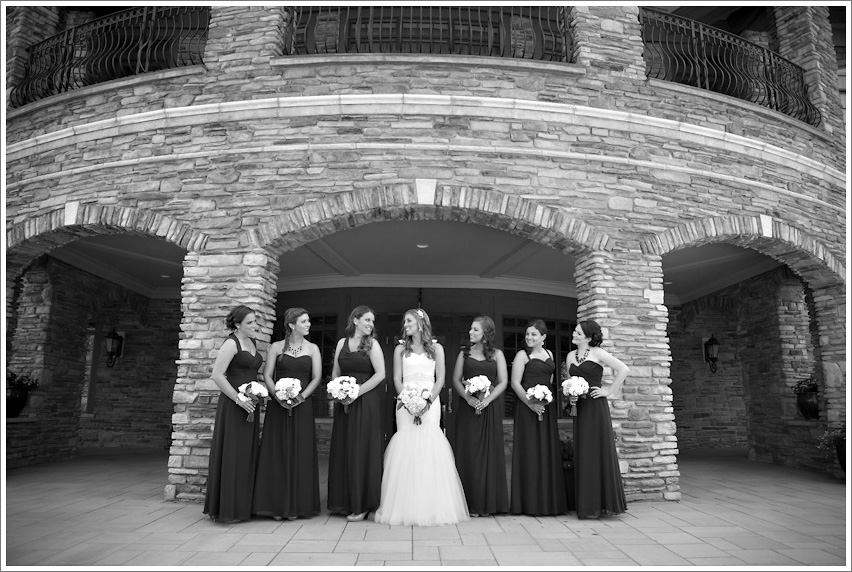 Jeff's giving me some rad blue steel. Love it.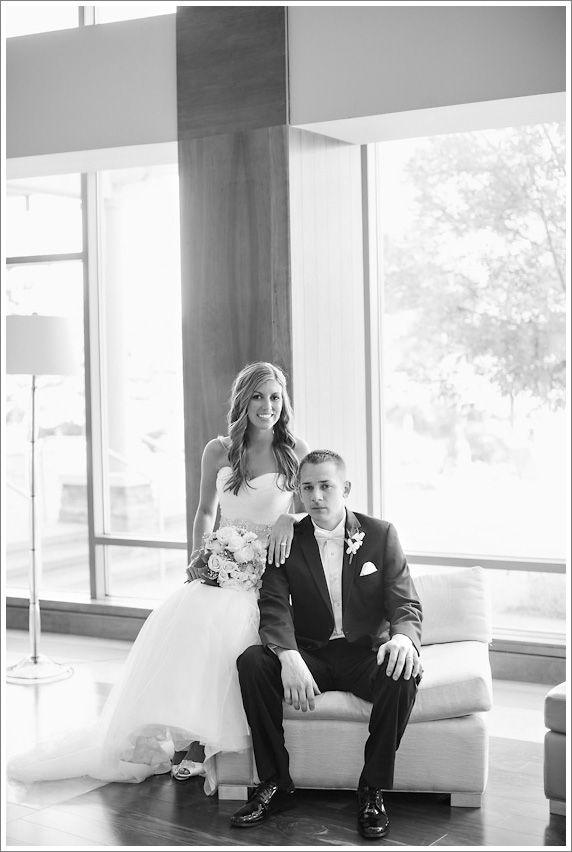 So I had these two looking at each other and Jeff leaned in for the forehead touch... my grooms rule.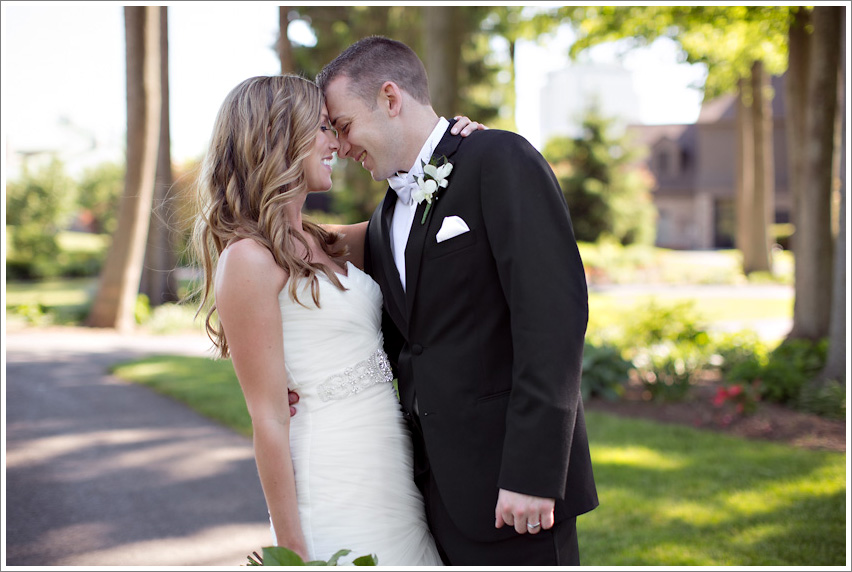 Love!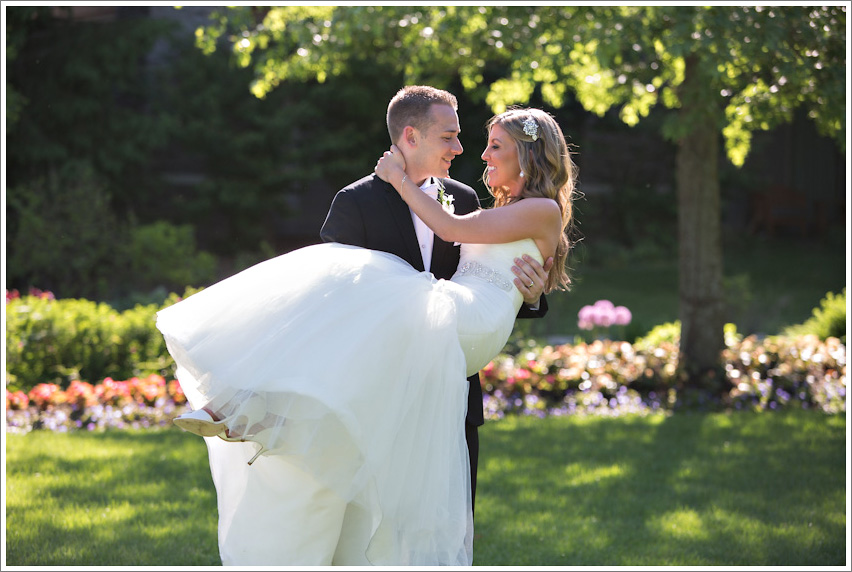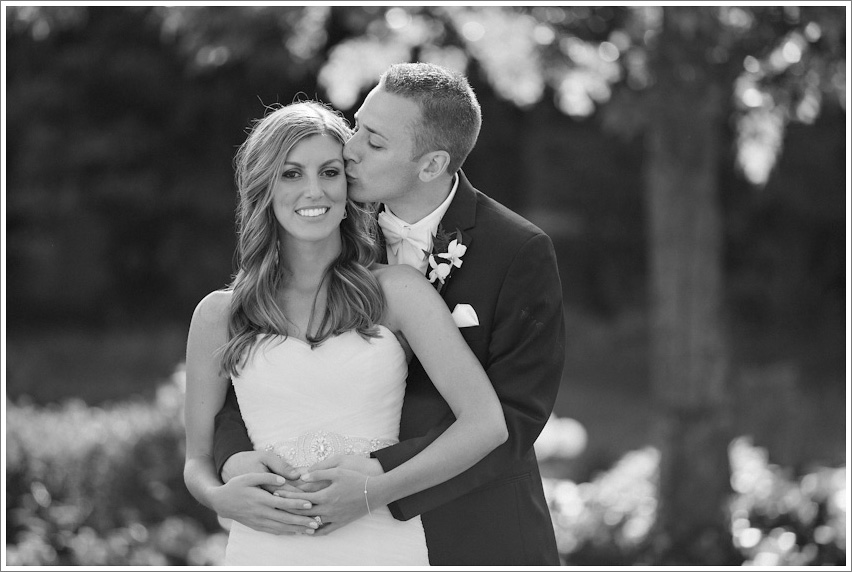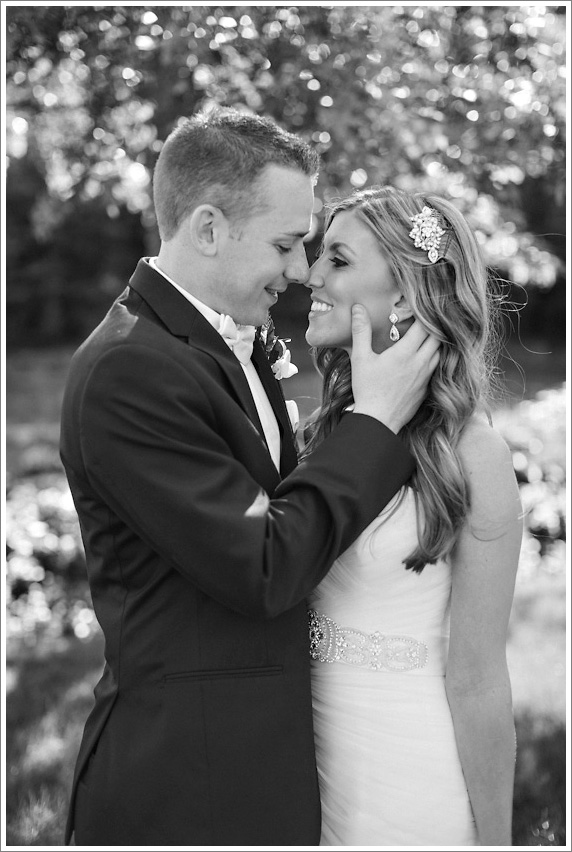 We got to sneak out for a few sunset pictures thanks to Kylie and Jeff's awesome band's flexibility! Thank you Grand Central Station!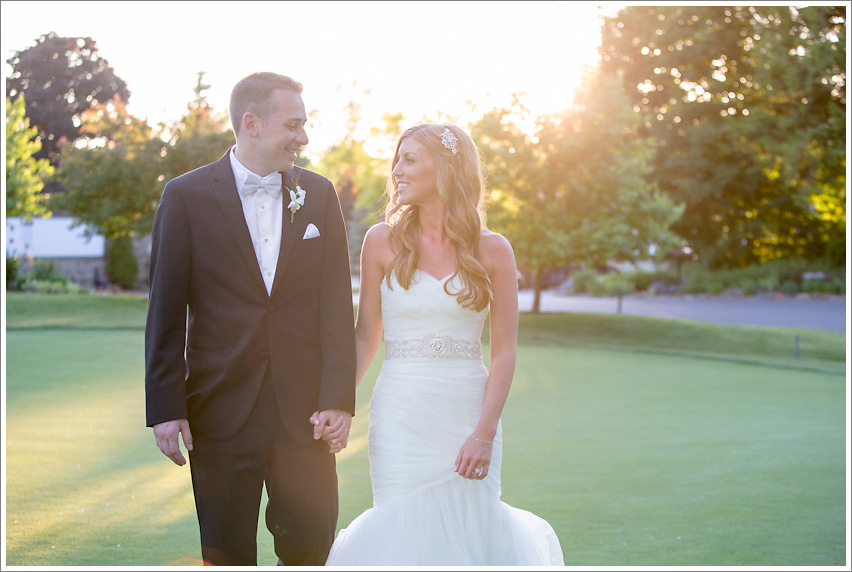 The reception was at the Shenandoah Golf Course at Turning Stone, they really did a beautiful job! I love how happy they both looked all day. So fun to photograph!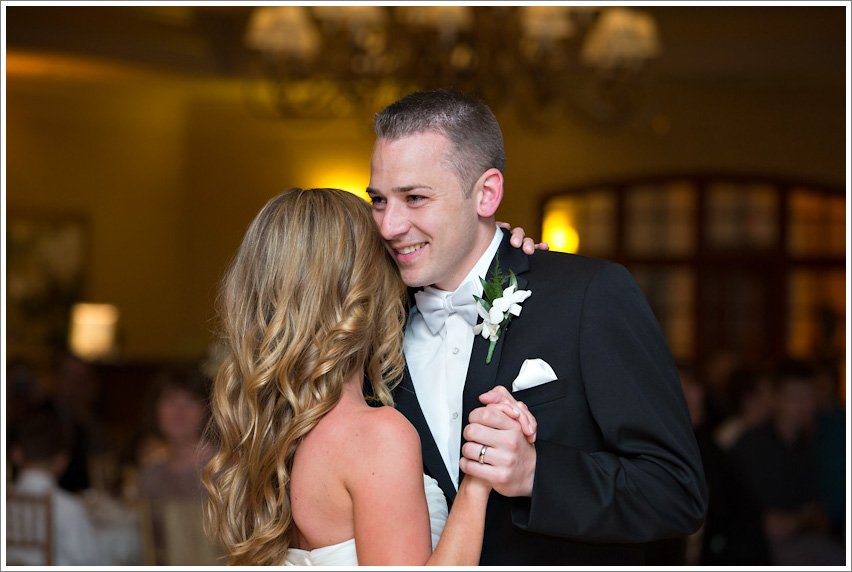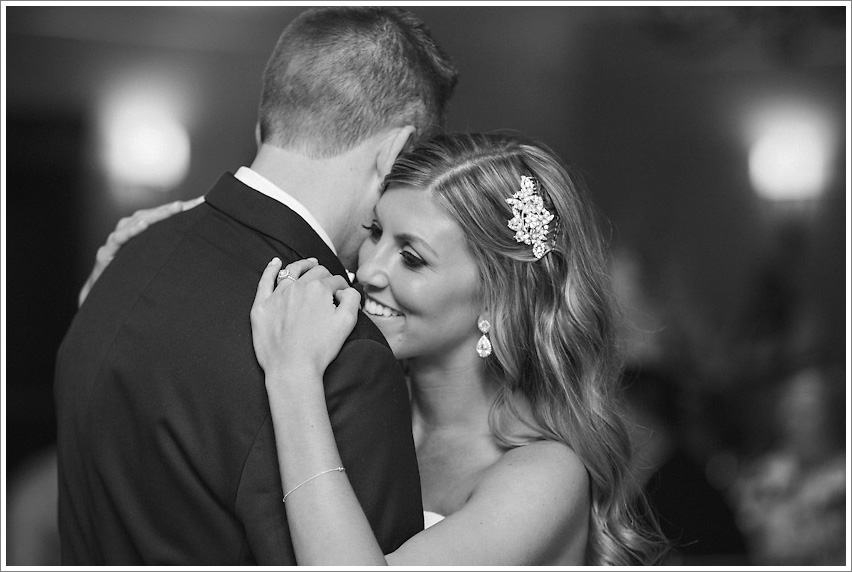 Kylie's dance with her father was so sweet!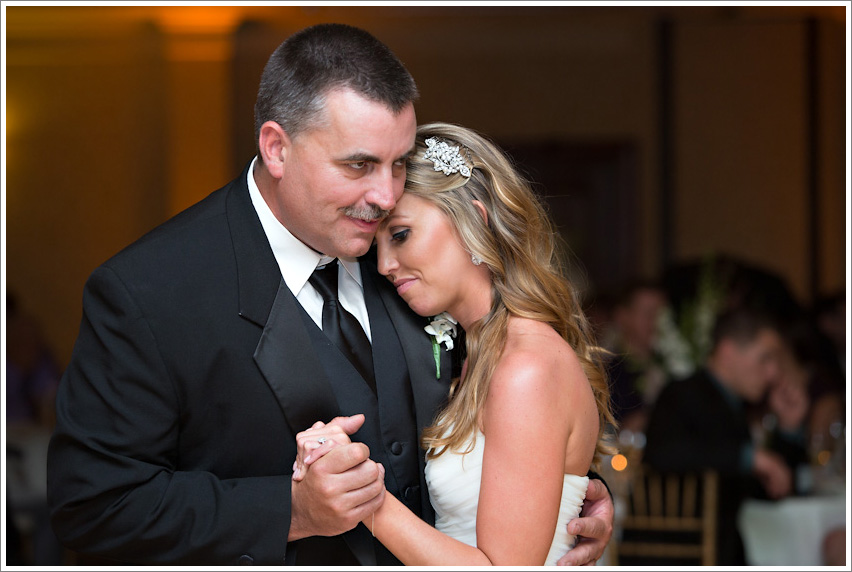 And now it is time to partyyyy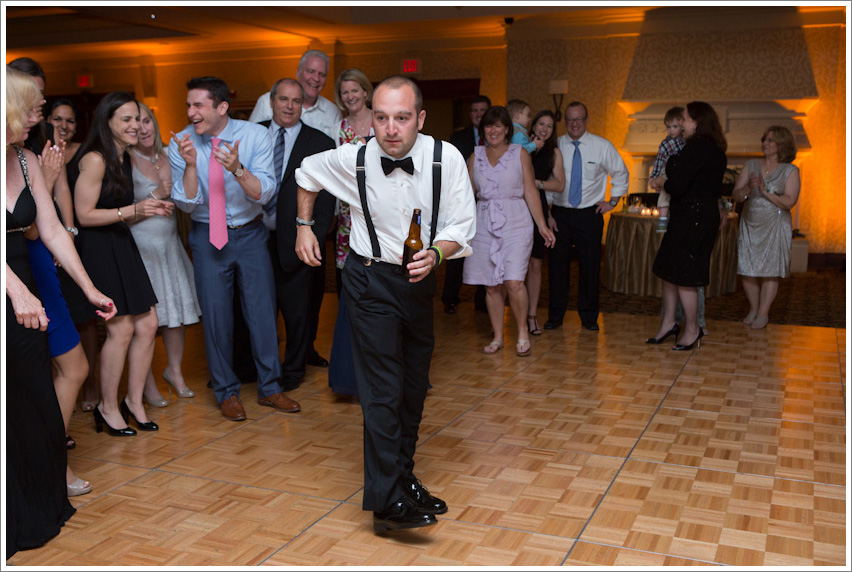 Leg guitar is an important part of any band...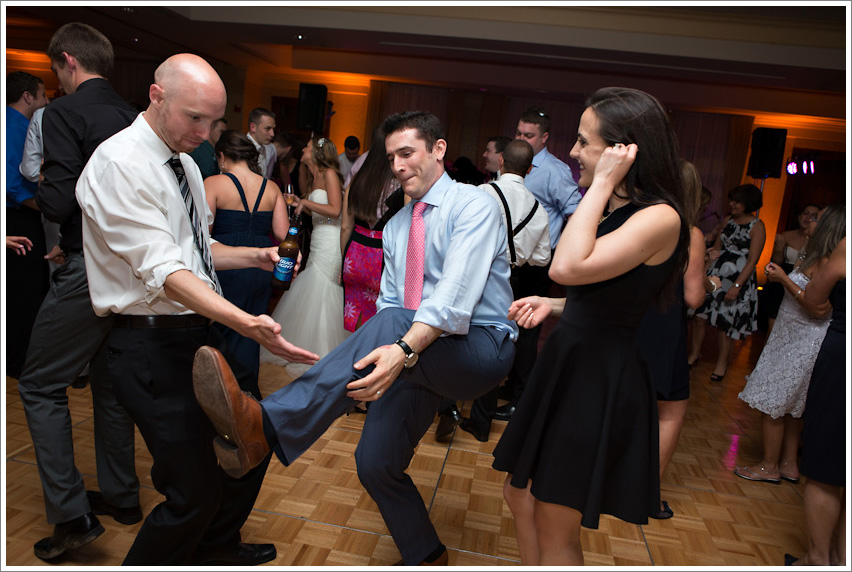 But human guitar is even better. And for this reason, MVP goes to this musical (?) duo, who did a loop of the dance floor while shredding some leg.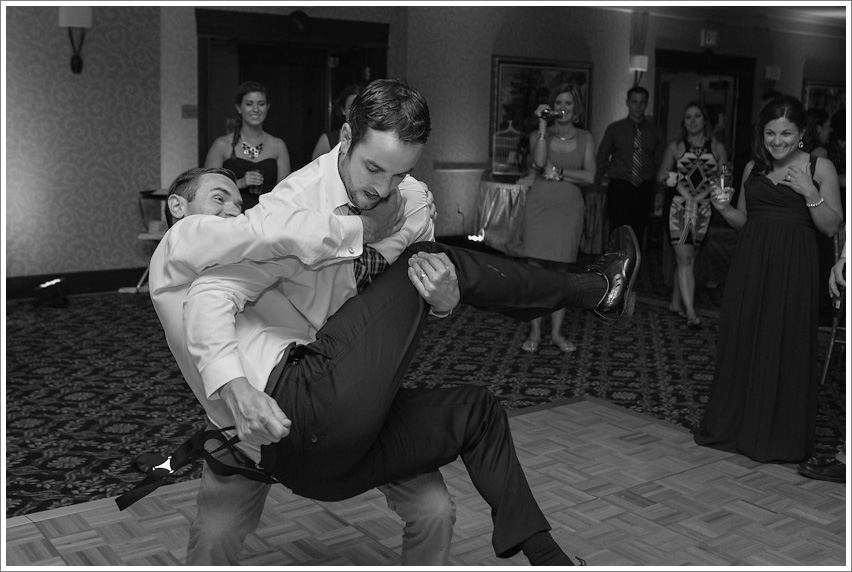 These two were sort of dueling all night...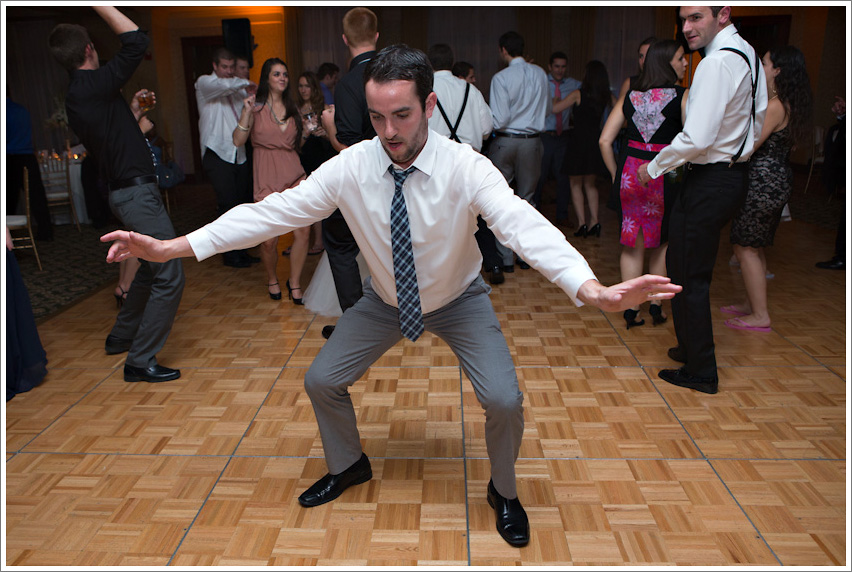 So MVP choice was pretty easy!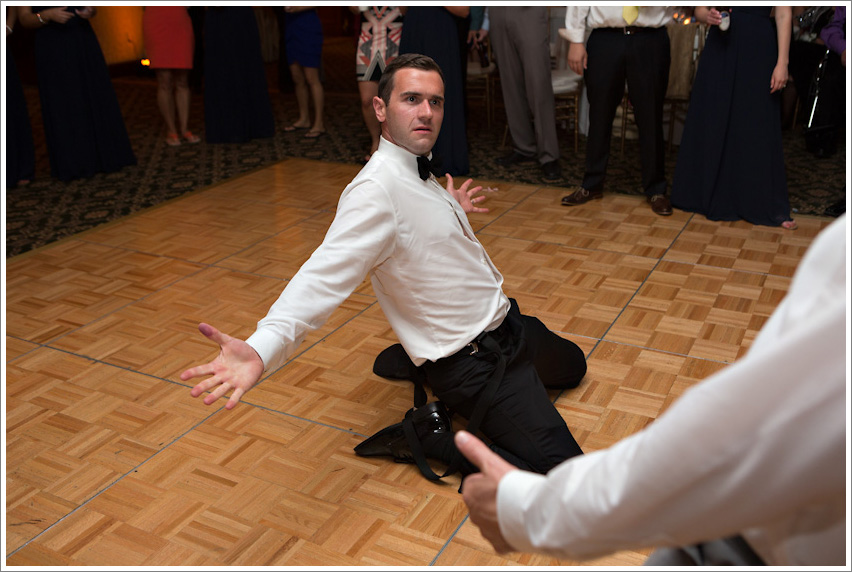 I'm going to tell myself this MVP had to be revived from the shock and thrill of being named co-winner.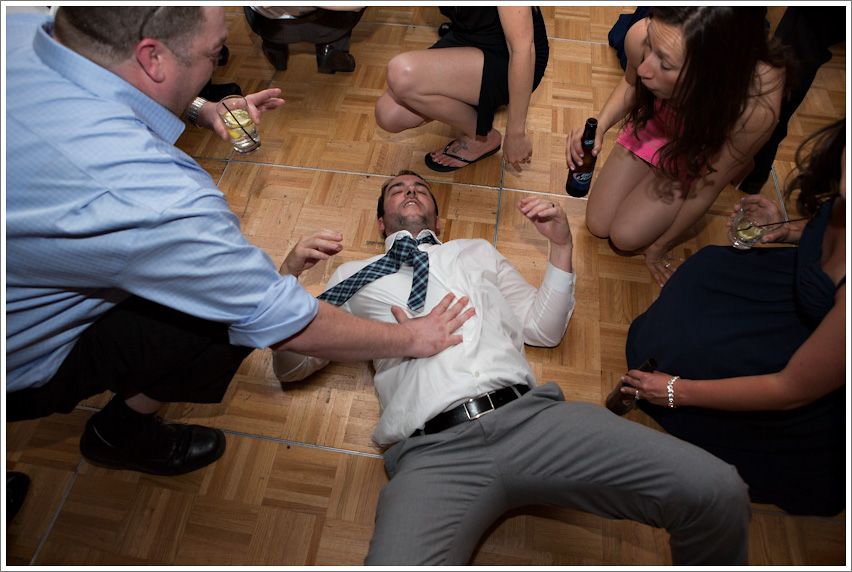 Lots of singalongs!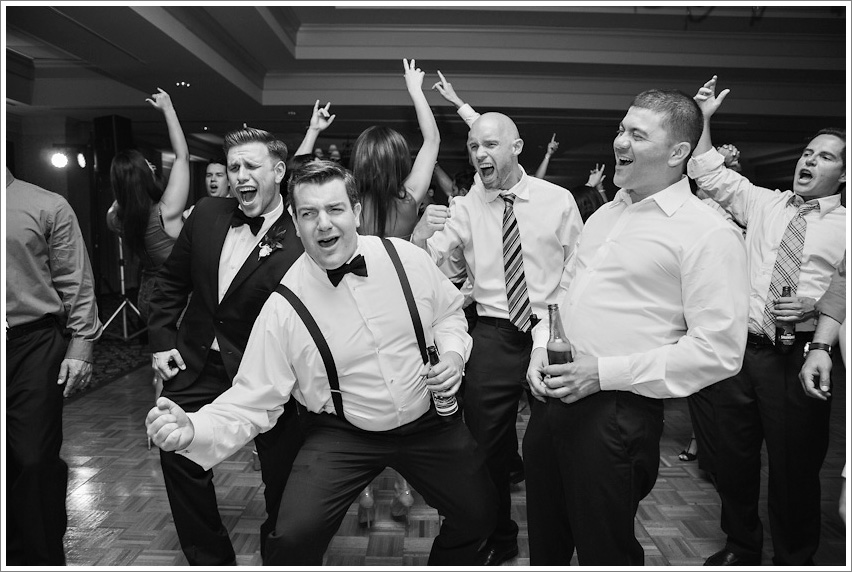 🙂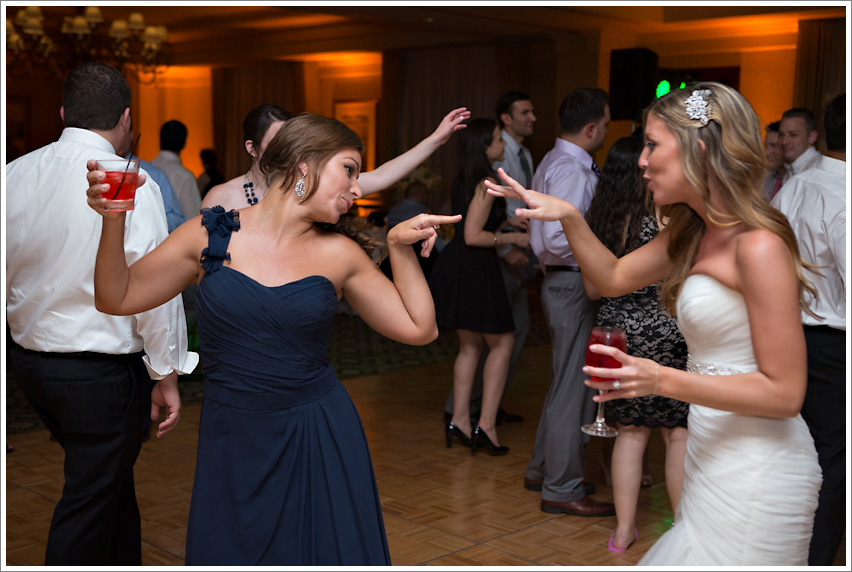 Closing out the night with a giant Piano Man chorus was pretty fun! Congratulations to you two, thank you for inviting me to be part of your day!!!