Geneva NY Wedding
Erin and Pat had the most perfect, beautiful day for their Geneva NY wedding! That feels fitting for such kind, laid back bride and groom. These two met through her cousin (who Pat initially thought was her boyfriend- he was super excited to find out they were not dating!) They bonded over their mutual love of snowmobiling and fell for each others easygoing, fun attitudes. It's easy to see why... as all the chaos of the wedding day swirled around them, they were like little islands of calm.
Erin was such an elegant bride!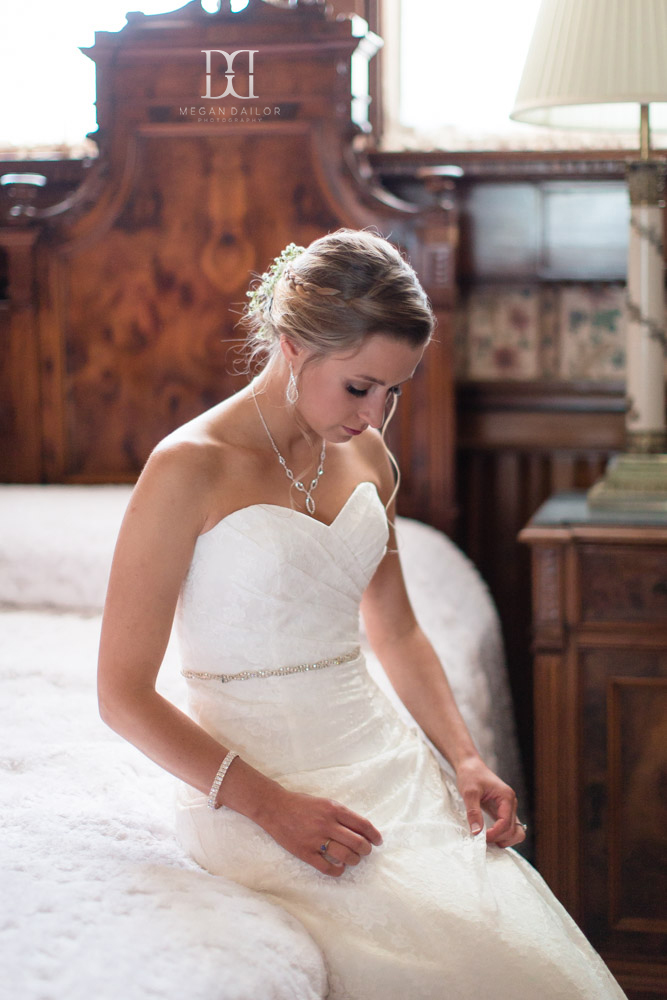 Tom the ringbearer crushed it- he basically ran down the aisle smiling and waving at everyone!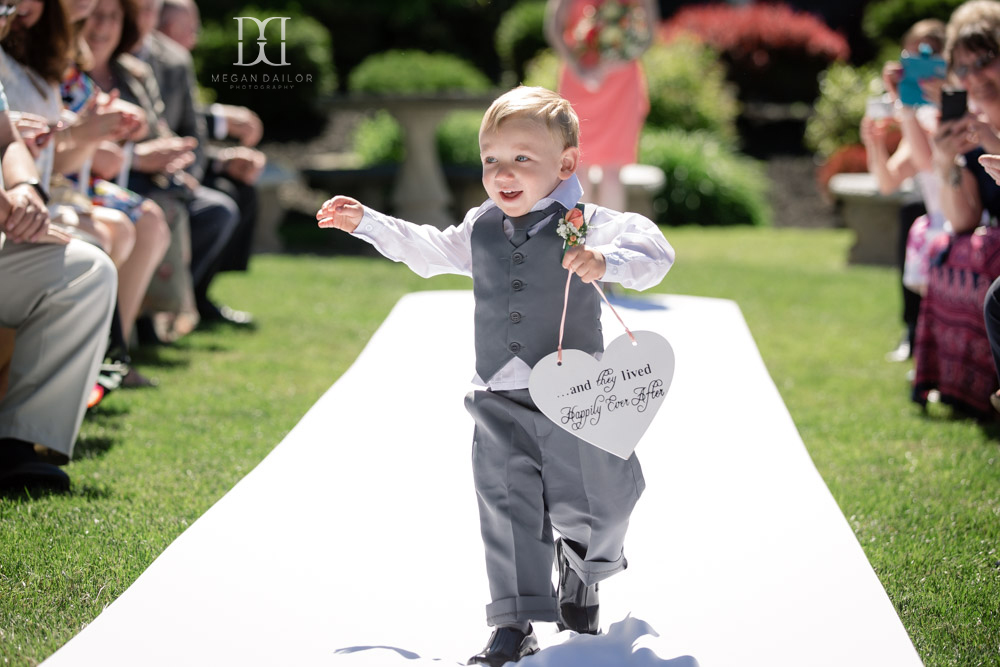 OMG look at her expression!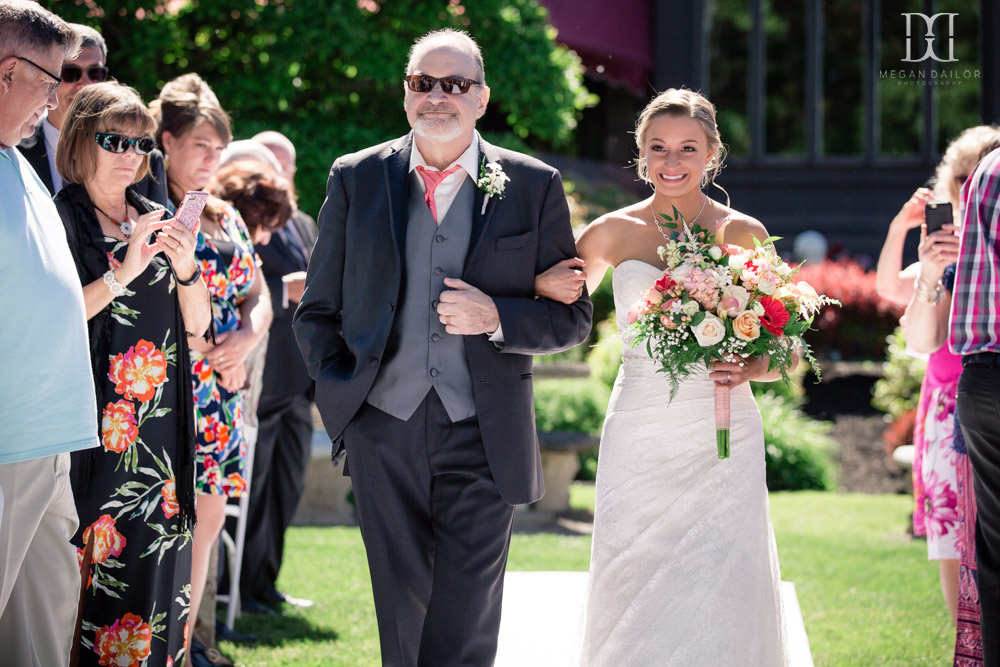 The view at Belhurst is always lovely!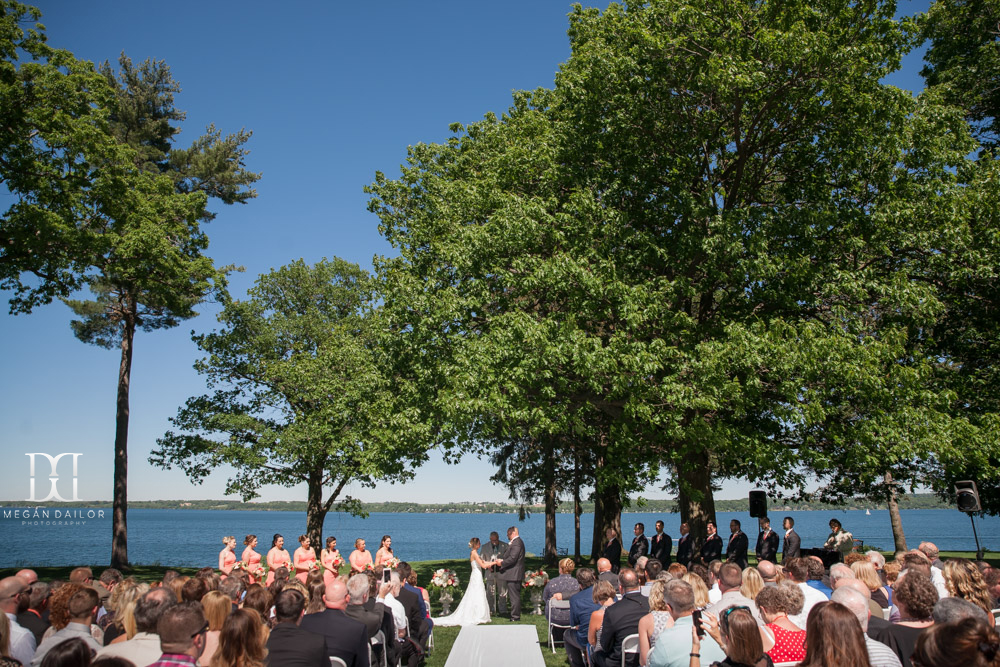 It's always fun to get the kiss with the guests in the background 🙂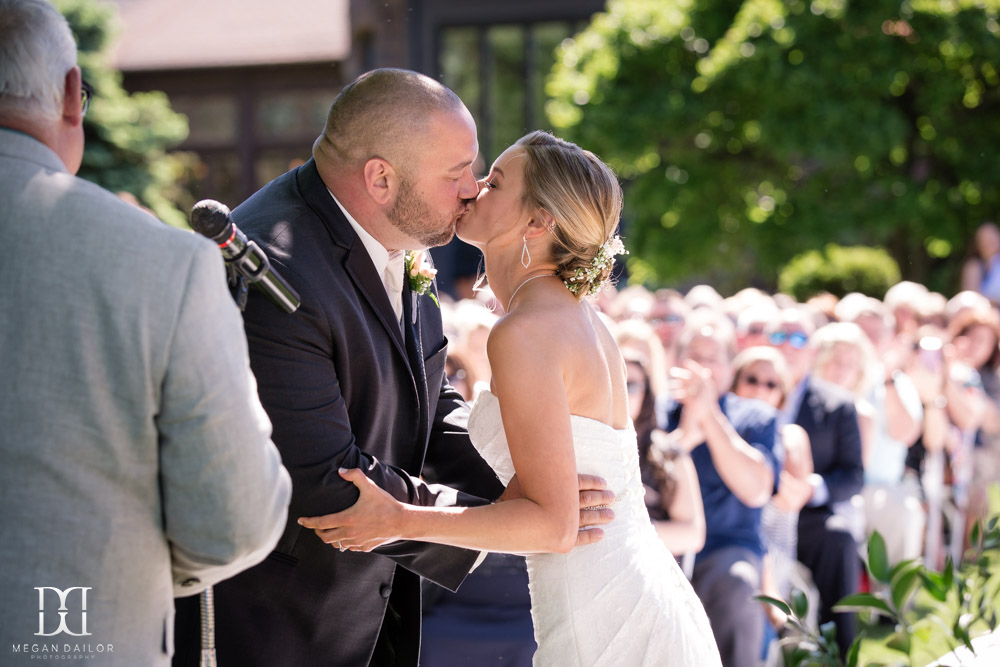 See? Islands of calm happiness. I love how focused on each other they are.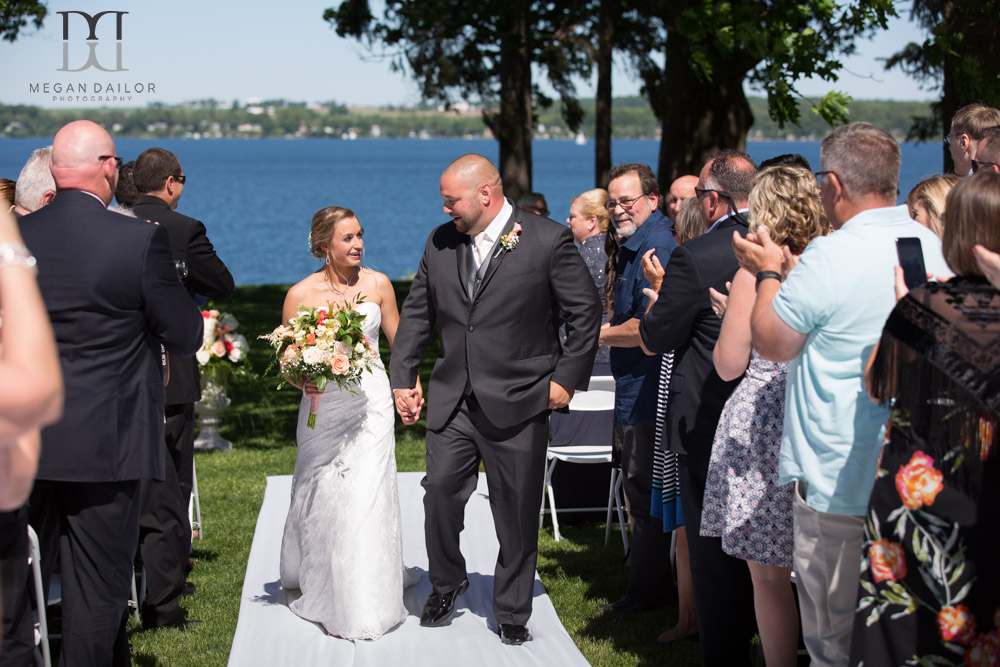 We made the long, steep journey down to the dock- always worth it!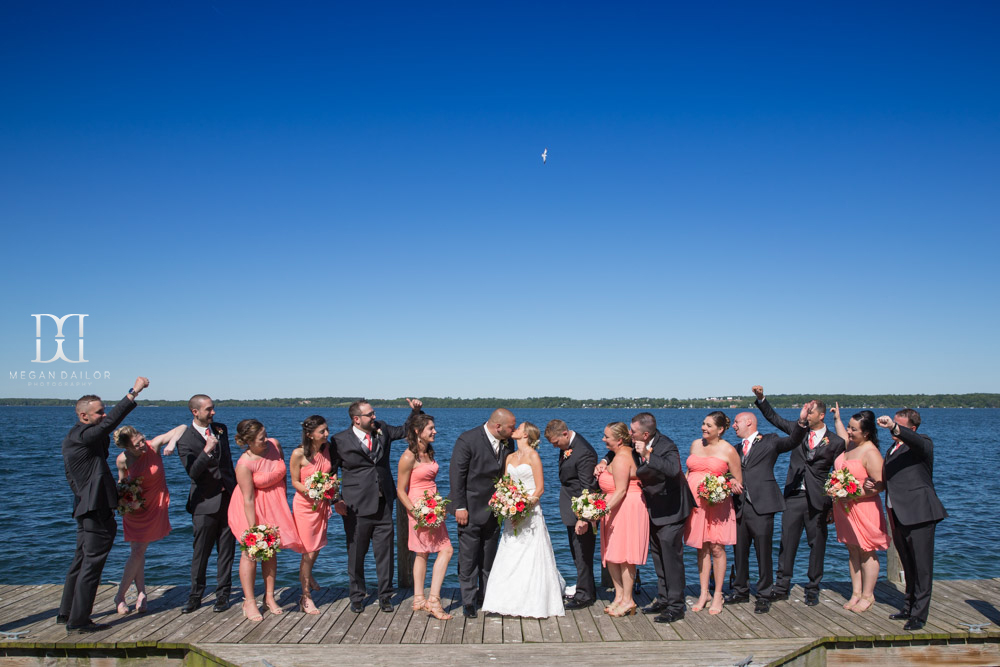 Pat's groomsmen were ready to partyyyyyy! Love this shot of them all cracking up. I... uh... forgot what they were laughing about. (No I didn't, and I never will lol.)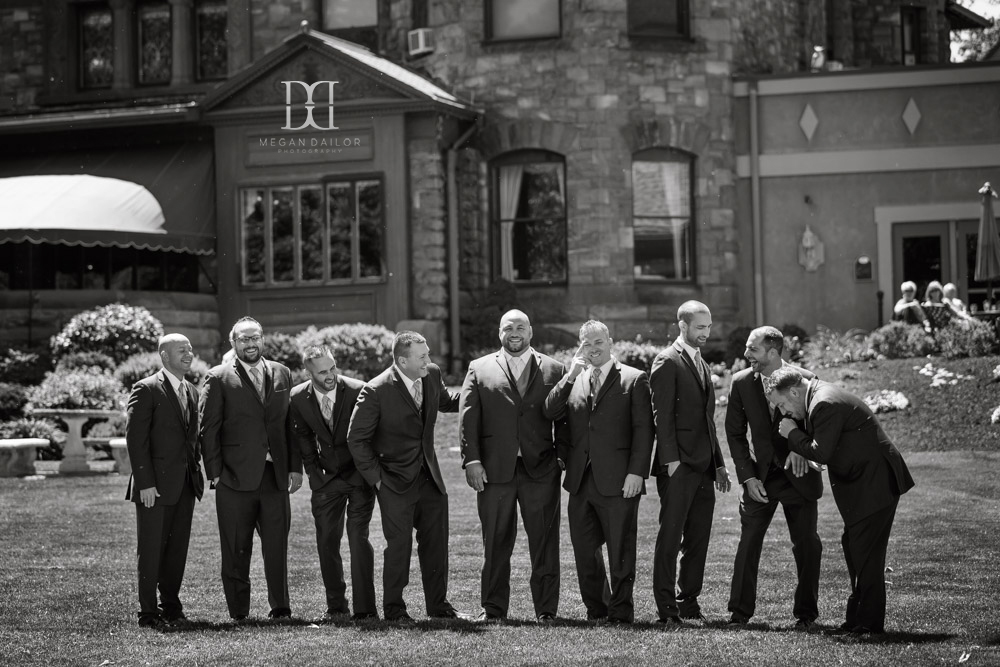 Just so lovely.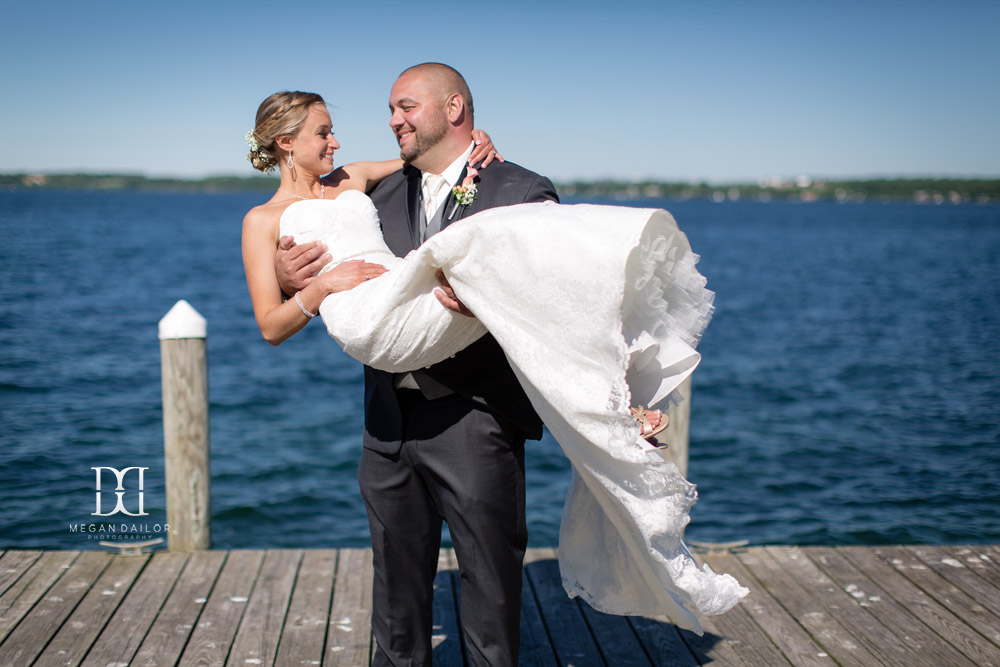 We also headed out for some sunset magic- I posted a different one on Instagram, it was hard to choose! I love their tally-smally dyanmic!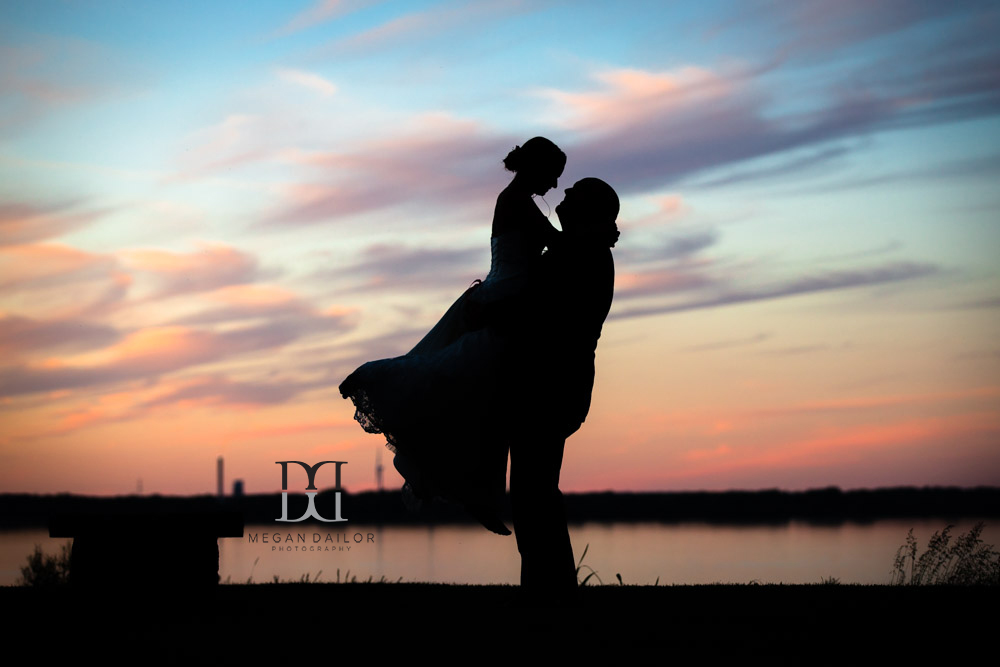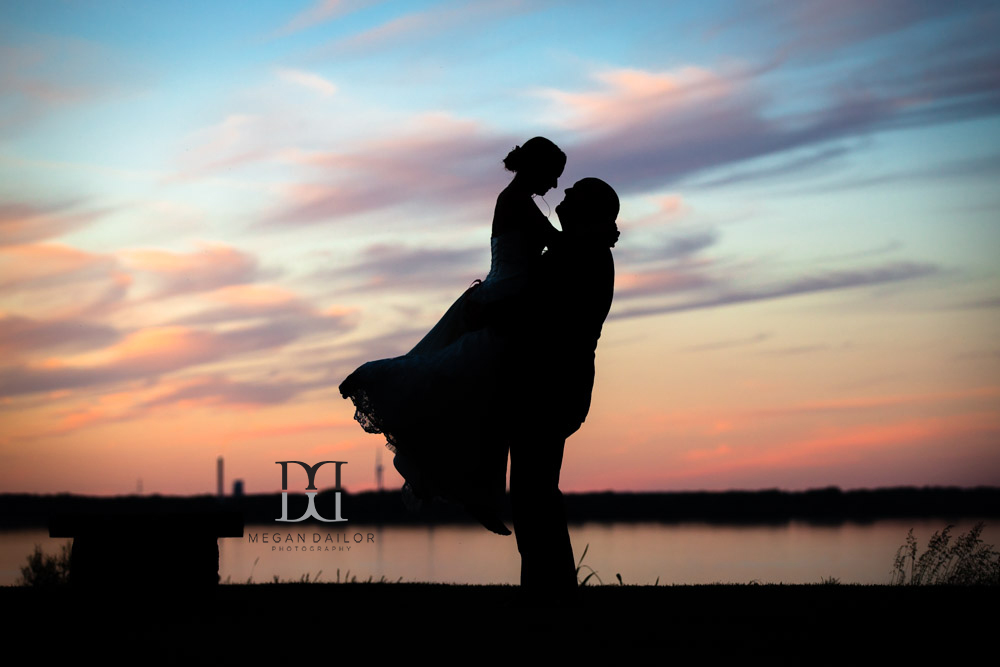 This is the only time I approve of cottonwood, when it is floating through a pretty, backlit portrait.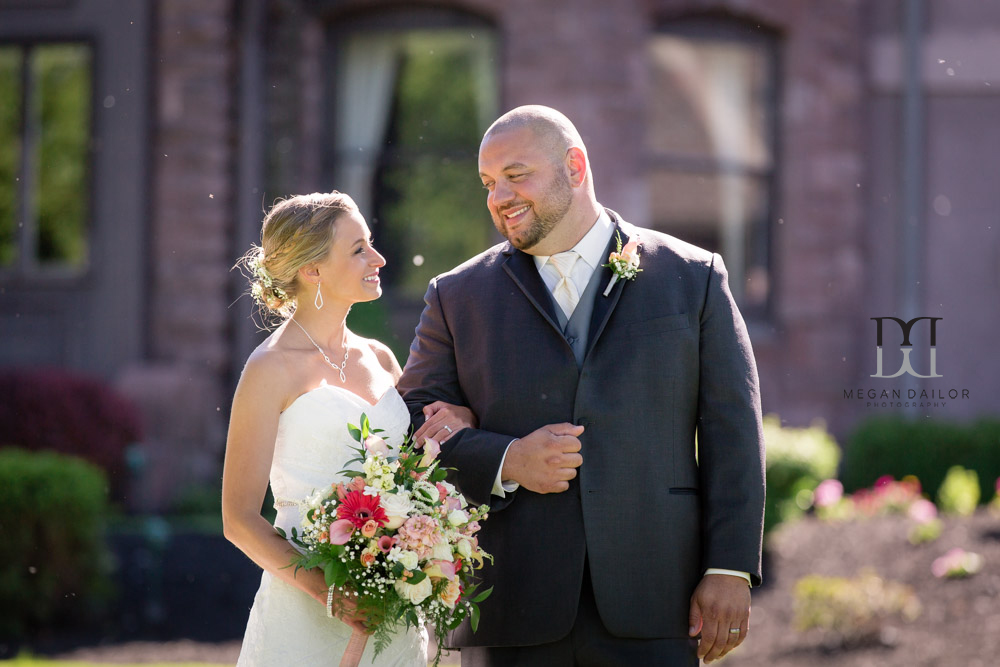 Find someone who makes you laugh like this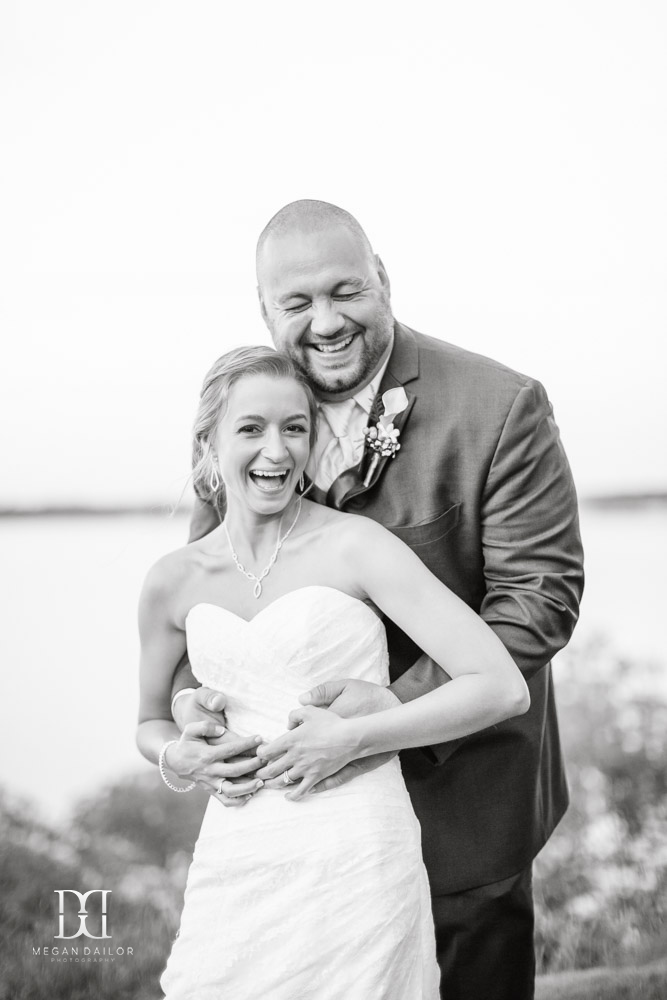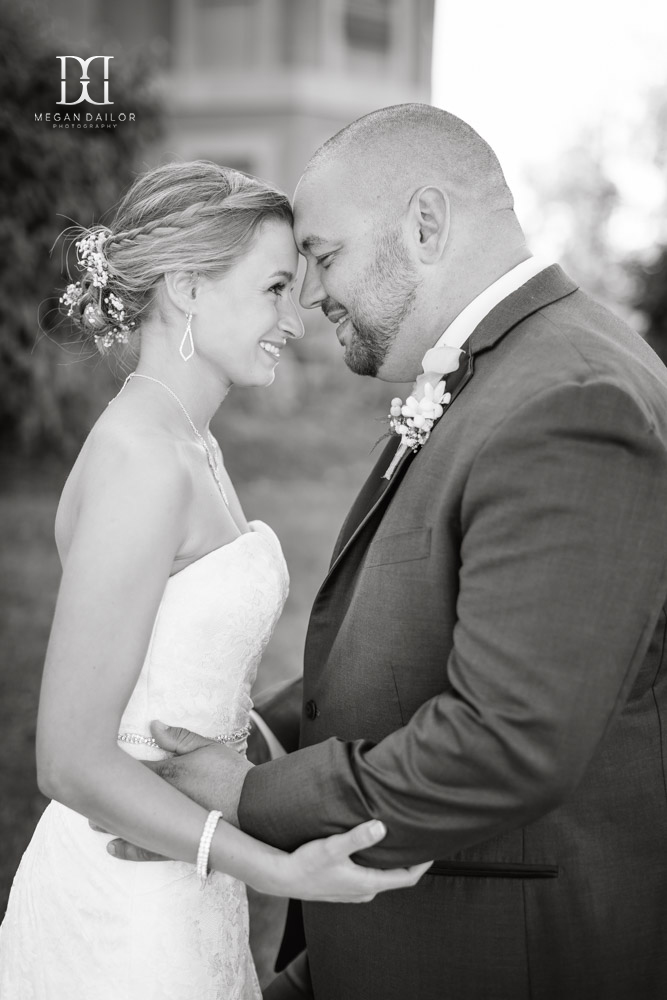 Sweetness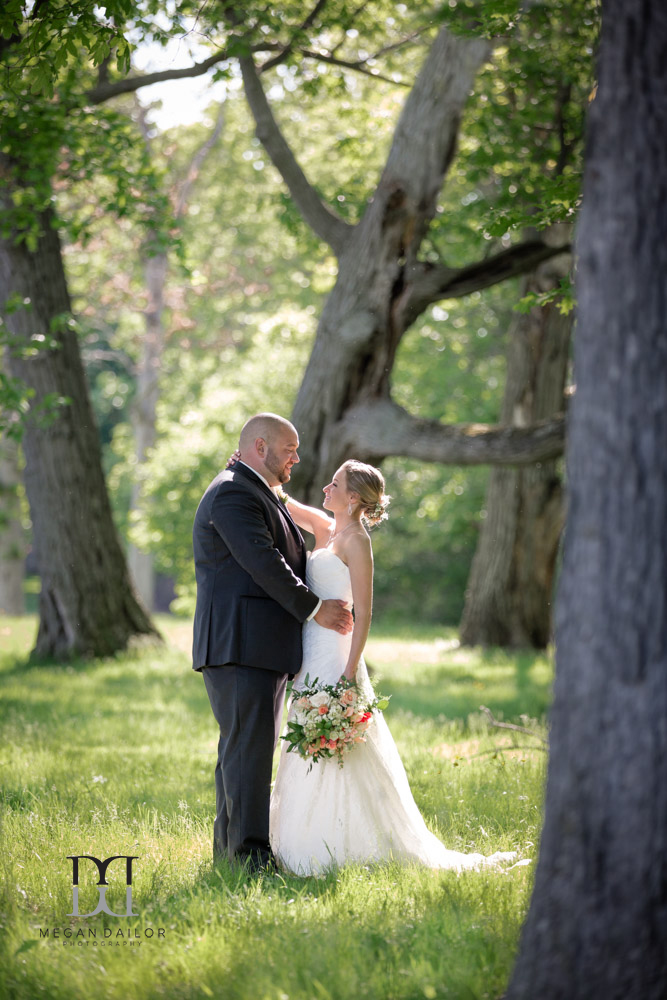 There are those giggles again!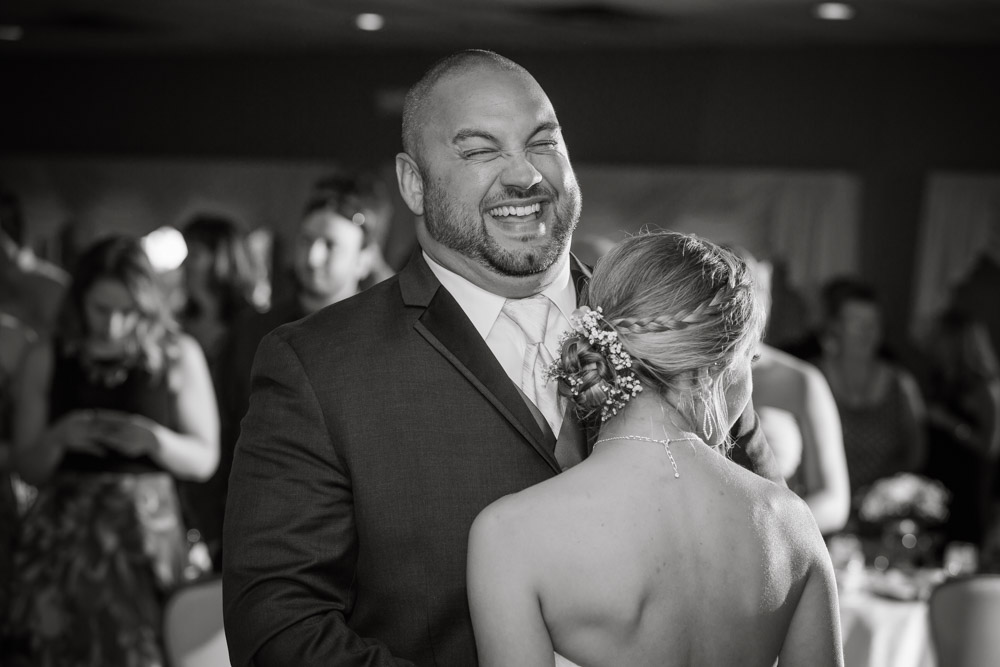 One of my favorite father-daughter dance moments in a while... so sweet.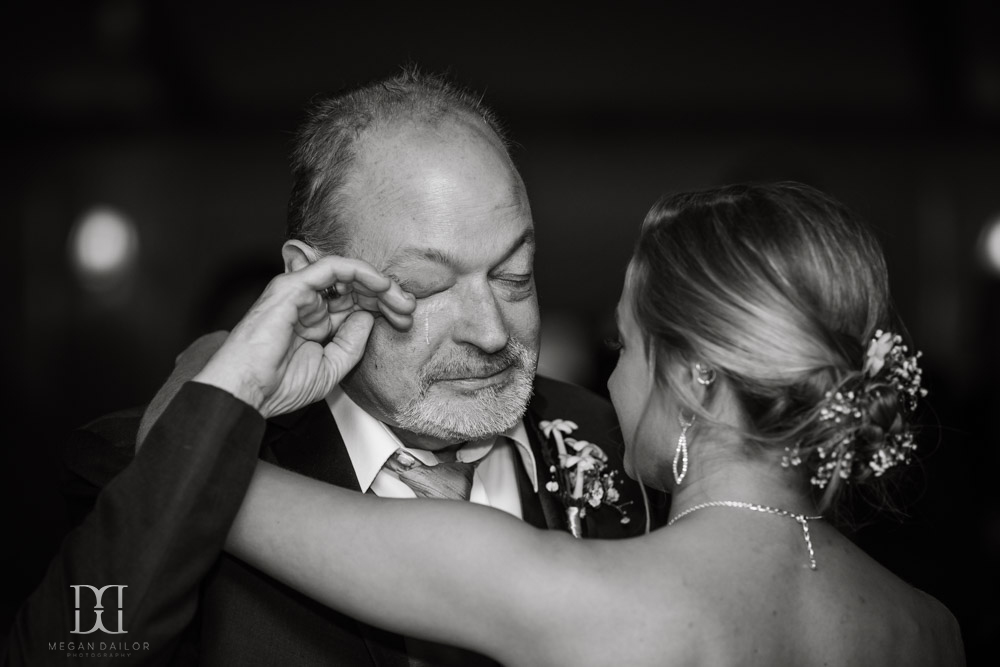 Another father-daughter moment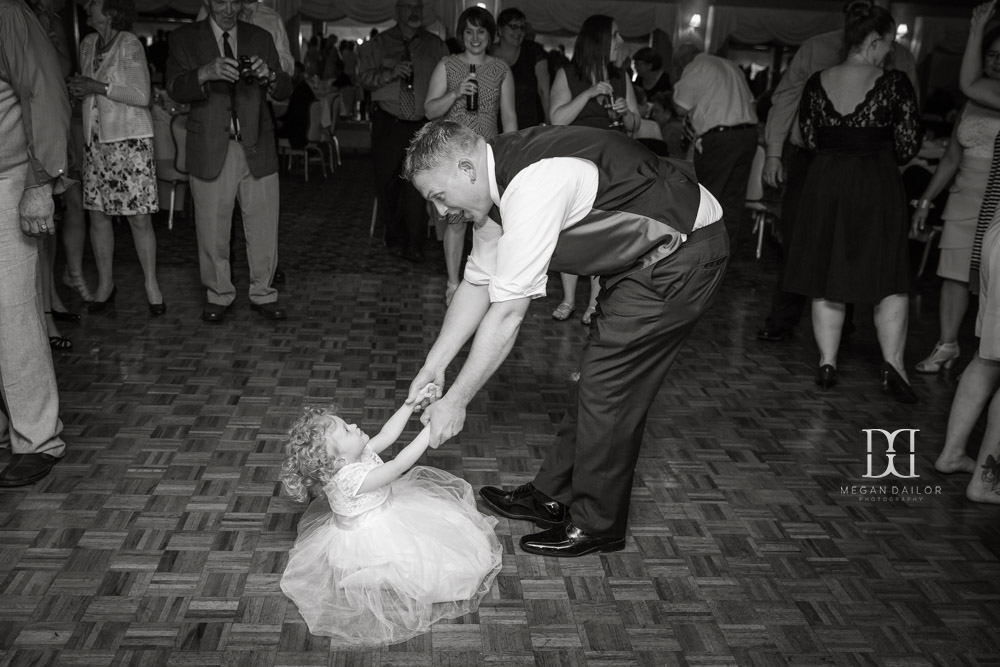 Hey laaaadiesss!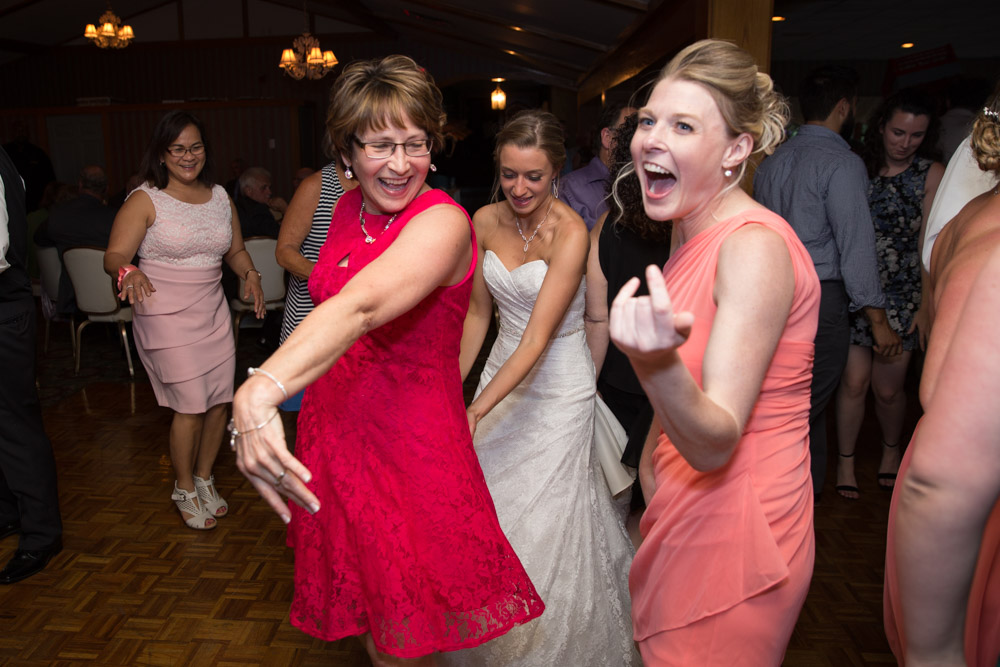 There were lots of fun characters at this wedding, but this groomsman really cut loose on the floor when the giant glowsticks were brought out.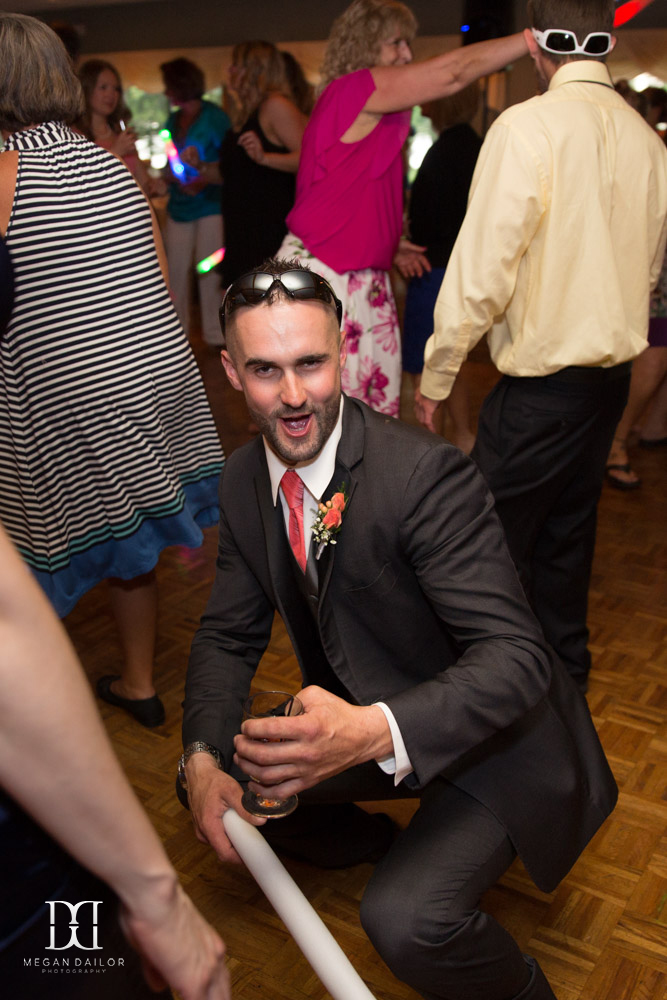 For his sword wielding skills, I must award him the MVP of the night!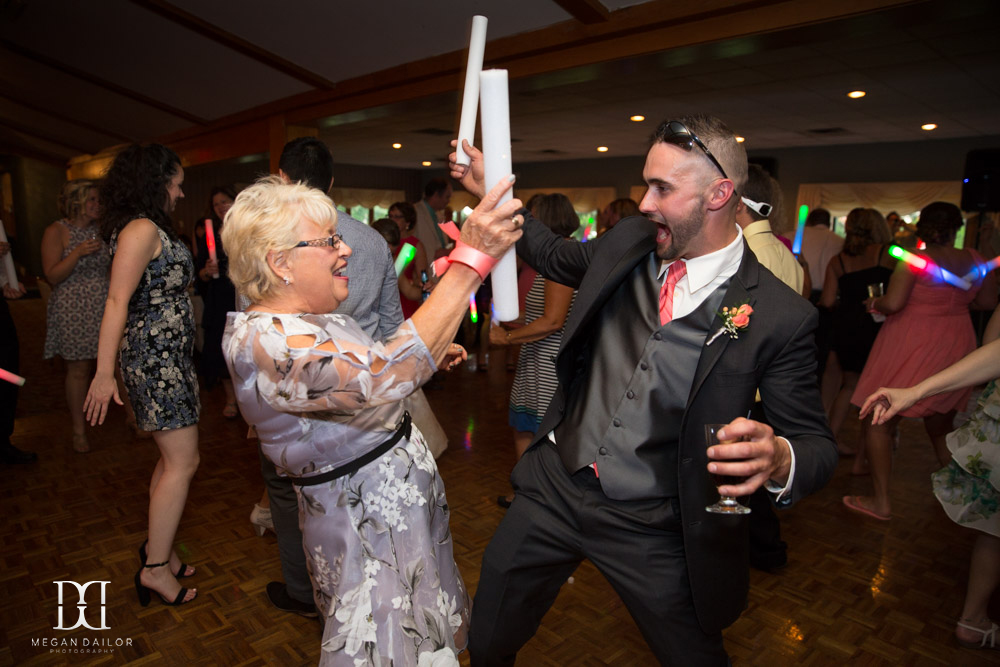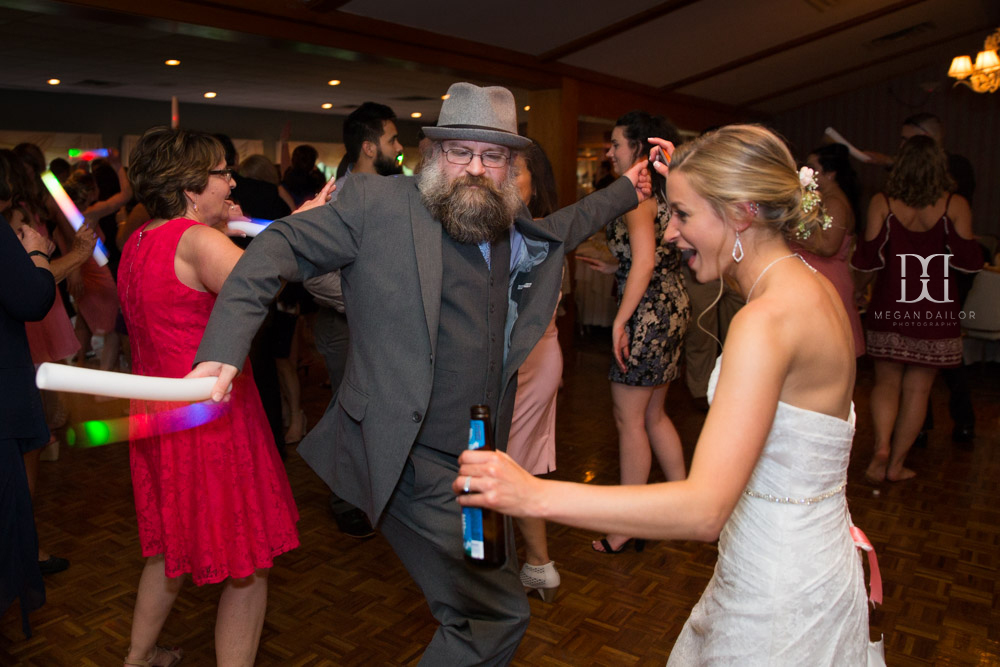 Tom was blooooown away by the fist bump-explosion lol!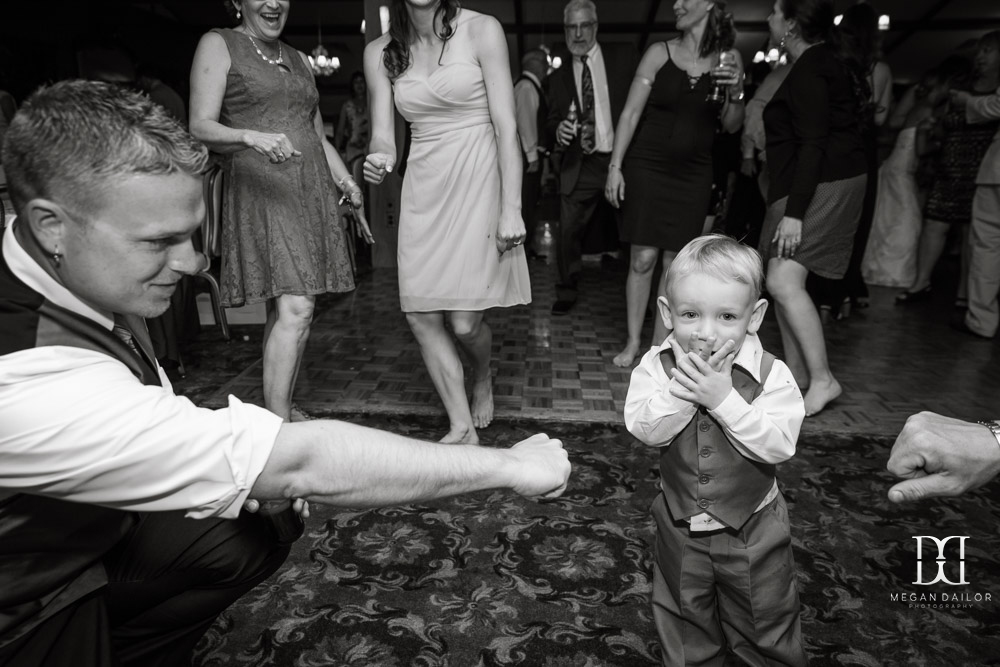 Congratulations, Erin and Pat! I loved celebrating with you and photographing your day!