Hyatt Rochester Wedding
Finally Crilly! Caitlin and Fred met when they were 13-years-old. She thought he was a stone cold fox and was checking her makeup in a side mirror on a car and he caught her! I think we can all picture that moment lol (we've all probably lived that moment, really!) It took nearly a decade for them to start dating. Lots of dates and fun and Bills games later, and here we are! Such an awesome and sweet couple and a truly perfect day... I'm so happy for you two and so glad I got to photograph your beautiful Hyatt Rochester wedding!
We started the day at Caitlin's parents' house. Every house should have a window seat that fits a wedding dress perfectly. Someone get on that right away.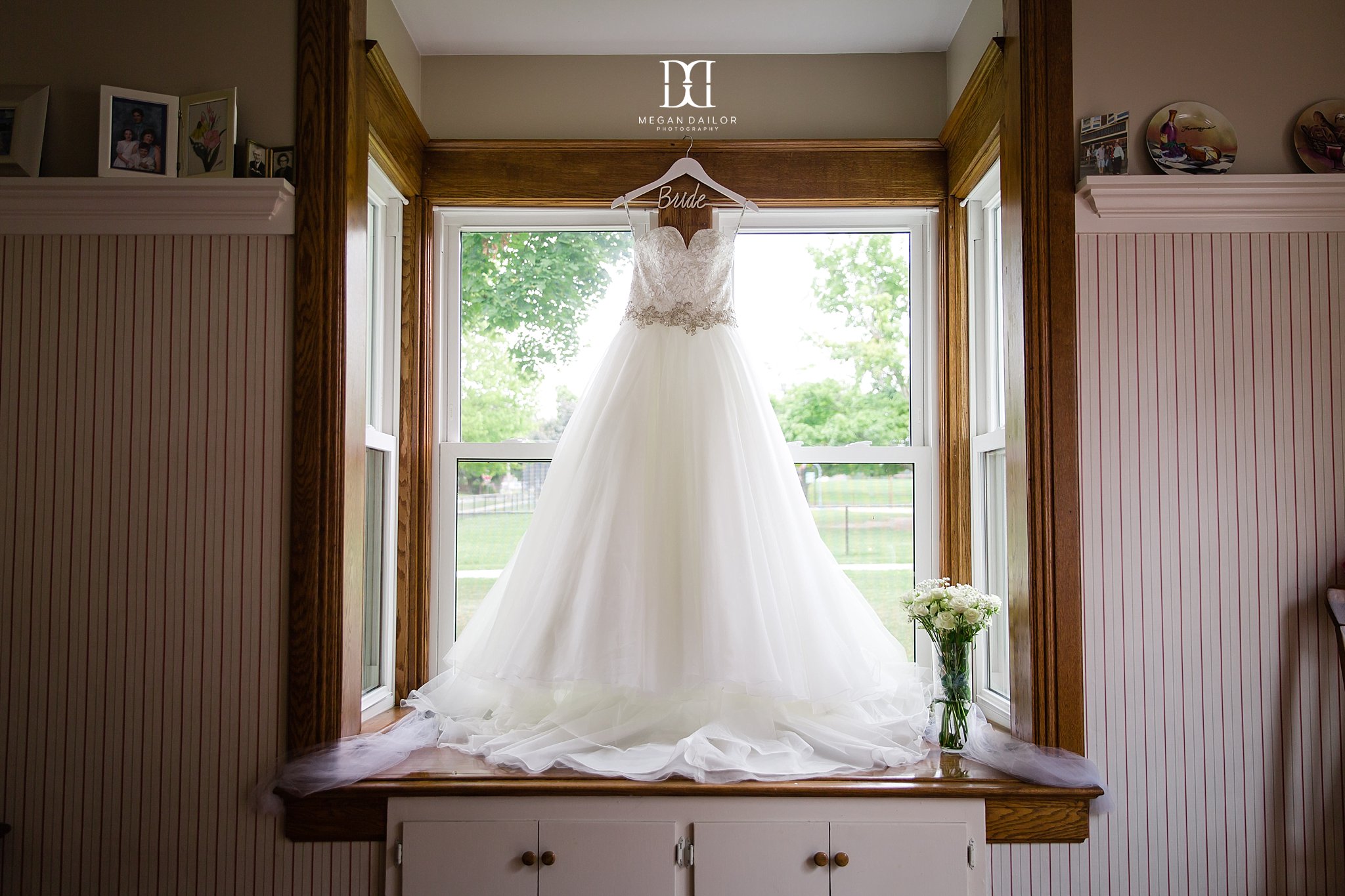 Oh my goodness, when Caitlin and her dad had their reveal there was not a dry eye in the house. Something about this moment though, the mirrored gesture of excited and nervous shrugged shoulders, it's just so darn cute!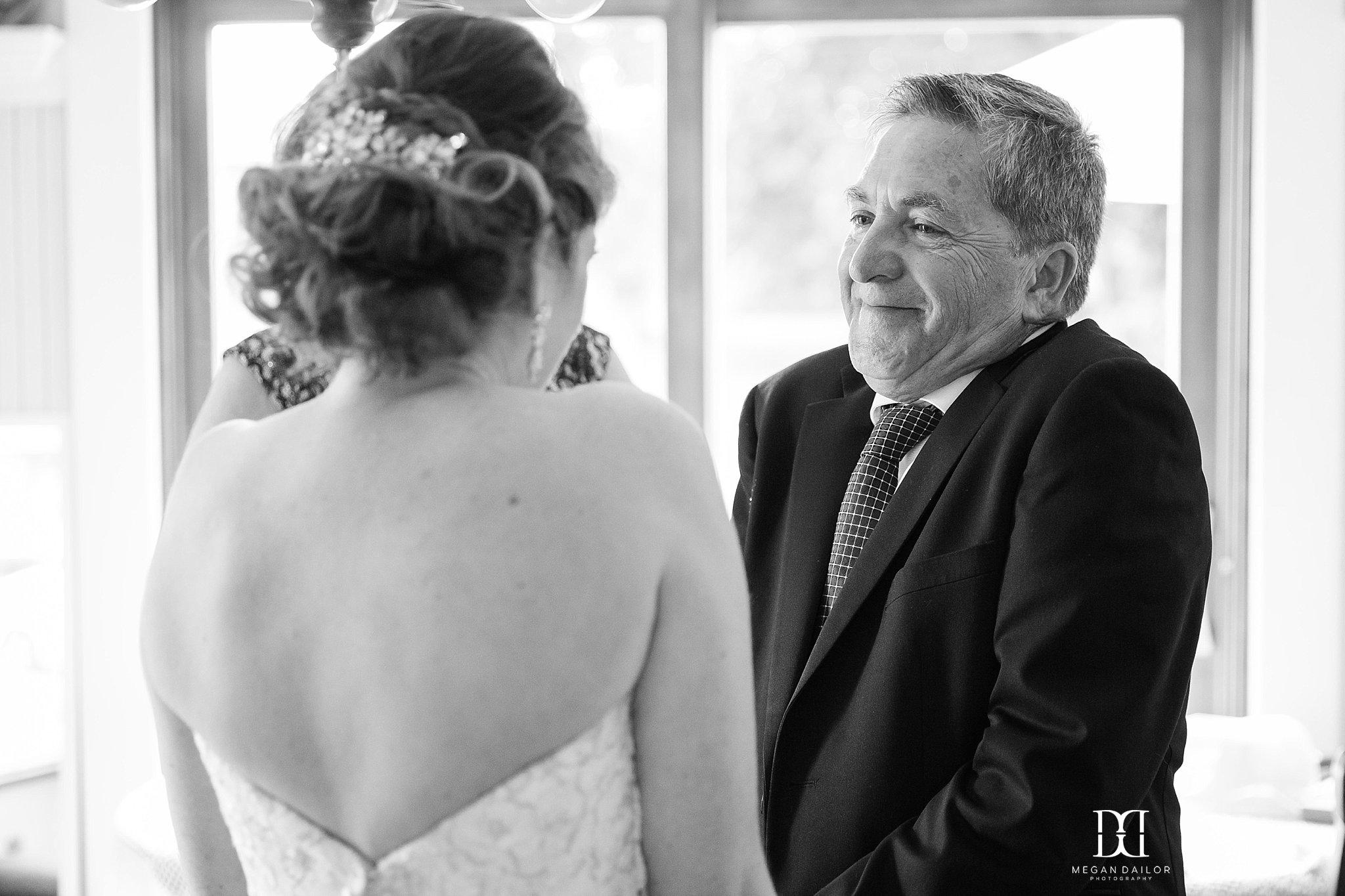 Before the ceremony, Caitlin's mom produced Caitlin's baby bonnet. It had been given to her as an infant by her grandparents. It's a special bonnet that, with the snip of a stitch, becomes a handkercheif for the wedding day. It was such an emotional moment!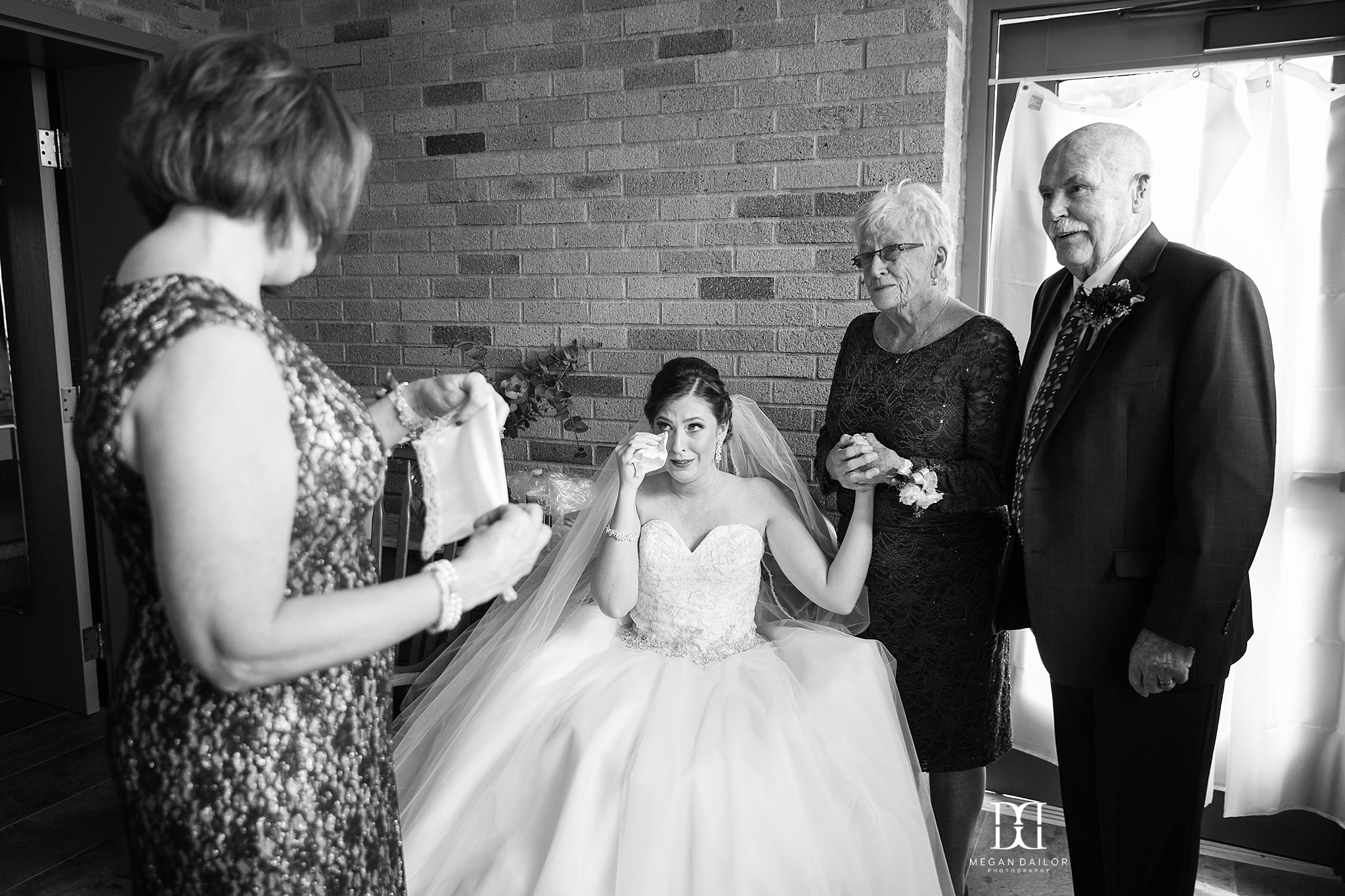 This family is so full of love.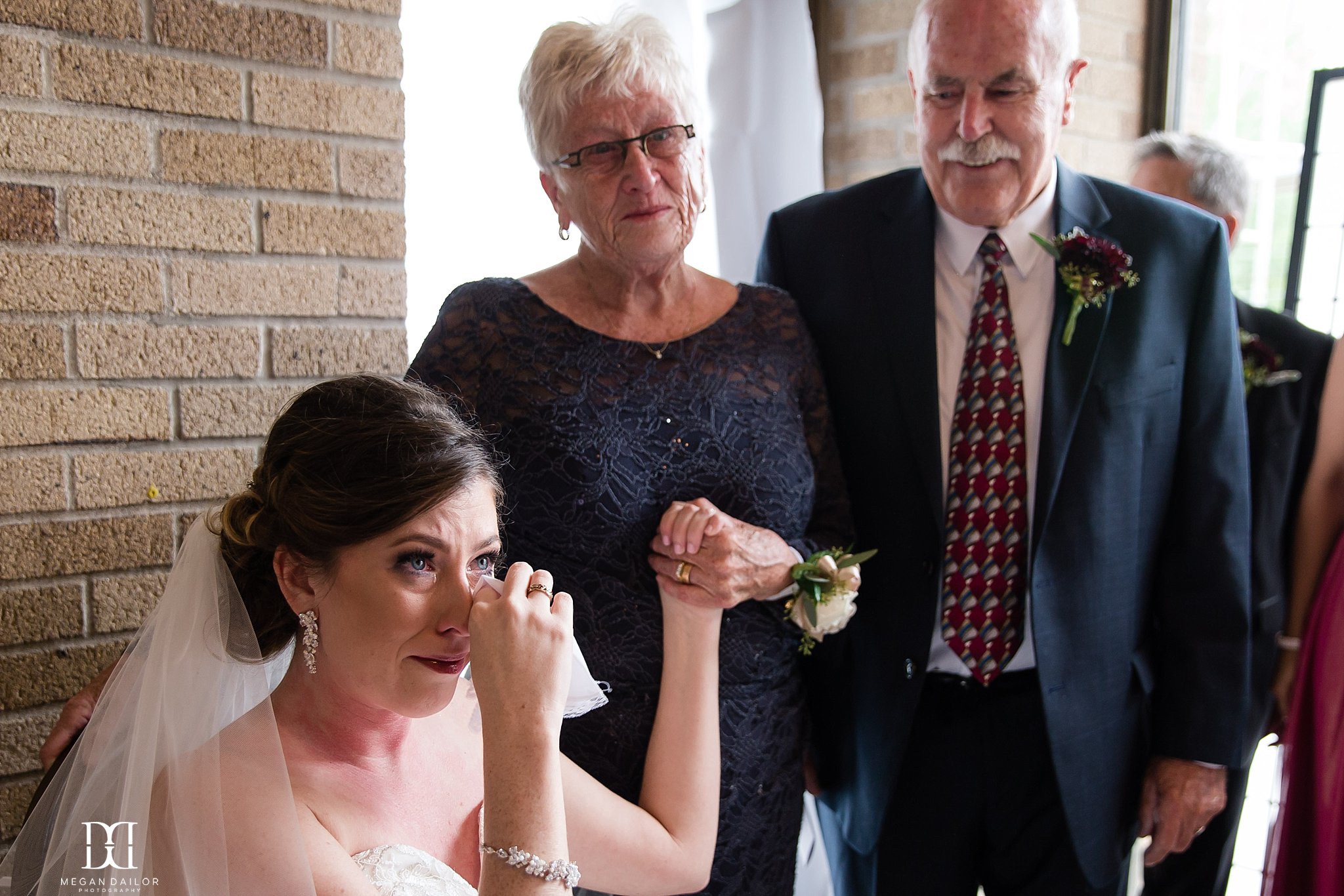 Look at that groom, so happy!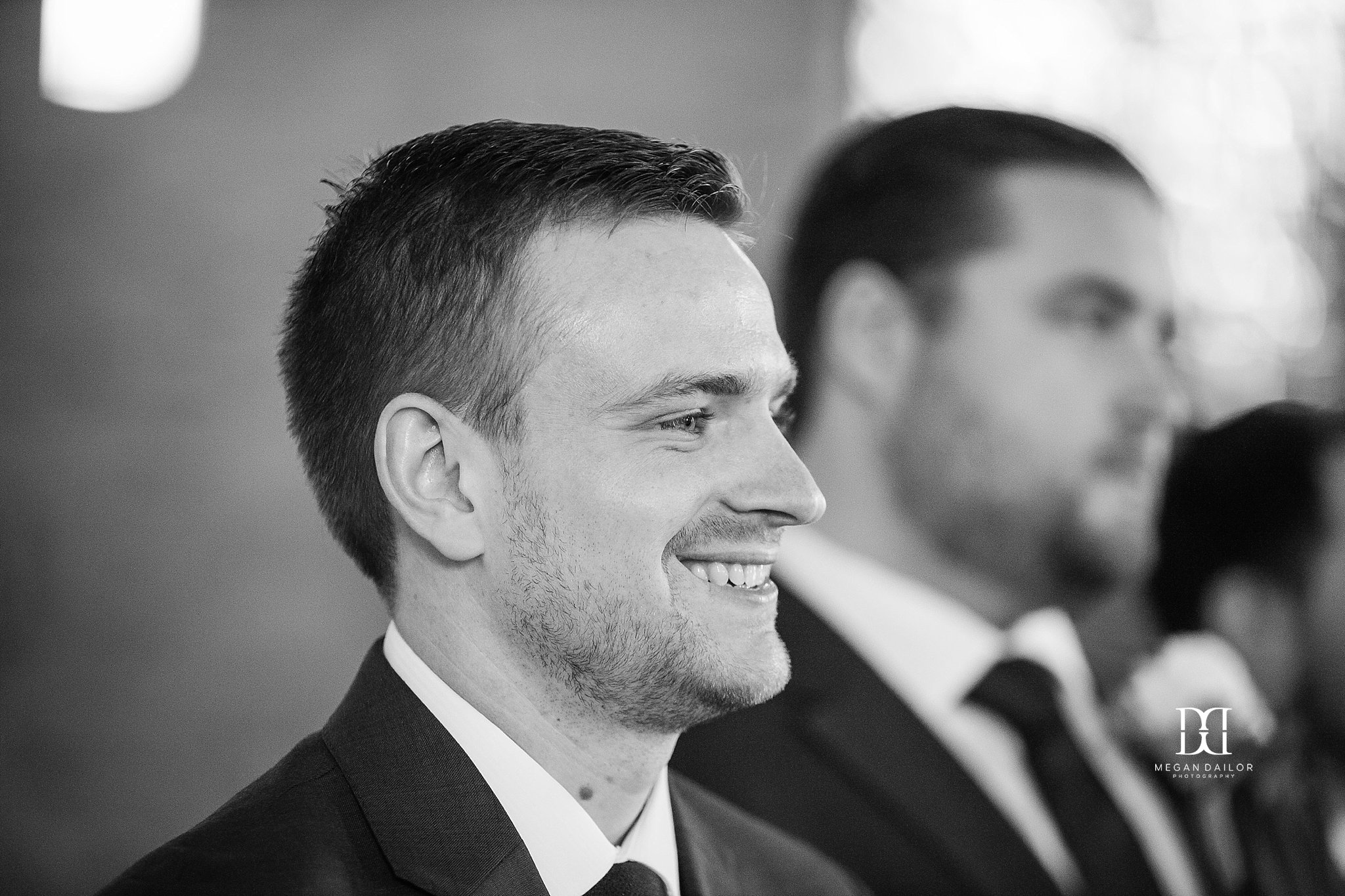 Their arms...

St Joseph's in Penfield is a really stunning church!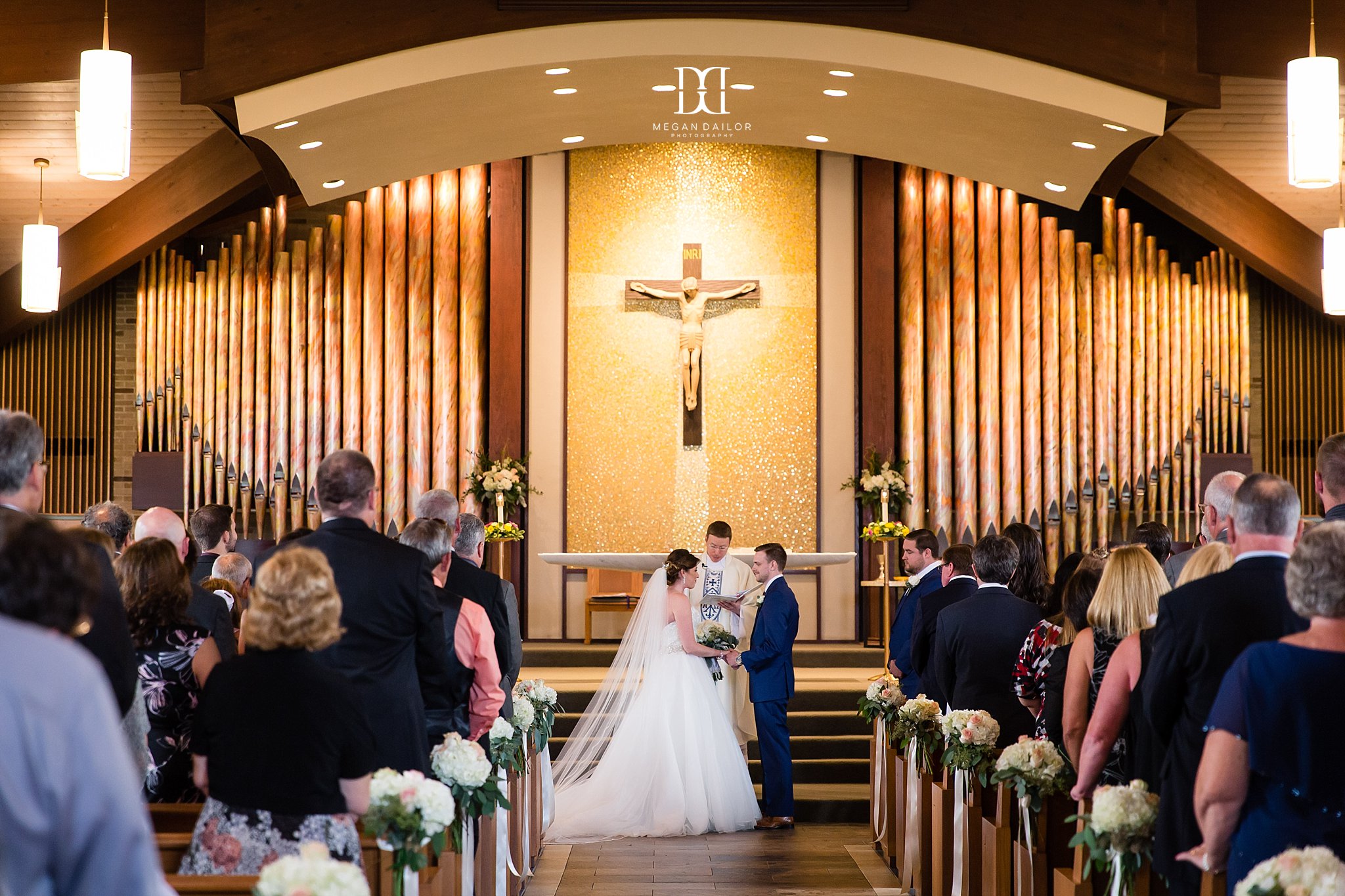 Cutest bride and groom!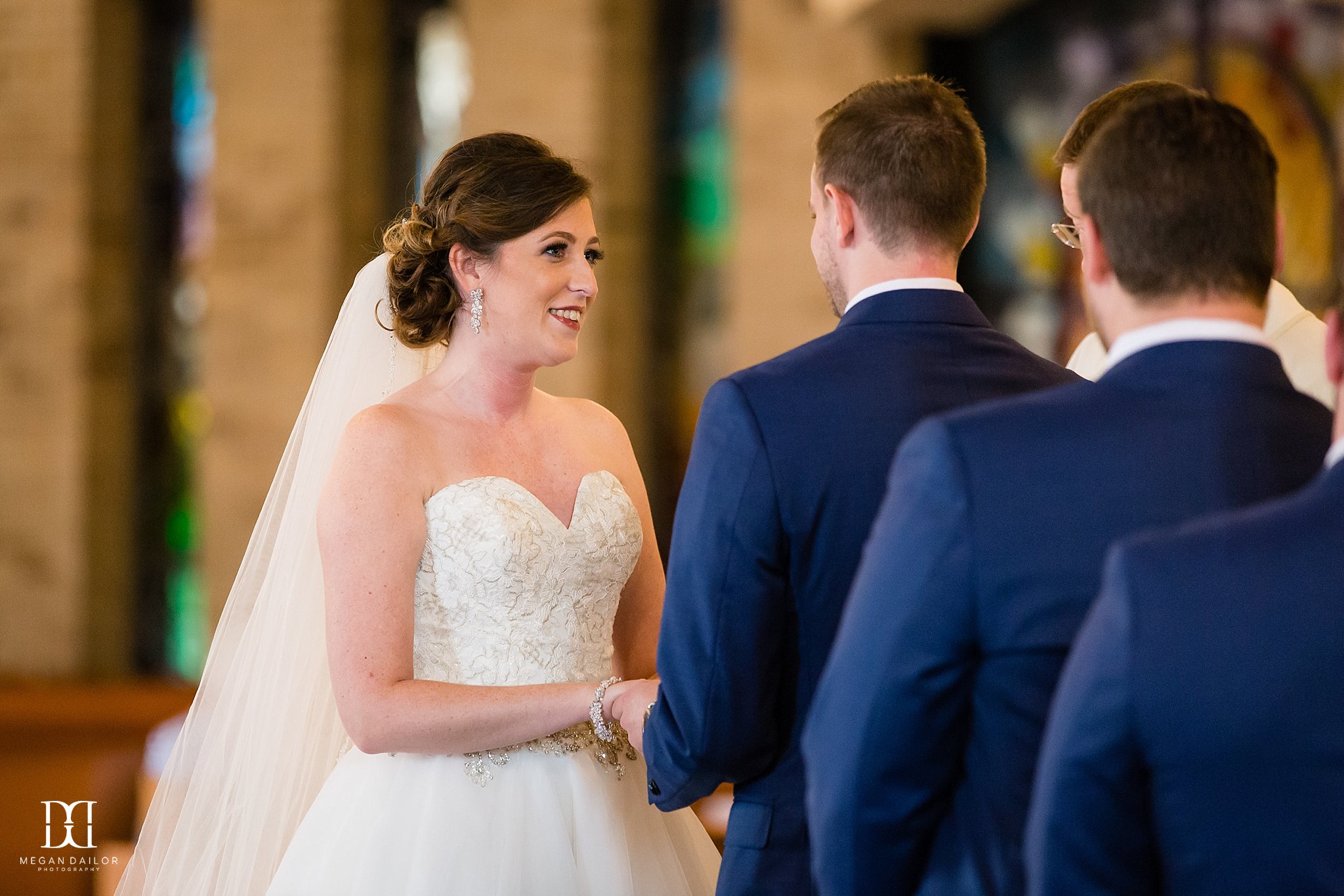 Churches with reflecting pools > other churches 😉 so lovely!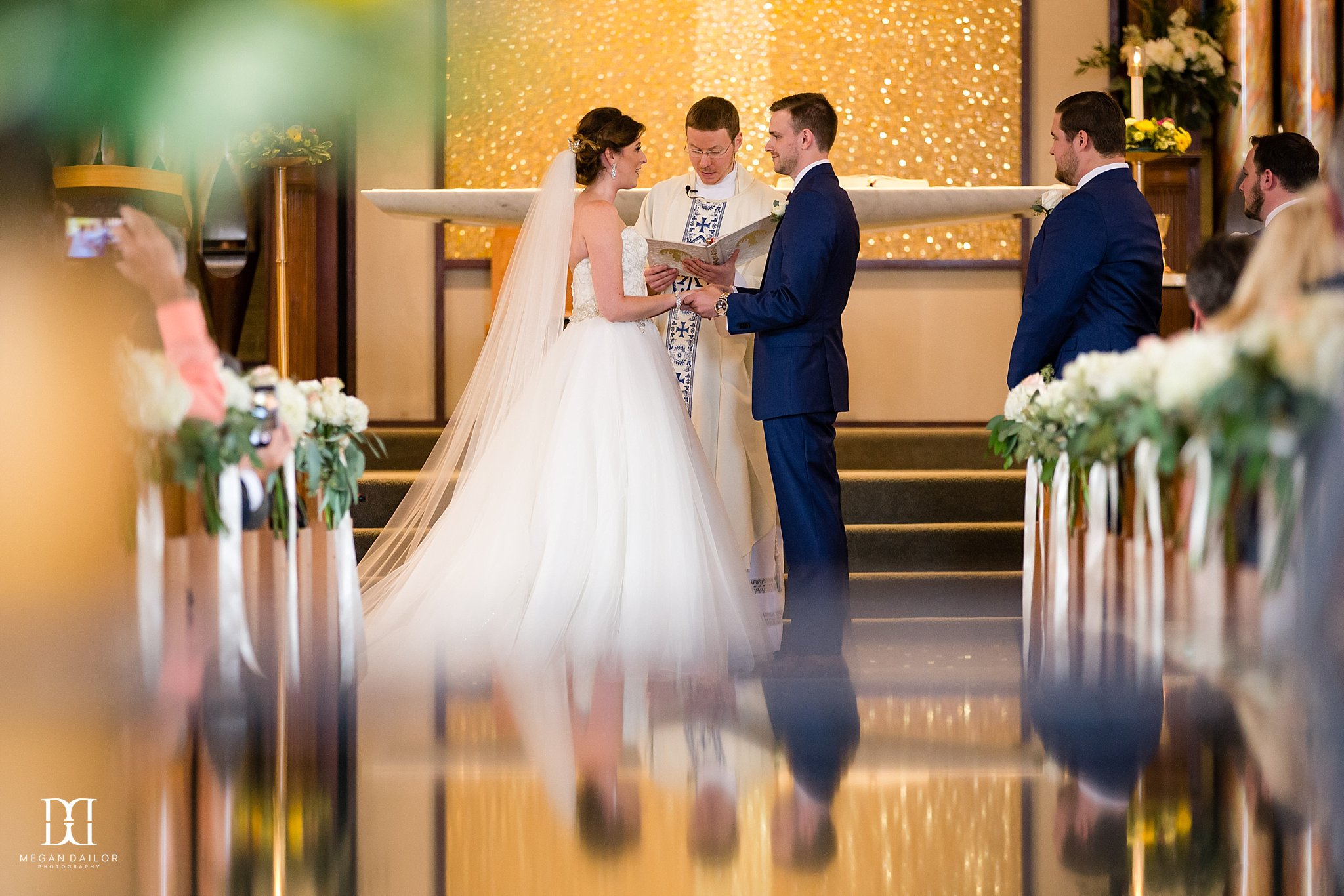 No wedding rings were dropped at any time, okay?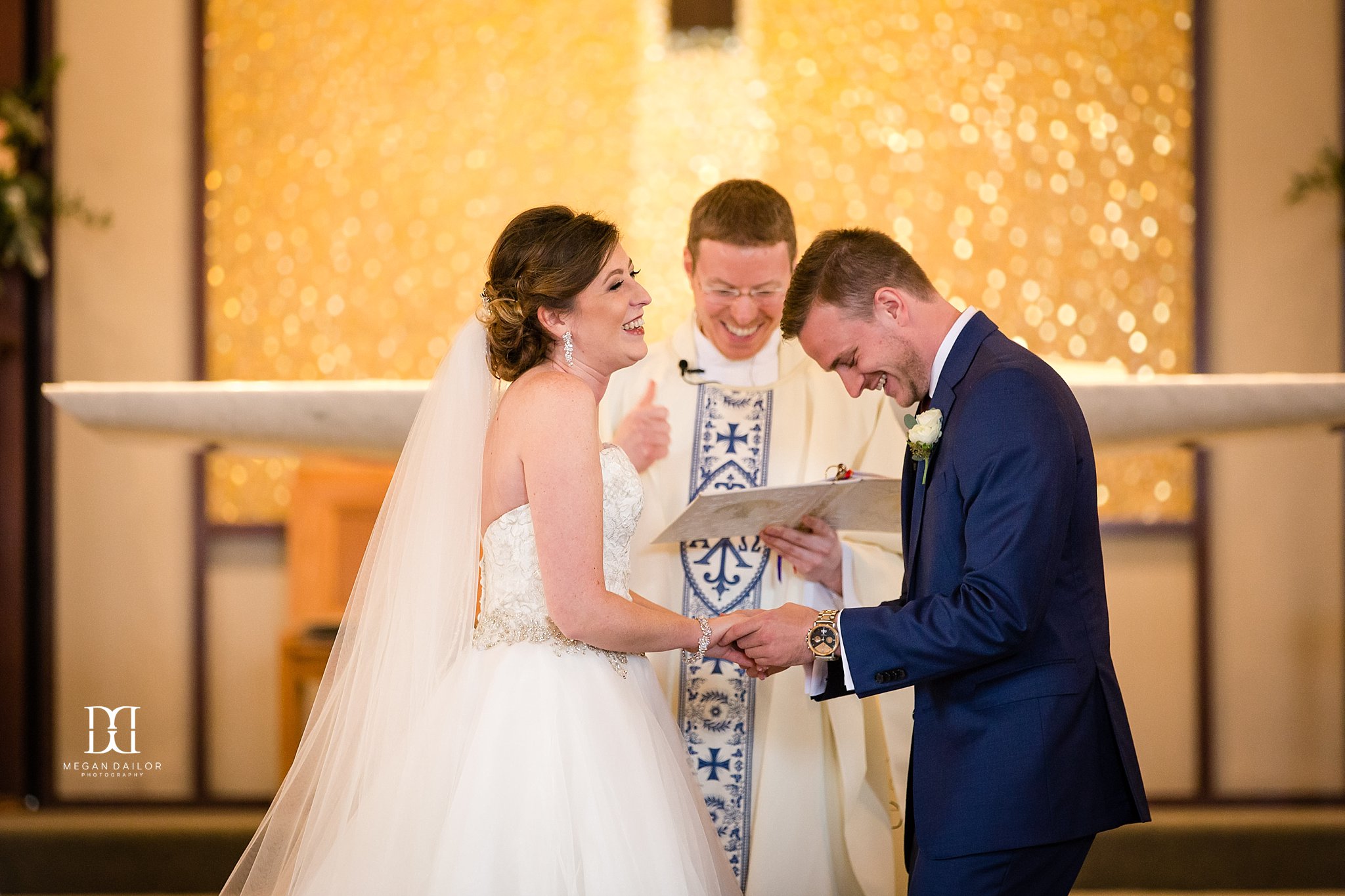 Ahhh, finally Crilly!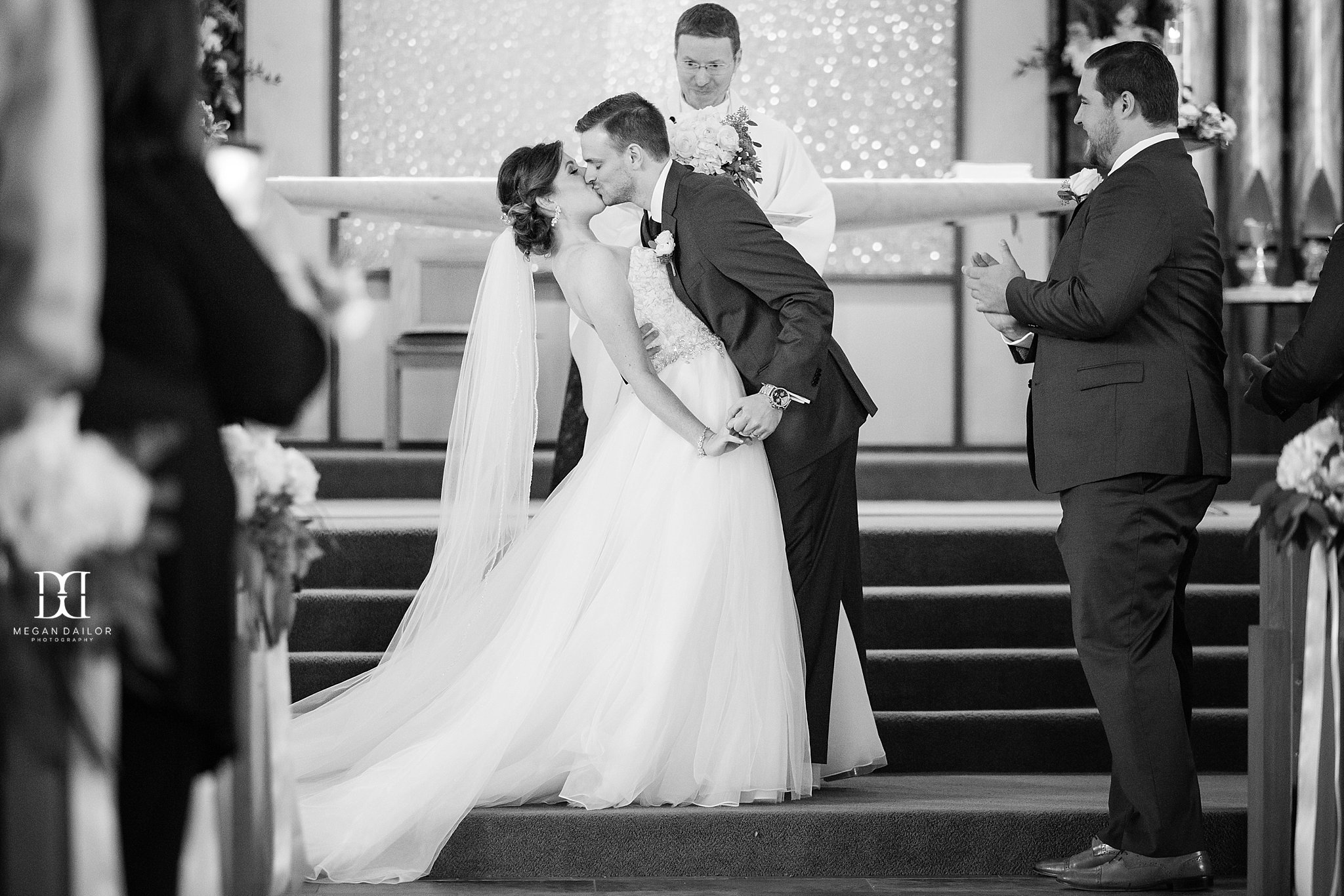 Best recessional expressions... I love their excitement!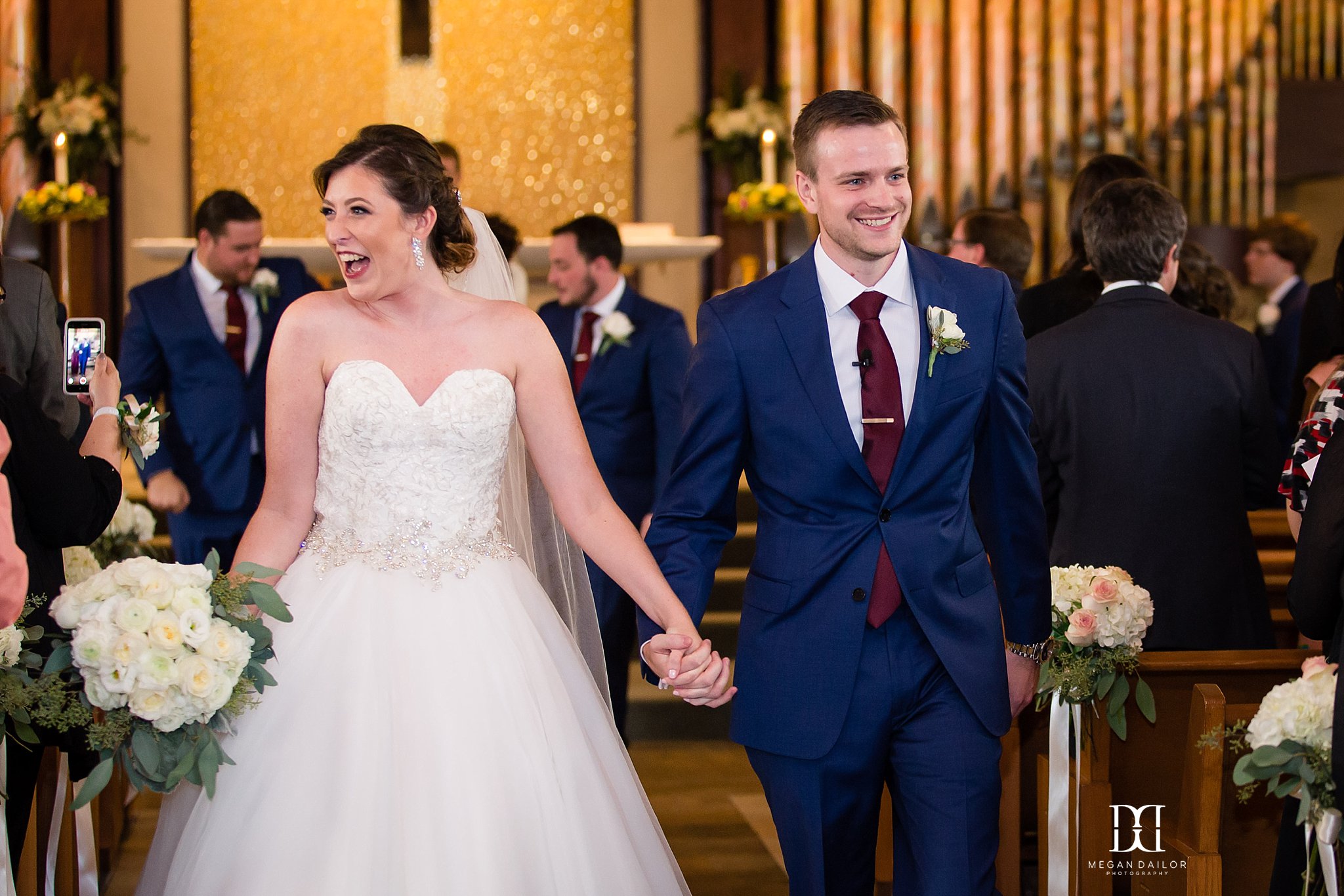 We headed to high falls for some photos and oh mah gahhhh it was glorious!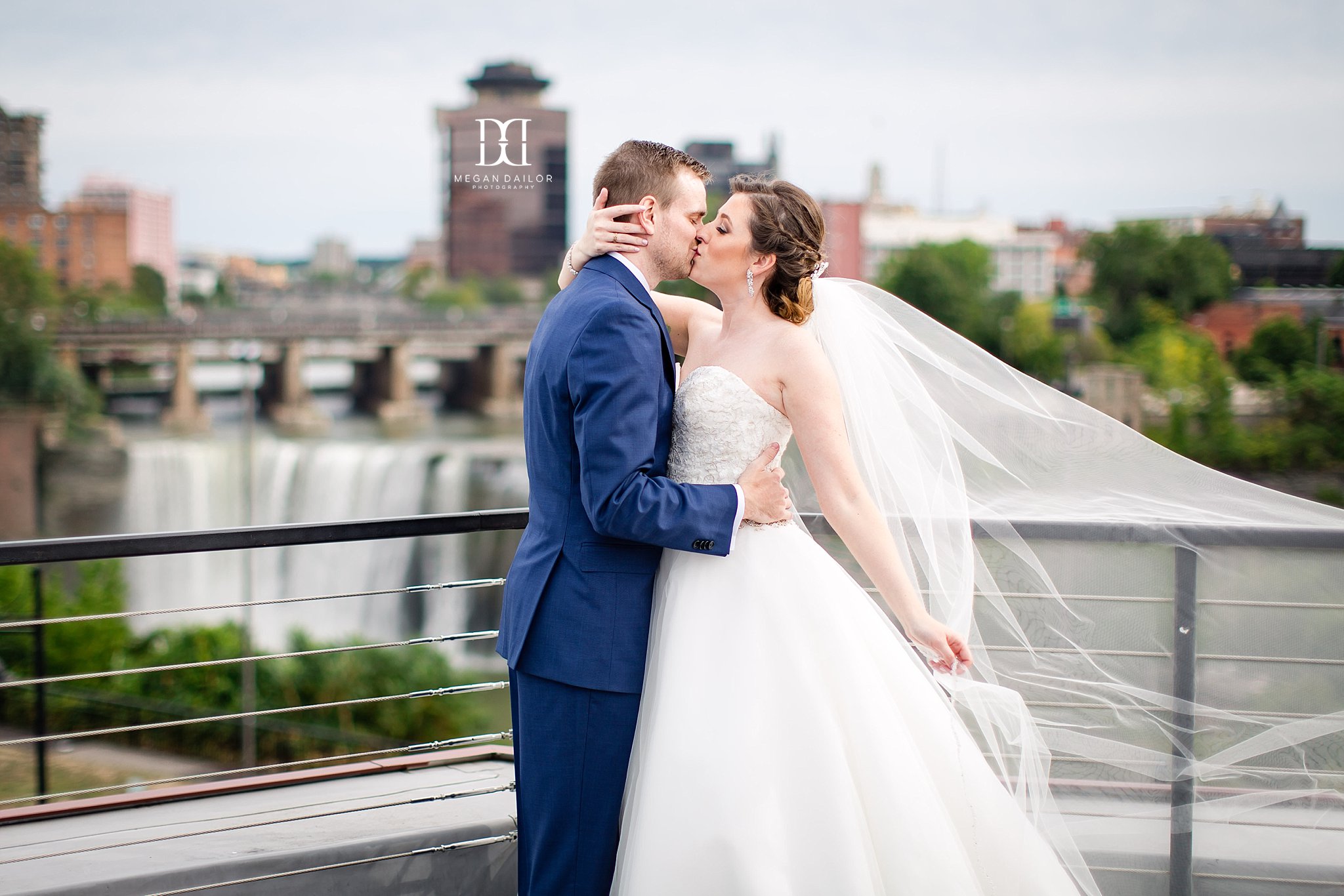 Loving how the veil got kind of angular here... I'm usually all about the flowiness, but it totally works in a cityscape.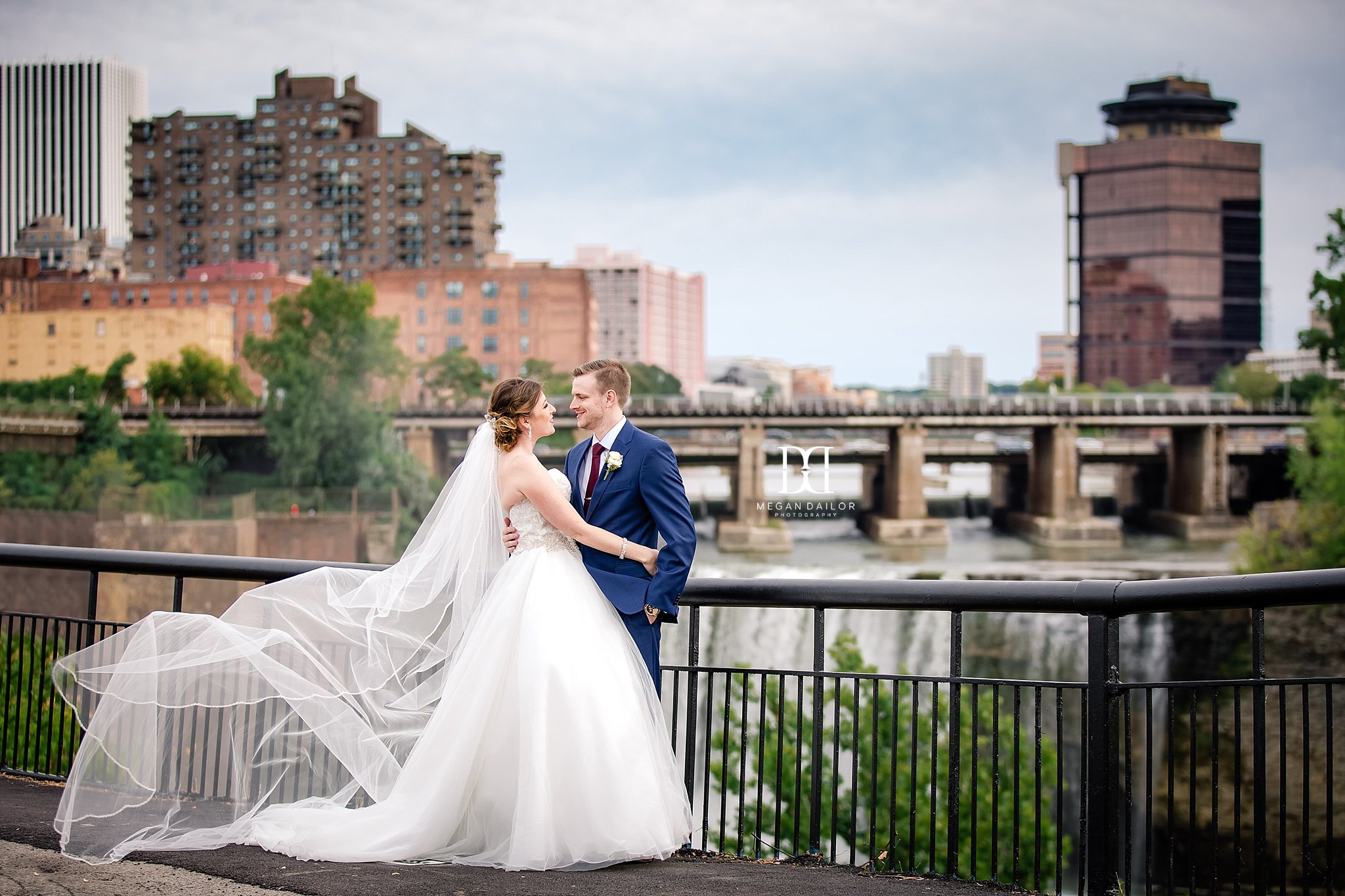 Beauties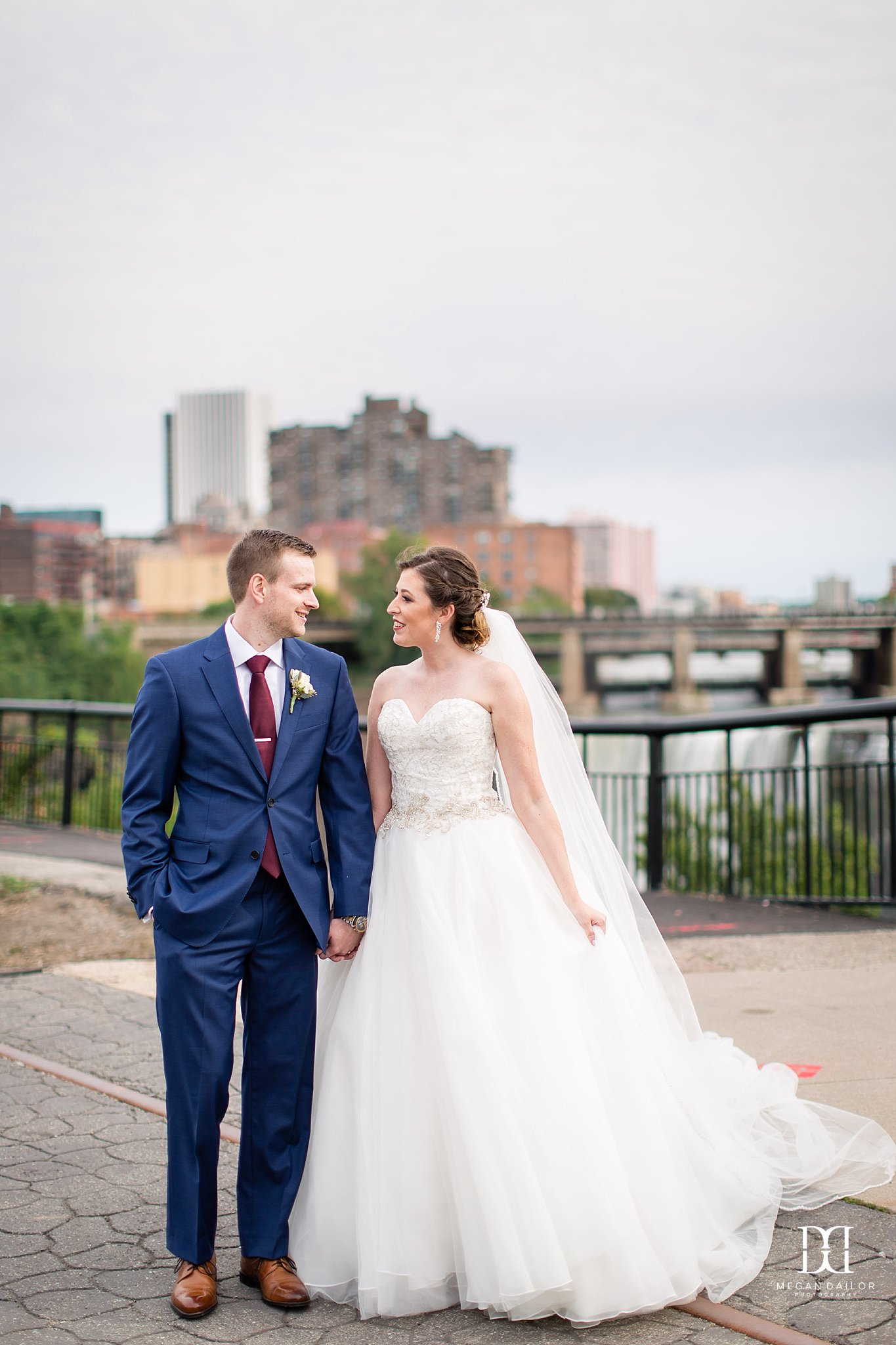 The Sunken Gardens are a great place to stop for wedding photos if you're having a Hyatt Rochester wedding... convenient and gorgeous!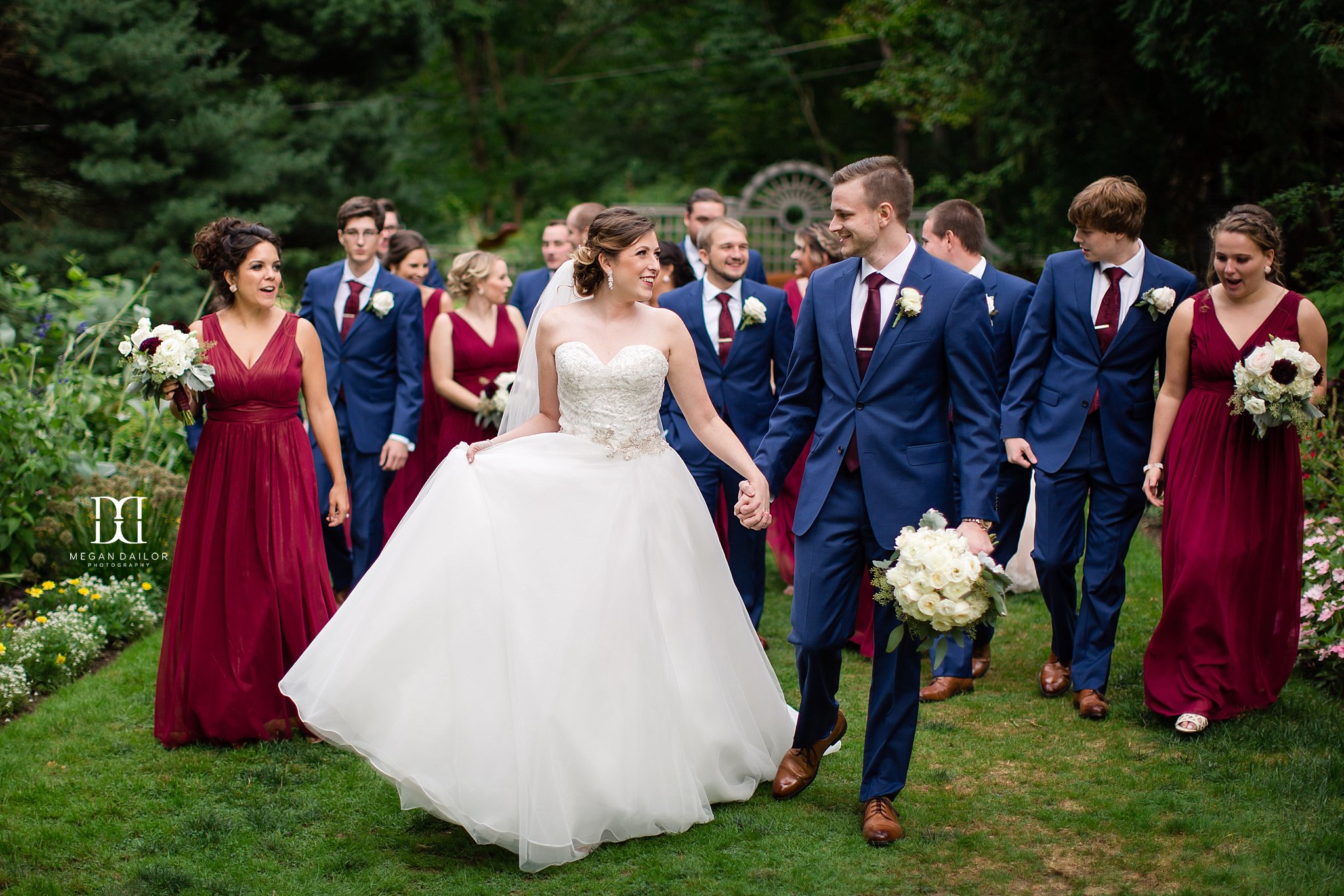 The colors with this wedding party... such rich, lovely hues!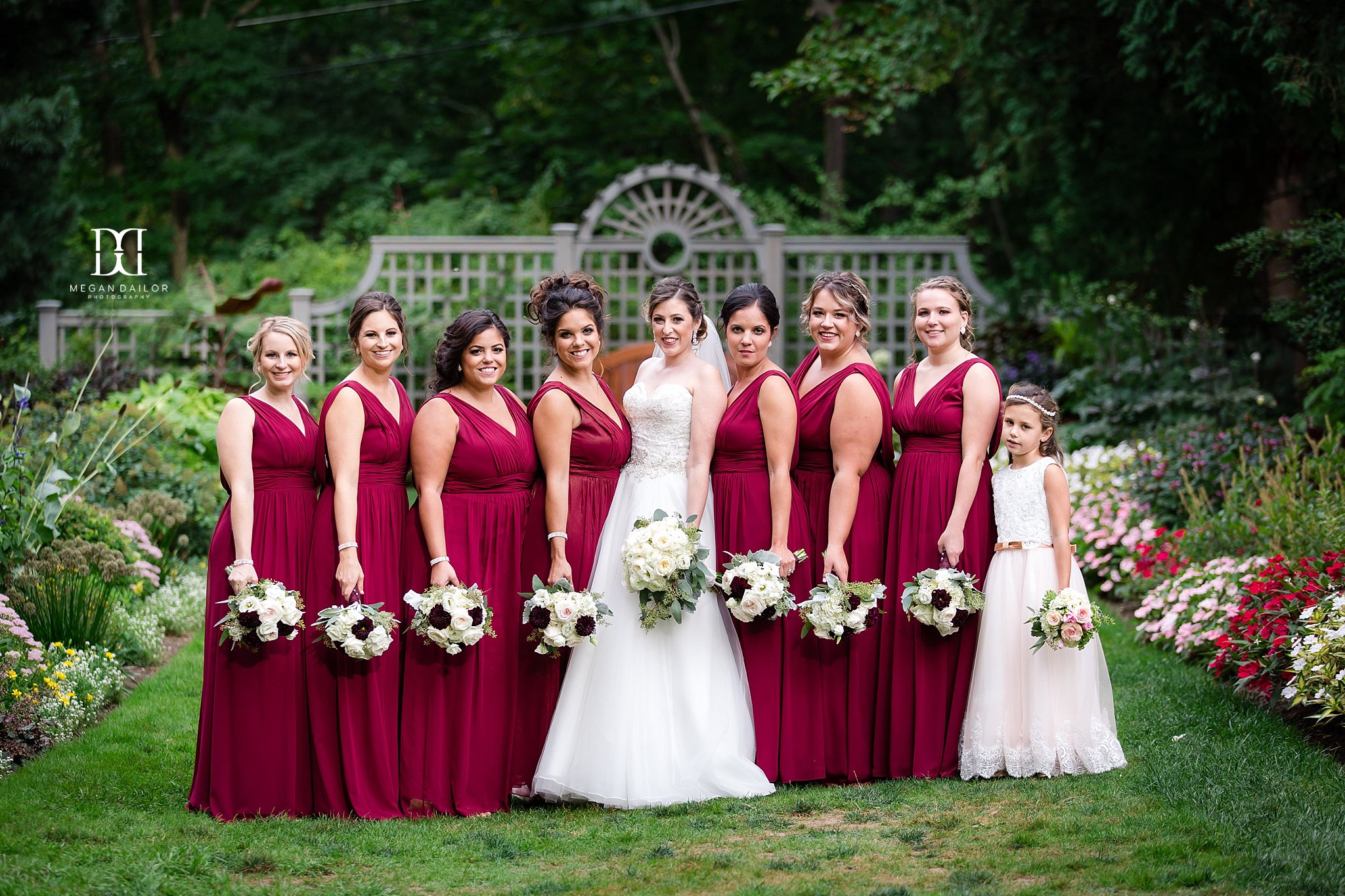 The groomsmen brought some great style as well!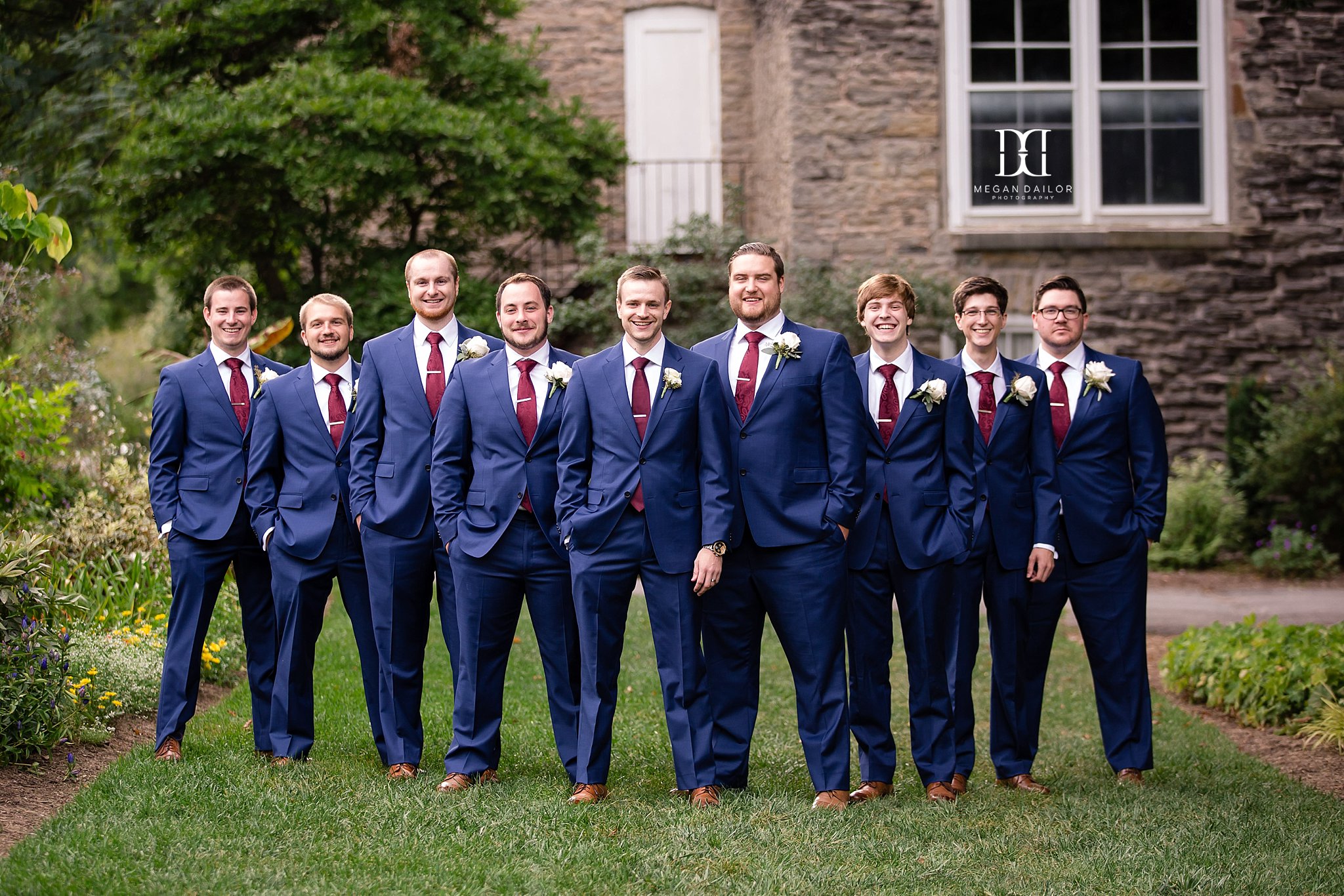 This bridal party portrait was Caitlin's idea- she's got skills!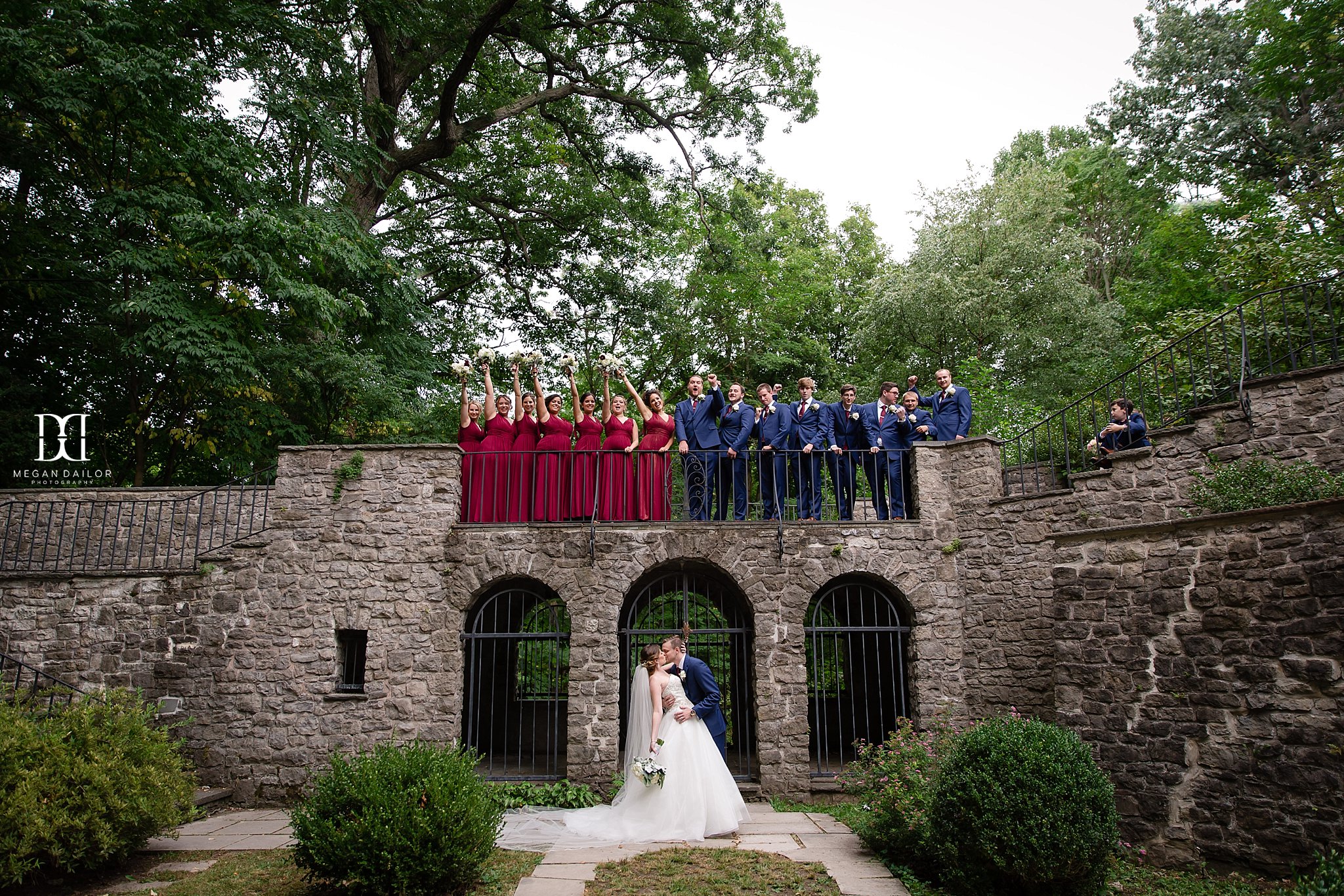 Caitlin and Fred are total naturals, it's so fun to photograph them. I hereby demand anniversary shoots on the reg!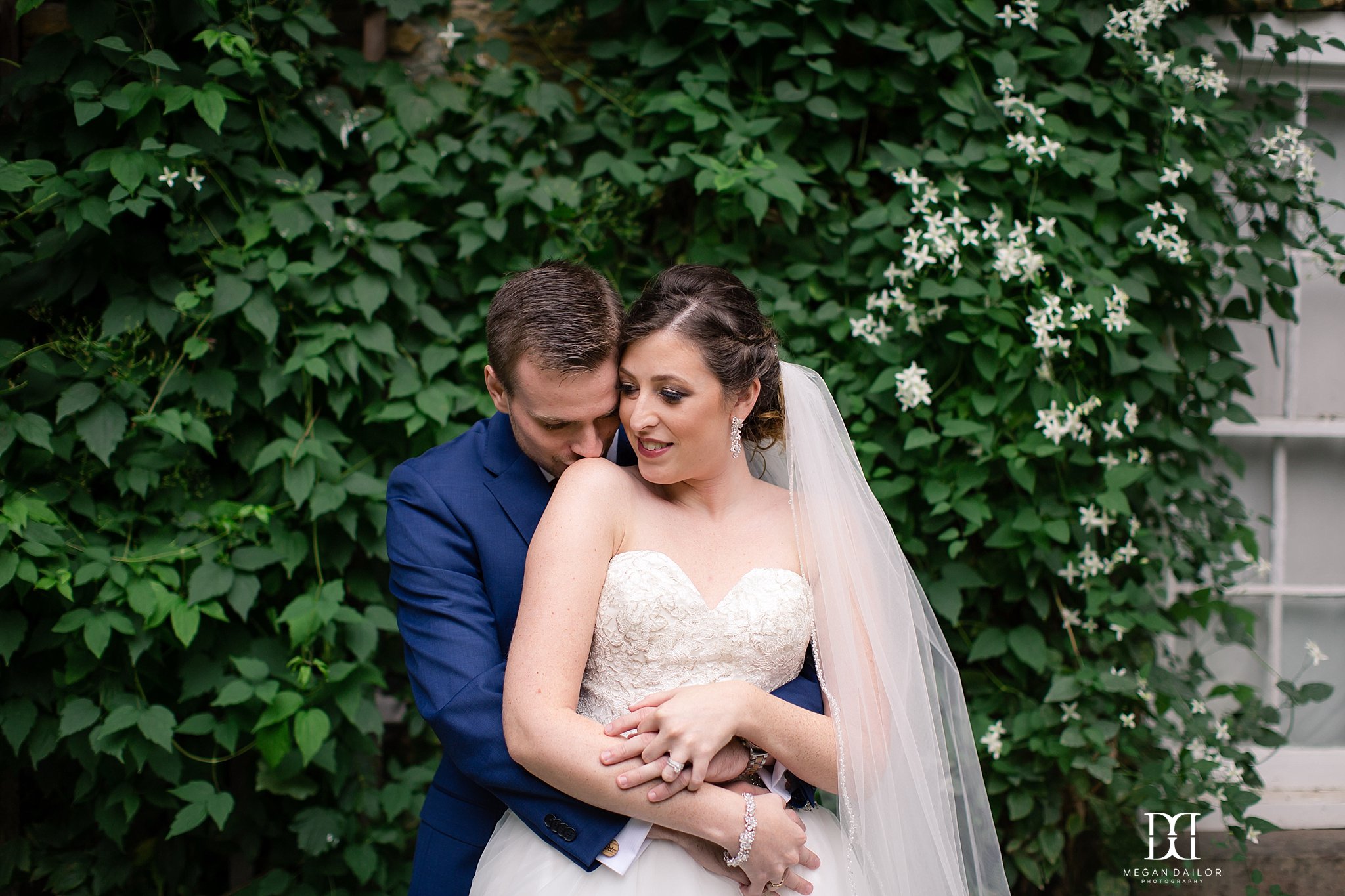 So majestic!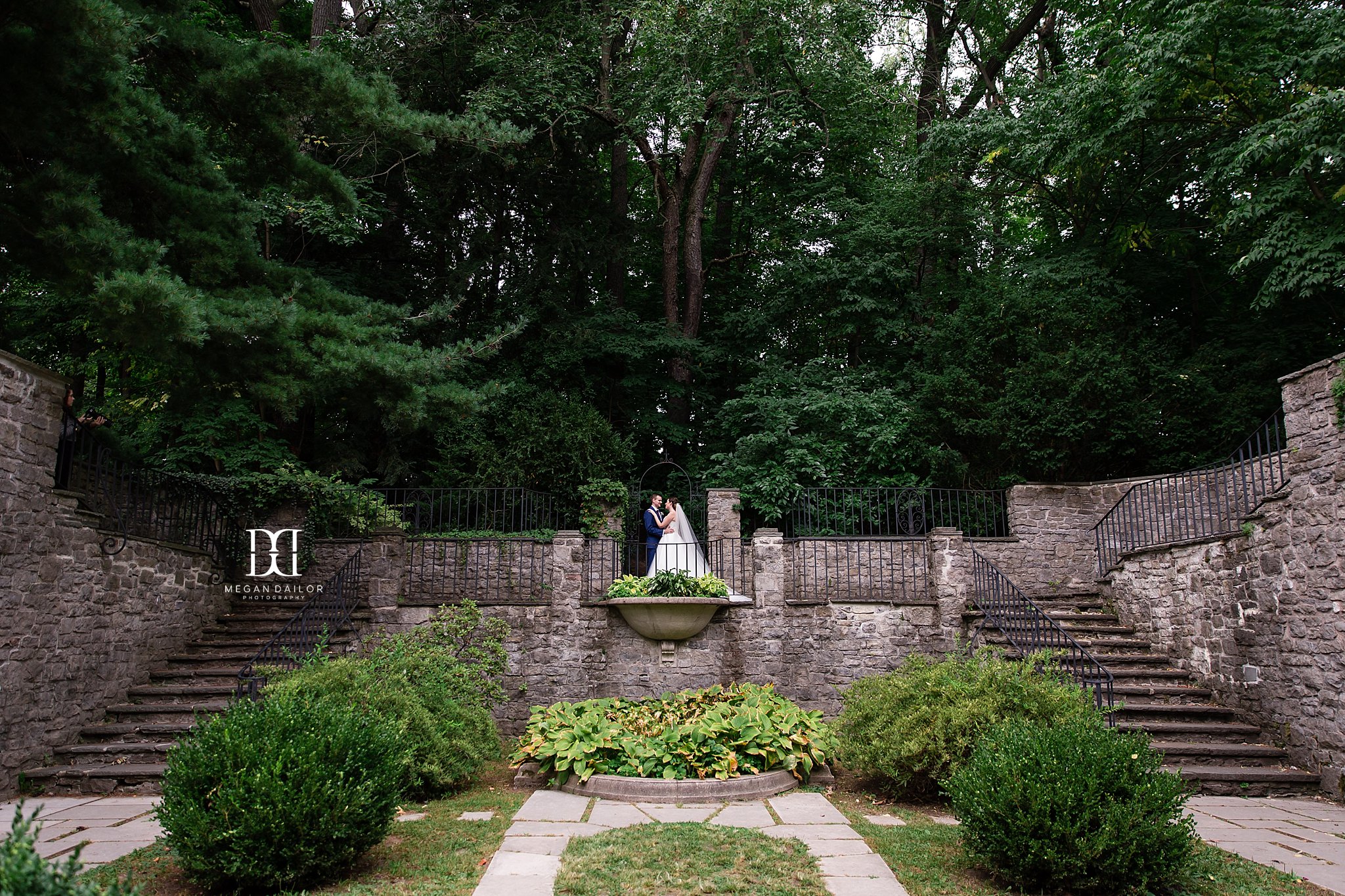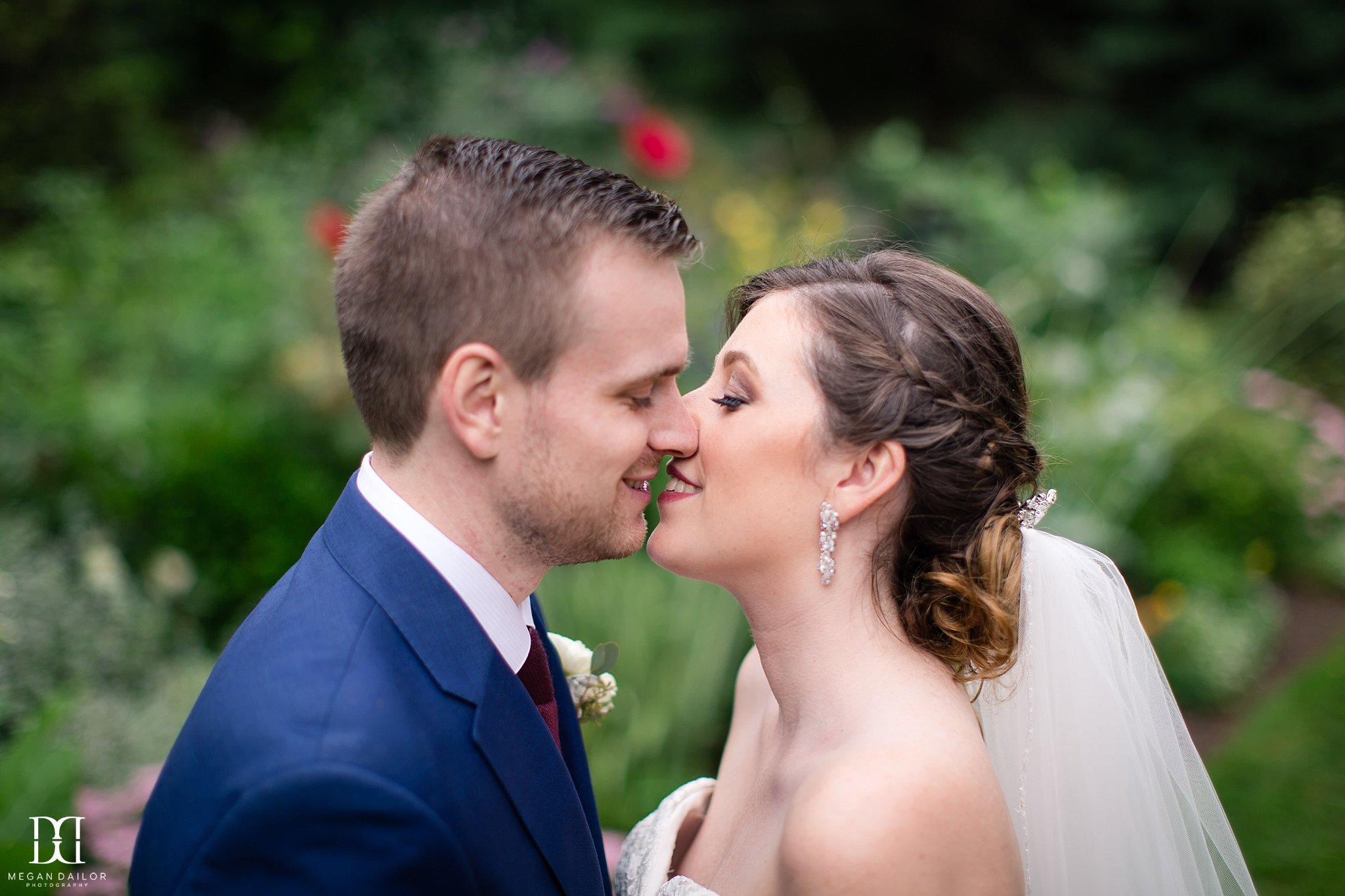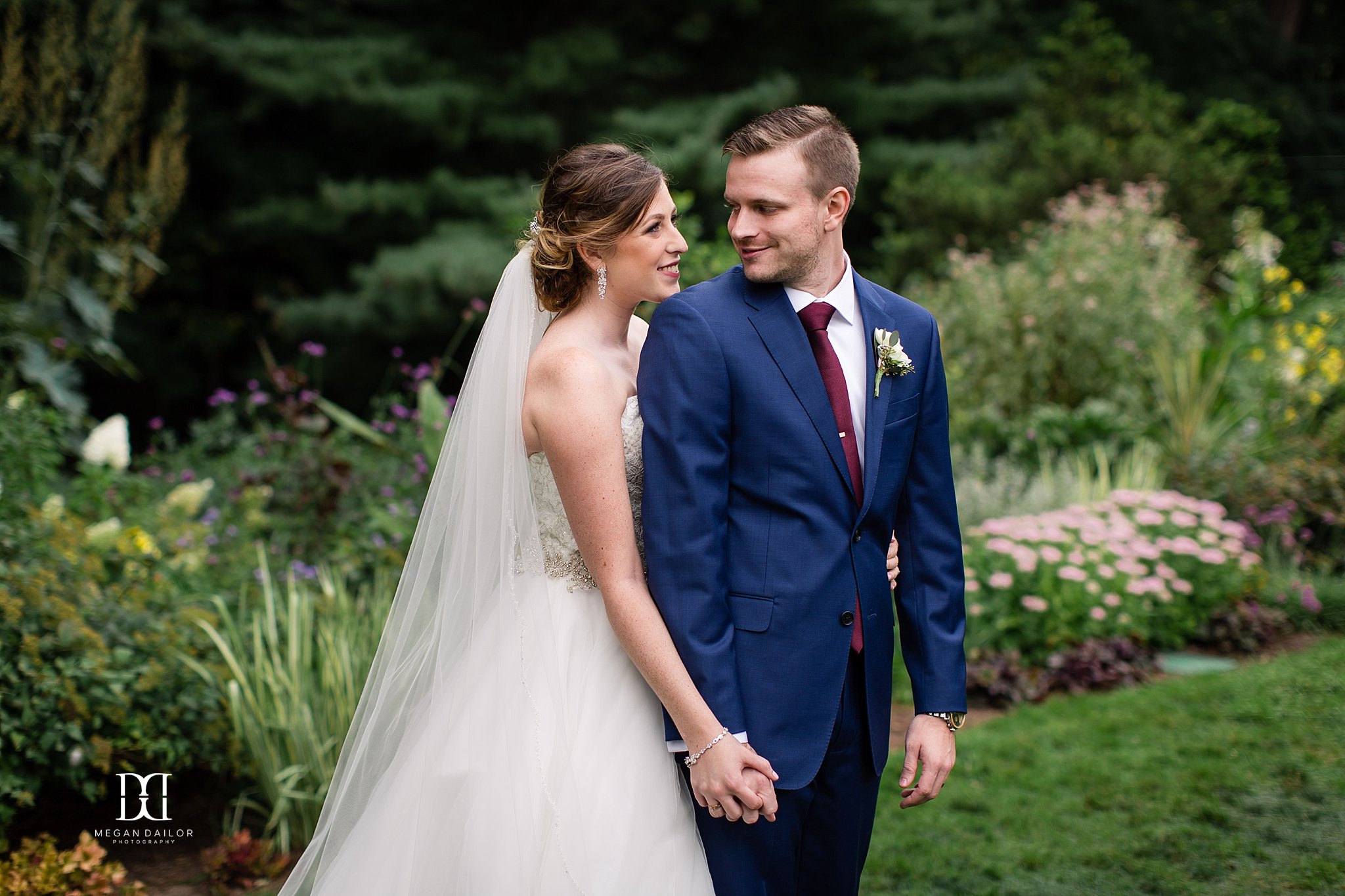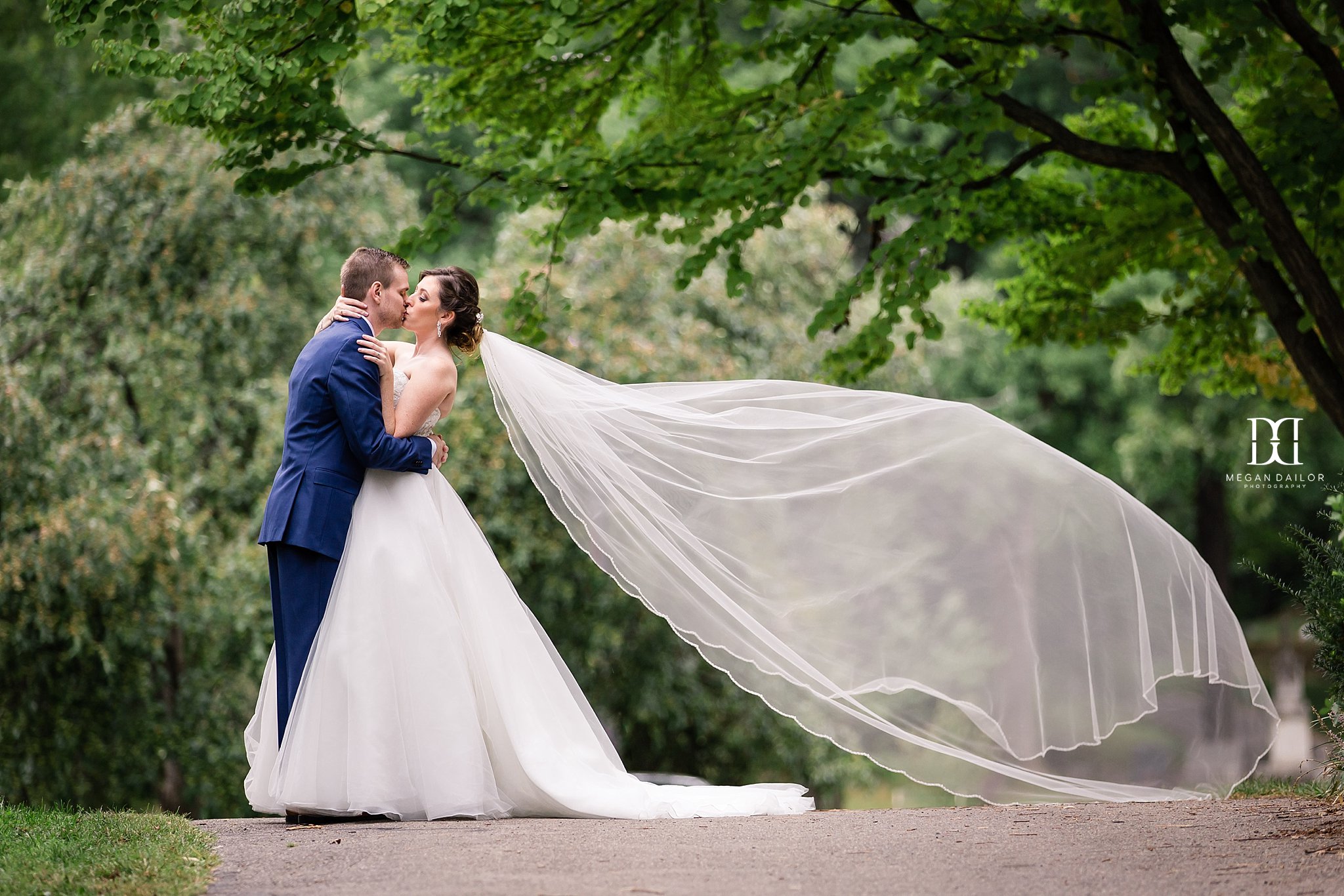 The reception at the Hyatt was simply gorgeous, what a sight! If you want glam, a Hyatt Rochester wedding is right up your alley! I love the huge windows... being able to see the other buildings really completes the downtown vibe. The cake from Premier Pastry was stunning!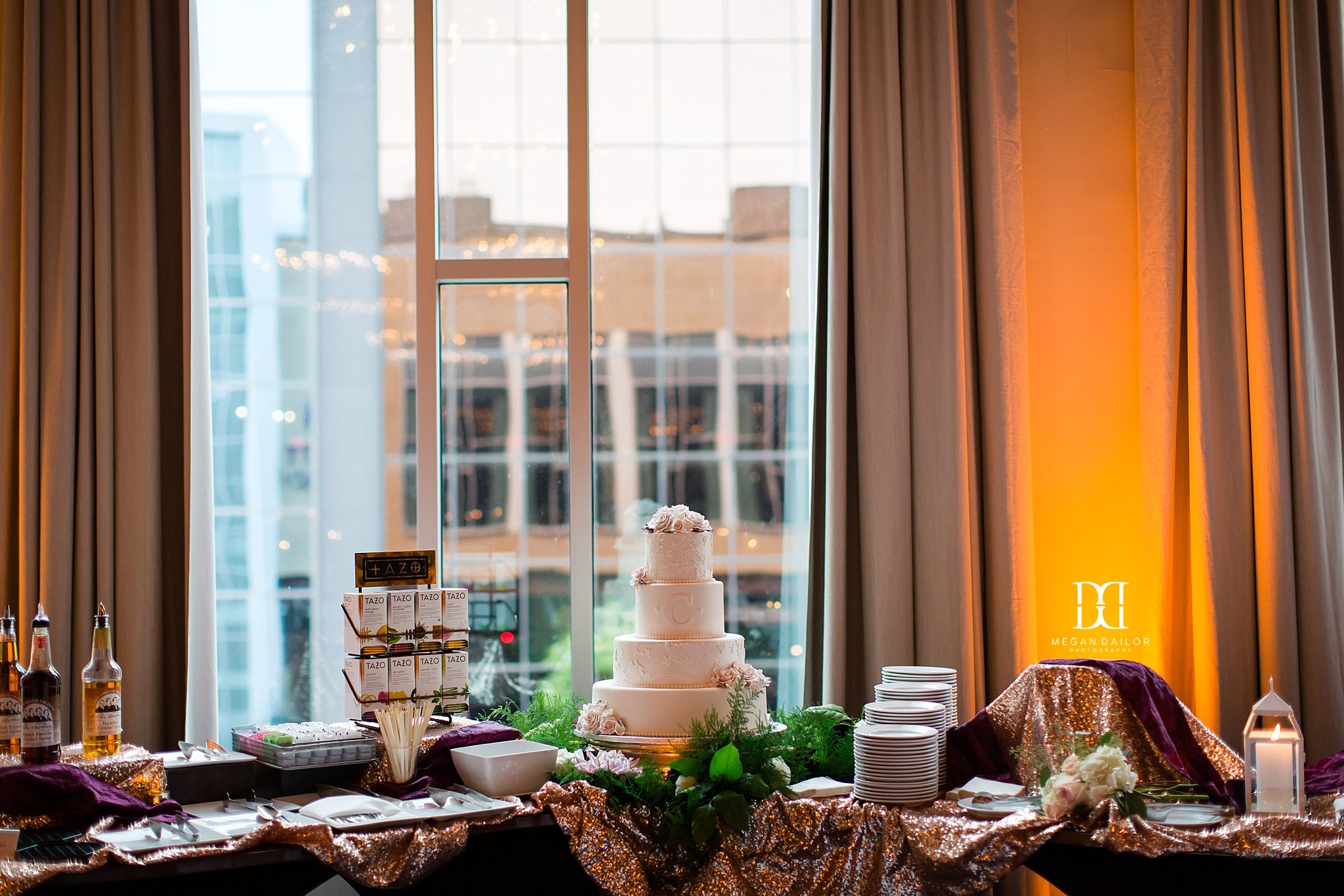 So grand!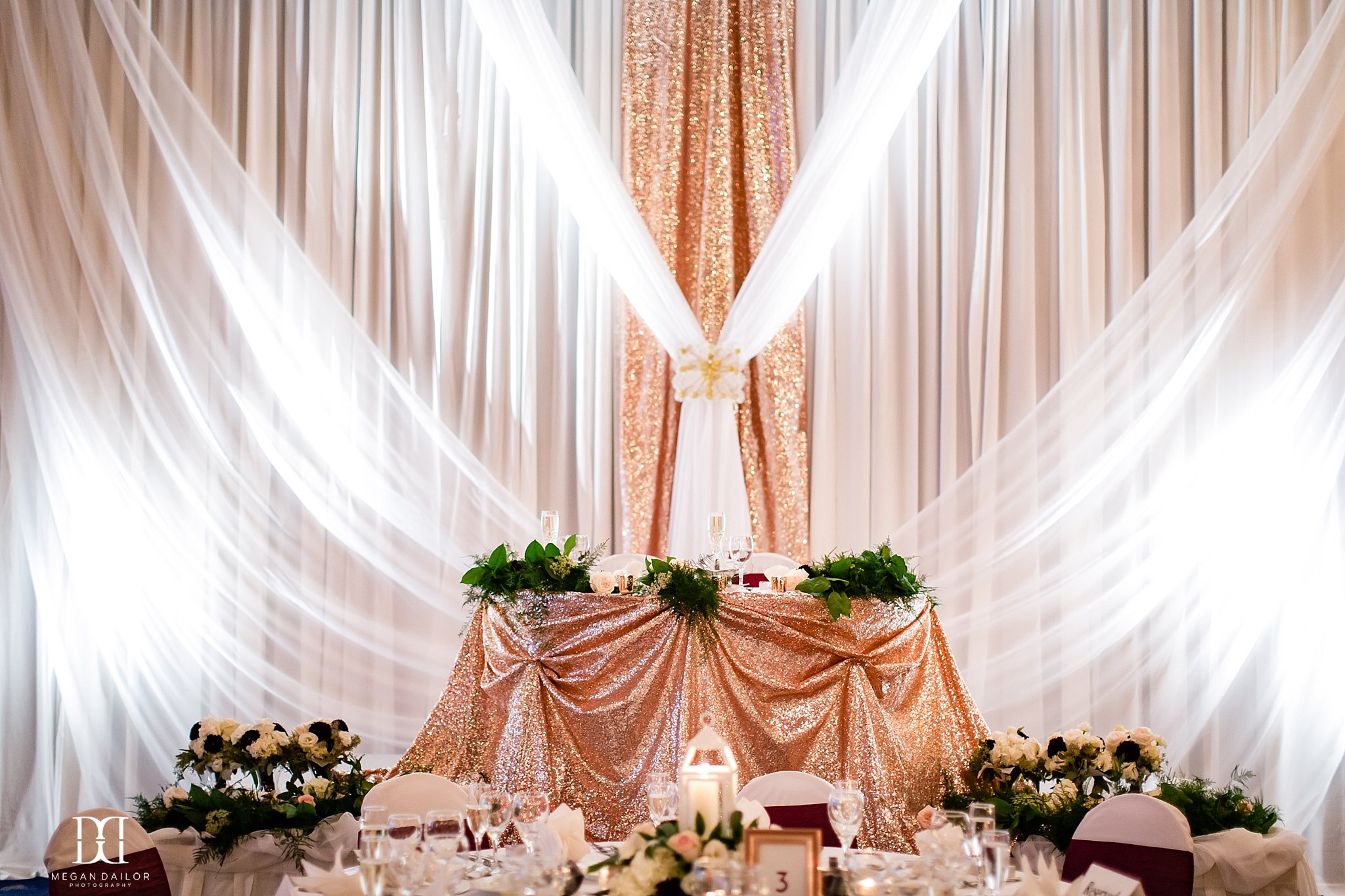 Needless to say, this bride and groom crushed their first dance!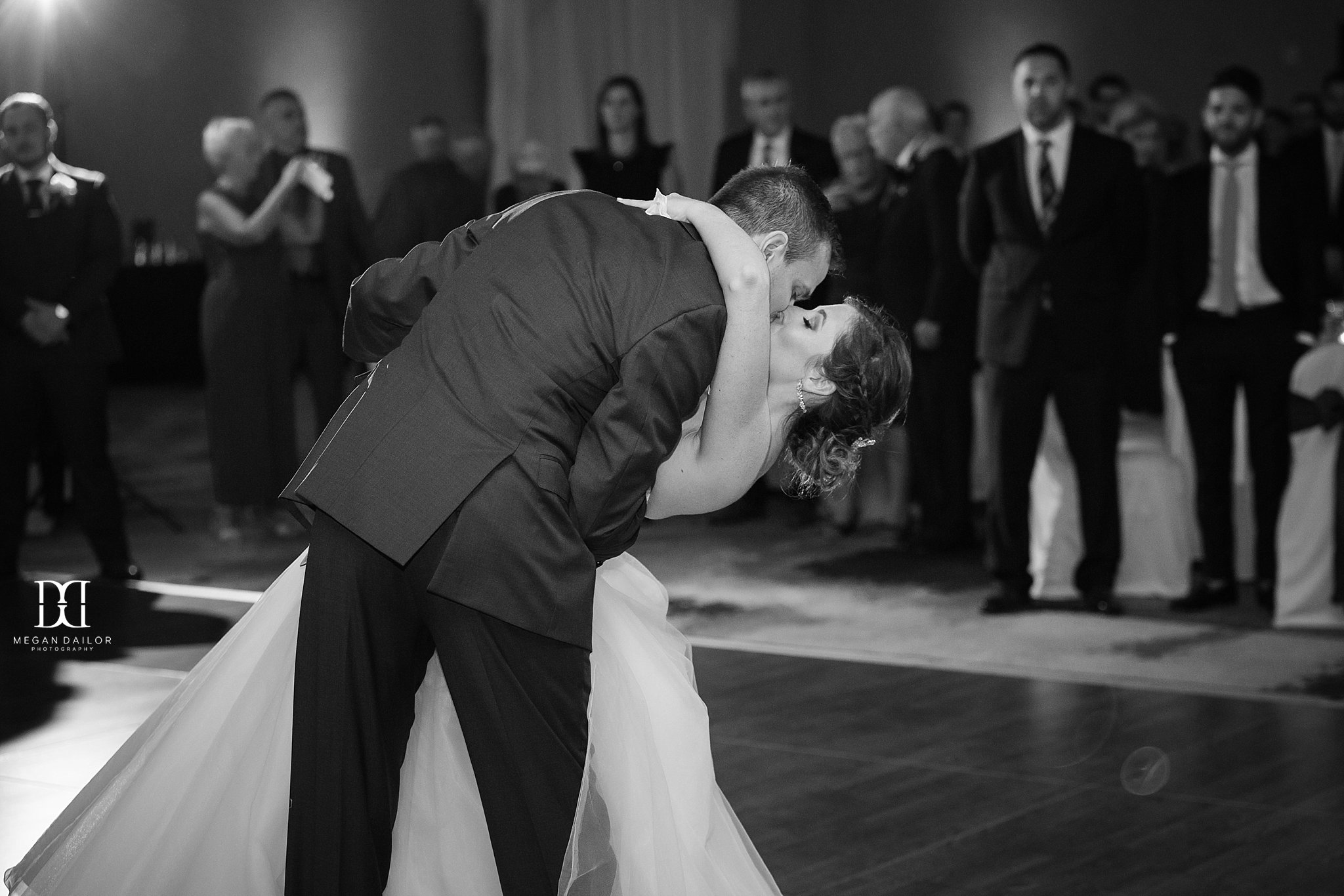 My favorite toast moment in many moons... absolutely adorable.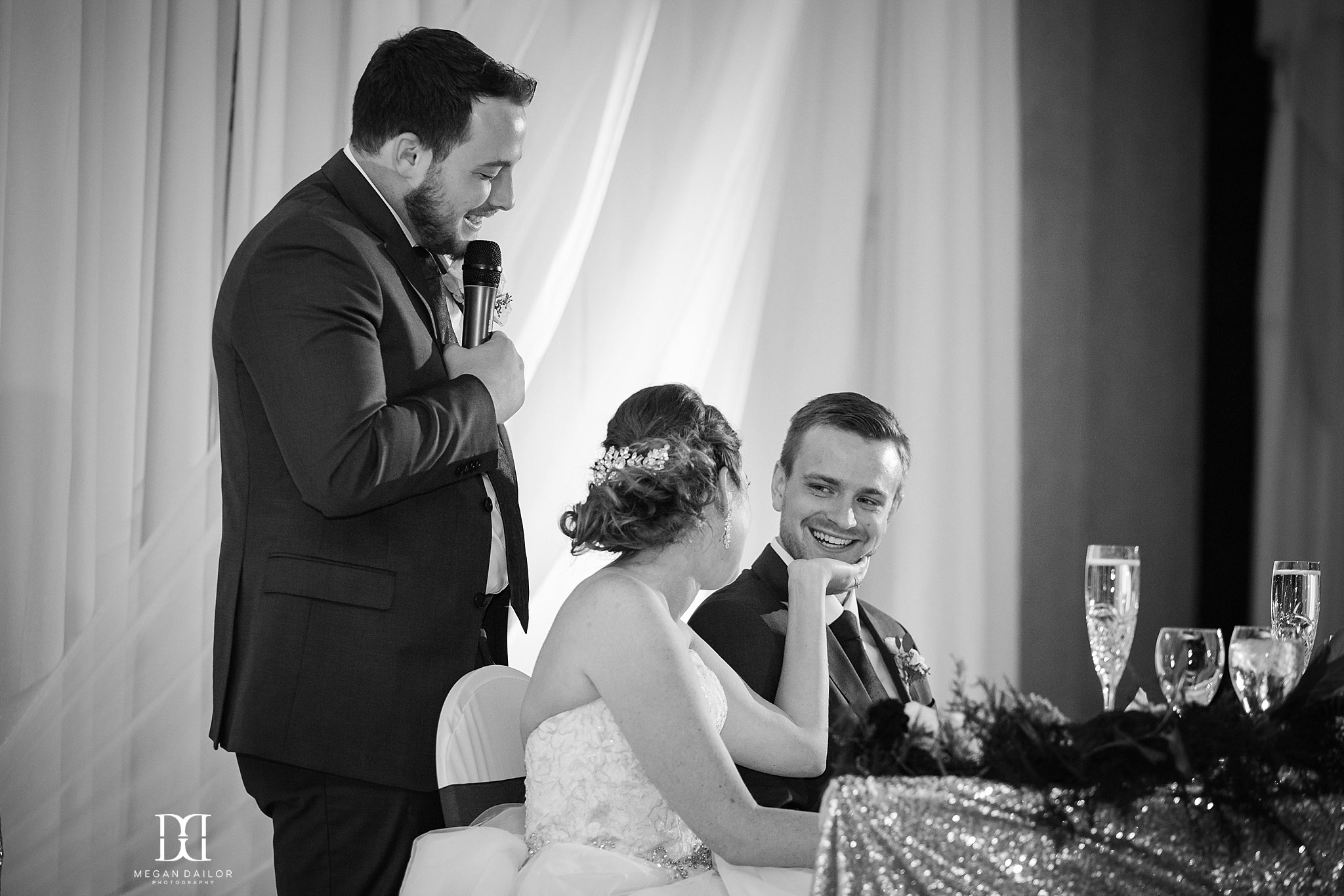 Caitlin brought supplies to the father daughter dance, smart move girl. It was such a tear-jerker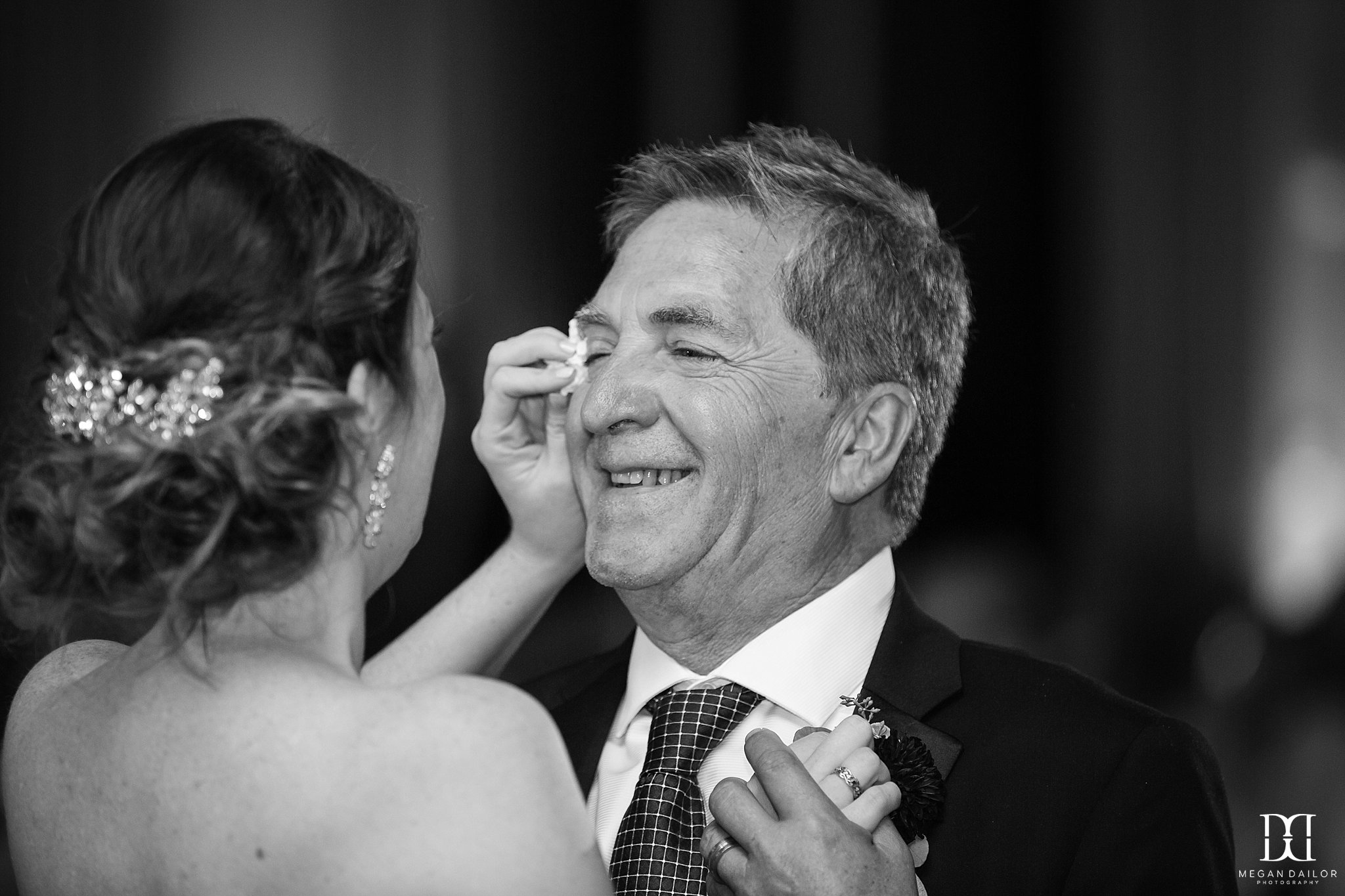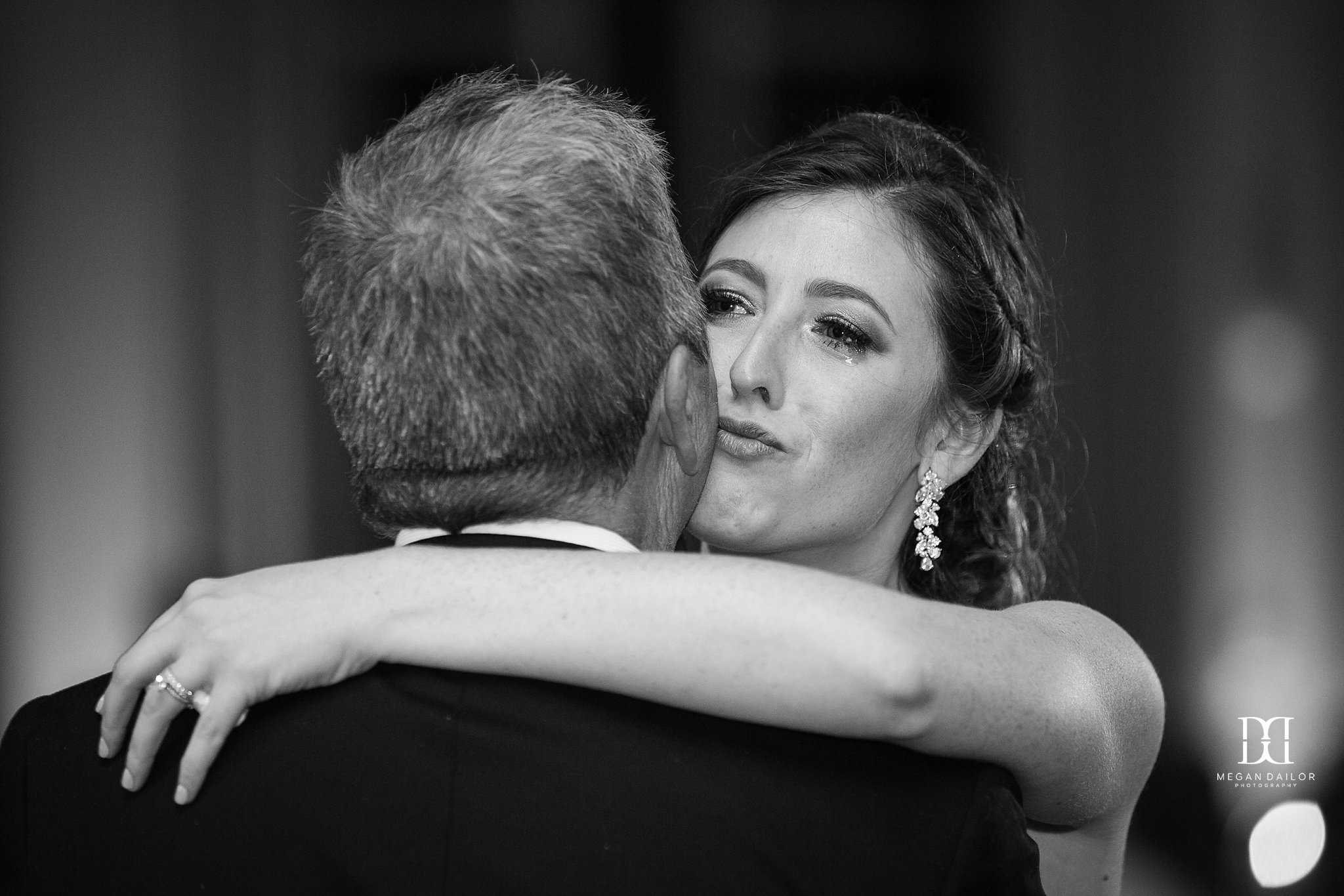 The party was tons of fun thanks to an amazing crowd and great music from the DJs Turner Music Productions

When I look for my Wedding MVP™ each week, the main factor is commitment. Commitment to the moves, the music, the awesomeness. This was enough to make this gent an early front runner...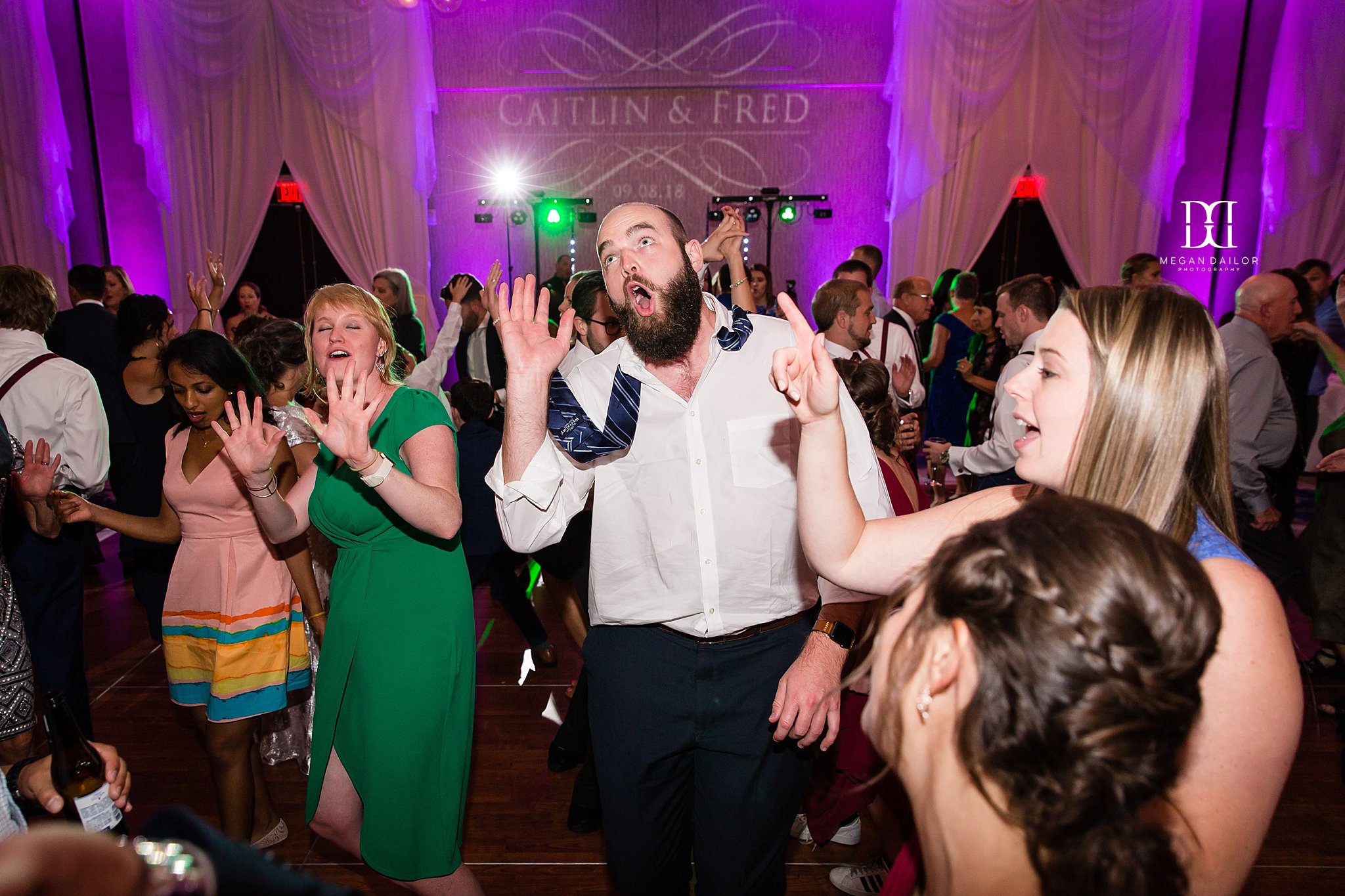 But when you blast your pants seam straight to hell because your dance moves are THAT hot, you become a true legend. MVP for life!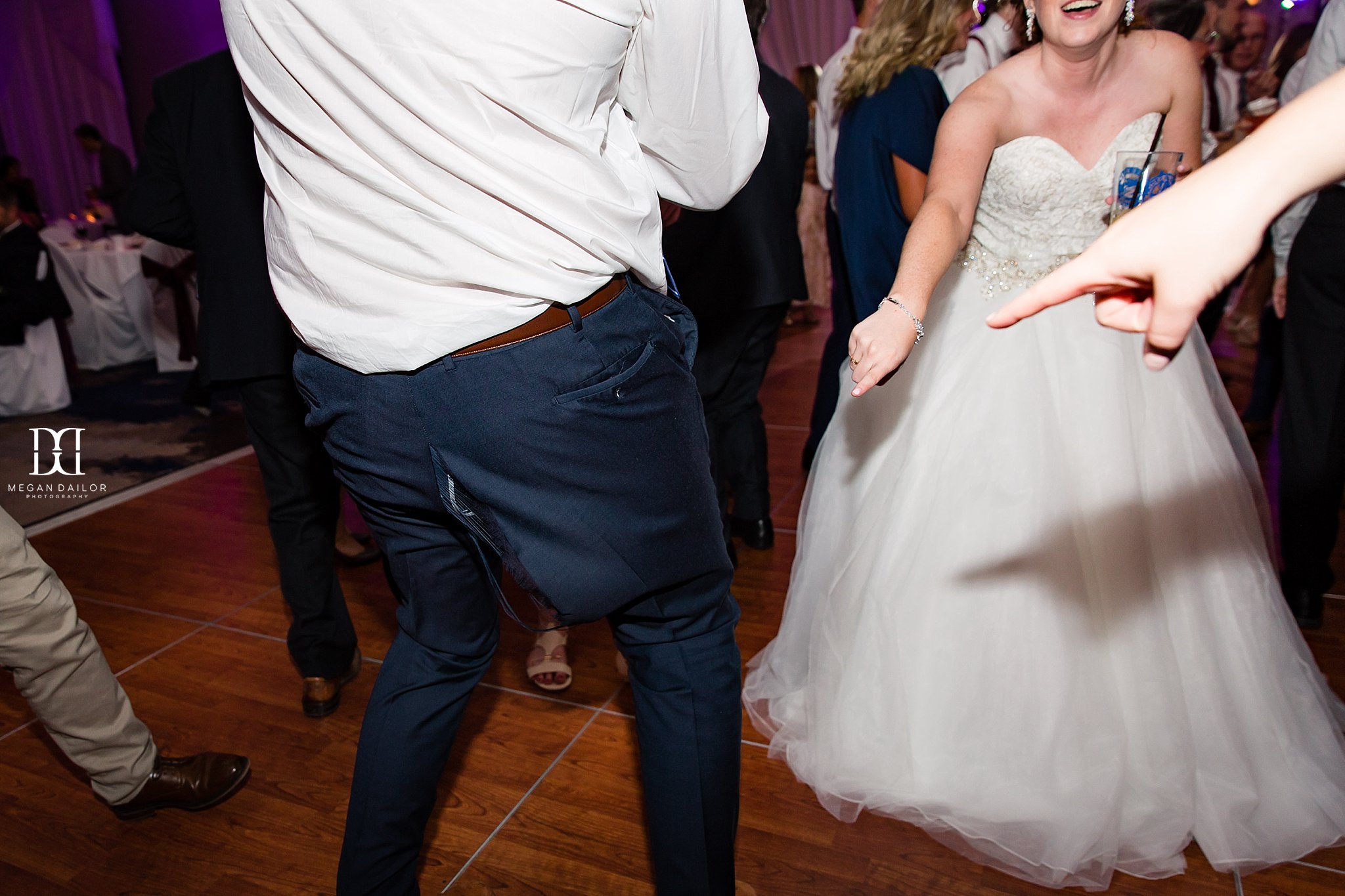 Everyone was having a great time though... I noticed Fred's mom raise her glass and lose a couple of droplets (you can see them in the picture!) and her face is the best... don't worry, the drink made it through just fine!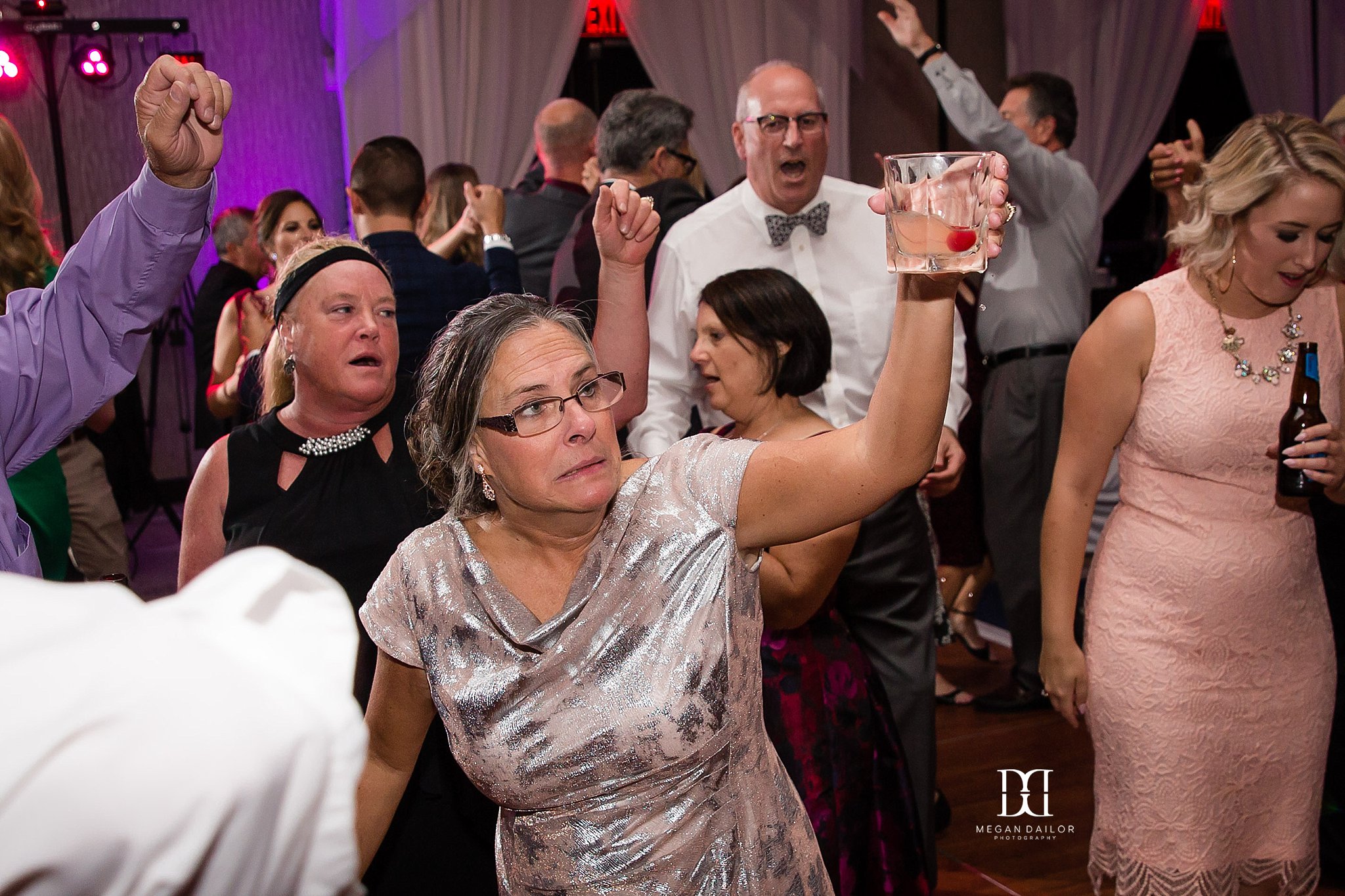 The Bills make me want to... scream obscenities! LOL. Rough season, y'all.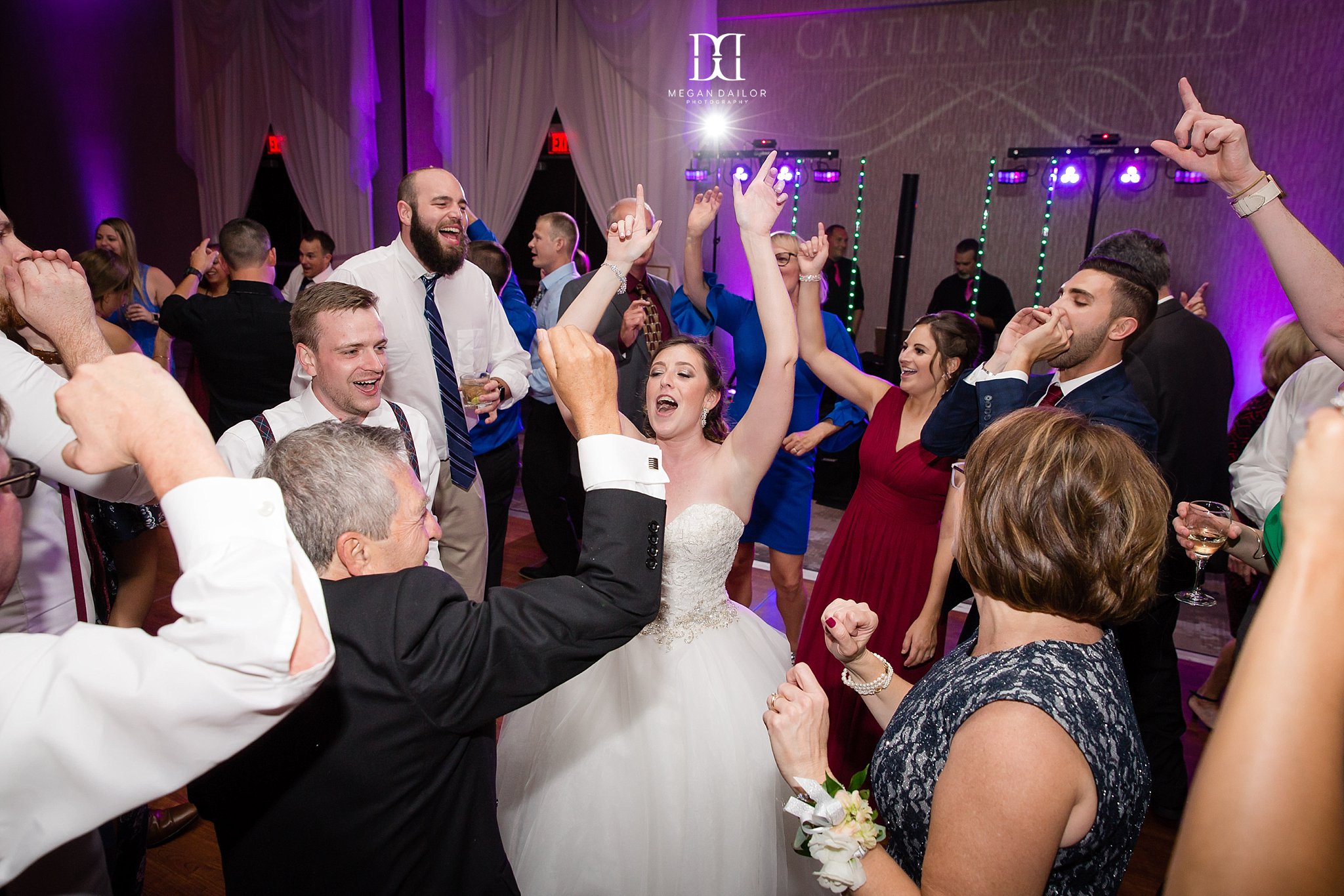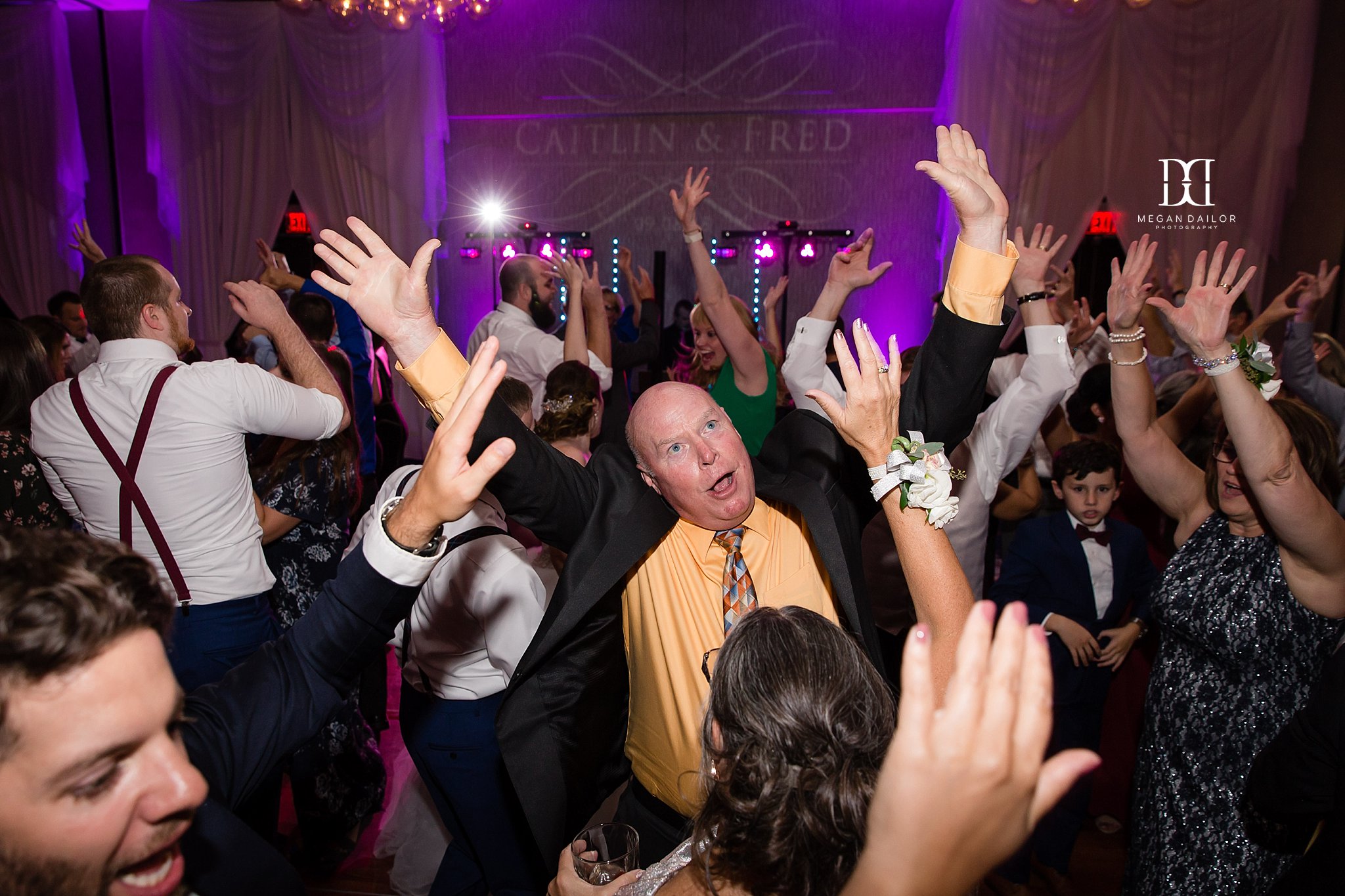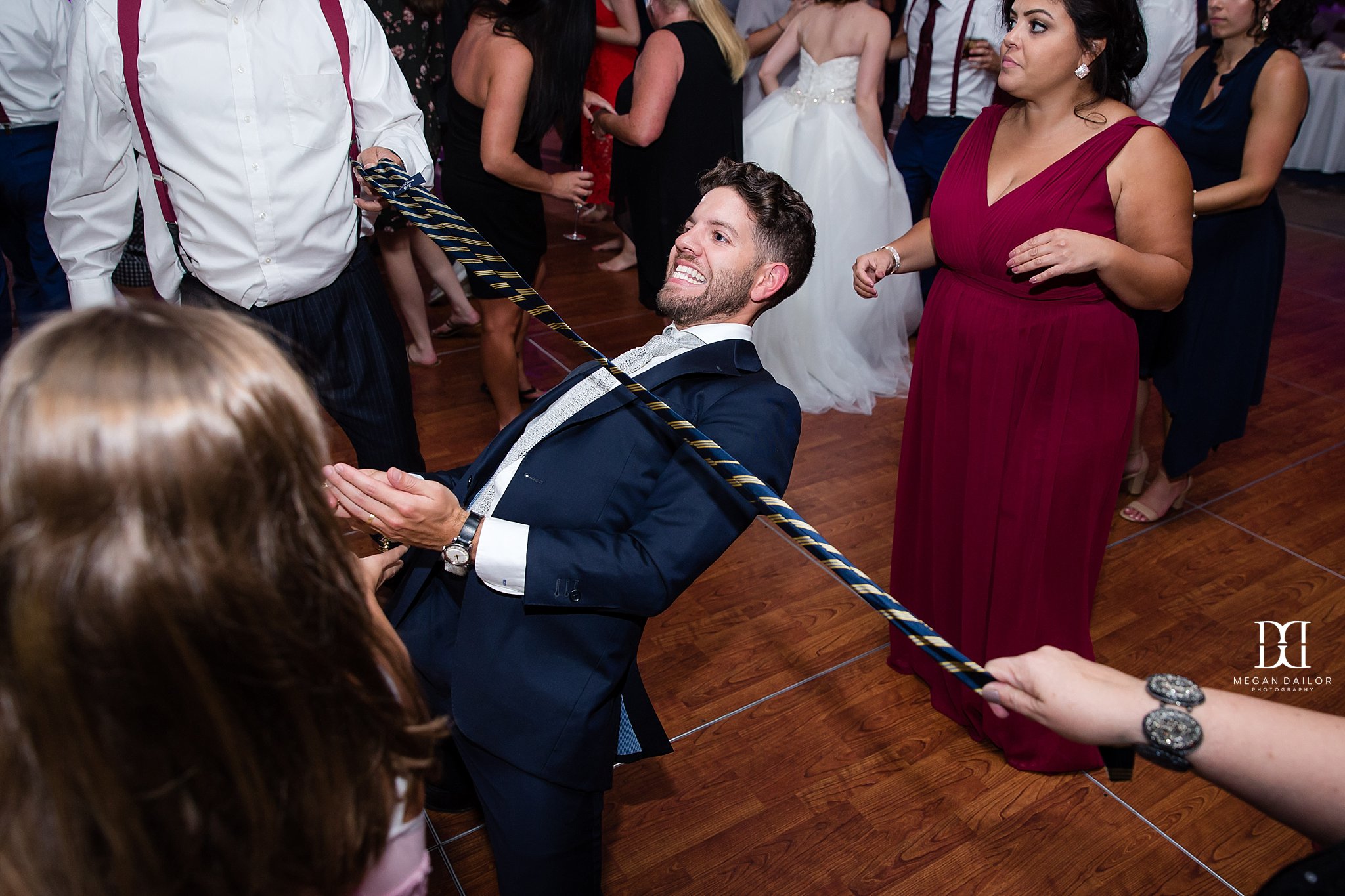 Congratulations Caitlin and Fred, thank you so much for having me- I'm so happy for you two lovebirds! <3<3<3