What a perfect day for a fantastic couple! Jamie and Matt are two of the nicest (and really ridiculously good looking...) people around... I was so thrilled when they booked with me last year! They now also hold the title for coolest wedding favor ever- home made vanilla extract! Who knew there was vodka involved? I have a whole new respect for vanilla 😉
I met up with the girls at Jamie's parents' house for some getting ready pictures...
sisterly cutness!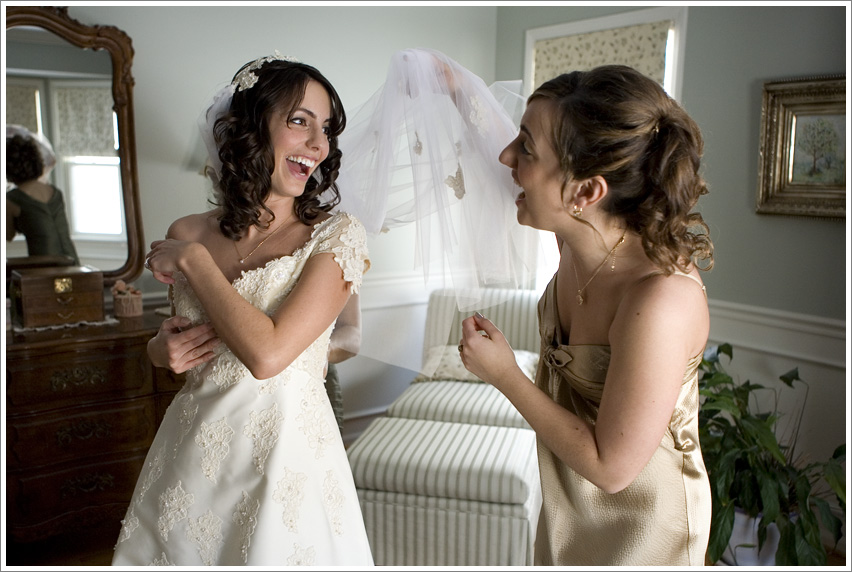 Jamie wore her mother's wedding dress, which is such a sweet idea. They removed the sleeves and changed the neckline and a few other things to update it and make it her own... cool!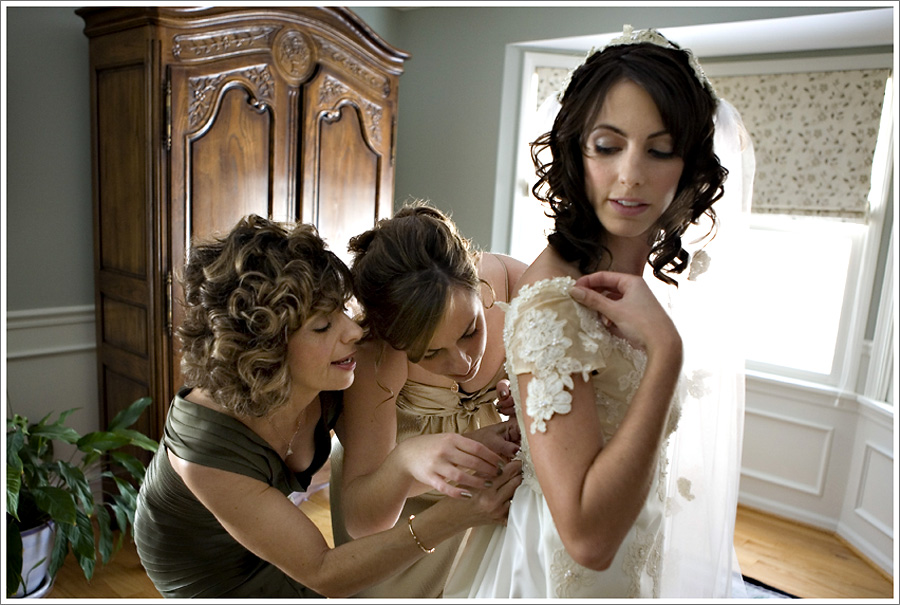 Jamie and Matt decided to do a first sight, which is such a great idea... especially for winter weddings, we got to do some portraits before the sun went away! I loved their reactions, just so quietly happy.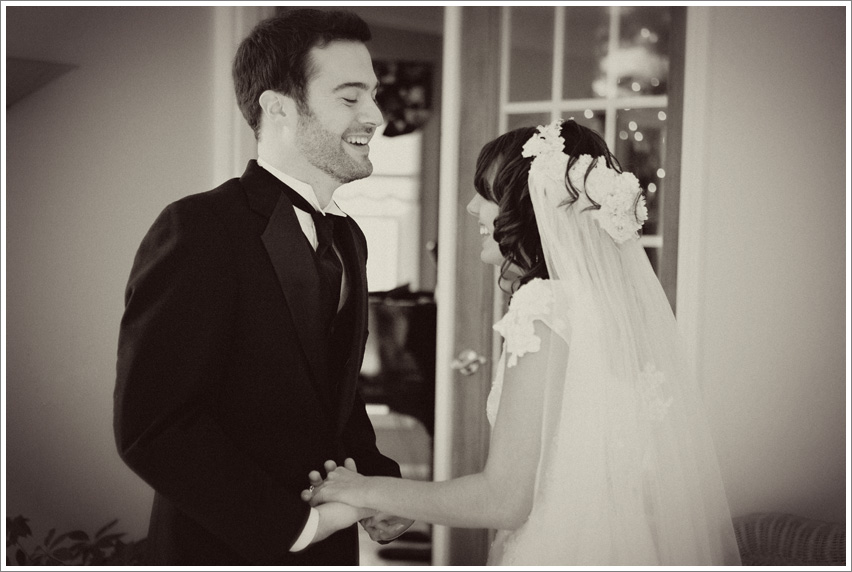 The ceremony at the University of Rochester was really charming.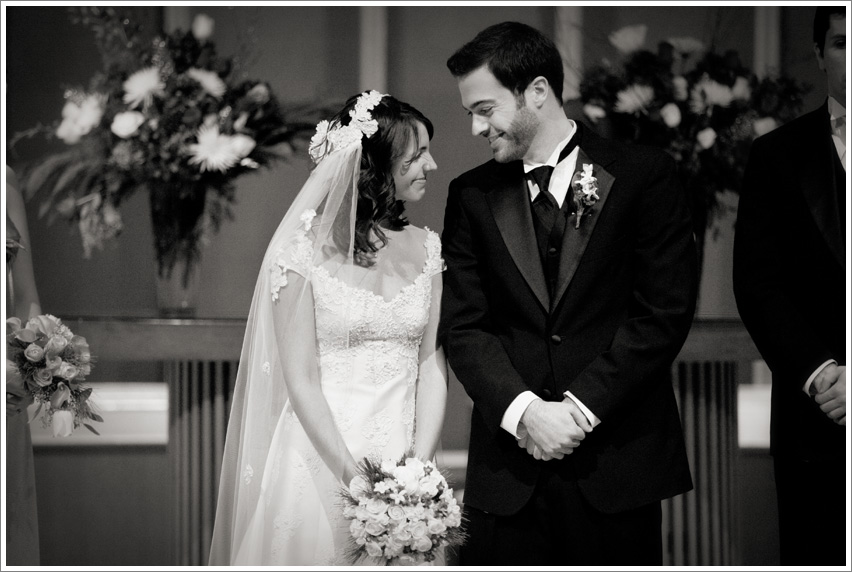 I loved the vows!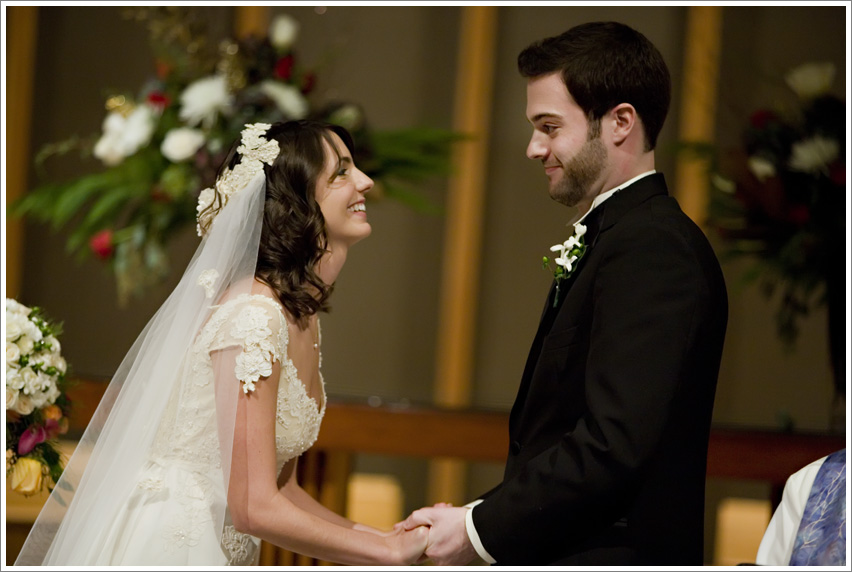 Then it was on to Oak Hill Country Club. The toasts were hilarious...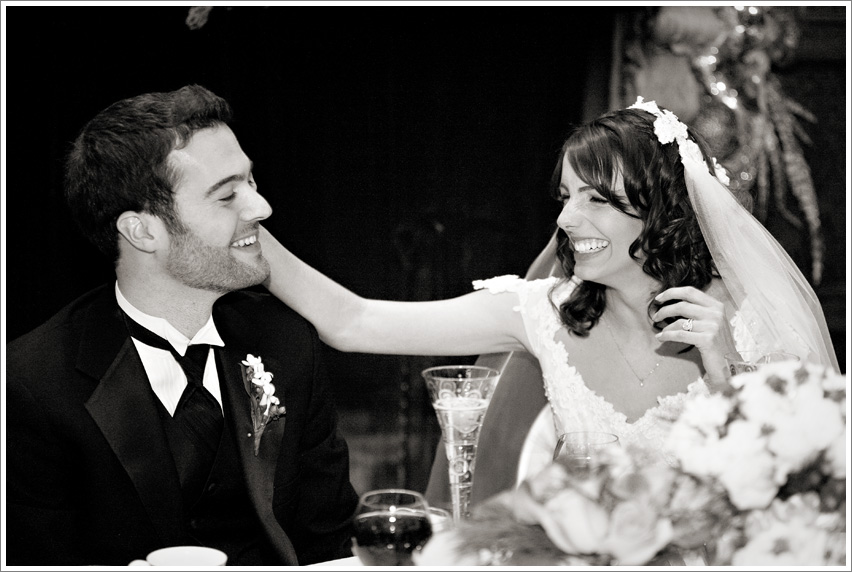 Mmmmmmmmmmmm: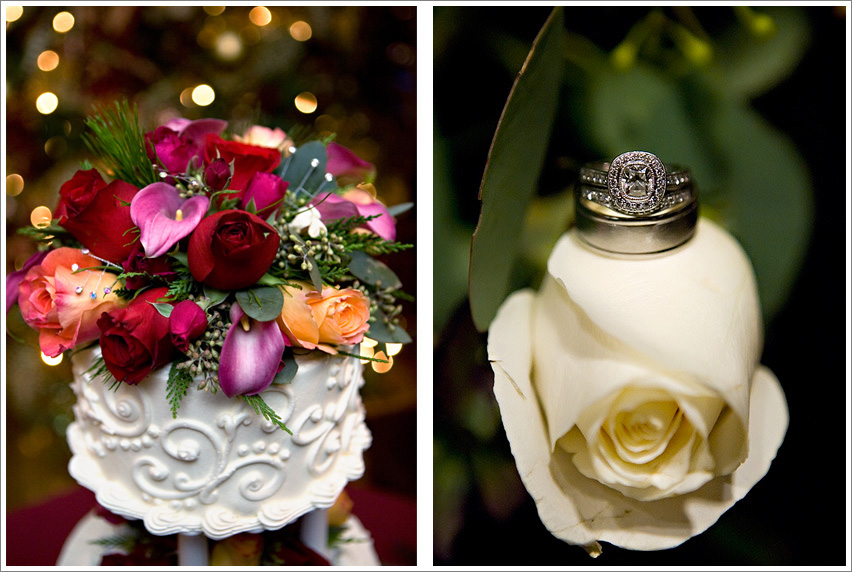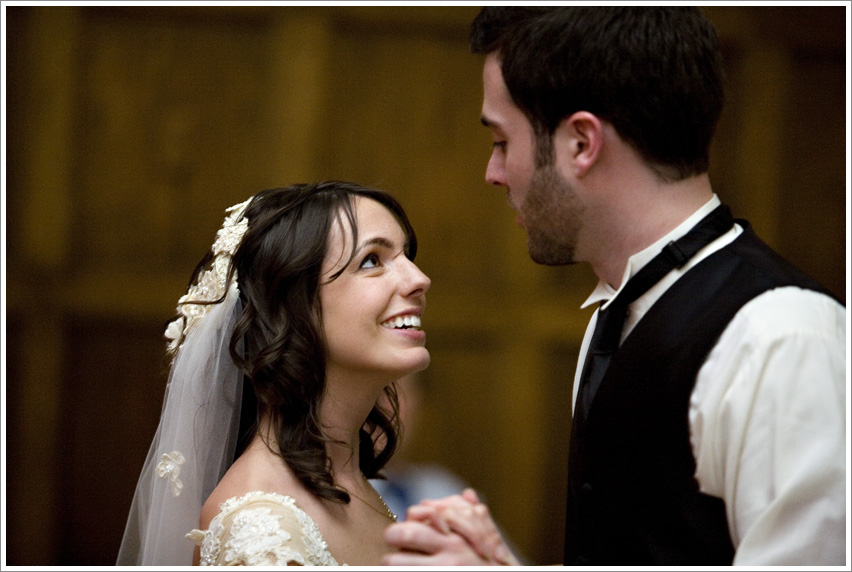 Robot attack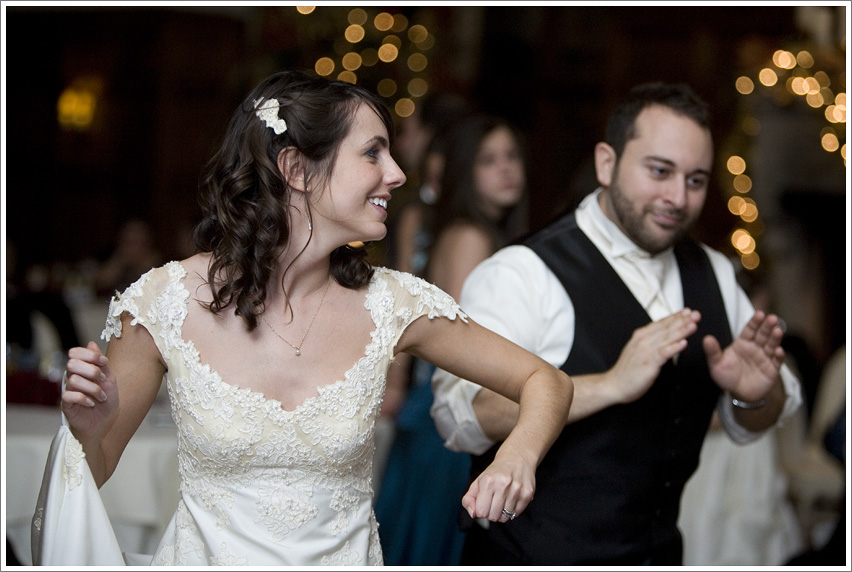 And the portraits from earlier!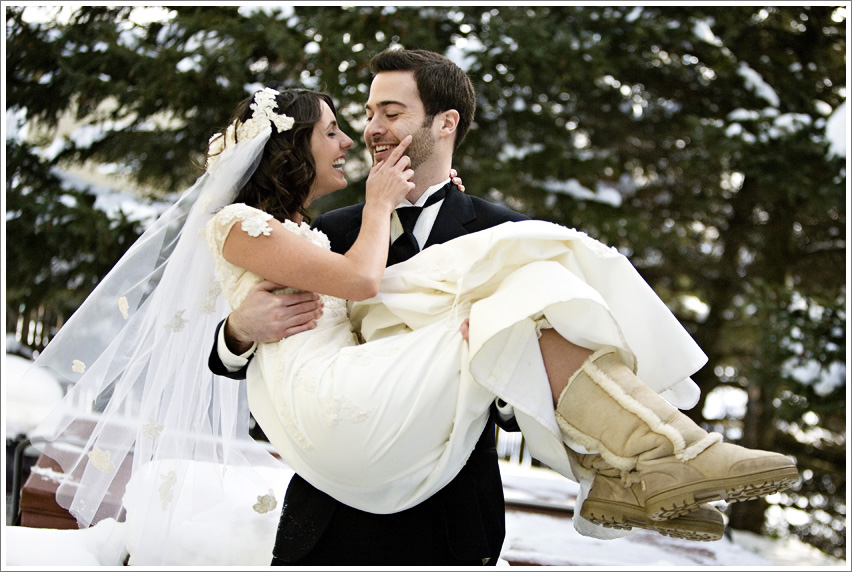 Is it something I said?!?? 🙂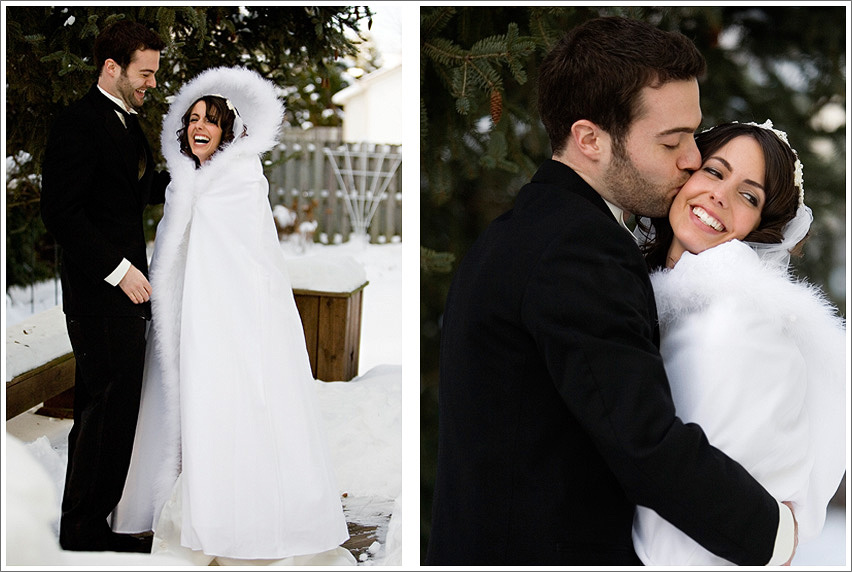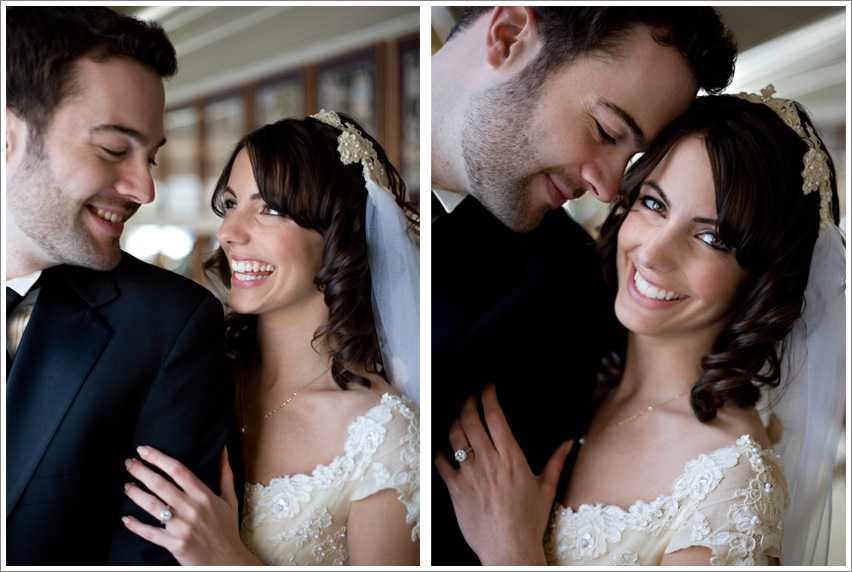 Jamie is a dancer, can you tell?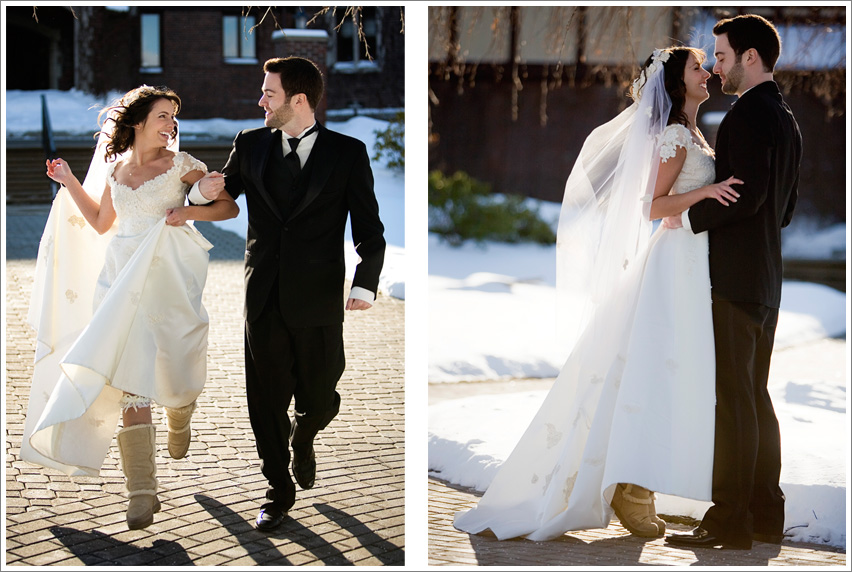 This was just after the ceremony, on the river... I used the Sunrise/Sunset calculator on my iPod to check if we'd be in time for it when the ceremony ended and we just caught it. So pretty... thanks iPod! And mother nature, I guess. 😉

I stayed up late to finish this post (there were a few technical difficulties) I hope you two get to see it before heading off to Hawaii! I had an excellent time with you guys, congratulations!