Jenariel and Wesley were married in an intimate ceremony at a home on Canandaigua Lake on Saturday afternoon. Jenariel told me that she met Wes through her horse, Penny, which is so cool- she's got the pony and Prince Charming! I was happy to learn that Jenariel is a vegan (I'm a vegetarian, for anyone who doesn't know) and provided nearly all of the evening's recipes to the catering company... sometimes it can be hard to find a tasty, meat-free meal at weddings, but not this one! The reception was very relaxed, and everyone had a great time chatting outside as the cool evening breeze rolled in off the lake. Some of the kids even went for a swim! Congratulations to Jenariel and Wes, and thanks for inviting me to be part of your day!
Jenariel gets her veil in place at Icon Salon in downtown Canandaigua.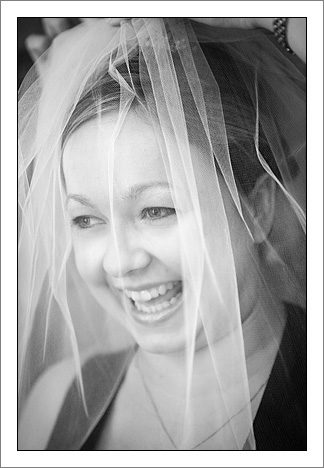 Makeup!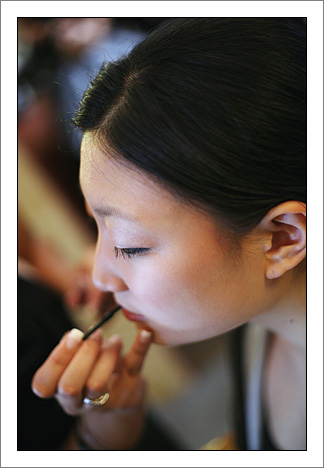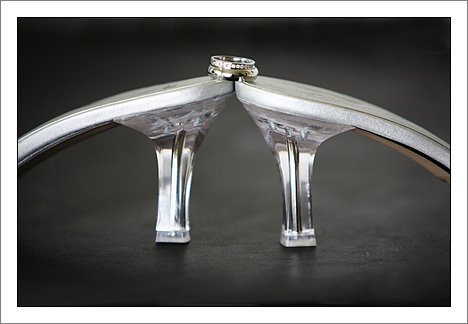 The first kiss!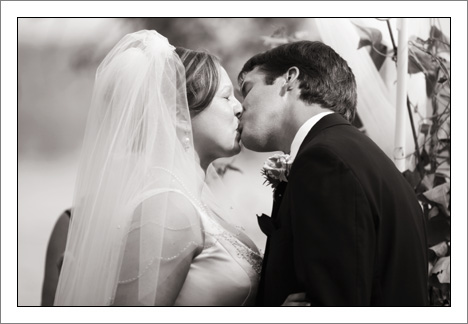 Fresh picked flowers on the cake- gorgeous!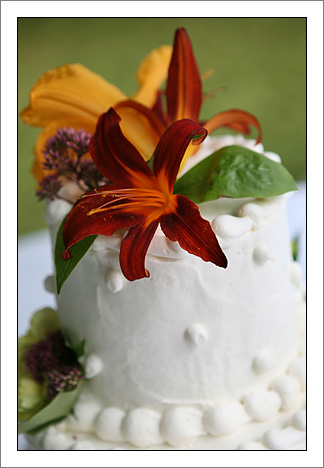 And some fun portraits: