Judi and Erik were married at St. Paul's church and had their reception aboard the Harbor Belle... this was my first water-bound reception! I was a little more worried than I usually am about falling over and breaking all my equipment 🙂 but everything was just perfect. We also had a bit of time to do portraits at Durand Park, which was so pretty with the leaves changing colors.
Some of my favorites from the day: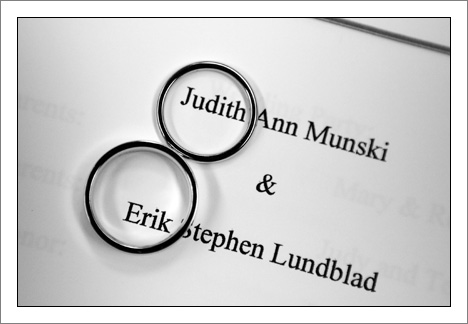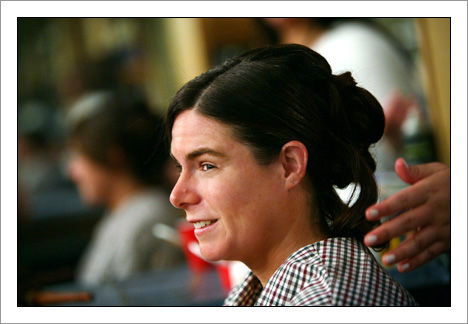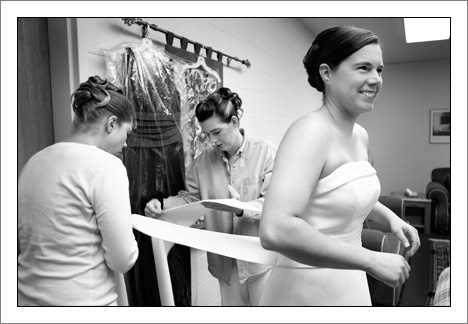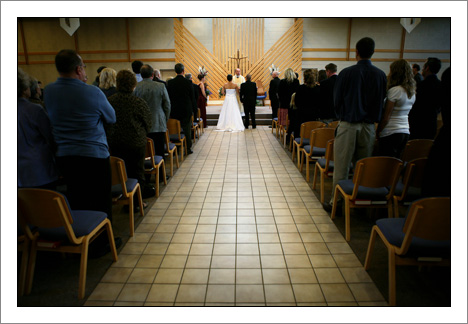 Cute moment between Judi and her dad during the ceremony.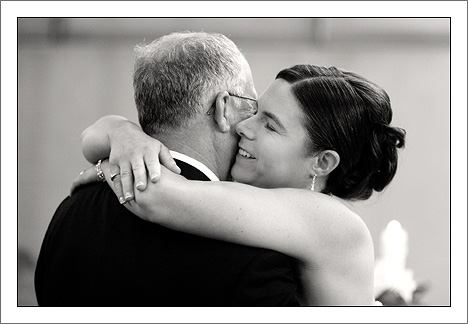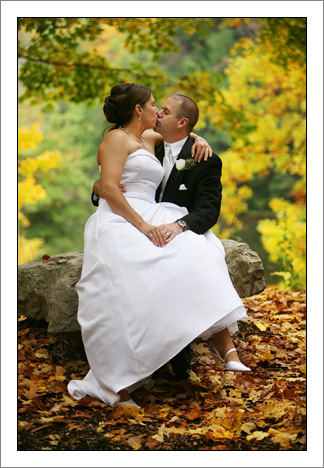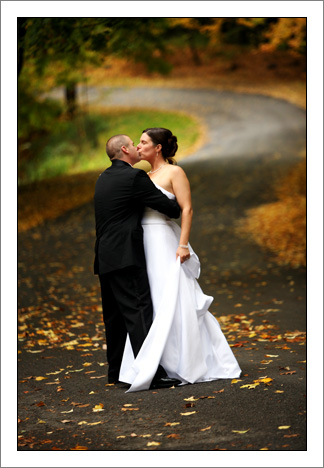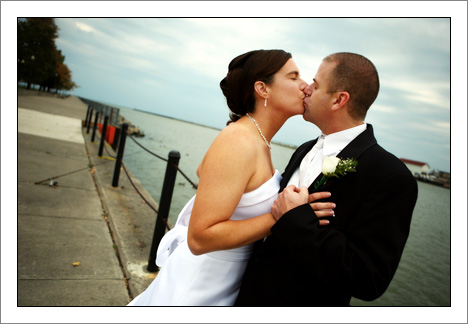 And finally, I usually don't want people to look at the camera, but Judi glanced in my direction during the first dance, and I just love her expression...pure happiness!