I had the pleasure of photographing Kim and Shawn's wedding this weekend at the Skyline Lodge, which has the most beautiful view! We lucked out with the weather... the grey skies threatened for most of the day, but thankfully it didn't start raining until I was on my way home. Kim and Shawn are such a laid-back, kind couple (they met while volunteering) and I had a blast photographing their day! Below are some of my favorite images from the day.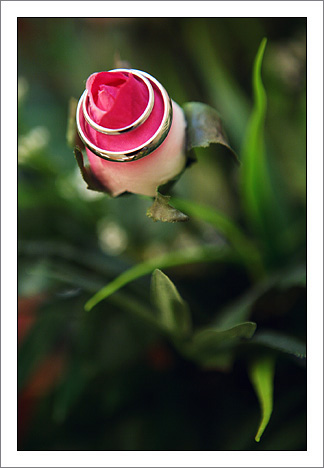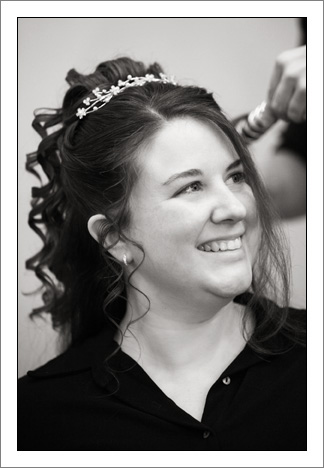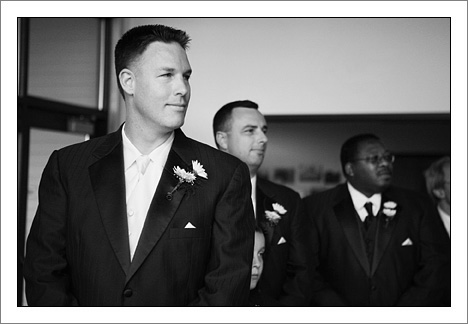 Shawn's son Kyle stands up with the guys.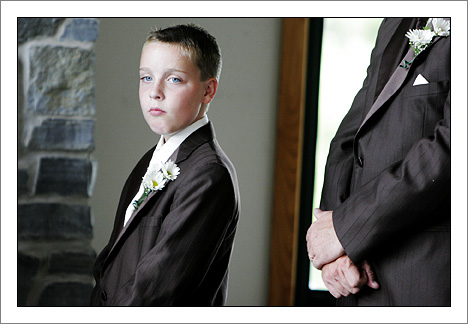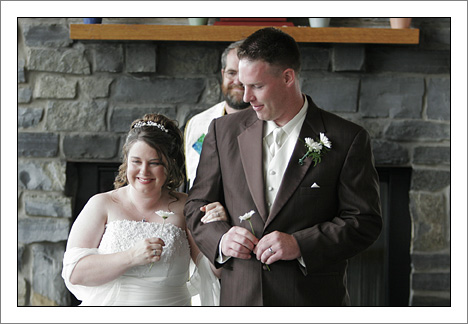 Kim and her dad during the father-daughter dance.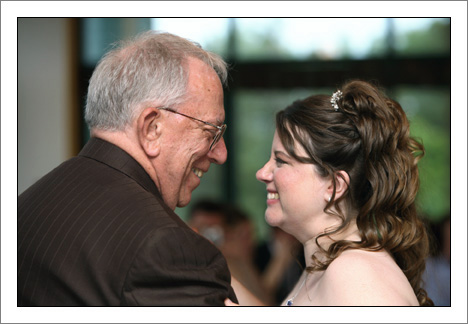 Shawn and Kyle have their own father-son dance.