Rochester LGBTQ Photographer
Leah and Kaci's beautiful wedding couldn't have fit this couple more perfectly. The day was relaxed and intimate and filled with lush color, sweet details and sustainable decor. Kaci got ready at her mom's house and the vibe was so lovely- peaceful and happy and ready to start the day.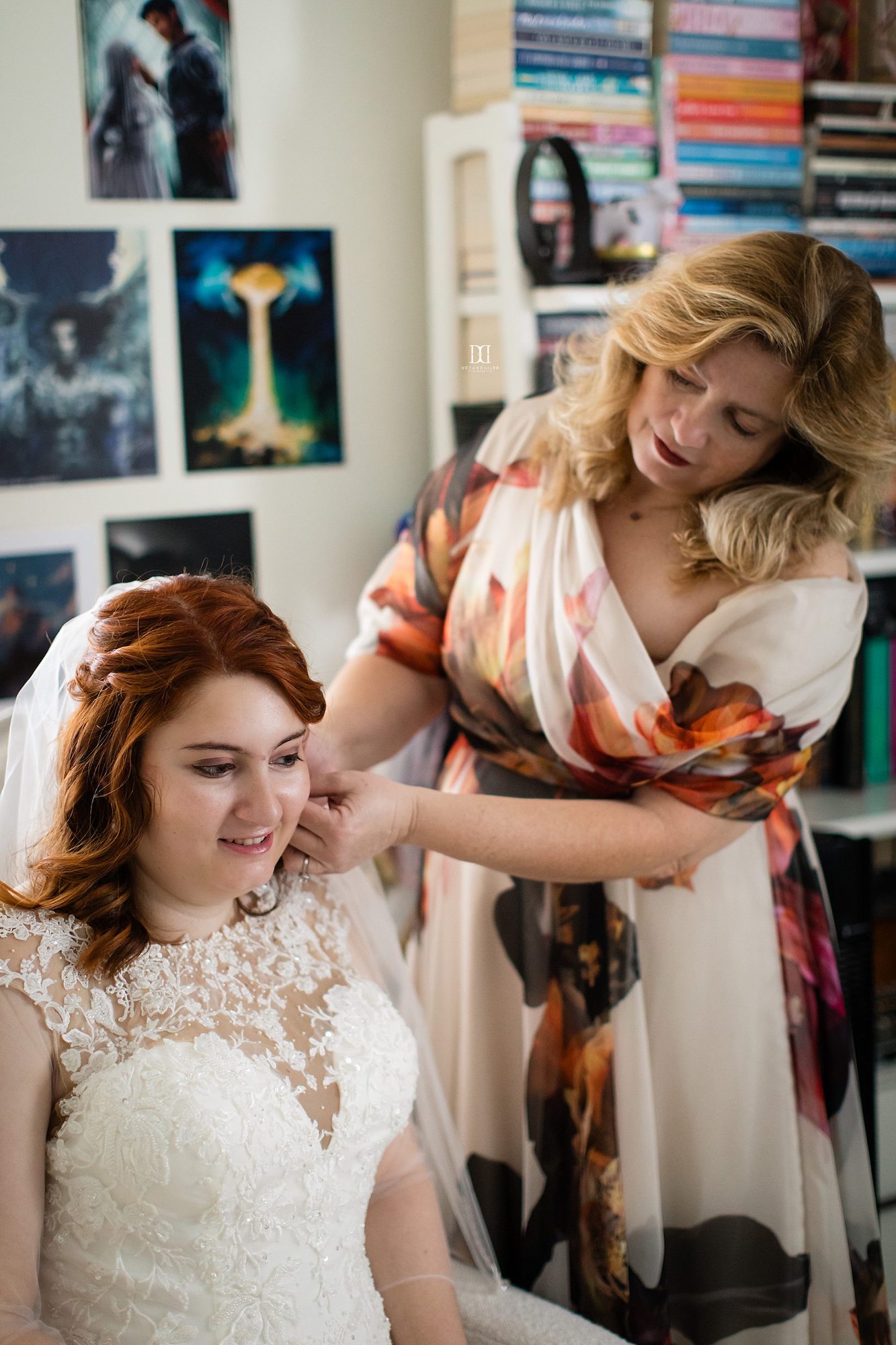 We had to start with some portraits at the house, the yard is like an oasis. 100% garden goals!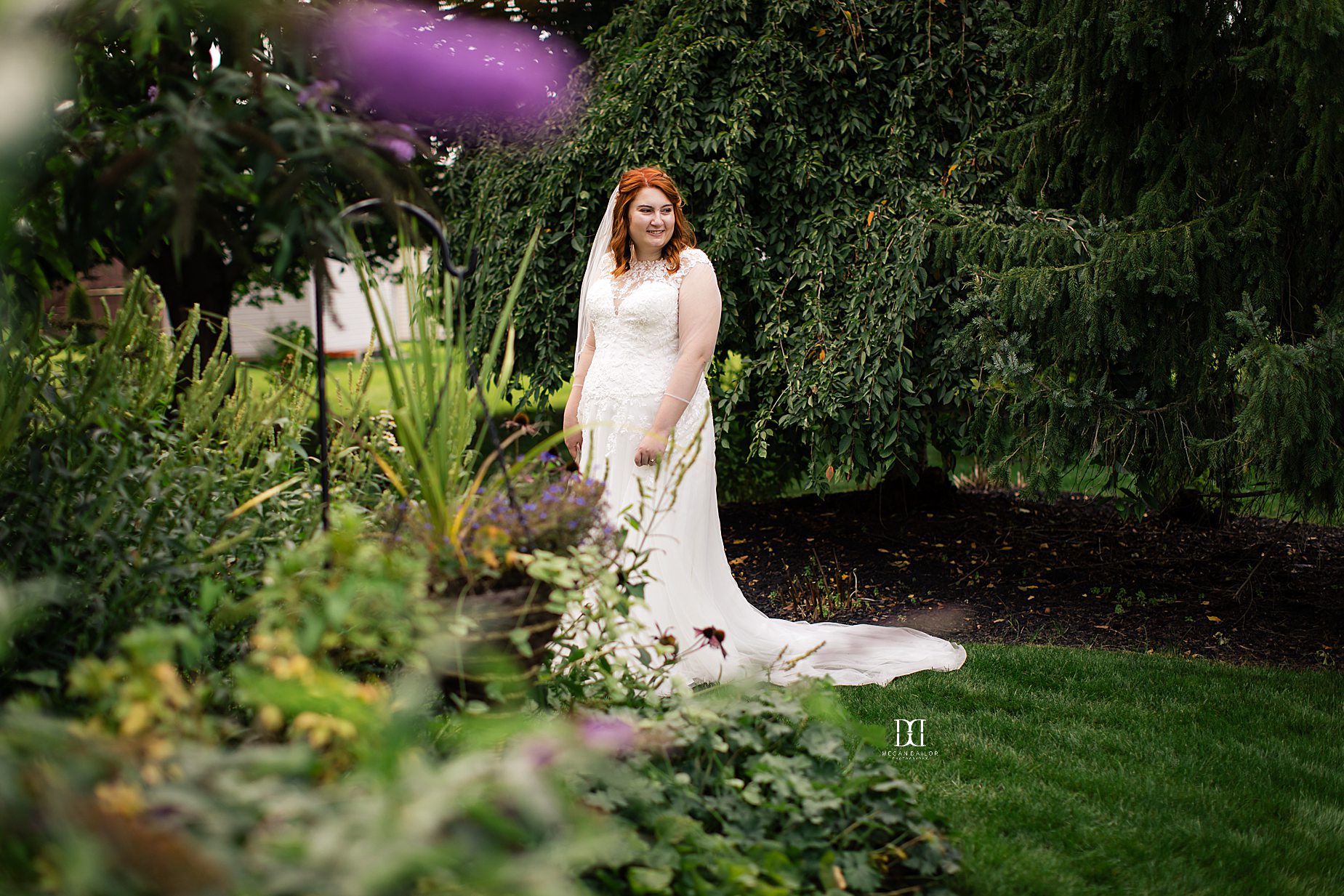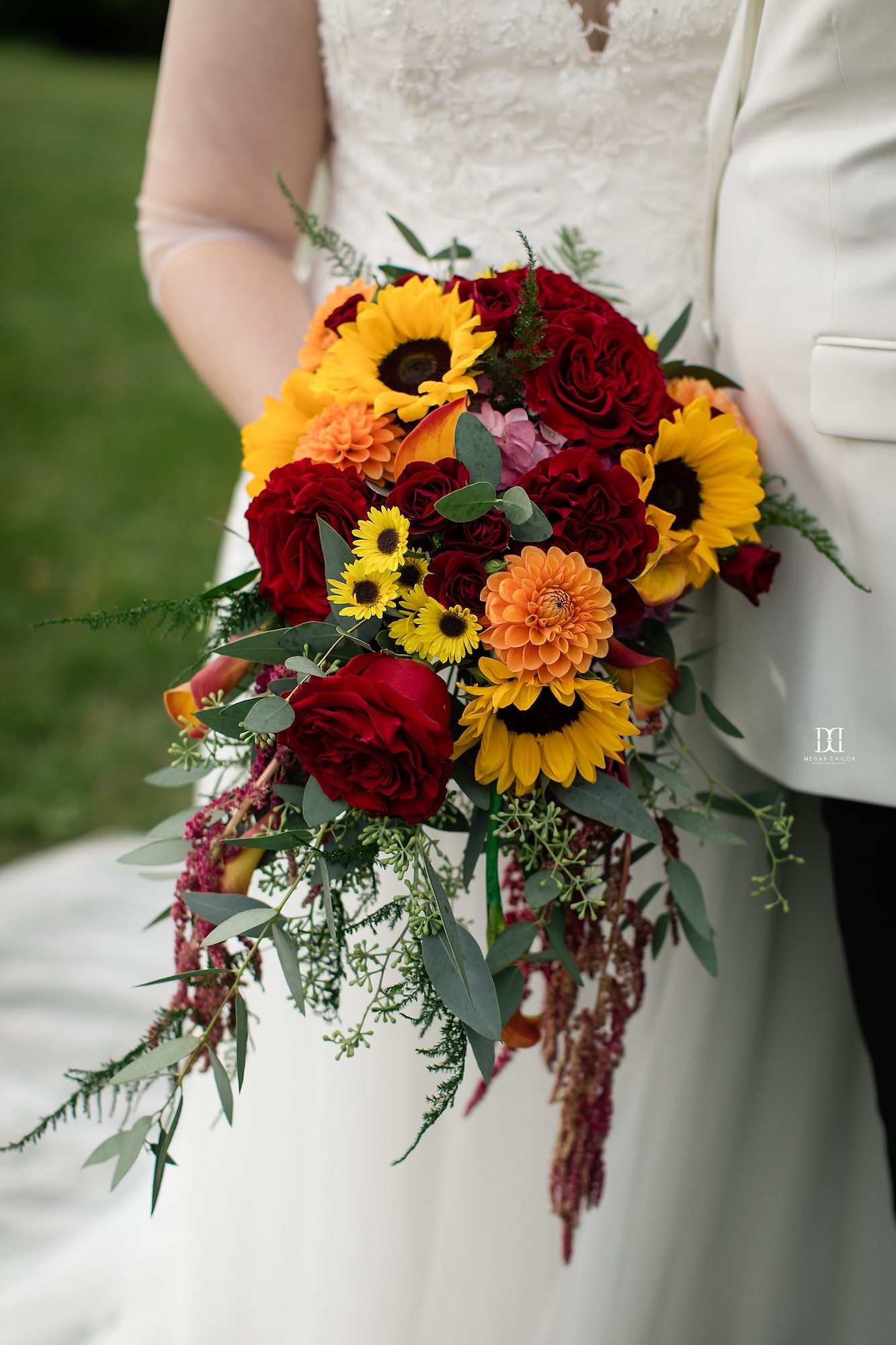 Love this pic of Kaci and their mom, and in the background is the tree Kathy planted when Kaci was born. How beautiful is that?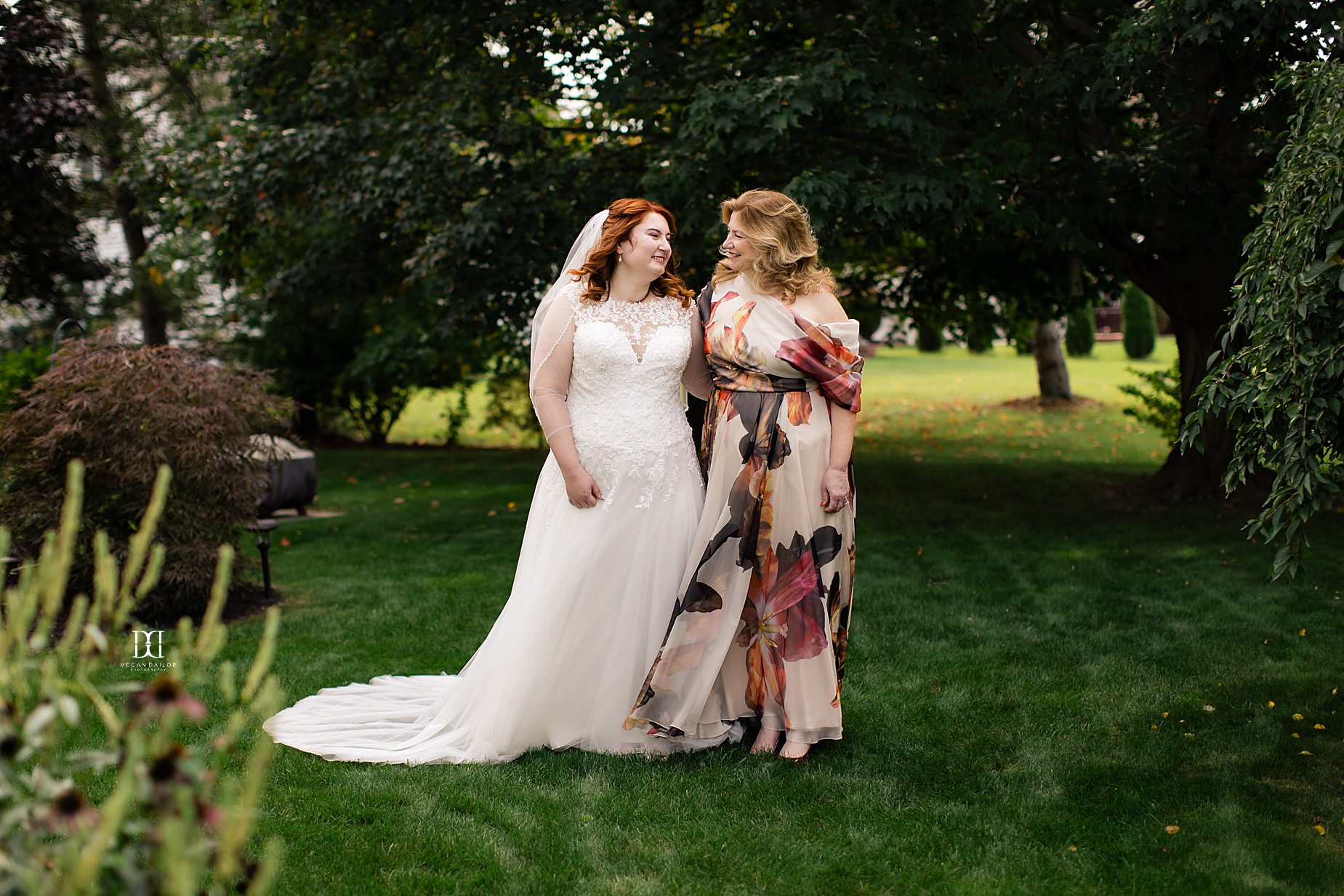 I have so many pictures of Leah with this big beautiful smile, her laugh is absolutely infectious. So ready to get married! I'm in love with this wedding arch- it was built by Kaci's step dad, which is just the cutest thing ever. And the flowers from Phoebe's are just incredible! The most perfect early fall arrangements!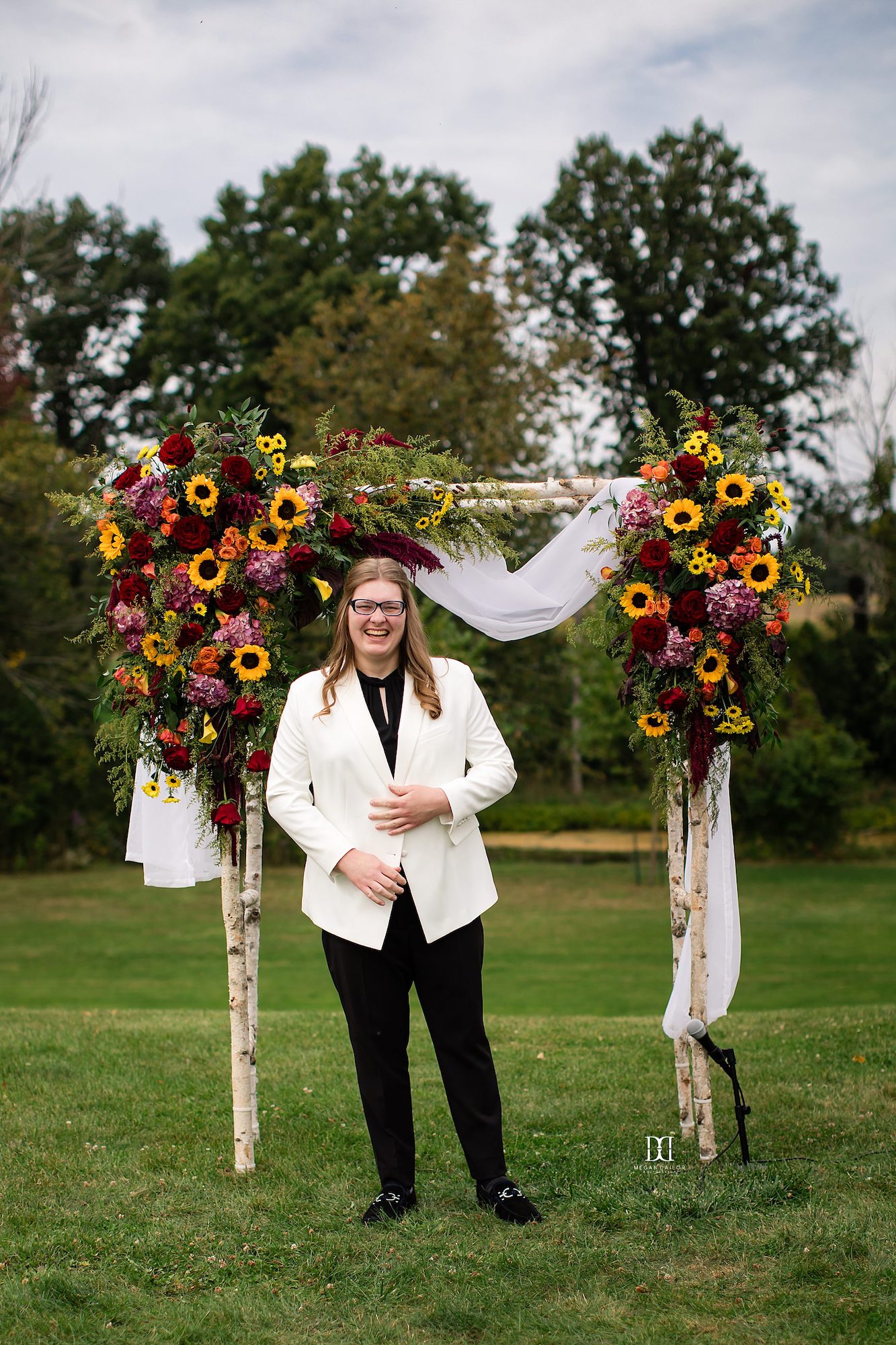 Just stunning!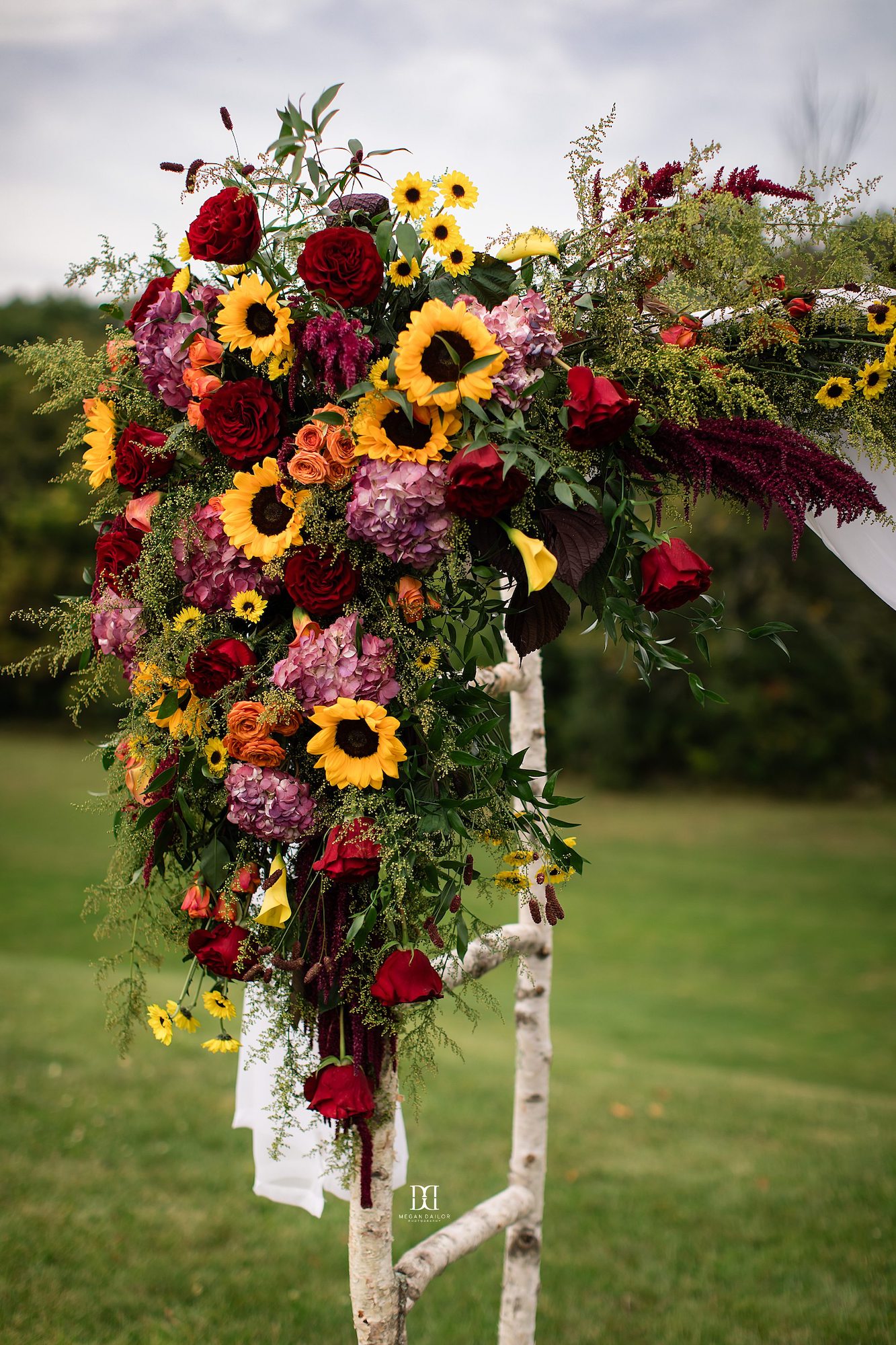 Ready, mom?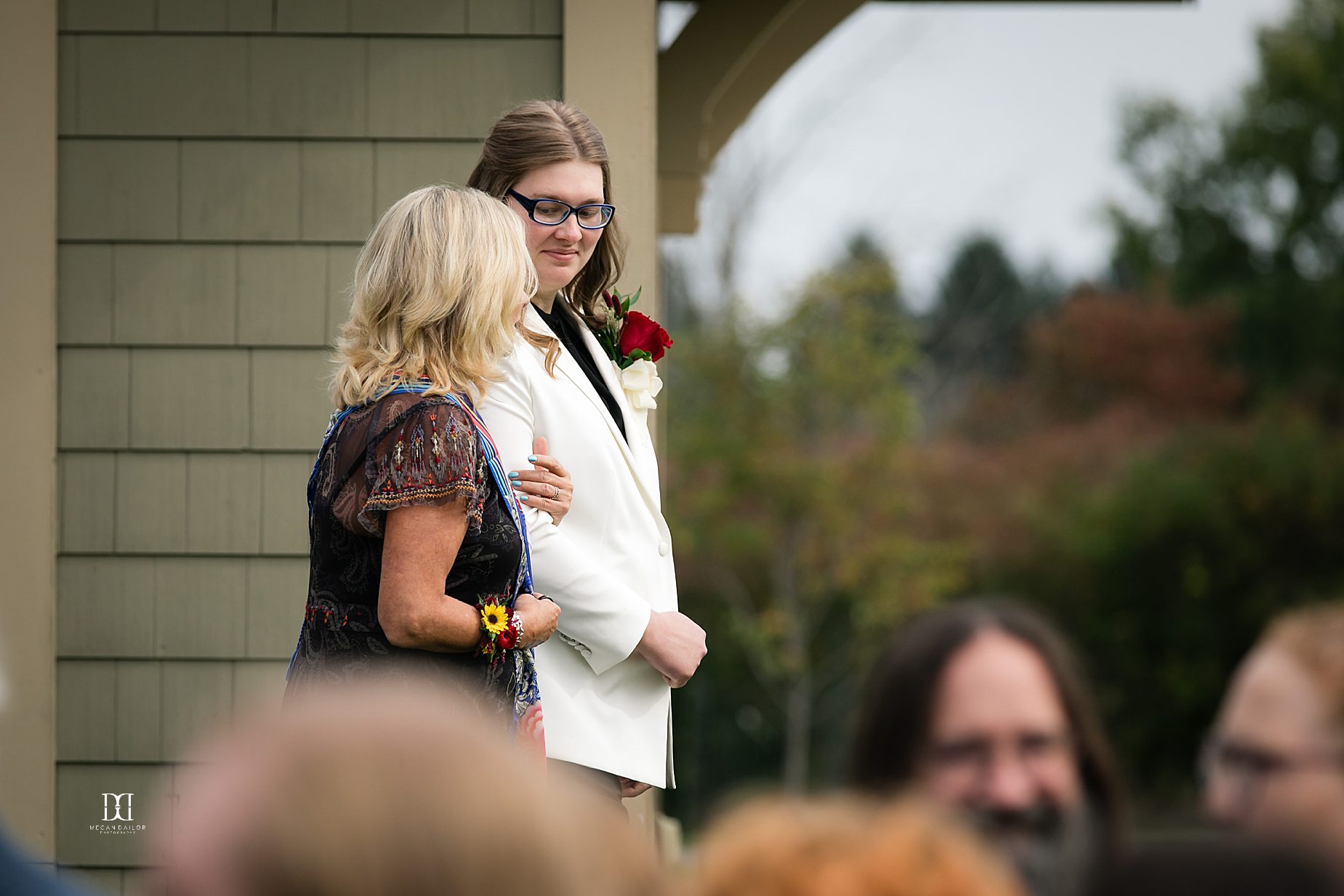 The joy and emotion on Leah's face as Kaci comes down the aisle...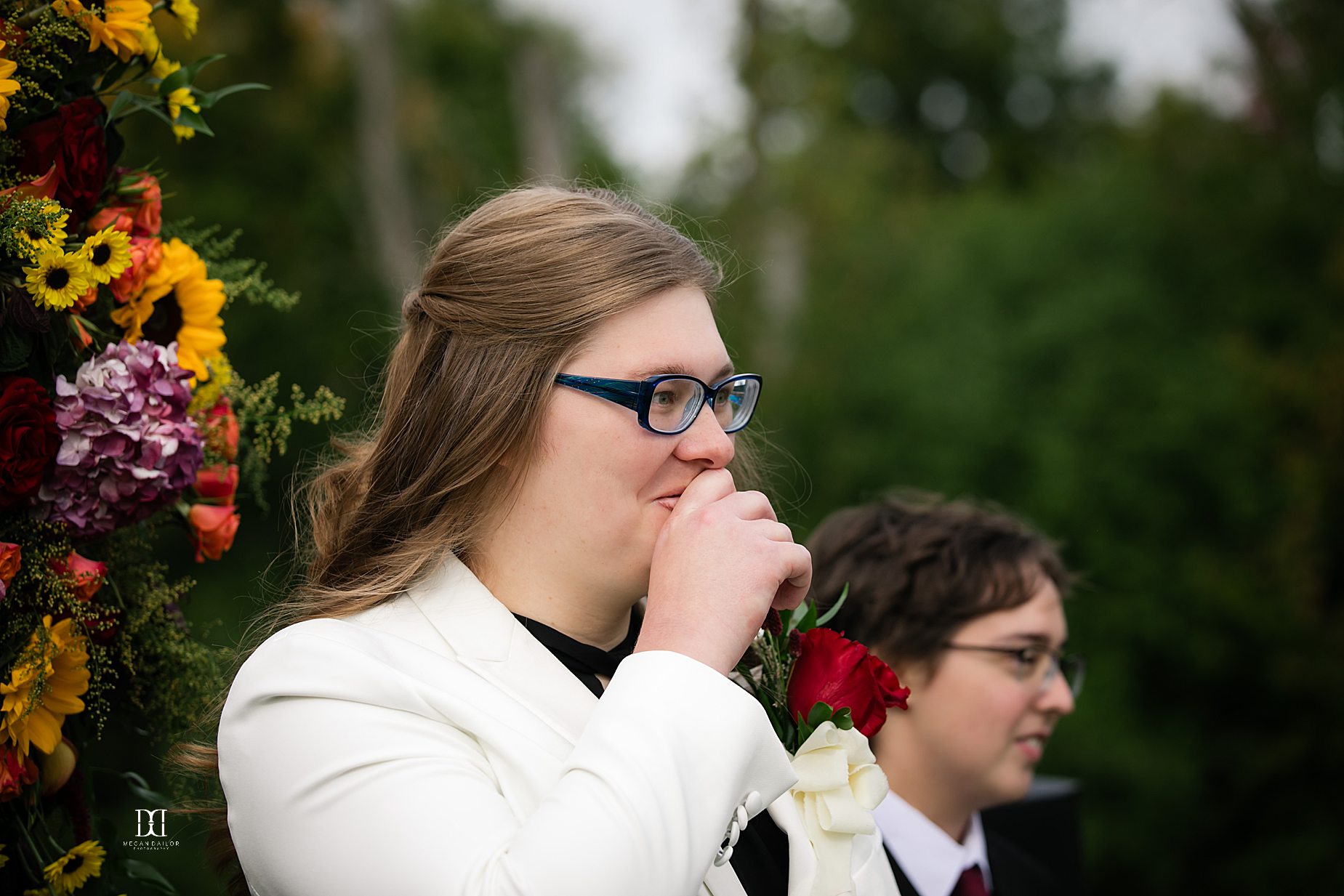 So much sweetness.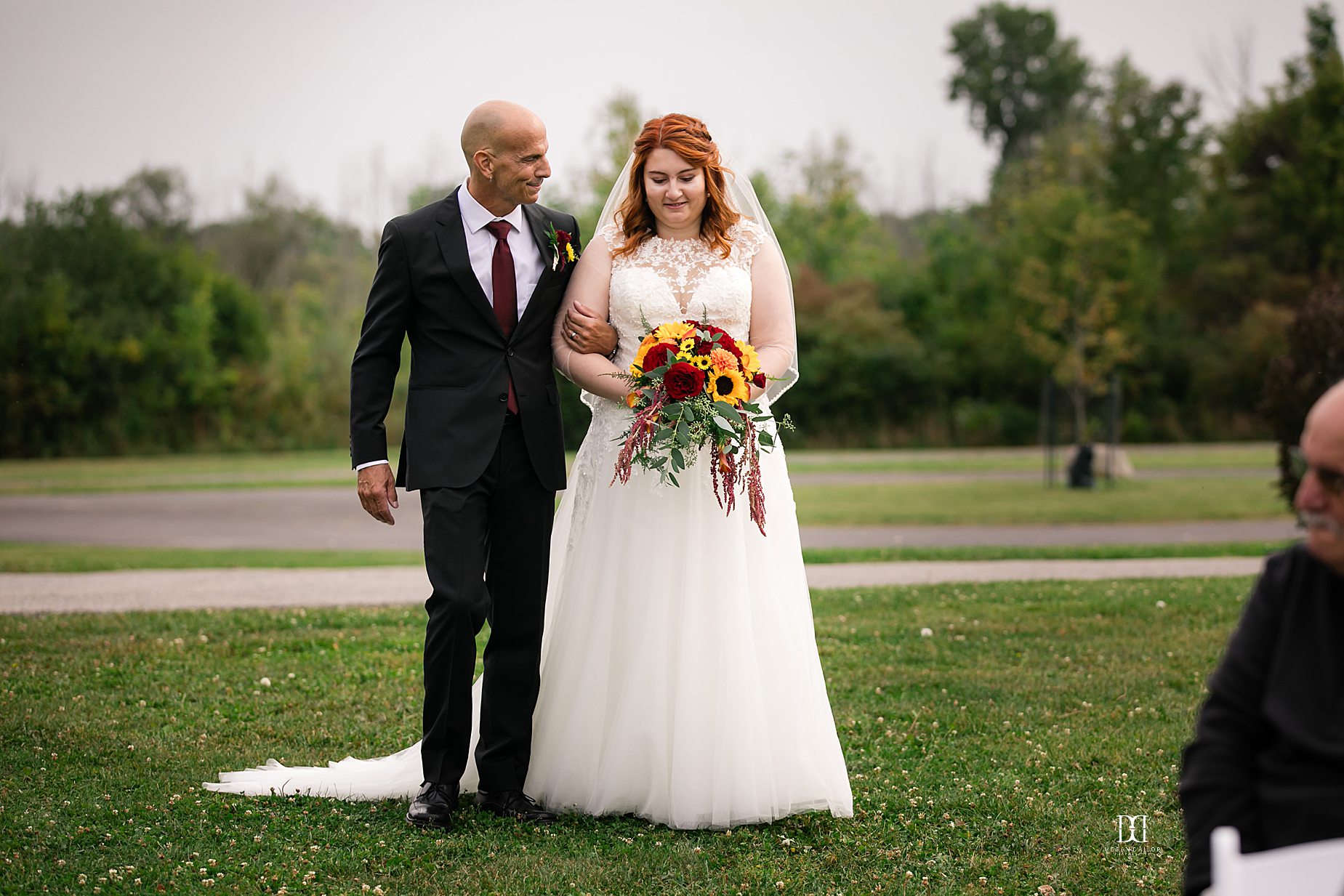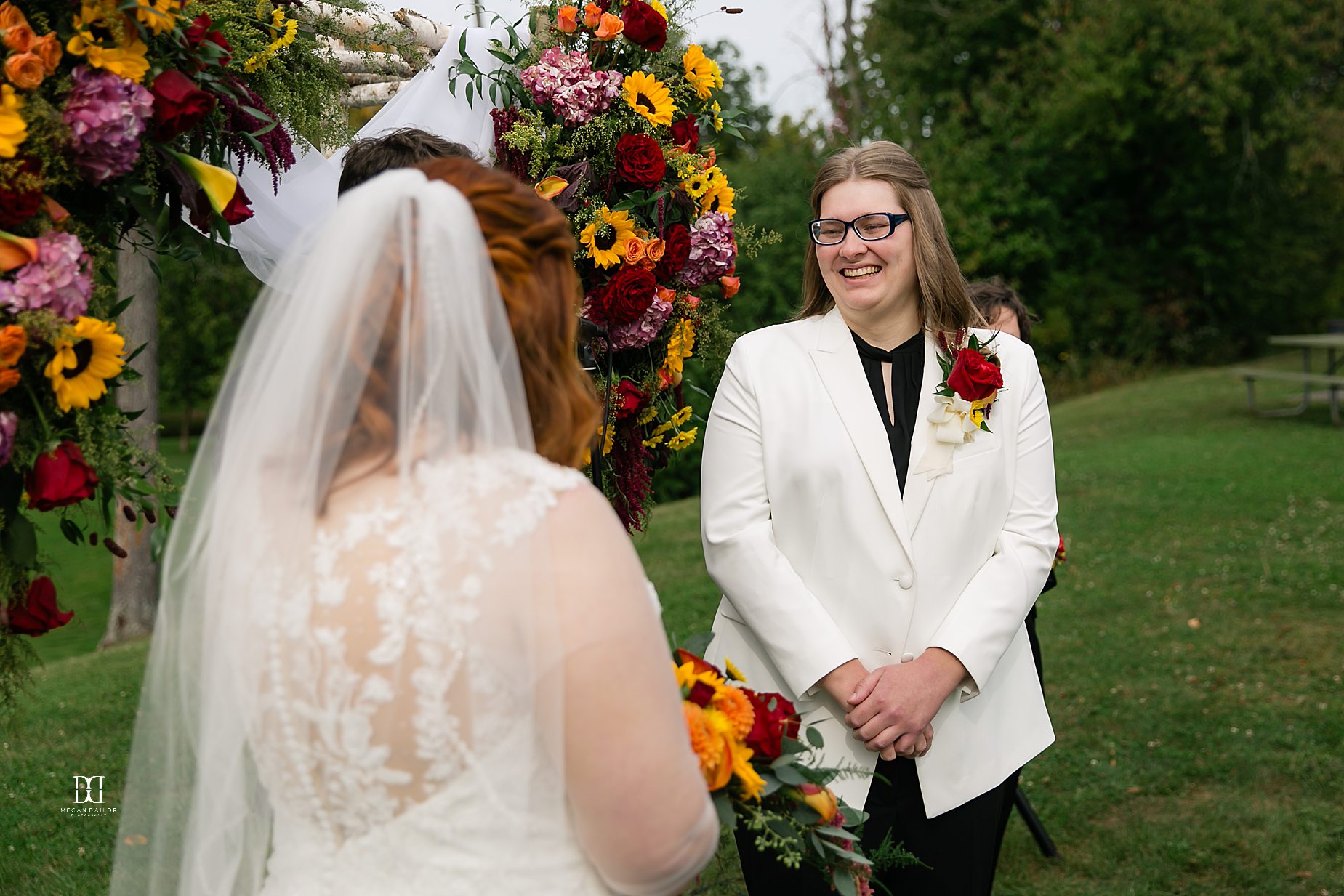 Couldn't ask for a prettier setting for these two.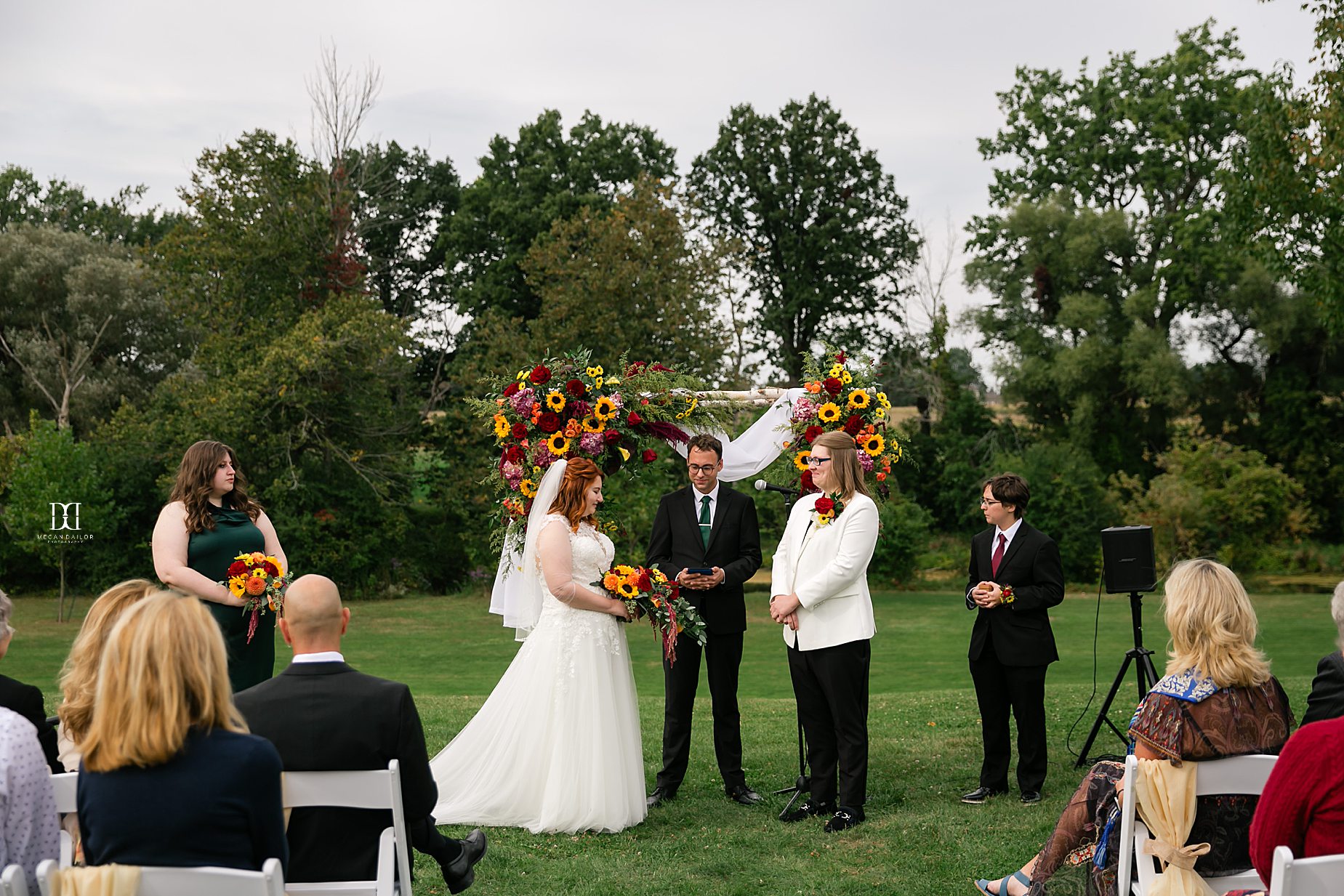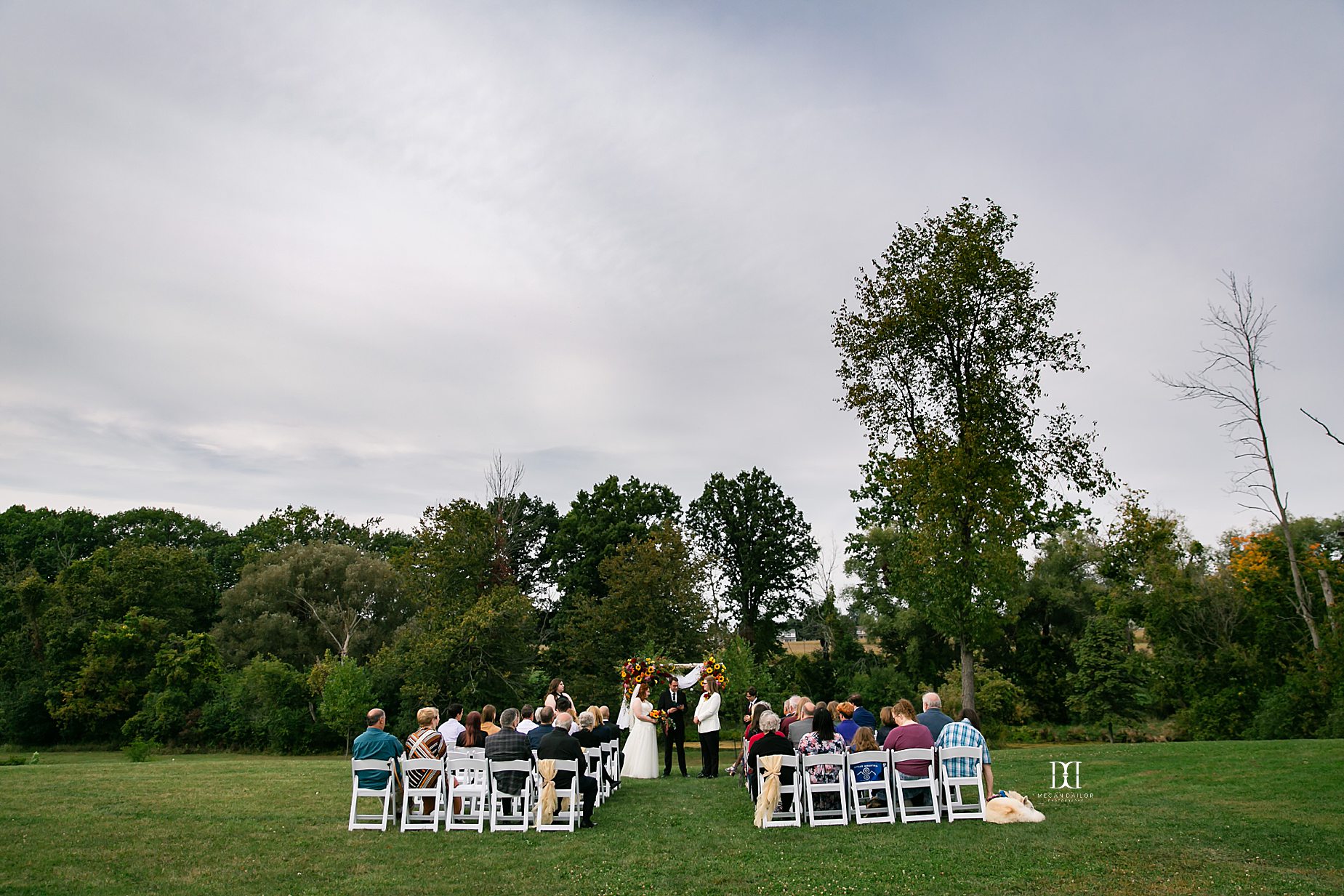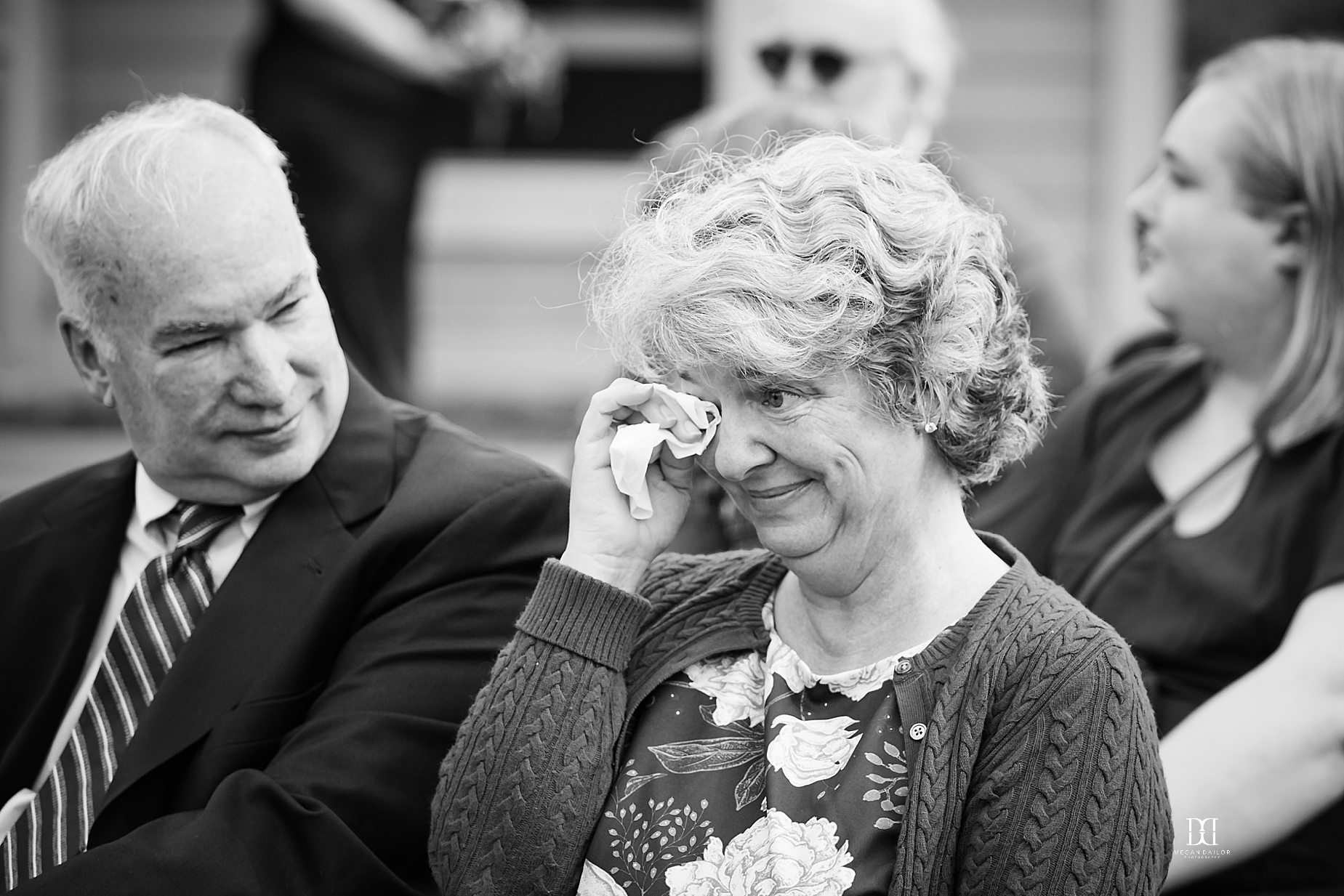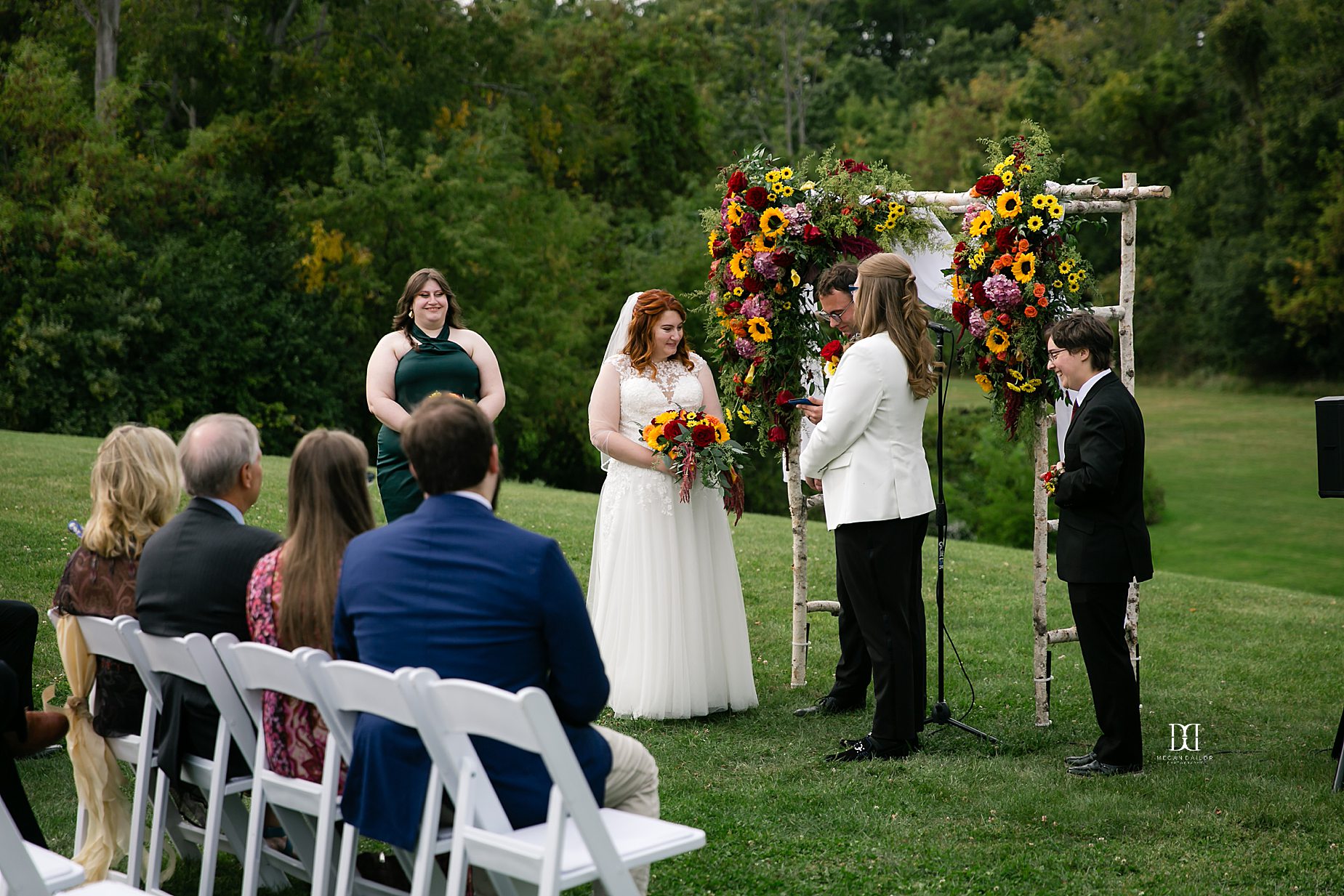 Kaci's sister Claire was fighting for her life against the wind during her reading and handled it with such grace and humor, everyone was cracking up. I live for these moments!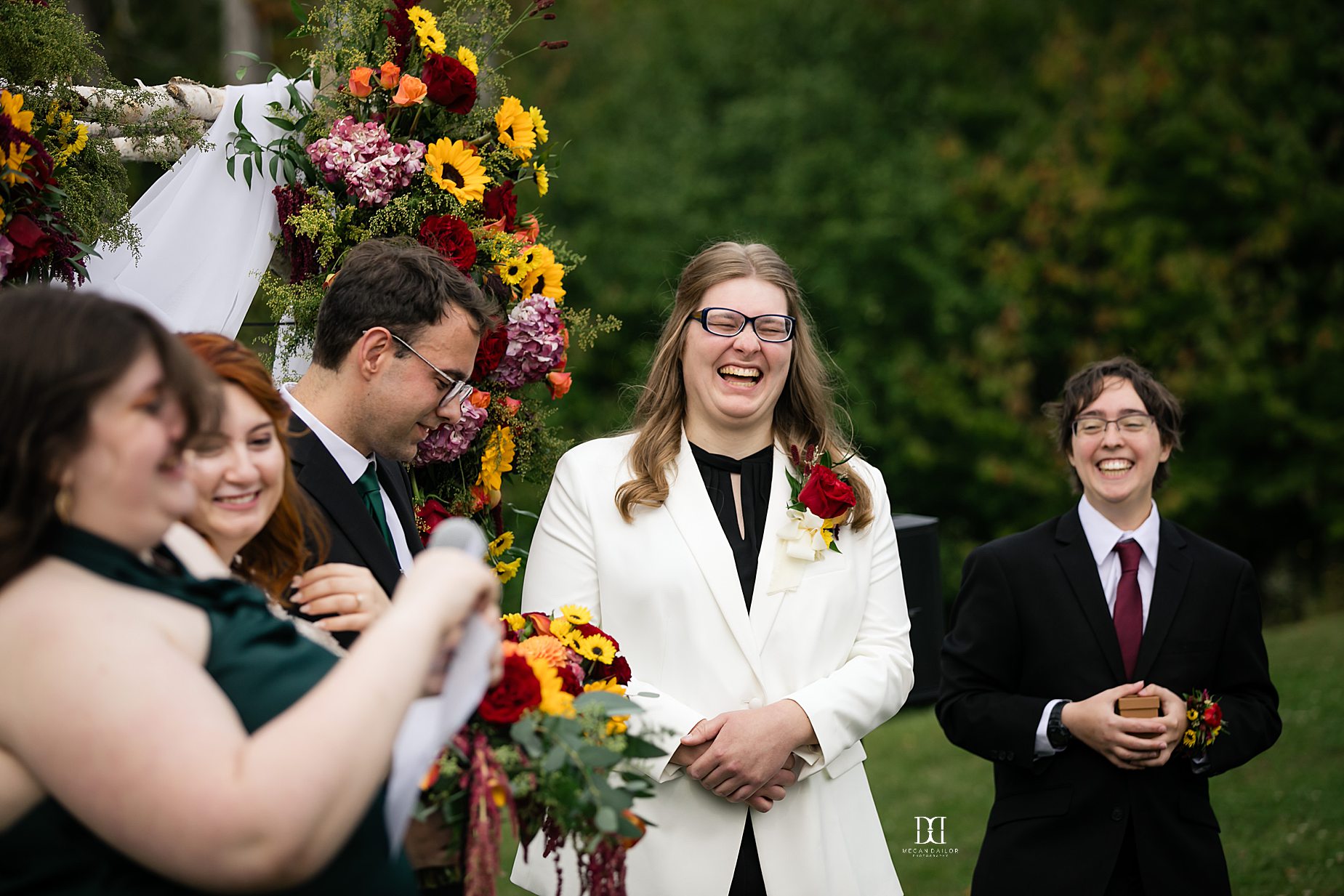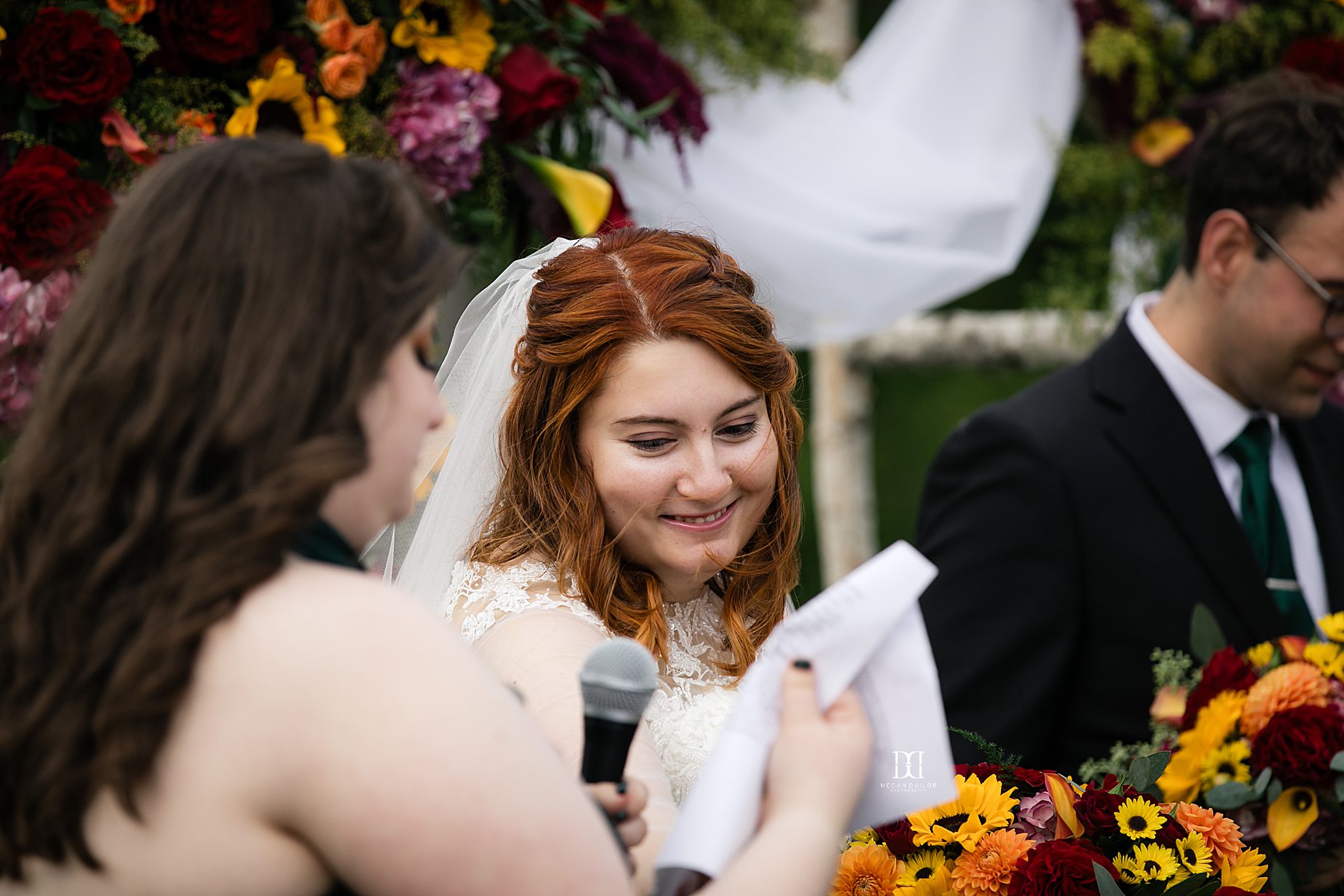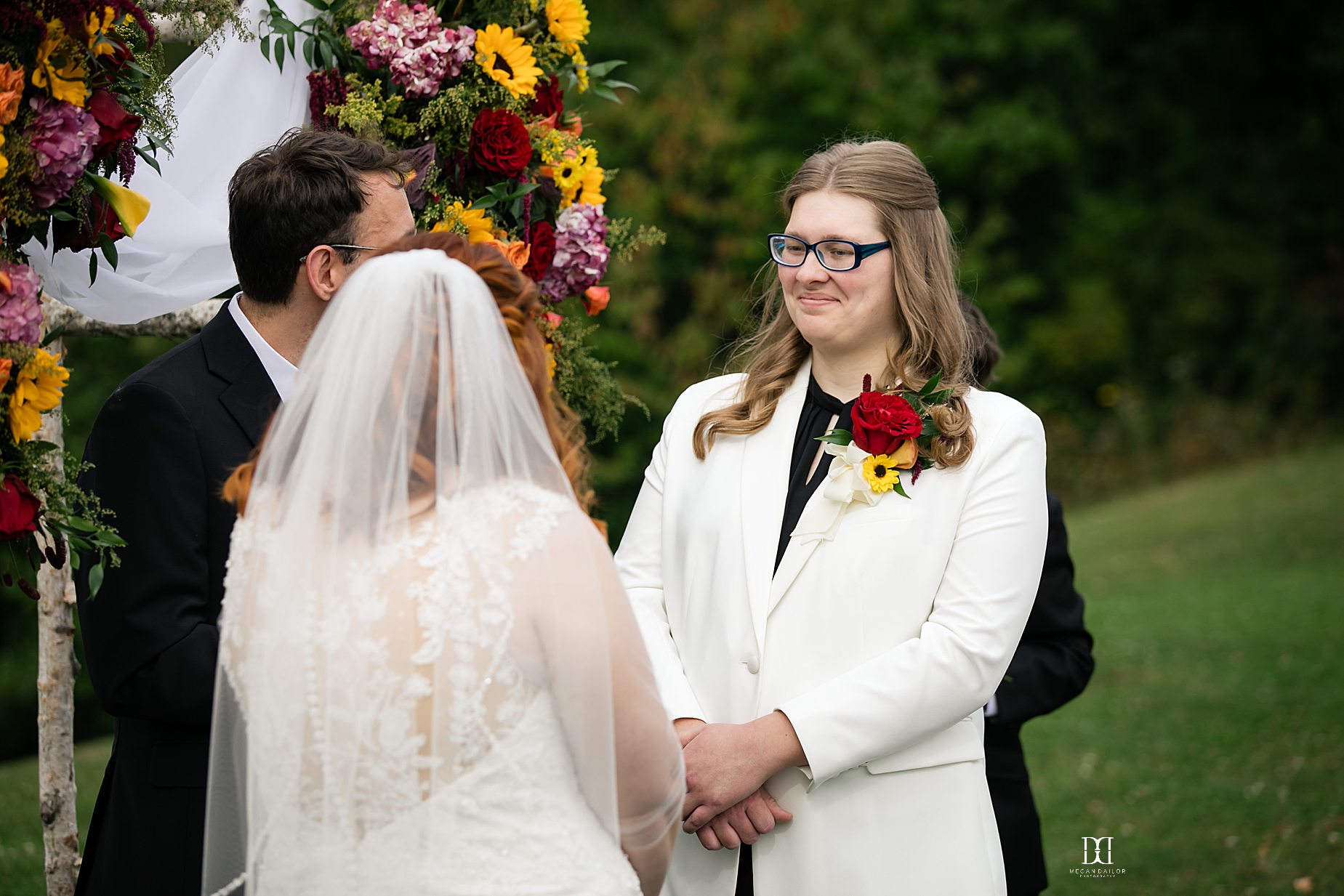 Gosh all these giant smiles, it's so sweet.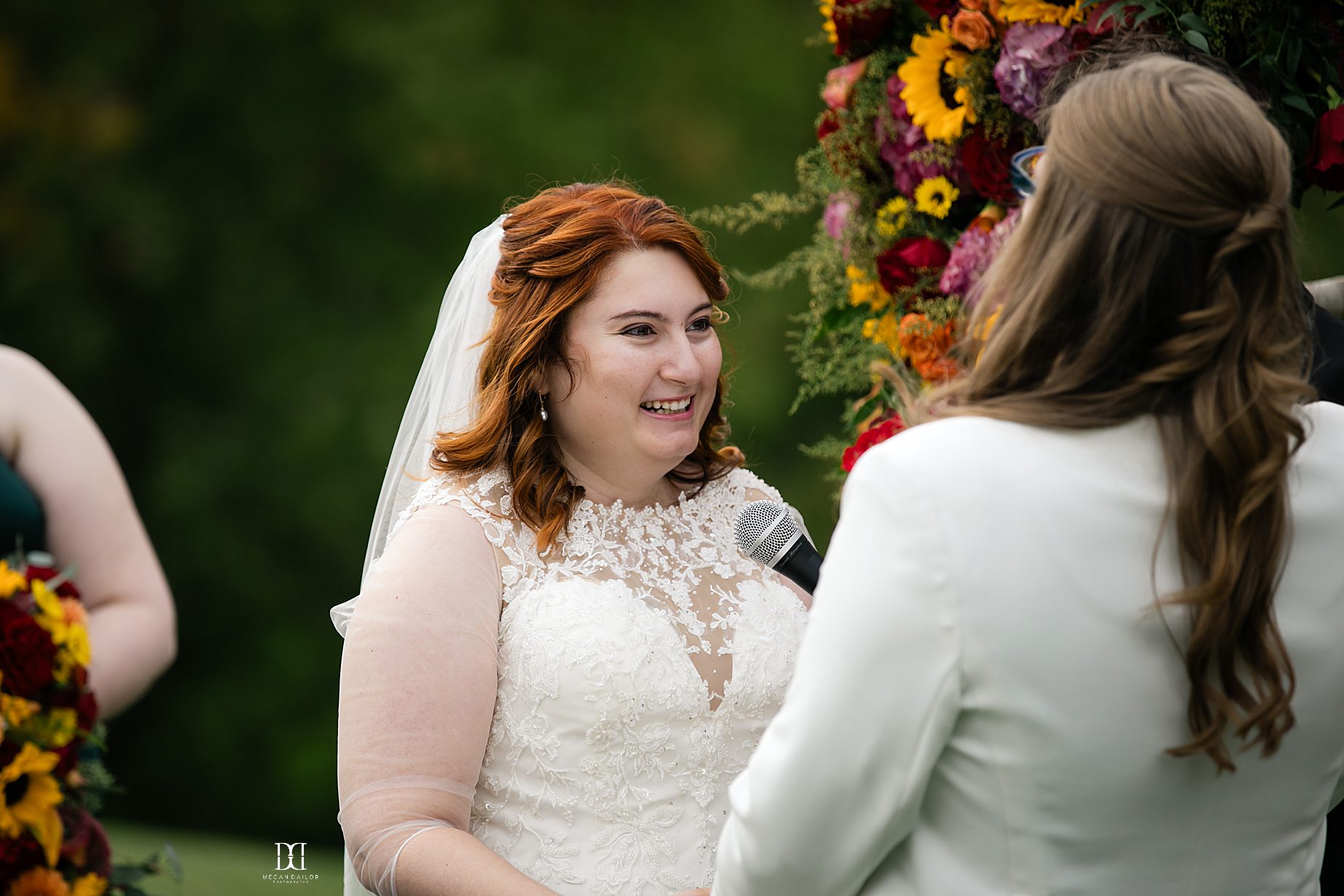 Making it official!!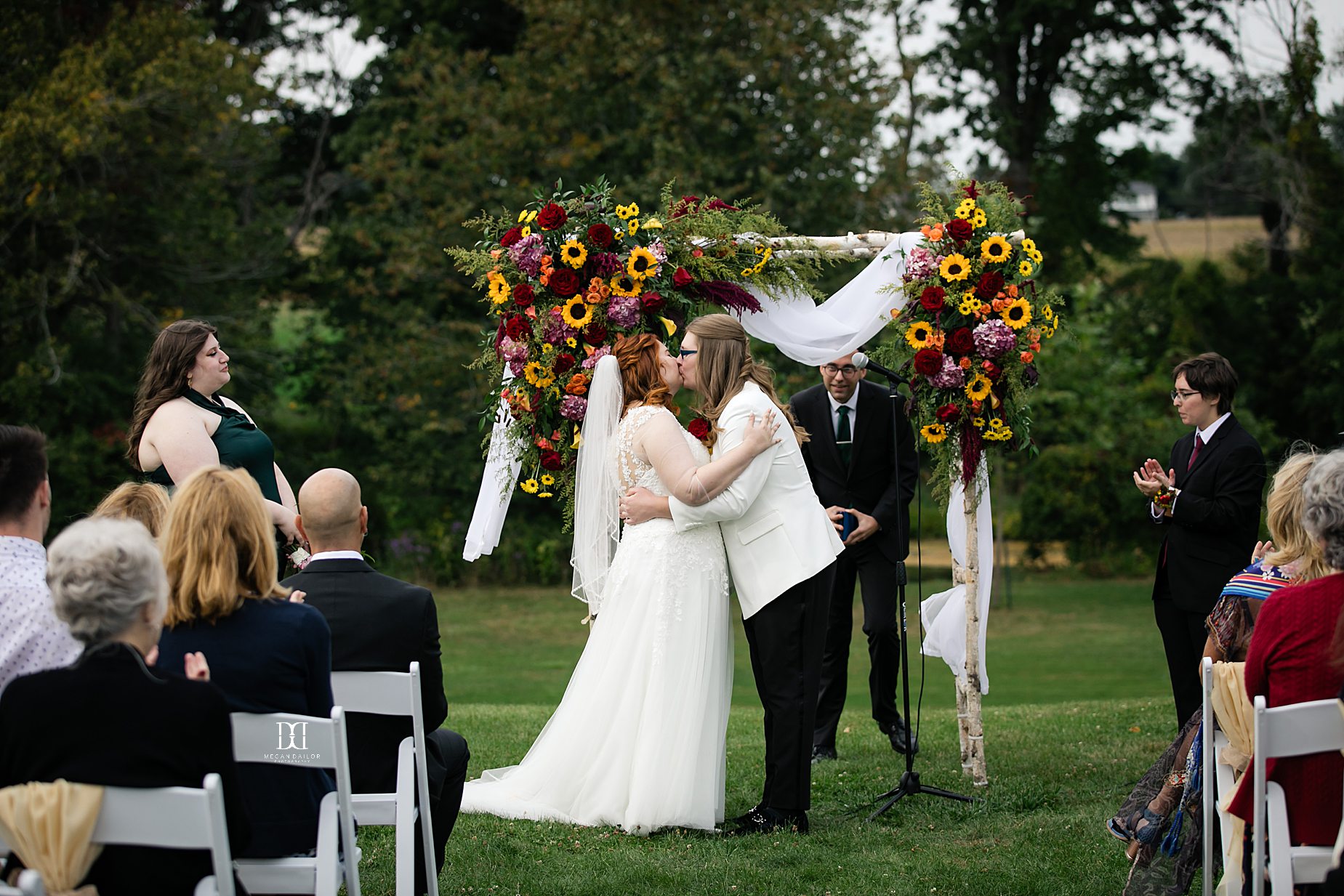 Such a joyful ceremony for Kaci and Leah.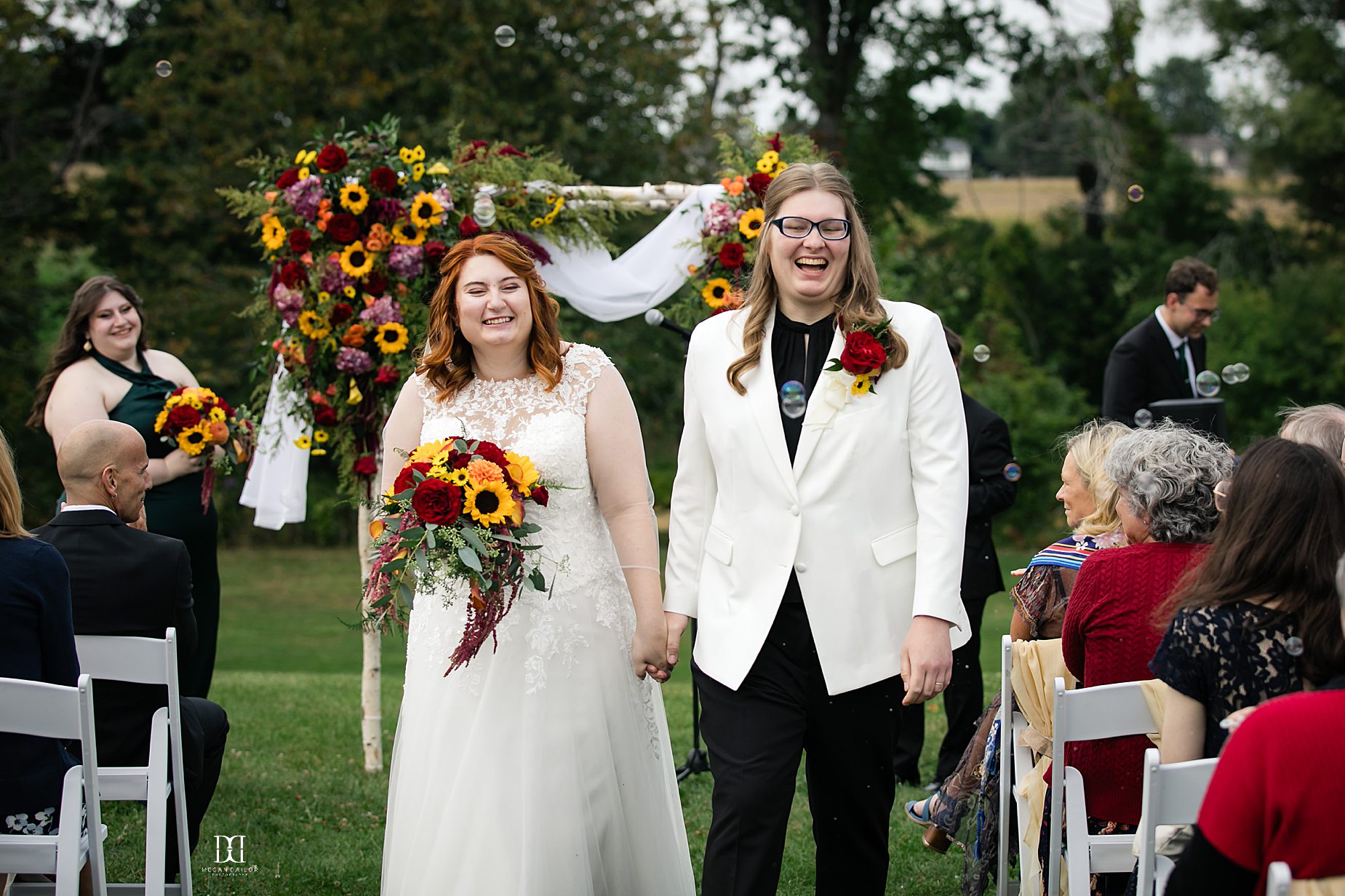 Beautiful families loving on these brides.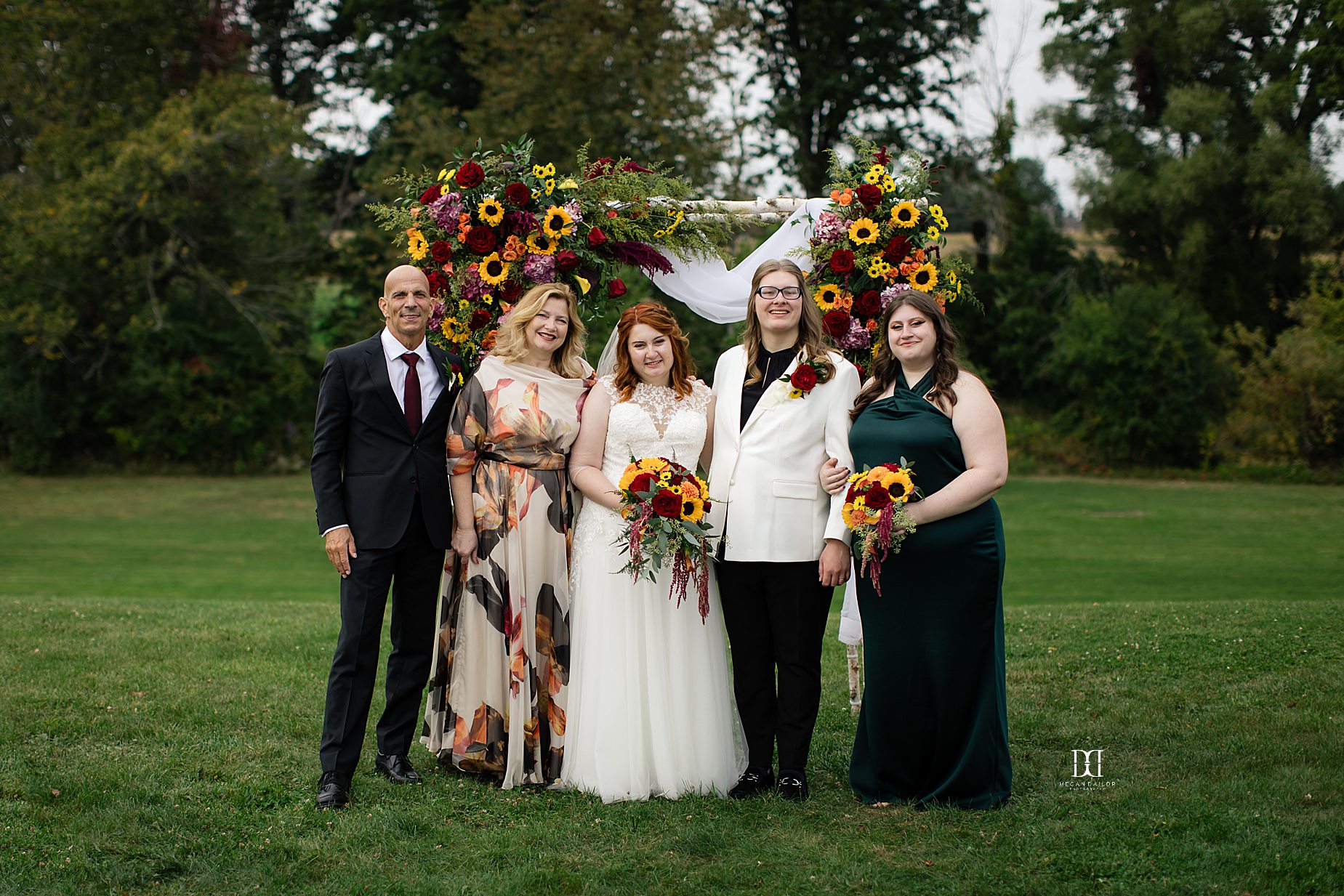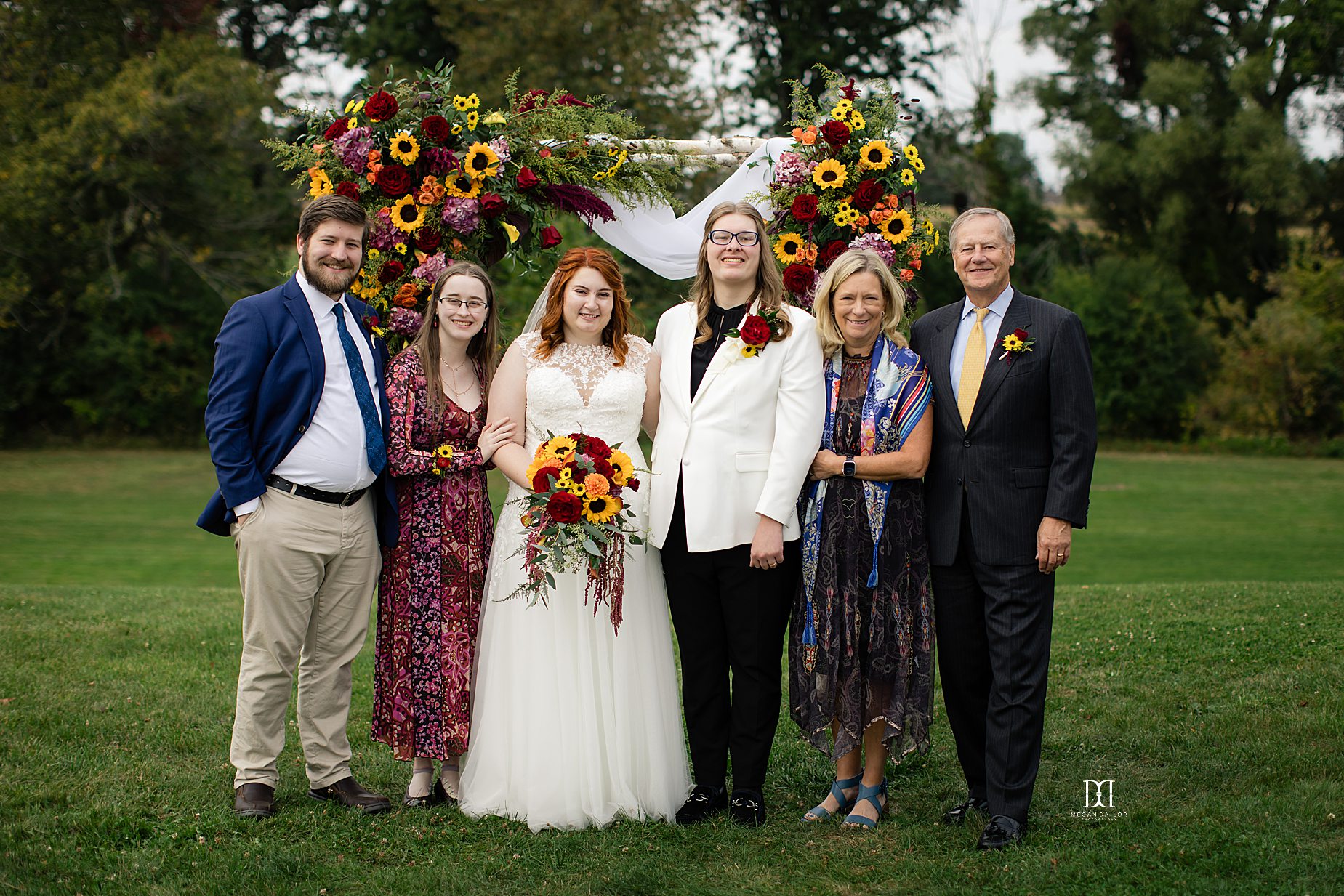 And a fun little wedding party dance party! I love how hard Leah and Kaci are laughing at these hijinks.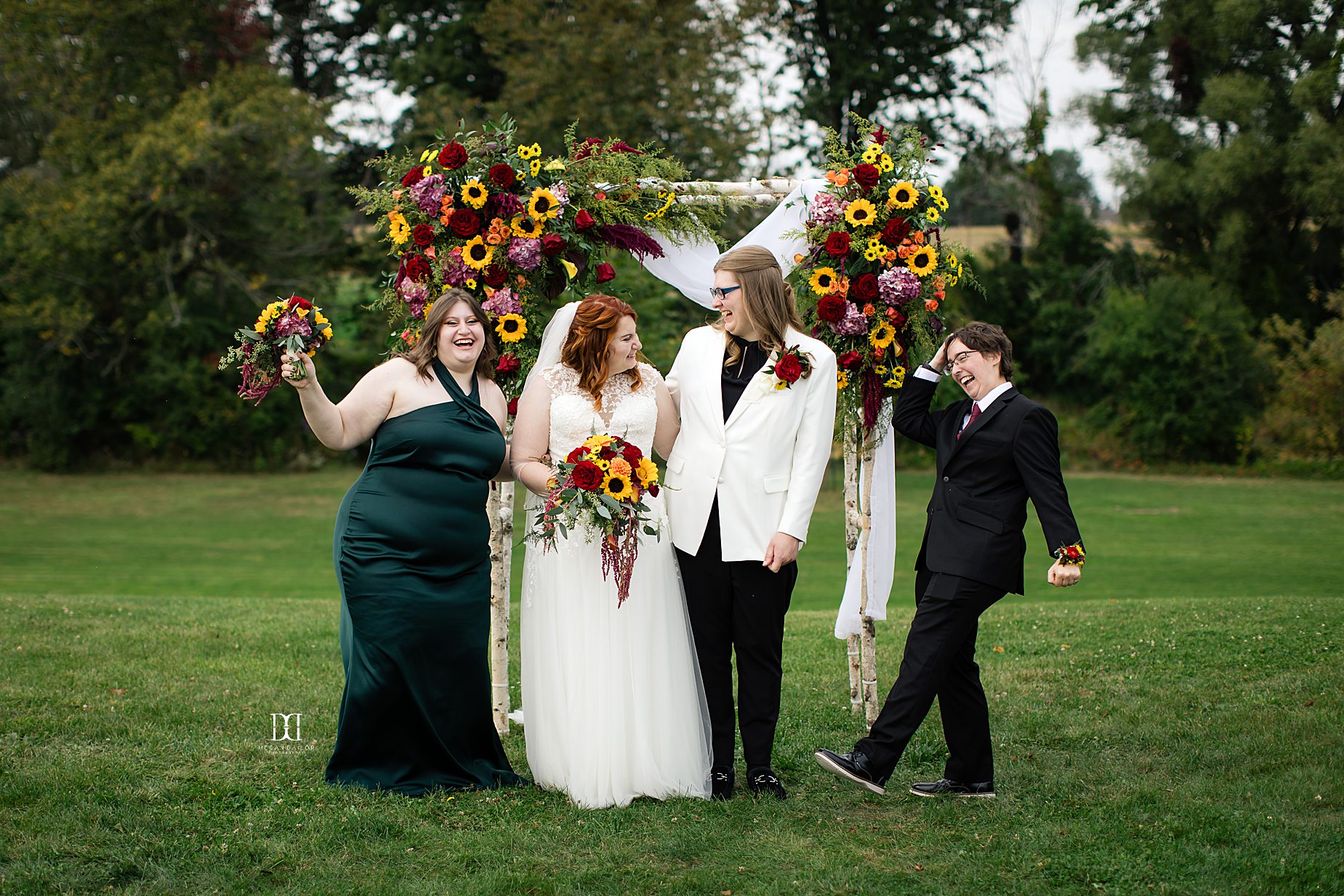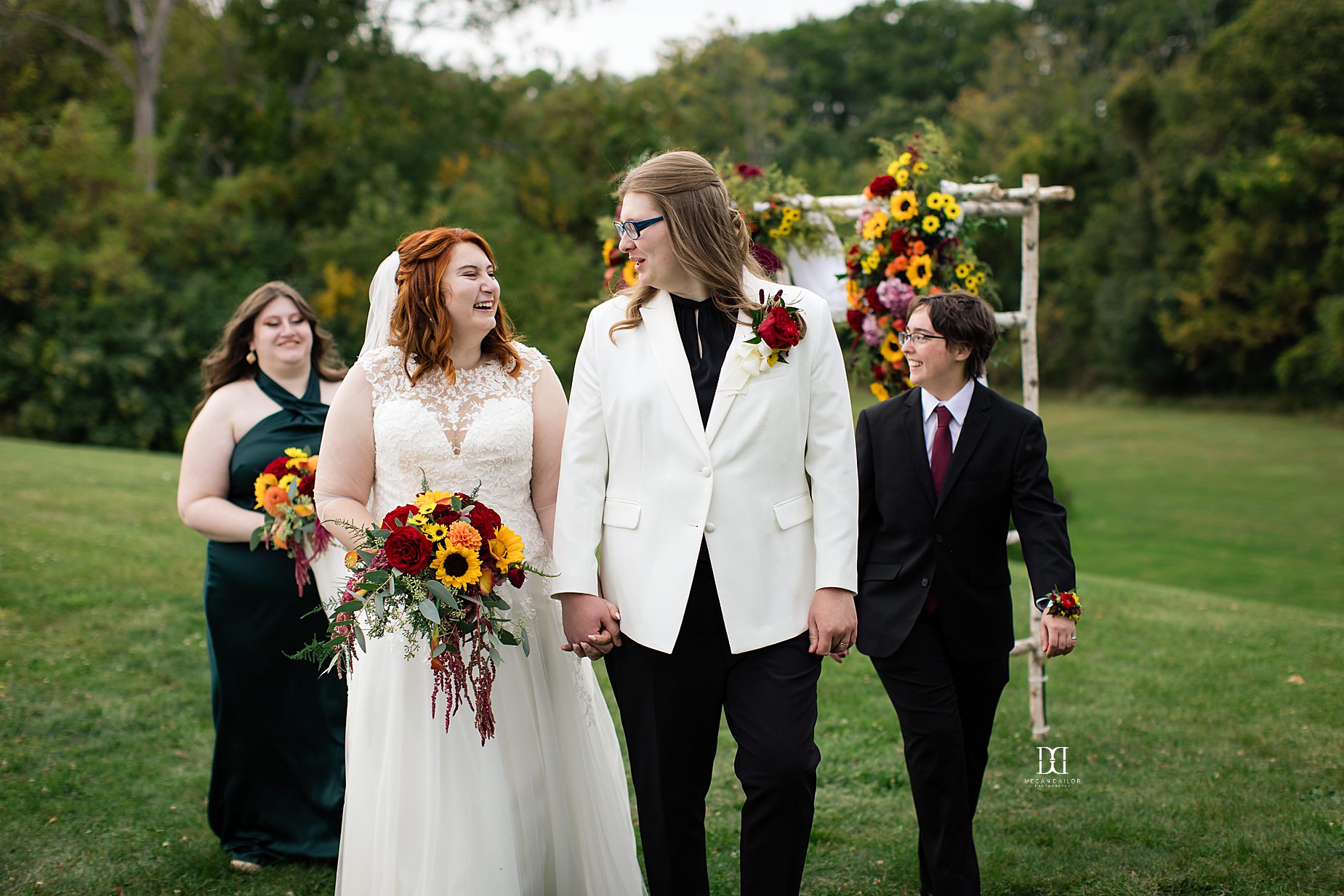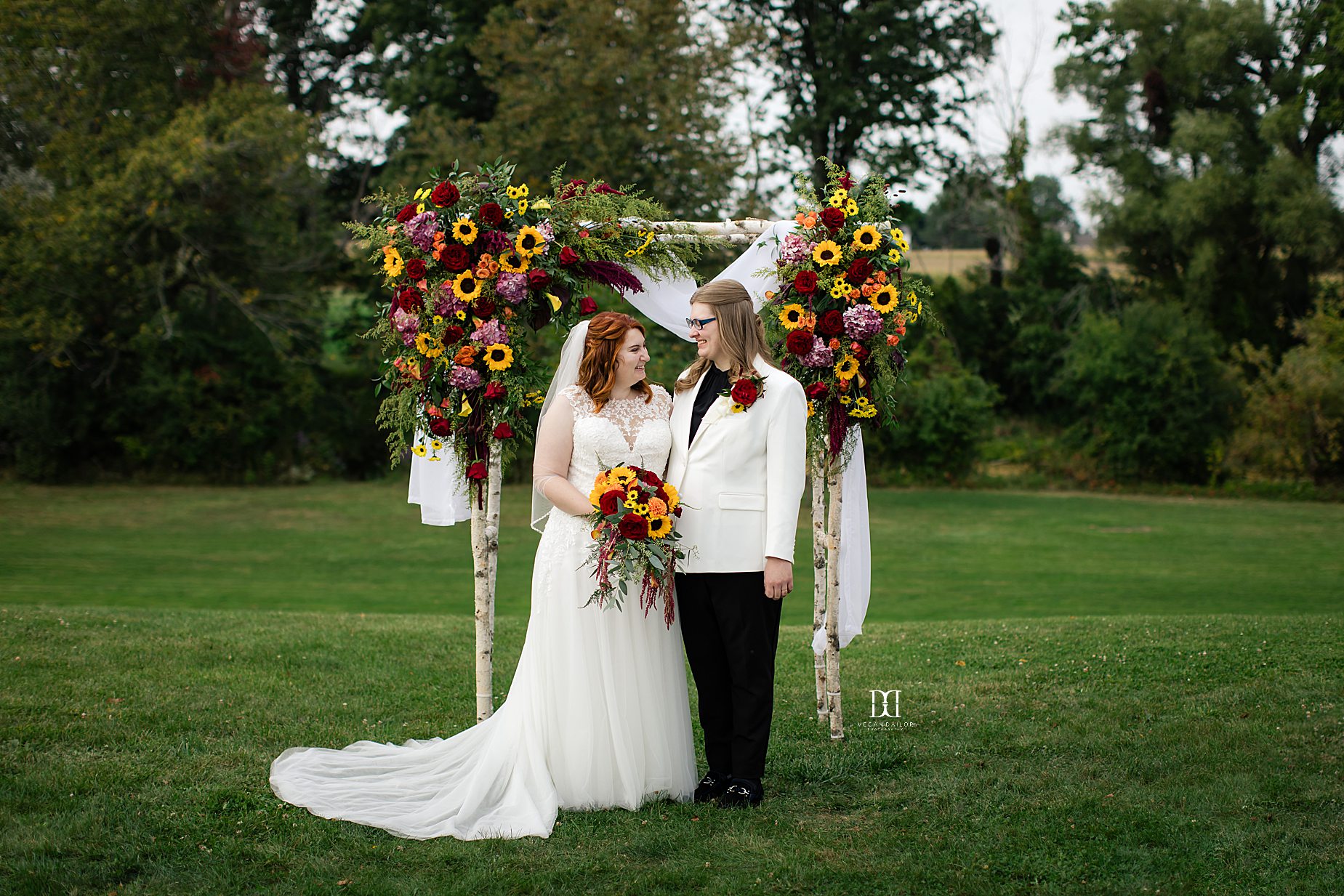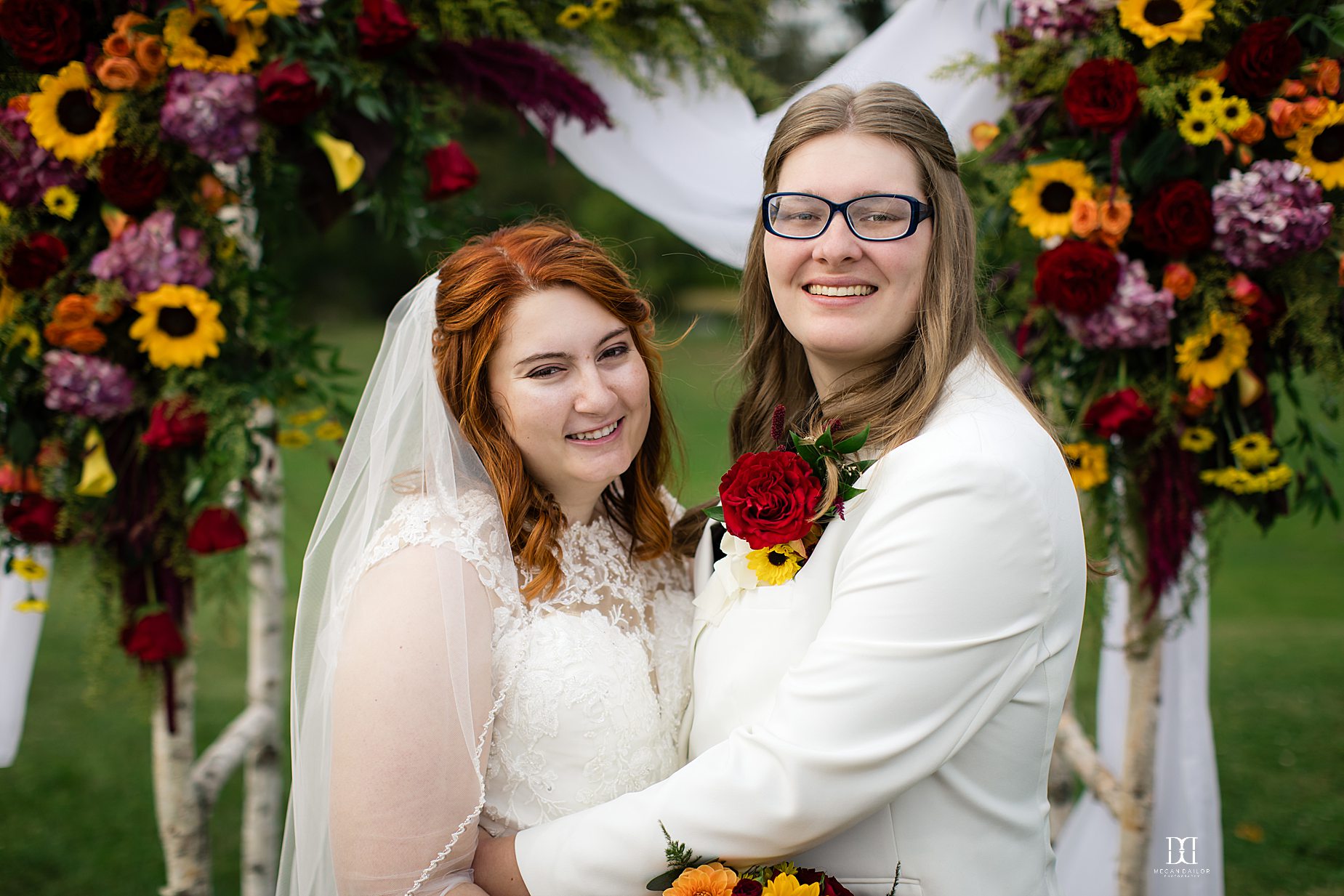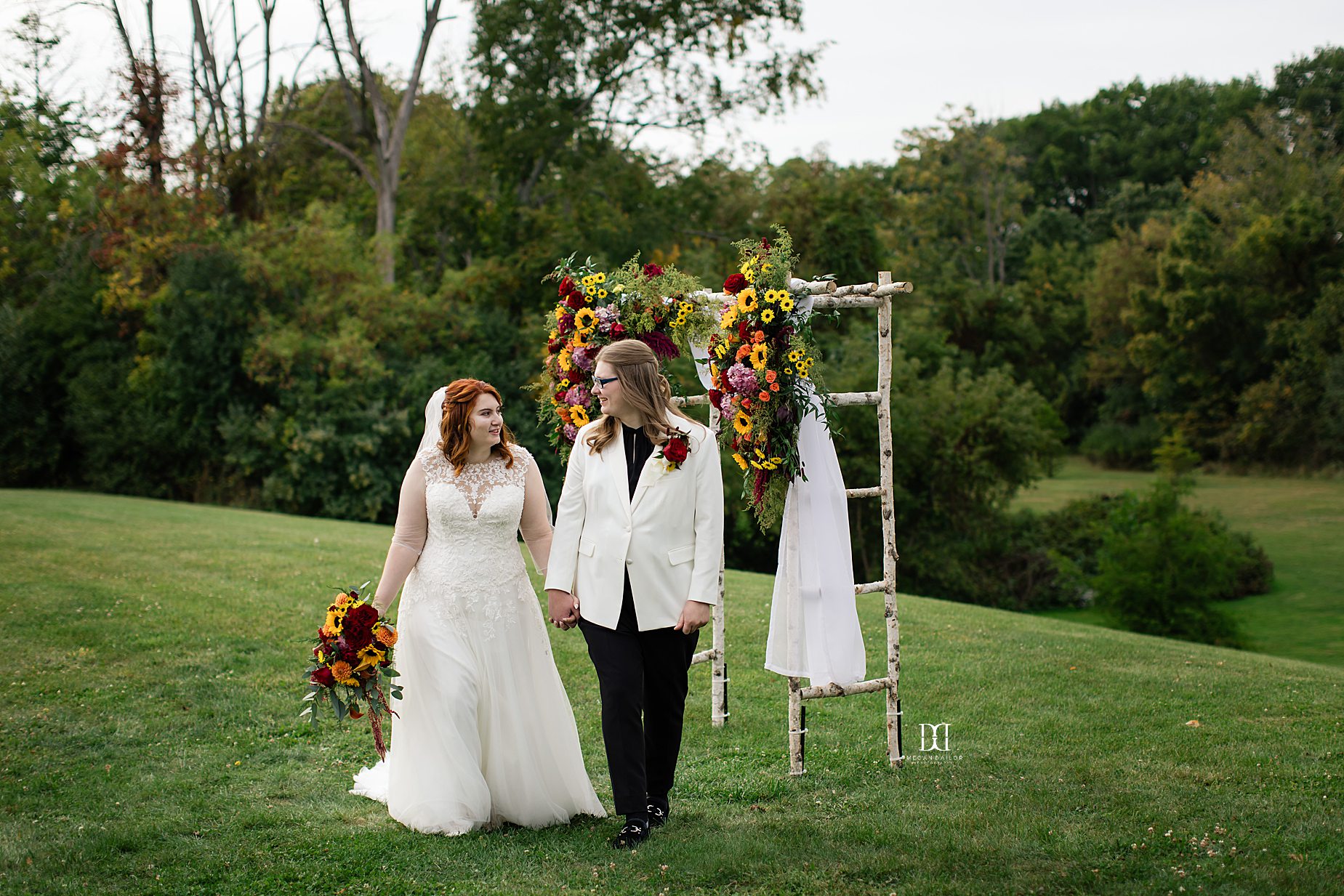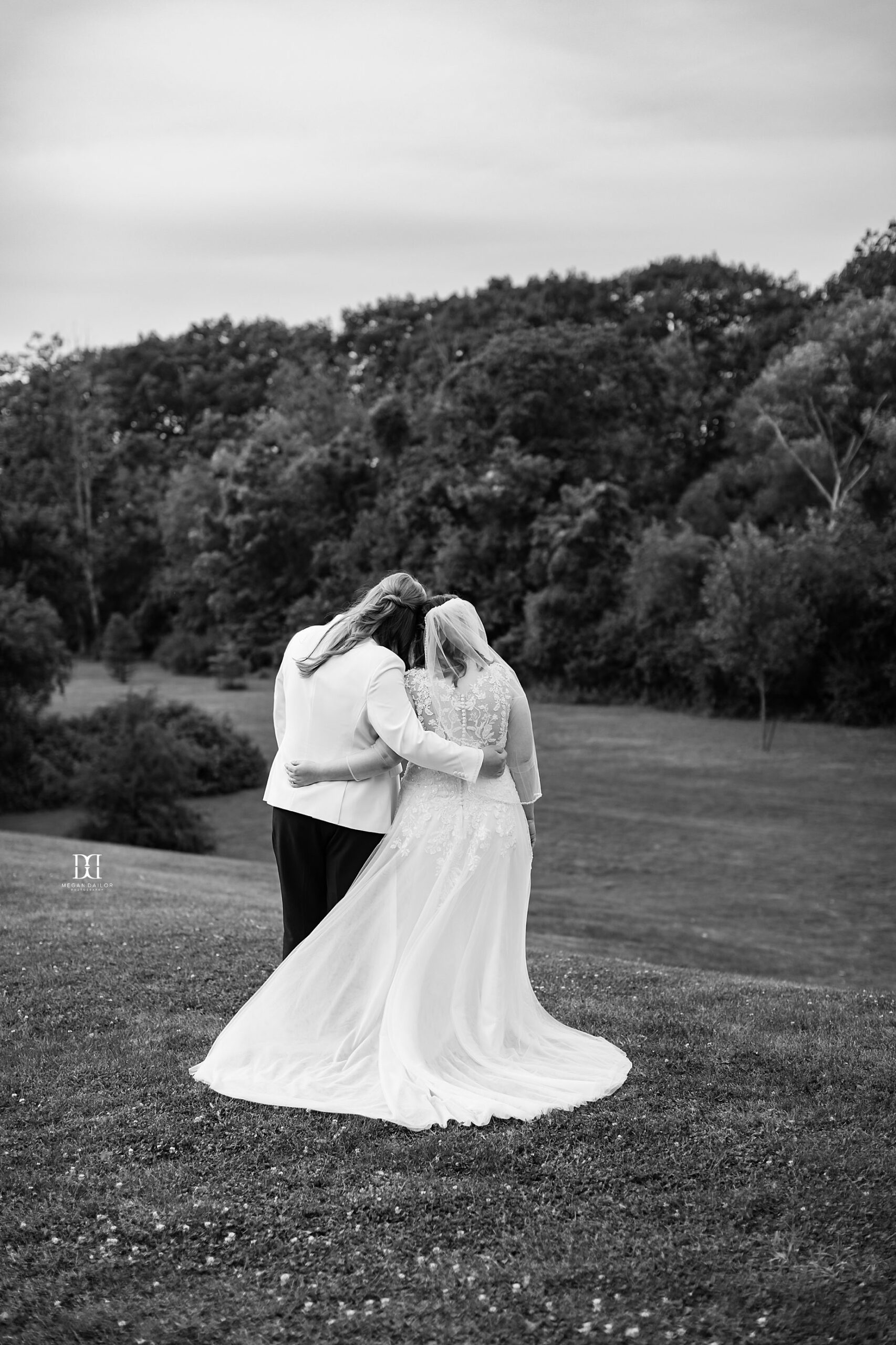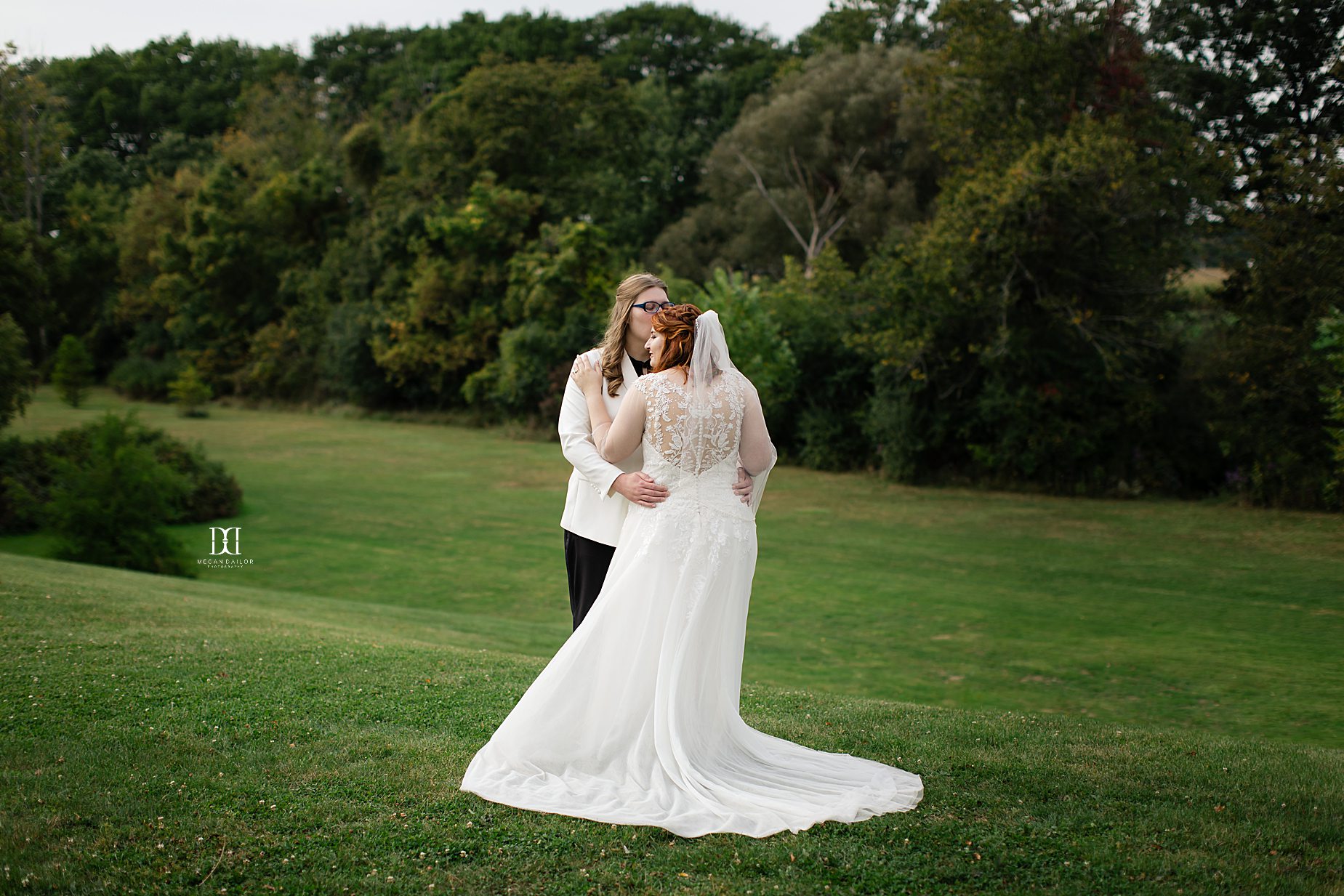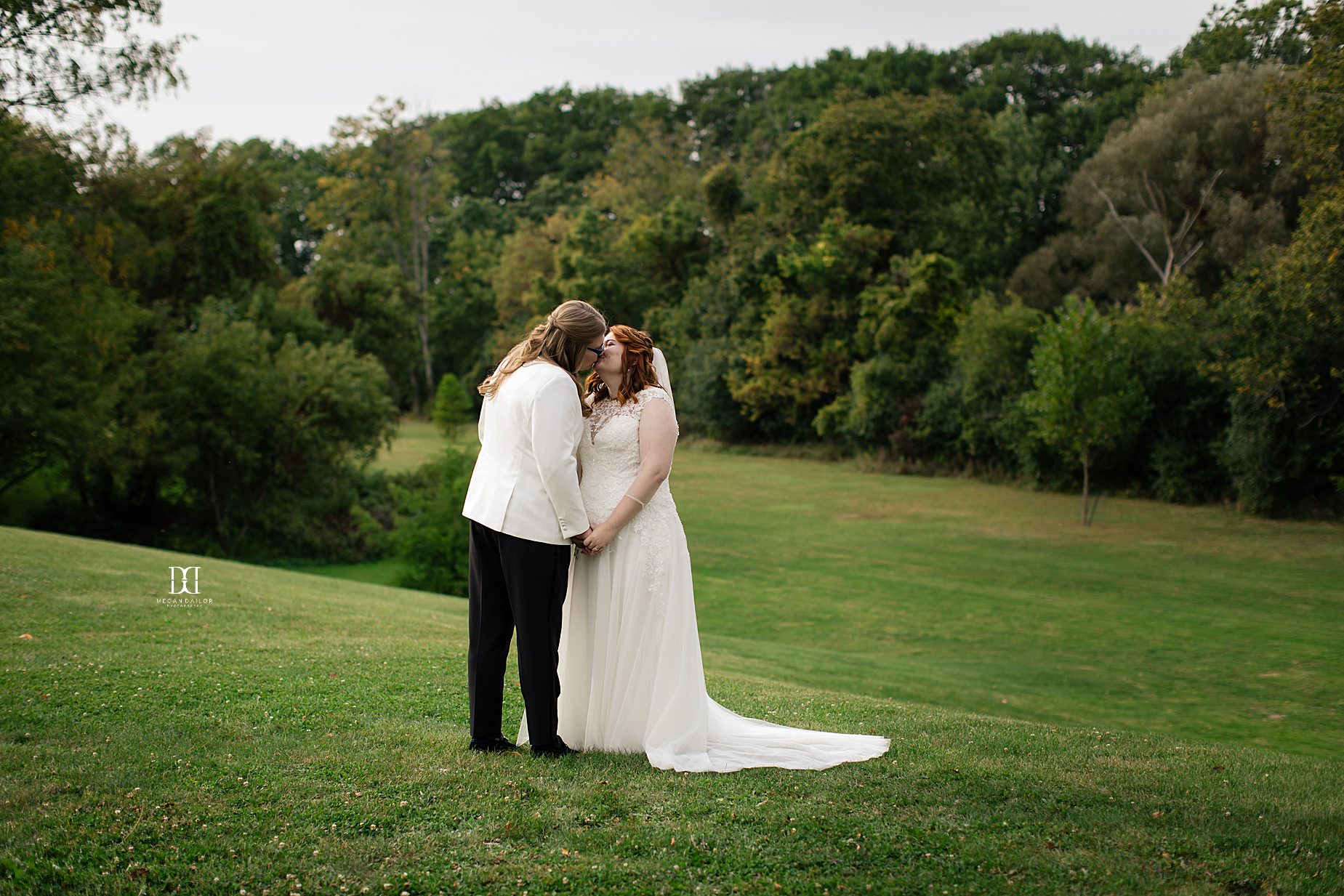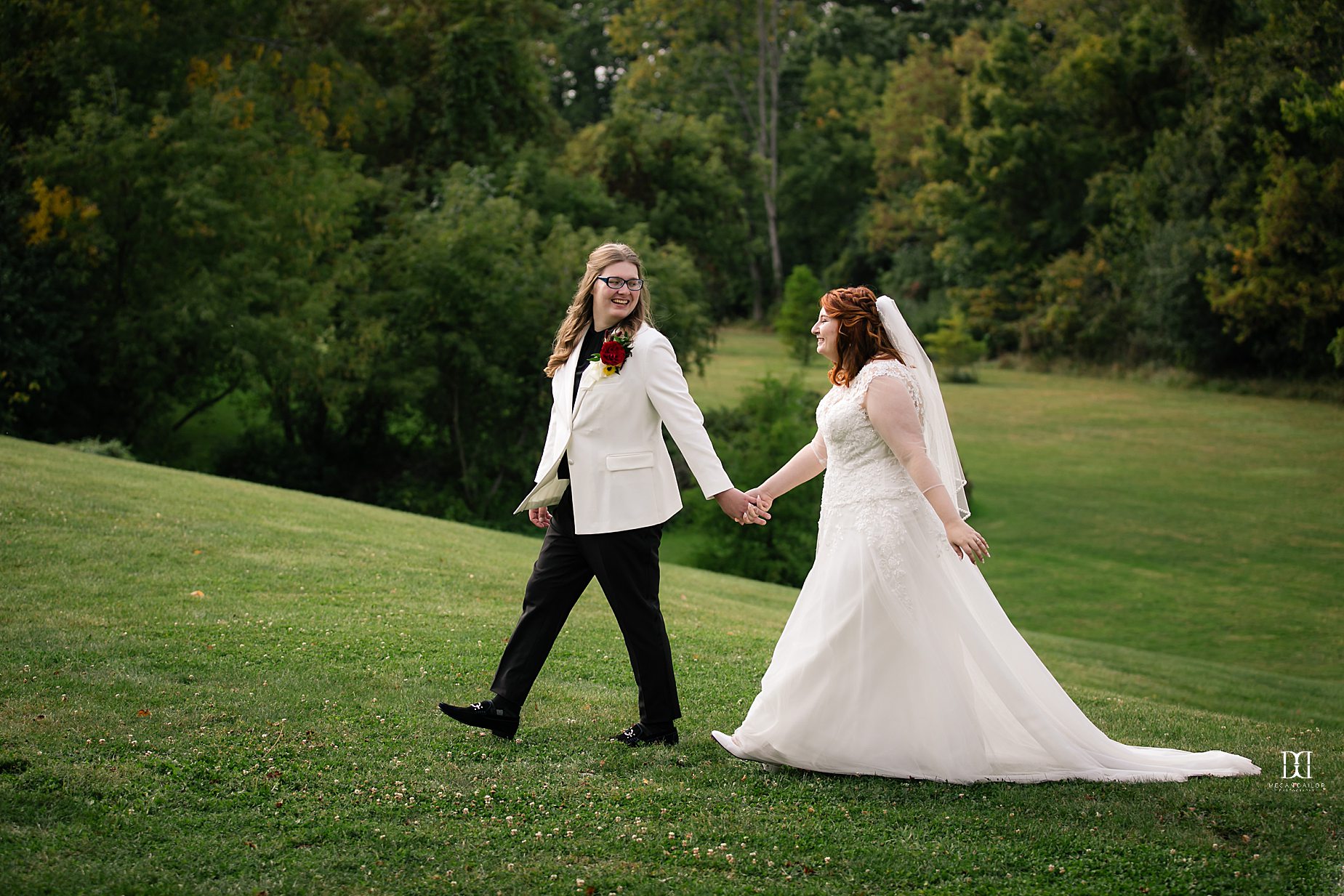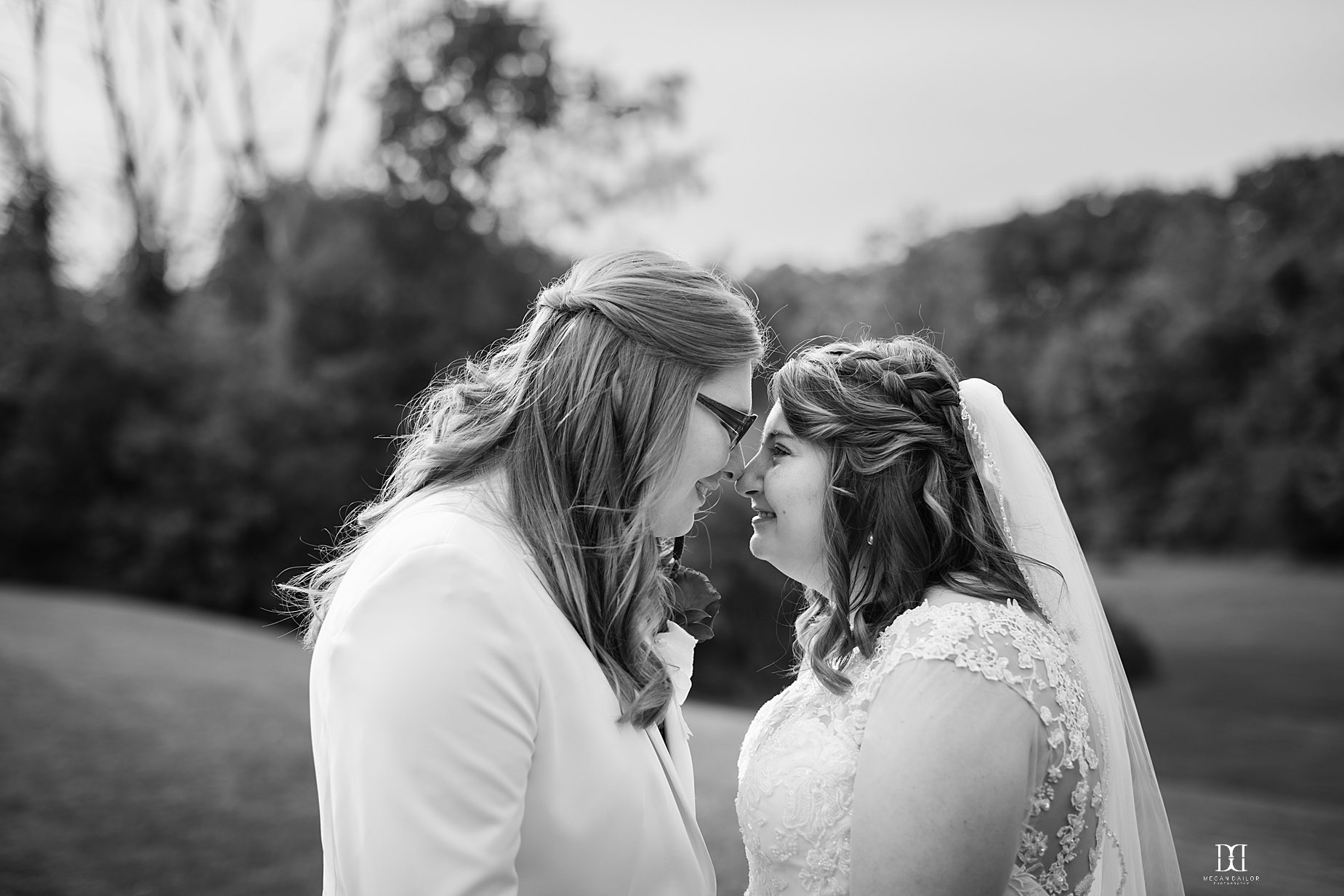 Oh hey reception dress! And guess what? It has...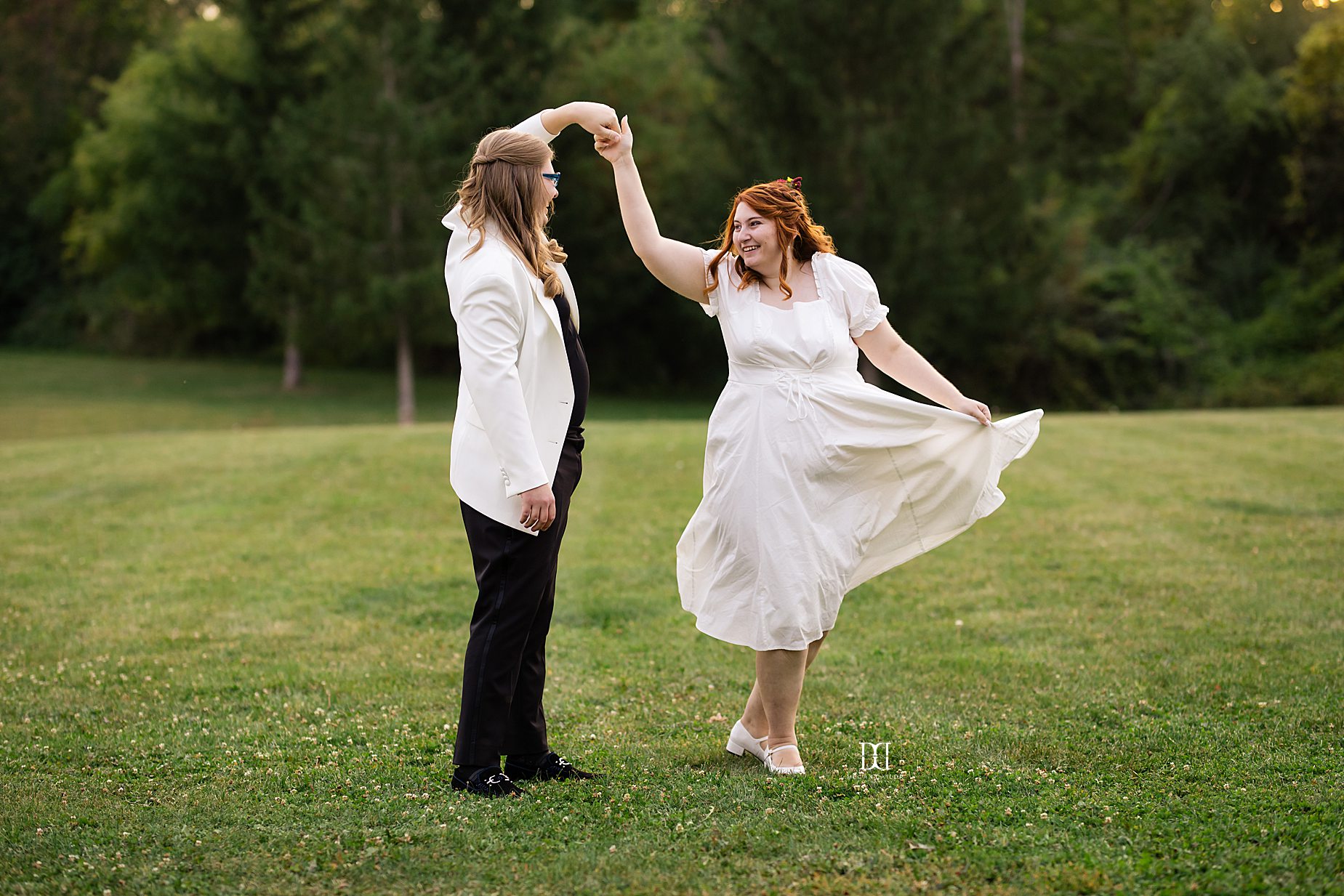 POCKETS! Leah's outfit didn't have pockets so I had them both enjoy Kaci's. I love their laughter.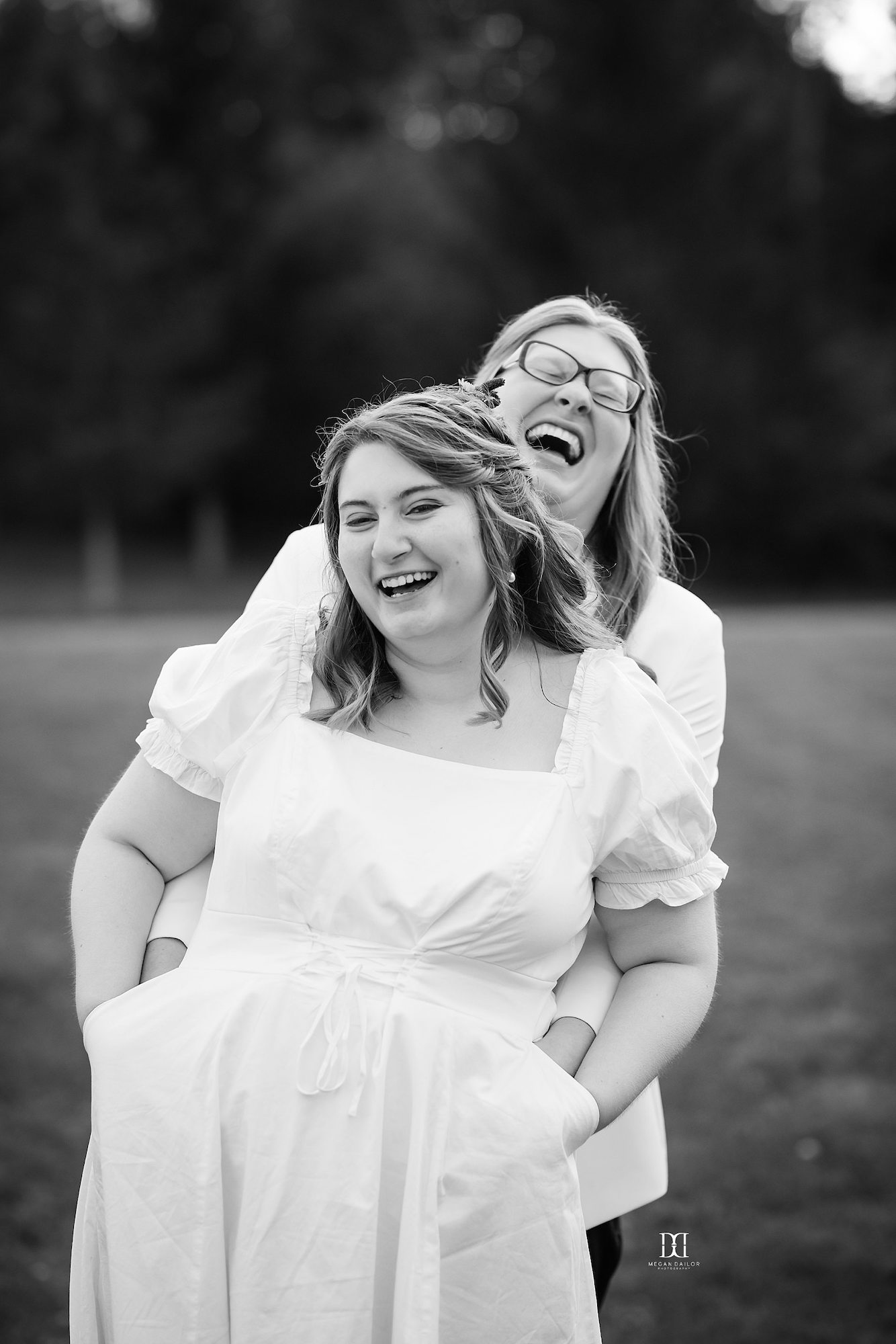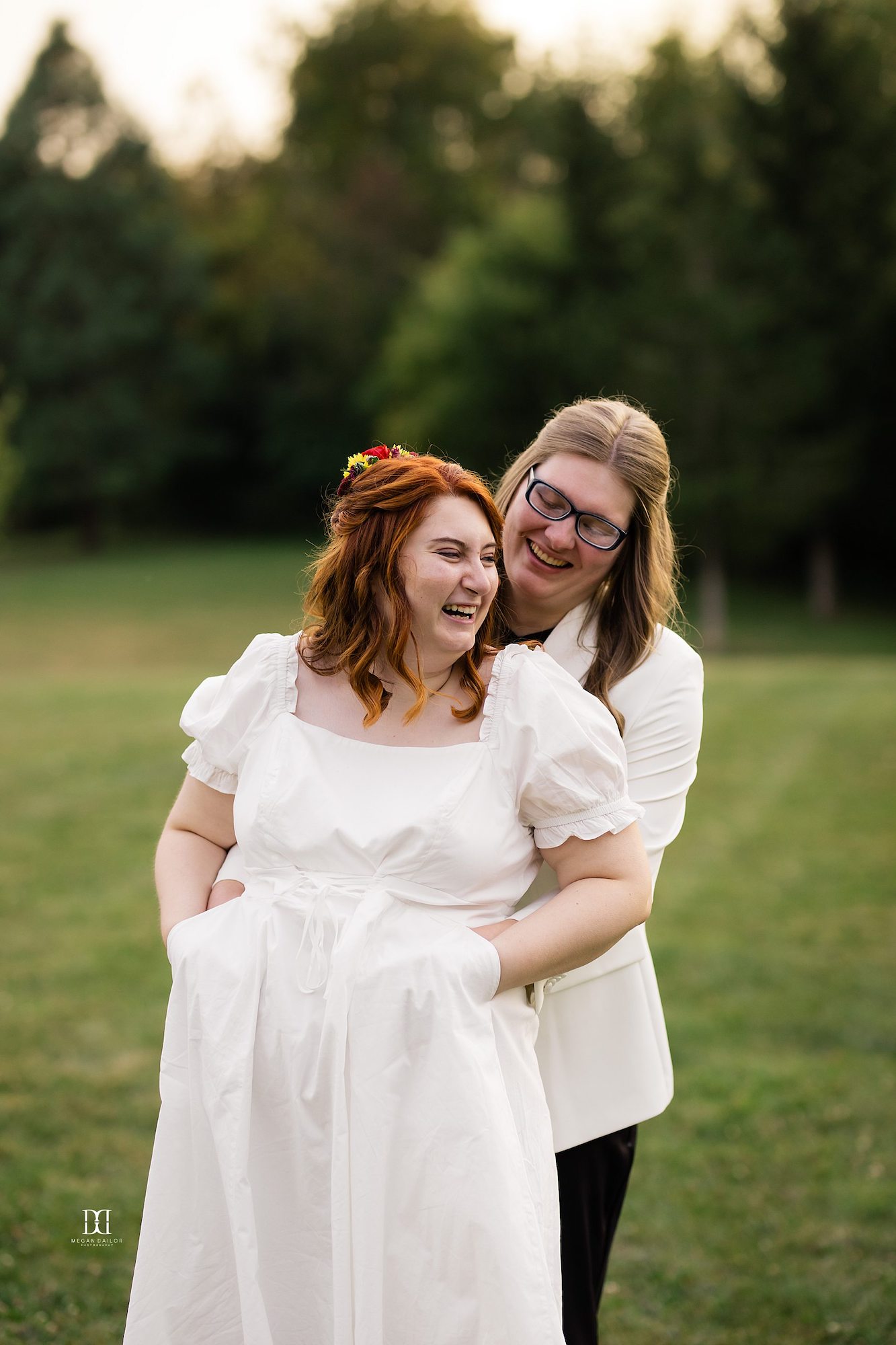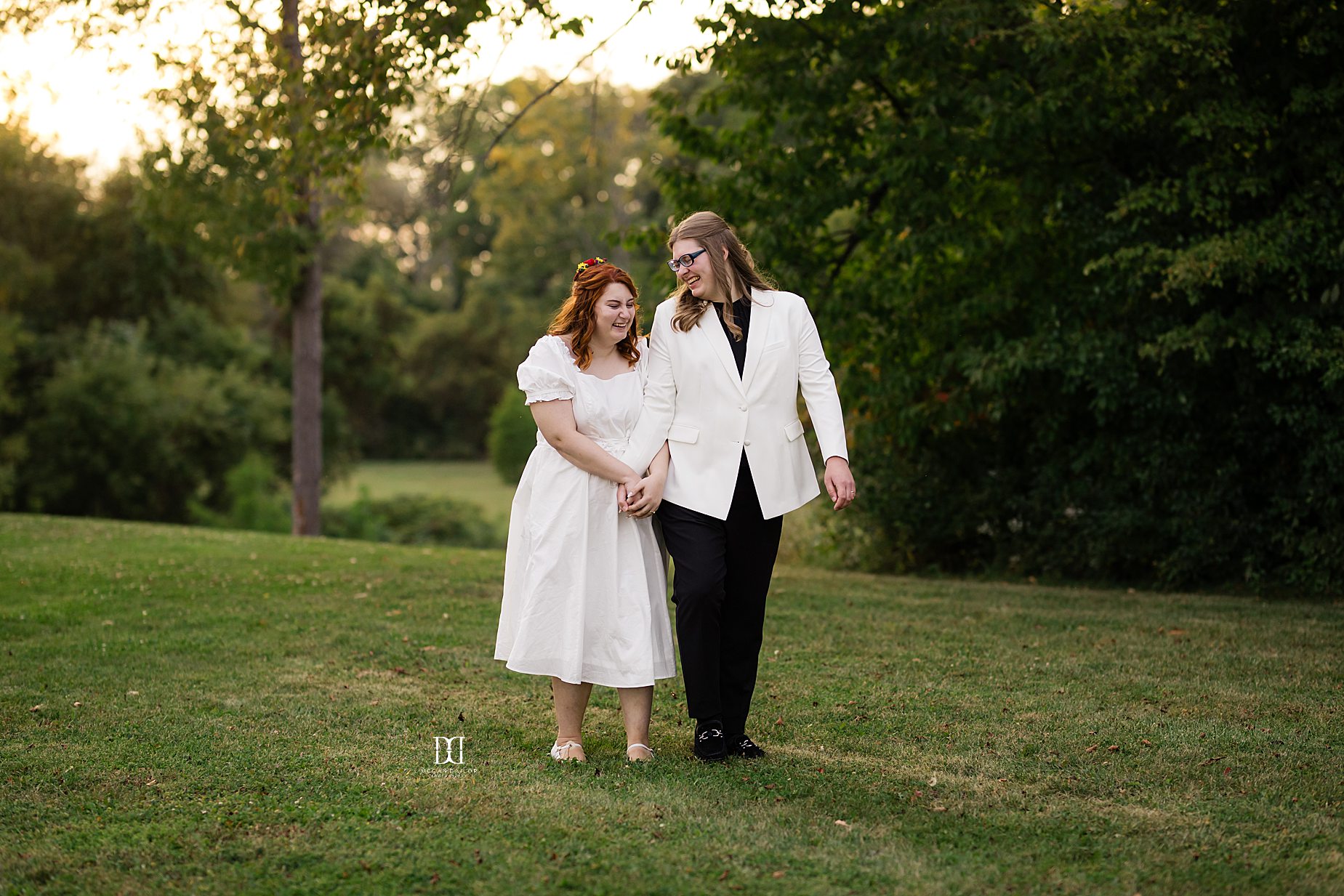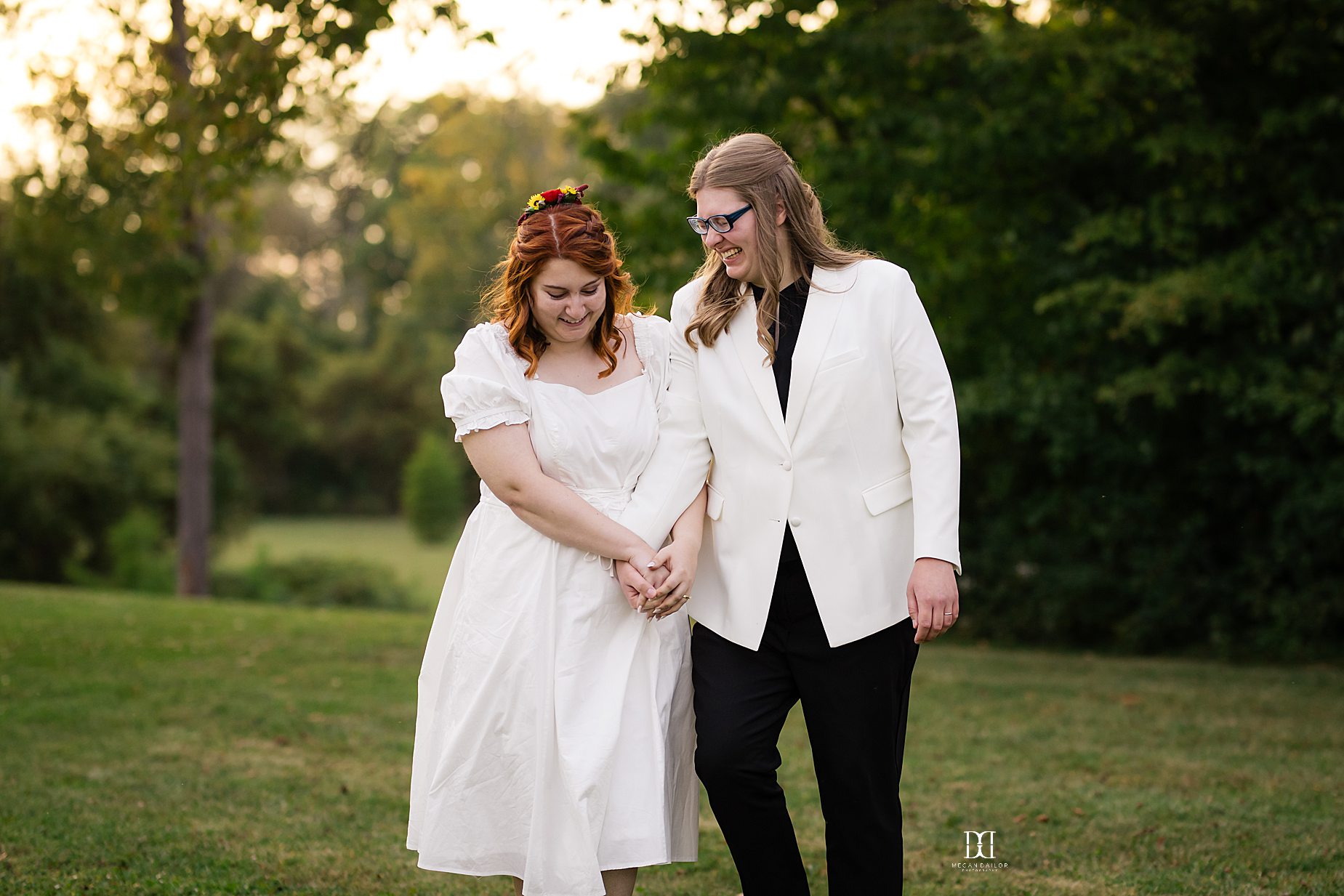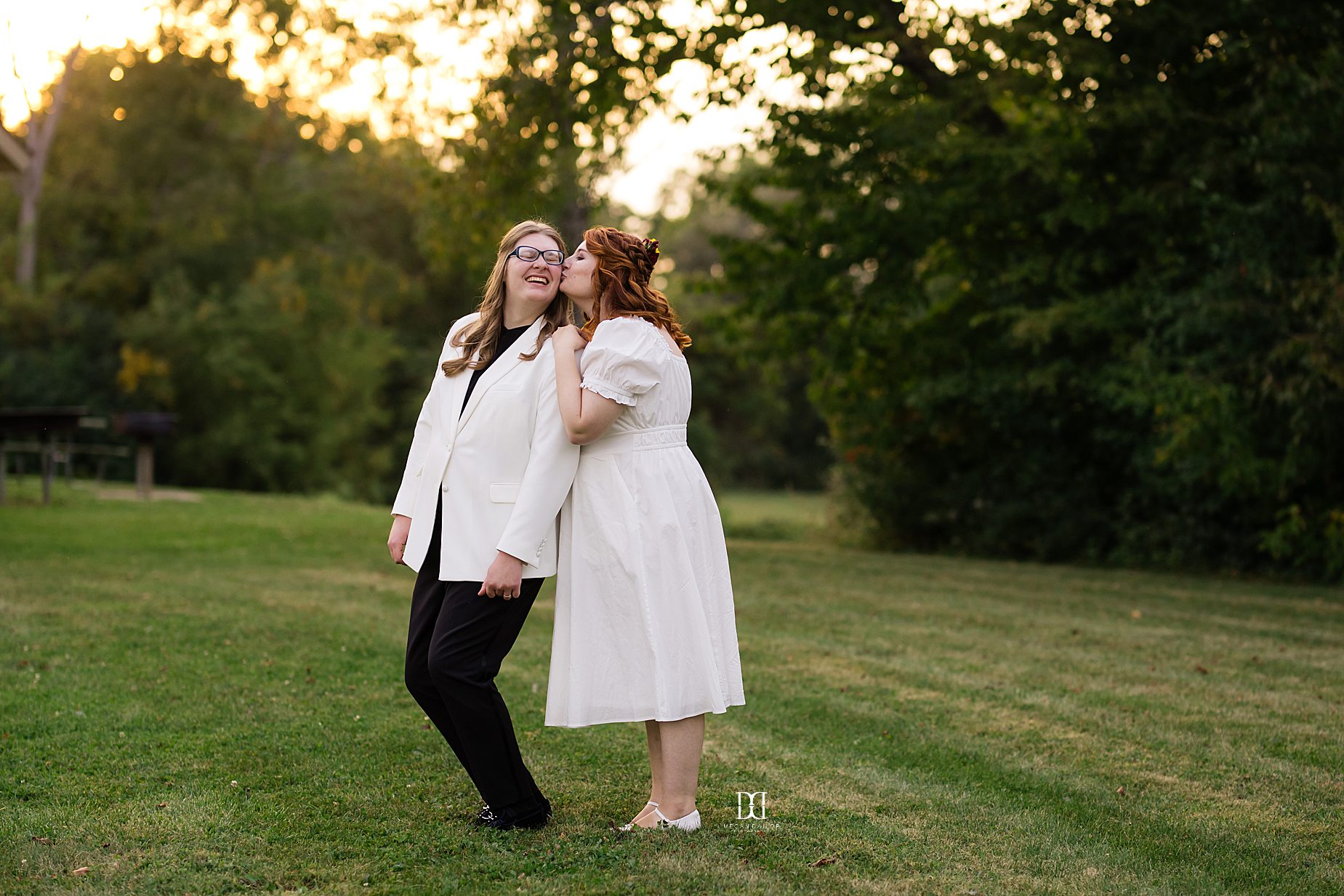 This was right after Kaci managed to step in a tiny hole and almost fall over, I love that their reaction to it was a giggle fit.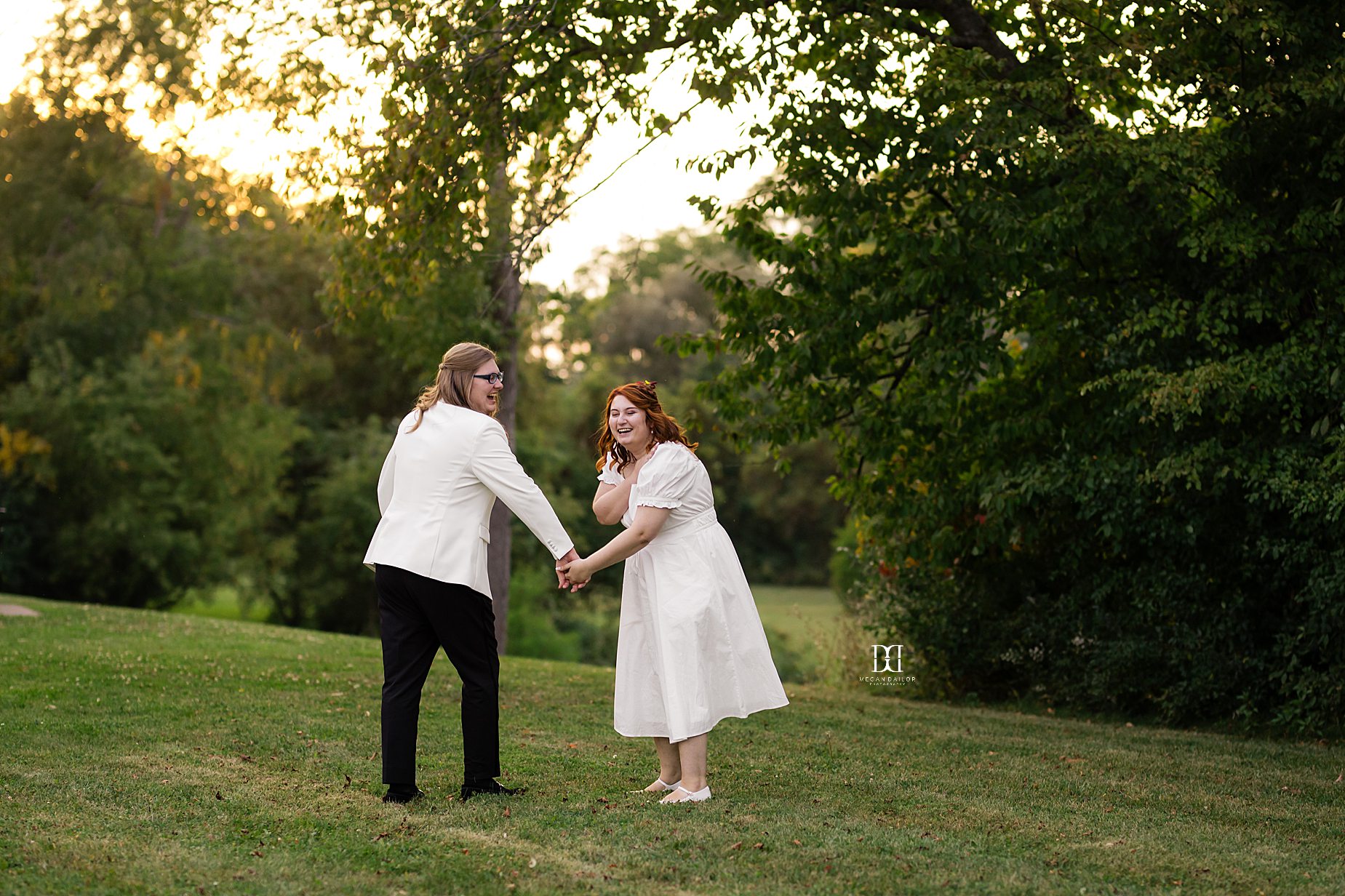 Creative team appreciation moment!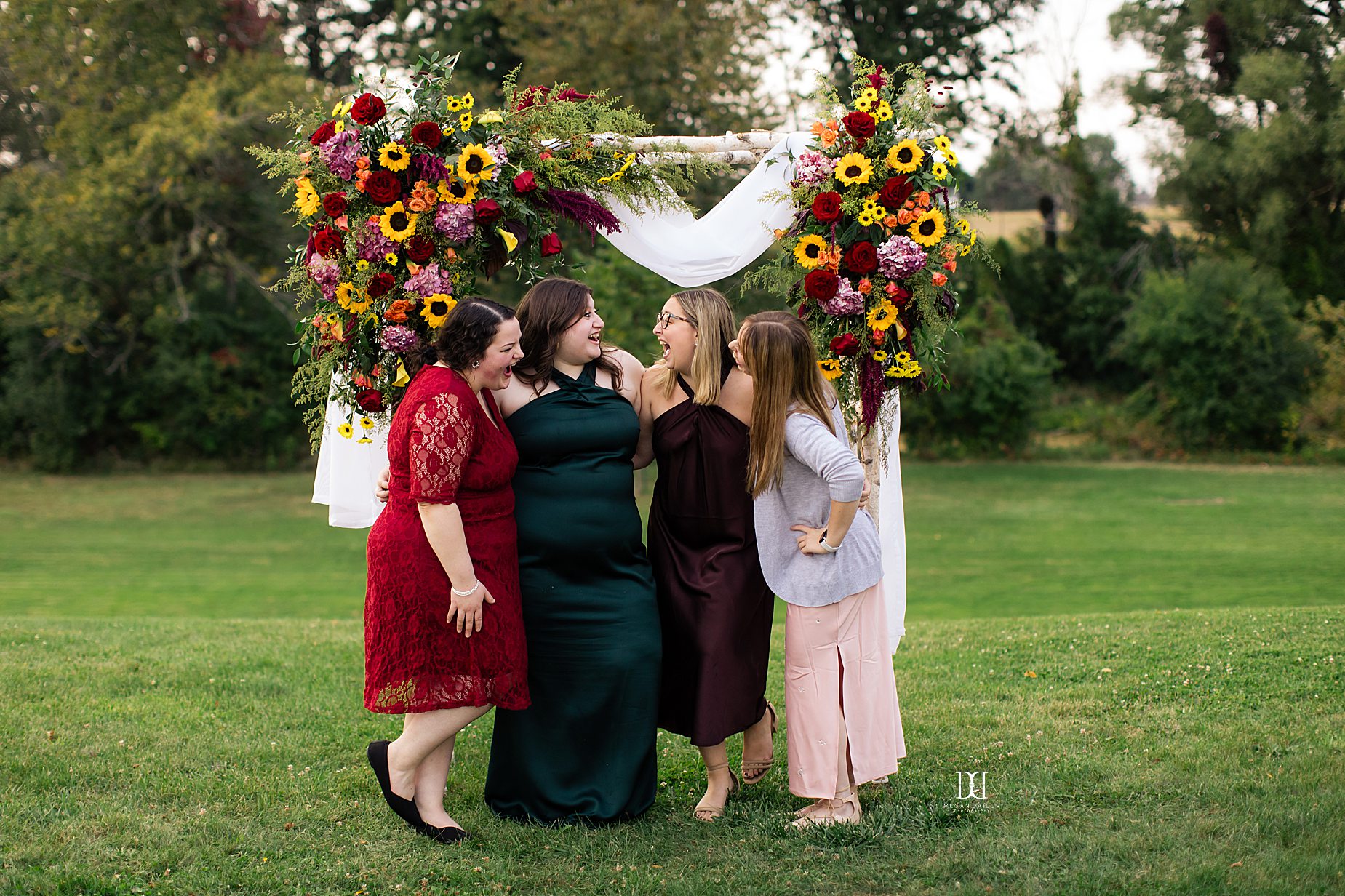 She... is... magnificent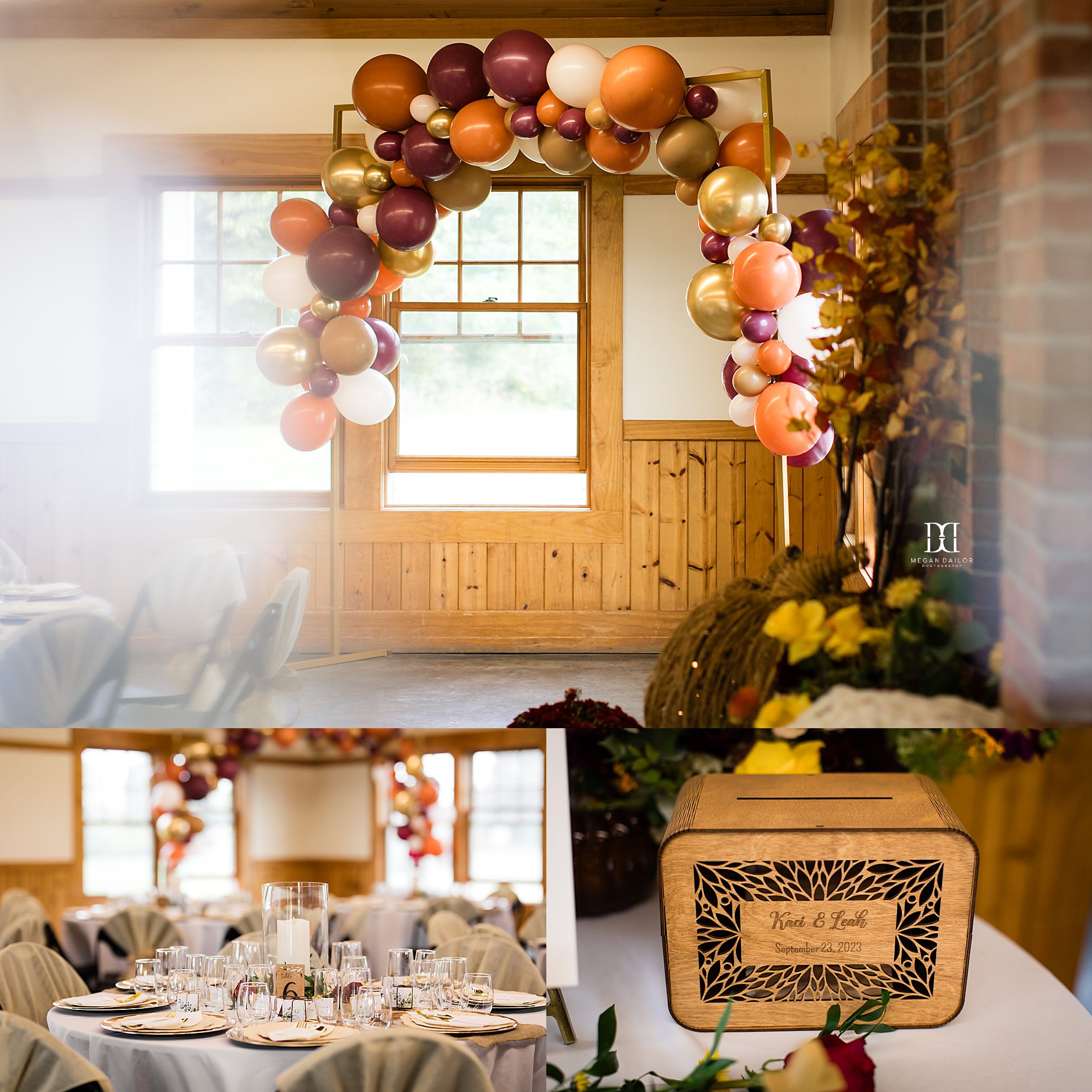 The sunflower cake and cupcakes, are you kidding me!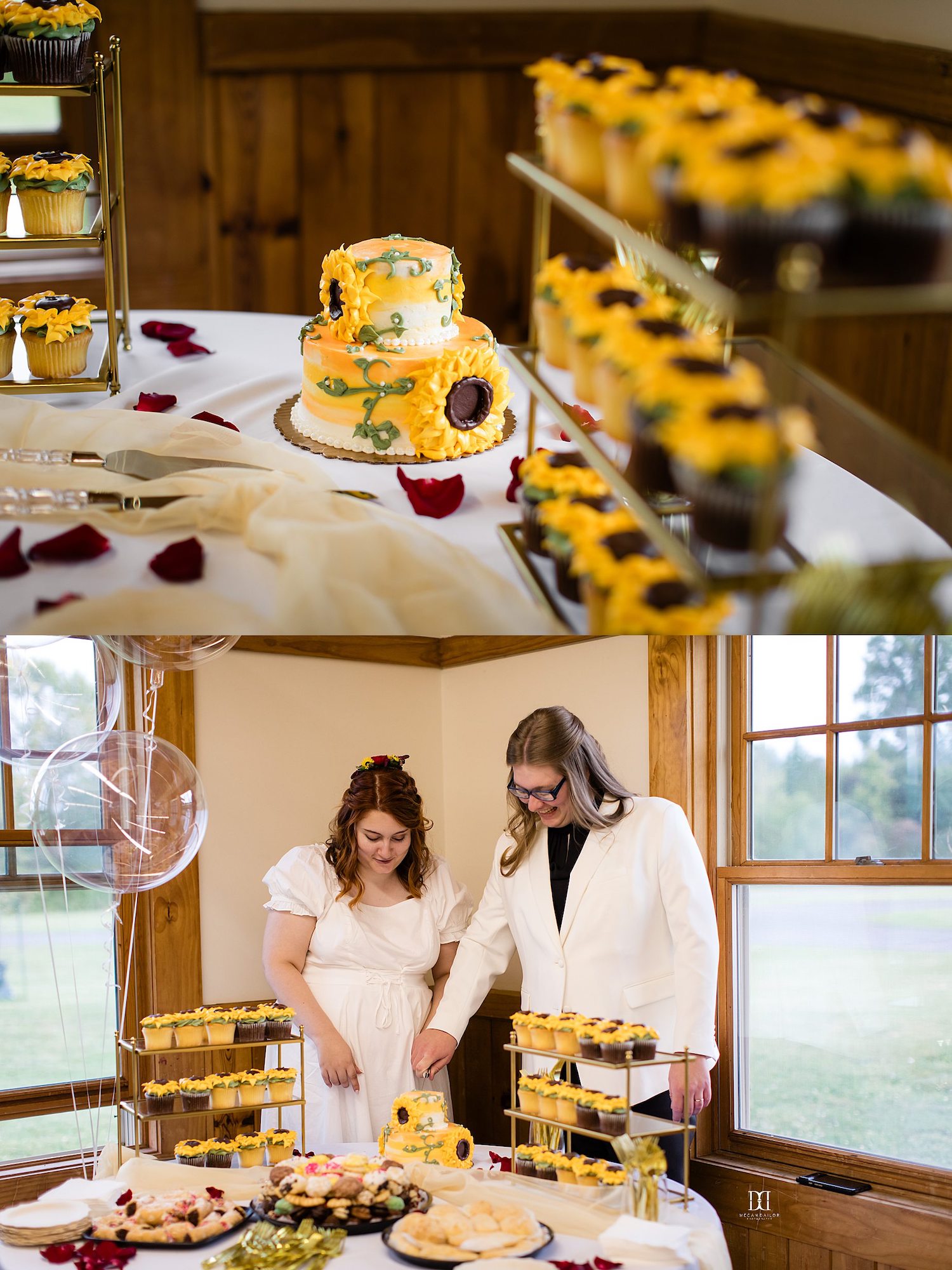 So many sweet moments during the toasts celebrating this sweet couple!
And a sweet little sundog I spotted outside during dinner.