I think it's so cool that my clients come from all over the country to get married in the Finger Lakes, but it also makes me sad that they live so far away because they are super awesome and I can't be like "Hey, let's hang out all the time!" I met Lizy and Wyatt in spring for an engagement session and they are as nice as can be, so of course I was looking forward to the wedding... it was just as fabulous as I was hoping!
Esperanza Mansion is one of my favorite places to shoot because it is beautiful and the staff is suuuuuperb. Seriously, they are a perfect balance of efficient and sweet... I love working with them. We were in a room I hadn't been in before, it was really lovely... as was Lizy's dress!

Lizy looked so stunning, the definition of elegance.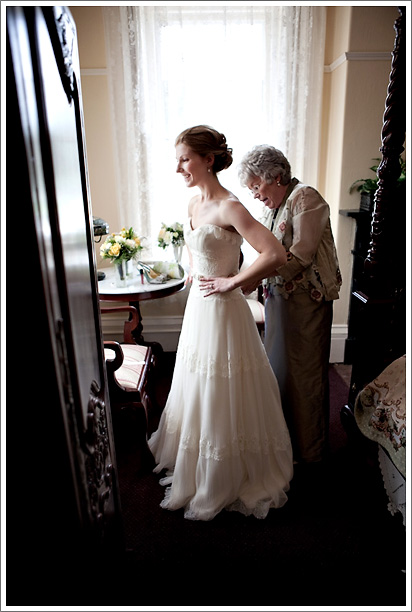 When I first got to St. Michael's Church in Penn Yan, it was pretty dark, but the priest finally turned on the lights a few minutes before the ceremony and I was delighted... big improvement! Lizy and Wyatt were all smiles. It was adorable... I think like 98% of my ceremony pictures are full-on grins.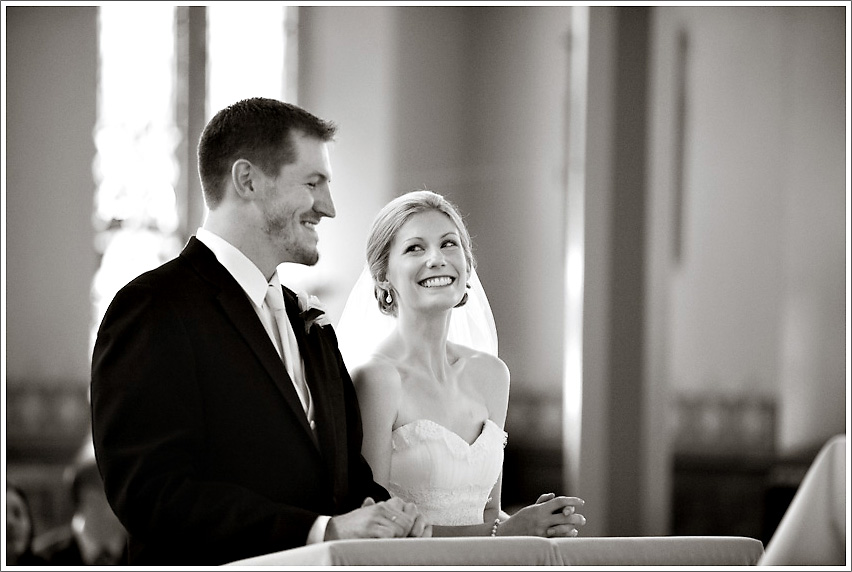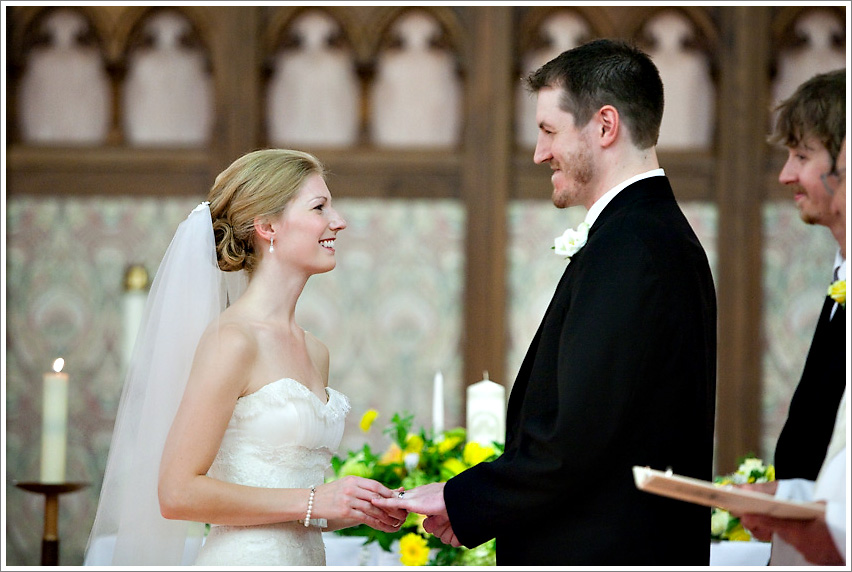 Kiss de girl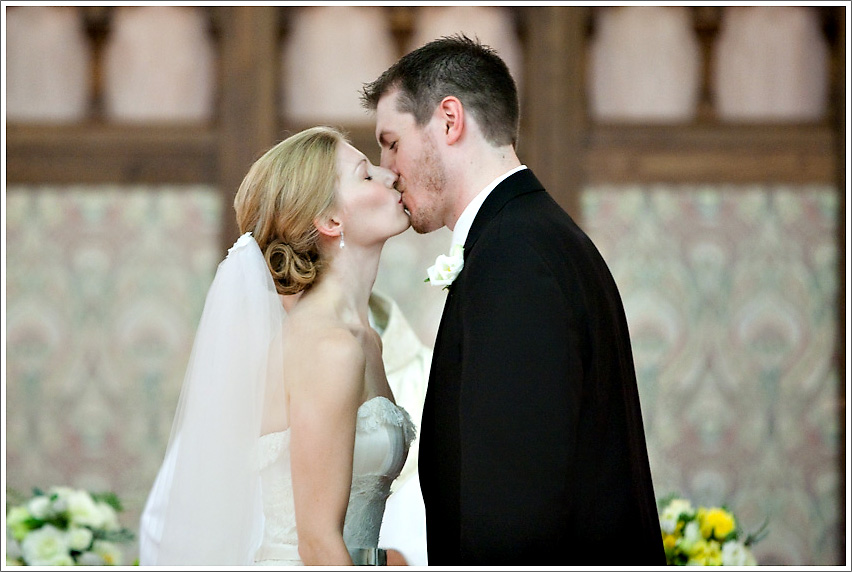 We then headed back to Esperanza for some pictures and partying... I'll start with a few details. I adore this bouquet from the Topiary in Pittsford. So, so pretty. My living room is going to have a similar yellow/gray color theme!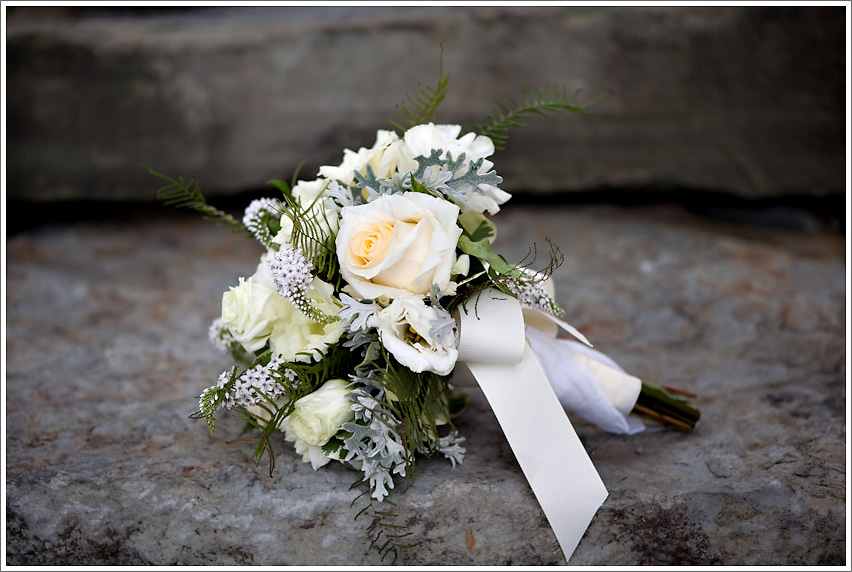 Love!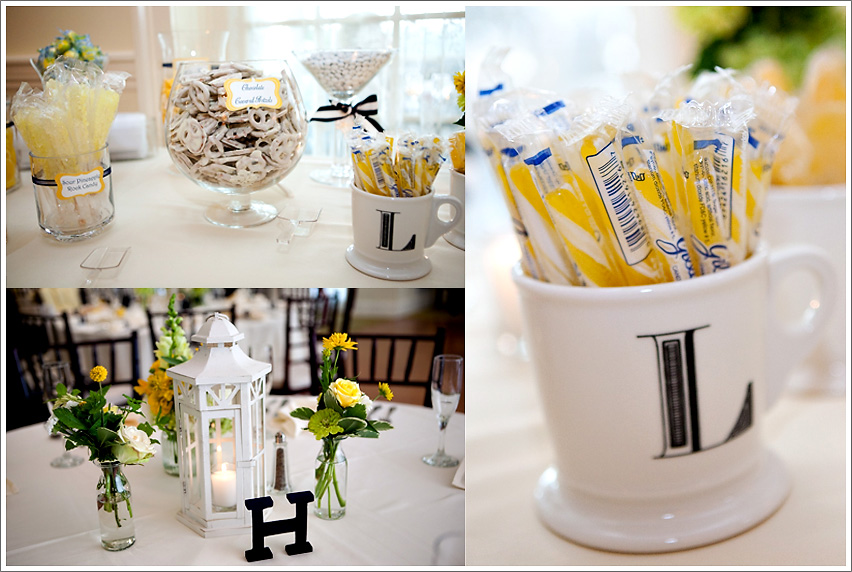 Lizy and Wyatt are my second couple to have their first dance to the Zombies' "This Will Be Our Year" which I think is extra proof that my couples rule the school. That is such a good song.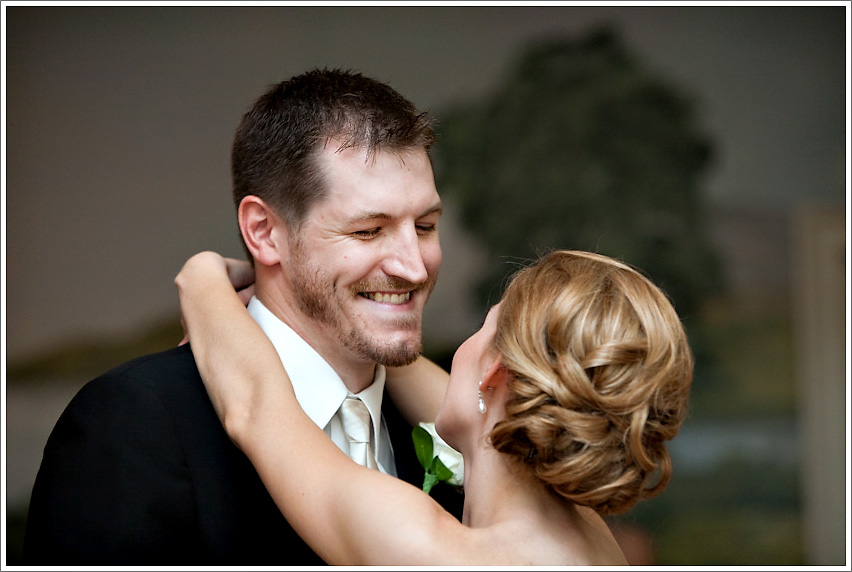 Lizy and Wyatt's families are all so friendly and happy, it was really fun to watch them all having a blast celebrating their new in-laws. Lizy and Wyatt's dad were breaking it down on the dance floor for a while. 🙂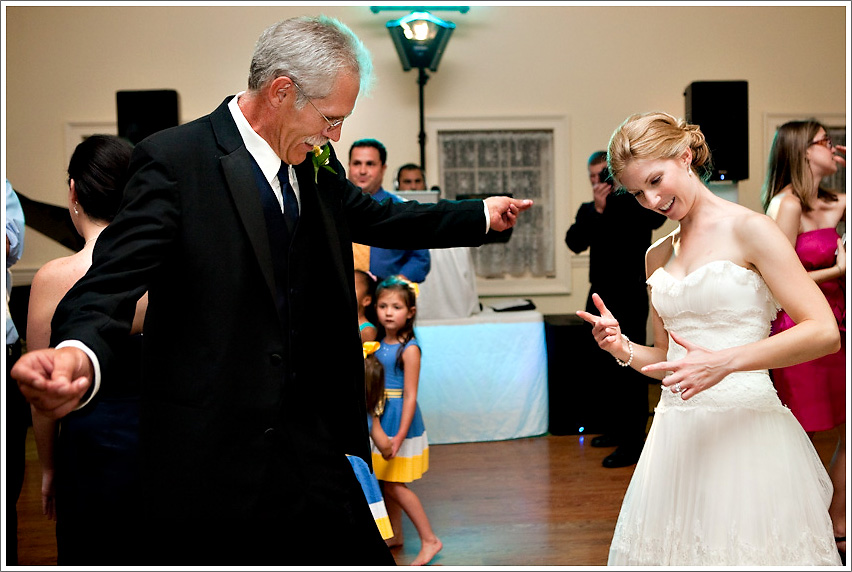 Can I also just point out that in this picture and the one above, Lizy and Wyatt were independently both doing finger-gun dances? MEANT TO BE, PEOPLE. Meant to be.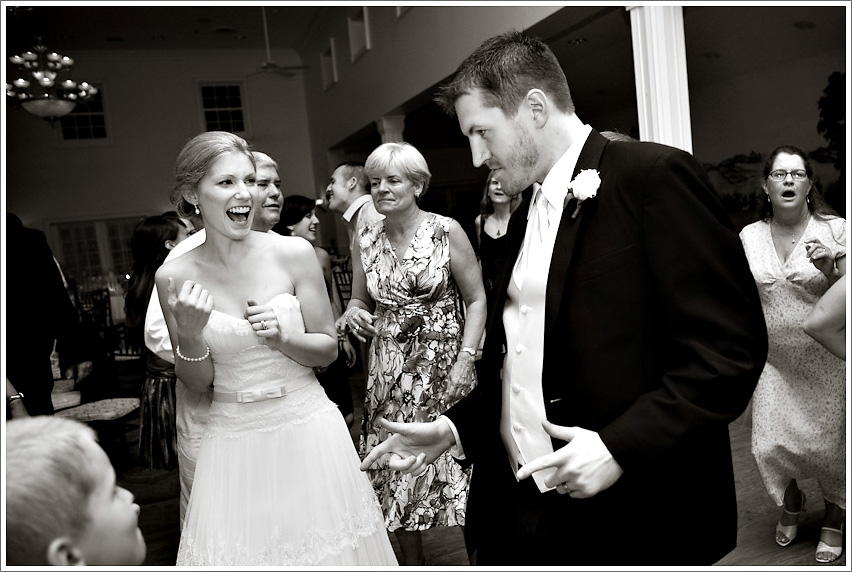 Do you think Cute Overload accepts pictures of people? This might be the first.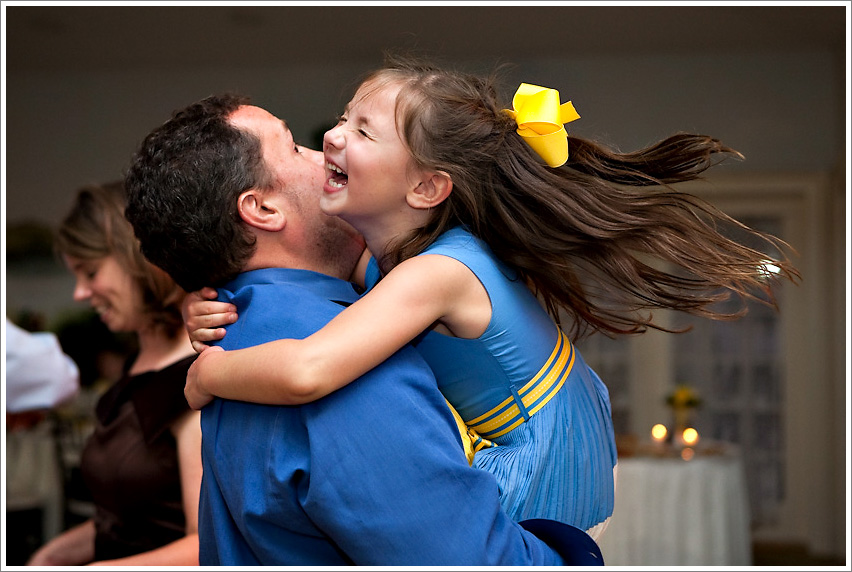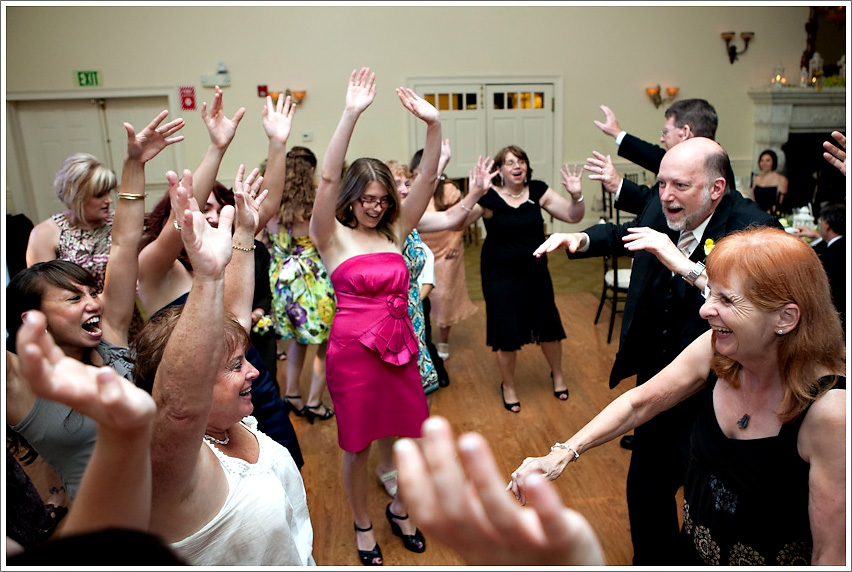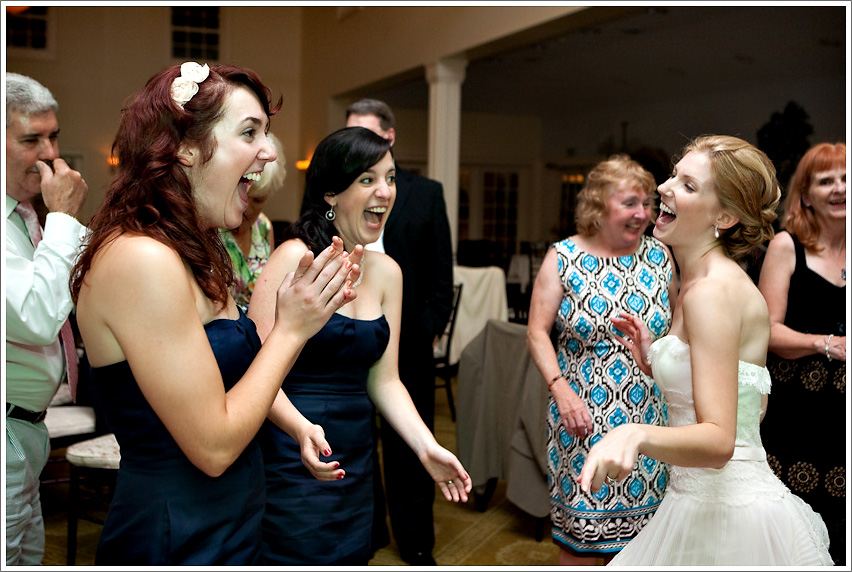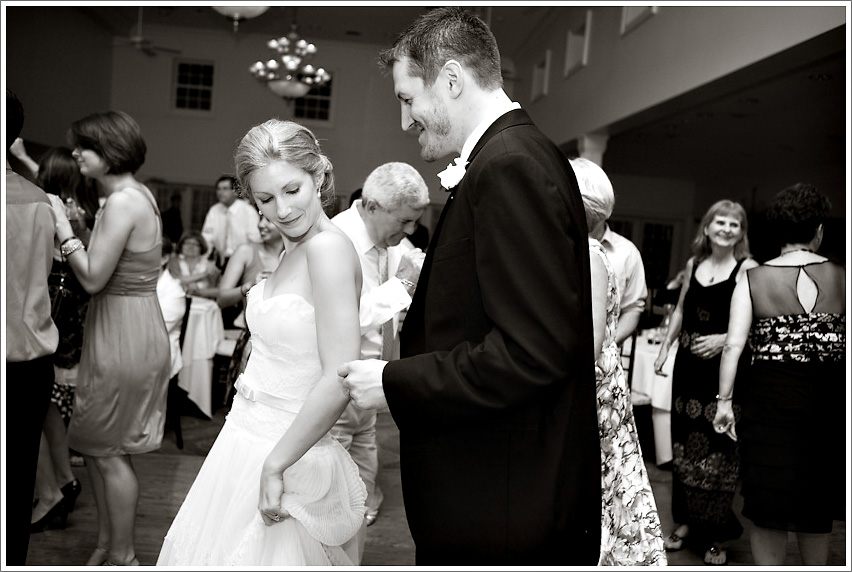 To the portraits!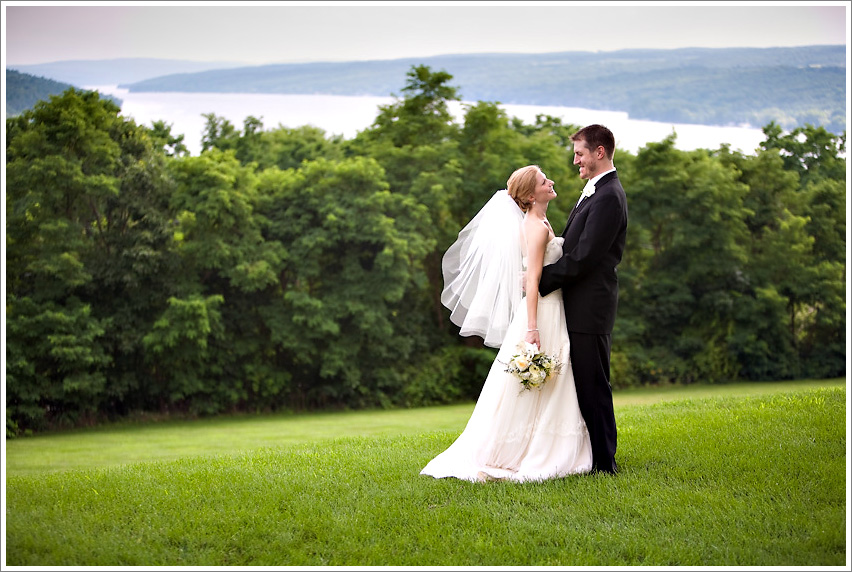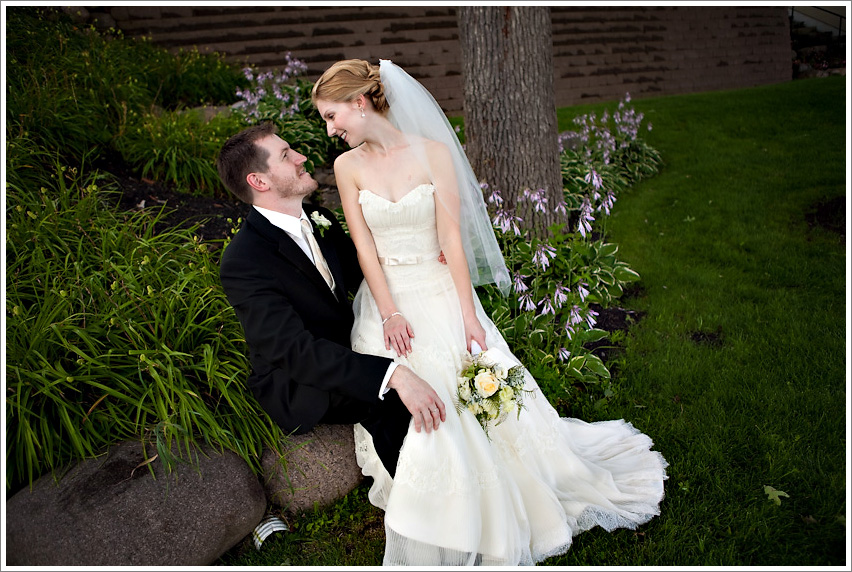 Photogenic much?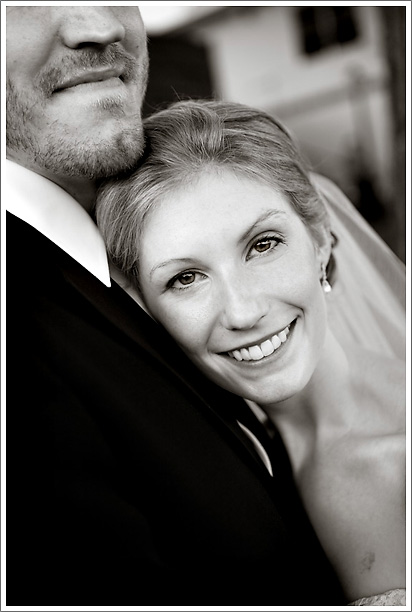 Lizy's shoes matched this pretty wall behind us... we made sure to take some shots with the dress hiked up, but this is my favorite. I so love colorful shoes on a bride though.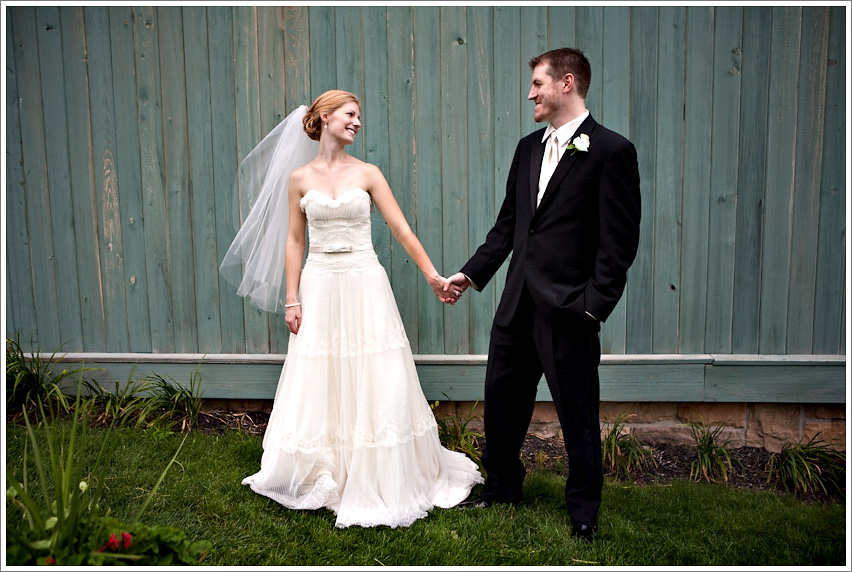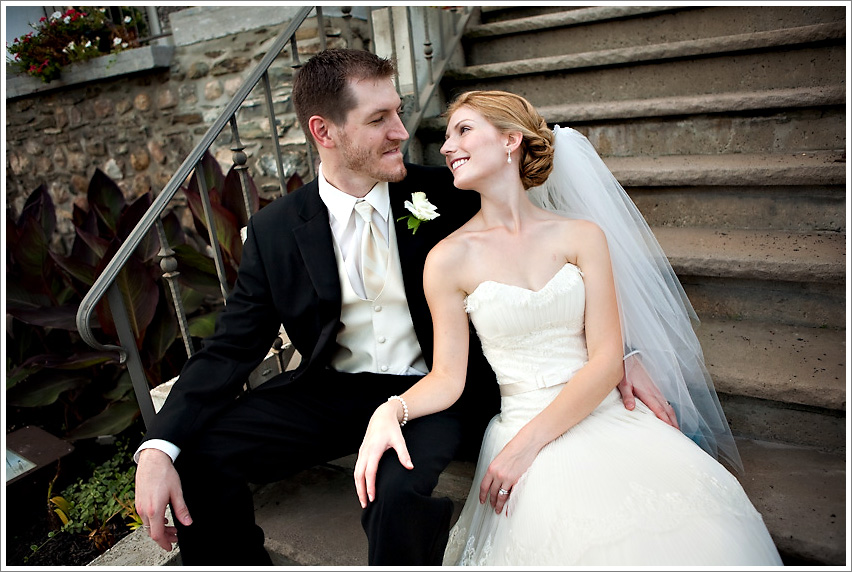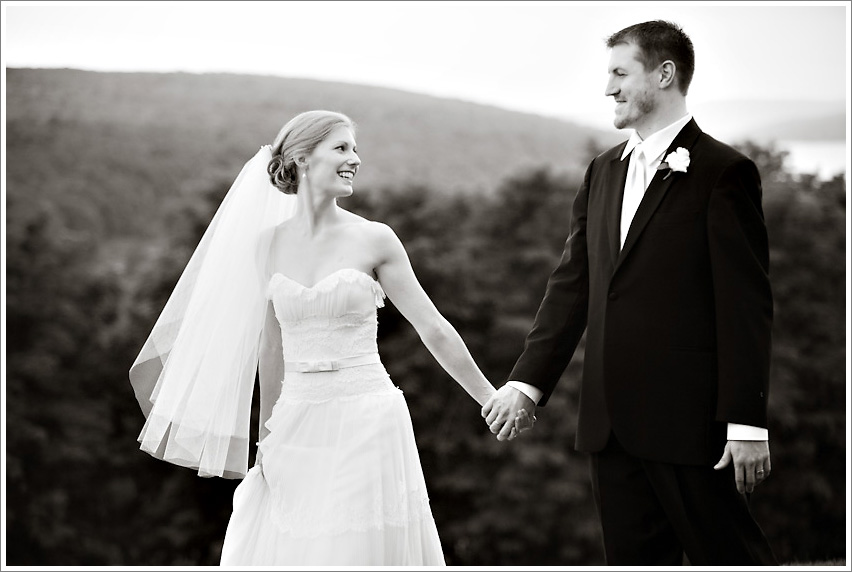 The view at Esperanza can't be beat!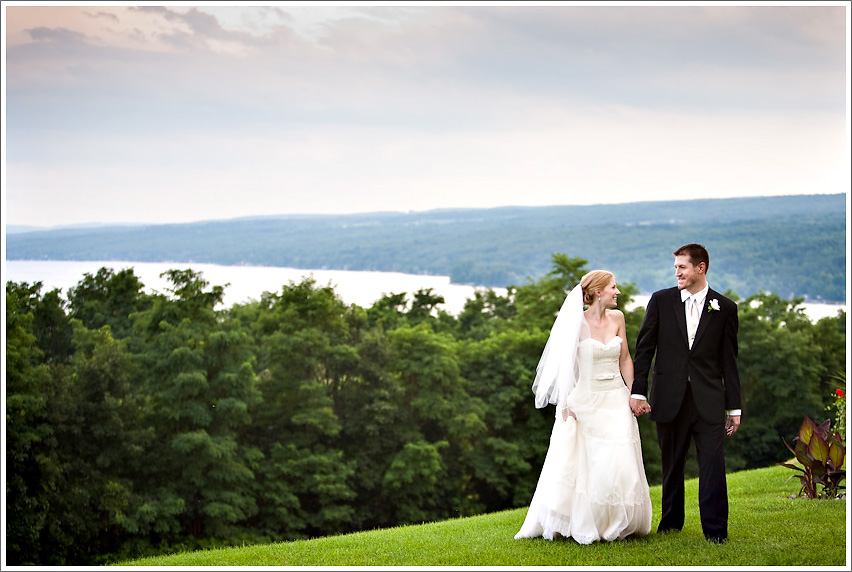 Thank you thank you for having me Lizy and Wyatt, it was truly a pleasure to celebrate with you and your families and friends! 🙂