Hooray Wegmans!! I'm so excited to keep the Wegmans wedding streak alive! Over the last few years I have had the pleasure of shooting weddings for a whole bunch of the Wegmans crew from the stores in the NJ area. They all find me through my preeeeetty rad brother and sister-in-law, so there's an added bonus of getting to hang out with them for the day! So when Dan and Megan got in touch I was jumping for joy, and it definitely didn't hurt that their wedding was going to be on the ocean in front of McLoone's Pier House! We had such a gorgeous day, it could not have been a better beach wedding!
Even though the ceremony was on the beach, Megan had some major footwear for the reception.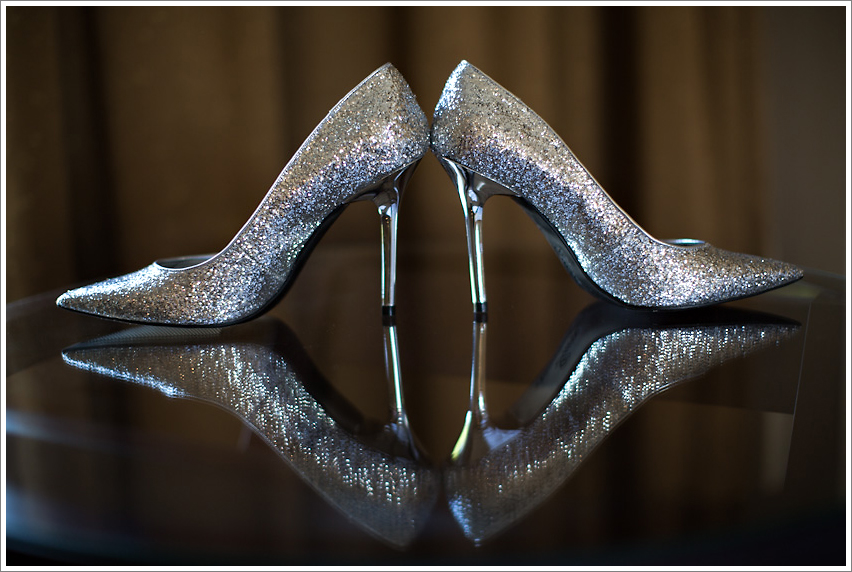 Megan is just lovely. (her-Megan, not me-Megan ha ha)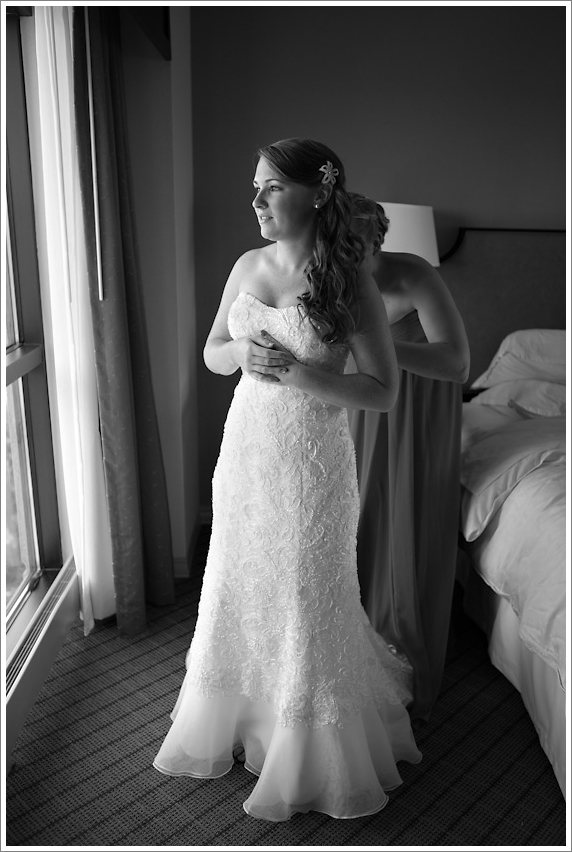 I mean, come on.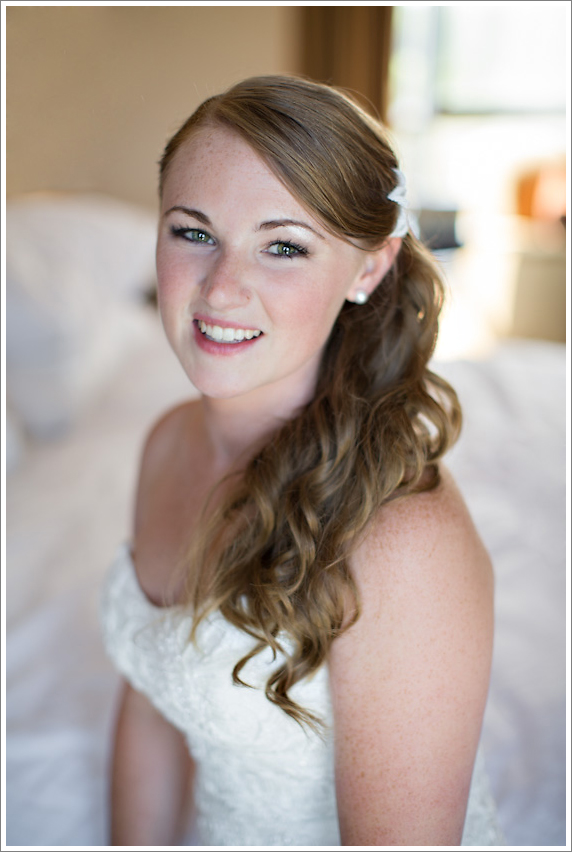 When ceremony time came, Dan was ready. I love this ha ha.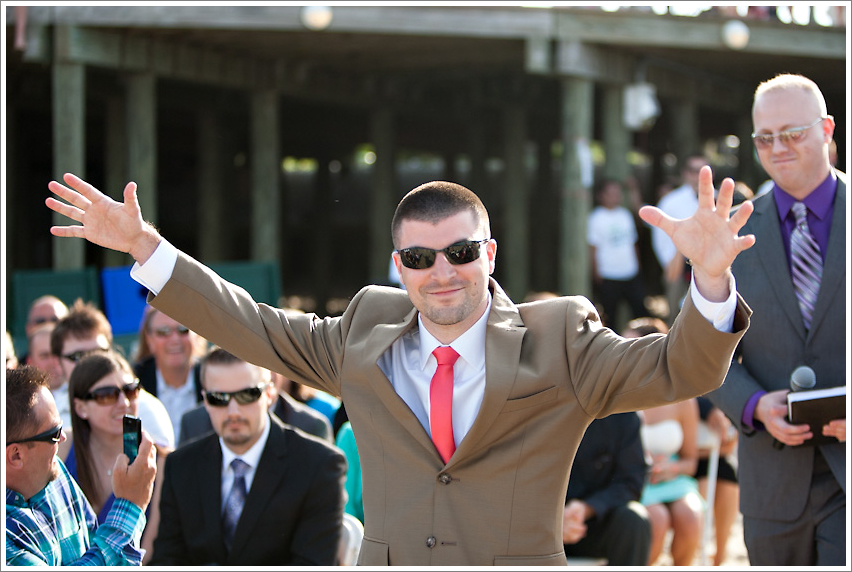 These two nerds were anxiously anticipating the ceremony, ha ha. Love my bro and sis(in law)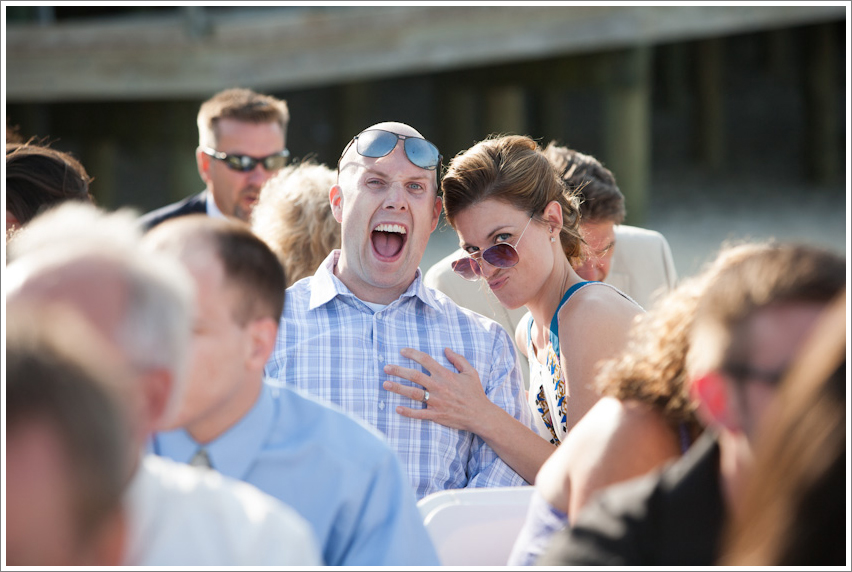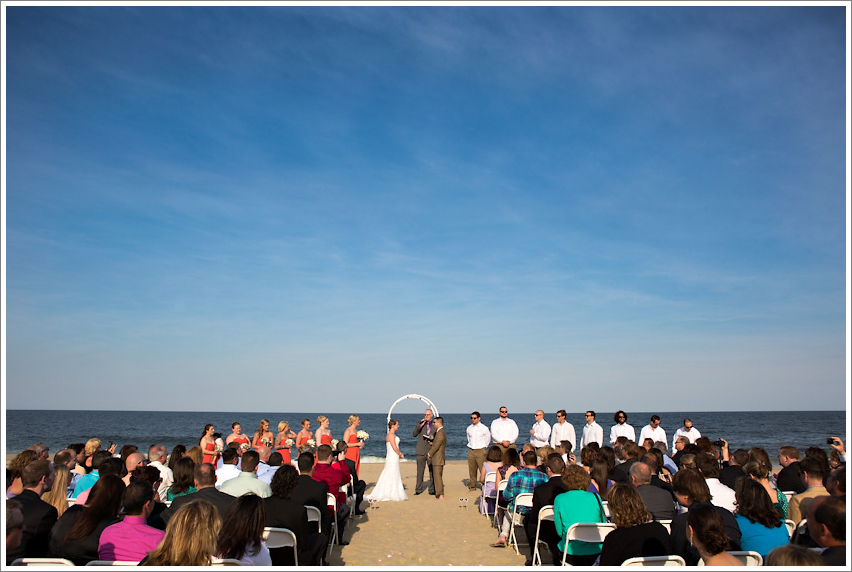 My favorite shot from the ceremony, so Megan.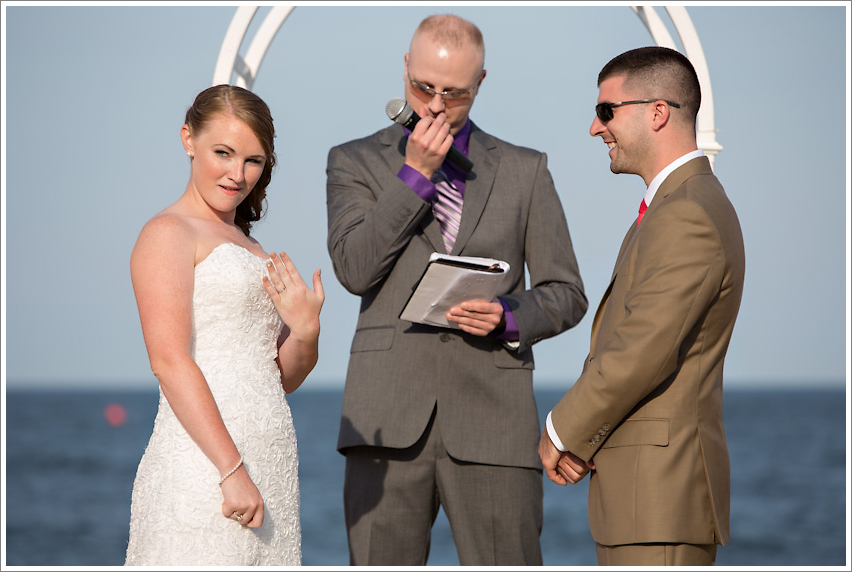 The happiest couple!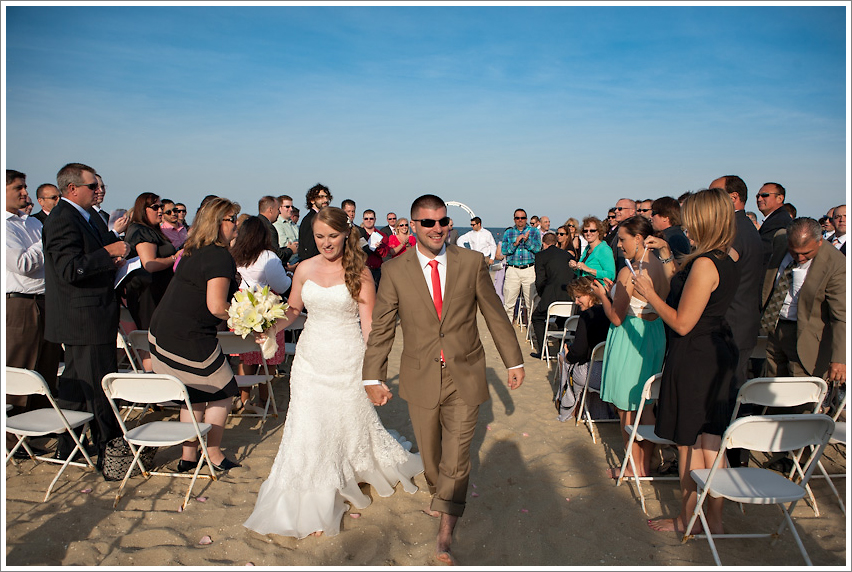 Hey Jersey Shore, in your dreams.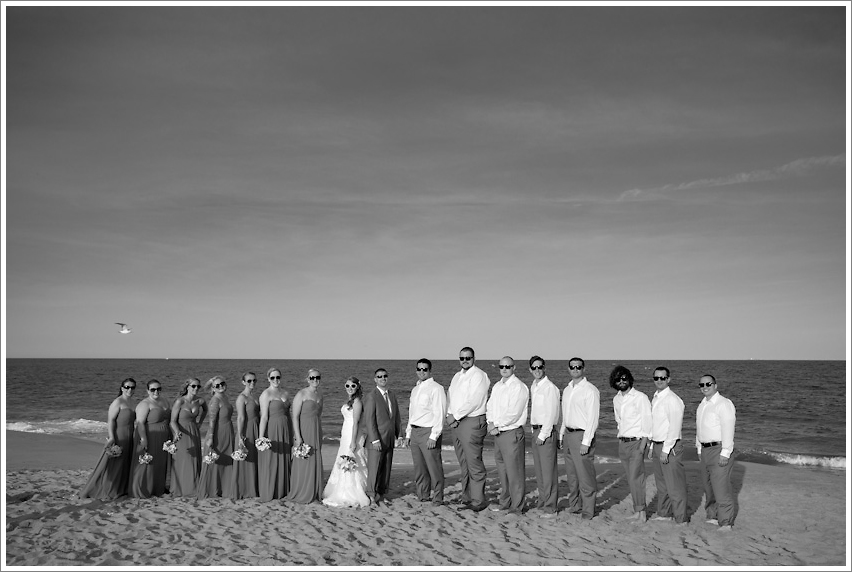 Perfection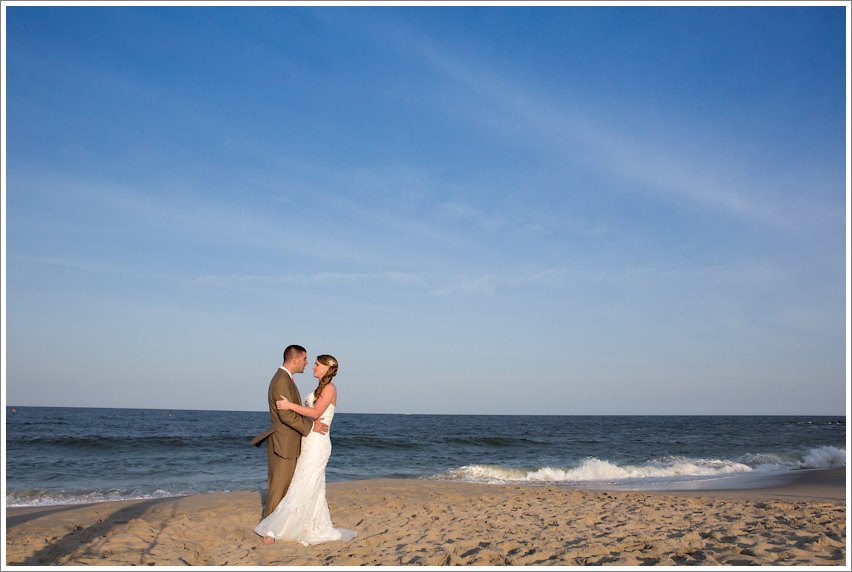 So cute.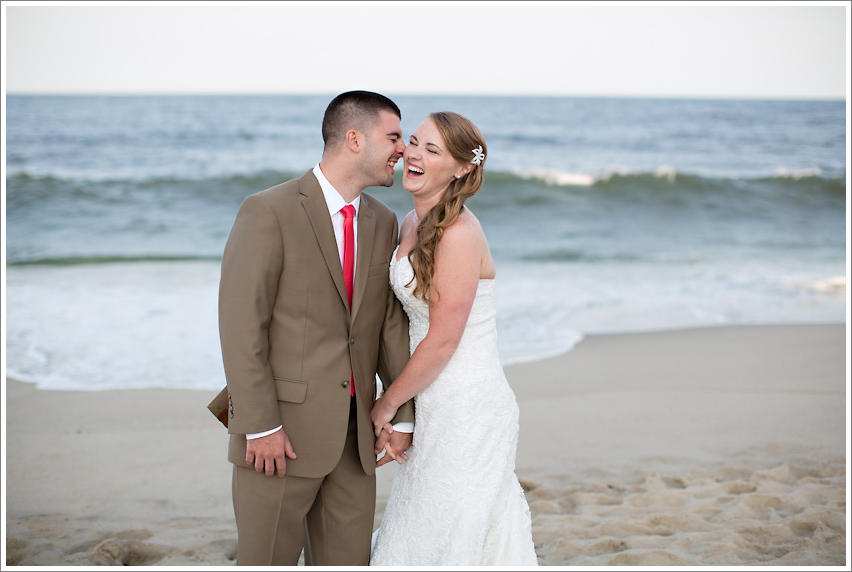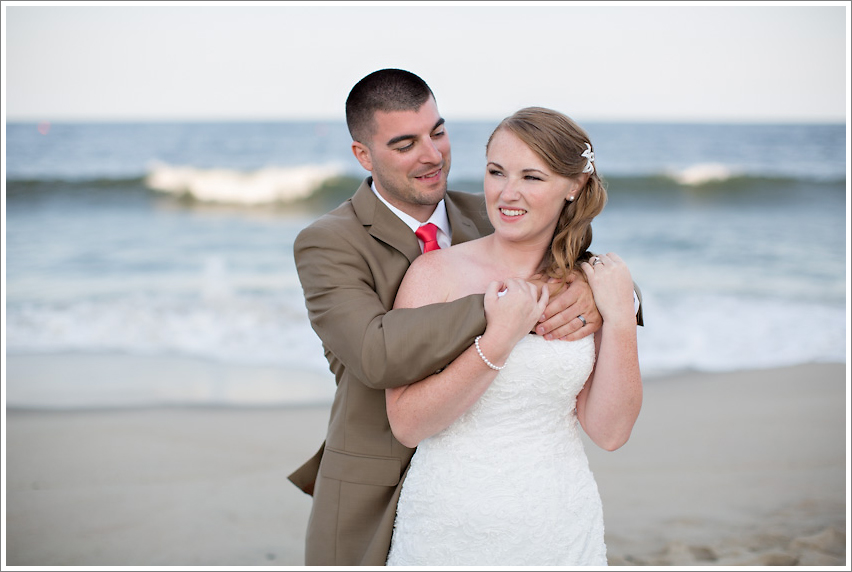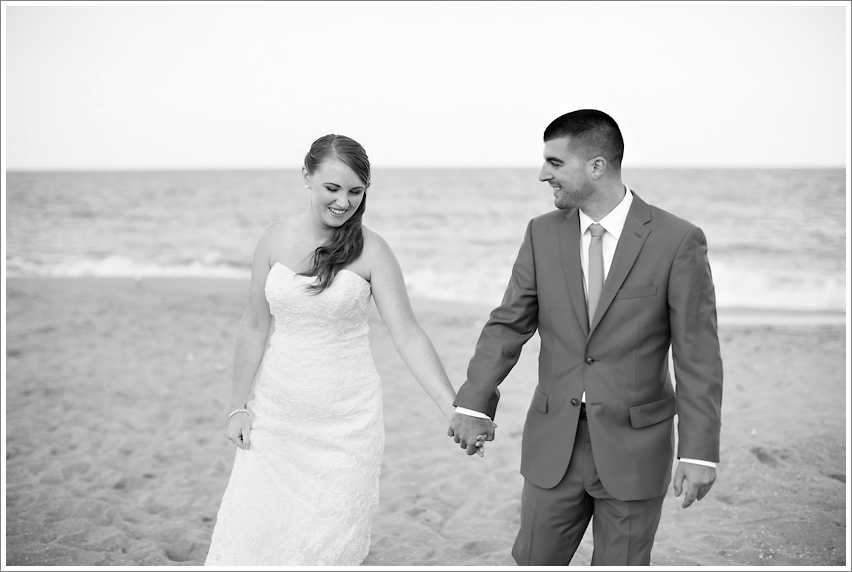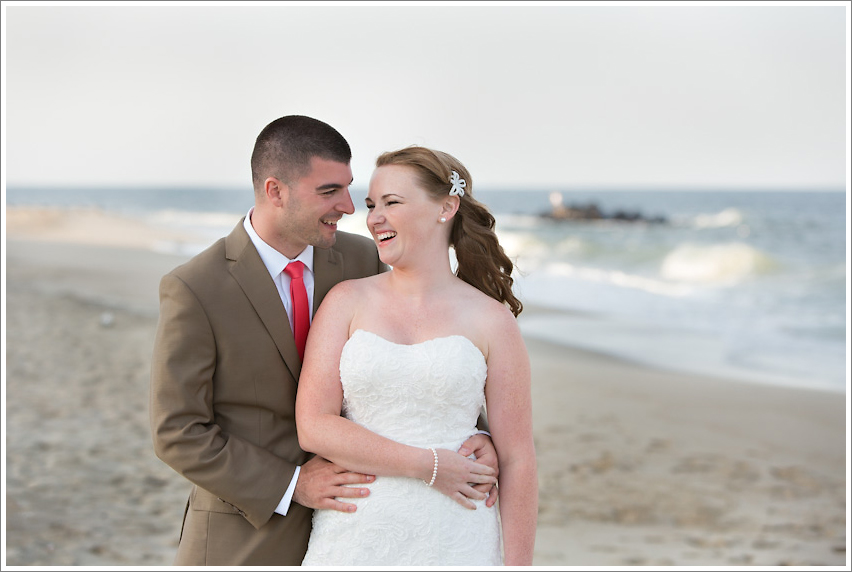 The reception was killer. So many MVP competitors! I love this kind of intro, so fun and always makes for great pictures!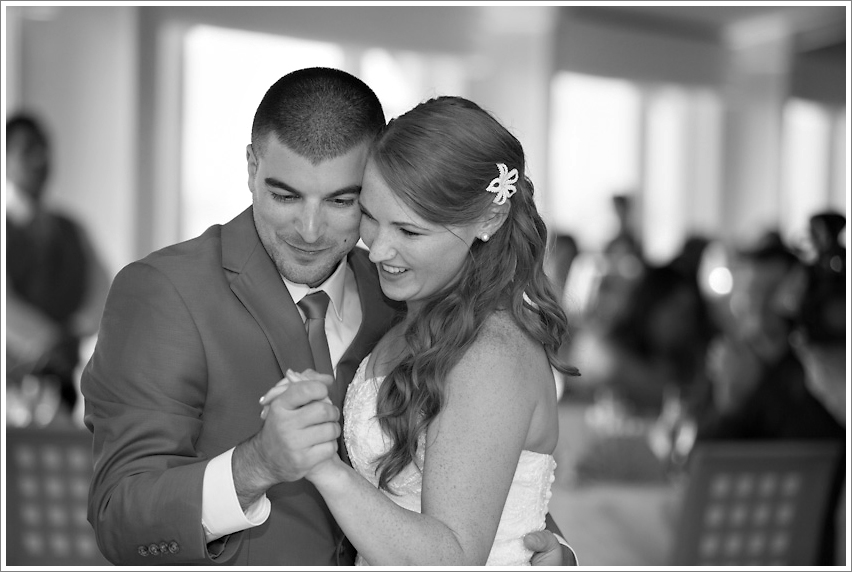 Megan and her dad's dance was so sweet.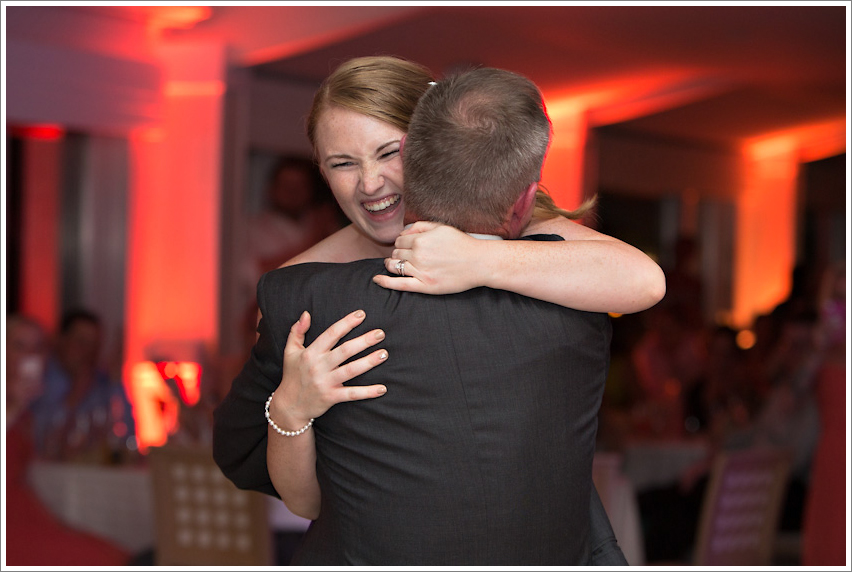 And I love this shot of Dan and his parents, as well as Dan dancing with his mom! Awww!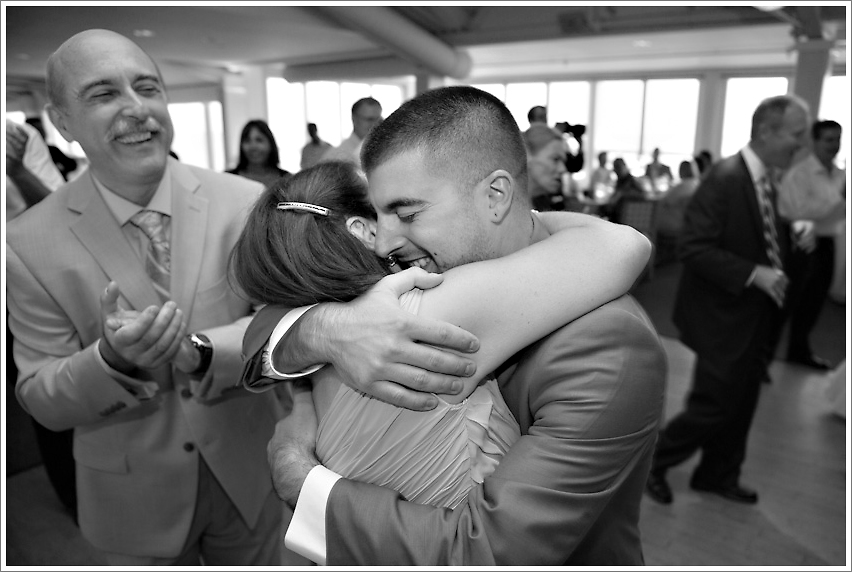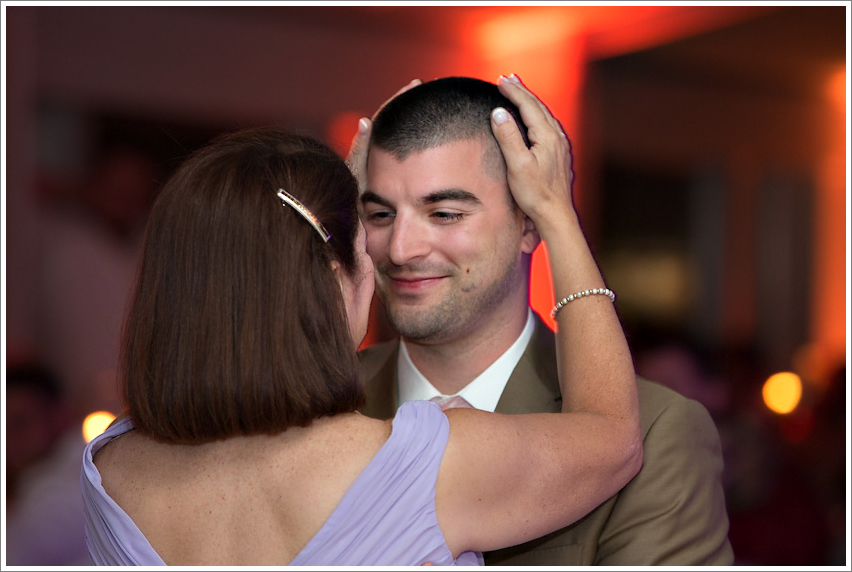 Getting thing started... as with many NJ/NYC weddings, people got up to dance between dinner courses... you know that is a good party!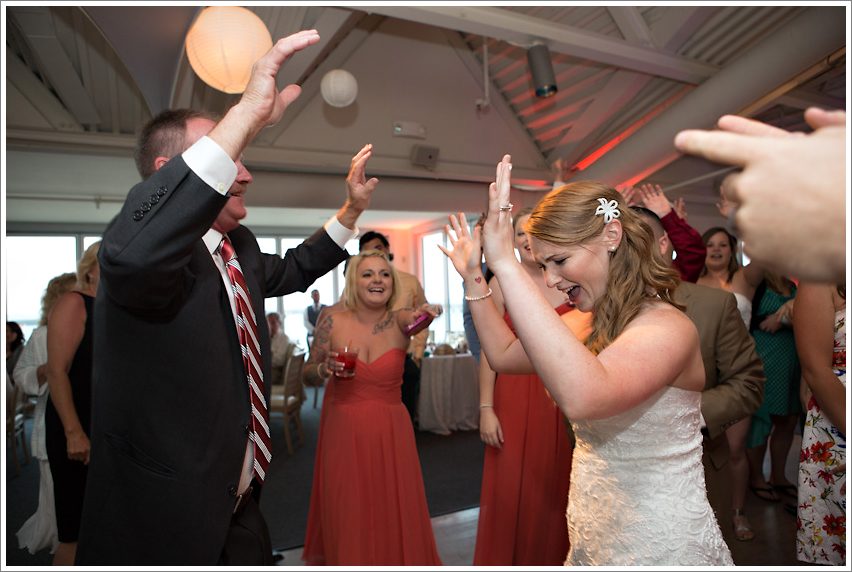 The ringbearer was rocking the dance floor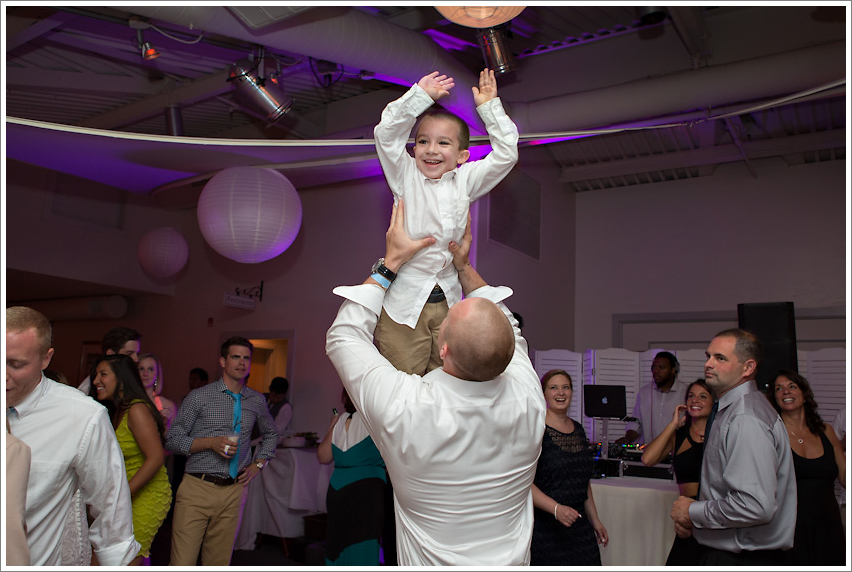 These two are my Wedding MVP runners up, they were both dominating the dance floor all evening... (that's Dan's dad on the right)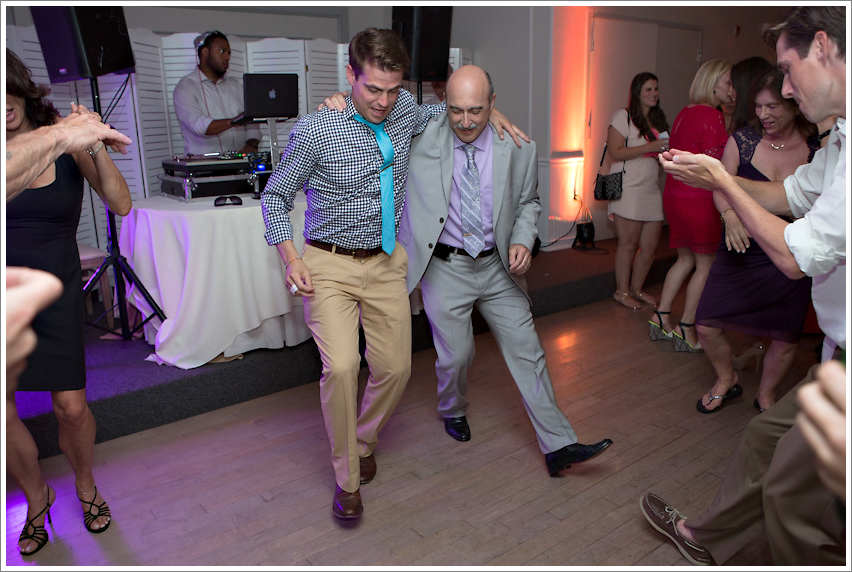 But in the end, the true MVP showed himself with his super legit MJ moves... at every wedding there is always someone who sort of knows like 3 steps of thriller and does a few leg kicks. No. Not Sean. This was for real moonwalking and side slides. Impressive stuff. I mean, he even has the face down!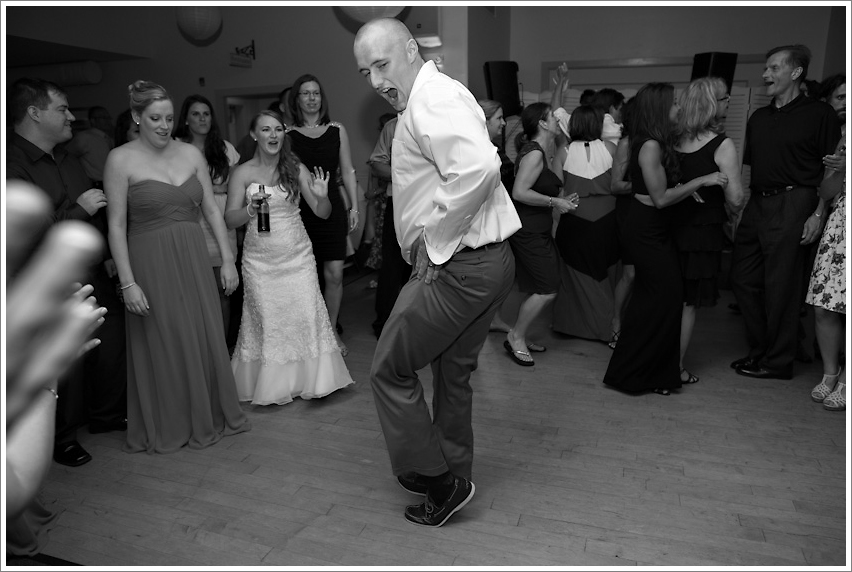 Dan travels in style.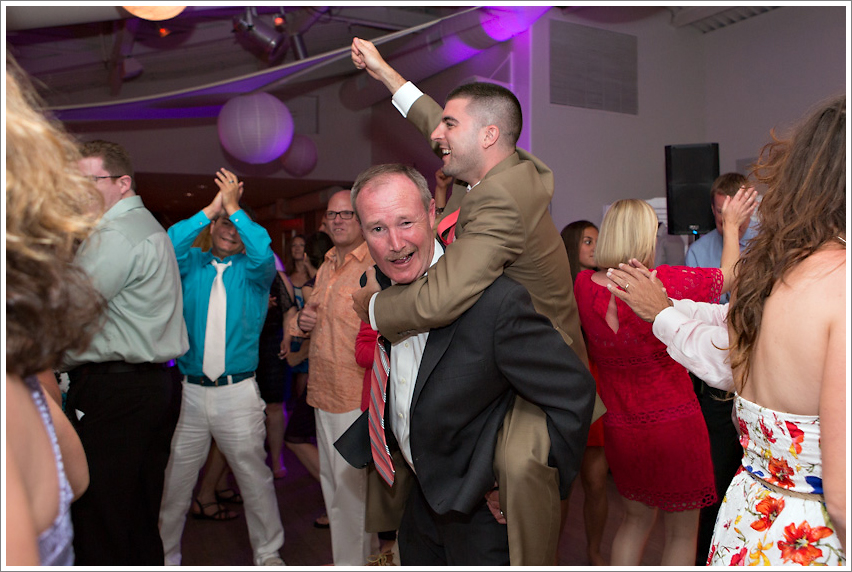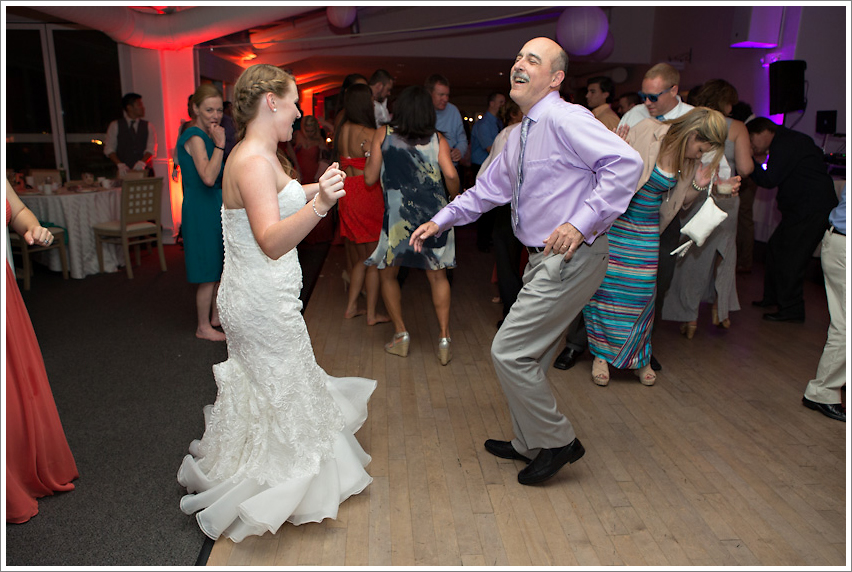 Blog stalkers might recognize the rug-cutter on the right... get it Rob! So fun to see him and Tasha!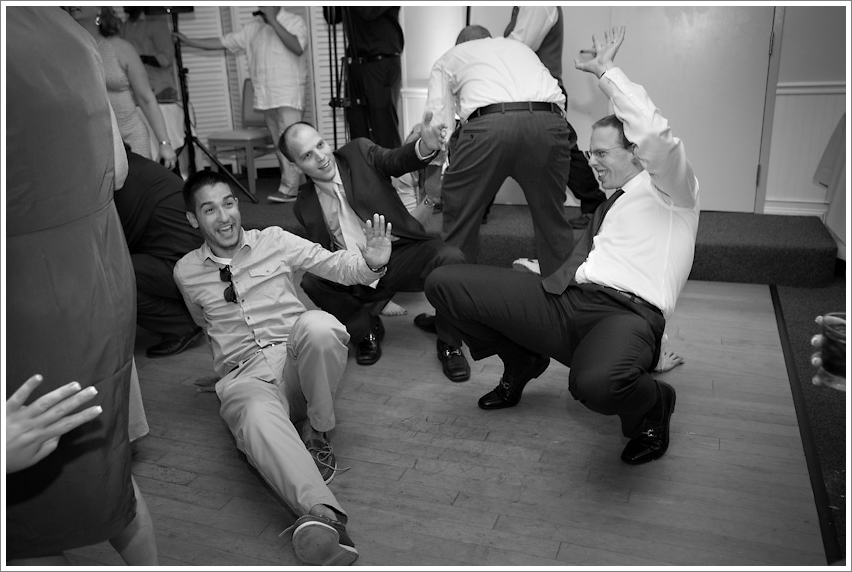 This is how we do it, it's Friday niiiight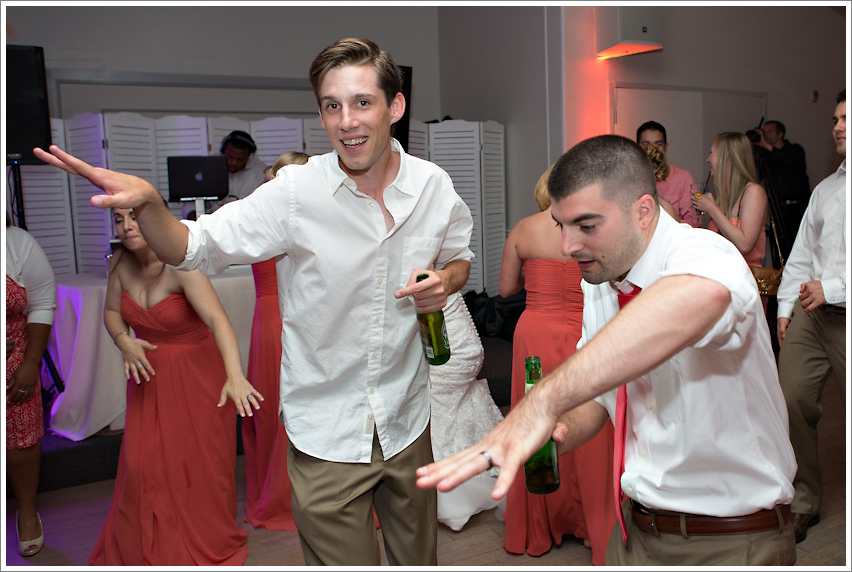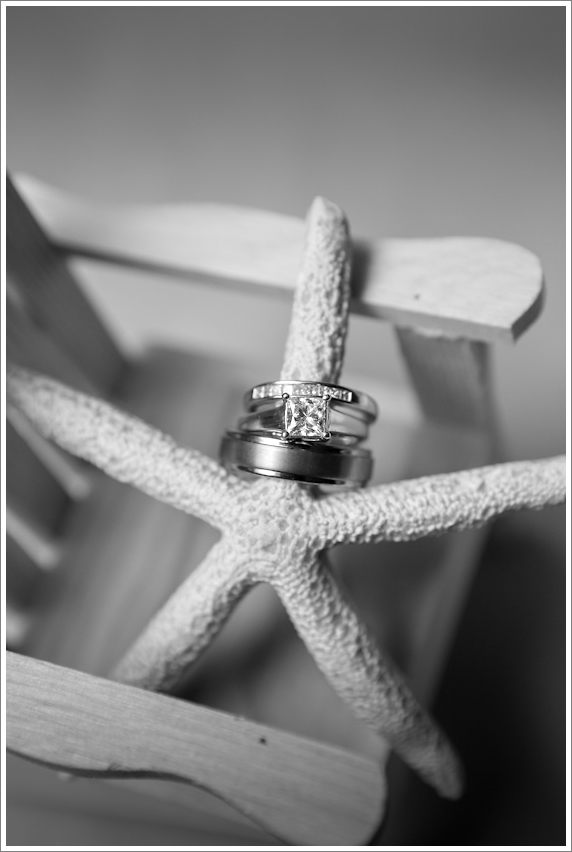 Thank you so much for having me, Megan and Dan... you guys are the best!!