Oak Knolls Manor Weddings
Melissa and Trevor met at a party and noticed each other hard, but neither was available. A few months later, they were both single and Trevor was hanging out with a friend they had in common. The friend, Joe, called Melissa and sneakily put her on speaker phone and then tried to trick her into talking about how hot Trevor is. Melissa sensed the trap and decided to just say her phone number really loudly for Trevor to do with it what he wanted. The part that made me laugh so much is that Trevor had three favorite first date spots. Scotland Yard for dates he wasn't quite sure about, Fifth Frame and Tapas were for ladies with what he perceived as varying levels of fanciness. Fifth Frame for beer and pub food girls and Tapas for fancy cocktails girls. And where did Trevor take Melissa on their first date? Fifth Frame. The way Melissa reveals that tidbit is hysterical! Needless to say the two hit it off beyond their wildest dreams and the excitement on this day to commit to each other and start their future was beyond adorable.
Melissa and her dad have such a special relationship, so much love here.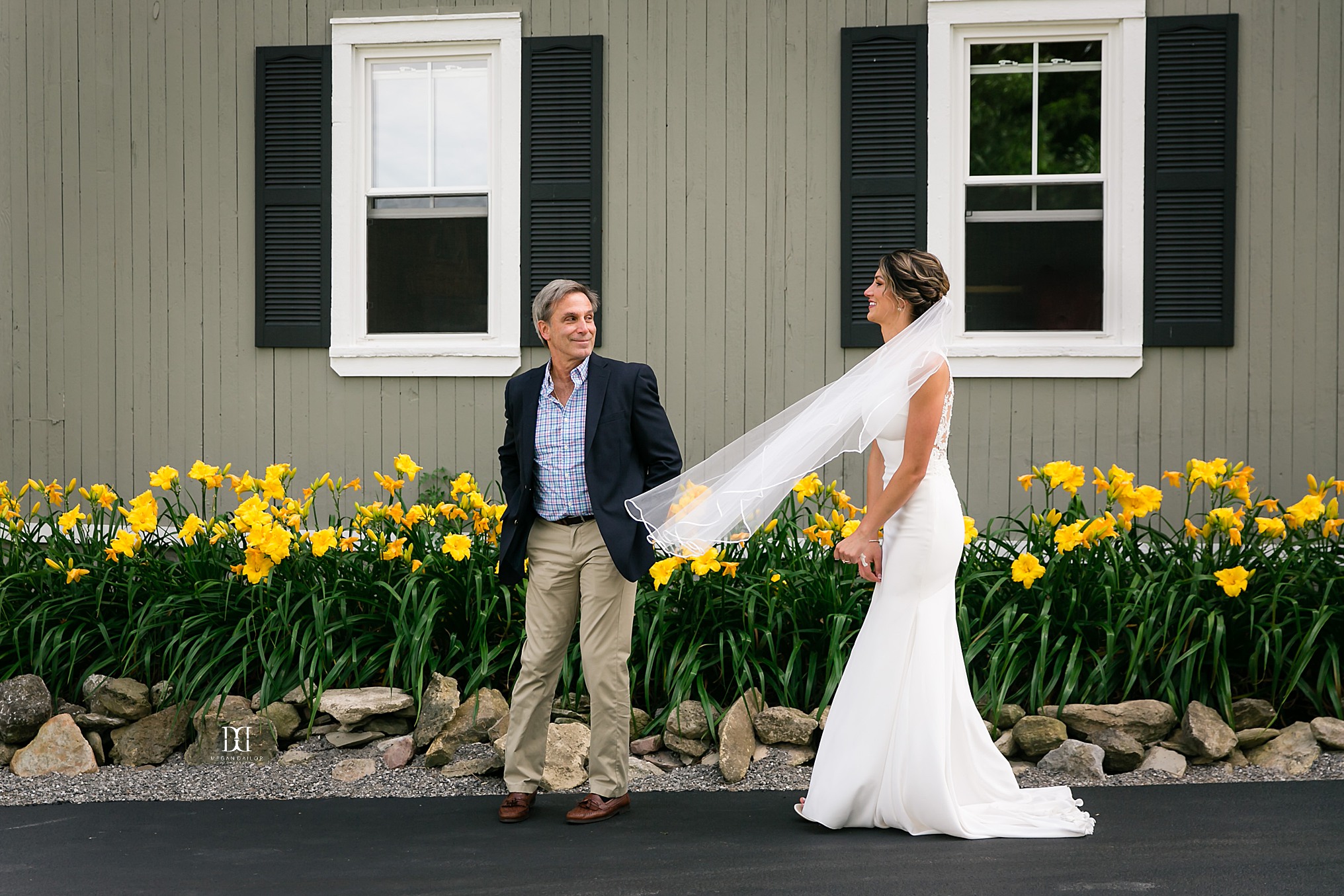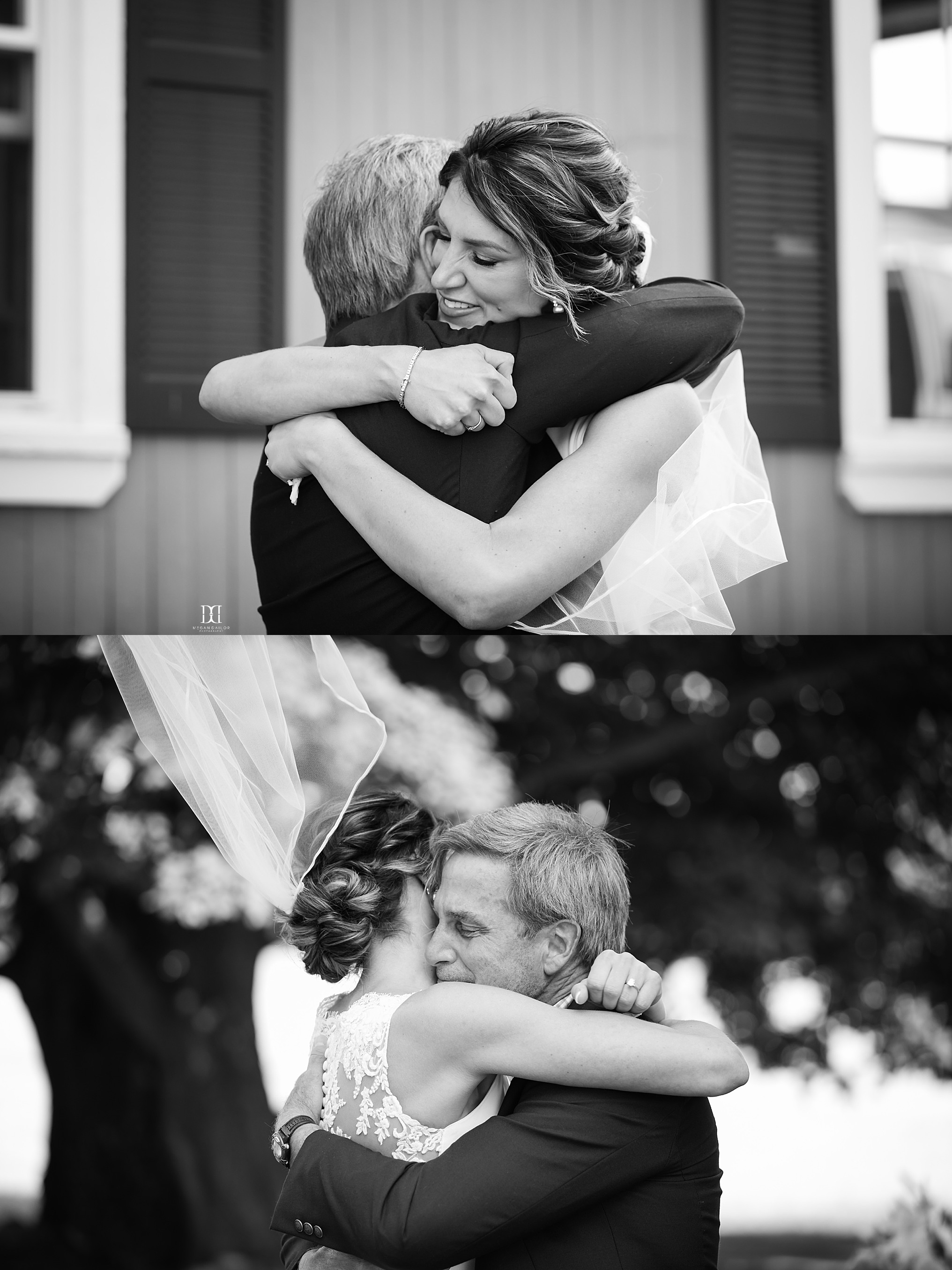 Loved Melissa's crew of ladies! This chill bride told them to just pick a blue dress and it turned out so beautifully!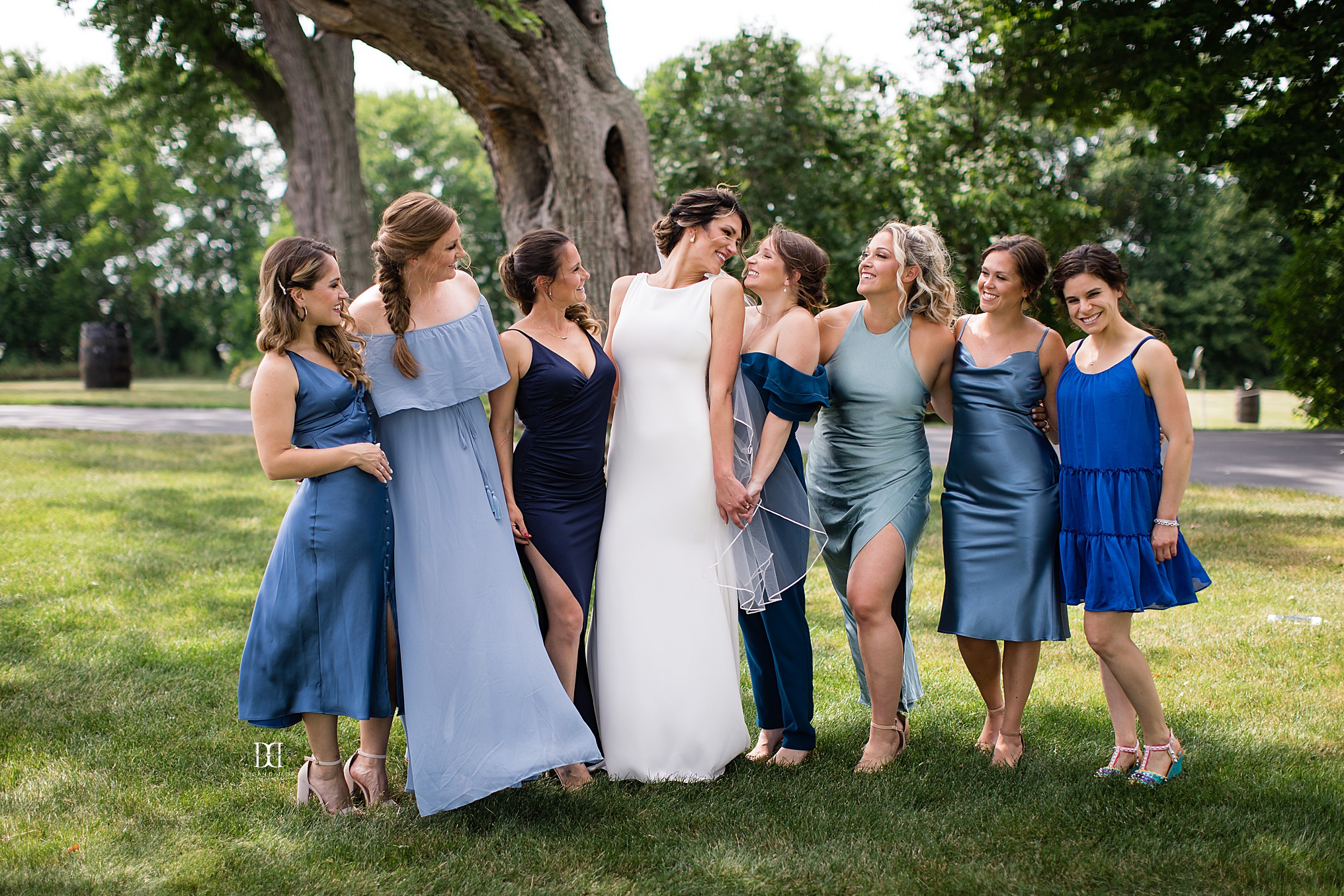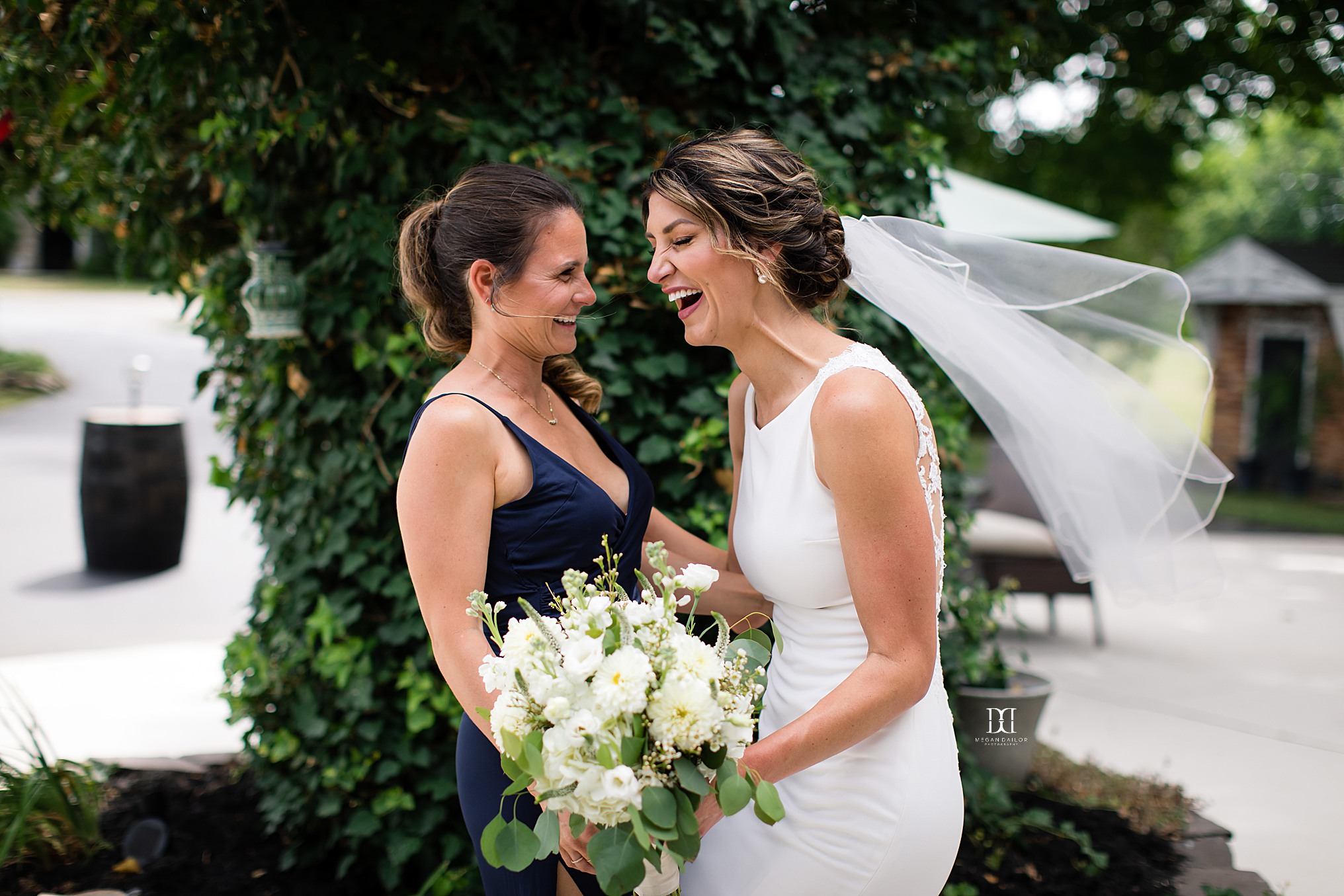 She is beauty she is grace...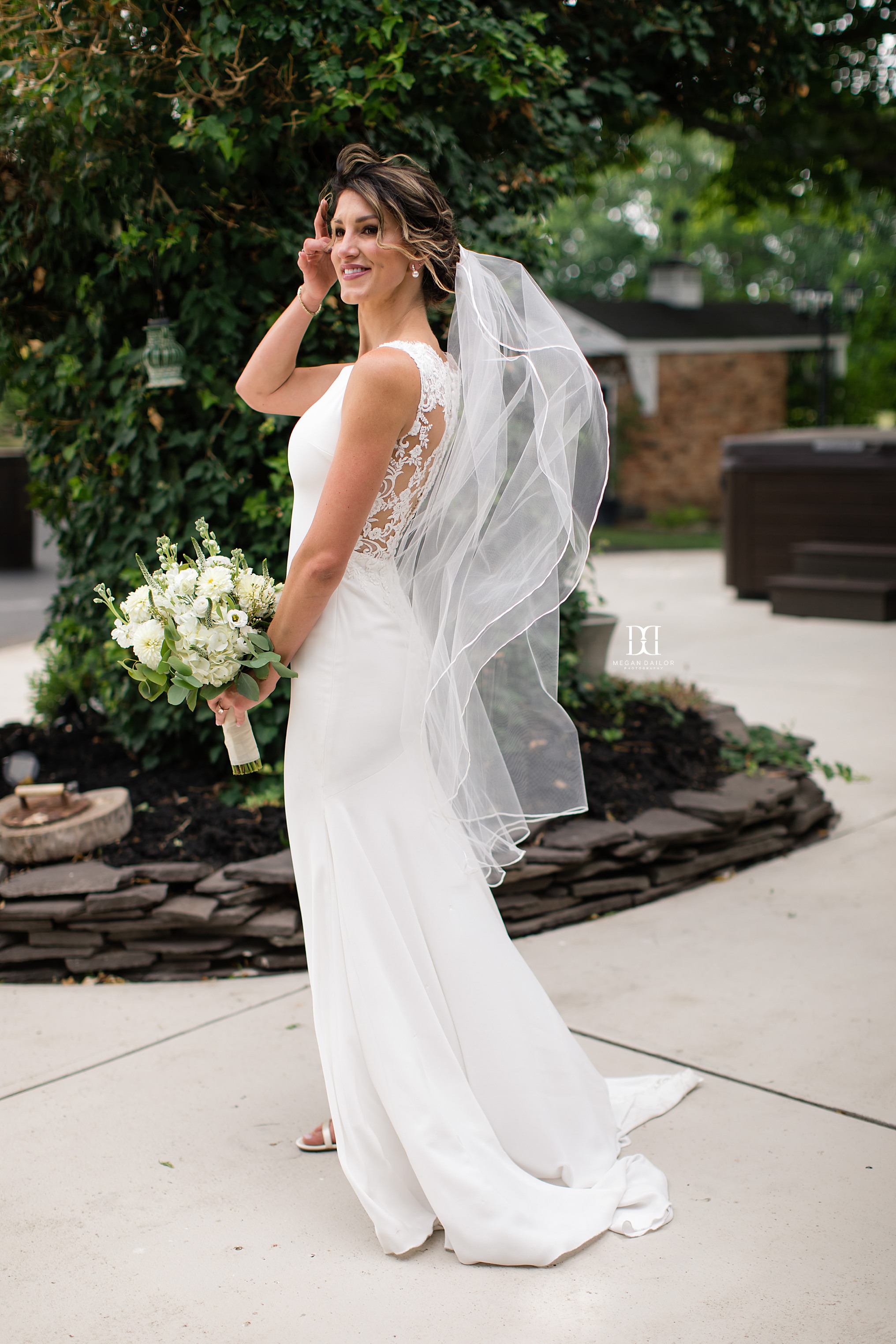 She serves amazing face (you are guaranteed to laugh your butt off when you hang out with Melissa).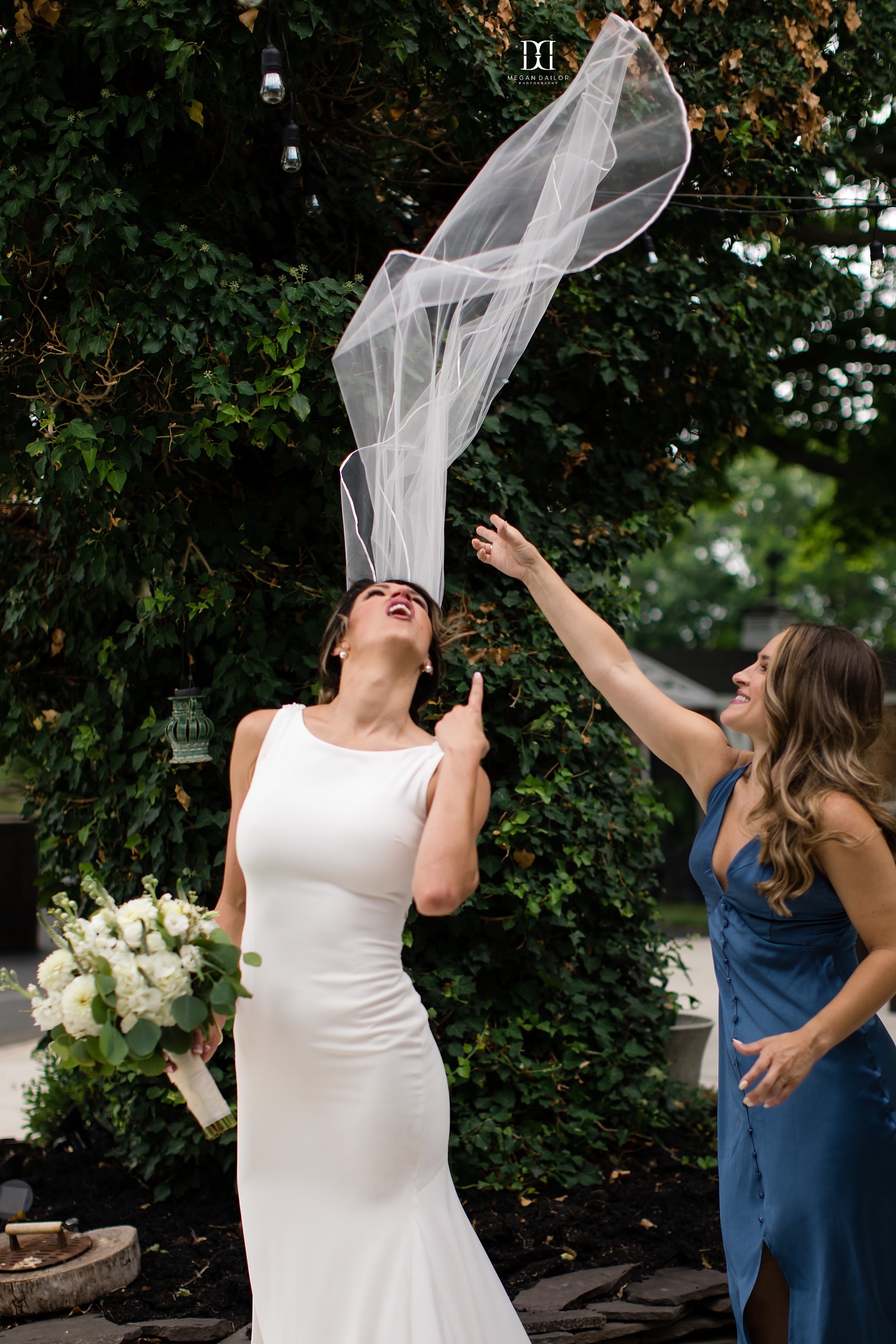 Dapper!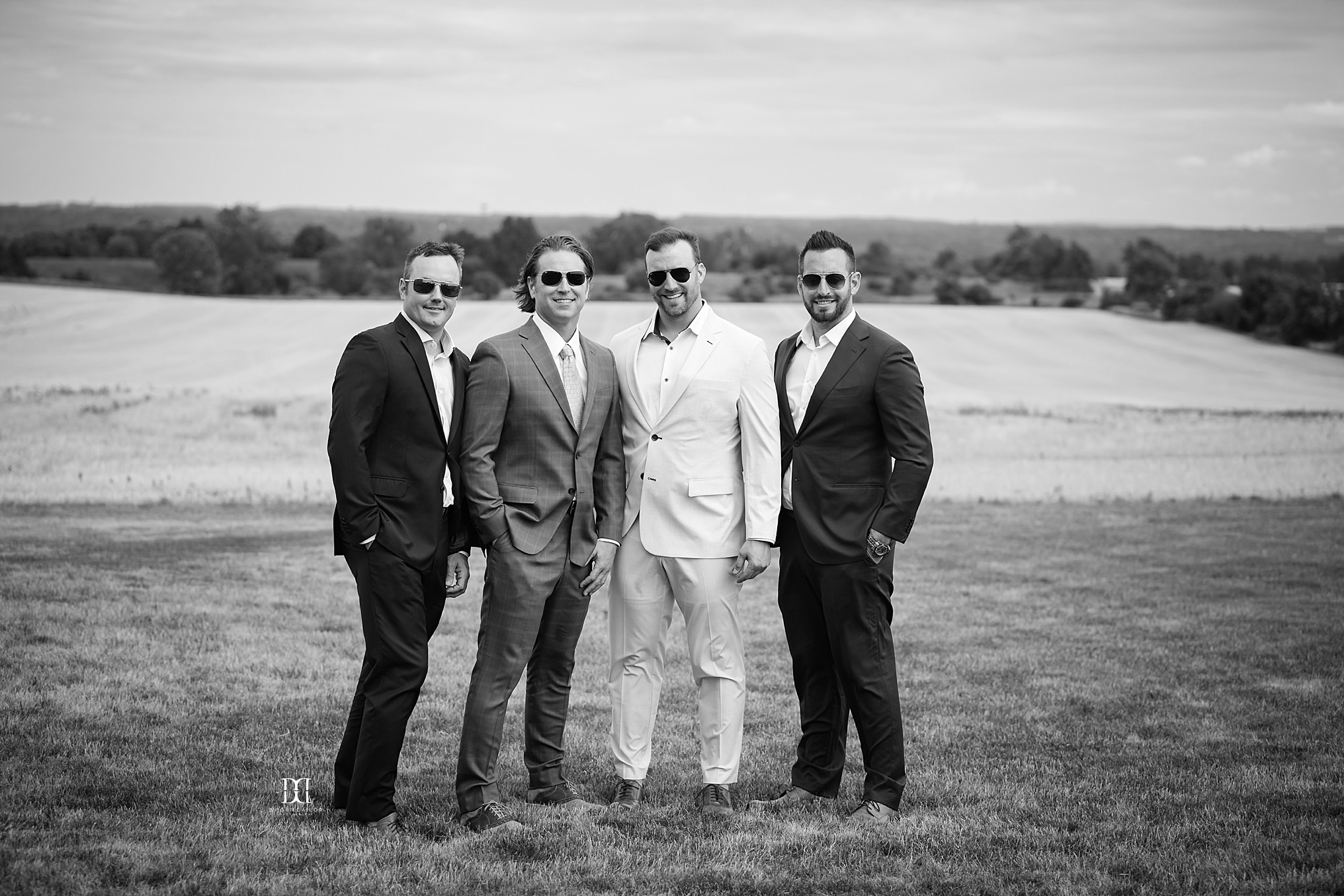 Trevor's face just lit up when he finally saw his bride. Look at that smile!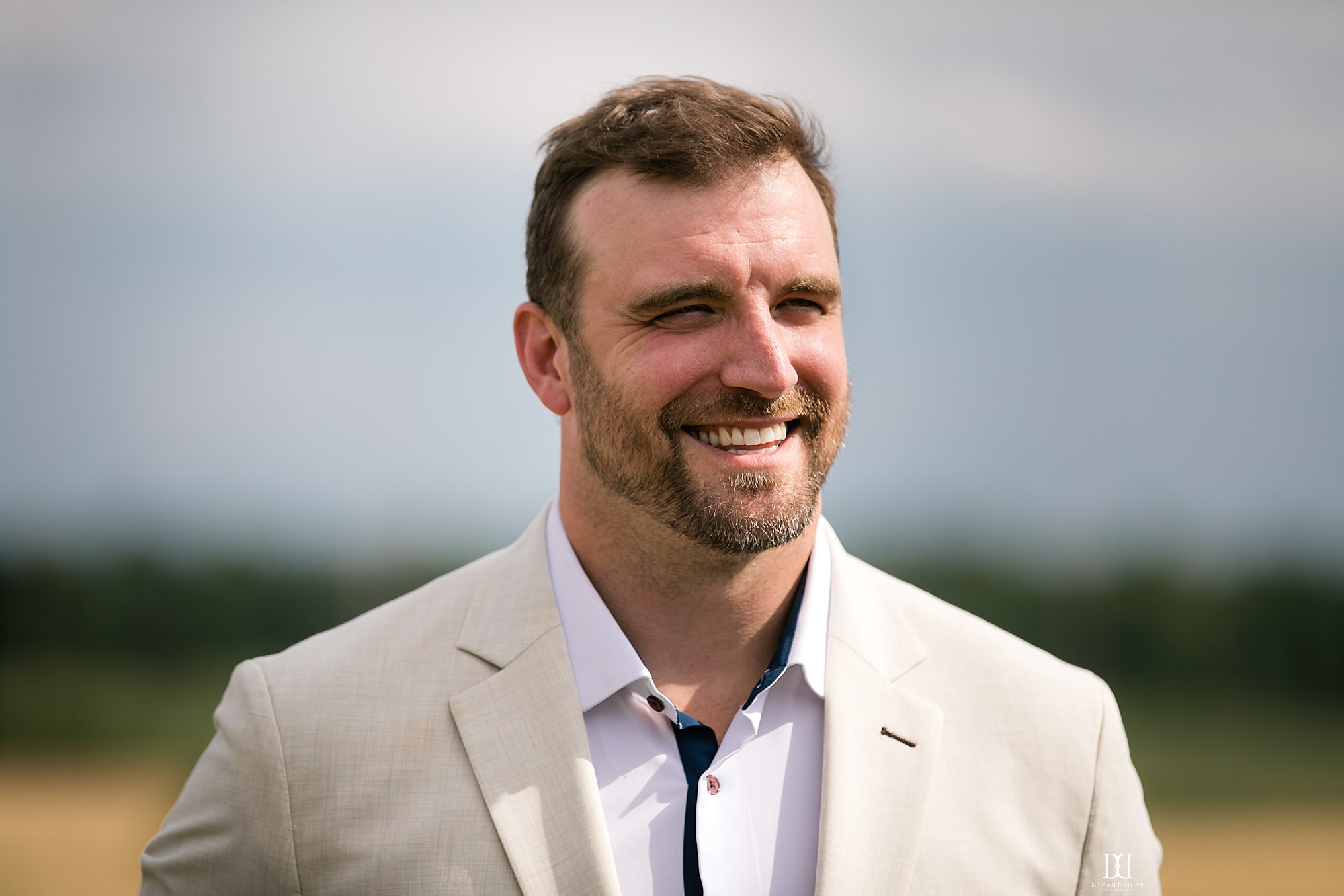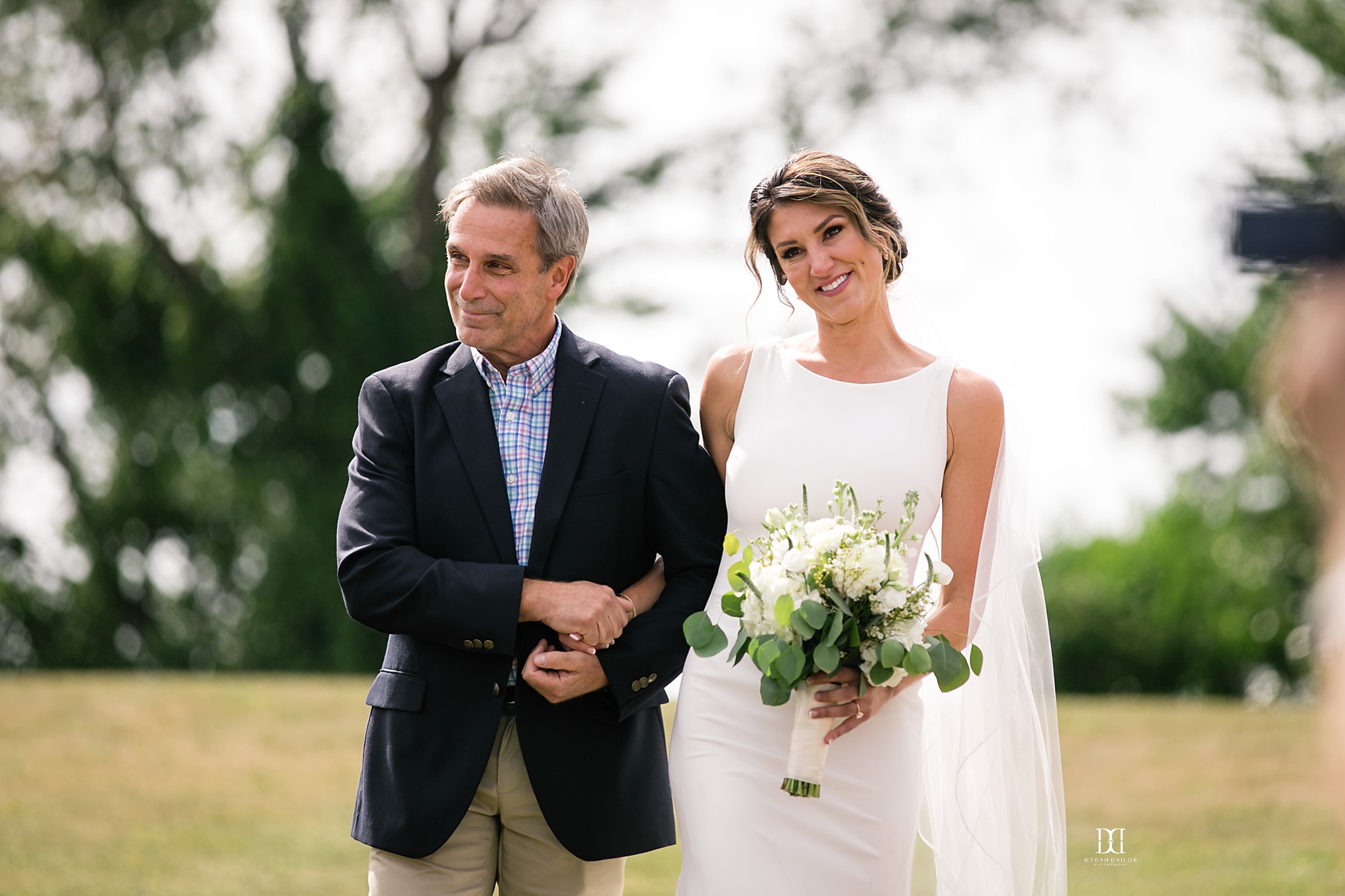 An emotional moment giving away his little girl <3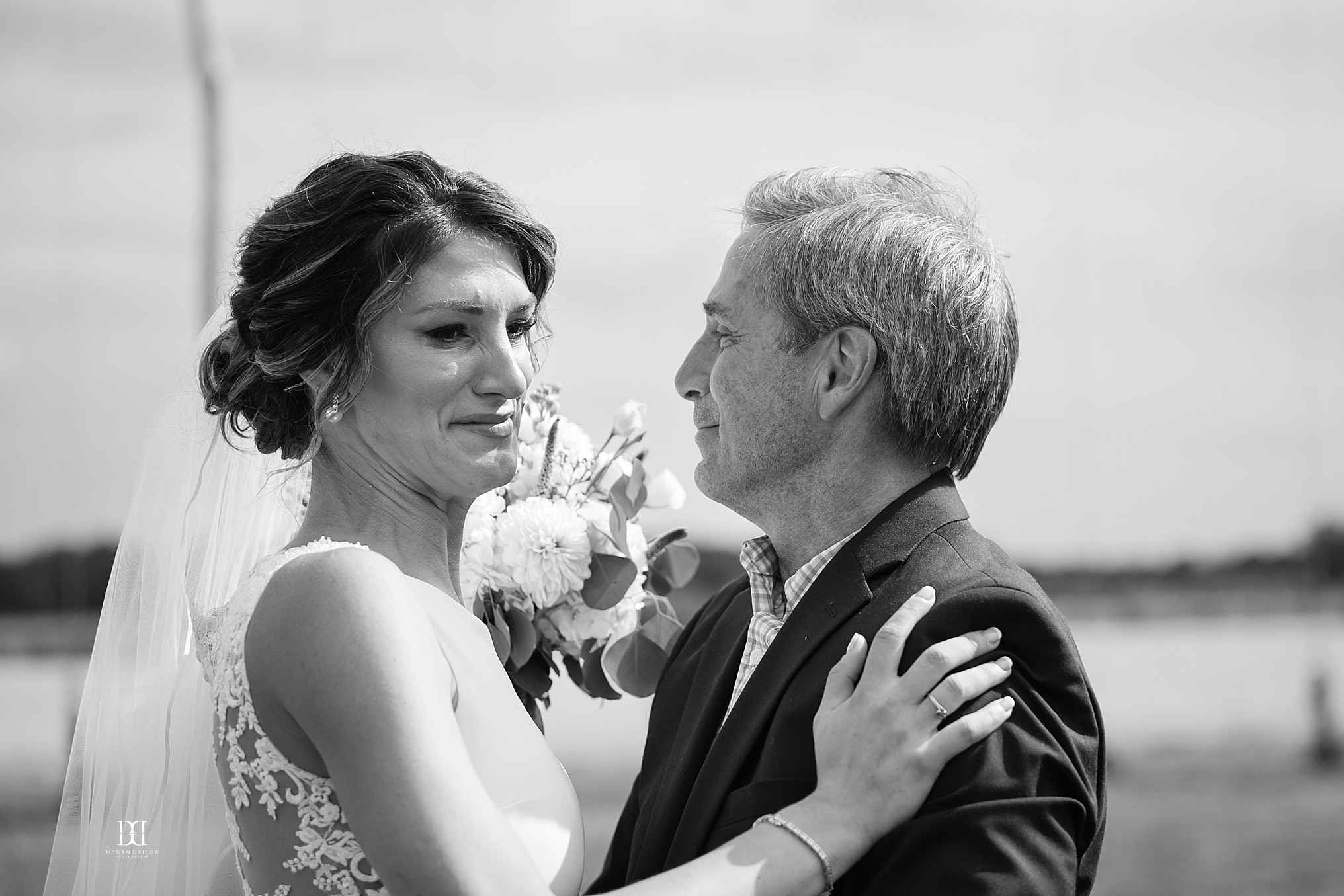 That look, it's almost too much. Adoration, love, pride. Father of the bride sweetness.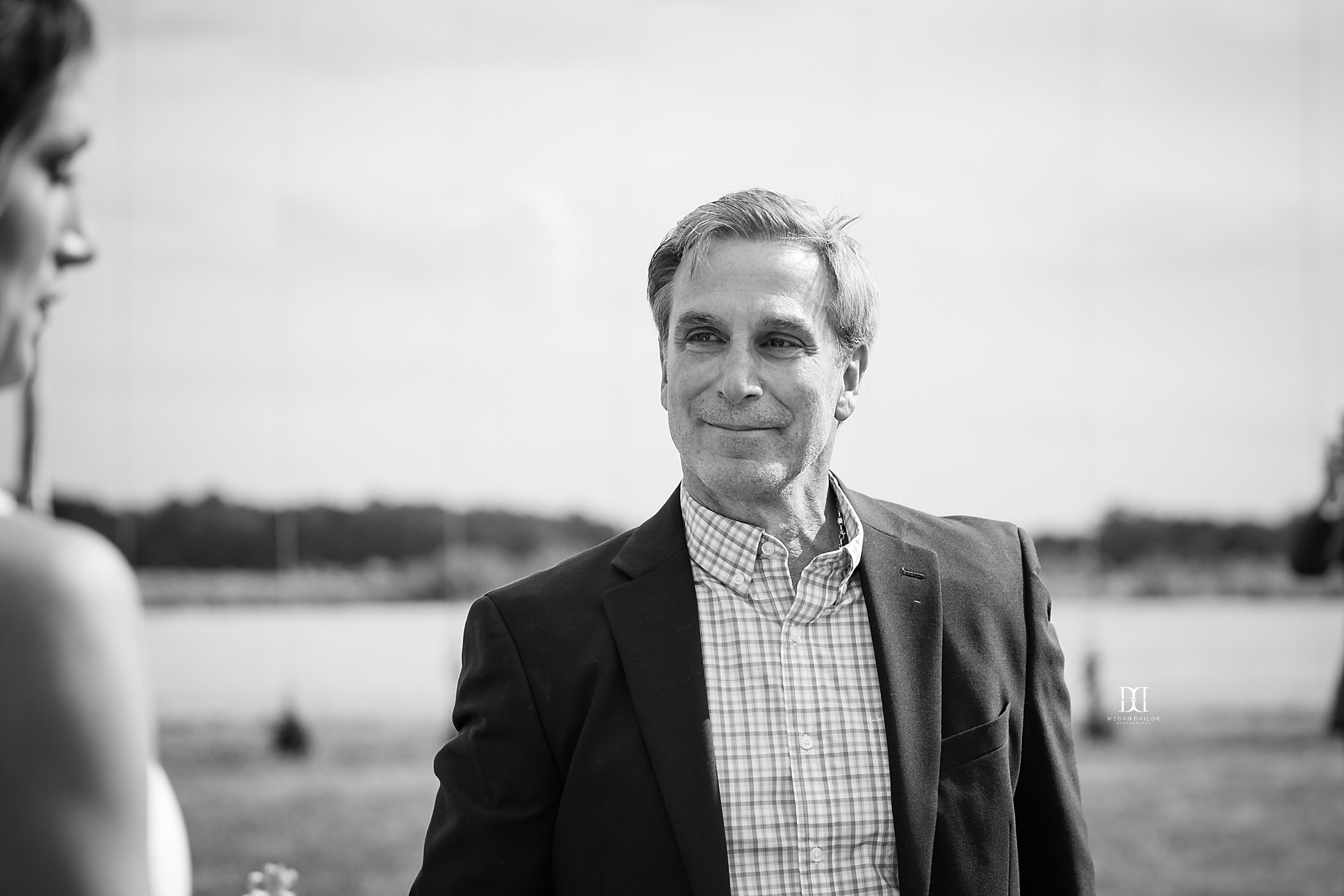 And look at this groom! So so filled with joy. I don't think I've seen anyone smile any bigger than Trevor on this day.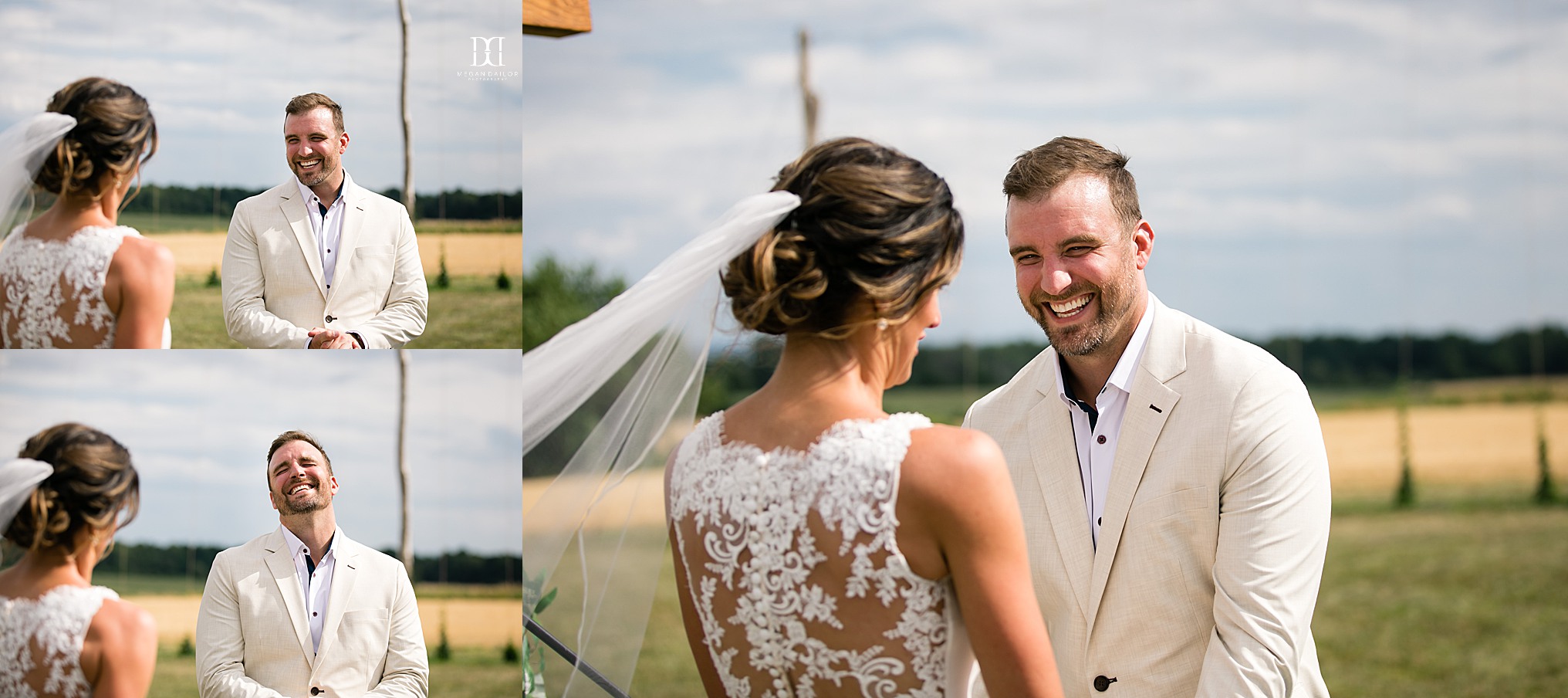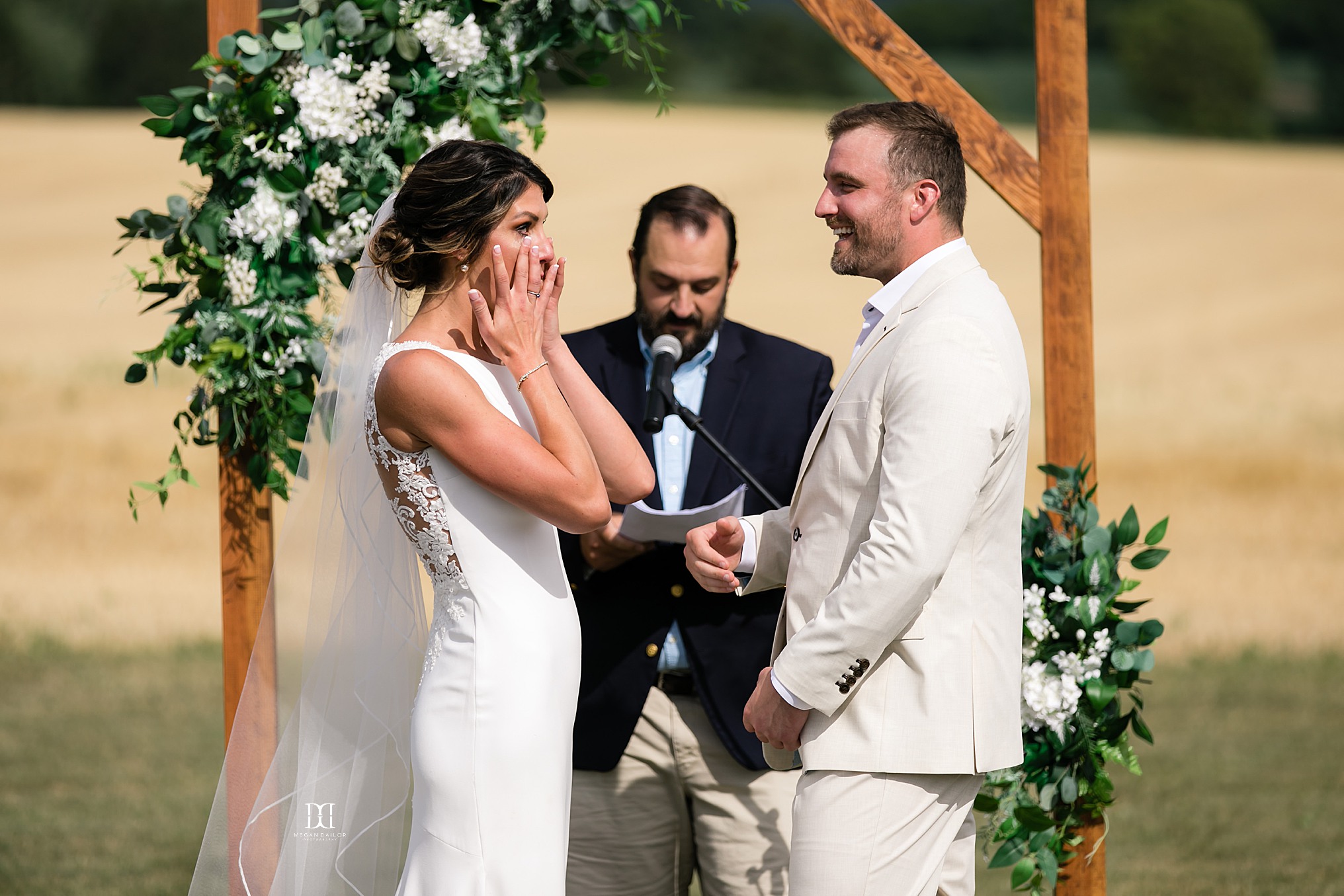 Oak Knolls Manor weddings are breathtaking!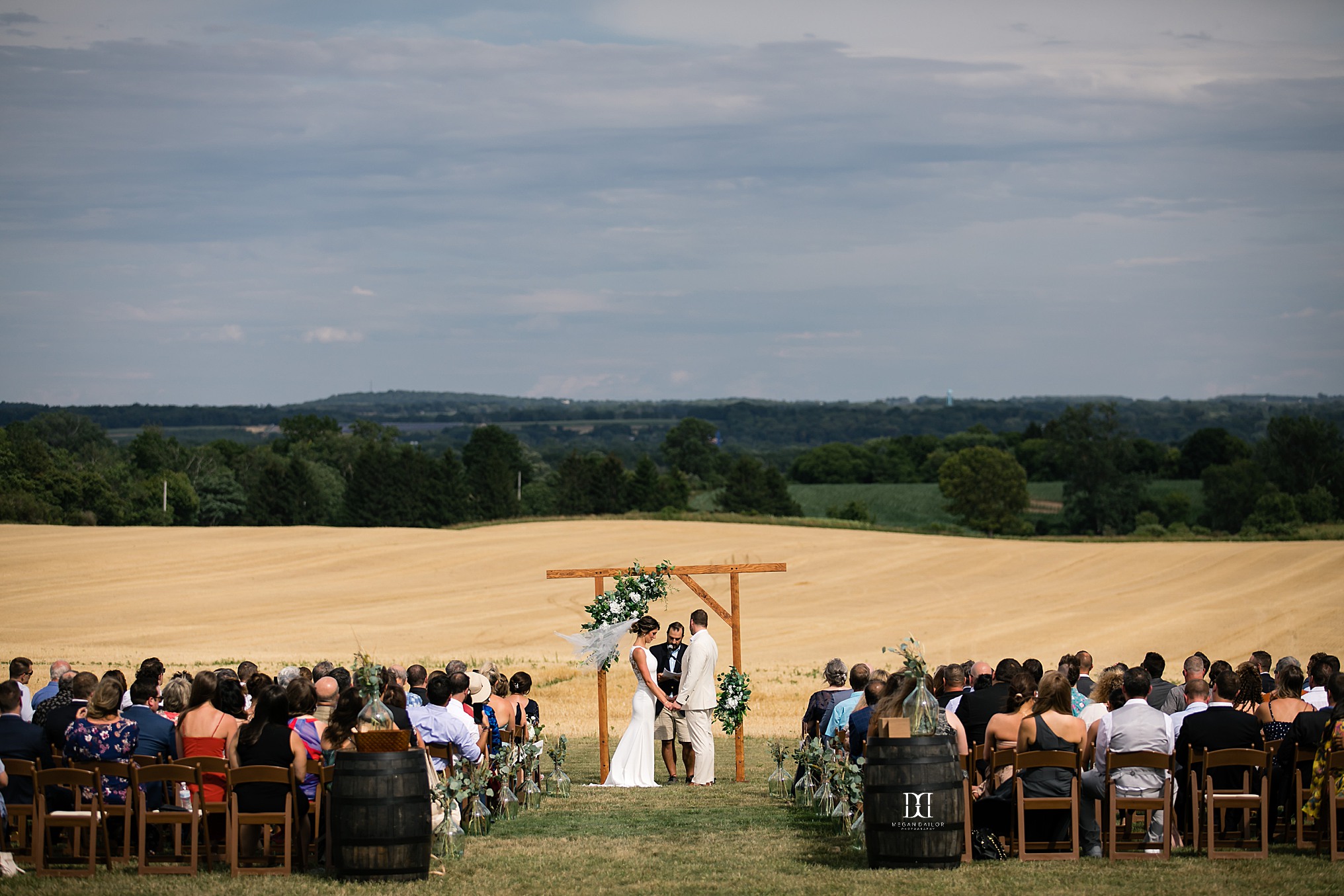 The looks they gave each other..
Beaming all day long, so ready to be husband and wife (in fact, Trevor bought the two of them Mr & Mrs DuPont shirts way back and has been excitedly wearing them as much as possible).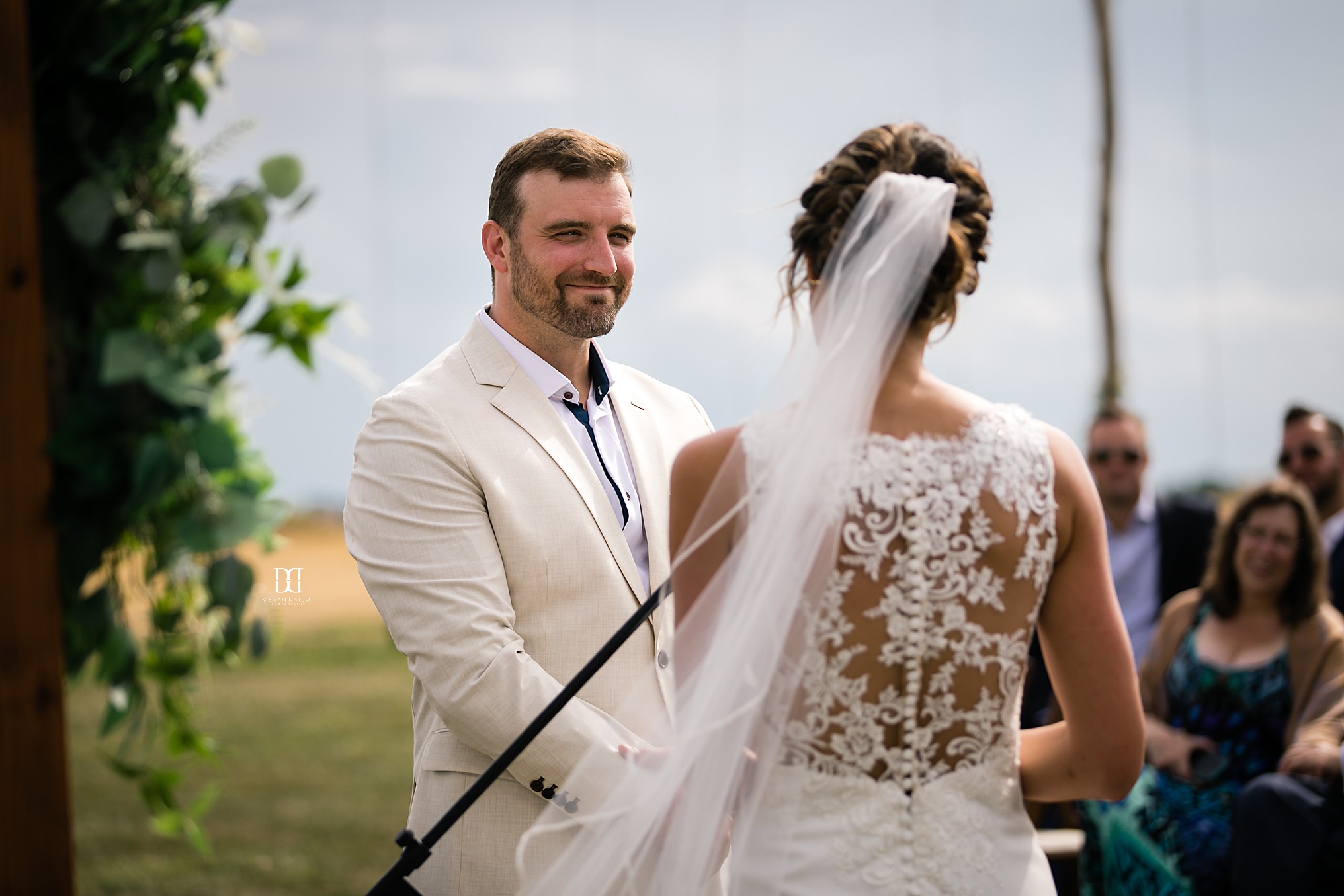 The ceremony alternated between tears...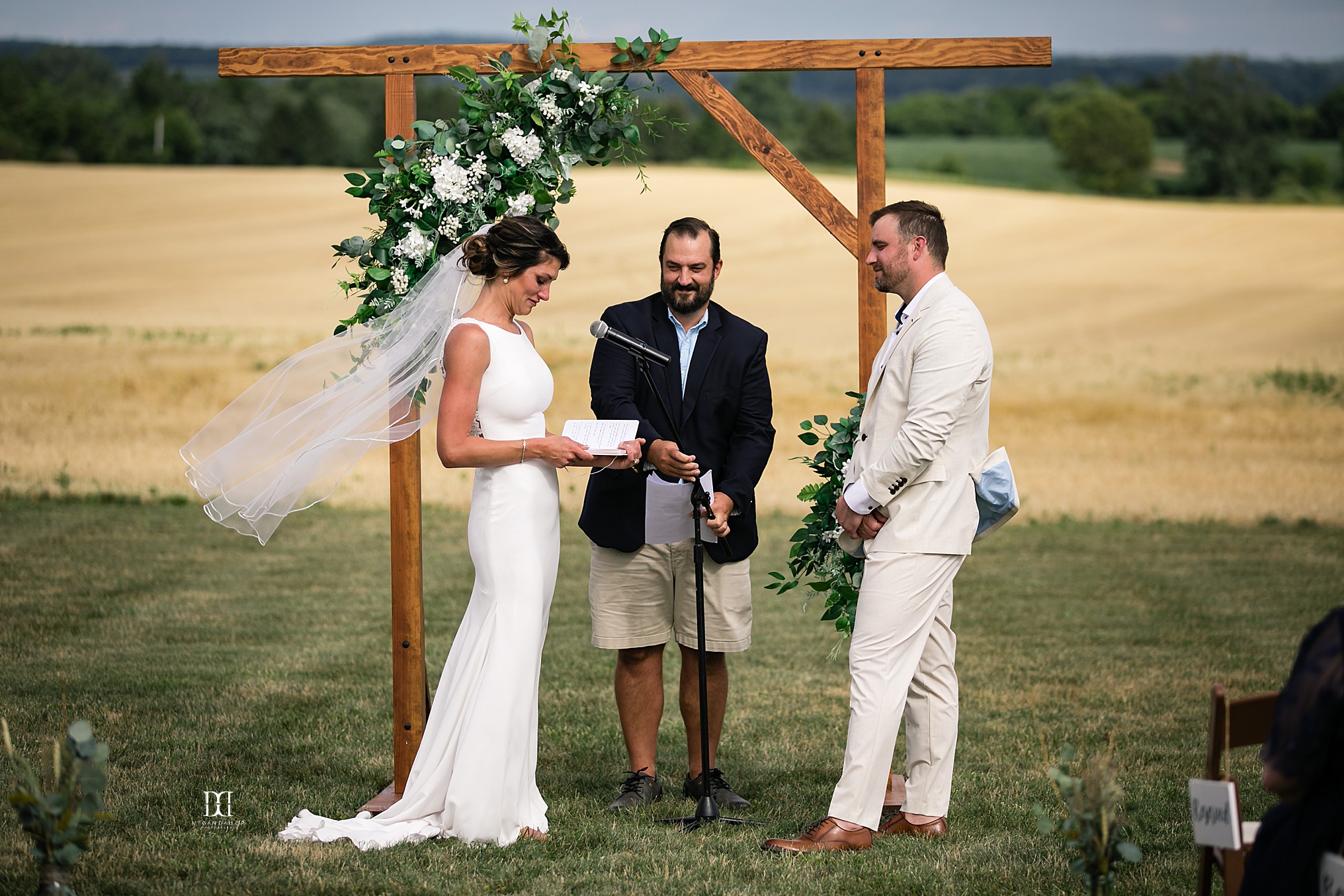 ...laughter...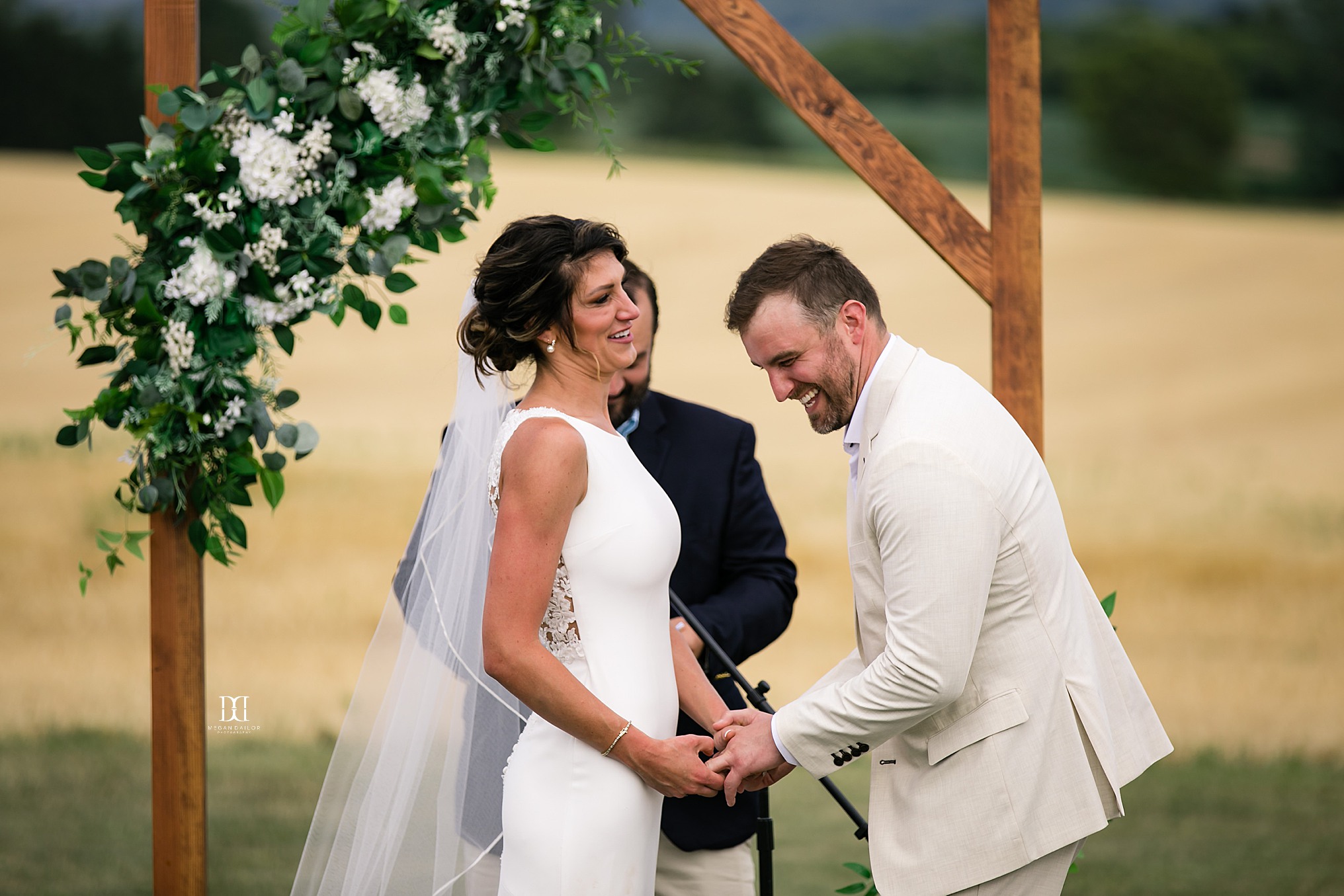 And celebratory post-ring-exchange fist pumps...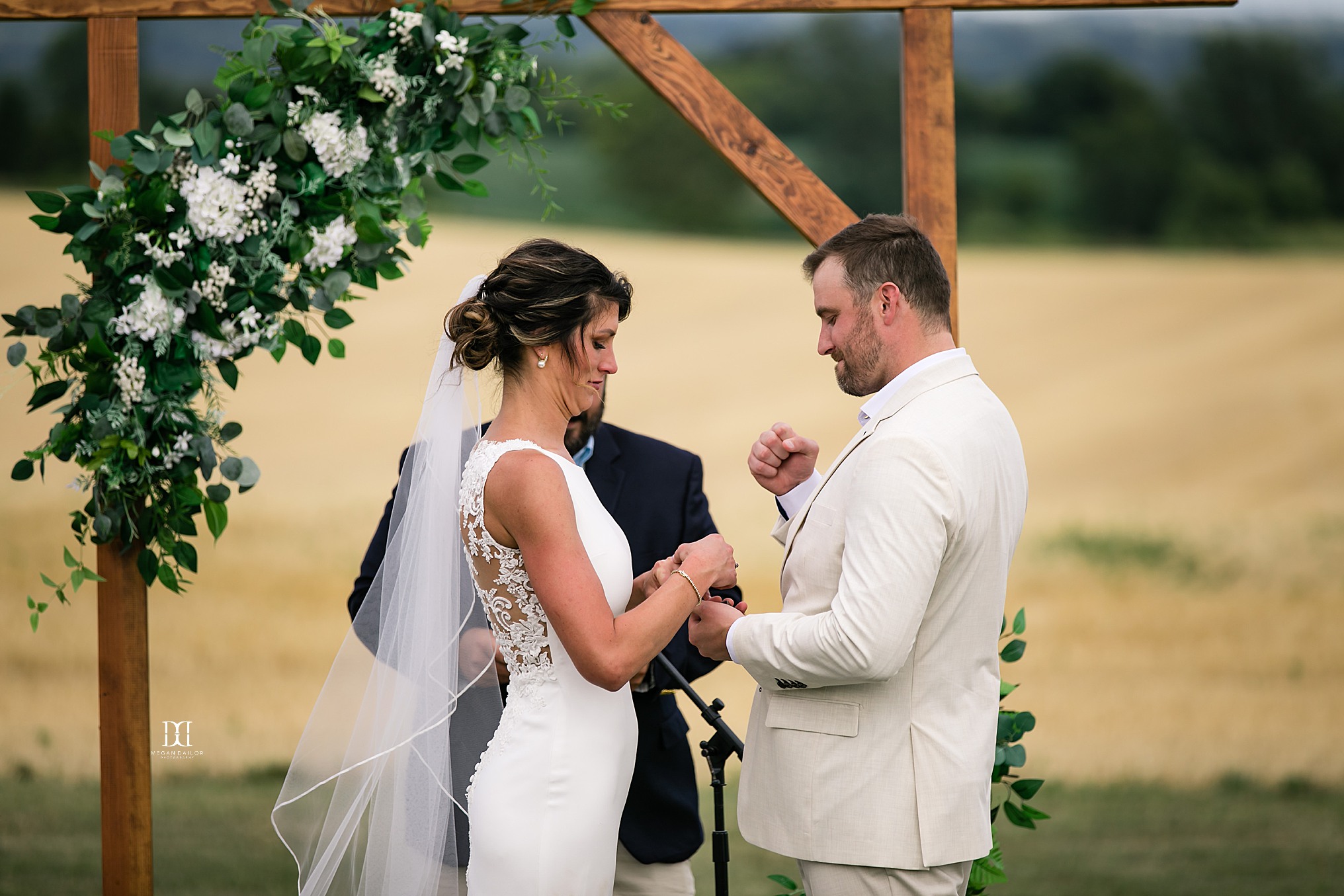 I like this moment before the first kiss even better than the first kiss. The smiles on their faces!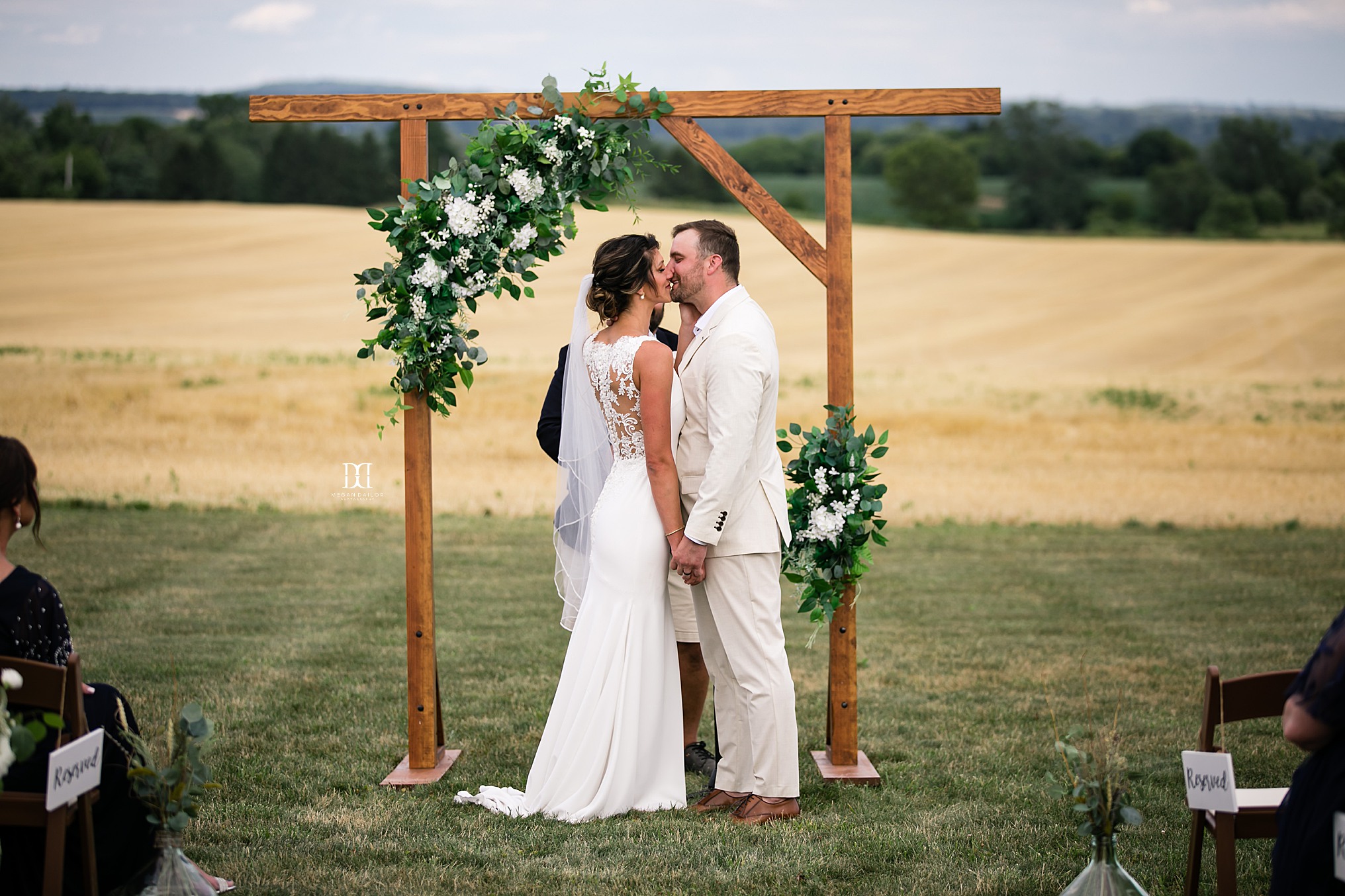 We did it!!!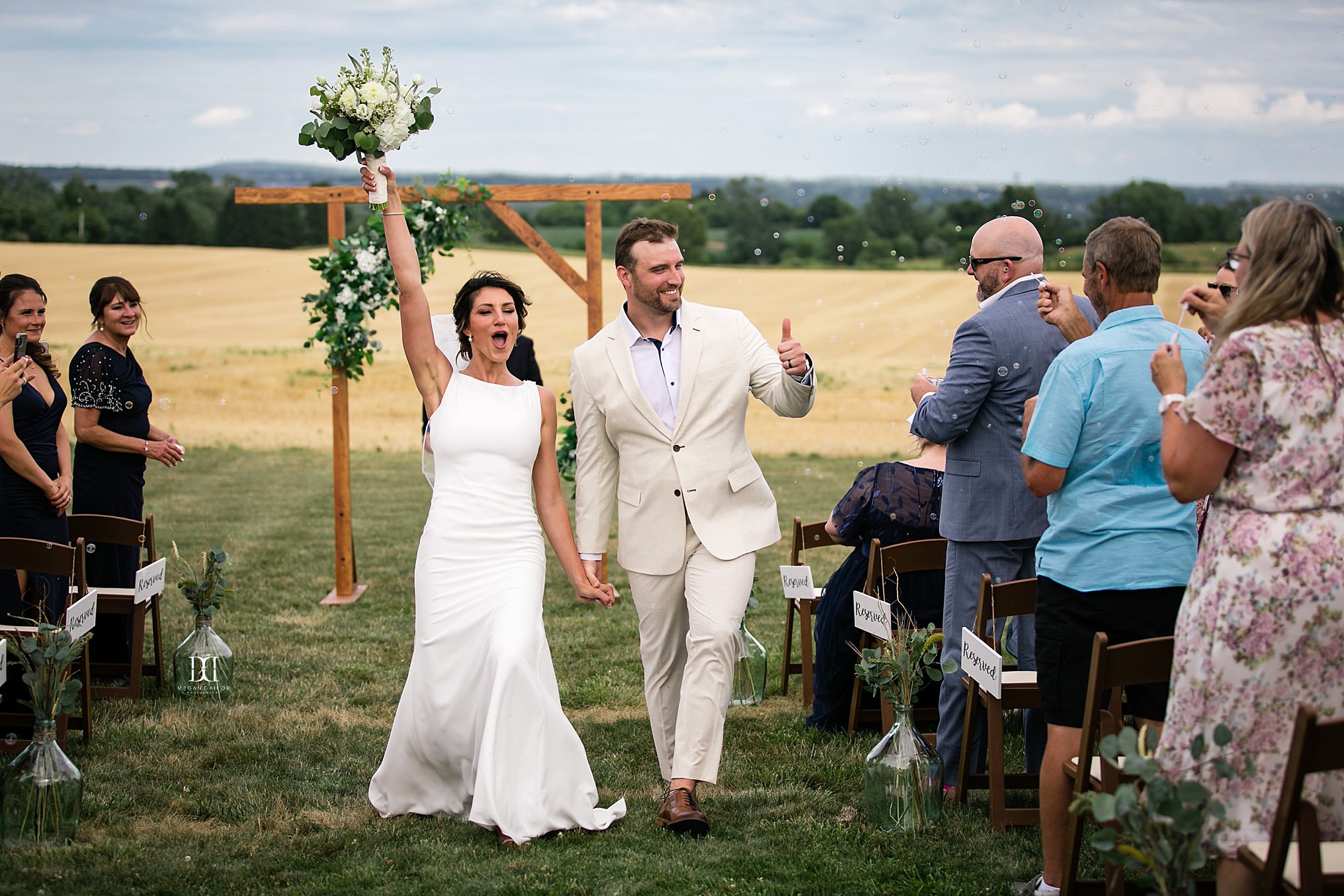 And we'll do it again!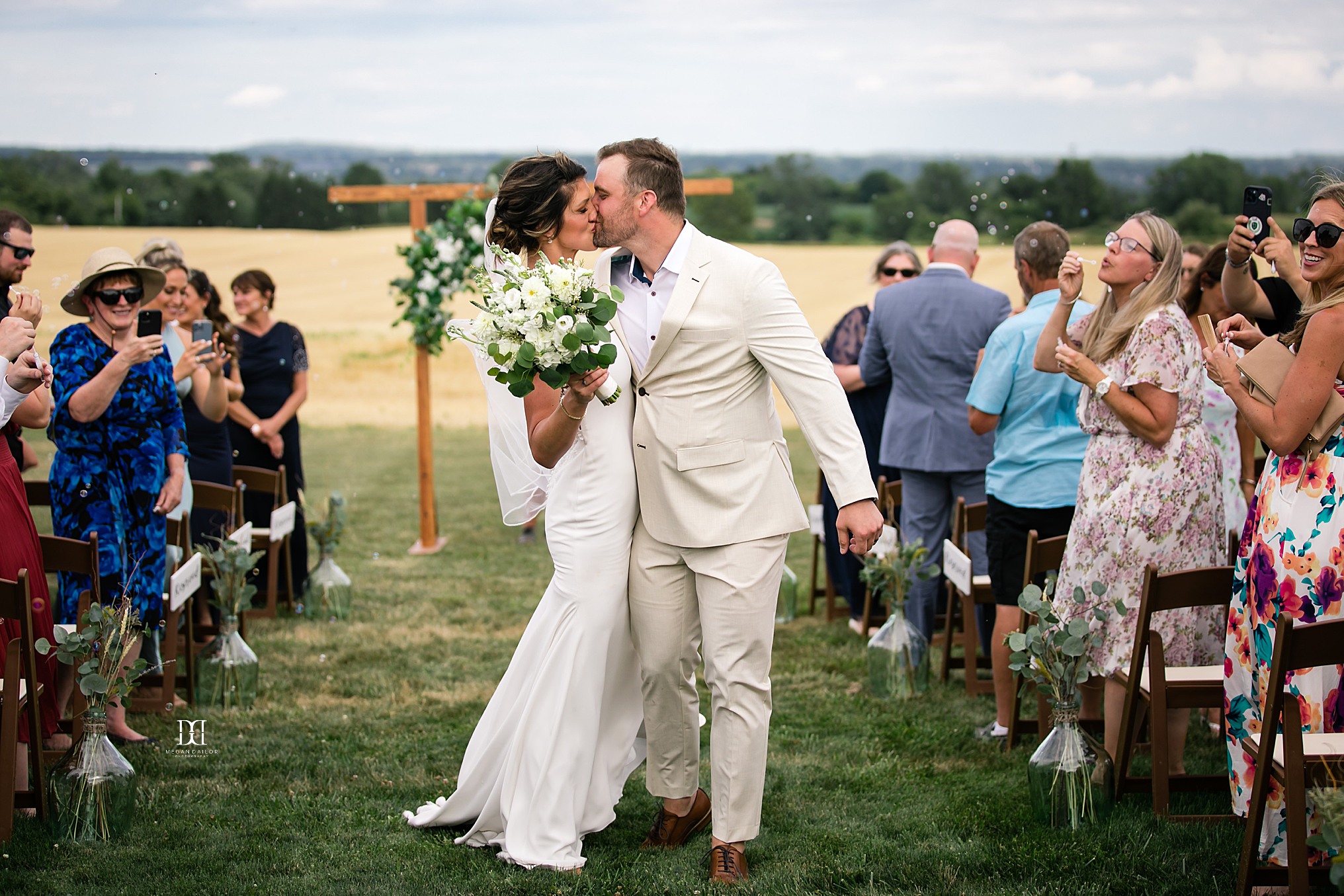 Pretty sweet hype crew if you ask me.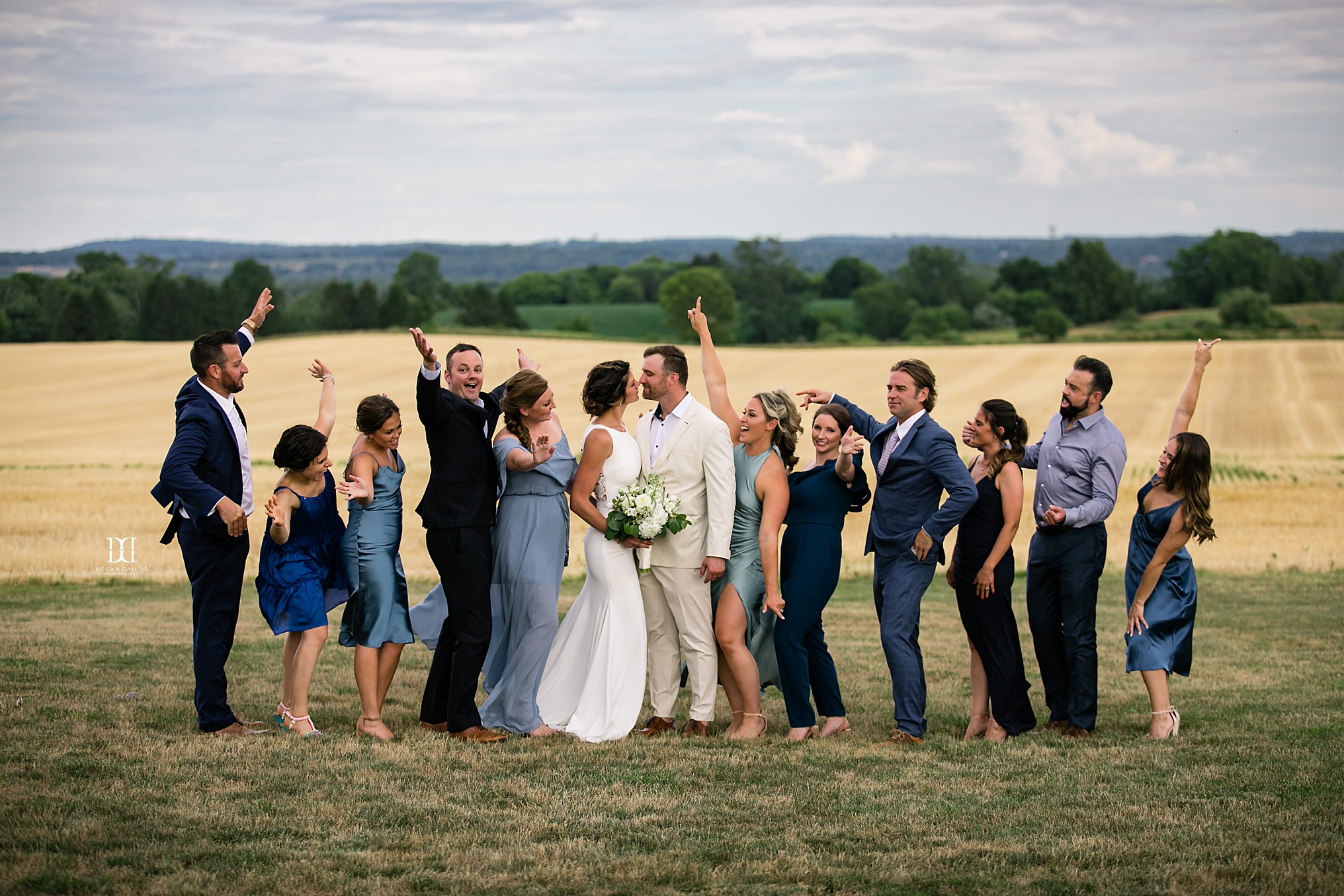 So much fun with these portraits, these two are a great combo of romantic and playful.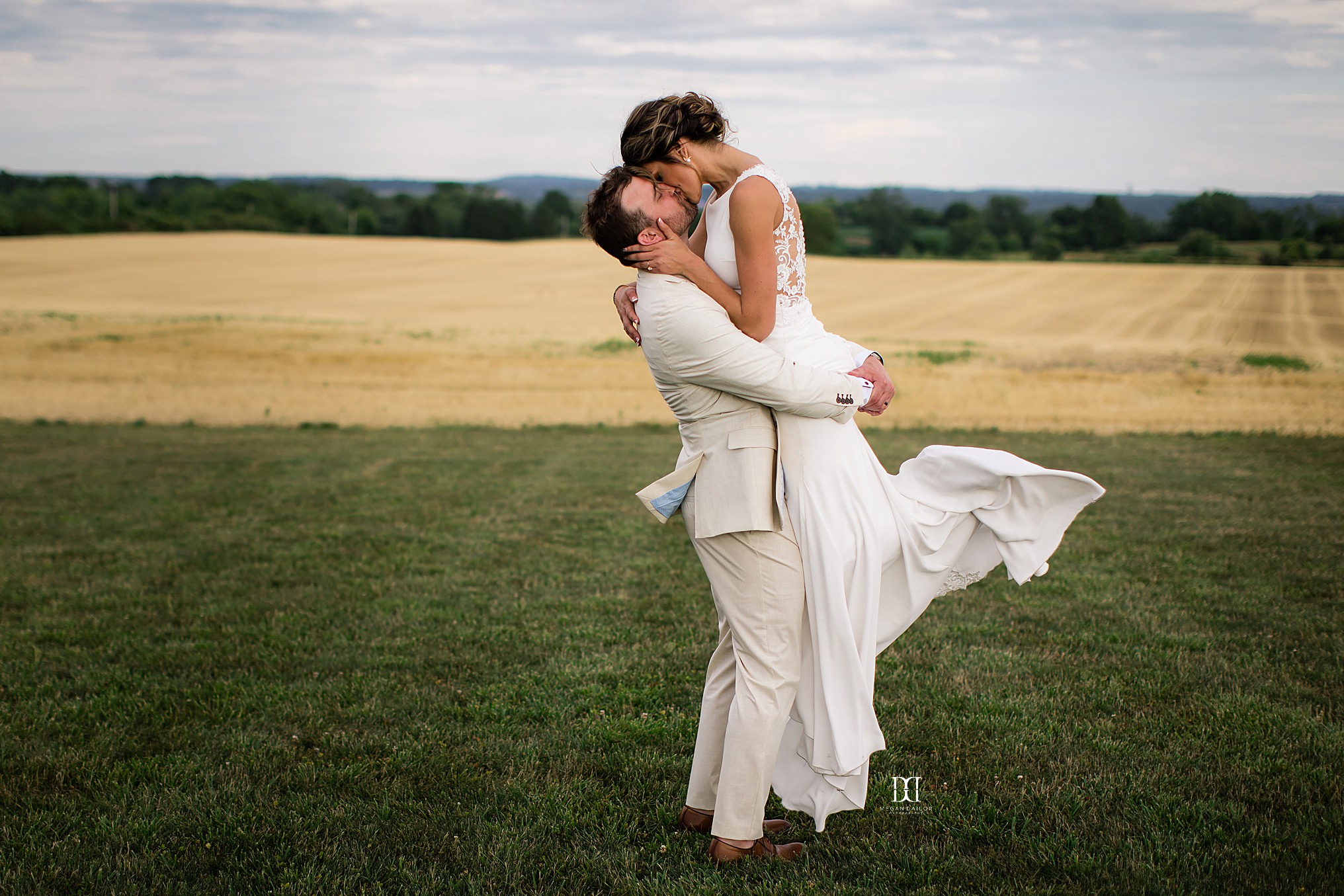 Are you kidding me?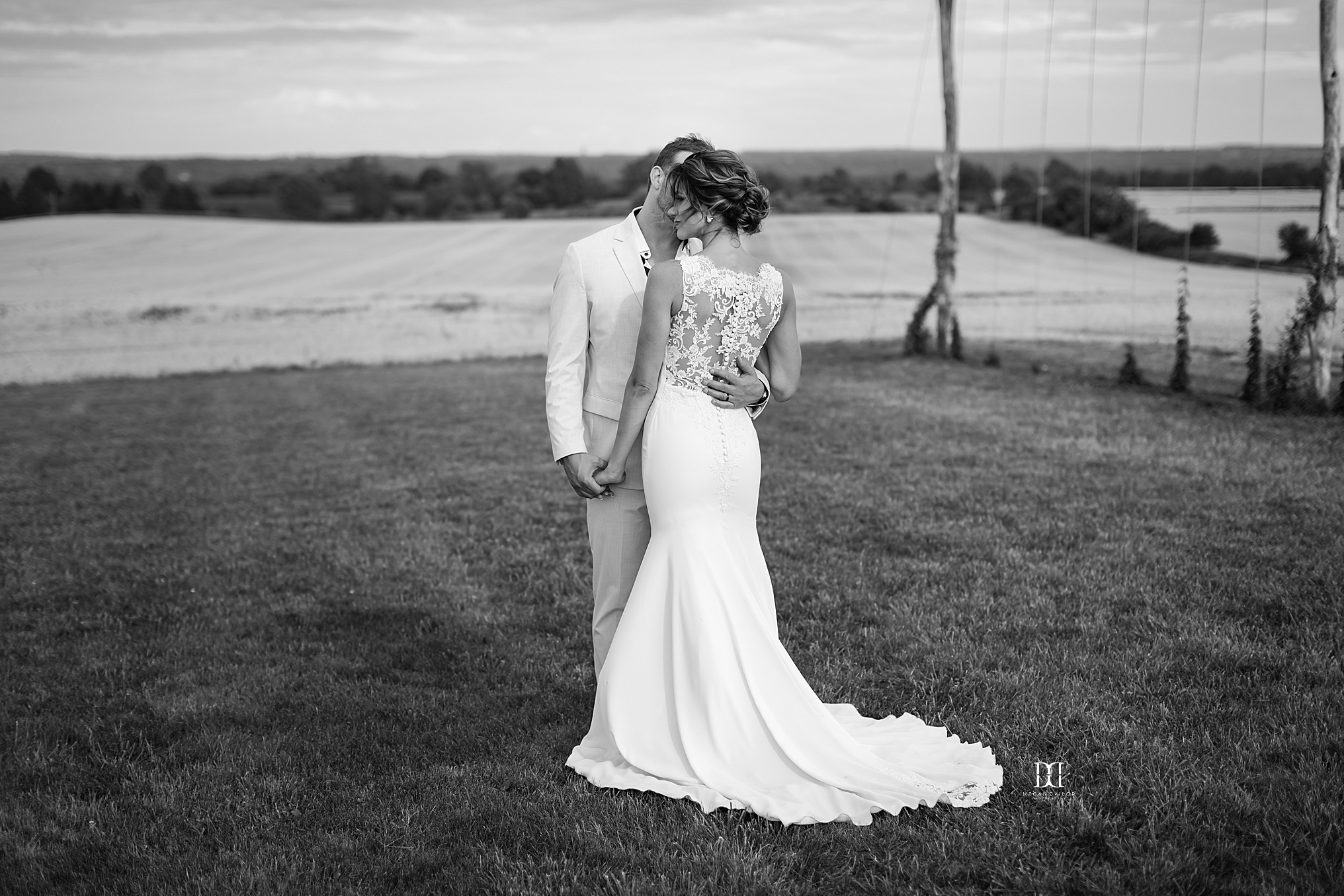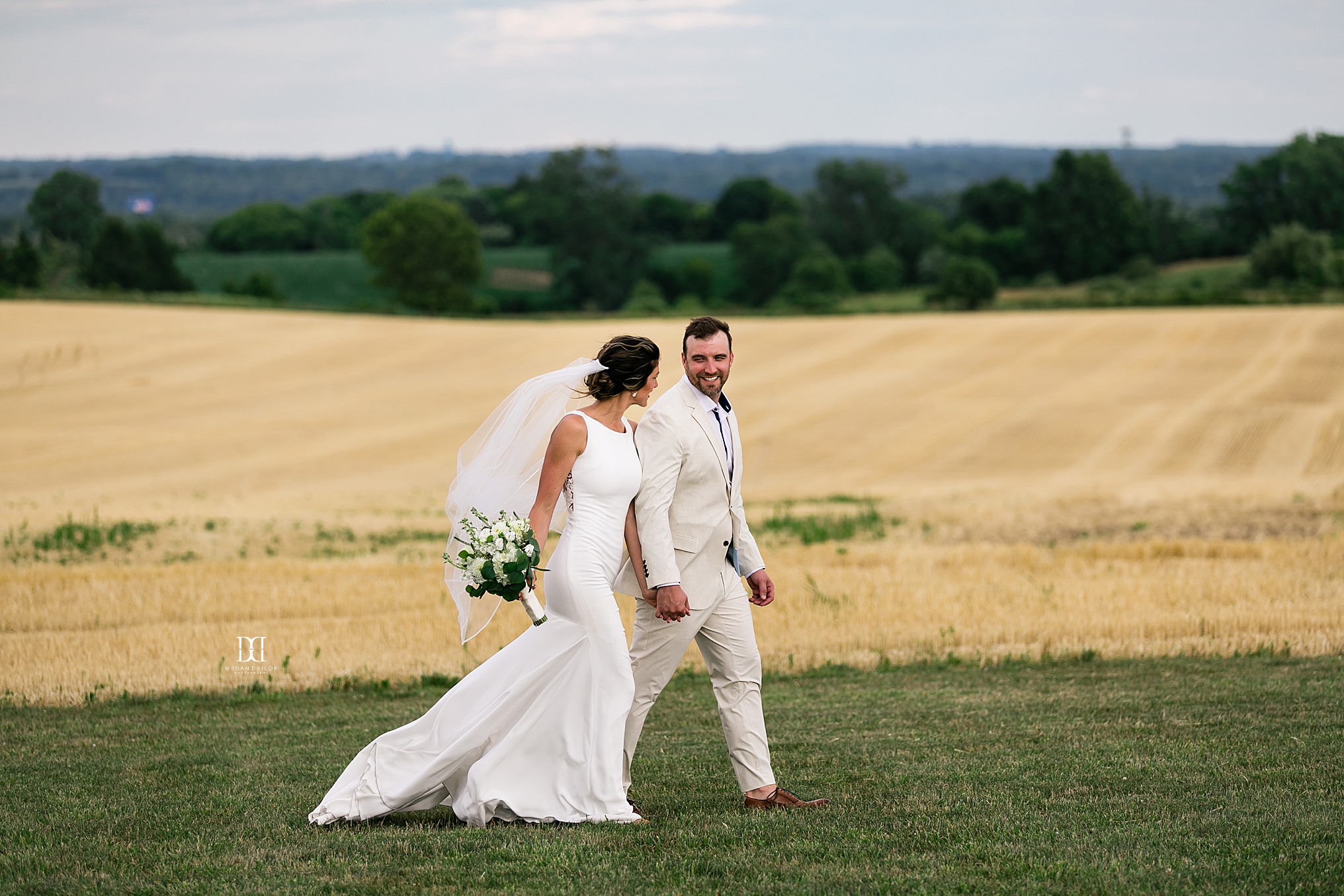 What a stunning bride! Hair and makeup by the wonderful team at Blush! Her hair and makeup held up flawlessly in the 90 degree heat and strong winds, kudos to Blush for that! Fatima and the crew at Silk Bridal pulled off an incredible feat and helped her find and tailor this dress on very very short notice after an issue with her first dress. Perfection!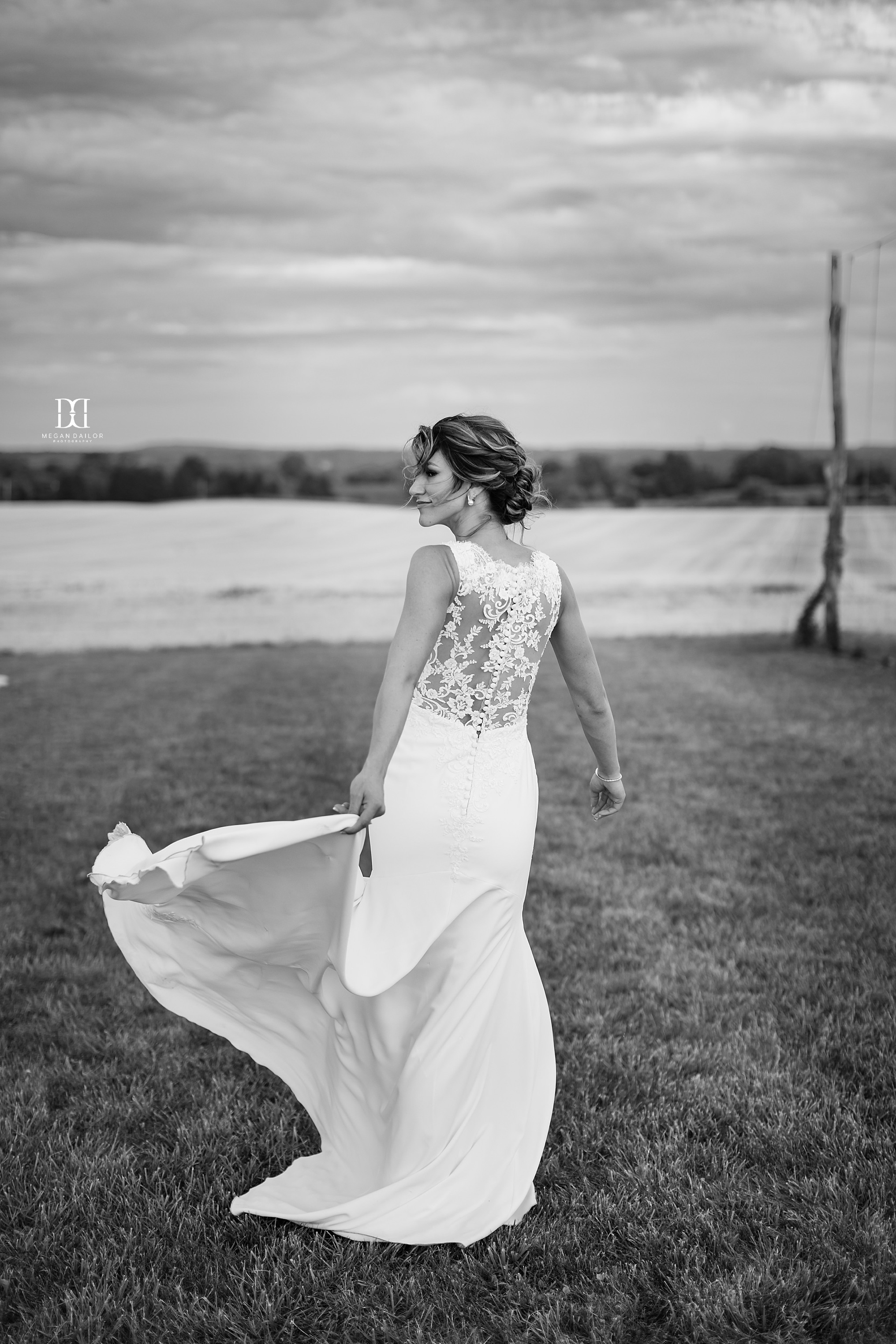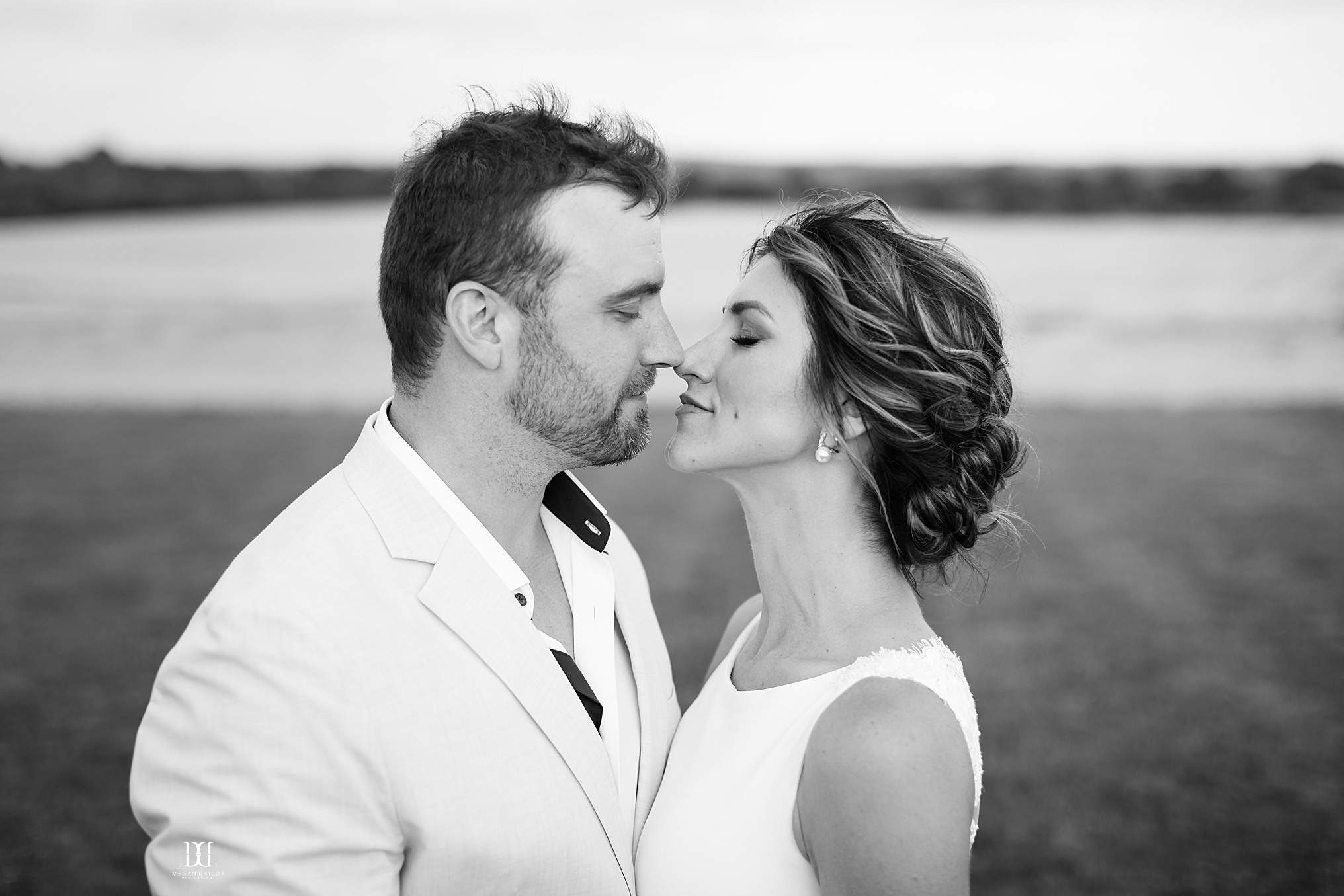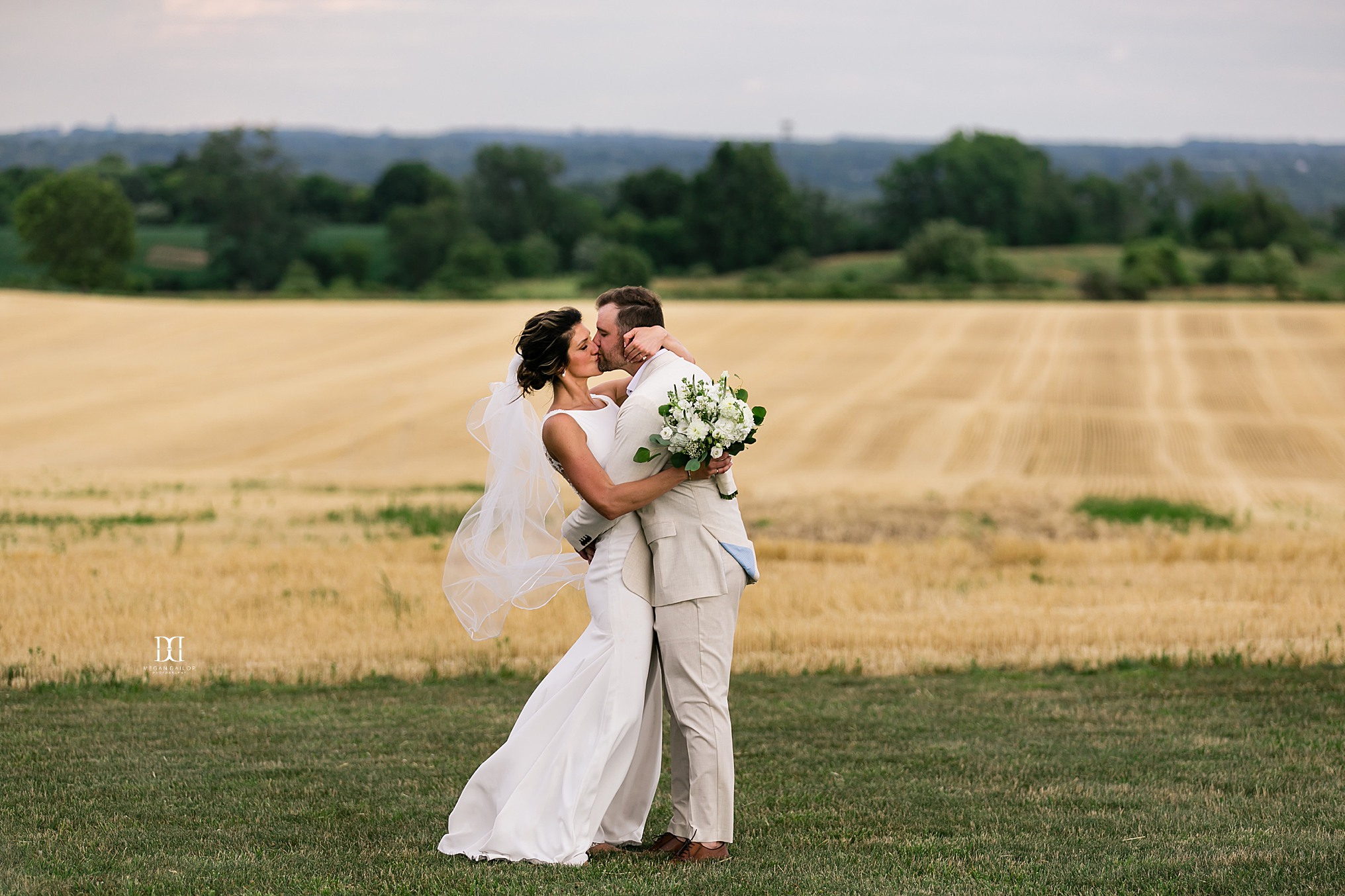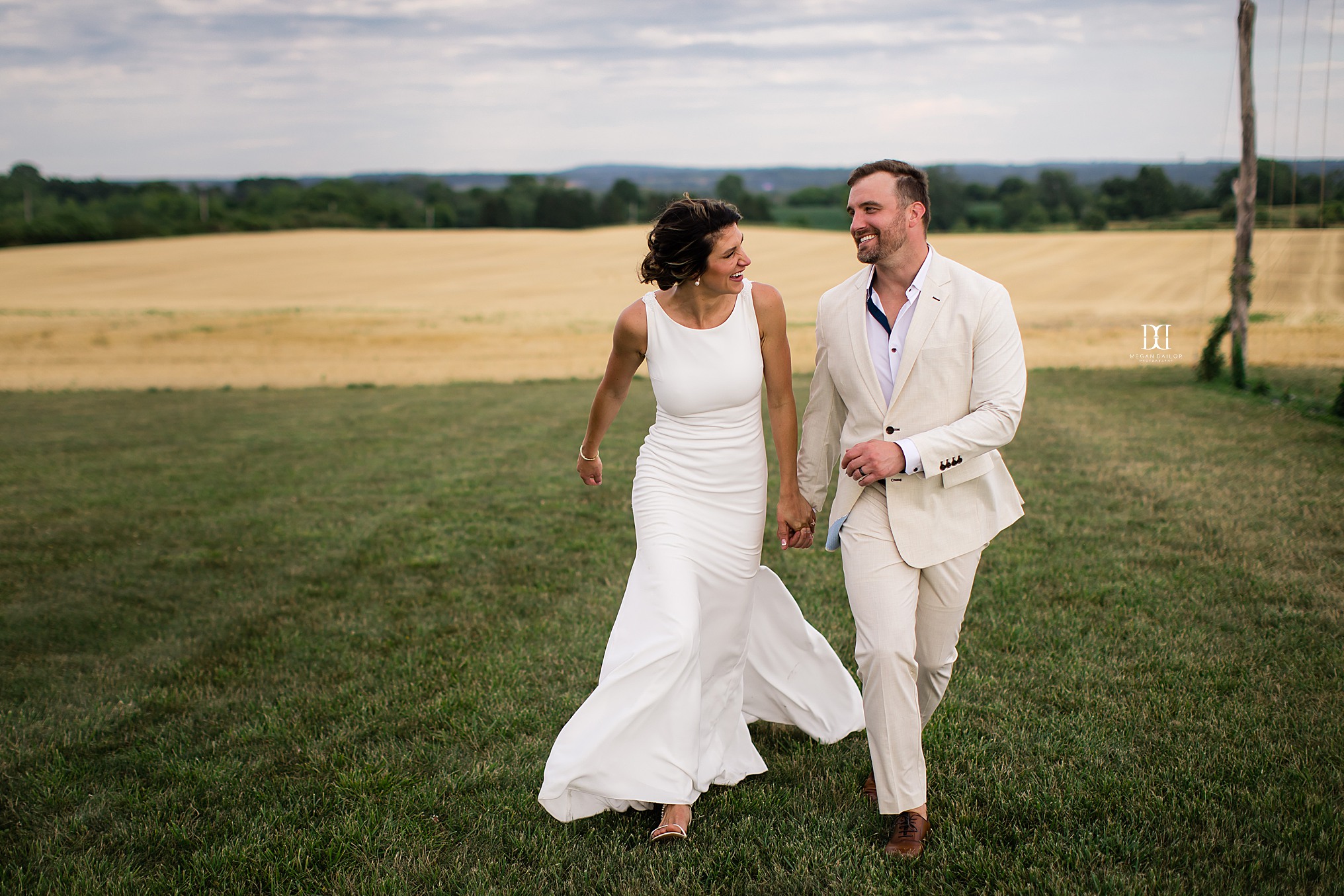 LOL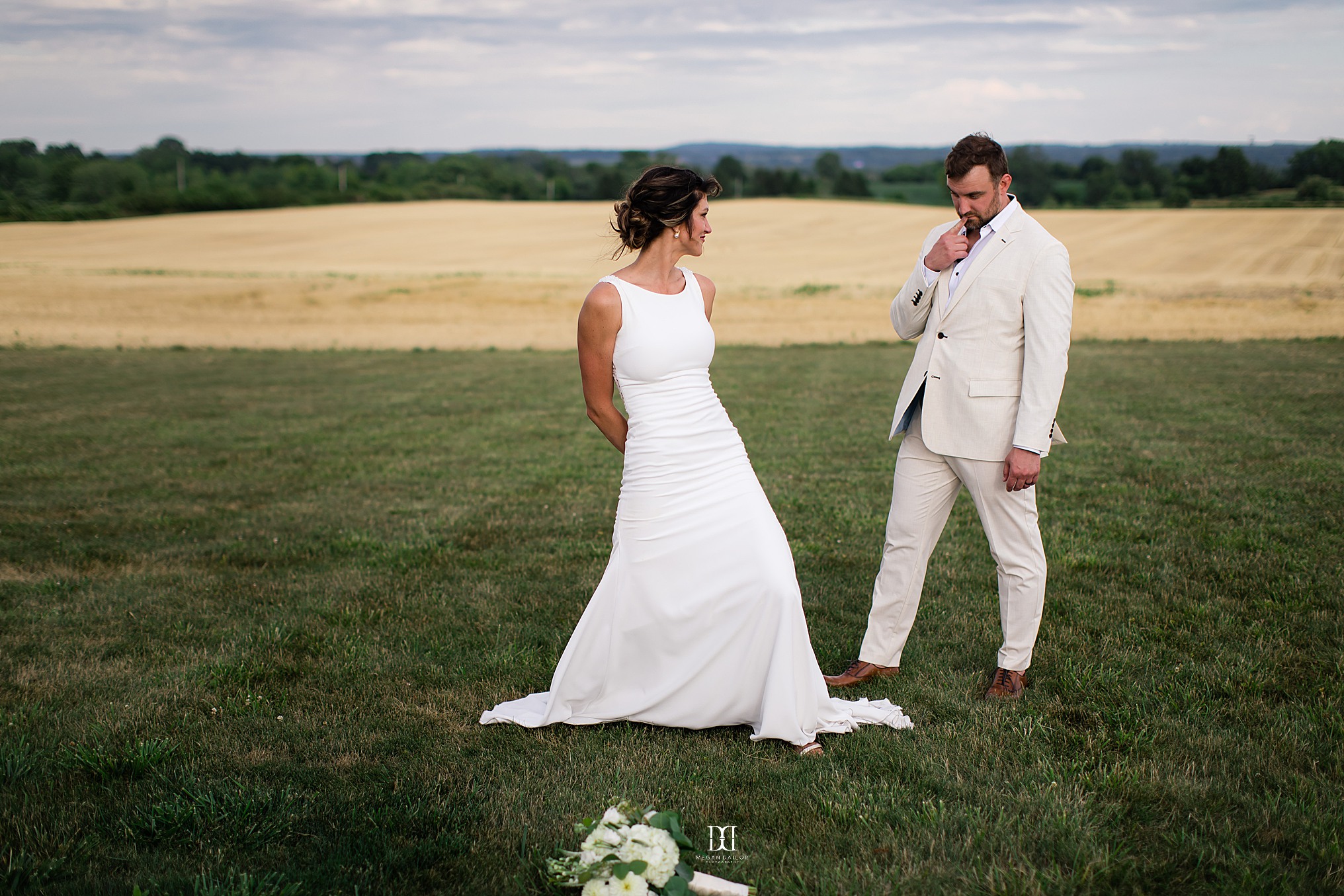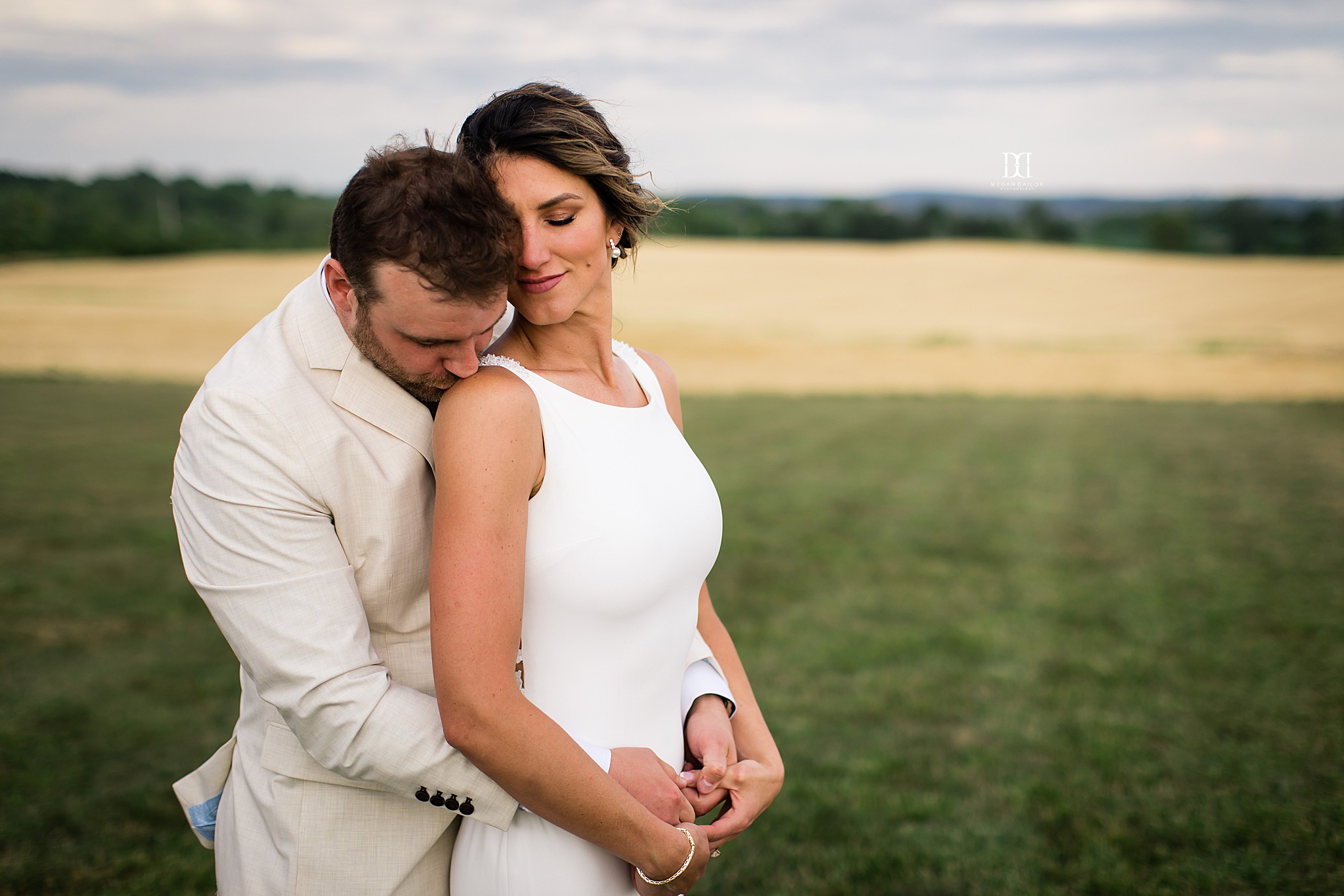 Melissa is all heart. She loves so deeply, and this little collage of people getting loved by her says everything you need to know about her.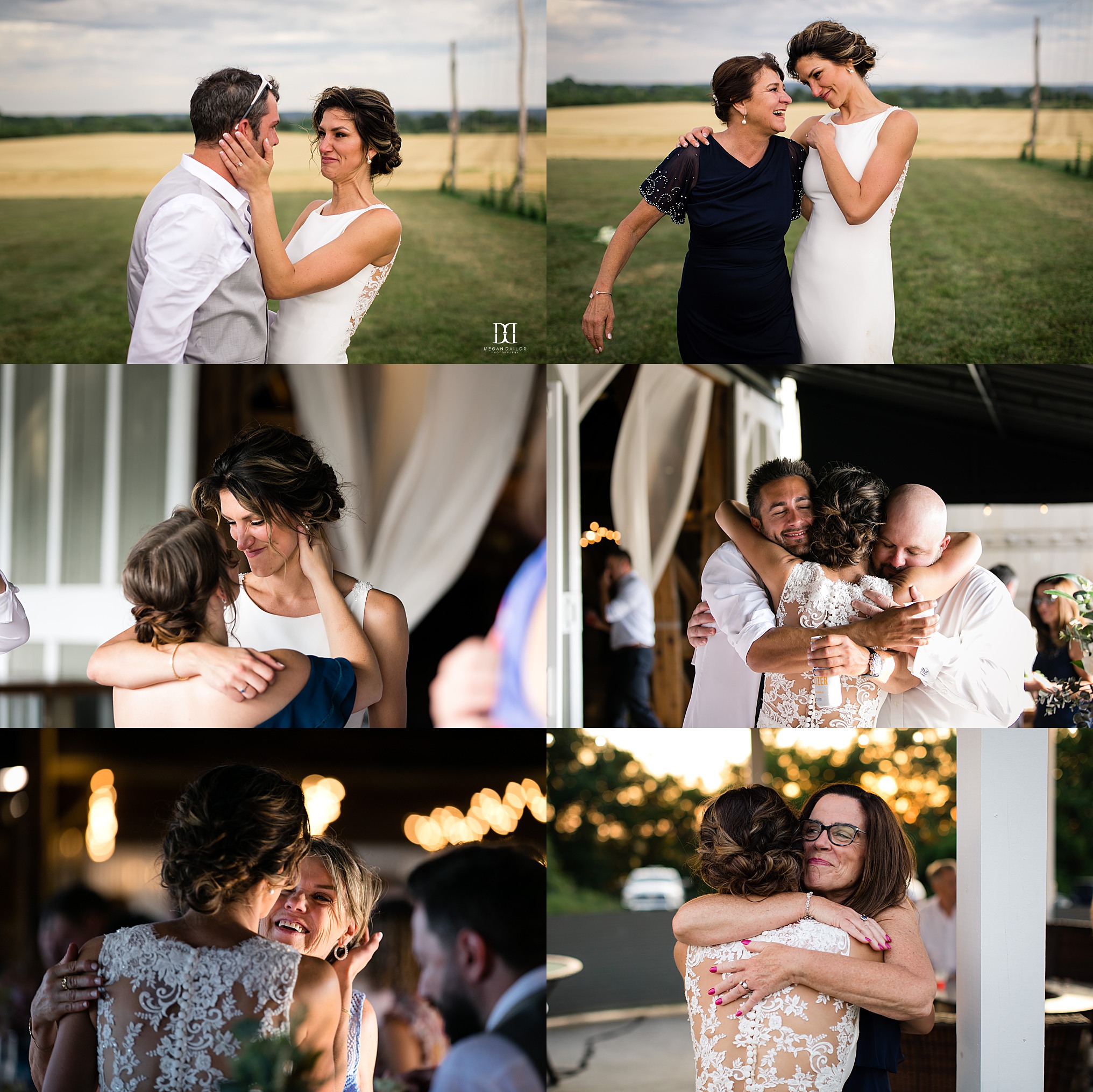 Such a sweet first dance.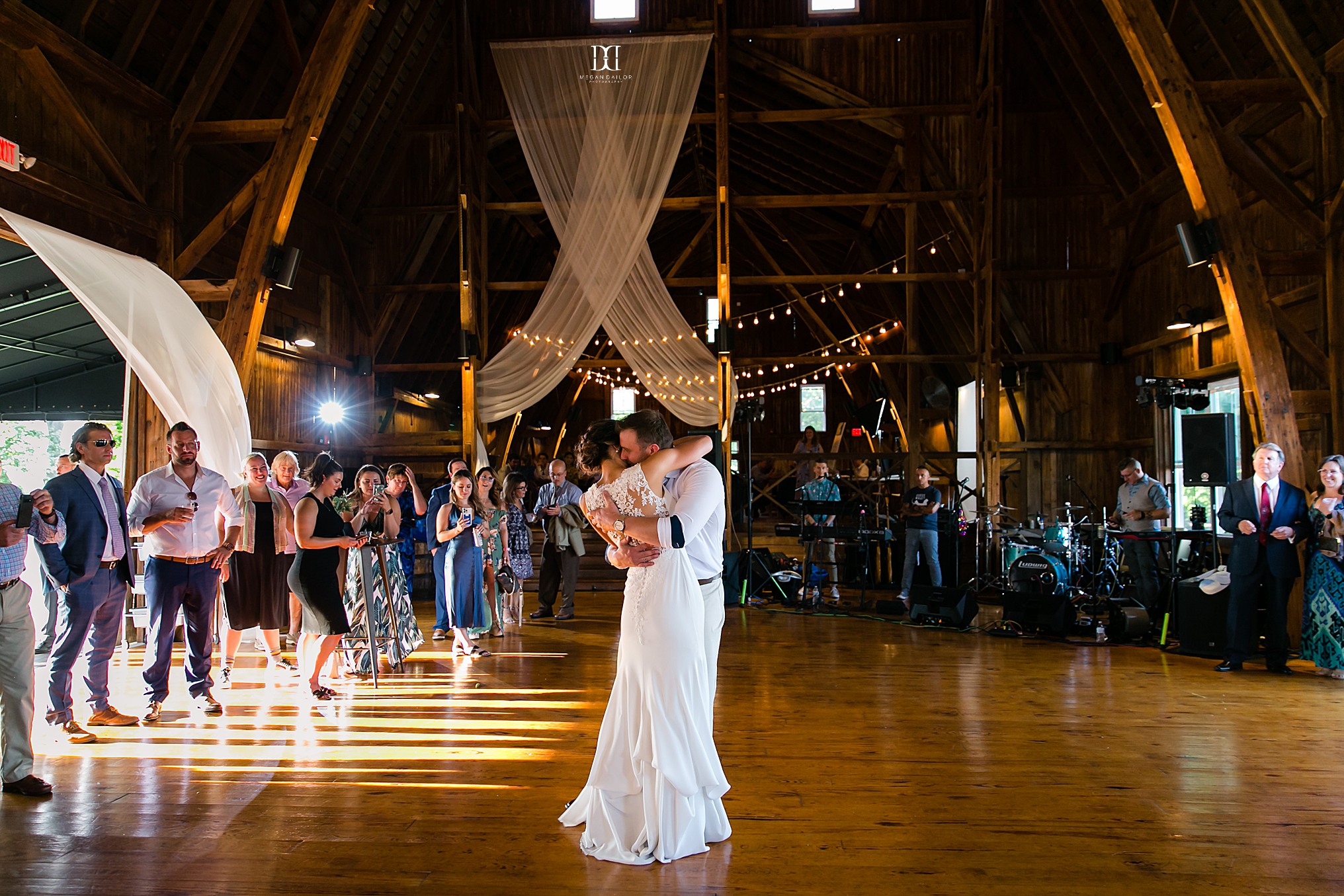 During the vows, Trevor talked about how their love was big. Bold. You can see it all through this day and these photos, the connection they have is something really special.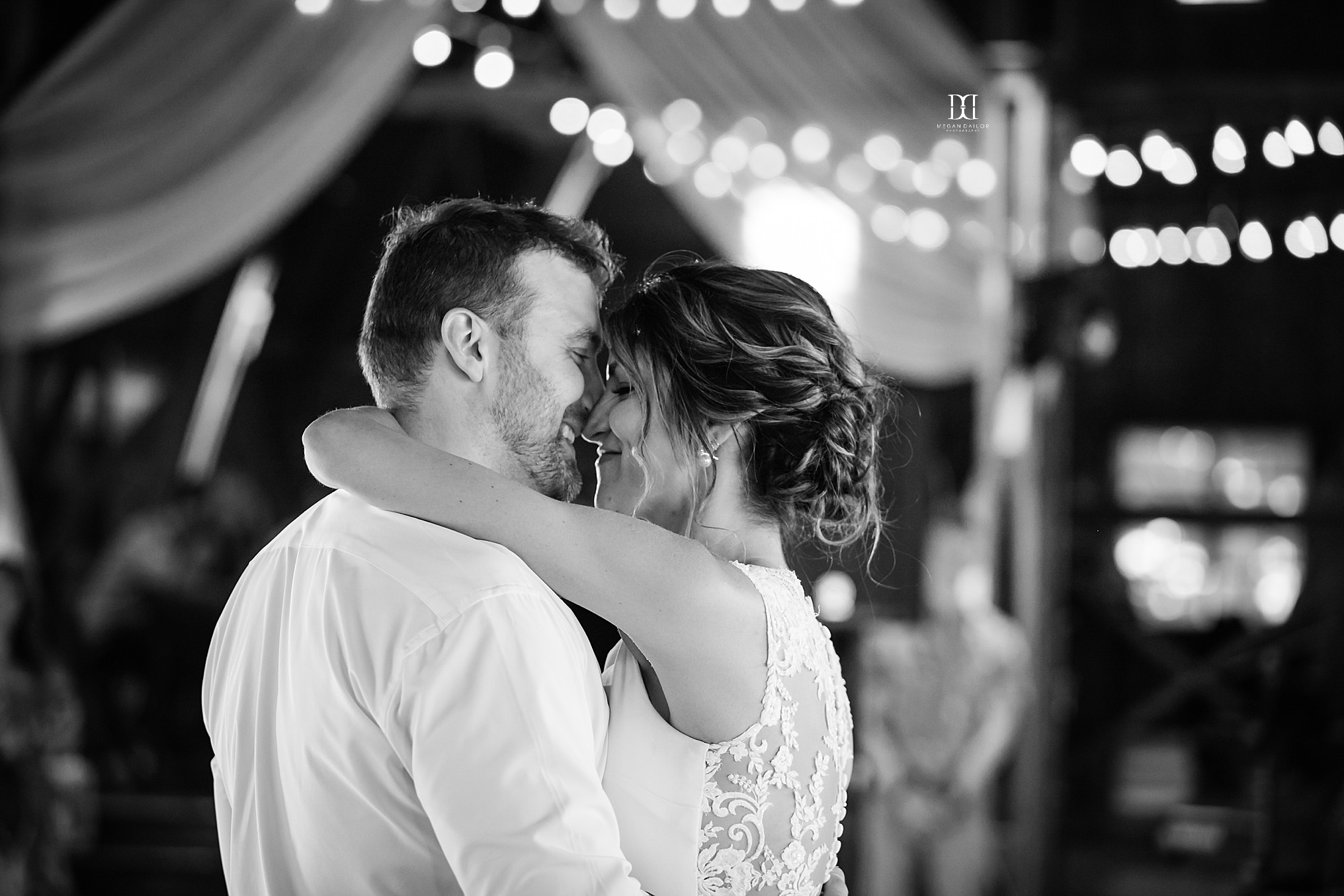 Everybody was crying during the father daughter dance.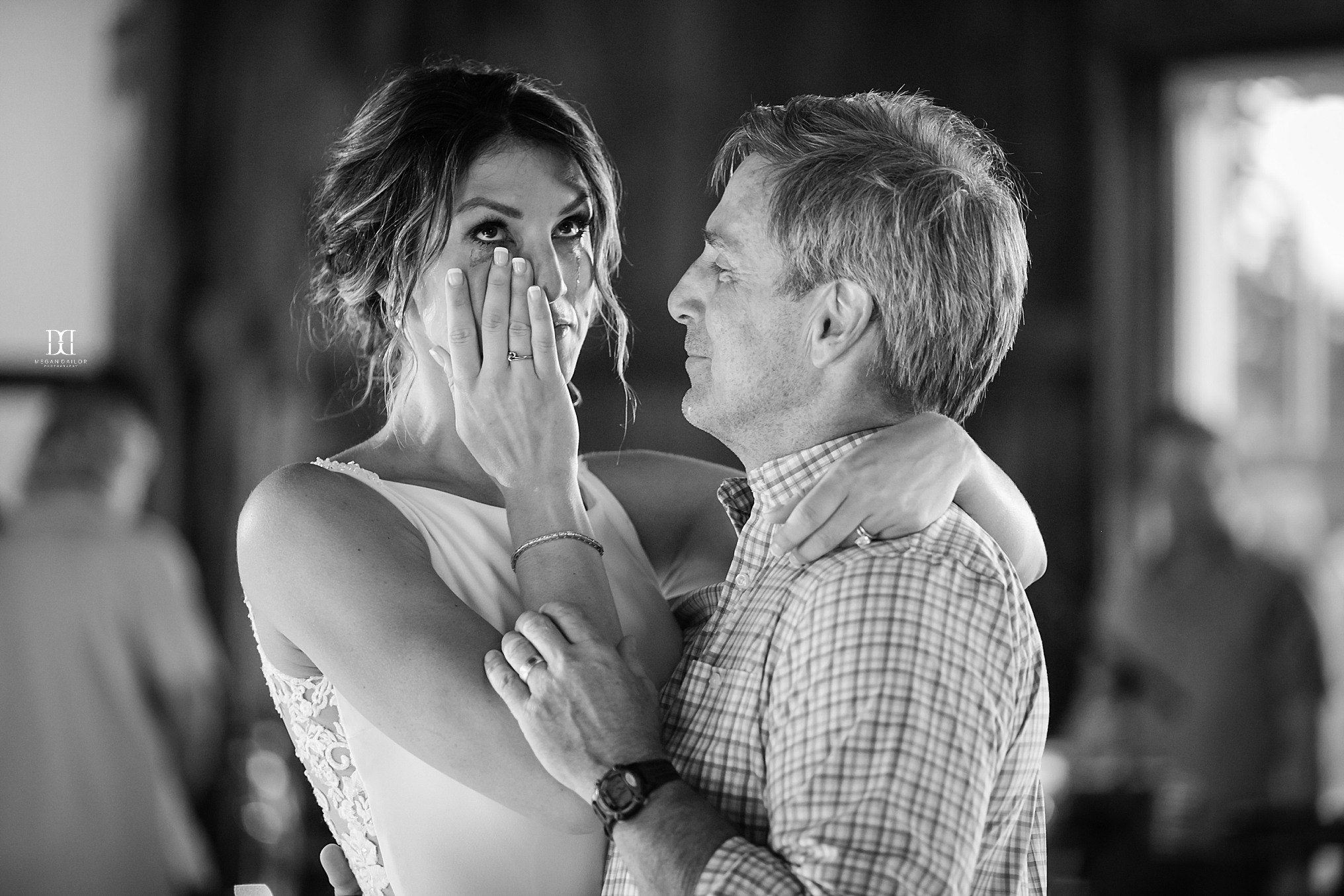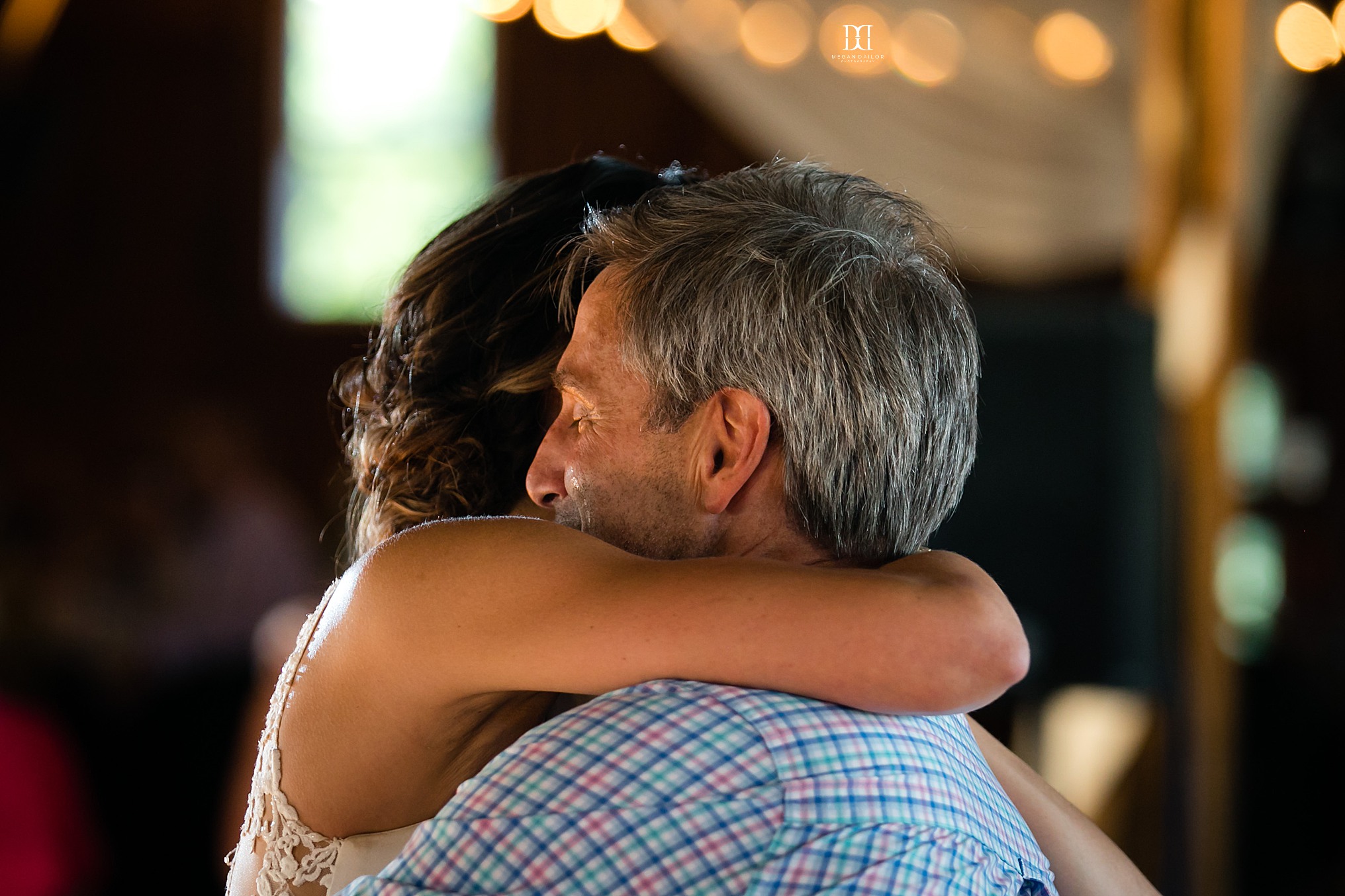 Sunset magic!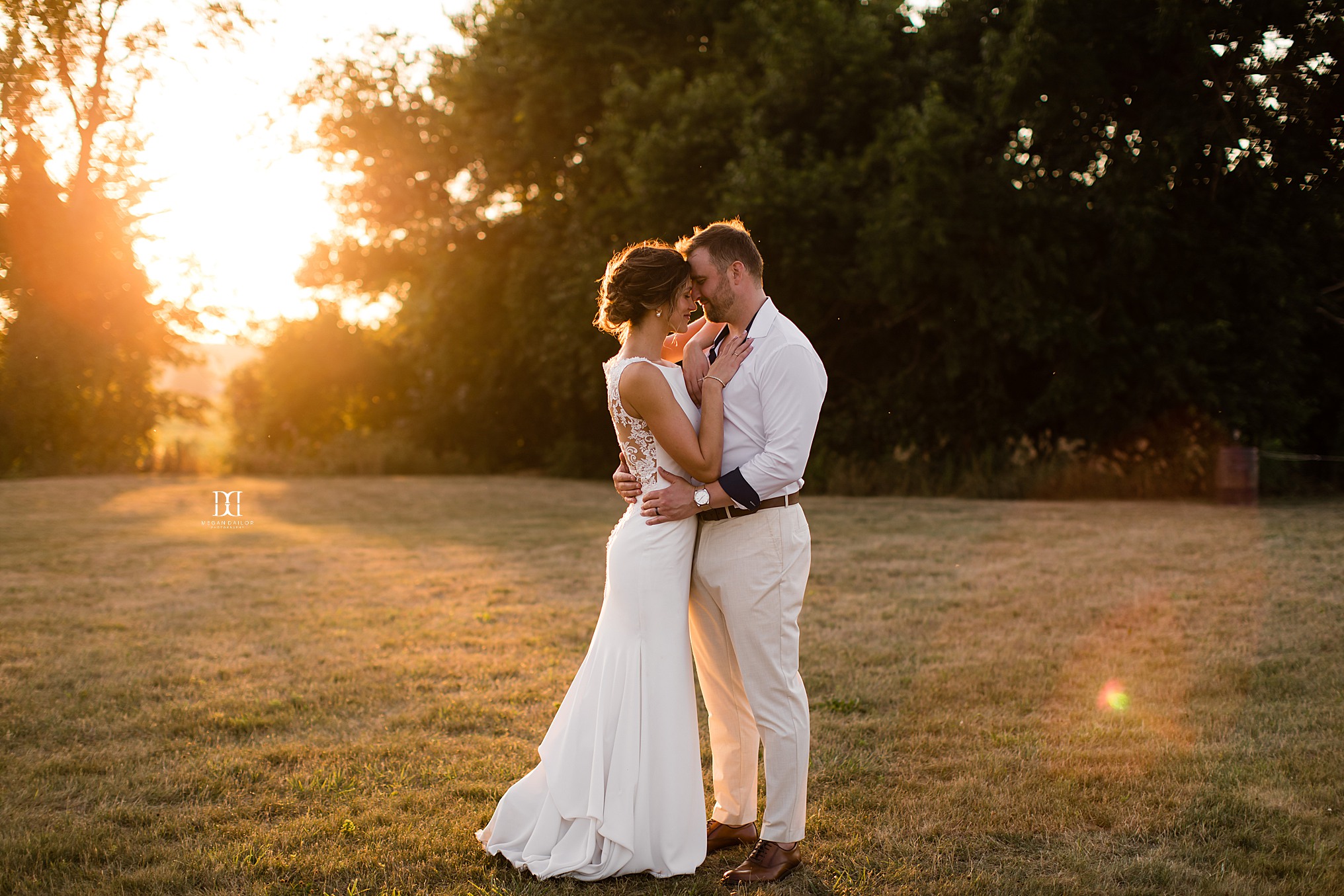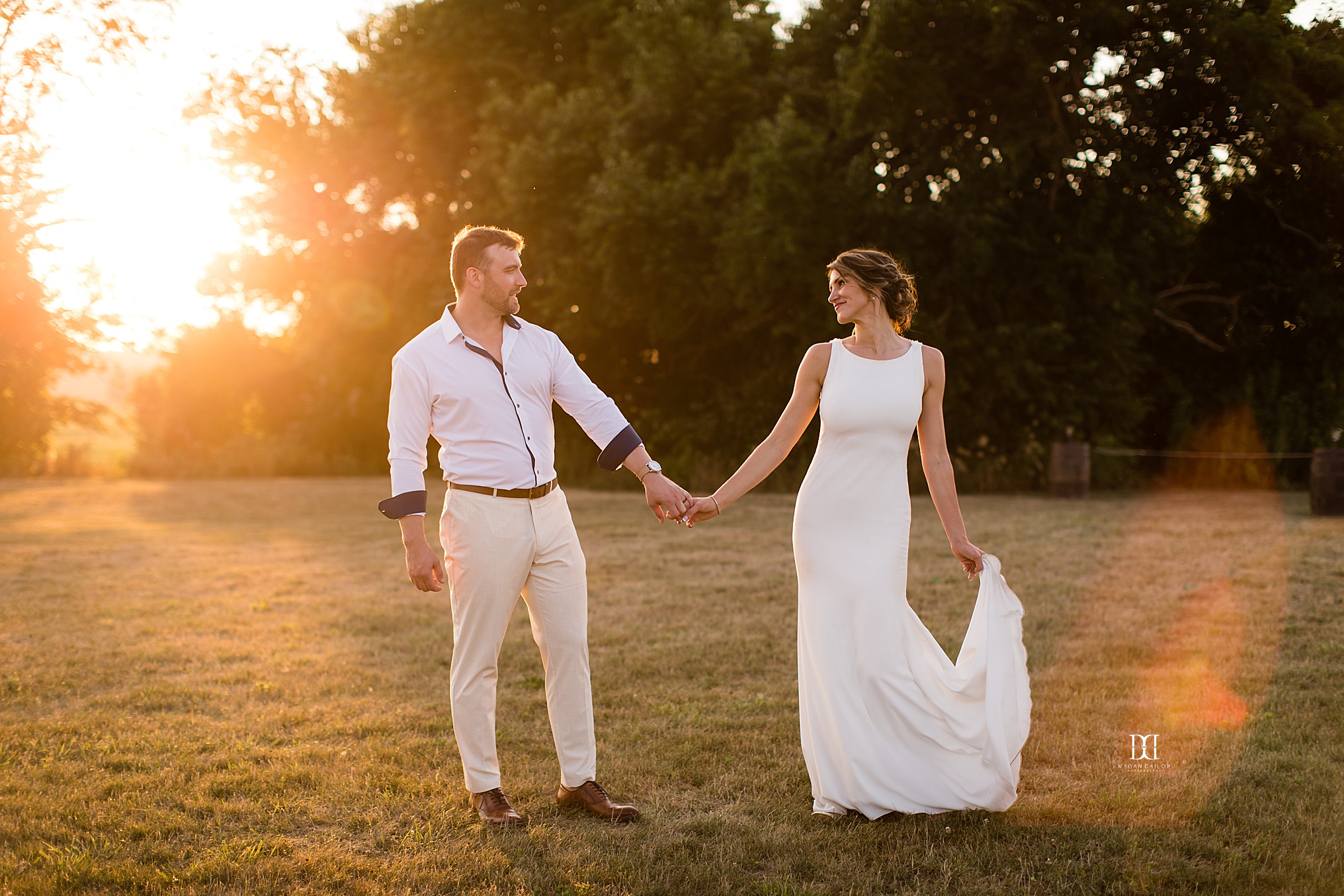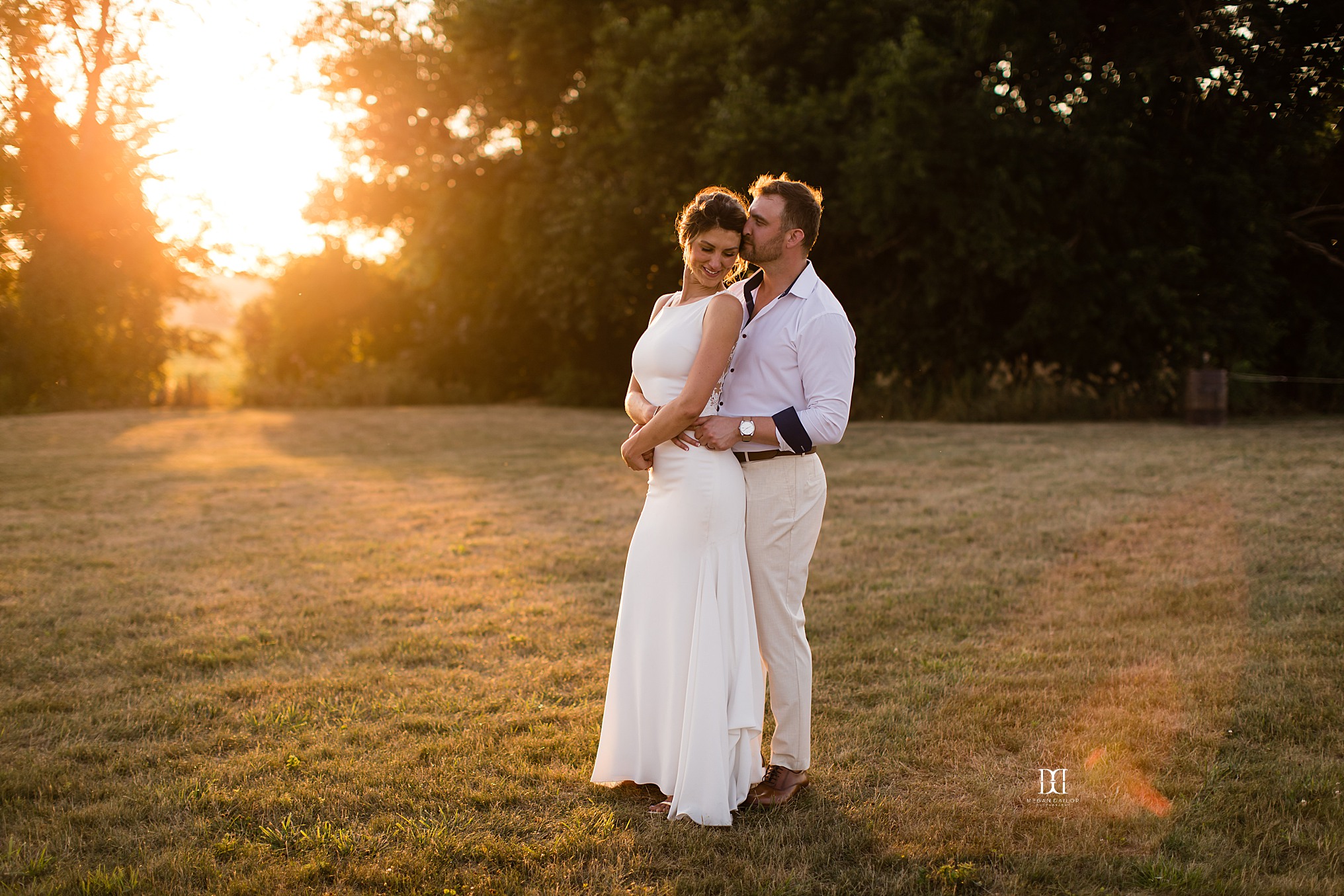 My favorite thing about Oak Knolls Manor weddings is the scenery- those golden rolling hills and that big sky are just lovely.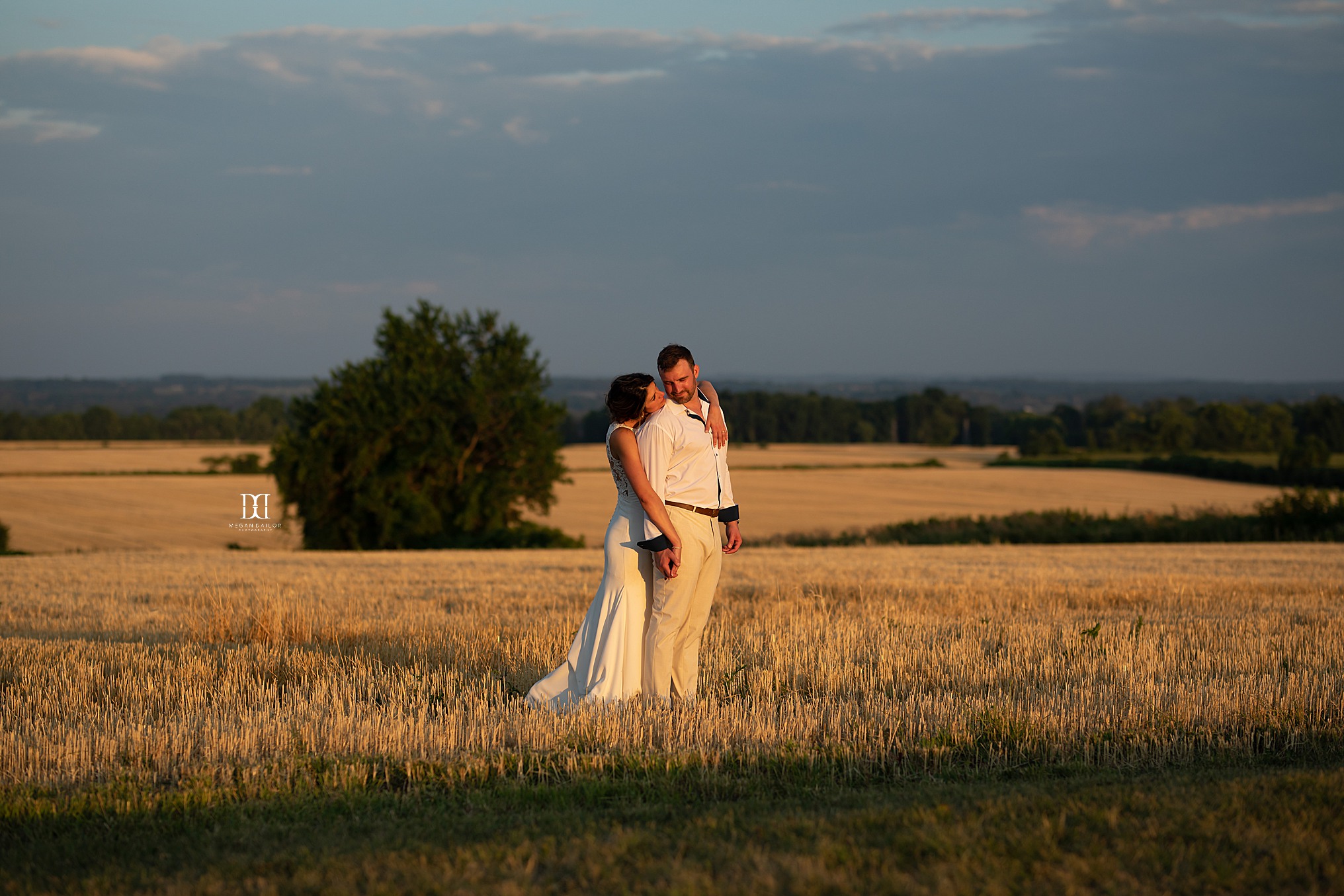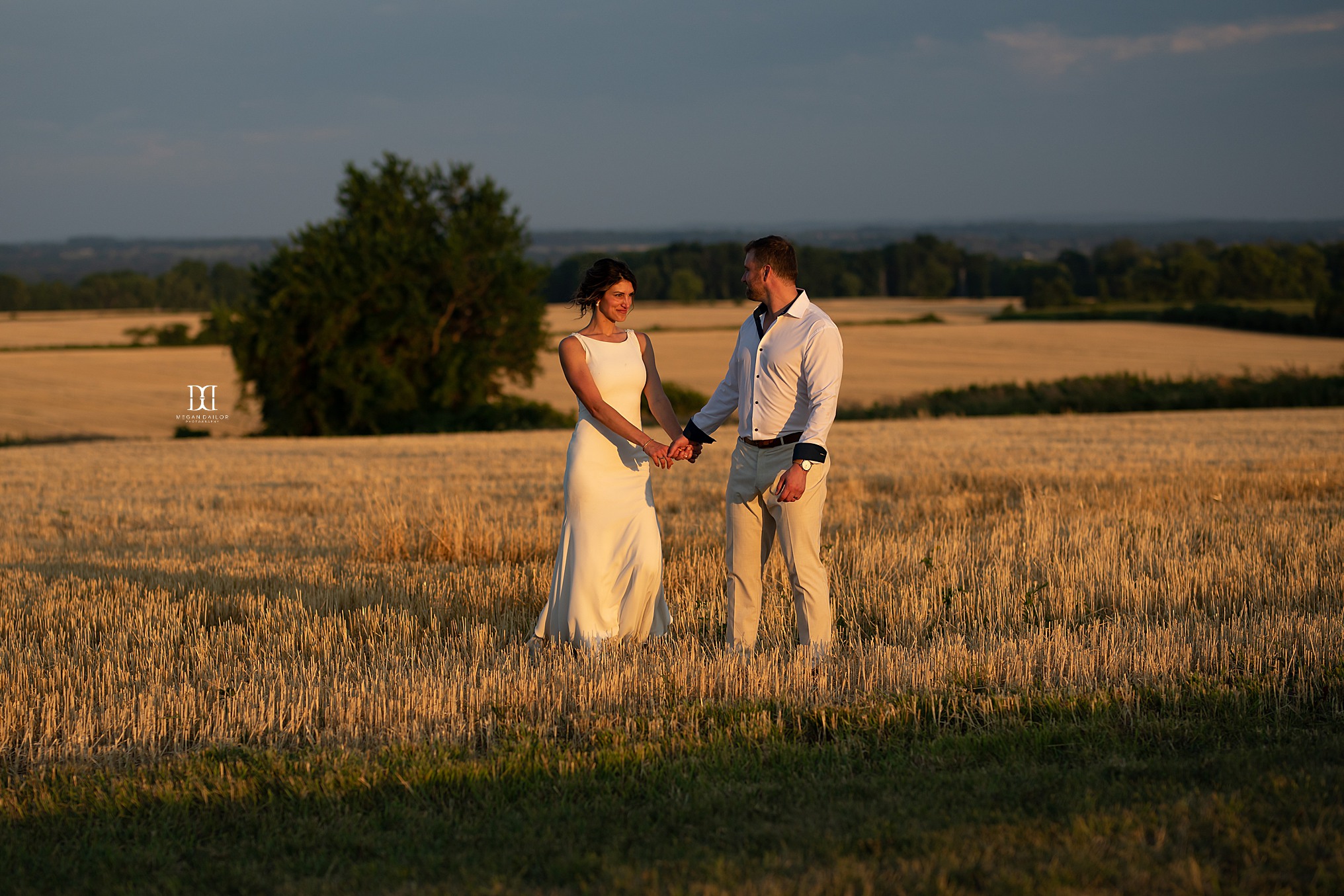 Melissa told me about the band she hired- Dial Up. New to me but I was excited to see this 90's cover band in action after she described them. And daaaamn they were fun! All the hits, a grunge medley. I hope to see them at many more weddings <3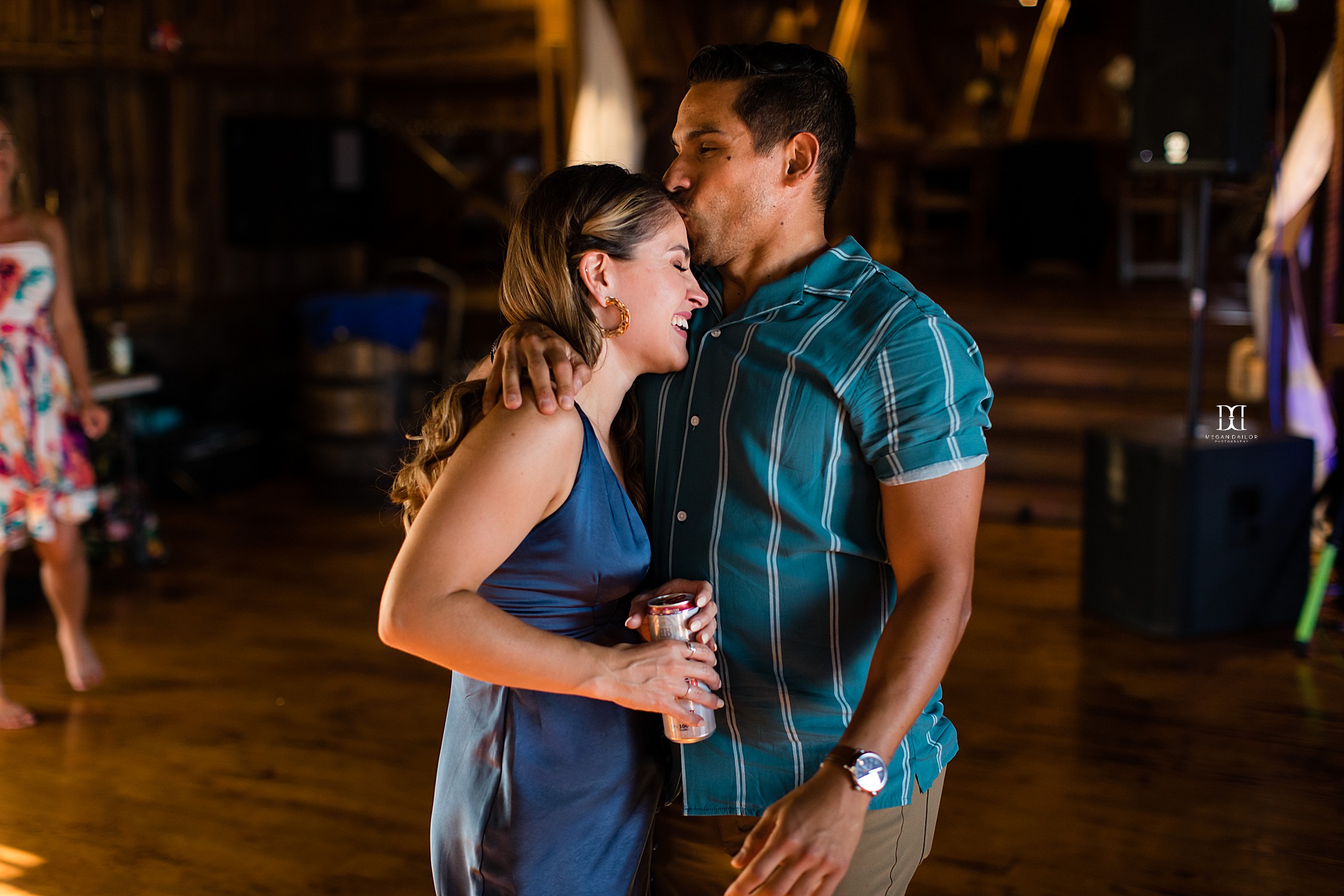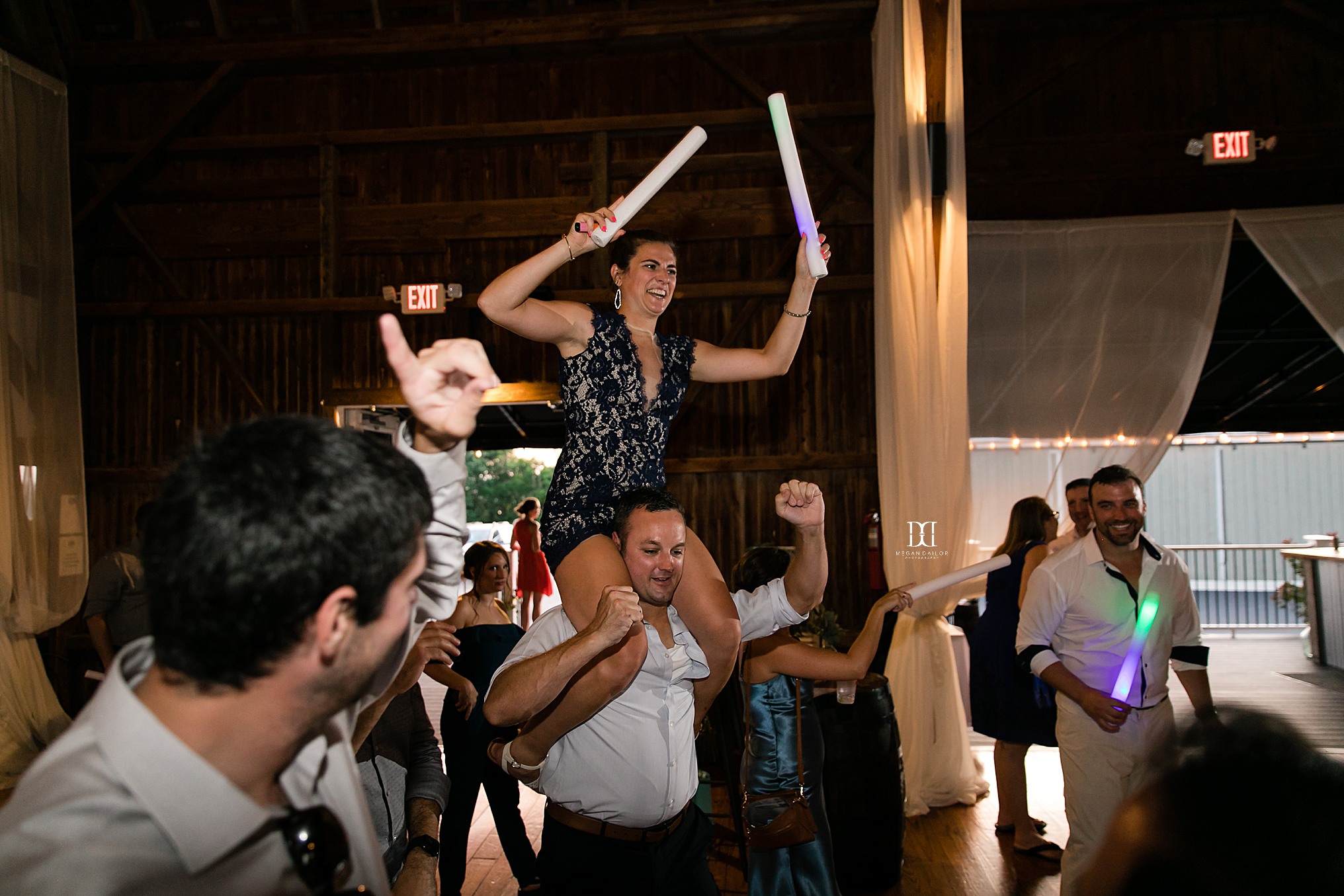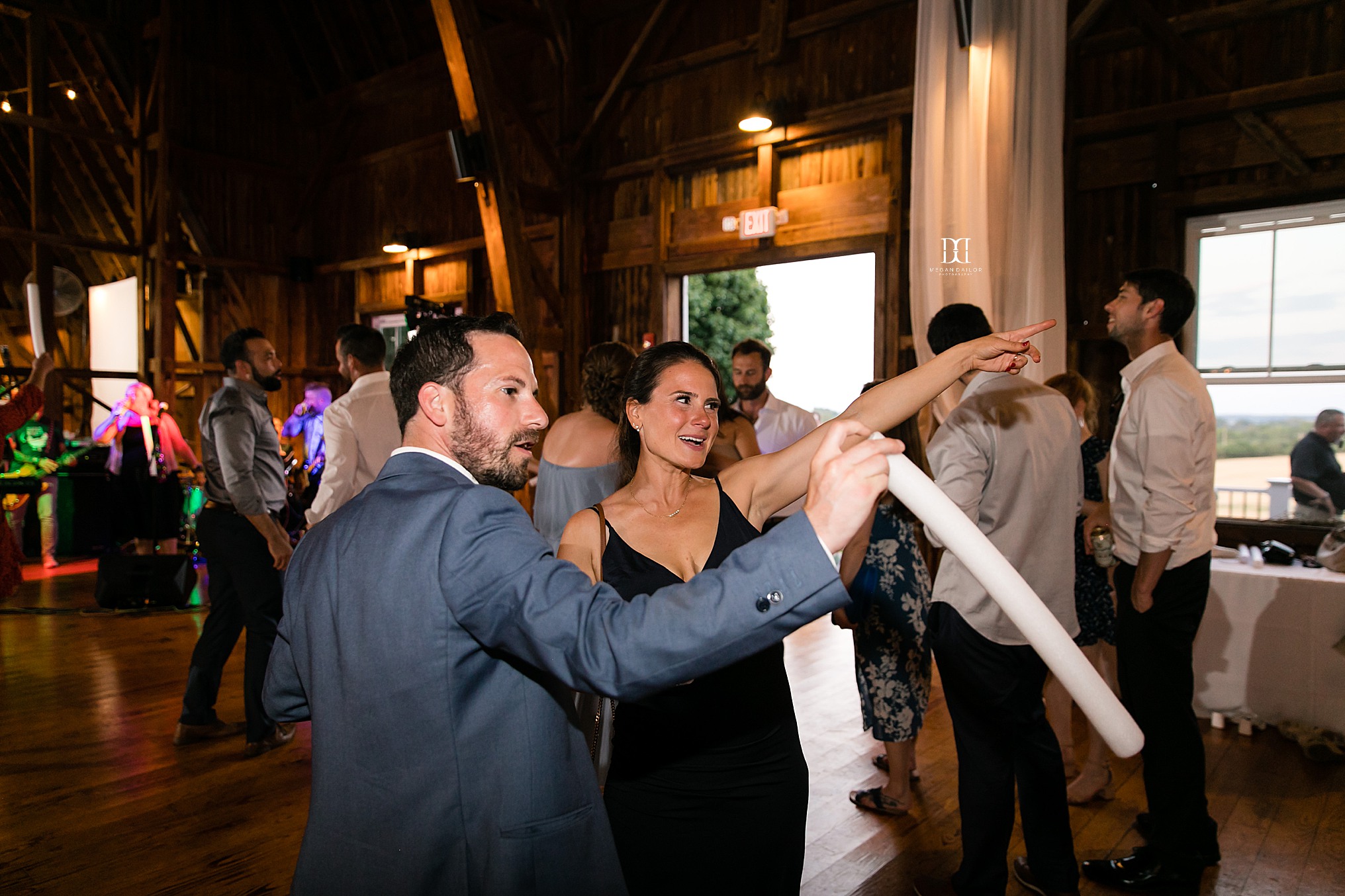 It was singalong city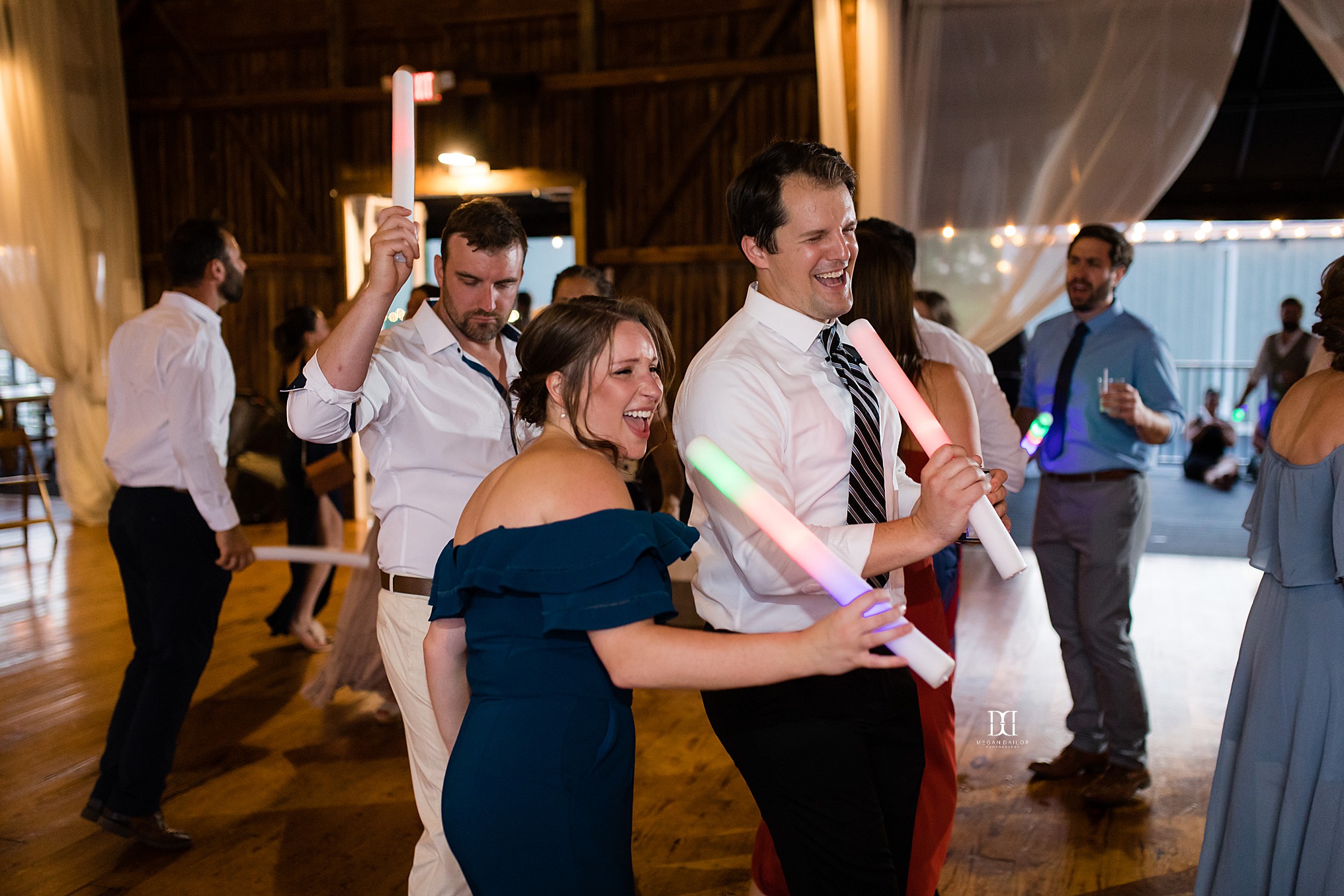 The band's crowd engagement was delightful, this guy rapped most of Jump Around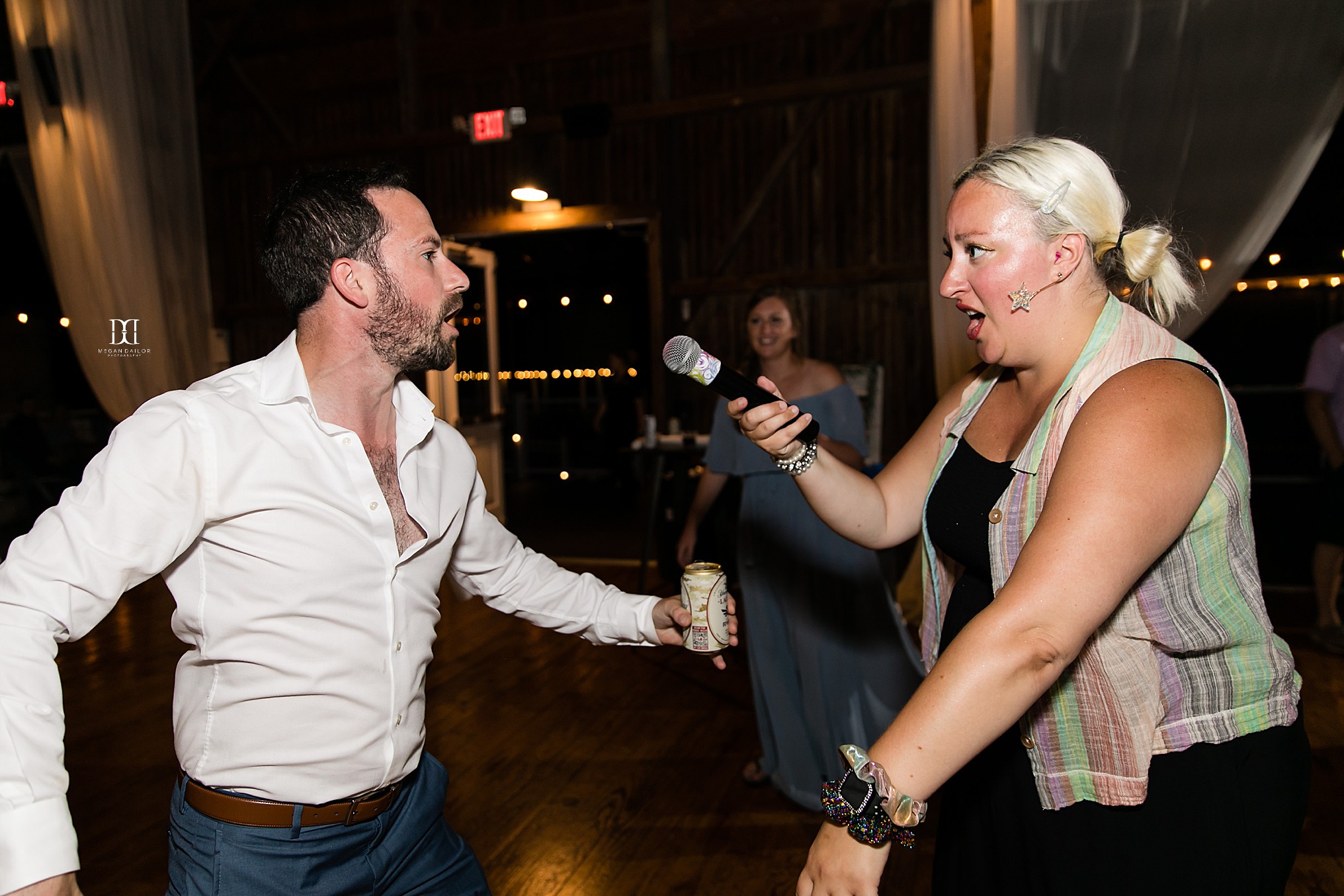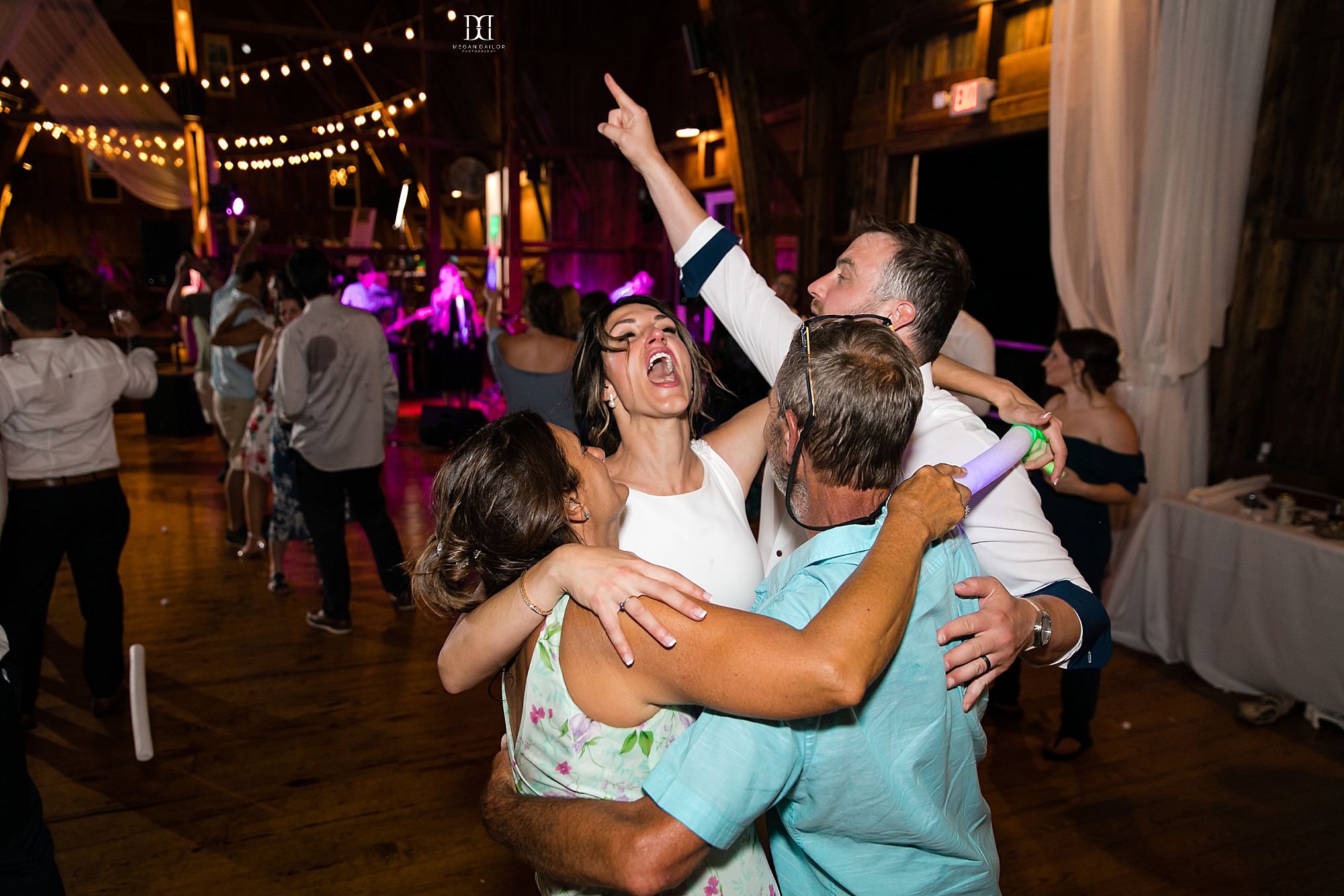 Wedding MVP goes to this shooting star right here, she never gave up on her Dirty Dancing lift dreams!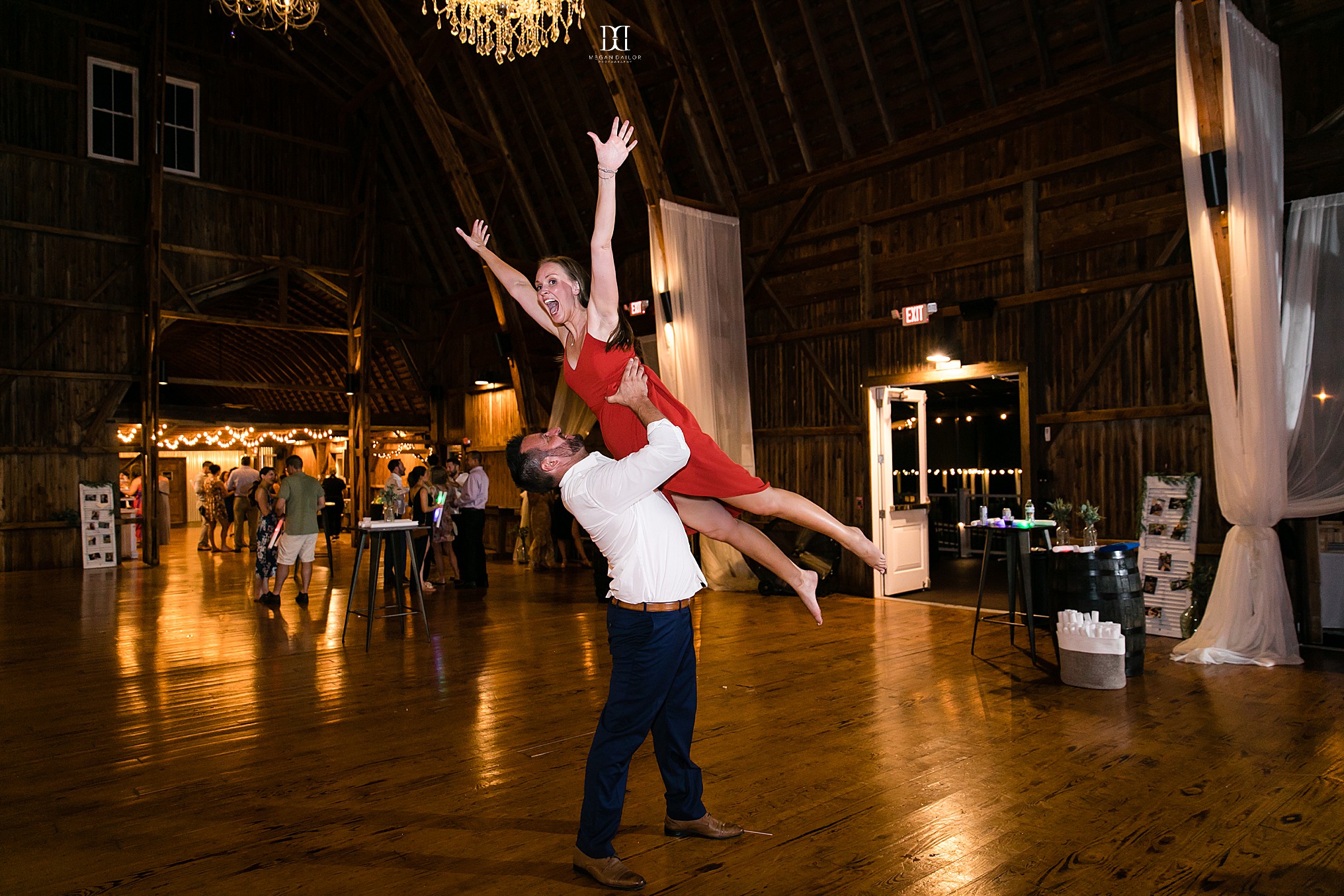 Outfit change! Love a wedding jumpsuit!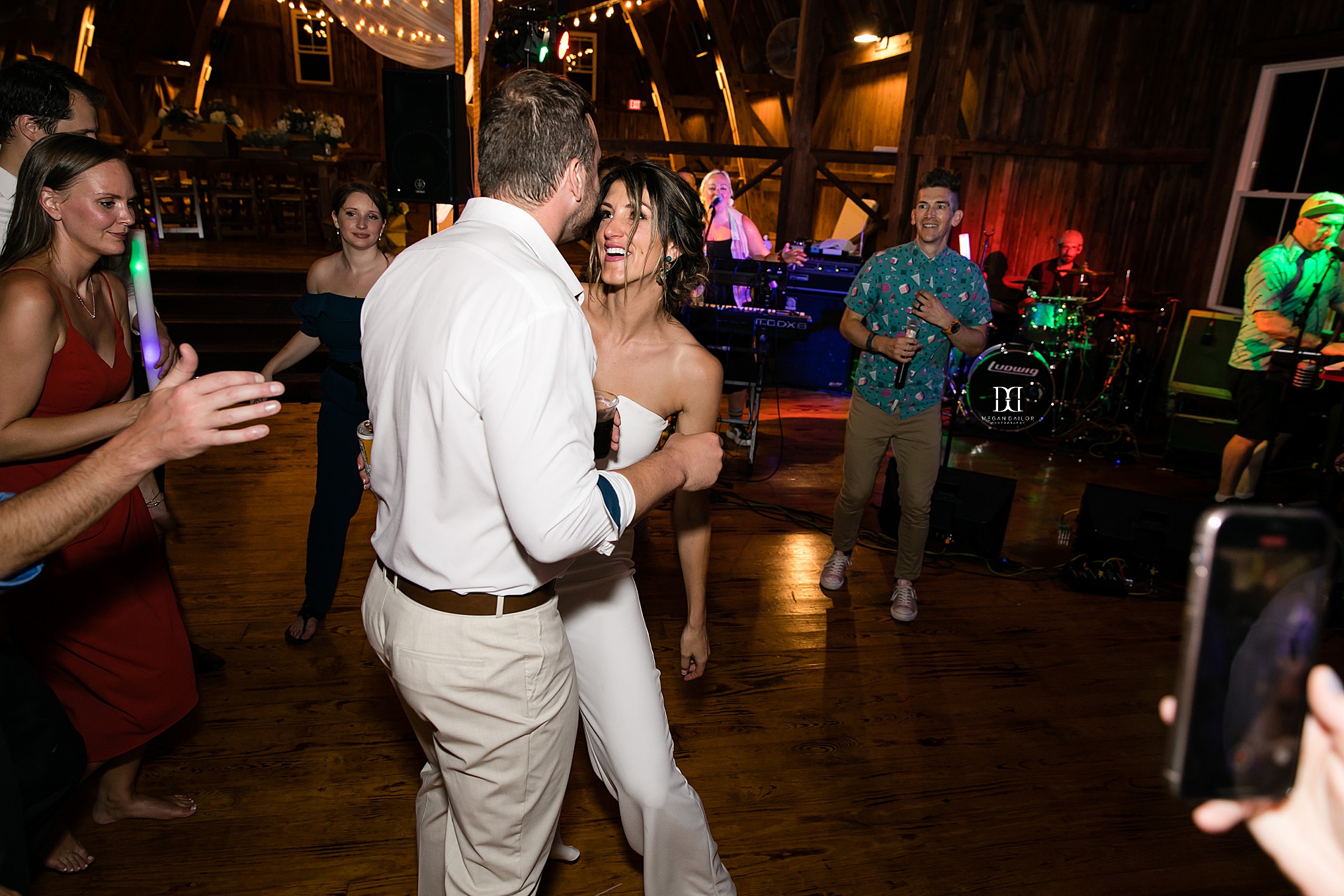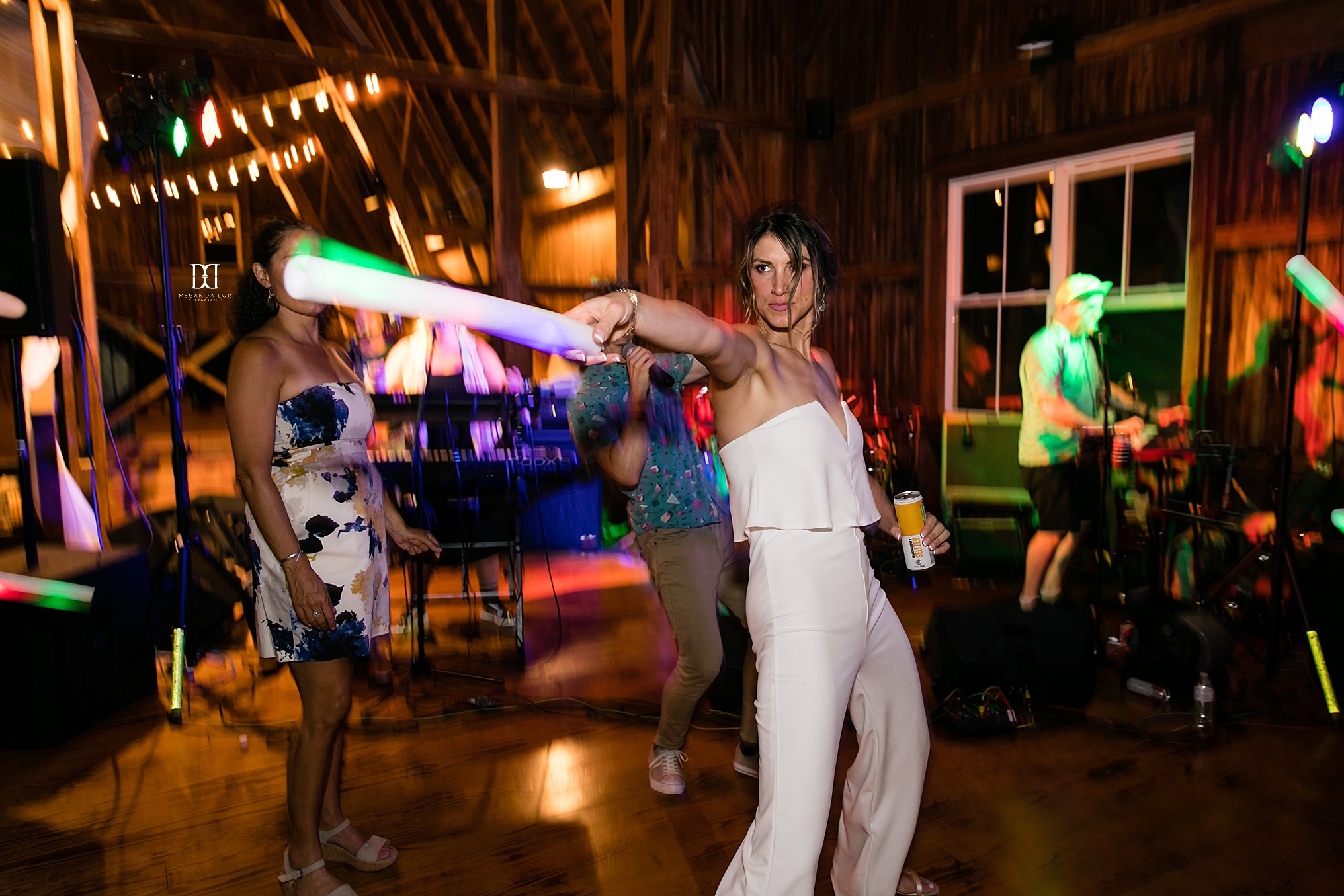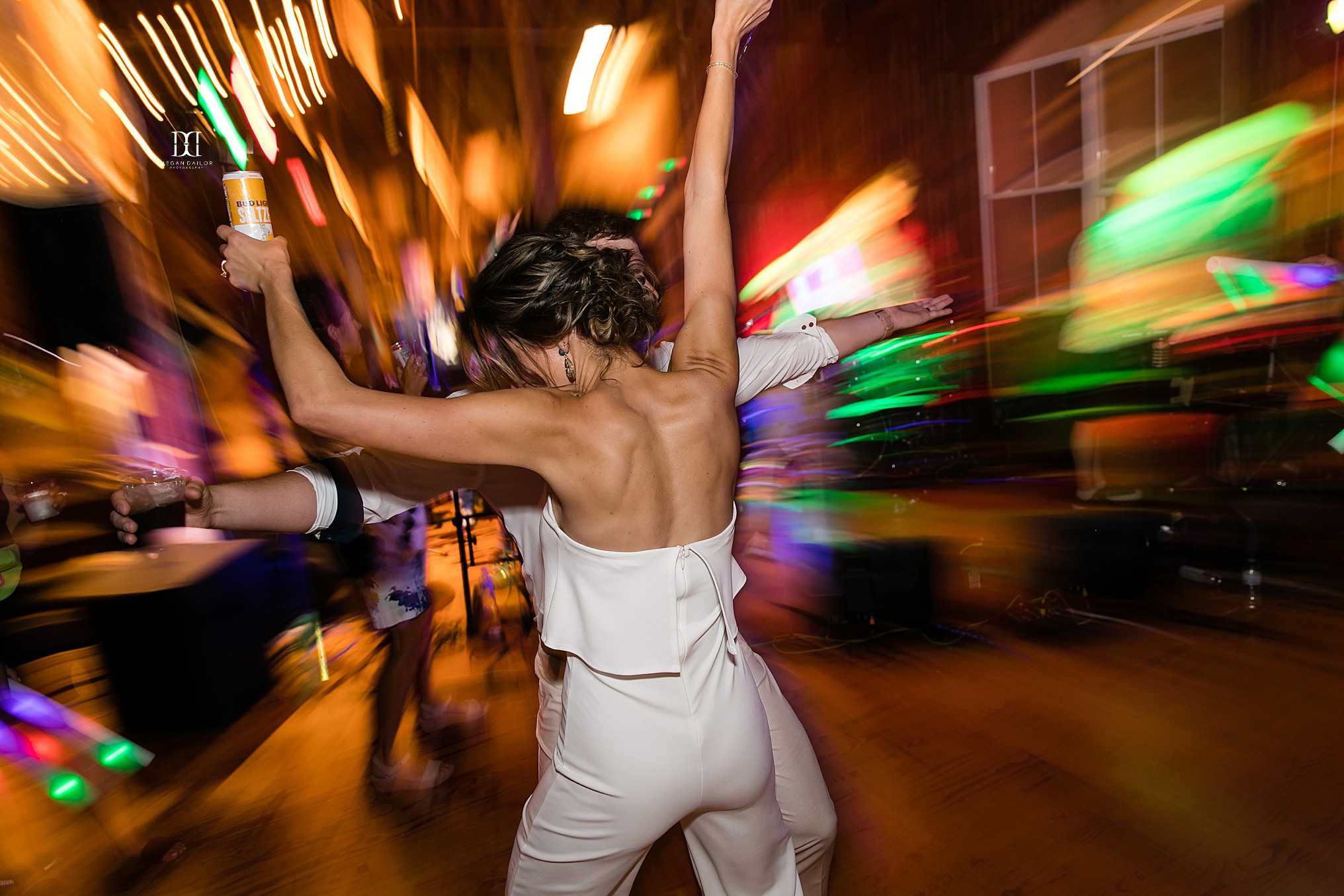 Congratulations Melissa and Trevor, it was a blast and I'm so happy for you two!!
Oak Knolls Manor Weddings