I got a dog! Finallyyyyy 🙂 It was a long and frustrating process, but I finally found what I was looking for in Pepper, a little schnauzer mix from North Carolina. I didn't intend to use a shelter so far away, but there are very few schnauzers (my breed of choice) on petfinder.com so I kept expanding my search. Fortunately for me, they transport... unfortunately for me they did not realize that Rochester is not close to NYC. So last week I headed down to NJ to spend a day with my brother and sister-in-law and wait for Pepper to arrive.
The transport showed up at 7 am and I was sooo nervous! But they brought out little Pepper and she just looked like this hilarious, scruffy little ewok... it was basically love at first sight. We immediately went for a nice long Cesar-approved walk during which she nearly pulled my arm out of the socket... fortunately after a while I remembered a Cesar trick and it is working beautifully! (Thanks for this great picture, Kerri!)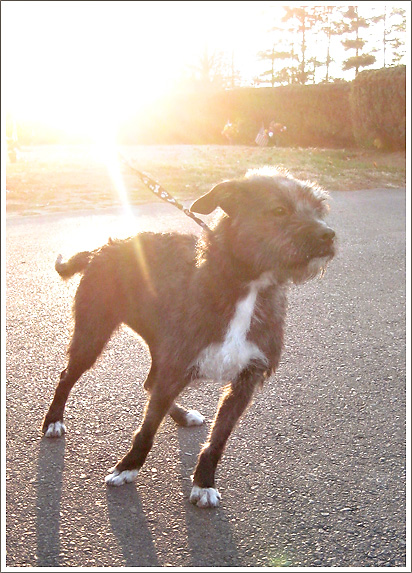 We got about 2 feet of snow since I brought her home, I think my little southern belle is enjoying it! Except for the fact that when we come home from every walk, she has a little snow ball beard! Look at her little sweet face!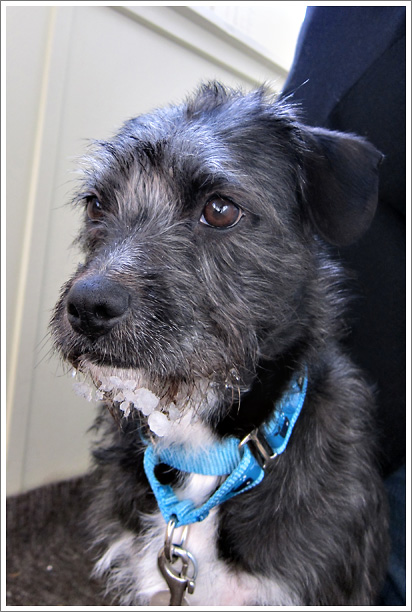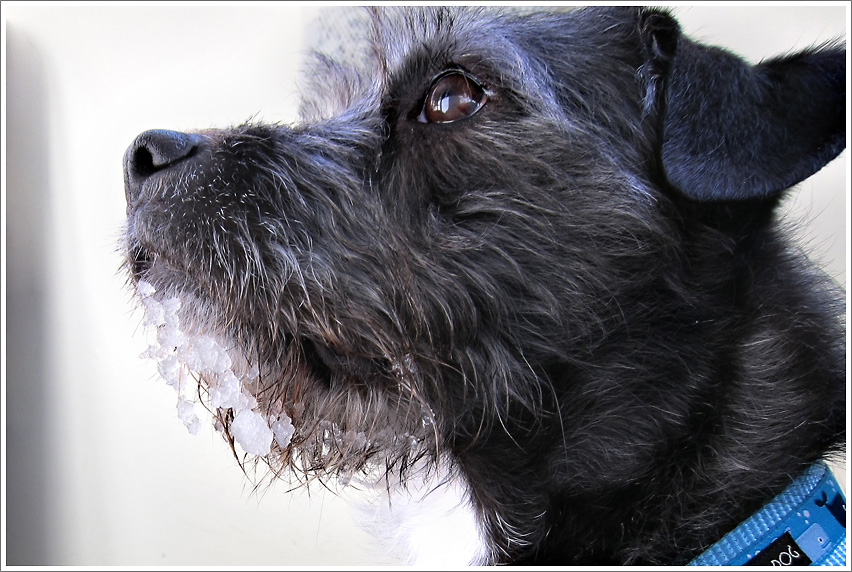 All of these have been just with my point and shoot so far, I can't wait to get out my gear and do a puppy portrait session, ha ha 🙂 Pepper is a bundle of energy outside, and just lays around snoring inside (SO loud... the other day she woke herself up with it!) she has great house manners!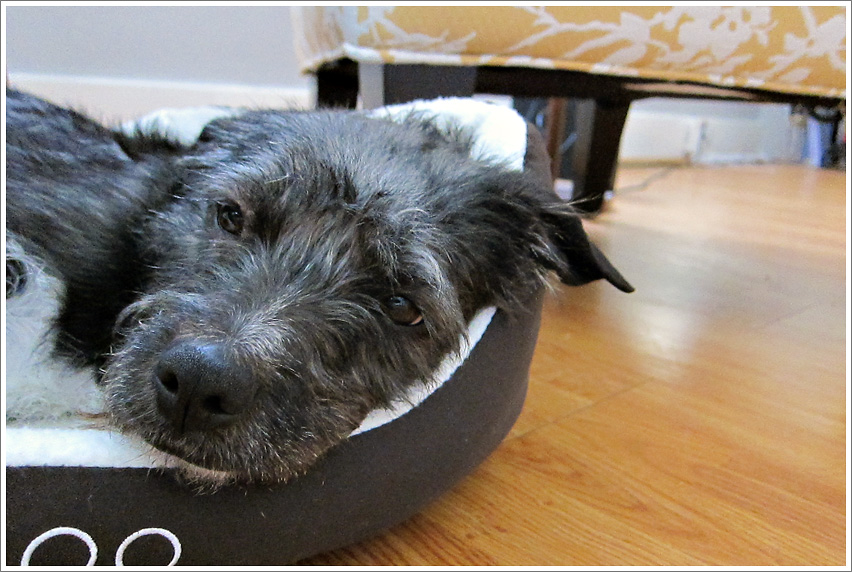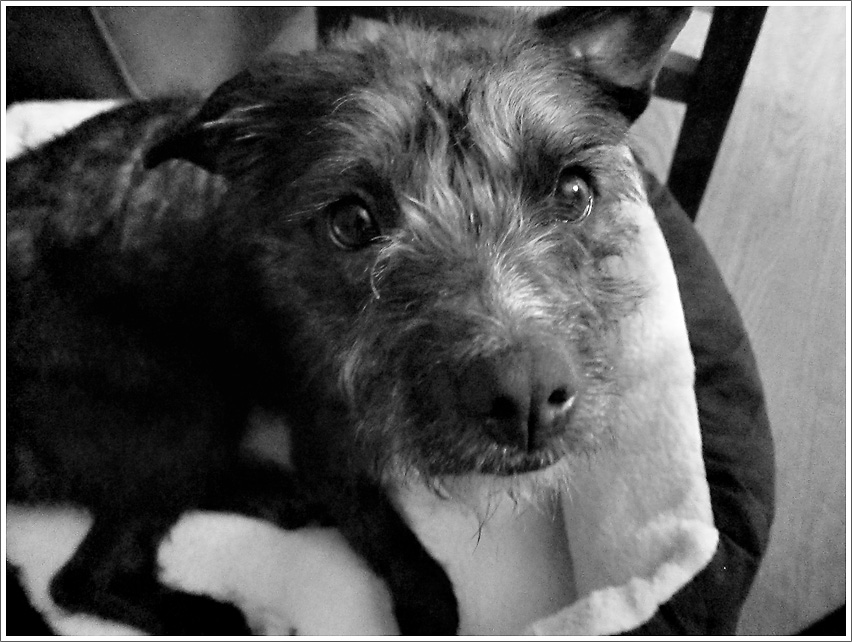 My girl!

She is a great fetcher... I've been setting up obstacles for her to jump over when we play in the house and it has been super funny... look at her intensity! Shortly after this round of fetch she ripped the spine off of the triceratops (which was labeled "indestructible!") Sidenote: pay no attention to the fact that I still haven't fully unpacked and hung pictures since I bought my house... hey it was an extremely busy season! 🙂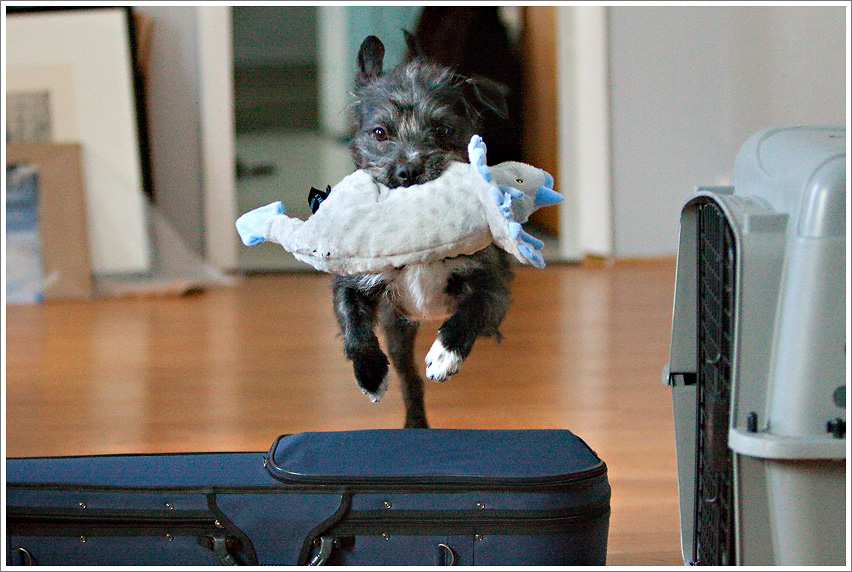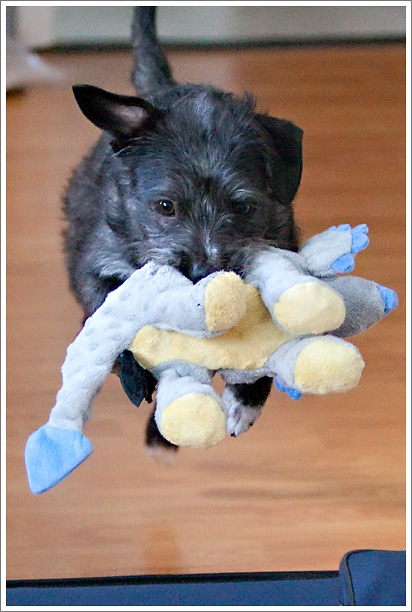 As a side benefit of my trip down to pick up Pepper, I got to meet Matt and Kerri's new dog, his name is Jersey... he is so handsome! He and Pepper got along great on our first little pack walk! 🙂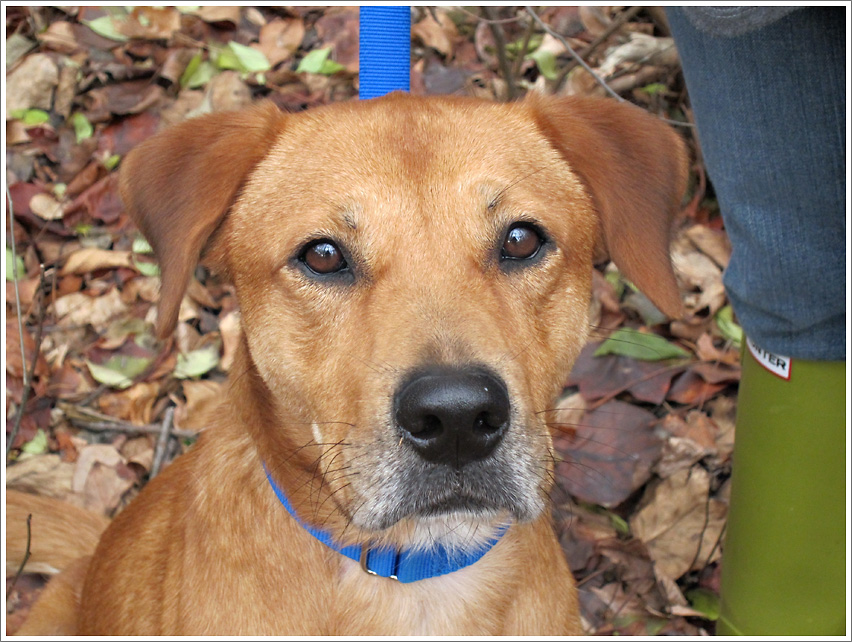 Blurry point and shoot picture of the happy family!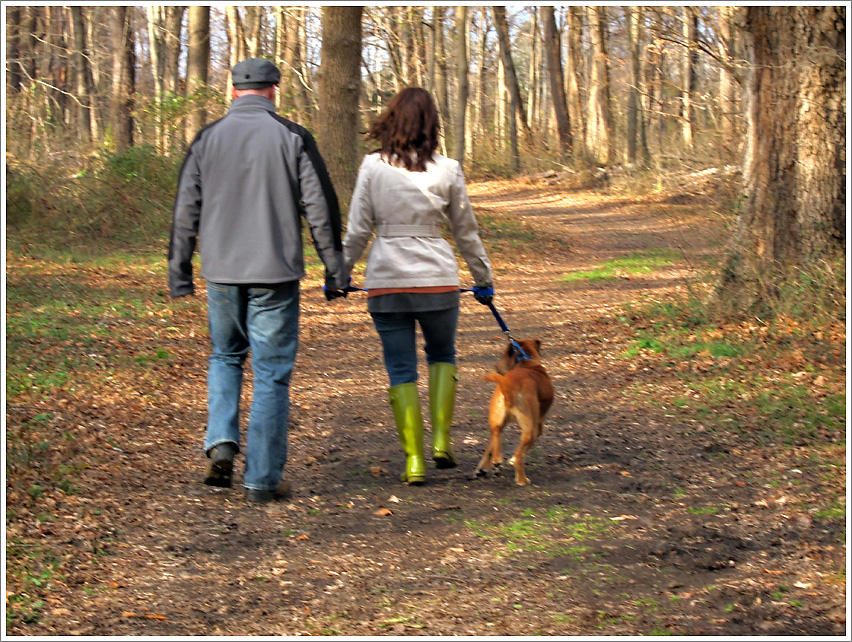 I promise I will post some regular shoots soon!
...and then more pictures of Pepper. 🙂