Ah, back to work after a few weeks off, and what a way to start!  Rachel and Olivier (or, Doctor and Doctor... seriously, I think almost everyone in the wedding party is, or will soon be, a doctor... infact, I think I accidentally became a doctor just from hanging out with them all day.  Good thing my initials are already MD)... anyway!  Rachel and Olivier were married in one of my favorite places in New York... Ithaca!
I headed down to meet the girls at Satori Day Spa... everyone was having a great time: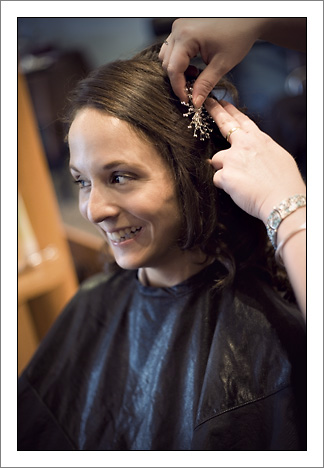 Rachel's sister excelled at her Maid of Honor duties 🙂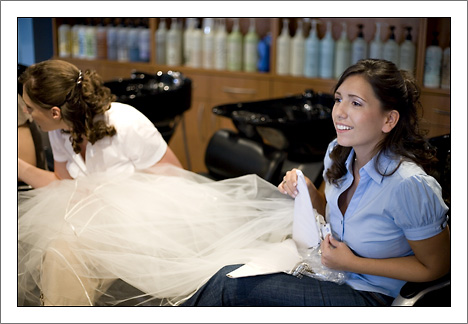 I just love Rachel's dress!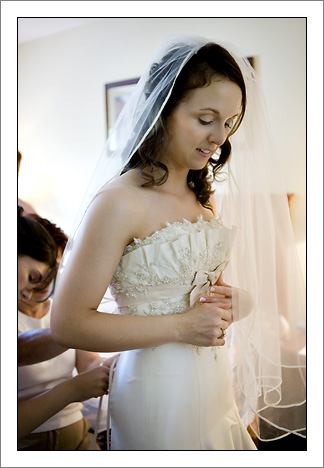 The ceremony was at Sage Chapel on the Cornell campus, it's a really beautiful buildling.  I think Olivier's reaction to seeing his bride for the first time is one of my all time favorites... he got this huge smile on his face and was just like "Oh wow!"  It was so cute, and she did look quite foxy!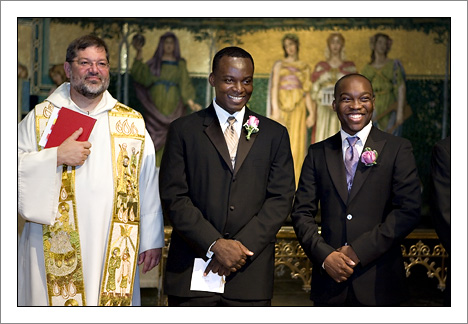 They are so cute together!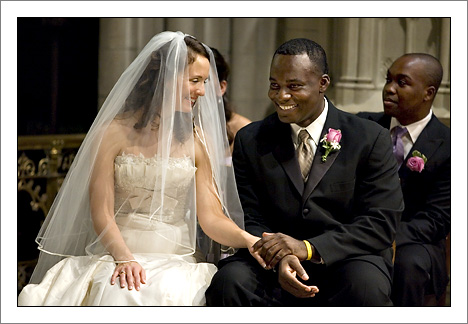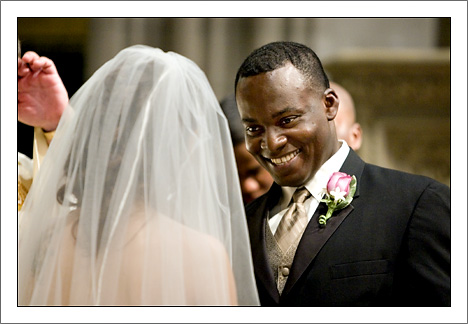 Olivier did a little dance move after being pronounced husband and wife, it had everyone laughing 😀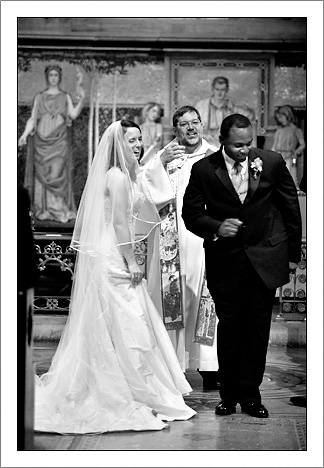 A private moment after the ceremony...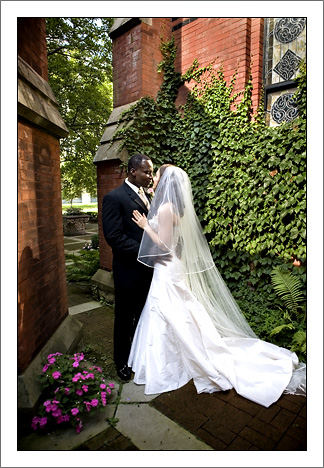 Before we headed to the reception at the beautiful Fontainebleau Inn the guys wanted to do a Reservoir Dogs-type shot, I think they look pretty badass.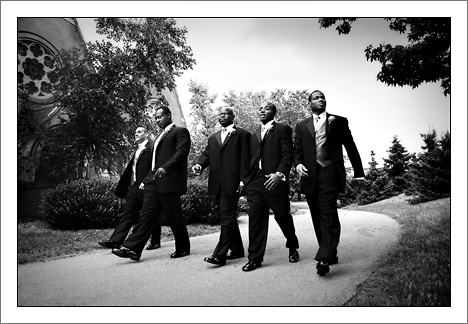 First dance!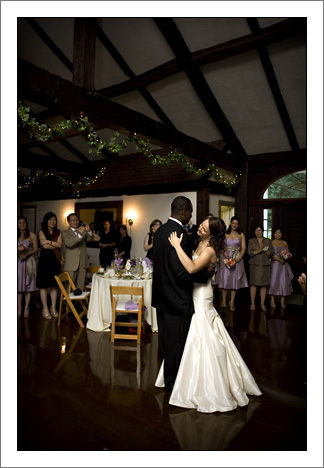 The dance floor was rocking pretty much all night...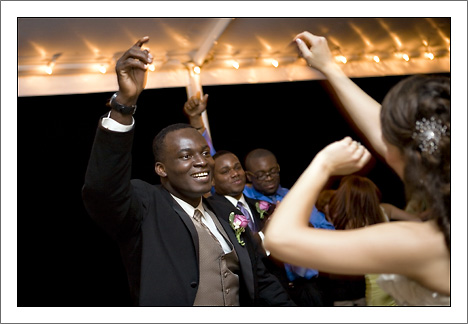 Ooooooooh, we're halfway theeeere!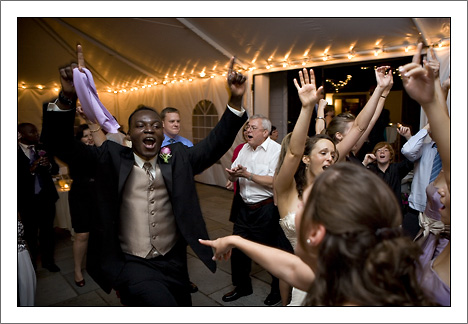 And some fun portraits...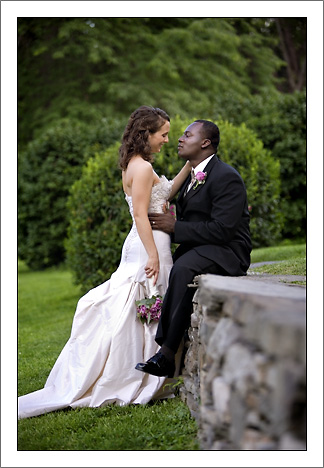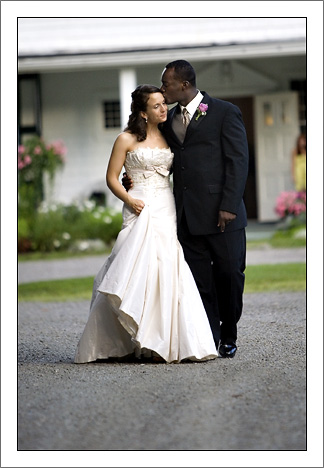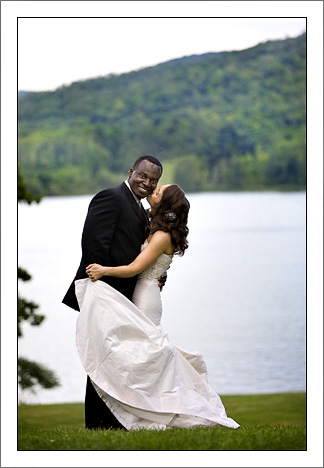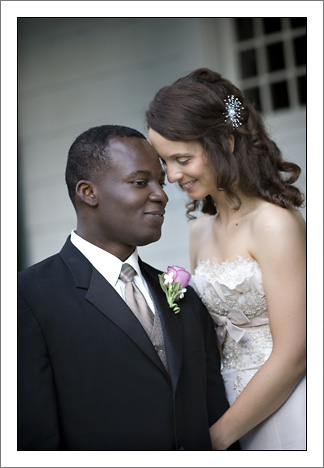 Congratulations you two, thanks so much for having me!  I hope you had a fabulous weekend!