I was so excited when Rebecca and Mike booked me because I knew it meant I would get to hang out with them in February AND July! These two just wanted to get married asap, but wanted their reception in better weather so decided to hold off on the party until July. That meant the ceremony was a very small, intimate event, which I just love!
I headed down to Bristol Harbour, it was bitter cold and the wind was whipping the snow into little tornadoes in all the farm fields I passed. So pretty, but not exactly conducive to picture-taking! Except:
Boom!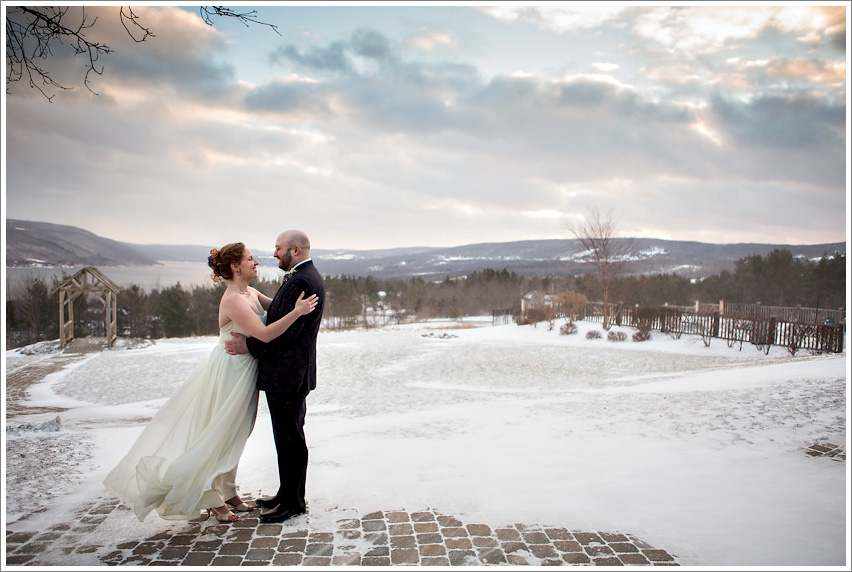 These two were willing to brave the extreme cold and wind to get some shots of the incredible view at Bristol Harbour. So worth it! I'm obsessed with how the wind caught Rebecca's gown.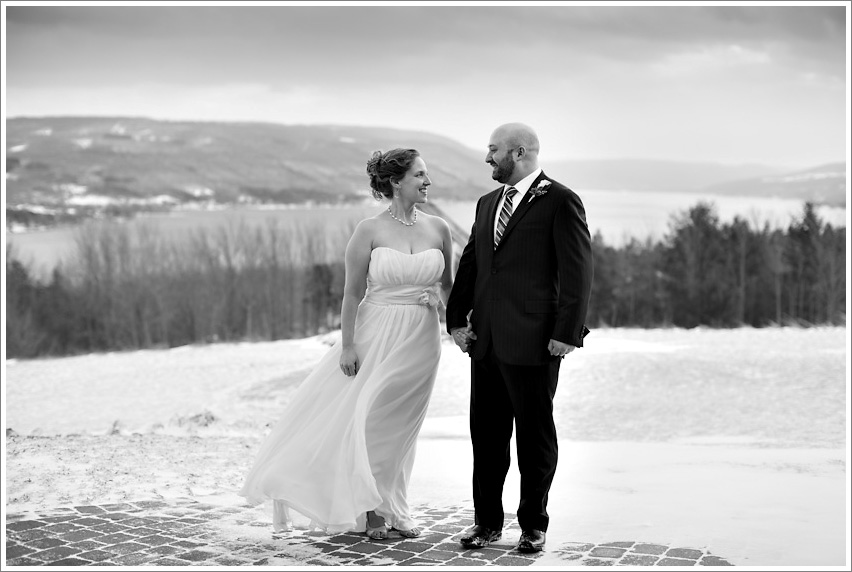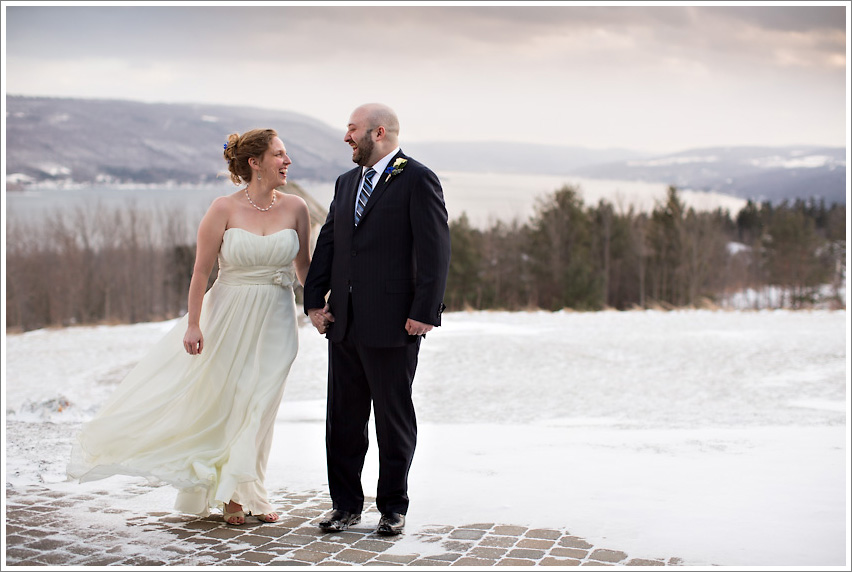 So happy and so sweet together!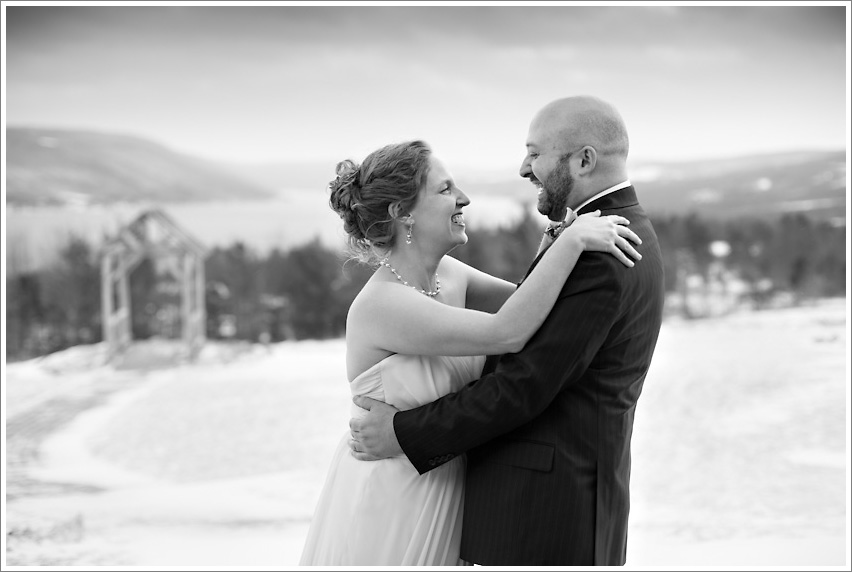 I finally let them back inside (that's where I was shooting from. JK!) They made this lovely chuppah themselves!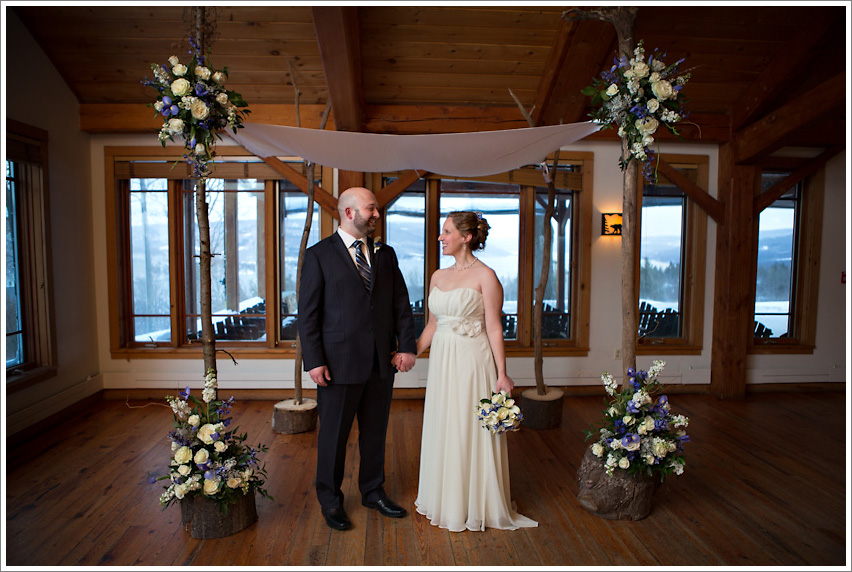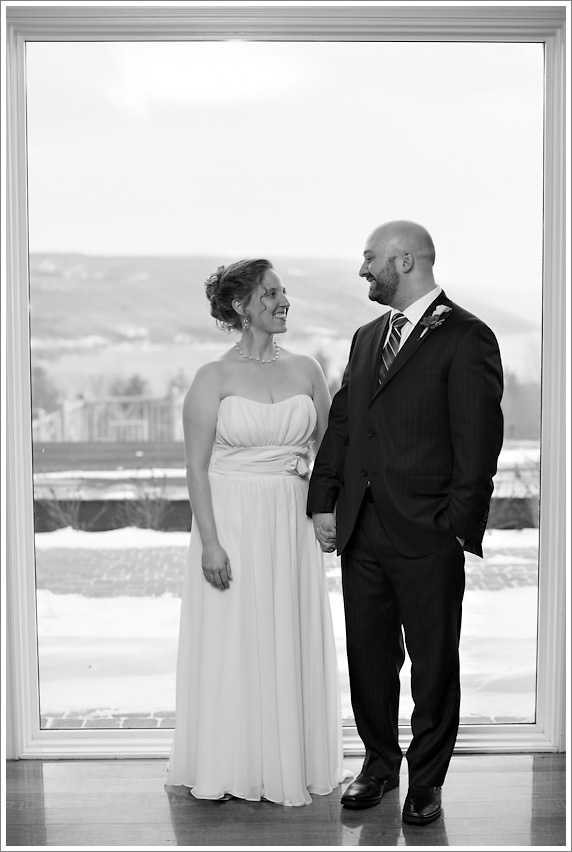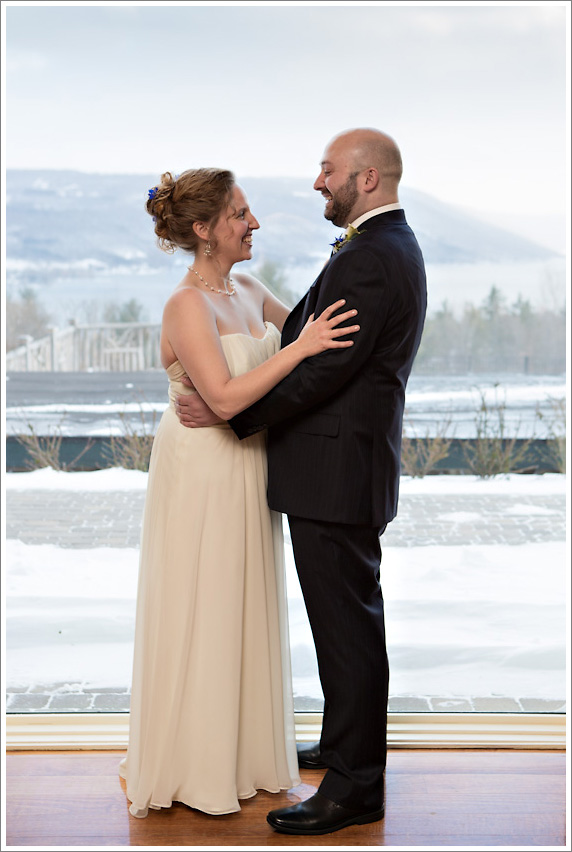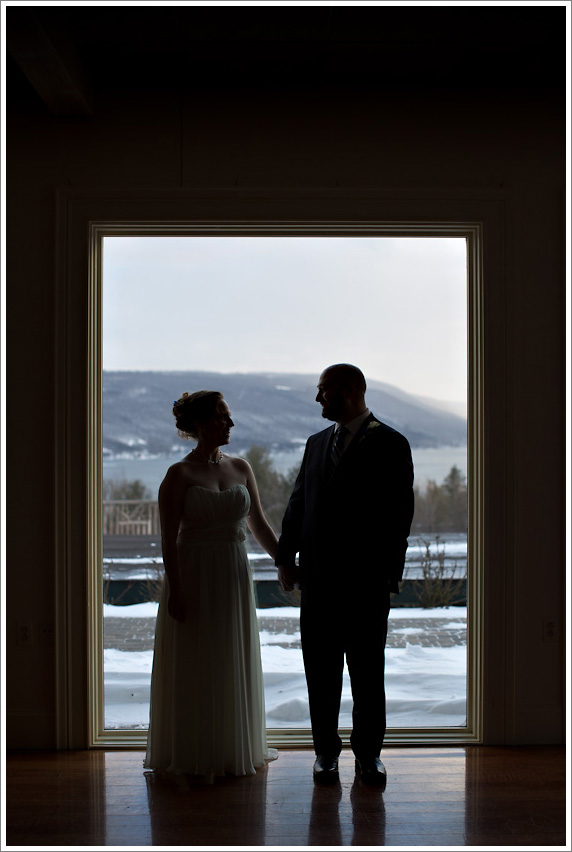 Rebecca looked so pretty!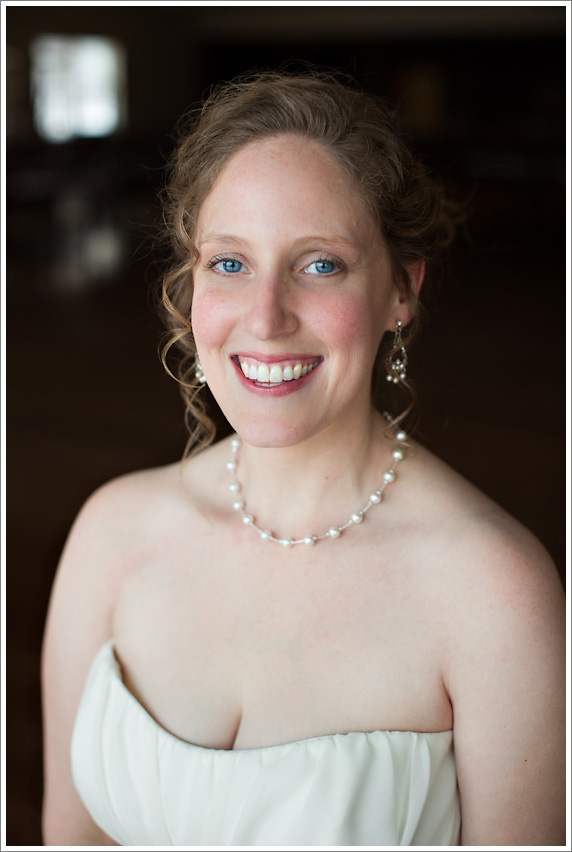 The ceremony was short and sweet.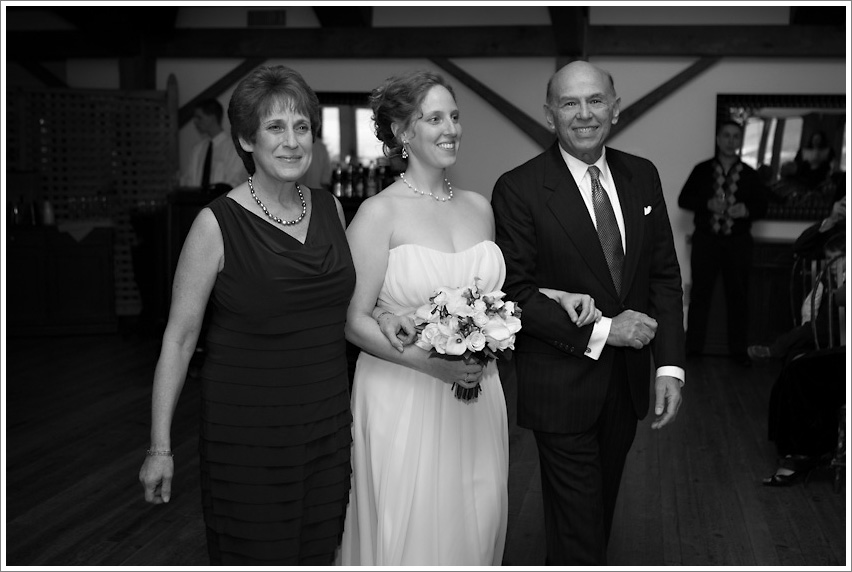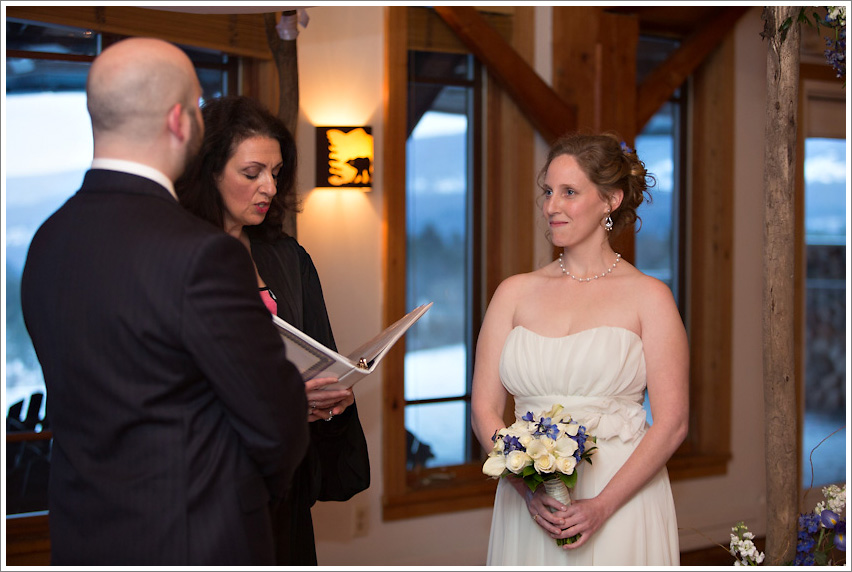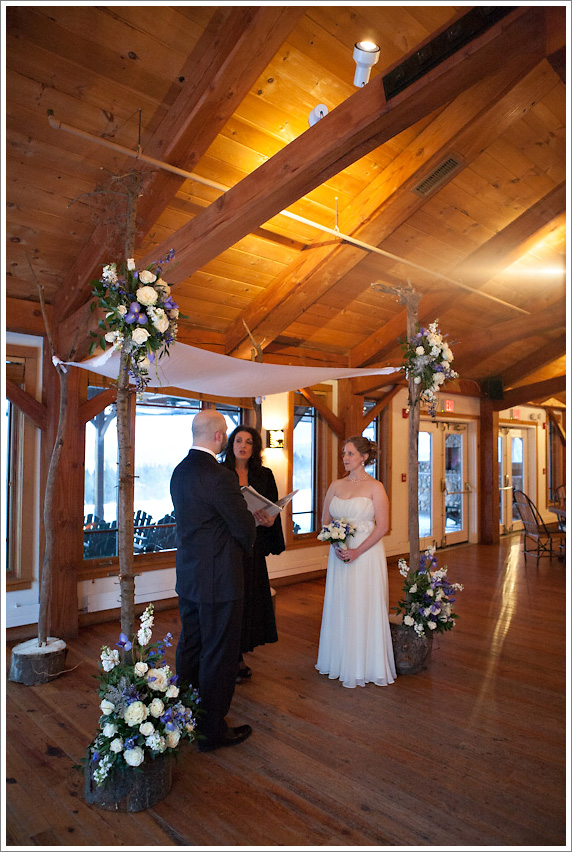 Stay tuned for the reception in a few months! 😀 Can't wait you two, congratulations!!