Richardson Hotel Wedding
Whitney and Chris are magic. Truly golden people. SO smart, so warm, so funny, so thoughtful and so good at owning the dance floor. Liiiike. Scroll down babes. I was so excited for their beautiful (and my first) Richardson Hotel Wedding, knowing it would be an intentional and meaningful but playful celebration. Plus I got to work with Laura at Tiger Lily Celebrations, she did an amazing job coordinating! We started with their first look, it was so sweet.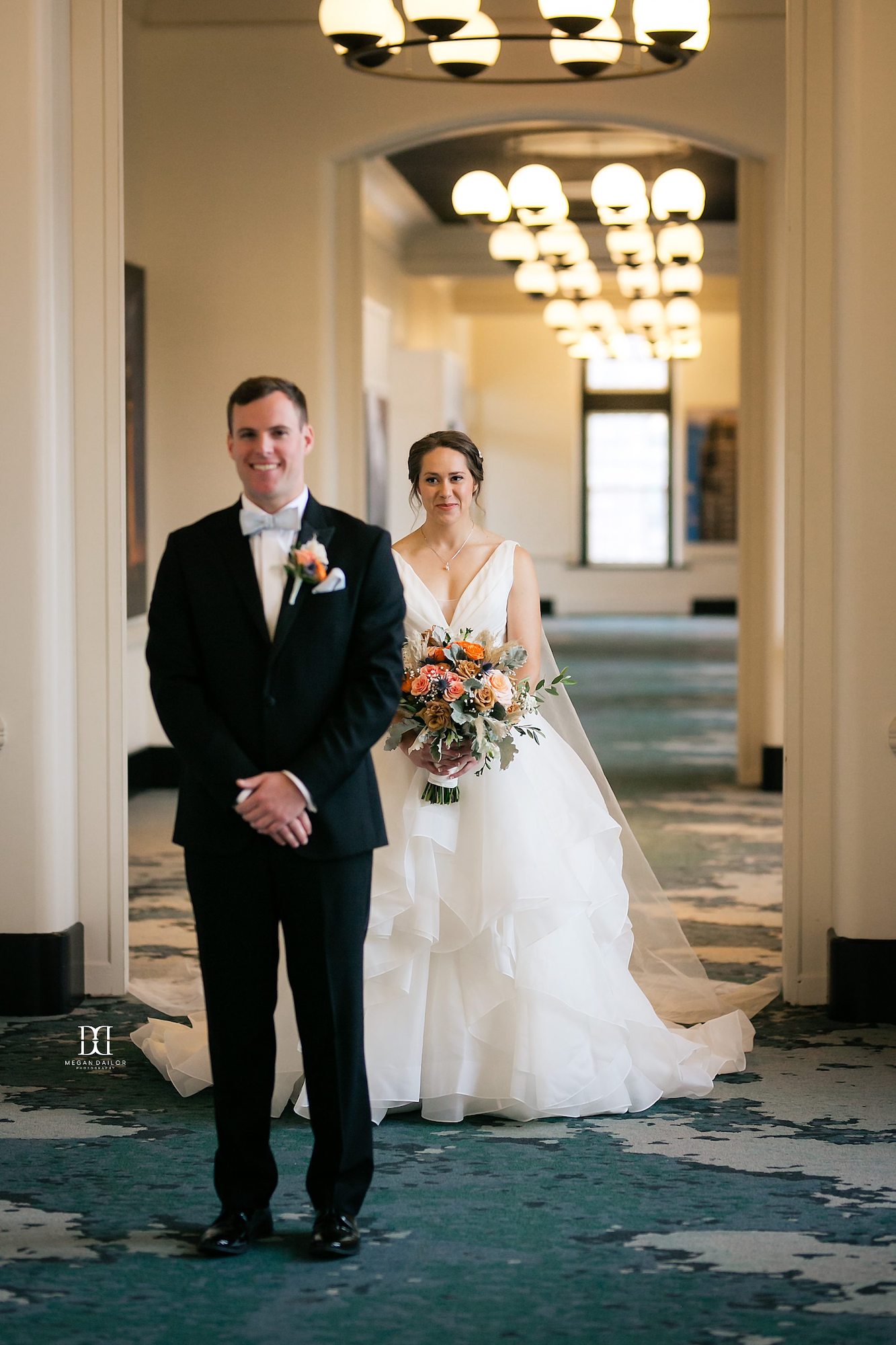 A mix of tears and laughter- a theme for these two for sure.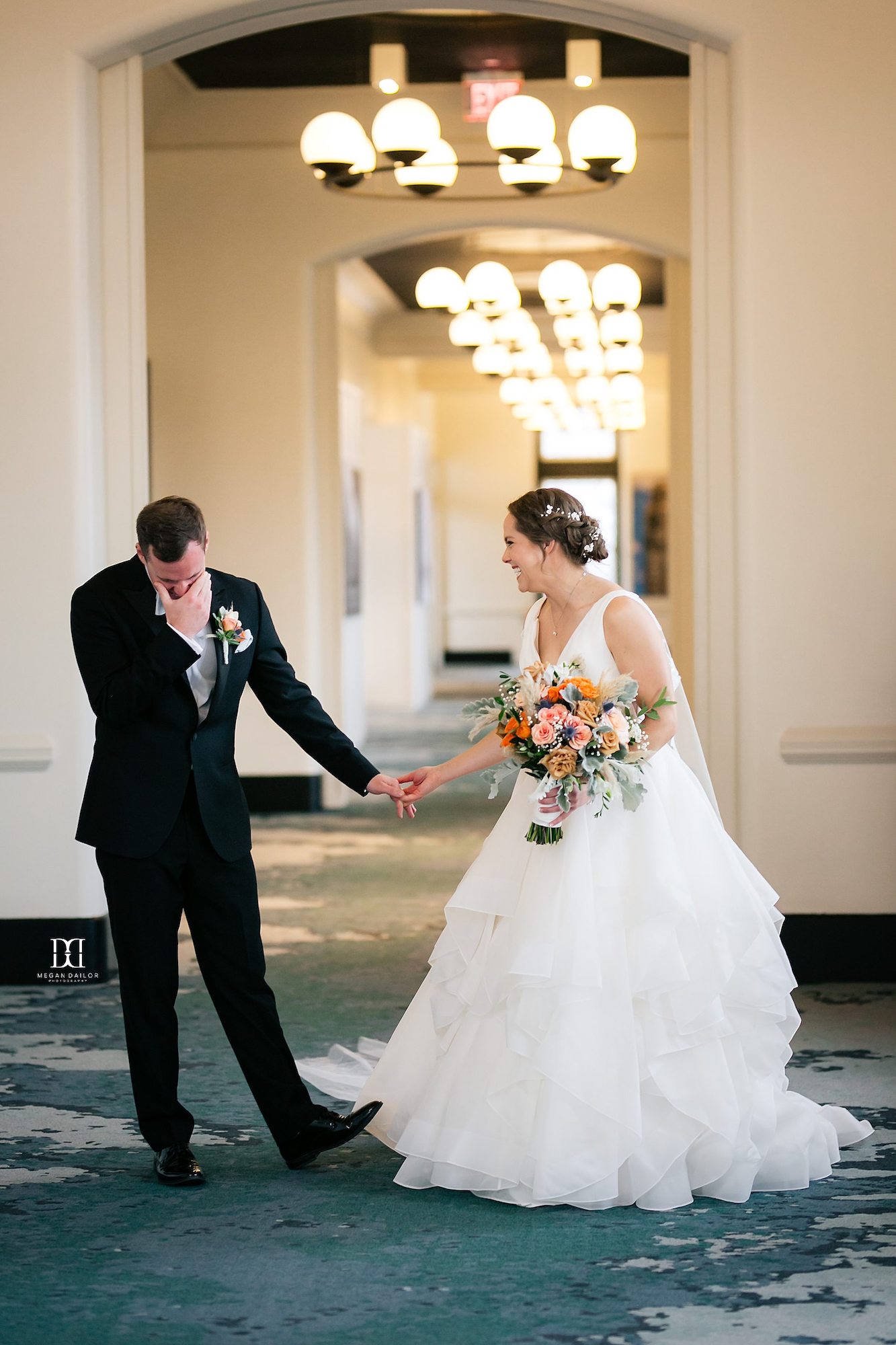 We had some really glam creepers lol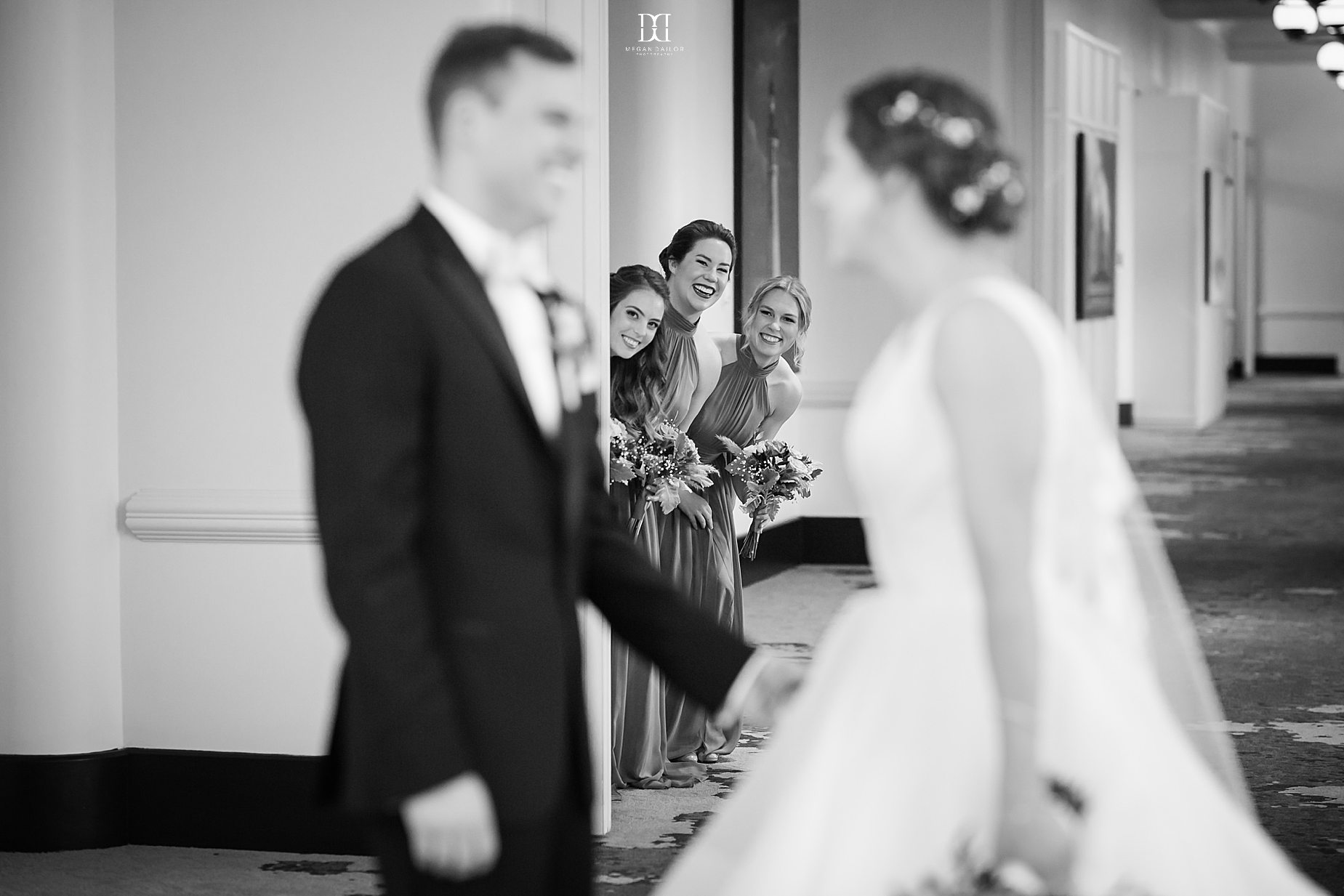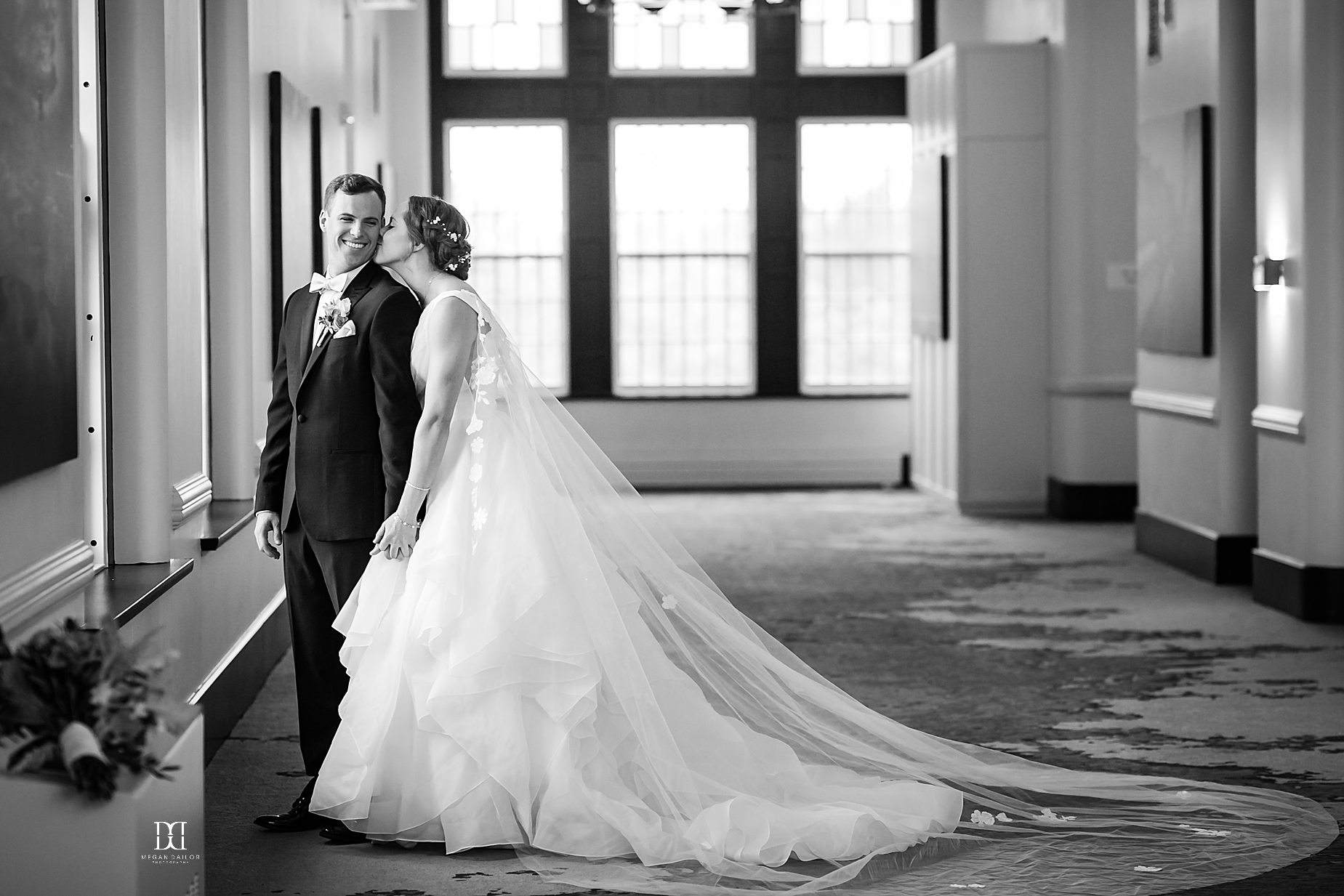 Even if it pours rain the entire day, you are guaranteed some majestic scenes at a Richardson Hotel Wedding. So glad they have so many covered areas to play with, it would be such a shame to miss out on this facade!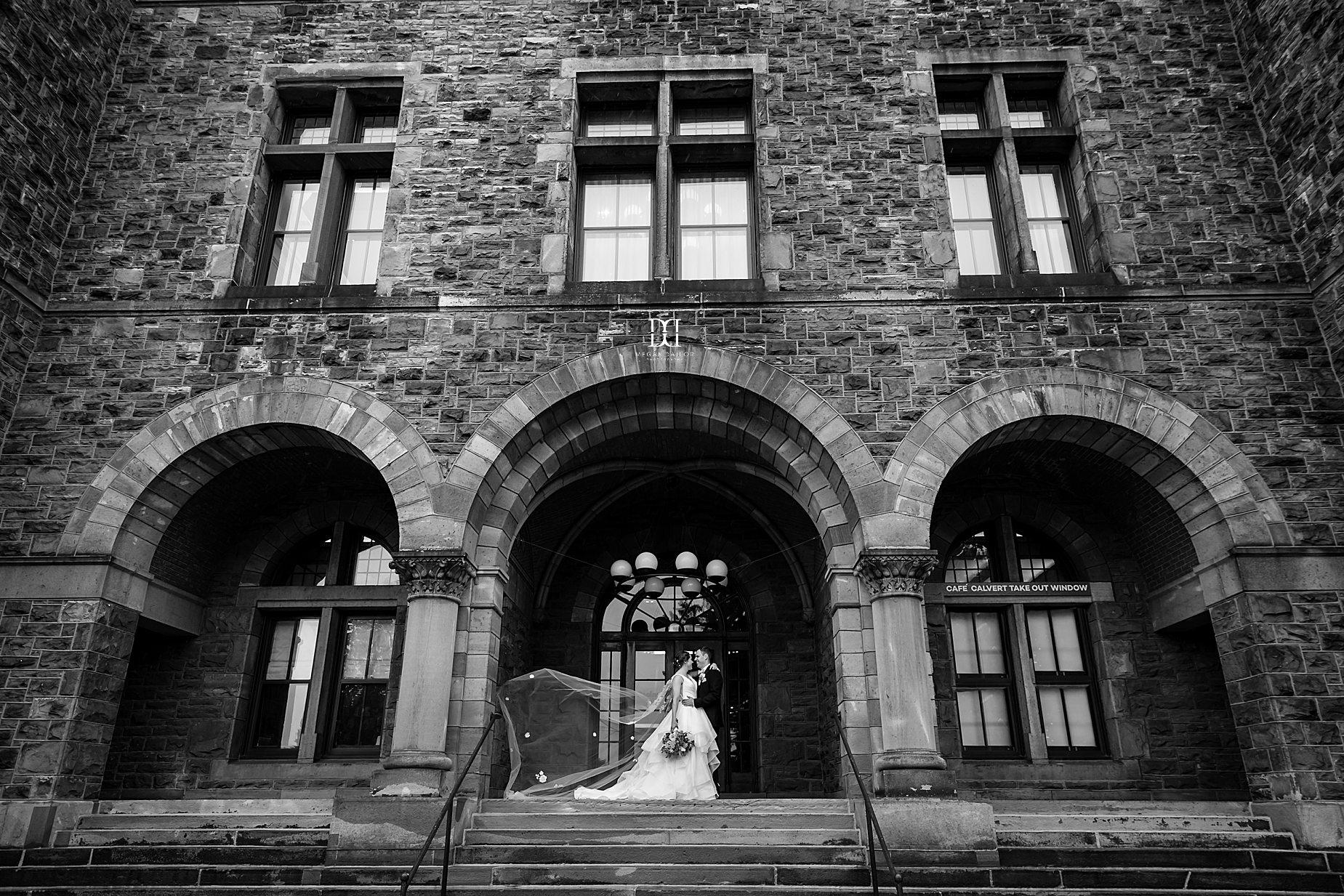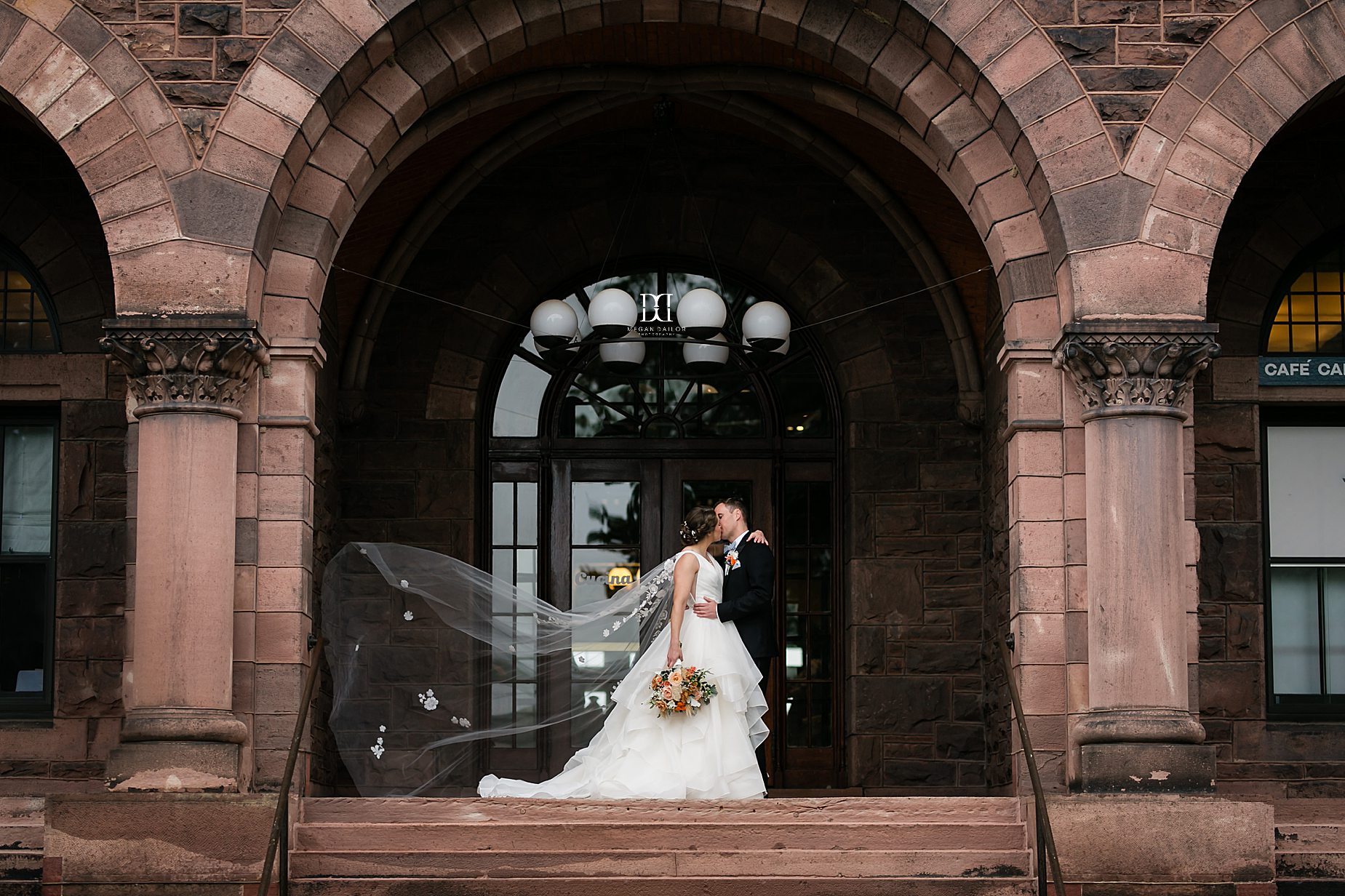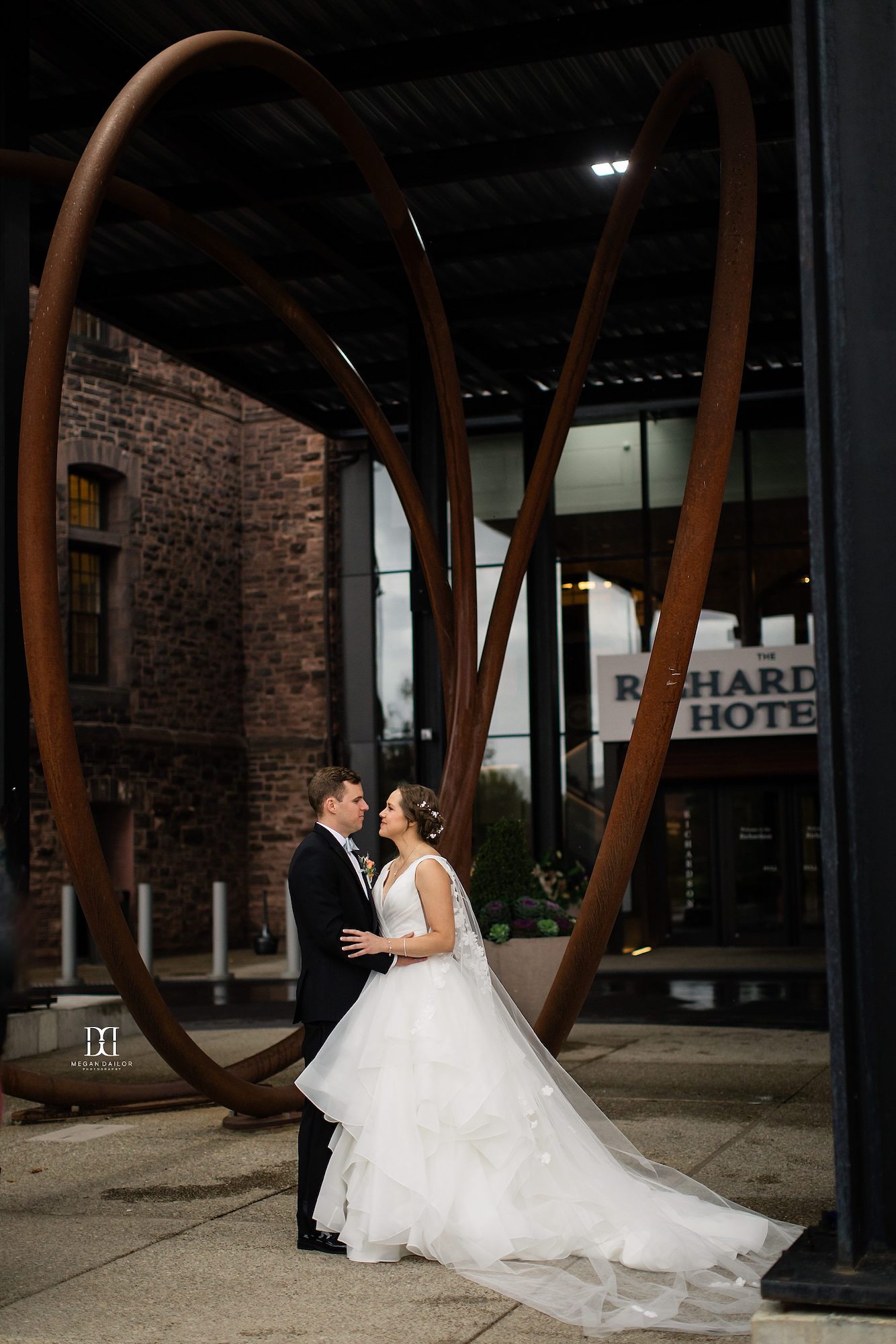 This life is going to be so damn fun.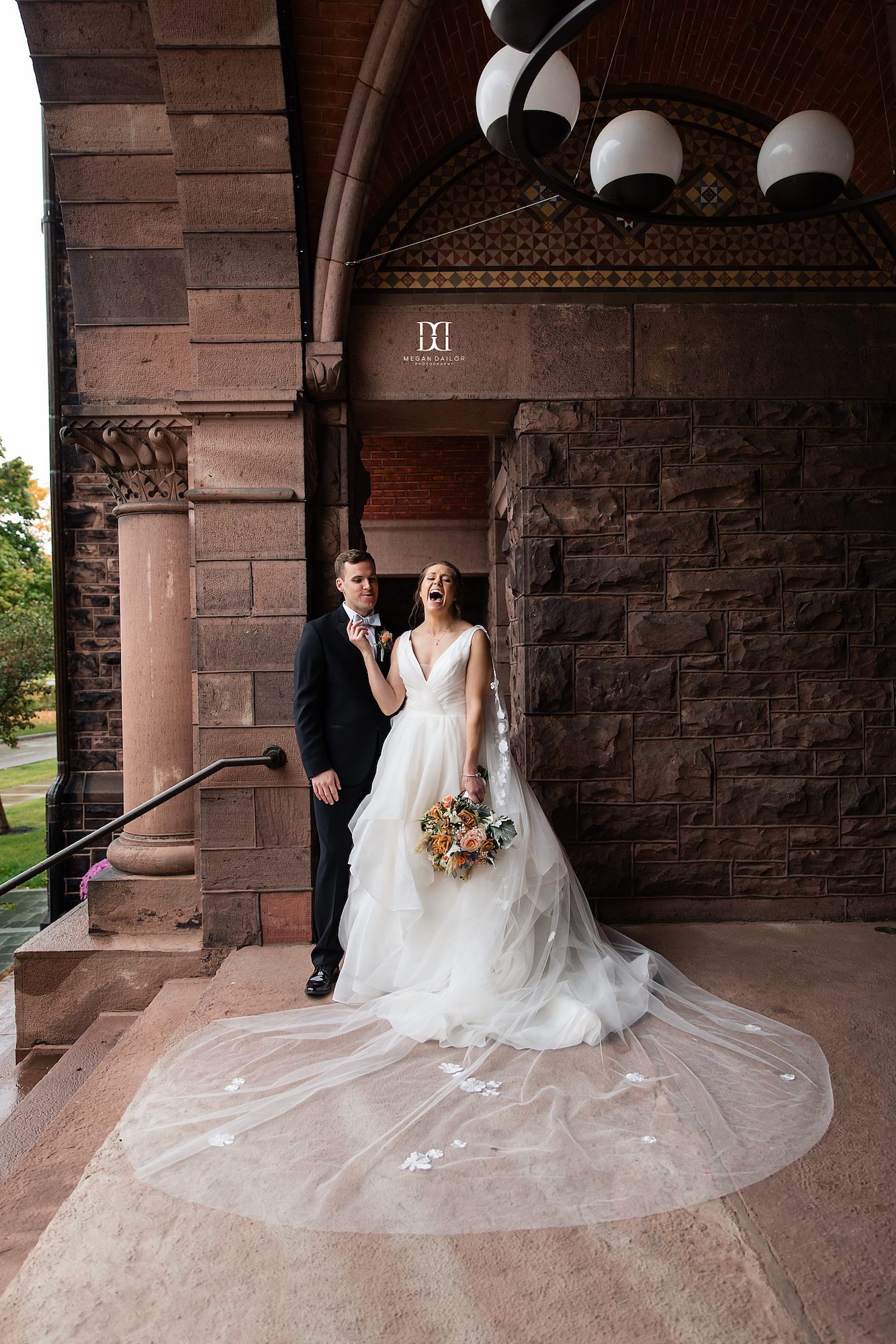 Oh did you think that was a veil? Welcome to our cape era, brides!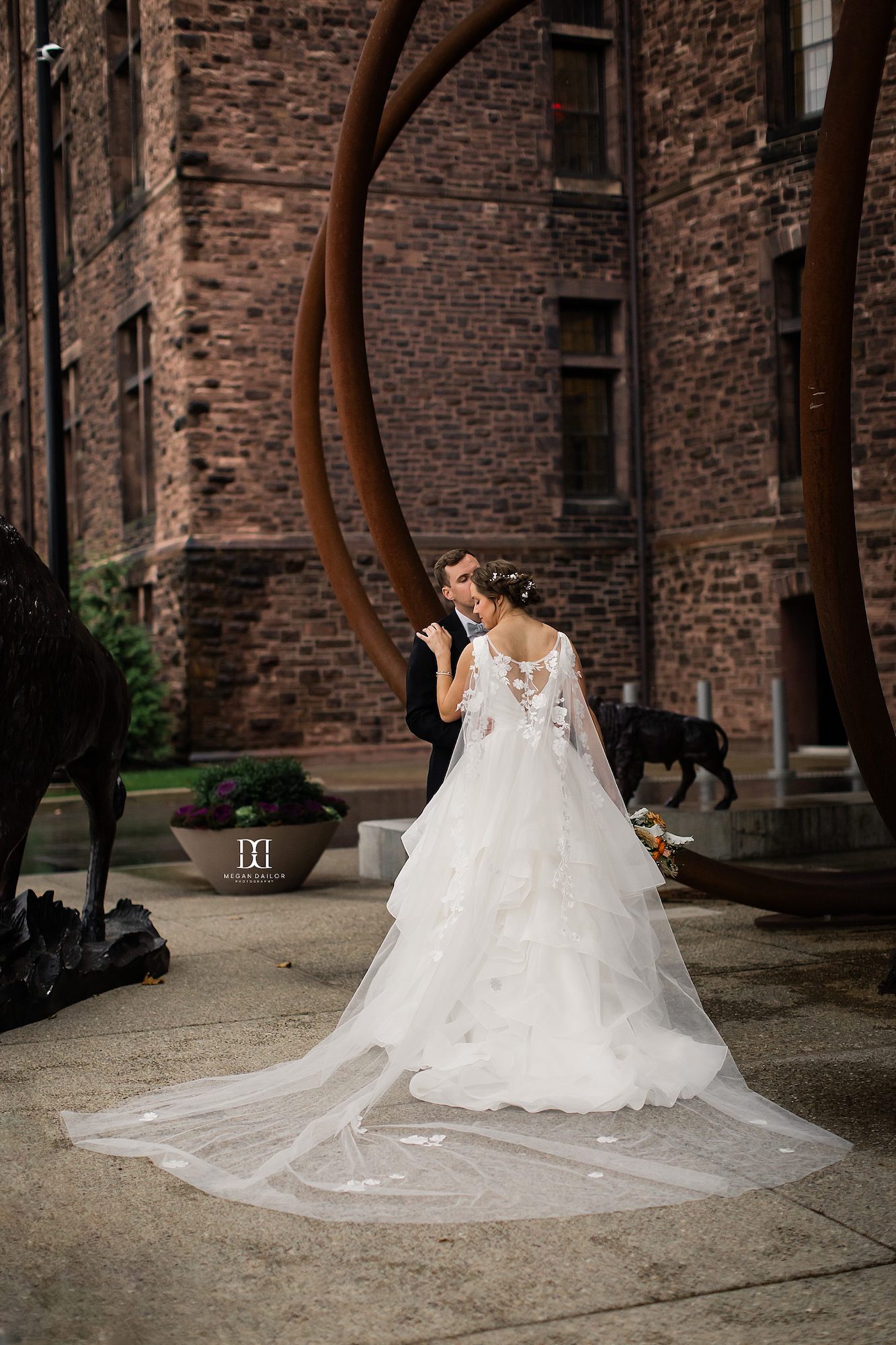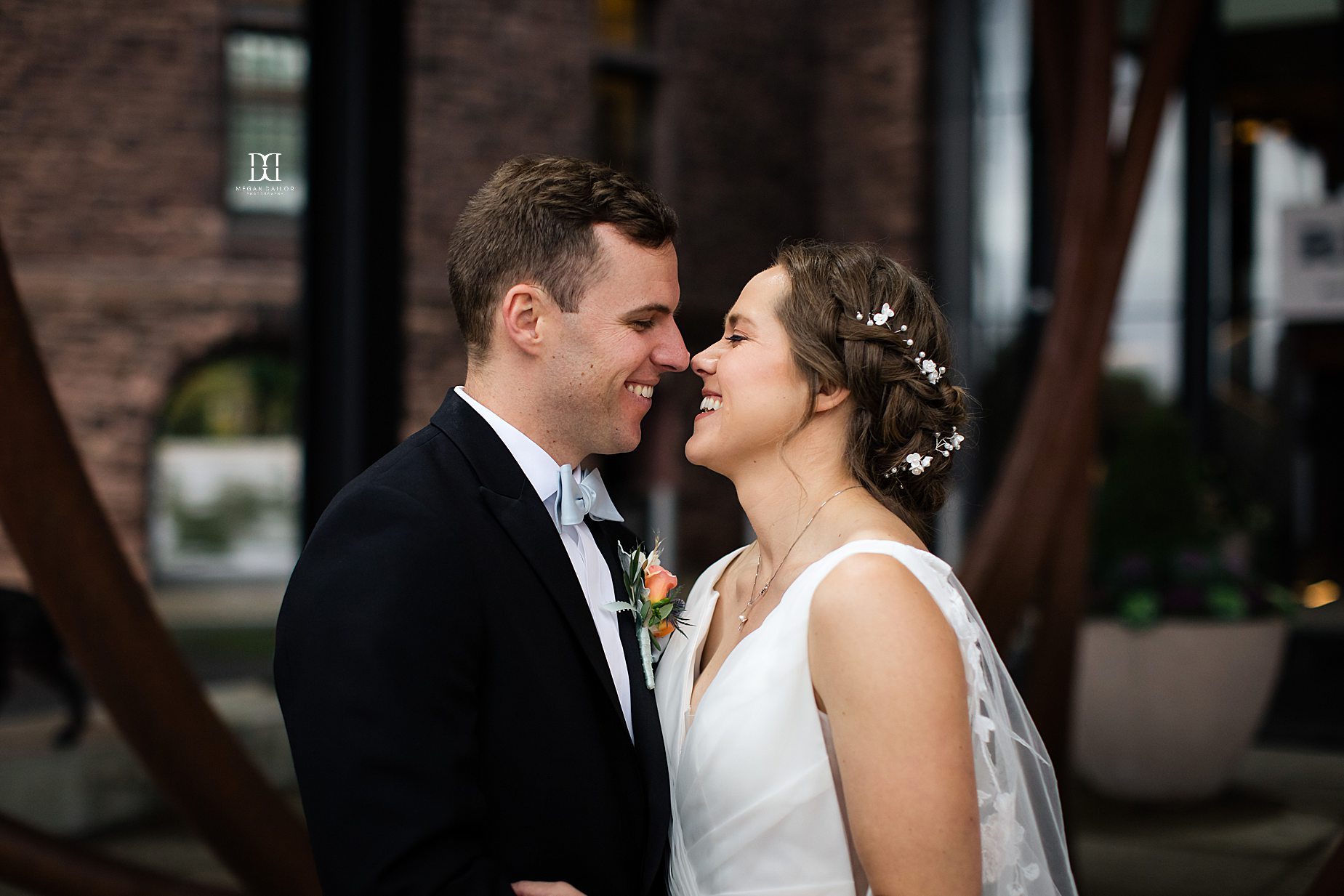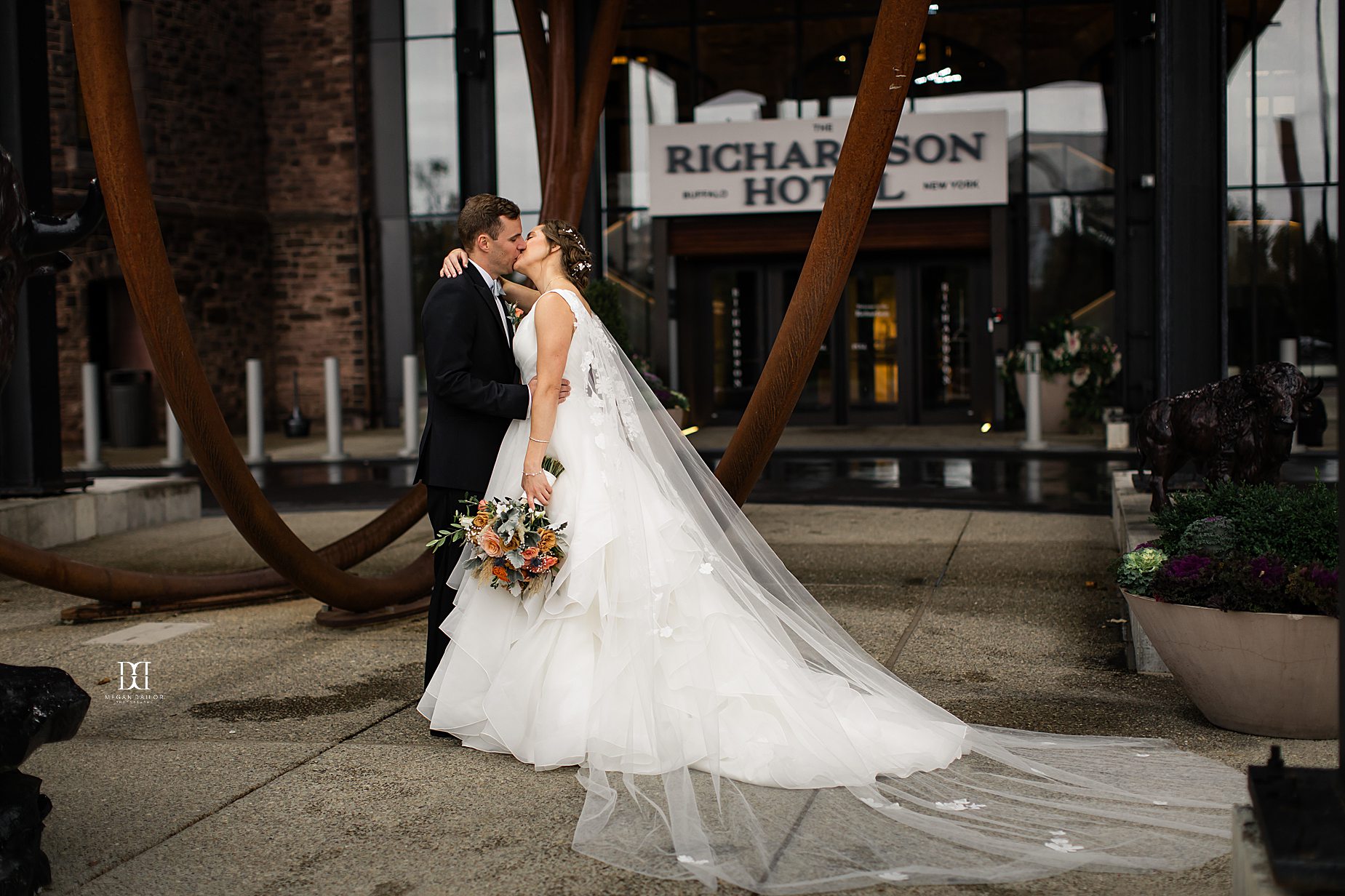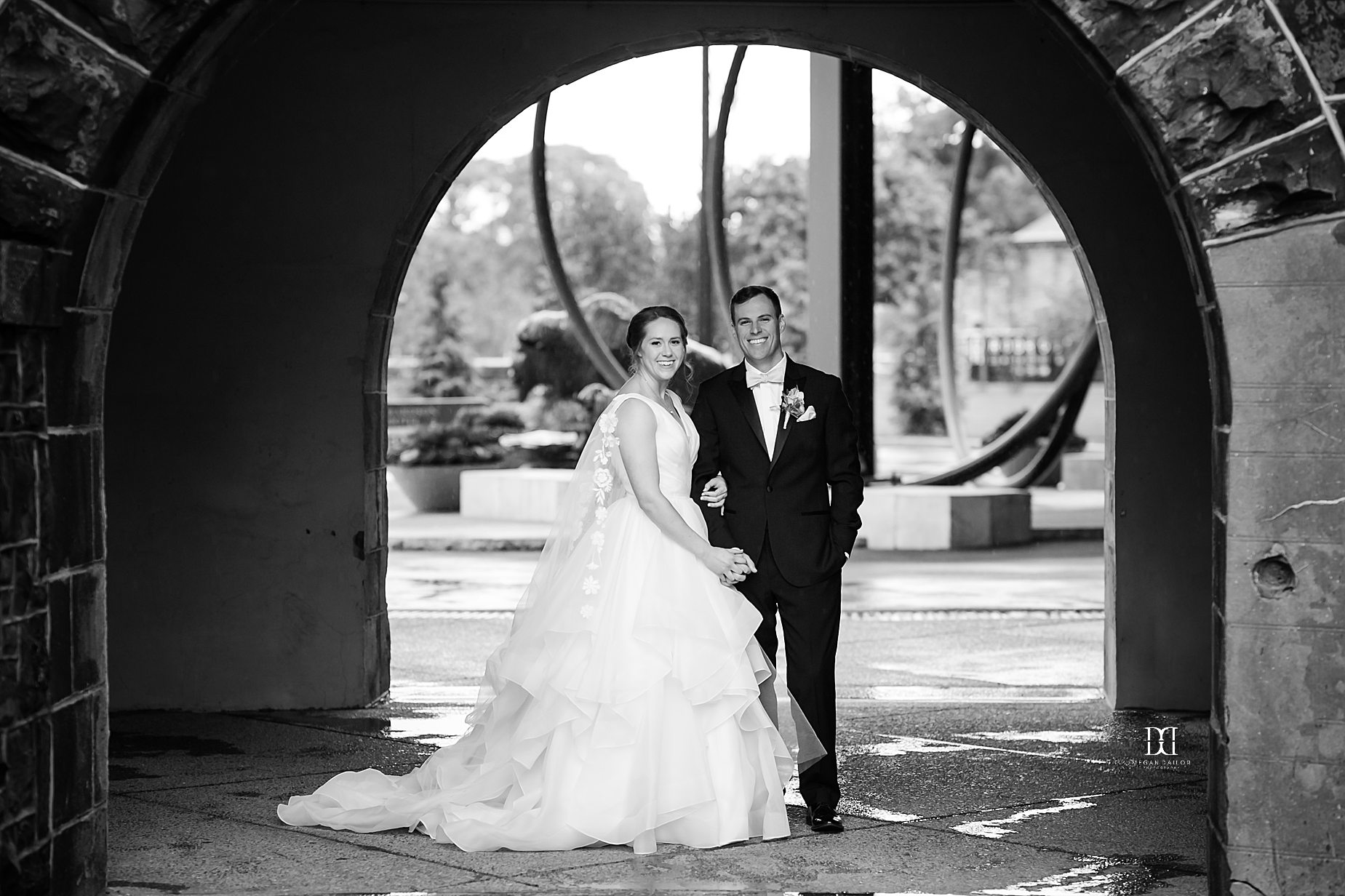 Some pretties from Flower A Day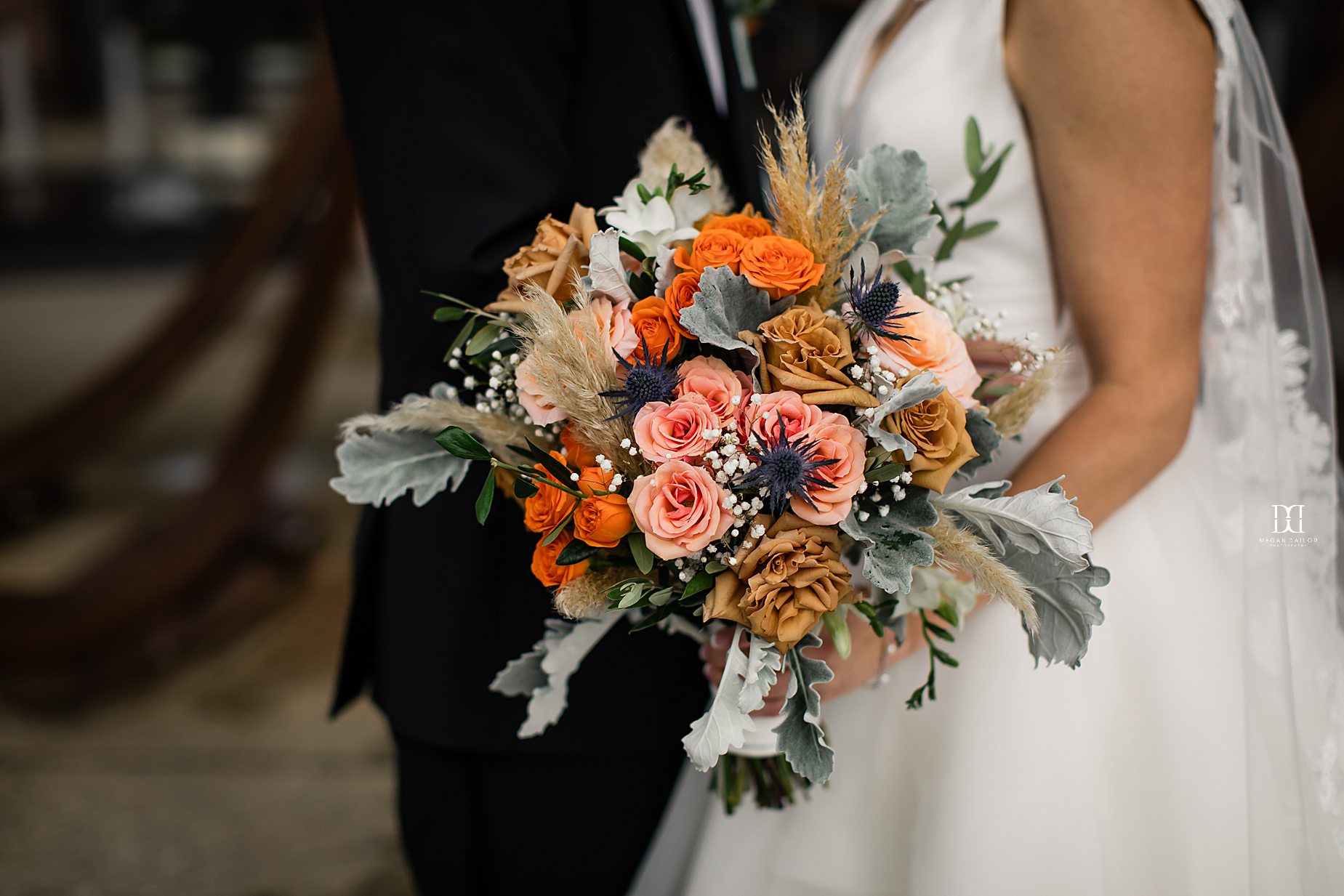 Beauties!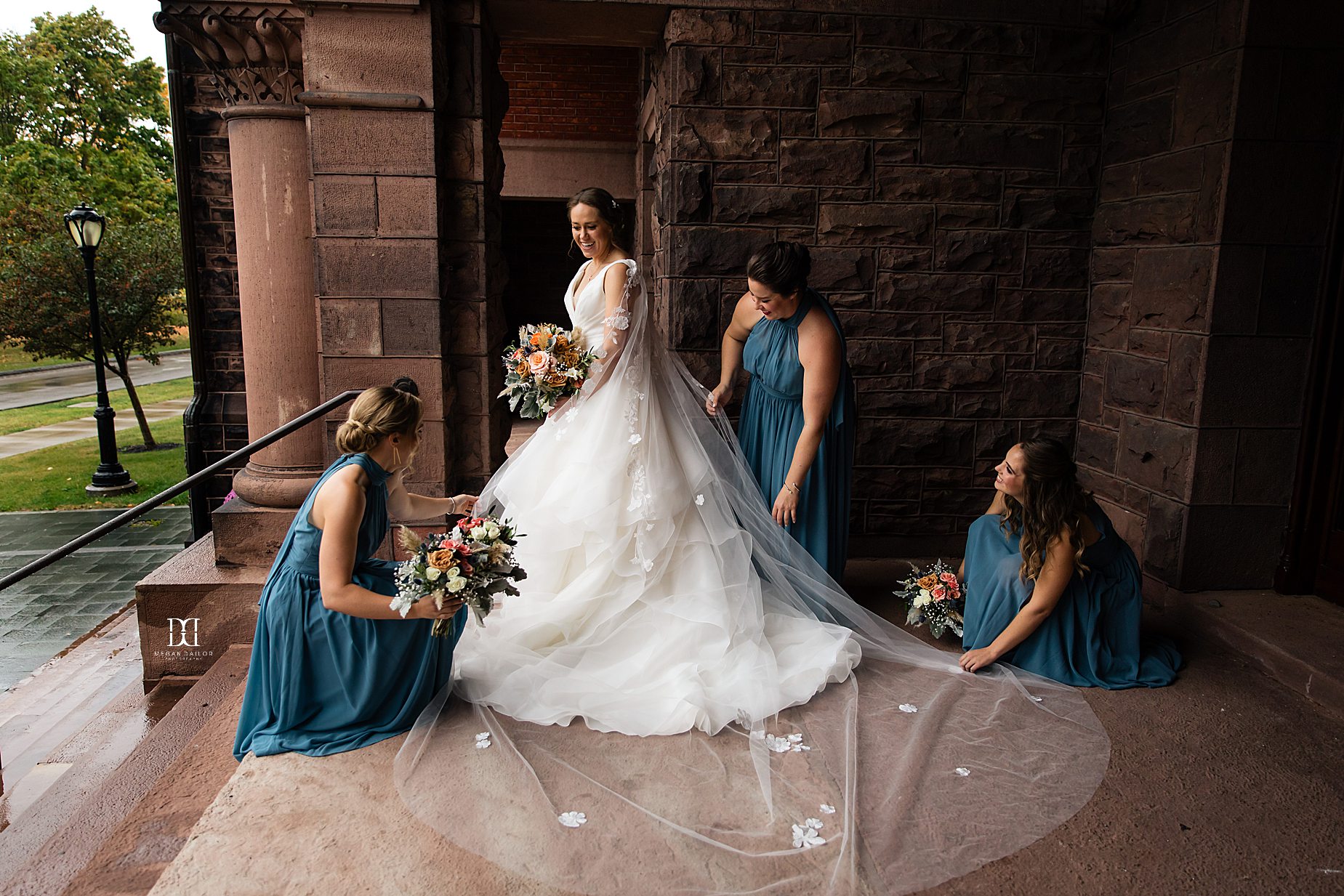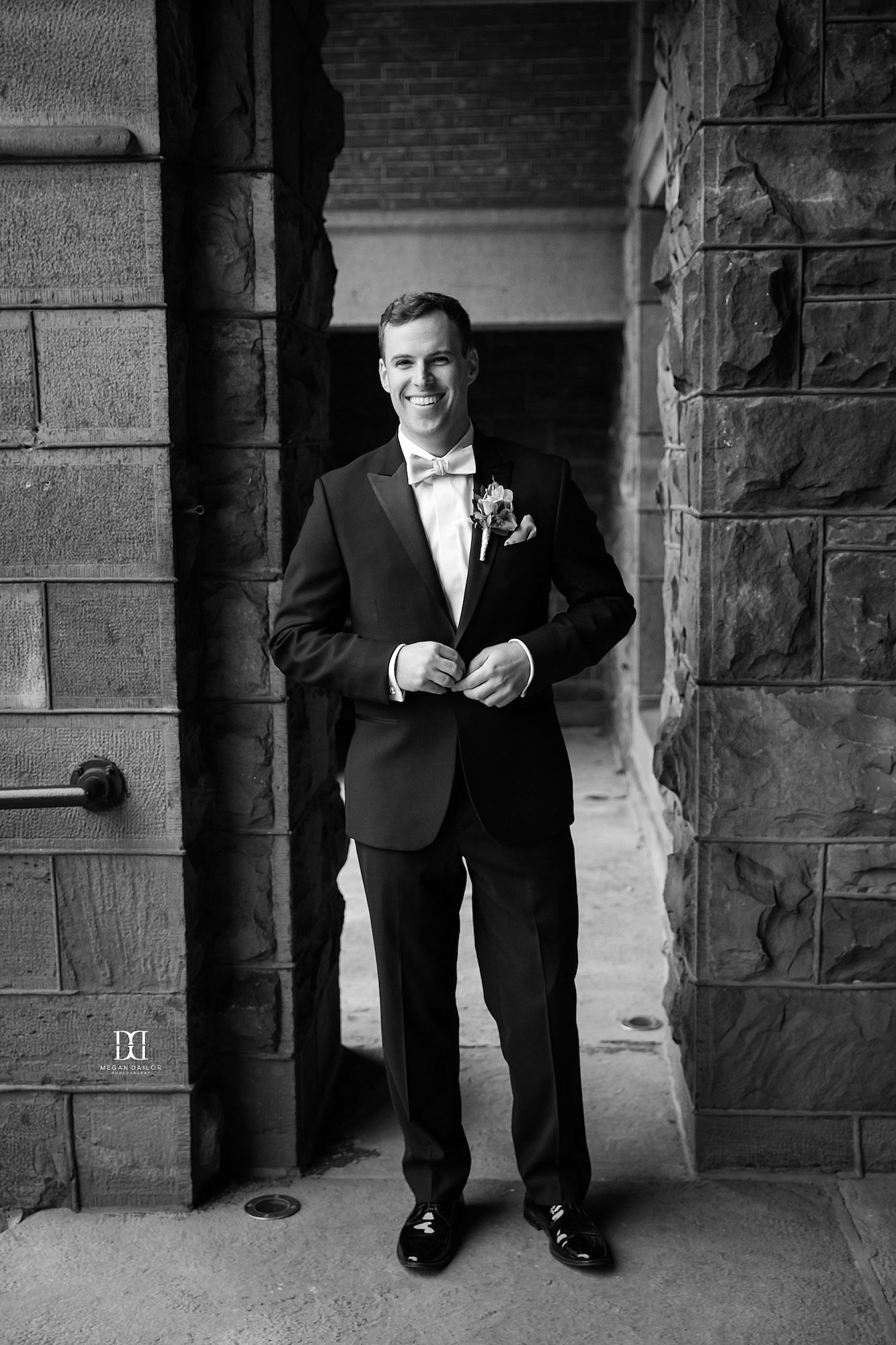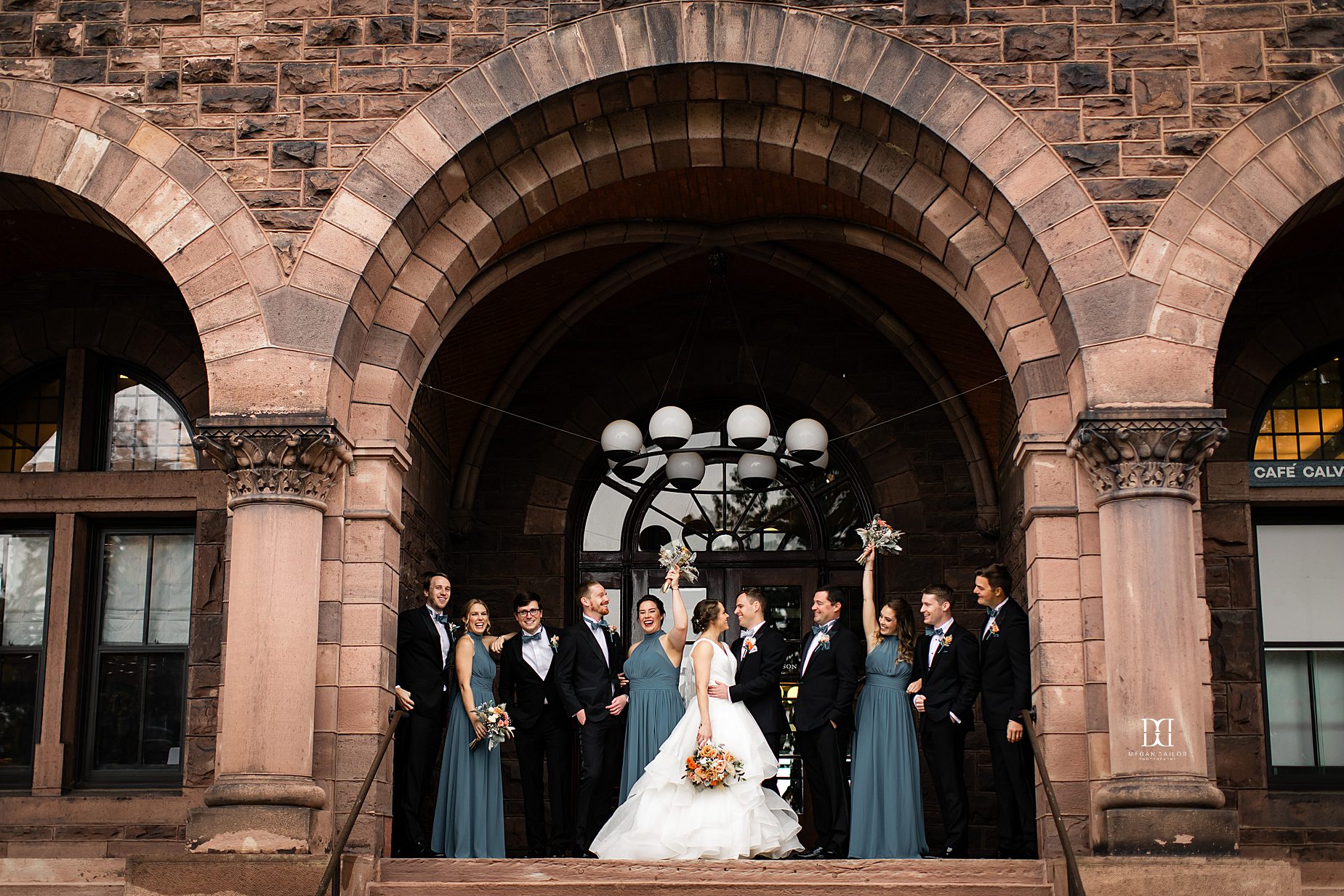 I'm going to sell this to Getty as the ultimate business deal stock photo.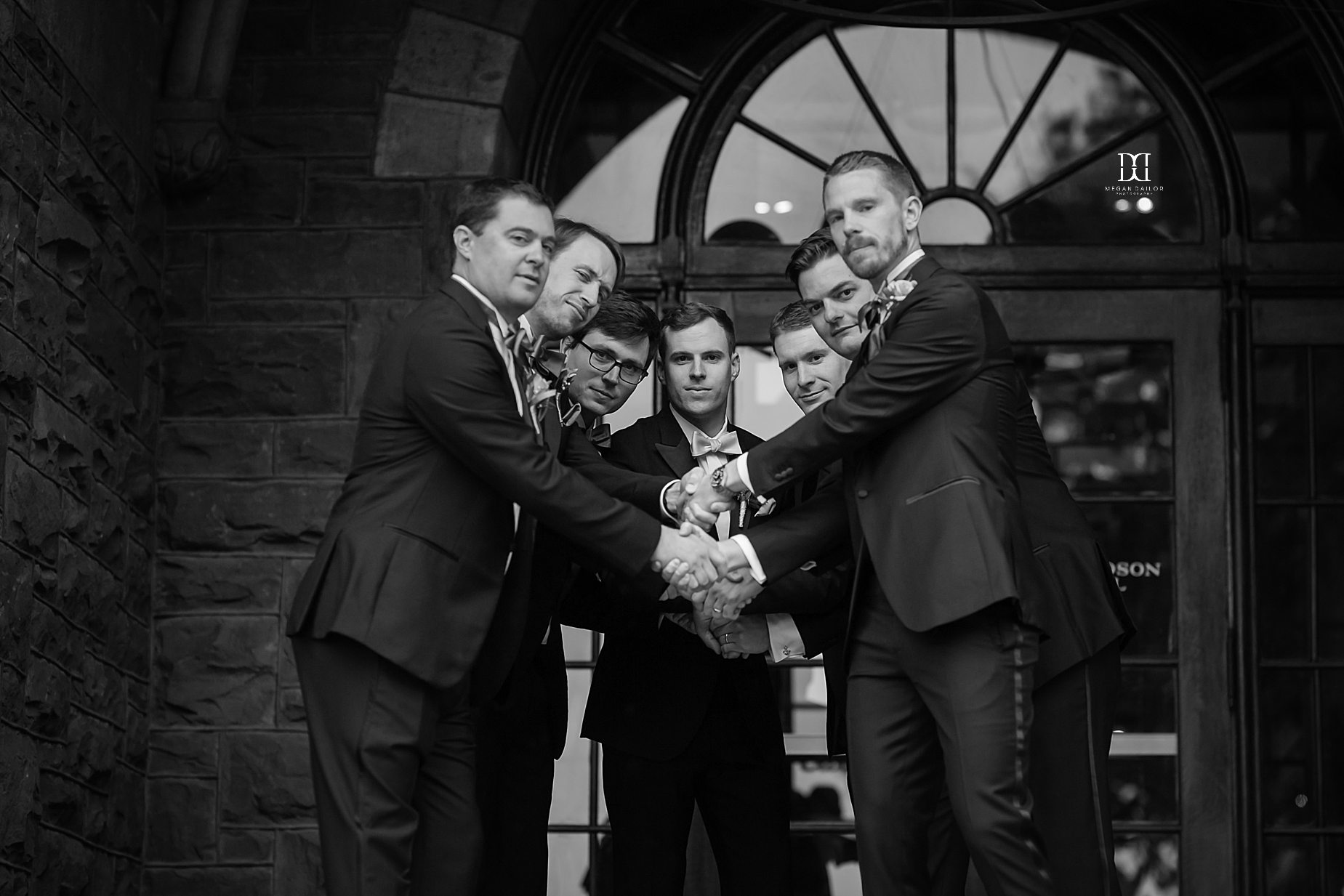 Time for the ceremony. Chris's mom so proud of her boy, and his dad getting a little emotional... could not be more precious.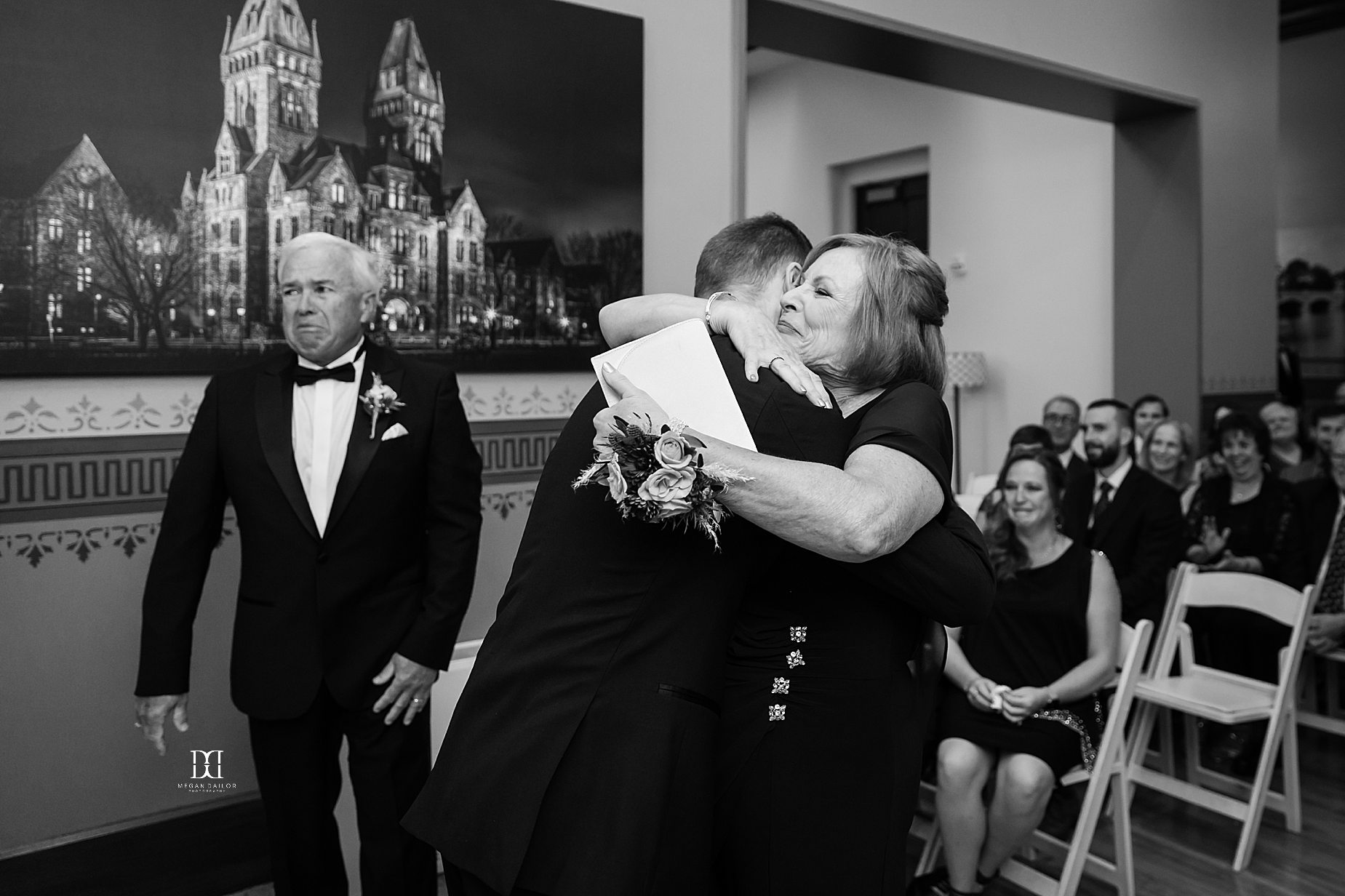 Ready to marry the love of his life.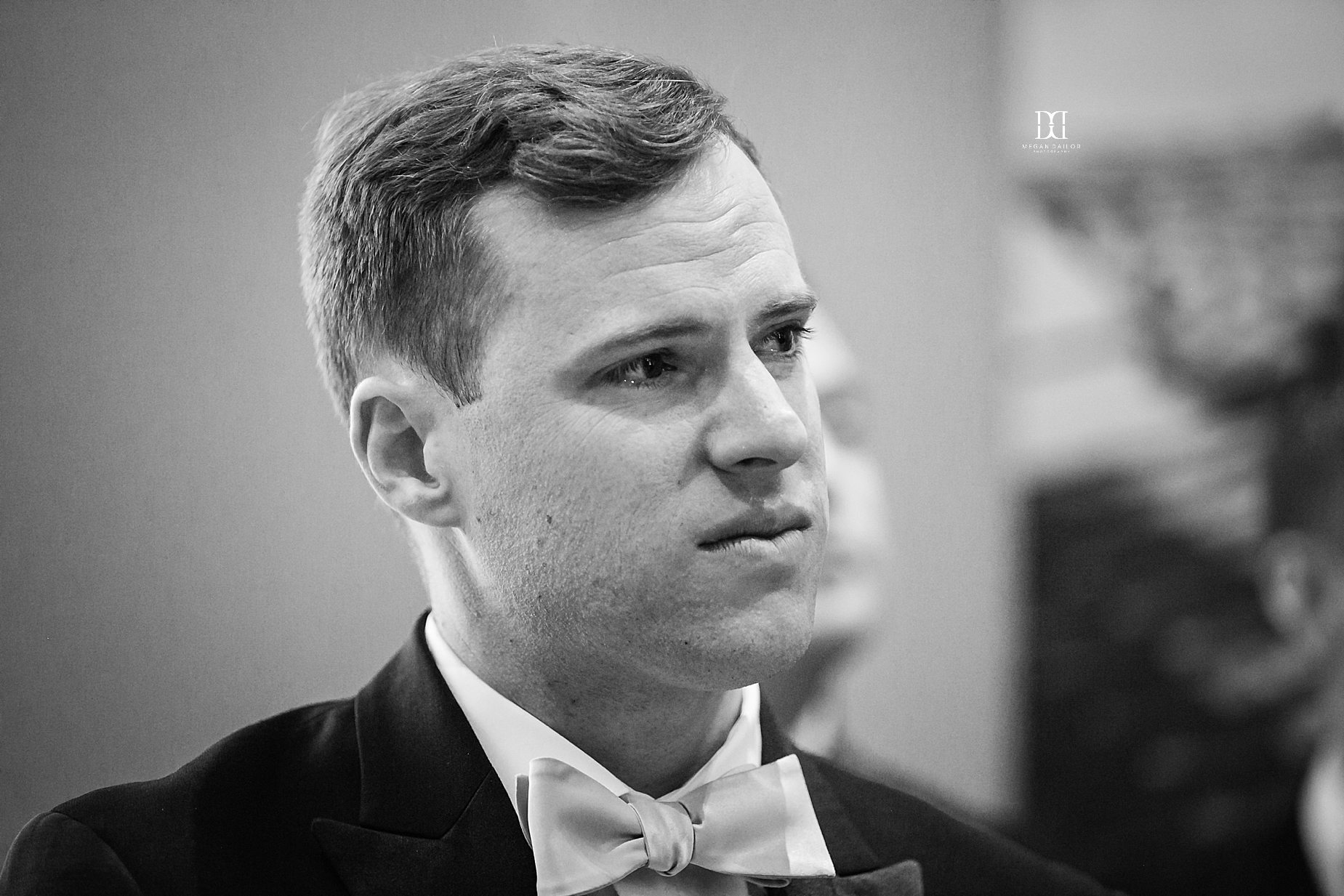 And equally ready to marry the love of her life.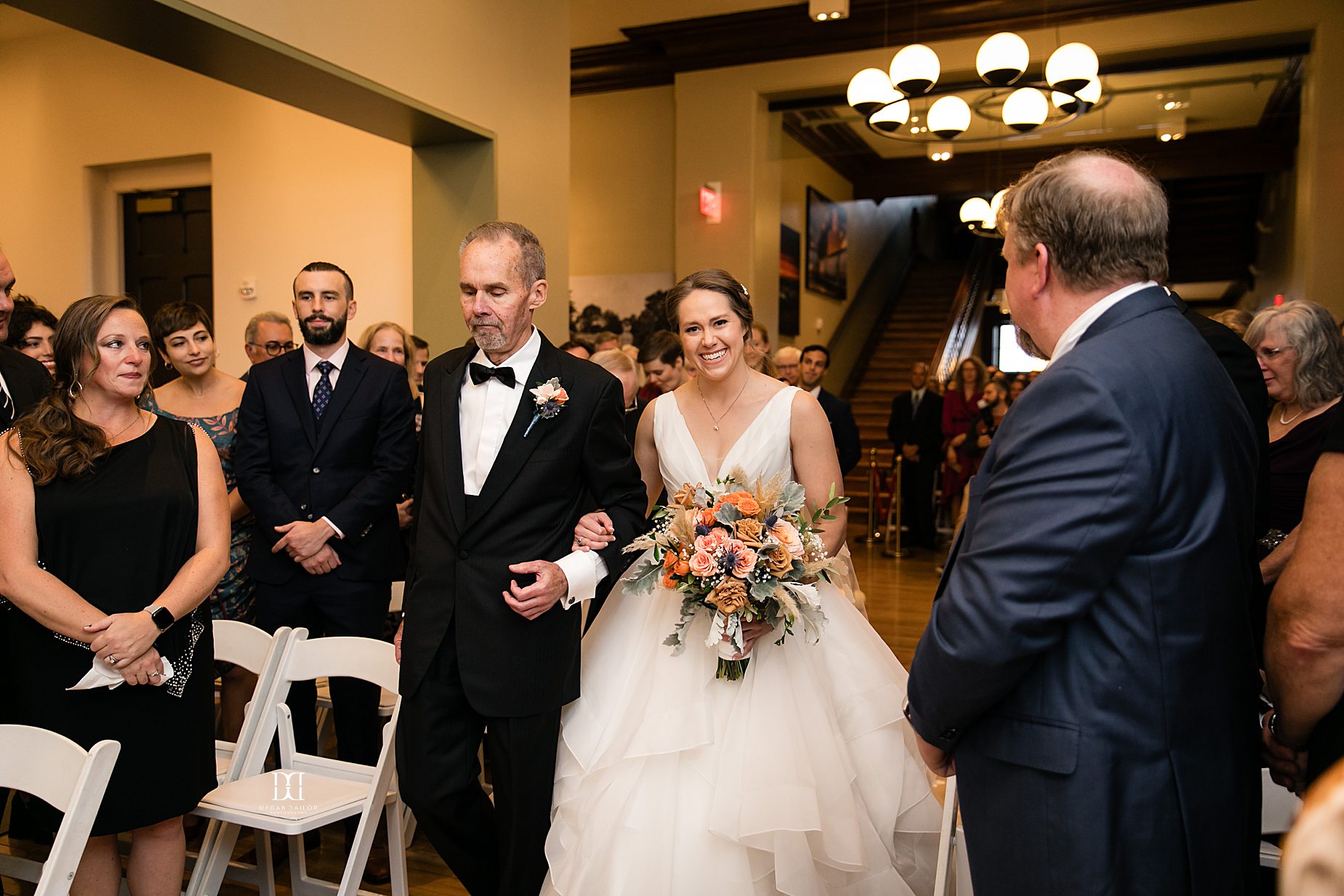 The ceremony was my favorite kind- heartfelt and funny and punctuated by many an engineering joke lol! I even understood most of them (thanks for dumbing it down for the plebes!)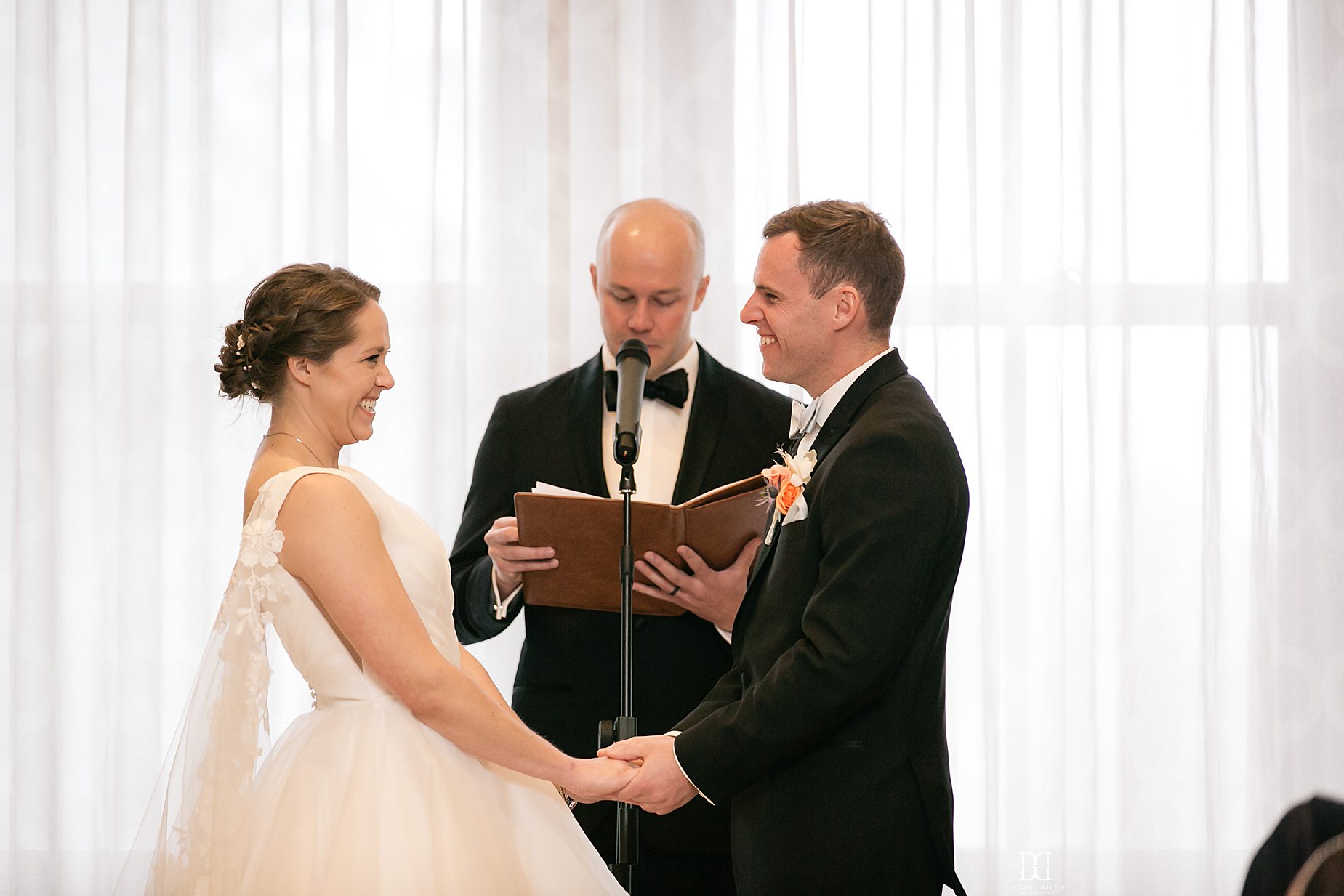 Sister love... that tear!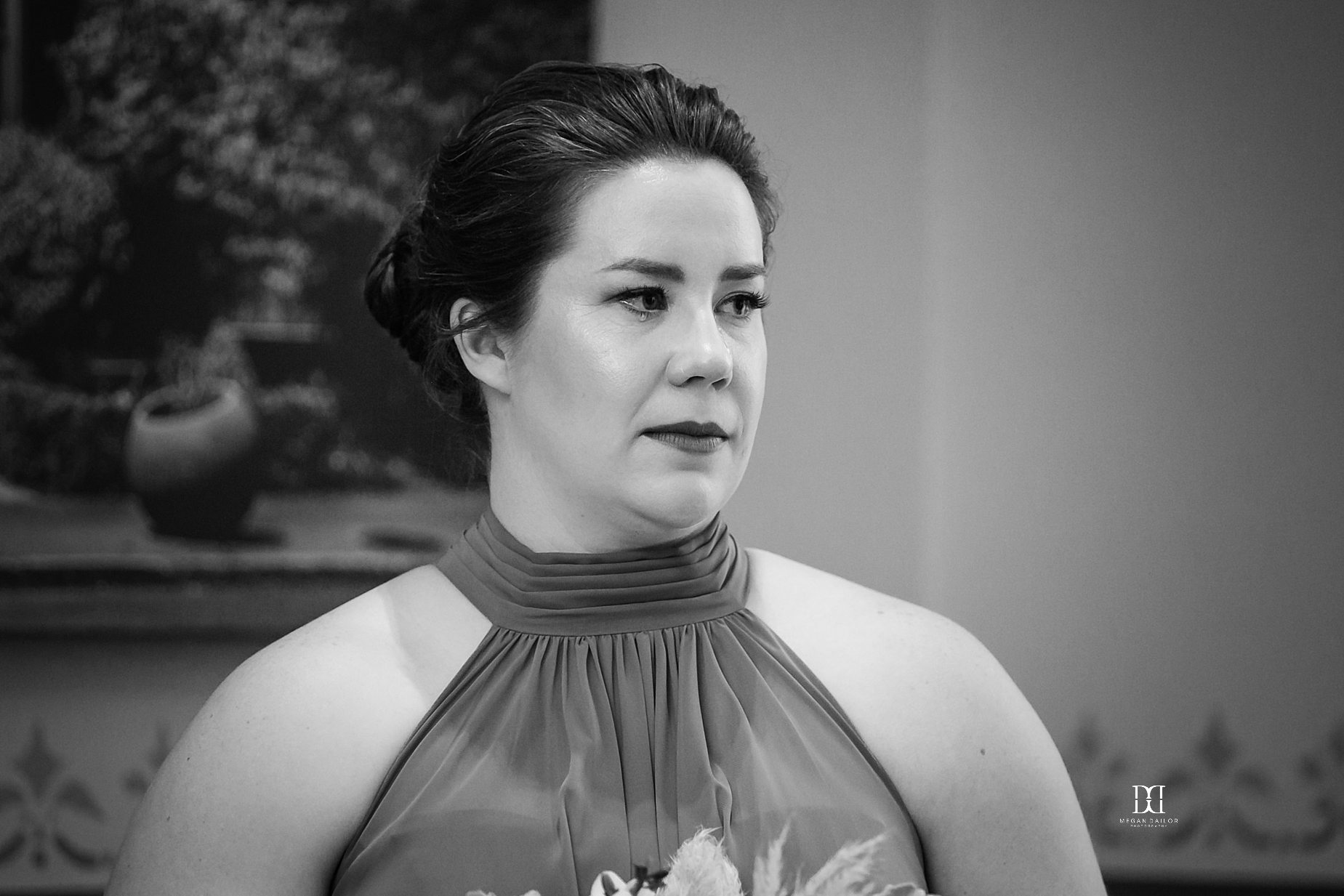 And more tears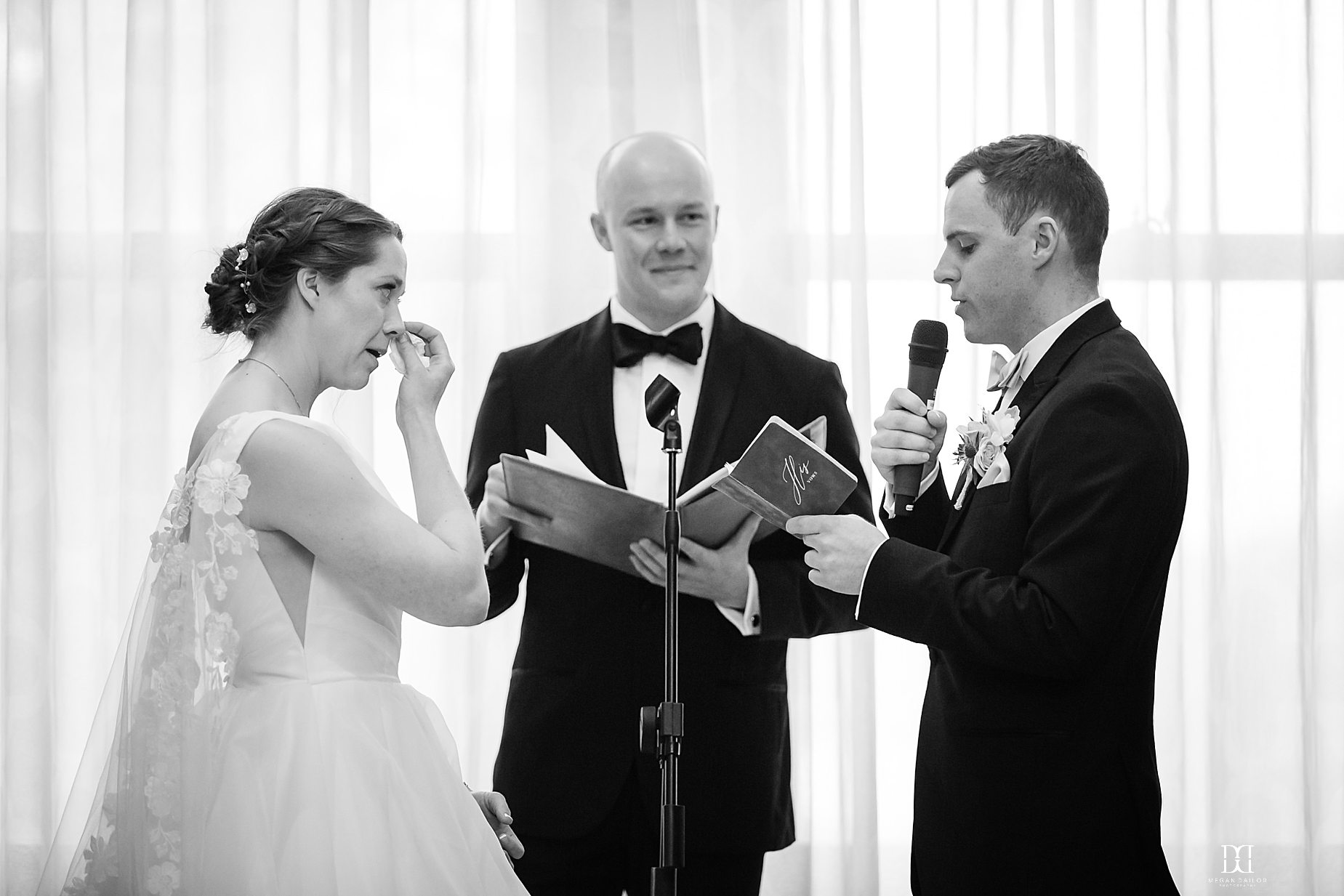 And more, mixed with giggles. A giggle cry might be the best cry.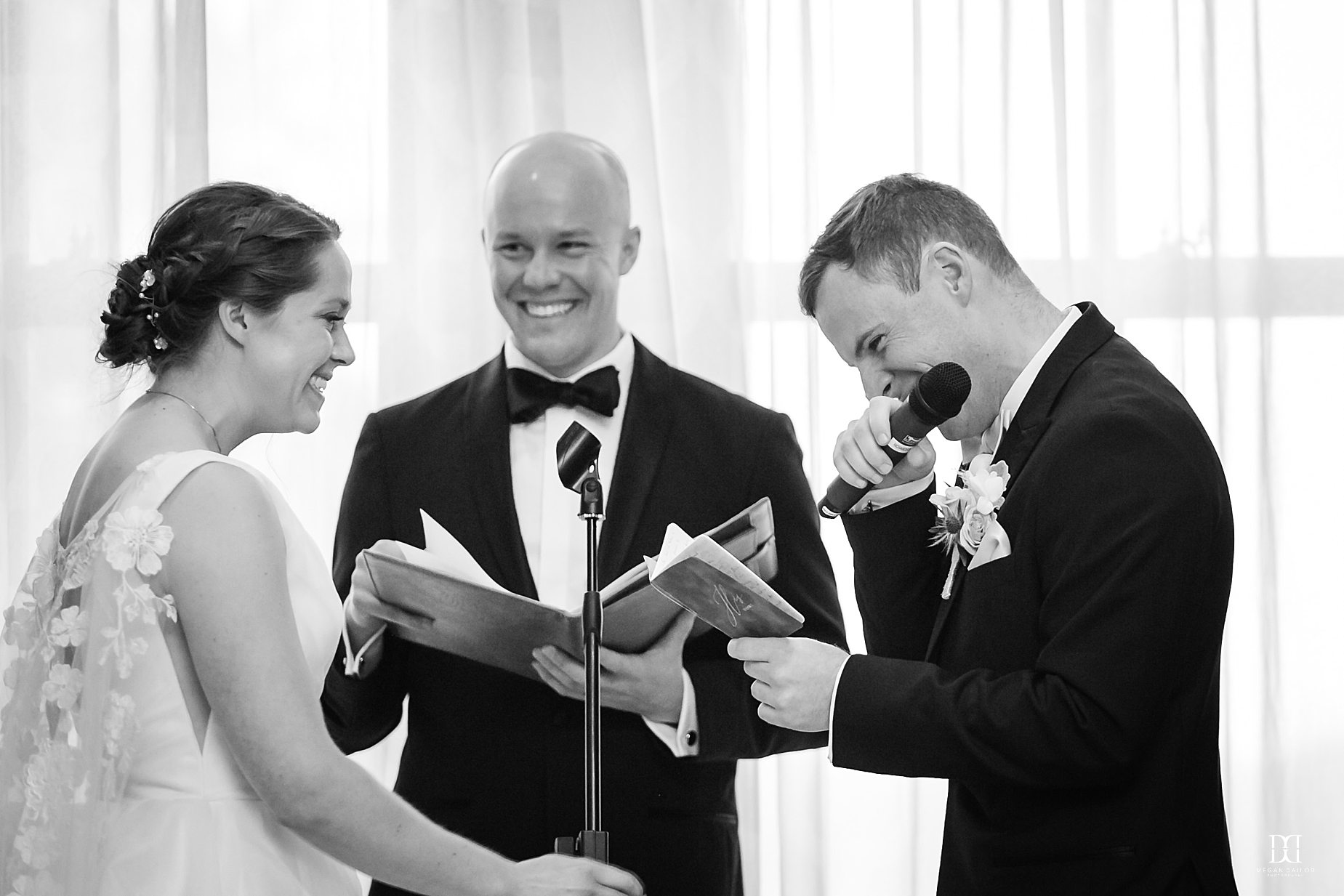 Hooray!!!!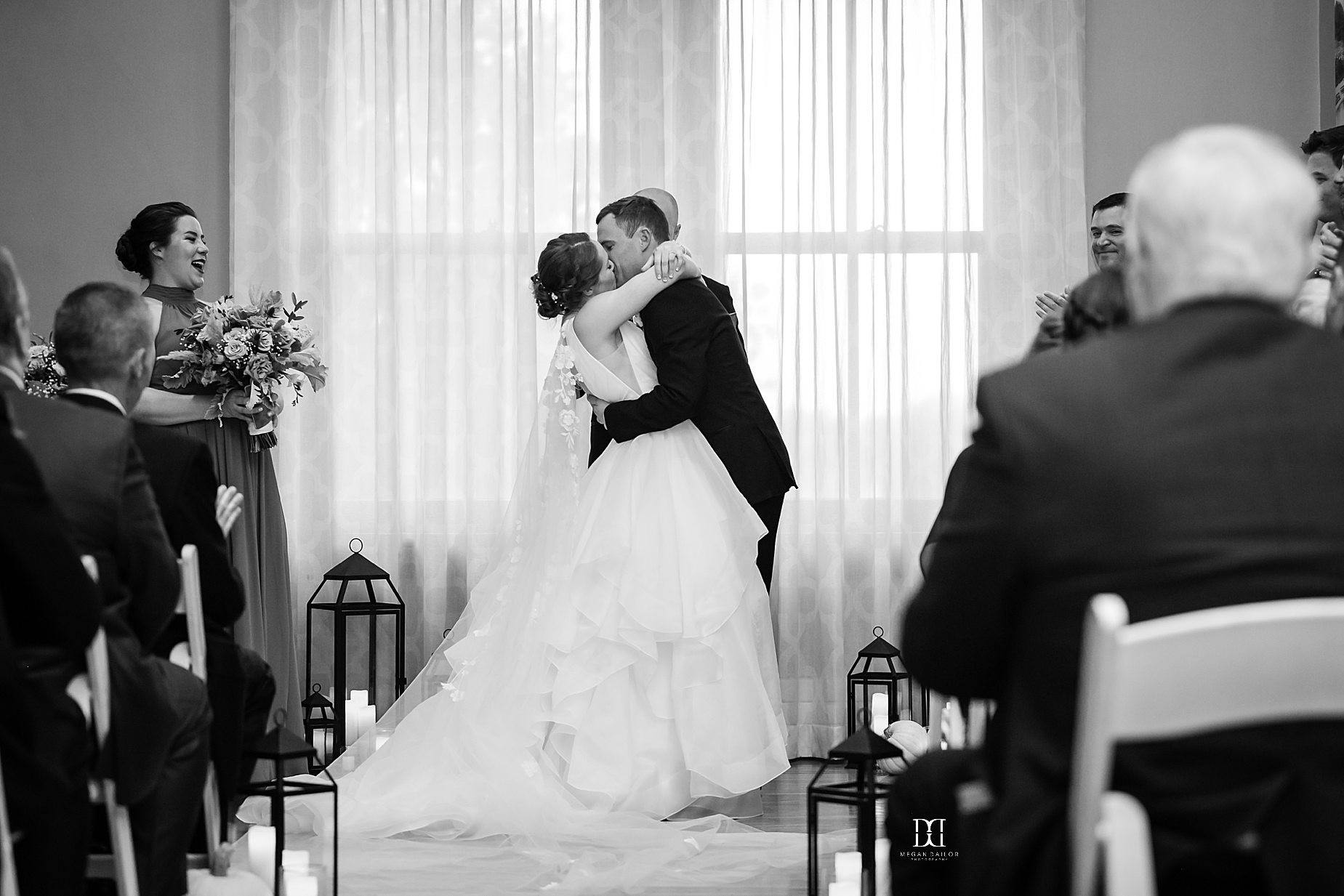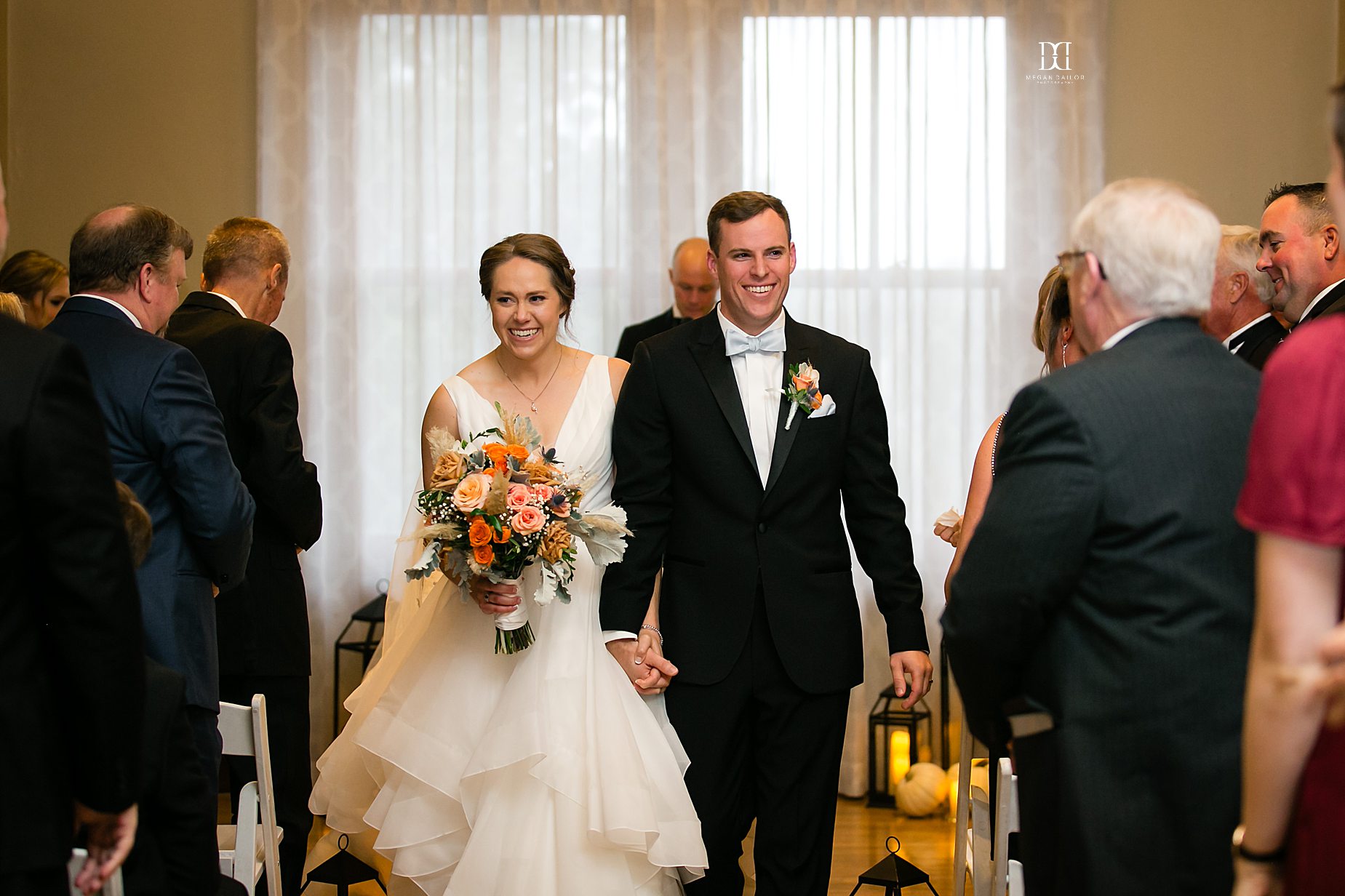 Before we hit the reception let's take a moment to appreciate this cake from Blue Eyed Baker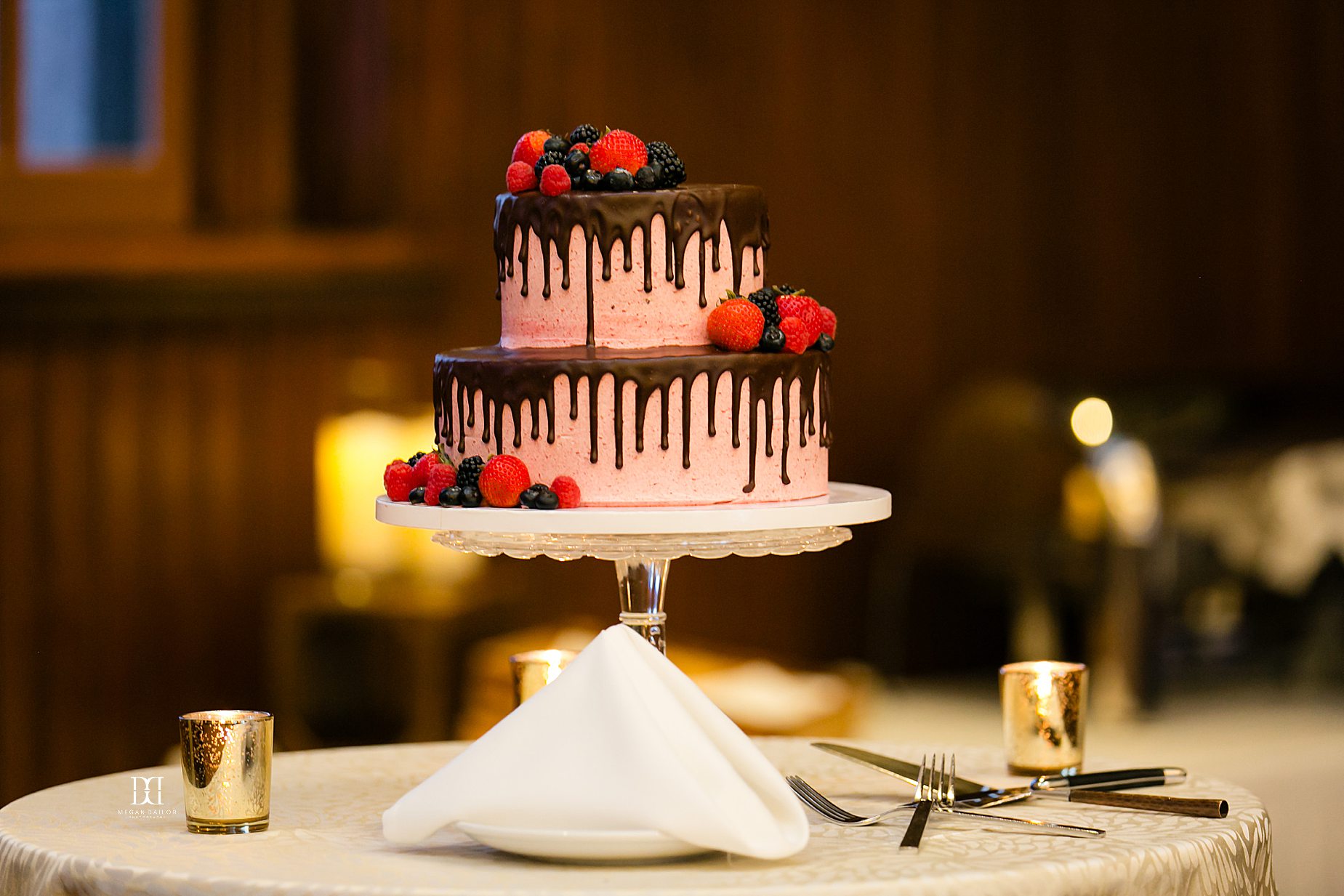 Their first dance was a knockout!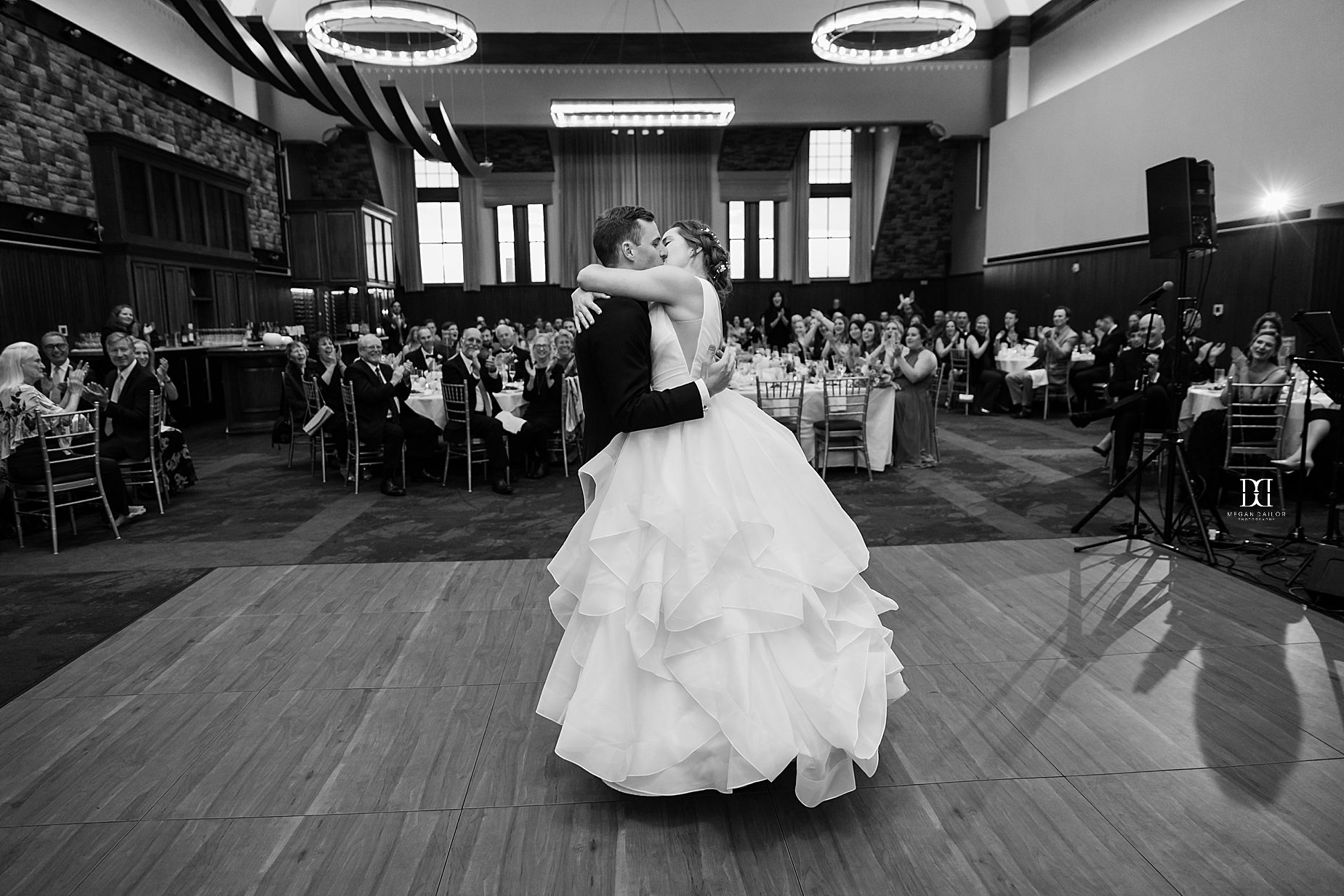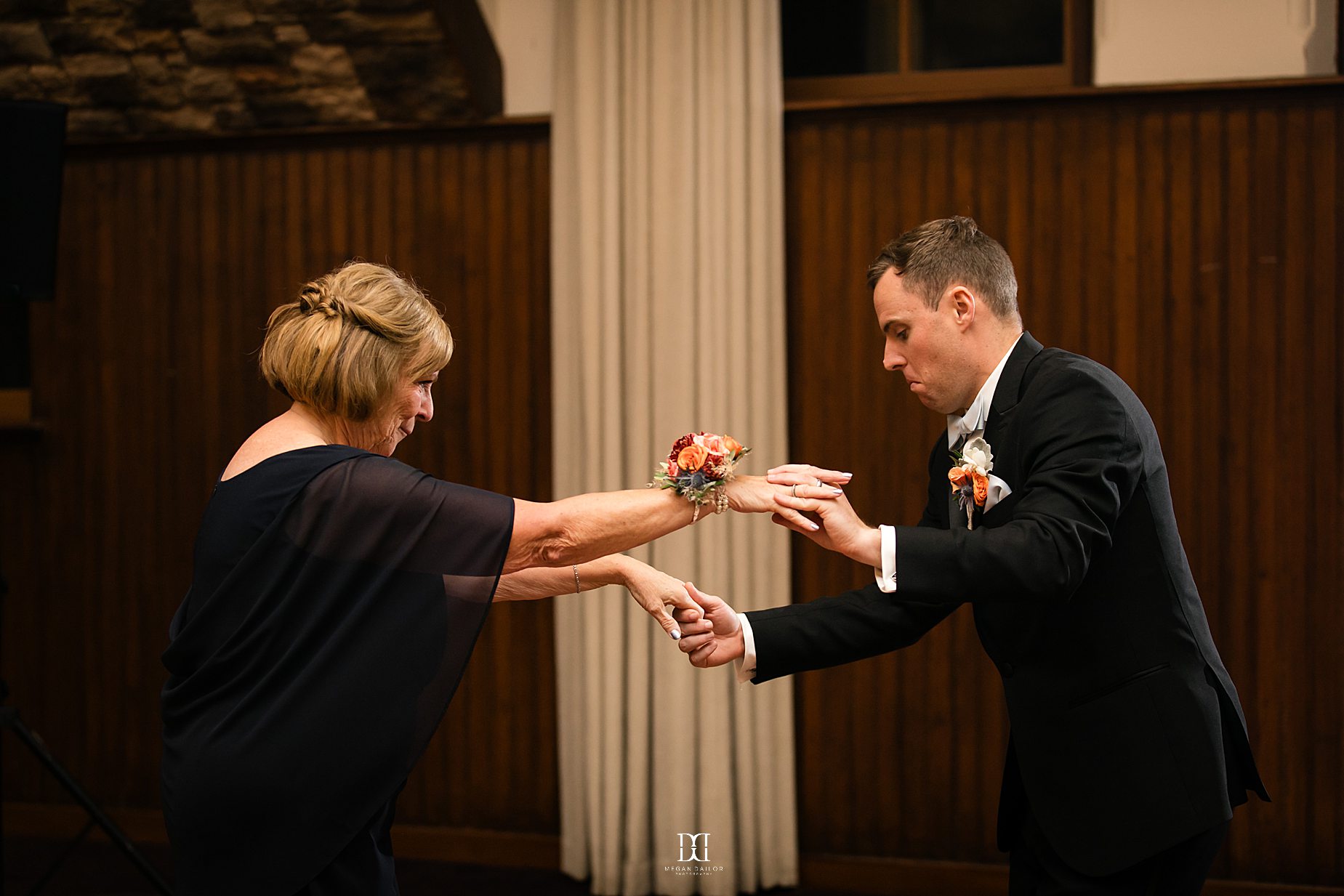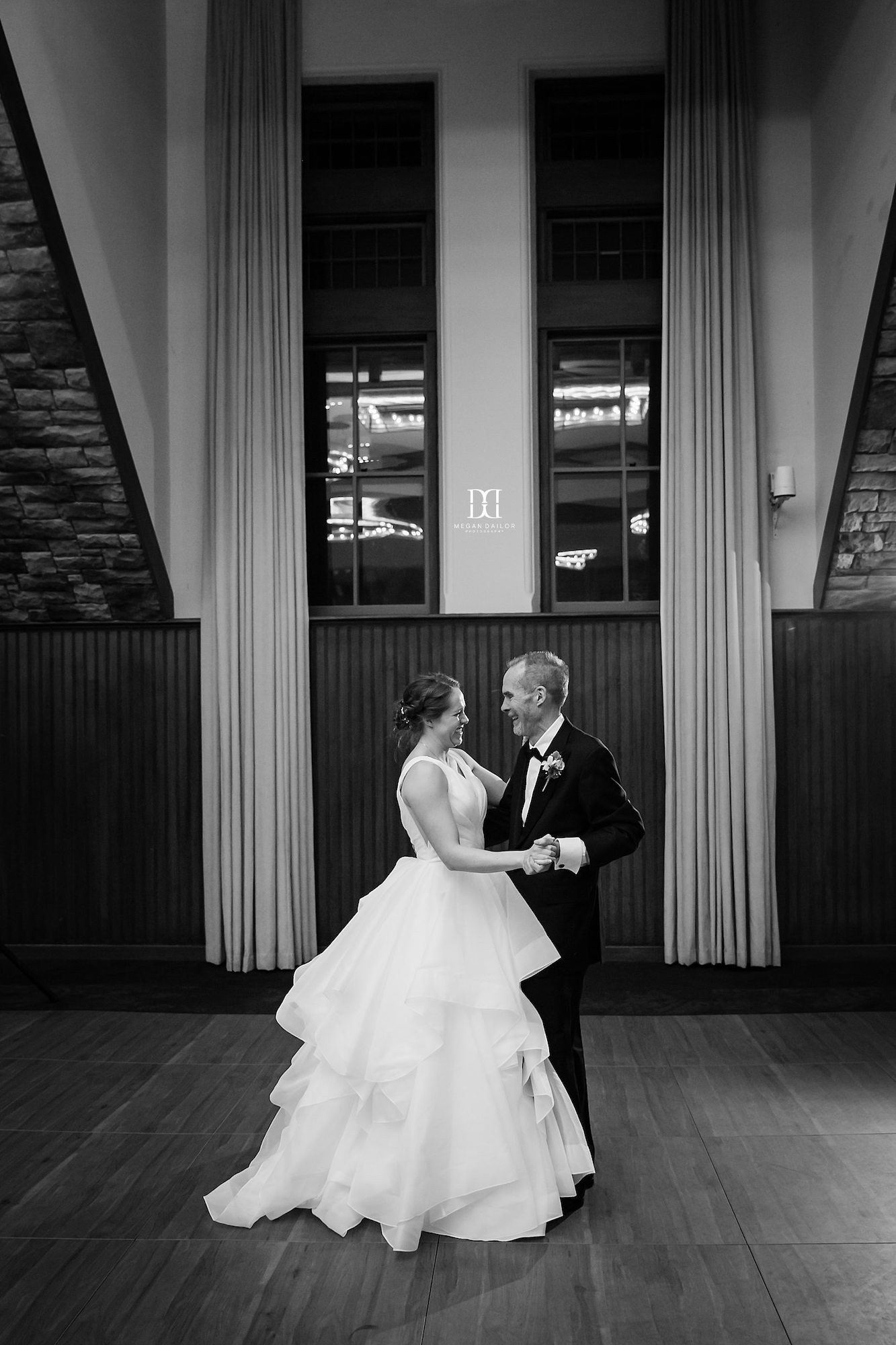 When the dance floor opened up, Silver Arrow Band (and Whitney and Chris) kicked (literally) it off with a bang!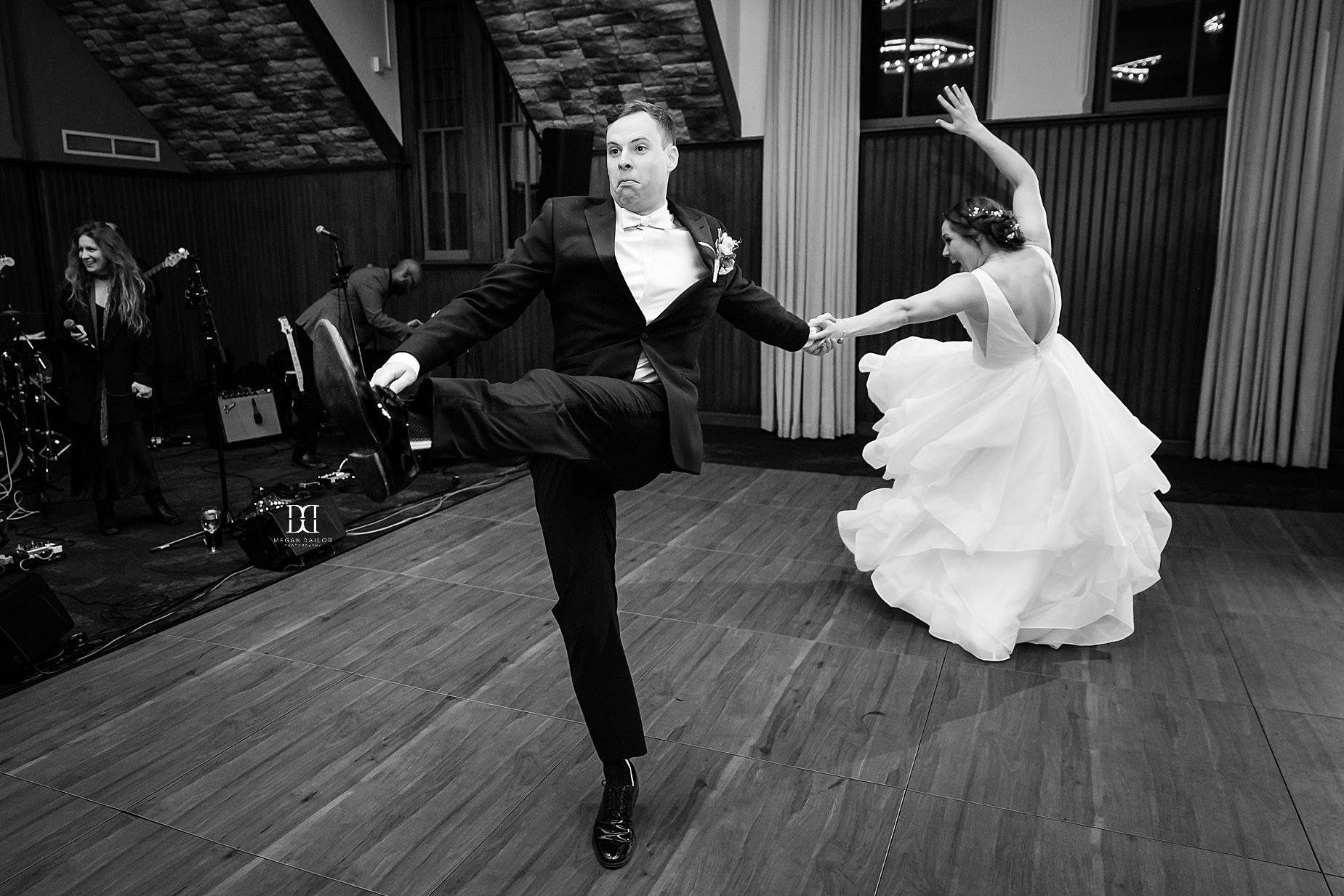 Whitney's signature move. I forget what bird specifically, but I'm going to call it the phoenix for now due to the majesty!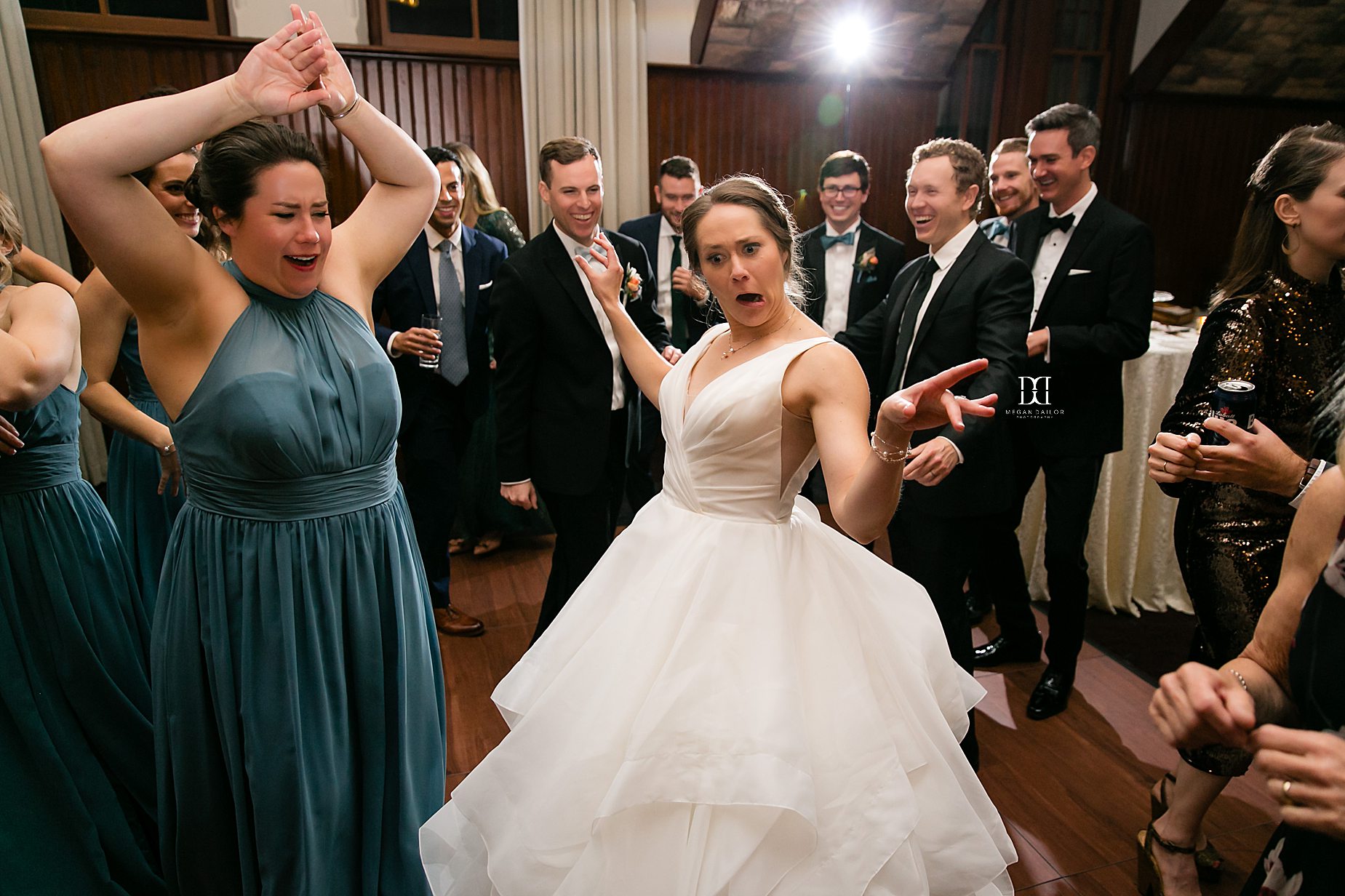 If being a super smart engineer doesn't work out, becoming a Rockette is surely an option.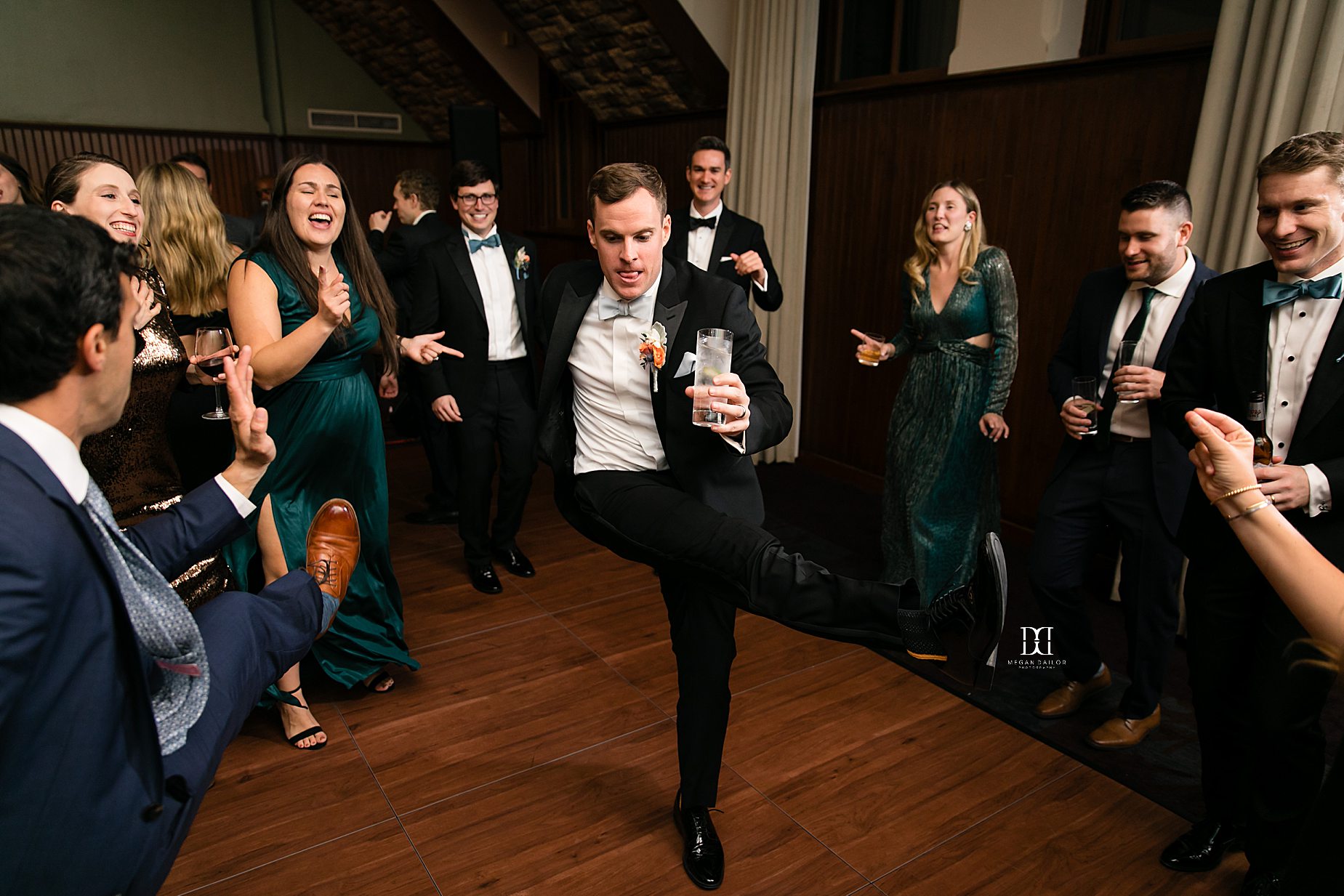 Reception dress!!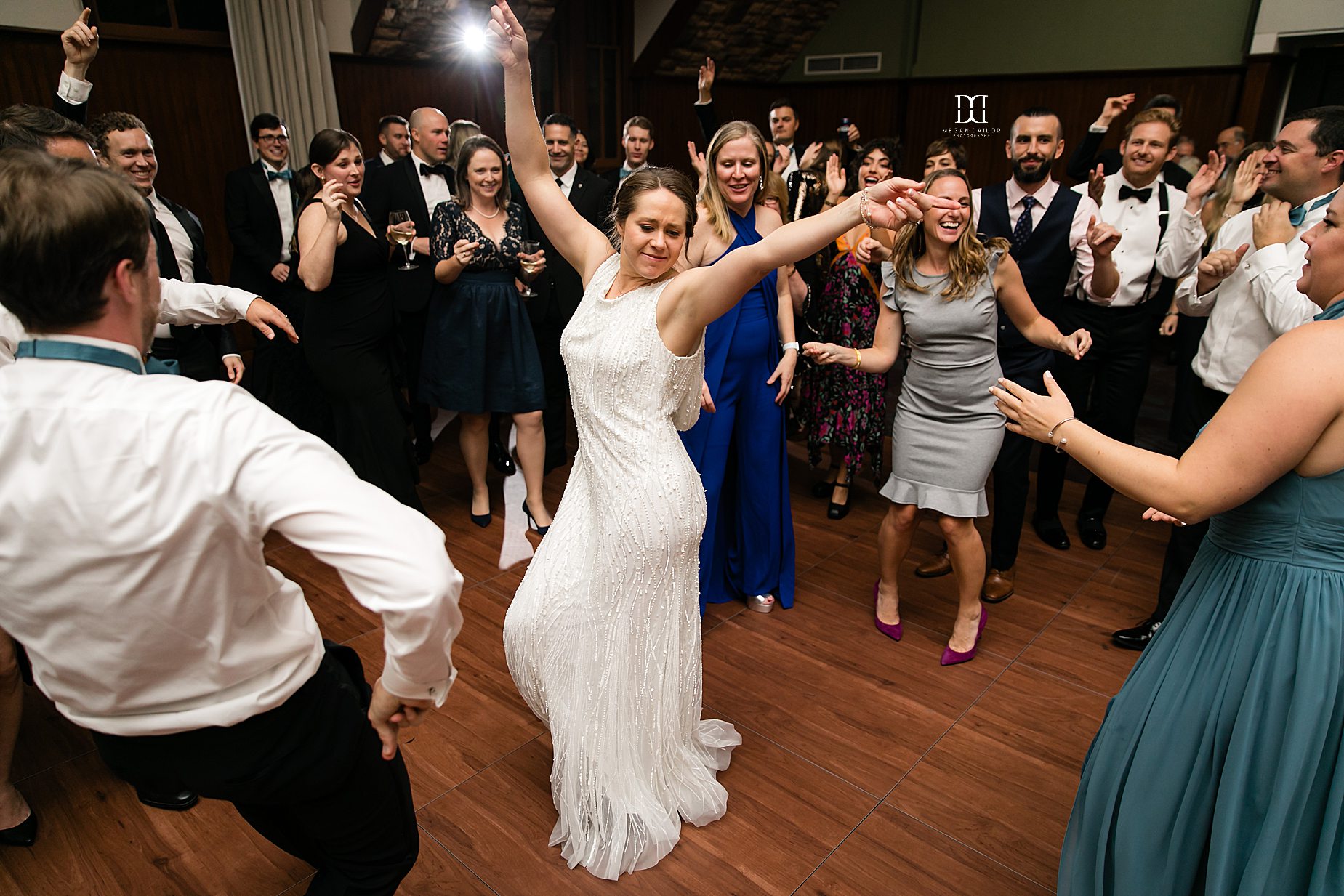 So, Whitney and Chris were a shoo-in for Wedding MVP Award™ but I had to add in groomsman Elijah, his moves reminded me of Conan O'Brien's glorious dancing and I only wanted more. So an MVP Trio!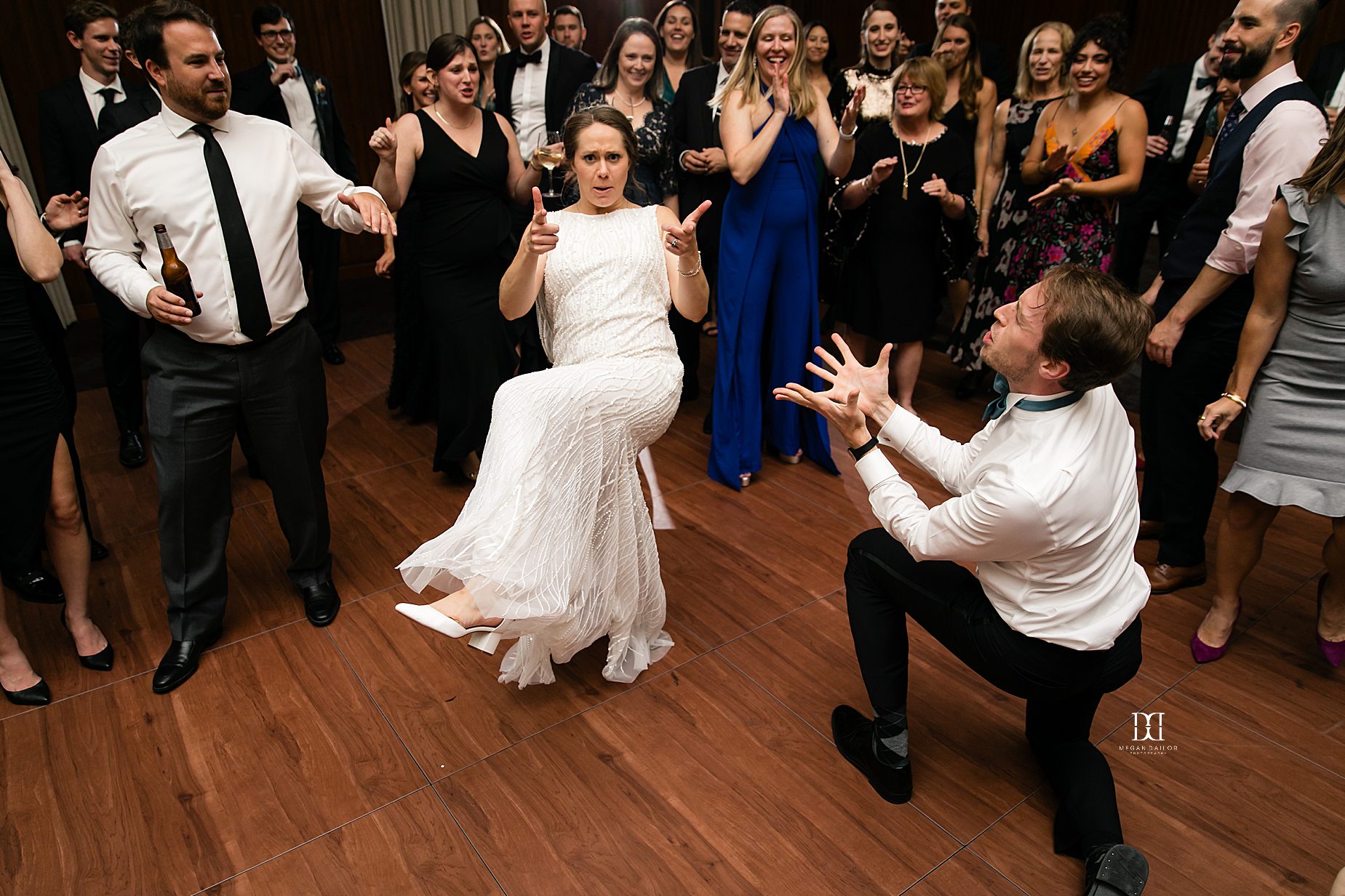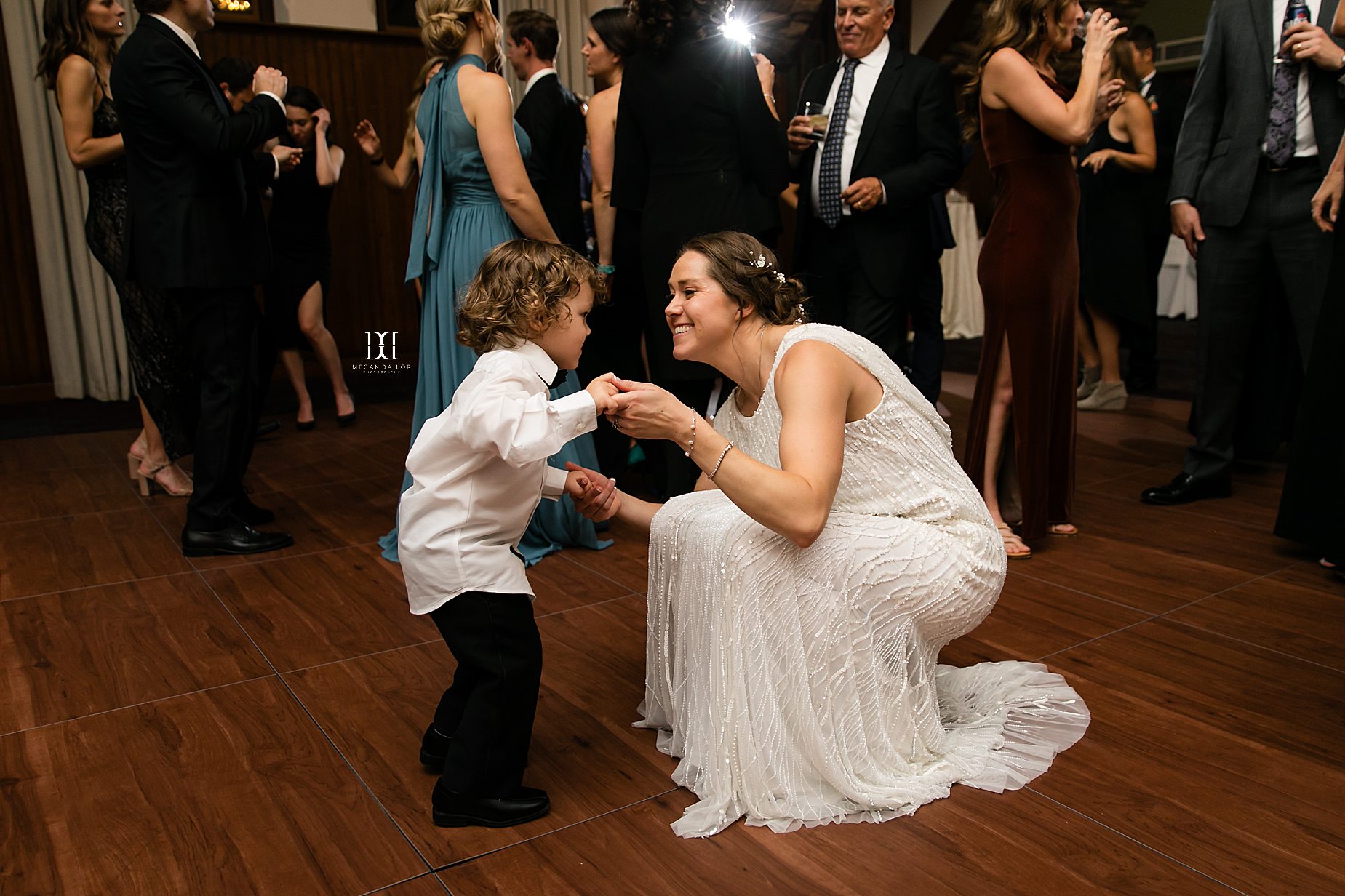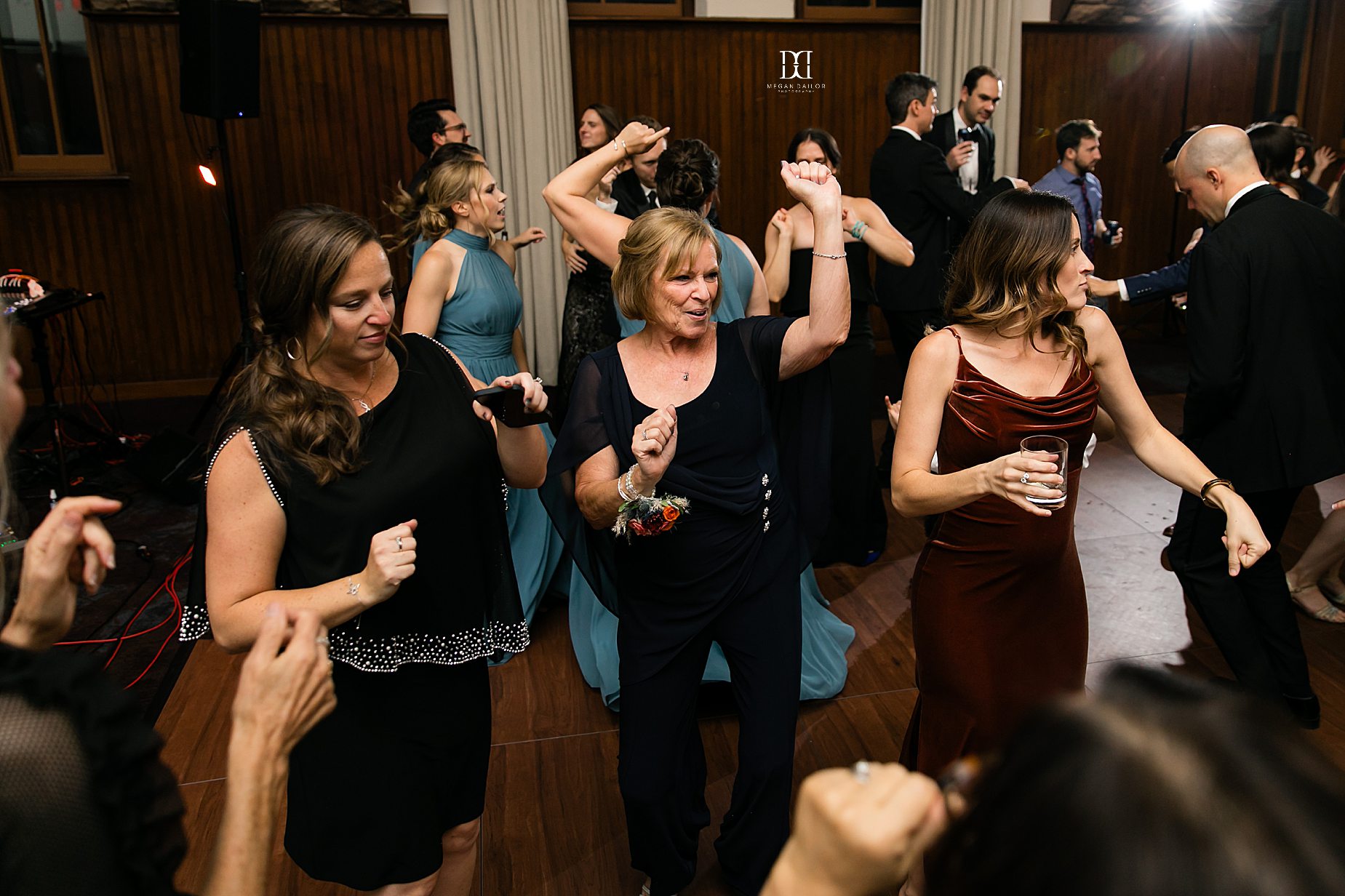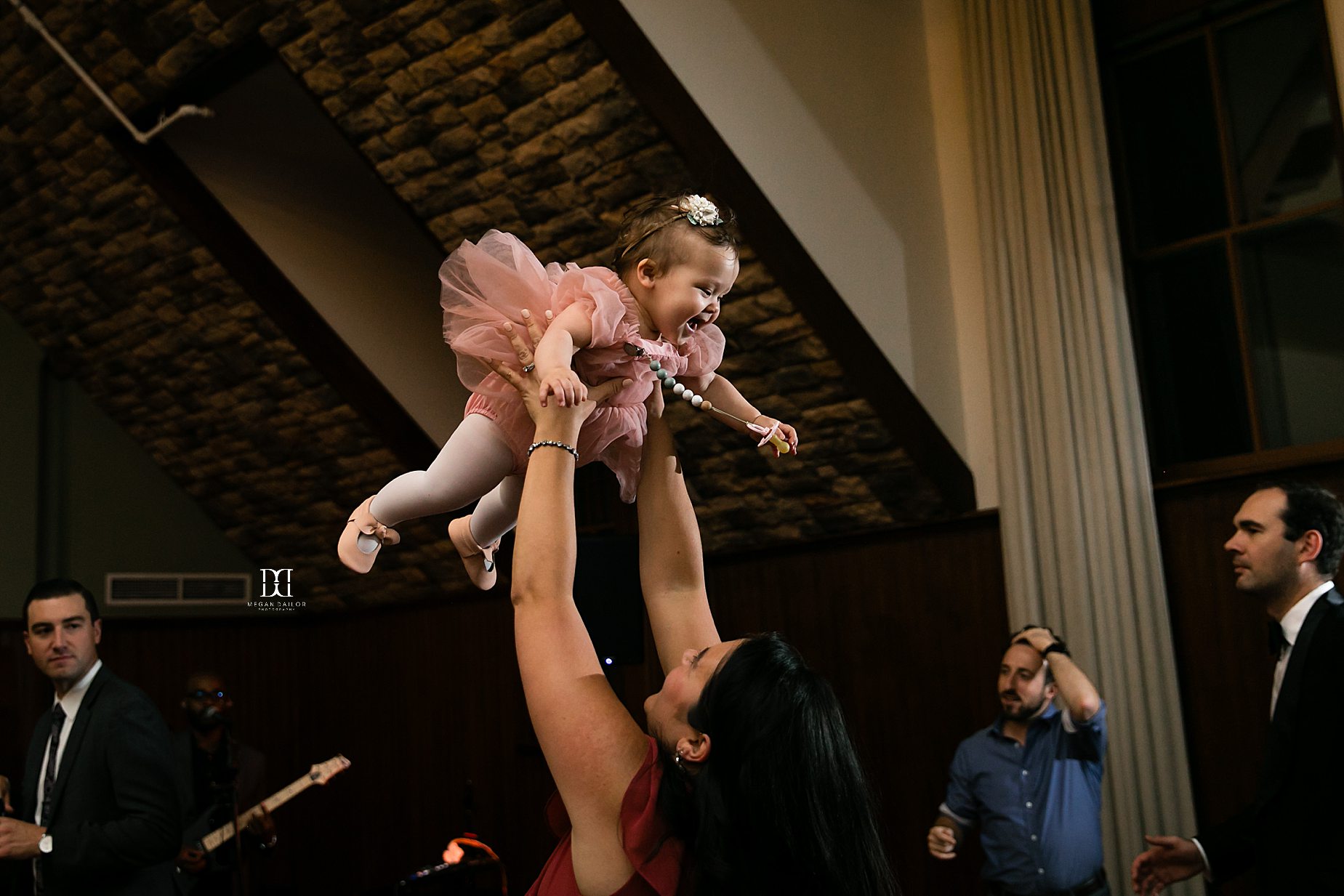 So happy for these two to have the most fun together for the rest of their lives and so happy I got to capture just a sliver of it!