Rochester Photographers
Jill and Richie got married earlier this year in Hawaii and held their beautiful Lao wedding celebration this month. I was honored to capture a fellow Rochester photographers local ceremony and loved experiencing such a joyful celebration.
The ceremony started with Richie being paraded to the ceremony site by a group of singing, laughing loved ones. It was such a happy moment! Every person is just beaming.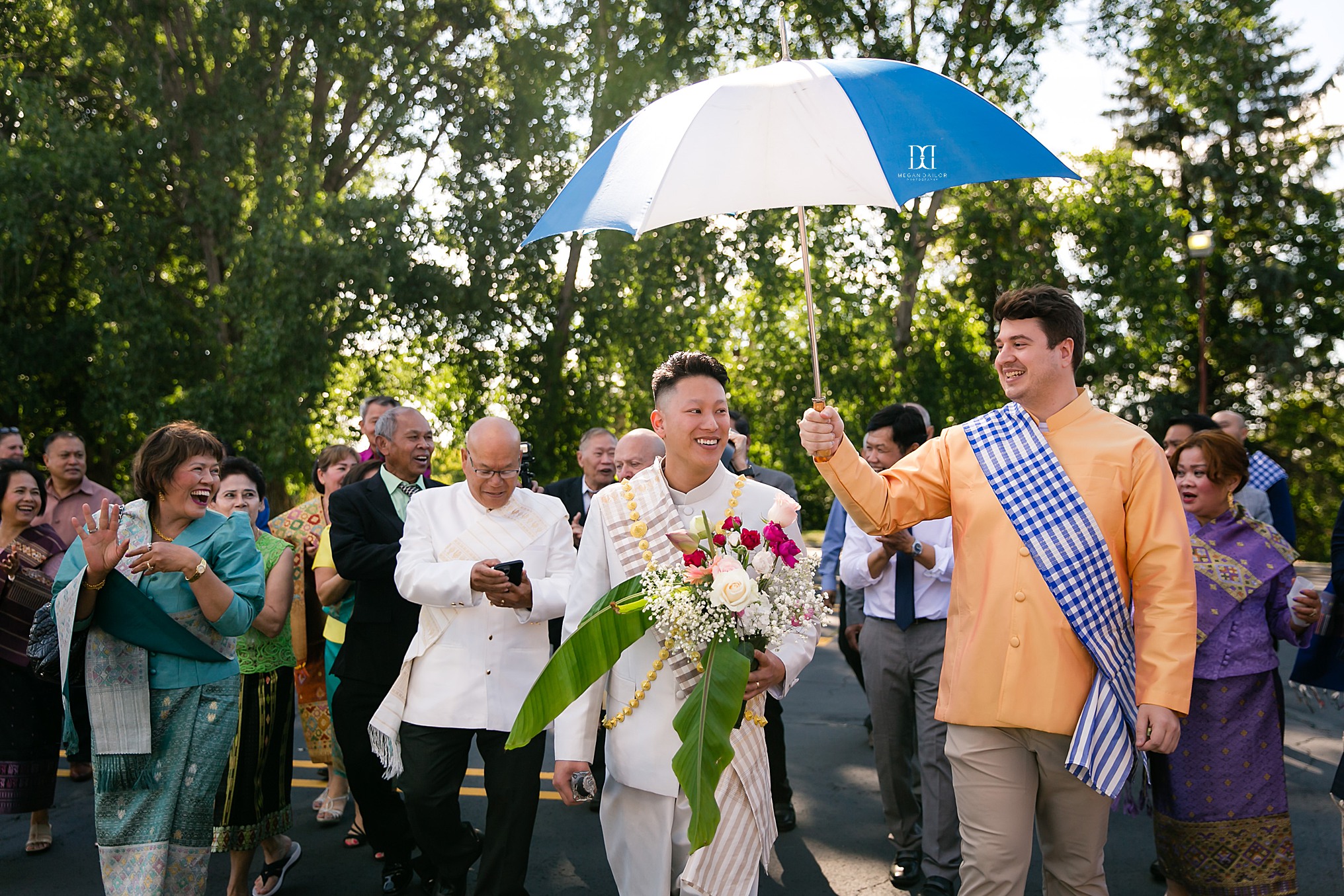 When they arrived at the door, there was a heated negotiation. Lots of back and forth, some gifts (bribes) and a little booze and entry was secured 🙂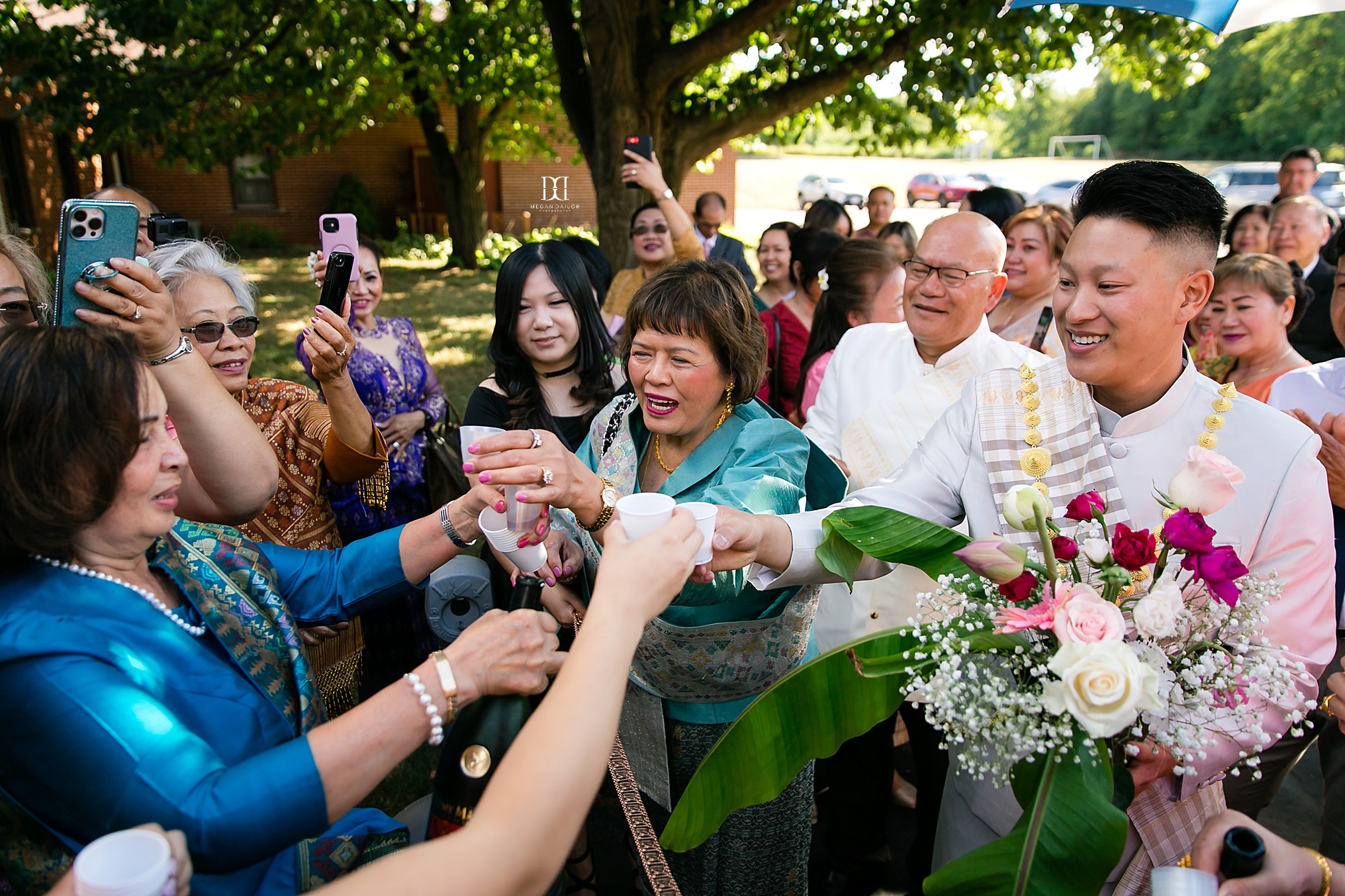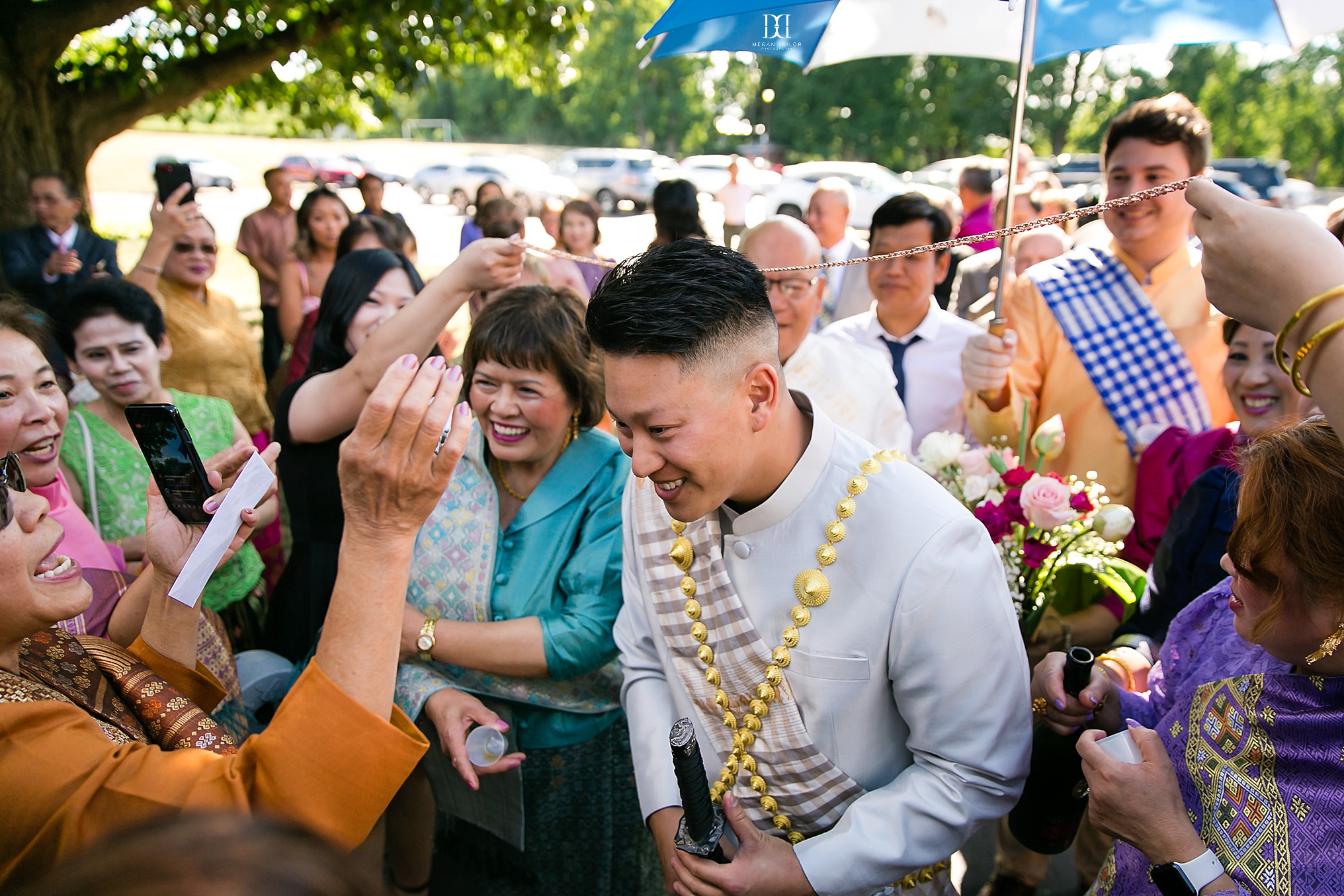 The ceremony itself was steeped in meaningful ritual. Love the way these two look at each other.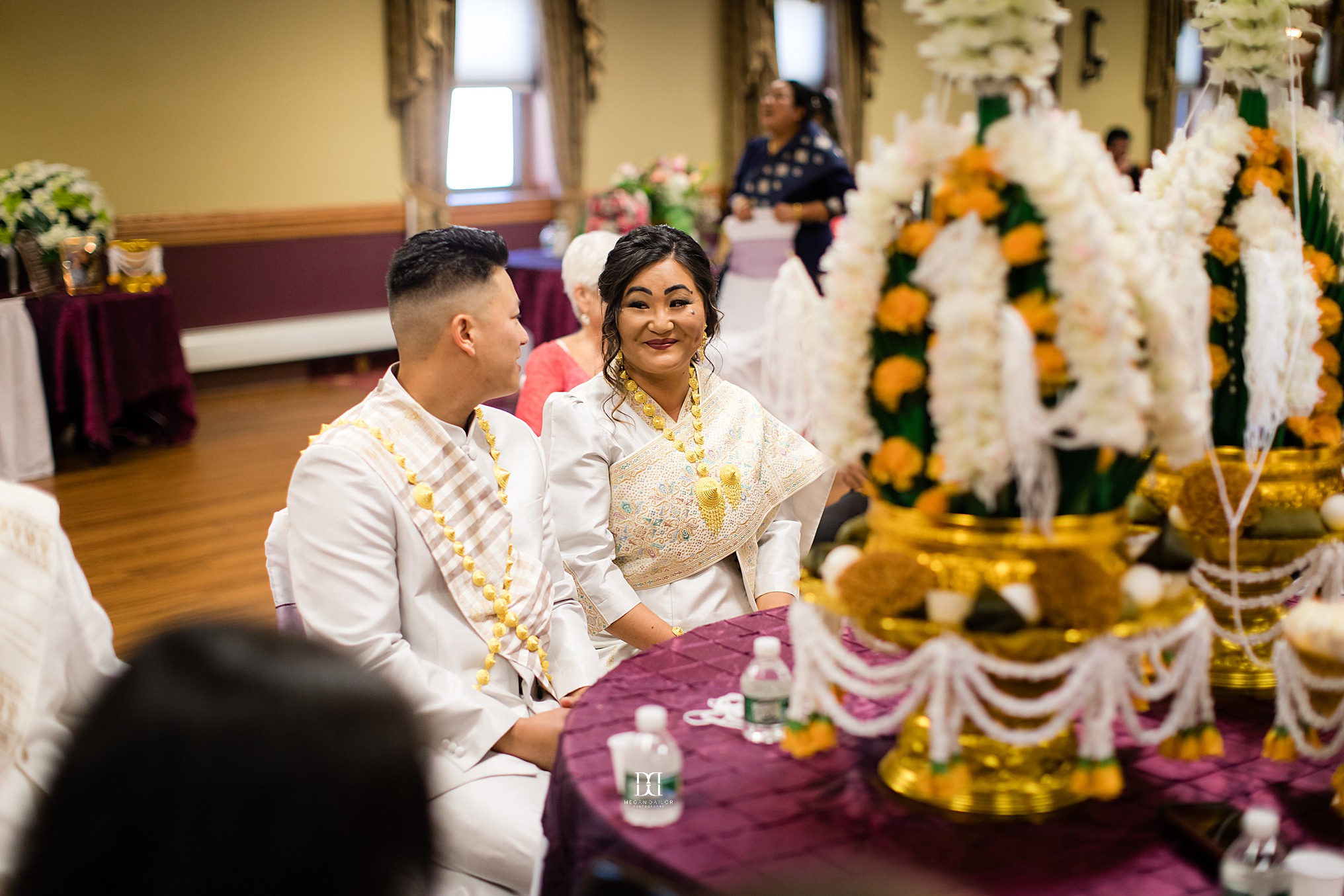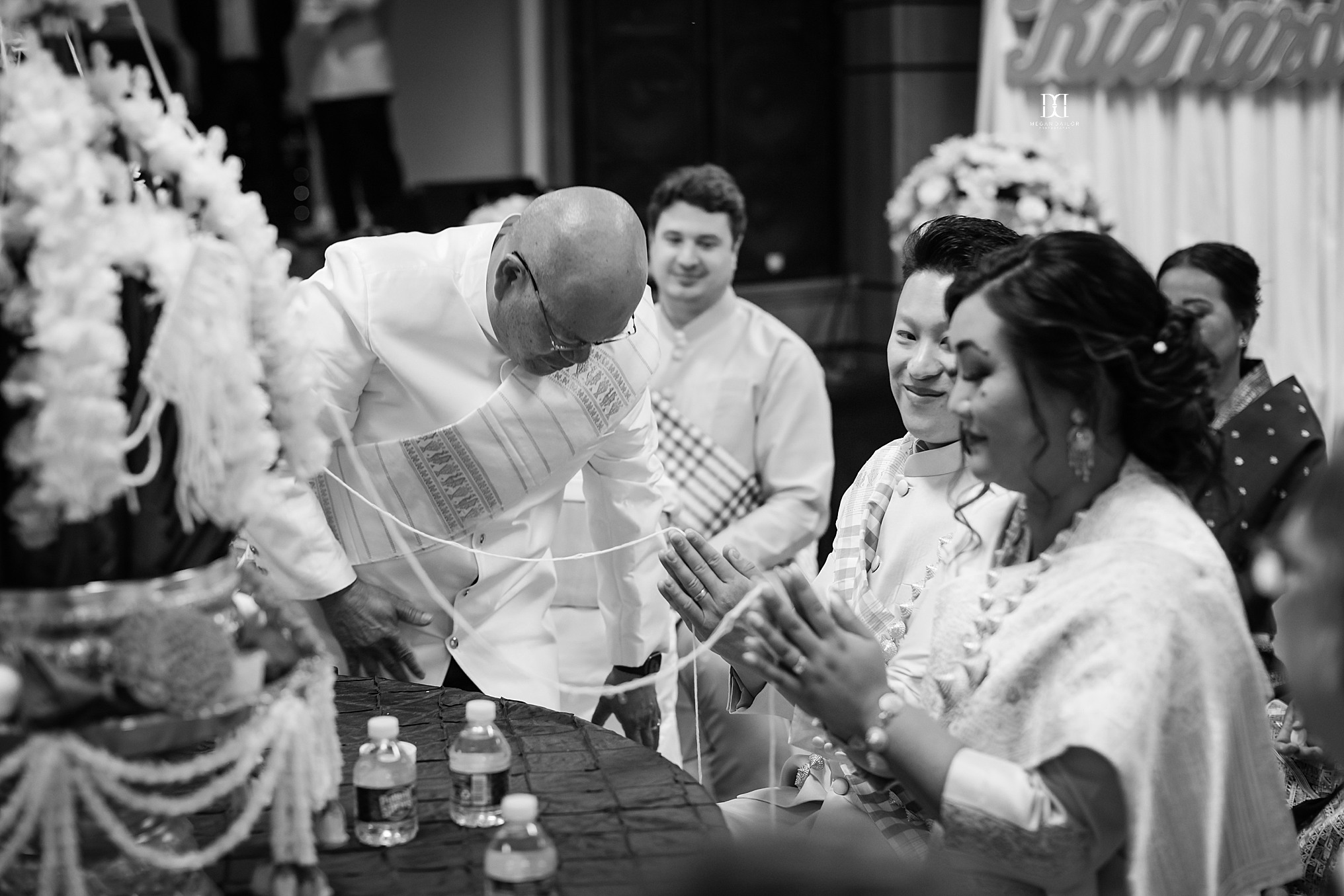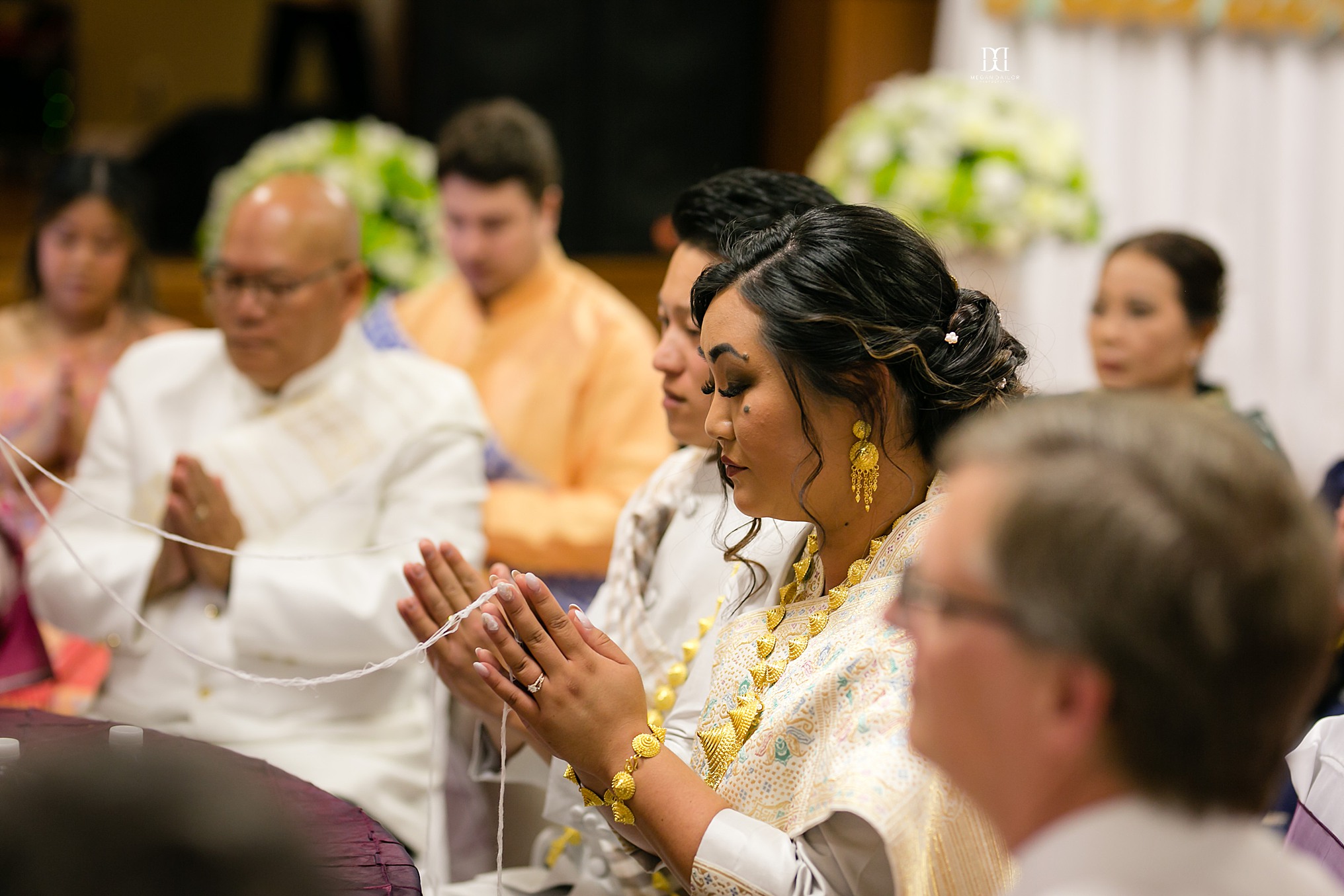 Surrounded by their closest loved ones.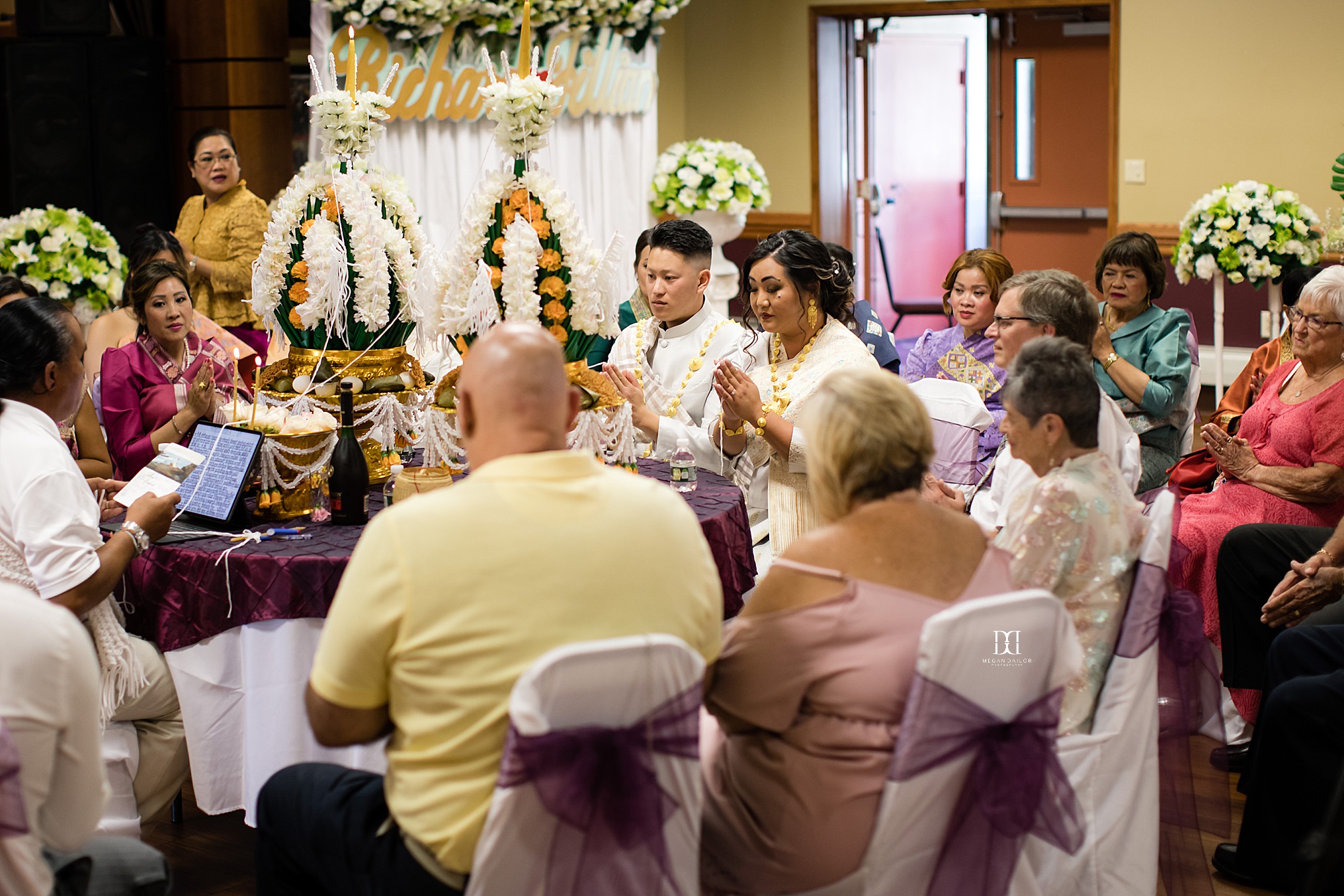 Each guest got to tie a string around the wrist of the newlyweds as a symbol of a wish they have for the couple. It was so beautiful to see people shower Jill and Richie with love and hope for a beautiful future.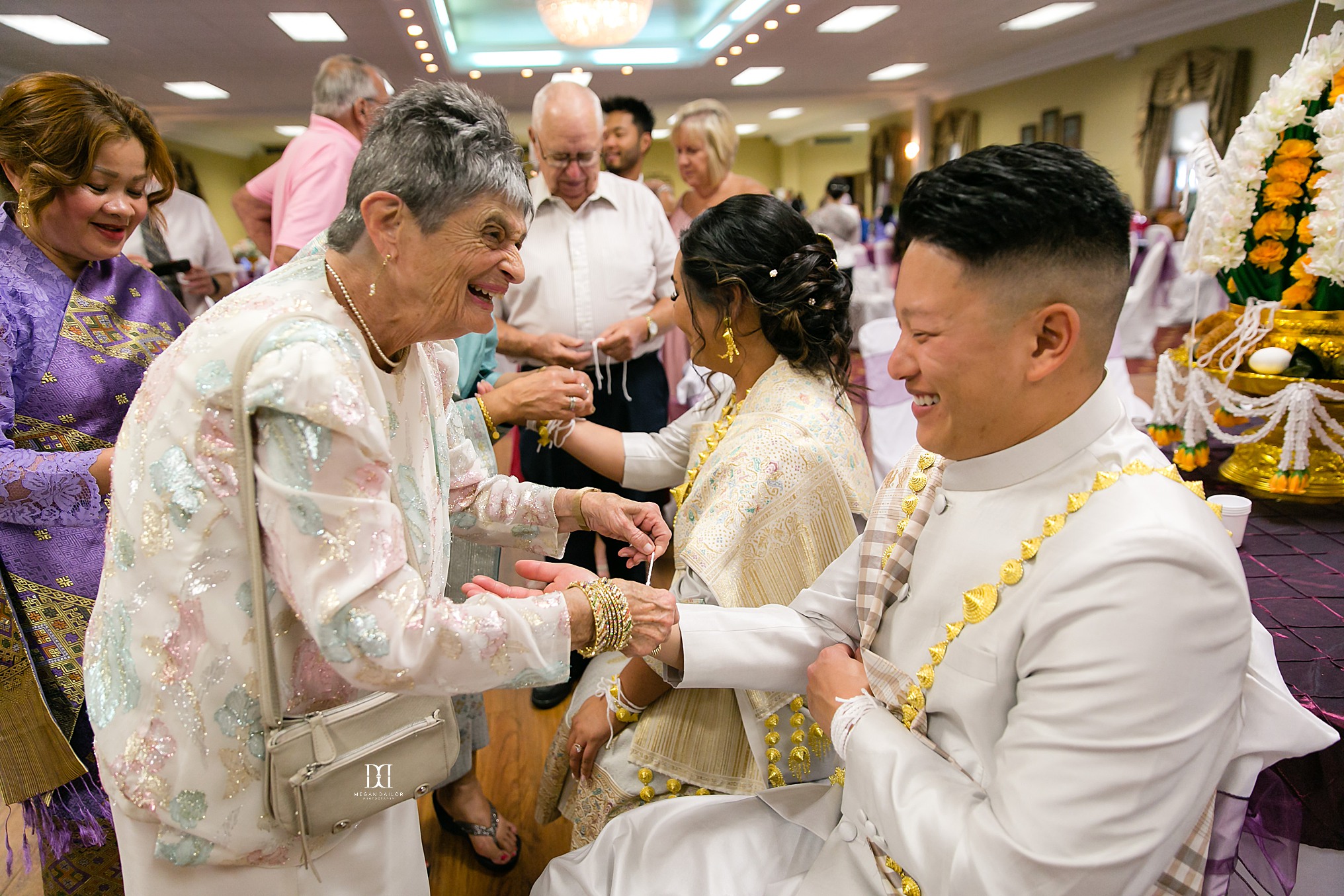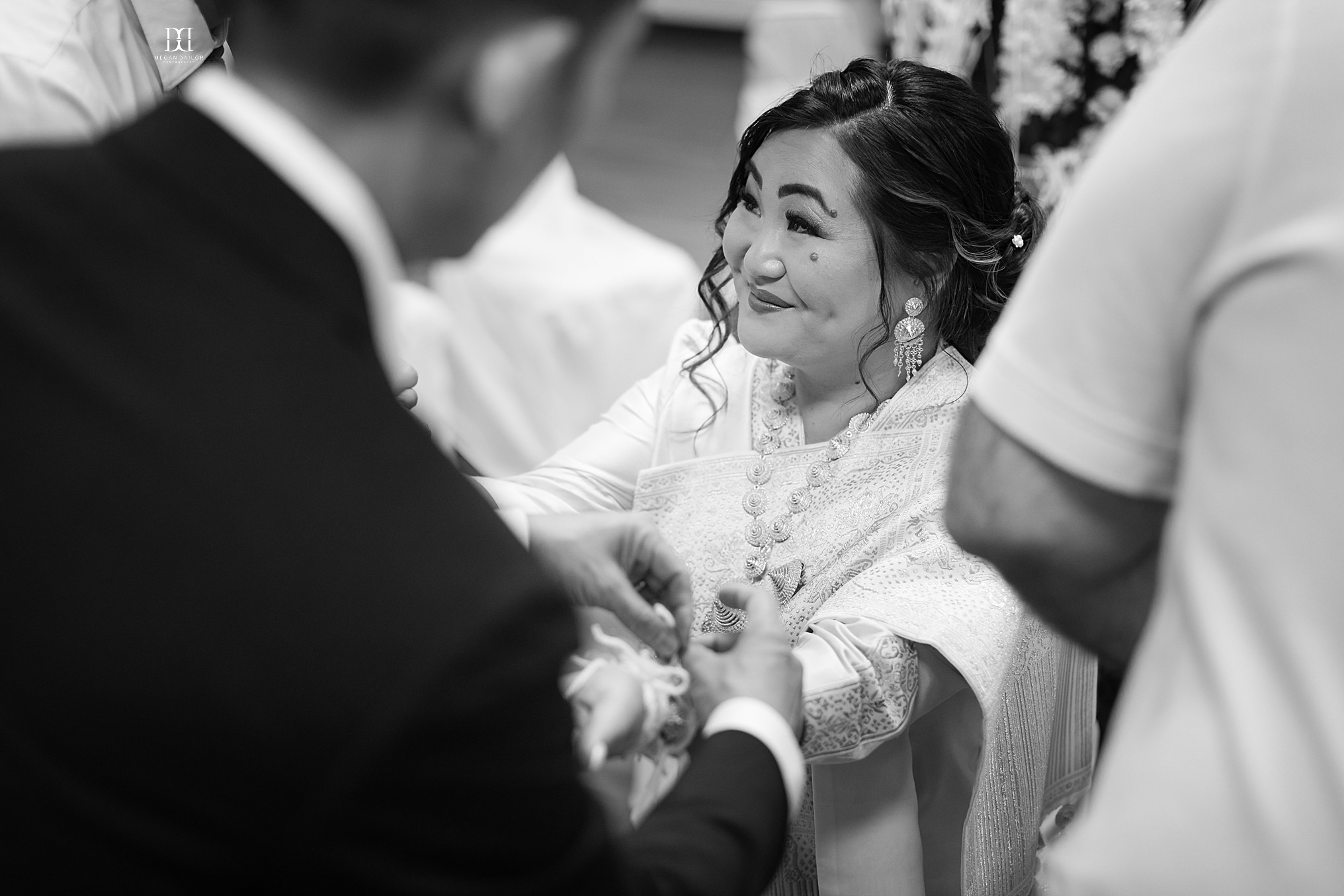 They were left with beautiful bracelets of well wishes for the rest of the day.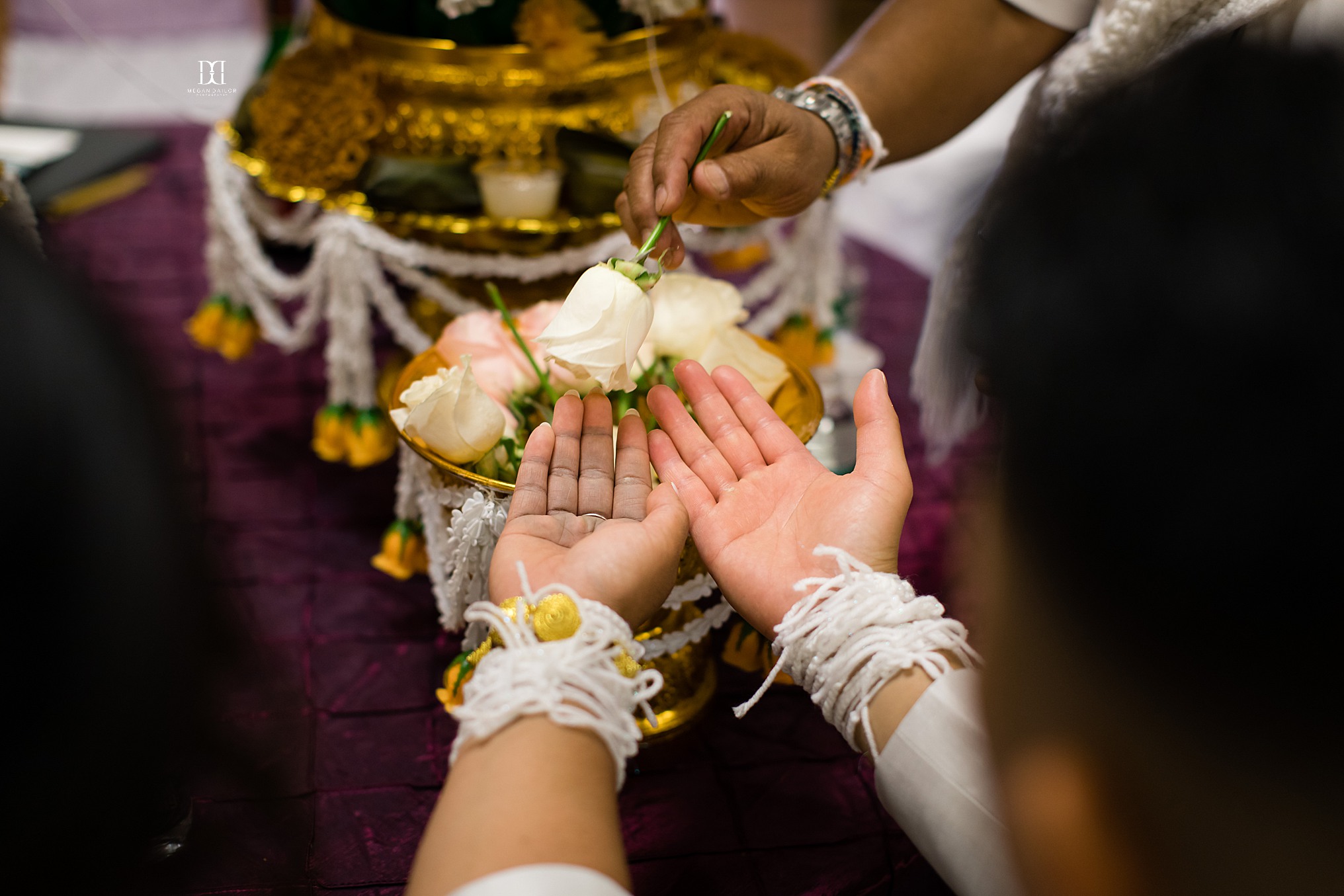 After the ceremony, we headed to a breathtaking temple nearby. This is a Rochester photographers dream and a very unique opportunity that we had only because of Richie's connection to the temple. It is lovely beyond words.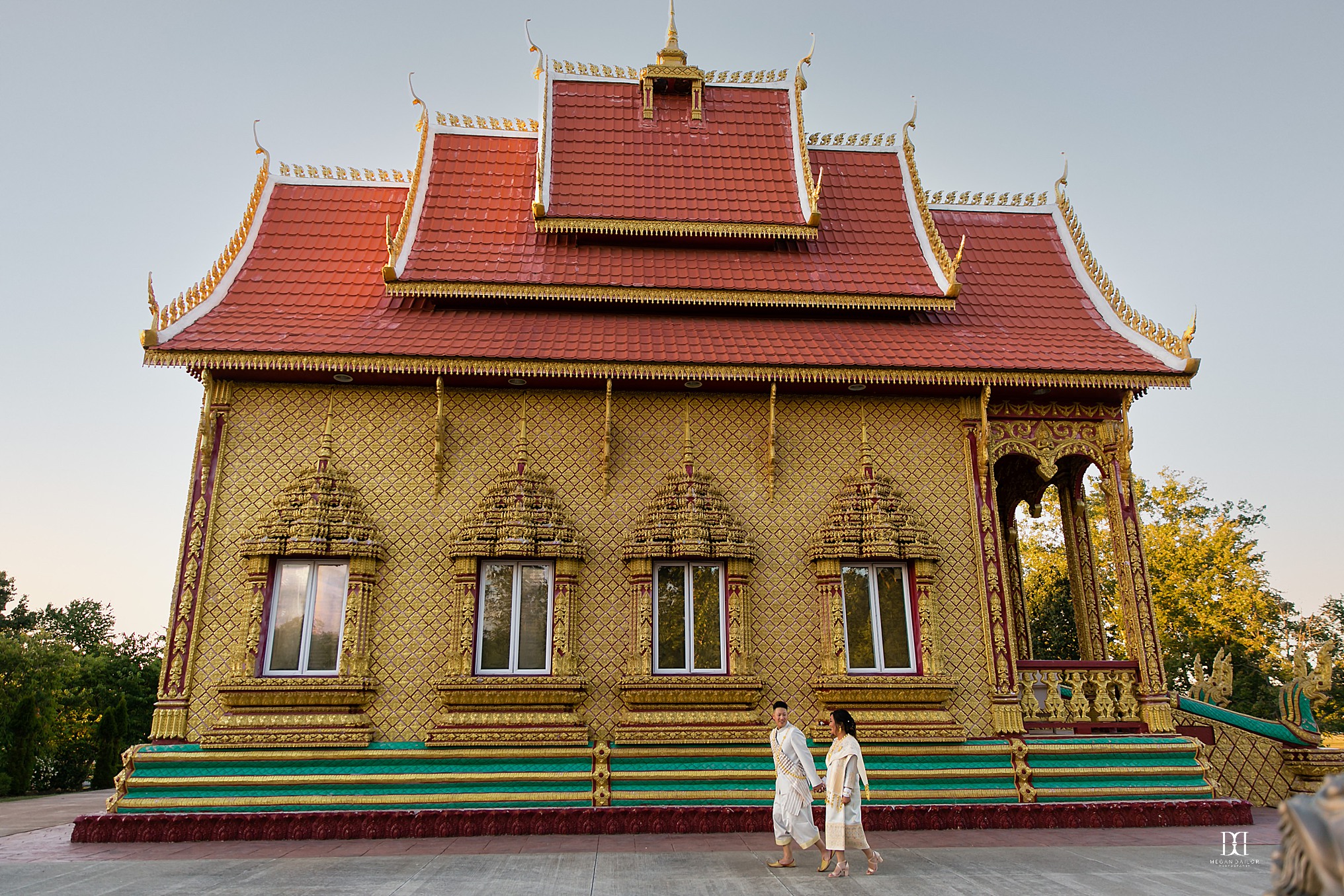 They're so cute!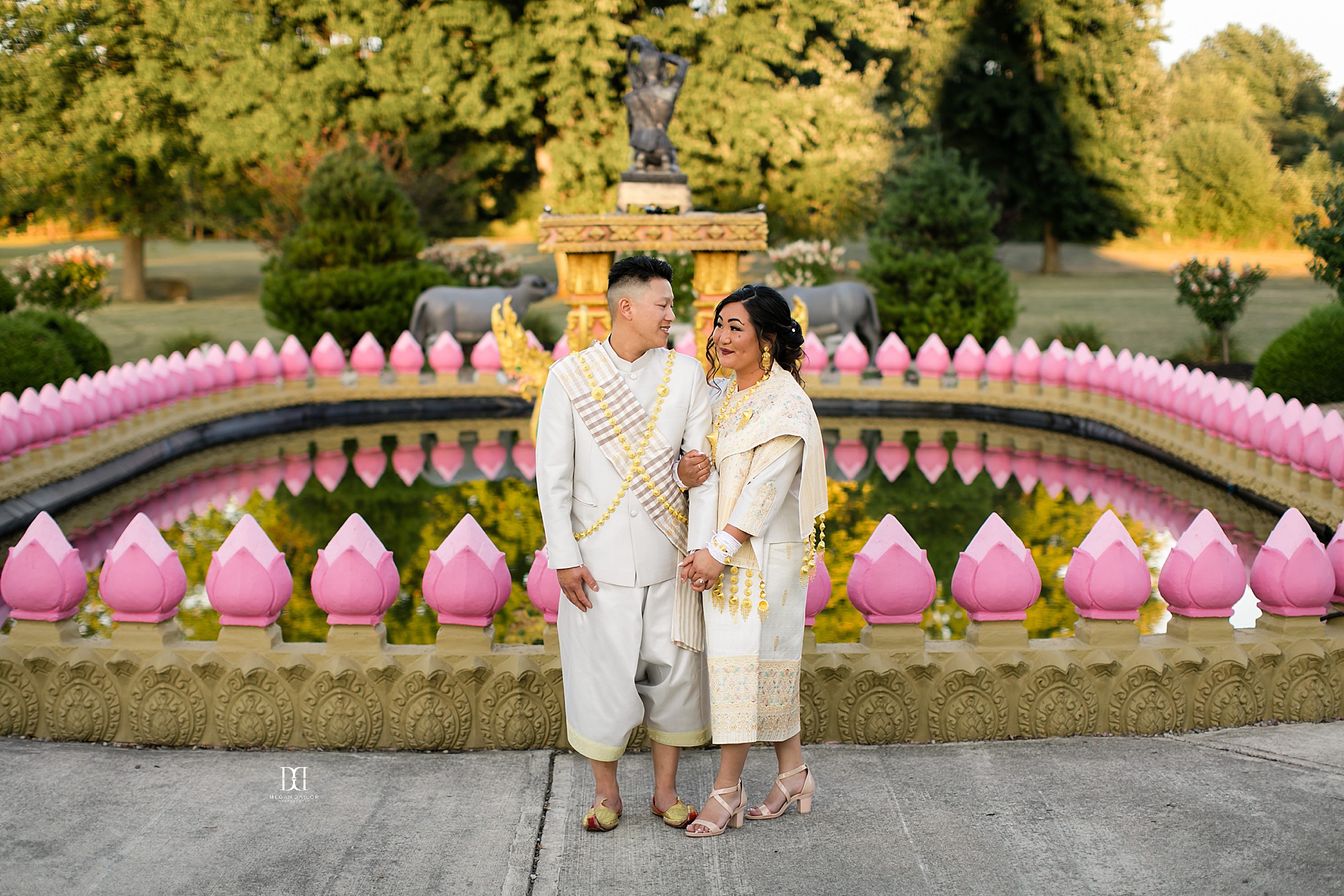 Beautiful bride and her adoring groom. Hair by the the very talented Katie Altobelli.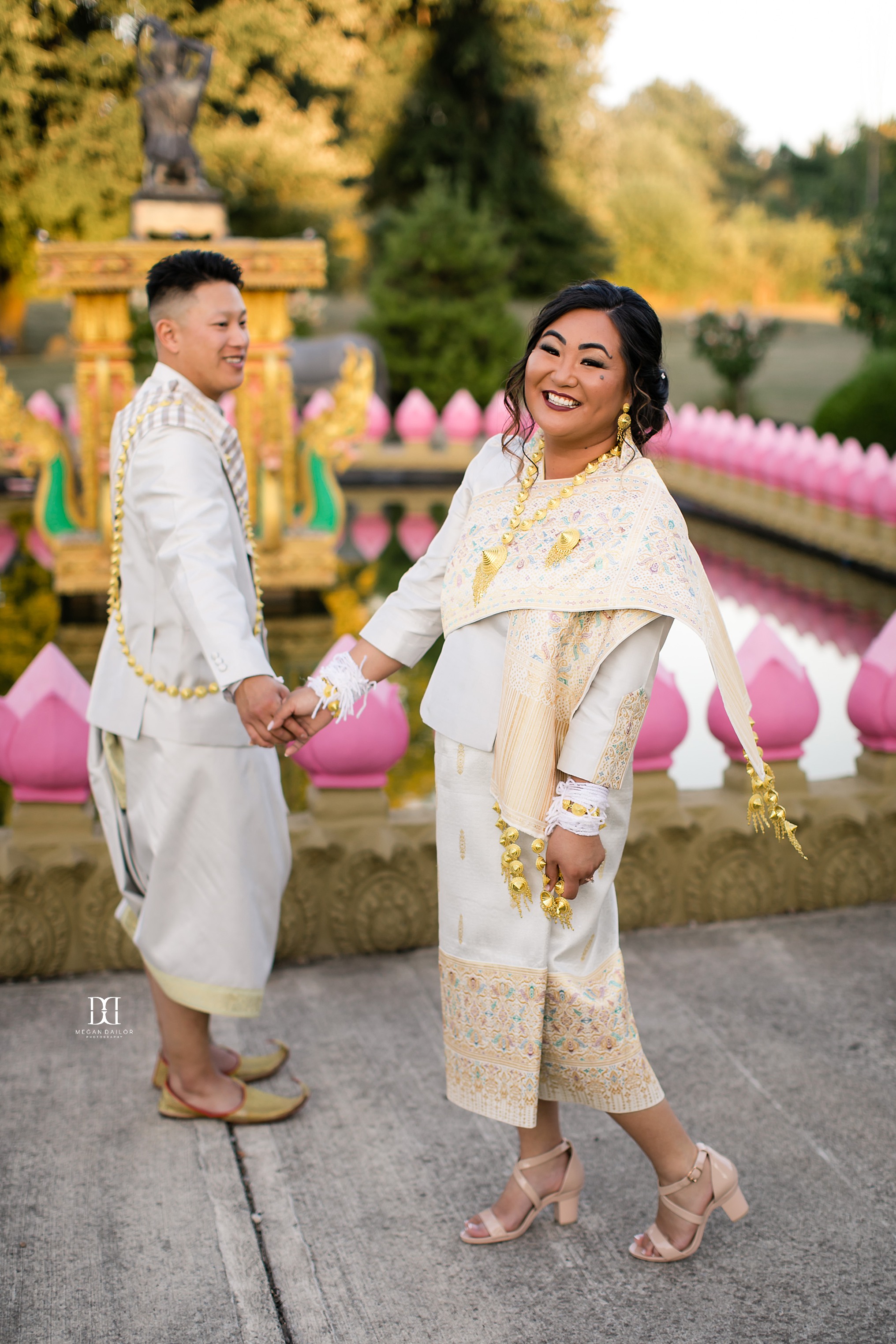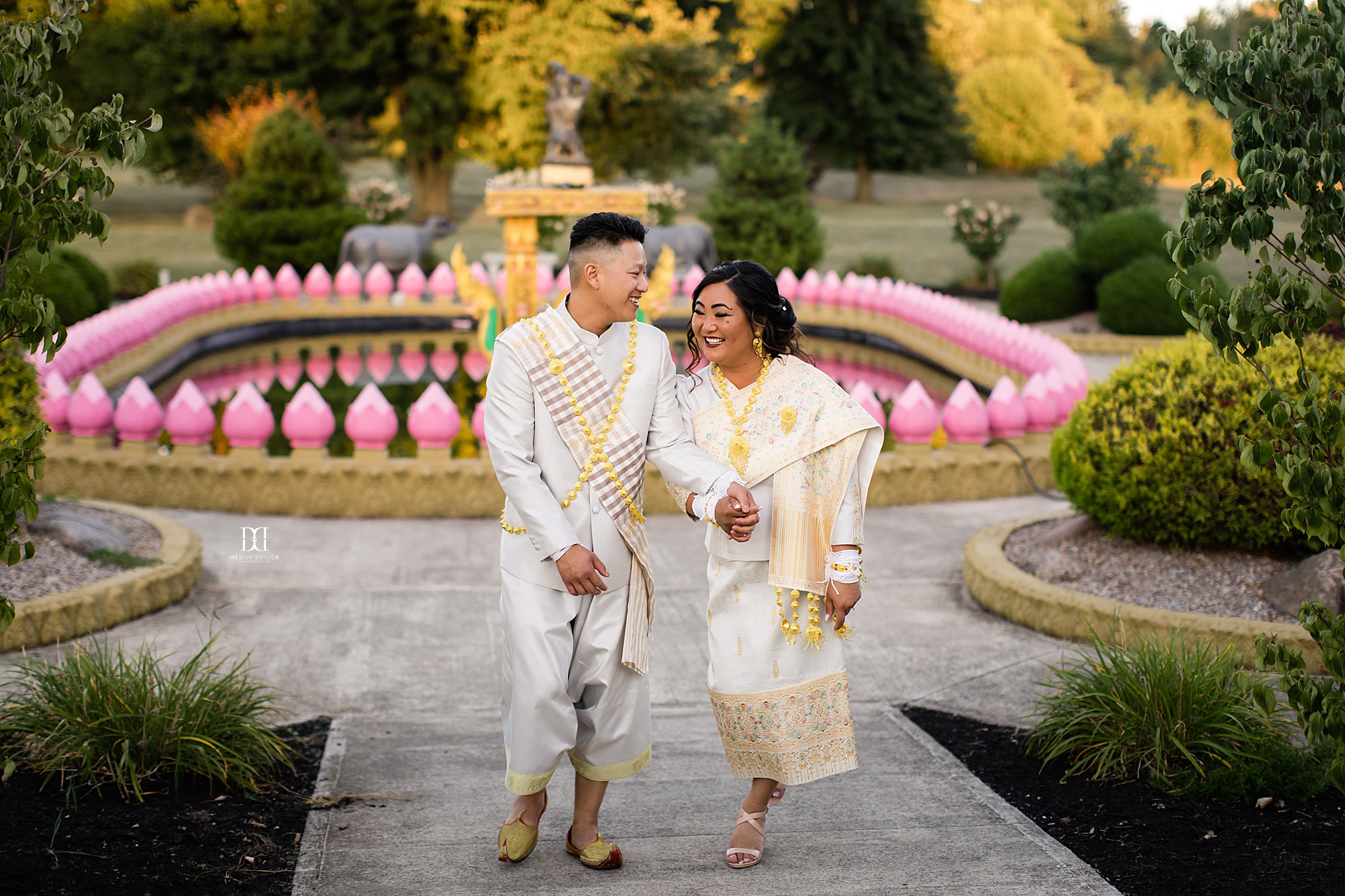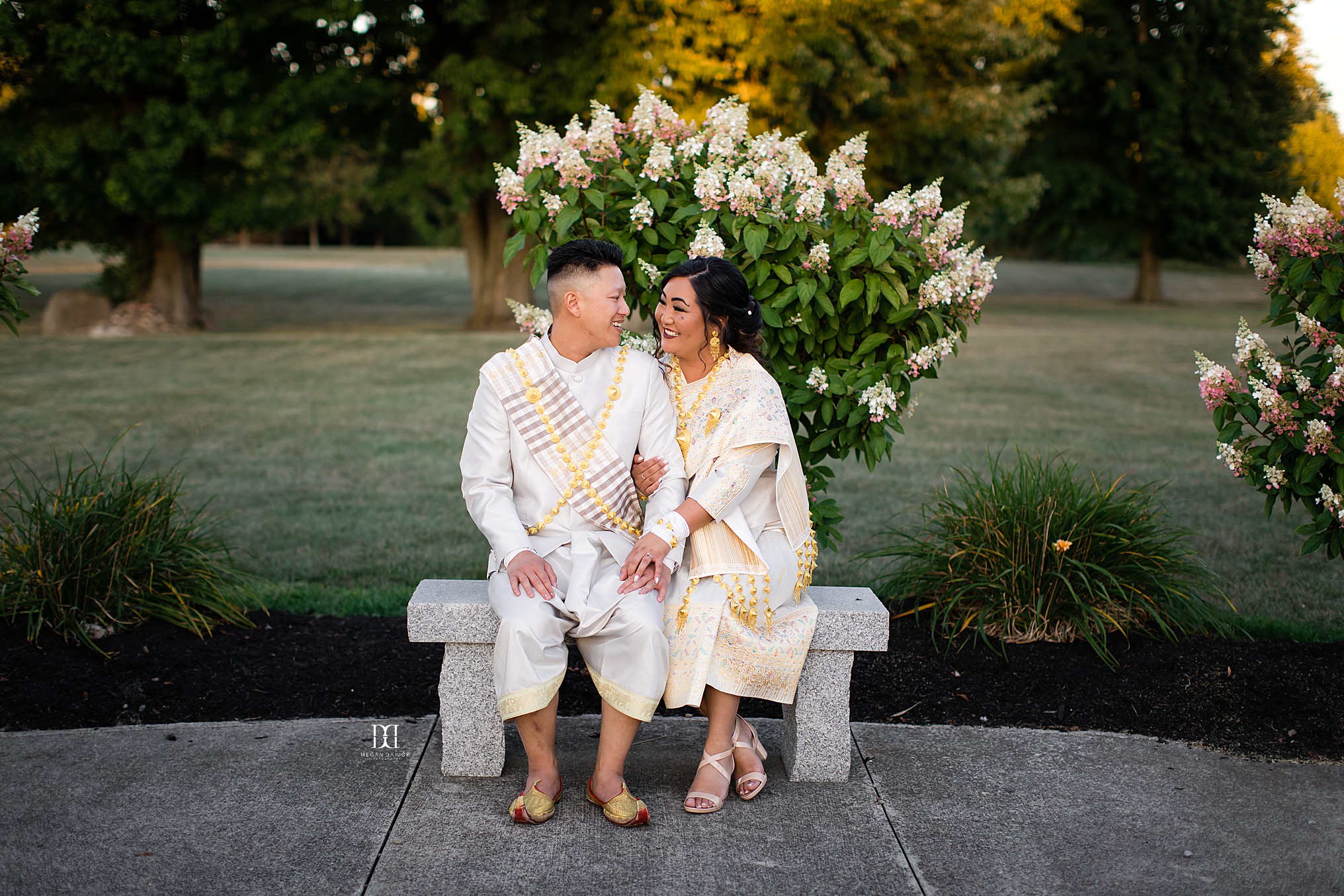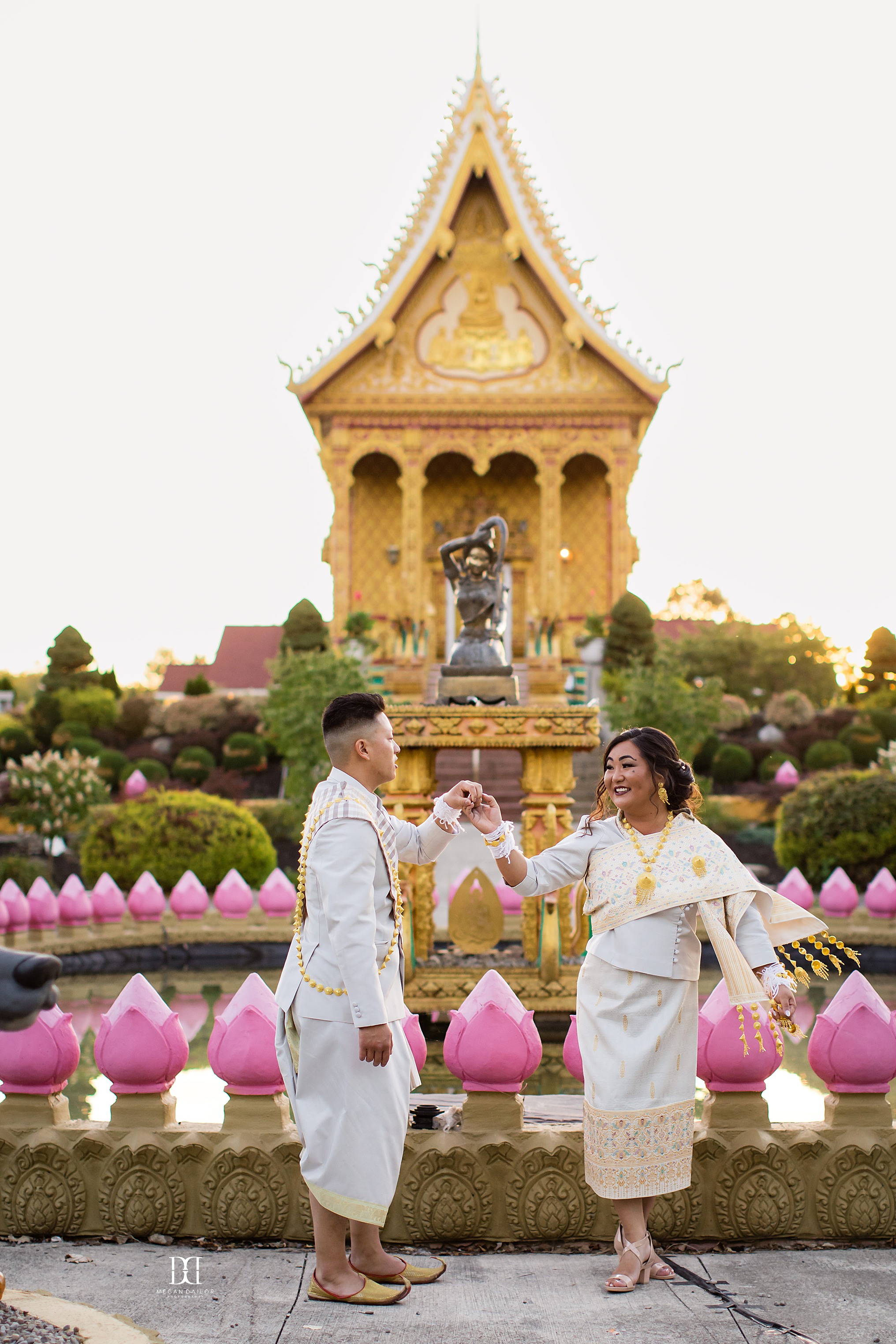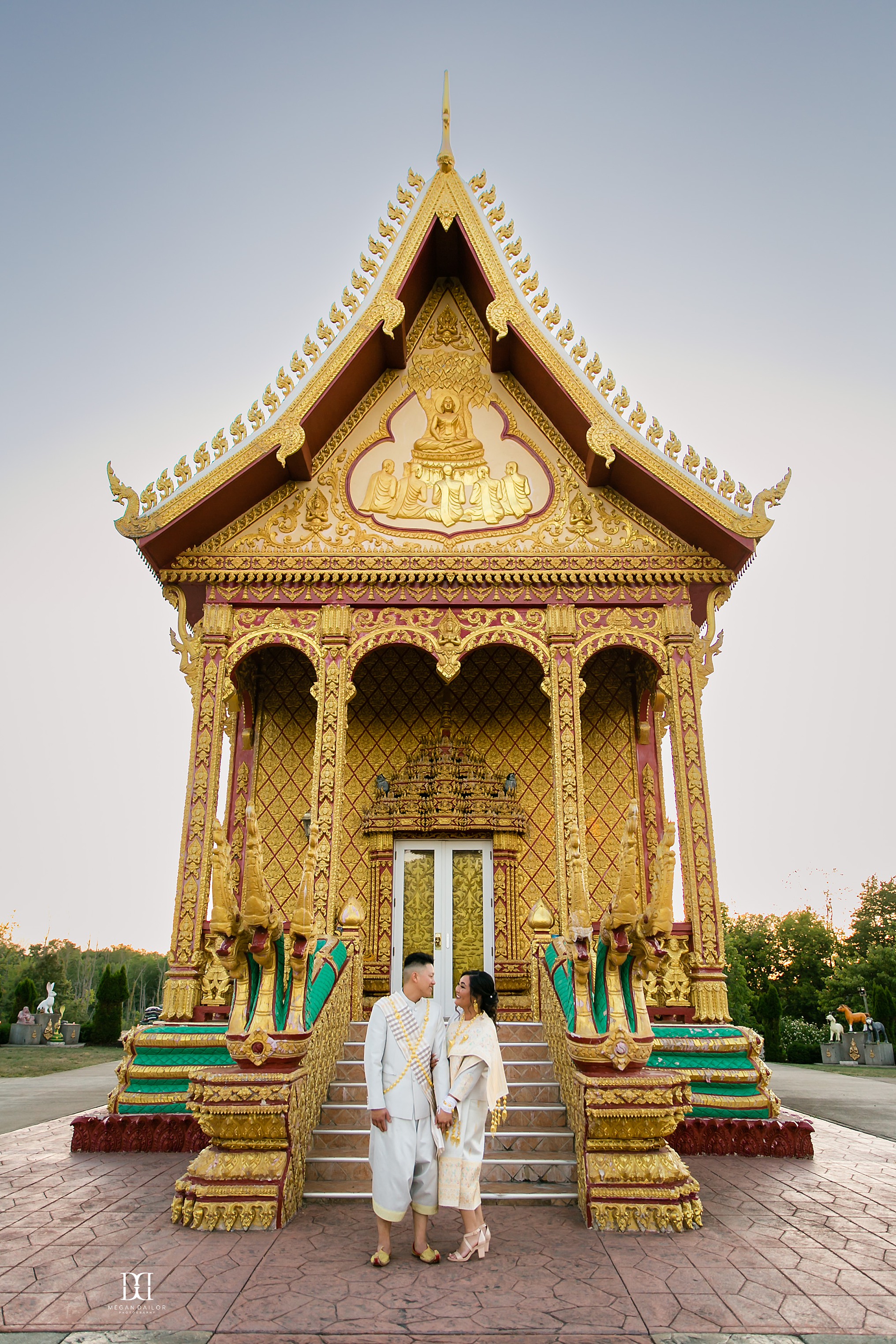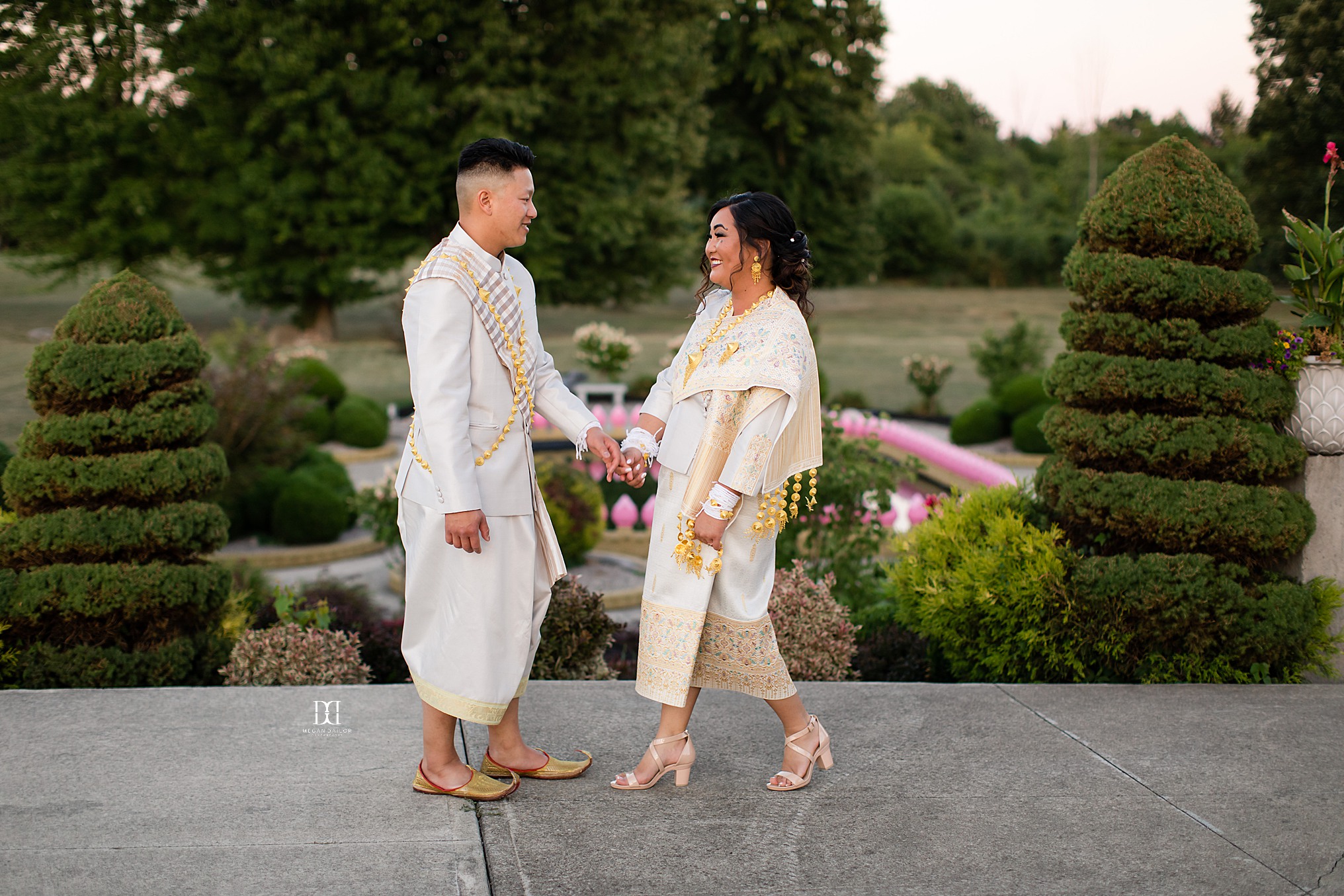 Besties!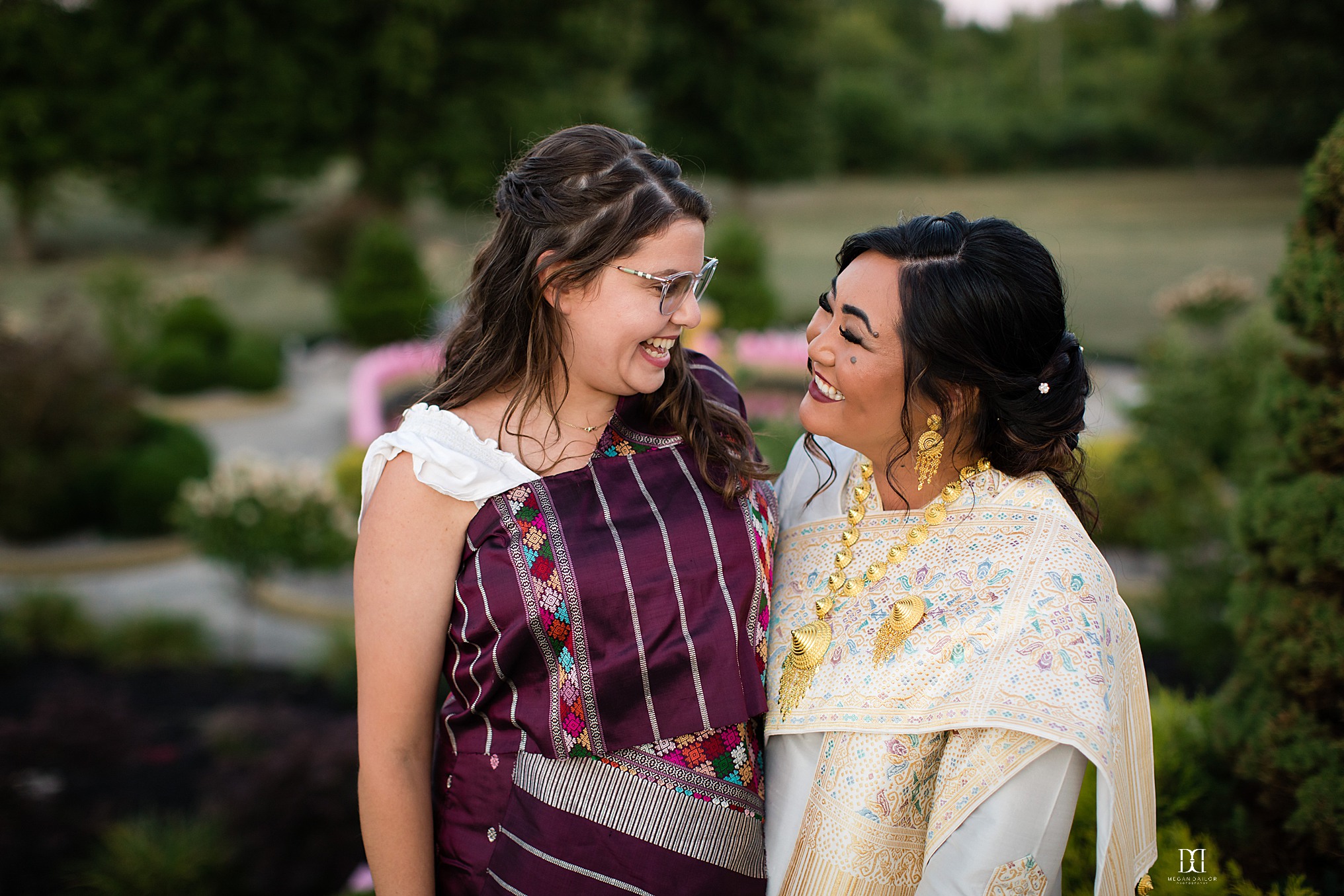 After portrait time, we headed back for the party! It was such a blast, a mix of traditional dances and party time.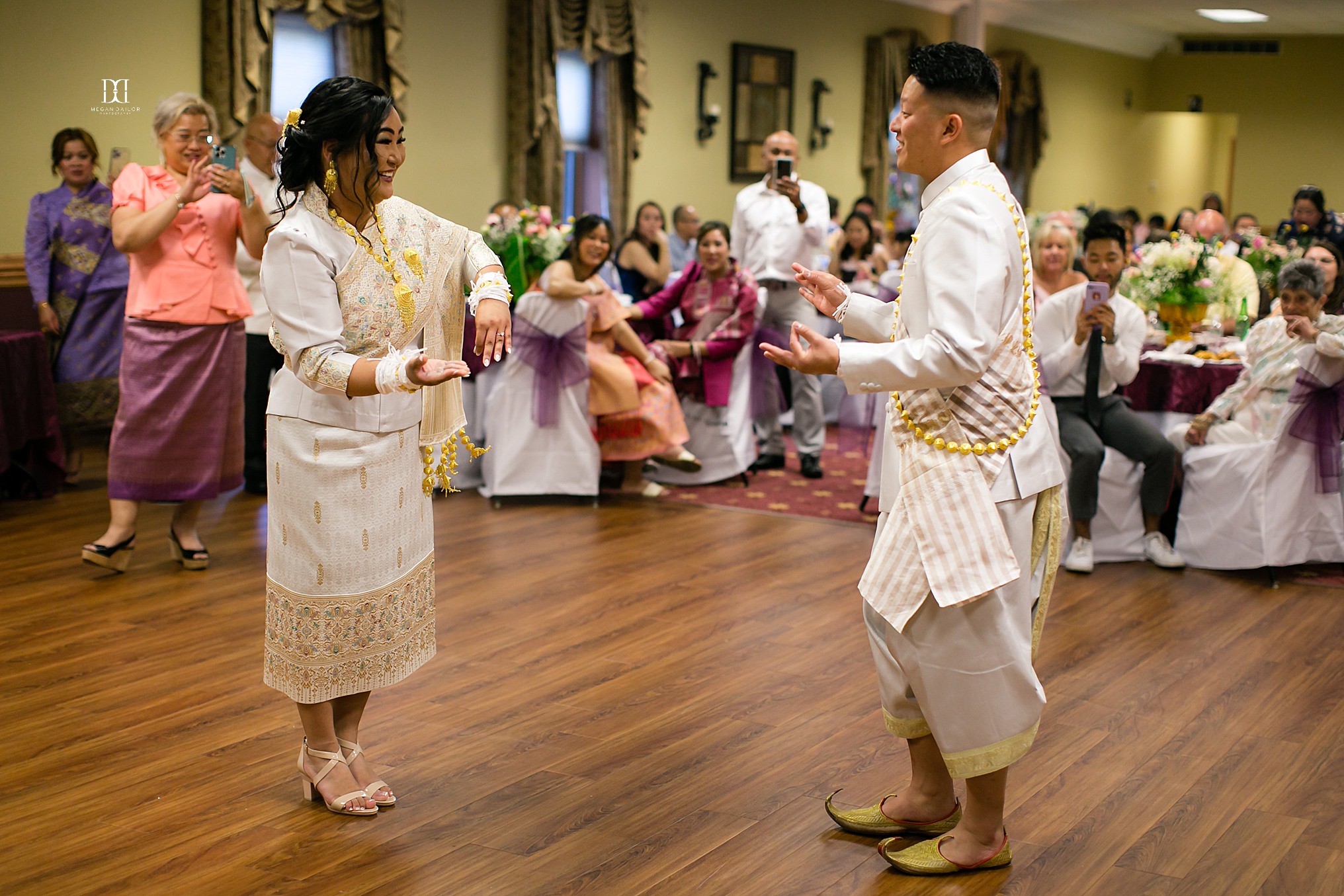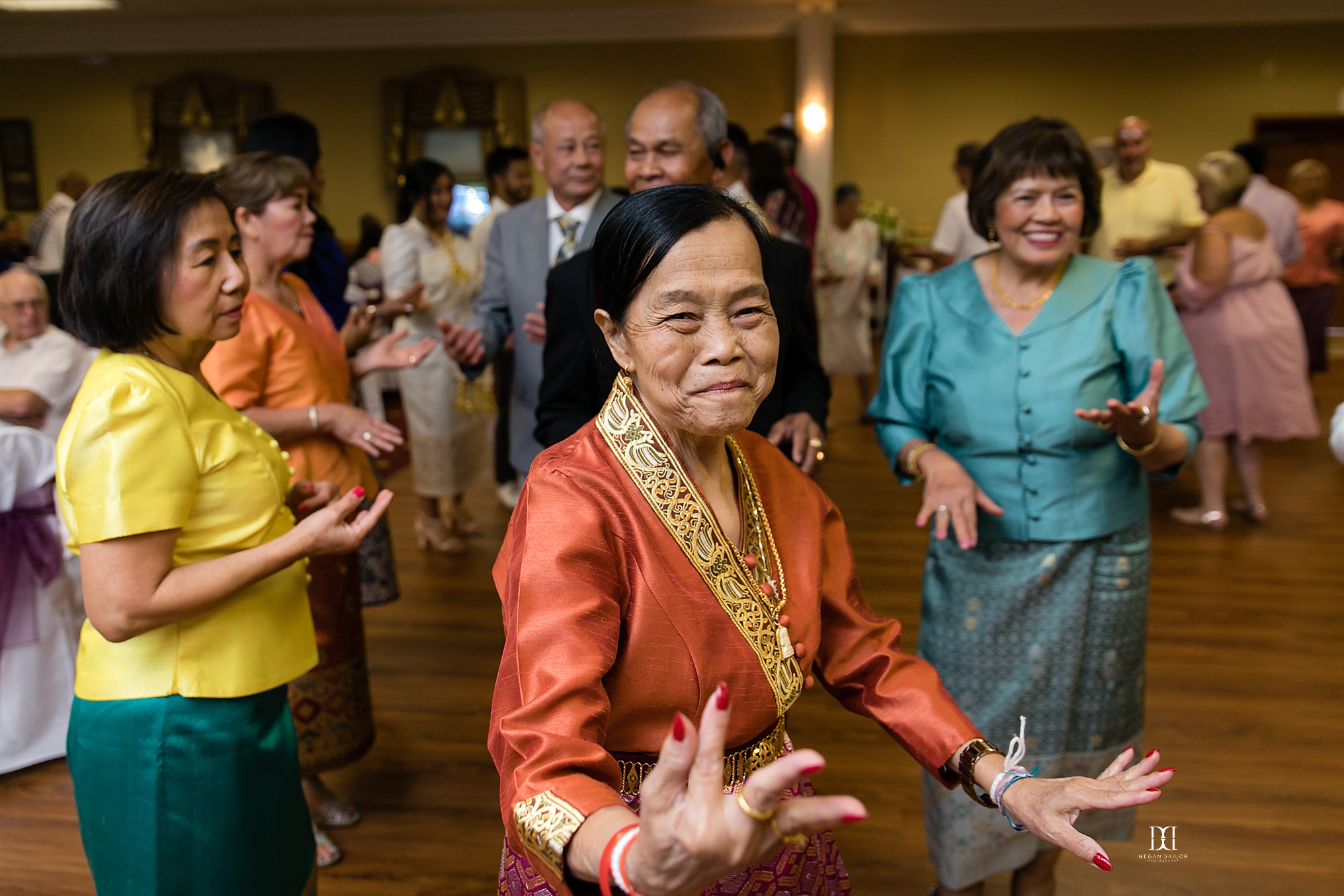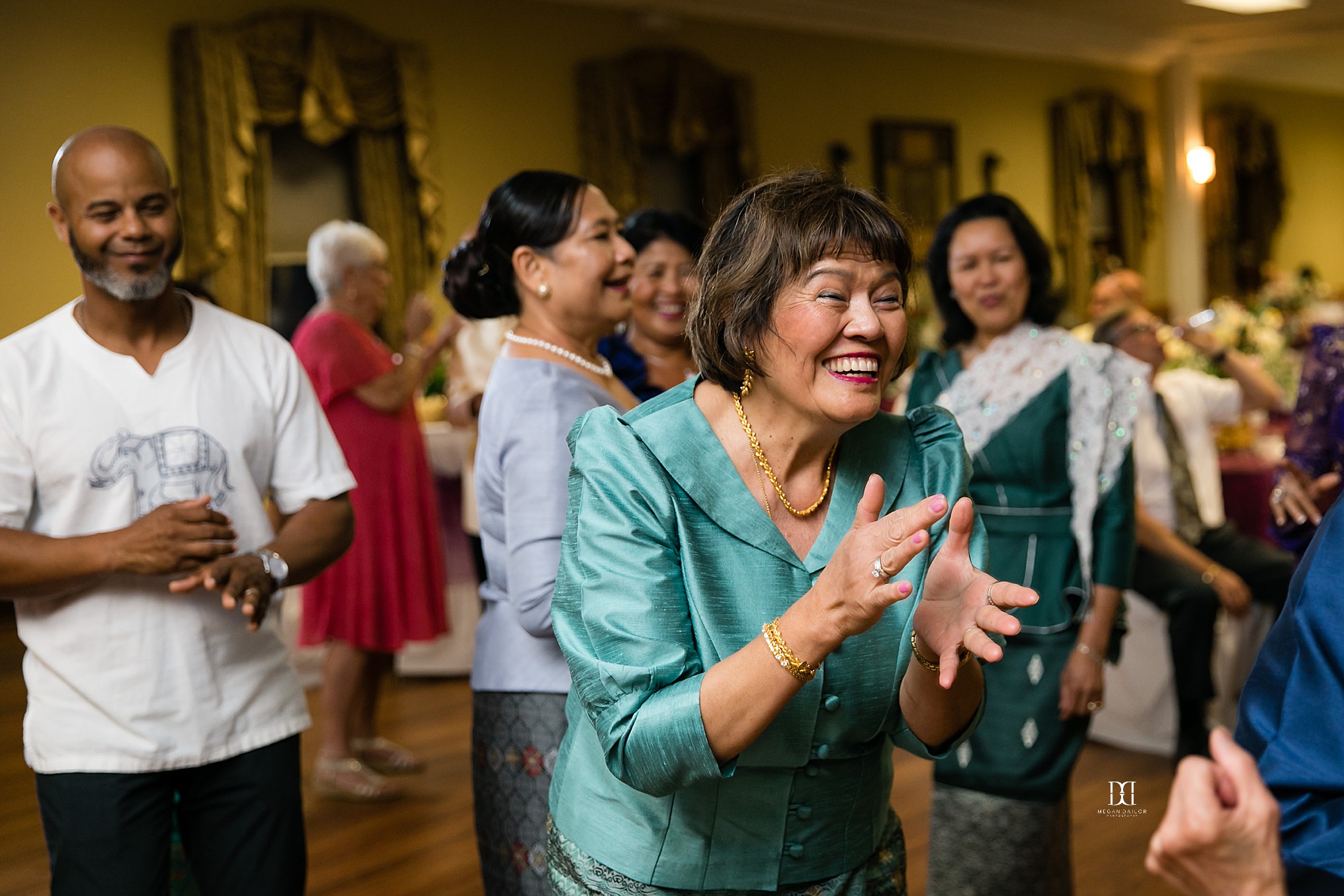 The dance floor did not disappoint!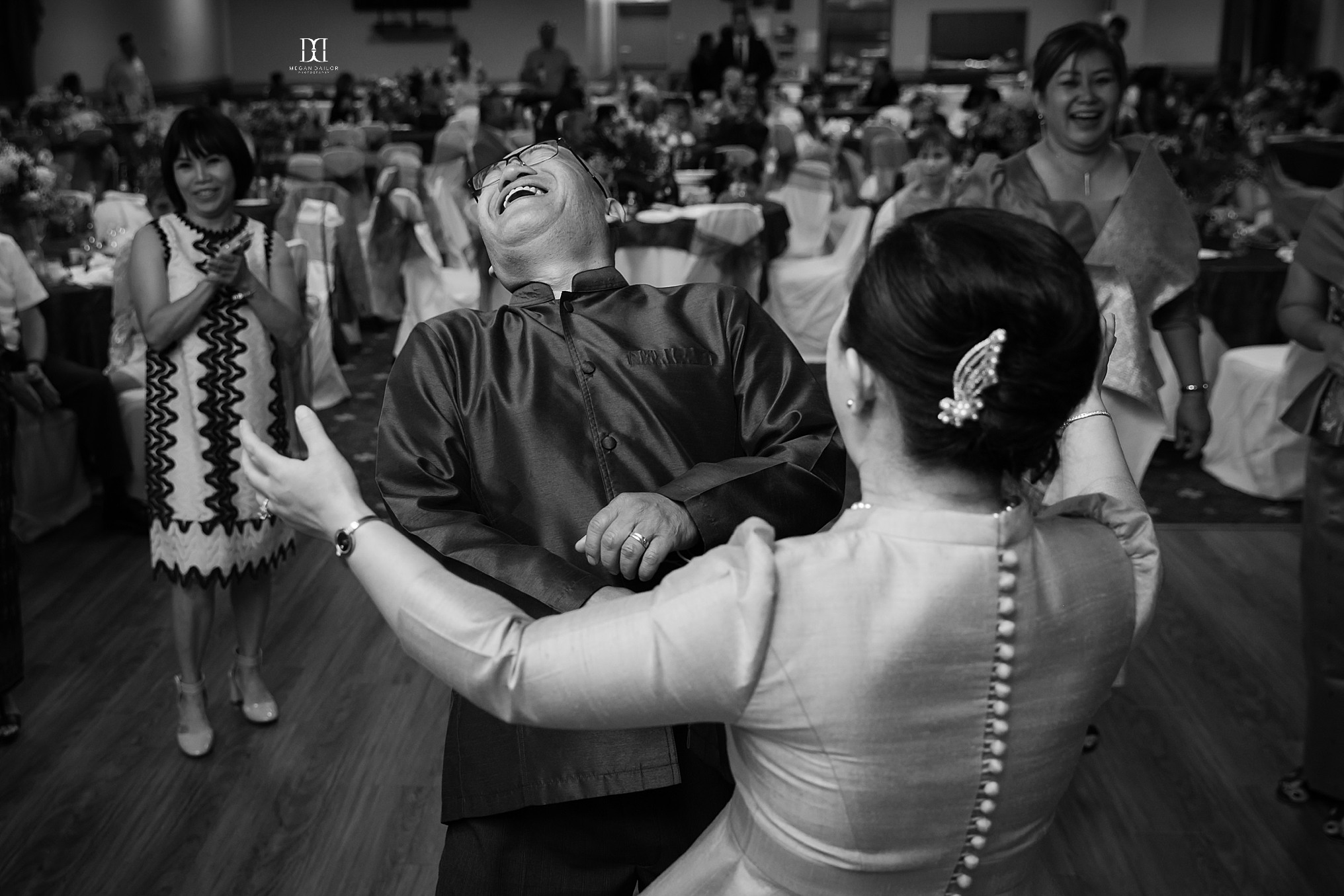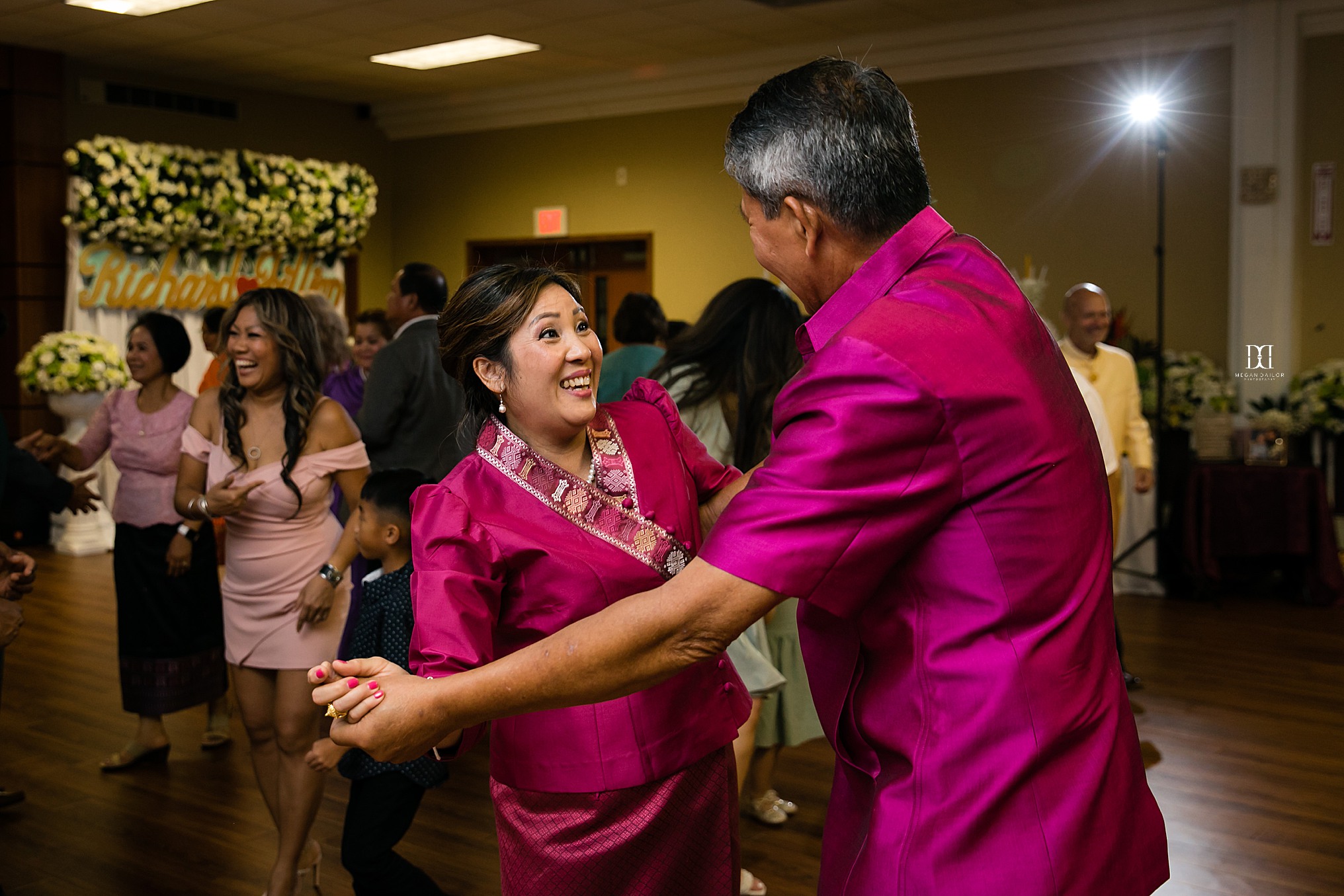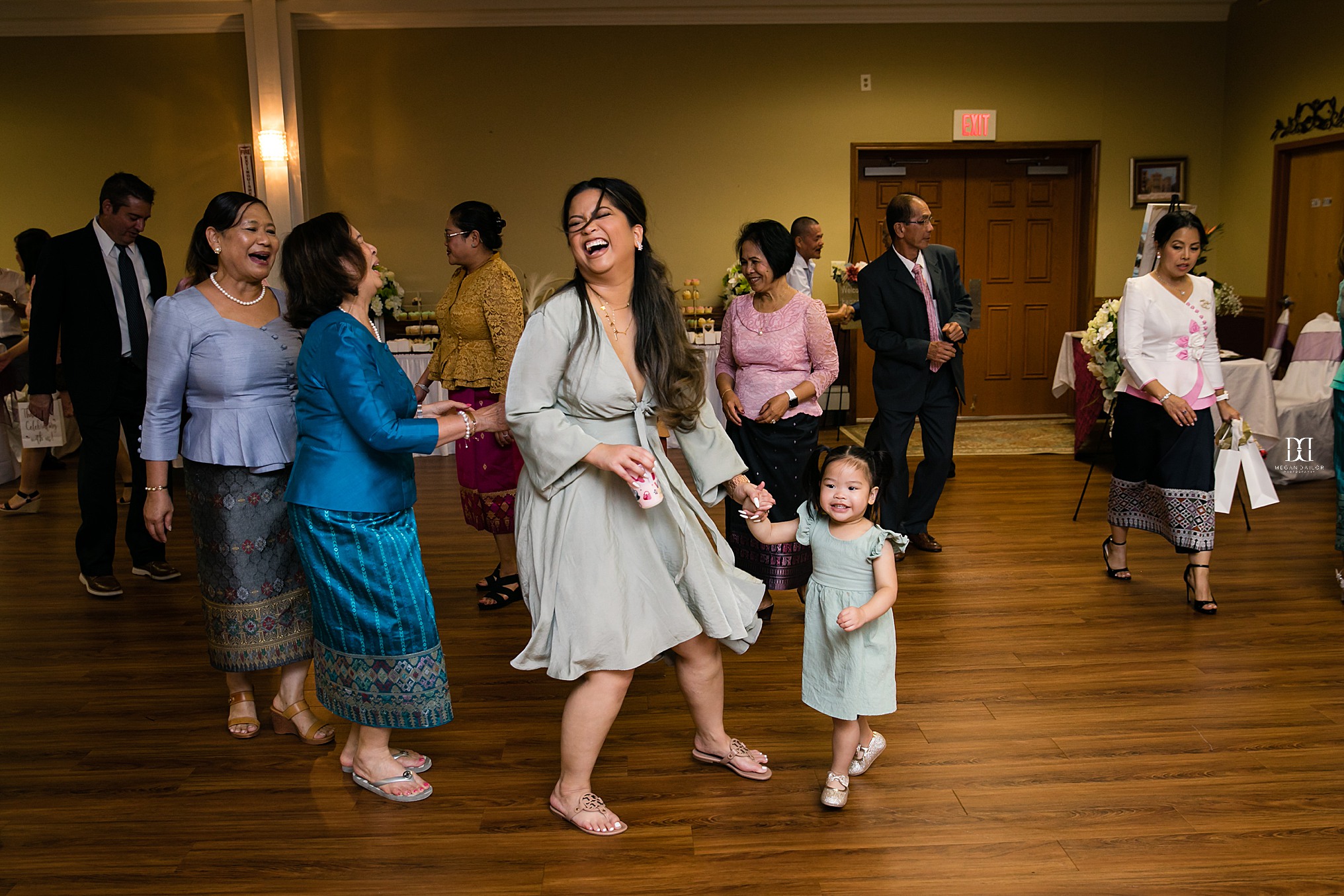 After an outfit change, Jill and Richie got to have a second dance with their original wedding song from the Hawaii celebration. It was such a beautiful moment.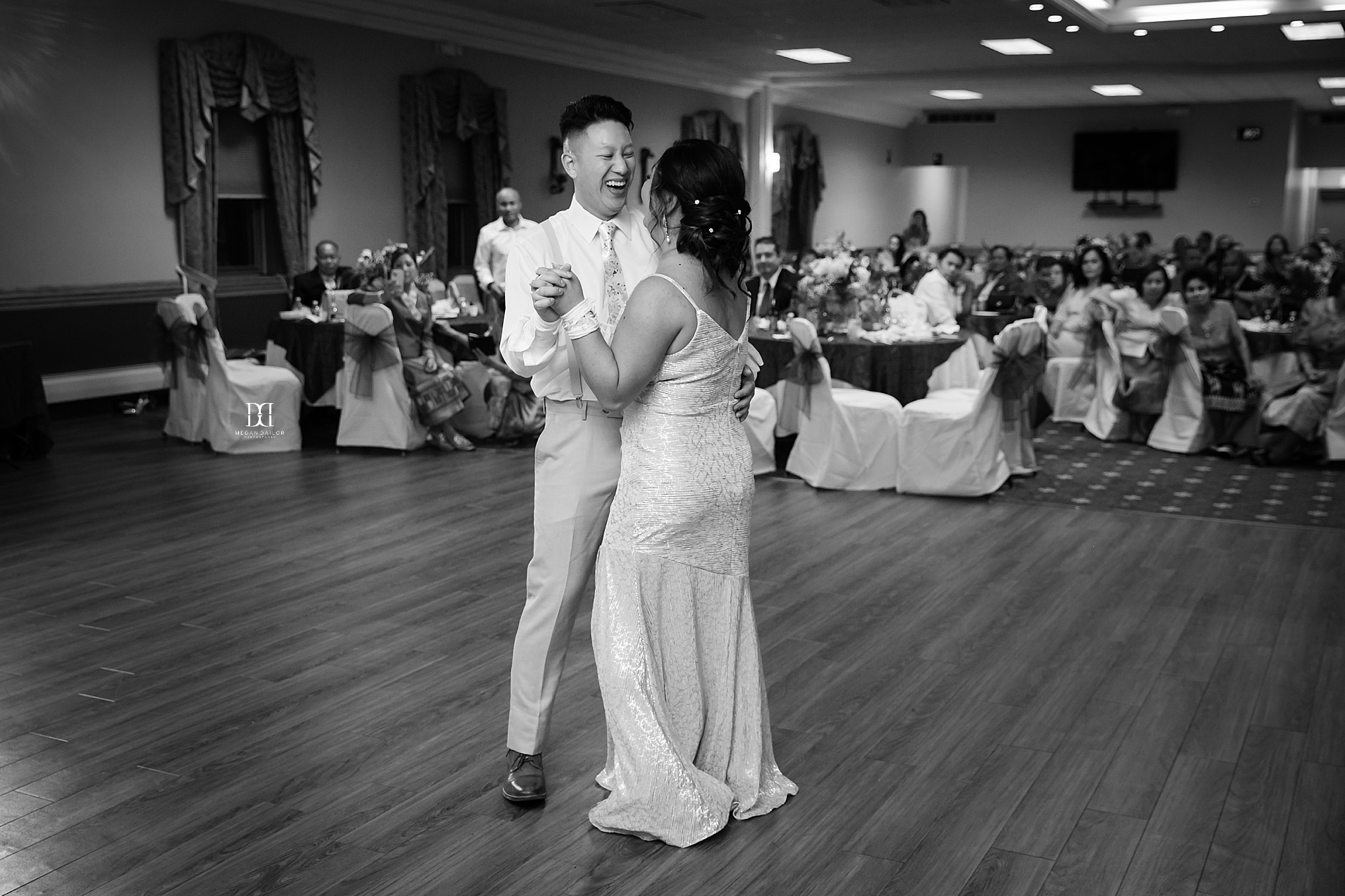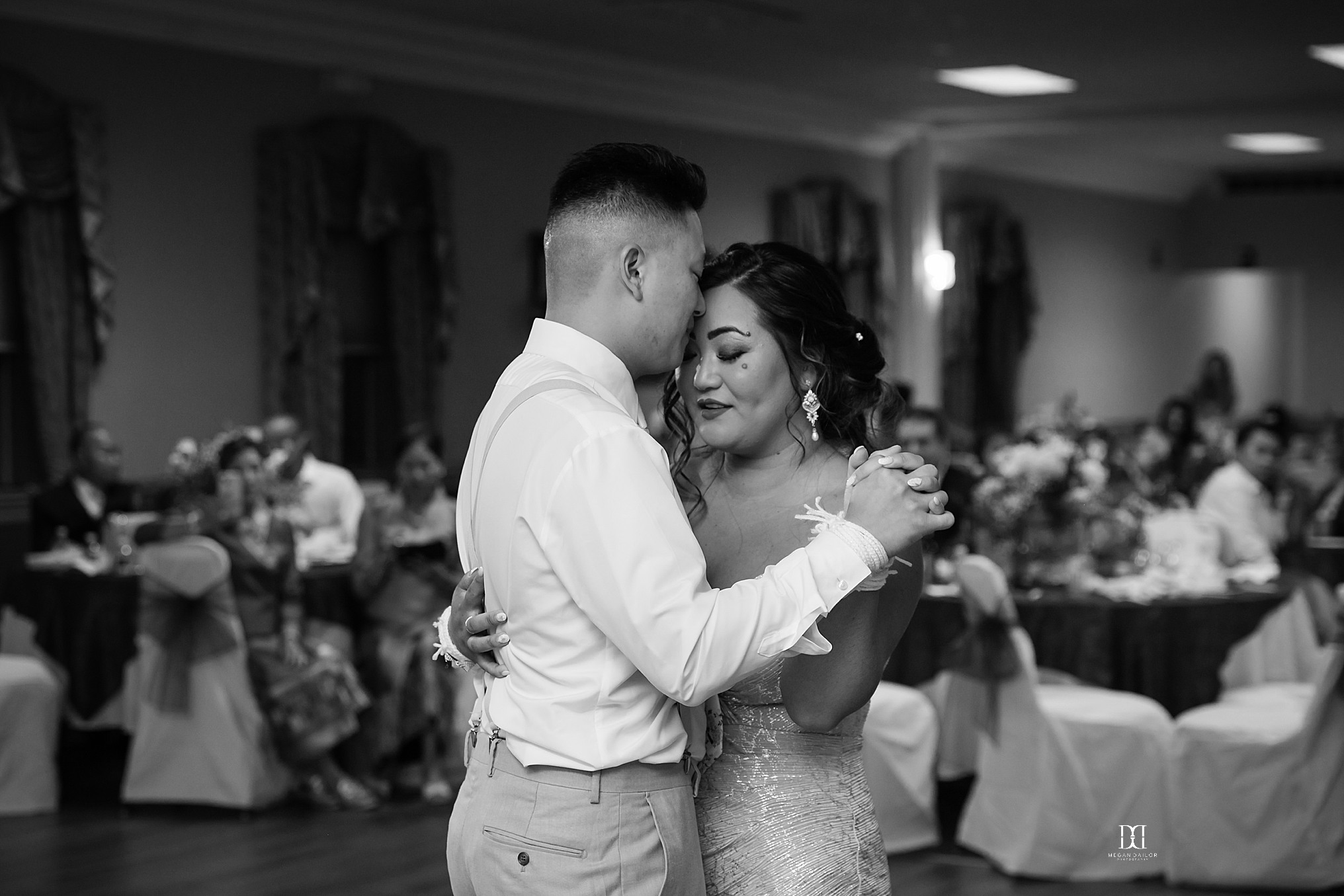 I'm so glad I got to be there with you two, Jill and Richie! Your love is sweet and soulful and had a delightful time photographing you!
Rochester Photographers