Amanda and Brian were absolutely the sunshine on a cloudy wedding day. These two are so happy and so in love, it was such a fun day! We started out at Bellezza Salon and then headed to finish preparations at the Wadsworth Homestead in Geneseo. What a gorgeous estate, inside and out! Everyone was buzzing around getting ready, it was a really happy and excited atmosphere I love this shot so much... bridesmaids have many duties, not the least of which is making sure deodorant is dry!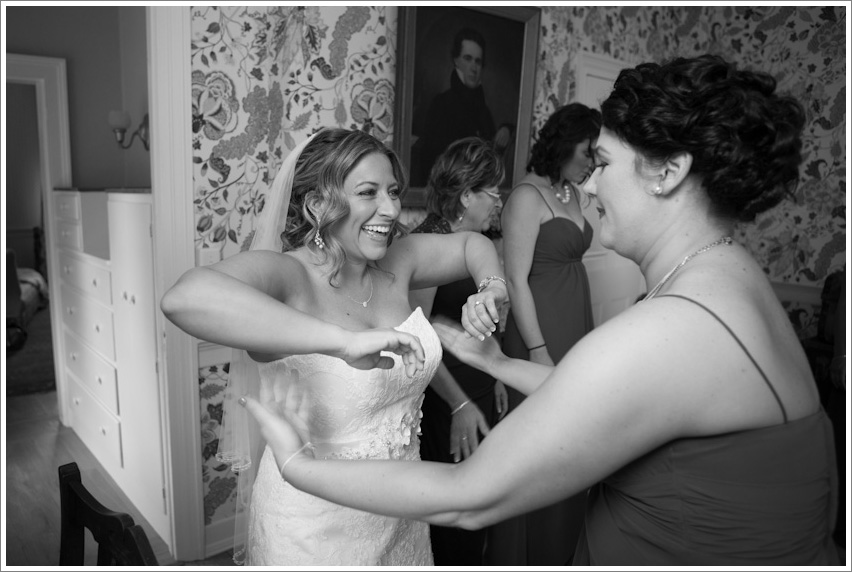 Love Amanda's megawatt smile!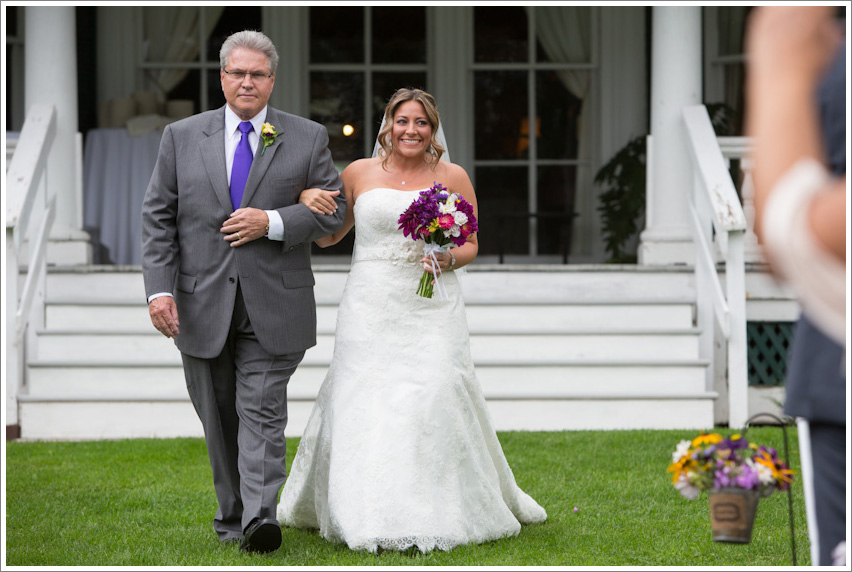 The rain started just as the ceremony began, I loved Amanda and Brian's reactions when they were brought an umbrella... embrace it!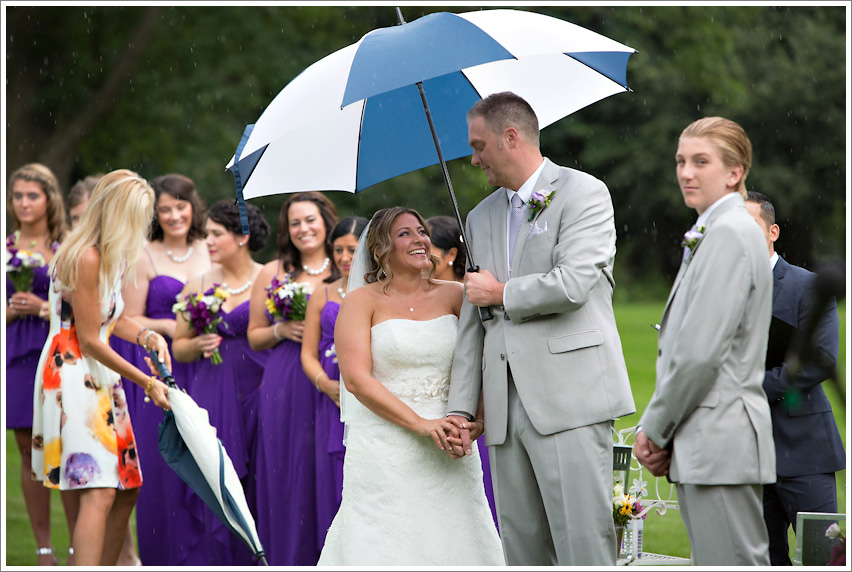 Huddle up!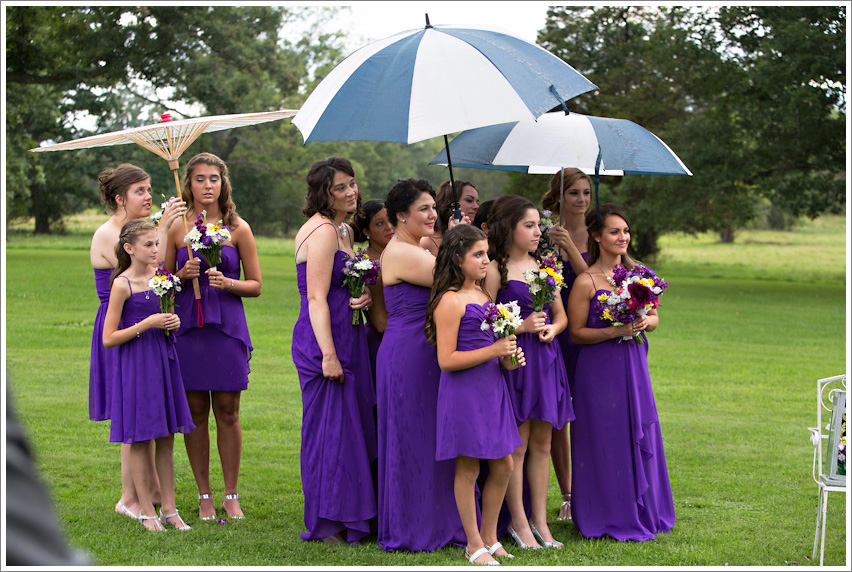 I love Sam's expression, he was such a good best man!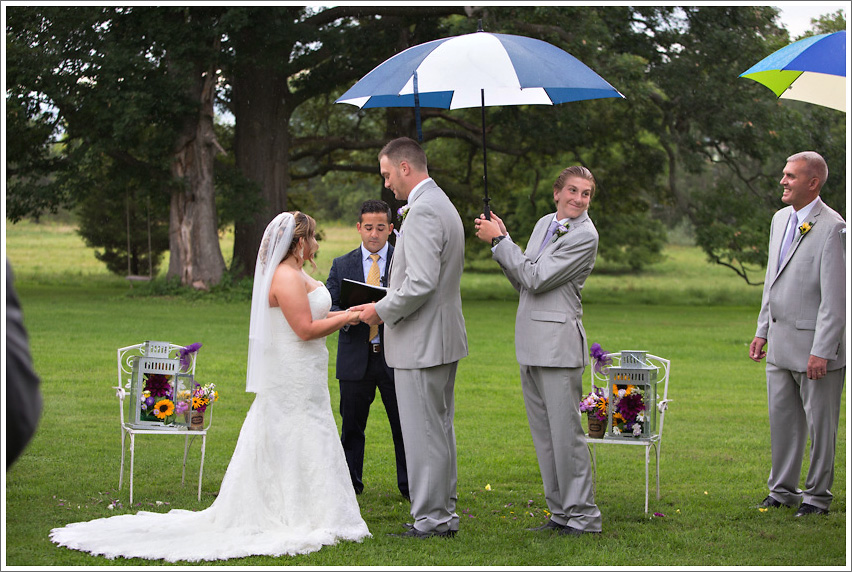 So happy, so sweet!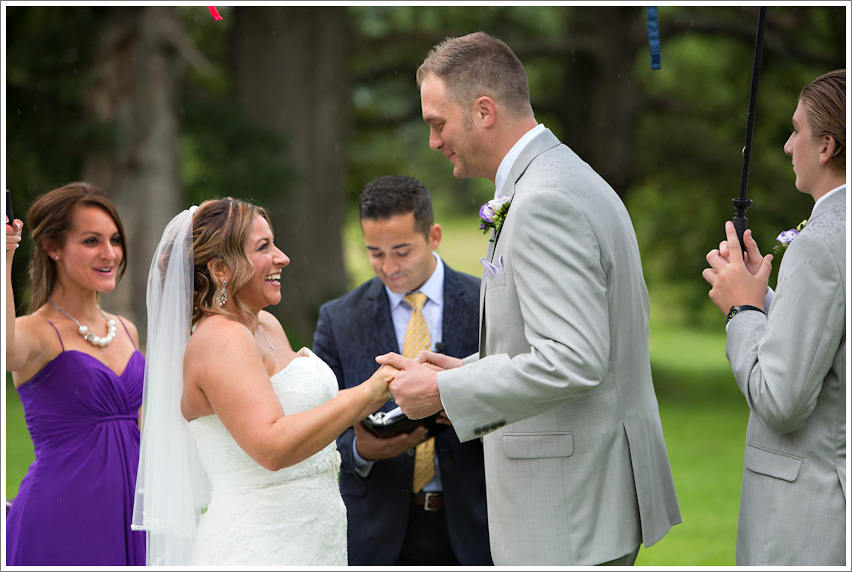 Vanity Fair-ing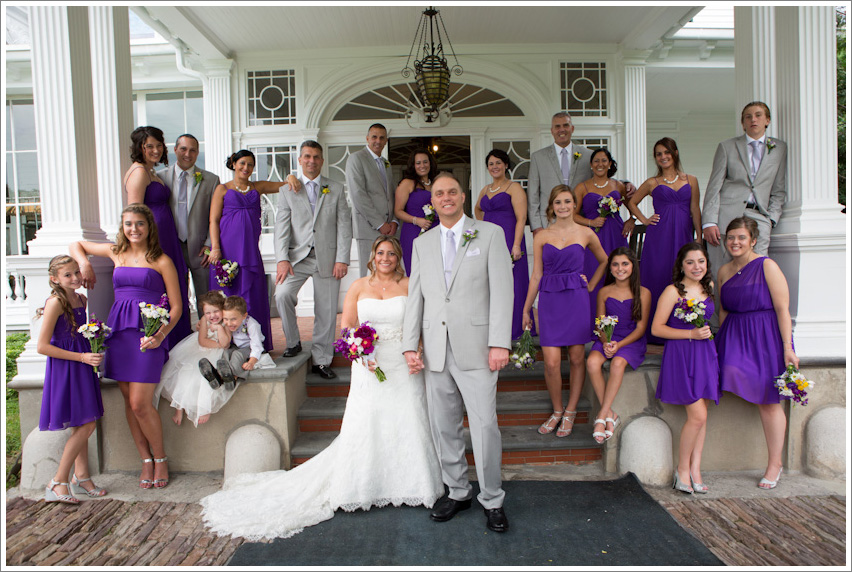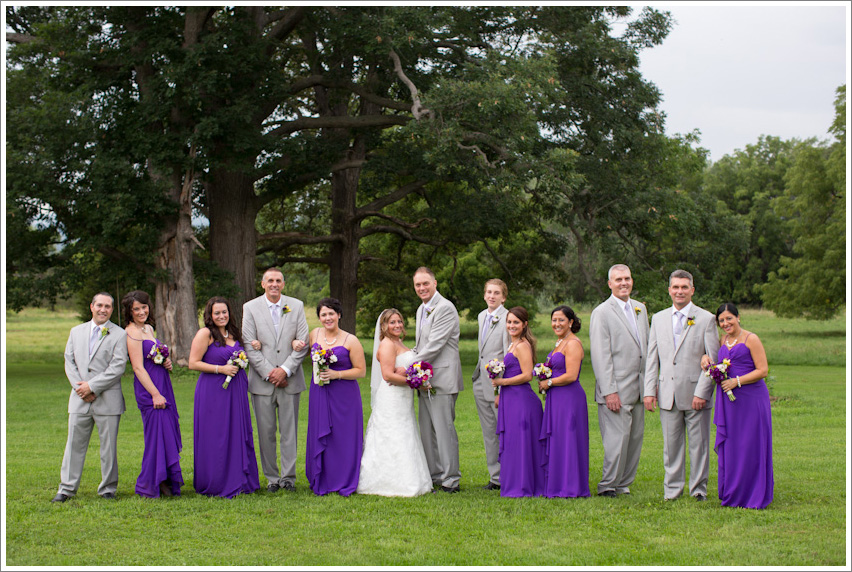 I love this one... we got like one little ray of sunshine for a few seconds.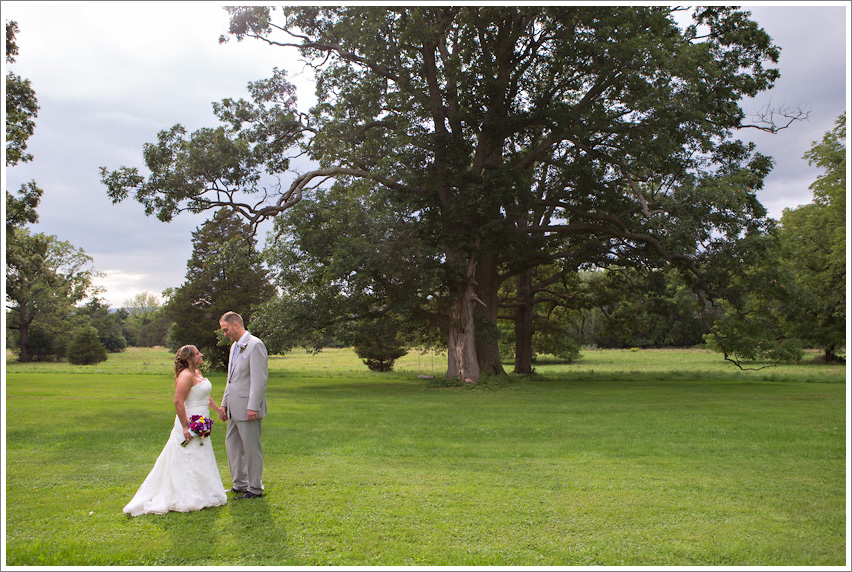 Couldn't be cuter, these two!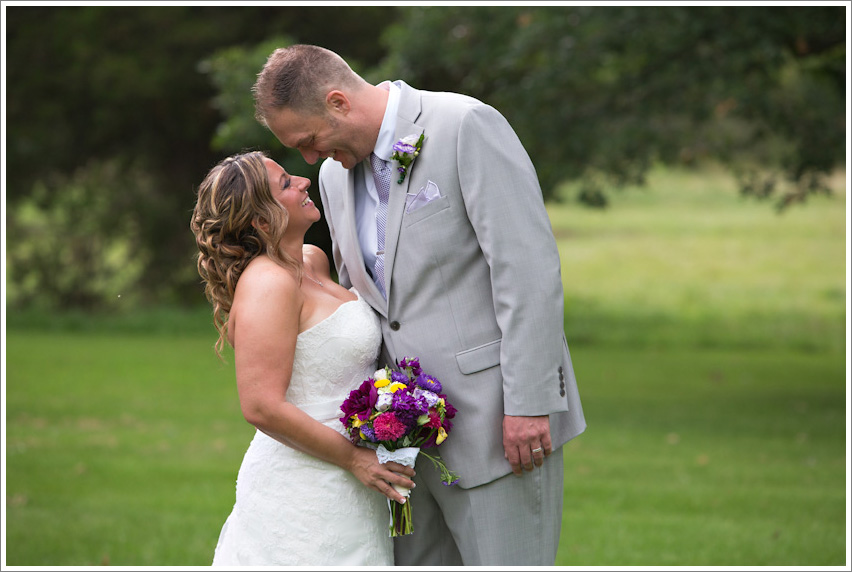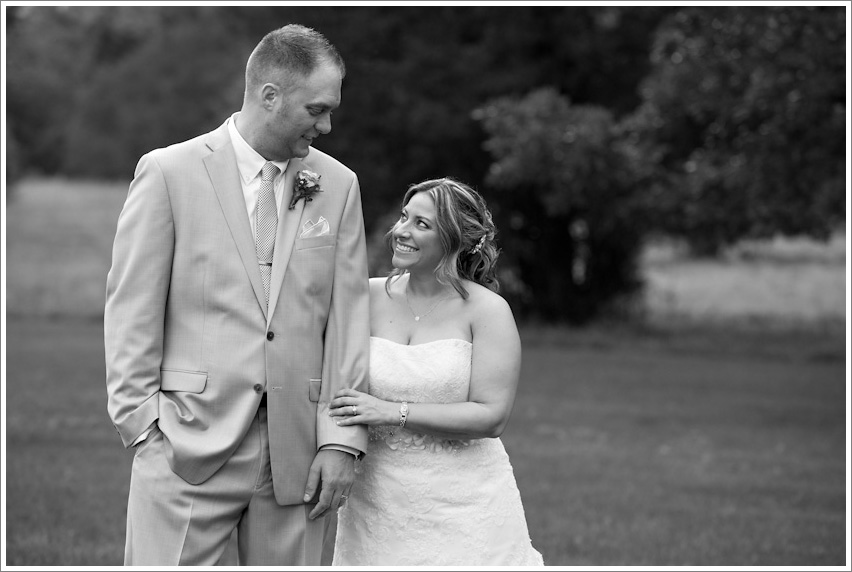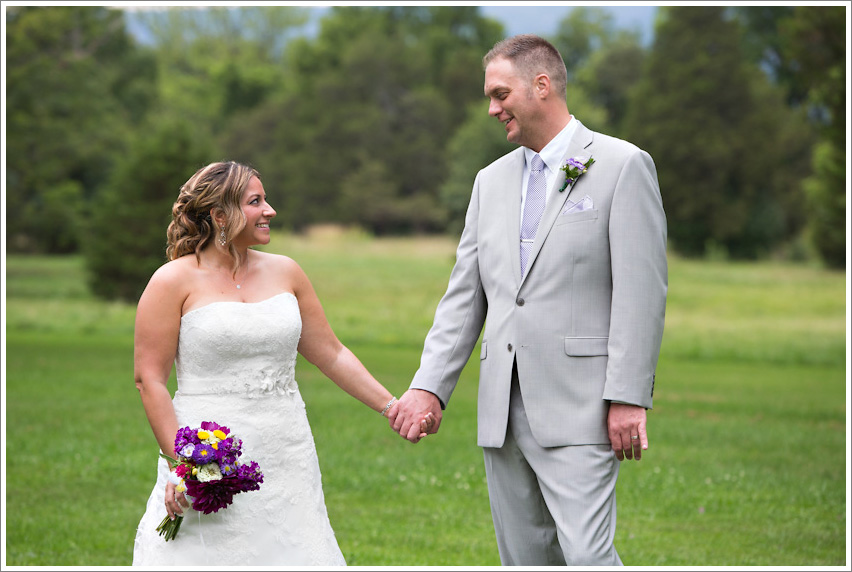 Ok, we're jumping straight to Wedding MVP Award... Spencer was pretty much the greatest ring bearer/wedding guest of all time. This kid is all expression. So fun!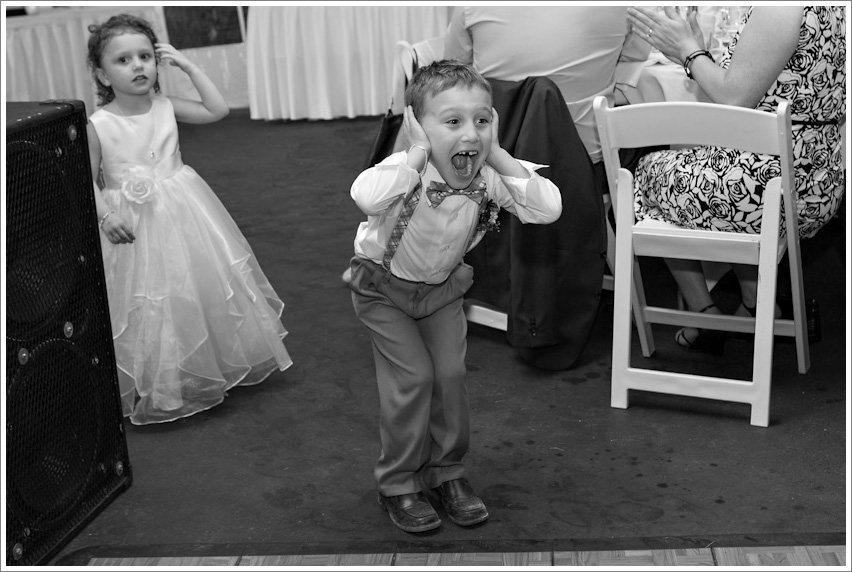 Seriously kid... I can't take it!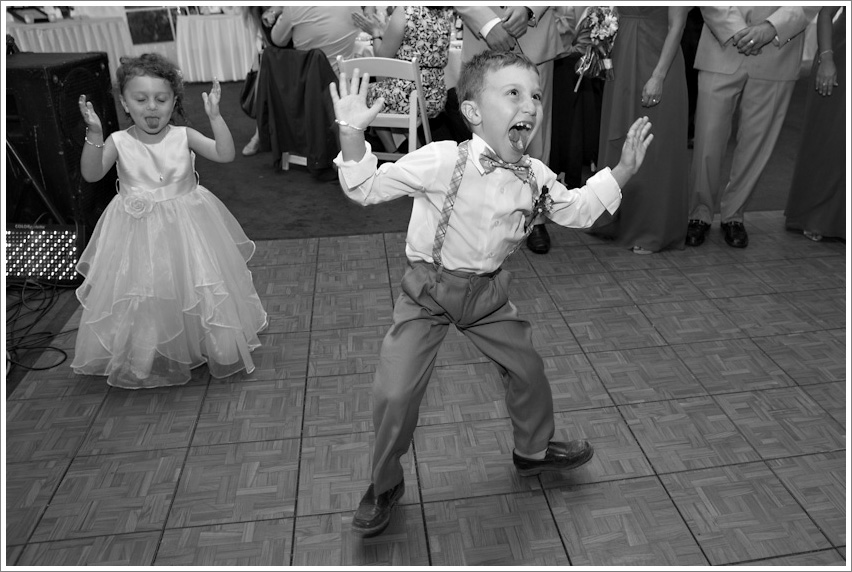 LOL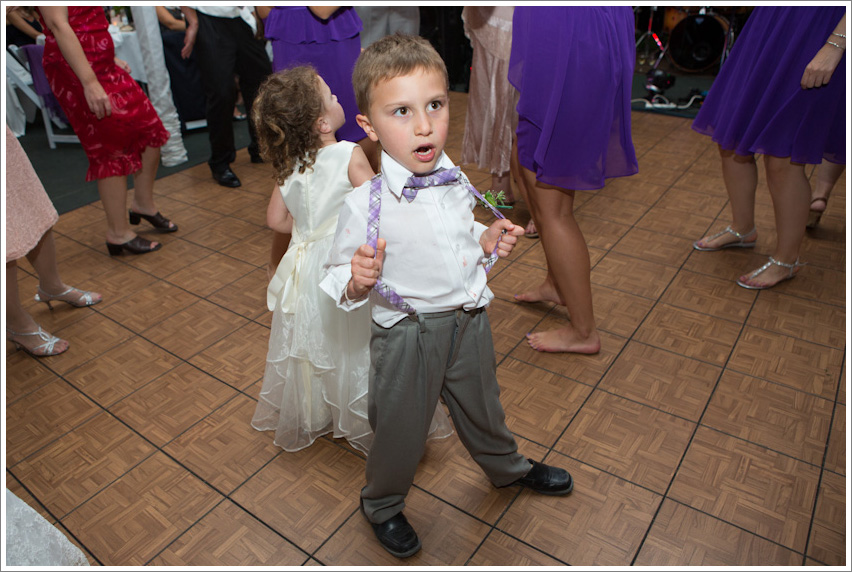 Brian's dad was also quite the party animal!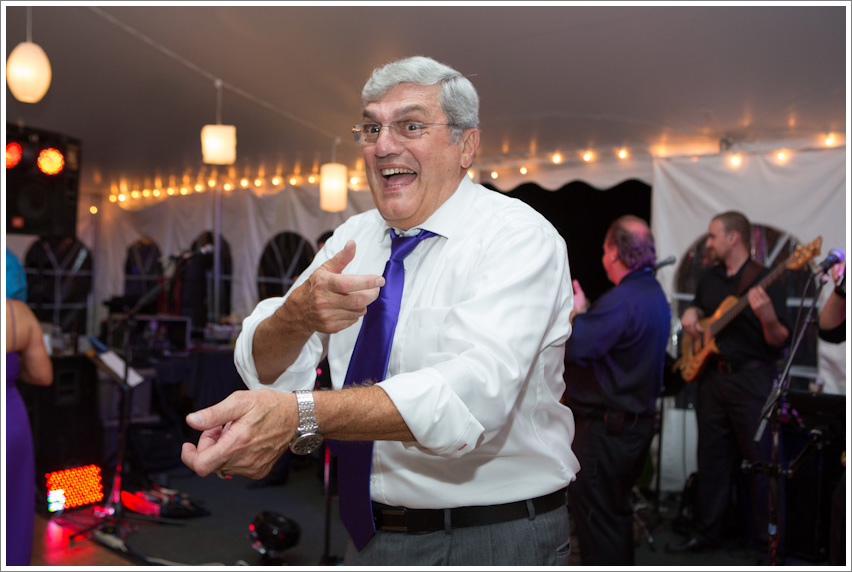 I think best man Sam may have been paying for the amazing burn he delivered to Brian during his toast... 🙂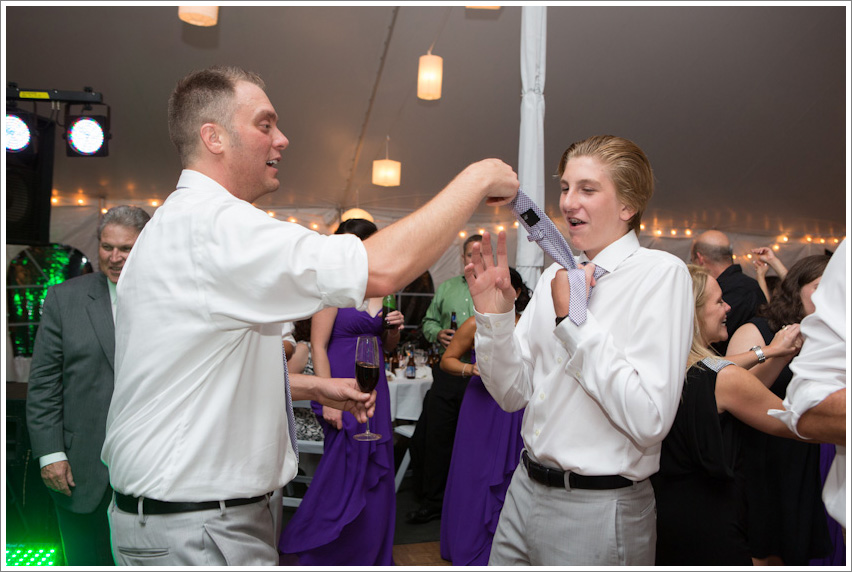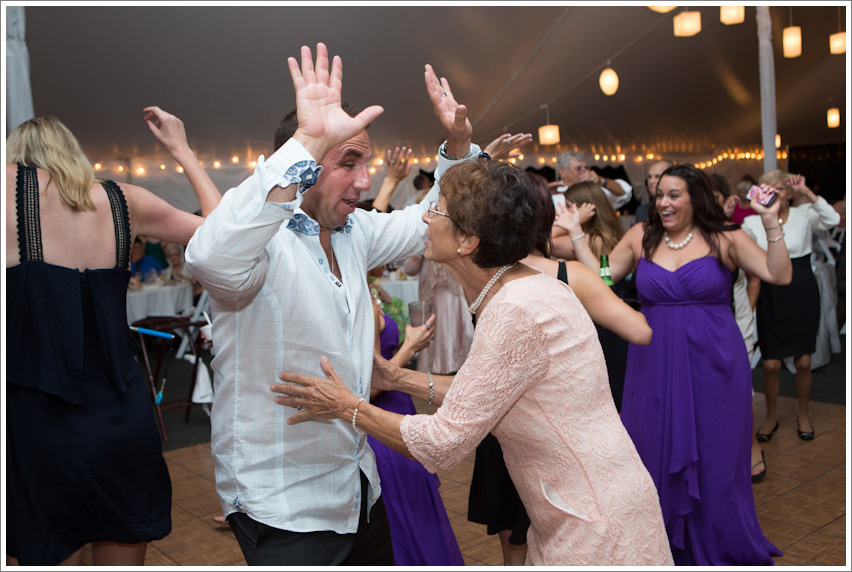 Congratulations Amanda and Brian! Thank you for having me!!