Whew! Back after a mid-season break with a gorgeous wedding! Shannon and Cole booked me last fall and I had such a great time meeting with them. Shannon is so sweet and Cole is hilarious so I knew it'd be a great day. I met Shannon and her girls at Park Ave Salon for a few shots before the first look. It's funny, I used to live right down the street from this place but never once shot there... I was impressed with the hair and makeup, wonderful work ladies! I loved how calm Shannon was!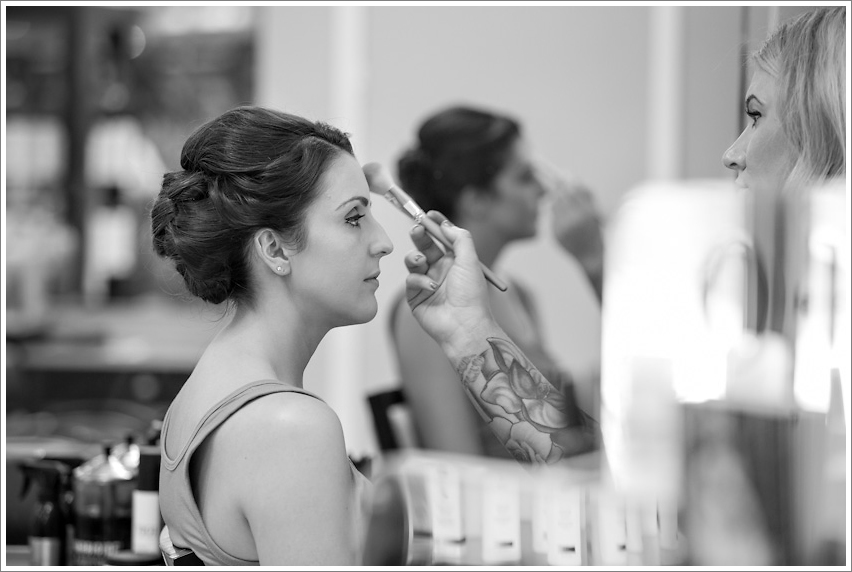 Shannon made such a stunning bride!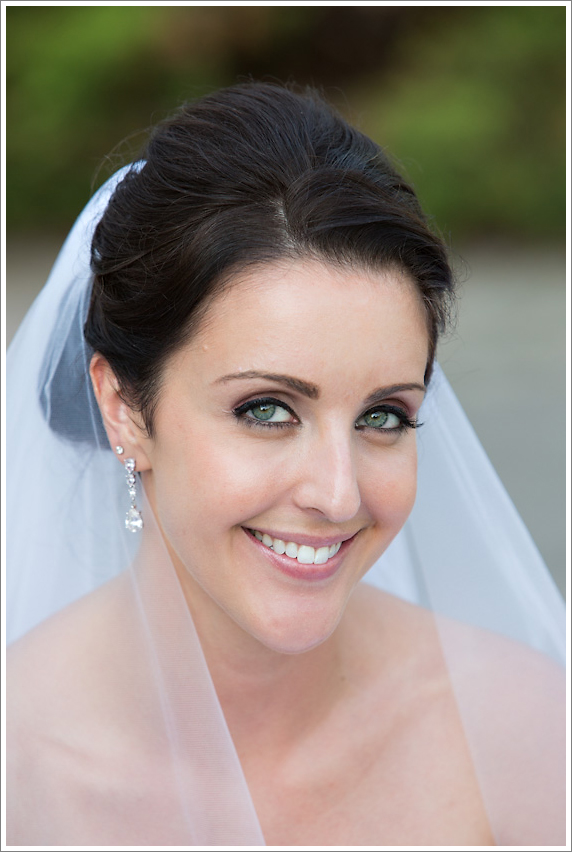 We headed to Shadow Lake Golf Course to begin the festivities with a first look! Cole is a big car guy so Shannon came up with a bunch of cool ways to incorporate them into the day, including rolling up to the first look in one! These two are so adorable!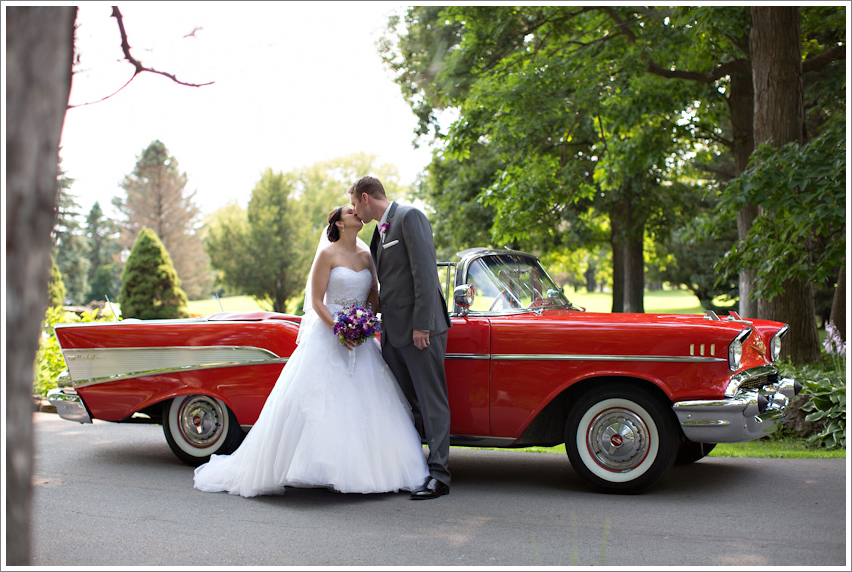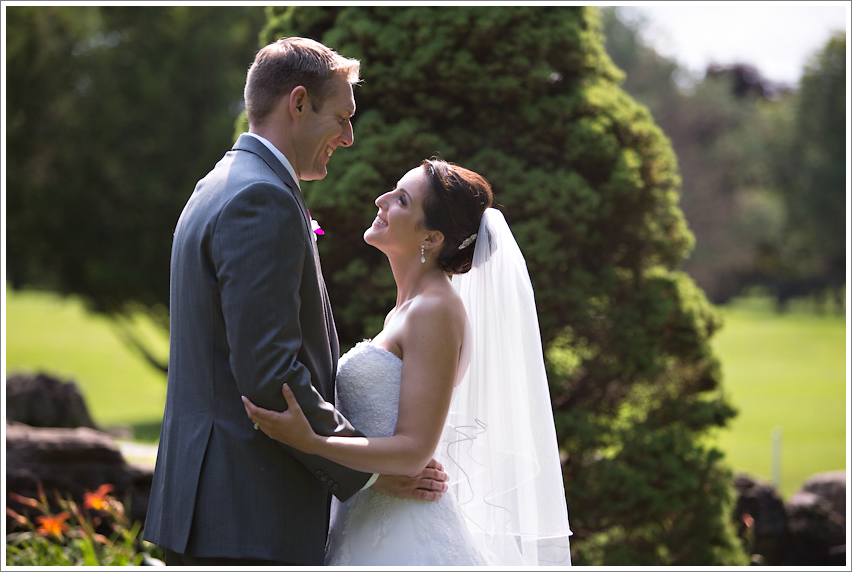 Getting ready ran a bit late and Shannon was hot so we waited until sundown to finish up the portraits... no complaints here! So soft and pretty.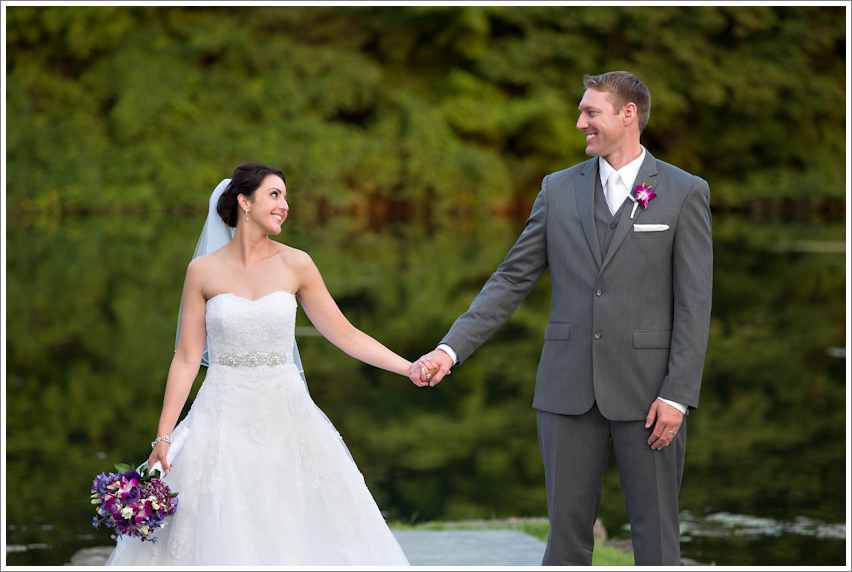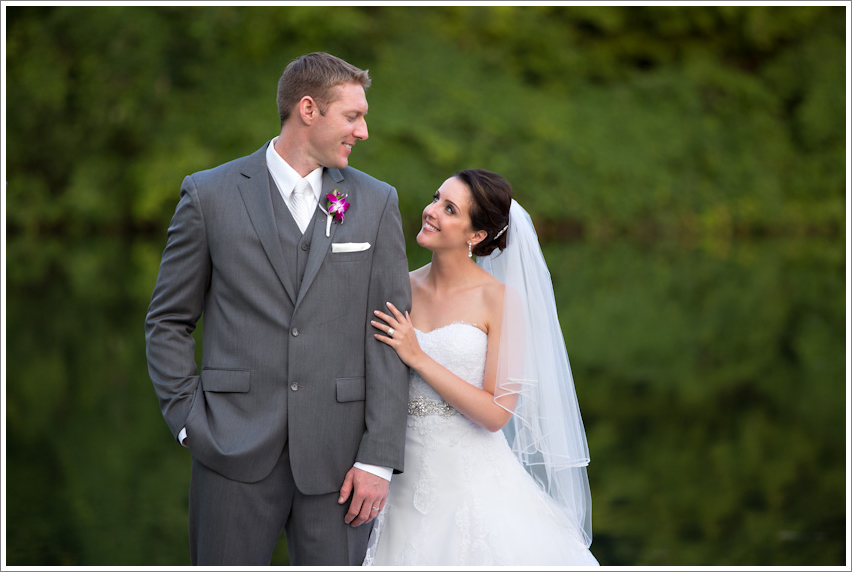 Cole makes the best faces. I have a million of these and need at least a minute to laugh at each one.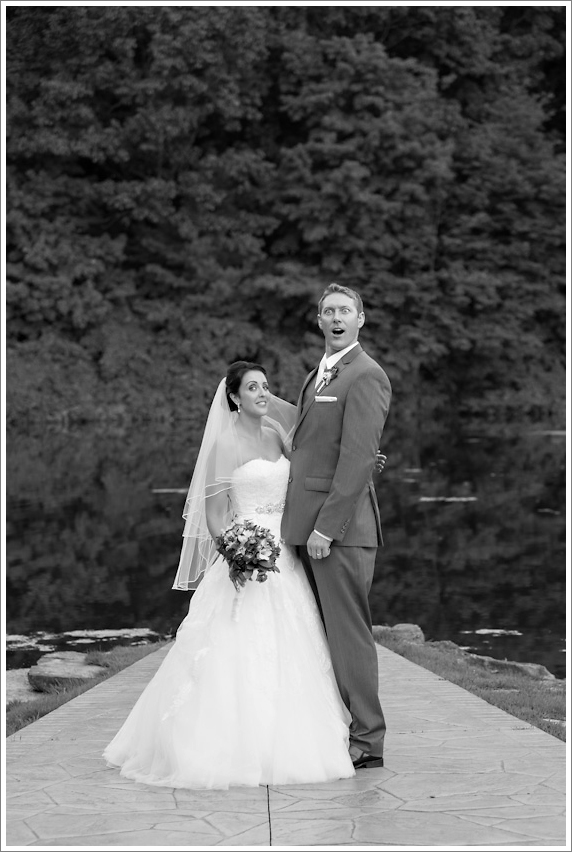 He is also 6'7" and likes to pick people up. Normally when siblings ask to get a picture together, this isn't what happens. Or at least it ends in disaster. But Cole had it all under control and we didn't need to call mercy flight or anything!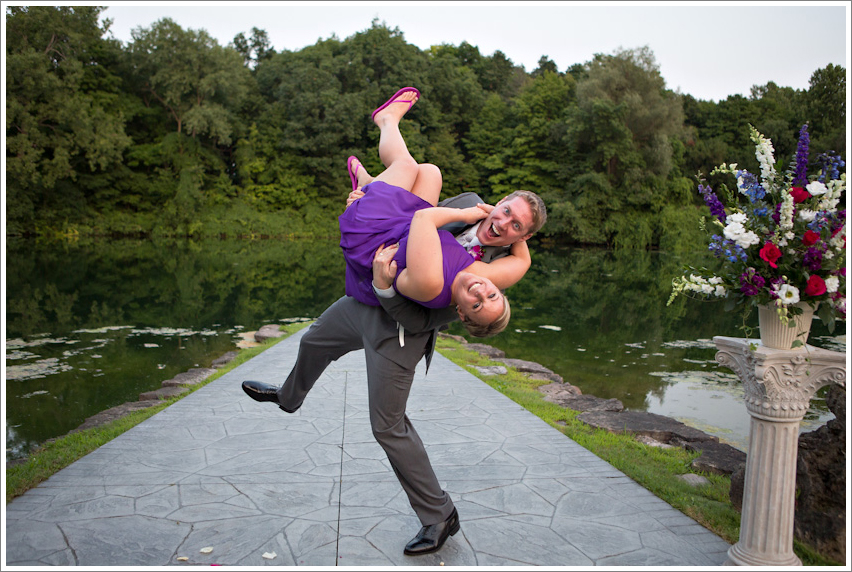 Shannon wanted a range of colors for the bridesmaids dresses, I think they look so beautiful together!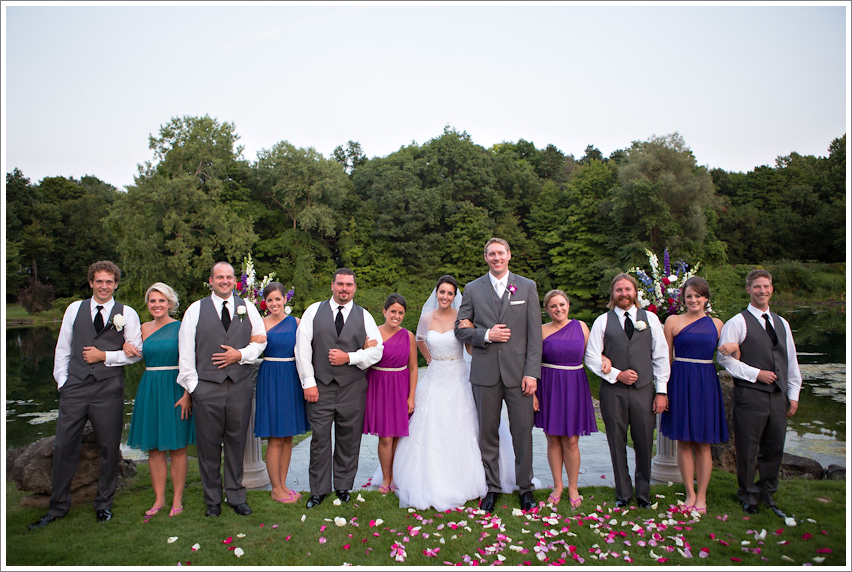 The guys had to come up their own way to feel beautiful. Nailed it.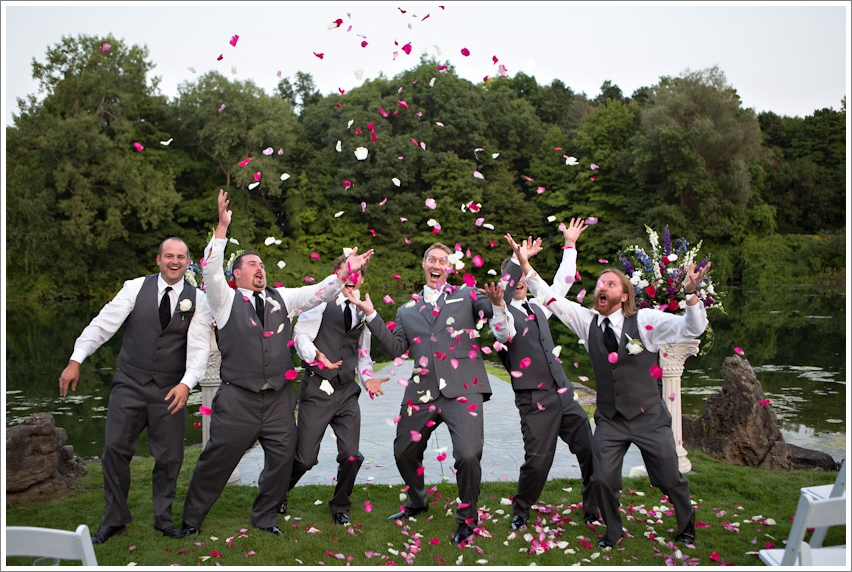 The ceremony was beautiful and sweet.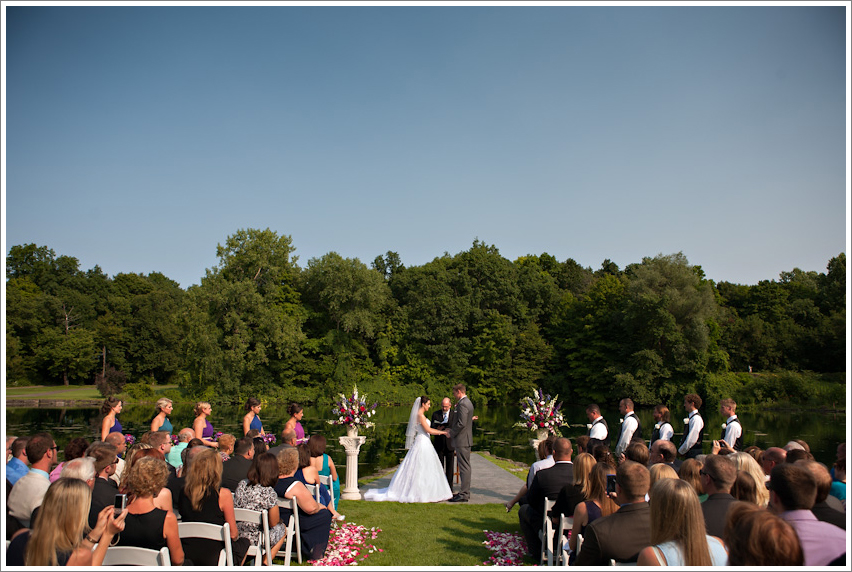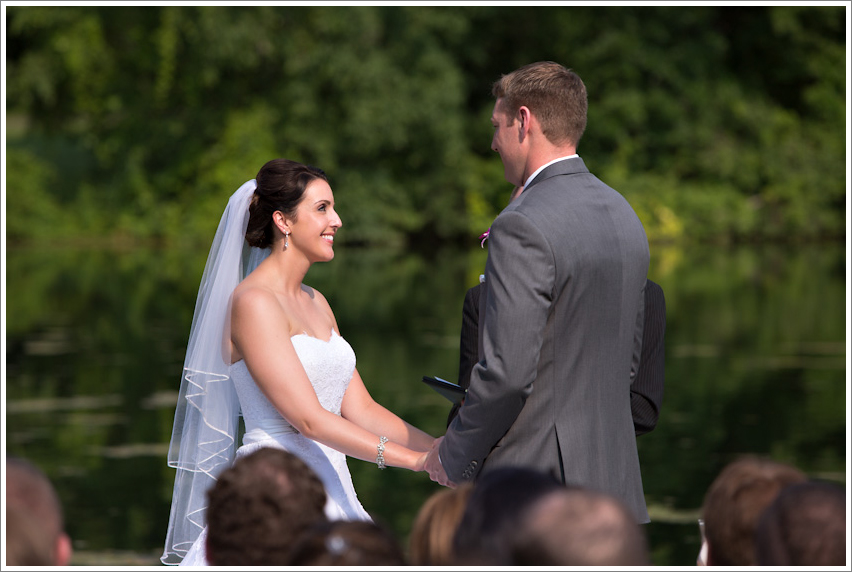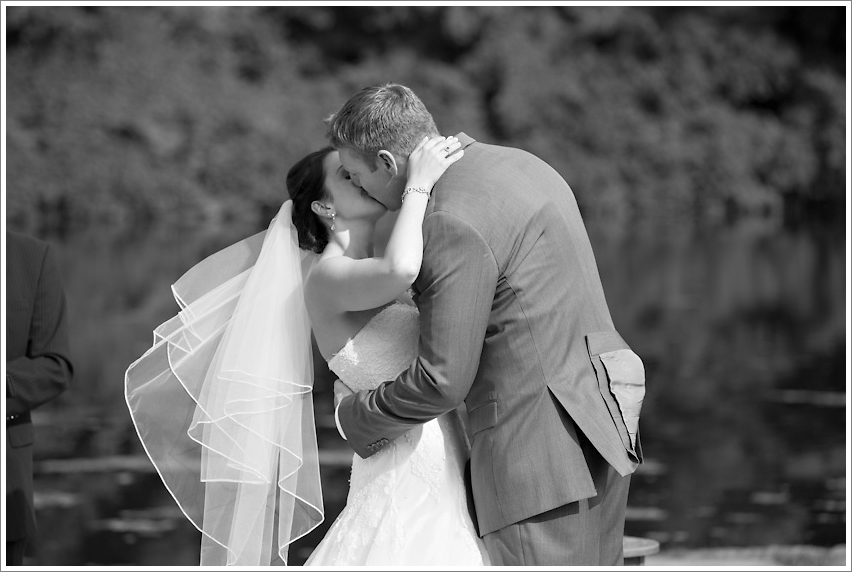 I absolutely love how they're looking at each other! 99% of the time during the recessional, couples are looking all over the place or at the camera and that is totally fine because OMG you just got married!!! But my favorite thing is when they are totally focused on each other like this! <3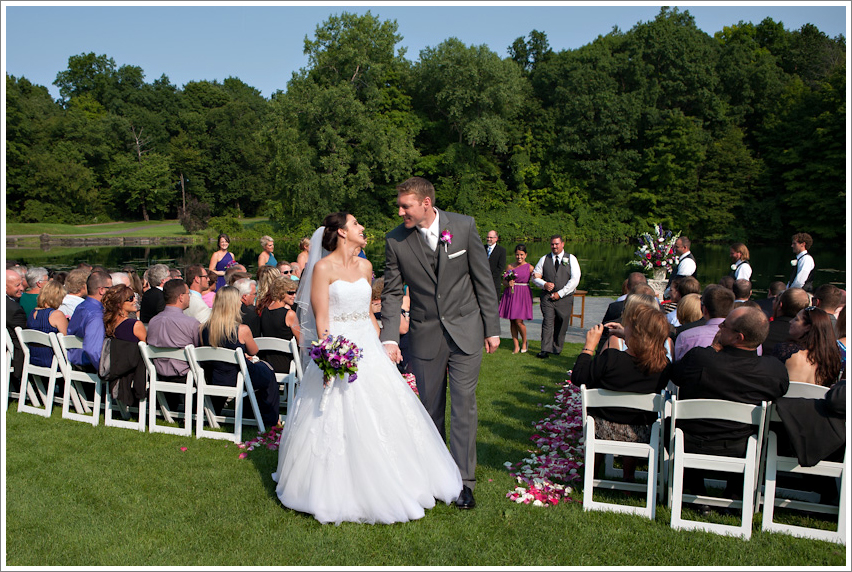 Shannon and Cole said at our first meeting that a great party was a priority for them. Showcase Sound delivered for sure! I pretty much live for these kinds of gazes when I'm shooting. So so cute.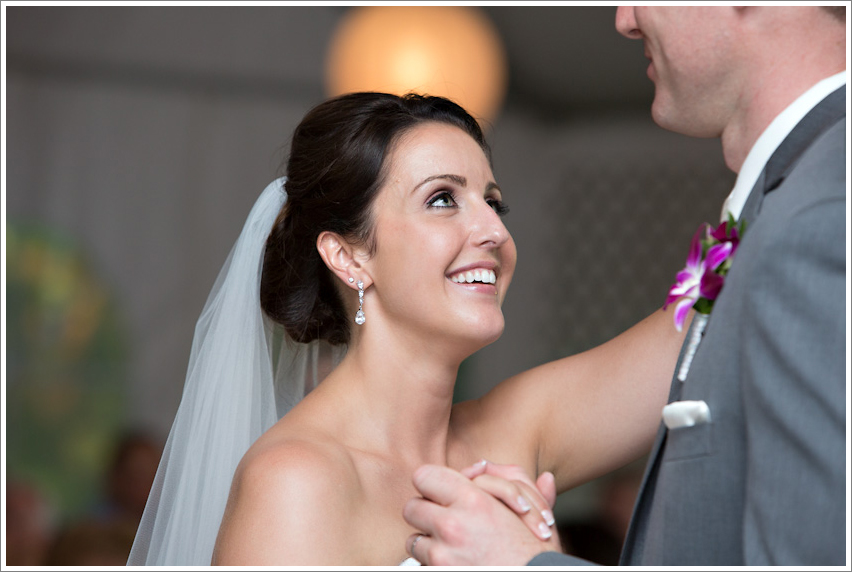 The mother-son dance involved more anti-gravity ha ha.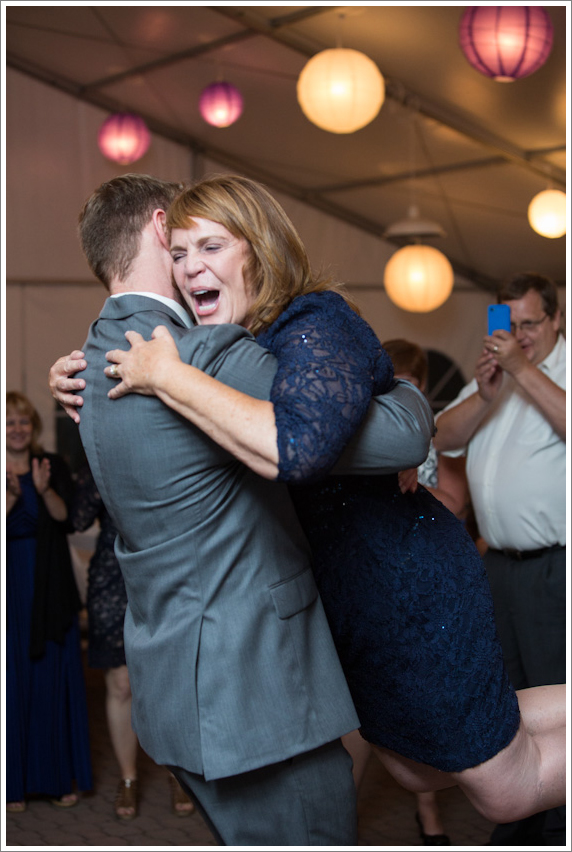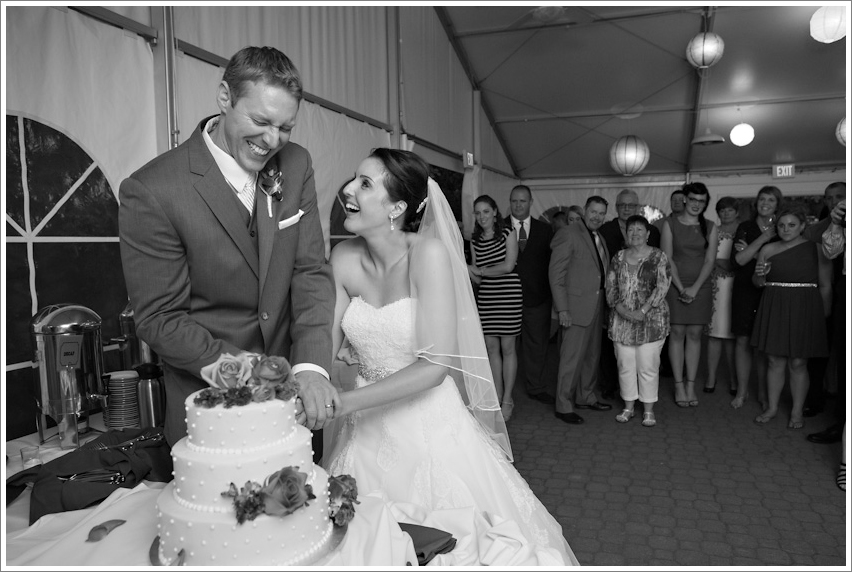 Wedding MVP was a really easy choice, Cole clinched it pretty much from the first song. He was a dancing machine!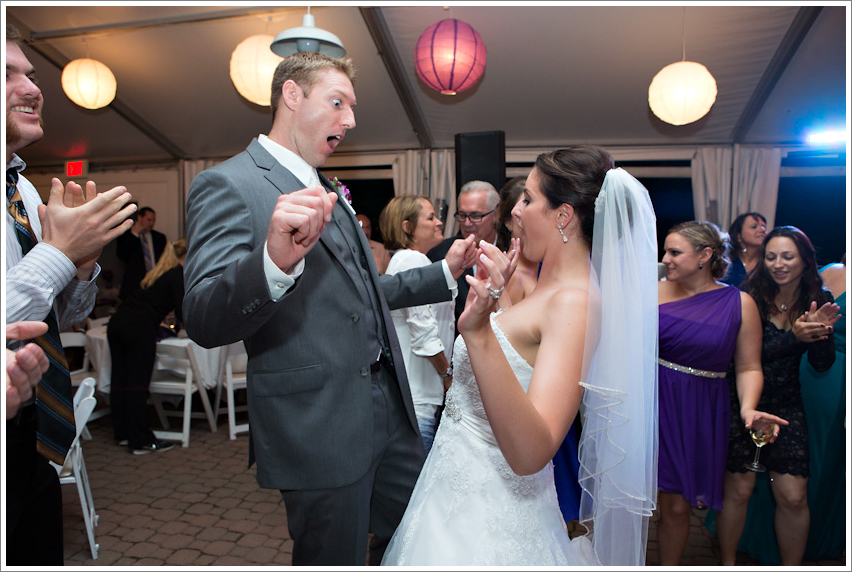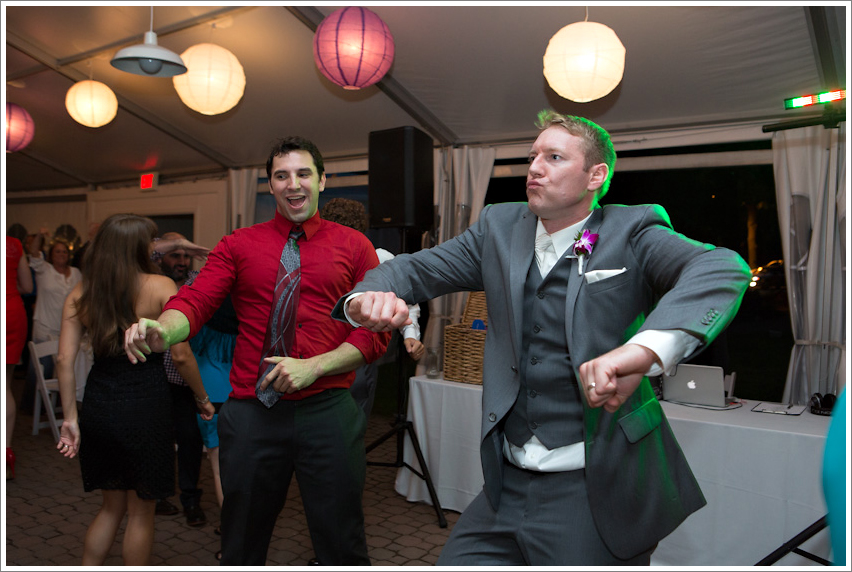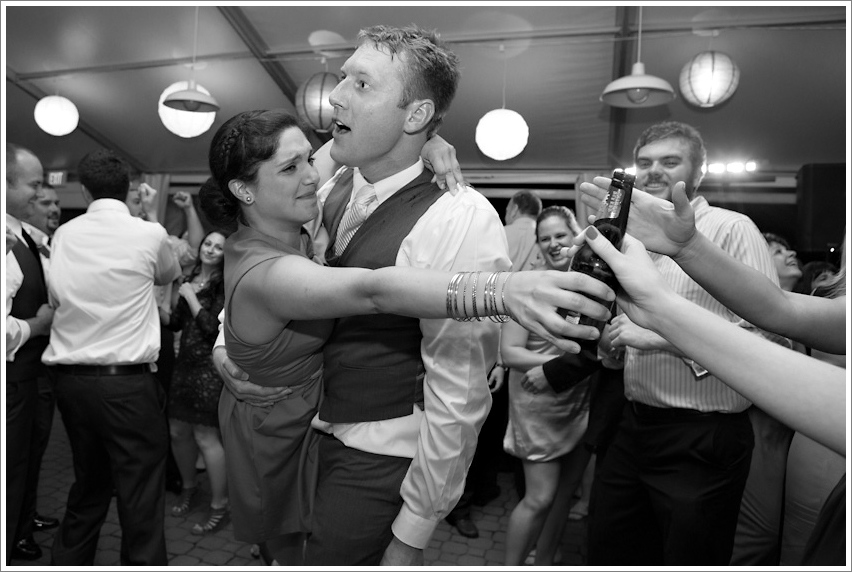 If not for Cole, this groomsman would've earned the top spot... this picture makes me laugh so hard. Is he casting a spell? Air-groping someone? Scared for his life? We shall never know.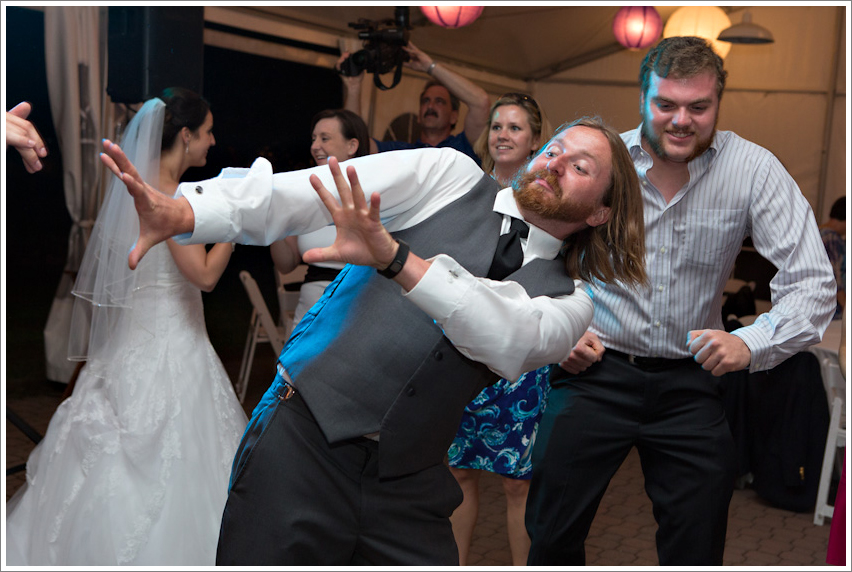 Maybe he was trying to help Shannon out of this predicament? LOL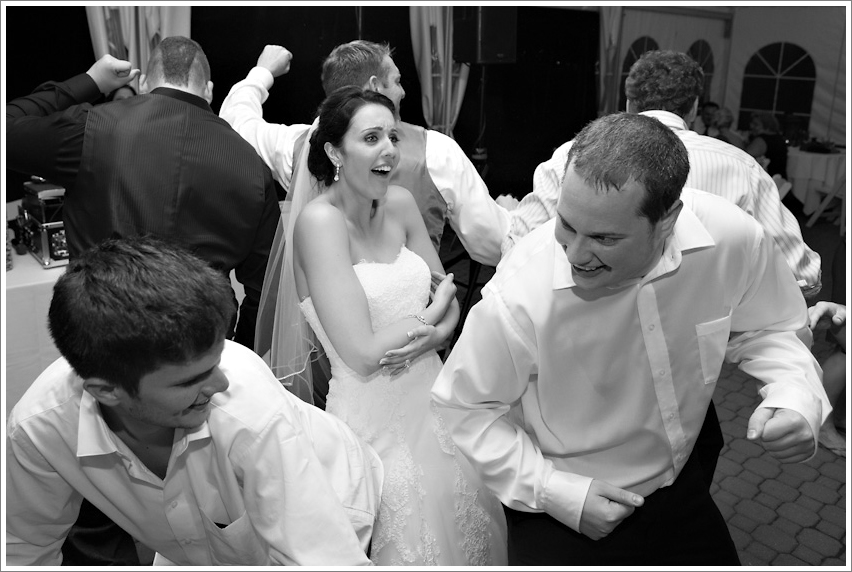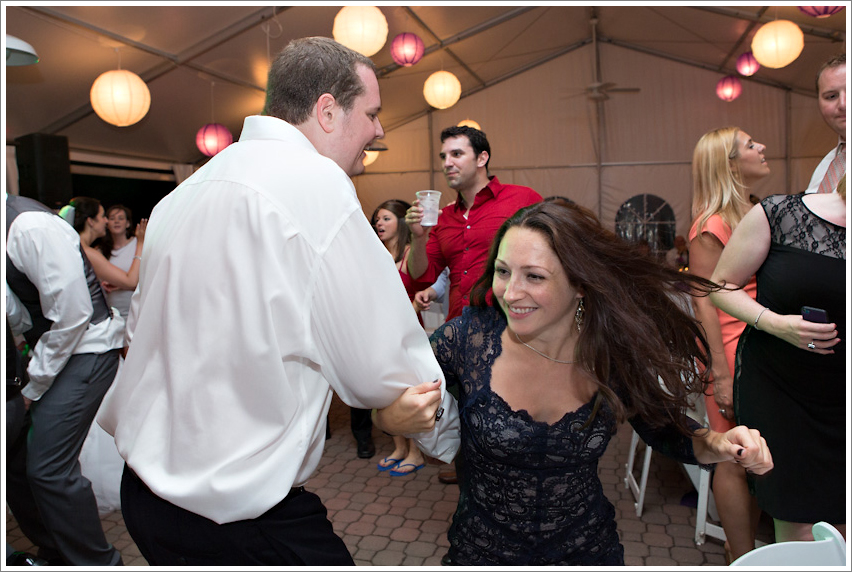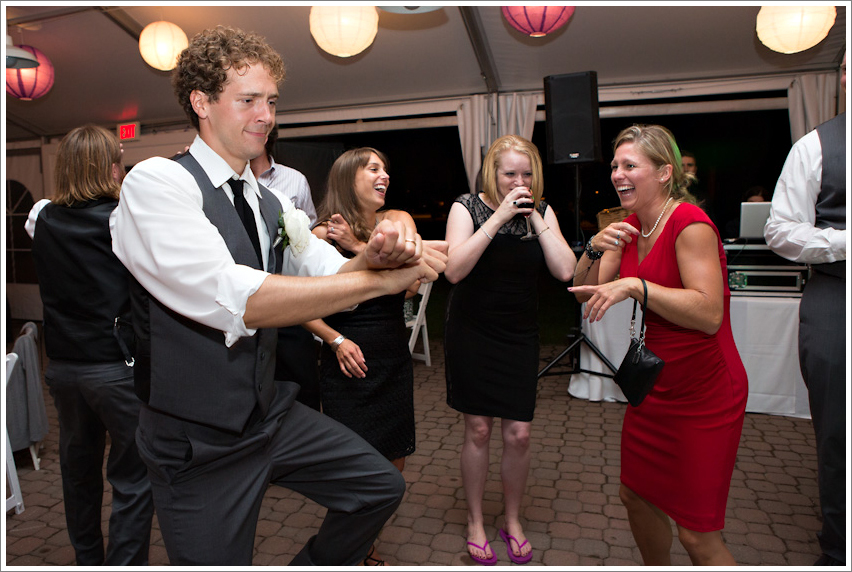 Congratulations Shannon and Cole, you two are perfect together and I am so happy for you!